Welcome to the Otherside!!
Recently The Uplift World announced a region wide build contest based on the OthersideMeta collection.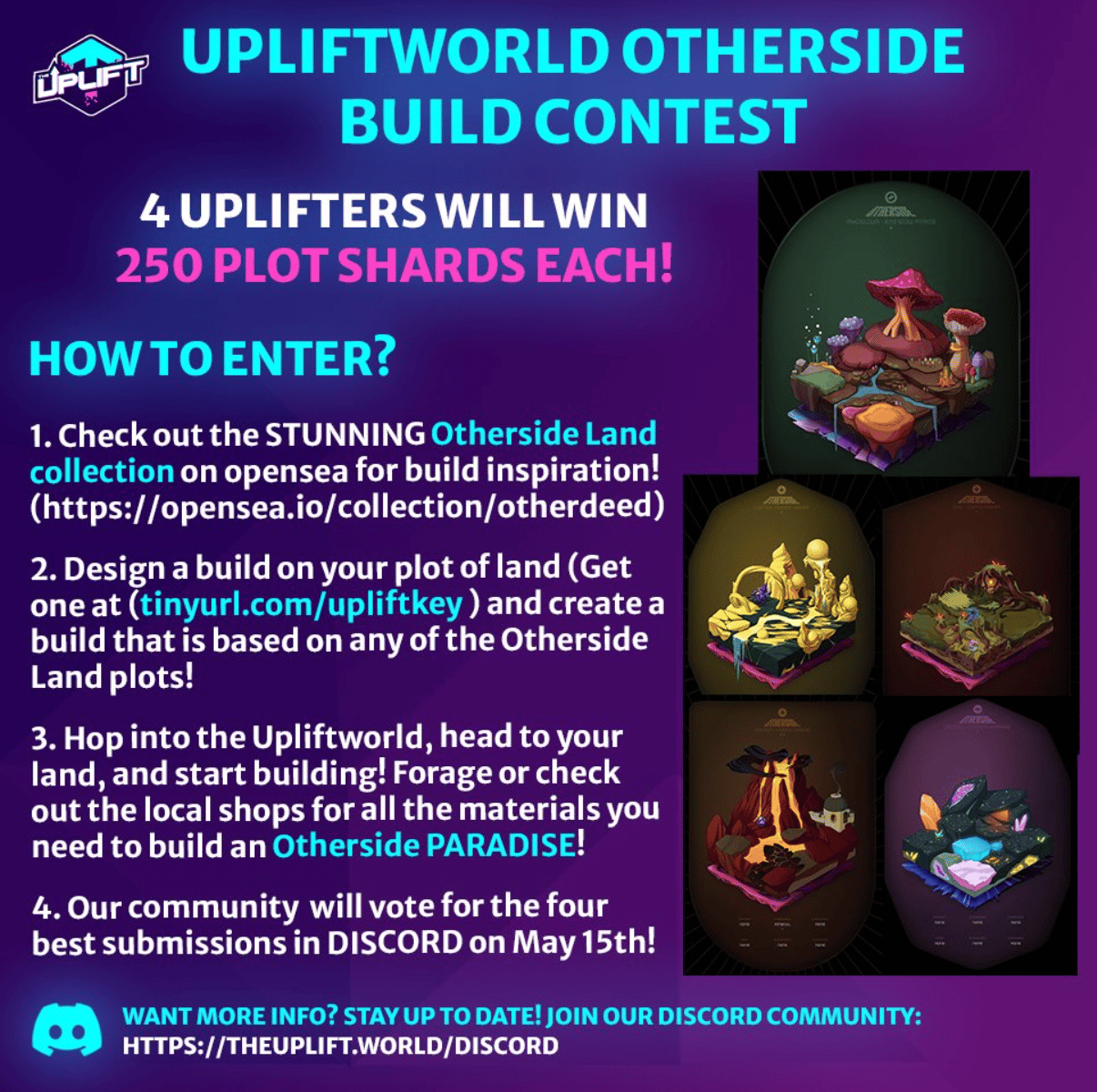 Here is but one of the epic creations put forth for entry into this contest.
DatsRelics' Otherworld BUIDL
Here is my submission for The Uplift World Otherside Build Contest. I chose to recreate The Molten Infinite Expanse Otherside Land. If you visit my build make sure to enter the small castle and head down the stairs to fight some hostile mobs! Big thanks to ModdedOutlaw for taking the perfect pic of my build!

DatsRelics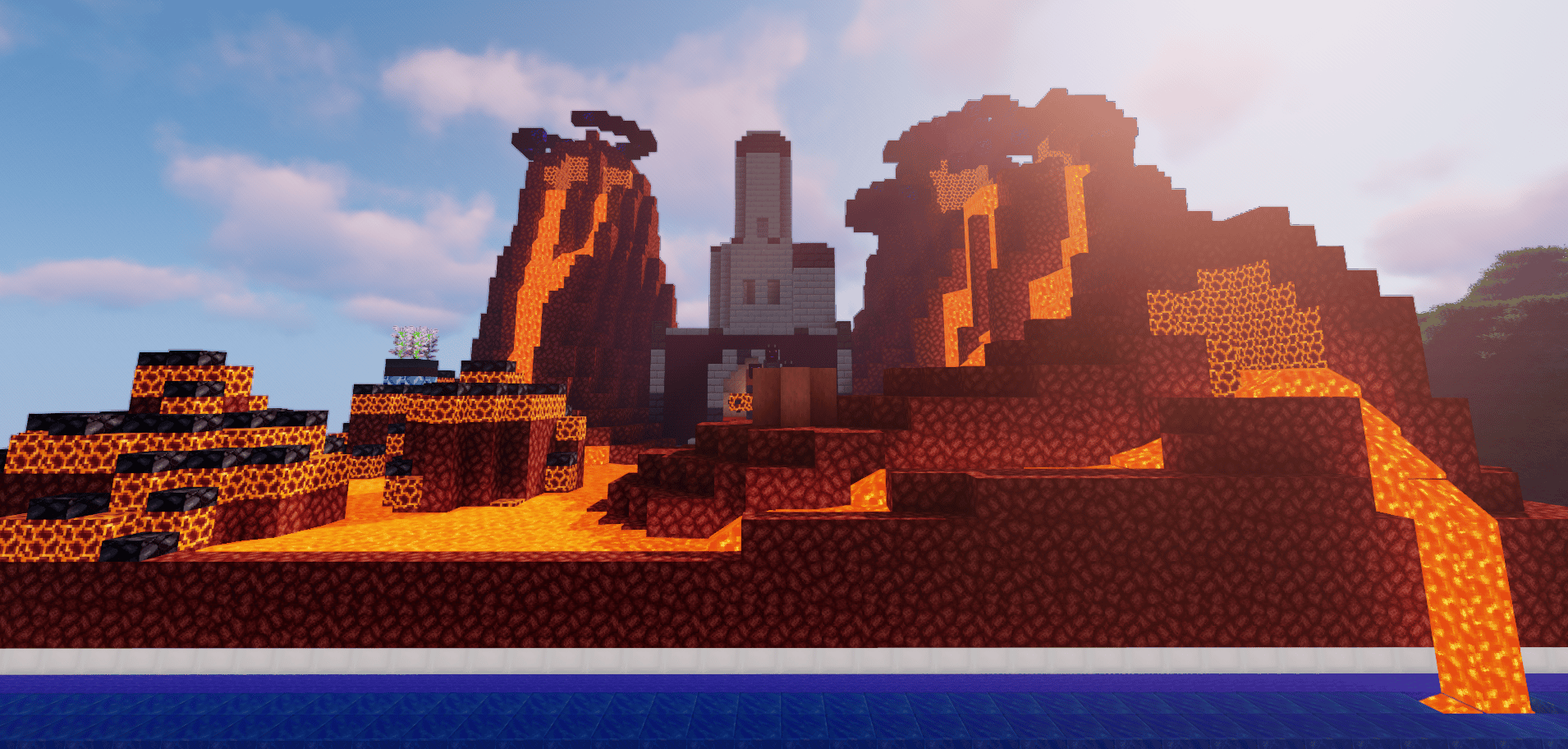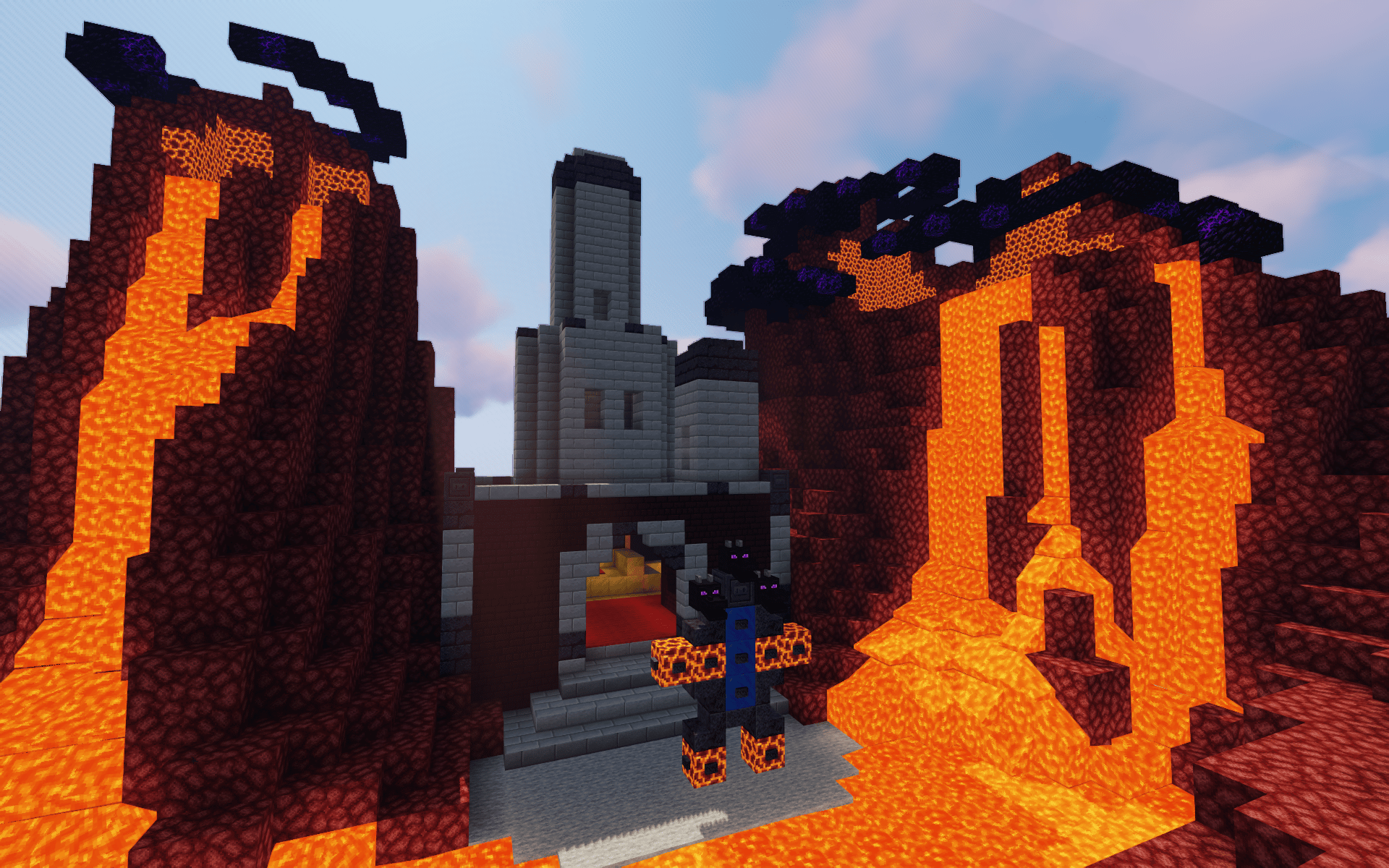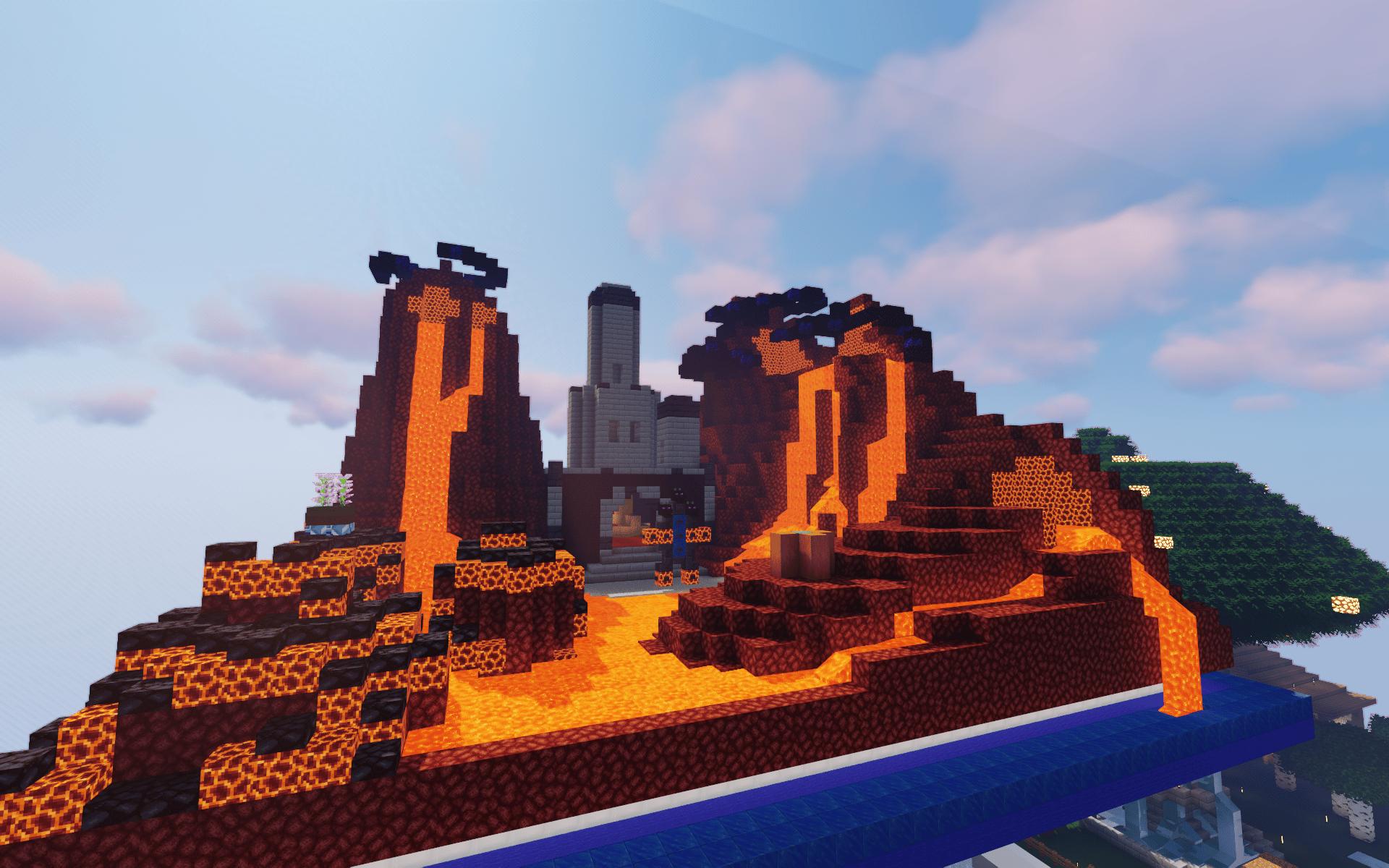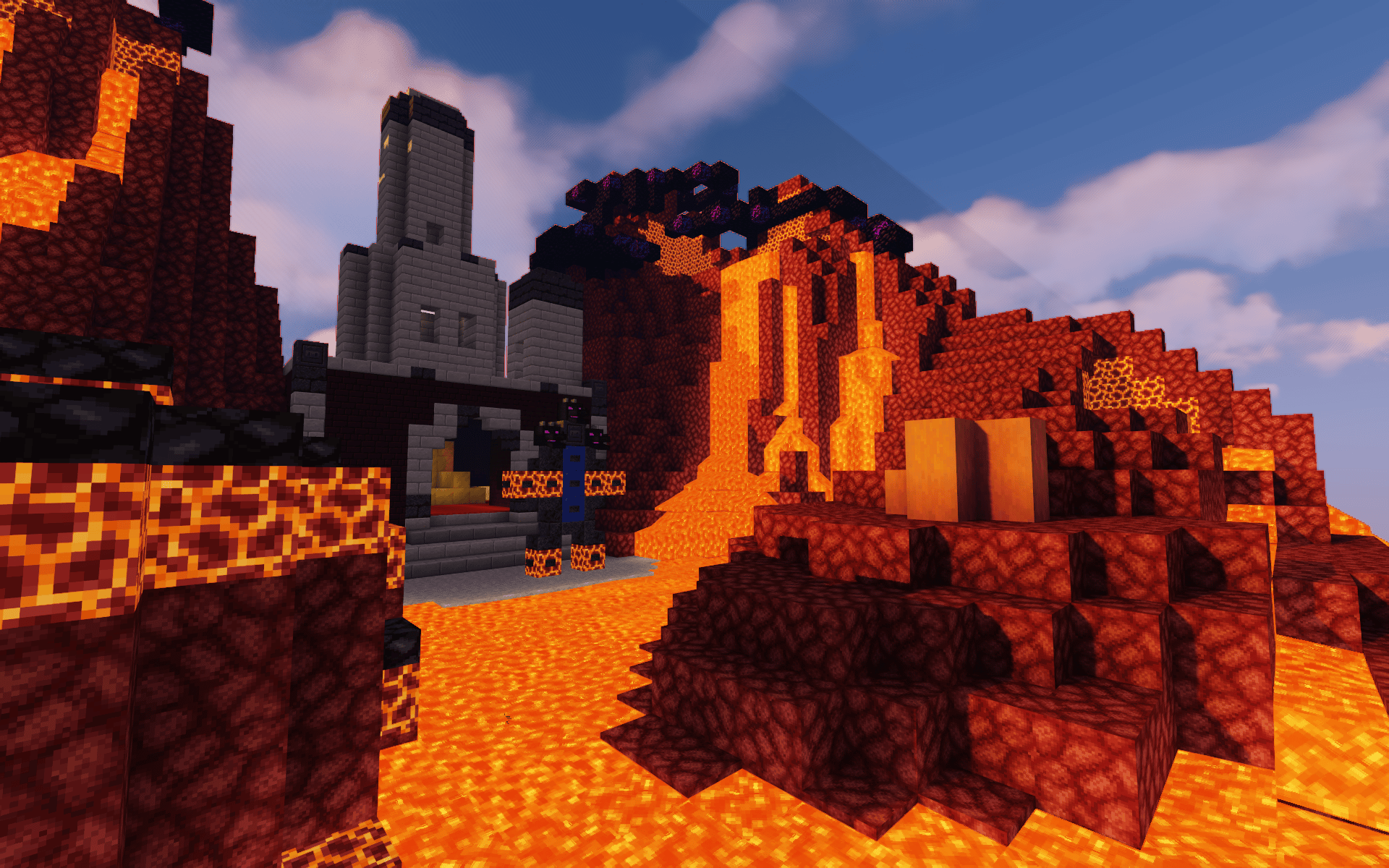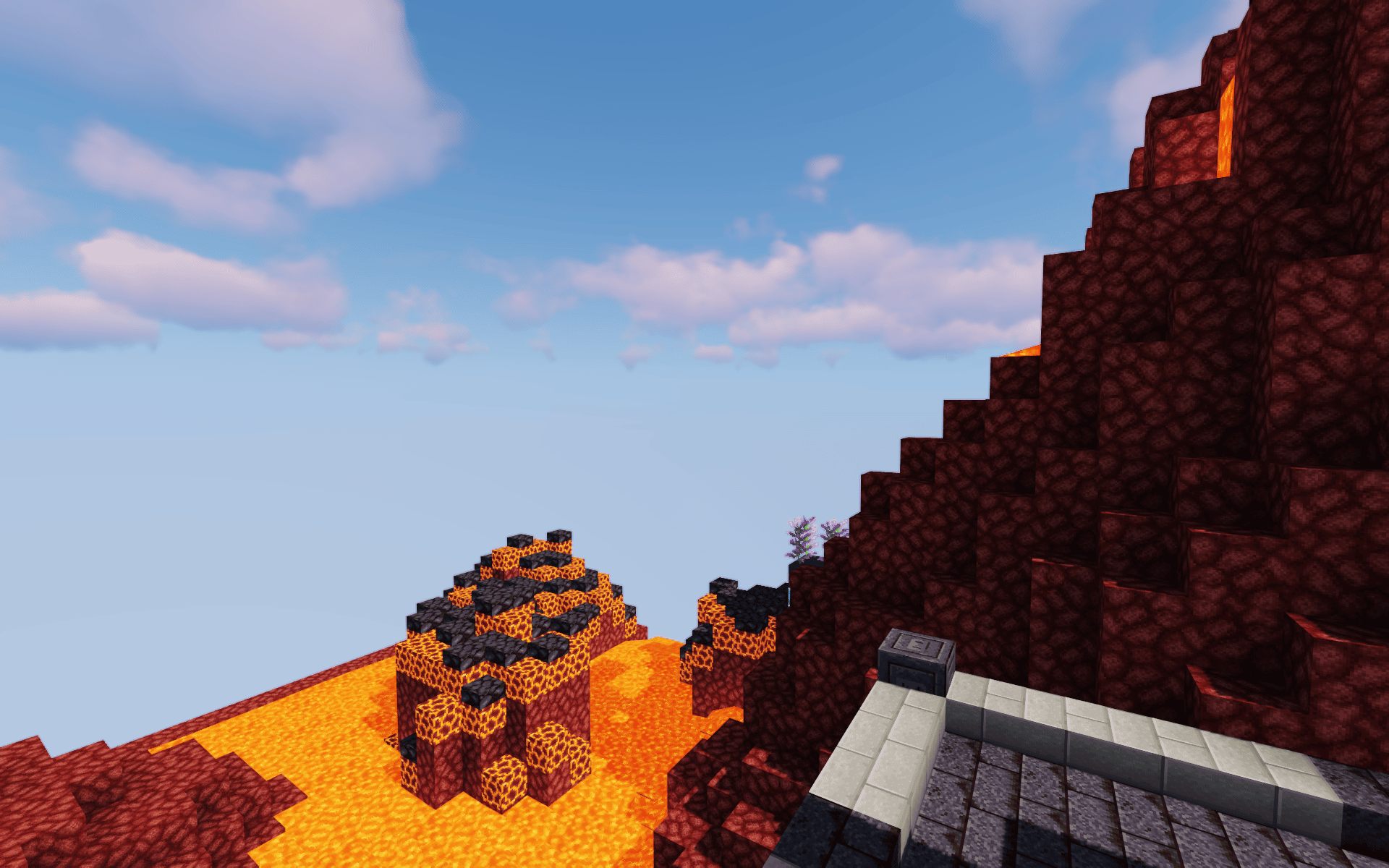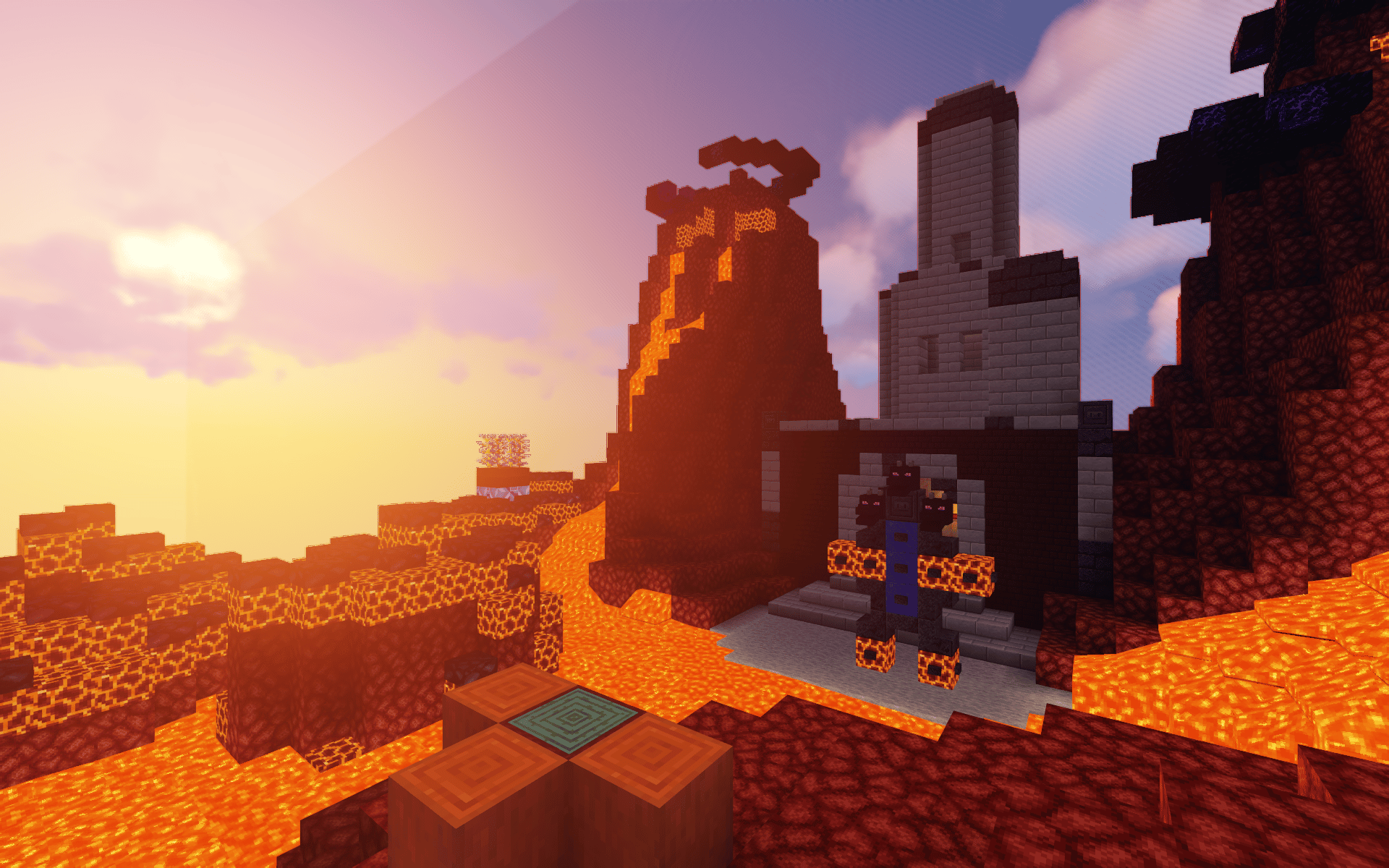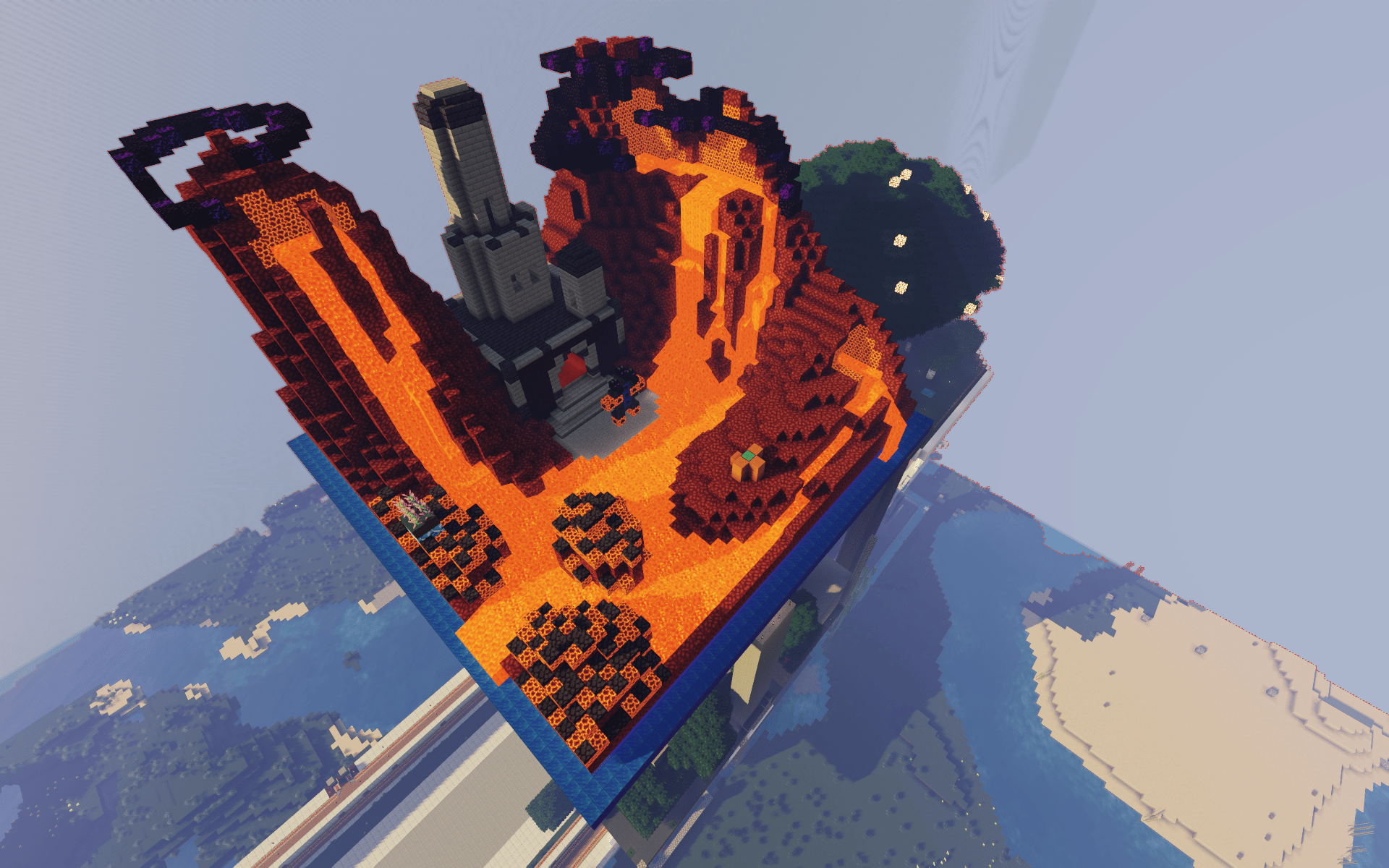 Otherside Build Contest Voting
Six entries overall have come up with their own take on the Otherdeed for Otherside collection for this Uplift World build contest, and they are all truly amazing.
So, are you ready to VOTE?!  
Well, check out the other submissions here over on our Welcome to the Otherside archives page.  Then head on over to our official Discord, refer to the pinned message in the #Show-off-your-builds channel, and put heart on your personal favorite OthersideMeta creation to help us choose a winner!!
Voting ends on May 19th at 12pm EST, and then the top FOUR submissions will win 250 PLOT SHARDS each!
Good luck to all who entered.

Building Blocks of Inspirational Value is a series dedicated to the most amazing things done by exceptional members of our community.  More than just an amazing build or cool design, this feature series focuses on those and their perspectives that bring a higher order to both what we do here in the metaverse and the brother space to which we are enveloped in.  With a focus on value for the community at large, this series features those that through their efforts help to uplift us all.
The Uplift World Official Links
*Article written and published with images taken by Jimmy D