It all began with an idea, an idea for fun implemented into a Wednesday Walkabout.  Golden blocks were hidden in chests all over the new Minetest land and the goal was to find these and use them to build a Golden Palace atop a Majestic Mountain.  Special thanks to all who attended to help with the hunting and construction, and also to Mitzi who generously supplied refreshments of cake.   Everyone who attended the event had a great time, and the Golden Palace exterior looked phenomenal when the day was said and done!!  Here are some shots from the daily progressions.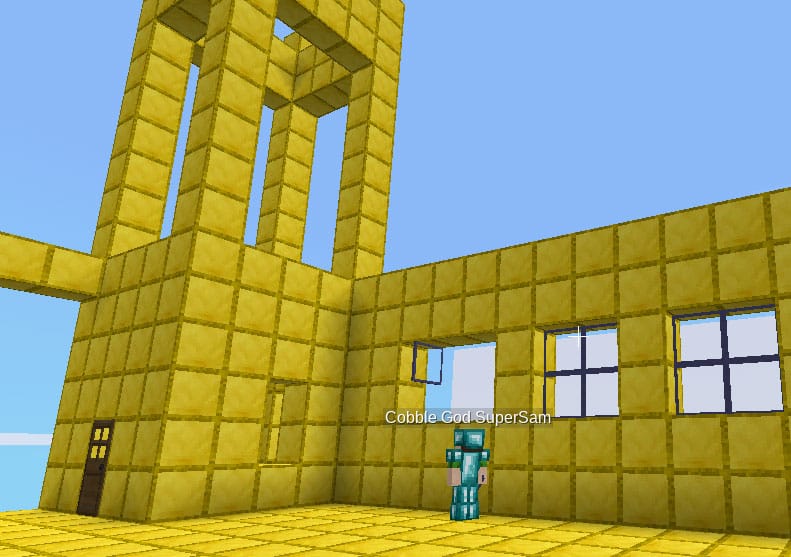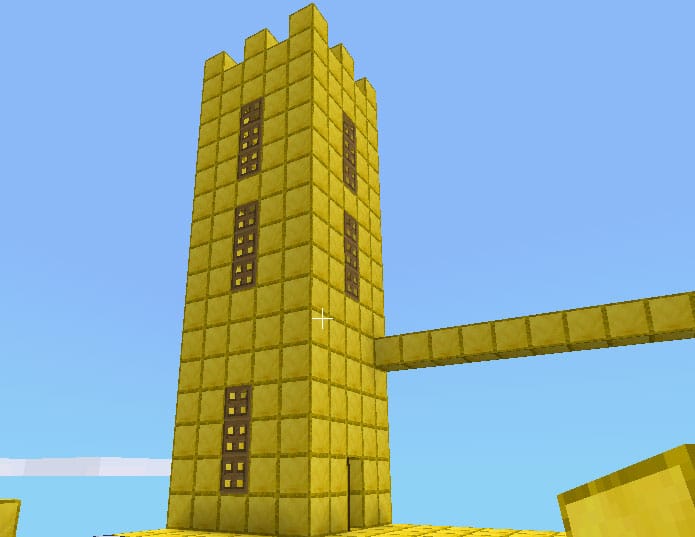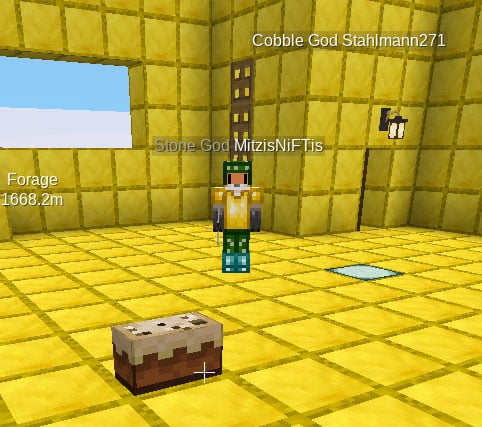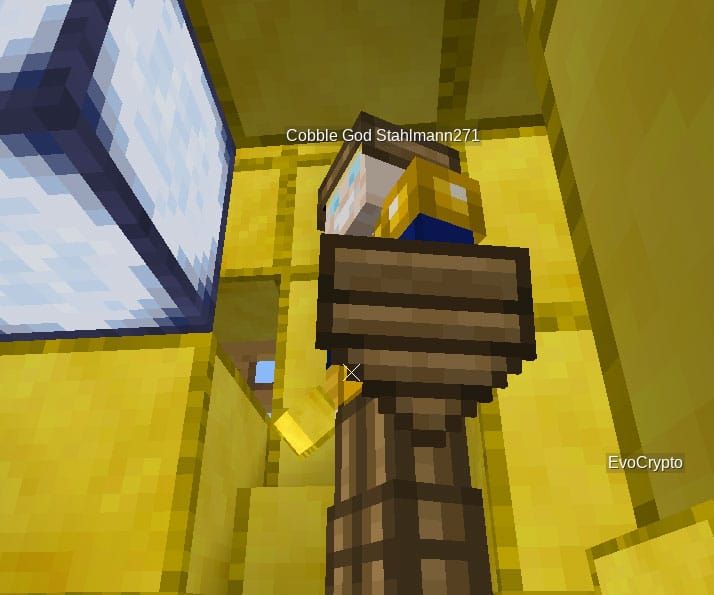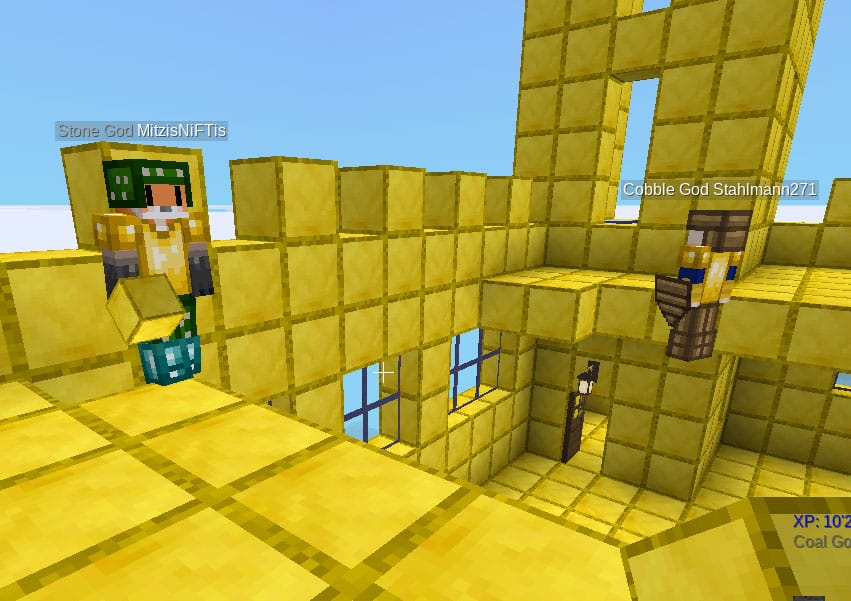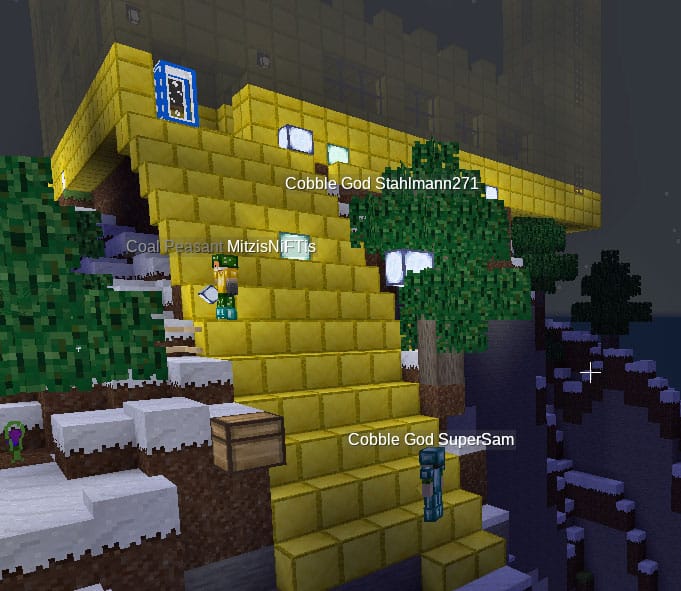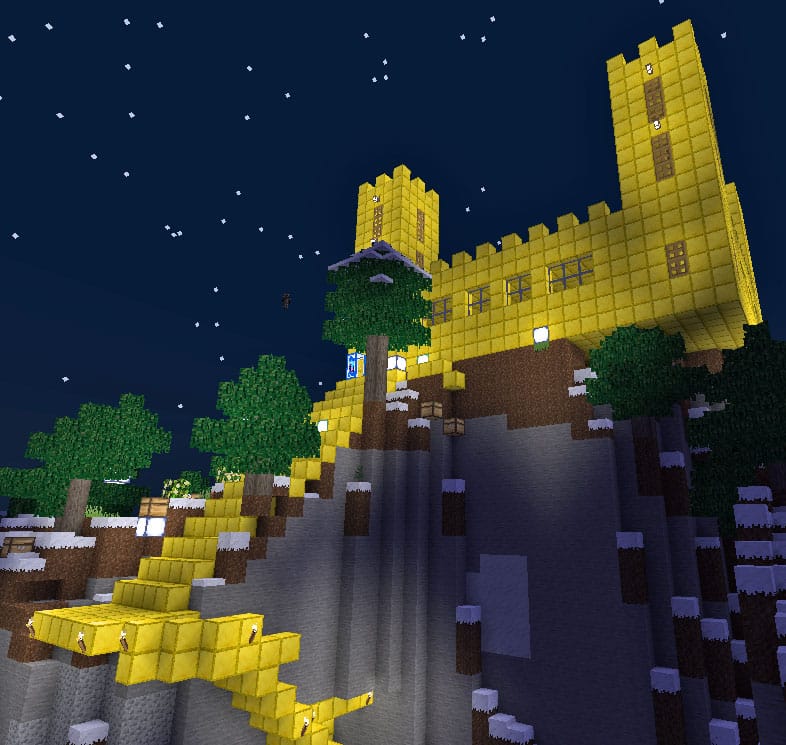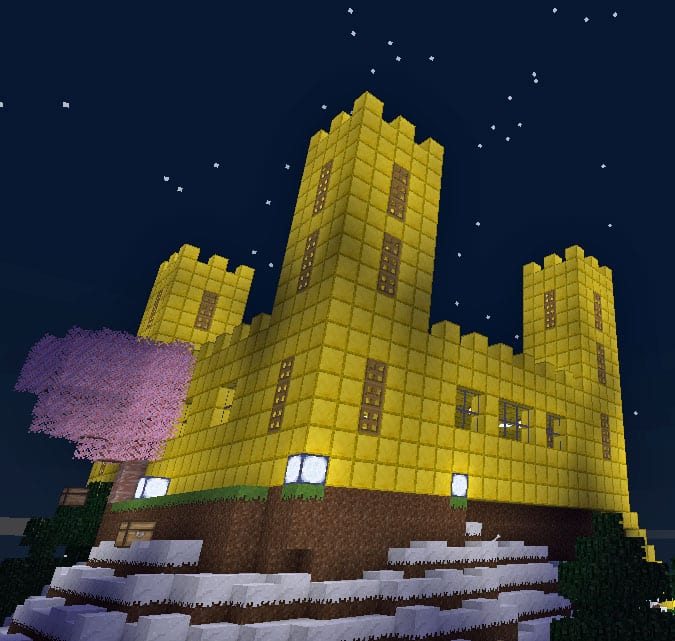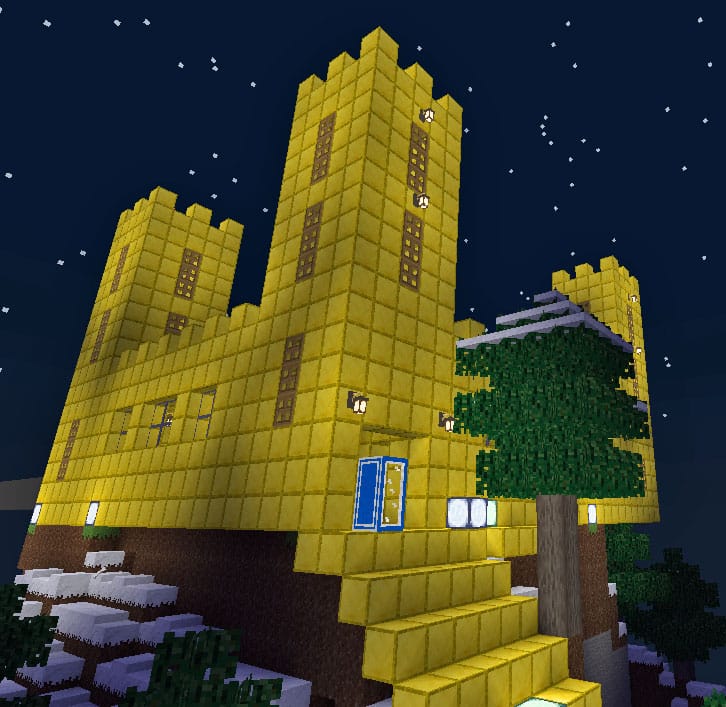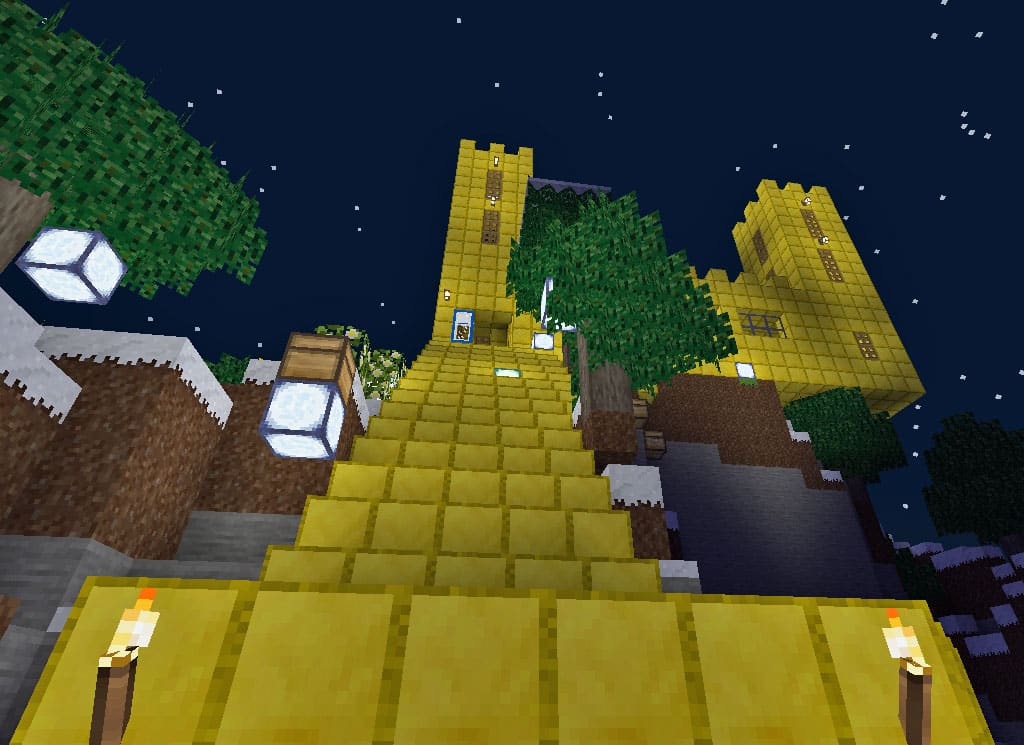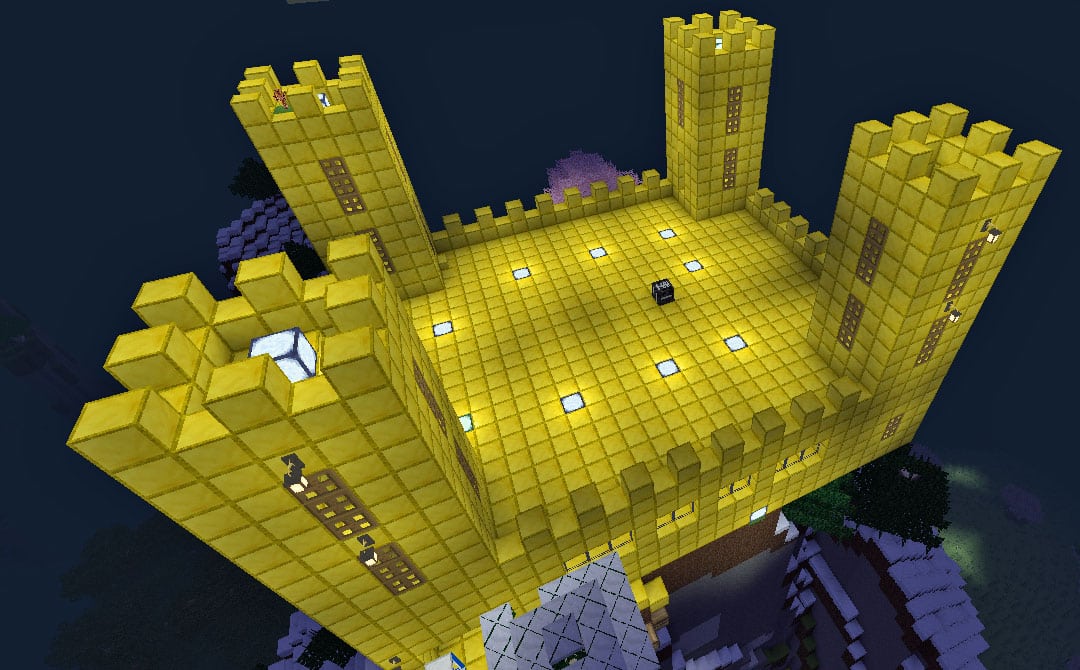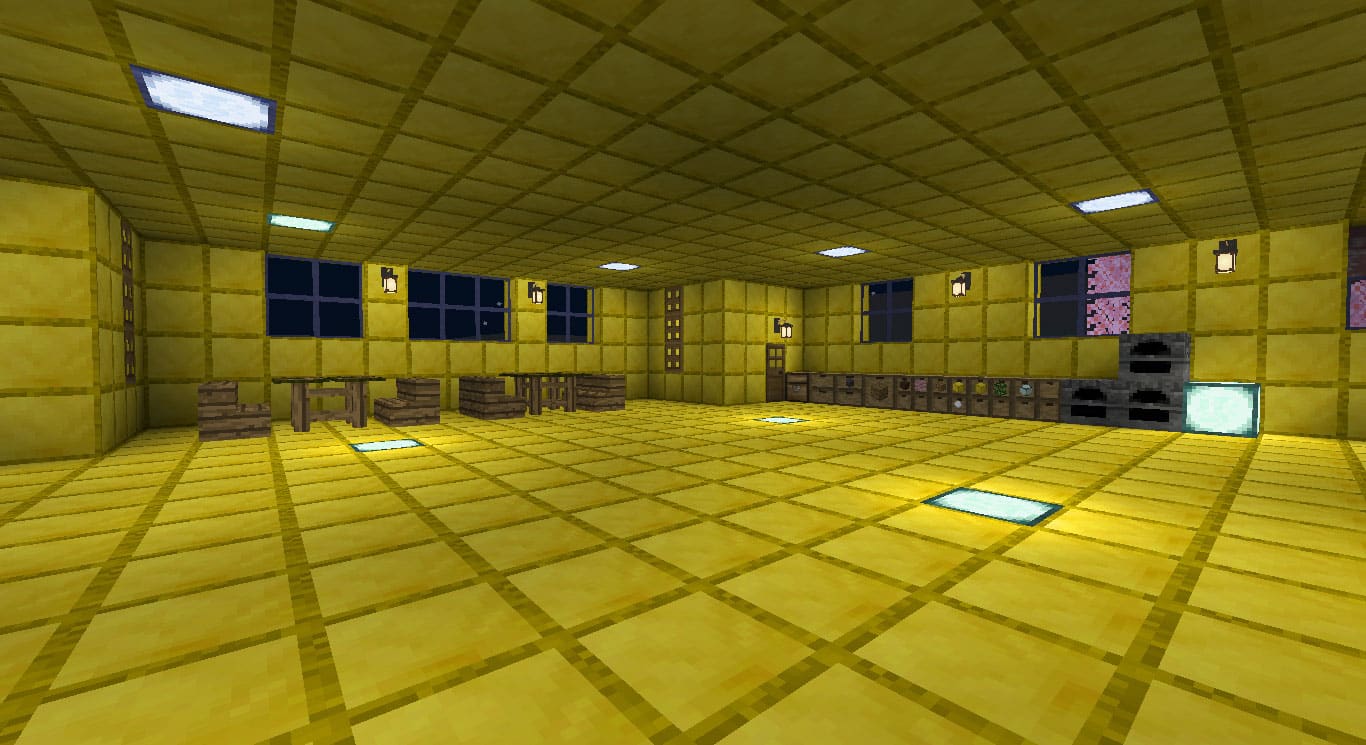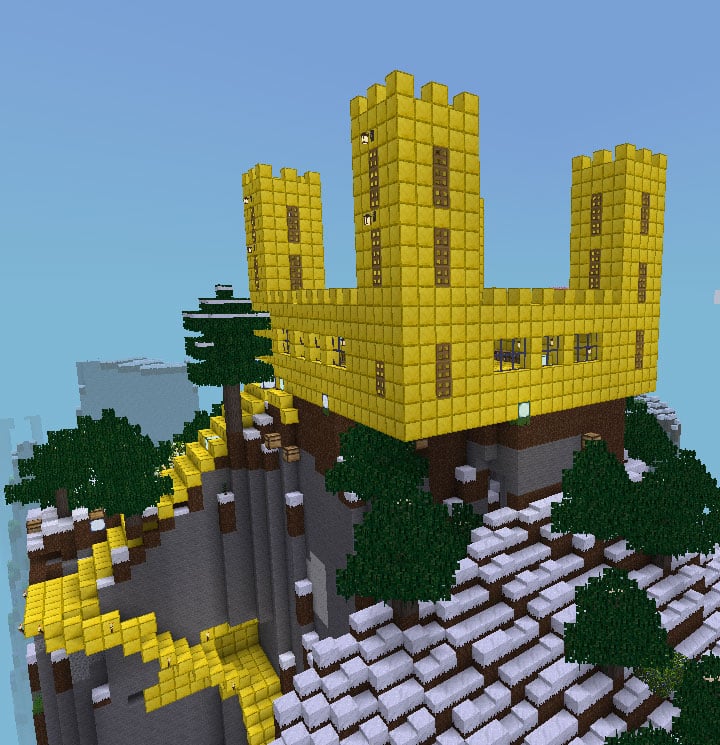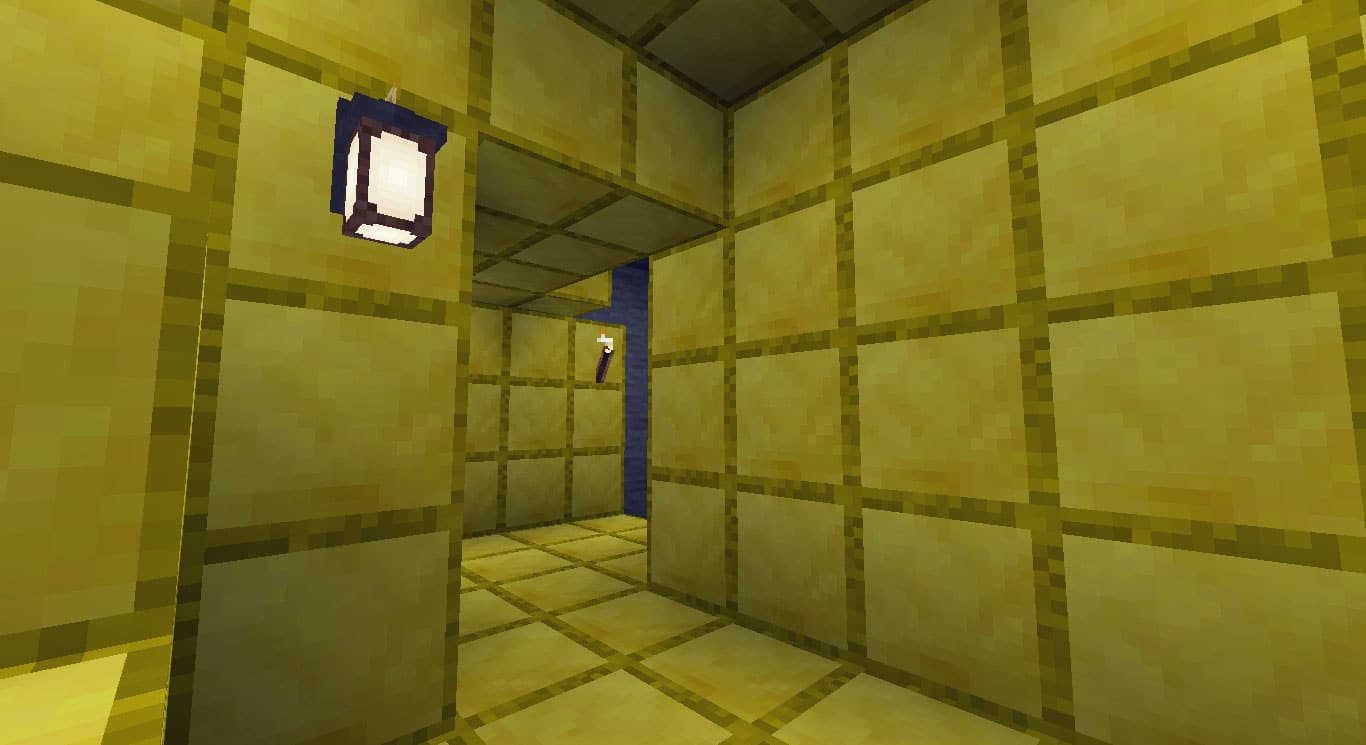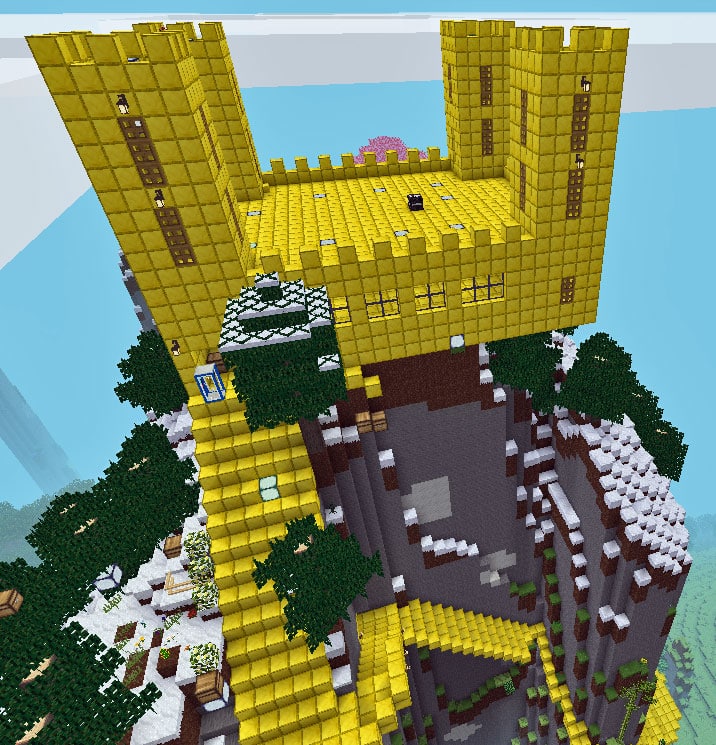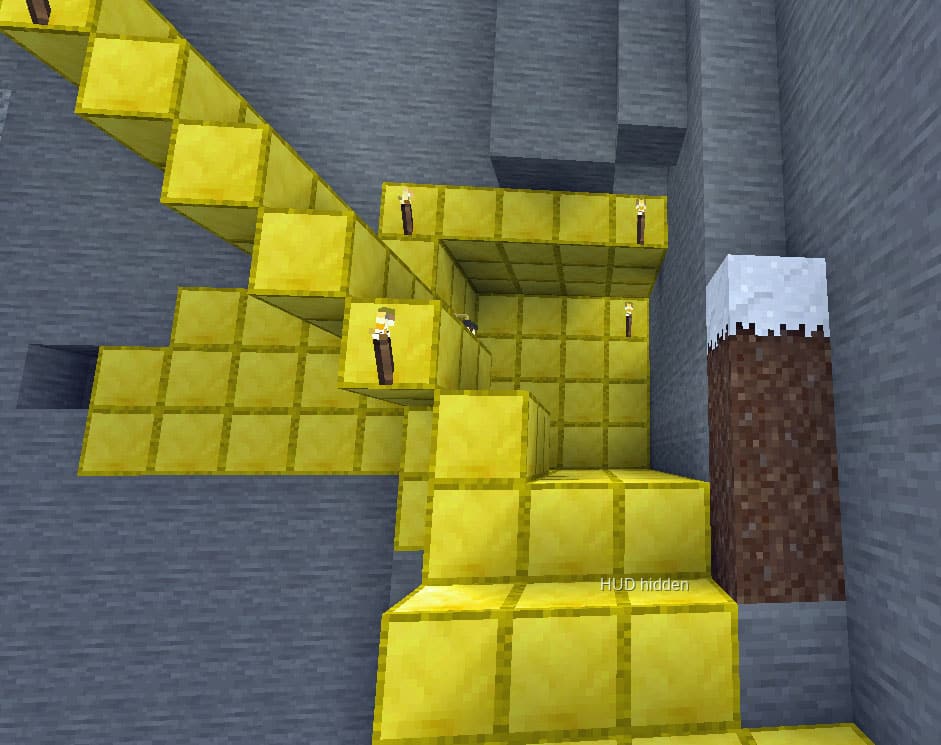 Of course, as is the case with any building detailing the interior is one of the most important parts.  Thanks to Devonia59 for some effort and time to come back later in the week and add some internal character to this wonderful community build.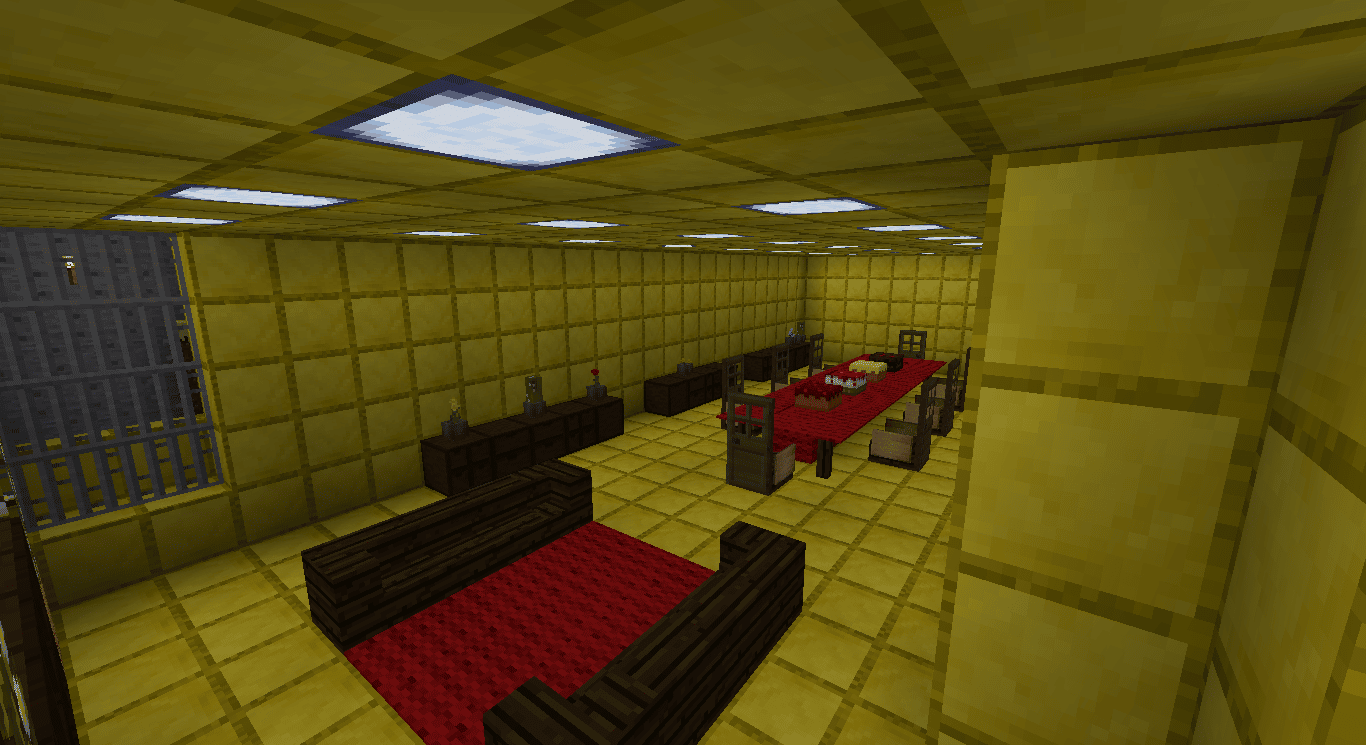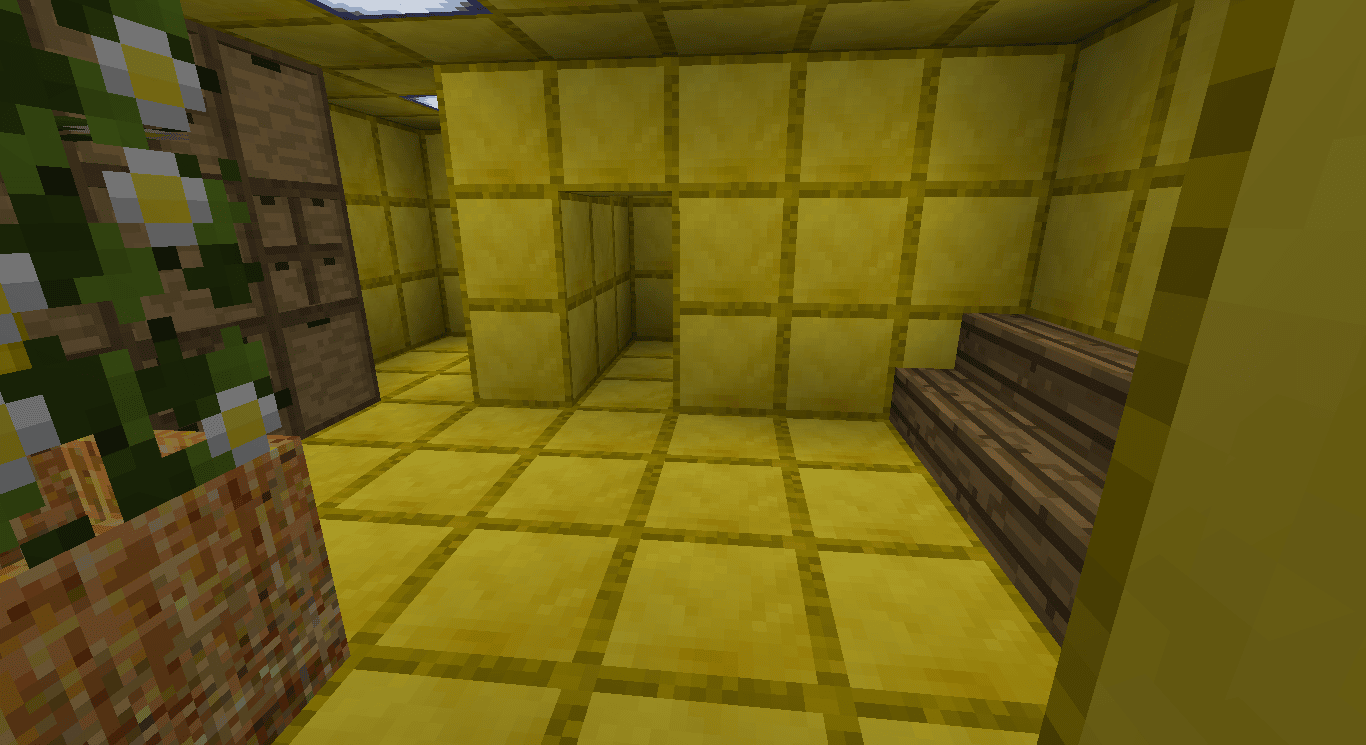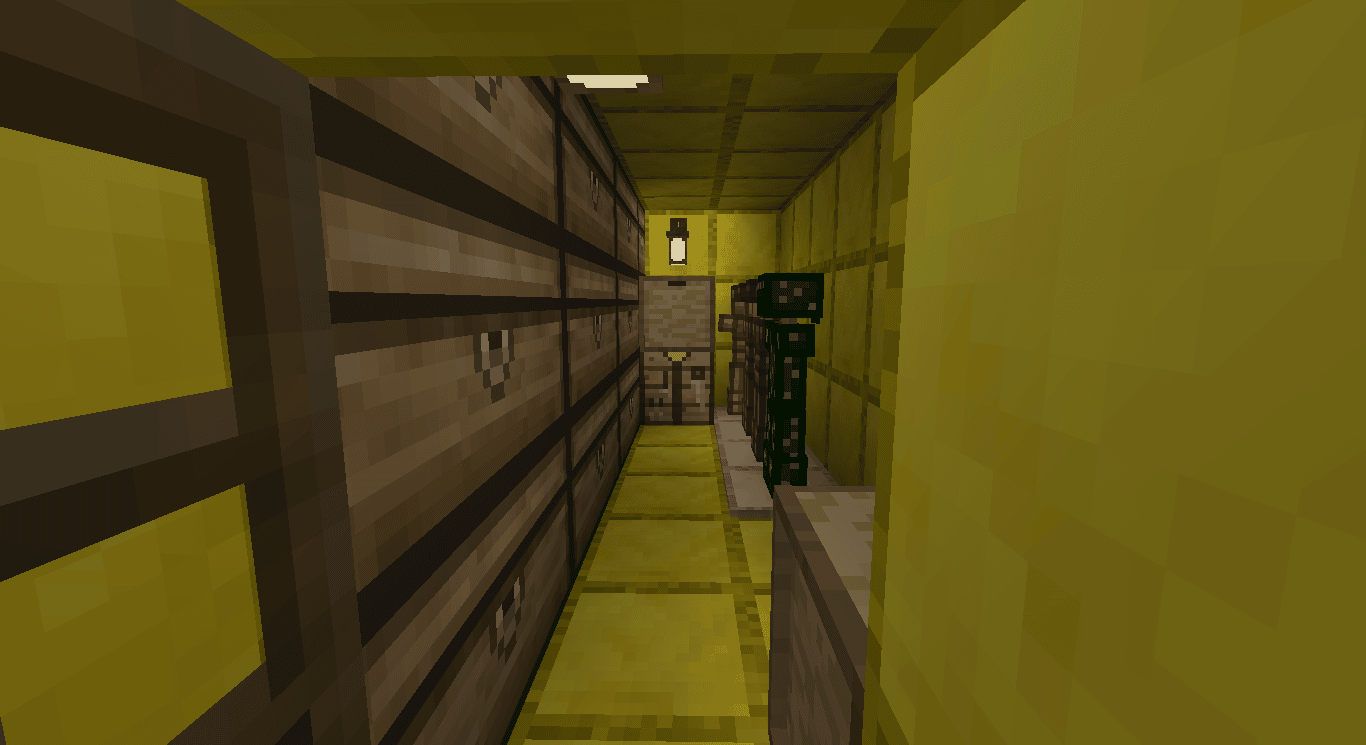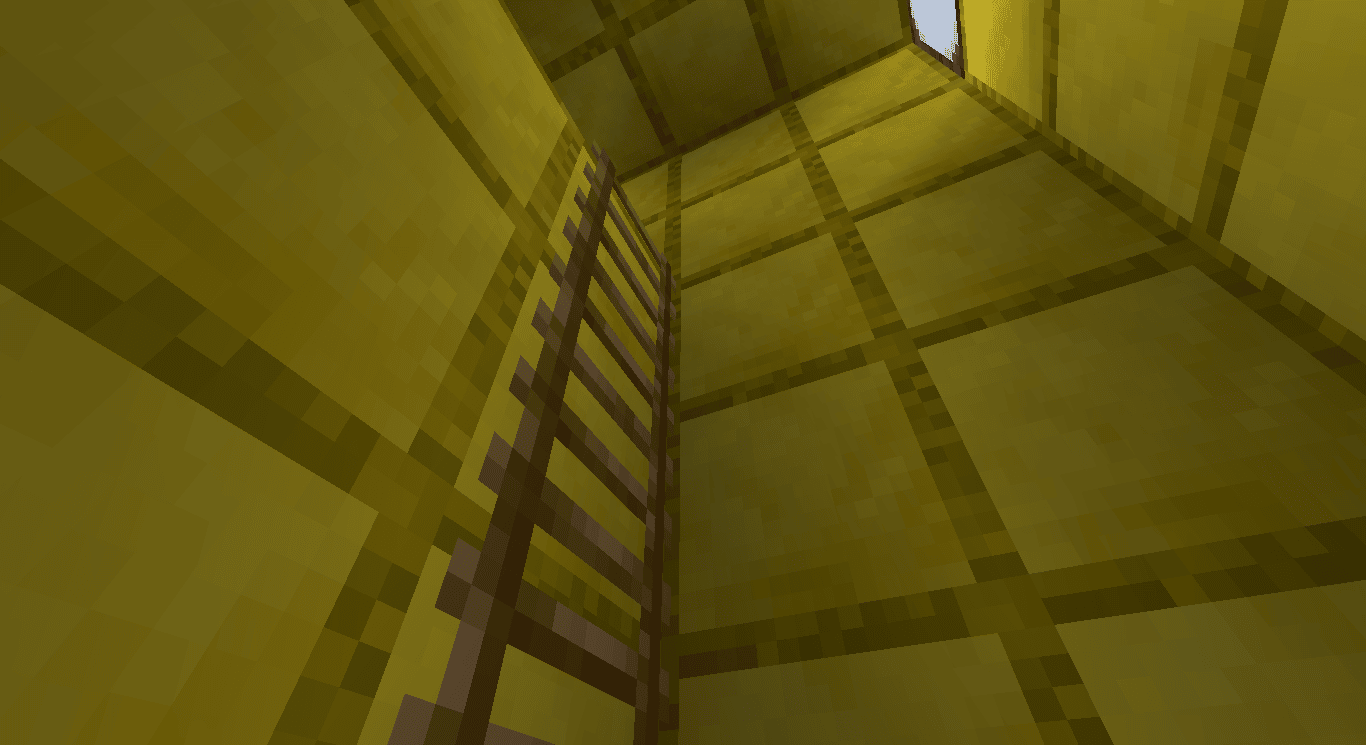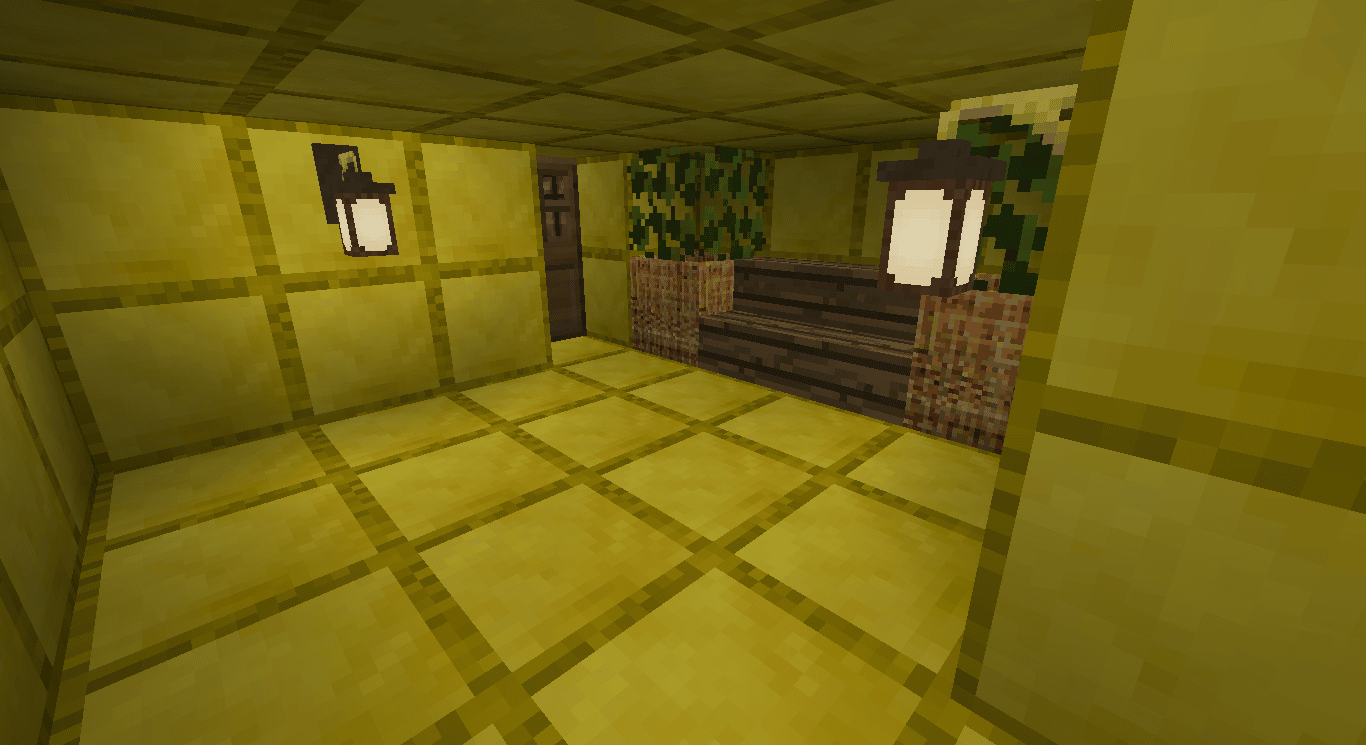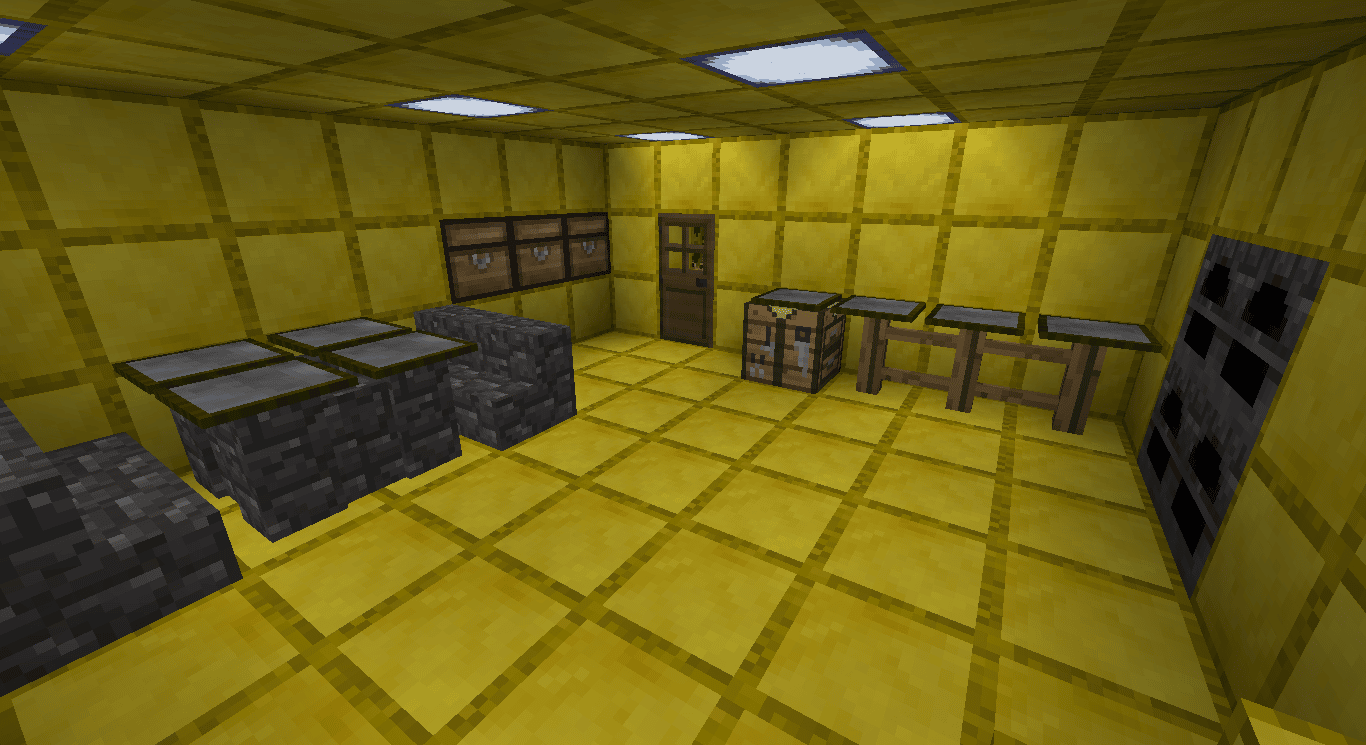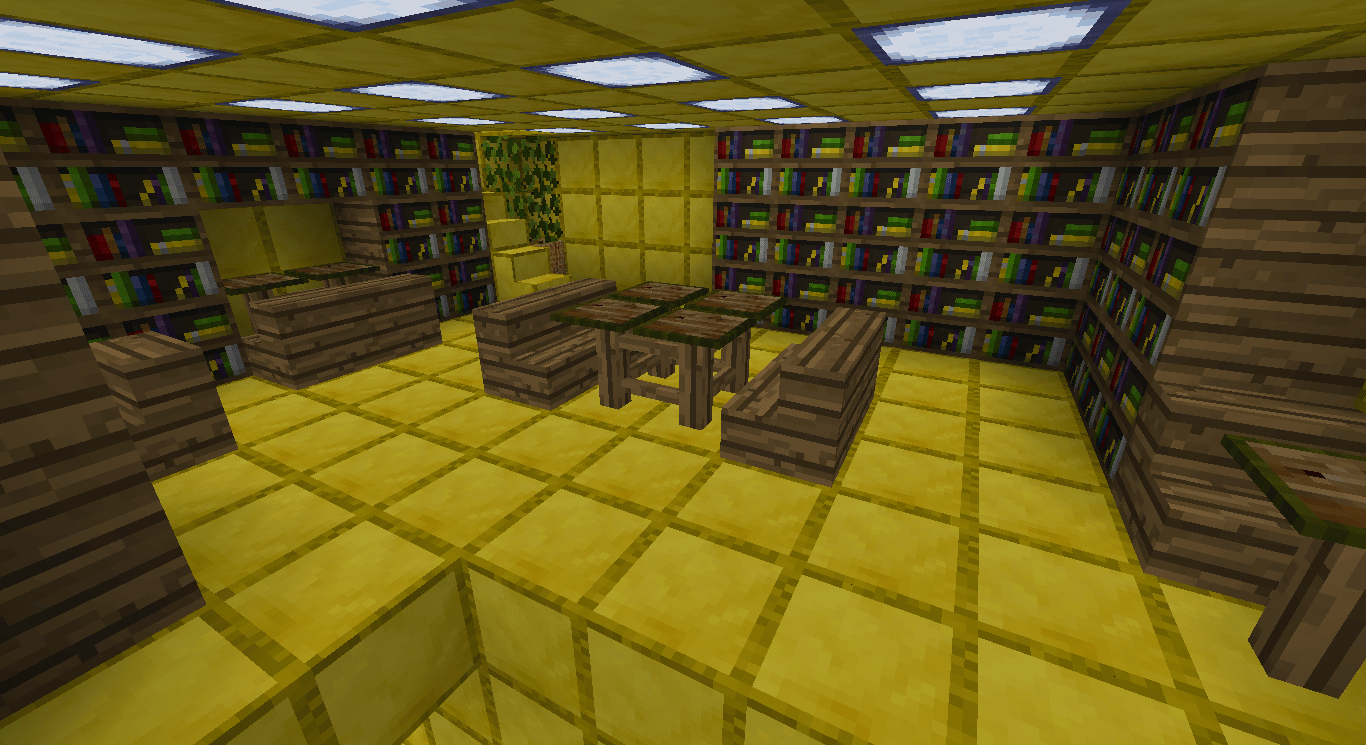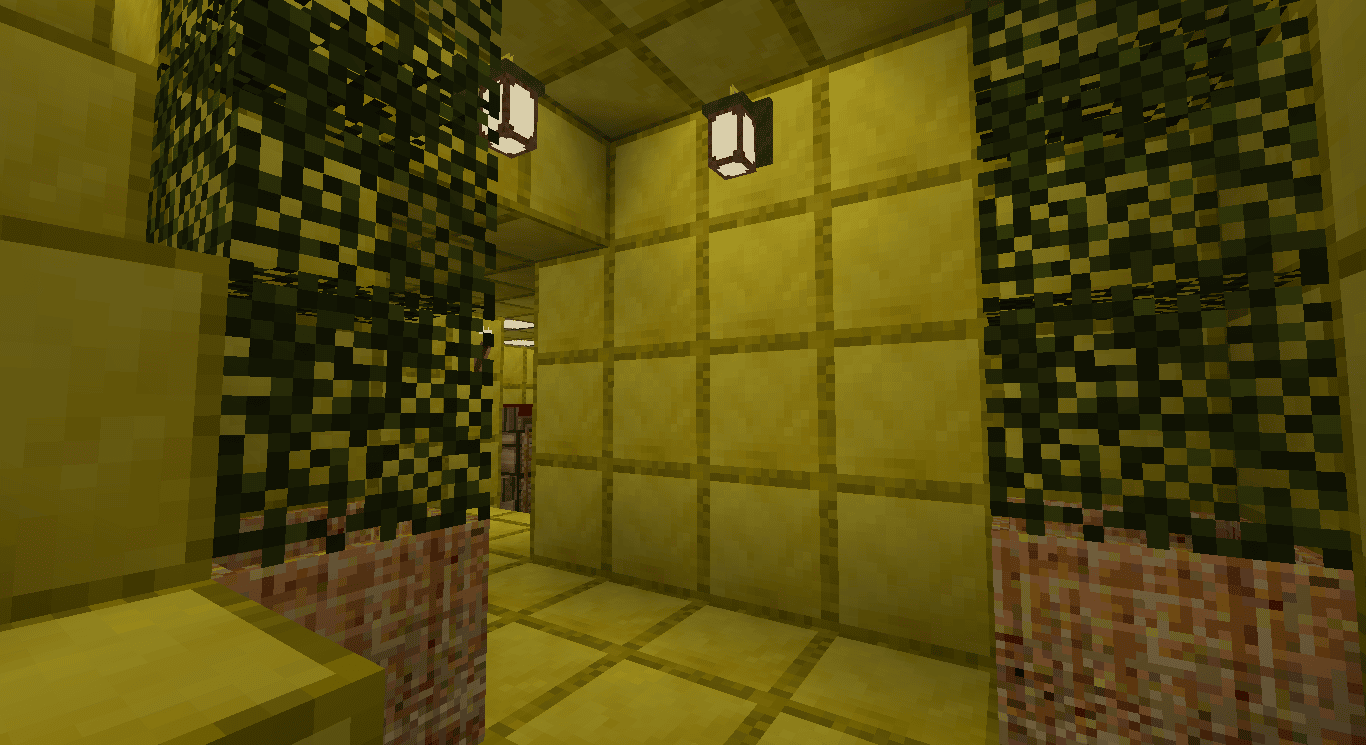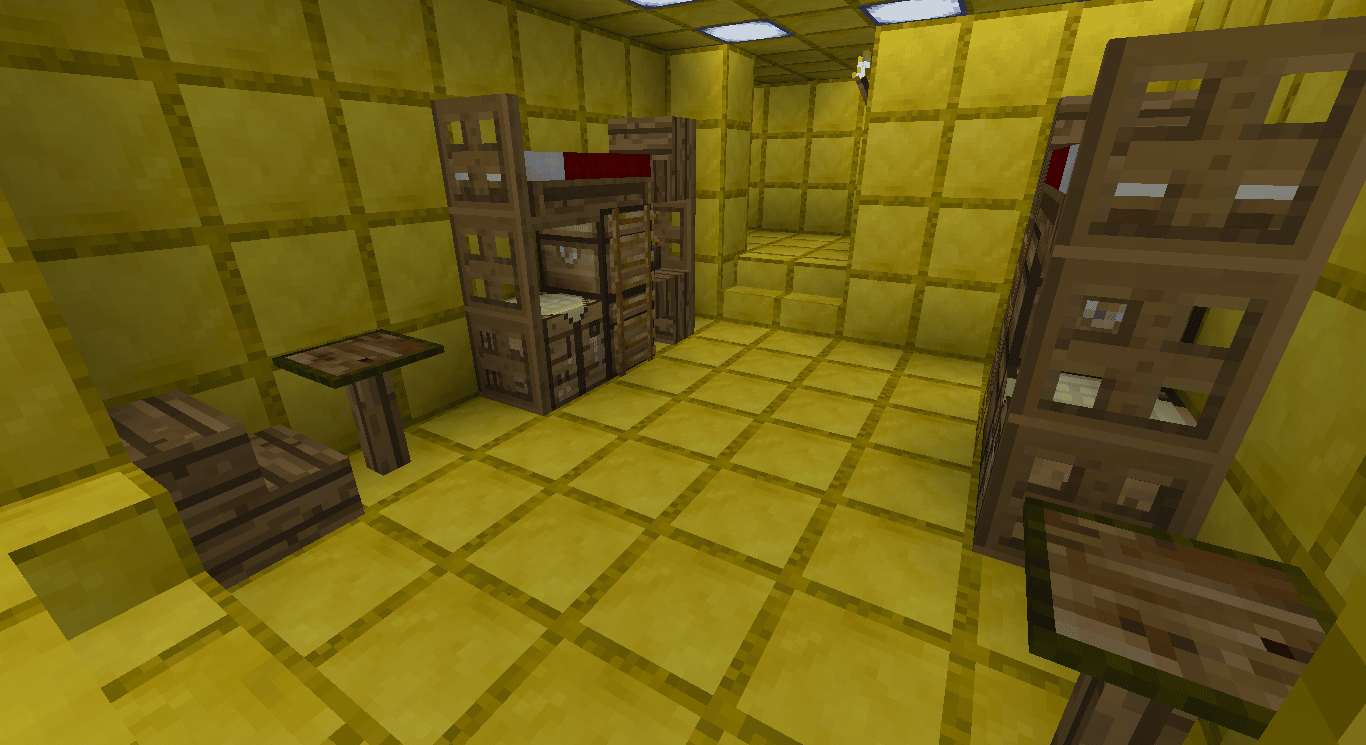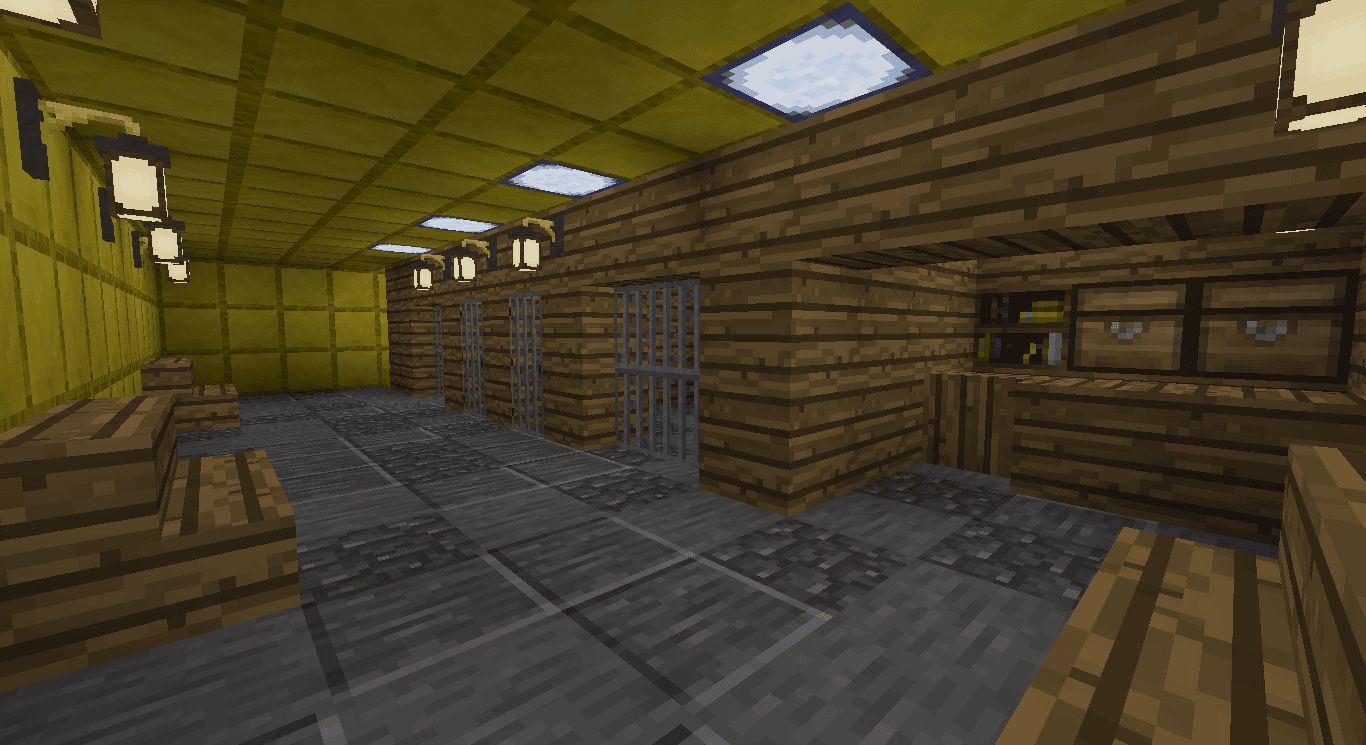 All in all what began as a fun activity to engage with others in Wednesdays Walkabouts just keeps gaining traction.  It will surely be interesting to see the future progress on The Golden Palace and watch it establish a role for itself in this grand new Minetest adventure we have embarked upon.  We for certain are excited to see how this entire thing from the Events to the overall development of the project progresses, and are always happy to hear about each and every one of the communities experience on this collective journey we have embarked upon.  Should you have a story to tell about your adventure here in The Uplift World Metaverse, whether it be an old one or new, please don't hesitate to get in touch, as here at WhereWeHideAllTheAlpha.com it is our goal and mission to highlight all that you beautiful engagers of the metaverse do!!
A multiplayer metaverse initially built on Minecraft consisting of 9 differing creative and survival worlds powered by blockchain based NFT's, community members of The Uplift World have the ability to explore, build, and shape various creative and survival sectors and be rewarded through the process.  Beyond all the amazing styles of builds, we are looking at hosting an increasing number of events such as PVP E-sports or open gallery showings designed to entice the living community that is our foundation for positive growth and change. We are also in the process of expanding the usability of our NFTs not only across blockchains, but multilayering them so that one single NFT will in time hopeflully act as an access pass to multiple first layer metaverse options.  Interested to learn more?  Check out the official project links below and be sure to brush up on the more top notch features on every variety of build you could possibly imagine by skimming all that speaks to your personal bias and style right here on WhereWeHideAllTheAlpha.com.

Each and every one of us in The Uplift World has our own journey and tale to tell about what this metaverse constitutes and means to us.  What is it for you that brought you to this place and keeps you here day in and day out in whatever you may be engaged with in your personal metaverse adventure.  Whether it is a series of builds across various regions, honing your business sense and entrepreneurial skills, or simply enjoying time mining, building, wandering about or completing quests and attending events with family and friends, we wanna hear from you via our submission forms about these Metaversal Ventures you have made it a point to engage and embark upon with us here in The Uplift World collective realm we call home.
The Uplift World Official Links
*Article published by Jimmy D with image captures by Devonia59