On the Wednesday Walkabout, we visited the Robot Battle Arena in The Uplift World Test Server.
There was a great turnout and loads of battles were fought.
Thanks to all those who attended.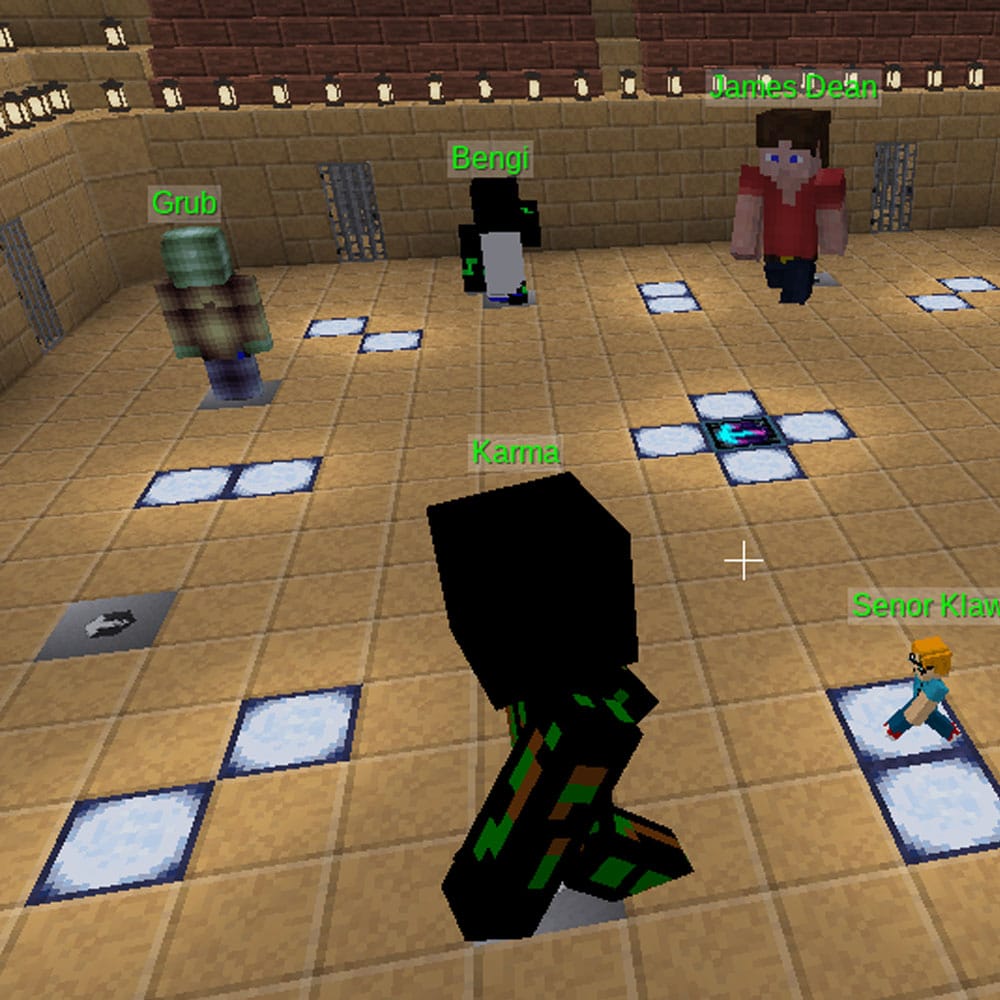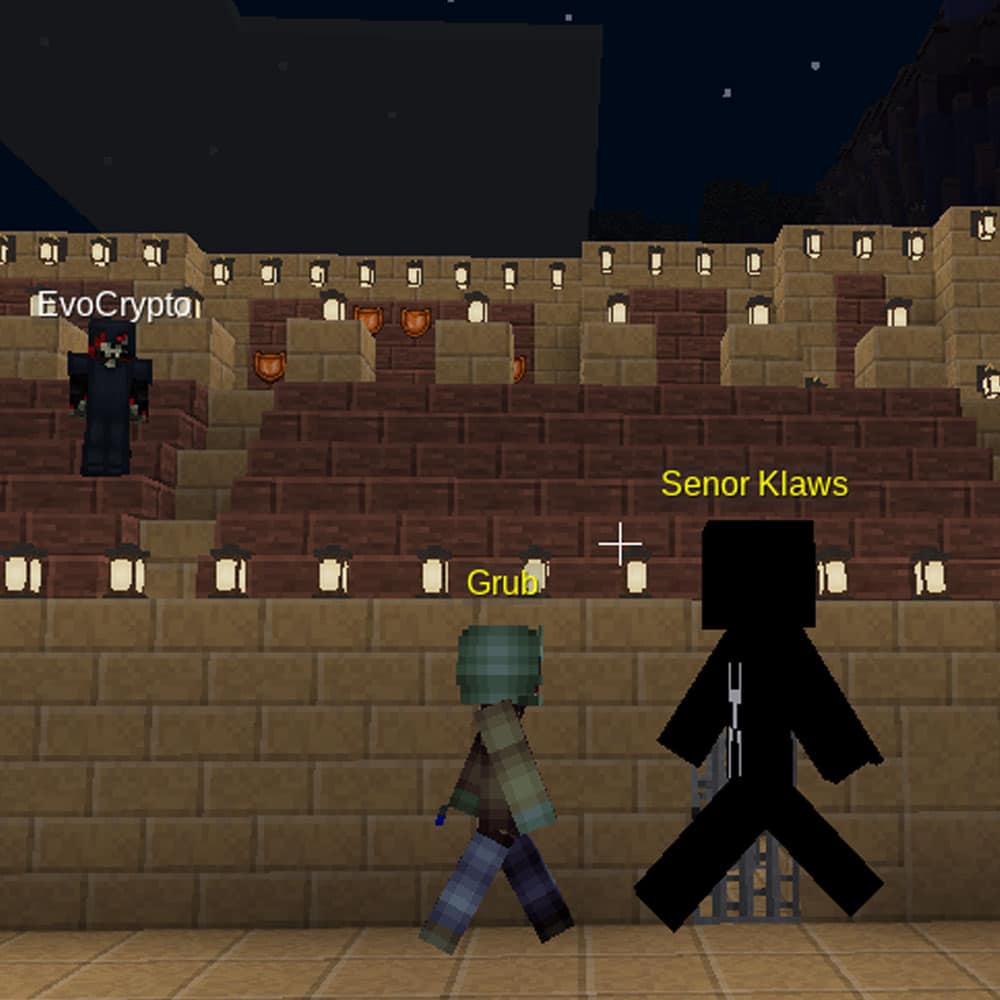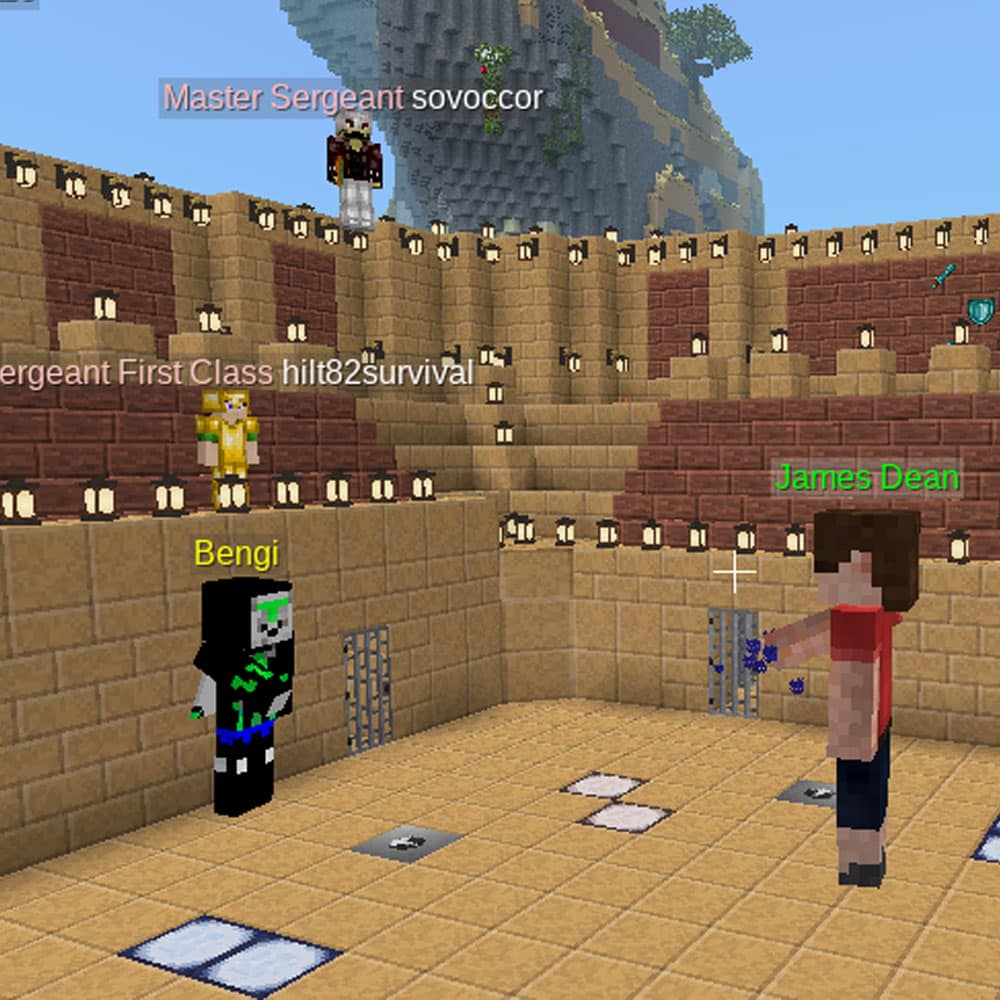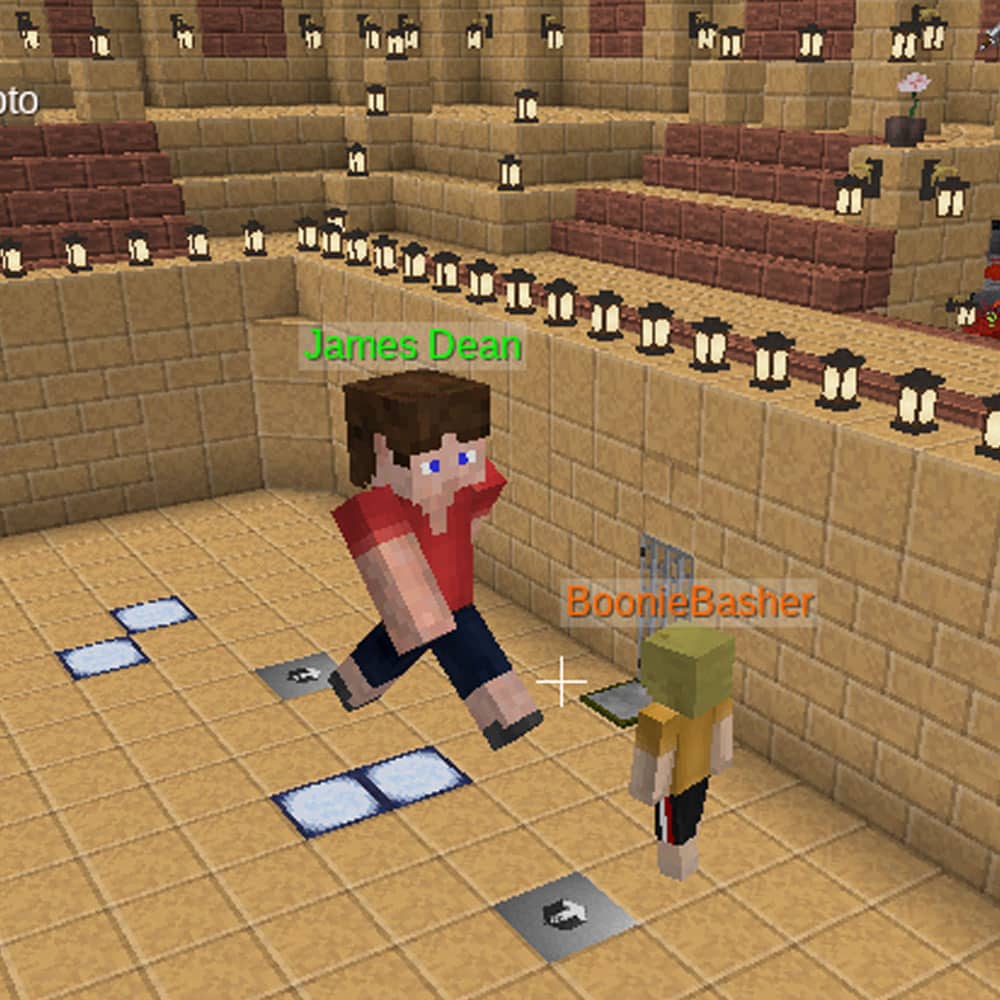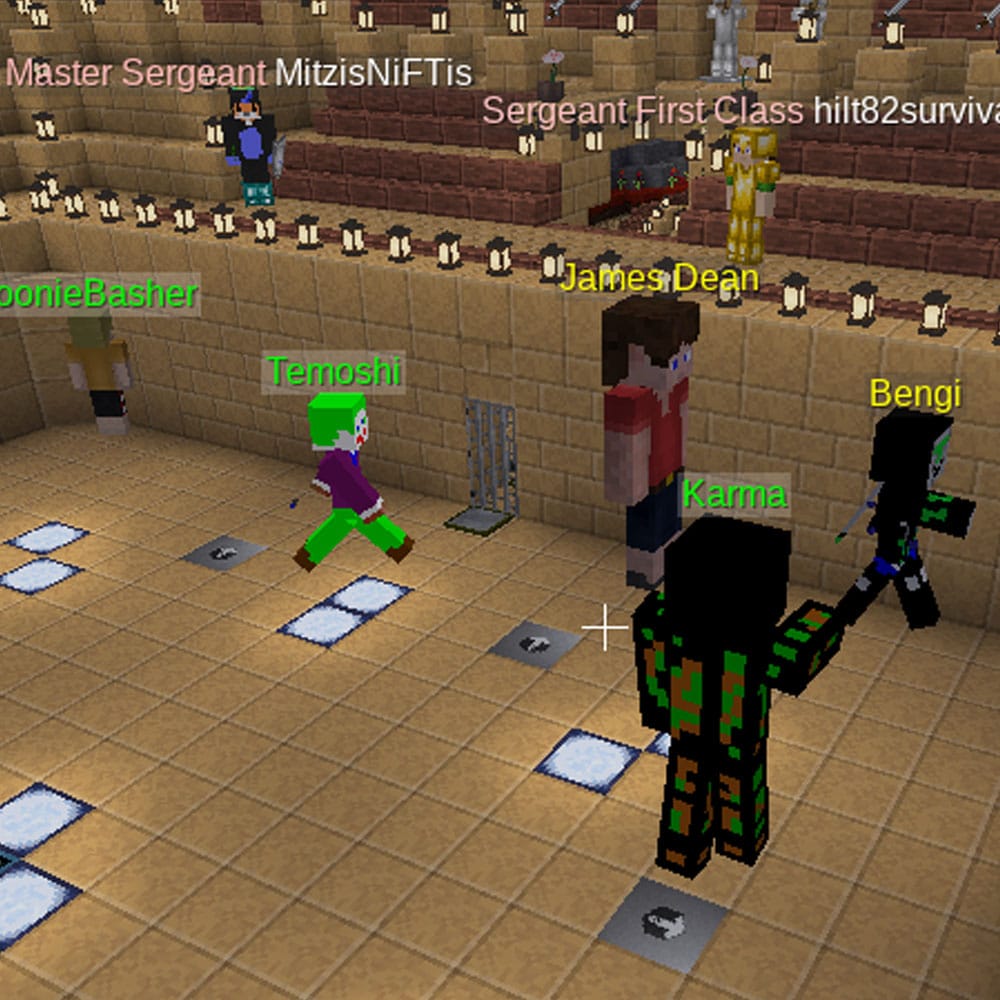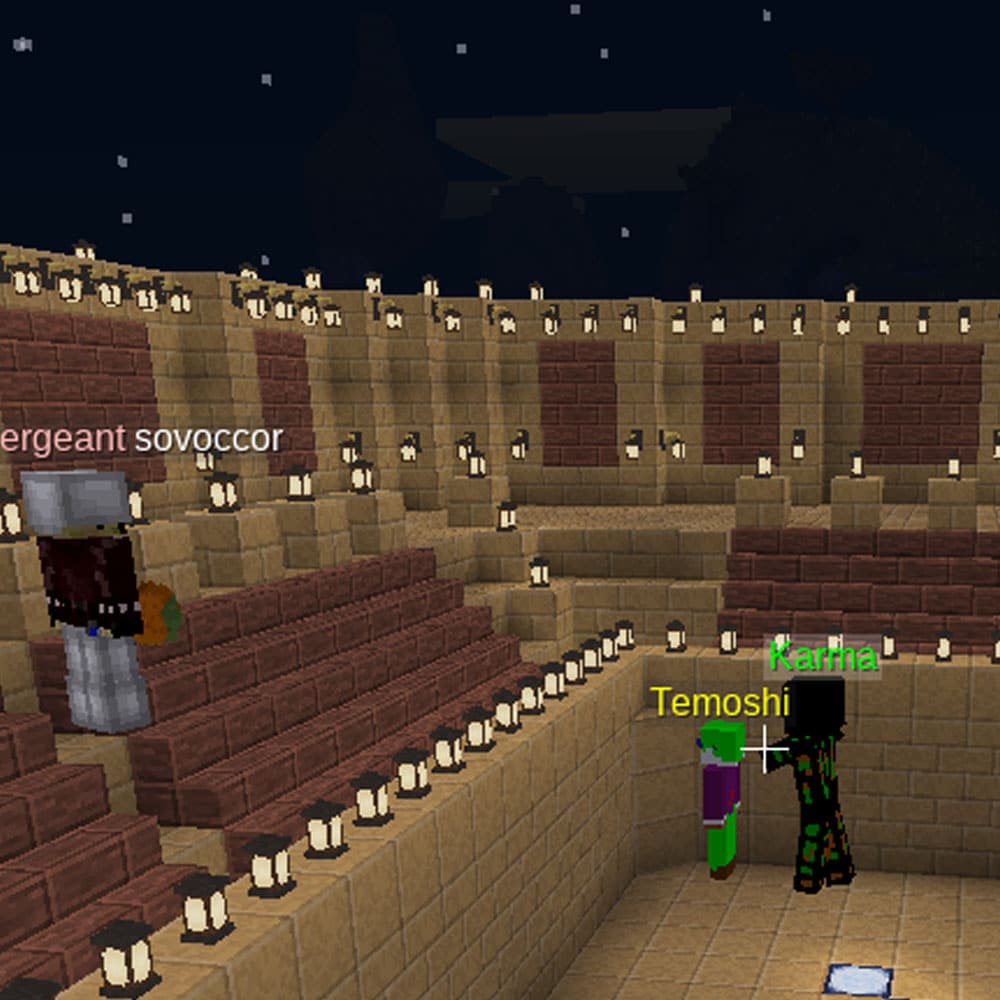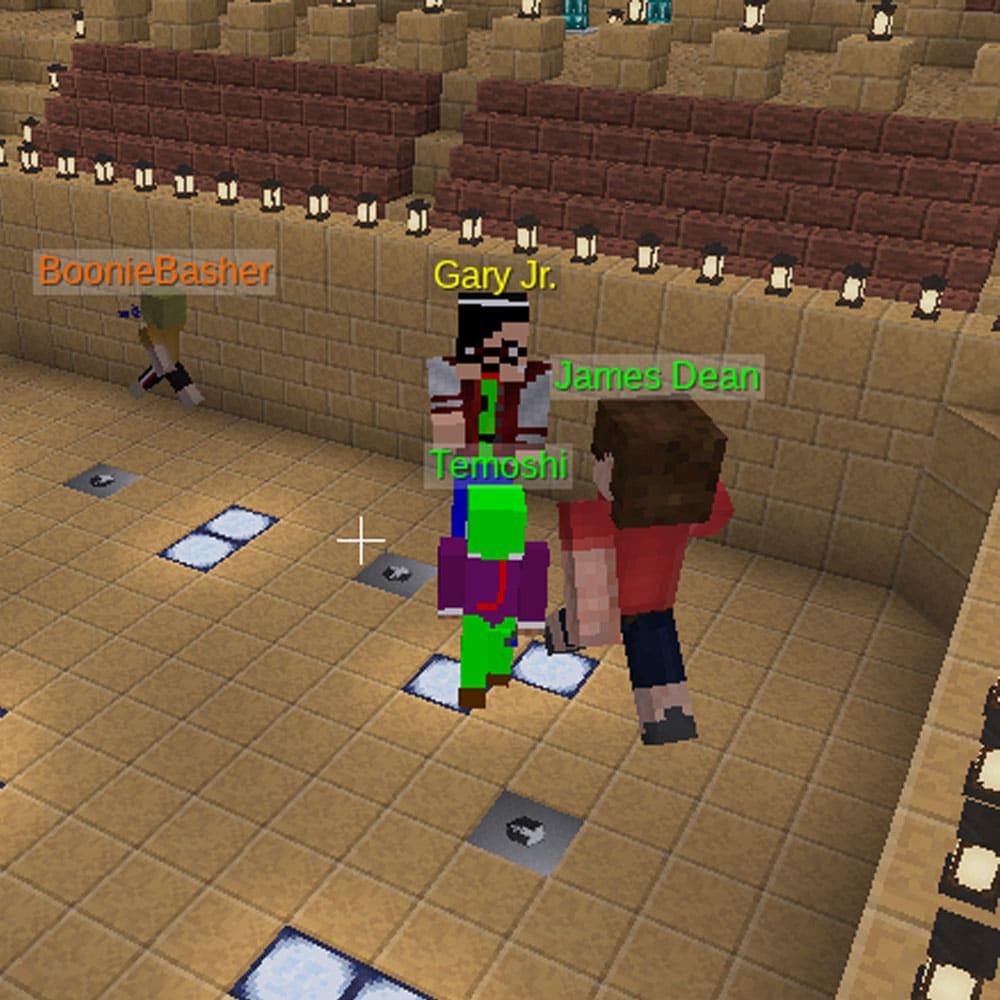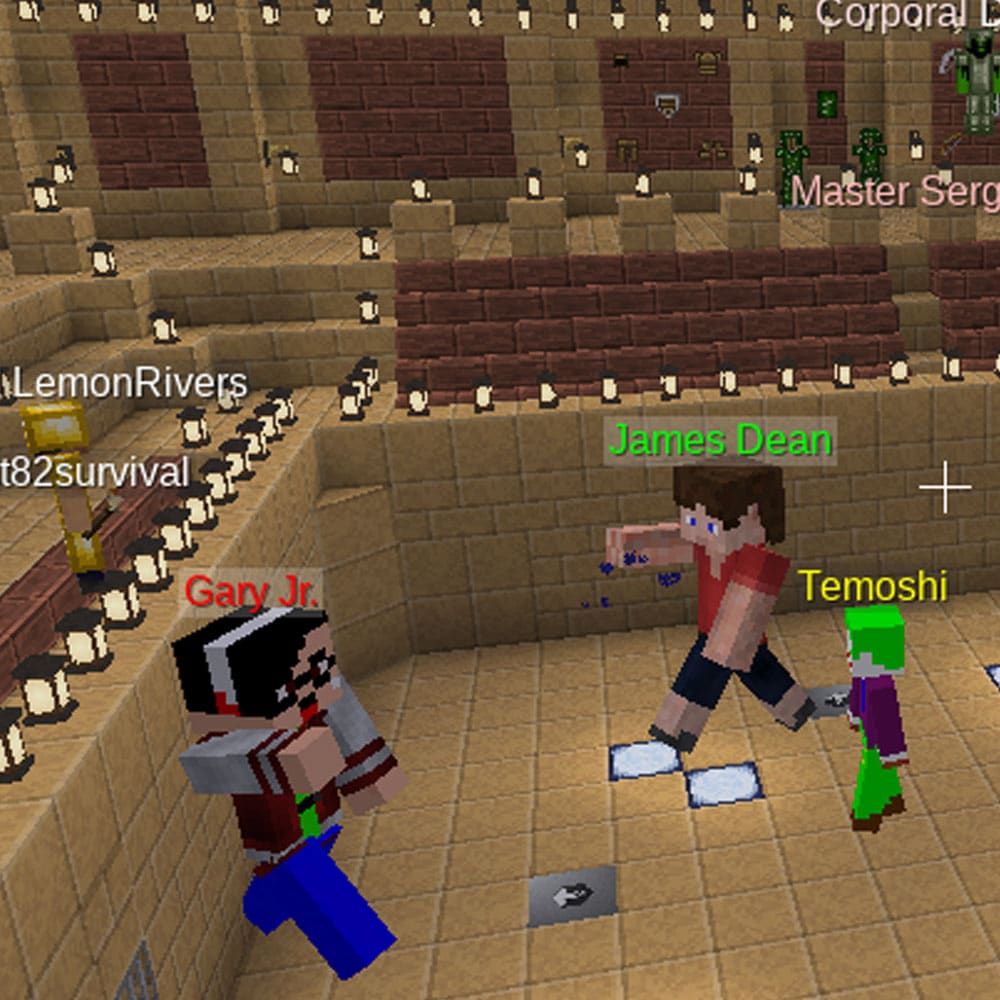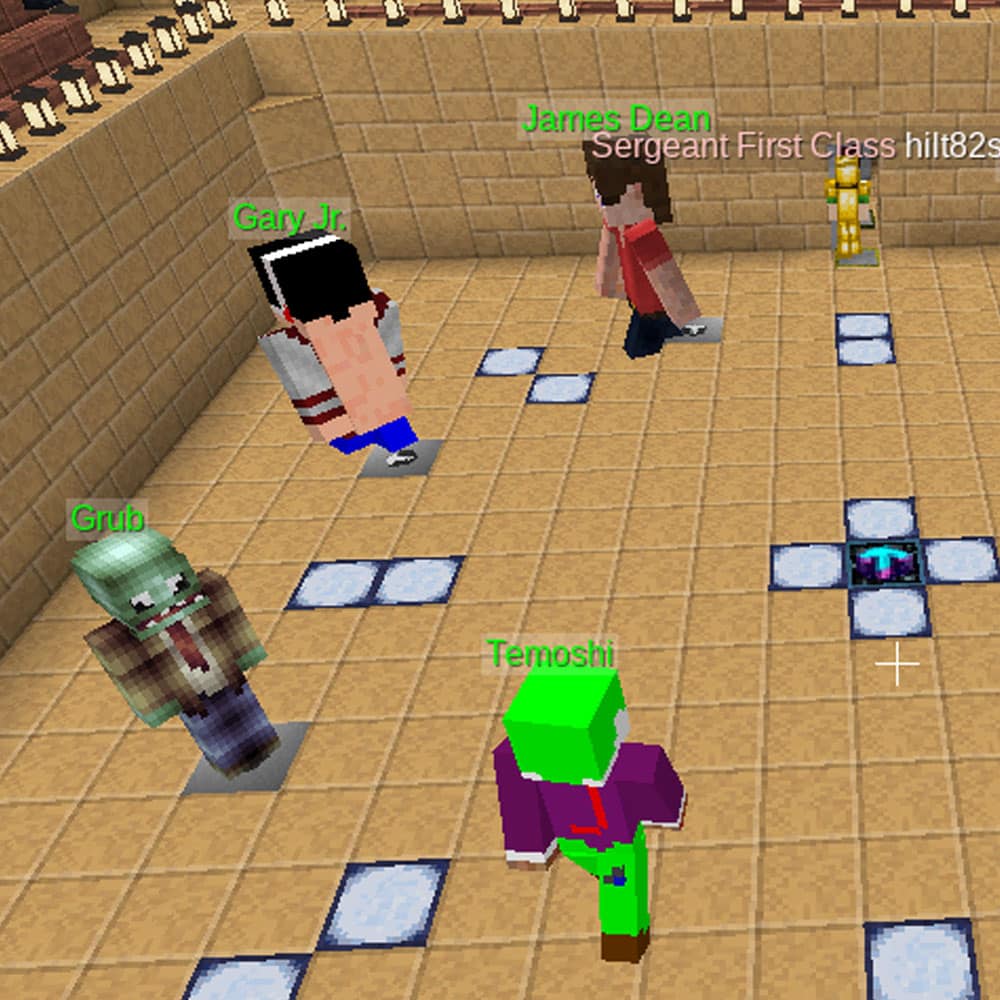 Out & About in The Uplift World is a series put together by Devonia59.  Come join her as she breaks ground on this new series detailing all the amazing people, places, and Event happening over inside the metaverse that is The Uplift World.   Some really exciting things happening on an almost daily basis as we expand the reach of our metaverse and what that means for members old and new.  
The Uplift World Official Links
*Article published by Jimmy D with images by Devonia59