My new build on The Uplift World Minetest Test Server is a small town.
There are two food trucks on the beach, then down the street is a Pet Shop, Cafe, Flower Shop, Police Station, Donut Shop and Fish Shop.
Through the tunnel past the Hot Dog Truck are the Beach Houses.
It was great fun to build.  Come check it out if you have a moment or two!!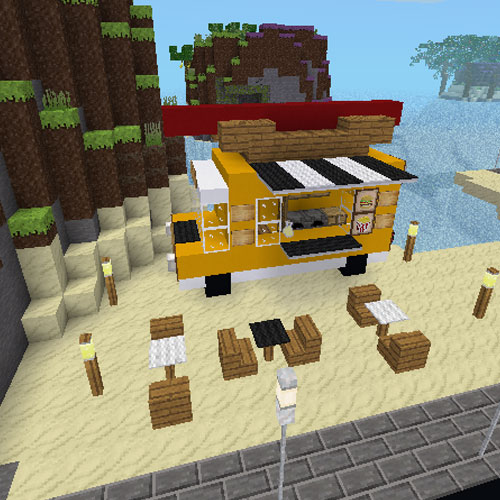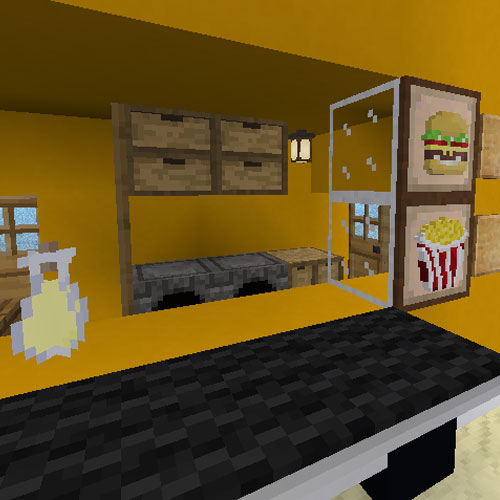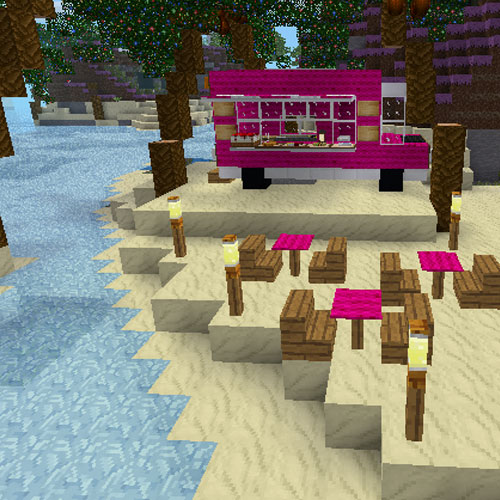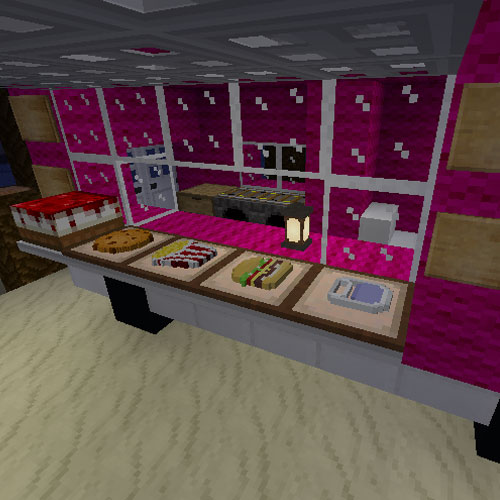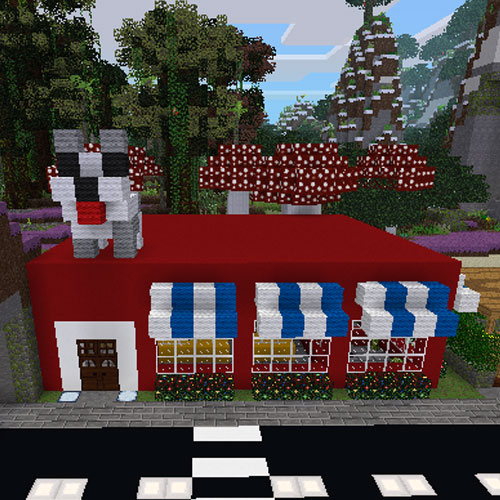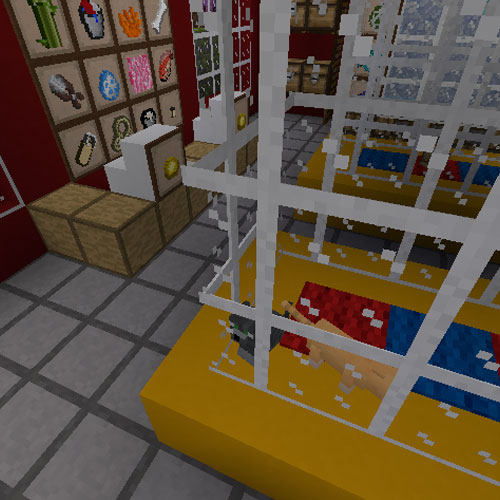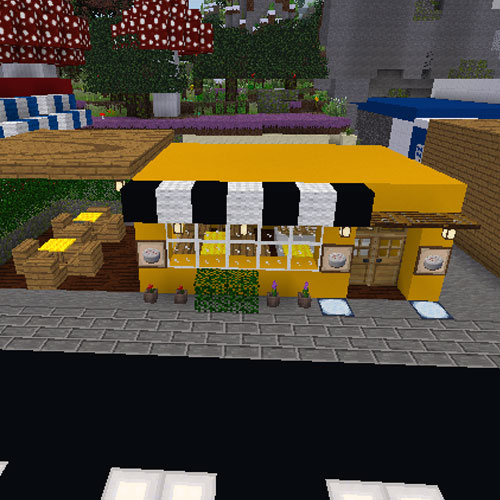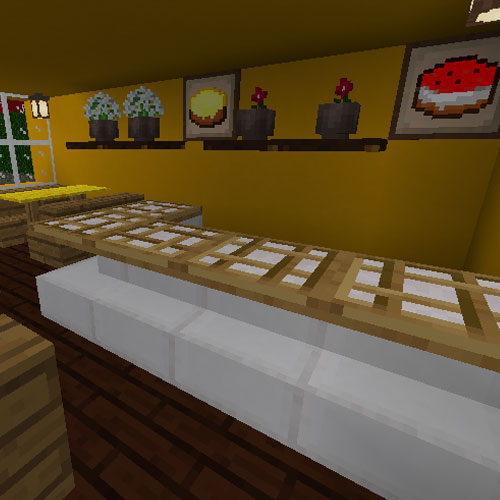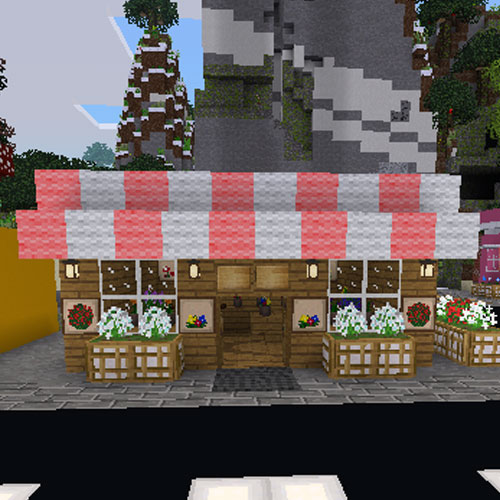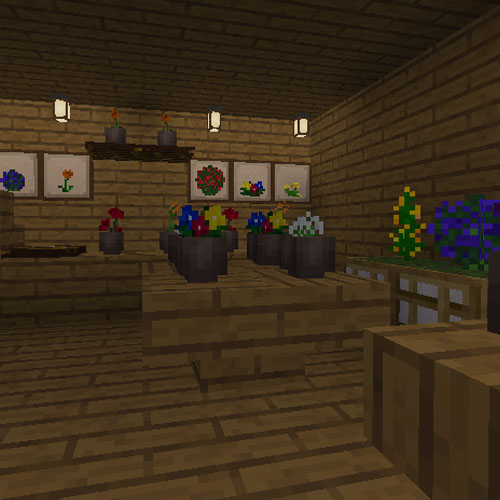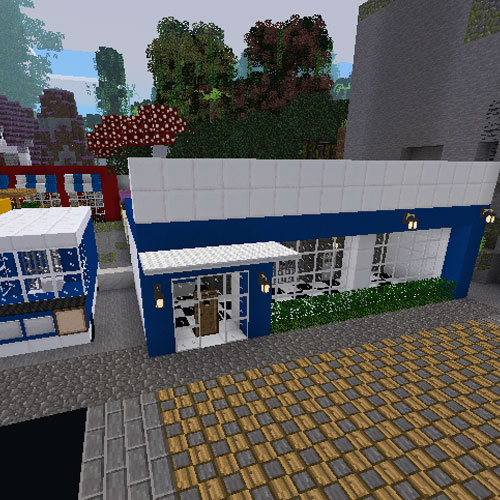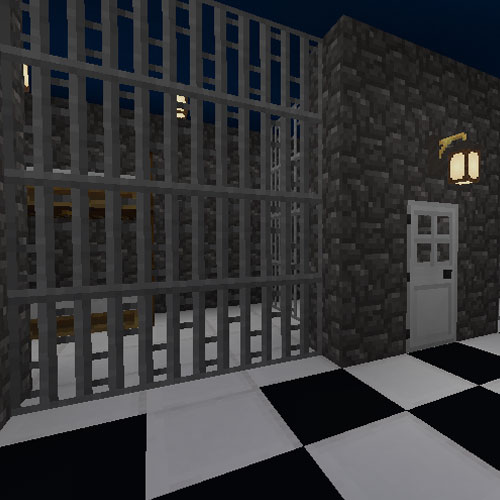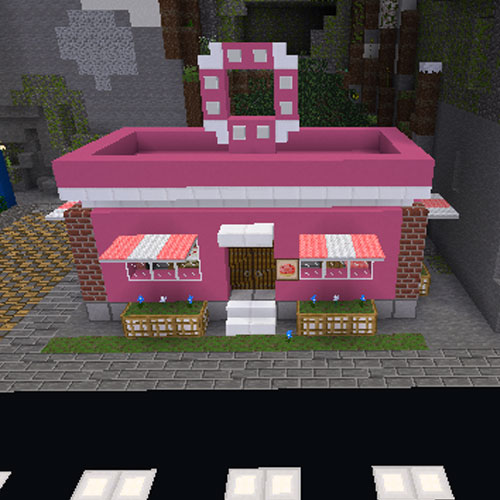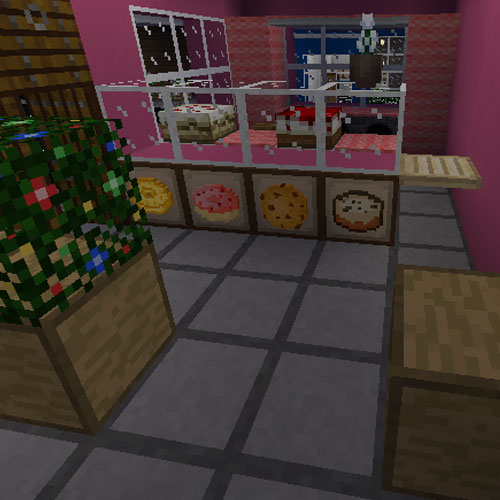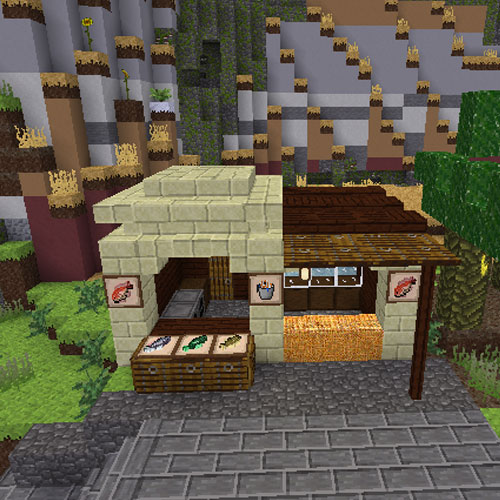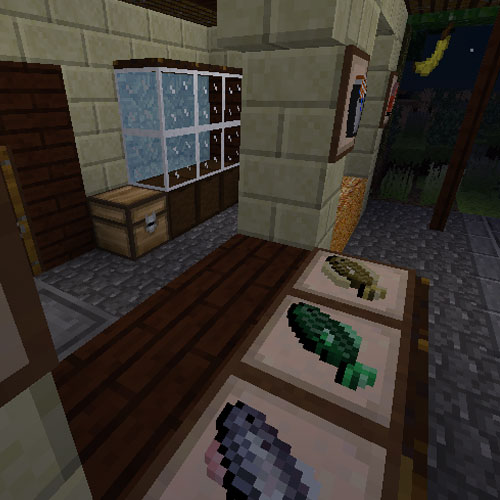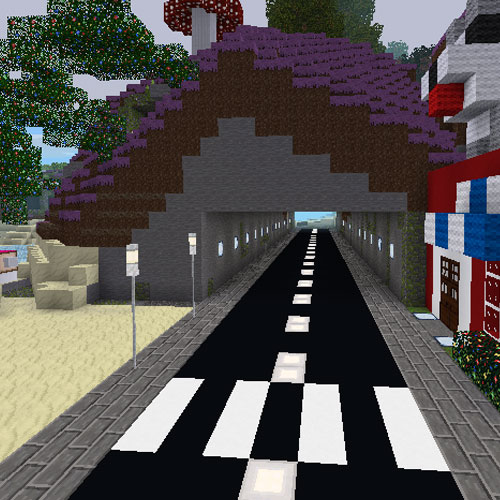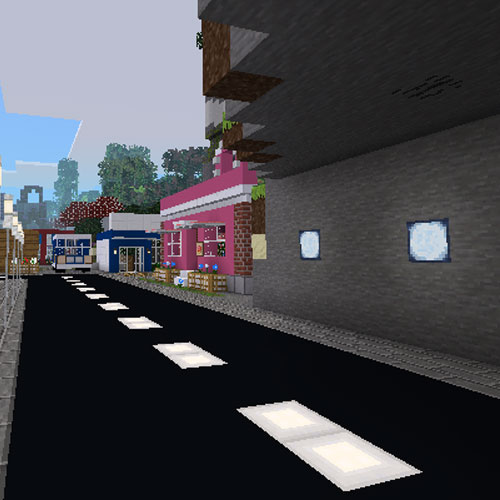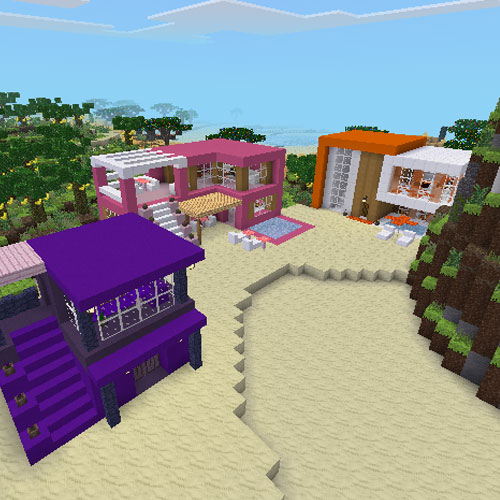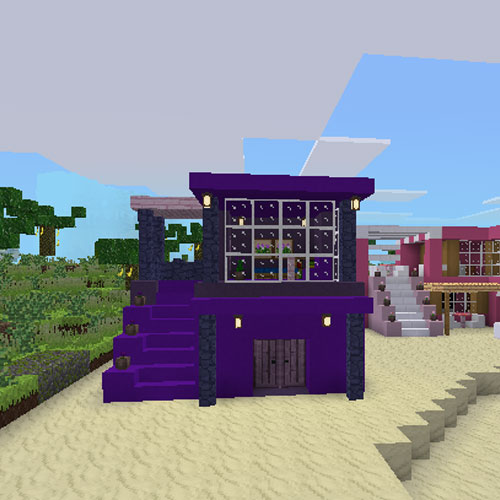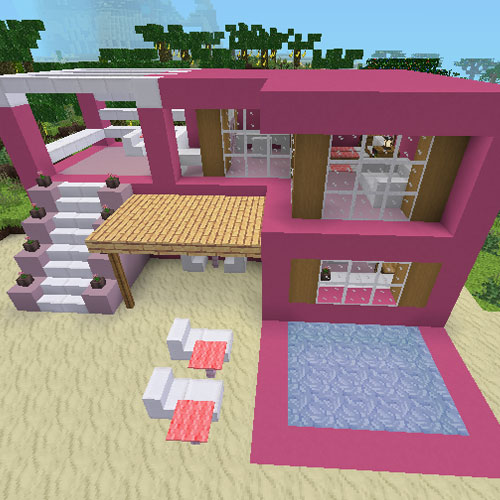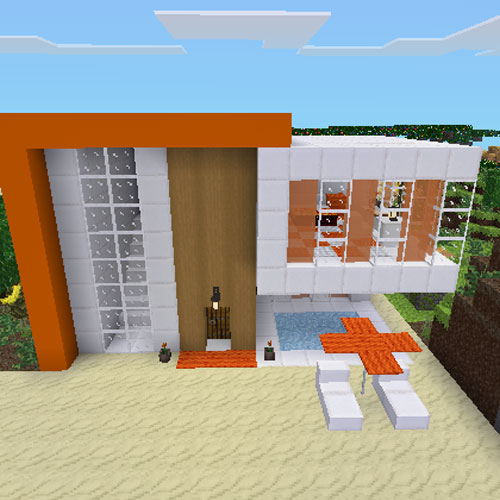 Be sure to check out more great builds across The Uplift World Minetest Test Server by Devonia59. Simply check out out Minetest Quickstart Guide or check out all the interesting features over on WhereWeHideAllTheAlpha.com.

Whether it be a shop, a gallery, a puzzle, an adventure, or anything that you can a photo of and write about, #Shameless_Plug is for you.  It is as simple as dropping some images, captions, an intro, and links into the form below and we will run it through our process standards and hopefully get all you are shilling out there for one and all to see! Check out our series #Shameless_Plug_of_UpLifting_Proportions Series Archive and submit one of your epic builds as easy as can be by plugging into our Series Content, Notes, and Guideline Form.
The Uplift World Official Links
* Article published by Jimmy D with images and quotes by Devonia59