"Introducing the longest most grandiose bridge in The Nether – bask in its beauty – over 800 blocks long, it stretches from Spawn point and keeps on goooing!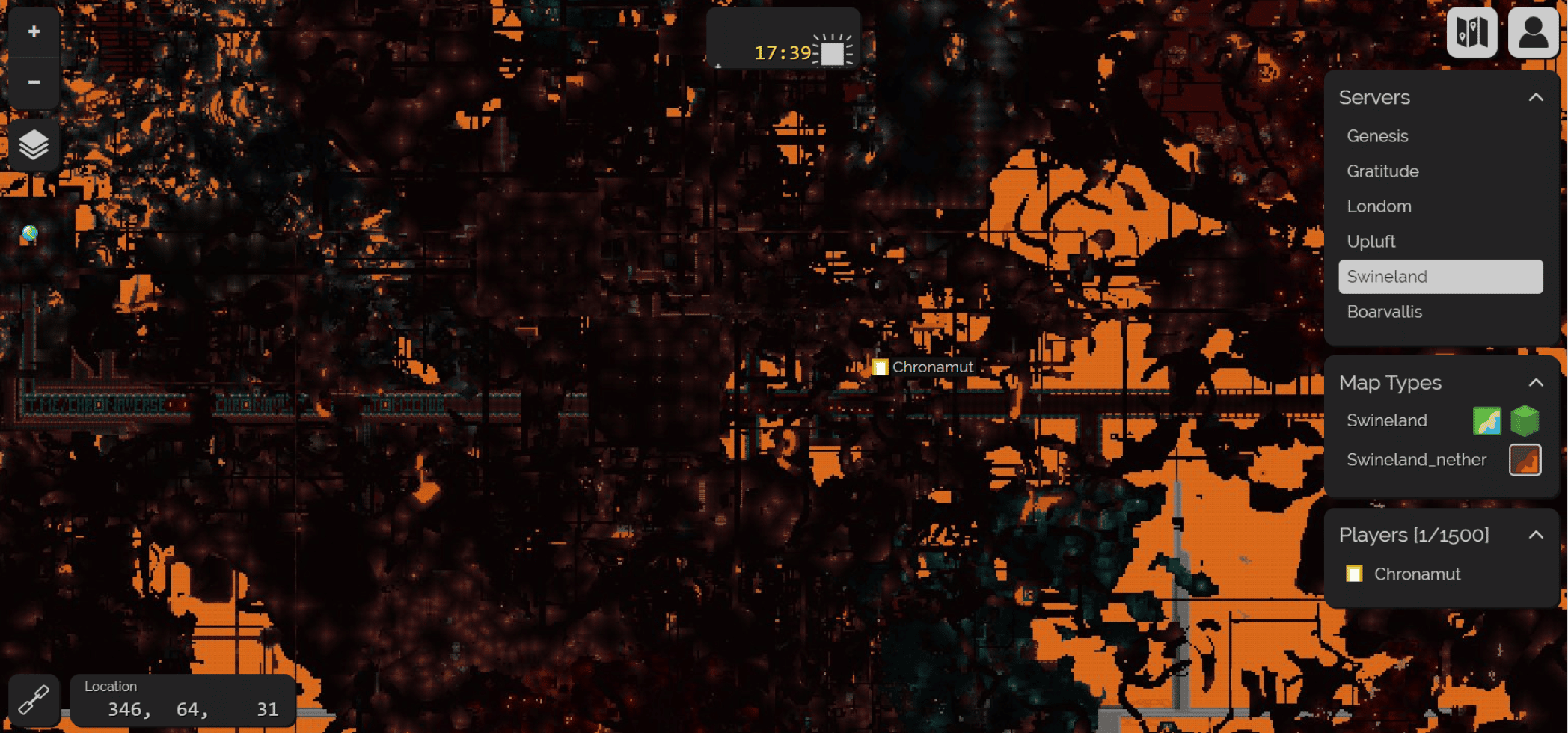 Currently in the process of re-bricking to make it ghast proof.
View from at the top of the staircase
View from Spawn.
Start of the hi-way.
People who have ported to it over time.
Area under the bridge.
Lookout point under bridge.
Wings on each side under bridge
The staircase behind the main staircase
Lit all around to allow you to avoid ghasts.
Staircase to the upper observatory.
This one allows you to see my shill in the nether haha. I had to break all the ceiling just so it could be read on the map.
This is a survival server not a creative one, not not the easiest thing to accomplish.
I mark my builds with flame ziggaruts
How can you get to this little creation of mine?  Simple.  Just go to spawn in Swineland, go through the 0,0 coords portal you find in the white building there and start exploring
Then take the regular staircase or the one behind it.
It has been a long road, but well worth it.  I've actually been working on this hi-way since R-Planet and The Uplift World teamed up to launch Swineland.  In related news, if you happen to have any of my Chronaverse NFT's we are currently number one over on R-Planet. You can read more about the R-Planet Chronoverse staking here on Medium.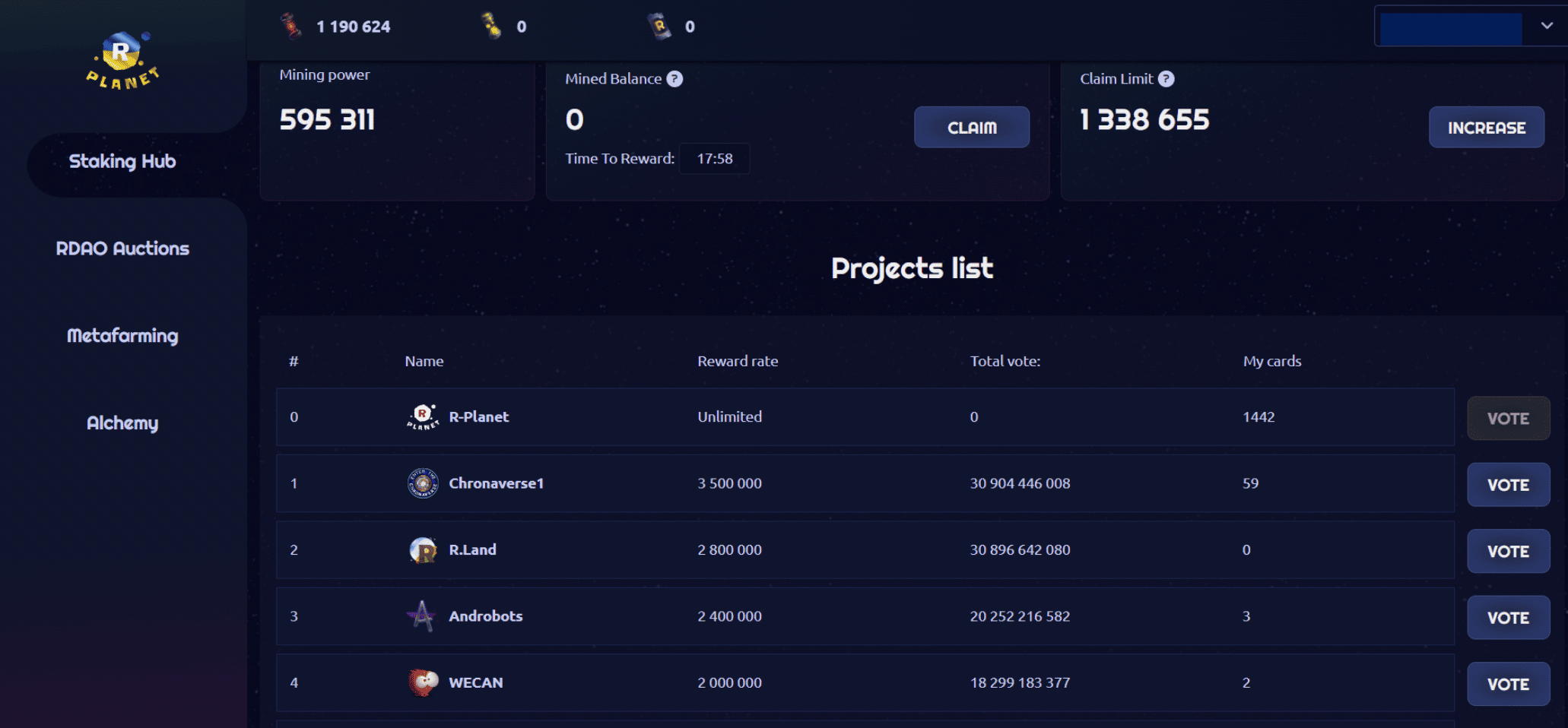 Really hope you all get the chance to check out The Nether Hi-way. And when you do, feel free to reach out to me and let me know what you think.  Always good to hear peoples thoughts on the the things I create.  And for those of you that are into art, check out my Enter the Chronoverse collection over on Atomic Hub or Neftyblocks:
For those that may be new to all it is that I do with Chronaverse, you can learn more by checking out the following links:
Thanks once again to everyone out there who has supported me in my NFT creative journey both in The Uplift World and beyond.I truly appreciate it and look forward to sharing more with you as time goes on."
Shawn Dall, aka Chronamut

Whether it be a shop, a gallery, a puzzle, an adventure, or anything that you can a photo of and write about, #Shameless_Plug is for you.  It is as simple as dropping some images, captions, an intro, and links into the form below and we will run it through our process standards and hopefully get all you are shilling out there for one and all to see! Check out our series #Shameless_Plug_of_UpLifting_Proportions Series Archive and submit one of your epic builds as easy as can be by plugging into our Series Content, Notes, and Guideline Form.
The Uplift World Official Links
* Article published by Jimmy D with images and script provided by Shawn Dall.