🔥NEW EVENT ALERT!🔥

🎉 Come join us the FIRST THURSDAY of every month for a breathtaking tour of some of #UpliftWorld's FINEST art #galleries!

This #event was created by the AMAZING community members in the Events Committee! #UpliftWorld #DAO #Minecraft #Metaverse #PlayAndEarn pic.twitter.com/FU2xVBbgW0

— TheUplift (@theupliftworld) July 3, 2022
Are you ready for the very first First Thursdays Arts Walk happening this coming July 7th?  It is going to be a great one to be sure with four very highly rated galleries across various regions of The Uplift World Metaverse on the tour bill.  
SouloftheCat will be be your very special tour guide each and every week ensuring people can find where they need to be at the correct and introducing the group to the gallery owners before they get into the thick of all the brilliance in store.  Of course each and every week will be a little different depending upon the coordinates of the participating galleries, but if you have any questions either as a guest or a perspective gallery owner wanting to be on the bill, hit up SouloftheCat in The Uplift official Discord for assistance.
July 7, 2022 Featured Galleries
The event will kick off 3pm EST time over at the ClasseART Gallery in Genesis (2500, 2500).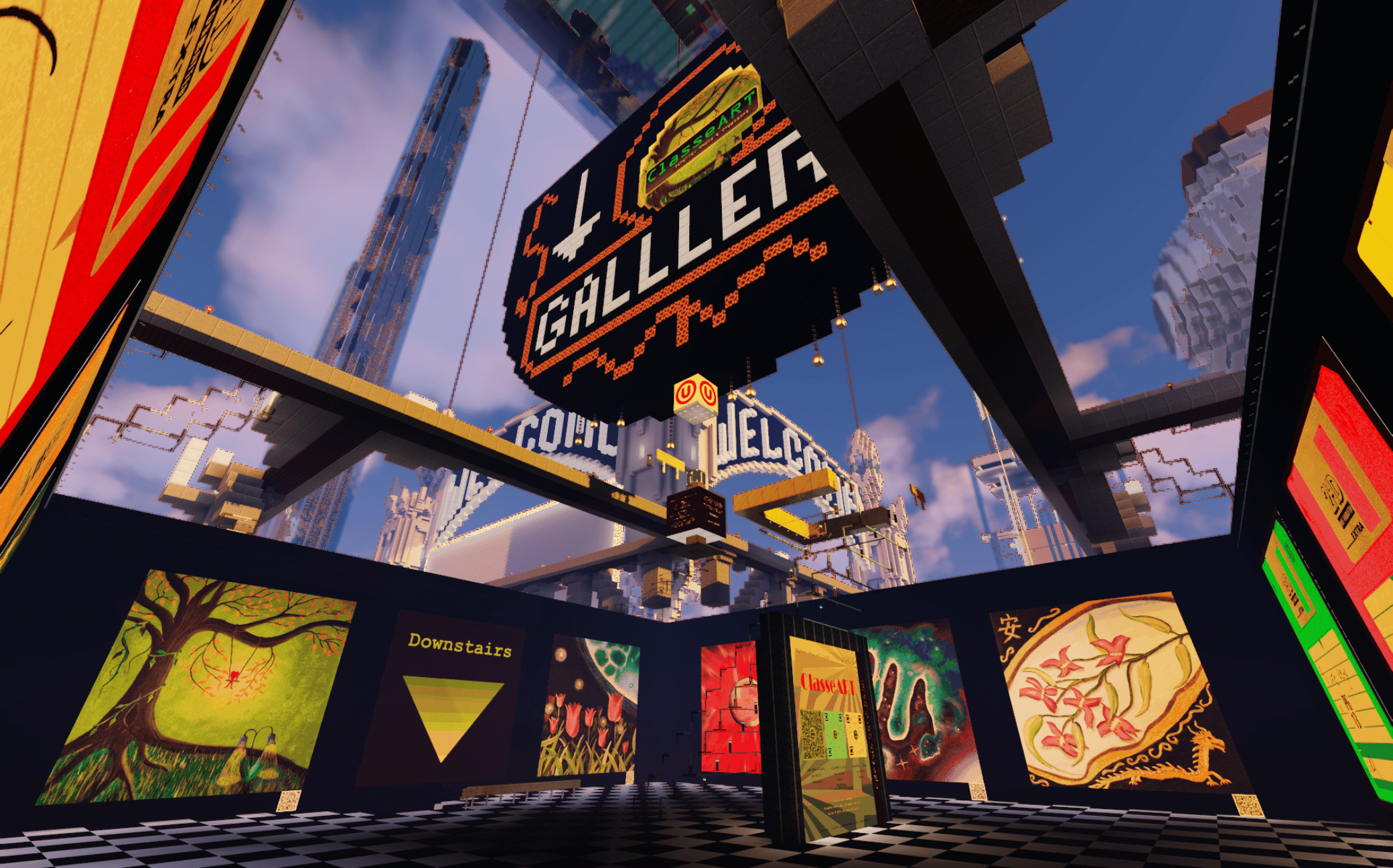 Next the tour will head on over to The Pink in Genesis (3150, 3750), another experience brought to you by The Rocket Gallery for the second 330pm EST leg of the tour.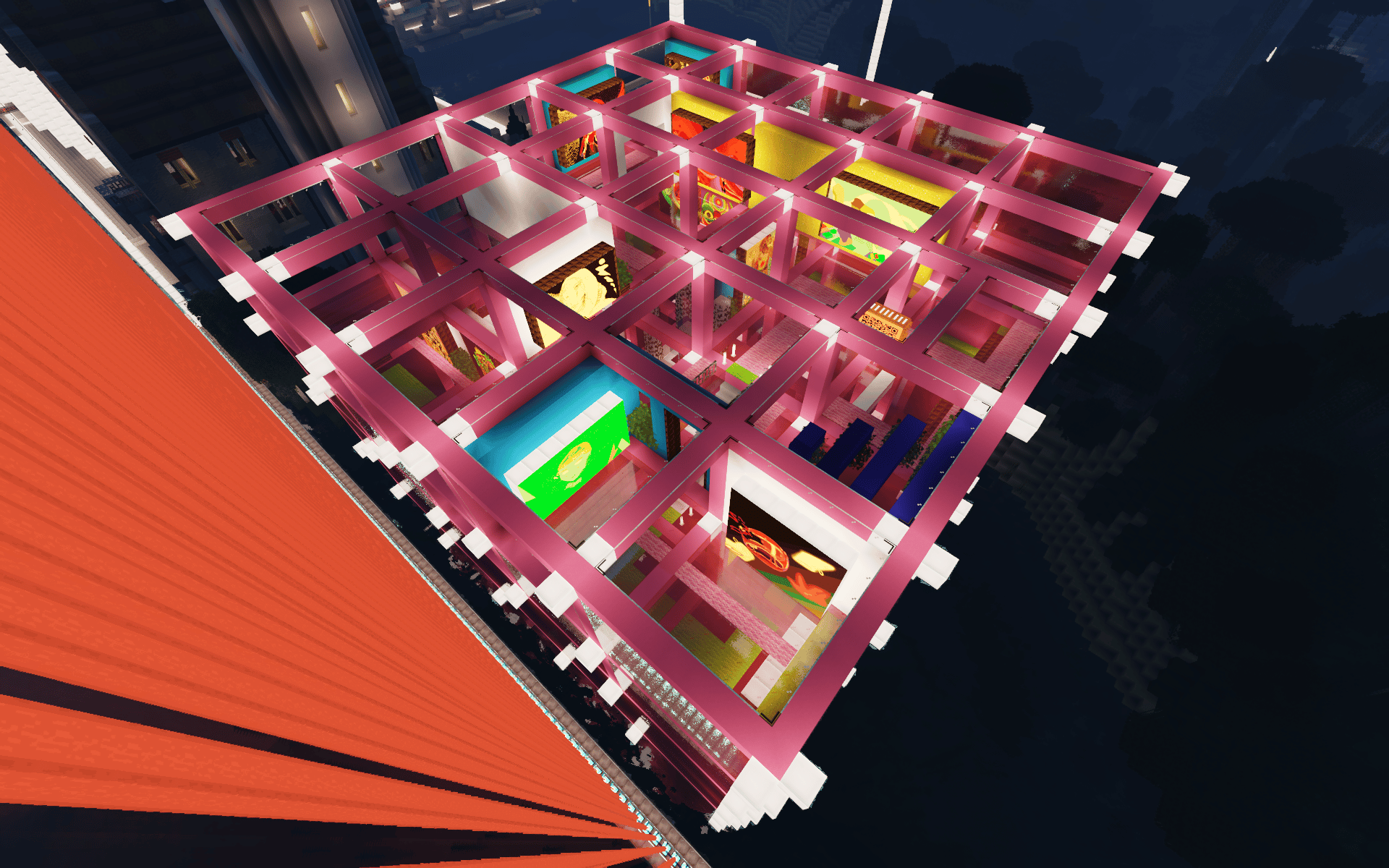 At 4pm the crew will jump over to Gratitude (3100, 2200) and take a walk about the Brawl Gallery nestled within the ArtVndngMchn Amusement Park brought to you by Joe Chiappettta.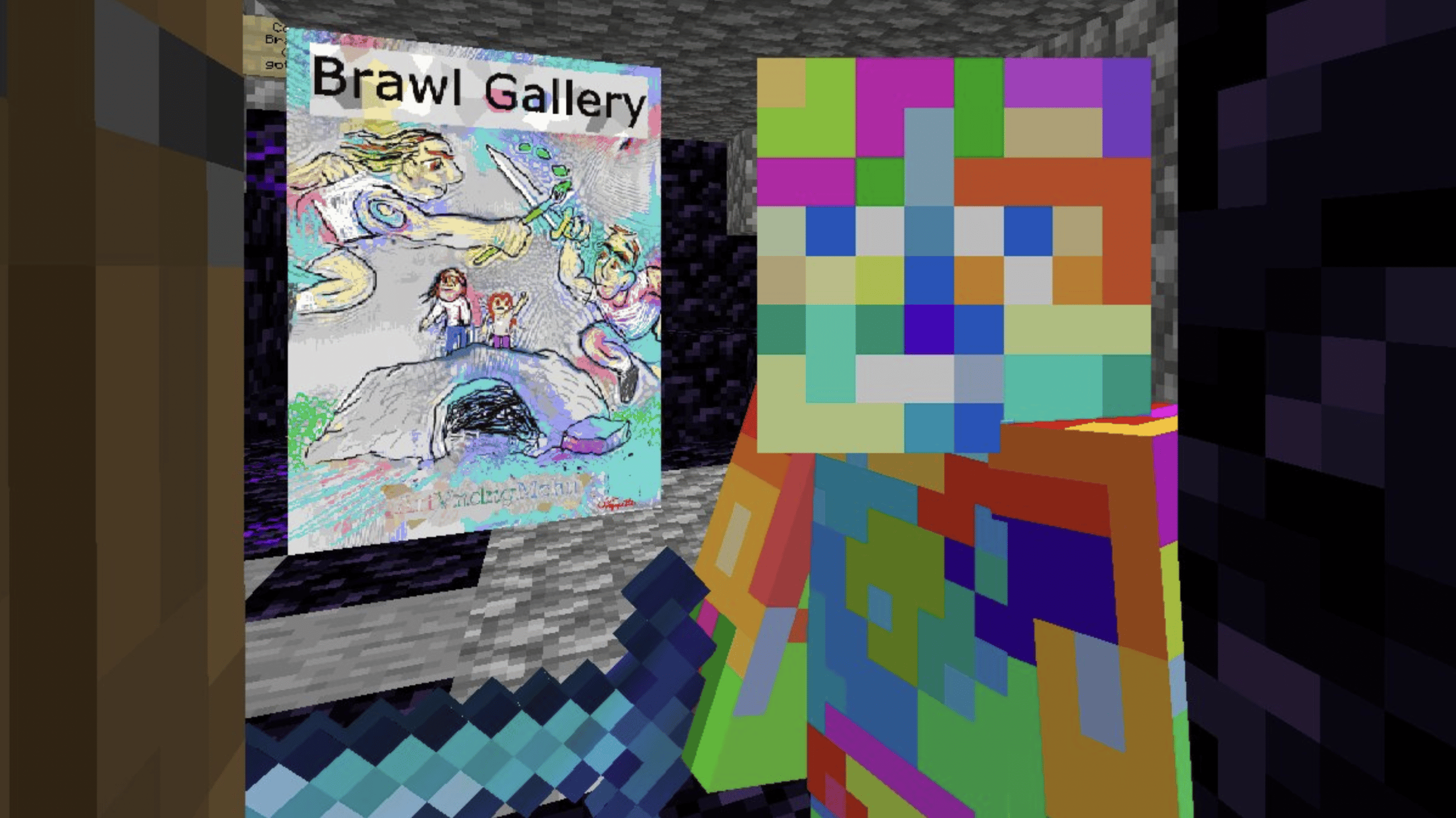 And to cap it all off at at 5pm EST, The DesArt Gallery Experiencenz over in Upluft (3300, 1400).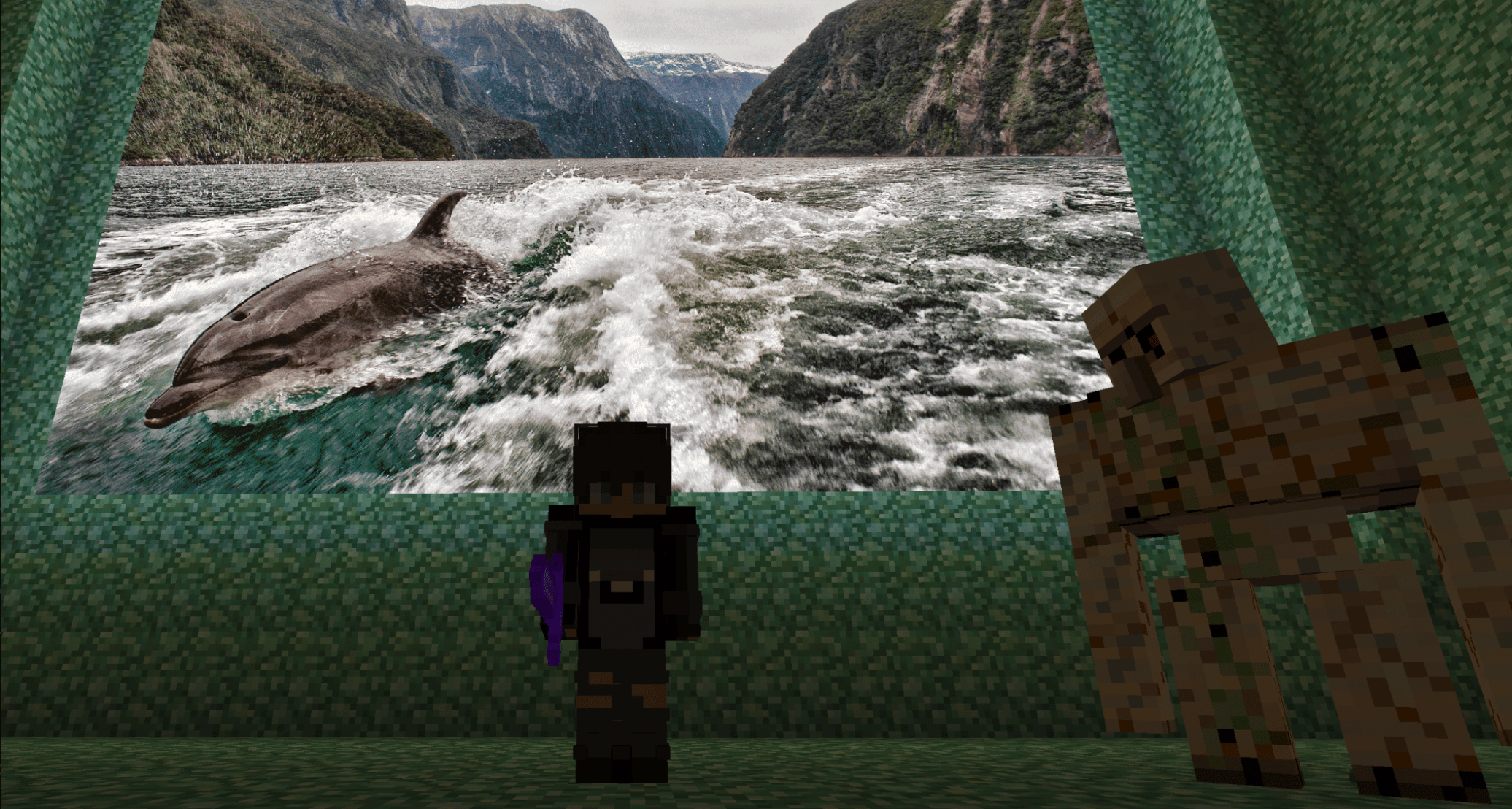 It is looking to be a great premiere for the First Thursdays Art Walk gallery tour with all these amazing galleries filled with brilliant art.  And ya, of course you could just wander about and check them all out on your own, but we think quite honestly this will become one of the hottest events in the whole metaverse.  I mean what could be better than gallery owners, artists, and a community that appreciates art wandering about various regions of The Uplift World metaverse together sharing the joy the experience of art brings.
So mark your calendars and come on out and join us for this very first new metaversal art event this coming July 7th.  And don't forget, any photos you may happen to snap of the art or the crew you are running with, we would love to put them out there right here on WhereWeHideAllTheAlpha.com in The Uplift Tour Bus series as its own special feature.  As simple as 1-2-3, just plug them into The Uplift Tour Bus submission form and hit up Jimmy D on Twitter or Discord when complete so we can get out there for all that couldn't be there live can take in and see.
Welcome to the World of Uplift Events
Have an Uplift Event of your very own in mind?  From PVP fighting, to ice track and other races, gallery showings, and pretty much any other types of event you can envision hosting or being a success in The Uplift World, don't be shy and let us know. We are always open for considering a multitude of event ideas to collaborate on helping our communities in the metaverse expand and grow!

The Uplift World Official Links
*Published by Jimmy D with information provided by the Uplift Event Committee