"Krampus' Wishlist is a build I made for the Cryptostache Christmas Build Competition on Genesis (1250,1850) with the help of my friend NFG_Raimbaut. I honestly didn't think I would put in as much effort and creativity into this build as I did, but I am so glad I did. Due to the Gratitude build contest I wasn't really able to give this competition much attention, and when a typhoon hit my country shutting down electricity in out area for a few days, I thought it was over for me. But thankfully the deadline was extended, leaving me with just 4 days on this build which is just enough time to make what I had envisioned.
Right from the start, I knew I wanted to build an ominous take on a Christmas build in order to stand out from the festive and jolly theme surrounding Christmas, and who better to represent fear and omniosity on Christmas than Krampus! Krampus is a popular European legend with the physical appearance of a half-goat and half demon monster. He's somewhat the opposite of Santa, wherein rather than paying attention to the nice kids, he punishes the kids that misbehave during Christmas. The interpretation of Krampus I went with was from the movie "Krampus" which came out in 2015, where he wore similar clothes to Santa. On the build we see Krampus holding a snow globe with Santa Claus trapped inside of it, as if to say the jolly theme of Christmas has been dominated by the evil of Krampus. Beside the snow globe are hooded figures of a cult like following of Krampus, holding lanterns, and praising Krampus as their sort of god. And lastly, on the front of the black platform, is an elf burnjng inside of what looks like a furnace, and praying to be saved from his demise. I got the idea of a Giant Krampus in front of a tiny Santa from the intro of the show Arcane, where Silco lurks behind Vander." NFG_Klint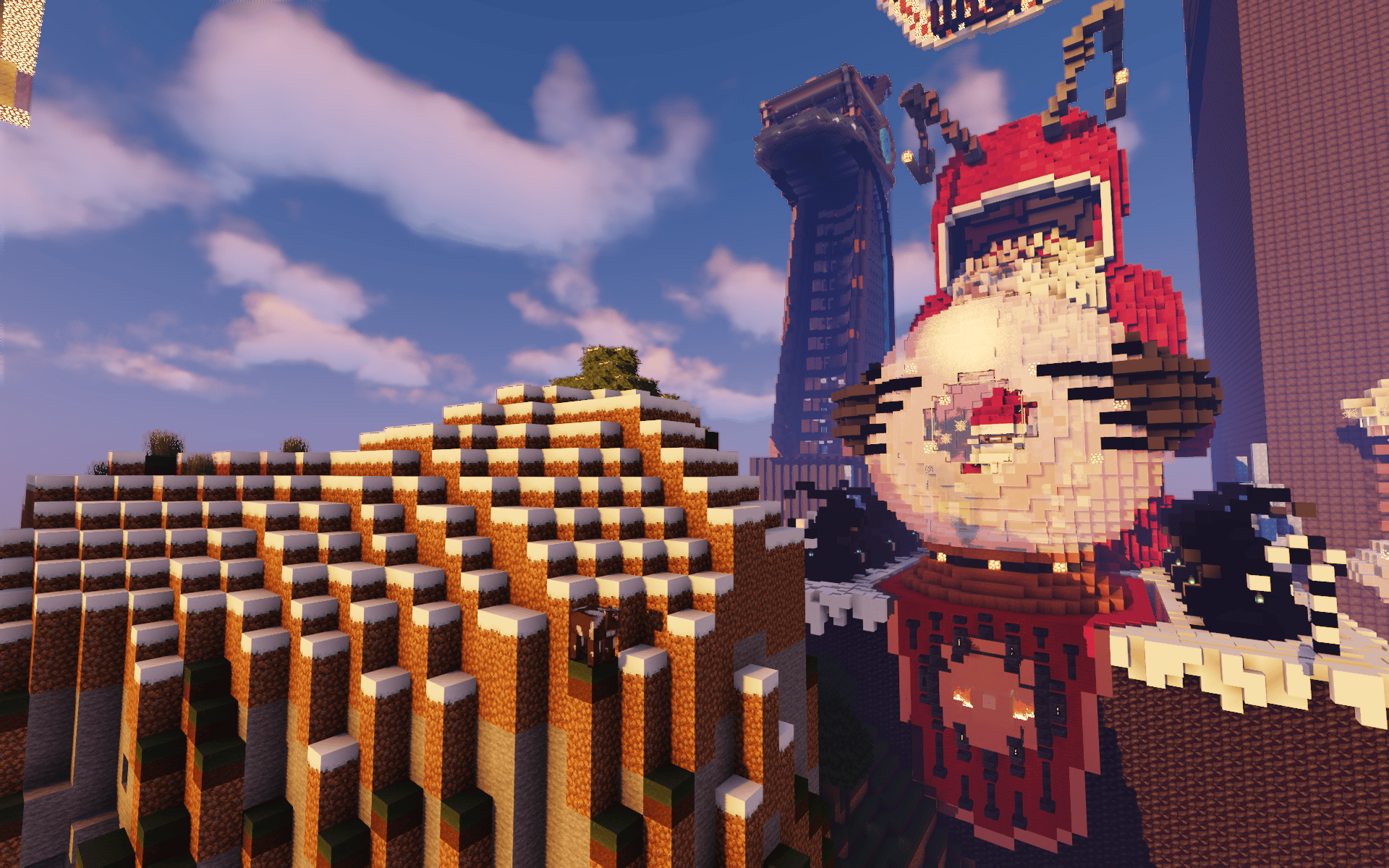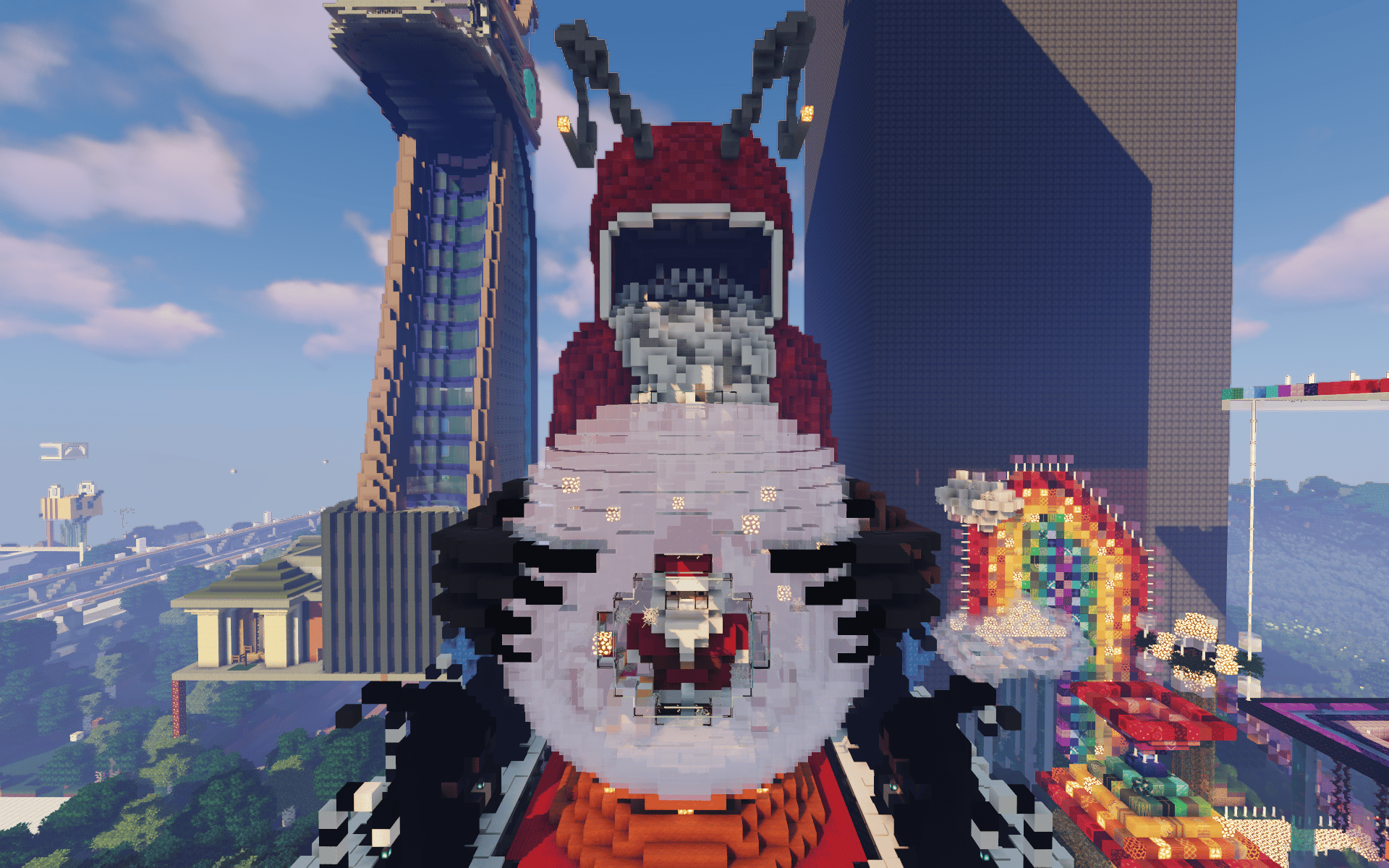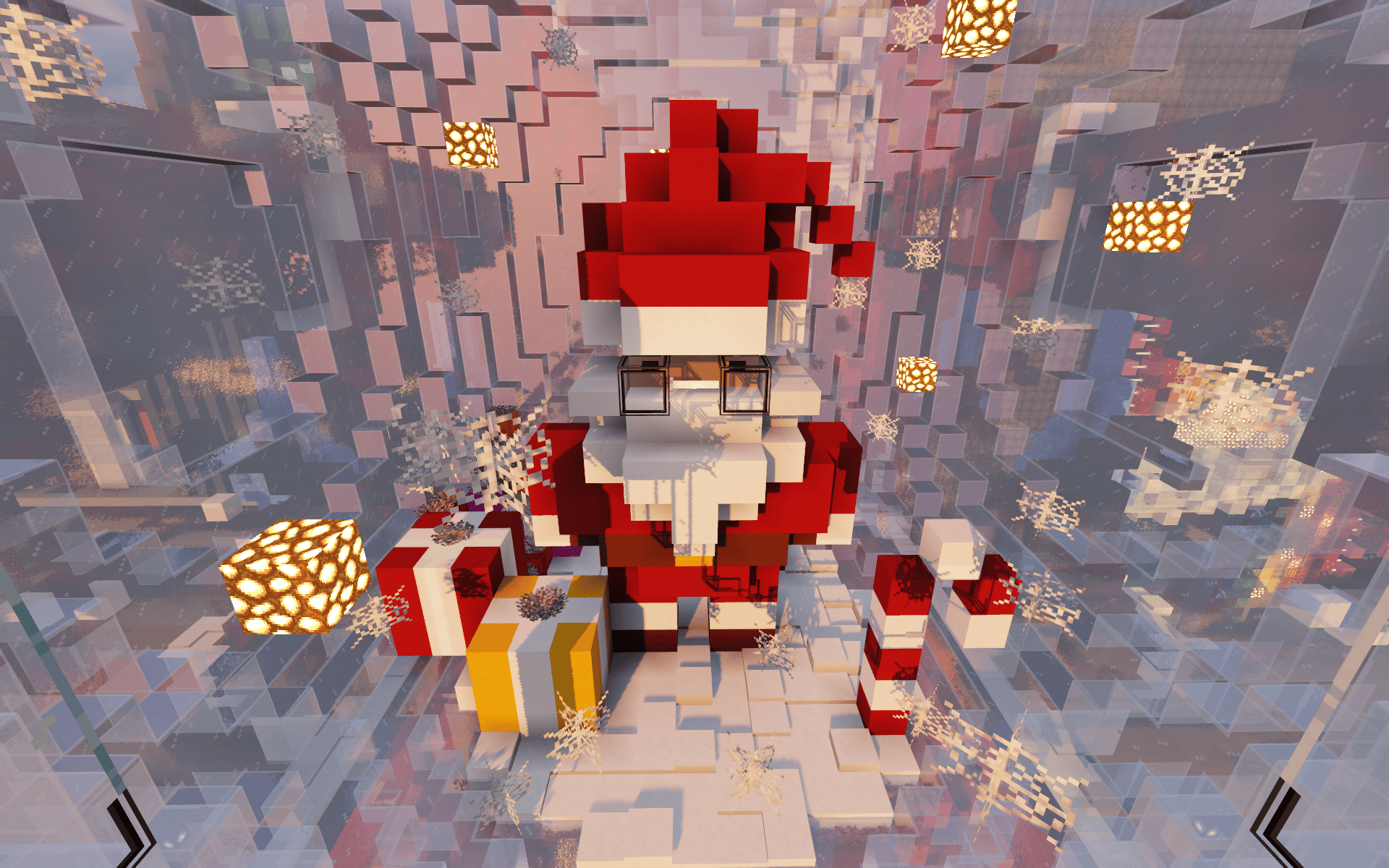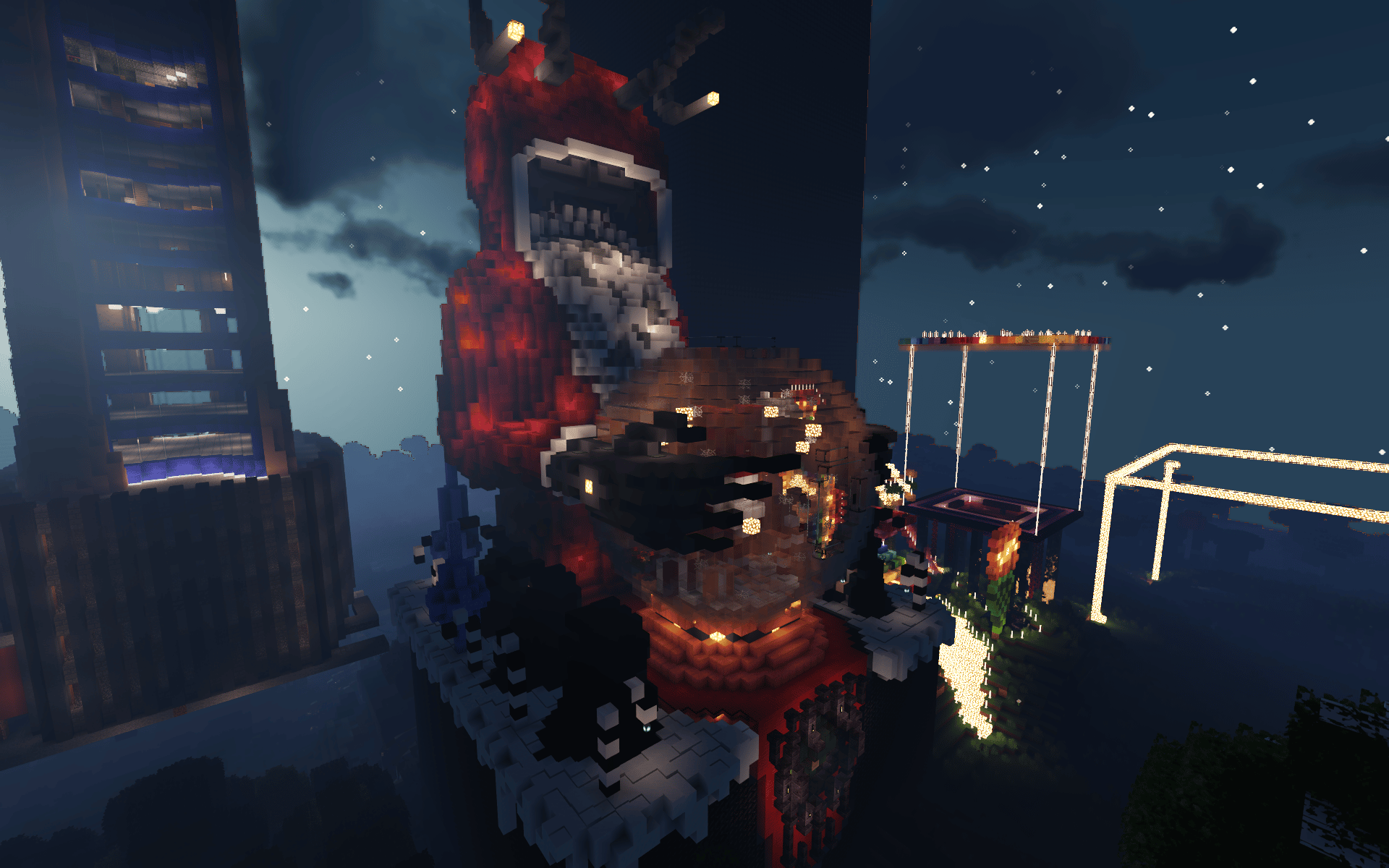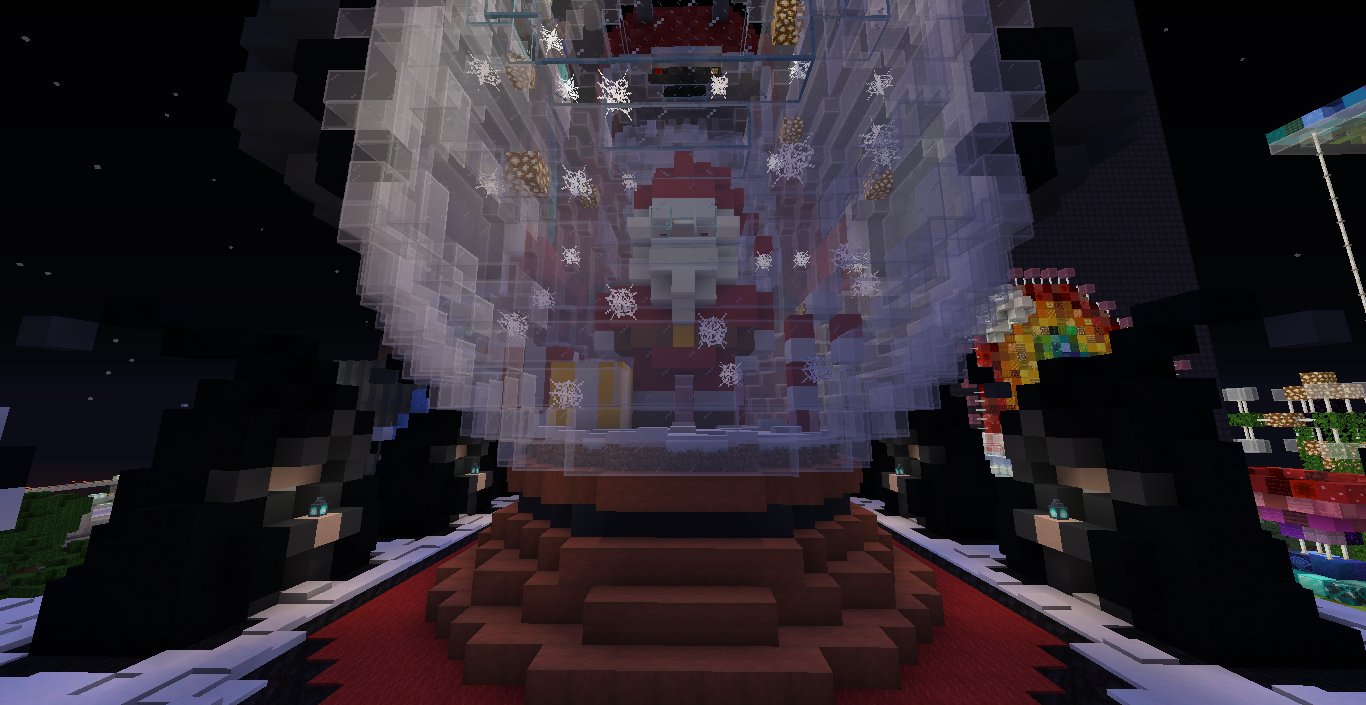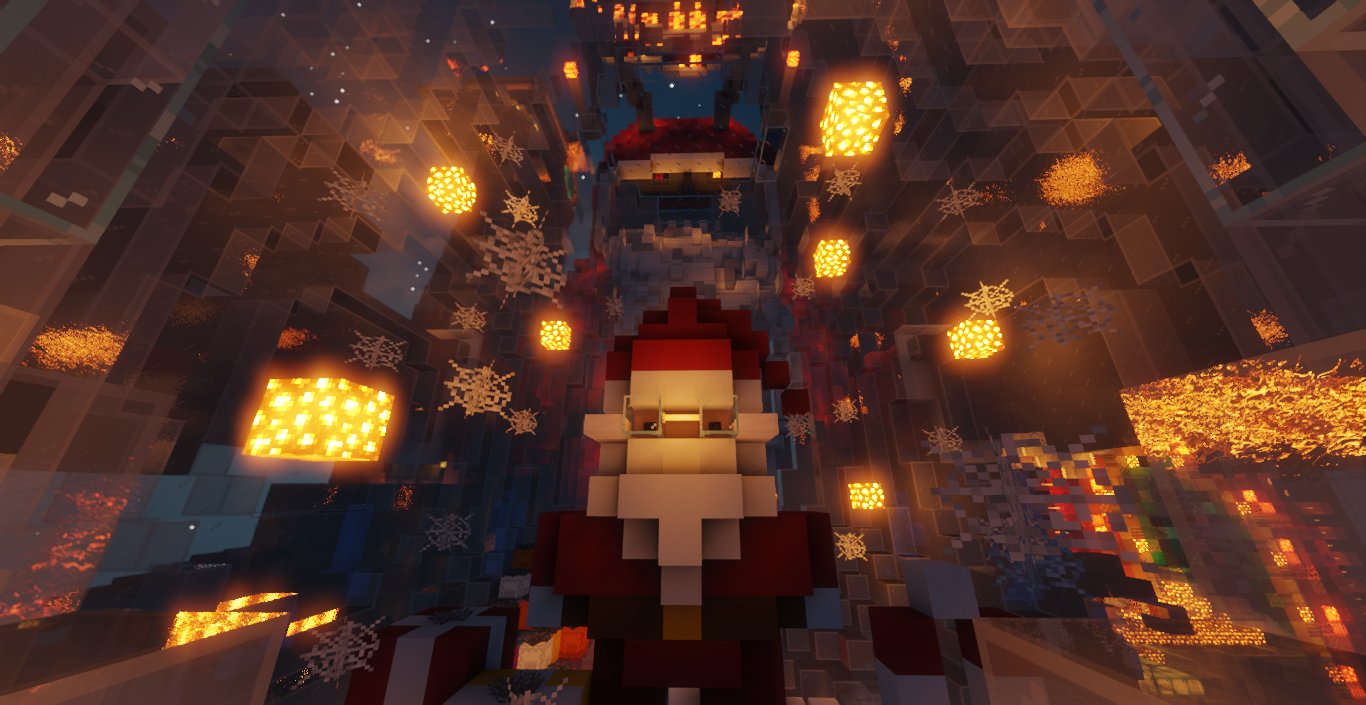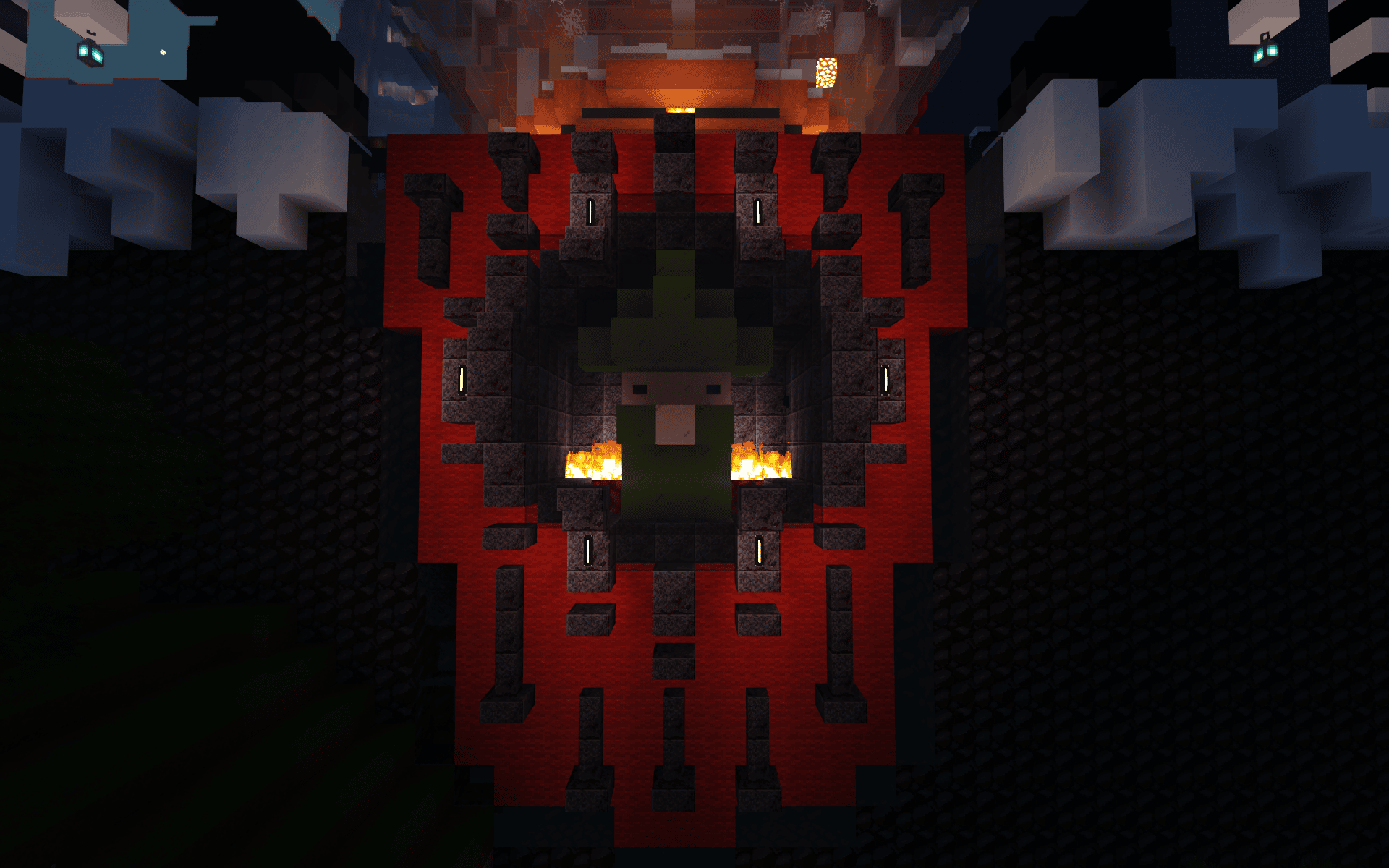 ********
Happen to have an event, gallery, interactive or inspired build of your very own you'd love to see featured right here on our official site?  Well, don't be shy, cause we really do want the world to know about and interact with you.  Simply reach out to Jimmy D on Telegram, Twitter, or Discord anytime for assistance on putting whichever best suits your preferred vantage point into motion for this type or any other article feature right here on WhereWeHideAllTheAlpha.com.
In the meantime, thank you for dropping on into our official blog and if you happened to enjoy this piece and all the others, please do like and share this out so that we can show the world at large just how amazing this collective place we call home truly is.

The Uplift World Official Links
*Images credit to NFG_Klint and Jimmy D