Boarvallis is Under Attack!!  
ONE AND A HALF BLOCKS NORTH OF SPAWN IN BOARVALLIS THERE IS A PILLAGER OUTPOST…
You can create a raid on a nearby village by going to the outpost and looking for a pillager with a banner.  Beat him to get his banner and you will get a bad omen icon up in the top right corner.  Once you have this icon, you proceed to one of the villages nearby, usually we use the one about ¾ block due west of the Pillager Outpost (2050, 1100).  The pillagers start attacking the village, and you will get a 'Raid' bar at the top of the screen.  Fight until the raid is done and get a defender of the village achievement.  Also, lots of loot.
When
The event has taken place a couple of times already.  The idea is to have it as a weekly recurring event on Sunday afternoon from 2PM to 4PM EDT (8PM UTC). 
Location
The event starts at the LemonRivers Safe House Rail plot located at 2000, 1100 Boarvallis next to the Pillager Outpost.

Access & Participation
The event is open to all UpLifters who would like to join.  Simply got to Boarvallis Spawn (/server Boarvallis, /spawn) and follow the rail north to the LemonRivers Safe House (Boarvallis, 2000, 1100)! Use the central rail for the most efficient route.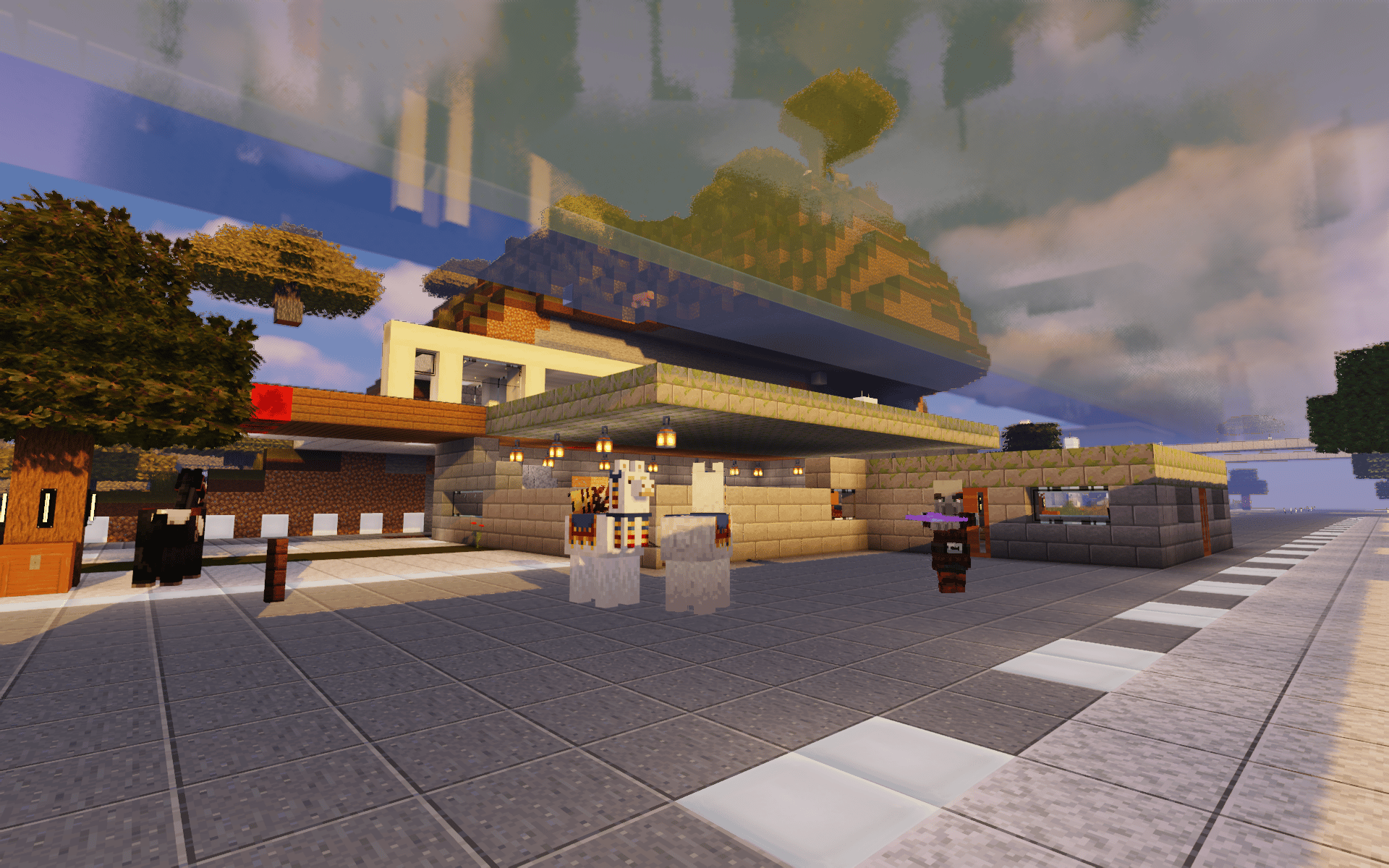 Villages to Defend
Thus far the event has tried a few villages in the vicinity.  Those located at Boarvallis  1700, 1200, and at 2250, 700 have been tested and work well.  The village at 2050, 1450 does not work for the purposes of these events.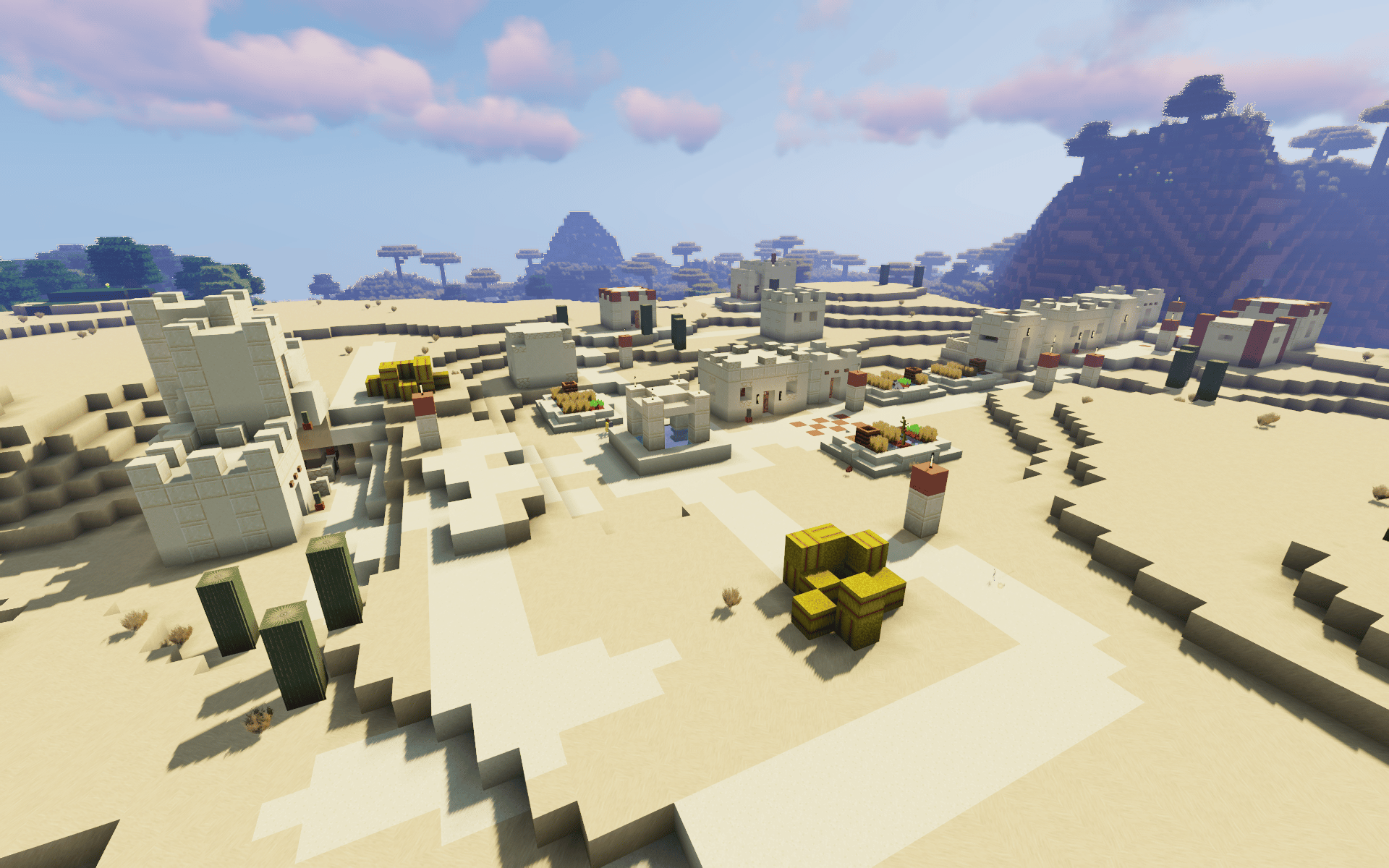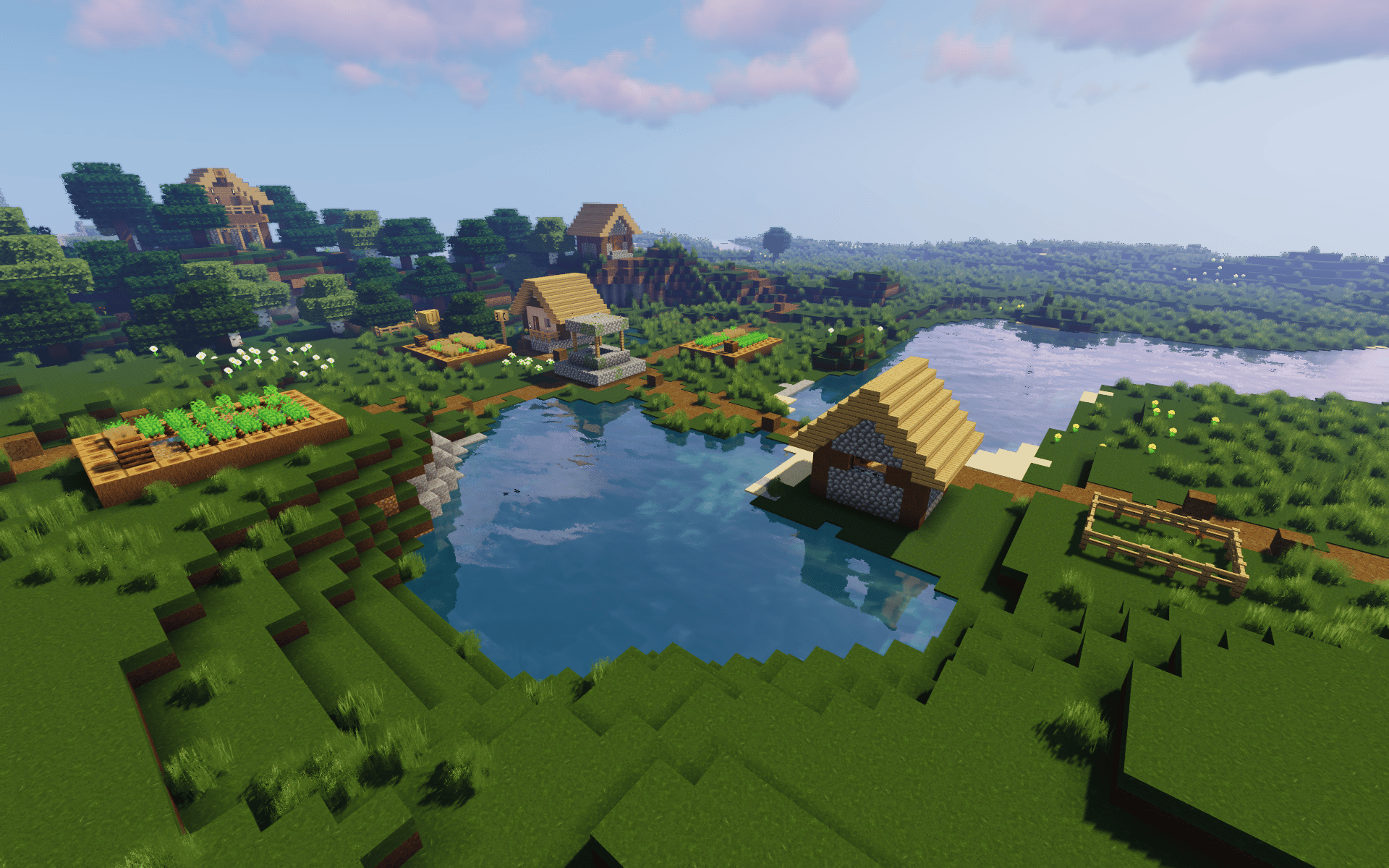 Attendee Preparation
It would be wise to pick a bed in the village you are defending.  Bring food, weapons and don't forget to wear your armor!
Prizes
If you get a banner, you can drop it in the hopper at LemonRivers' lot and send him a message at @ccammons on telegram to join the Lemonnaires, get a commemorative NFT badge and be on his wall of fame.

Community Raids
We can make this small to start, LemonRivers is willing to run for the bad omen and keep the raids going for a couple hours Sunday.  Anyone can start raids any time they want though. If we want to make the raids bigger, we simply get more people going to get bad omens and coming back to the village, up to 5 per village at a time to make a really big raid!  If we had dozens of players interested, we could send 5 bad omens to every village on the map.
Event Organizers & Further Inquiries
Should you have any questions or wish to host a community 'Defend Boarvallis' of your own, please feel free to reach out to Mitzi (@Mitzi Azalea#5636) or LemonRivers (lemonrivers#0242) on Discord.

Welcome to the World of Uplift Events
Have an Uplift Event of your very own in mind?  From PVP fighting, to ice track and other races, gallery showings, and pretty much any other types of event you can envision hosting or being a success in The Uplift World, don't be shy and let us know. We are always open for considering a multitude of event ideas to collaborate on helping our communities in the metaverse expand and grow!

The Uplift World Official Links
*Published by Jimmy D with information provided by the Uplift Event Committee