The Uplift World: October 29th ~ 31st, 2022
It was off to the Gratitude Ceremony today on Chik'in Ka'ah.
Then is was fun and games at the Harlequin "Spookfest" for Halloween!
d
Great battles today defending Boarvallis!!
Special thanks to Devonia59 for sharing all her in game and event images over the course of the weekend.  And also to everyone who attended the regular Gratitude Ceremony, Defend Boarvallis outing, and the very special Halloween themed Haunted Mansion Event.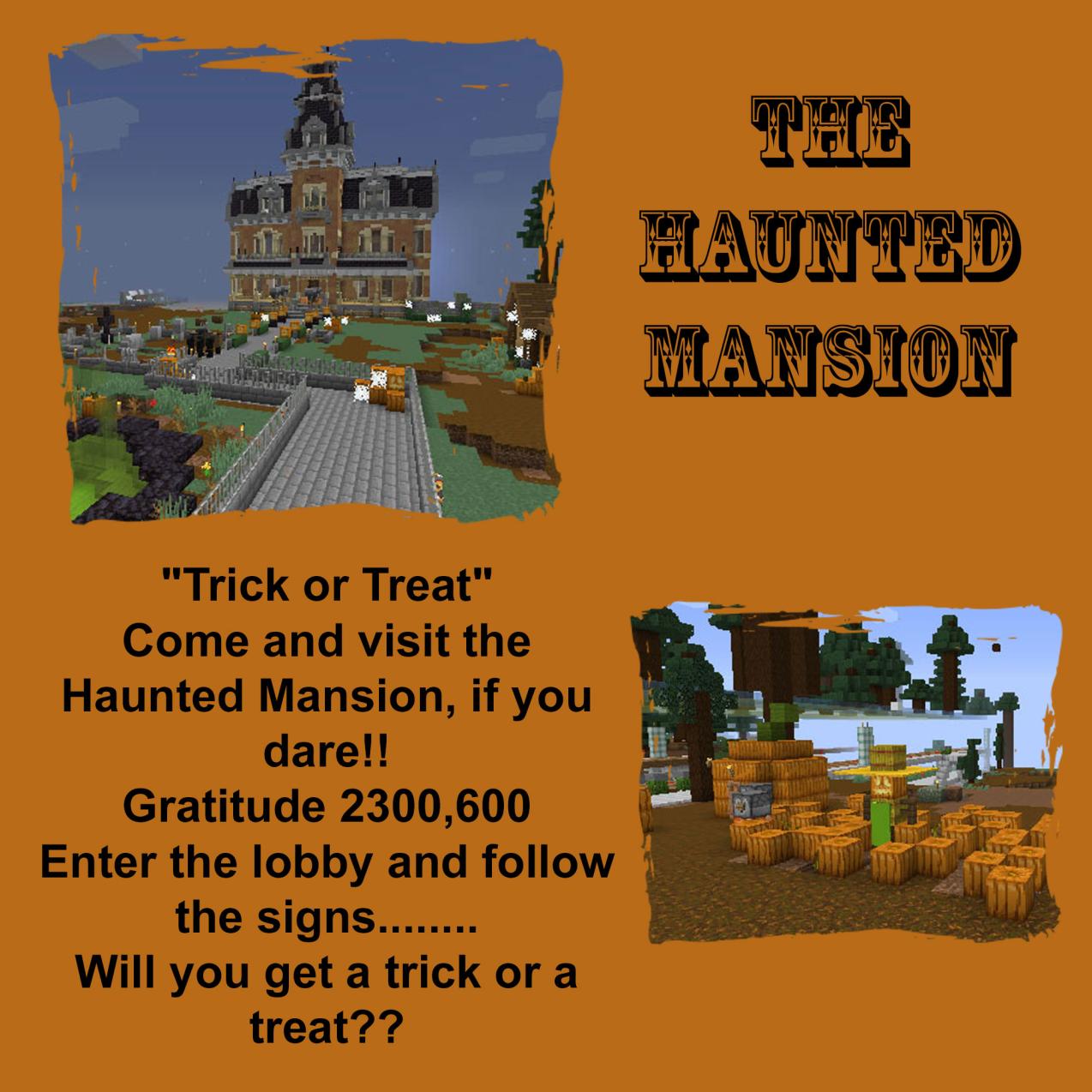 As for any who may not have had the chance to see The Harlequin up close and personal, we highly recommend it.  Even beyond the scope of Halloween, it is a pretty cool build filled with fun and games set up for all who wander about to enjoy.
For up and coming events in the coming weeks be sure to check out our #Events-feed in the official Discord to keep up to date with all that is going on day by day and week by week.  And for all like Devonia59 who are willing and able to contribute to our Events and Community feature coverage, we are very appreciative for keeping the community informed of all your amazing adventures.
Each and every one of us in The Uplift World has our own journey and tale to tell about what this metaverse constitutes and means to us.  What is it for you that brought you to this place and keeps you here day in and day out in whatever you may be engaged with in your personal metaverse adventure.  Whether it is a series of builds across various regions, honing your business sense and entrepreneurial skills, or simply enjoying time mining, building, wandering about or completing quests and attending events with family and friends, we wanna hear from you via our submission forms about these Metaversal Ventures you have made it a point to engage and embark upon with us here in The Uplift World collective realm we call home.
The Uplift World Official Links
*Article curated by Jimmy D from photos and images by Devonia59 and cover image attributed to Satoor.