Wow!! Just completed the quest at the Mini Mariposa on the Uplift Test Server. Go and see if you can complete it!! Take the yellow portal from spawn to Aussie Land – Follow the path from Mitzi's or use F5 1406, 1010.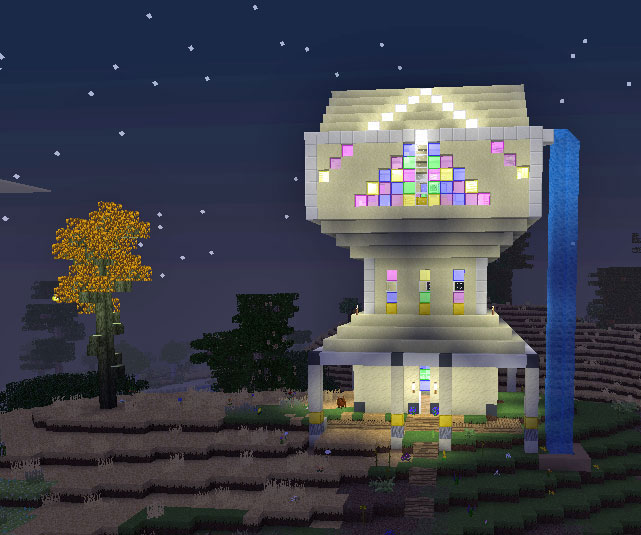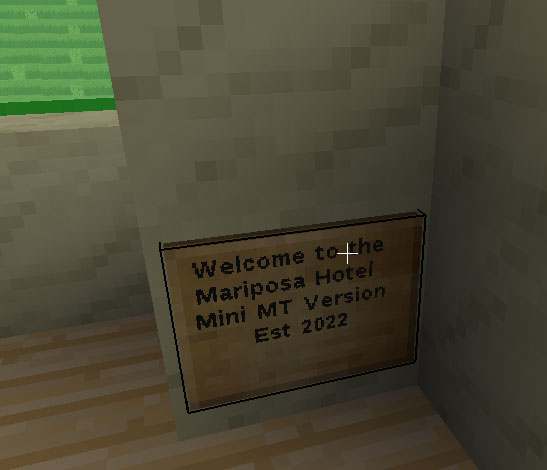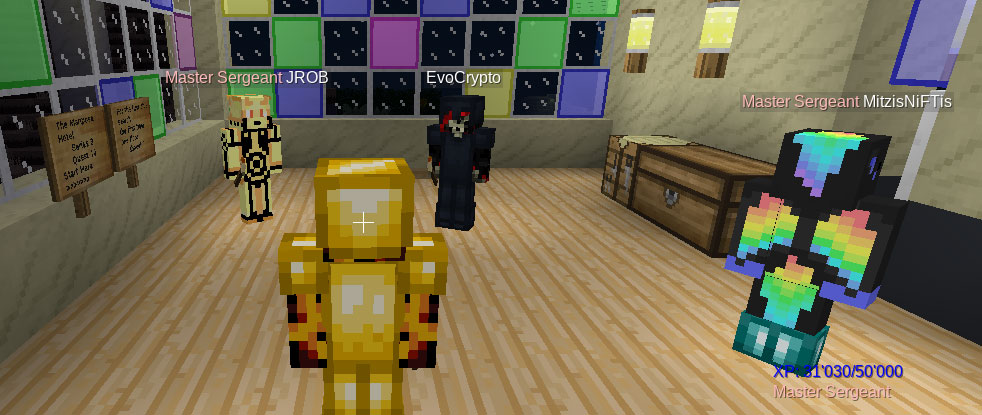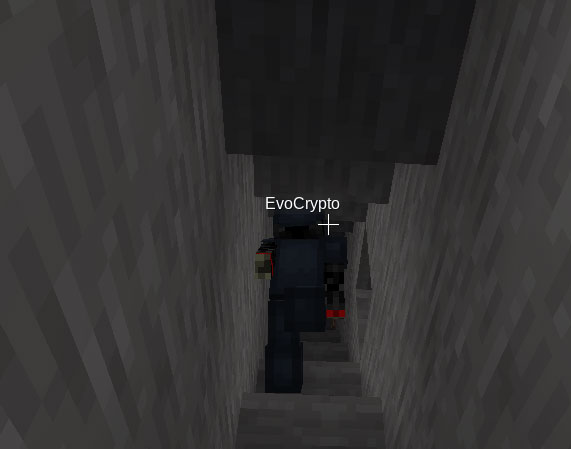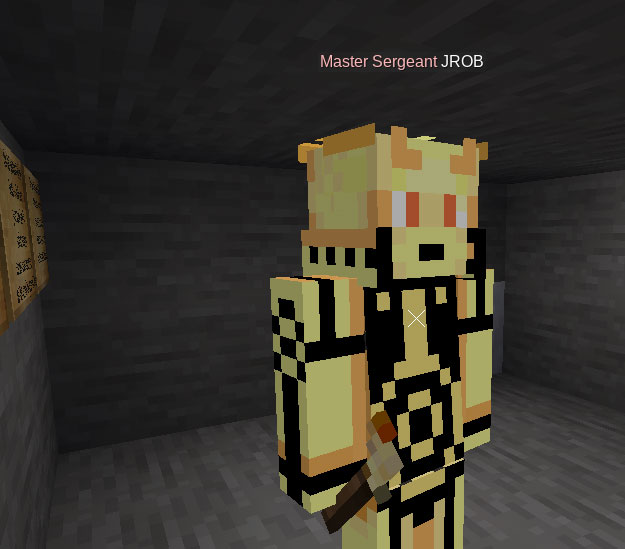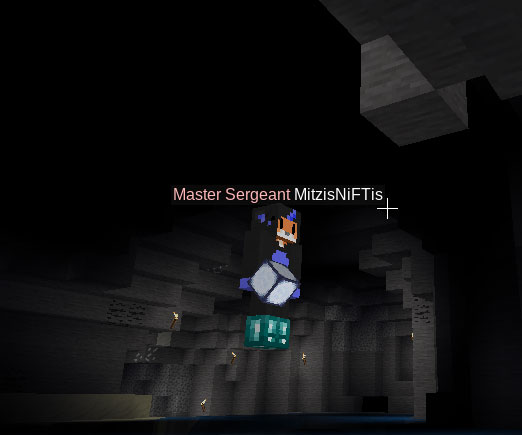 The Uplift World Minetest Realm
New to the Uplift World Minetest test server? If so, setting up couldn't be simpler.  Check out this most unique of Uplift World experiences and get started with all this exciting upgrade has to offer with our Uplift World Minetest Quick Start Guide below:
F
And for all those new to Uplift World Quests, well, they are great fun and well worth checking out.  Learn more about these and many other great Events happening over in The Uplift World Metaverse on a regular basis by making sure to keep up to date with the #Events-Feed channel of our official Discord server.
One of the best things about The Uplift World just has to be the plethora of perspectives of everything involved.  Always so much to see and do in the metaverse it is actually quite unbelievable.  And even if one could keep with all the amazing new creations that are infinitely popping up, the beauty of the human race has to be how we all see the same thing but in different ways.  Each and every one of us has a bias in the way we view the world, and by default the metaverse in which we reside.  Sharing these is in a way like sharing part of ourselves.  What is it that resonates with you when you fly or rail through The Uplift World?!? Simply fill out The Uplift Tour Bus submission form and hit up Jimmy D on Twitter or Discord when complete so we can get that oh so special one of a kind perspective of your camera lenz up here on WhereWeHideAllTheAlpha.com in The Uplift Tour Bus series for each and every one of our community and beyond to learn from and experience. 
The Uplift World Official Links
*Article published by Jimmy D with images provided by Devonia59