Degen-1 is a survival world region of The Uplift World blockchain based metaverse.  At its simplest this means that constructing within this region is fraught with danger.  The desire to come into a survival world region and fight tooth and nail to put up a landmark worthy of visitation really is something only a true UpLifter could understand.  Whether it be the incentive to expand a personal empire across blockchains from within or bring about a renaissance on how people use the metaverse to view all that you have built beyond, hats off to the crew that since its inception have been heads down in the thick of it developing on The Uplift World metaverses first ever Ethereum based survival region.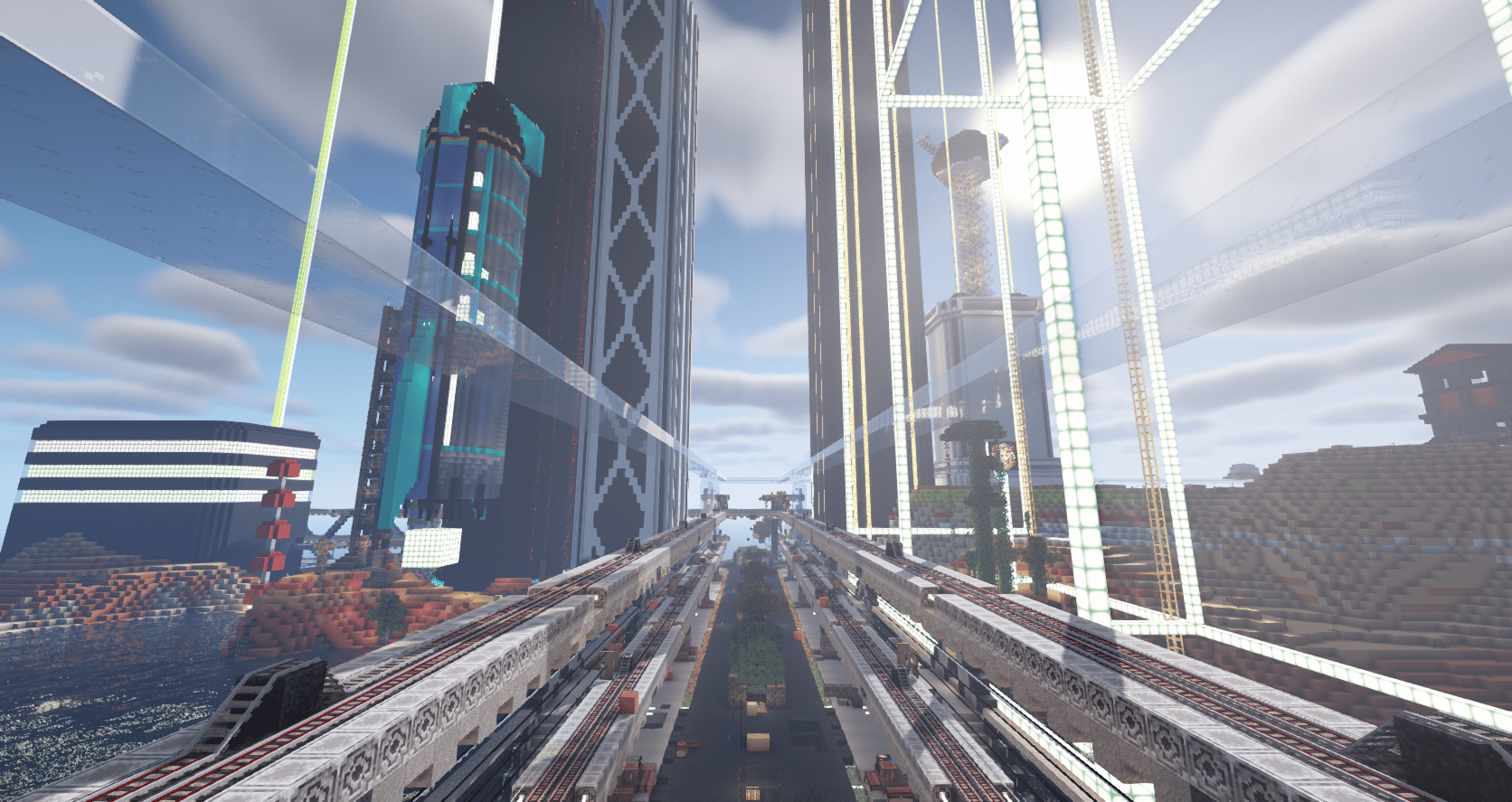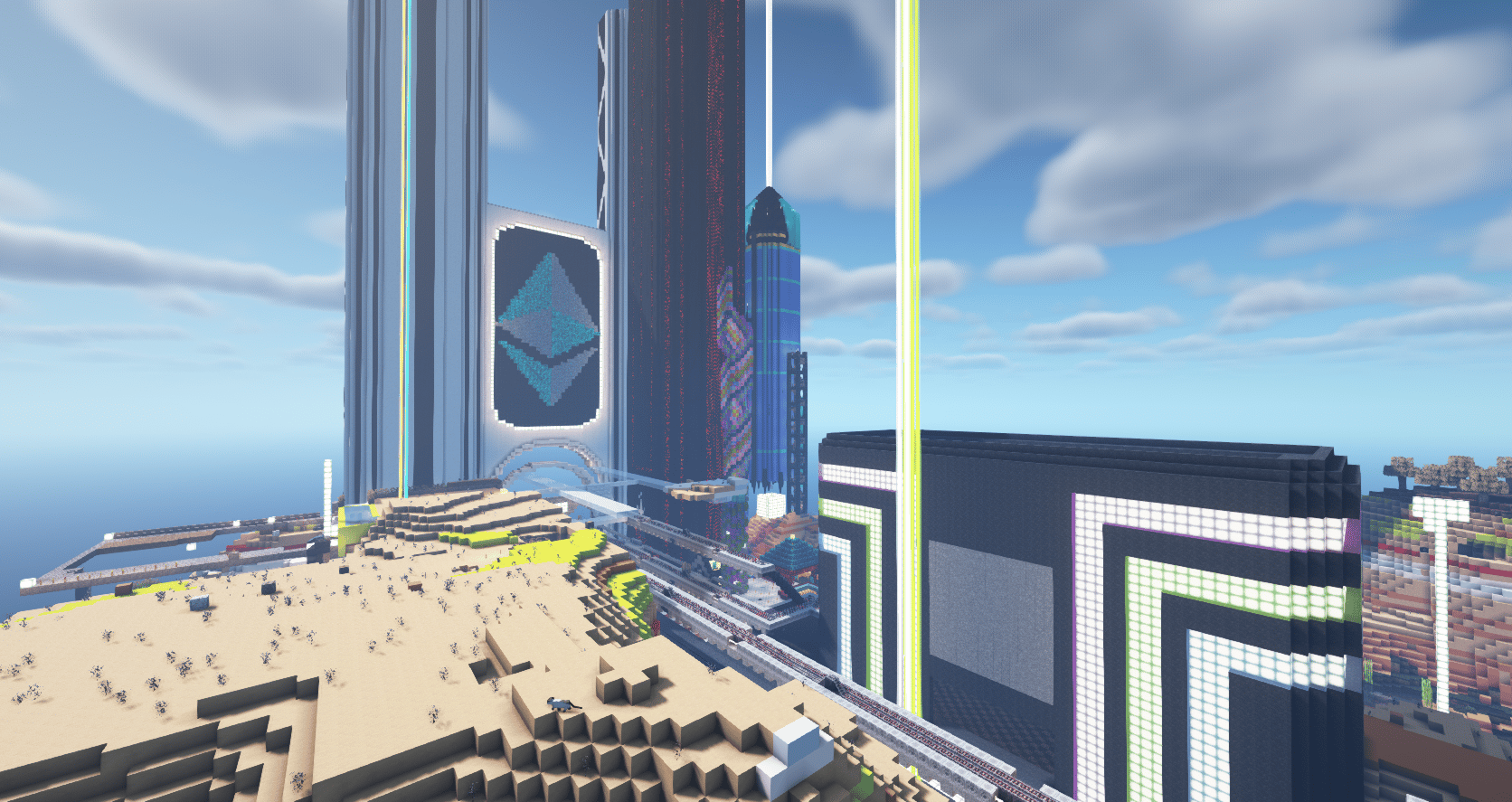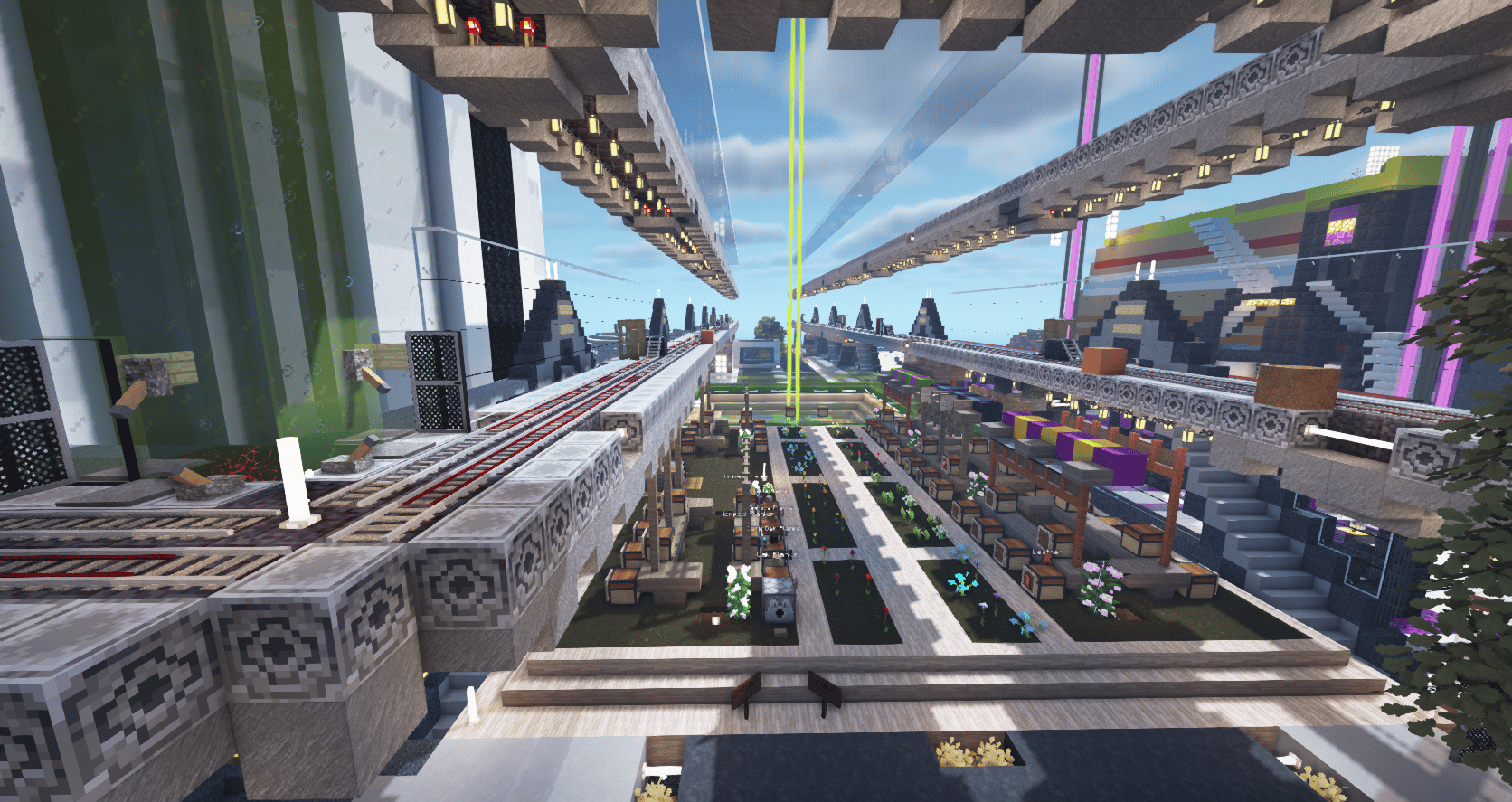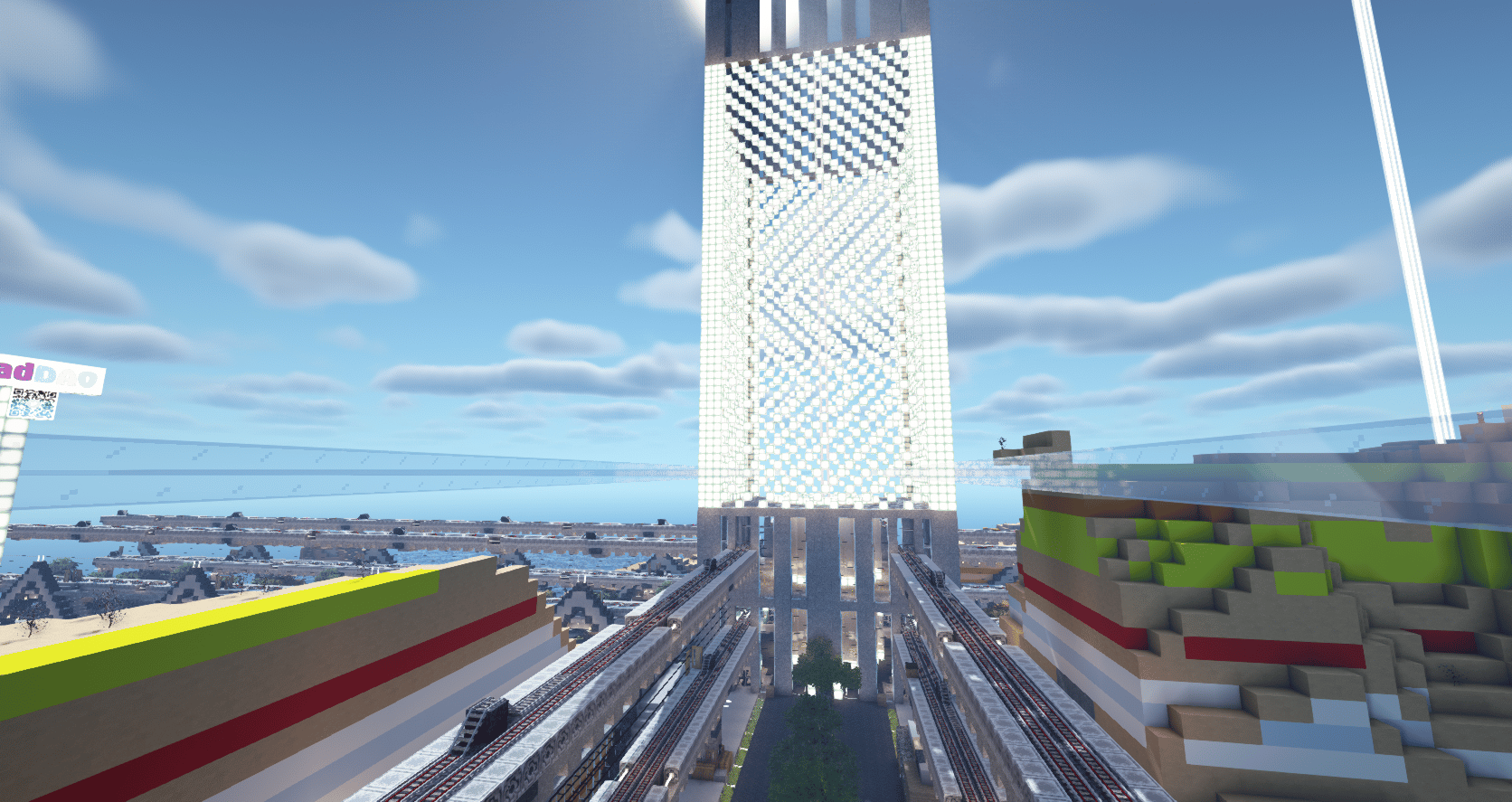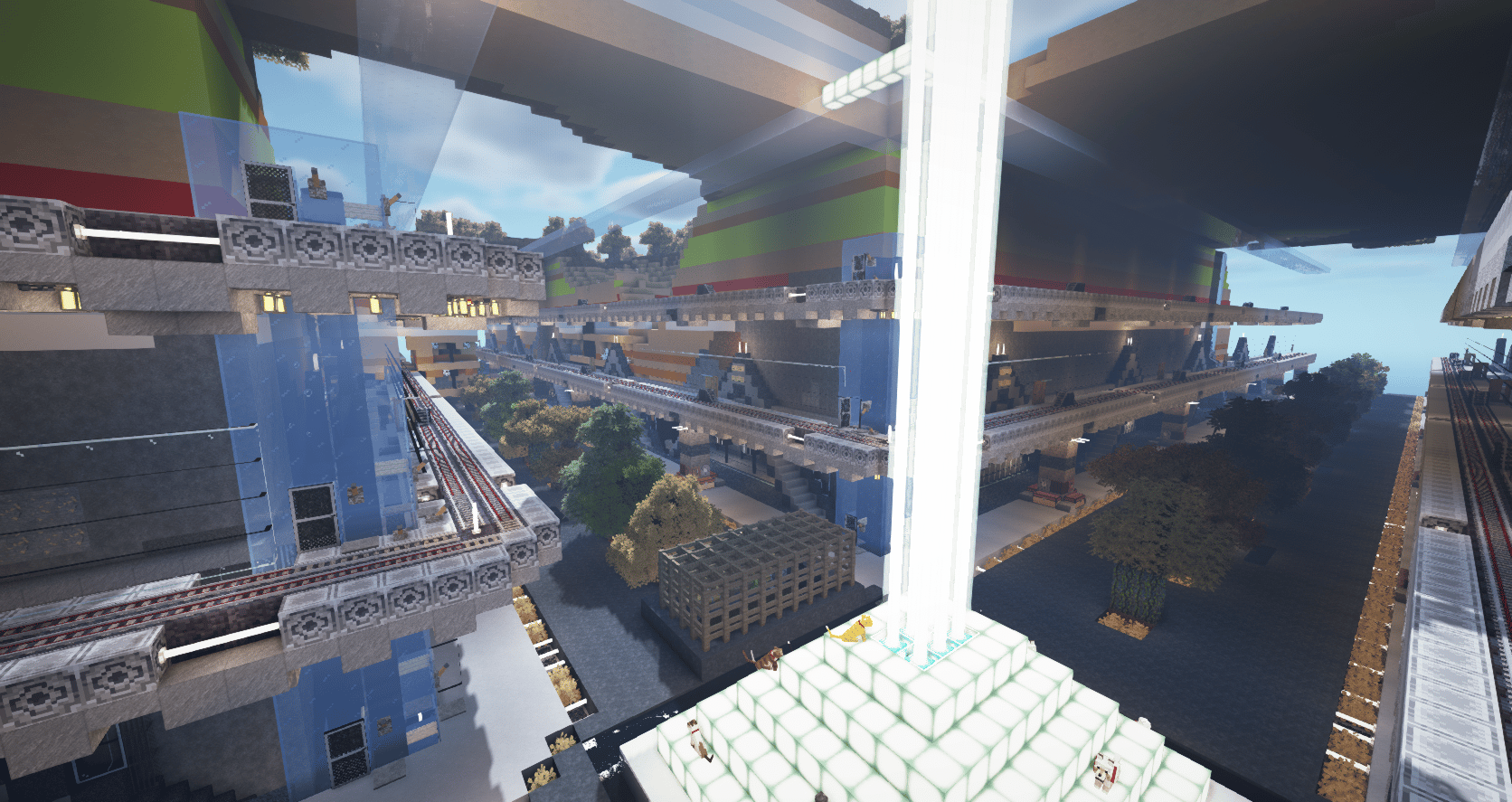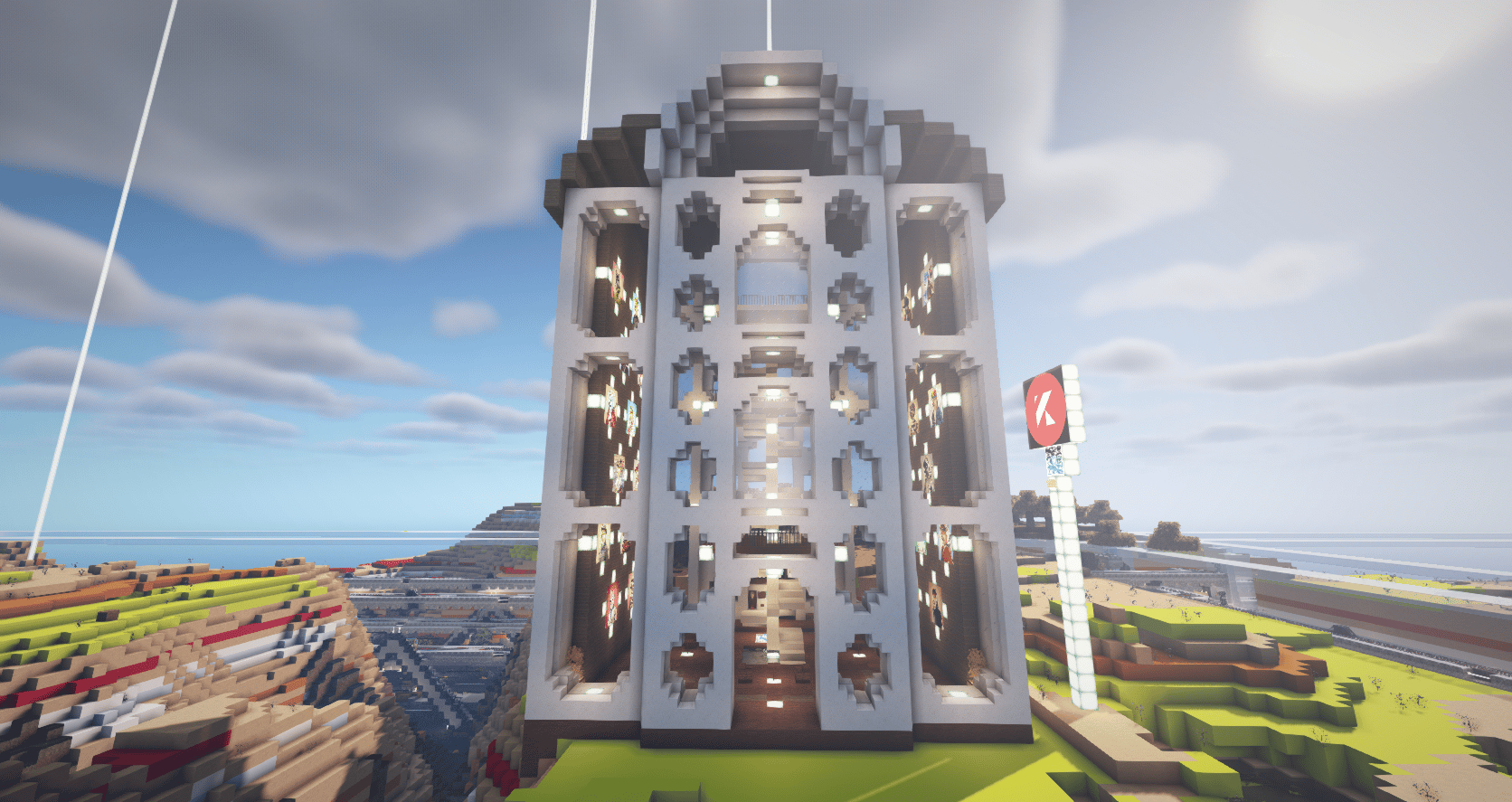 Special shout out to Gary the Architect for yet another series of stunning images showcasing some absolutely incredible works of art over in this little place we call home.  A reminder however, as beautiful as these shots may be, it is but a small notion of all that is happening within the metaverse at large.  For more, do get in there and have a meander about.  It really cannot be stated how surprisingly rewarding The Uplift World metaverse exploration experience can be!

The UpLifters Lenz is a series dedicated to showcasing some of the many amazing buildz caught on camera by our resident architects, interior decorators & designers, maintenance & clean up crews, and the whole host of others in our amazing family keeping the Uplift World in tip top shape by working so meticulously and tirelessly behind the scenes.  A special shout out to Gary the Architect for the clips covering this exciting new gallery space on our new creative Ethereum based server Etheria.For more great images and stories detailing The Uplift World Metaverse have a gander at past episodes of The UpLifters Lenz and a plethora of other kinds of features over on WhereWeHideAllTheAlpha.com.  And if you yourself have something related to your project or any other build in world, check out Alpha Article Features Calibrated For All for an overview of the various series we look to community to aid us with and the super easy submission process to get your very own feature or a few up here with us to showcase all that is amazing about this metaverse and beyond.
The Uplift World Official Links
*Article by Jimmy D with images provided by Gary the Architect.