Perspective really is a wonderful thing.  Take for instance these recent shots by Gary the Architect of The Colosseum in Gratitude 4700, 1600 utilizing BSL / HRR with 1024 RTX resourcepack.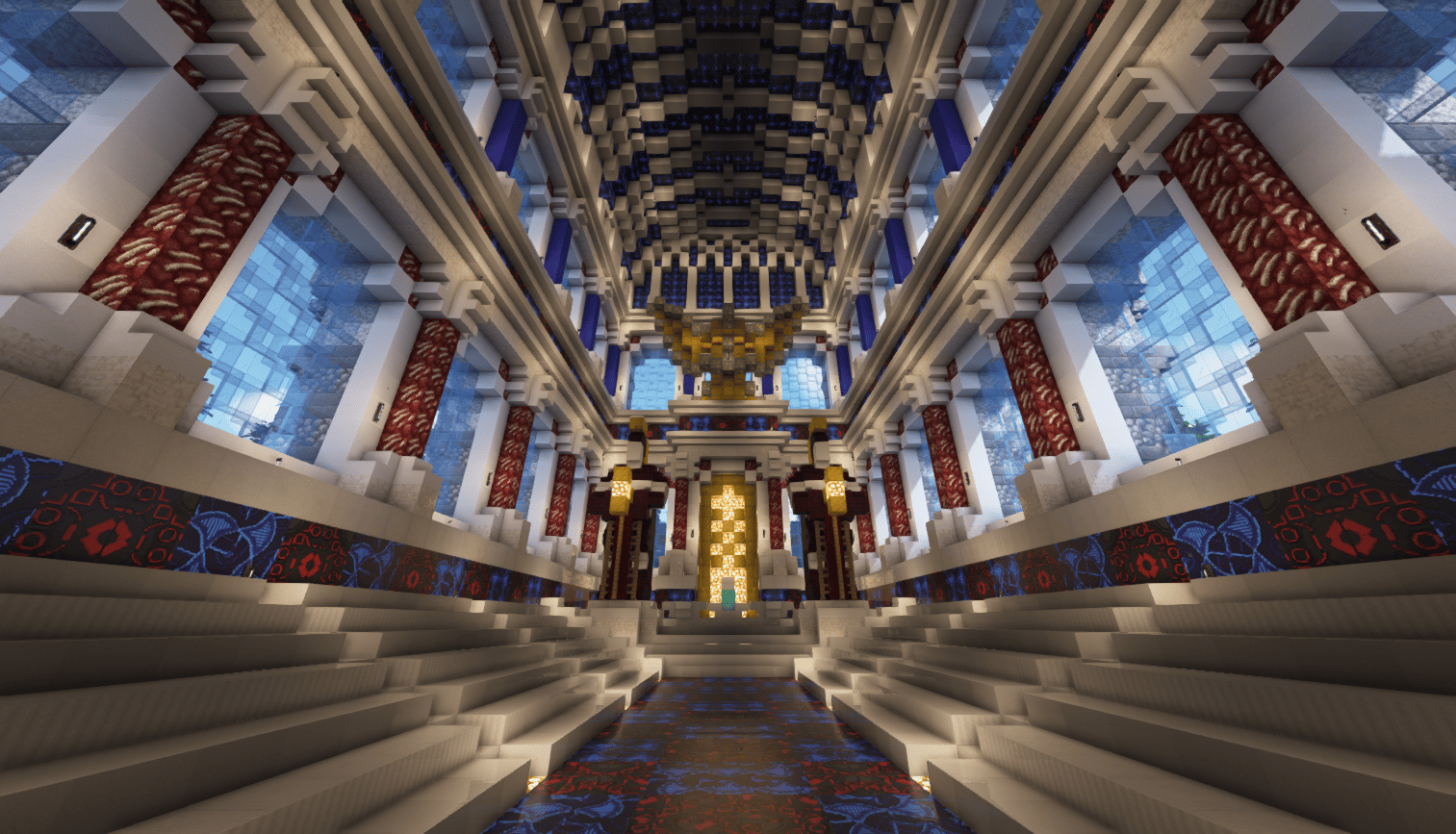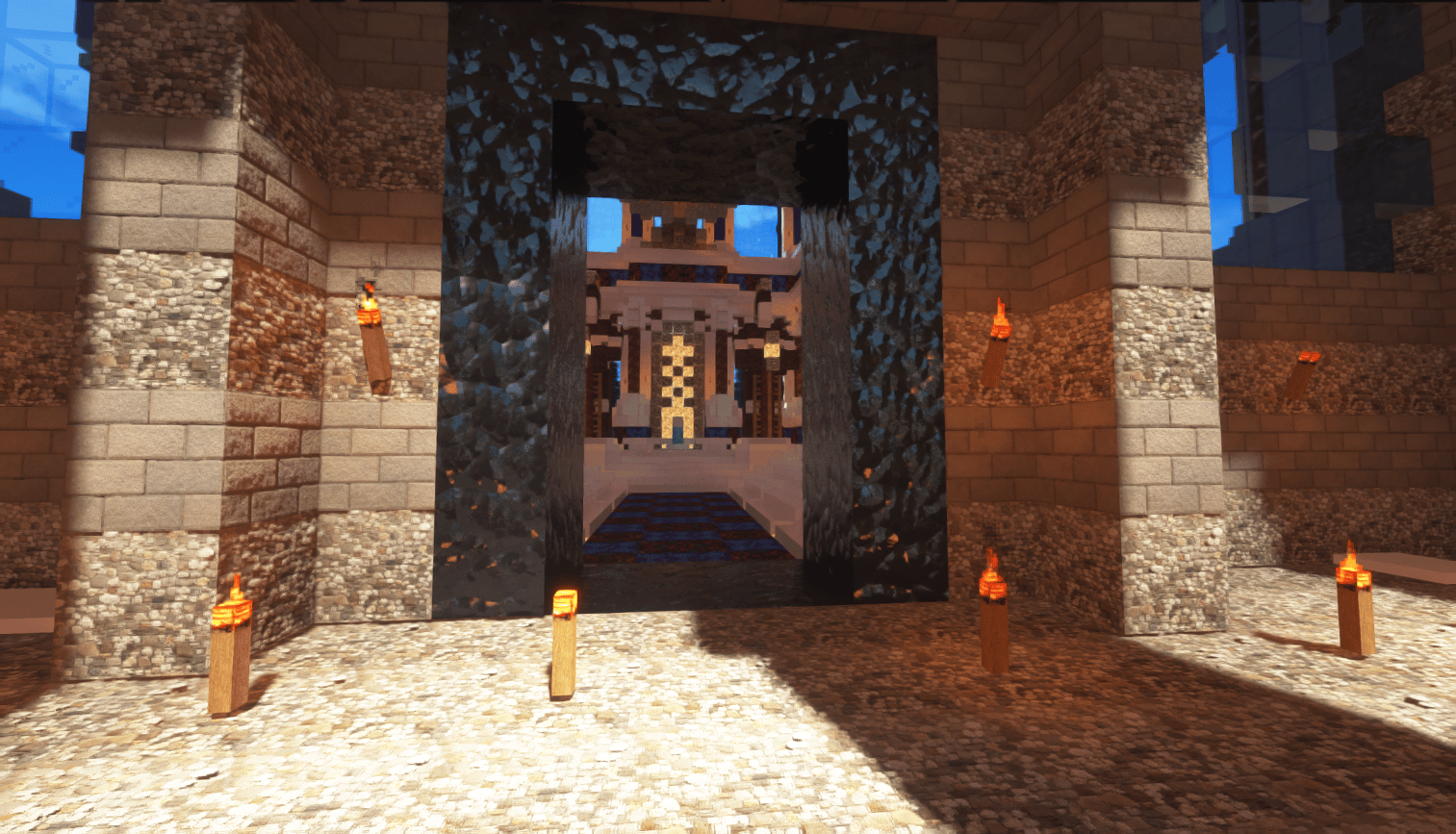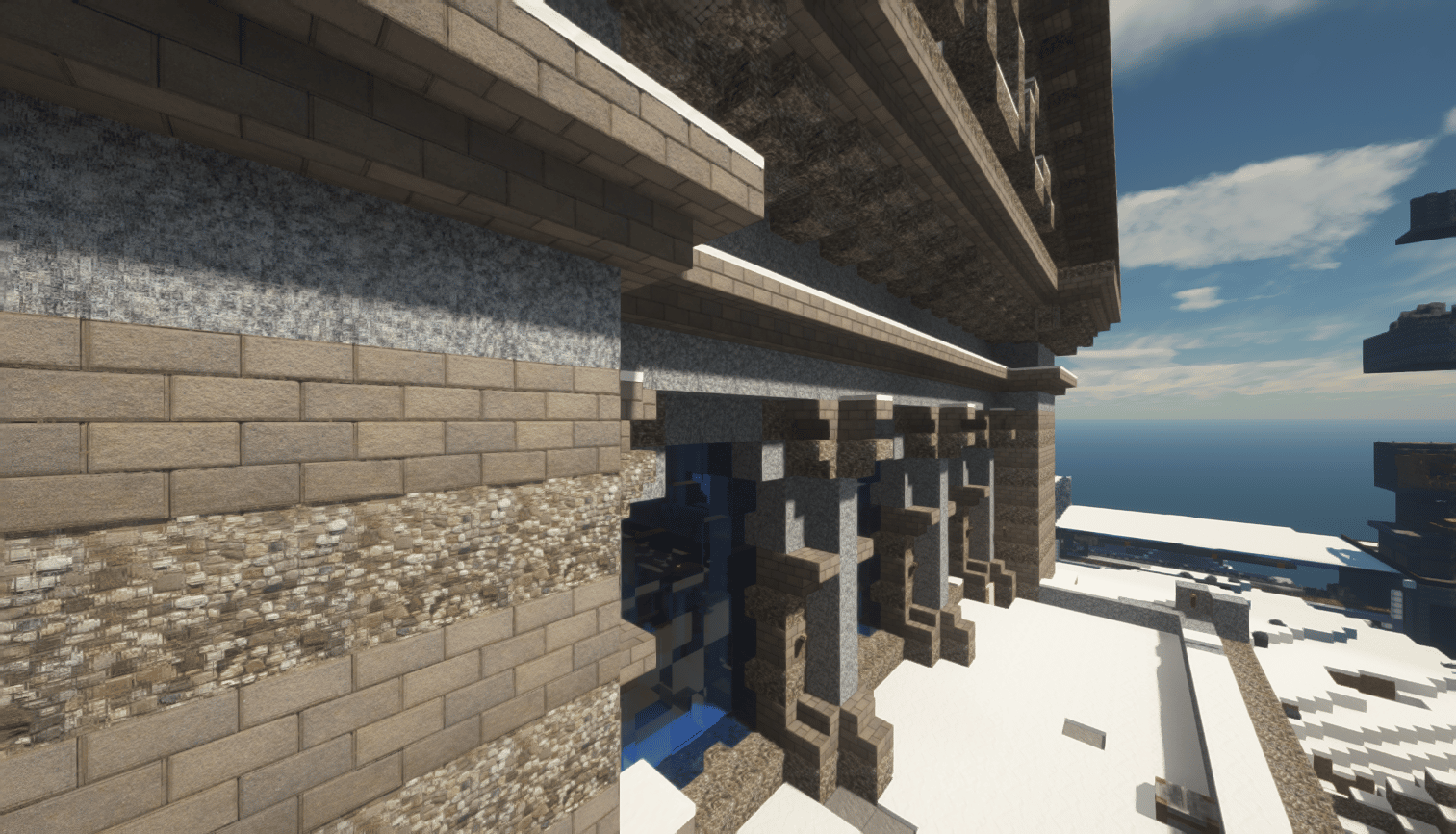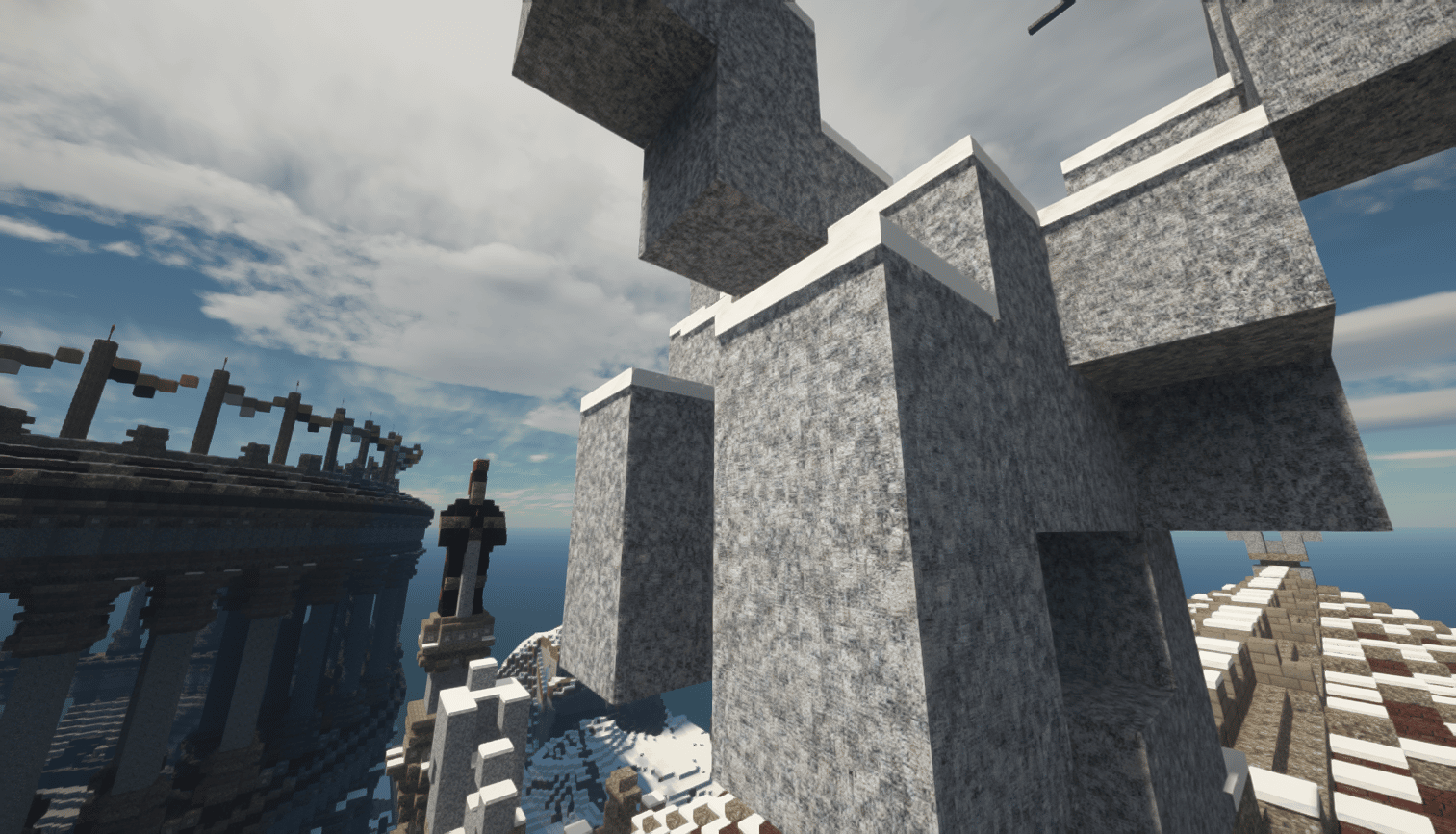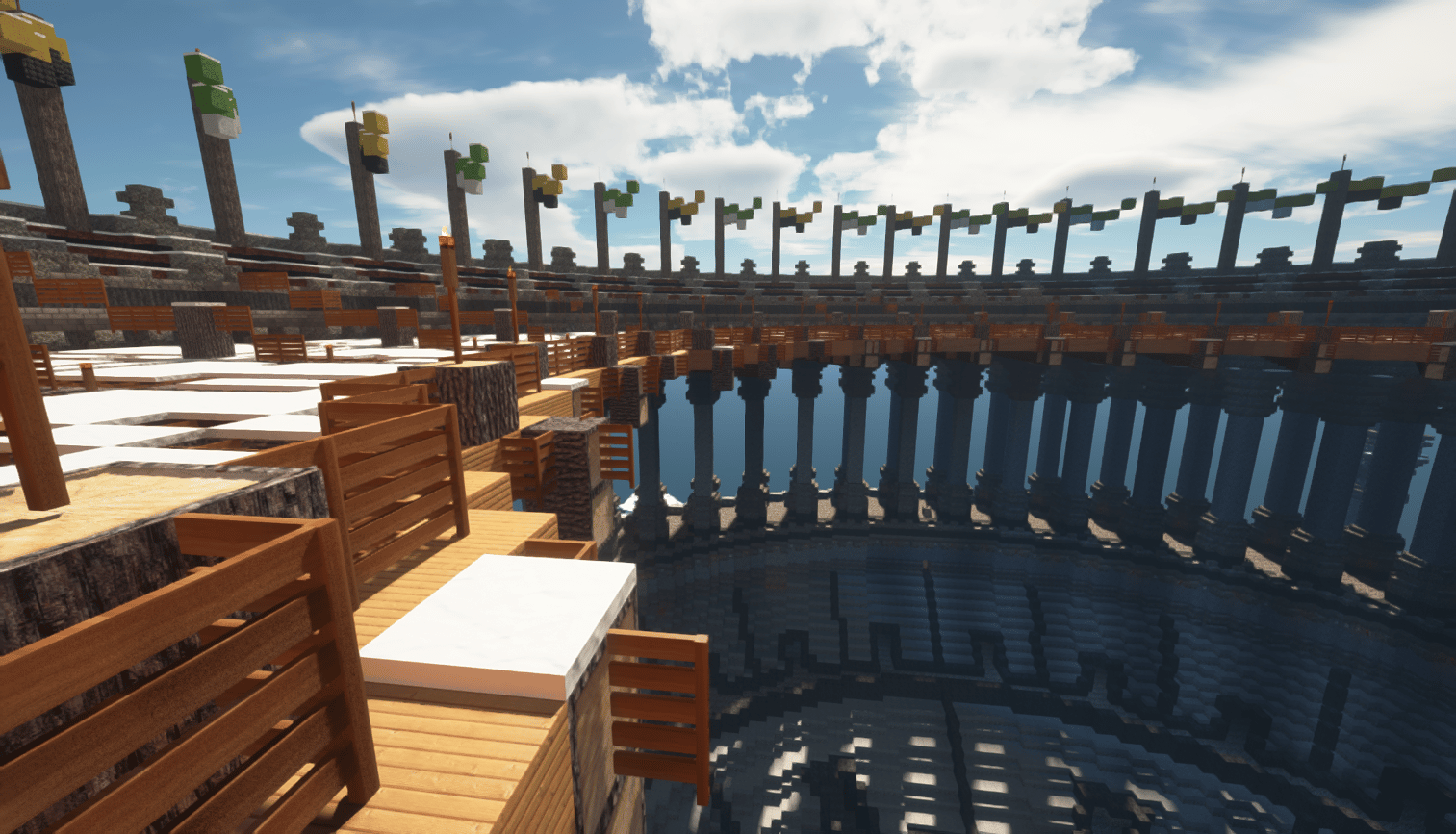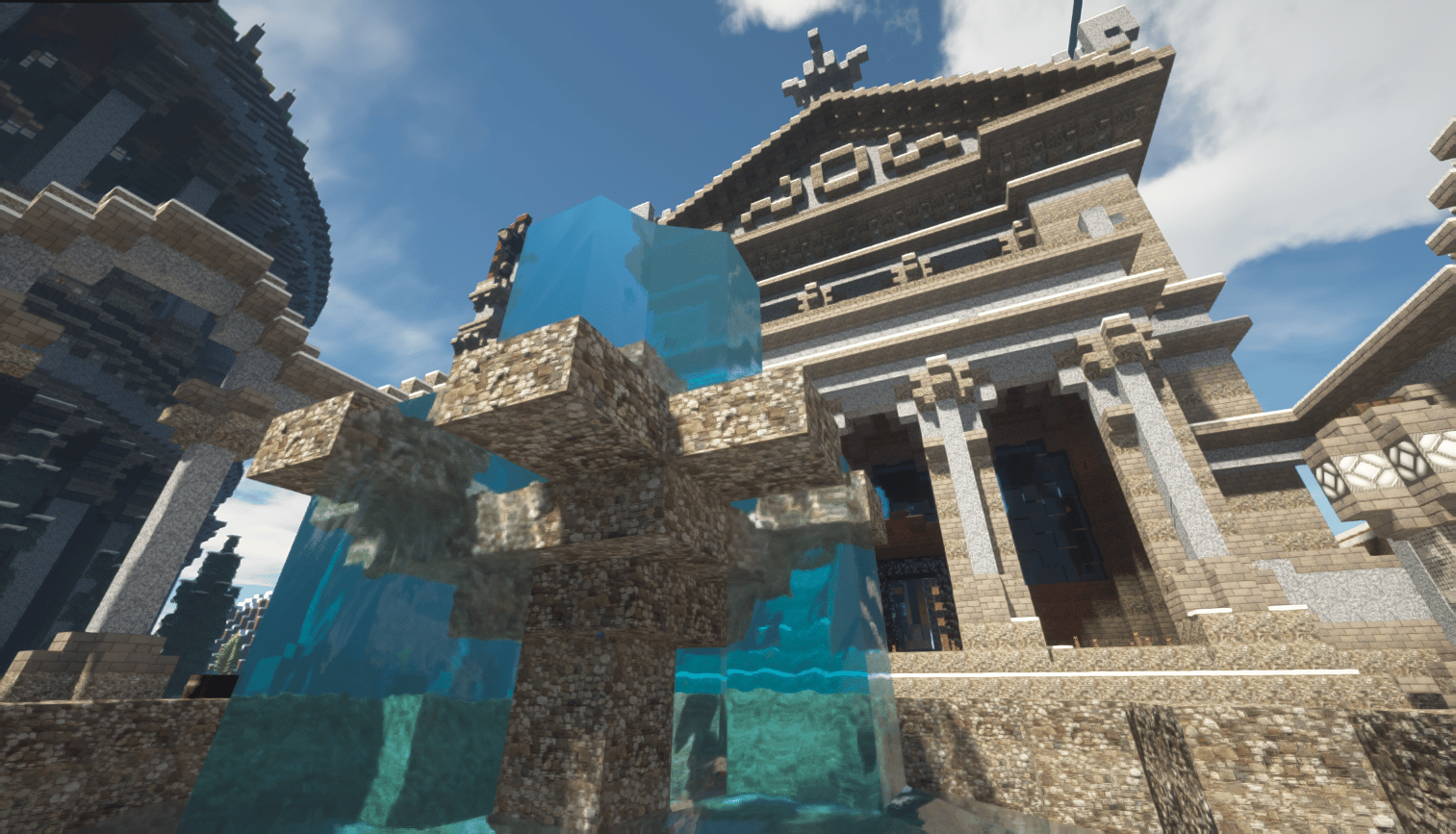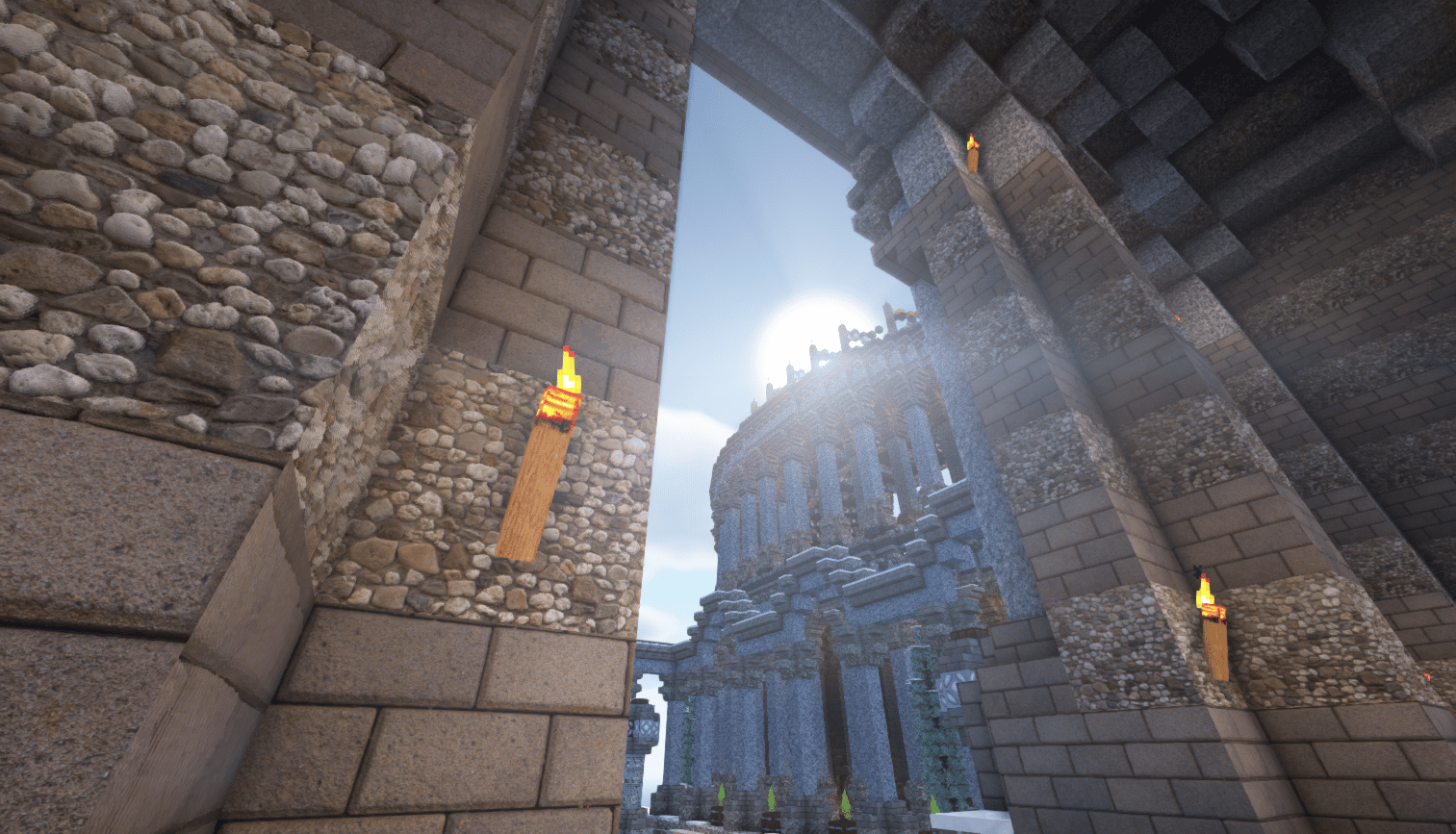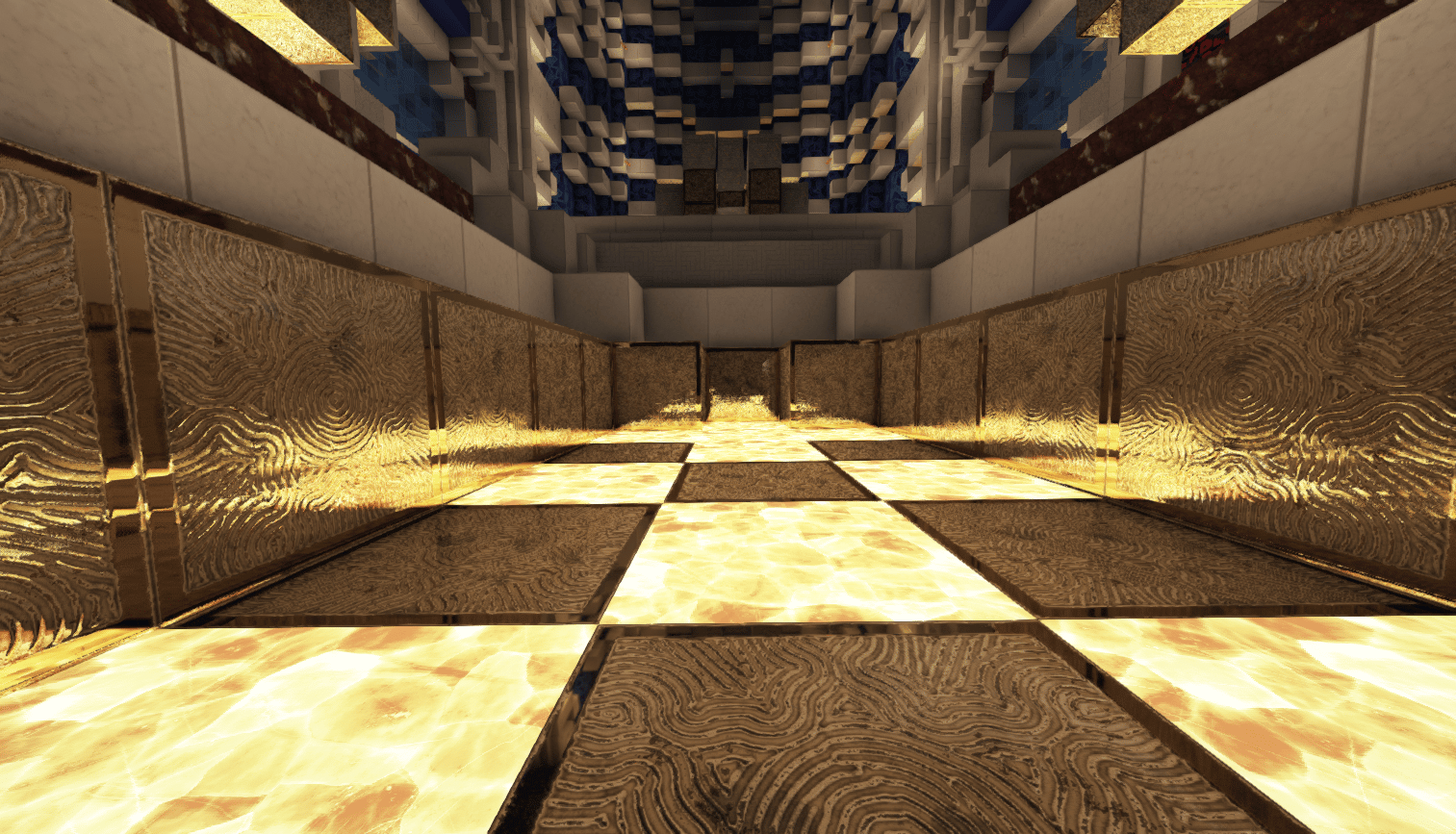 It always amazes us how different each and every perspective of not only the shaders but the bearer of the lens can be.  One of the many benefits of wandering around The Uplift World really is the ability to optimize for whatever pleases the eye and fits the mood or space you happen to travel about.  Of course we all have our preferences, but if you have a couple moments for extra bandwidth to meander about why not hop in world and try out some new shaders or a resource pack or two.  Better yet, why not compare and contrast a multitude on some of the most fascinating builds you come across and see what mind altering perspectives can do to the perception of place that you just happen to be.  At times it might even be hard to decipher both are images from the same place.
Thanks once again to Gary the Architect for these amazing shots and optimized shader learnings.  And for more on the build itself and some very different image captures, check out our feature detailing a pre Parthenon stage of The Gratitude Colosseum below.
The Uplift World
A multiplayer metaverse consisting of 11 differing creative and survival worlds powered by blockchain based NFT's, community members of The Uplift World have the ability to explore, build, and shape various creative and survival sectors and be rewarded through the process.  Beyond all the amazing styles of builds utilizing Minecraft in the initial stages, the beginnings of expansions are well underway which in time we project will allow a single NFT to access a whole multiverse of platforms allowing for interactions between members in a multitude of ways.  Already we are looking at hosting an increasing number of events such as PVP E-sports or open gallery showings designed to entice the living community that is our foundation for positive growth and change. Interested to learn more?  Check out the official project links below and be sure to brush up on the more top notch features on every variety of build you could possibly imagine by skimming all that speaks to your personal bias and style right here on WhereWeHideAllTheAlpha.com.
One of the best things about The Uplift World just has to be the plethora of perspectives of everything involved.  Always so much to see and do in the metaverse it is actually quite unbelievable.  And even if one could keep with all the amazing new creations that are infinitely popping up, the beauty of the human race has to be how we all see the same thing but in different ways.  Each and every one of us has a bias in the way we view the world, and by default the metaverse in which we reside.  Sharing these is in a way like sharing part of ourselves.  What is it that resonates with you when you fly or rail through The Uplift World?!? Simply fill out The Uplift Tour Bus submission form and hit up Jimmy D on Twitter or Discord when complete so we can get that oh so special one of a kind perspective of your camera lenz up here on WhereWeHideAllTheAlpha.com in The Uplift Tour Bus series for each and every one of our community and beyond to learn from and experience. 
The Uplift World Official Links
*Article published by Jimmy D with images provided by Gary the Architect.