Was jetting south down the rail in Gratitude the other night when I came across this lone massive mansion trackside at 3050, 3200 and 3050, 3250.  I mean how could I not jettison off the rail and hop on in for a look.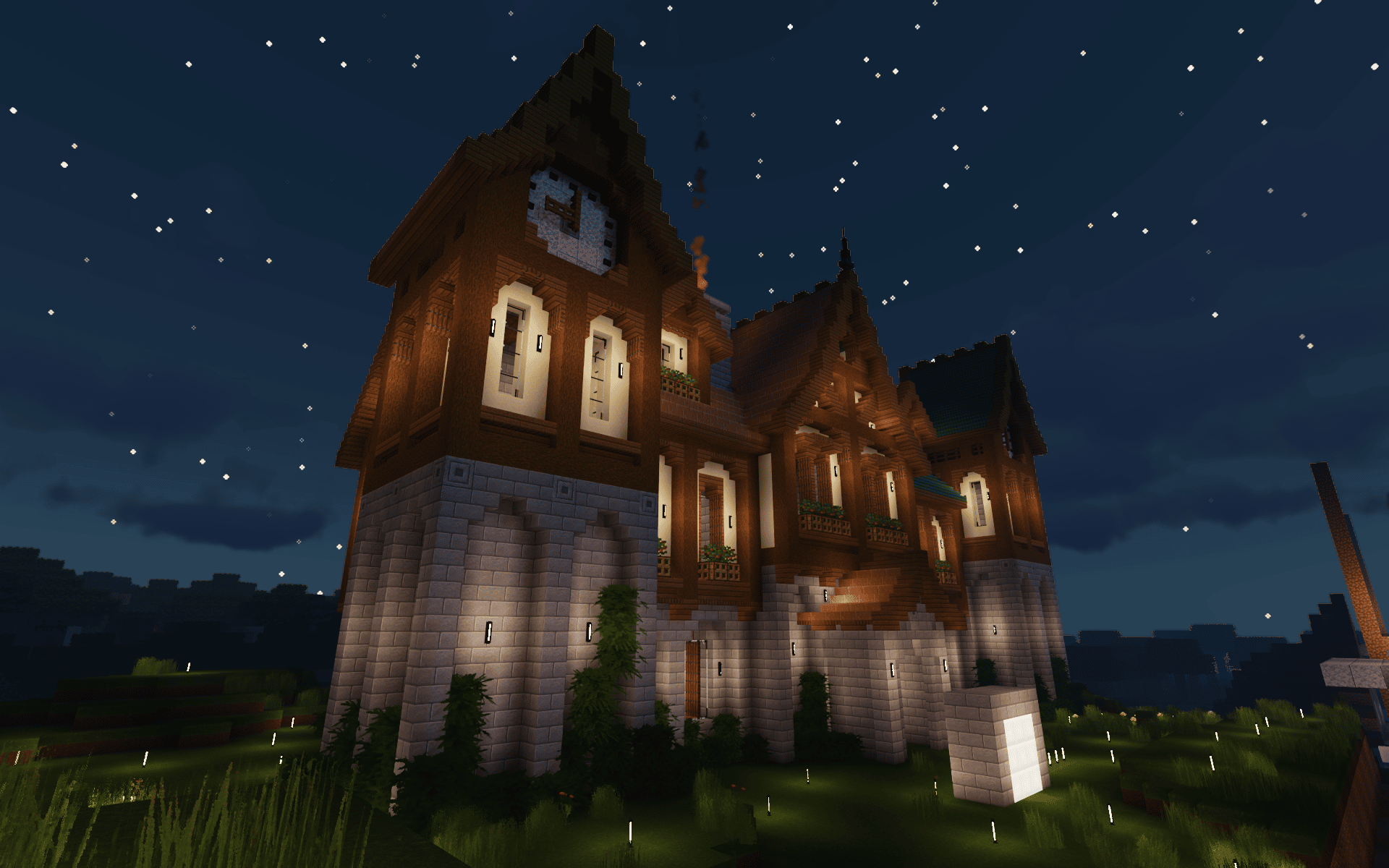 Nice welcome foyer for visitors with some pretty intricate details.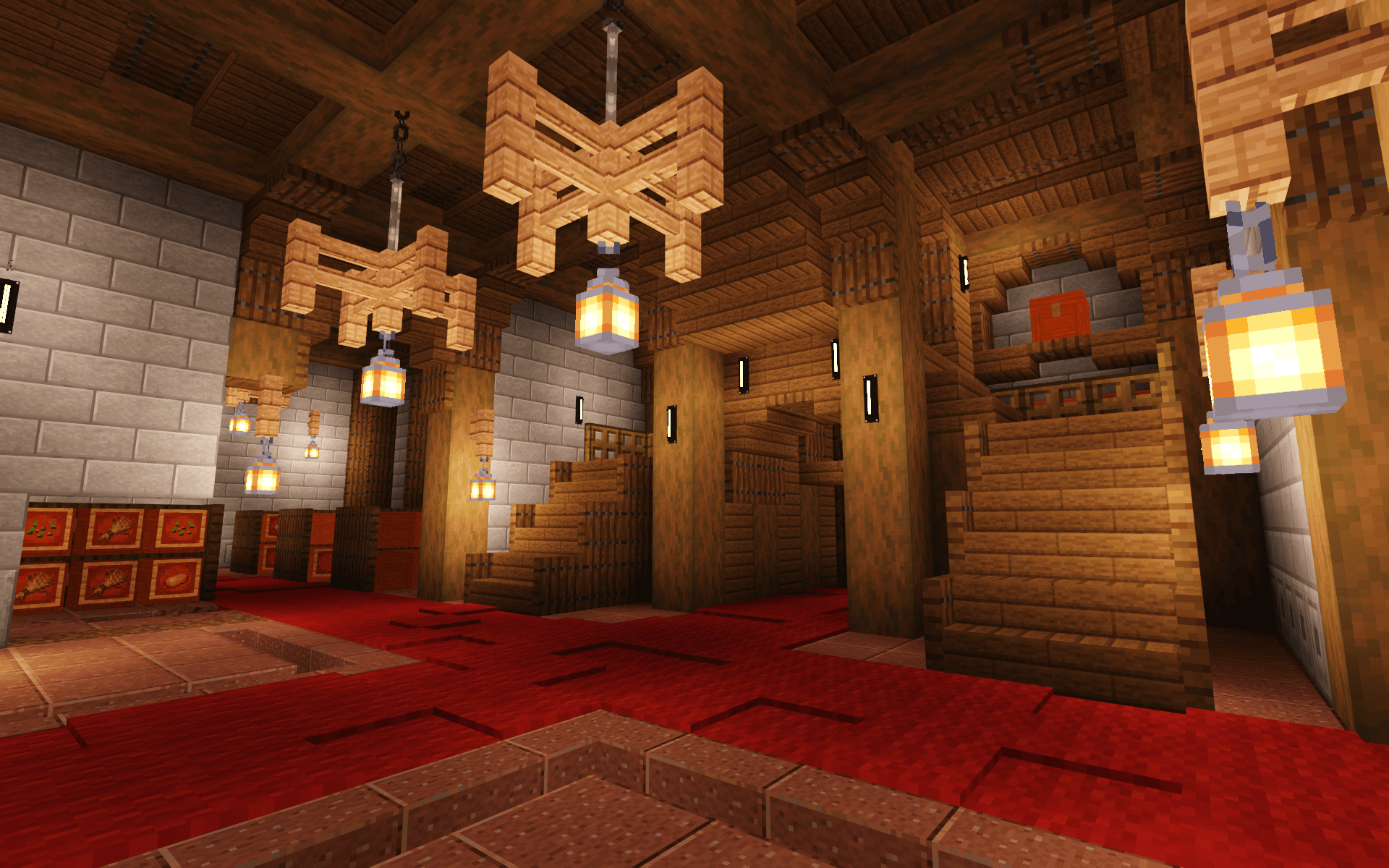 Well stocked storage is always a good sign in a mansion of this size.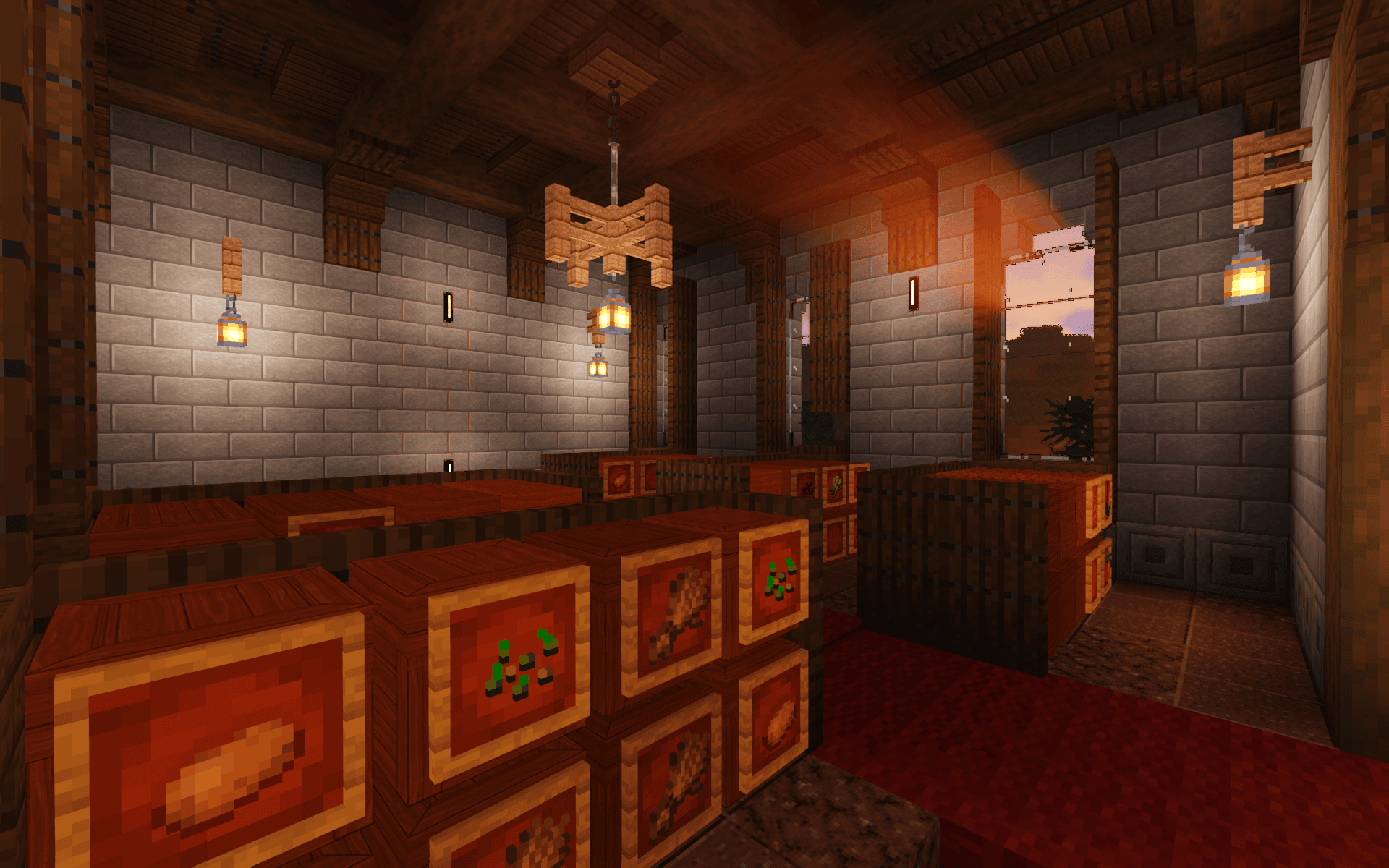 Was really quite surprised at the extent of the caverns below… and there with what looked like builds, just had to take a closer look.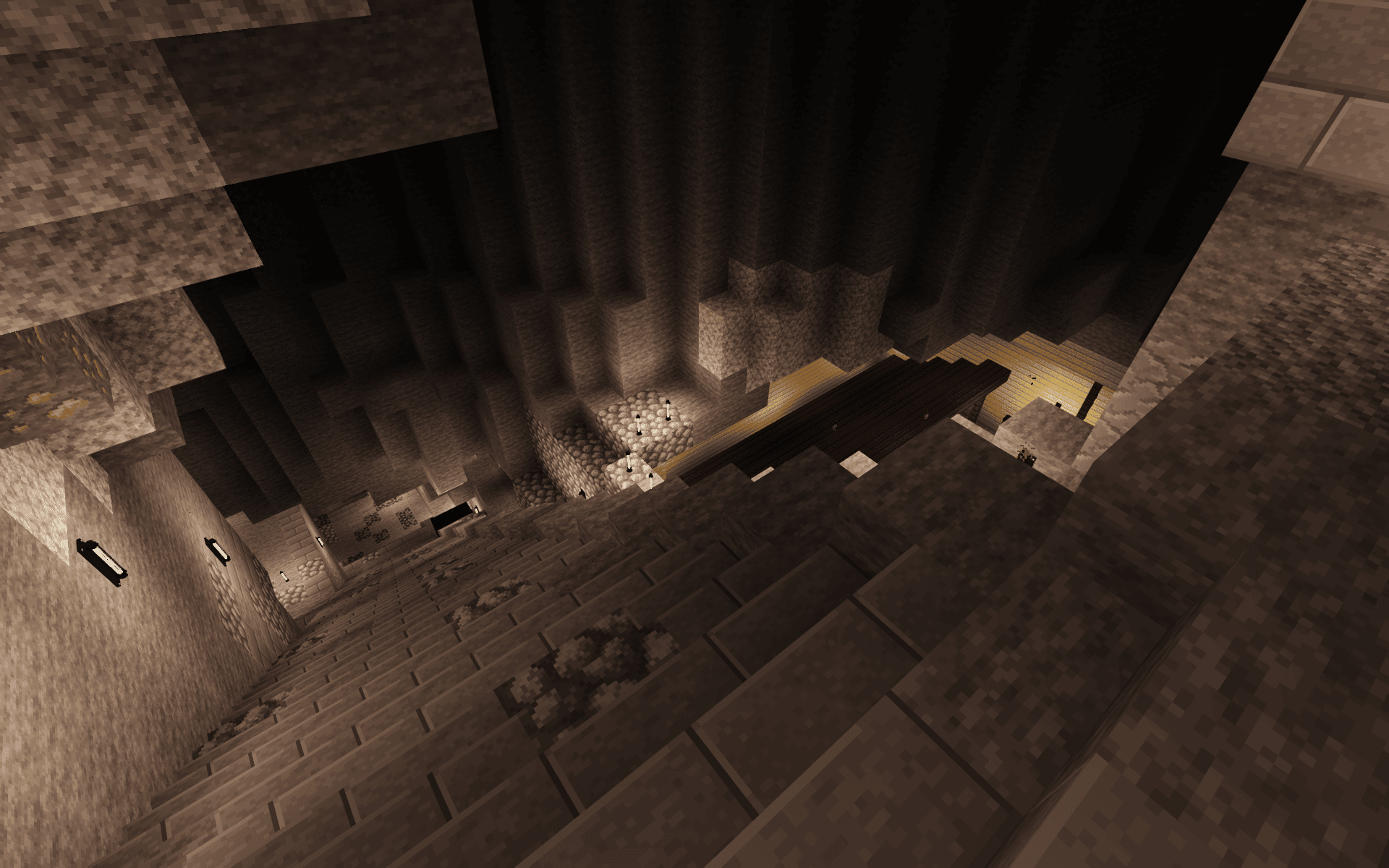 Archery Range in the depths beneath… Is this some secret training site?!?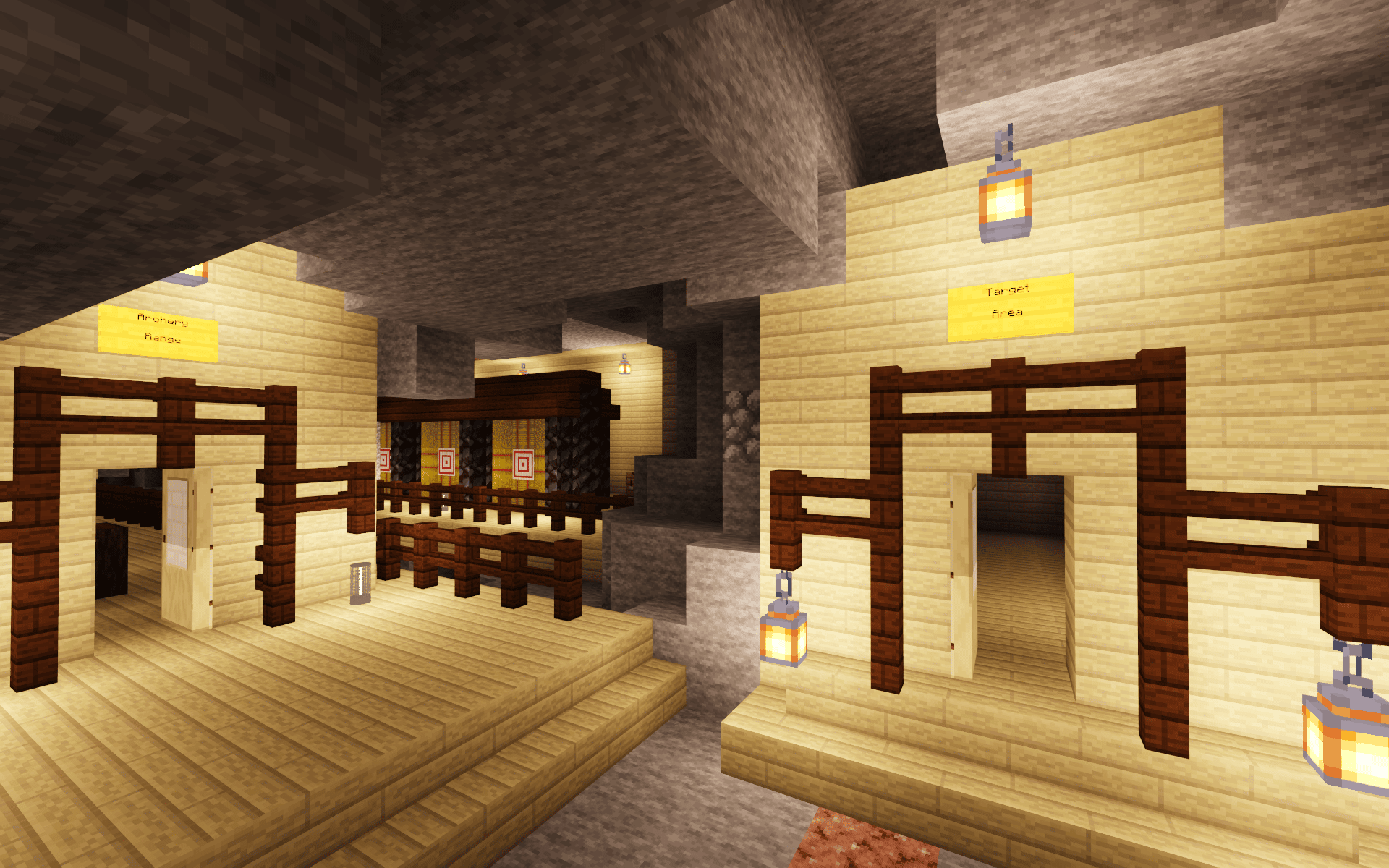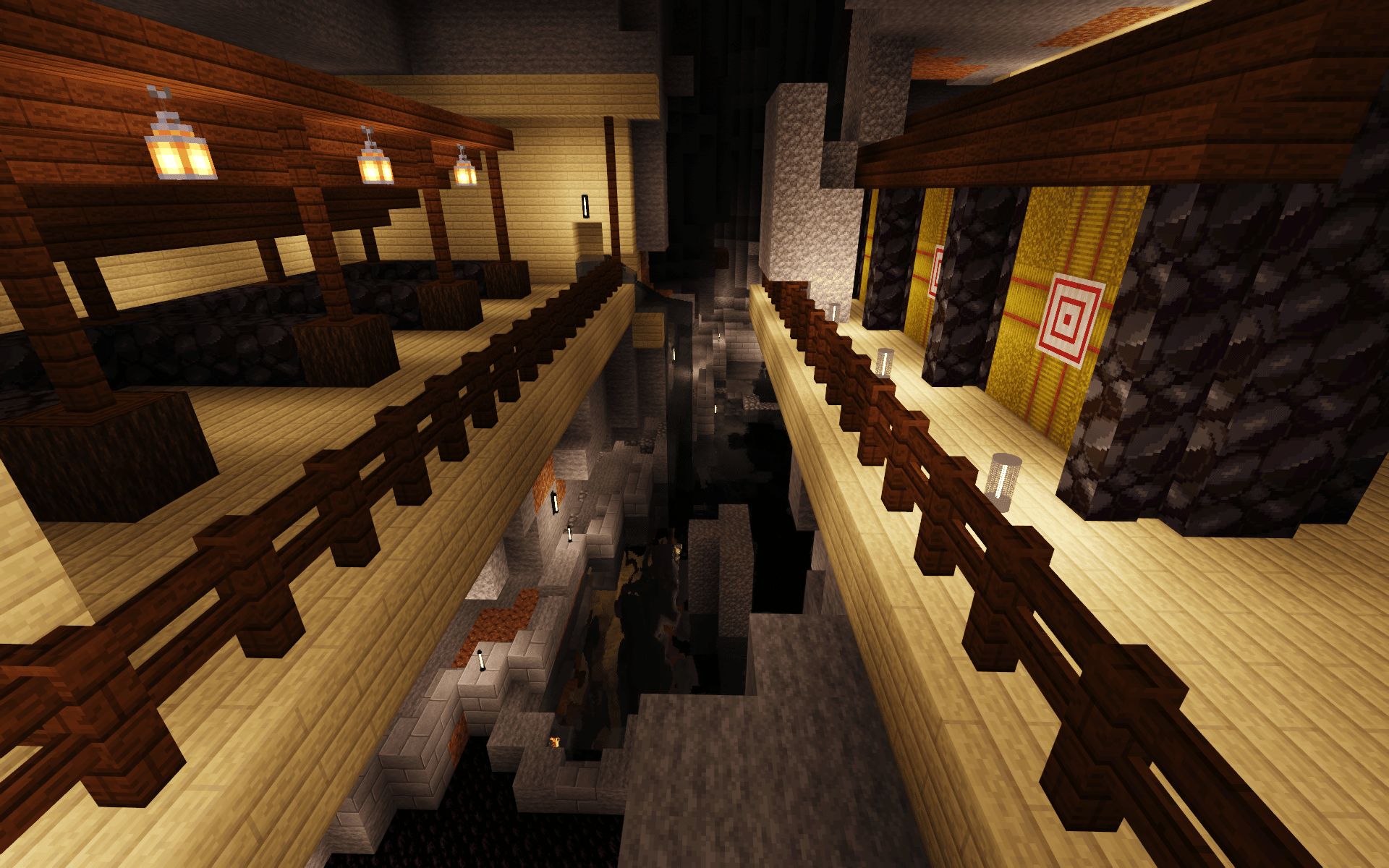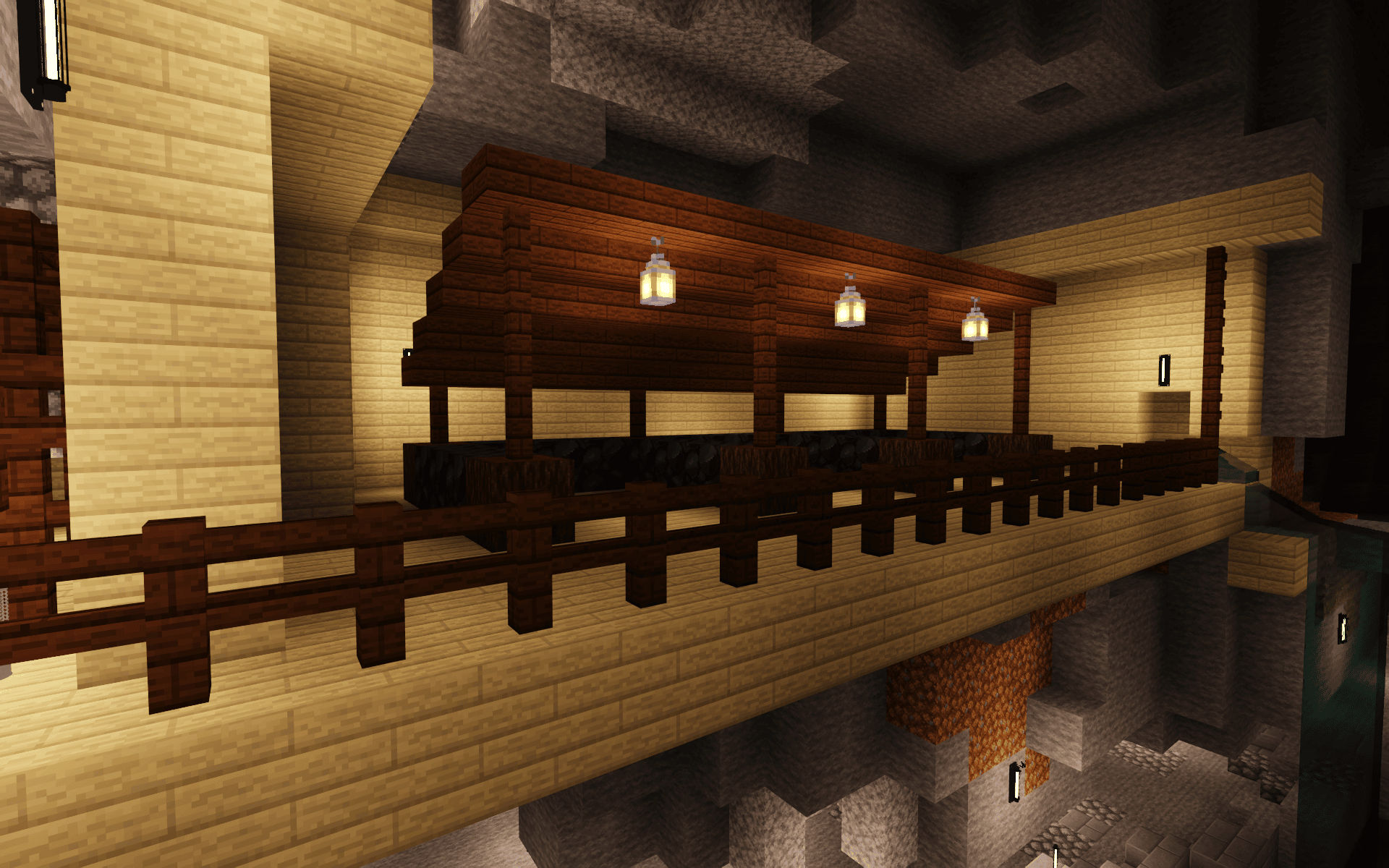 Really curious what will come of this next?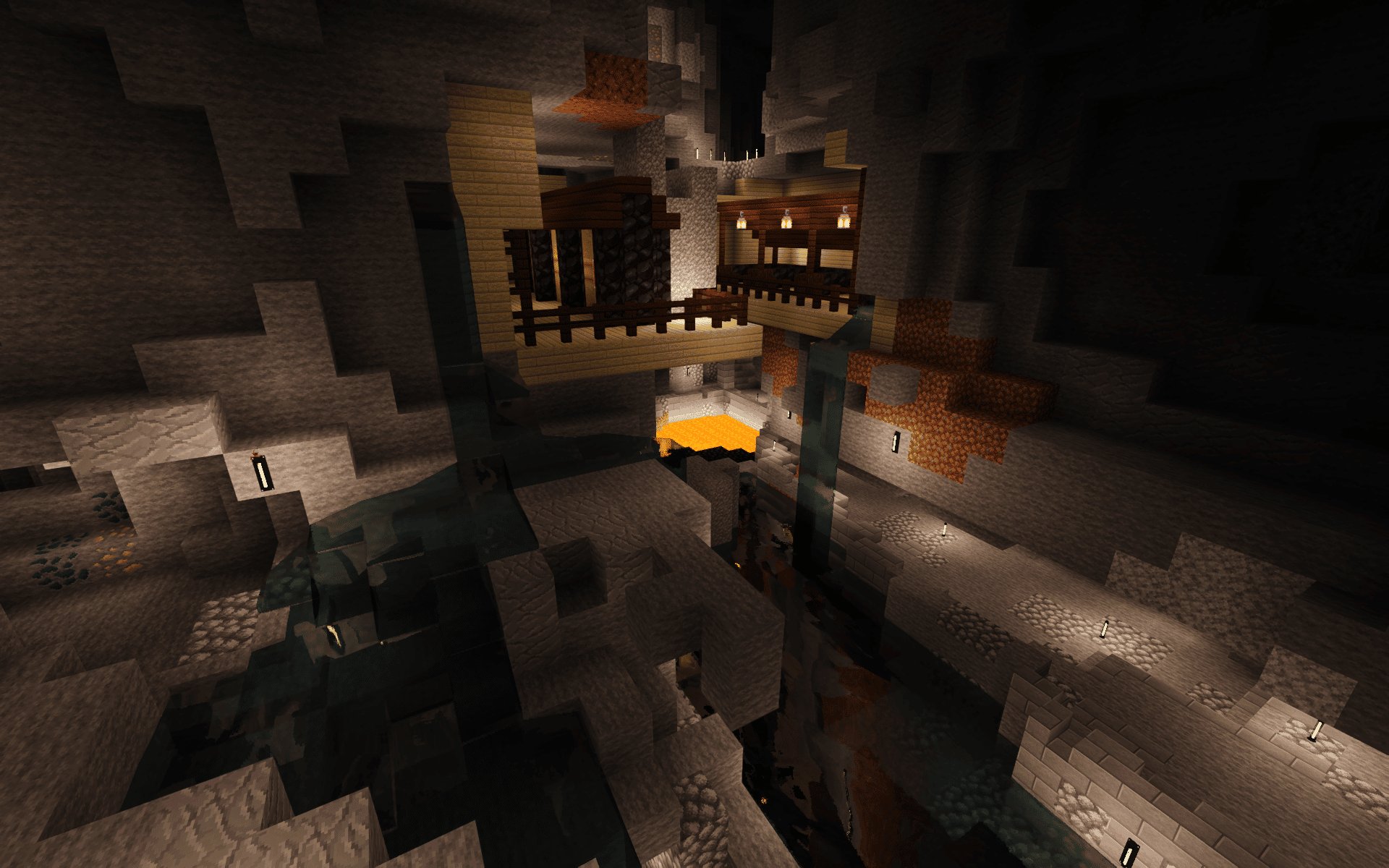 Cat lovers always good to keep the mobs at bay…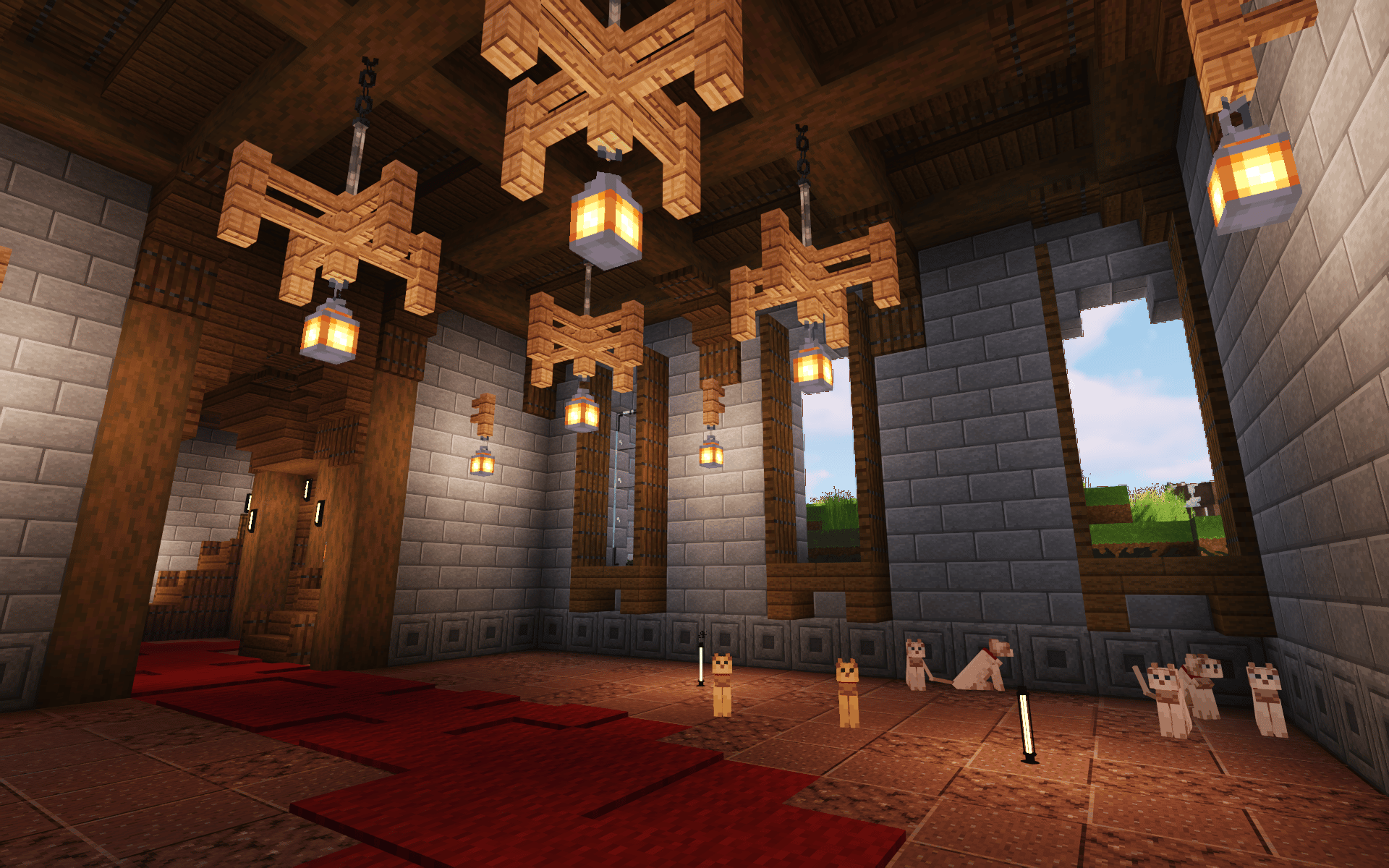 Time to take a jaunt up to the second floor.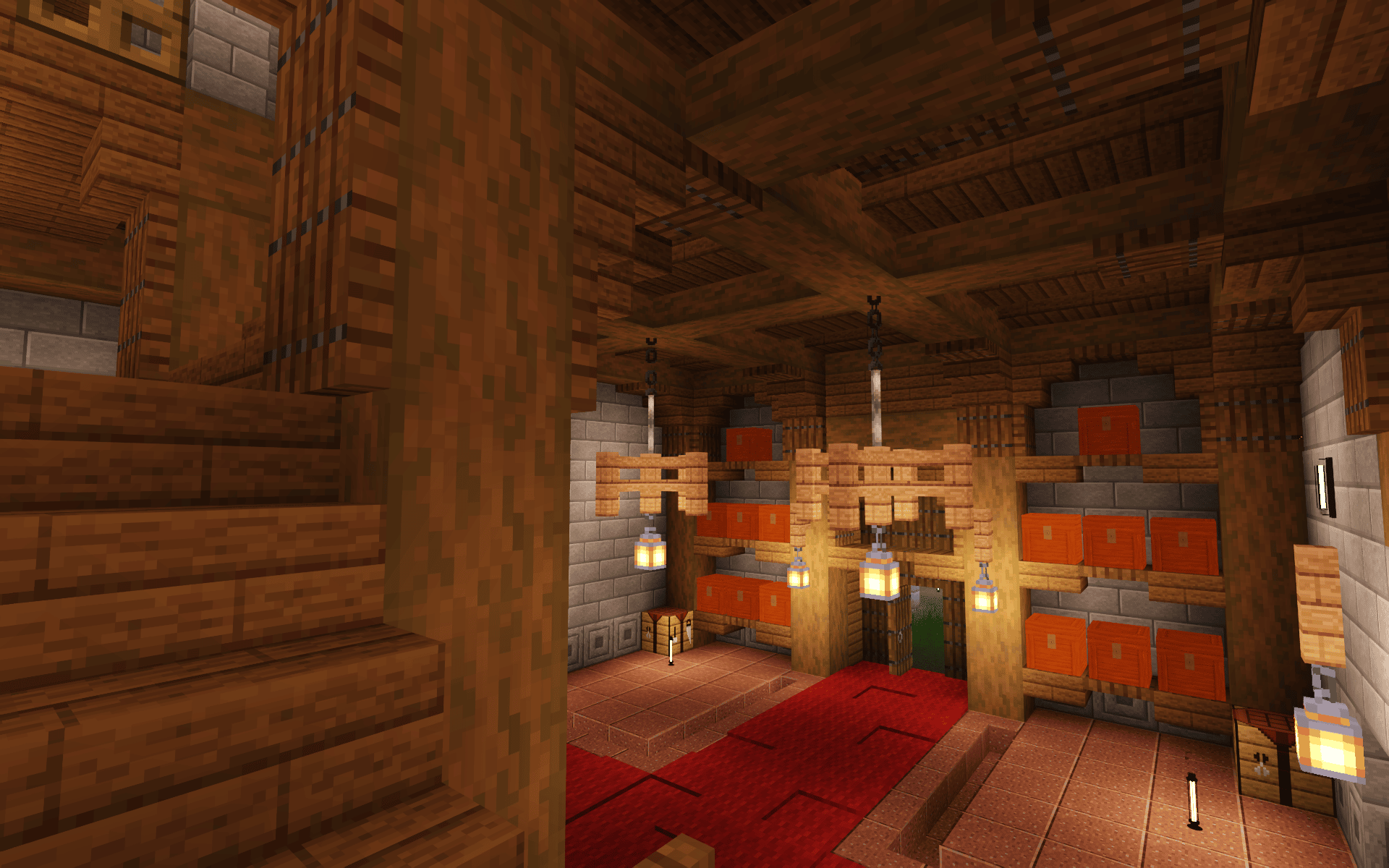 Quite roomy indeed.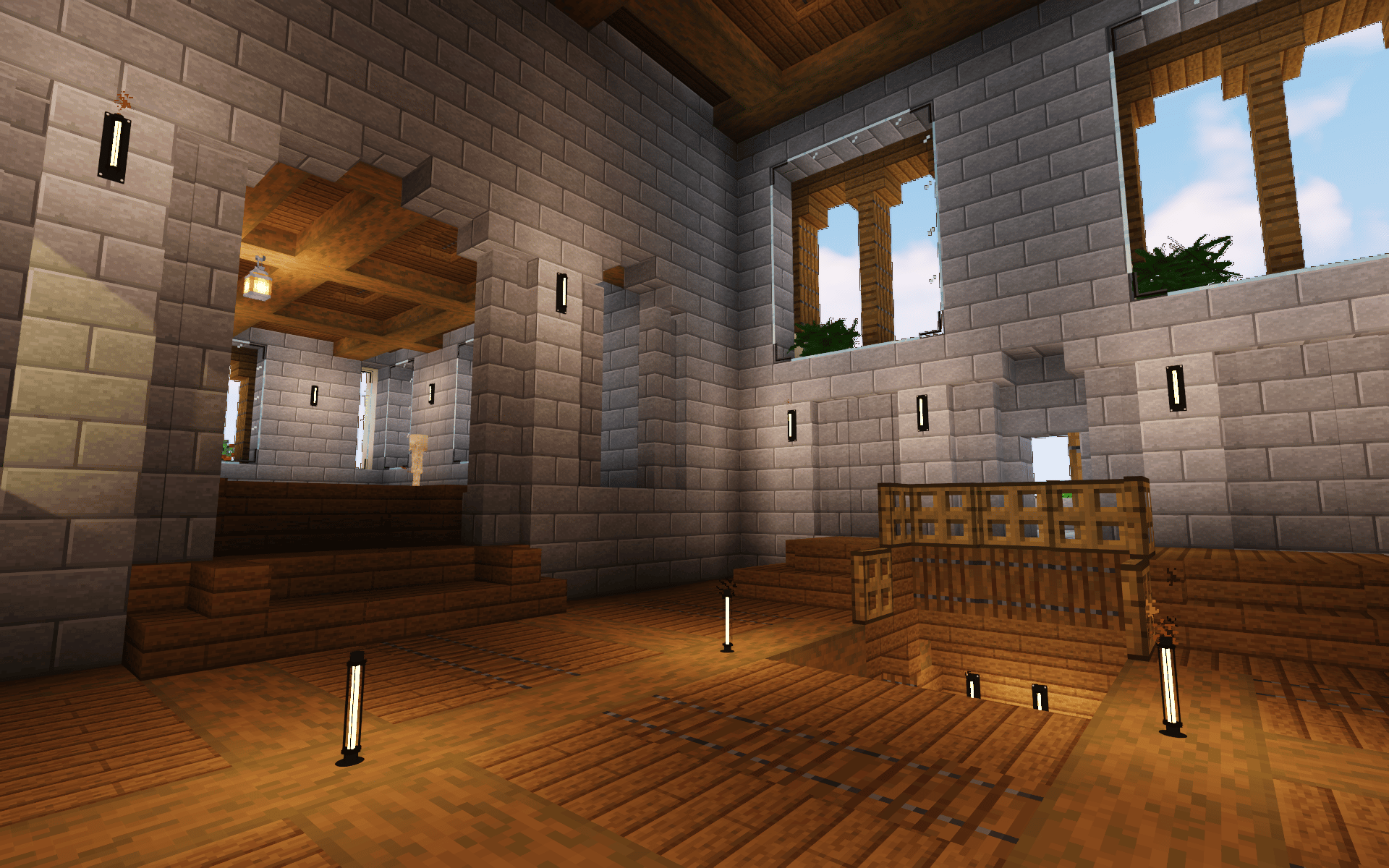 Some 180 degree killer natural views off the balcony out the back well worth a moment to sit and ponder.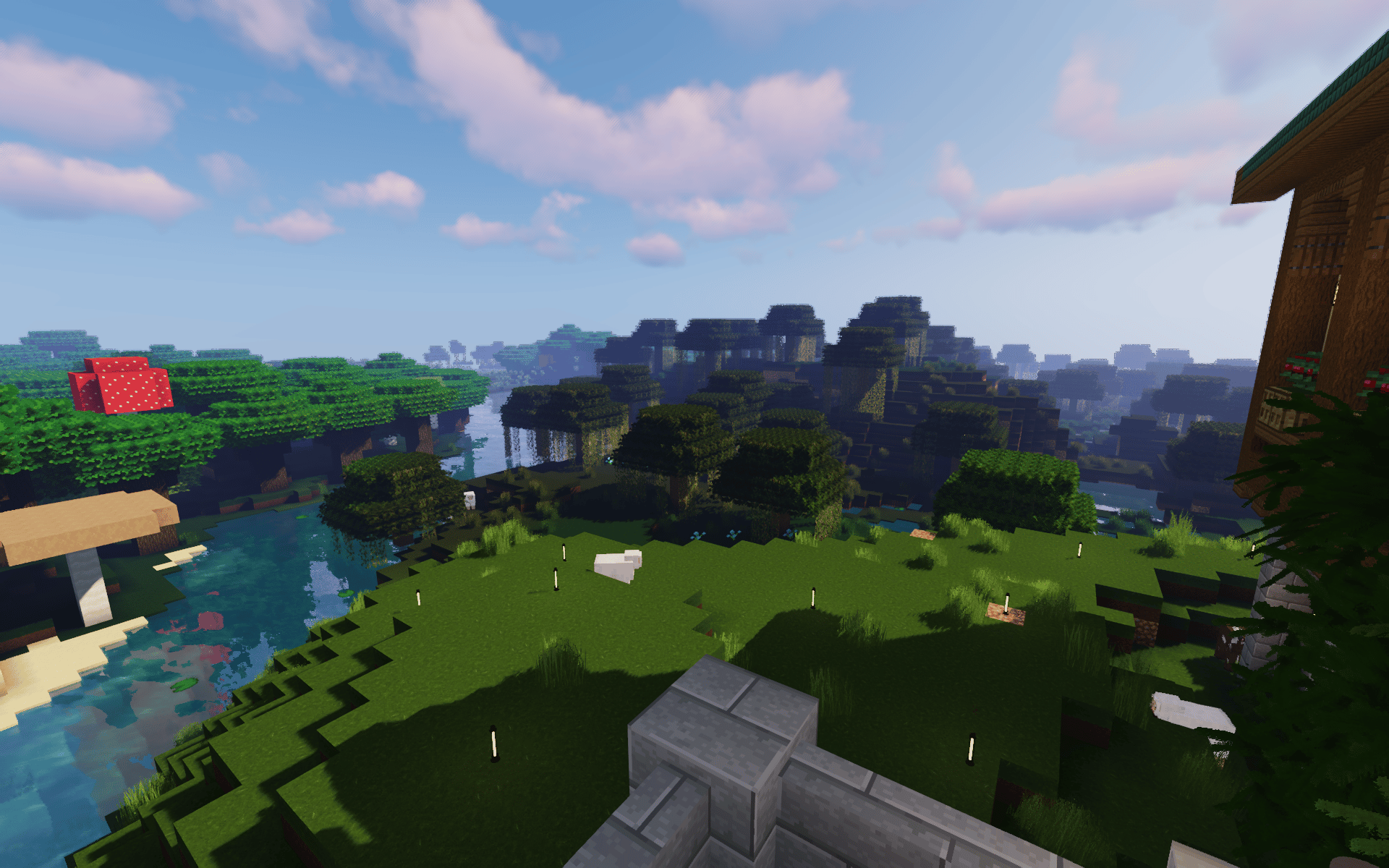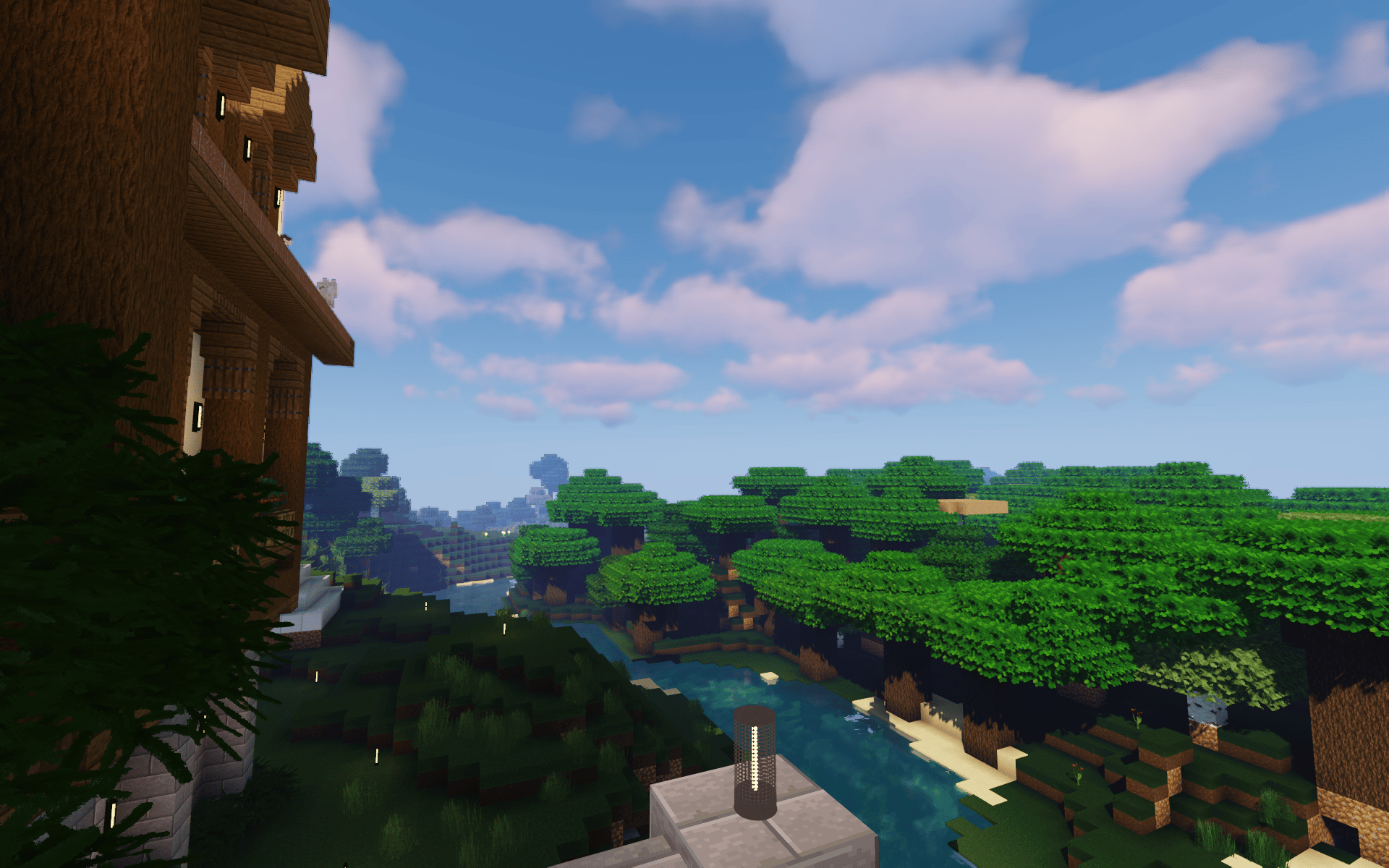 How could I resist the elytra up and circle back for shots from above?!?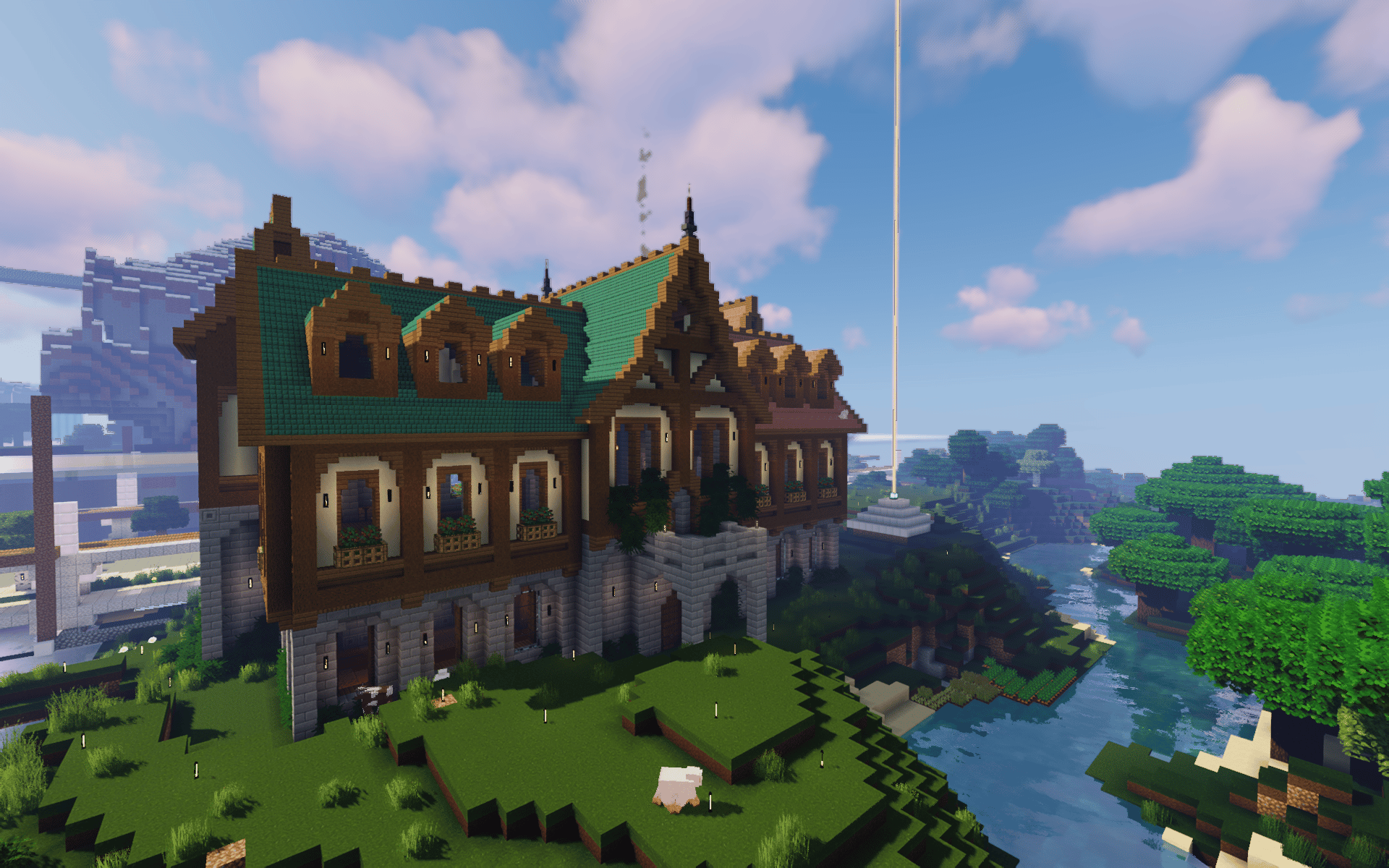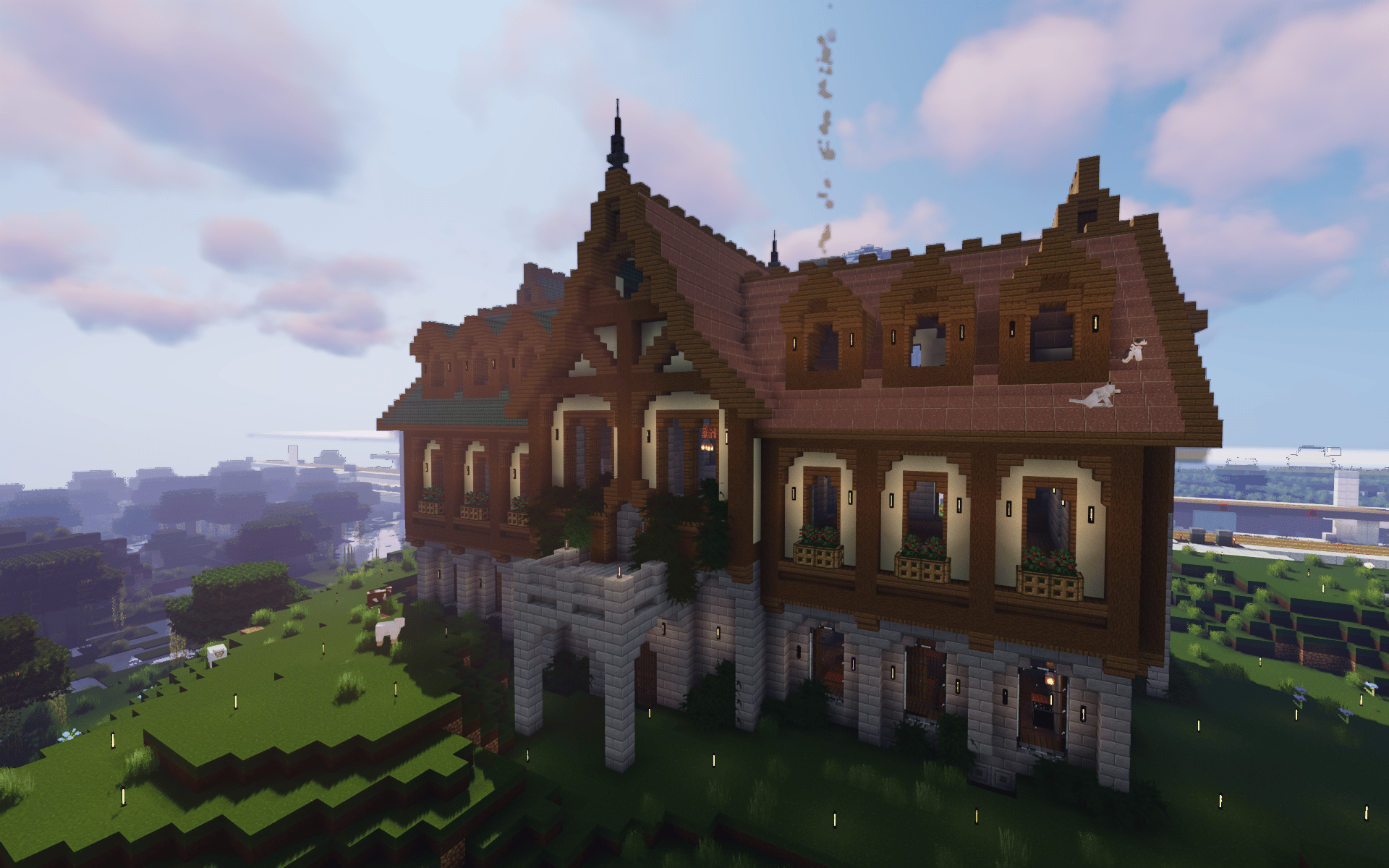 'The Silver Eye'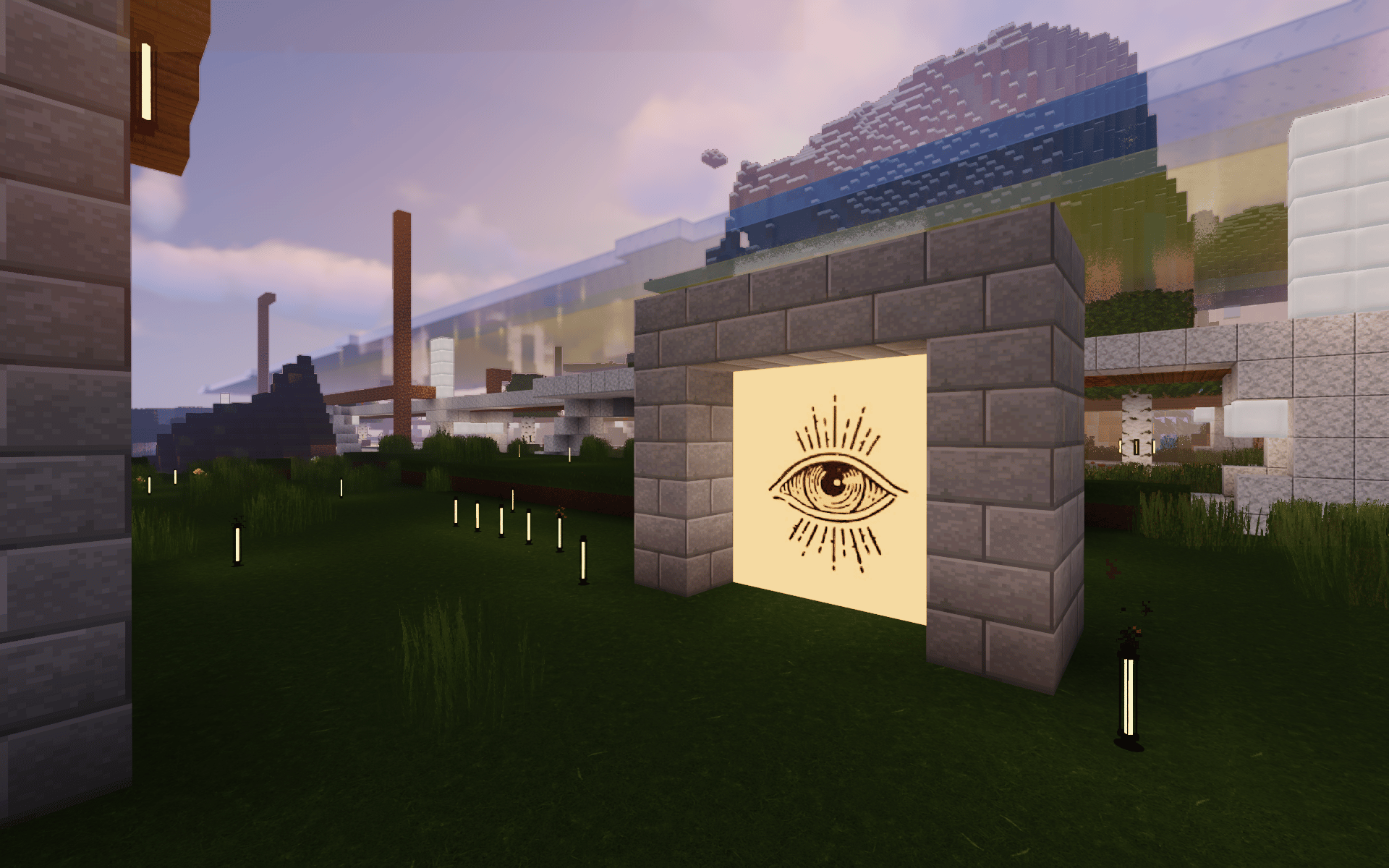 One final glance before packing it in for the day and continuing on my way.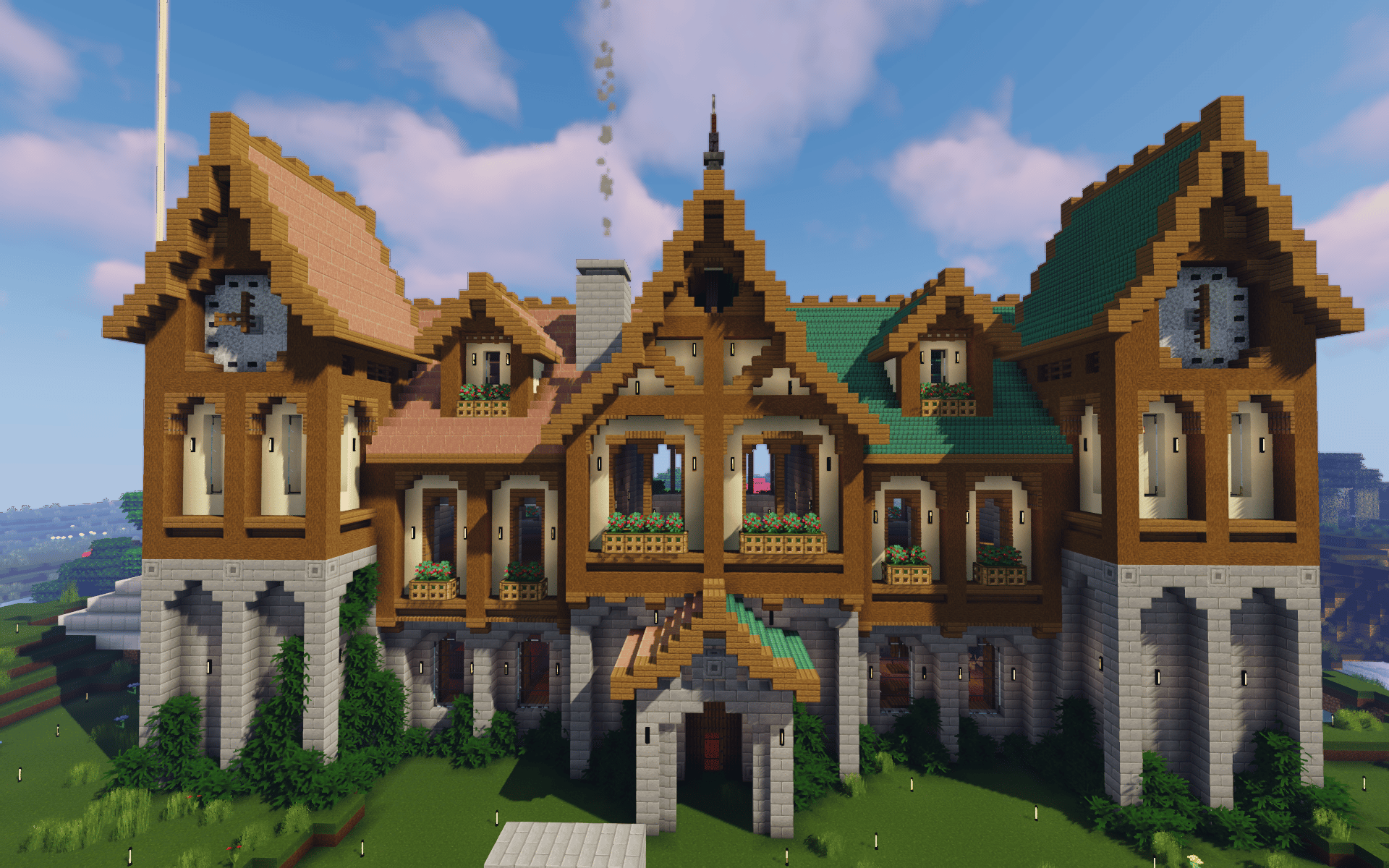 Really such an interesting and well detailed build.  Looking forward to seeing what comes next, as there seems to be a pretty interesting plan in the works beneath what is visible to the eye.  The metaverse is interesting like that — as honestly you never really know what you may find in the most unexpected of places.  Riding the rails is fun, but honestly the best part is jumping ship when something cool pops up and taking a walk around.  The things that you see when you take the time to slow down and meander truly are amazing feats of detail, creativity, and dedication worth a first hand look.
The Uplift World
A multiplayer metaverse built on Minecraft consisting of 9 differing creative and survival worlds powered by blockchain based NFT's, community members of The Uplift World have the ability to explore, build, and shape various creative and survival sectors and be rewarded through the process.  Beyond all the amazing styles of builds, we are looking at hosting an increasing number of events such as PVP E-sports or open gallery showings designed to entice the living community that is our foundation for positive growth and change. Interested to learn more?  Check out the official project links below and be sure to brush up on the more top notch features on every variety of build you could possibly imagine by skimming all that speaks to your personal bias and style right here on WhereWeHideAllTheAlpha.com.

The Uplift World Official Links
*Article and images by Jimmy D