If you recall from our last Round About Impressions of The Uplift World, it was on my way south from an undisclosed location when I came across the Gratitude Mansion which ended up being featured.  It was in fact a pit stop on the way back to the central district of the Gratitude SkyRail Pagoda Retreat area at2600, 3700 from The Heart of Gratitude that led me to the mansion.
In our recent coverage of The Grand Exchange and their various events across multiple regions of the metaverse, we featured their headquarters in UpLuft (2600, 1000) and caught wind of another build in a very similar style in Gratitude, which in fact has been labelled The Heart of Gratitude by one of the GE members, Stahlmann.  For those that have been around for a while, the name might ring a bell, and there have been a couple features done on The Giant Melon Shop and Cutty Sark, Bottle Ship builds that are well worth checking out if you have yet to do so.
Speaking of the latter in fact, The Heart of Gratitude (3250, 2000 and 3300, 2000) build just happens to be on the rail just north of Cutty Sark and acts as a nice hub for all who wish to hop next door and see the build by Stahlmann and friends.  The Gratitude SkyRail having recently made it's way South to another work in progress by Stahlmann and Ilcarol93 at 3200, 4100 and word on the street about an upcoming portal connection, I really needed to take the trip North and see what this place I kept hearing about was all about.  And so that good ladies and gentlemen of the Uplift metaverse is exactly what I did…
The Hub connects all places, like veins our portals will flow through Gratitude to connect all directions and tie into one place: The Heart of Gratitude!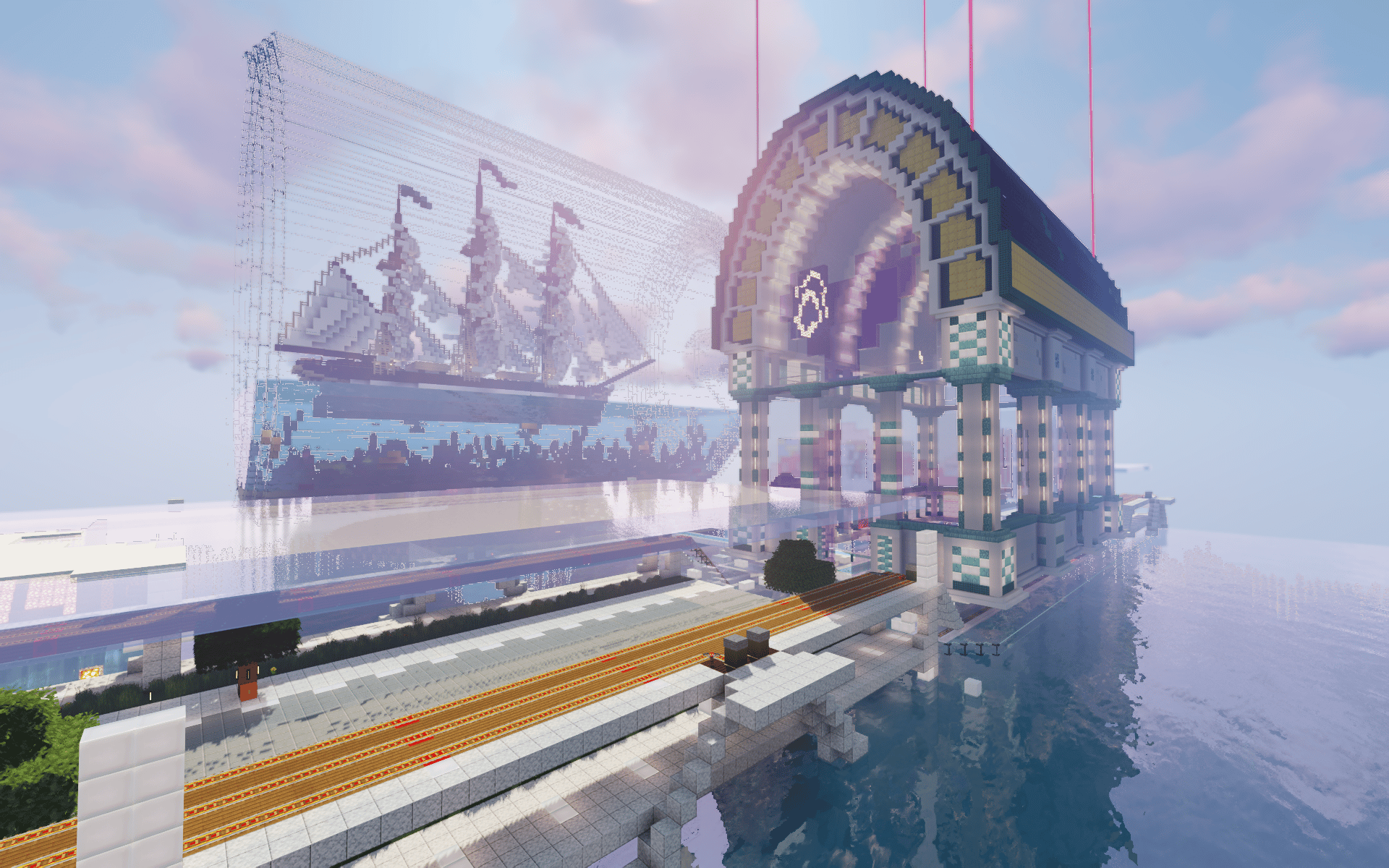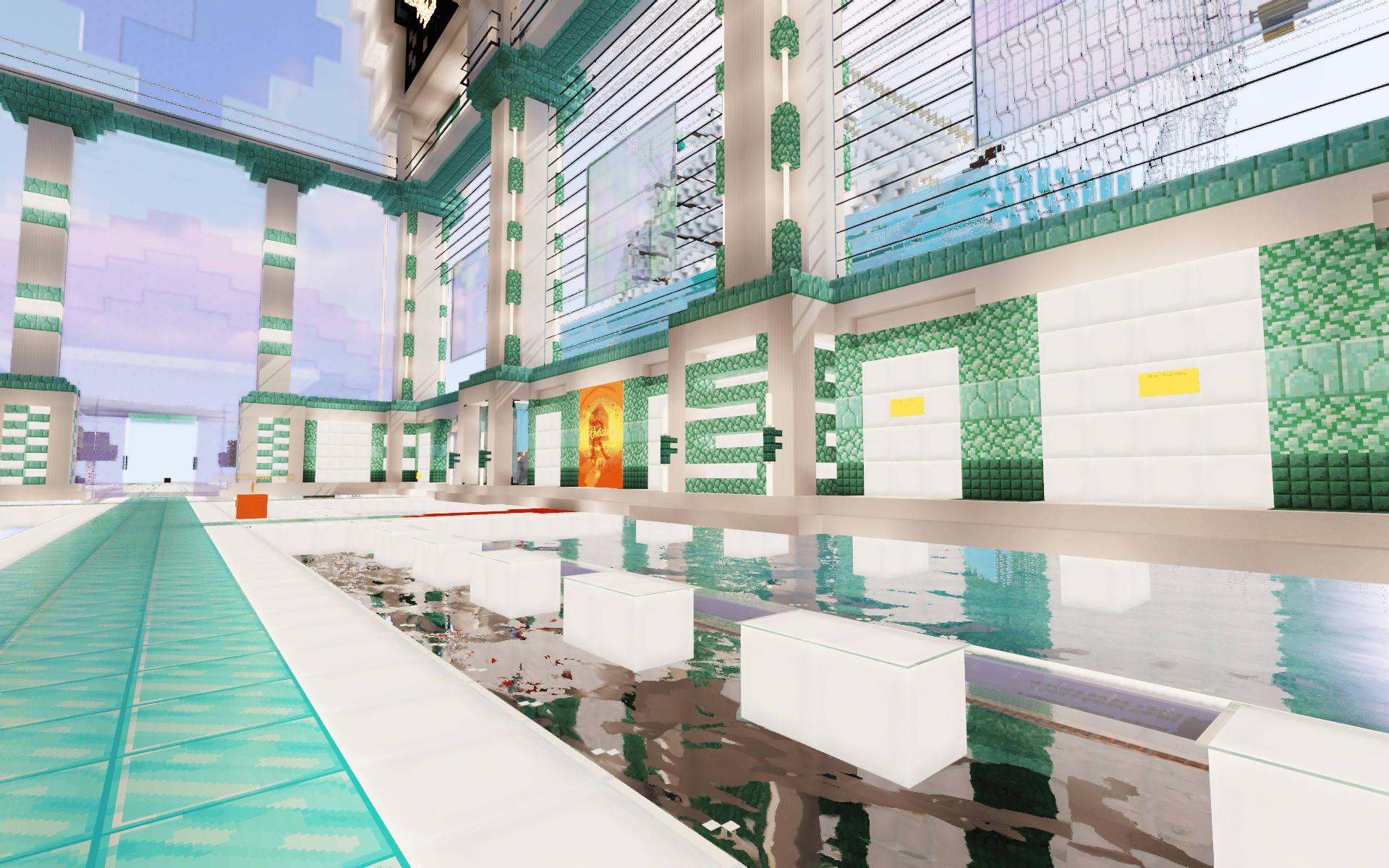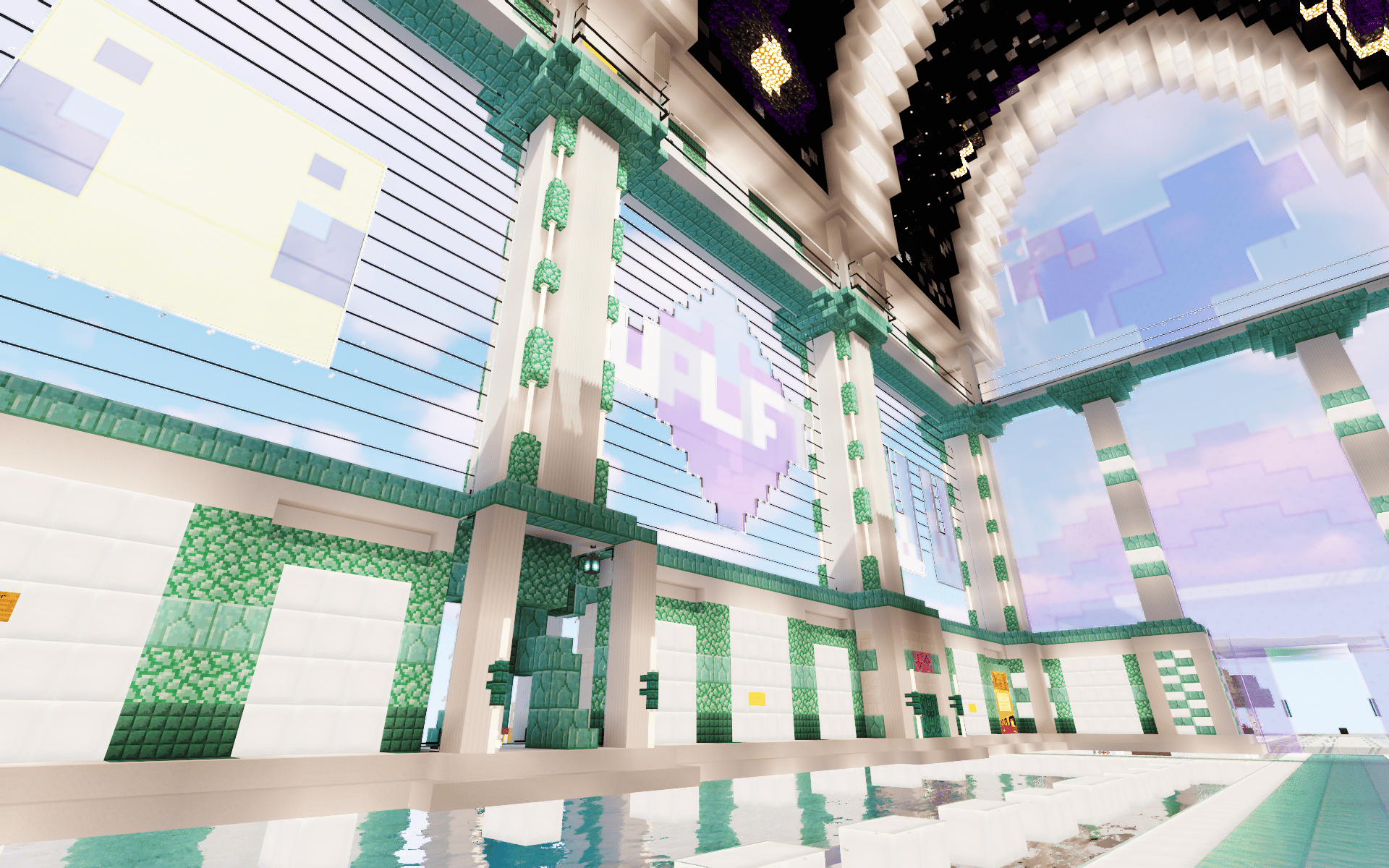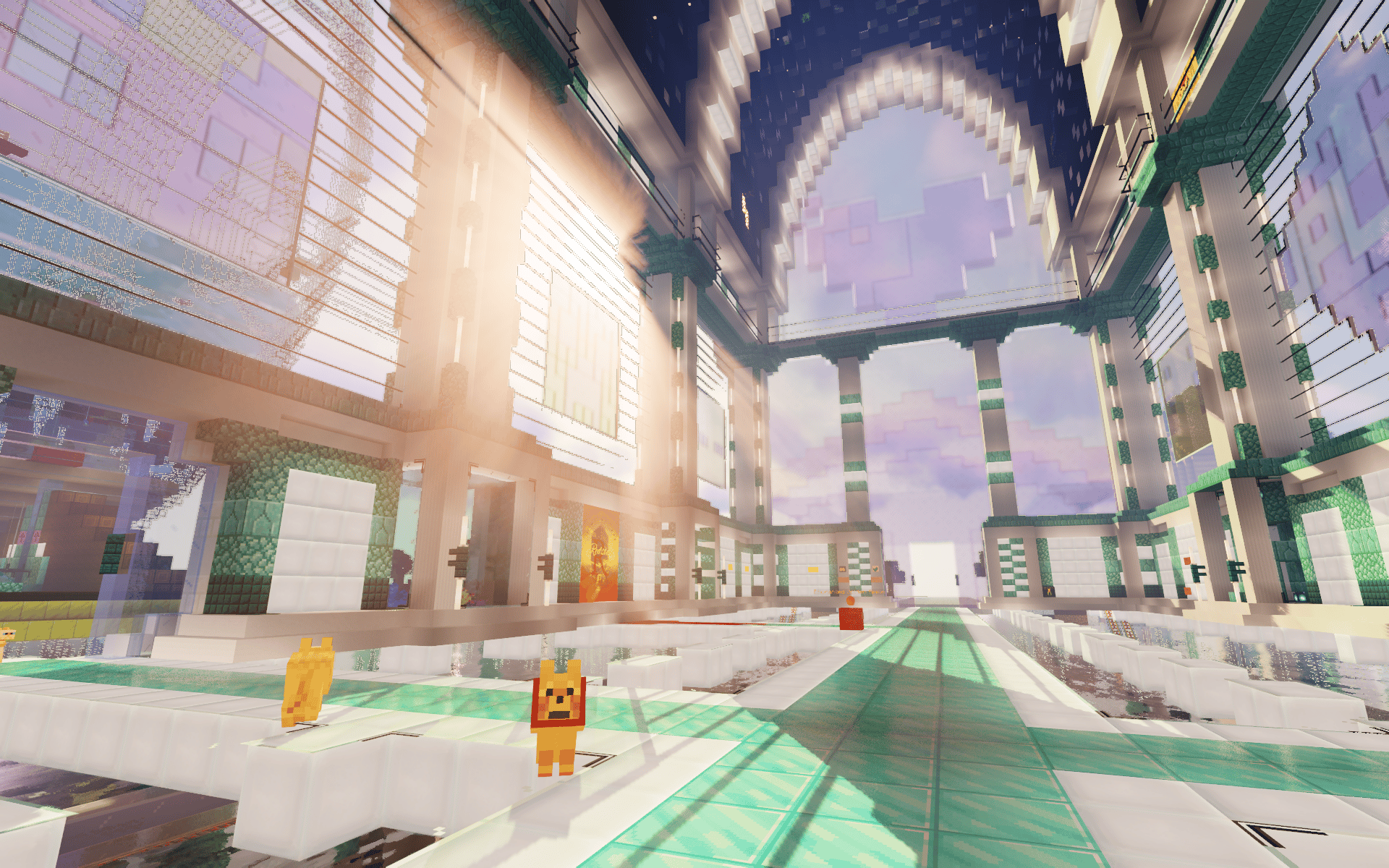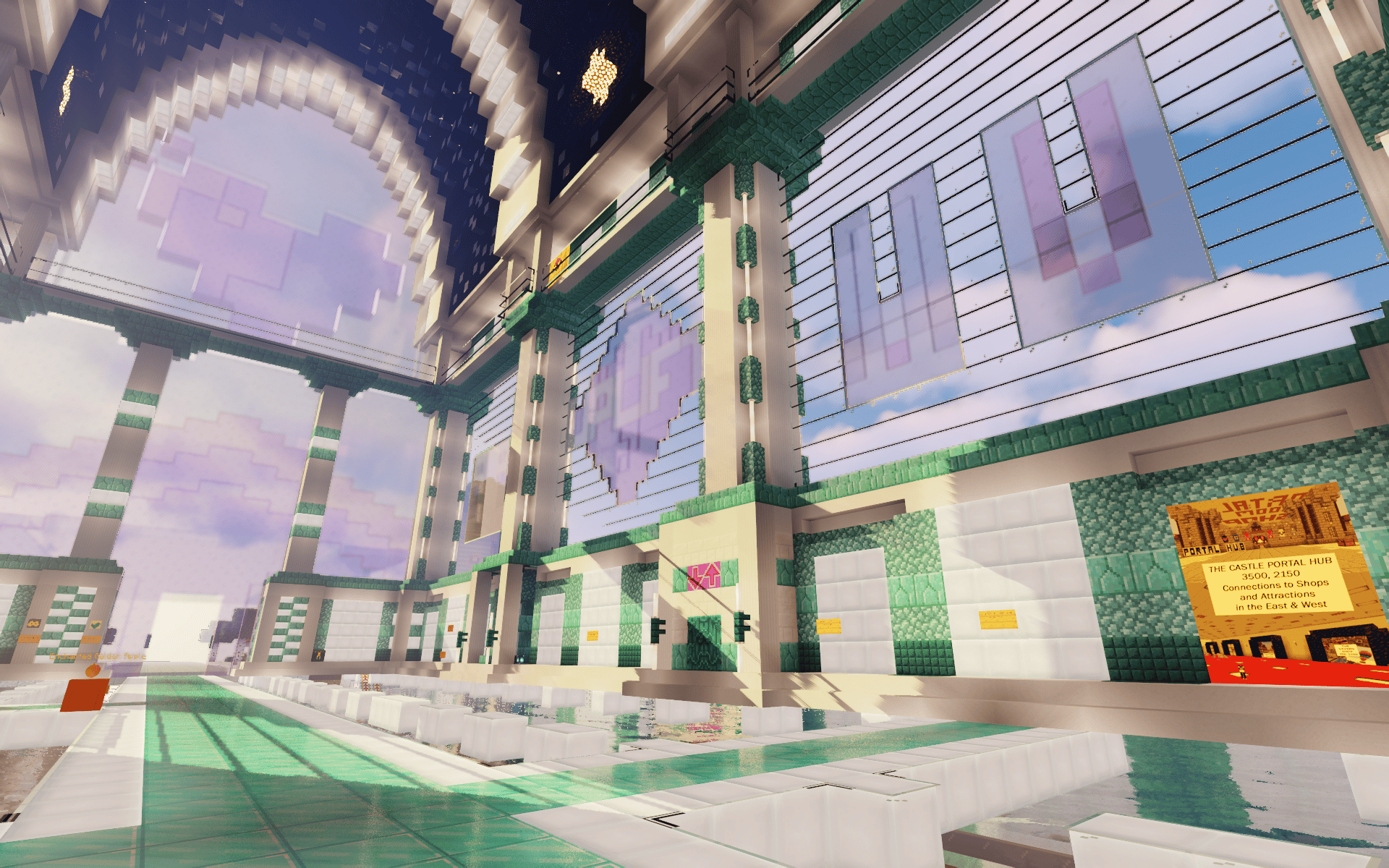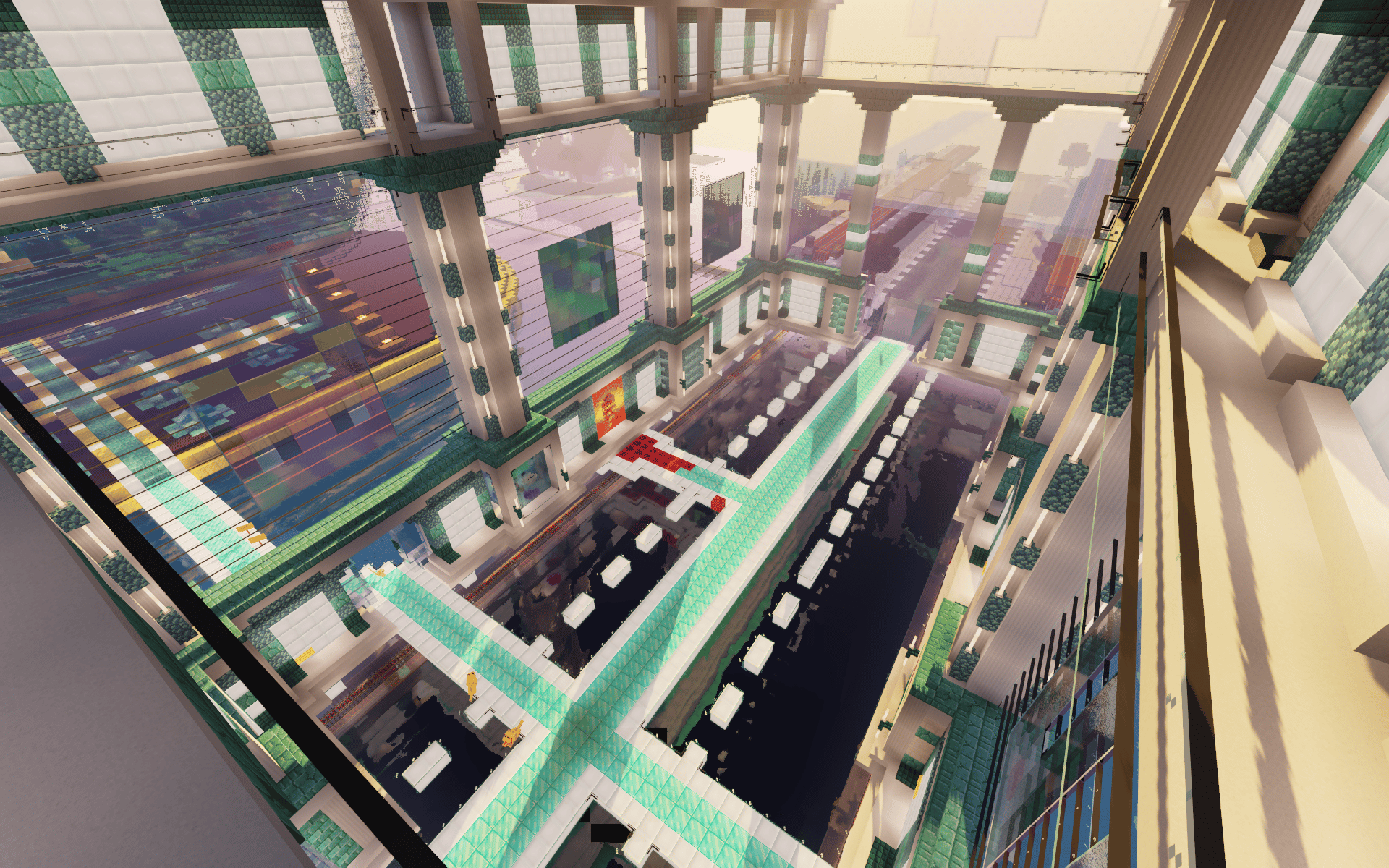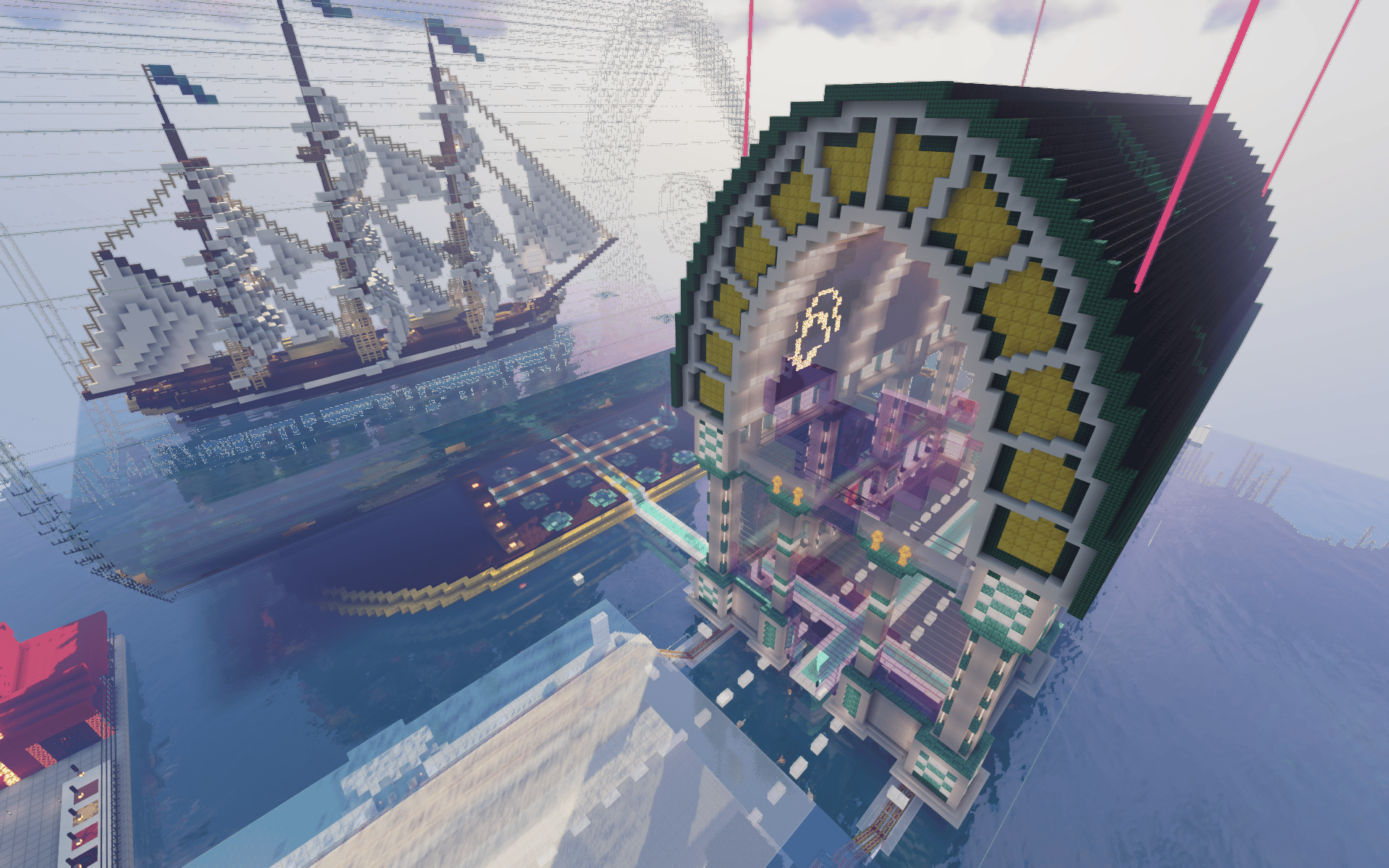 Having begun with The Mello Builder, and united with The Grand Exchange, it really is an epic build well worth the time for a meander.  A portal hub in wait, for all those looking to connect, the imagination runs wild at how The Heart of Gratitude will transform over time along with all the connections being made across Gratitude through a variety of dedicated builders, shakers, and Uplift World makers.
The Uplift World
A multiplayer metaverse built on Minecraft consisting of 9 differing creative and survival worlds powered by blockchain based NFT's, community members of The Uplift World have the ability to explore, build, and shape various creative and survival sectors and be rewarded through the process.  Beyond all the amazing styles of builds, we are looking at hosting an increasing number of events such as PVP E-sports or open gallery showings designed to entice the living community that is our foundation for positive growth and change. Interested to learn more?  Check out the official project links below and be sure to brush up on the more top notch features on every variety of build you could possibly imagine by skimming all that speaks to your personal bias and style right here on WhereWeHideAllTheAlpha.com.

The Uplift World Official Links
*Article and images by Jimmy D