With so much happening in and around The Uplift World recently, it has been a mission to keep up.  For sheer excitement value alone, it seems that both the DAO and move to a Ethereum NFT for the next two worlds have all but stolen the stage.  Personally I find it quite fascinating how fast people in our little metaverse move.  With so many great builds and very little time to meander about, I find myself more and more relying on amazing builds that seen to pop up out of nowhere to be showcased by others.  Take for example this Uplift Twitter post highlighting this amazing castle in Londom.  On the surface nothing out of the ordinary really, but when you realize that this image and Tweet are dated December 2021 the mind gets to churning.
Just… WOW! 🤩 Londom (4000, 300) just got a massive upgrade 😱 Make sure to stop by and explore this AWESOME new build that has come to life in the #Metaverse! And earn #Crypto just for exploring! 😉 🔥 #Minecraft #NFT #Play2Earn pic.twitter.com/ghHrFk6WDB

— TheUplift (@theupliftworld) December 19, 2021
First thought of course is 'how on earth did I ever miss such a fascinating build.  Second is the will, ambition, and drive to get myself there to check it out.  And third, well, surprises of course, which in the case of this one is a whole other castle within touching distance that has added some extra gumption of the most royal of kinds.
As for the builds themselves, there is just something about Minecraft castles that seems to captivate. Whether it be the fiction, the fantasy, or the nostalgia, castles seem to be one of those things that bring back the childhood memories of each and every one of us.  These two being side by side is especially impressive, as the contrast in colors, layout, and build materials really is something to take in.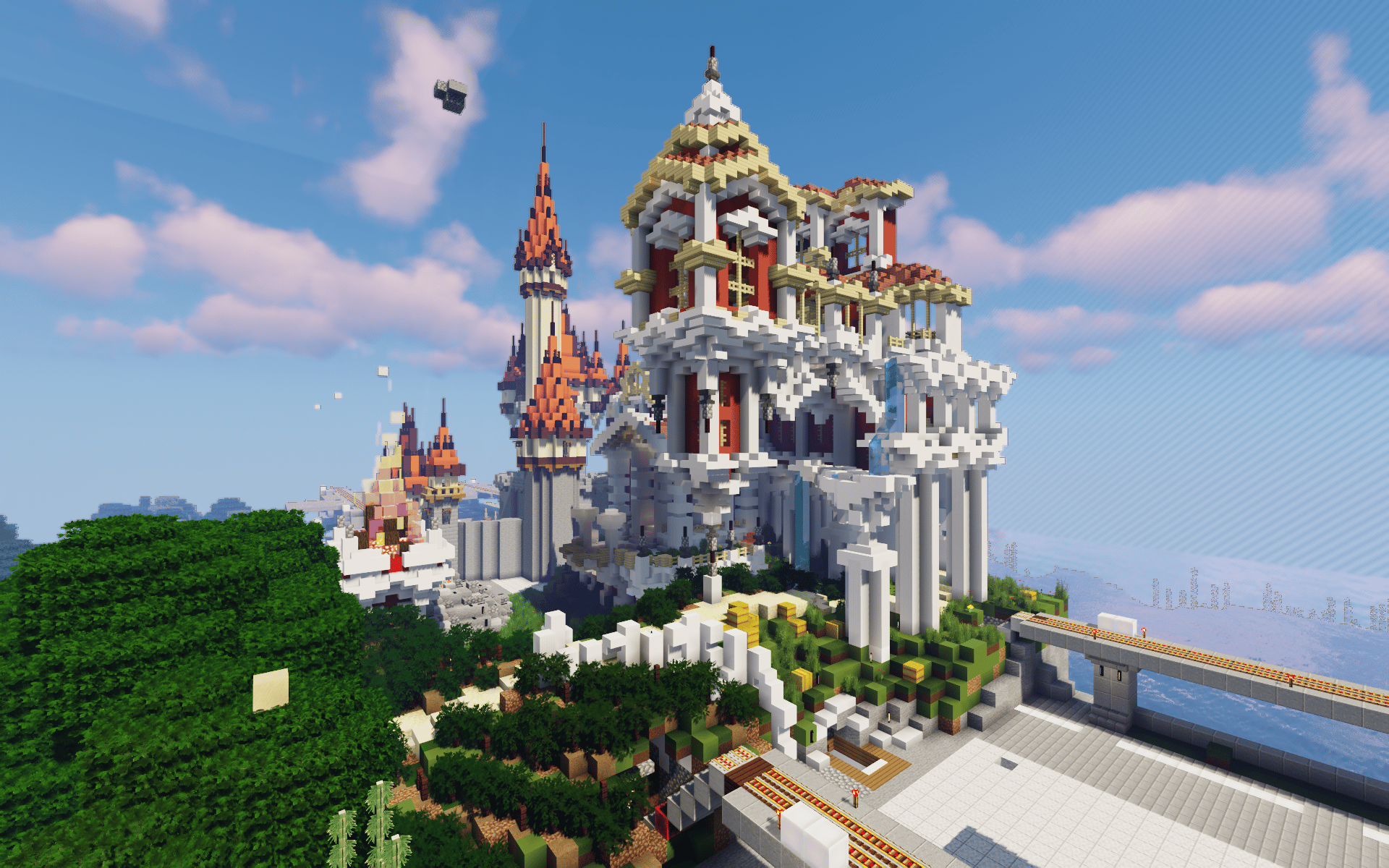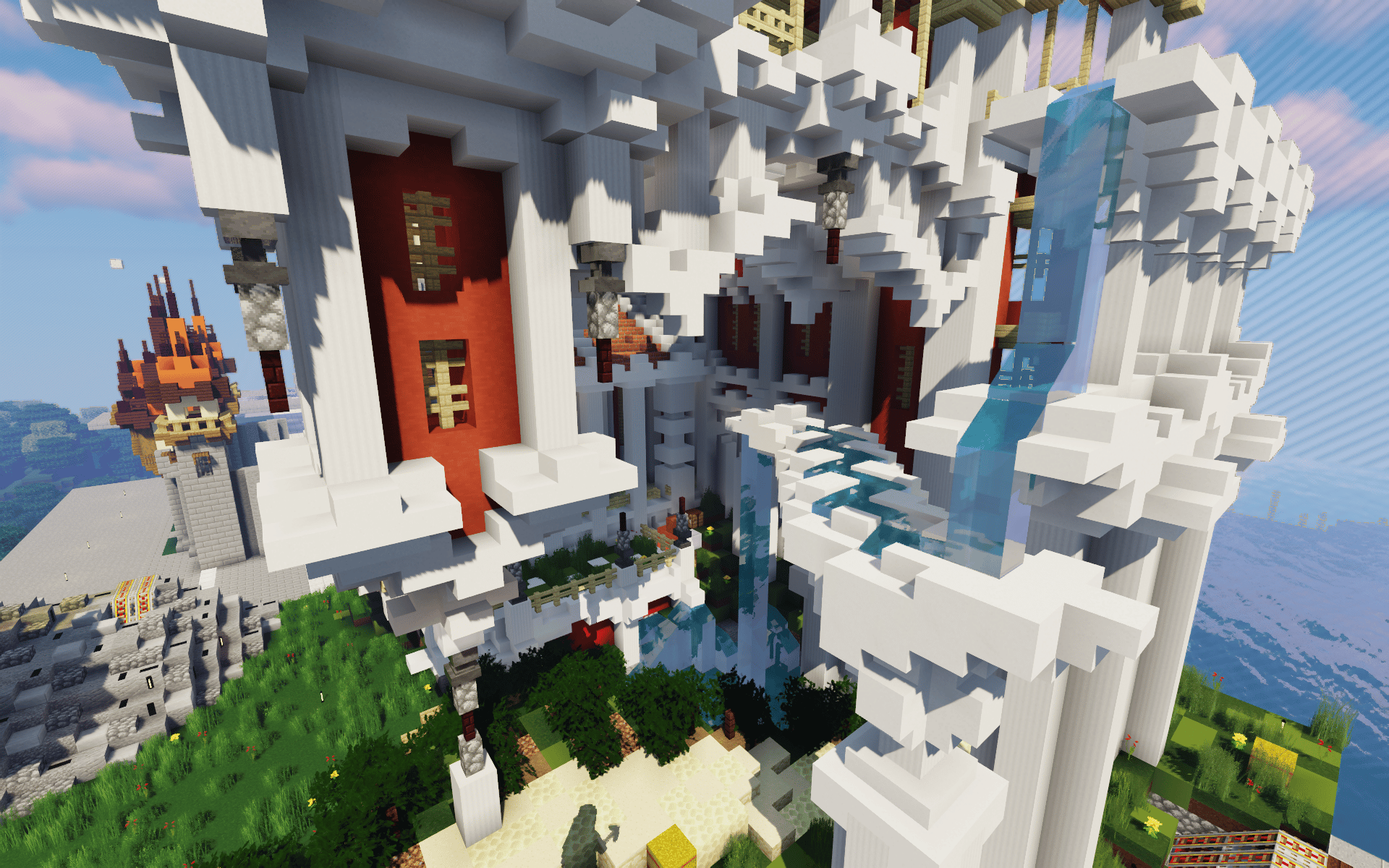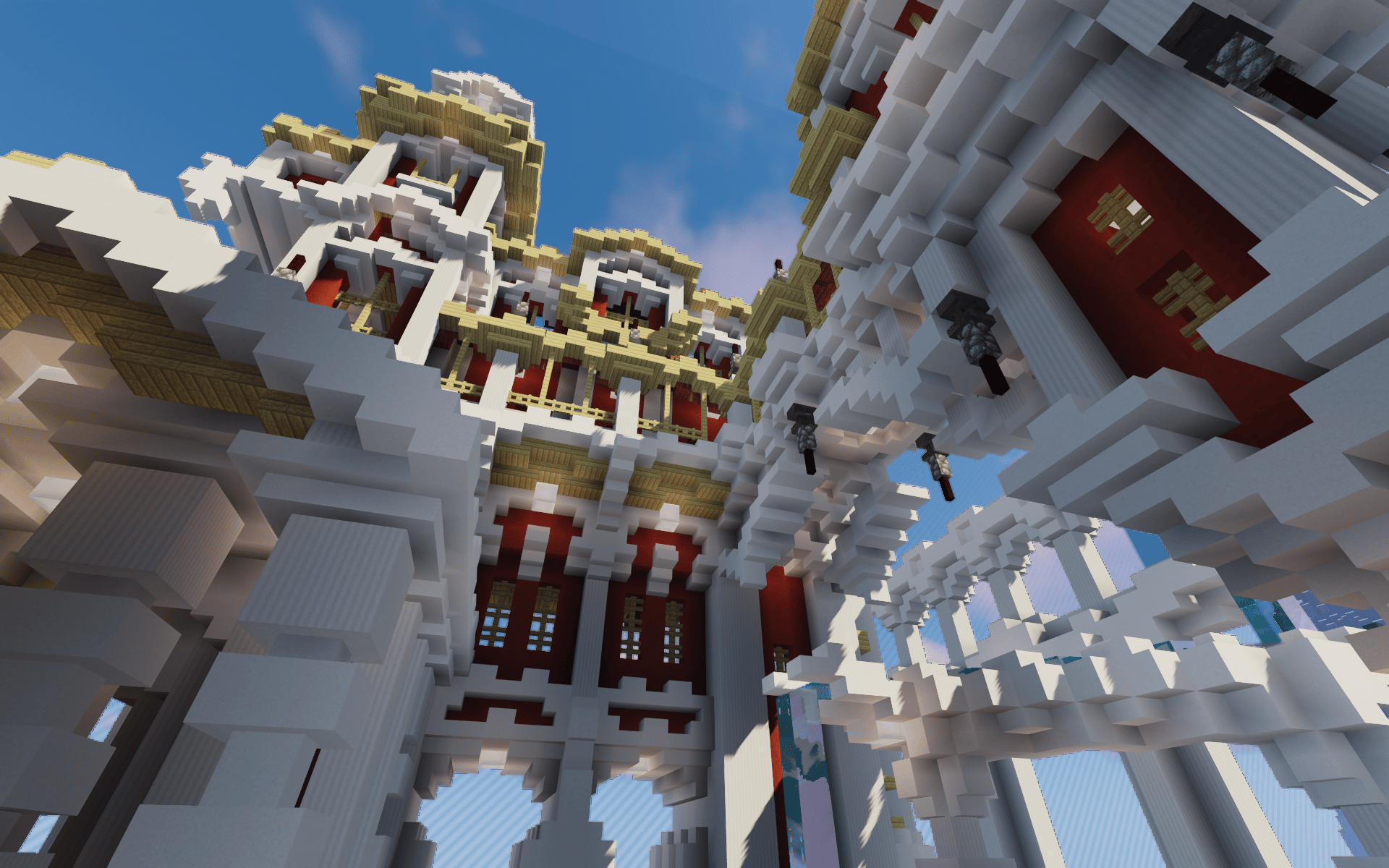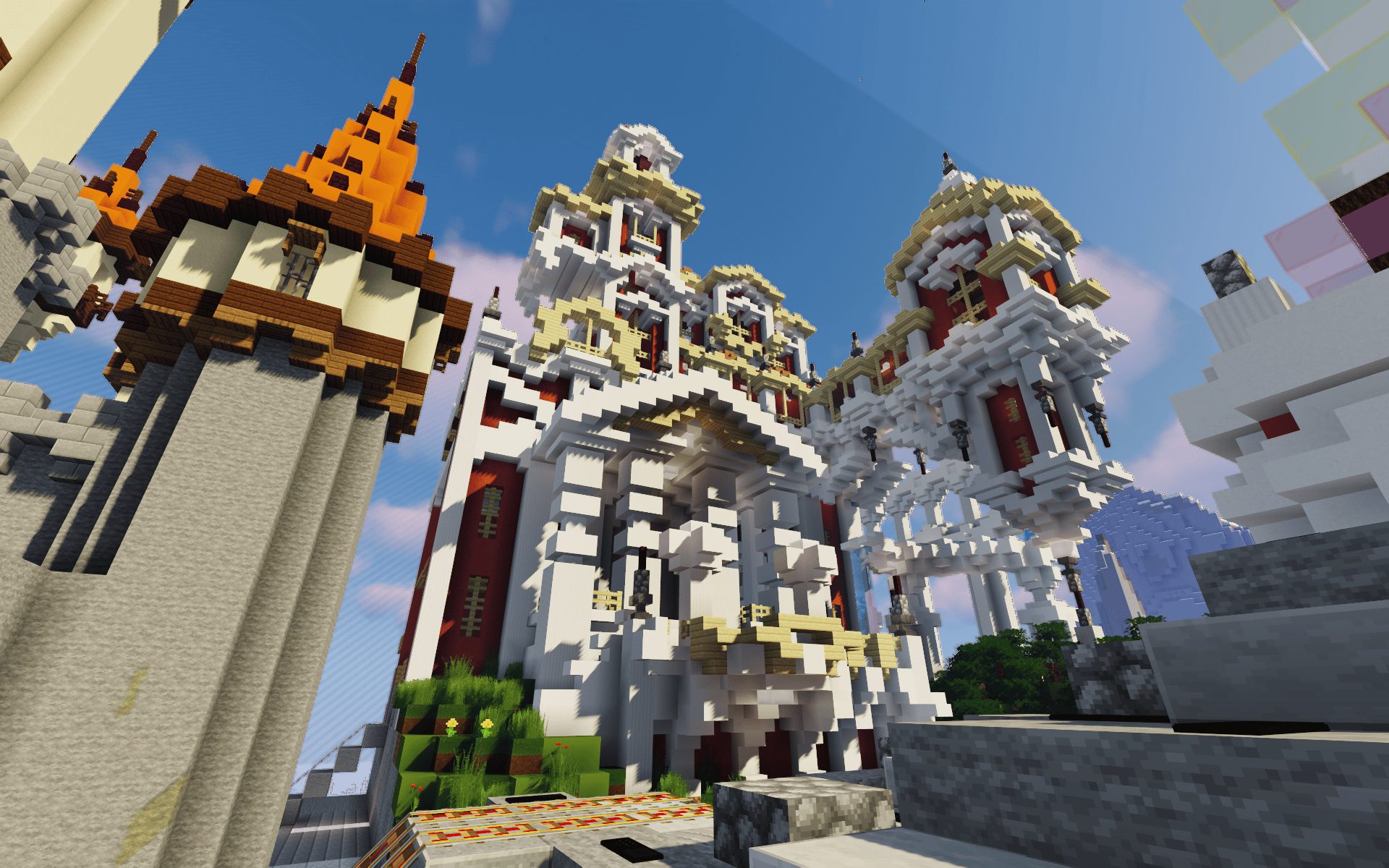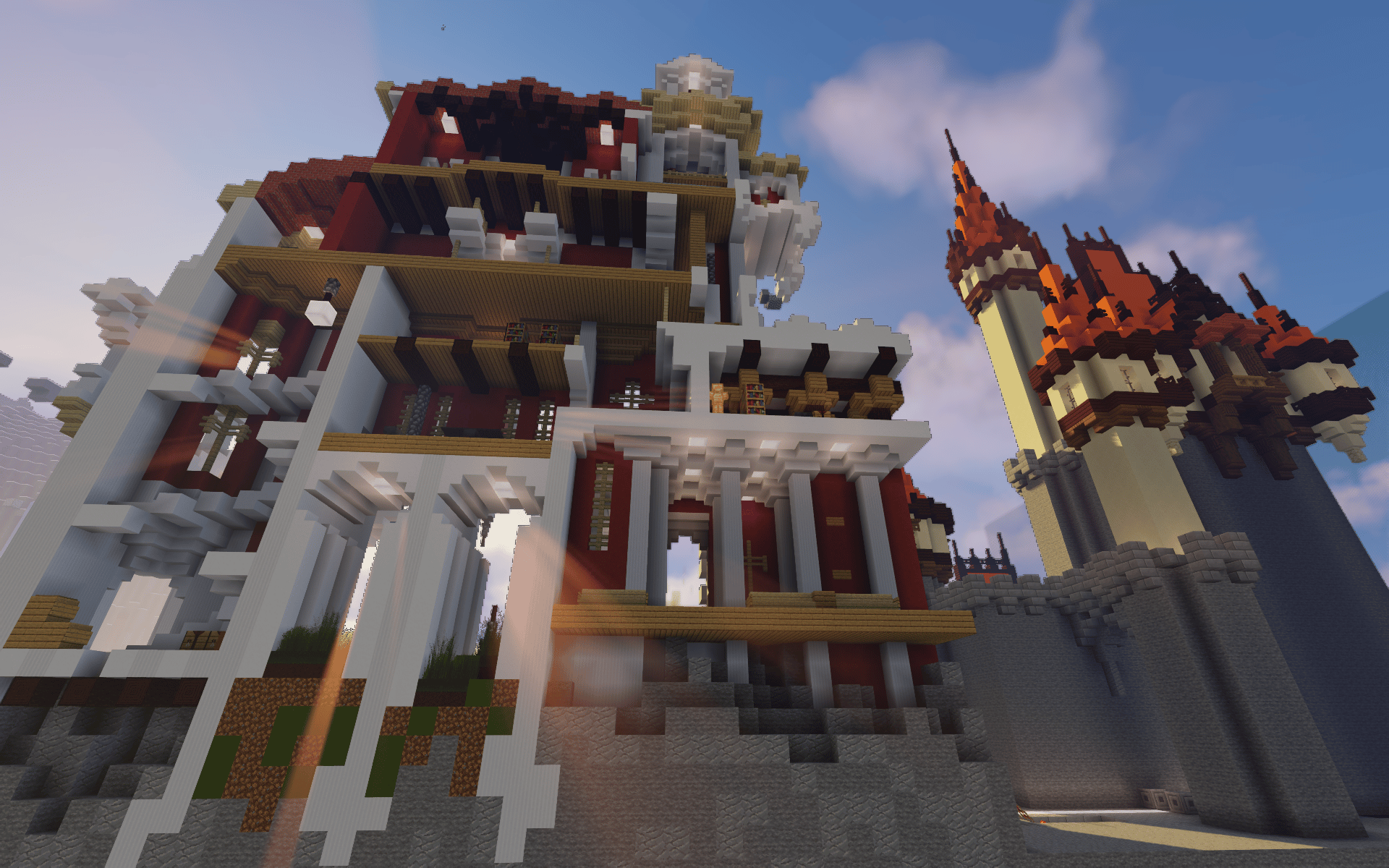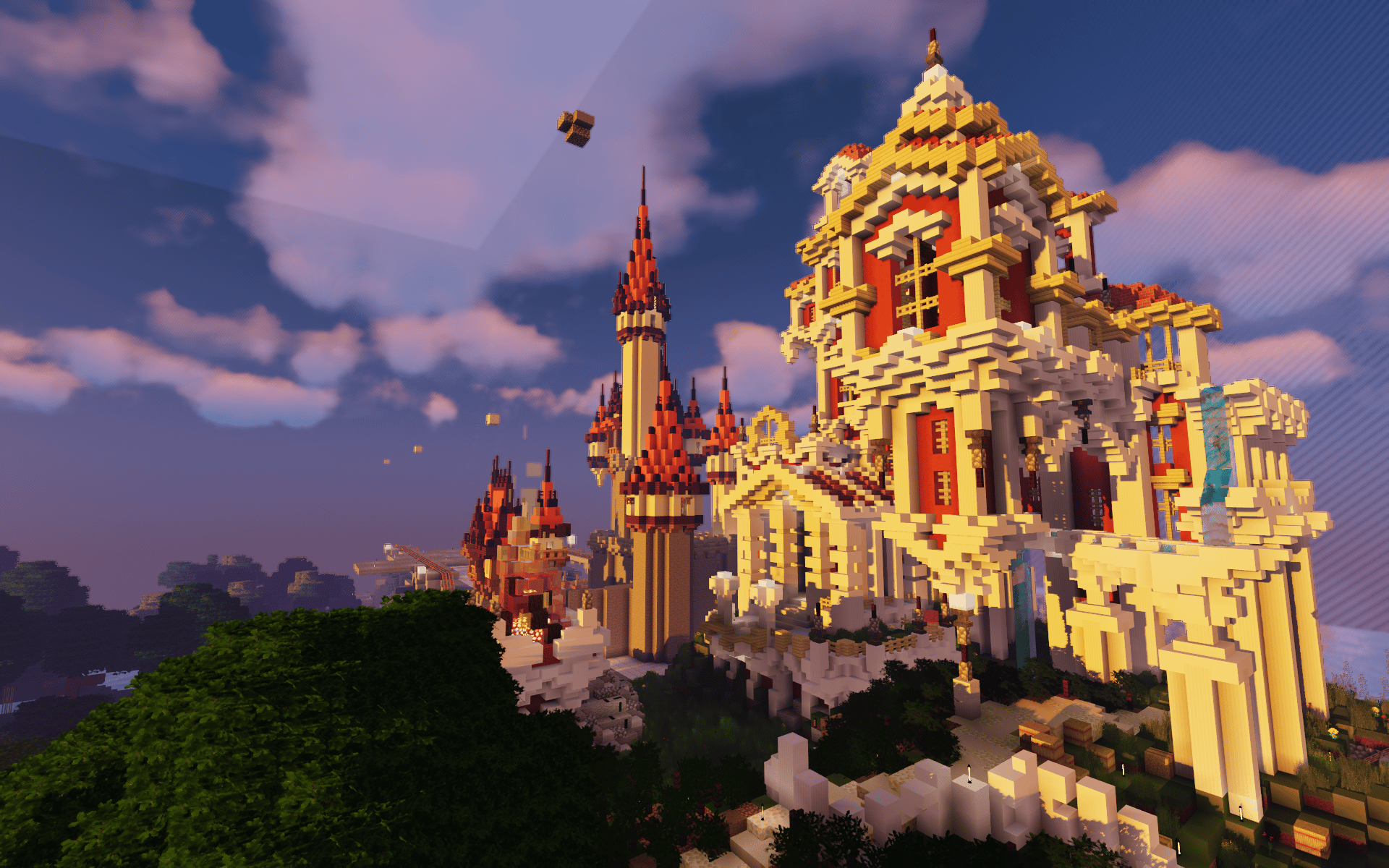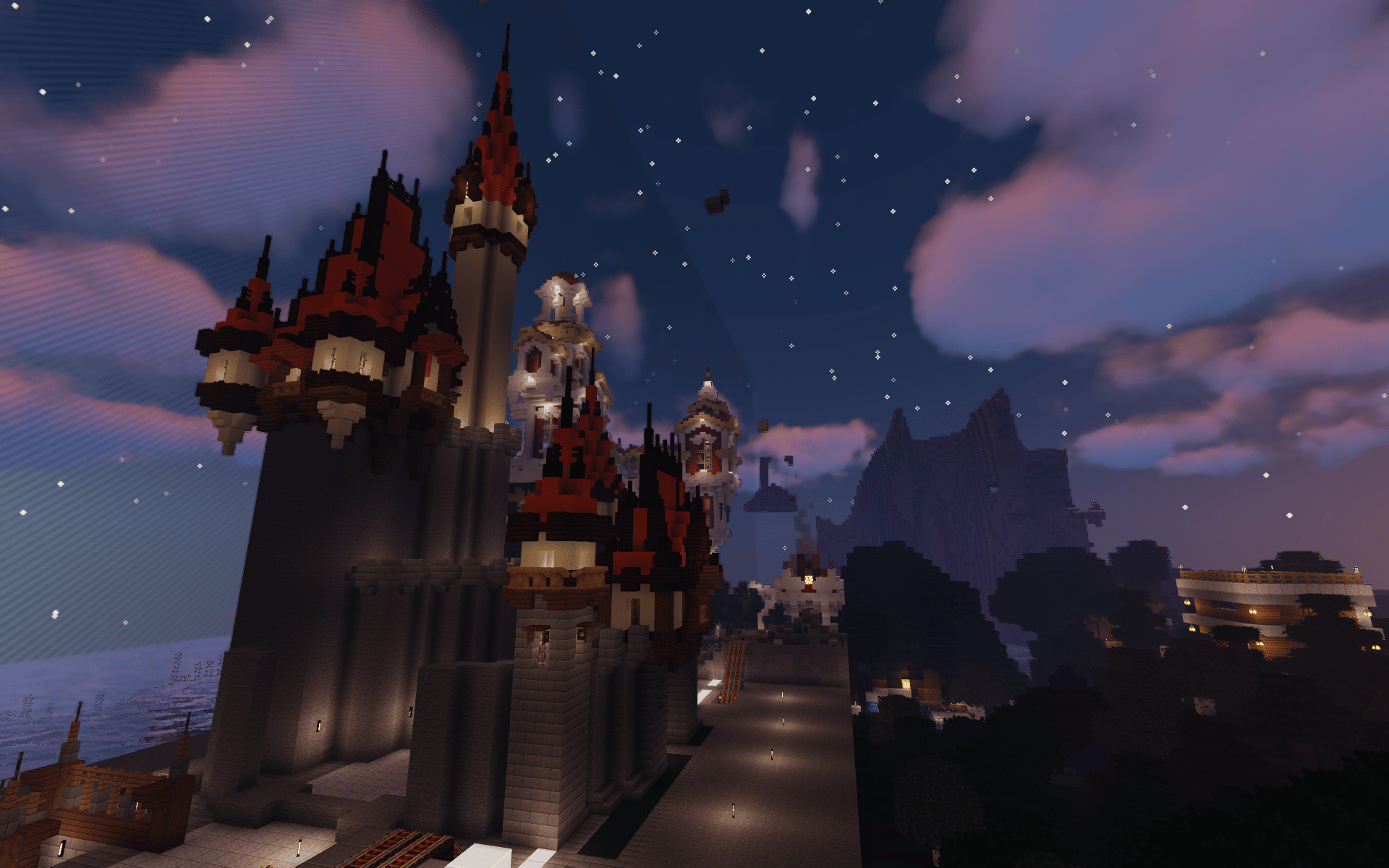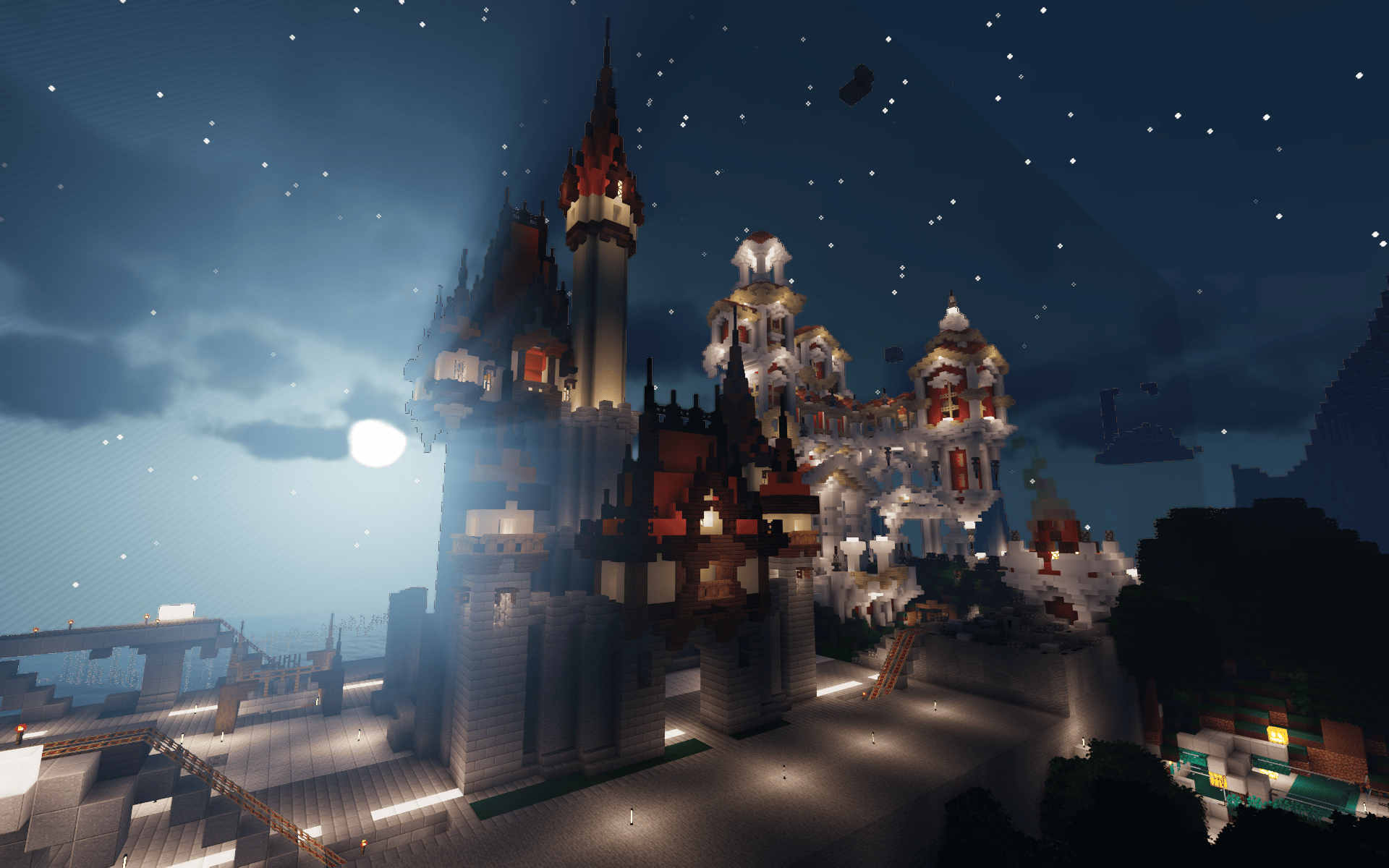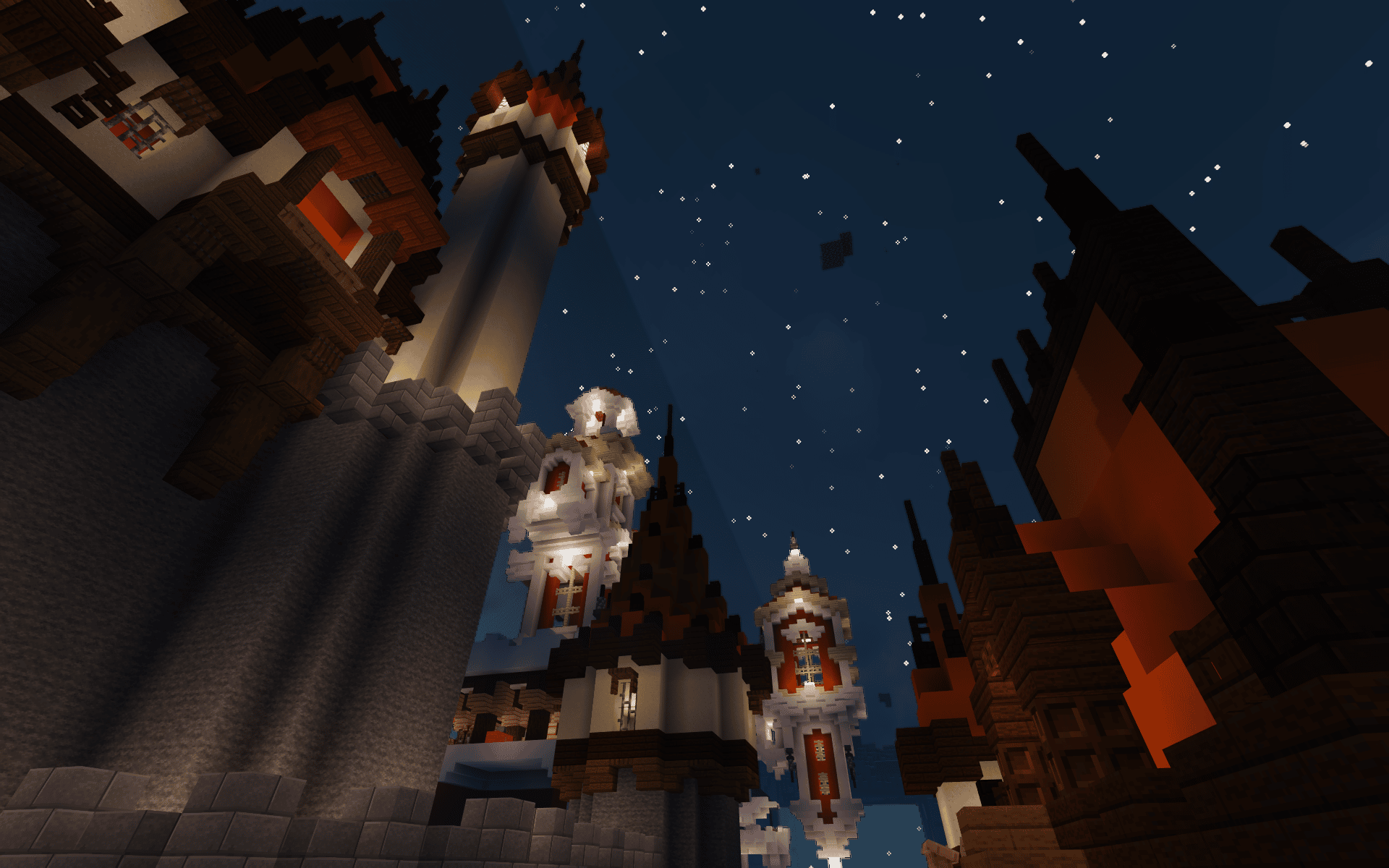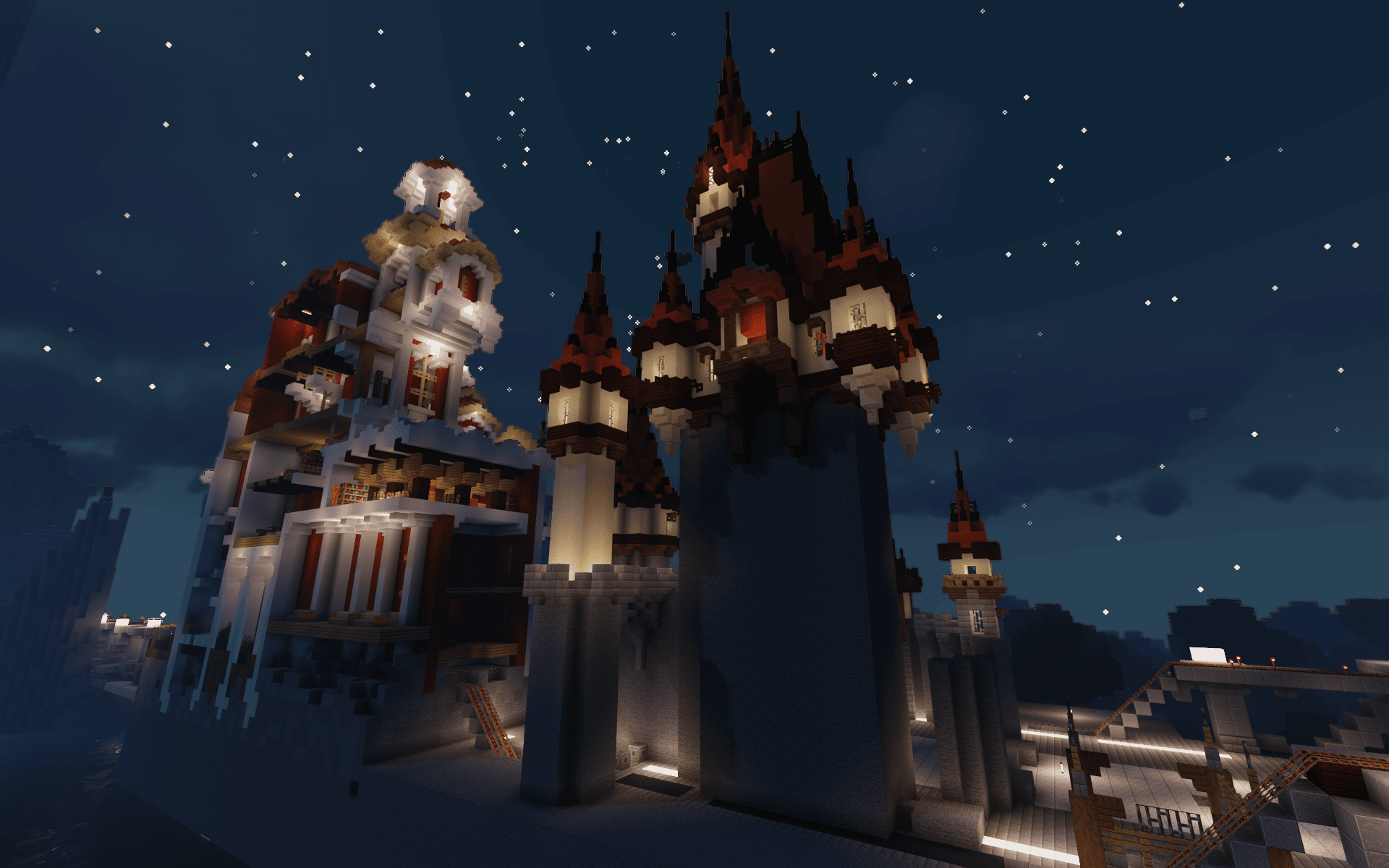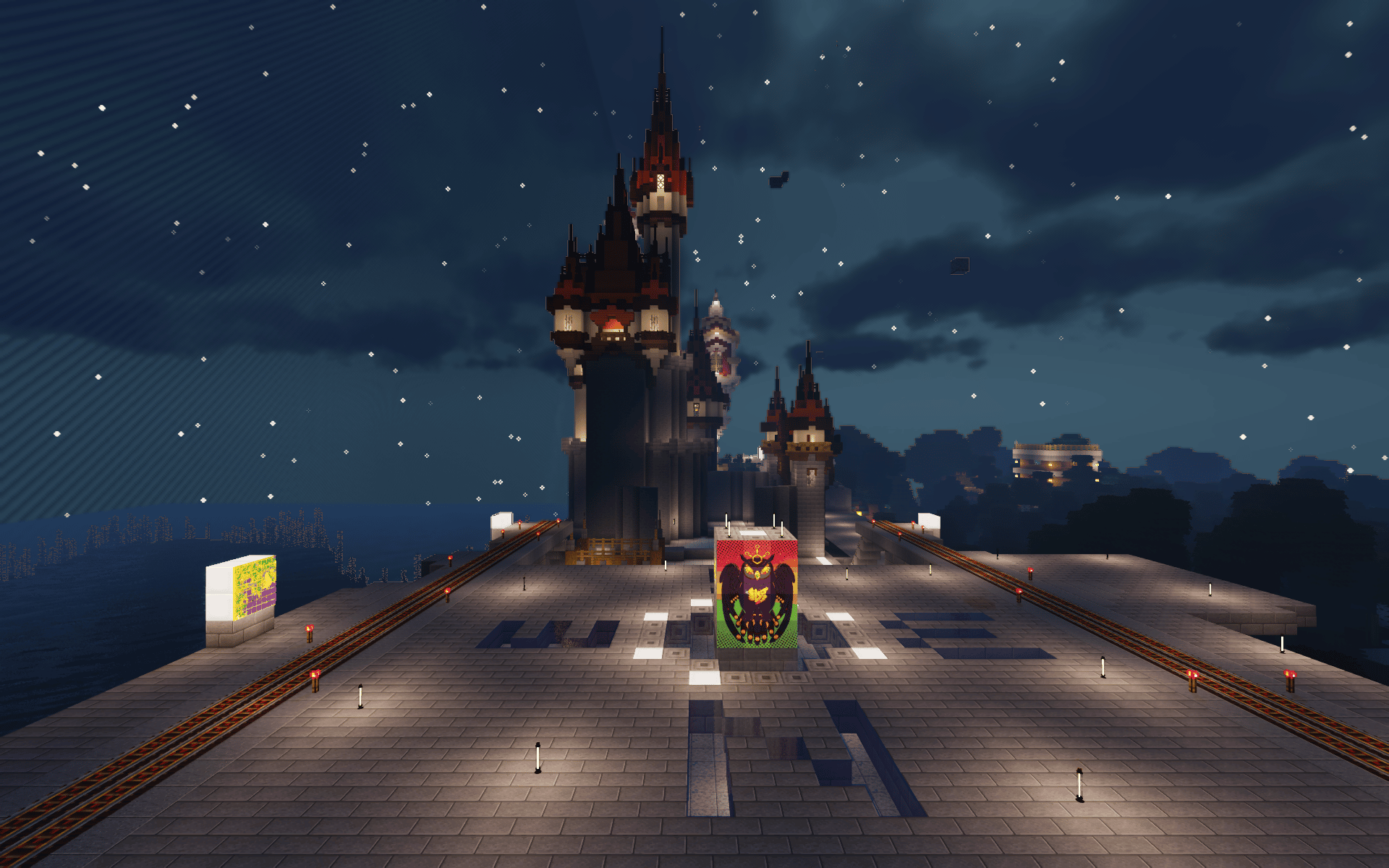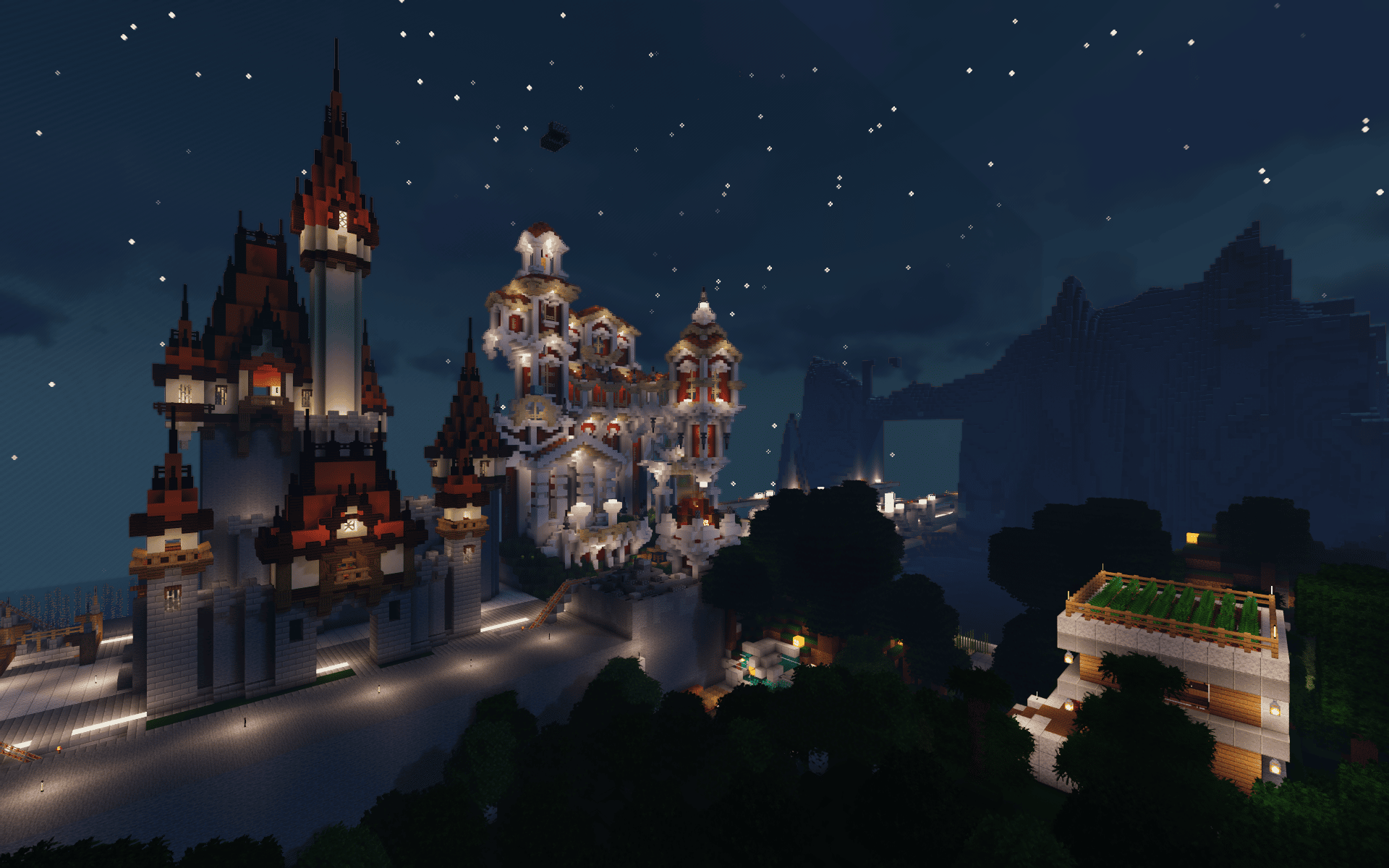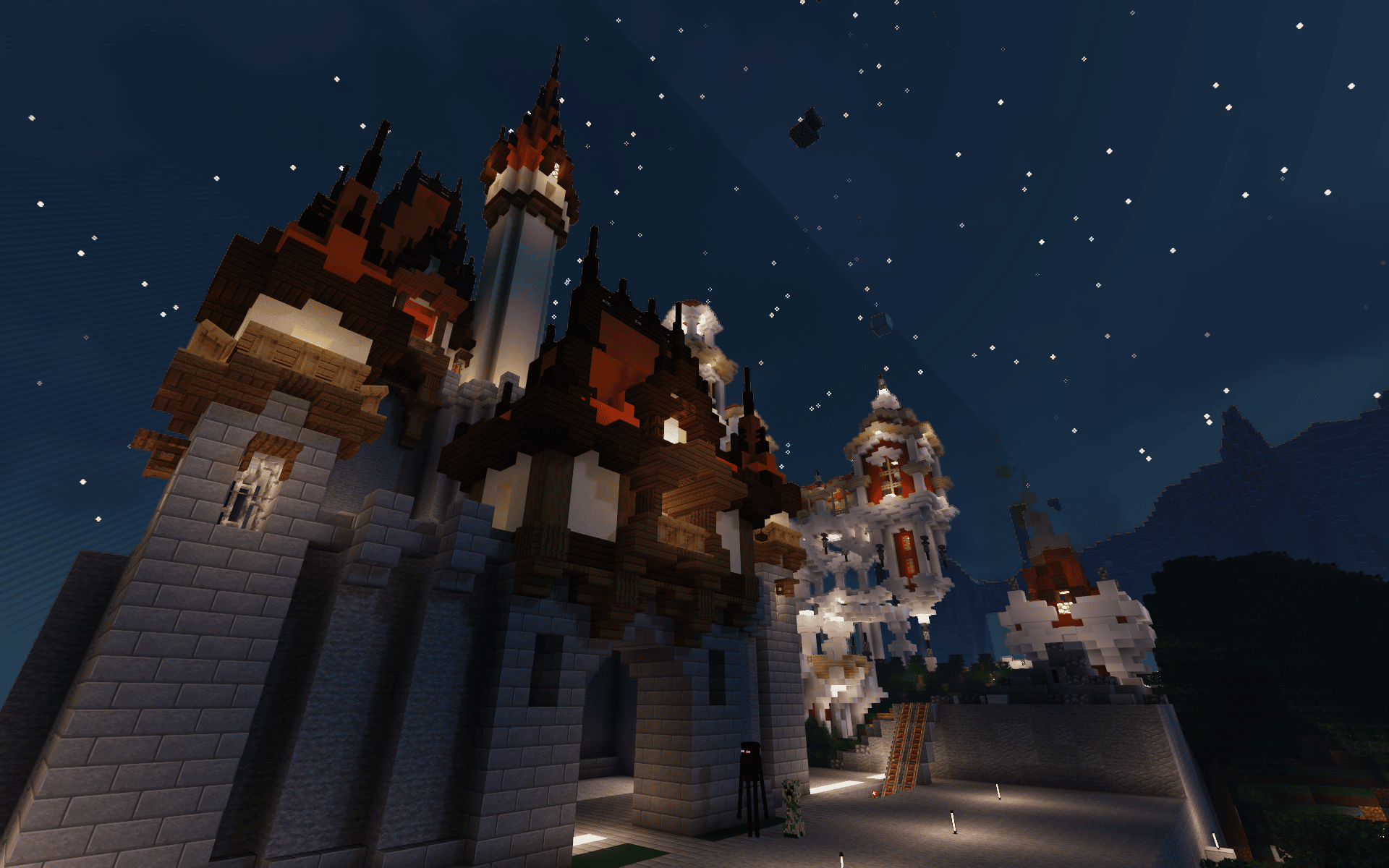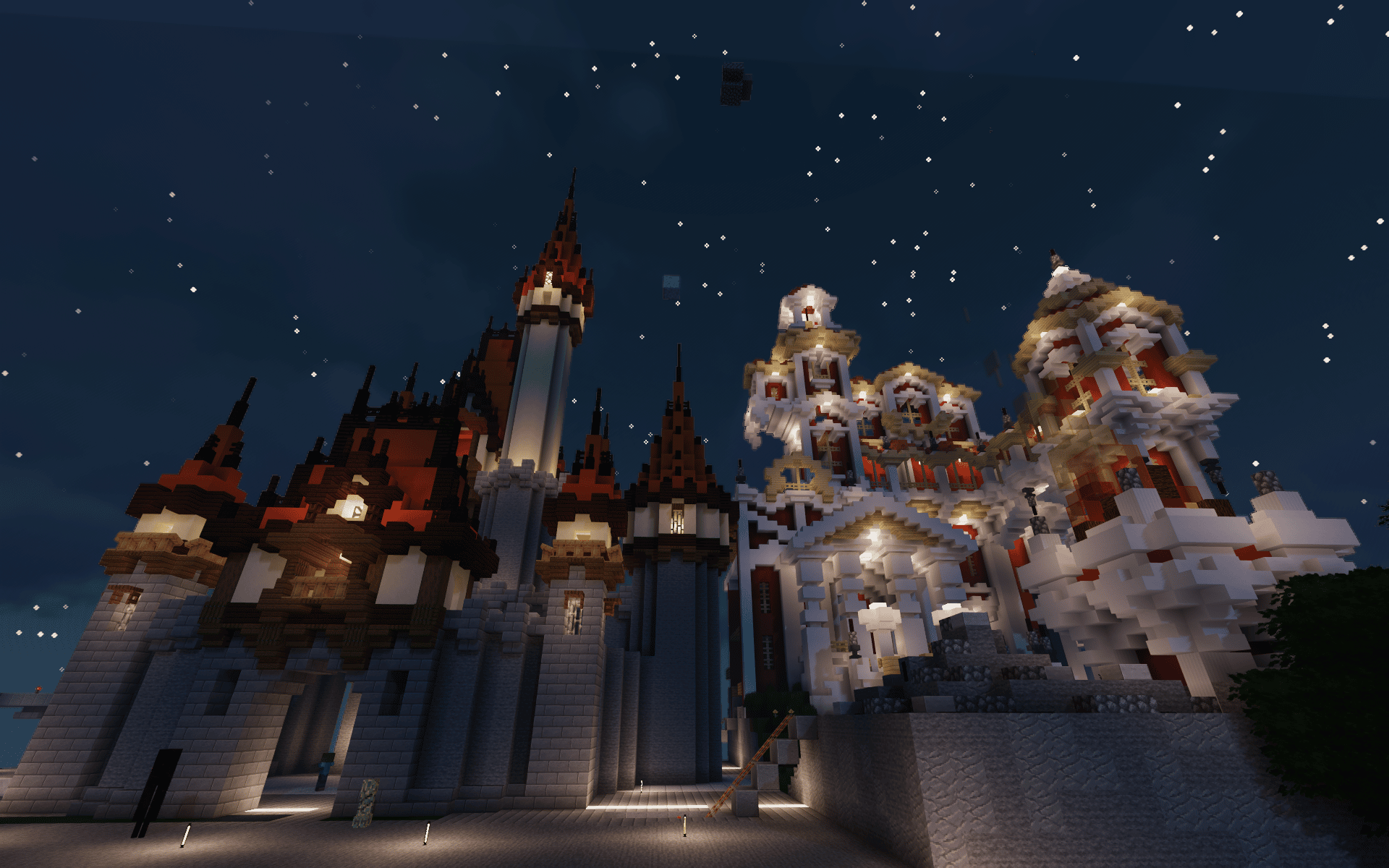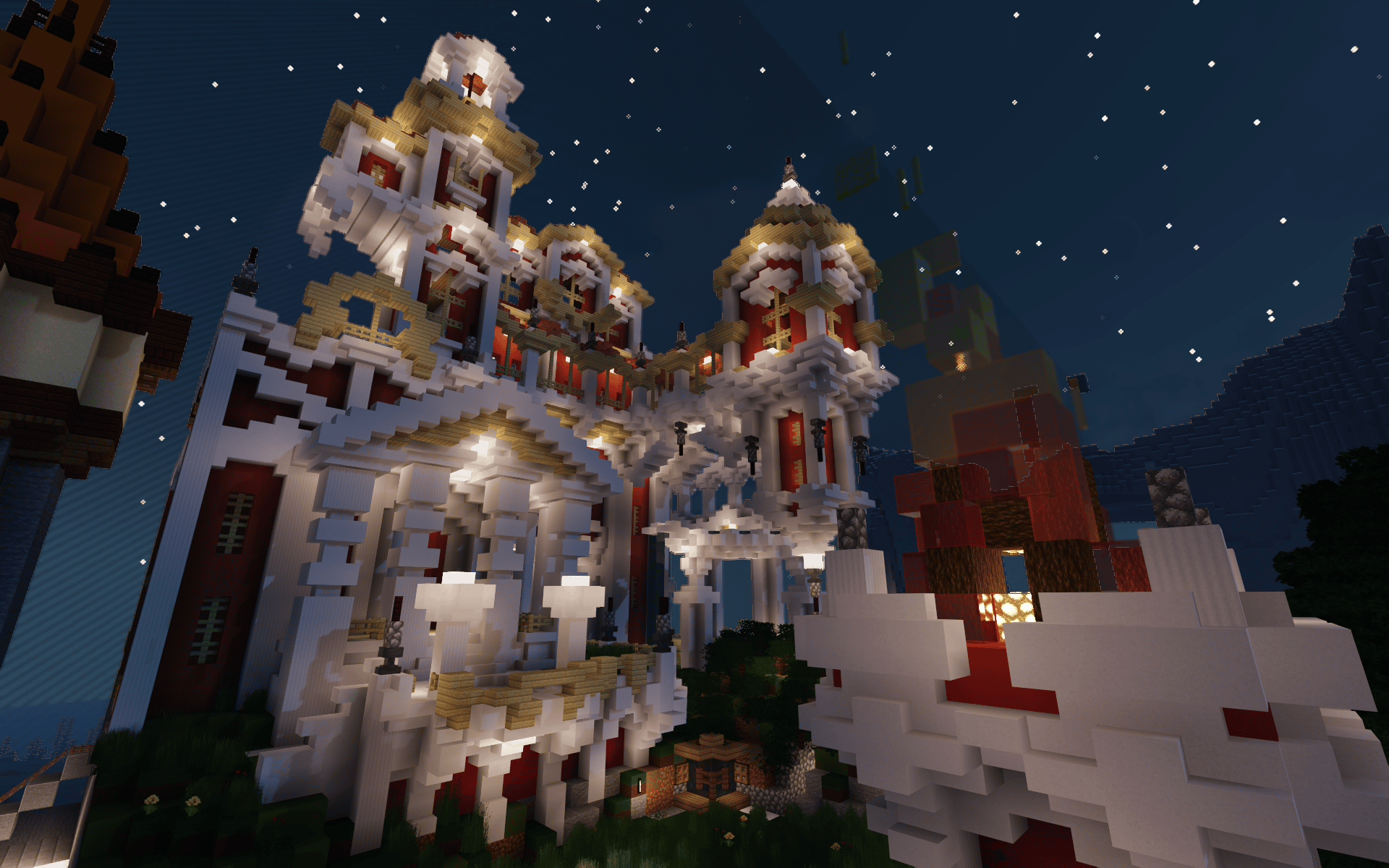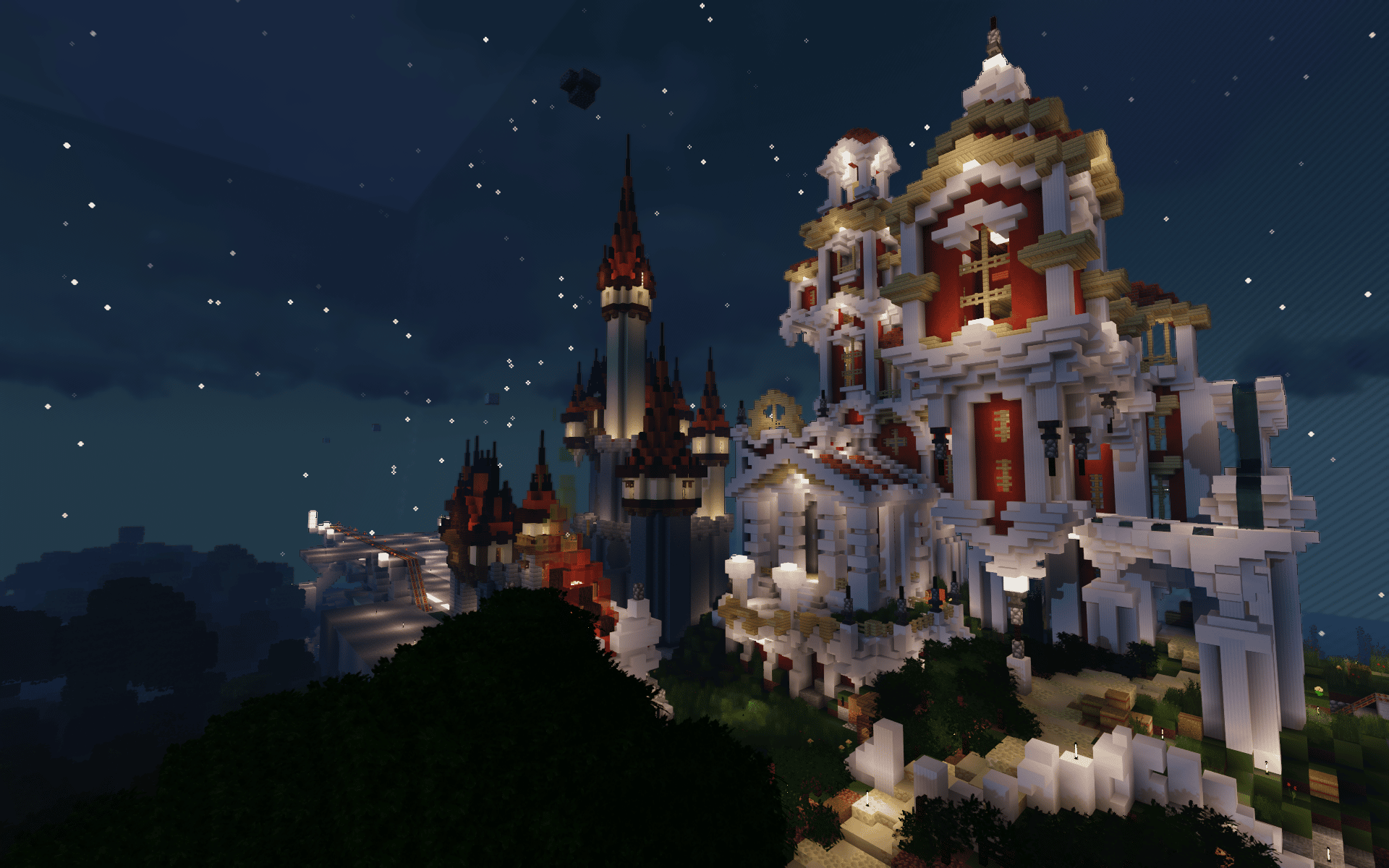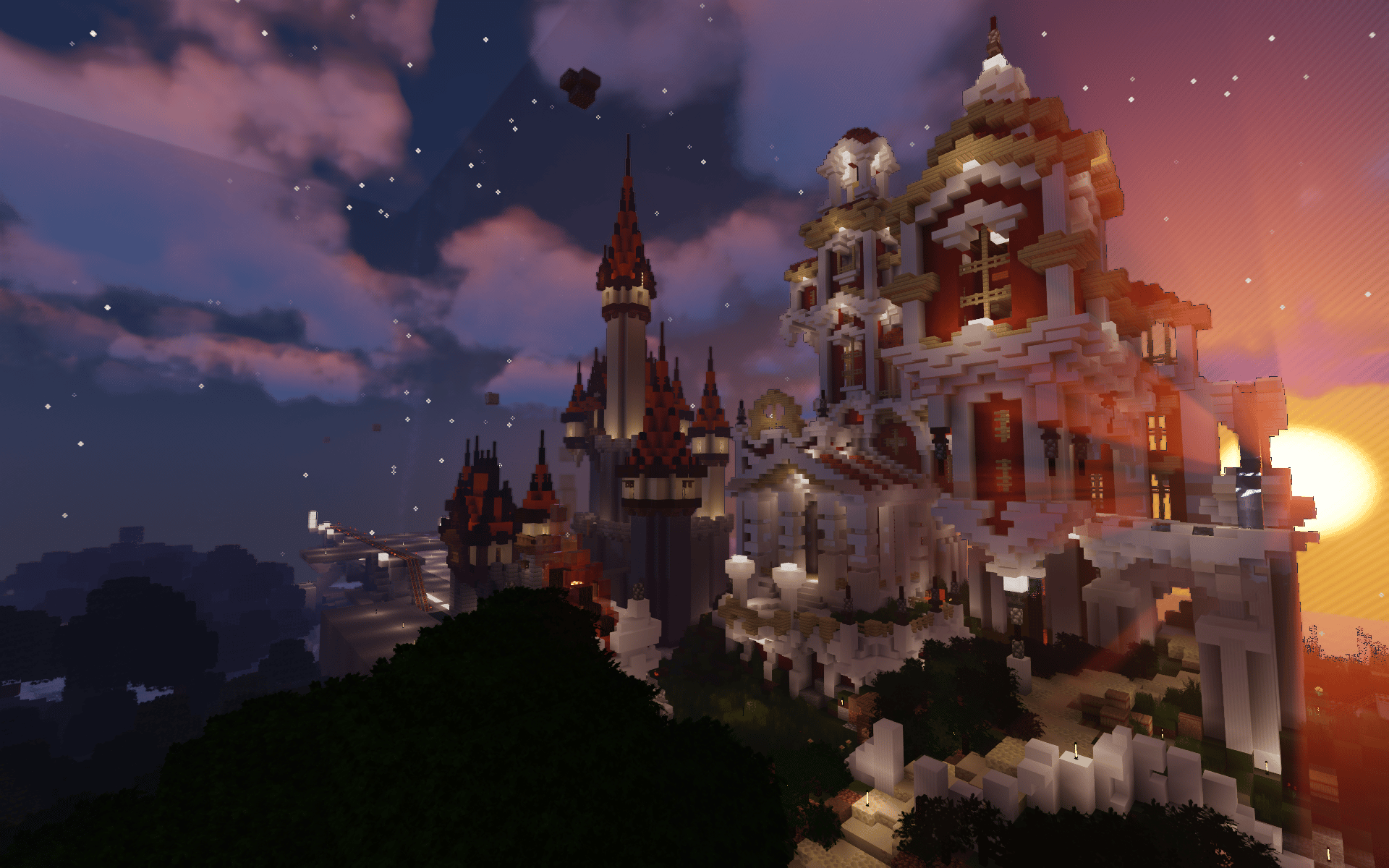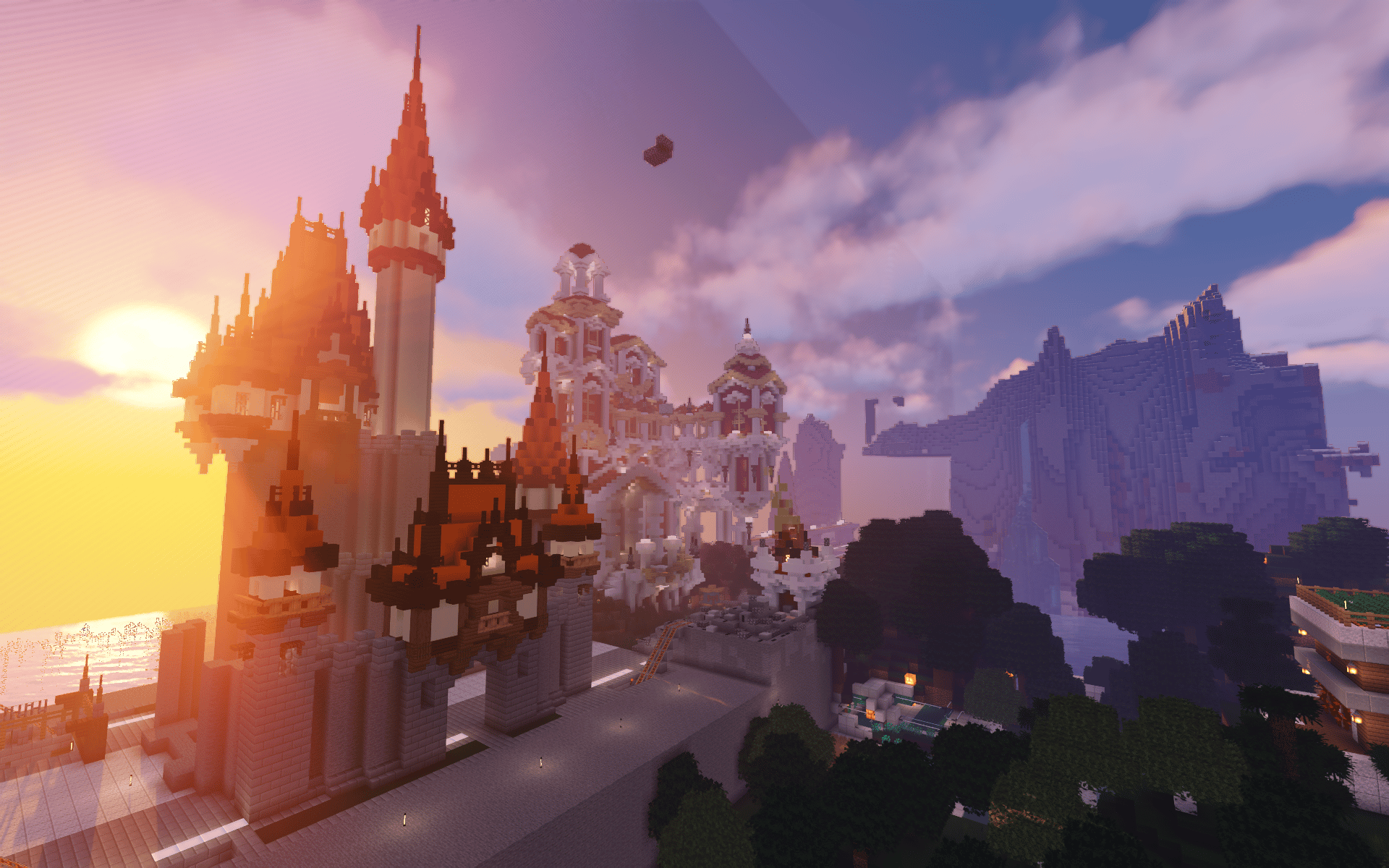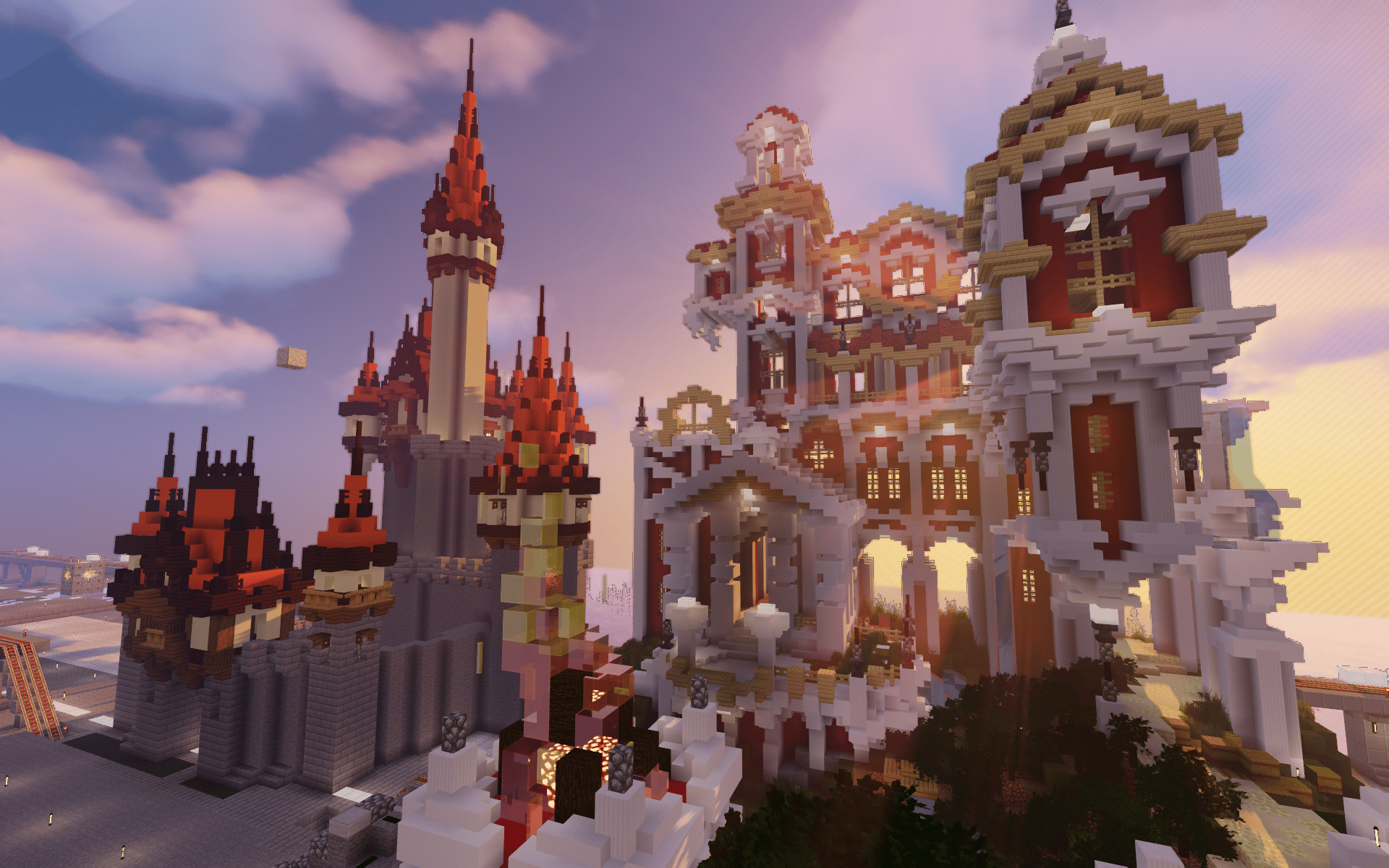 As you can see, some pretty impressive building skillz over here in Londom when it comes to castle structures.  And if you were paying attention to the finer points in the images above, maybe one of the best parts about these amazing builds is they couldn't possibly be easier to check out.  Simply head on into Londom Tower (1950, 2000) or the Underground Portal Hub (2000, 2000) next to spawn, hop through to the SDP Londom Portal Hub HQ, and take the jump to the NE portal at 4000, 200.  Look south along the tracks and you will find both castles located adjacent at 4000, 250 and 4000, 300.  You really cannot miss them!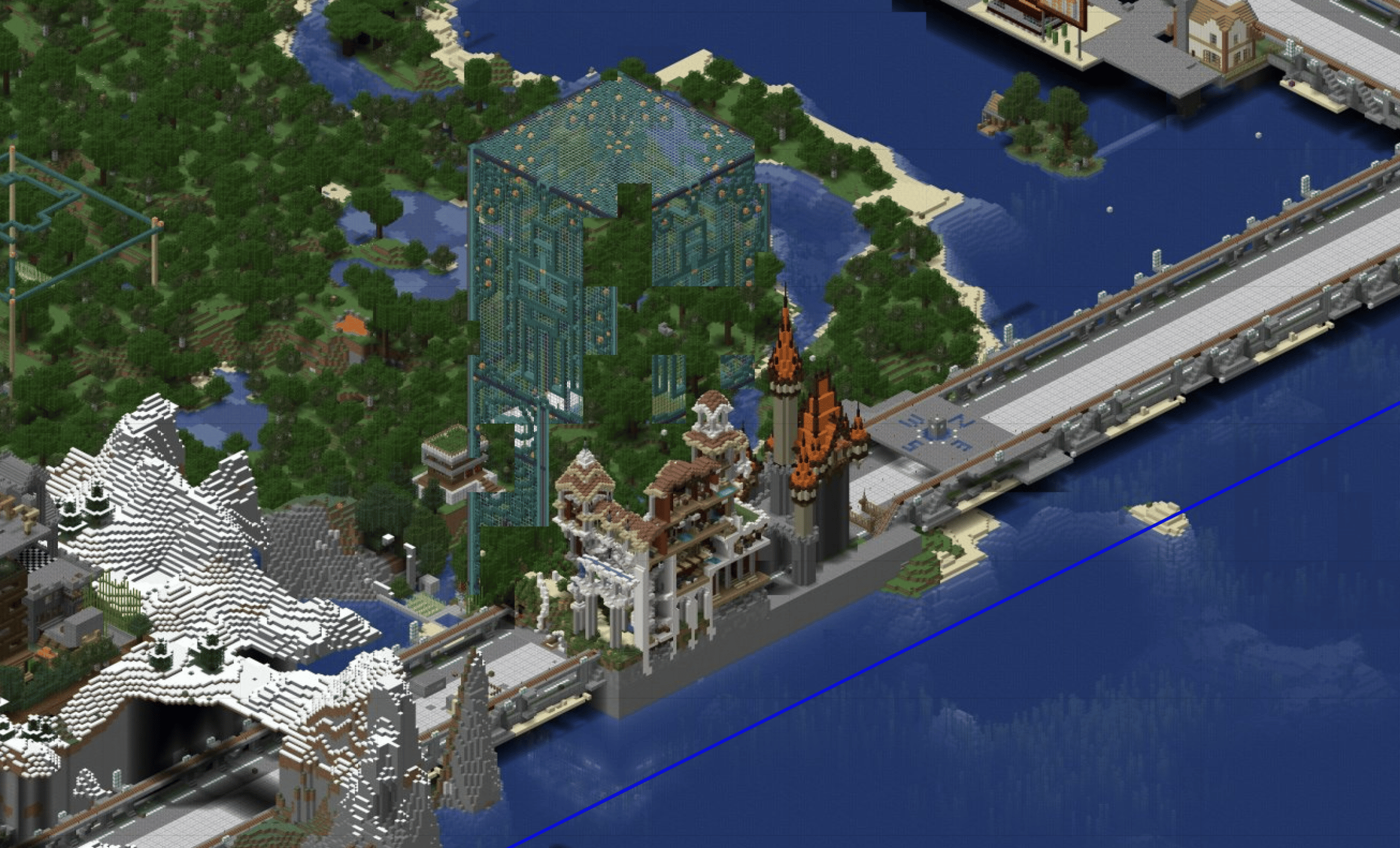 Interested in checking out some other epic Uplift World Castles?!  Well, you are in luck.  Simply follow the links on our Castle Archive Page.
 The Uplift World
A multiplayer metaverse built on Minecraft consisting of 9 differing creative and survival worlds powered by blockchain based NFT's, community members of The Uplift World have the ability to explore, build, and shape various creative and survival sectors and be rewarded through the process.  Beyond all the amazing styles of builds, we are looking at hosting an increasing number of events such as PVP E-sports or open gallery showings designed to entice the living community that is our foundation for positive growth and change. Interested to learn more?  Check out the official project links bedlow and be sure to brush up on the more top notch features on every variety of build you could possibly imagine by skimming all that speaks to your personal bias and style right here on WhereWeHideAllTheAlpha.com.

The Uplift World Official Links
*Article and images collected and edited by Jimmy D