Here over inside The Uplift World, despite the hibernation of a significant part of the space, our Metaverse Events have been booming.  One of the most recent to kick off is Wednesday Walkabout's with Samantha.  Simply stated this event is open to all and geared towards the exploration of all the amazing things that the community has been building across various sectors of our metaverse.
For the first ever Wednesday Walkabout it only seemed logical to have the community rendezvous over inside the newest edition to our metaverse and join together to explore the dynamics and environment over in Minetest.  Check out what the walkabout crew got up to in their meanderings and collective buildings below.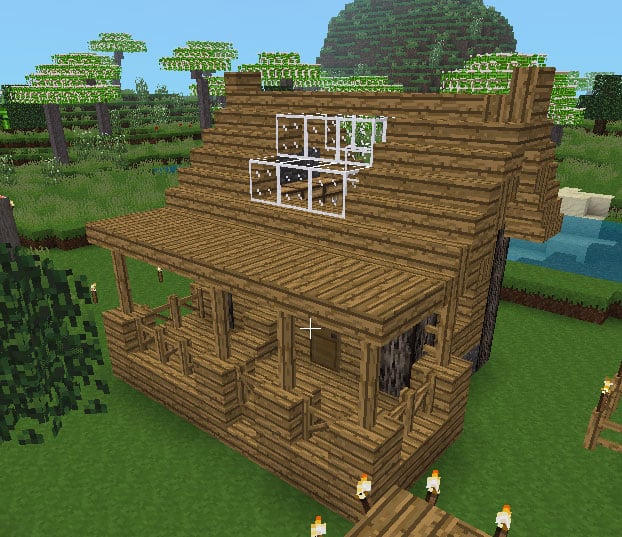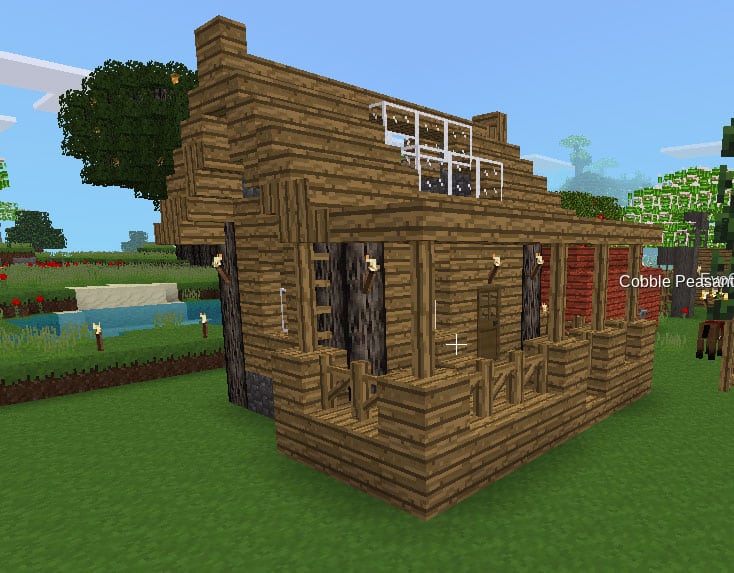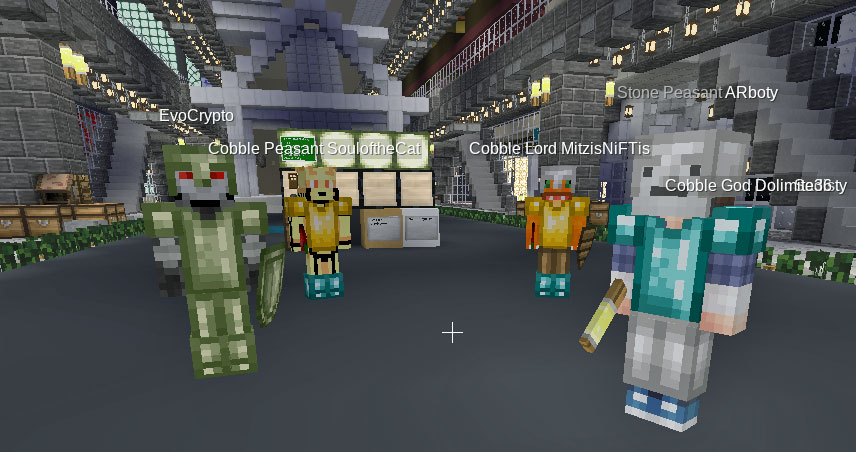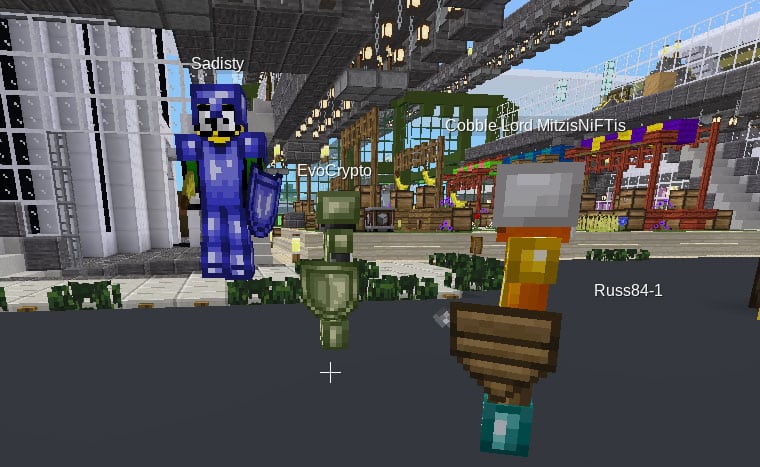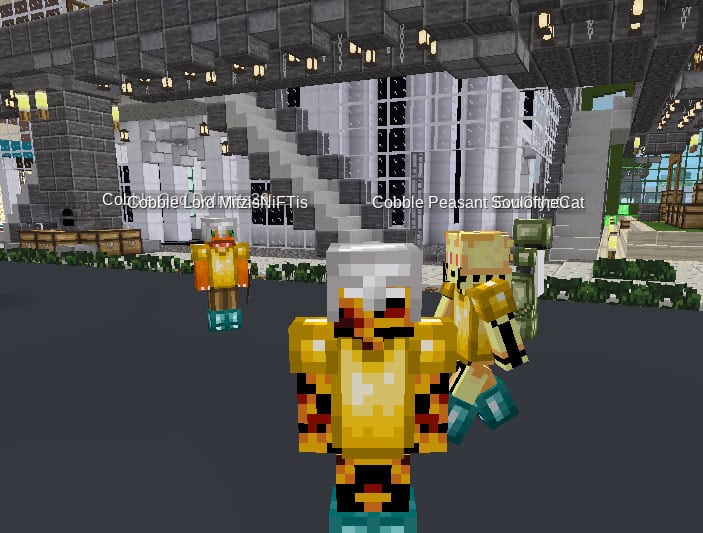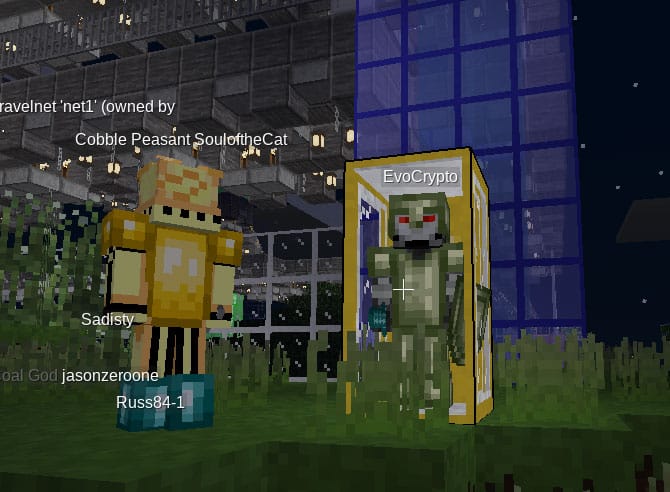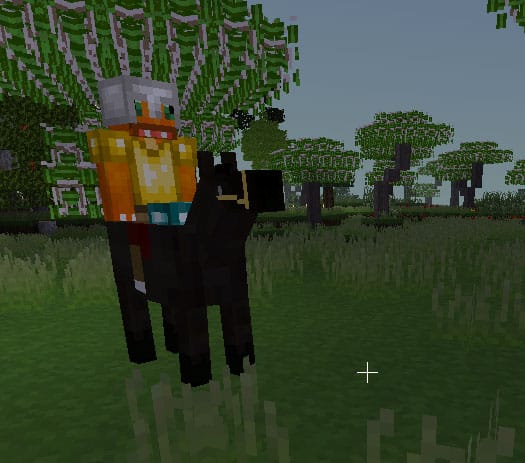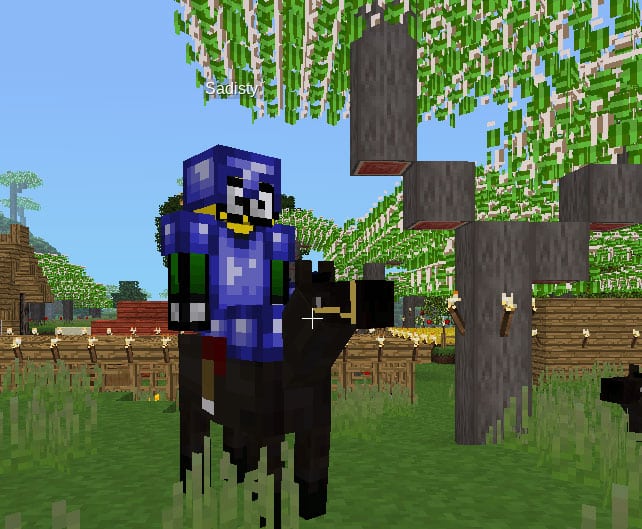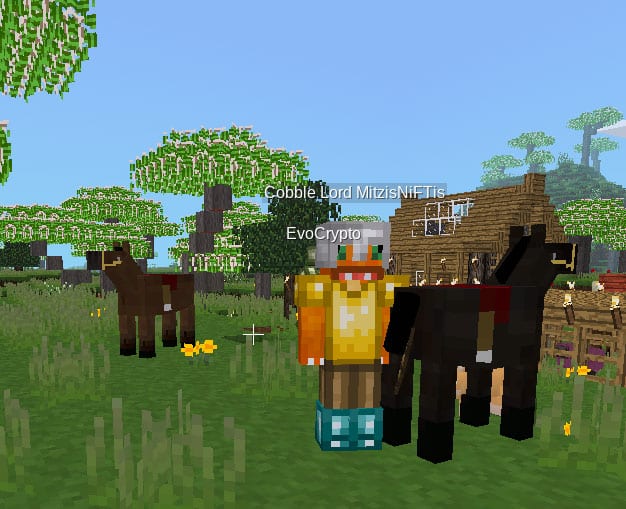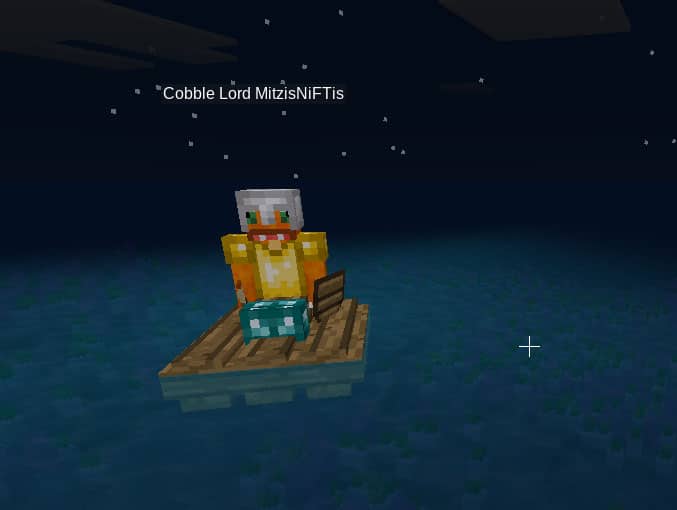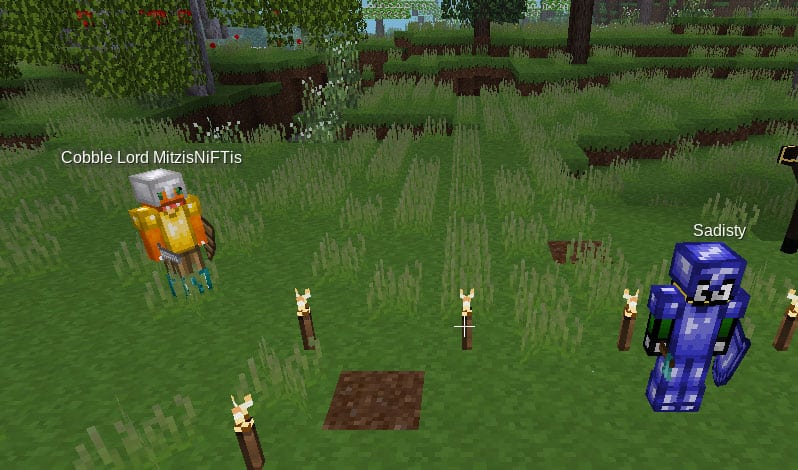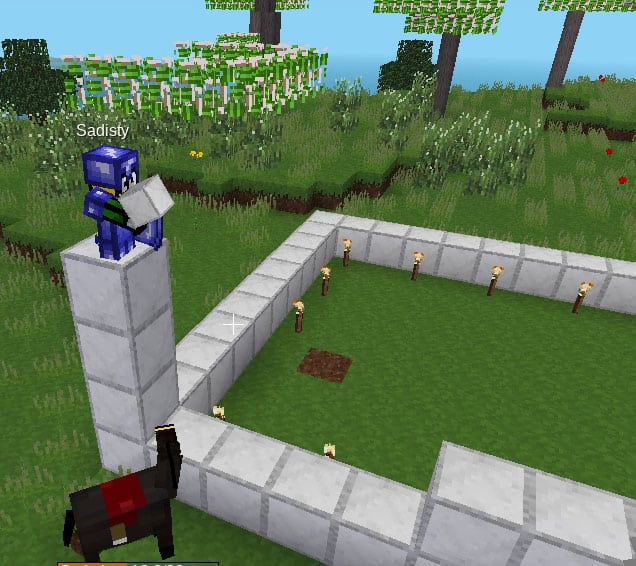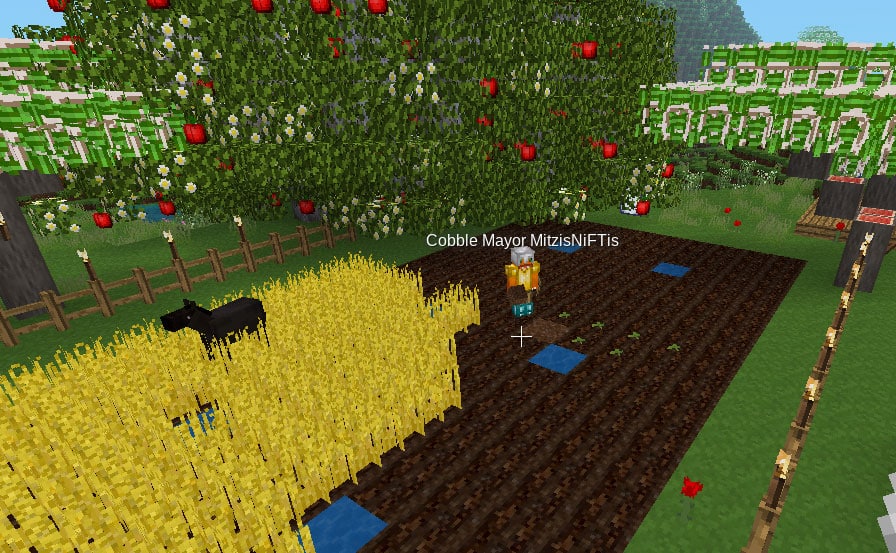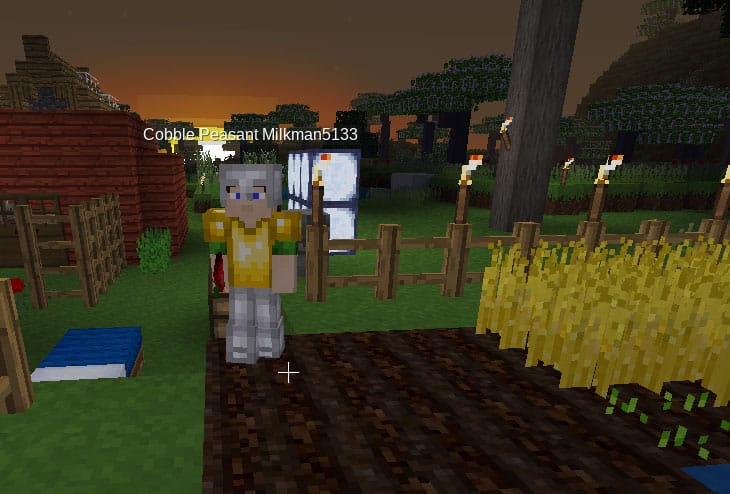 The Uplift World
A multiplayer metaverse initially built on Minecraft consisting of 9 differing creative and survival worlds powered by blockchain based NFT's, community members of The Uplift World have the ability to explore, build, and shape various creative and survival sectors and be rewarded through the process.  Beyond all the amazing styles of builds, we are looking at hosting an increasing number of events such as PVP E-sports or open gallery showings designed to entice the living community that is our foundation for positive growth and change. We are also in the process of expanding the usability of our NFTs not only across blockchains, but multilayering them so that one single NFT will in time hopeflully act as an access pass to multiple first layer metaverse options.  Interested to learn more?  Check out the official project links below and be sure to brush up on the more top notch features on every variety of build you could possibly imagine by skimming all that speaks to your personal bias and style right here on WhereWeHideAllTheAlpha.com.
The Uplift World Minetest Realm
Unlike all of the previous realms utilizing the WAX and Ethereum blockchains in conjunction with Minecraft for our in game metaversal action, the most recent foray of The Uplift World Metaverse involves playing around with Minetest, an open source voxel game engine.  Open source and and a community both in and beyond The Uplift working on improving the overall experience of what an up and coming gaming community with the right mindset can be, it is exciting to be on the verge of plugging in all that we adore and love about blockchain and NFTs into a new matrix beyond our origins.  The set up and onboarding is simple as can be, so for those interested please don't be shy, as we are just embarking upon this very new and enticing ride.  To learn more on how to get set up so you can plug yourself in on the ground level to this new Uplift experience, check out our Uplift World Minetest Quick Start Guide below:
Special thanks to all those who attended the very first of its kind featured above.  It was a blast to have you all out and about for this Wednesday Walkabout and we look forward to all that attended to return and all the new community members that will join the latest of our regular community events.  Don't forget to subscribe to all our official channels below so that you don't miss any of this collective aura that makes this metaverse one of the best in the market.

Whether it be a shop, a gallery, a puzzle, an adventure, or anything that you can a photo of and write about, #Shameless_Plug is for you.  It is as simple as dropping some images, captions, an intro, and links into the form below and we will run it through our process standards and hopefully get all you are shilling out there for one and all to see! Check out our series #Shameless_Plug_of_UpLifting_Proportions Series Archive and submit one of your epic builds as easy as can be by plugging into our Series Content, Notes, and Guideline Form.
The Uplift World Official Links
* Article published by Jimmy D with images by Devonia59.