There have been some great improvements to the The Mini Aztec Hotel with new rooms on the upstairs floor.
The quest is on all week go and give it a go and check out the great build.
Follow the path to Mitzi's or use F5 to find 1342, 1127.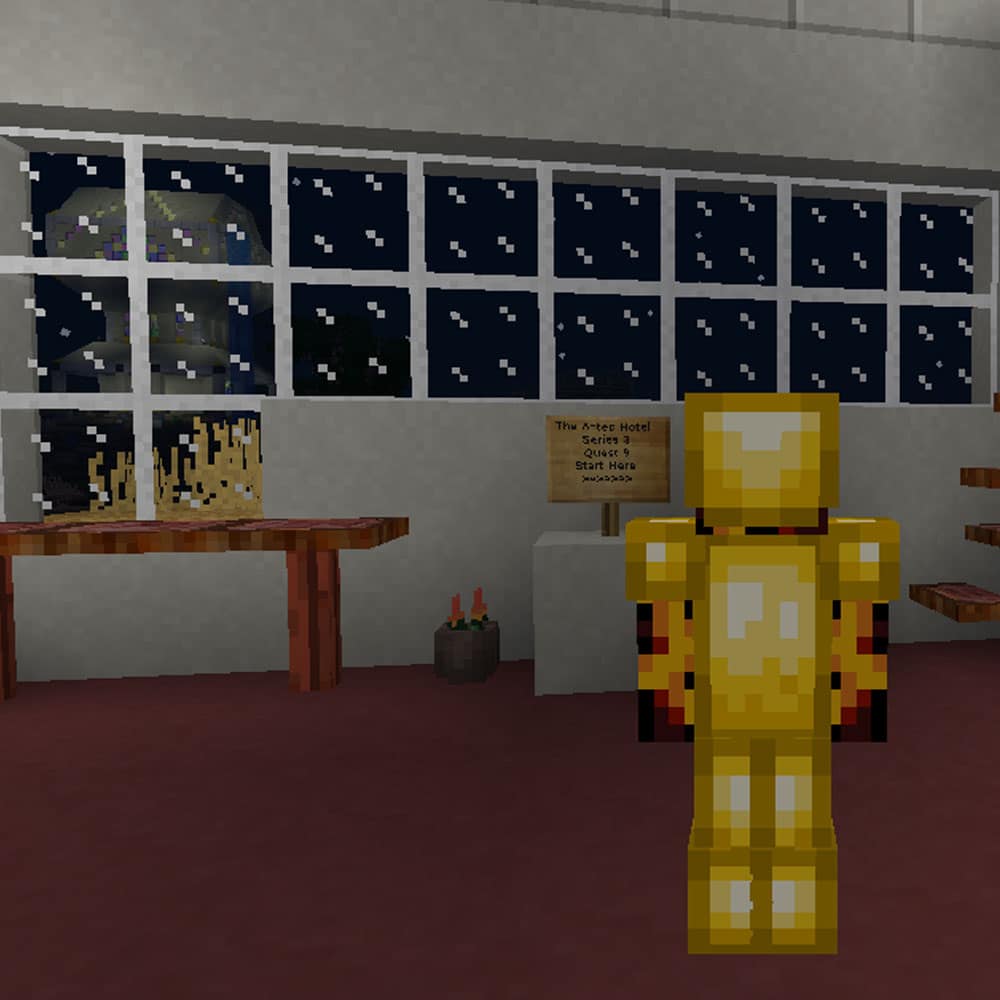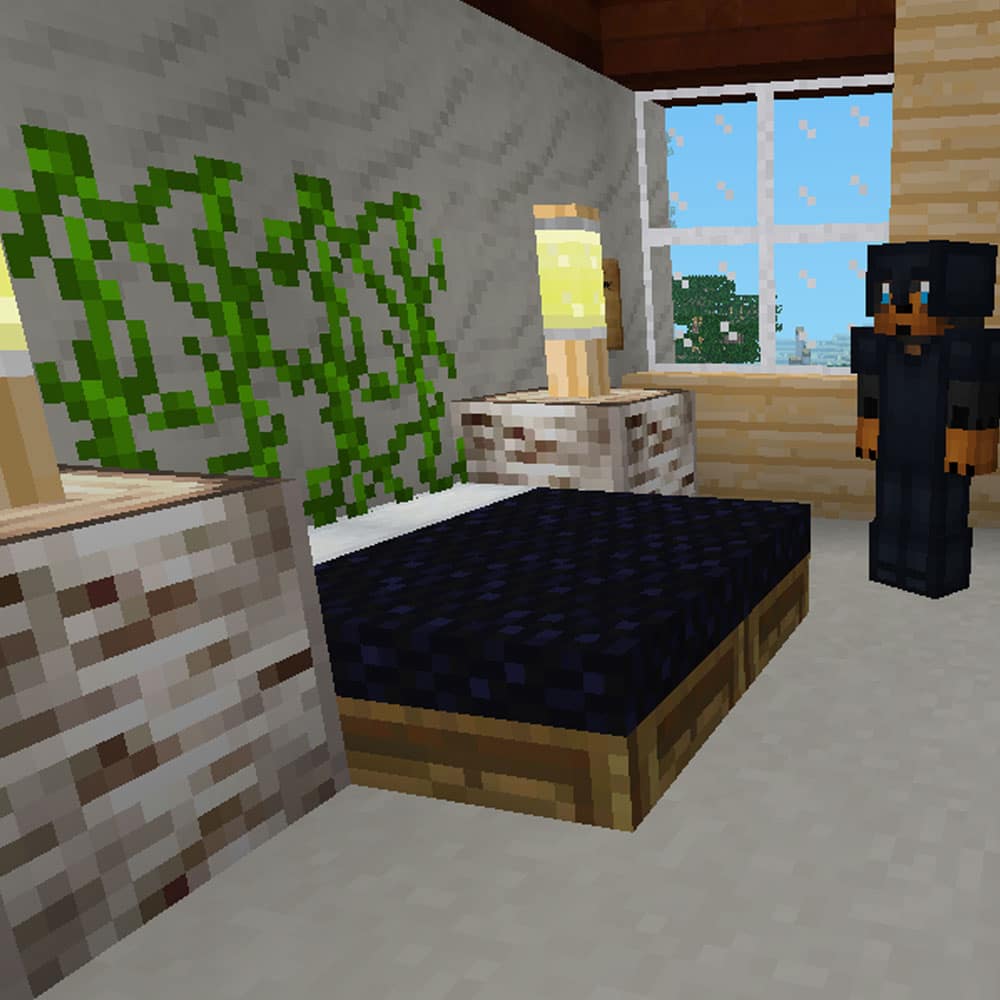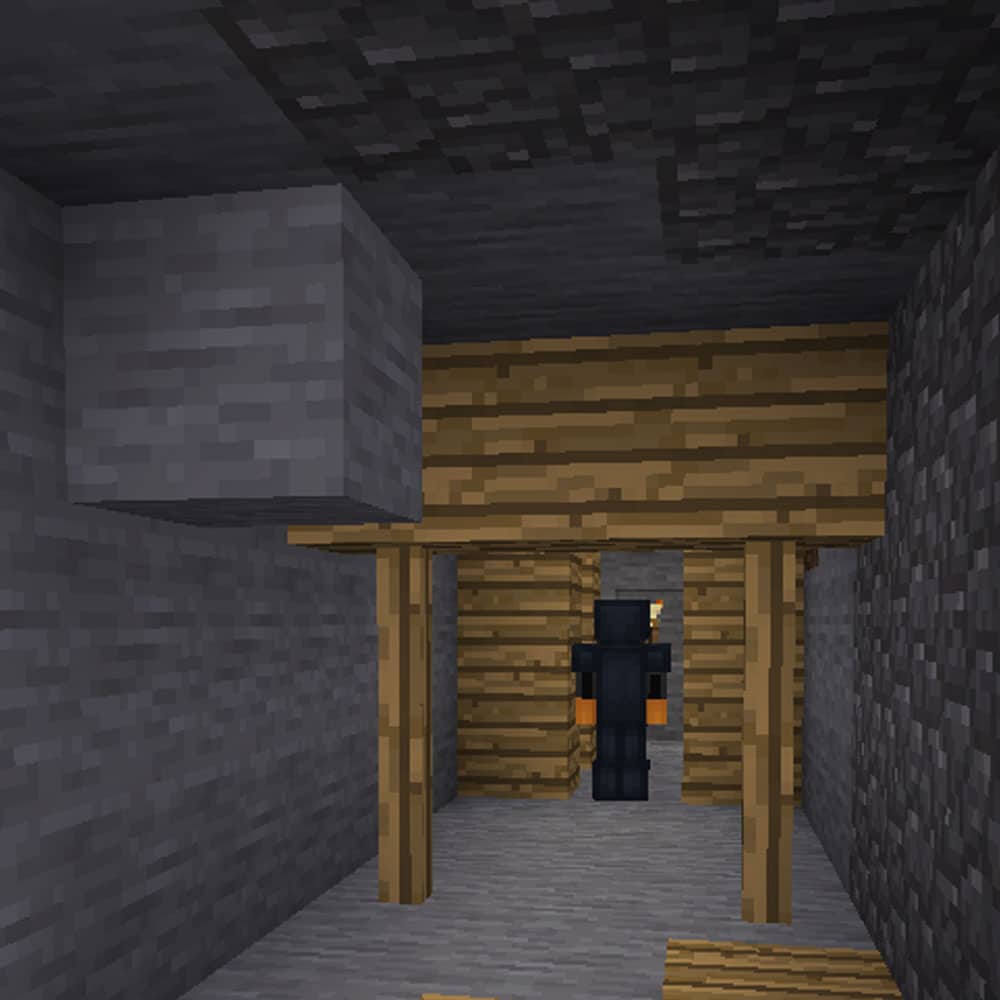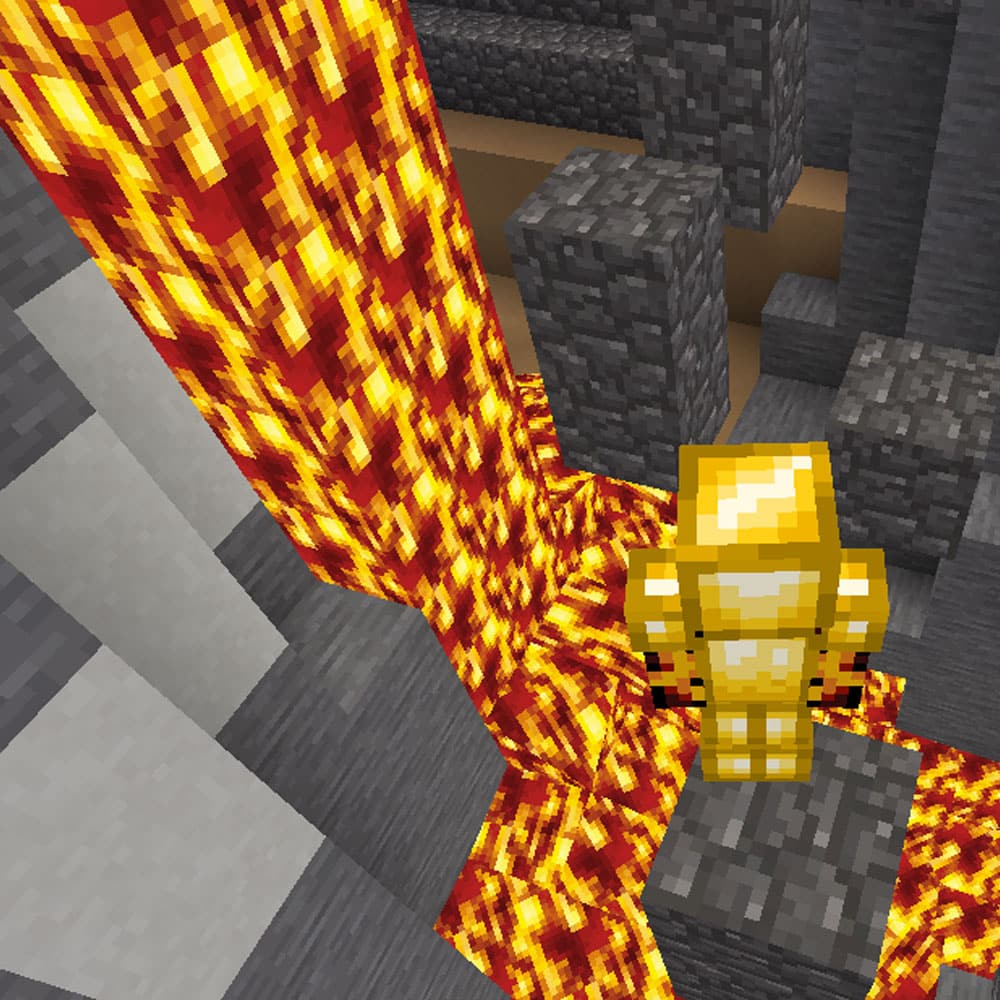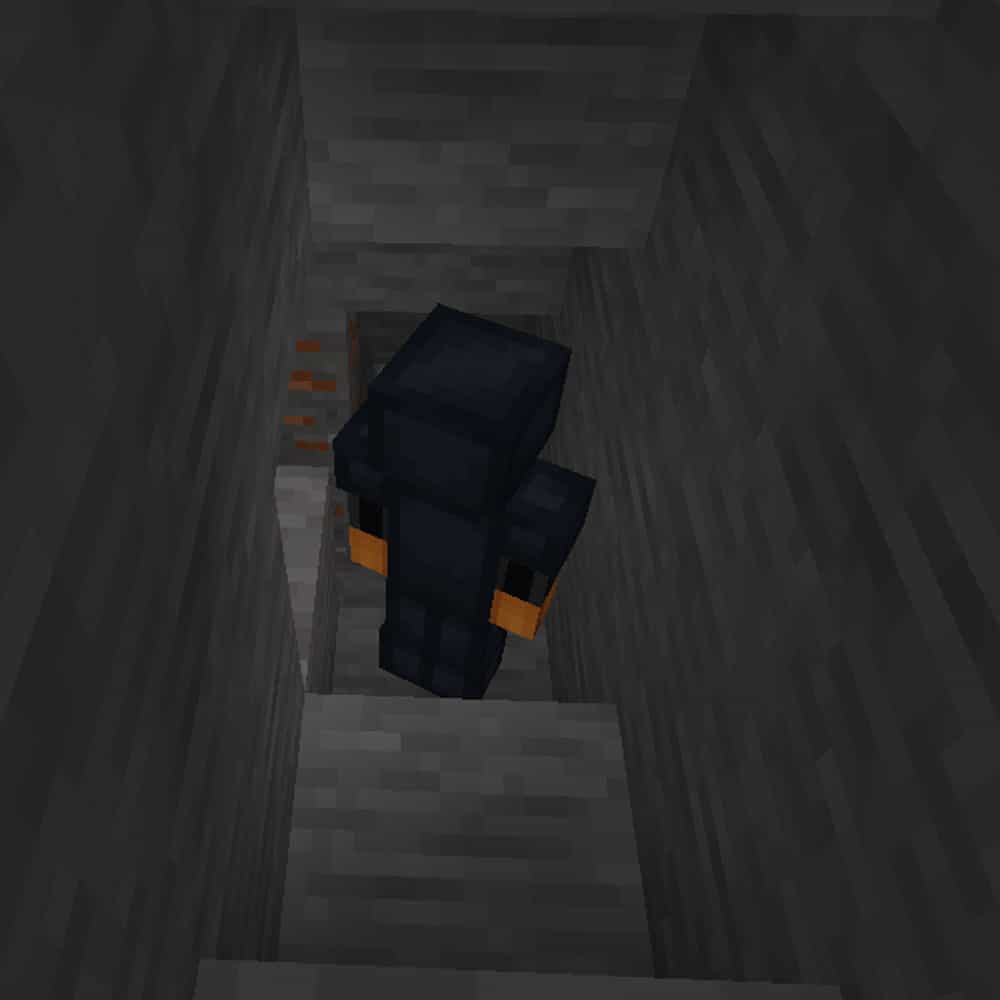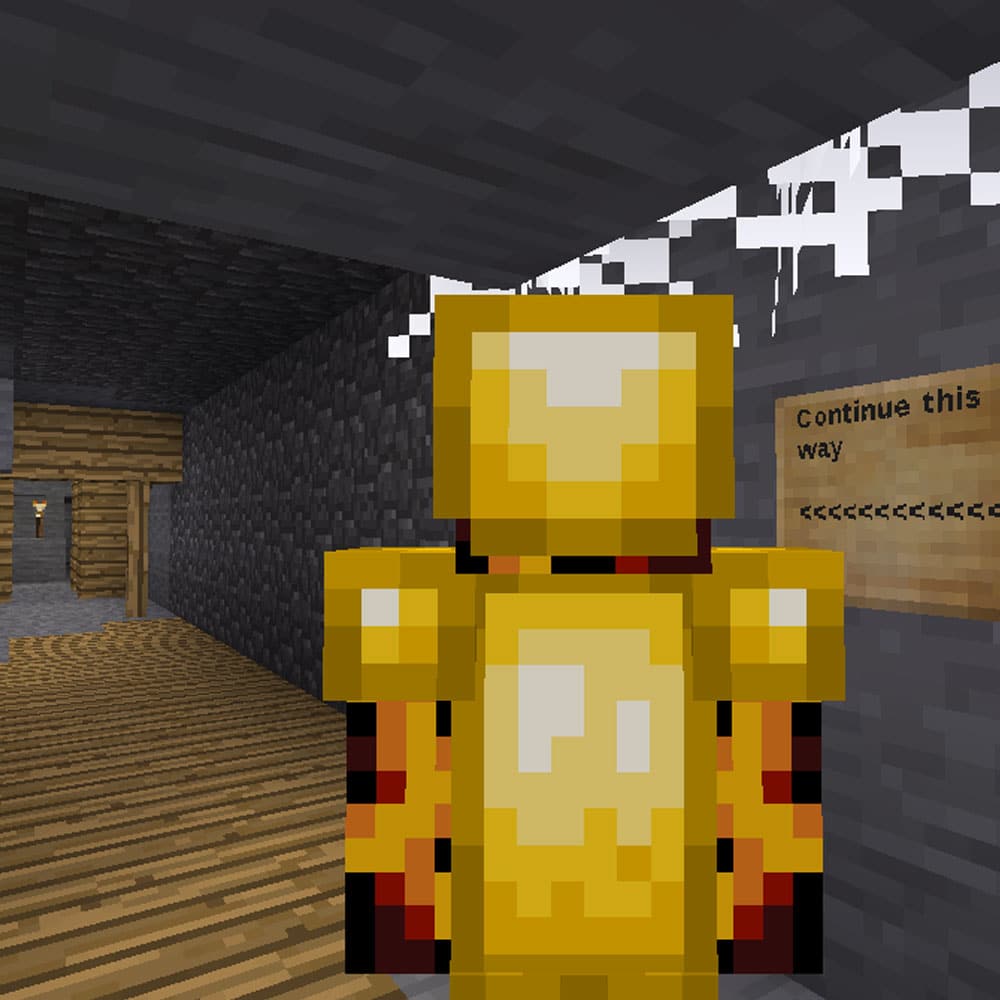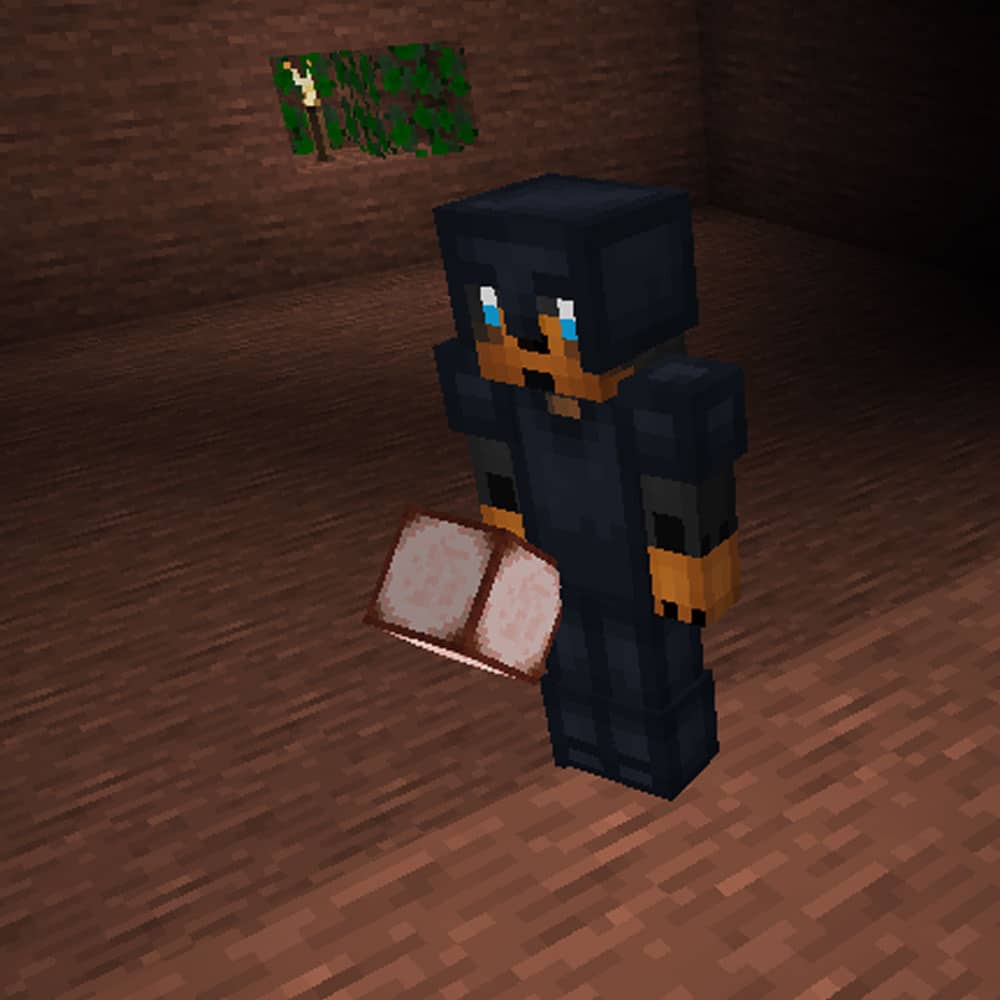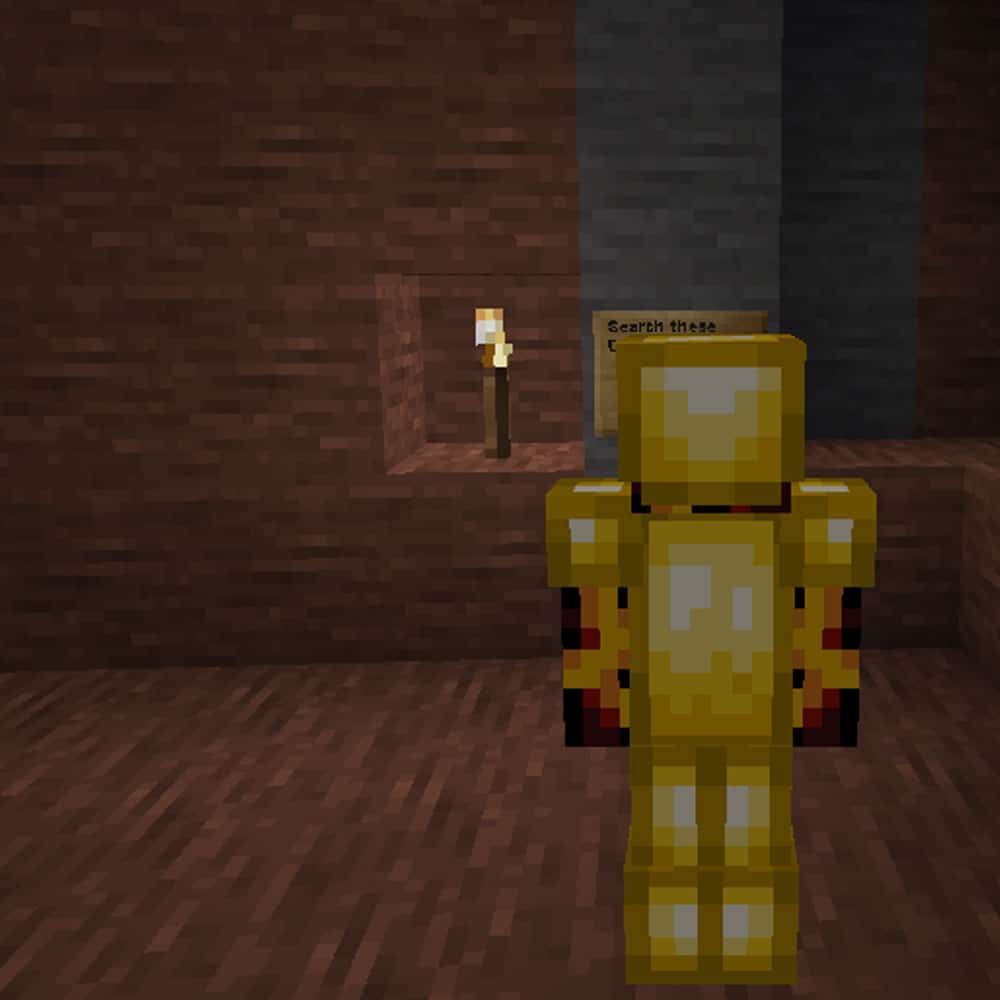 Welcome to the World of Uplift Events
Have an event of your very own in mind?  From PVP fighting, to ice track and other races, gallery showings, and pretty much any other types of event you can envision hosting or being a success in The Uplift World, don't be shy and let us know. We are always open for considering a multitude of event ideas to collaborate on helping our communities in the metaverse expand and grow!

The Uplift World is a multiplayer metaverse initially built on Minecraft consisting of 9 differing creative and survival worlds powered by blockchain based NFT's.  Community members of The Uplift World have the ability to explore, build, and shape various creative and survival sectors and be rewarded through the process.  Beyond all the amazing styles of builds, we are looking at hosting an increasing number of events such as PVP E-sports or open gallery showings designed to entice the living community that is our foundation for positive growth and change. We are also in the process of expanding the usability of our NFTs not only across blockchains, but multilayering them so that one single NFT will in time hopeflully act as an access pass to multiple first layer metaverse options.  Interested to learn more?  Check out the official project links below and be sure to brush up on the more top notch features on every variety of build you could possibly imagine by skimming all that speaks to your personal bias and style right here on WhereWeHideAllTheAlpha.com.
The Uplift World Official Links