Looking for a jaunt around one of the oldest yet well received galleries in The Uplift World.  Well, look no further than The TUB Gallery over in Genesis at  3950, 4250!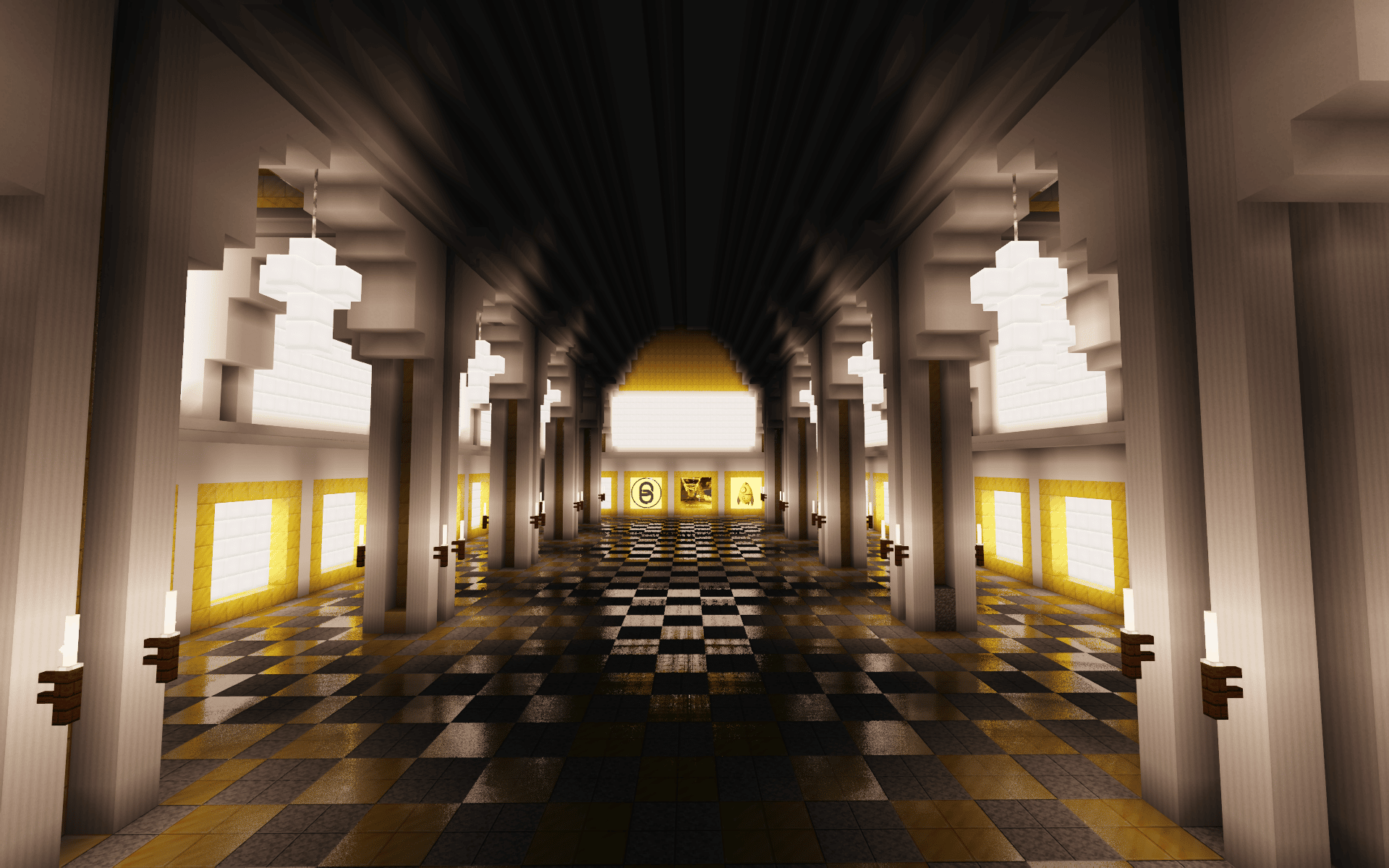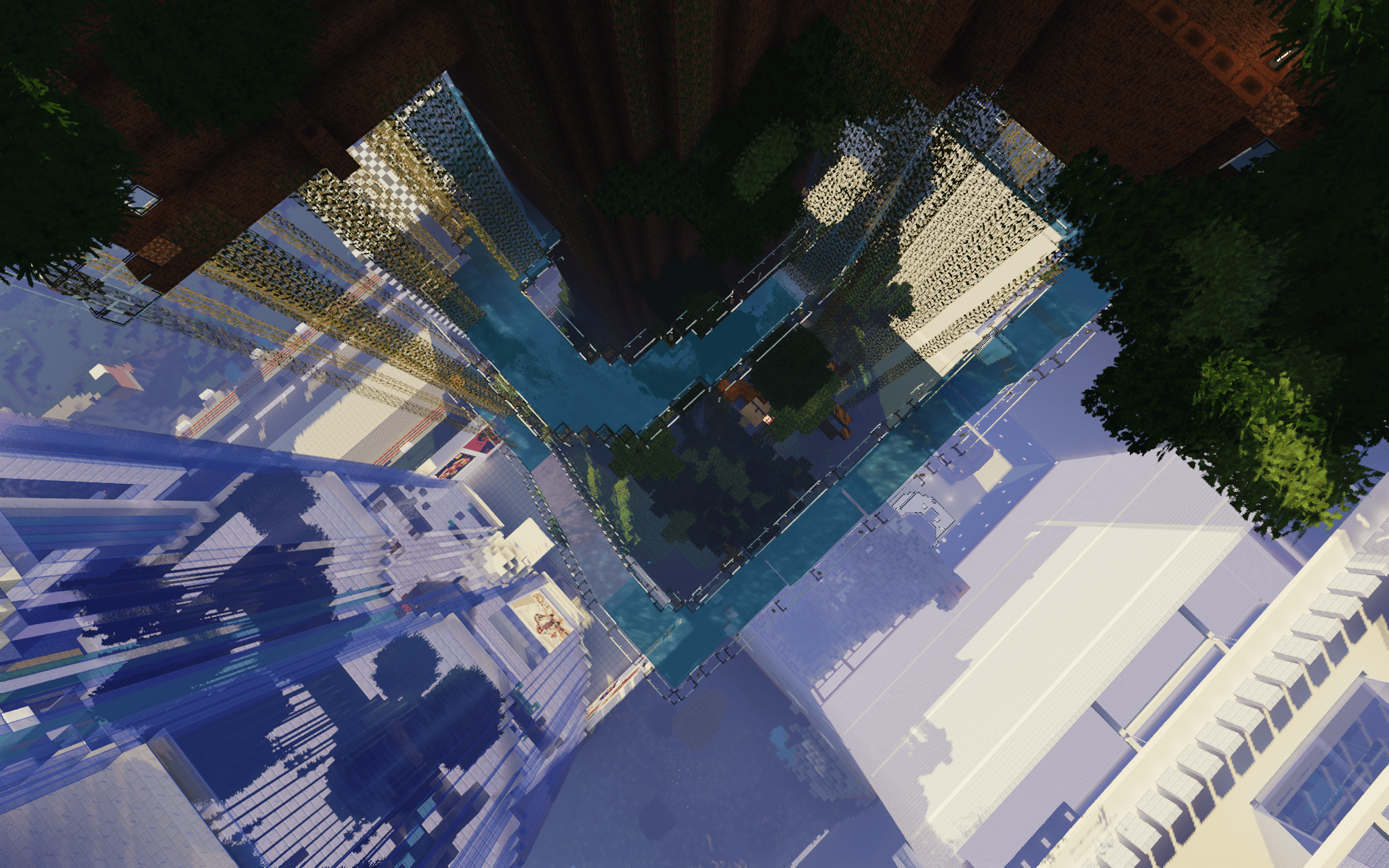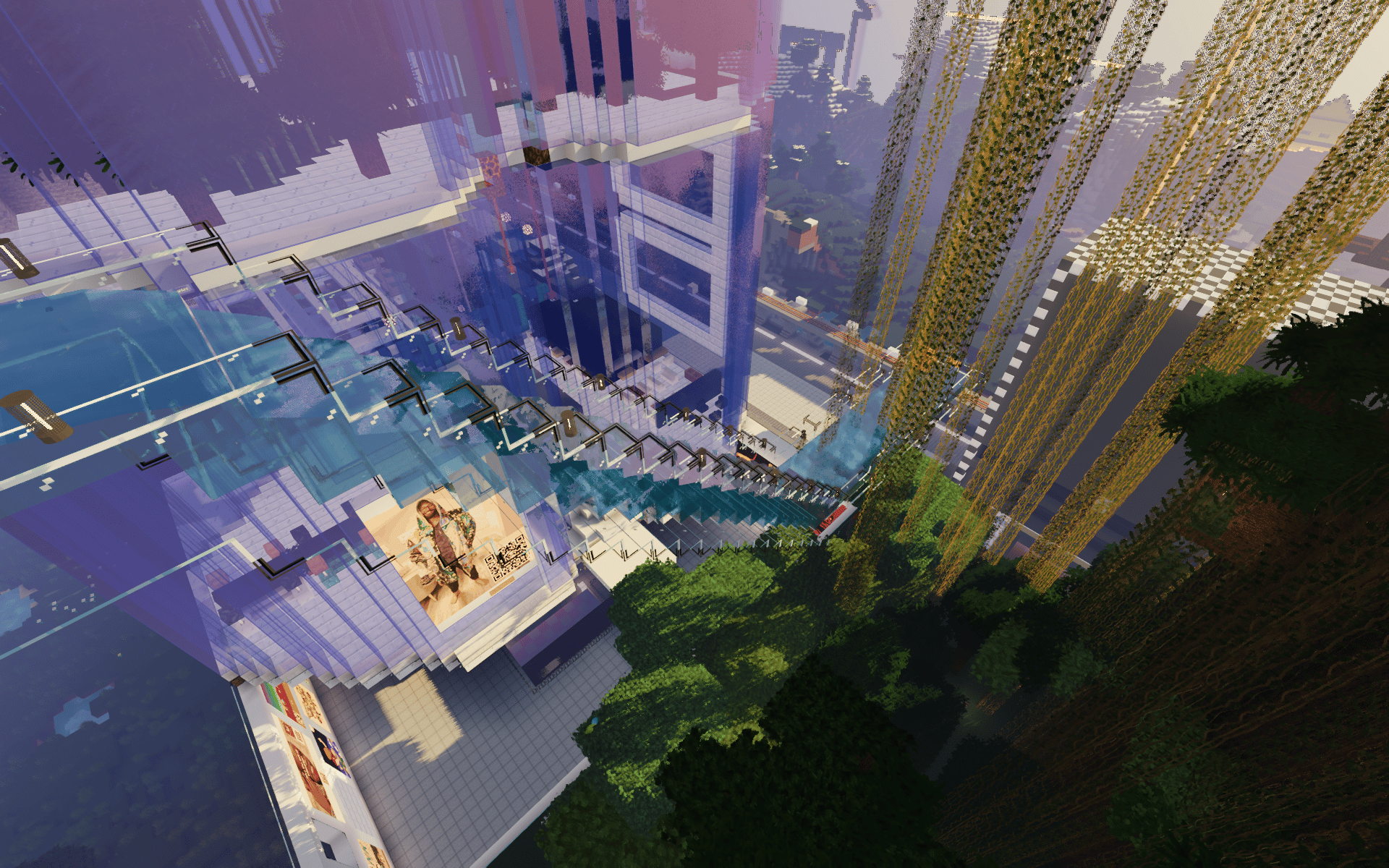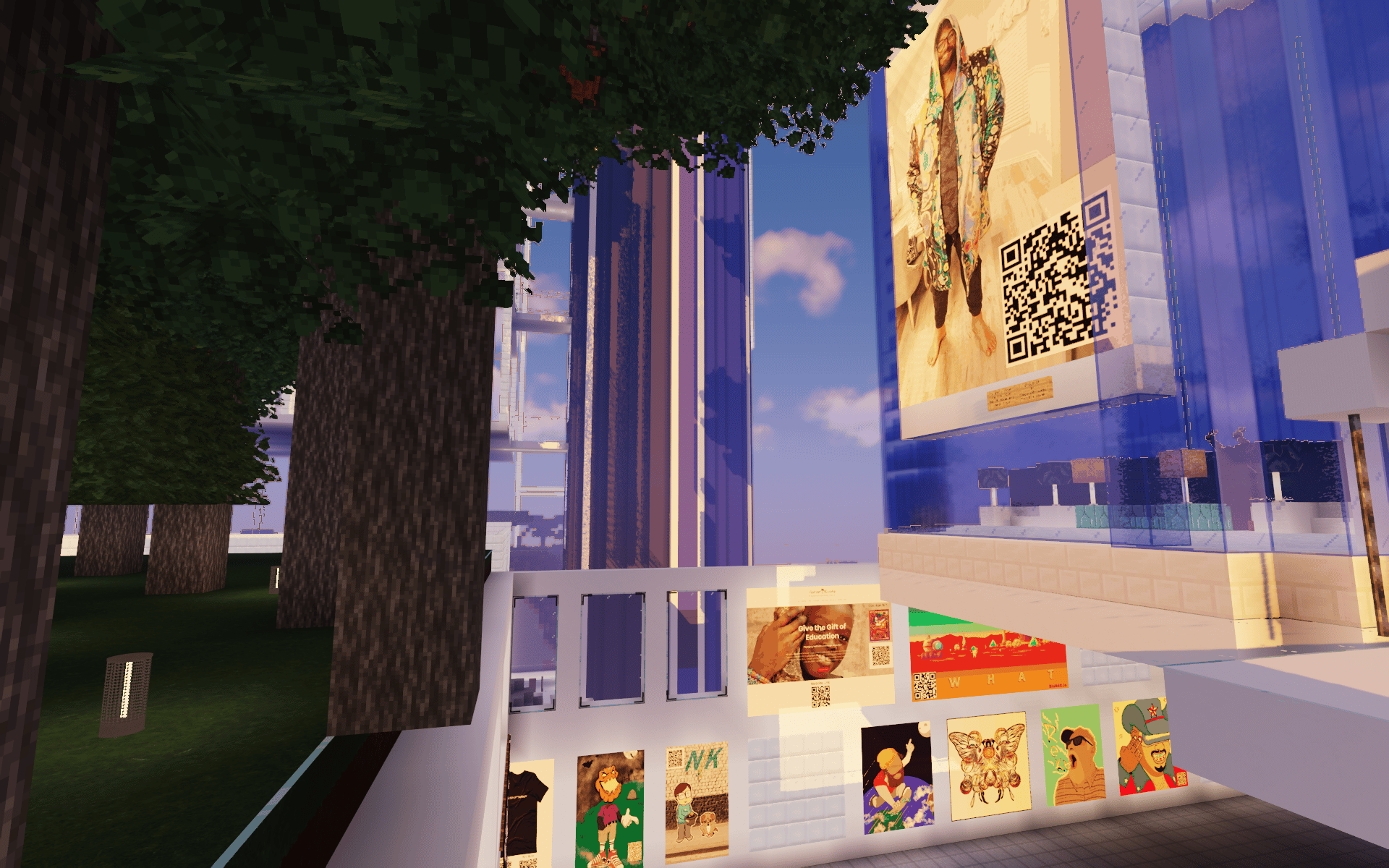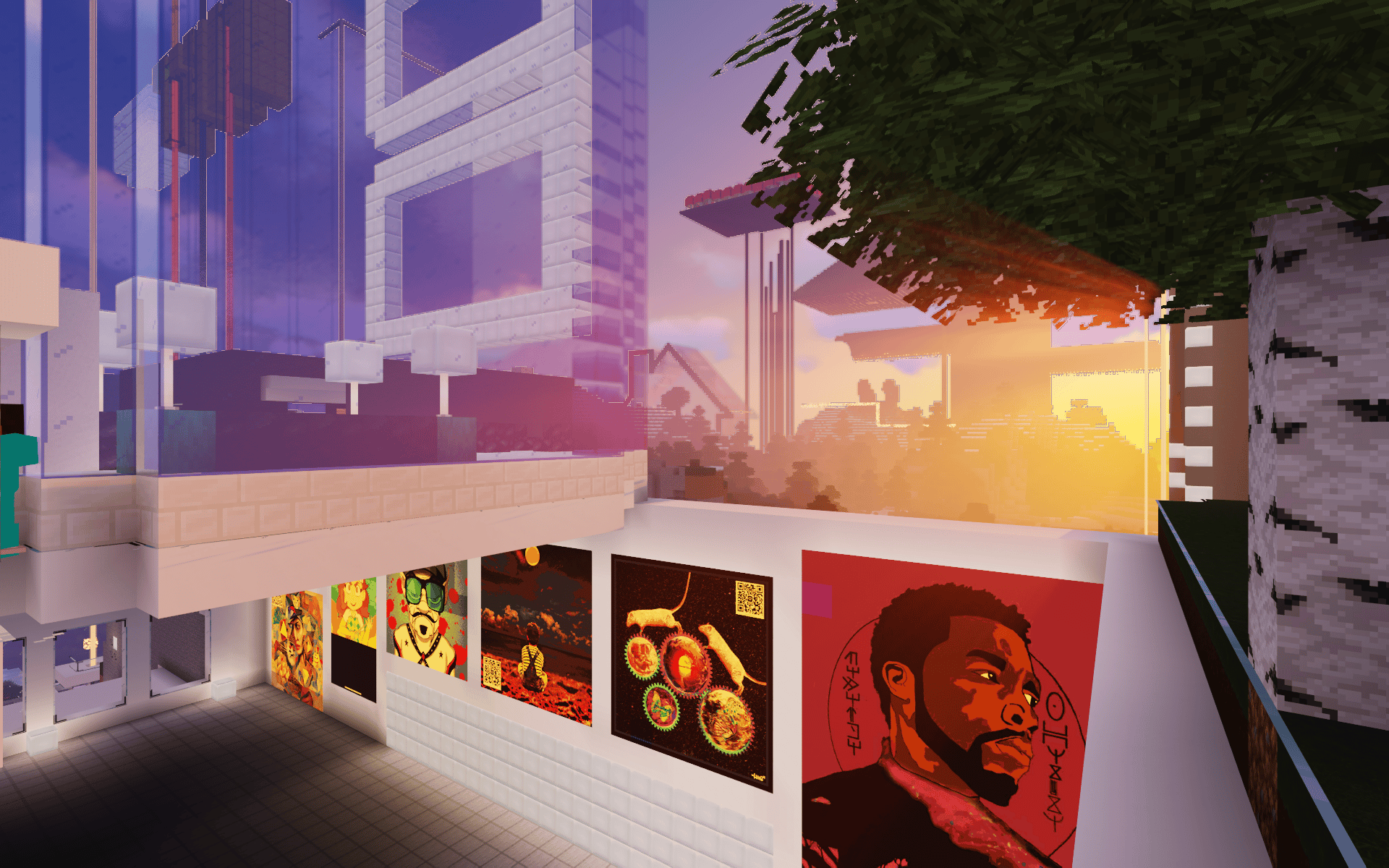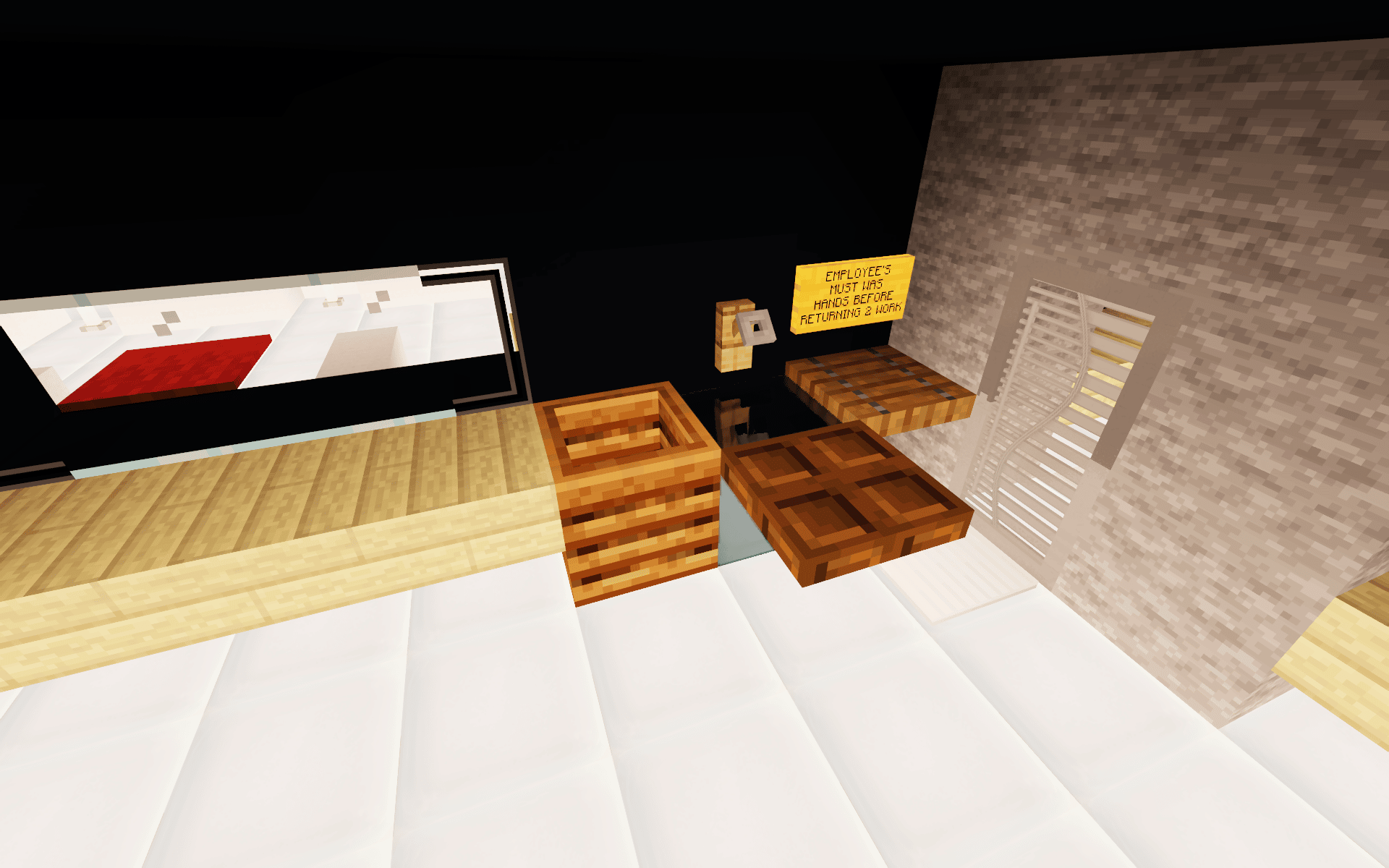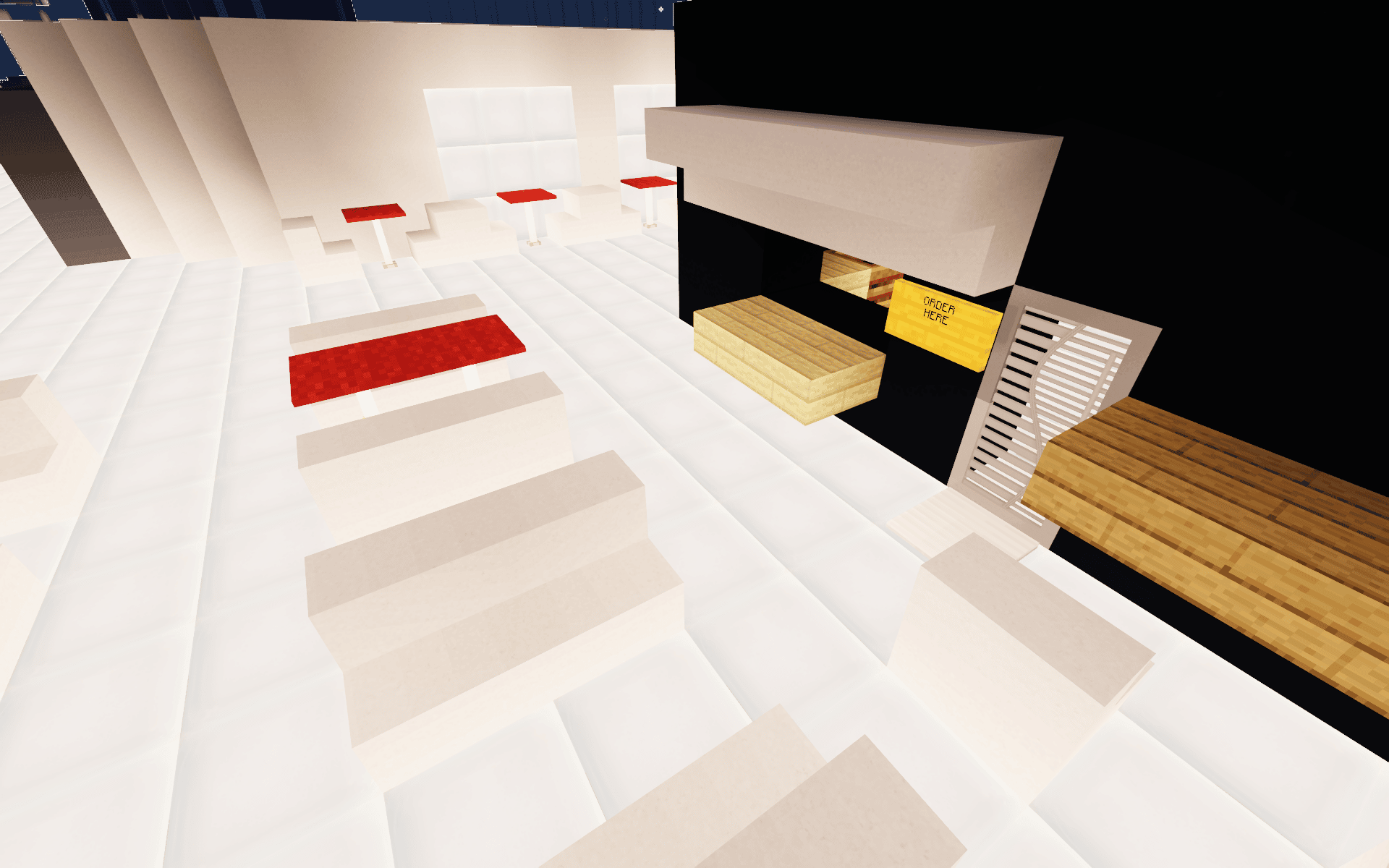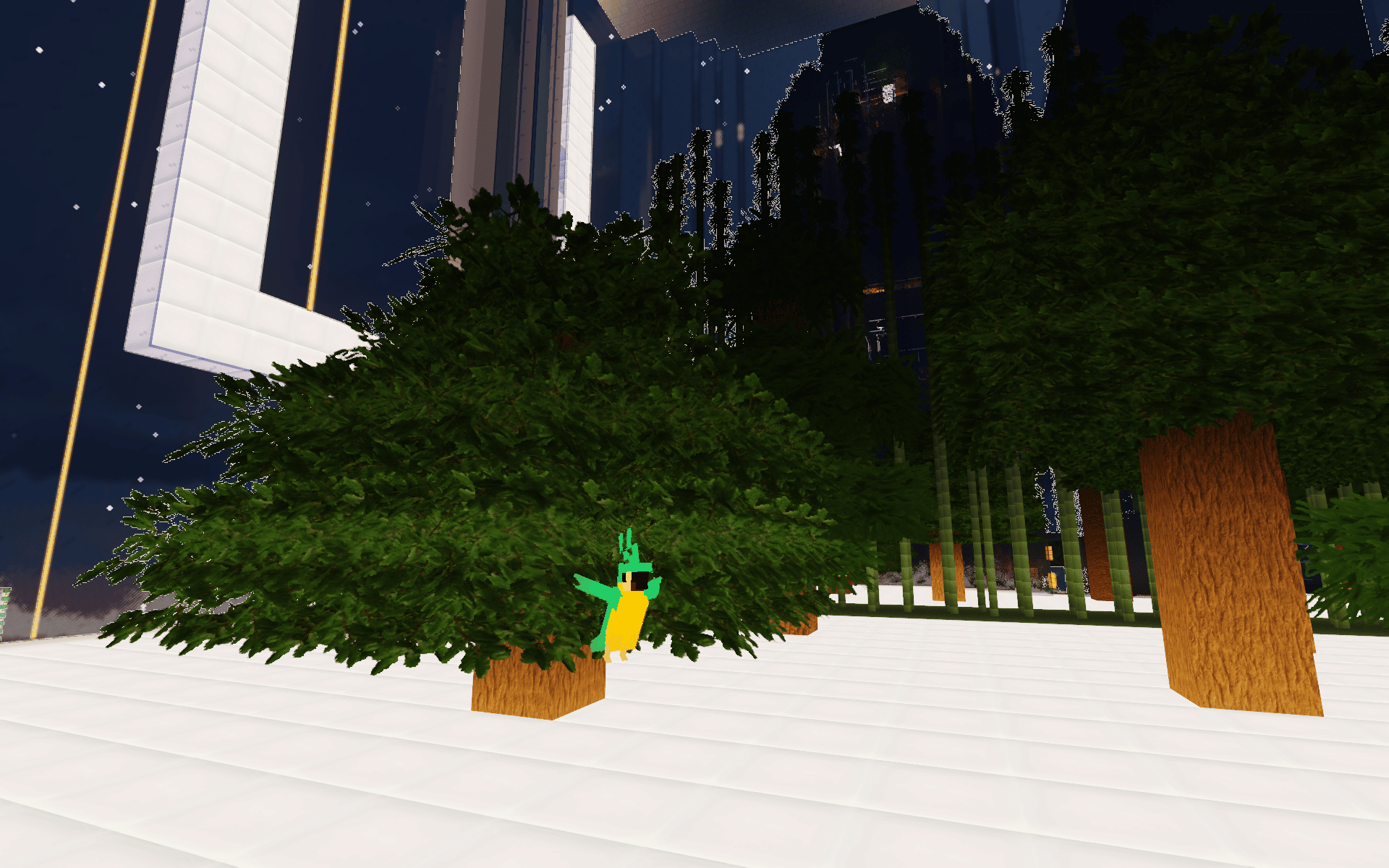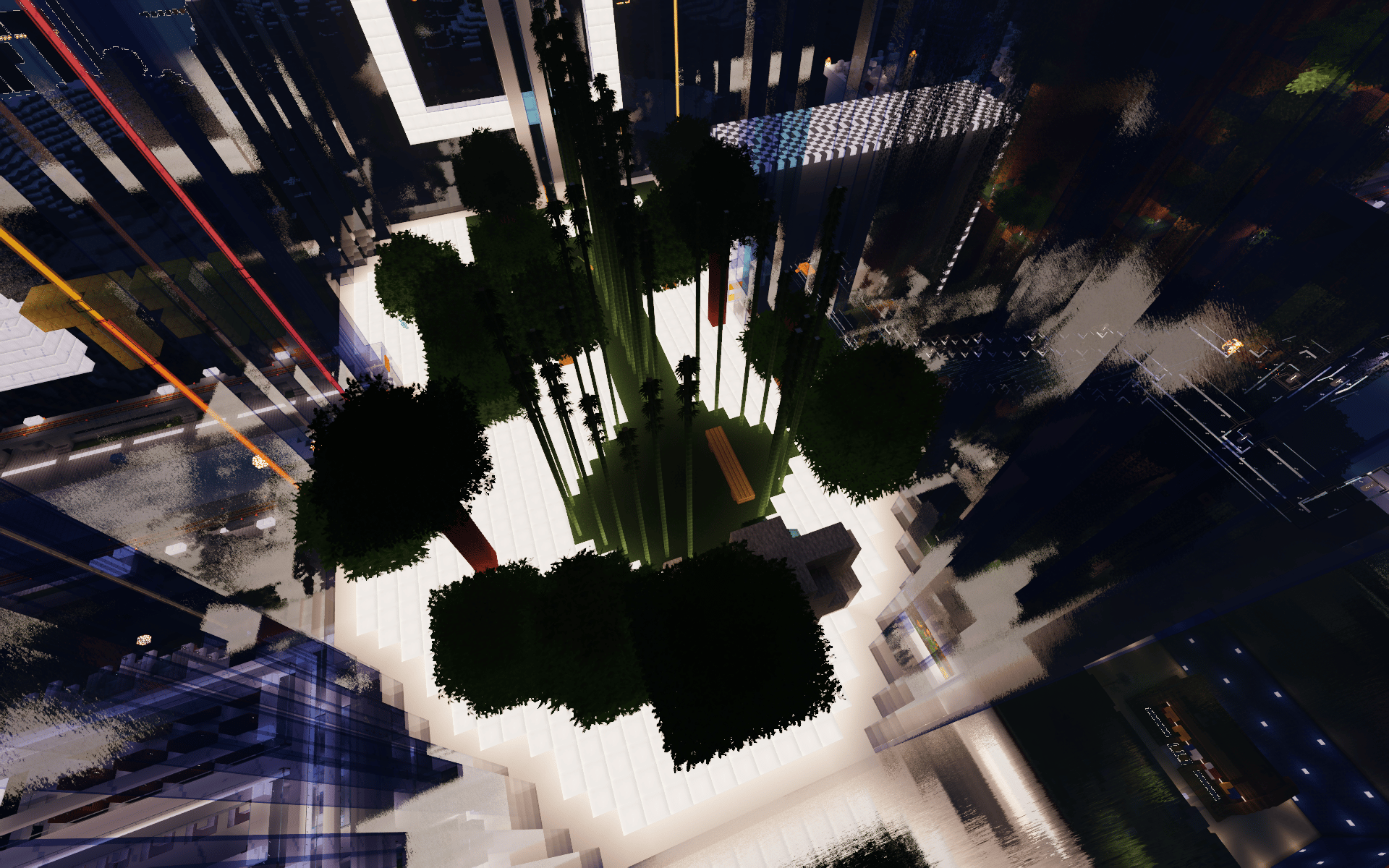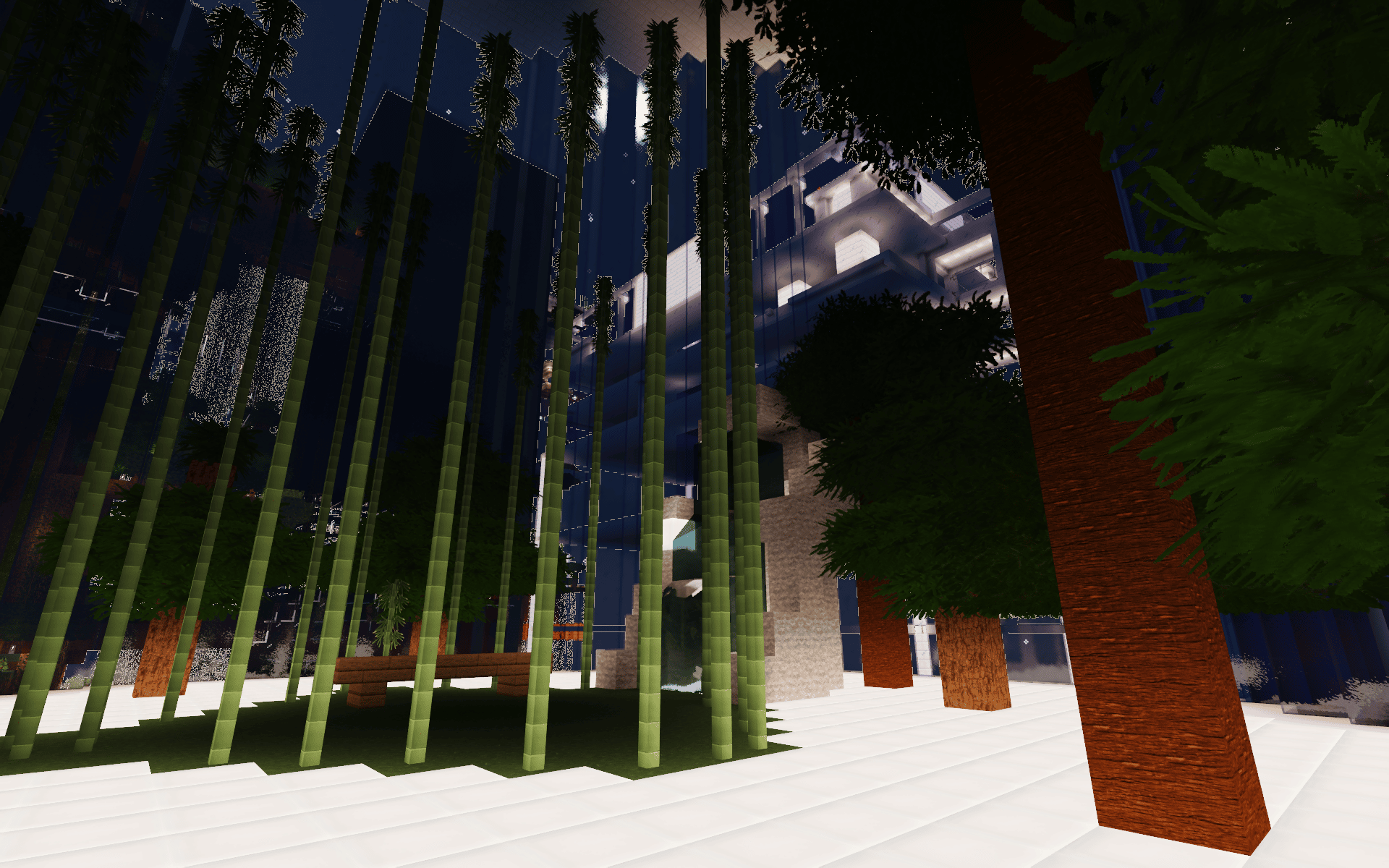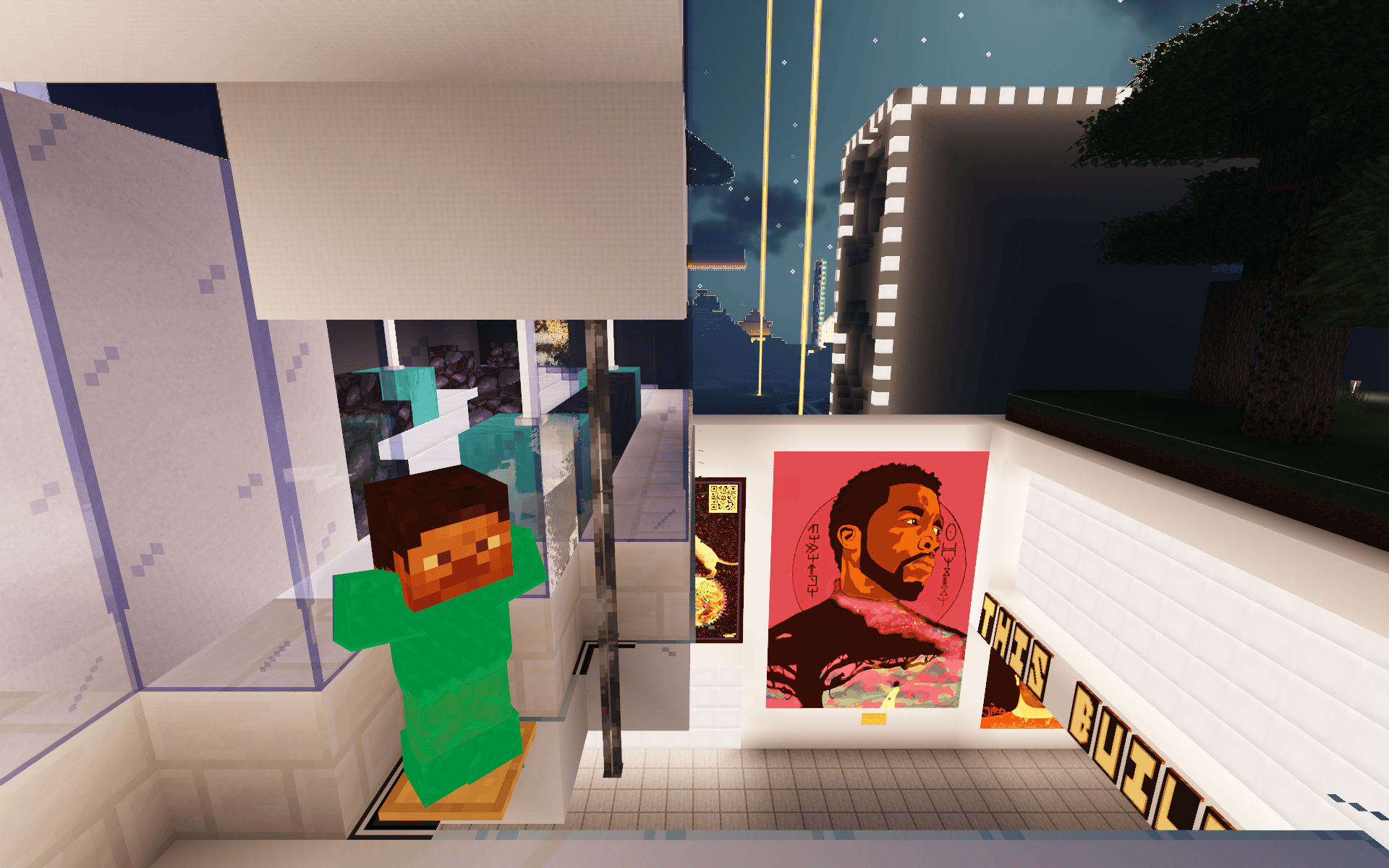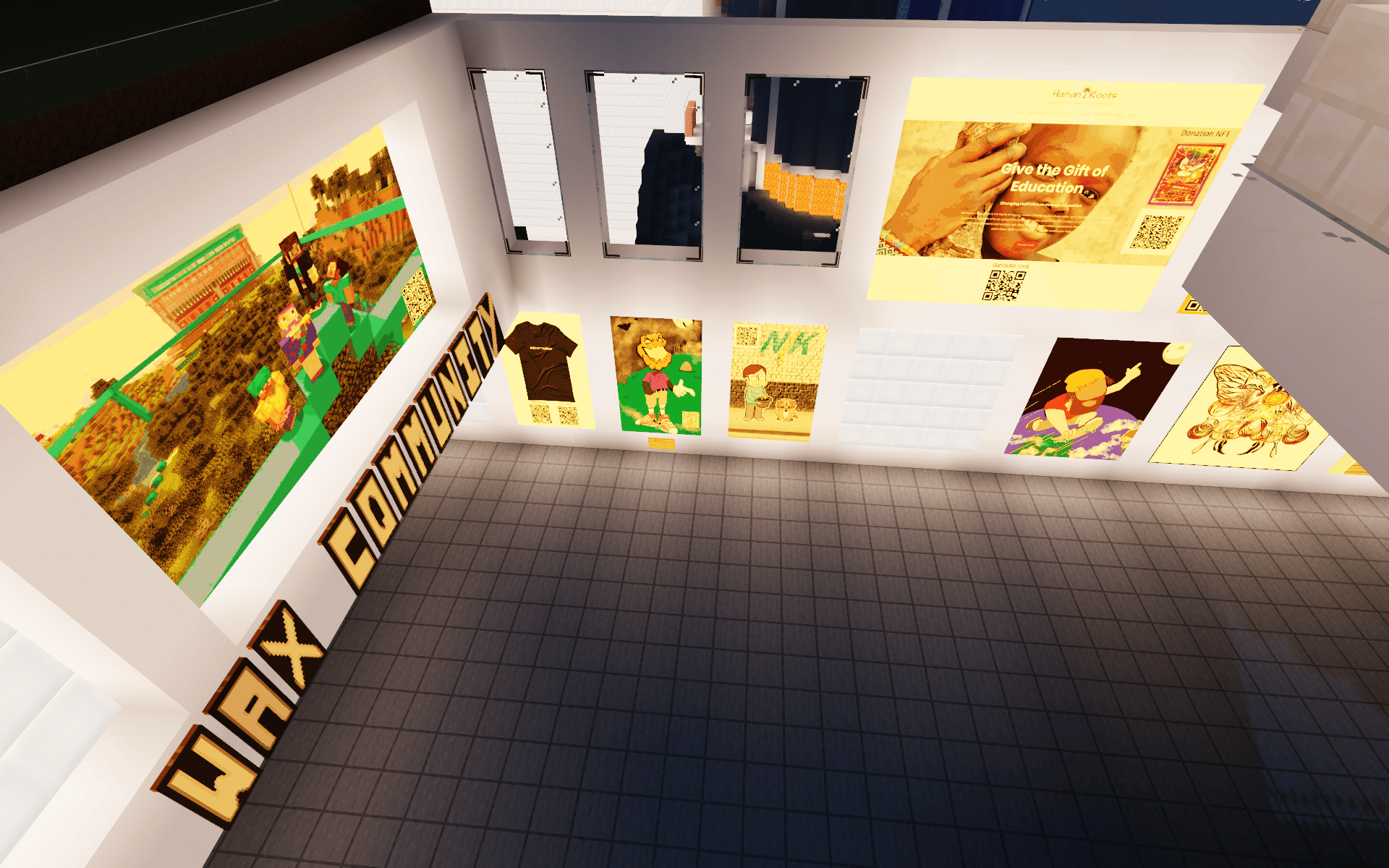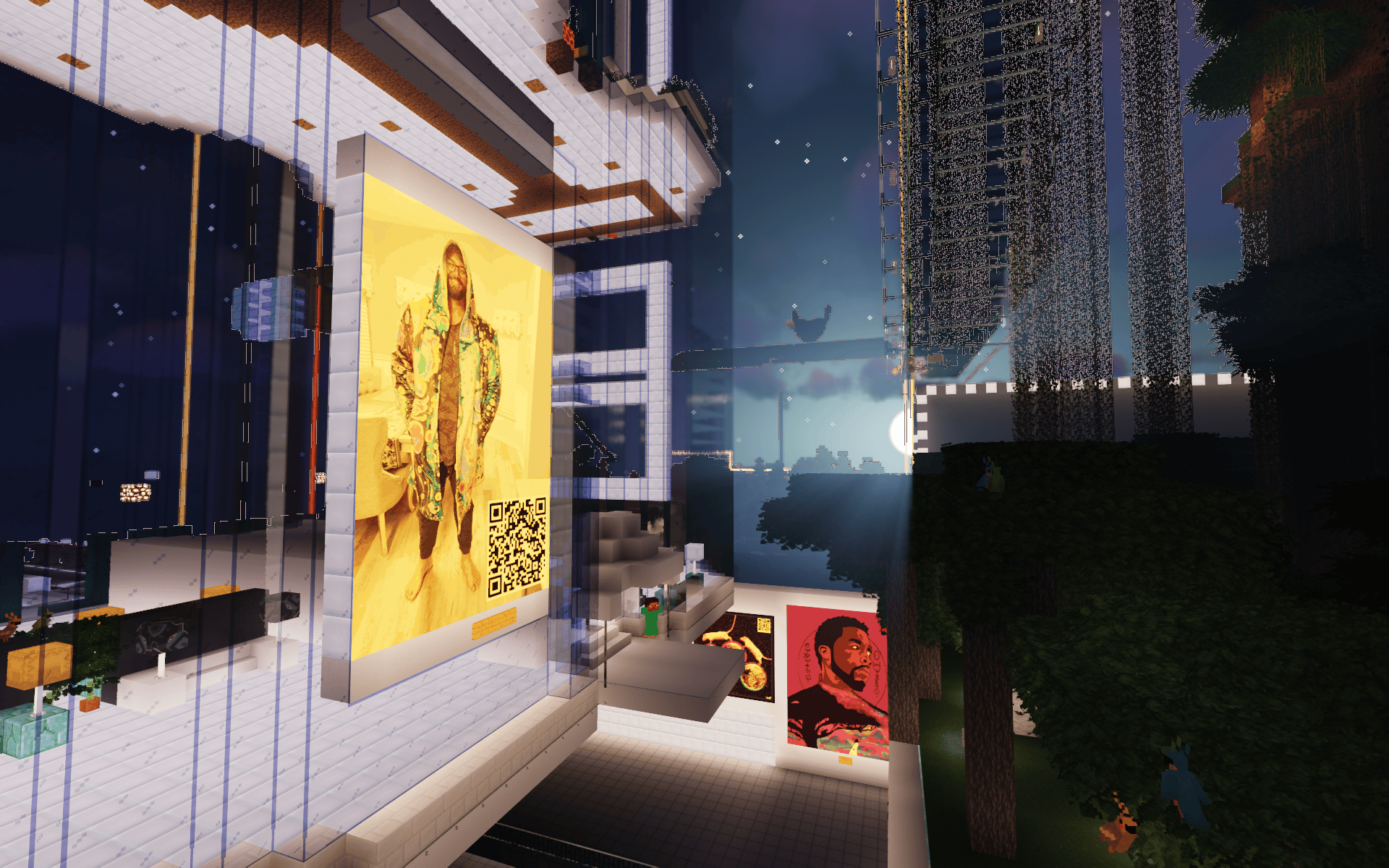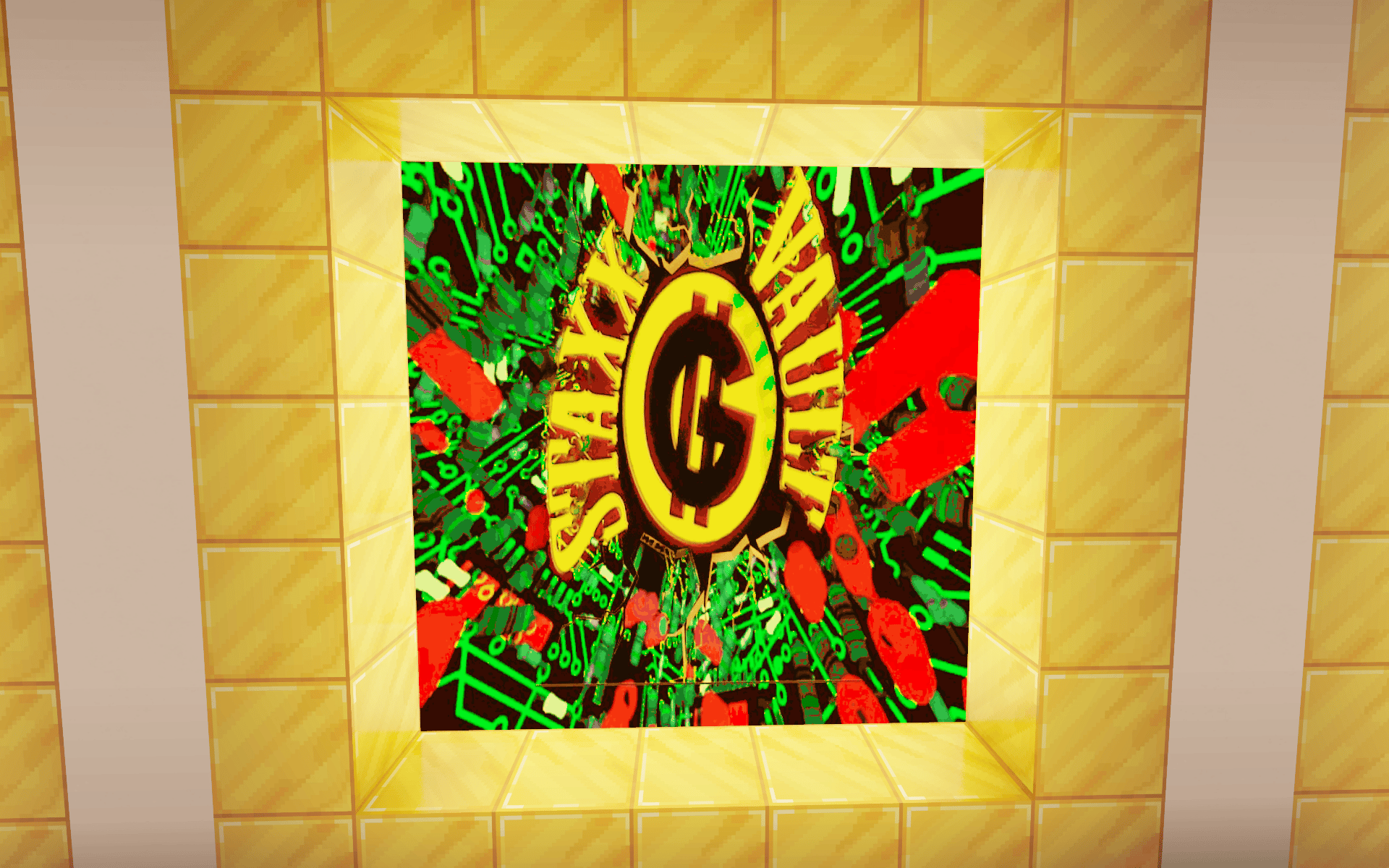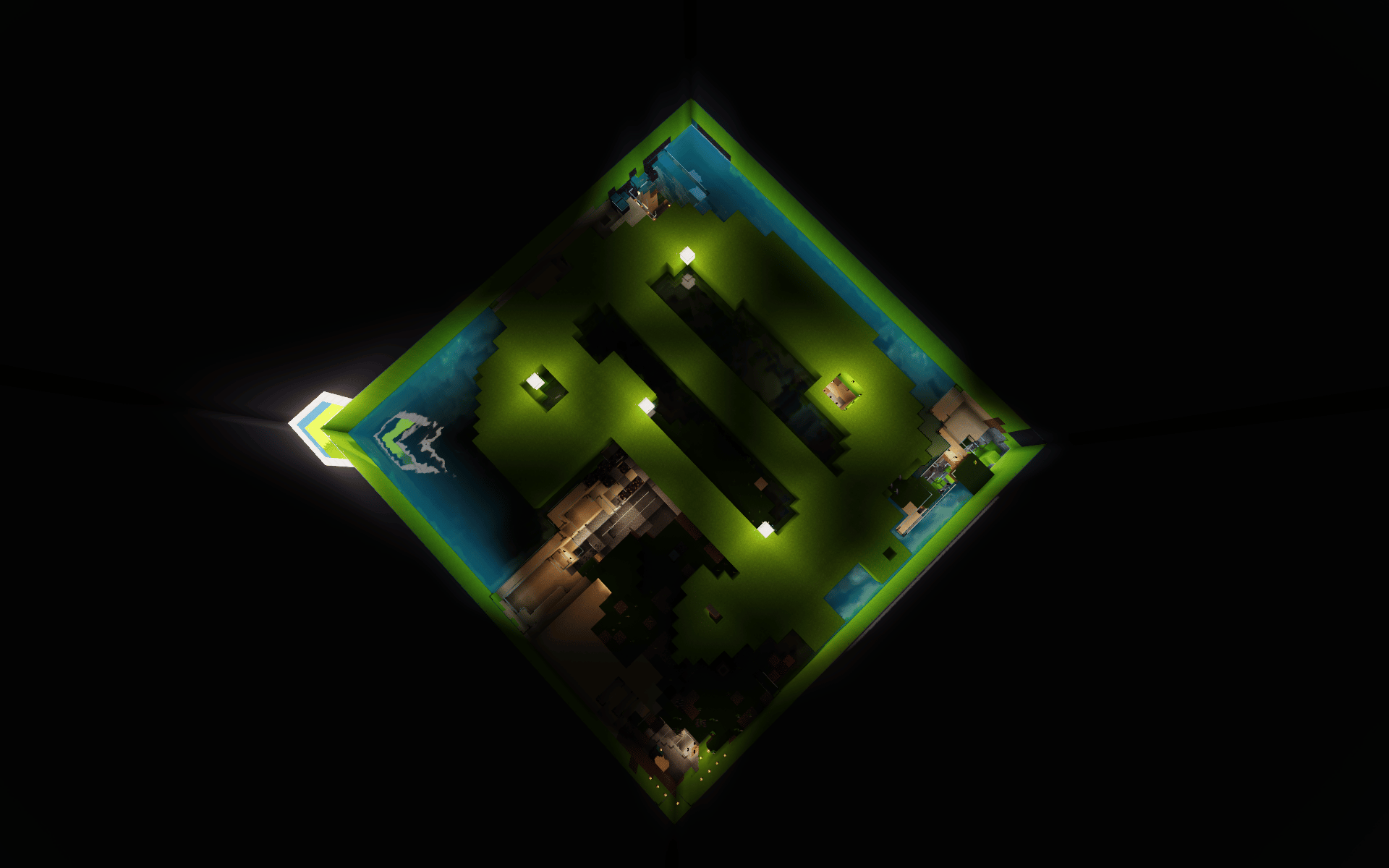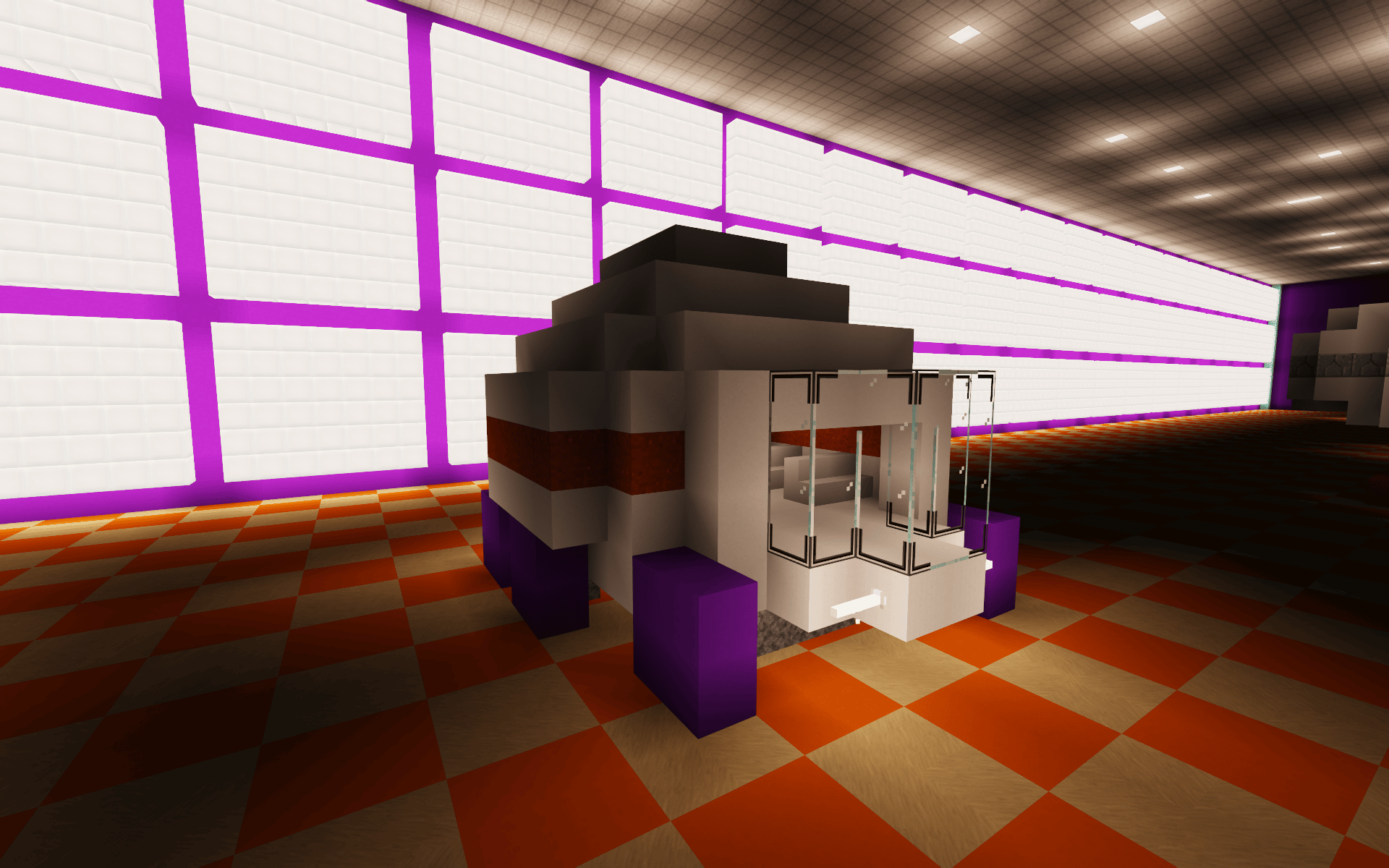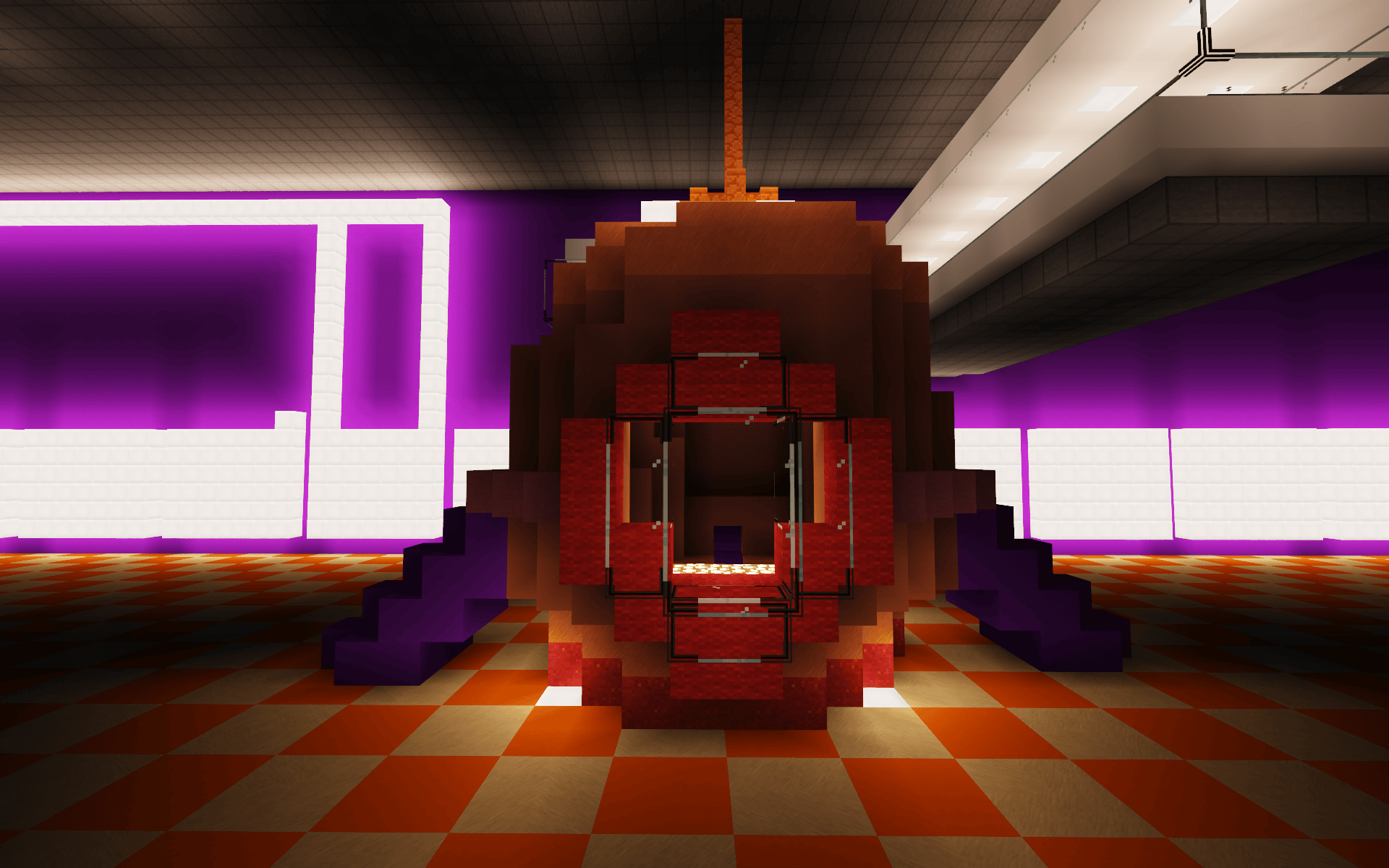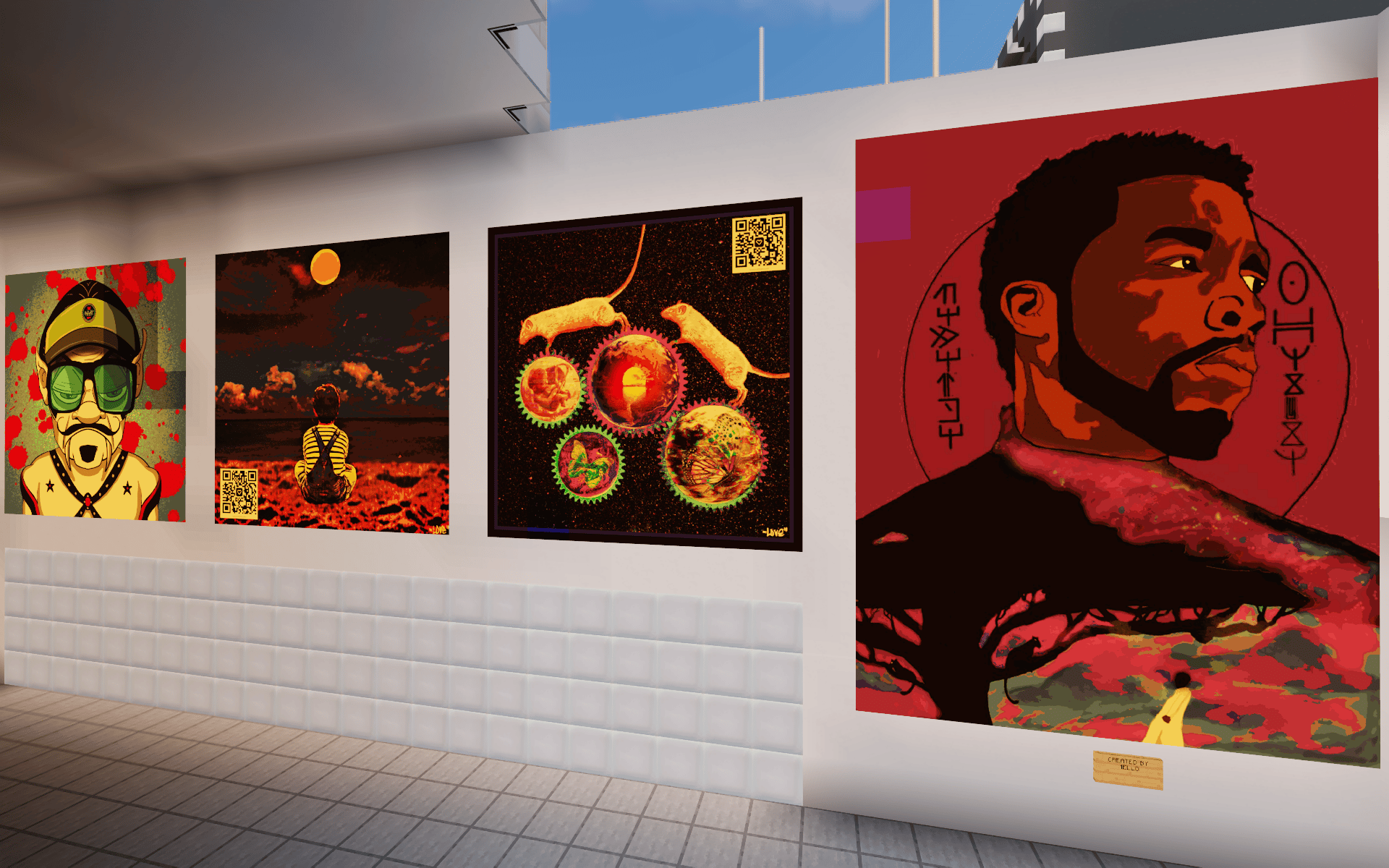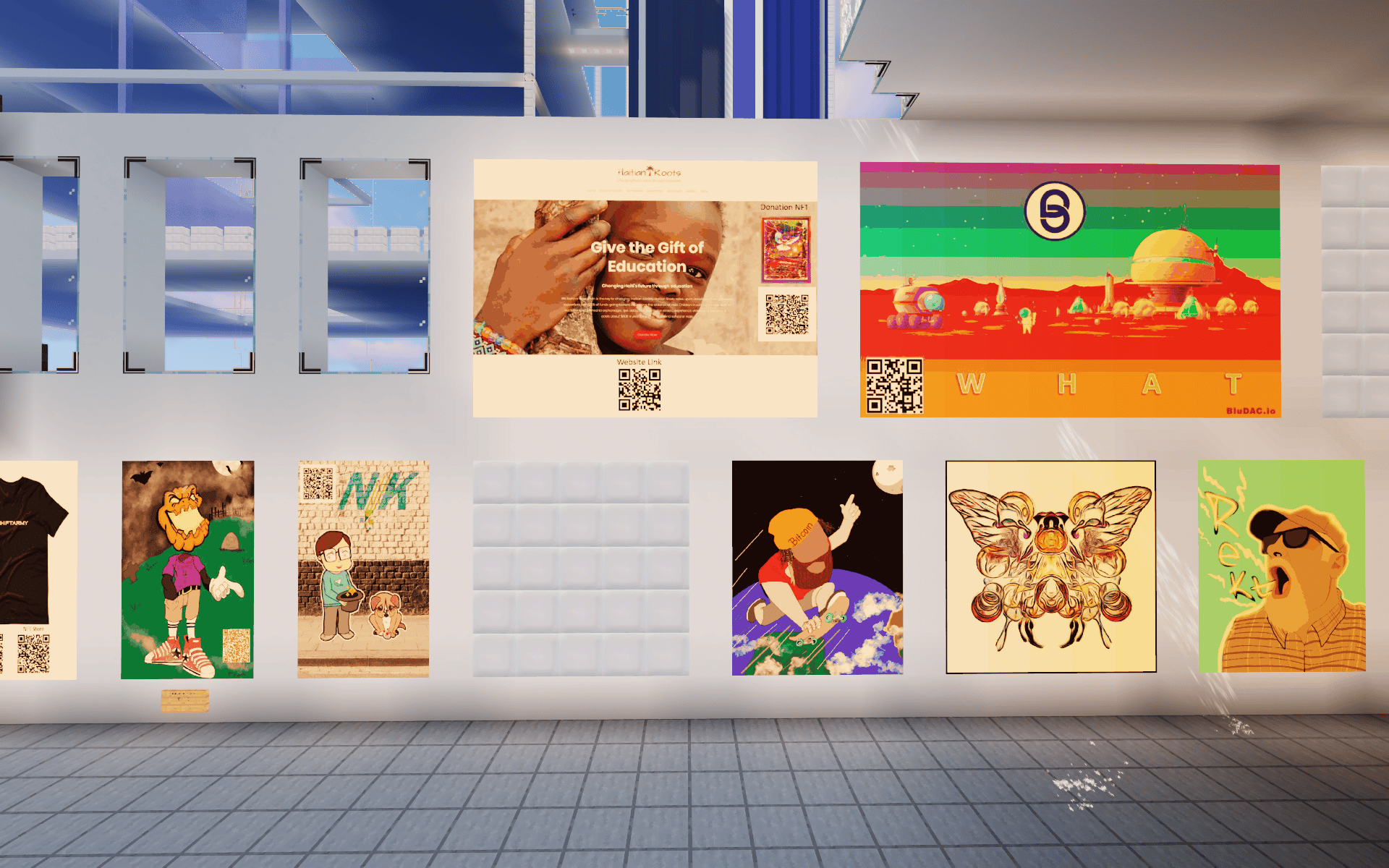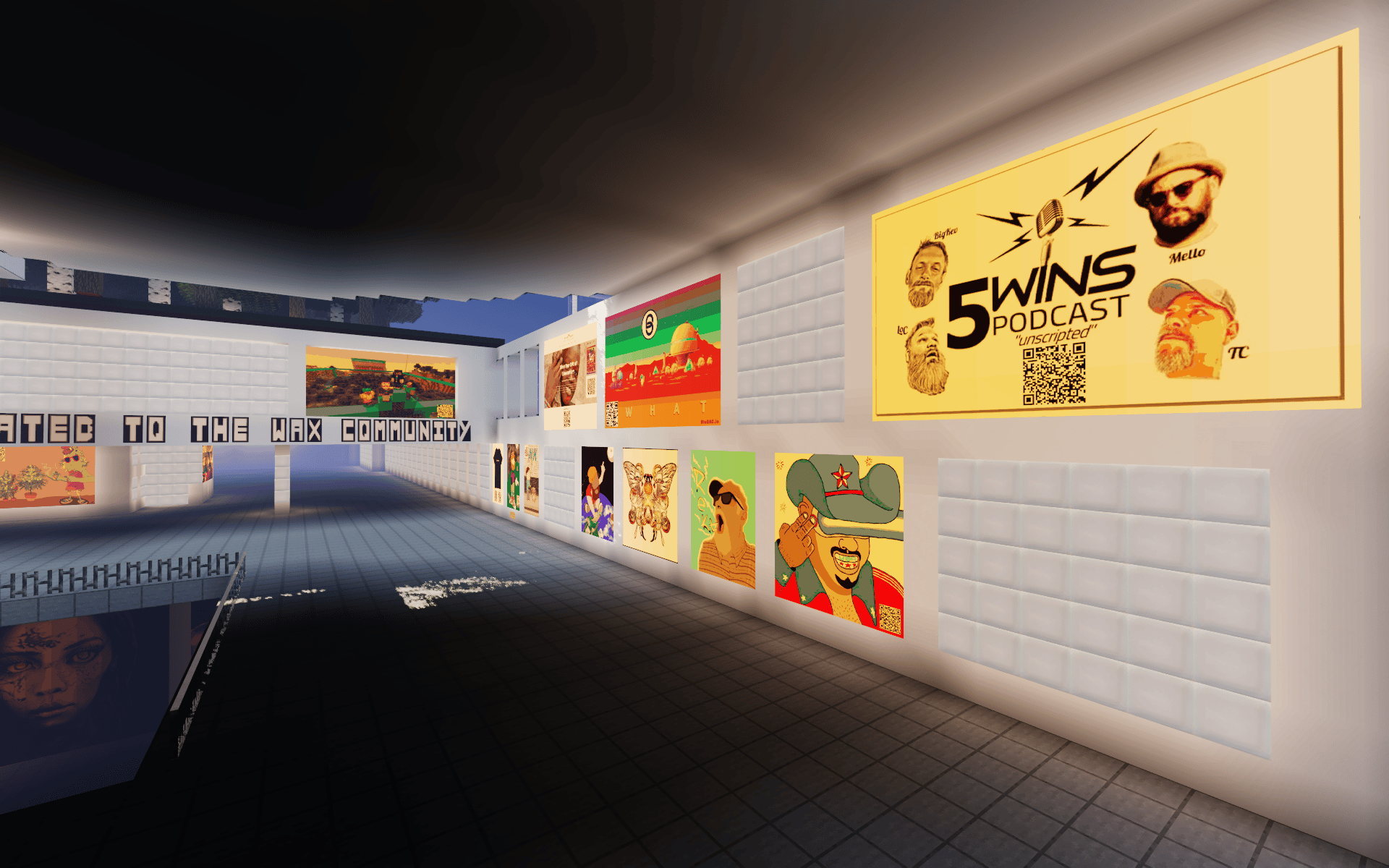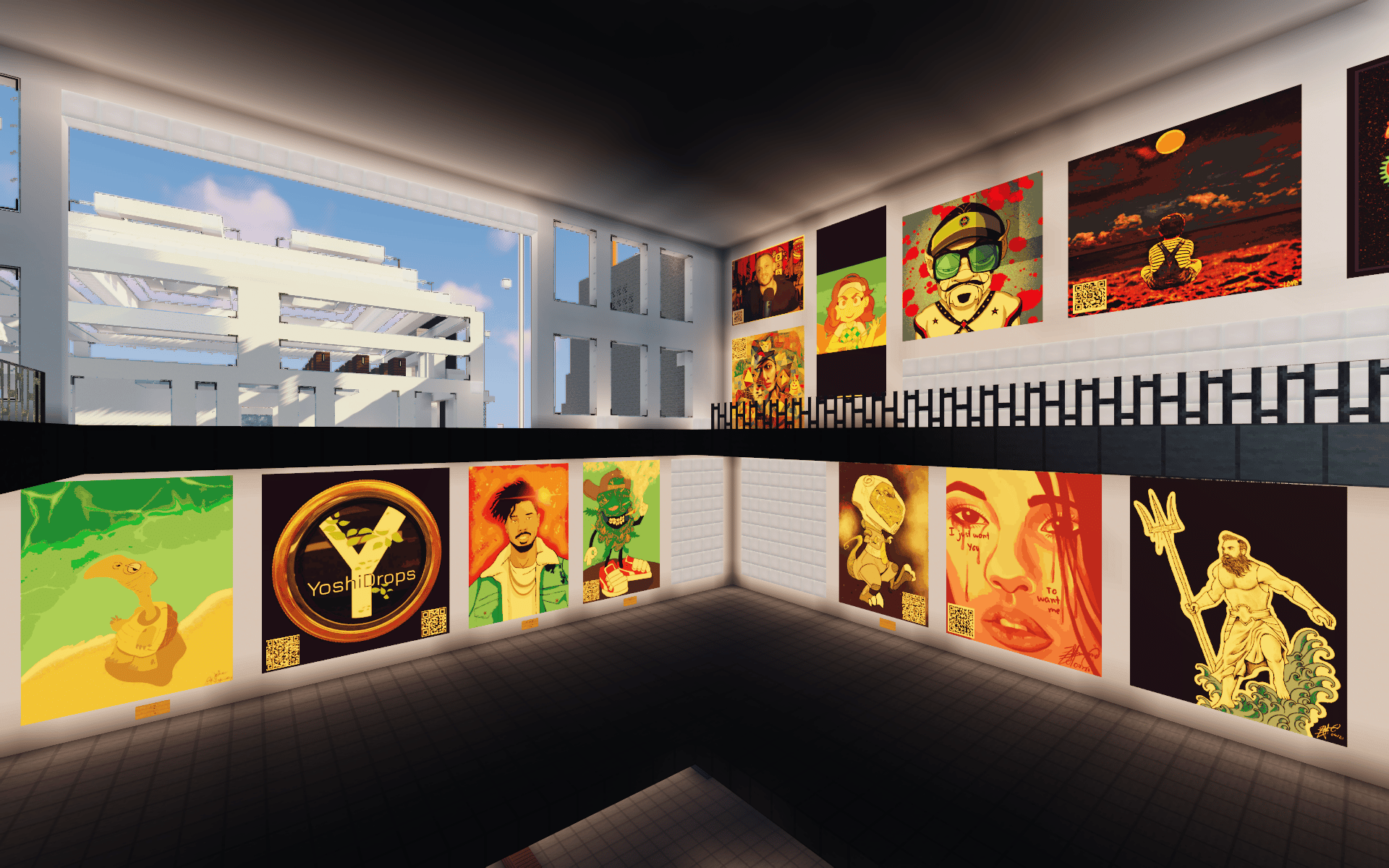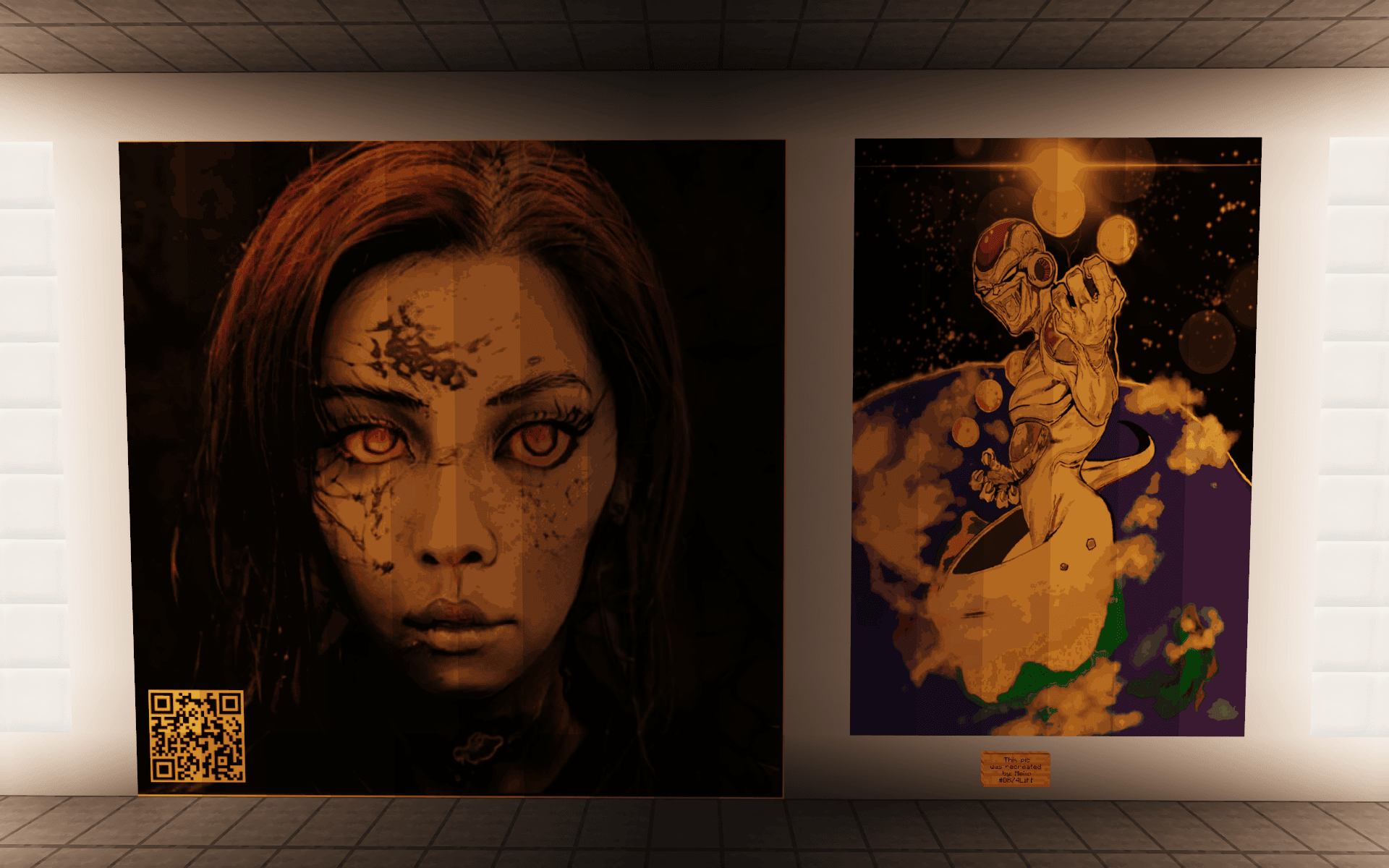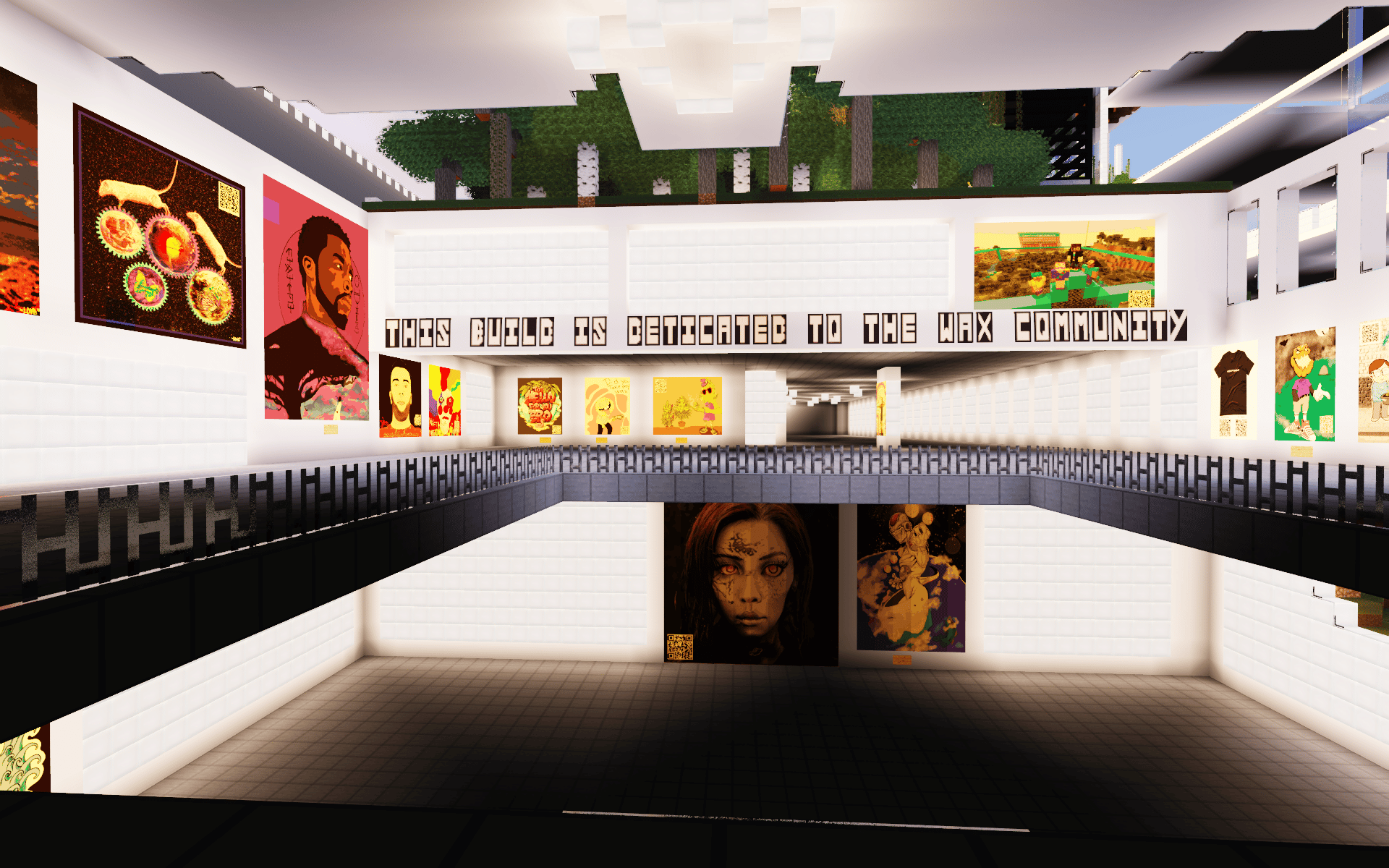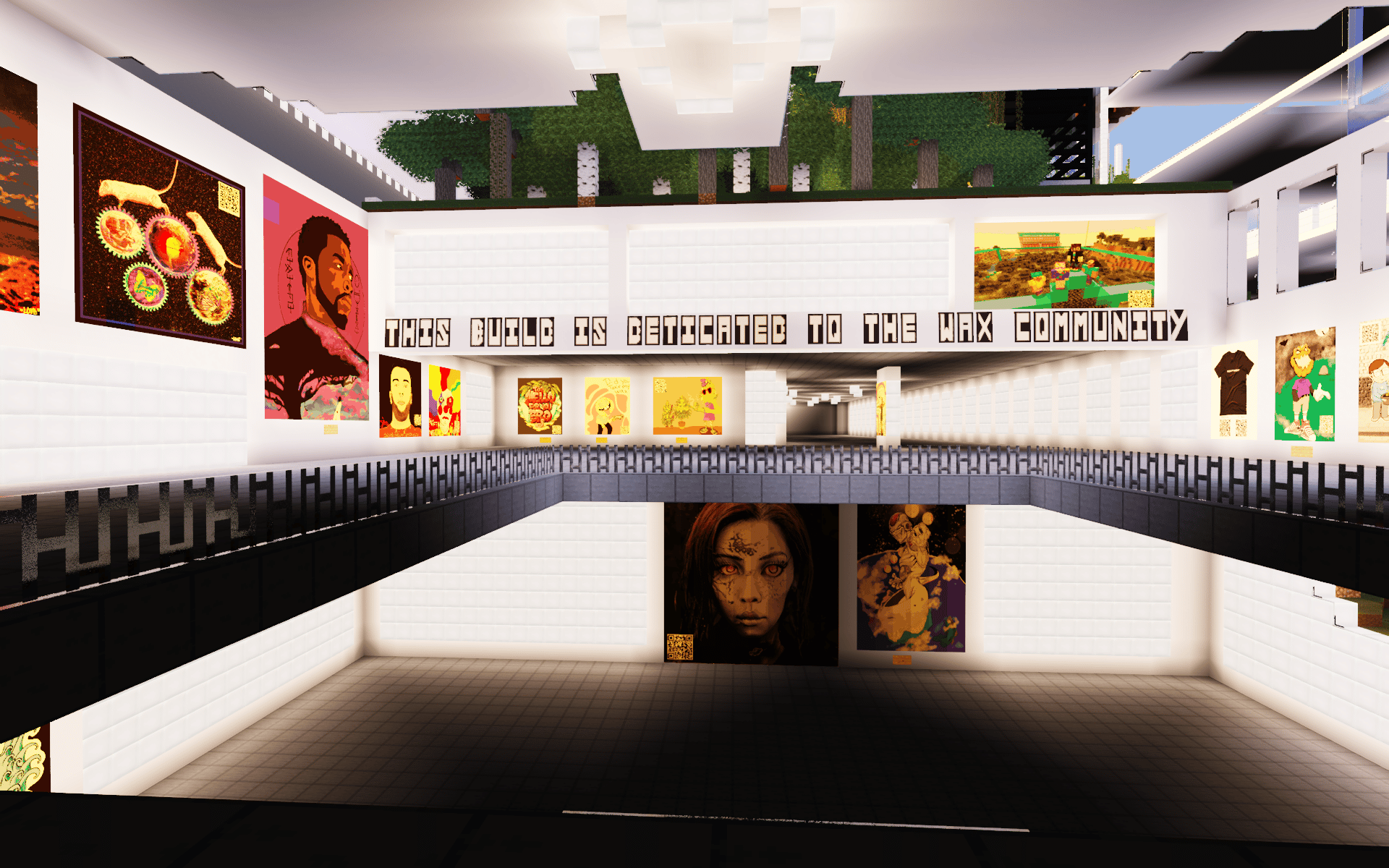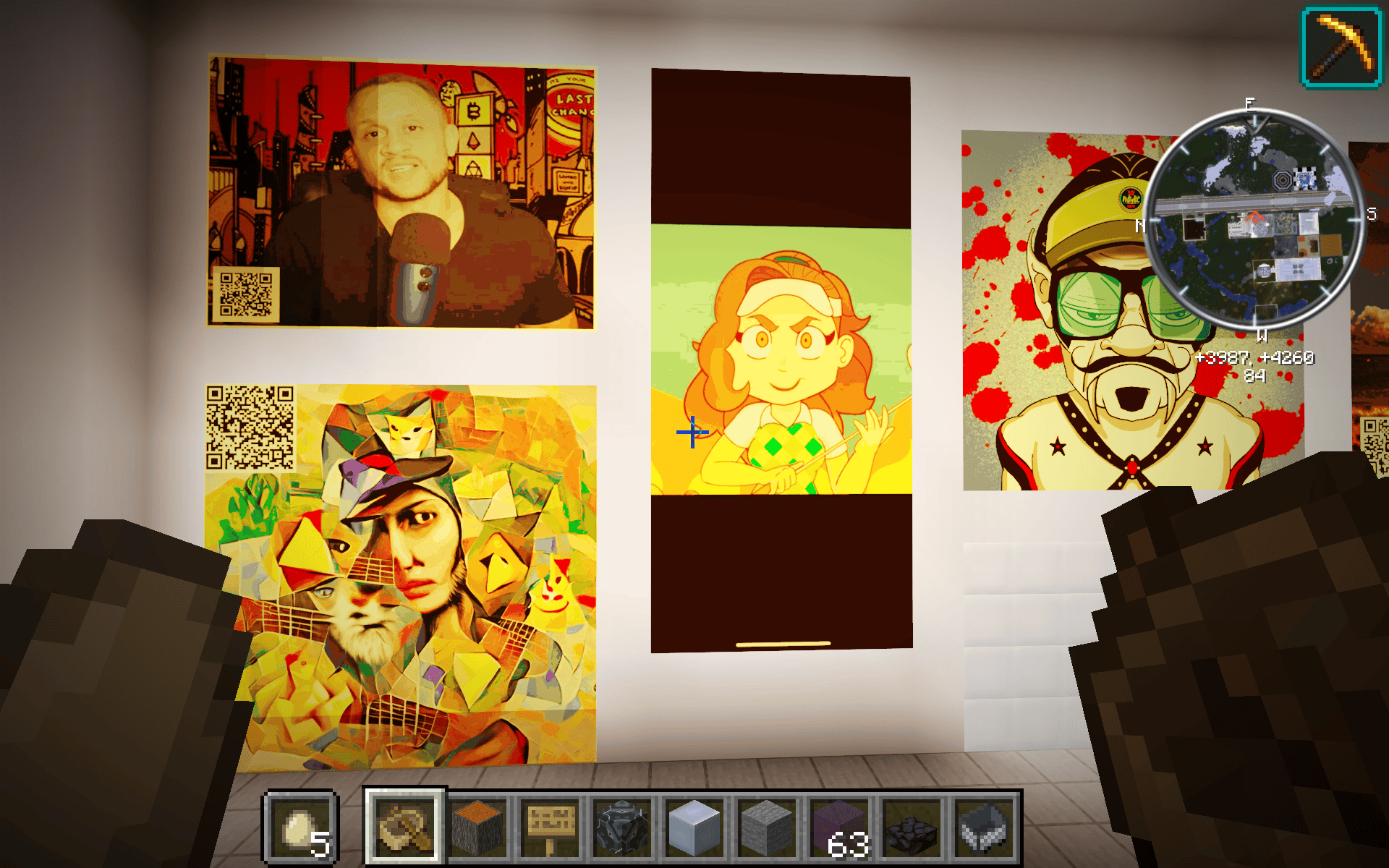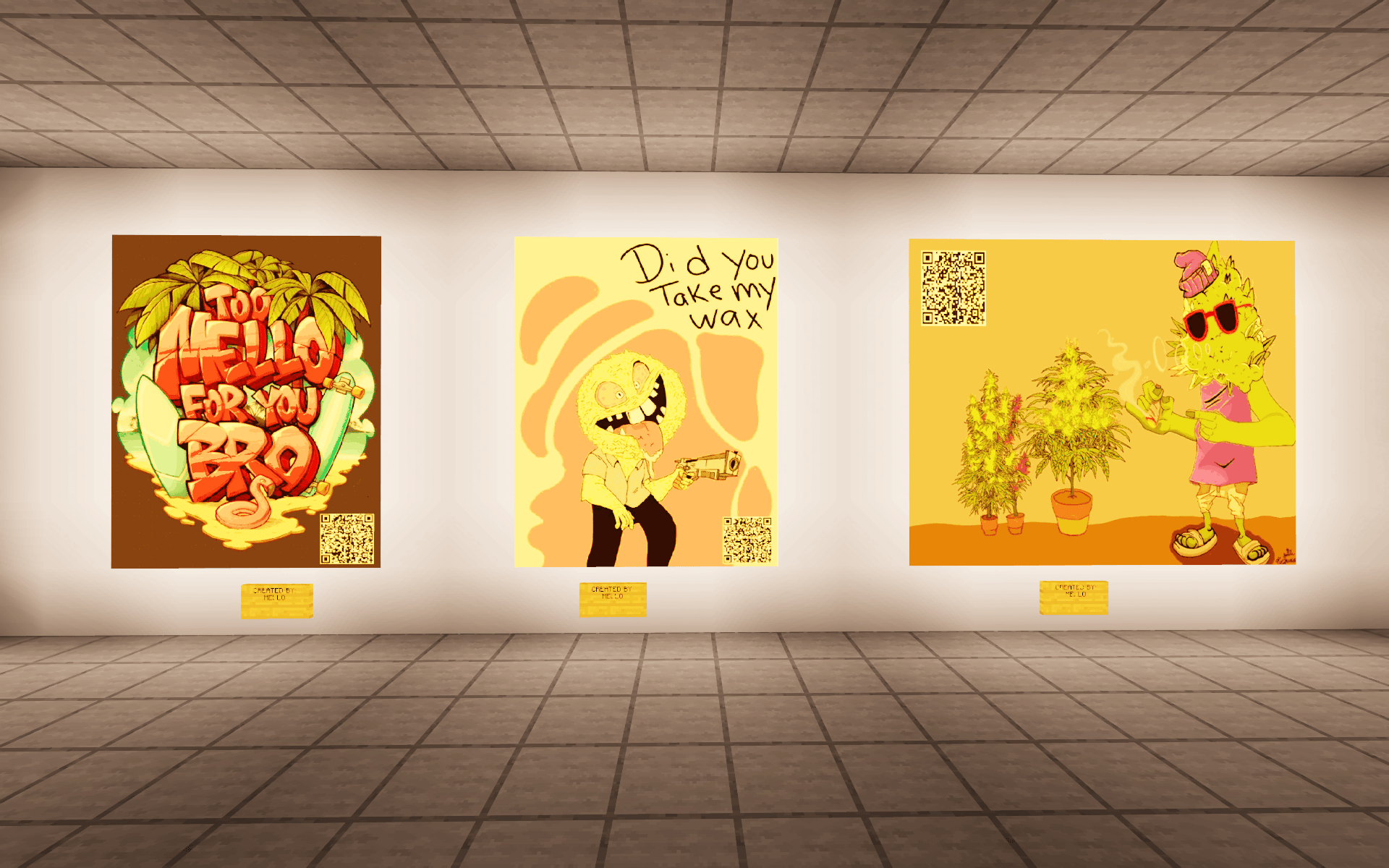 Such a fantastic gallery in one of the cornerstone worlds of The Uplift metaverse that truly is unlike any other.  The creativity unleashed by those that broke into the metaverse scene in the beginning days left so many relics that to this day are more than worth an exploratory jaunt.  Check it out for yourself along with a multitude of across all our various regions.  Its a journey you're unlikely to beat when it comes to fascinating experiences of the metaversal kind.

The UpLifters Lenz is a series dedicated to showcasing some of the many amazing buildz caught on camera by our resident architects, interior decorators & designers, maintenance & clean up crews, and the whole host of others in our amazing family keeping the Uplift World in tip top shape by working so meticulously and tirelessly behind the scenes.  A special shout out to Gary the Architect for the clips covering this exciting new gallery space on our new creative Ethereum based server Etheria.For more great images and stories detailing The Uplift World Metaverse have a gander at past episodes of The UpLifters Lenz and a plethora of other kinds of features over on WhereWeHideAllTheAlpha.com.  And if you yourself have something related to your project or any other build in world, check out Alpha Article Features Calibrated For All for an overview of the various series we look to community to aid us with and the super easy submission process to get your very own feature or a few up here with us to showcase all that is amazing about this metaverse and beyond.
The Uplift World Official Links
*Article and images by Jimmy D.