QUEST TIME ONCE AGAIN WITH ANOTHER ORIGINAL IBELONGHERE EXTENDED EVENT!!
When
Contest runs from April 2nd, 2022 through April 15th, 2022.
Where
Chik'in Ka'ah Portal located at 2464, 2646 just south of spawn.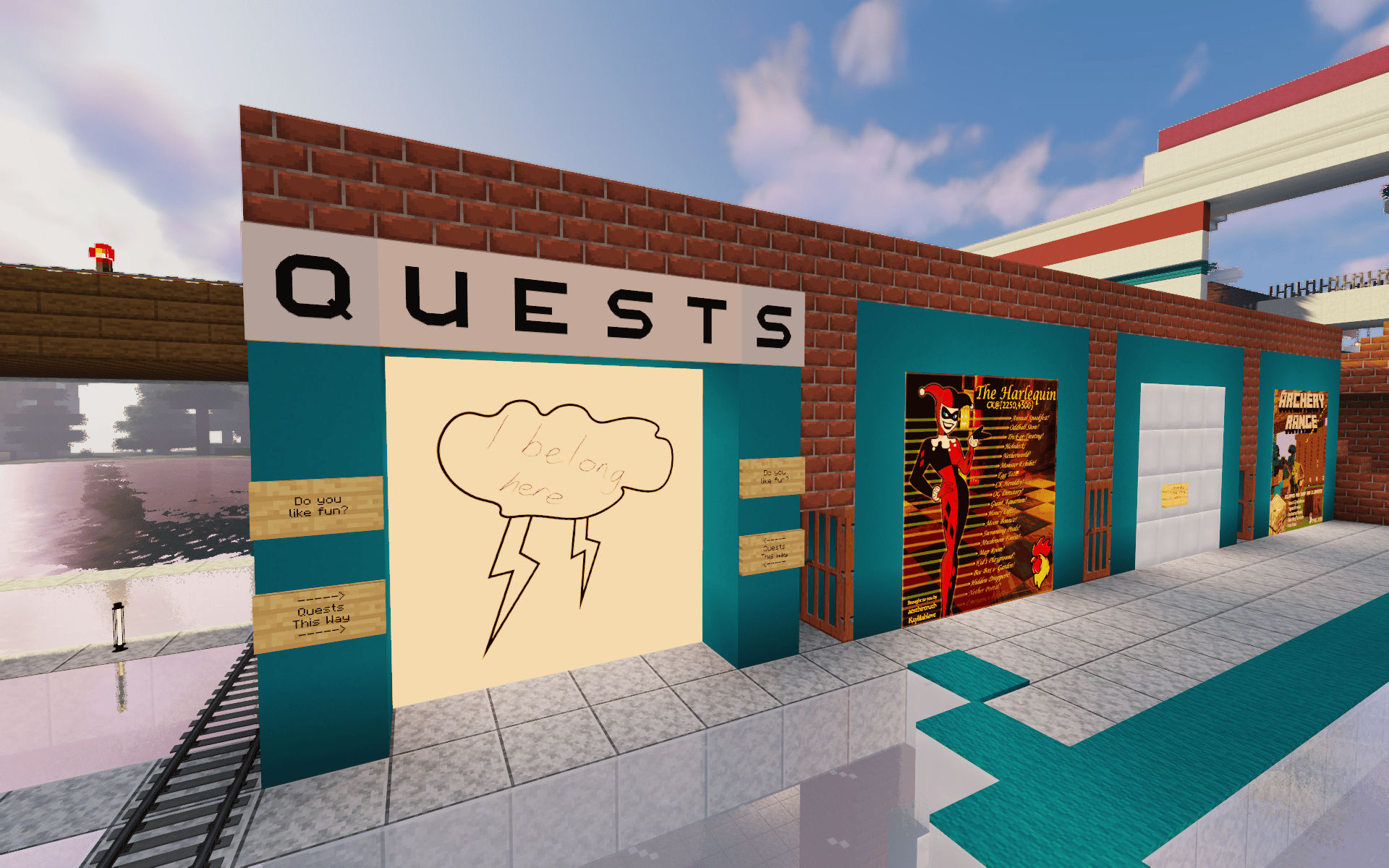 Prizes
There will be 10 winners each to be featured on a short animated NFT of your choice in Minecraft to be released by April 31st, 2022. The NFT will be created based on the screenshot you take in the Portrait Studio.
How to Win
Join the Chik'in Ka'ah Discord server and tune into the #ibelonghere-aimation-event channel on April 2nd to find out more on how to win.  
Learn More First Hand Direct From the Organizers!!
Welcome to the World of Uplift Events
Have an event of your very own in mind?  From PVP fighting, to ice track and other races, gallery showings, and pretty much any other types of event you can envision hosting or being a success in The Uplift World, don't be shy and let us know. We are always open for considering a multitude of event ideas to collaborate on helping our communities in the metaverse expand and grow!

The Uplift World Official Links
*Article published by Jimmy D