"The art world has seen a seismic shift with the rise of art NFTs and collectable artworks. Breaking into the broader public domain in 2021 with NFTs garnering the attention of the art community, building on the early adopters and collectors from the crypto and DeFi space. As part of this disruption within the art landscape, TMAC team looks to bridge the gap between the traditional fine art community and NFT and crypto natives.
Rooted in Hong Kong, where some of the world's foremost private art collectors, as well as DeFi entrepreneurs leading blockchain innovation are based, TMAC shines a spotlight on quality art backed by the team's curatorial expertise in the digital art space. Its guiding mission is to showcase emerging – as well as more established – global digital artists, with a view to curating the artists and cultivating an informed collector community, for exclusive art investment opportunities with a long-term outlook." 
As part of their plan to expand their brand, The Meta Art Club has been collaborating with some major artists and brands.  They have done a number of online NFT based events from project releases to open metaverse gallery spaces.  With The Uplift World set to soon embark fully into the Ethereum ecosystem, we are happy to see the excitement behind the new Meta Art Club gallery space in Etheria just off spawn.  Here is a short introduction split across two sharer views to what is waiting for you when you visit The Uplift World Meta Art Club Gallery in Etheria at 416, 608 courtesy of Gary the Architect.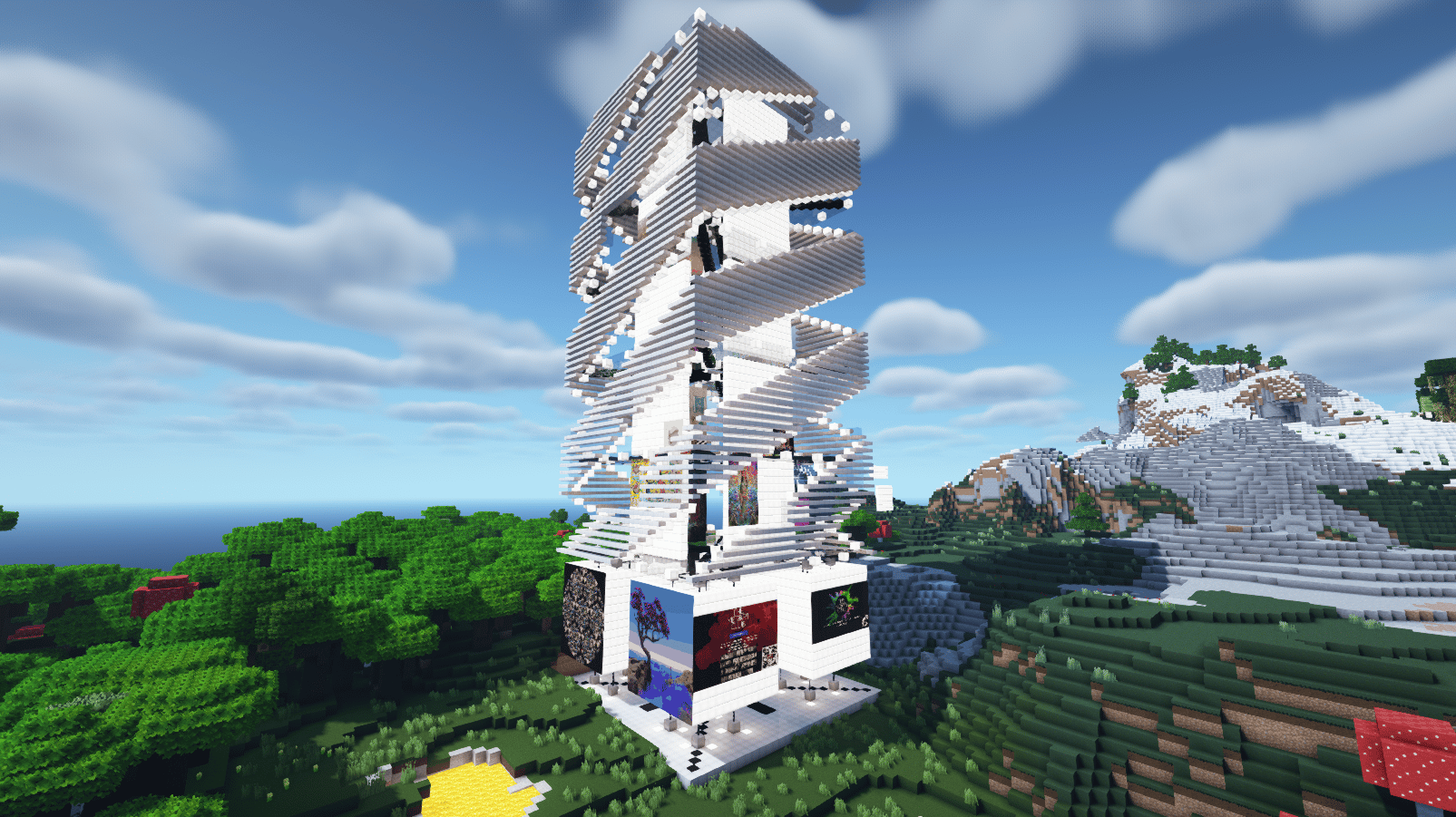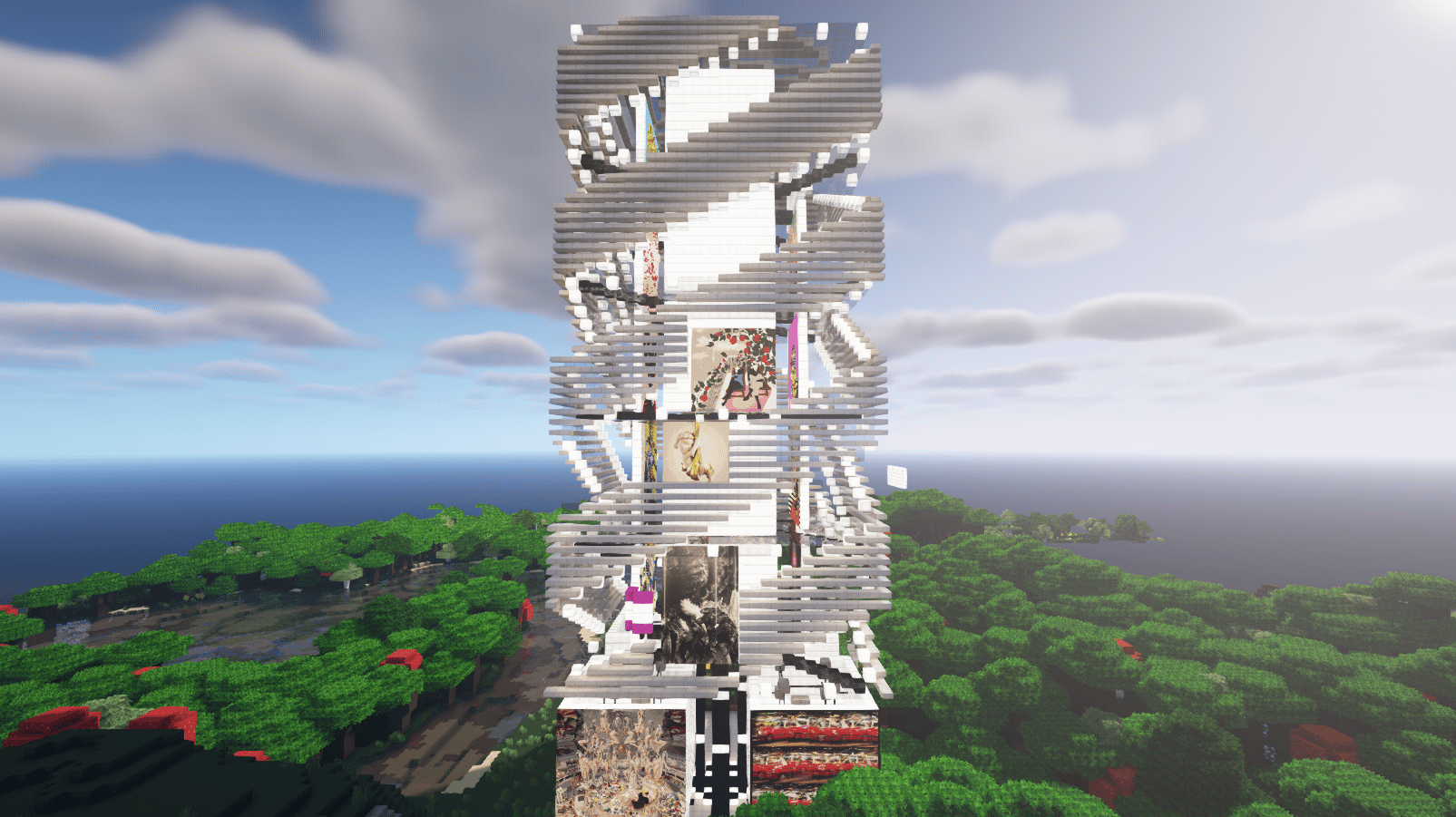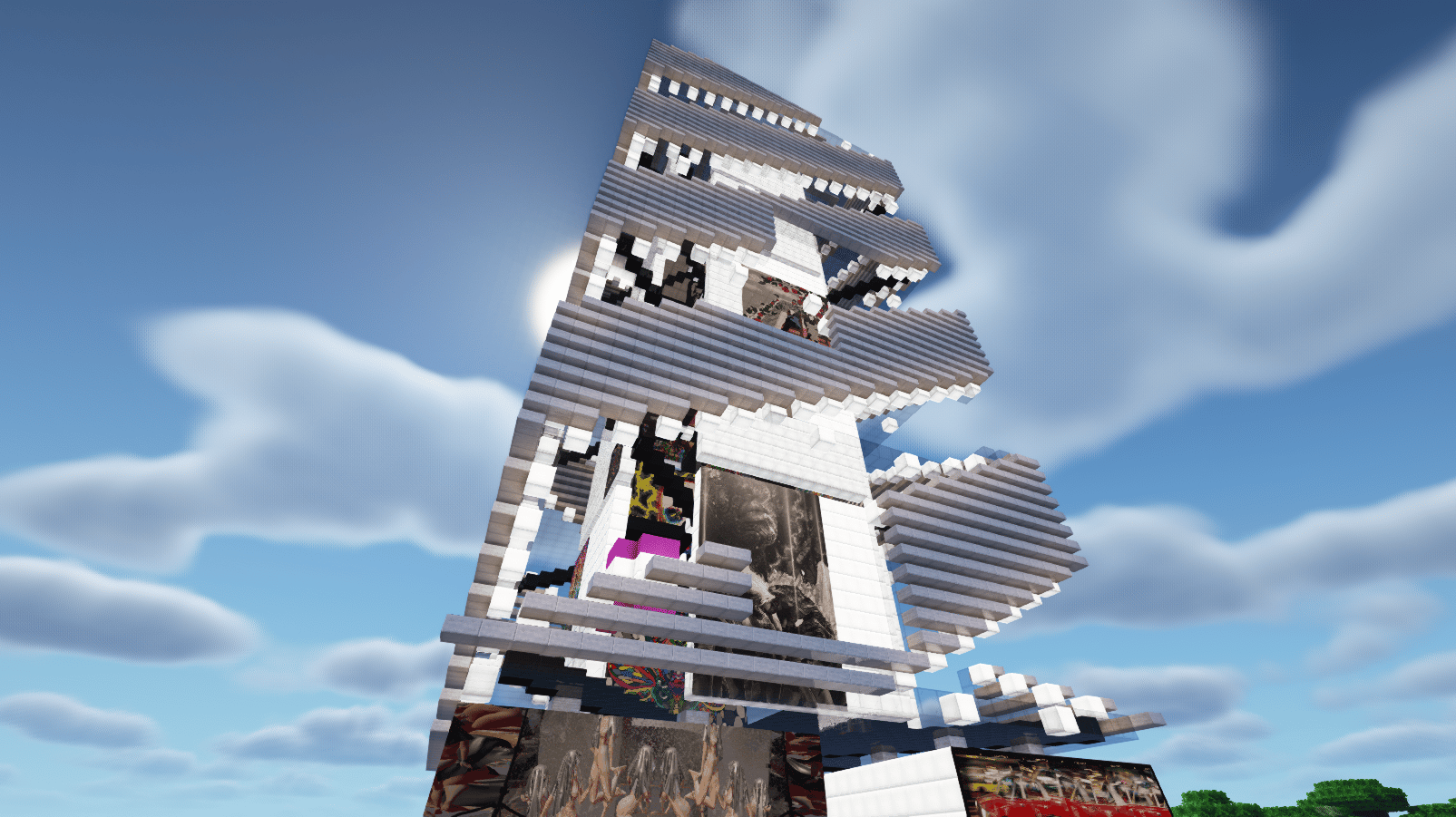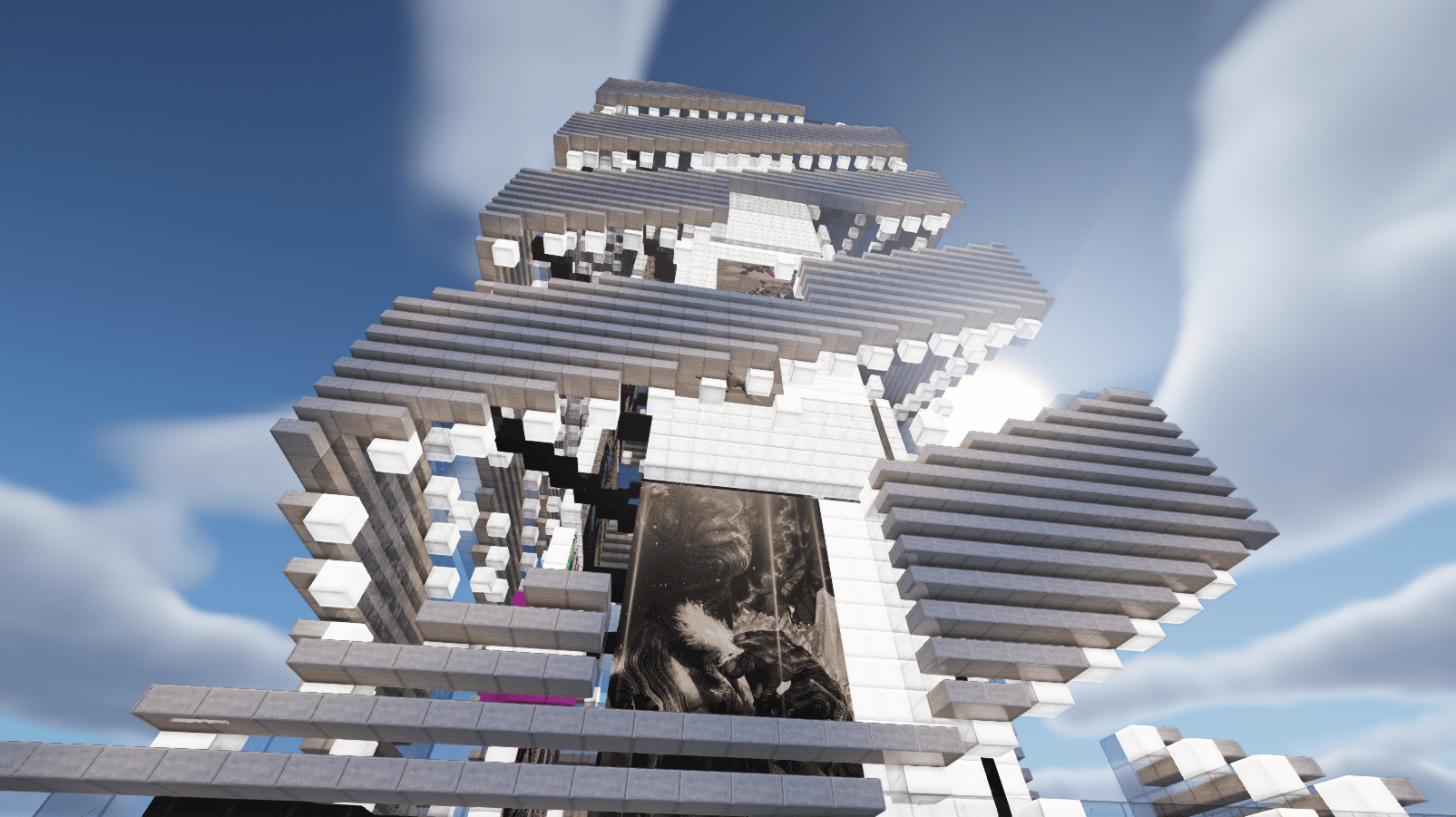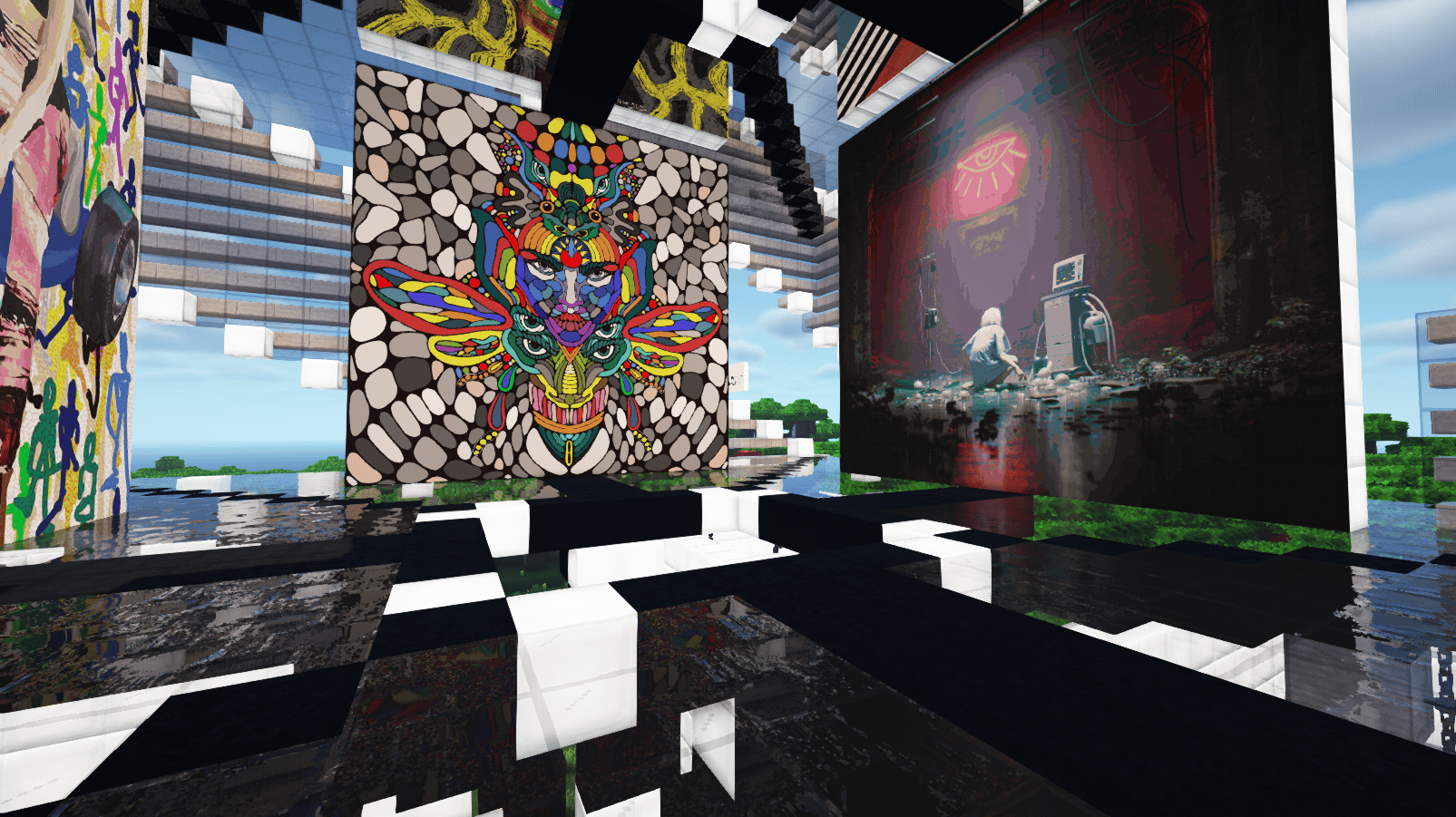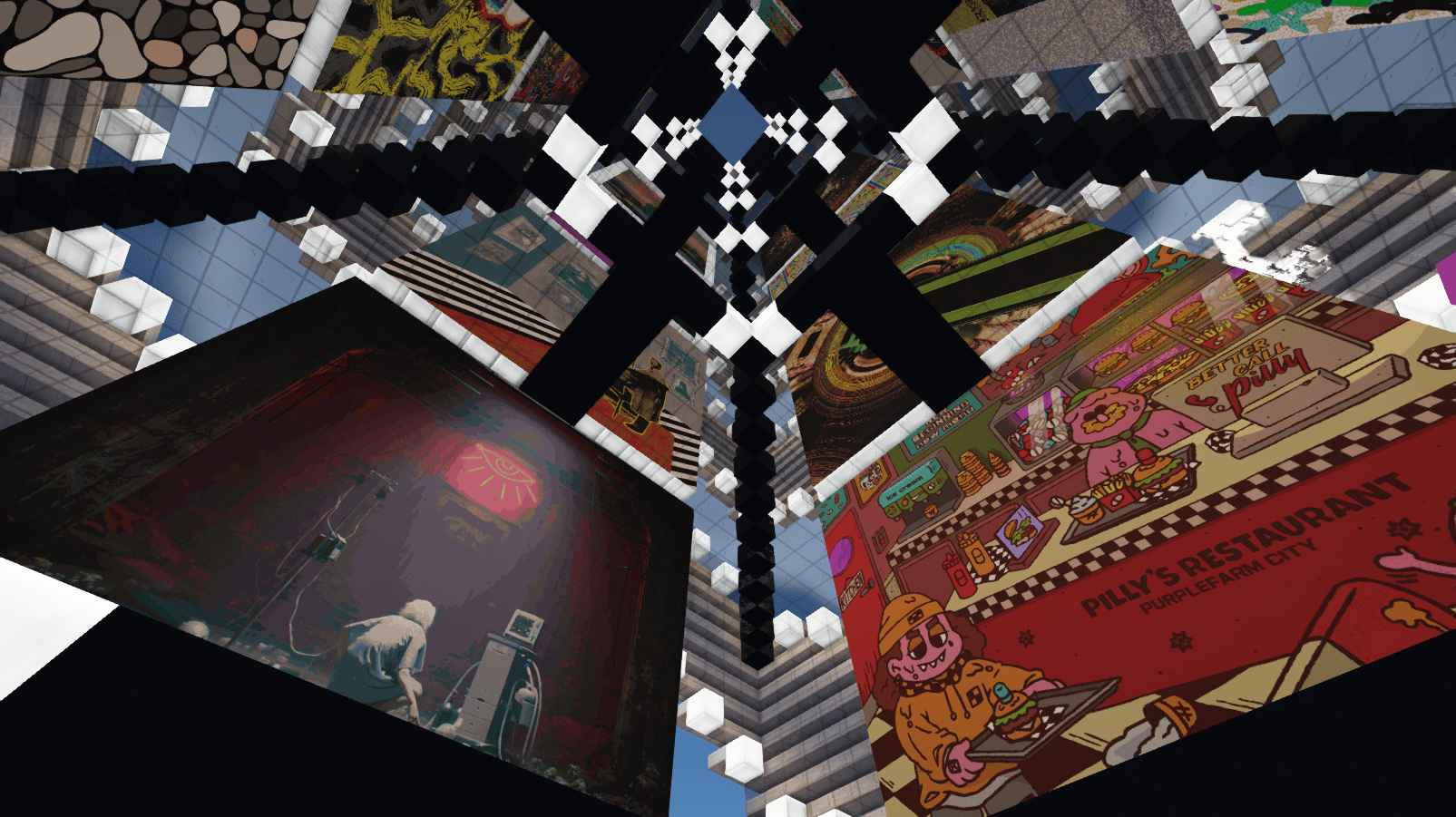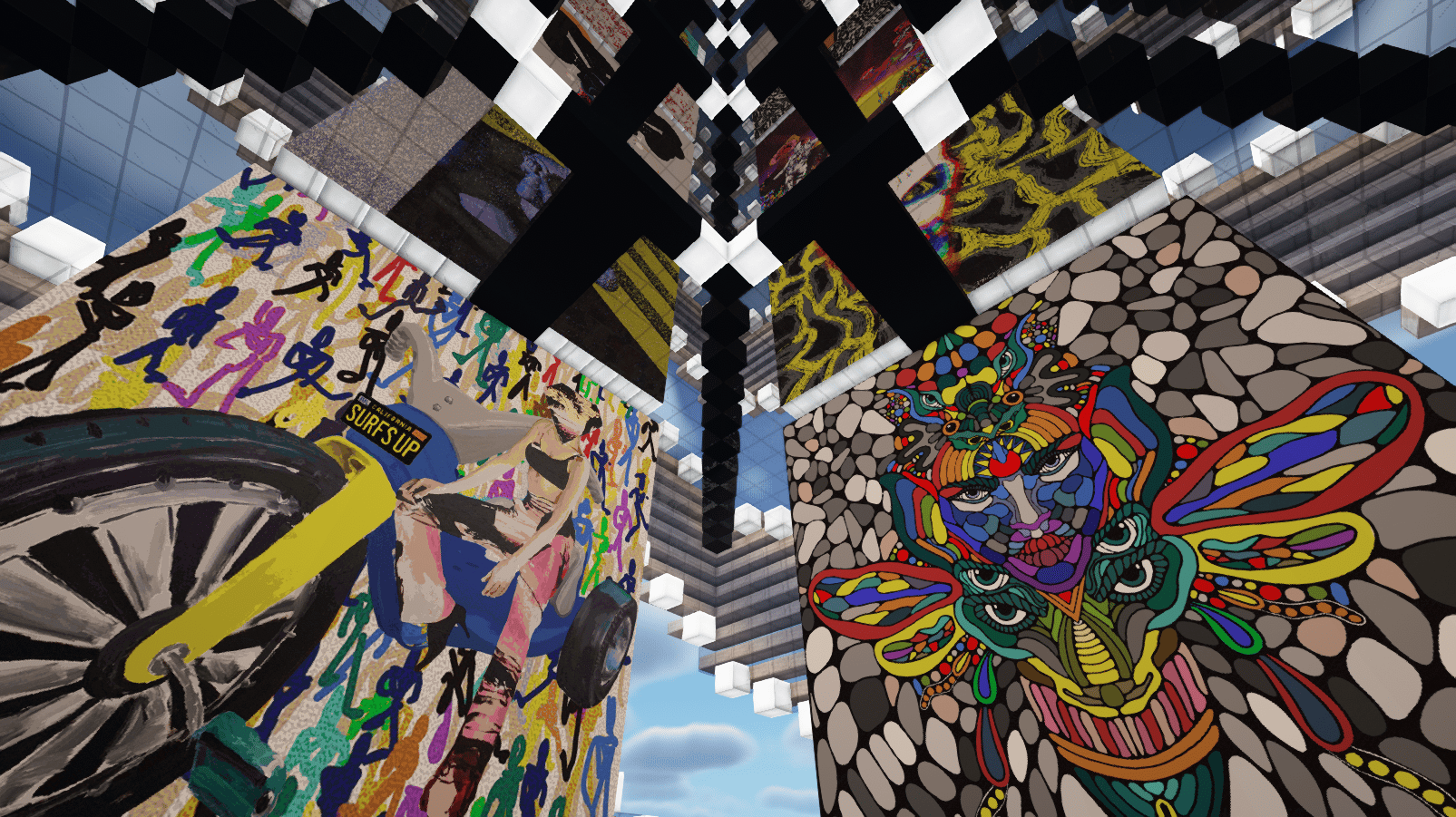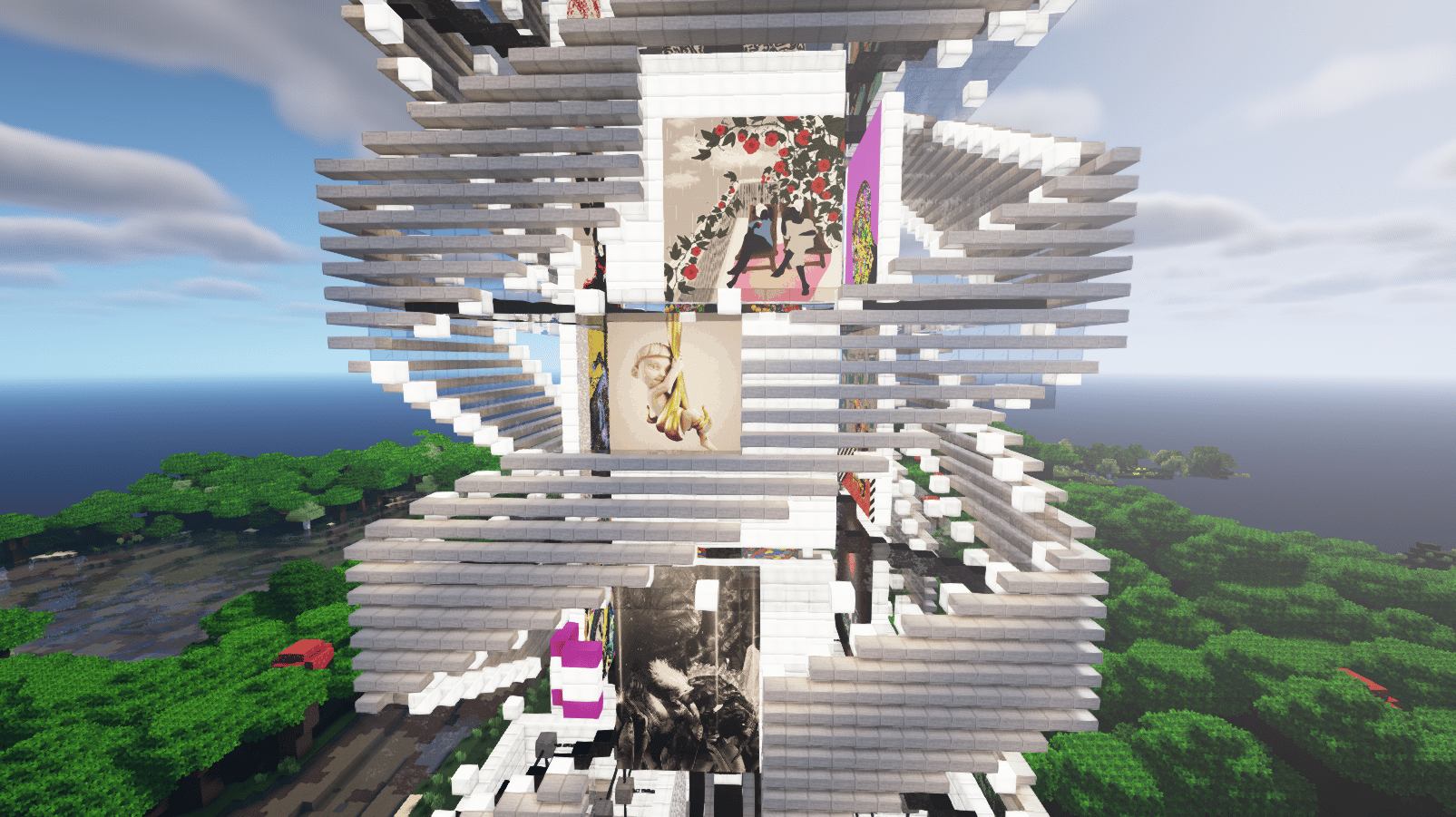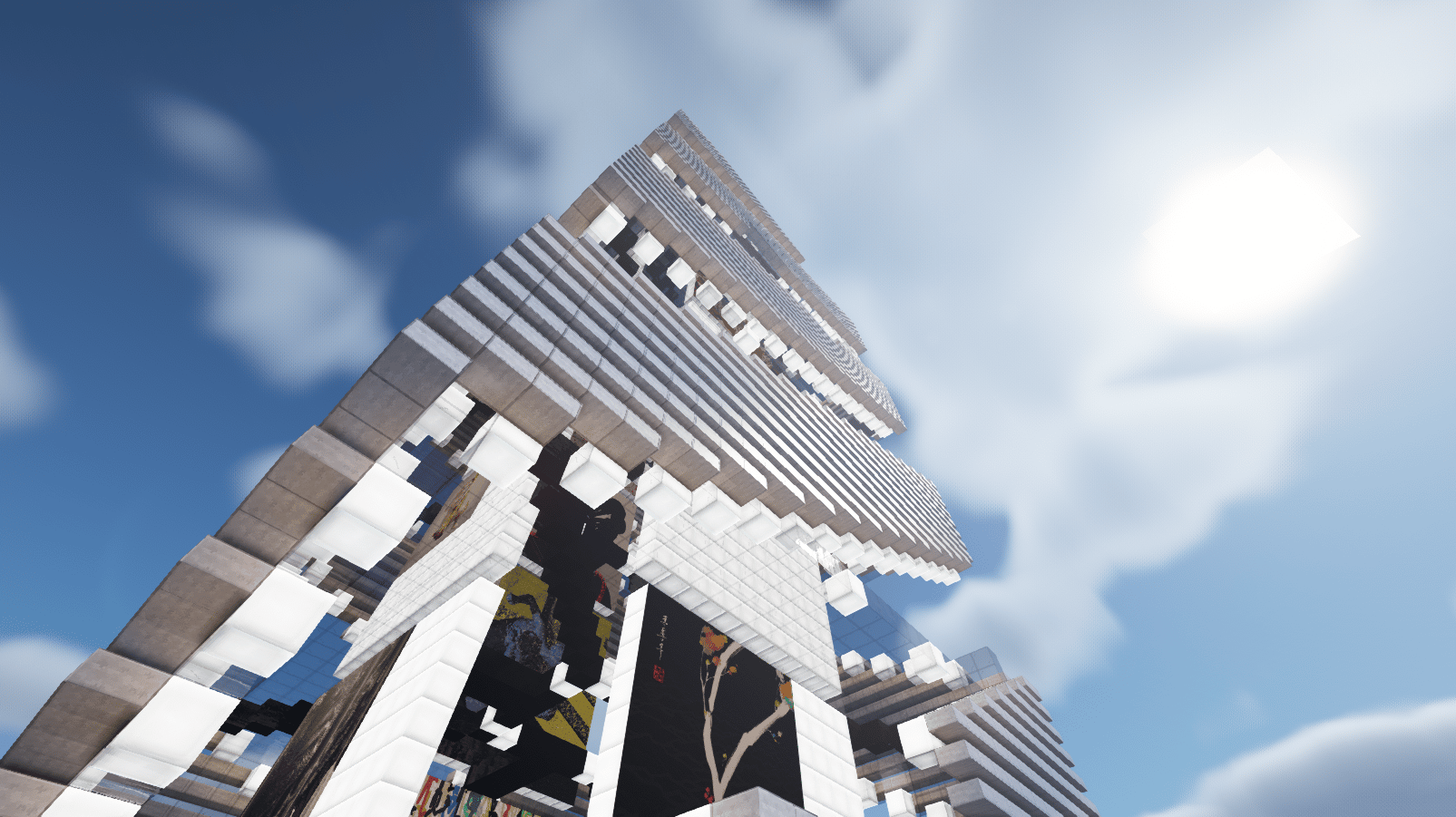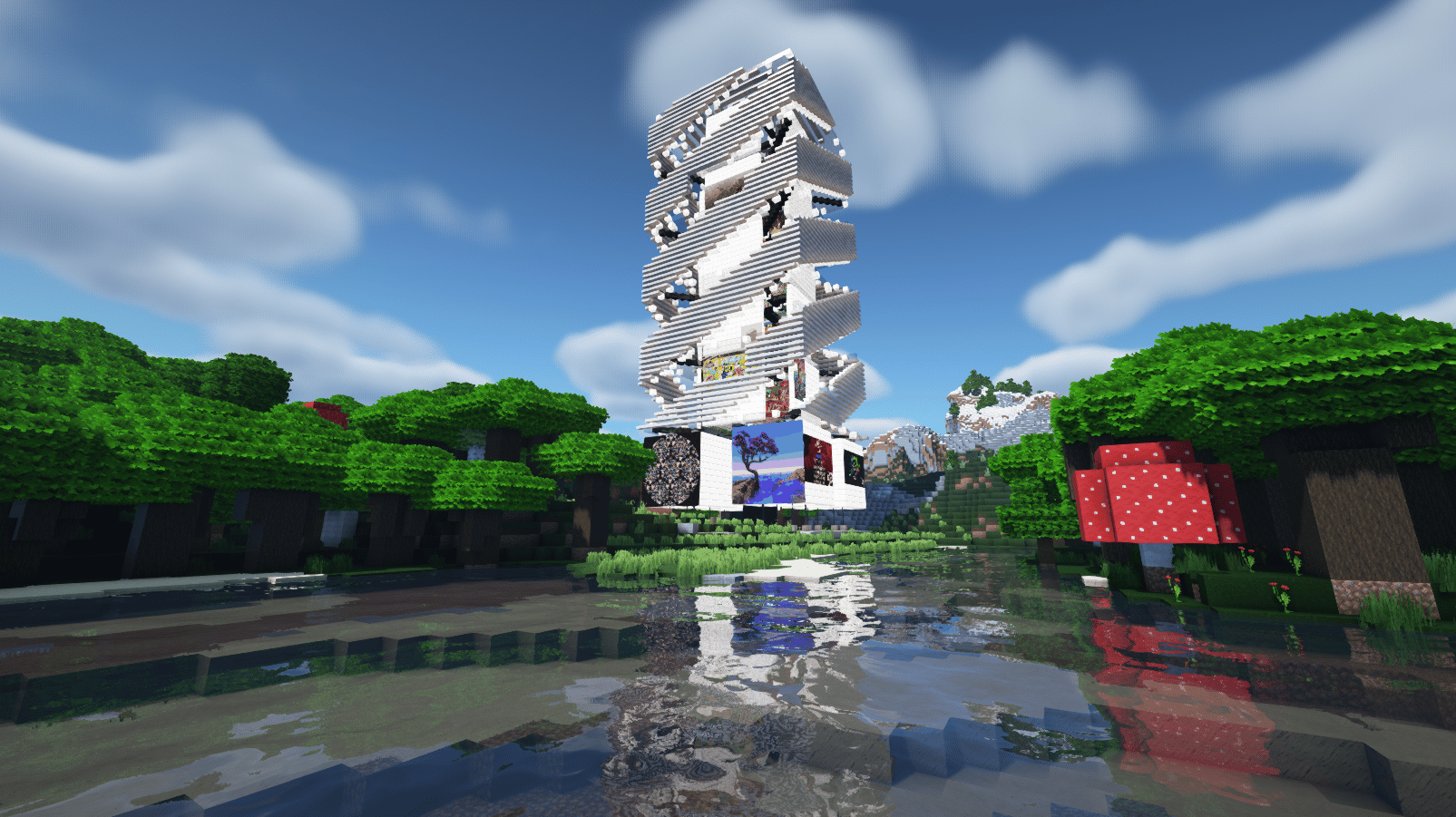 ********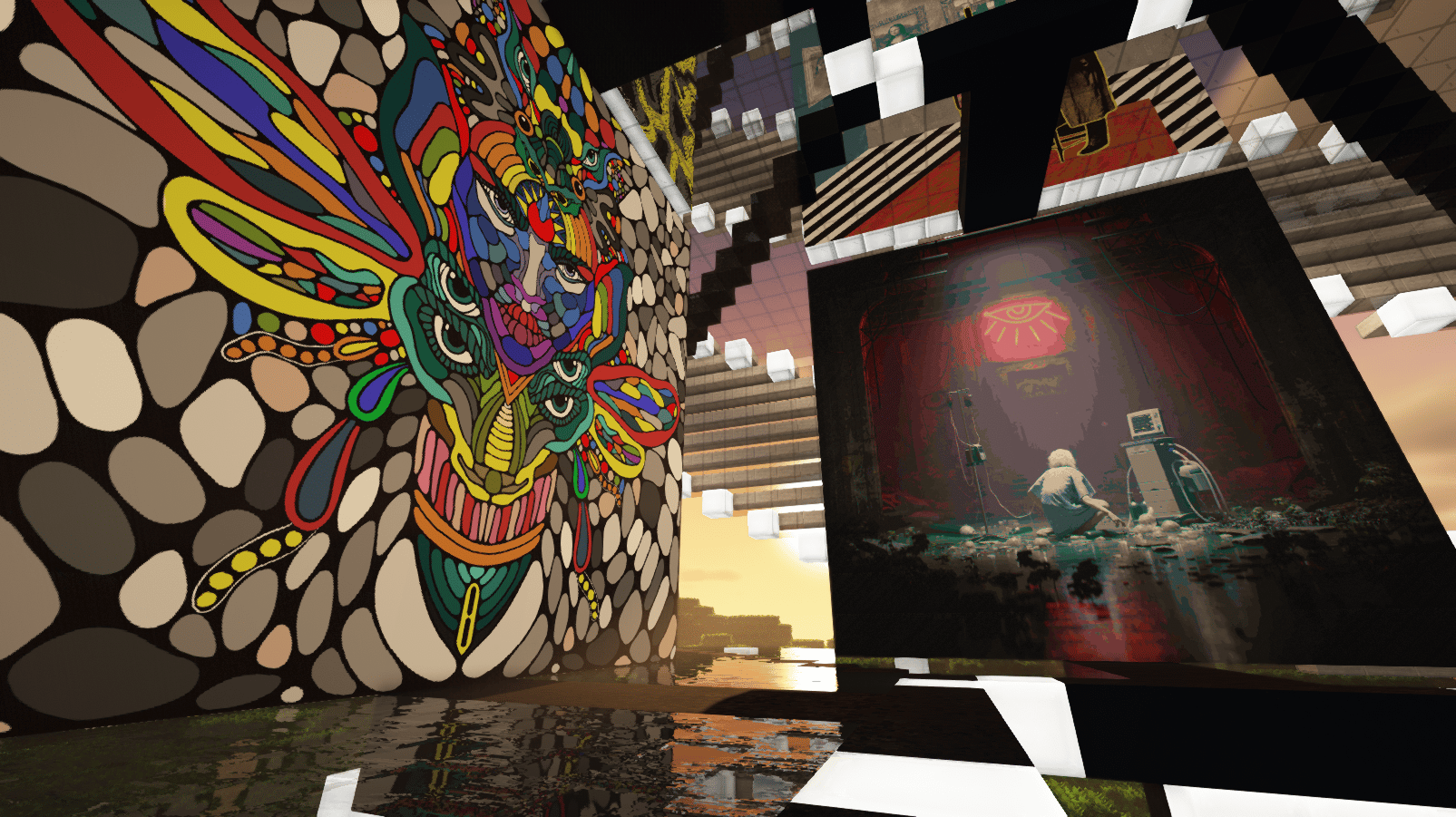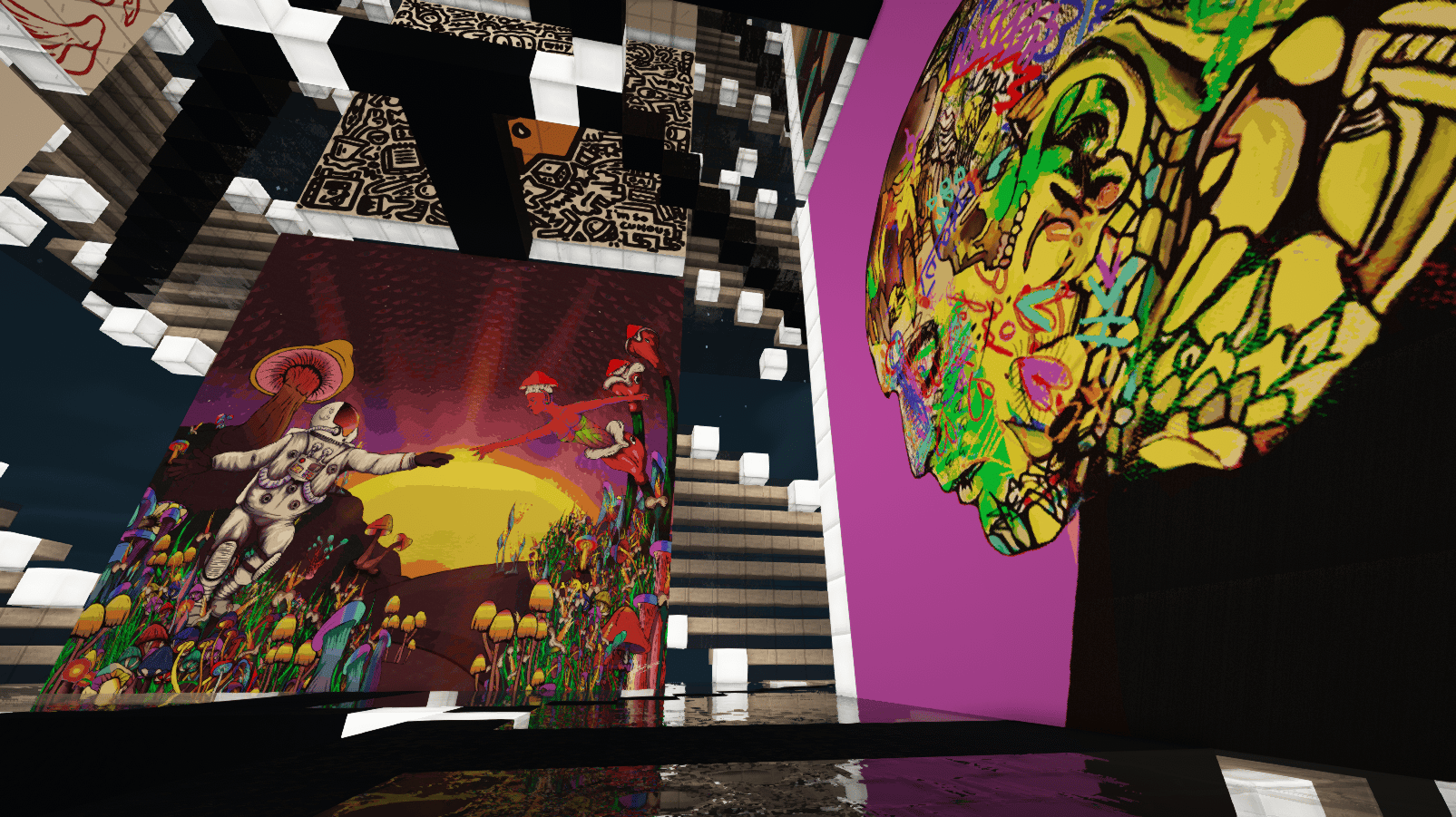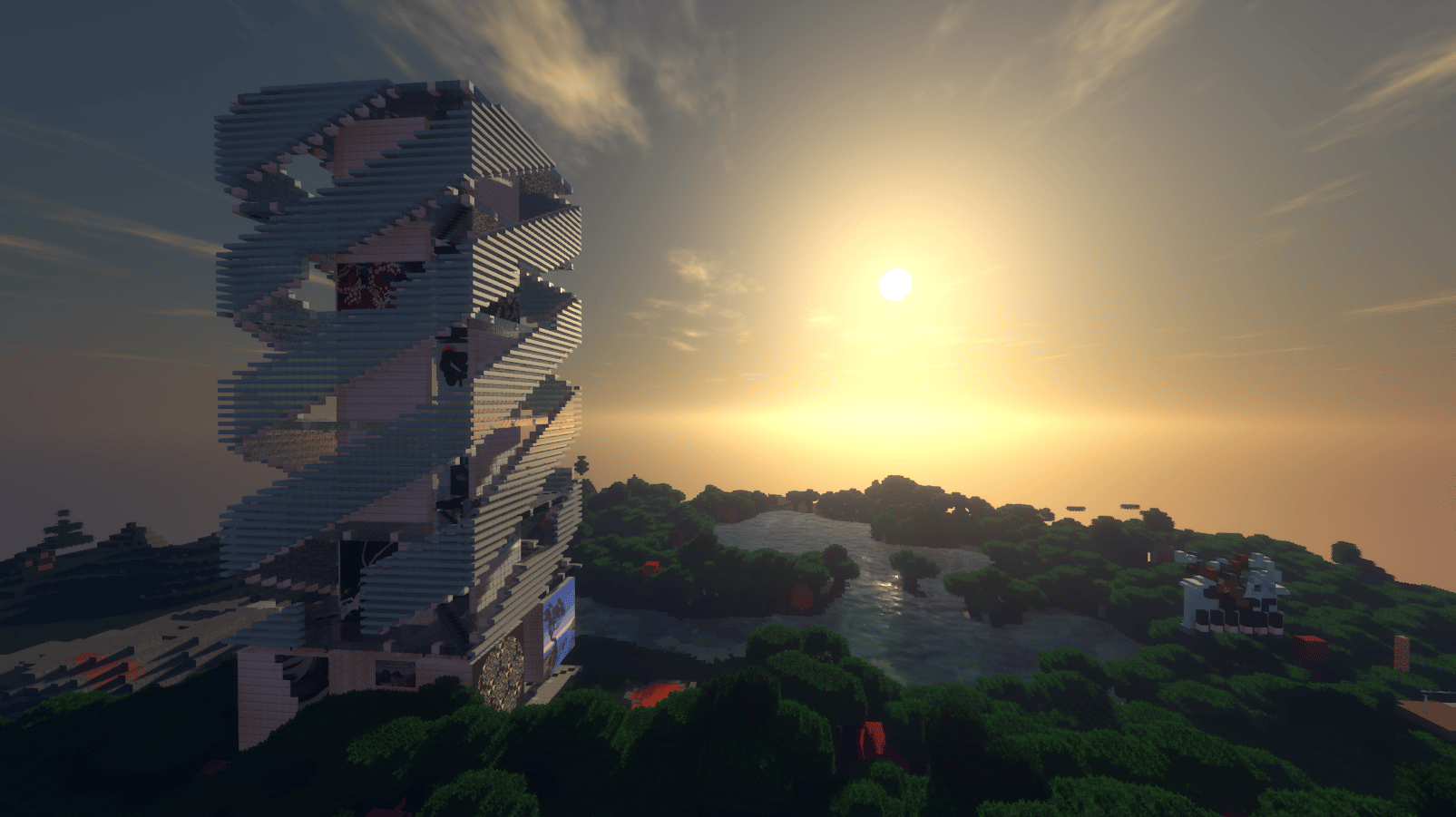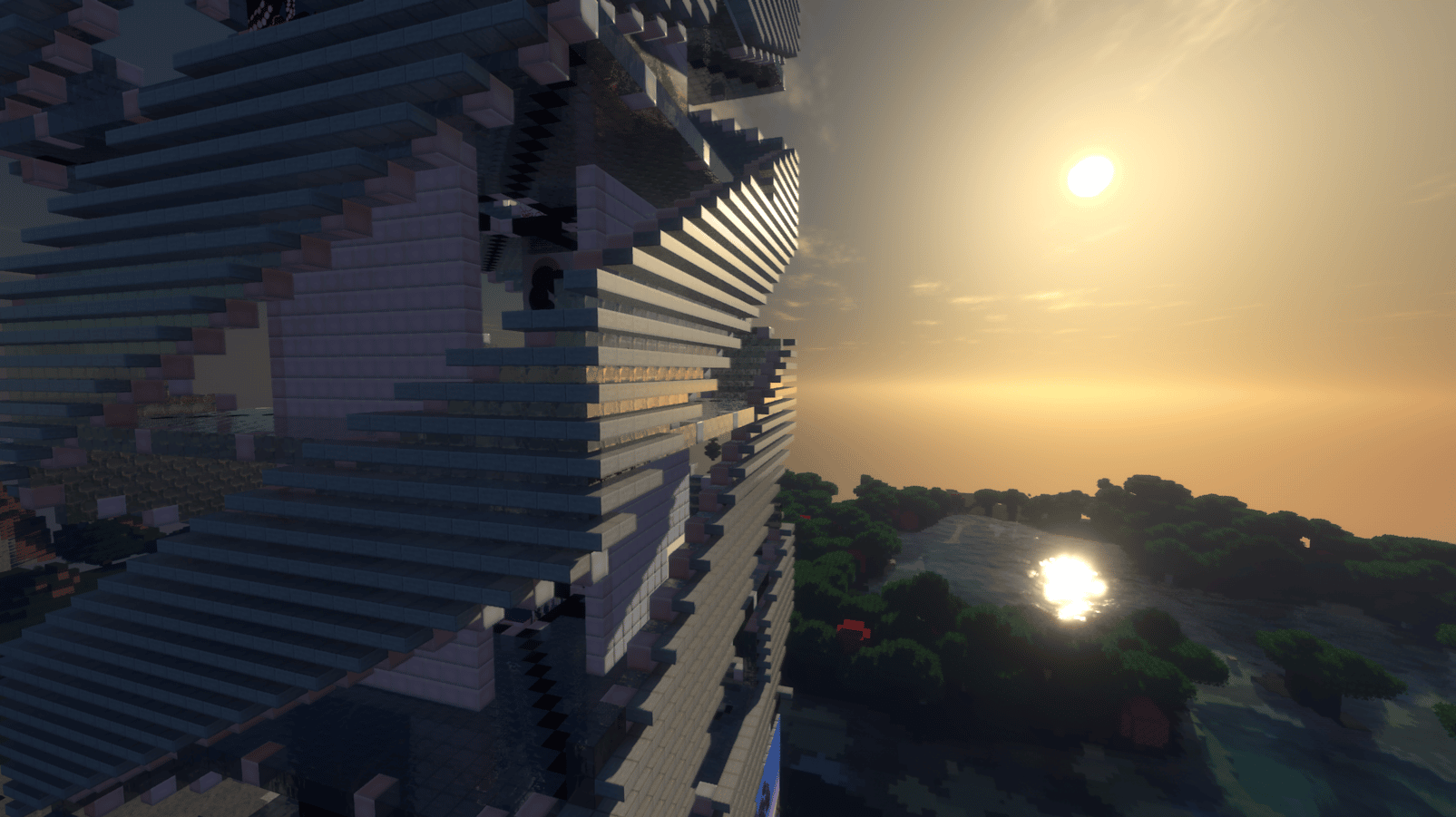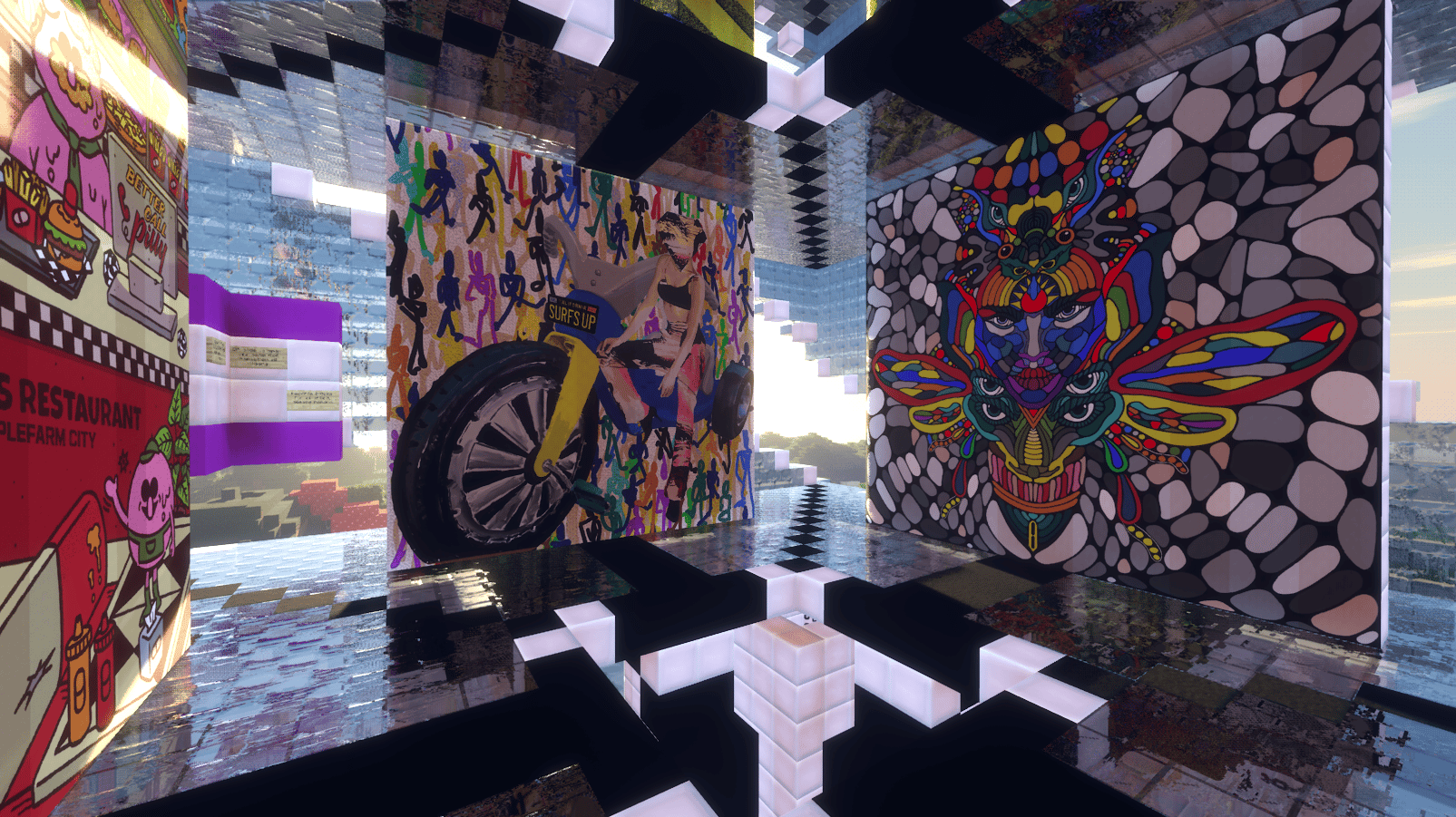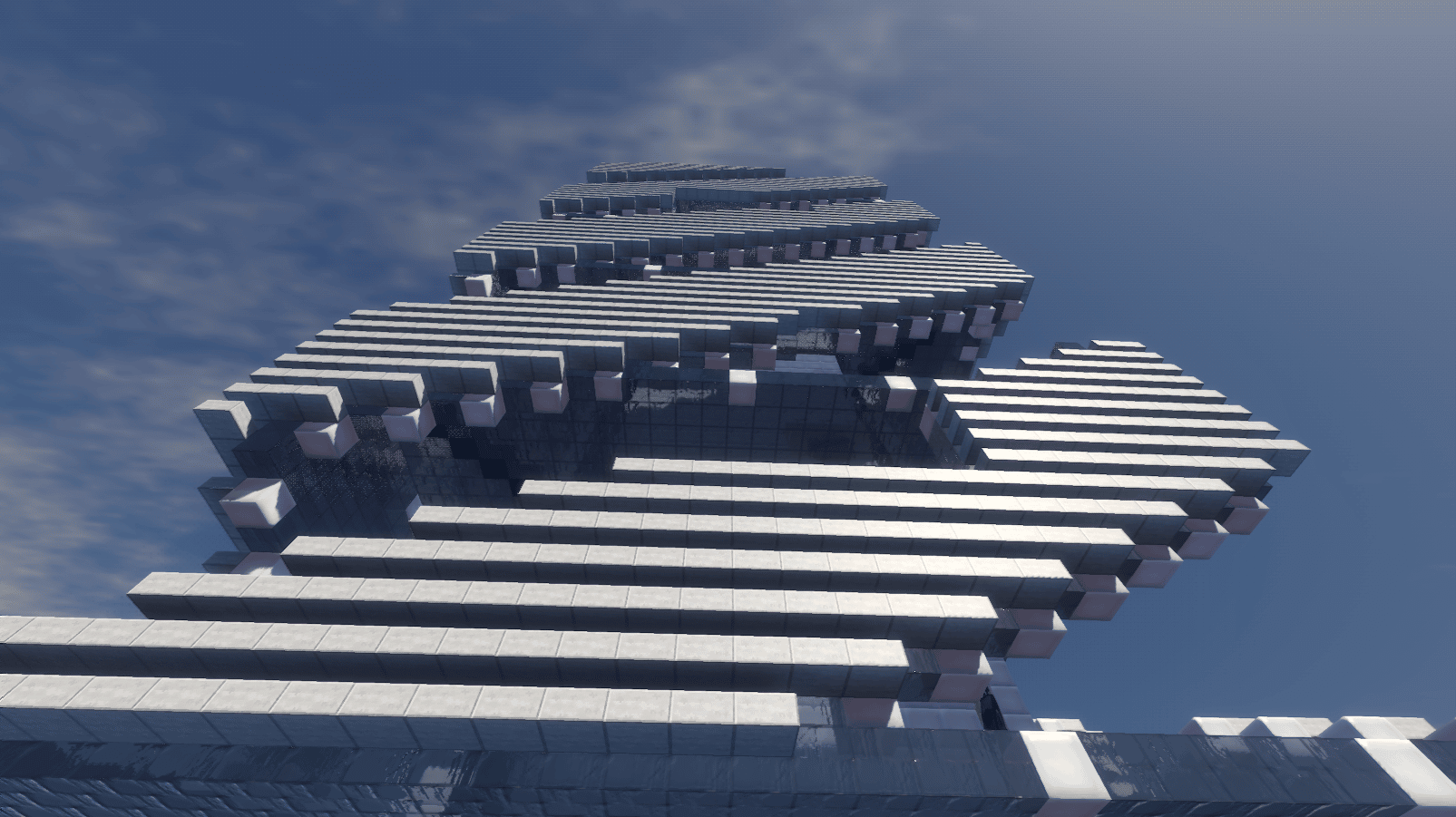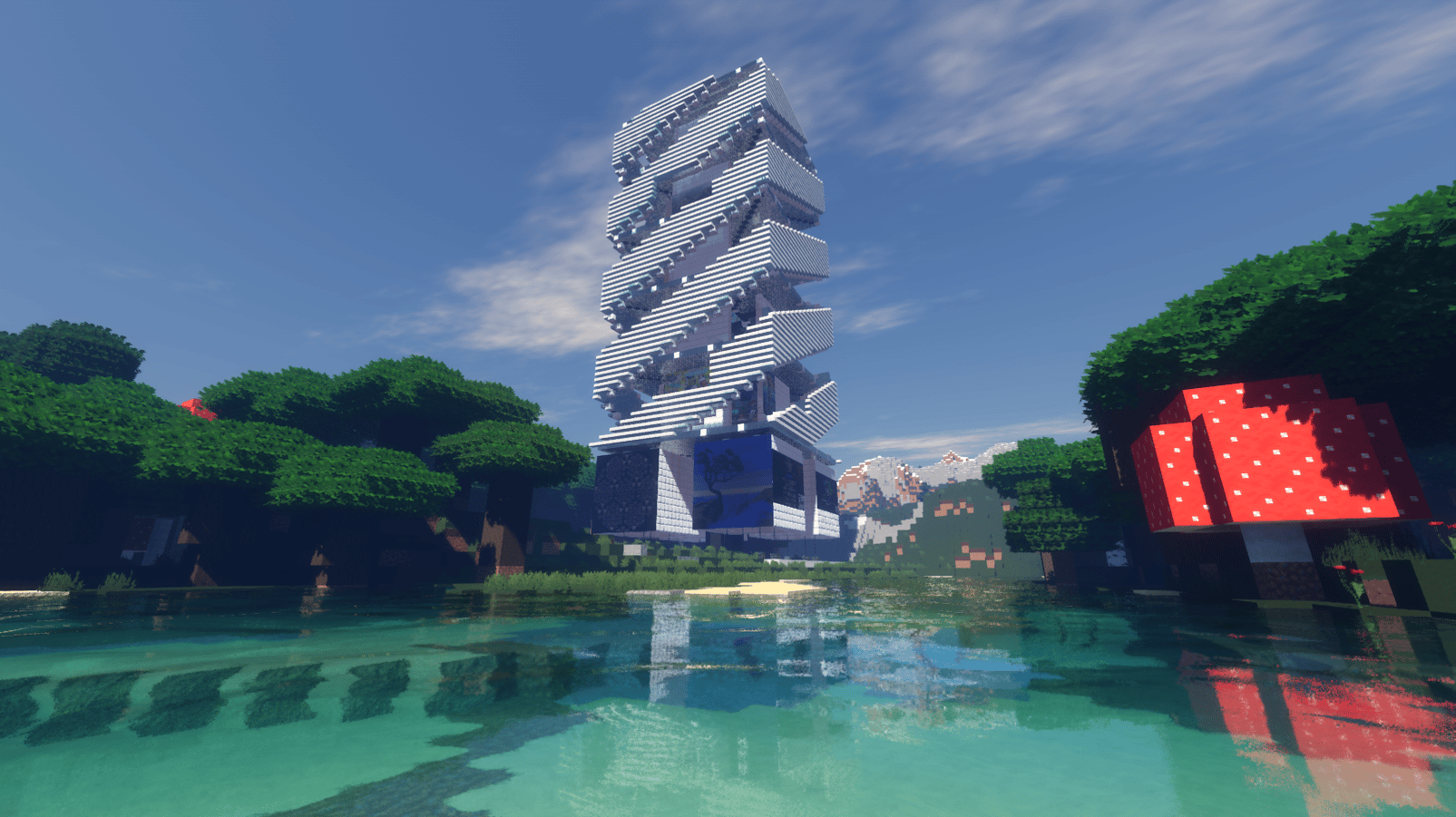 The UpLifters Lenz is a series dedicated to showcasing some of the many amazing buildz caught on camera by our resident architects, interior decorators & designers, maintenance & clean up crews, and the whole host of others in our amazing family keeping the Uplift World in tip top shape by working so meticulously and tirelessly behind the scenes.  A special shout out to Gary the Architect for the clips covering this exciting new gallery space on our new creative Ethereum based server Etheria.
For more great images and stories detailing The Uplift World Metaverse have a gander at past episodes of The UpLifters Lenz and a plethora of other kinds of features over on WhereWeHideAllTheAlpha.com.  And if you yourself have something related to your project or any other build in world, check out Alpha Article Features Calibrated For All for an overview of the various series we look to community to aid us with and the super easy submission process to get your very own feature or a few up here with us to showcase all that is amazing about this metaverse and beyond.

The Uplift World Official Links
*Article by Jimmy D with images provided by Gary the Architect.