For those that have been here with us at The Uplift World for a while, you are likely familiar with the LAX Virtual brand headed up by Andres Abello.  Well, the time has come to reveal the latest build in the LAX family, an epic 200×200 build over on Genesis at 3800, 50, The LAX Virtual Theme Park and Haunted Mansion built by Huskal, Lark2 Fakesaru, Oni Gelpen, Vanrigel Alijh Jkszzz.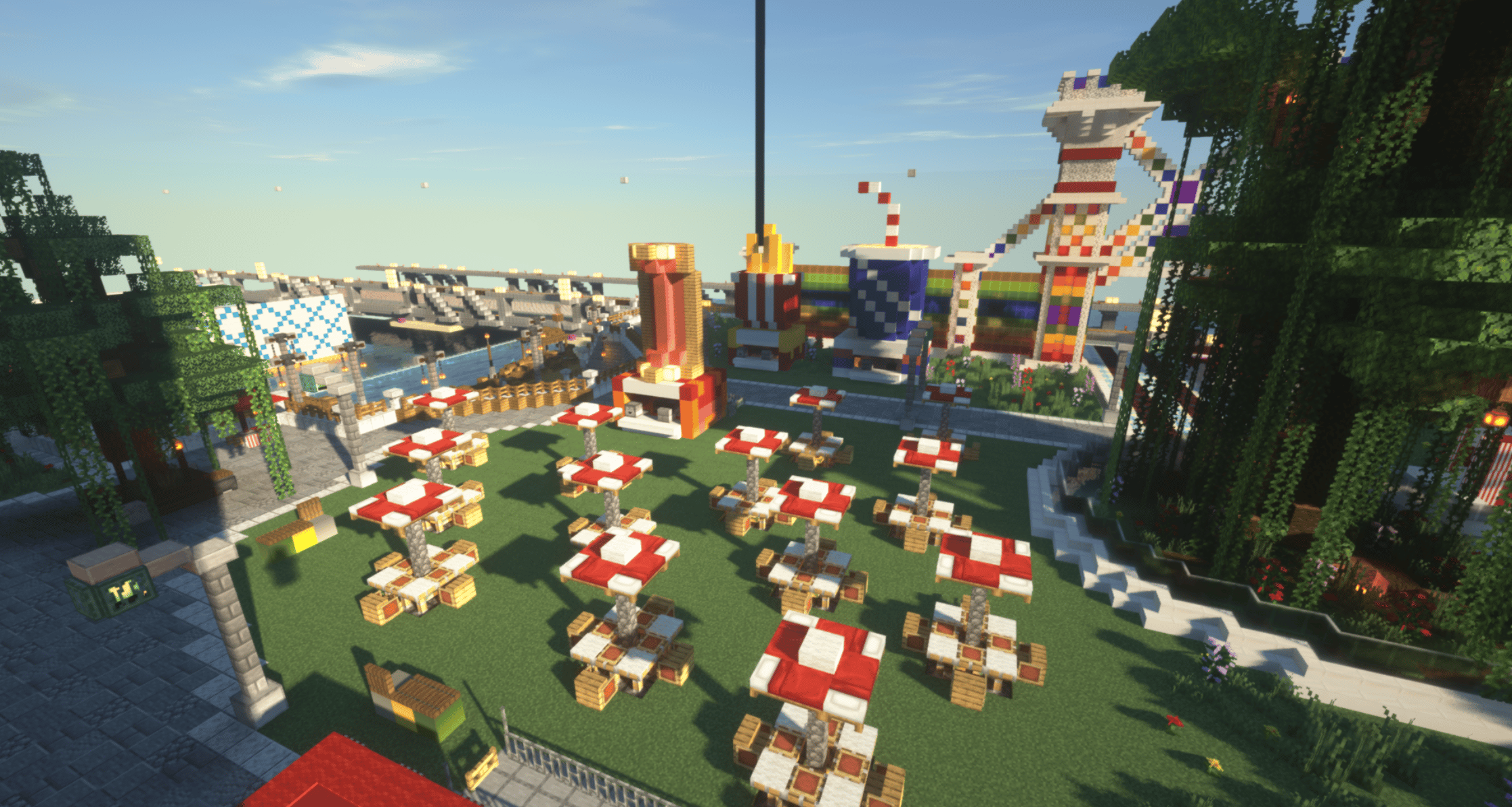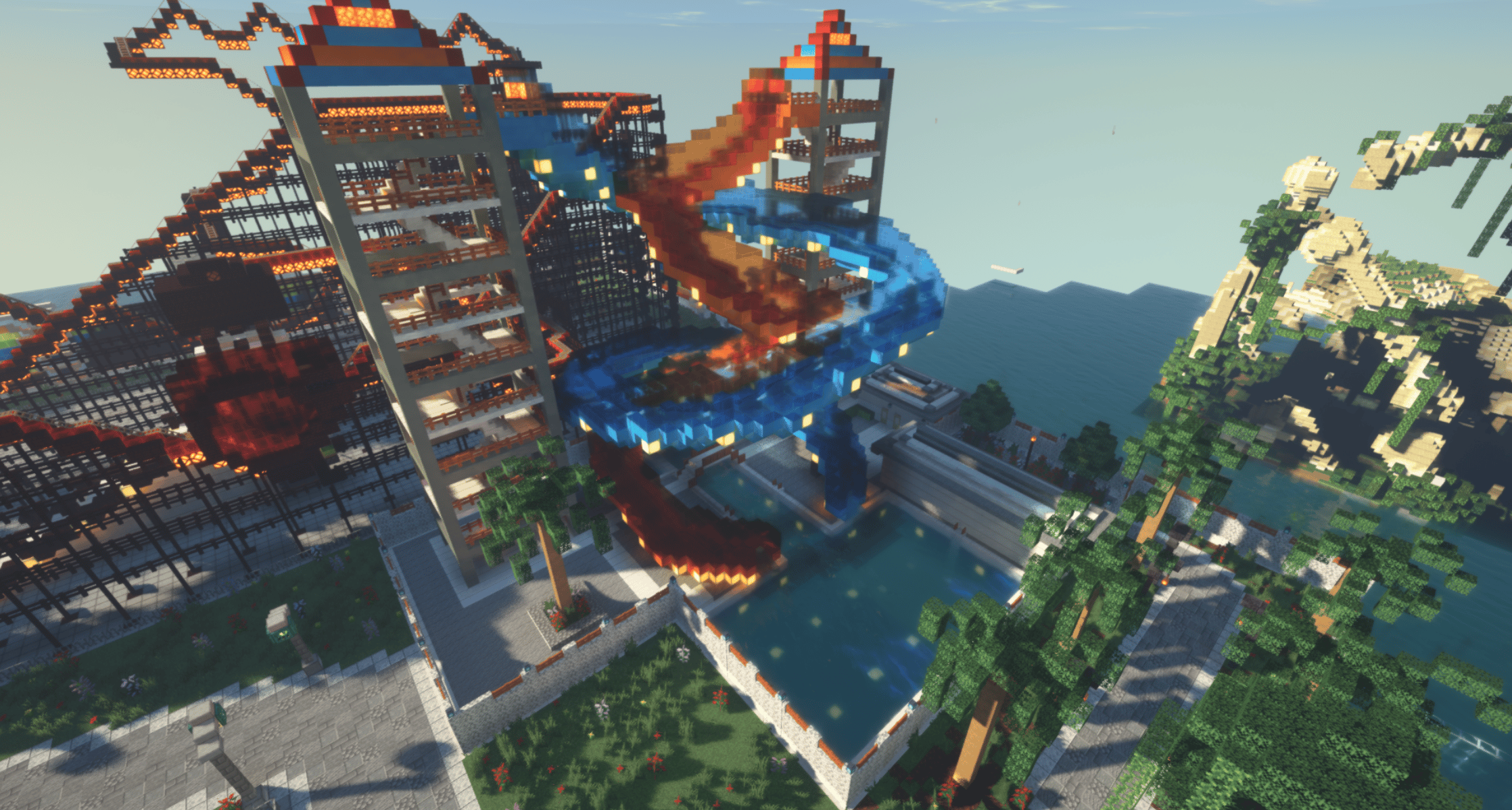 Don't forget to wander inside and check out this very special and most spooky Haunted Mansion while visiting the LAX Virtual Theme Park as well. Are you brave enough to enter?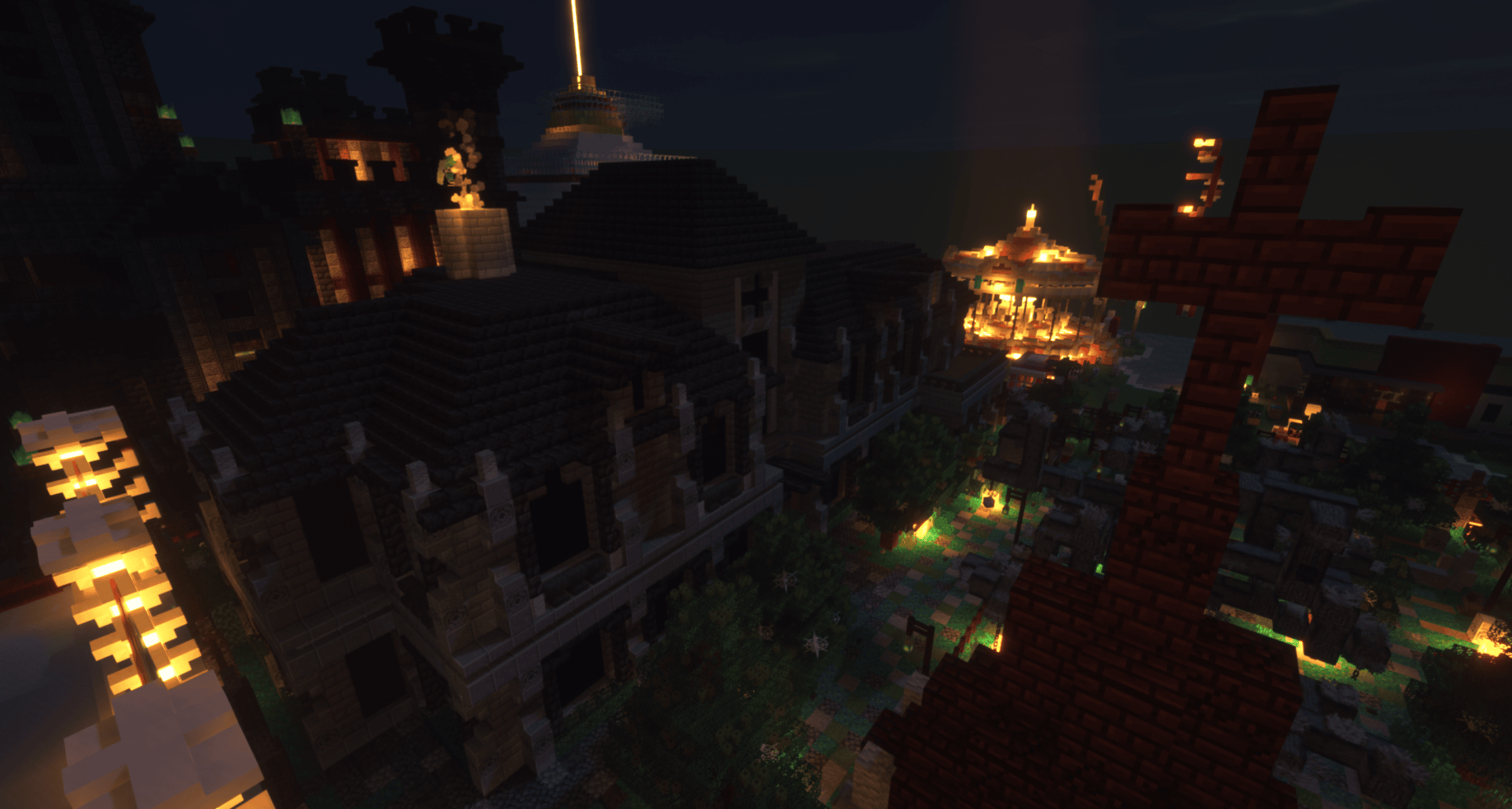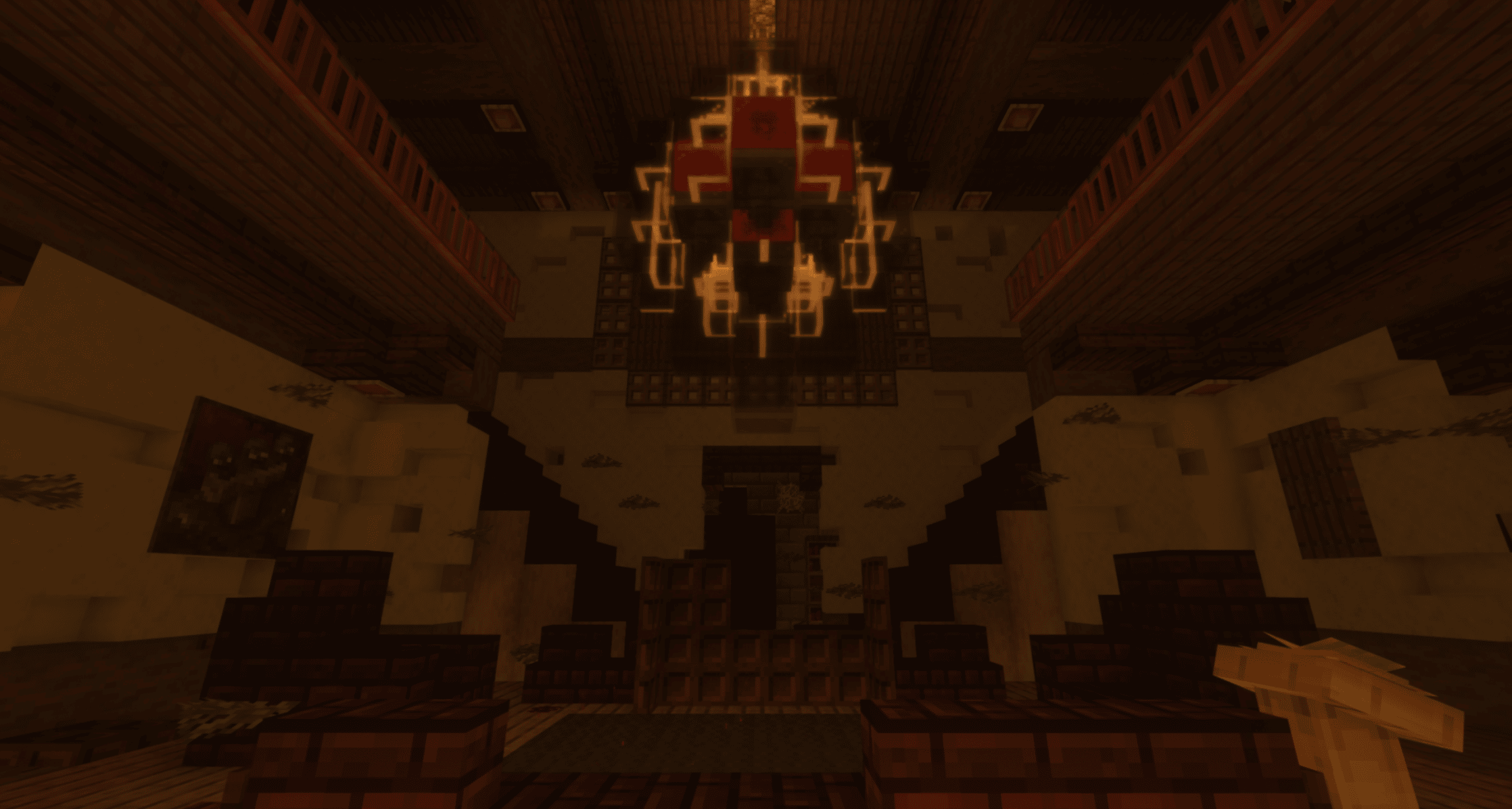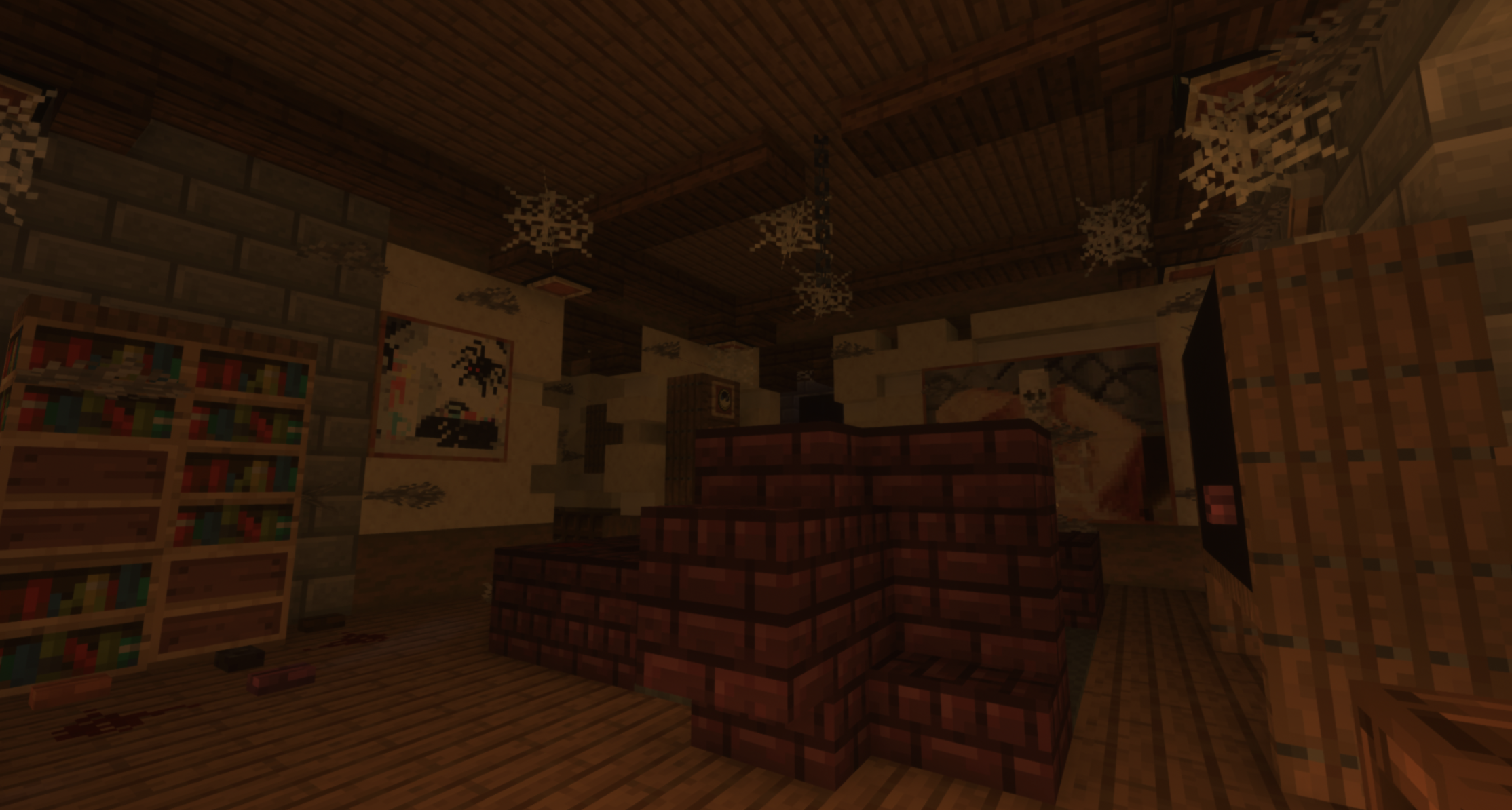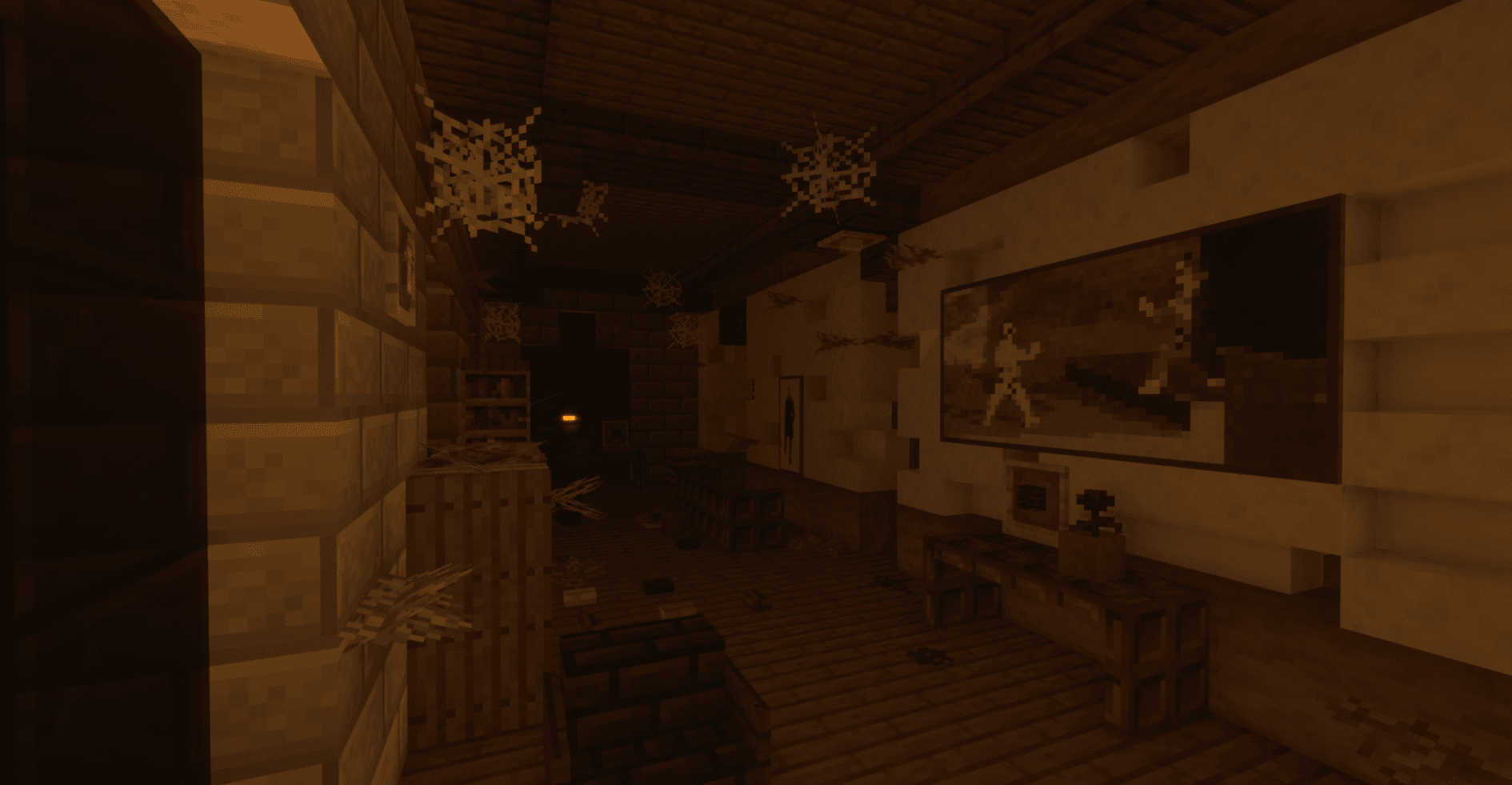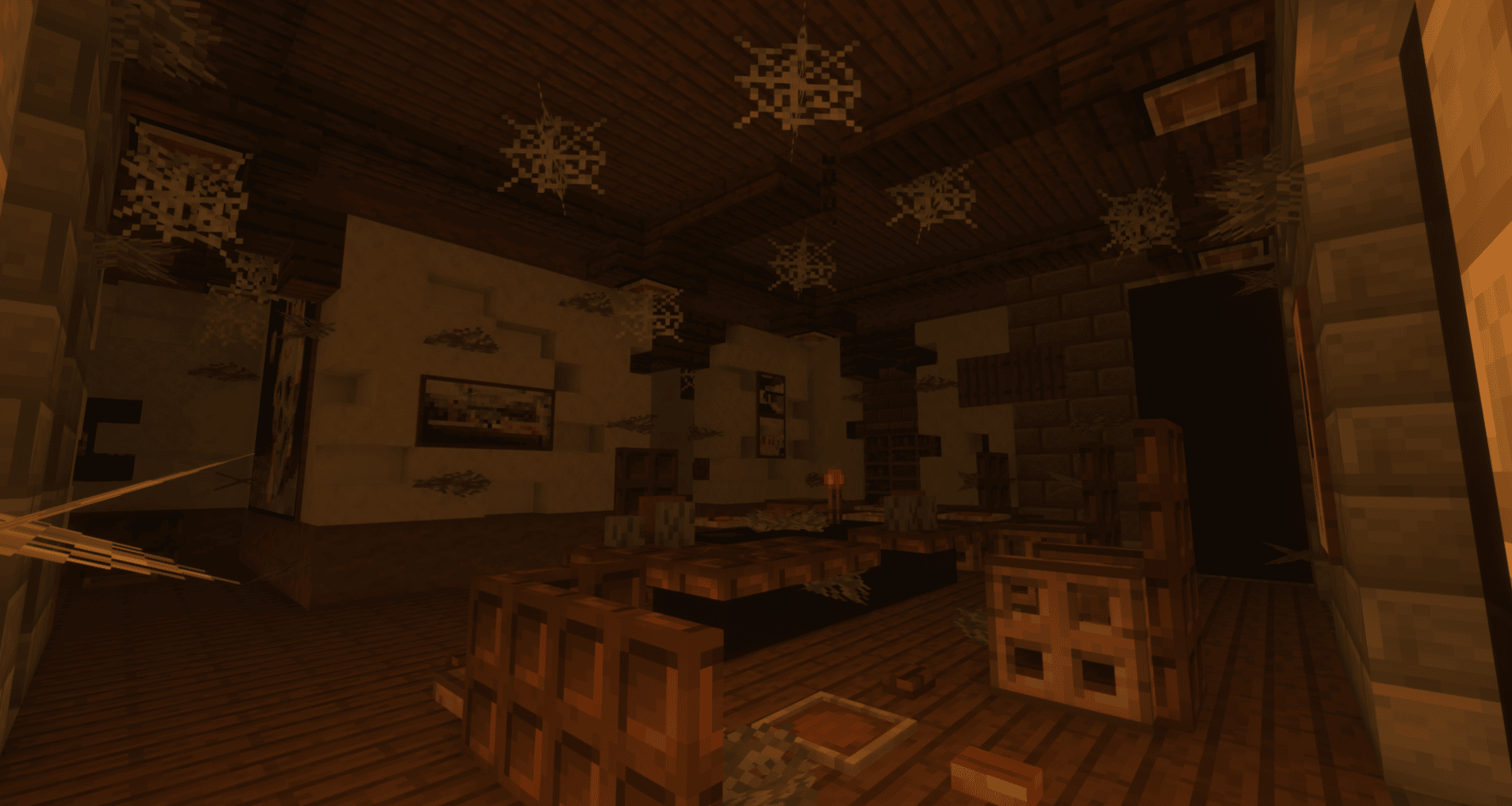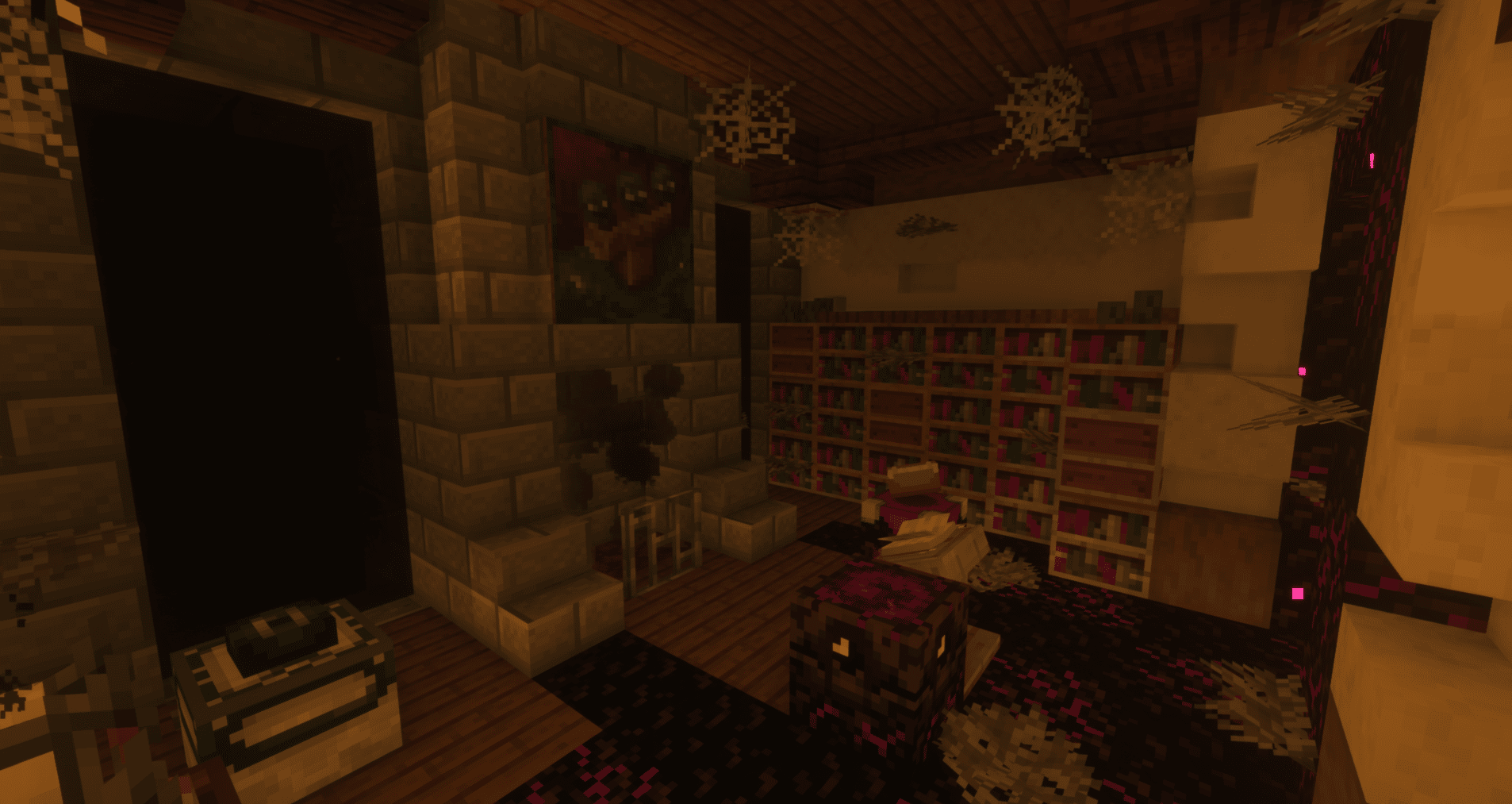 There you have it folks, another great build to add to the LAX Virtual experiential coffers whence next you find yourself traveling about the metaverse looking for something to captivate and enthrall you.  We also recommend if you have yet to do so, checking out The LAX Virtual Robot and LAX Virtual Club builds also over in Genesis.
And for those new to the whole LAX Virtual scene, be sure to check out LaxVirtualLand.com where you can easily find or flip your next Uplift World plot as well as Andre Abello's most recent project, Top Custom Mugs dropping some dope real world NFT images onto real world goods you can appreciate each and every single day.
Special shout out to Oni for getting these images of yet another amazing LAX Virtual build to us for showcasing what talents this amazing community has over on another WhereWeHideAllTheAlpha.com #Shameless_Plug_of_UpLifting_Proportions series dedicated those builders and creators in the metaverse to shill all the self proclaimed amazing things they are doing.
Whether it be a shop, a gallery, a puzzle, an adventure, or anything that you can a photo of and write about, #Shameless_Plug is for you.  It is as simple as dropping some images, captions, an intro, and links into the form below and we will run it through our process standards and hopefully get all you are shilling out there for one and all to see! Check out our series #Shameless_Plug_of_UpLifting_Proportions Series Archive and submit one of your epic builds as easy as can be by plugging into our Series Content, Notes, and Guideline Form.

The Uplift World Official Links
* Article by Jimmy D with images provided by Oni.