One of our favorite things about The Uplift World is the crowd that it tends to attract.  Lots of opportunity for those that happen to view the Web3 space as the next logical transition to enhance things traditionally kept in the brick and mortar world, Uplift World Galleries are some of our favorite places to frequent across the entire metaverse.  For this reason we invite you to check out some of the amazing art on display at various galleries throughout The Uplift World.  Whether it be a solo adventure into view some epic art in one of our many galleries, or alongside a group of artists, creators, and those that appreciate art and what the metaverse has to offer in our Arts Walks Events, what you will find is nothing short of amazing.
The NFT Art Museum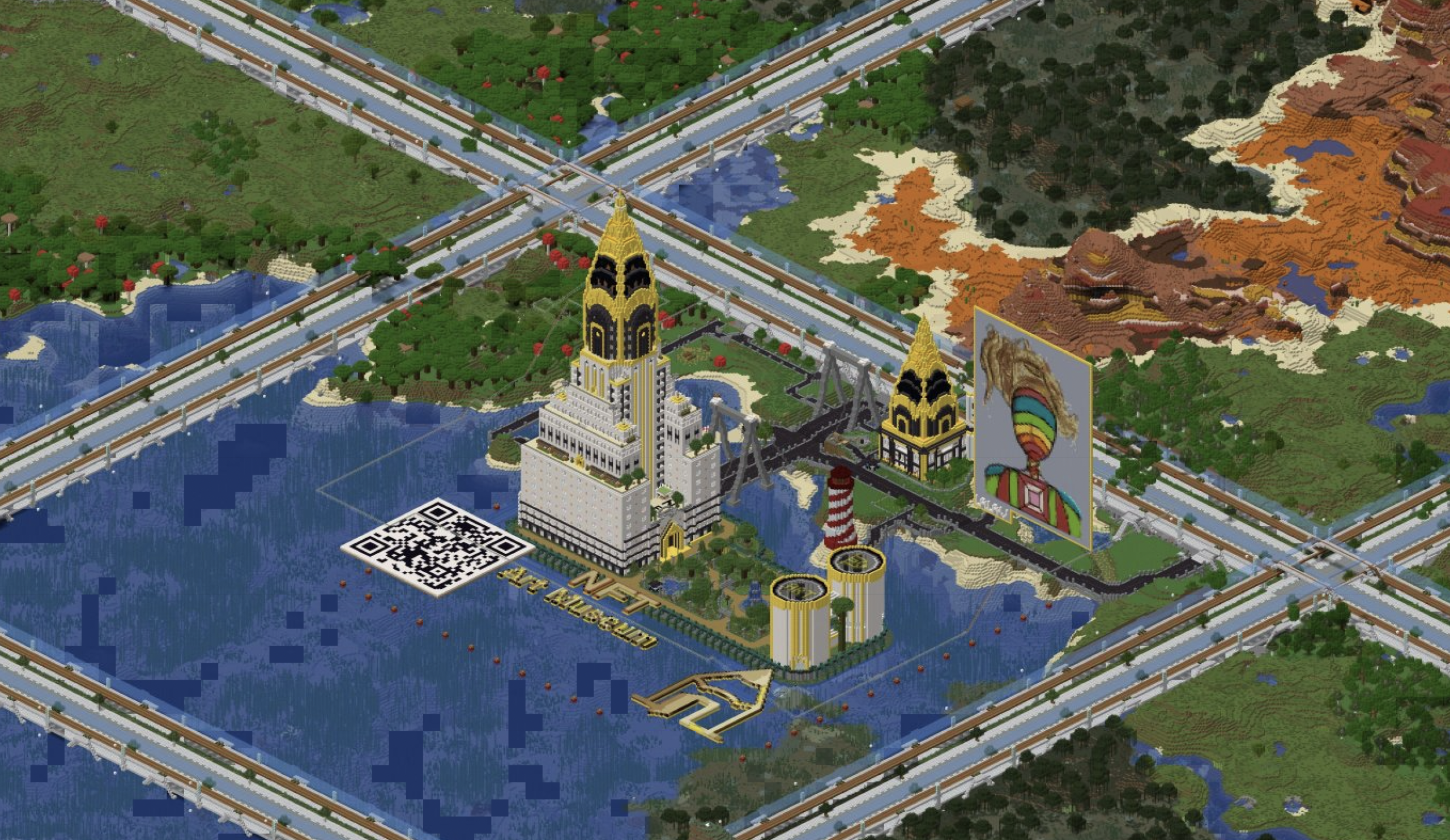 For those new to all the epicness in this truly unique metaversal adventure, no better place to begin than The NFT Art Museum over in Thoon at 3300, 2250!! Here are just a few in world images to get the thoughts of curiosity on track for a future irresistible path of discovery.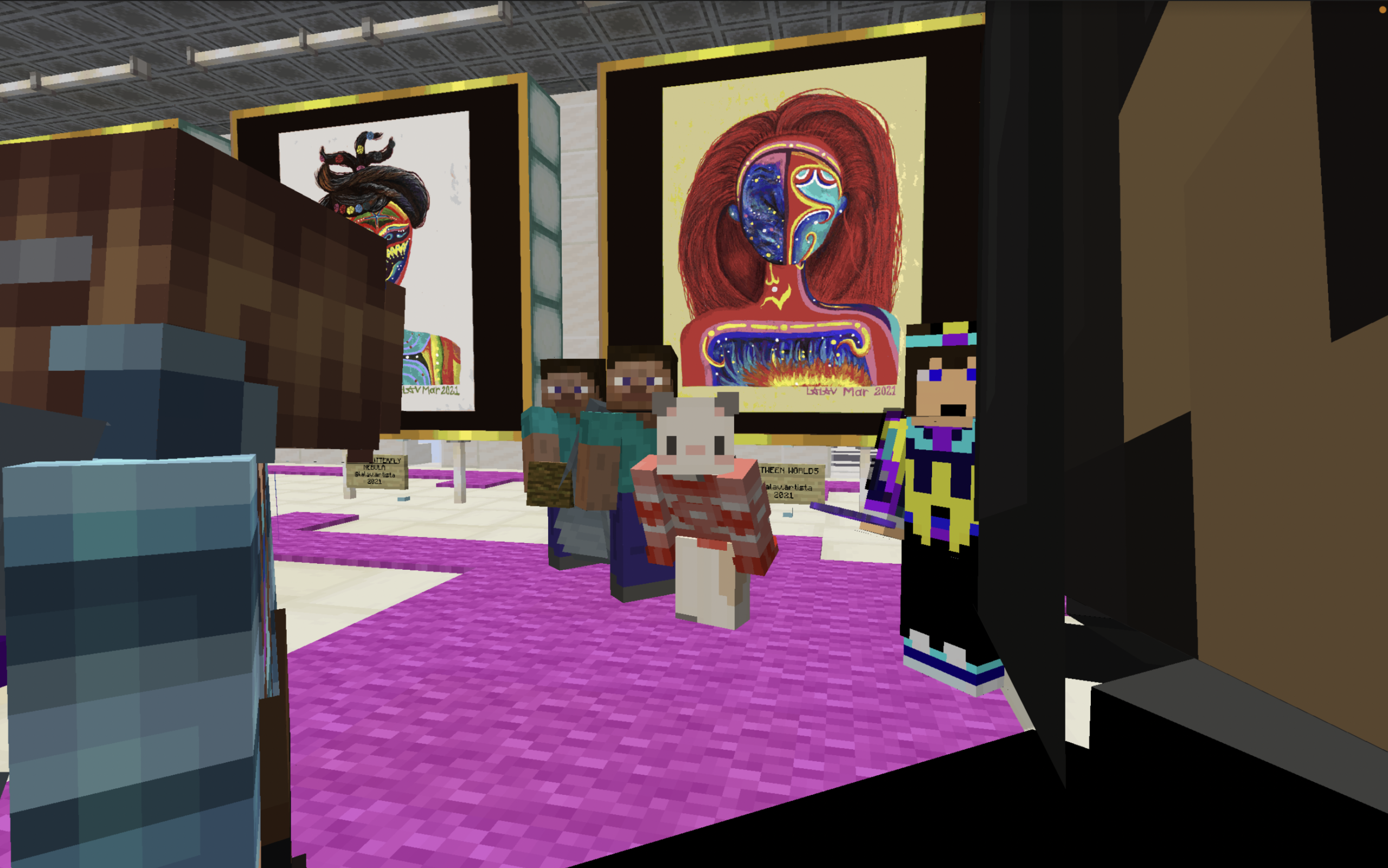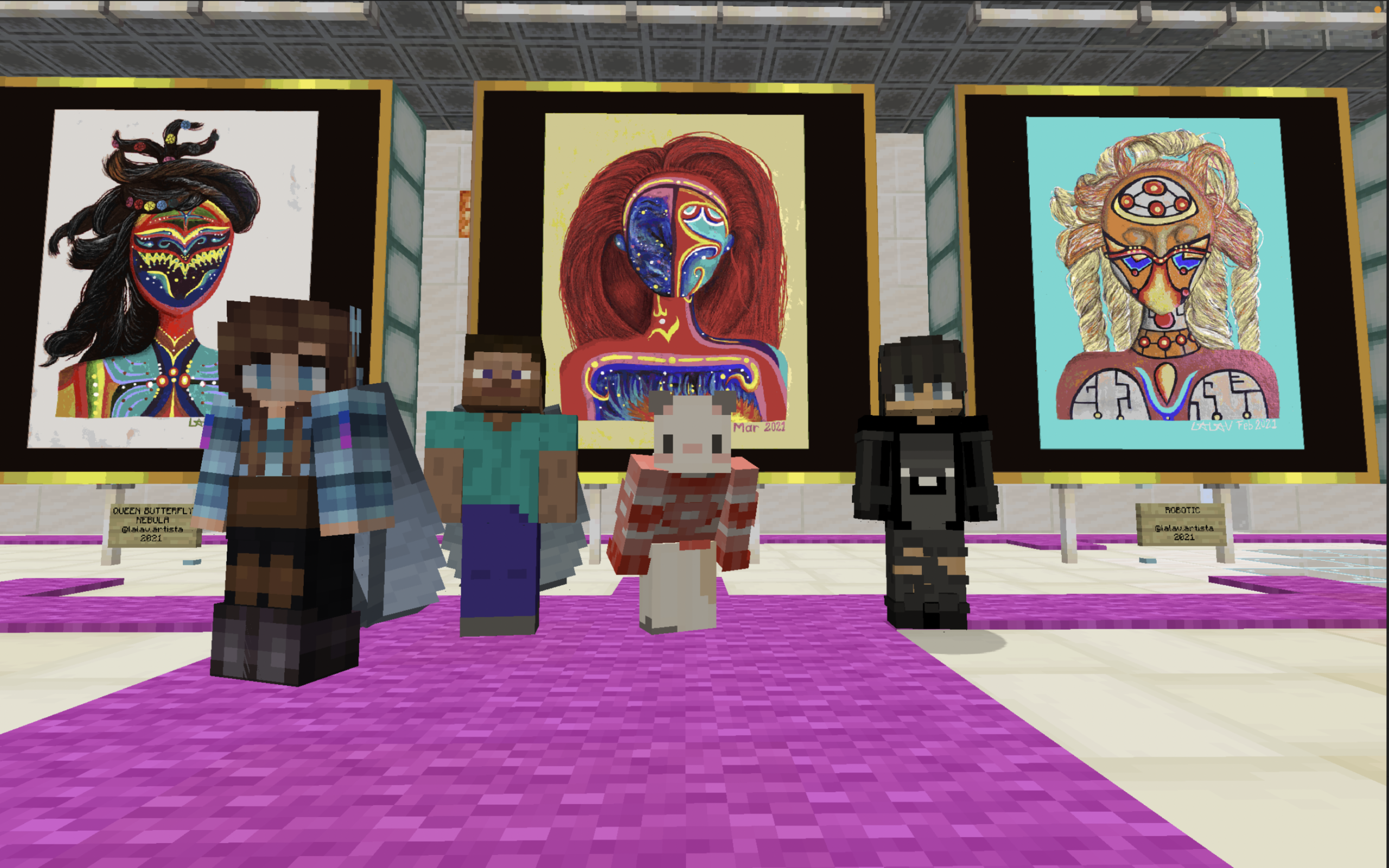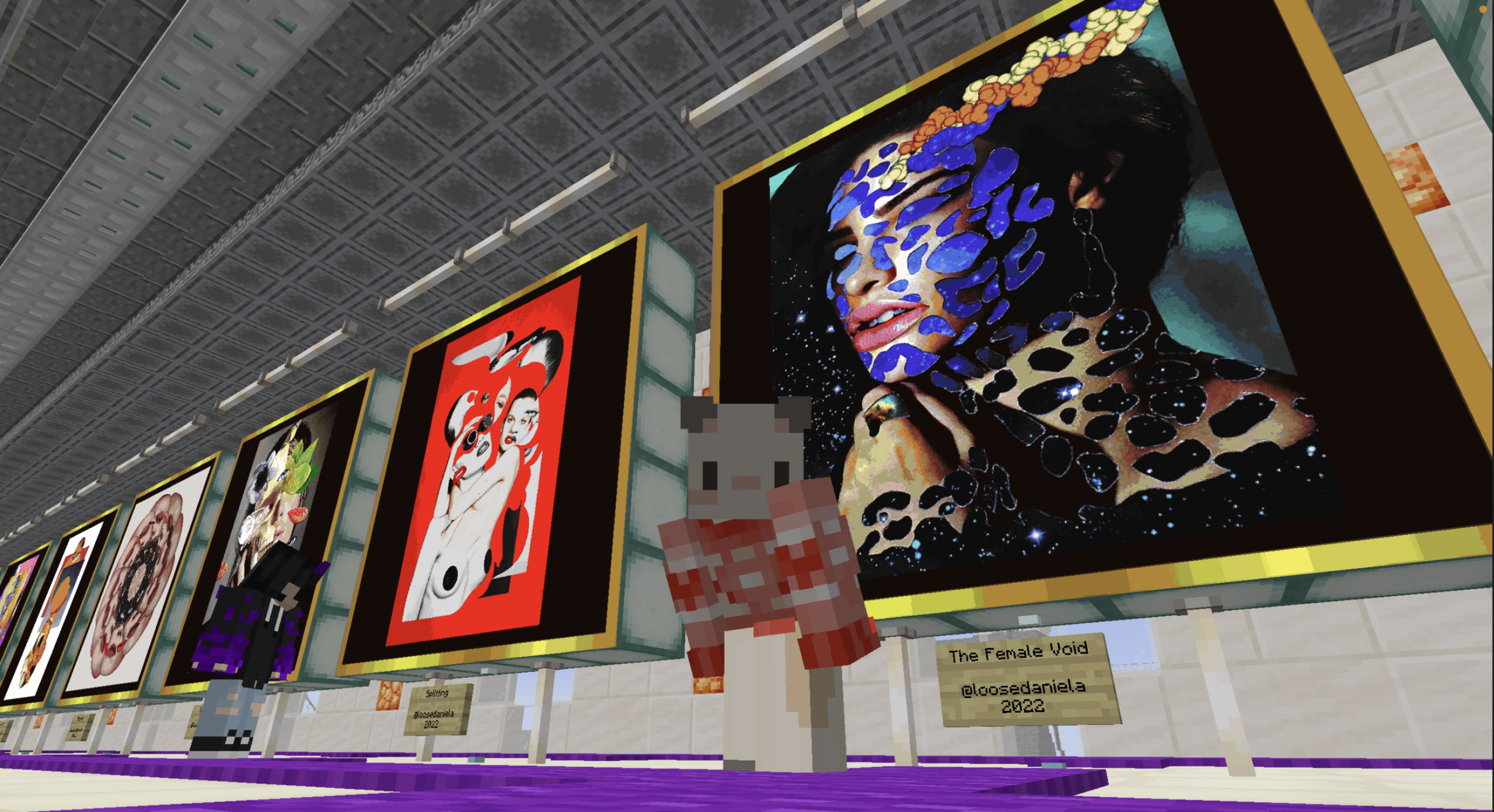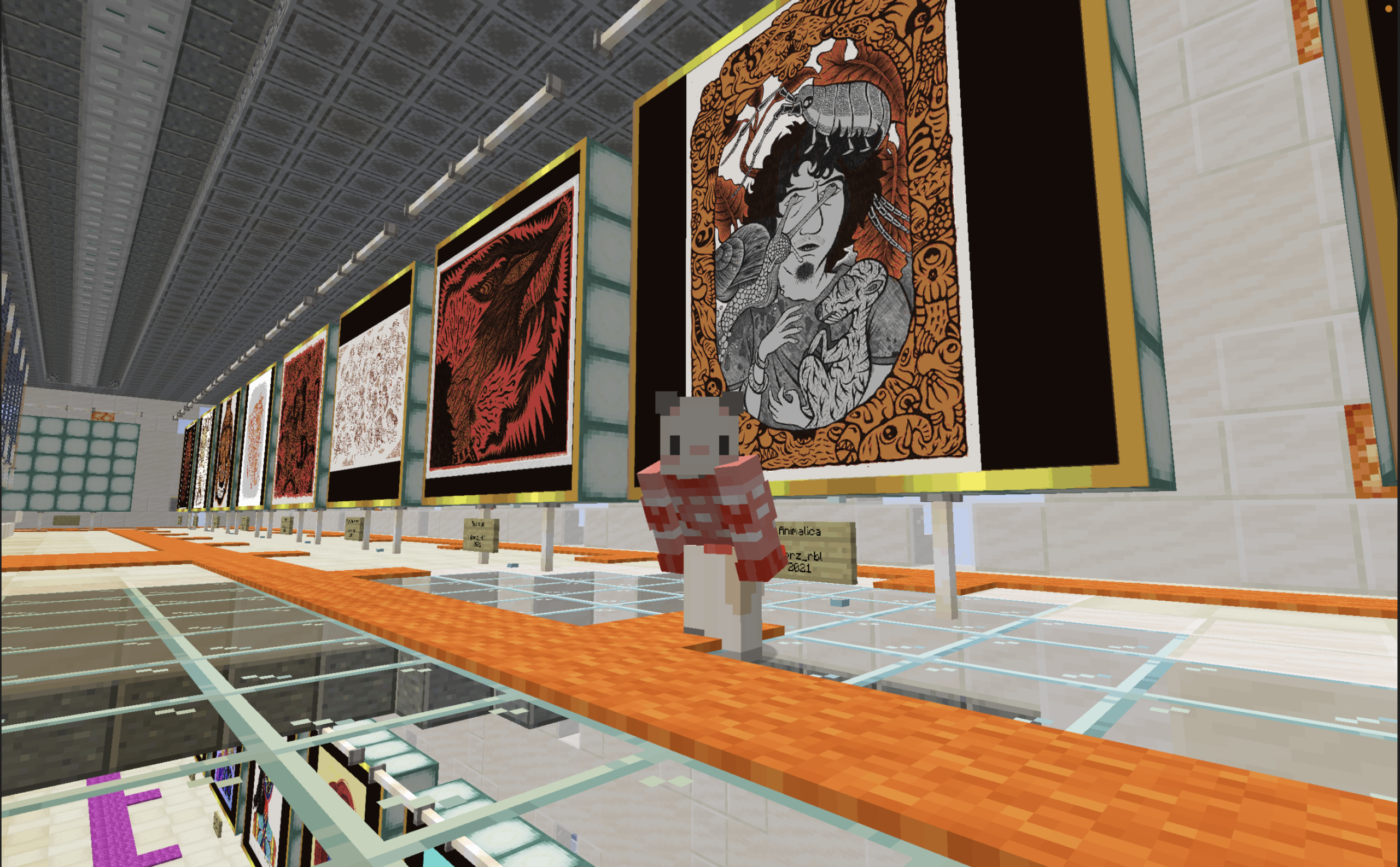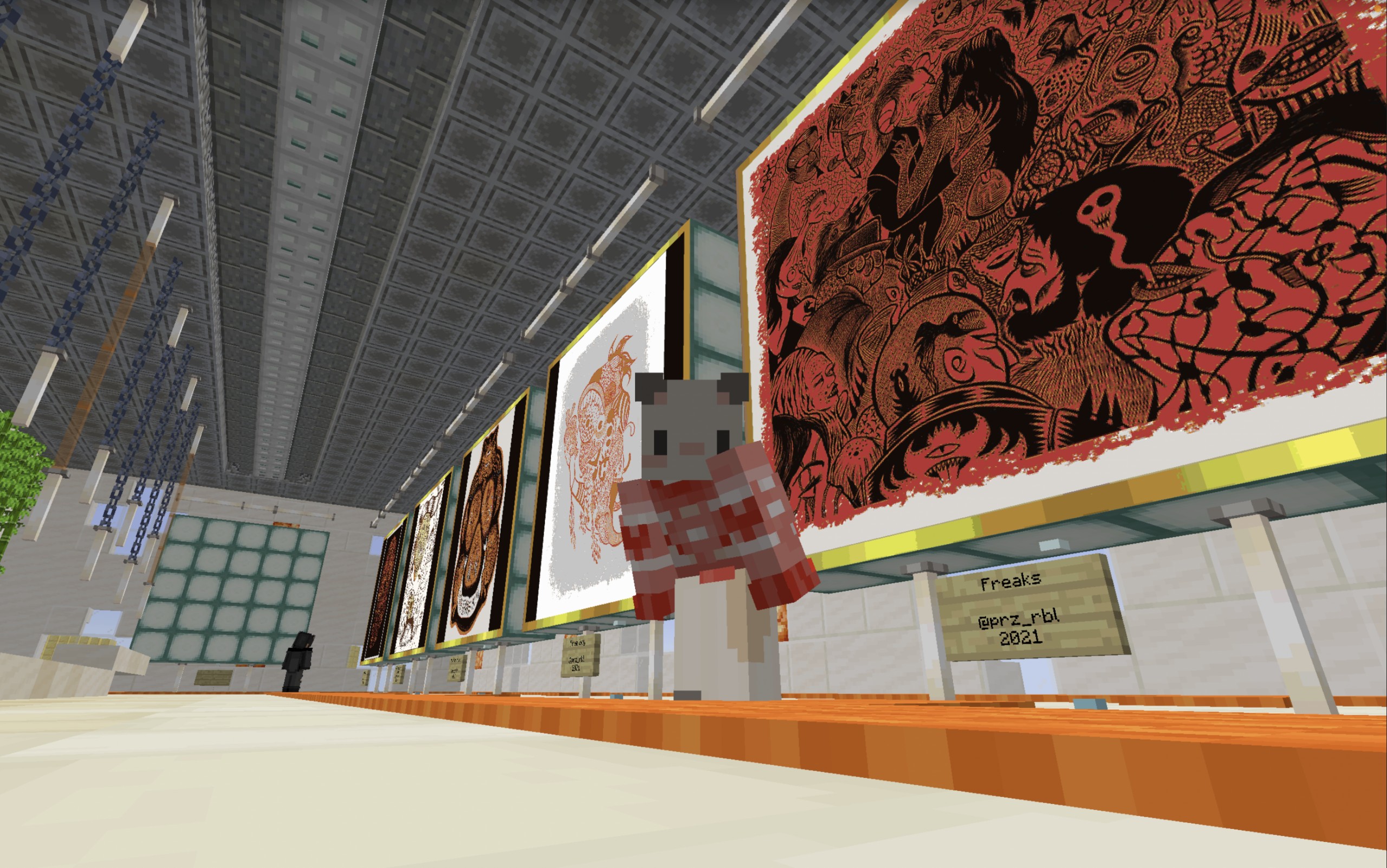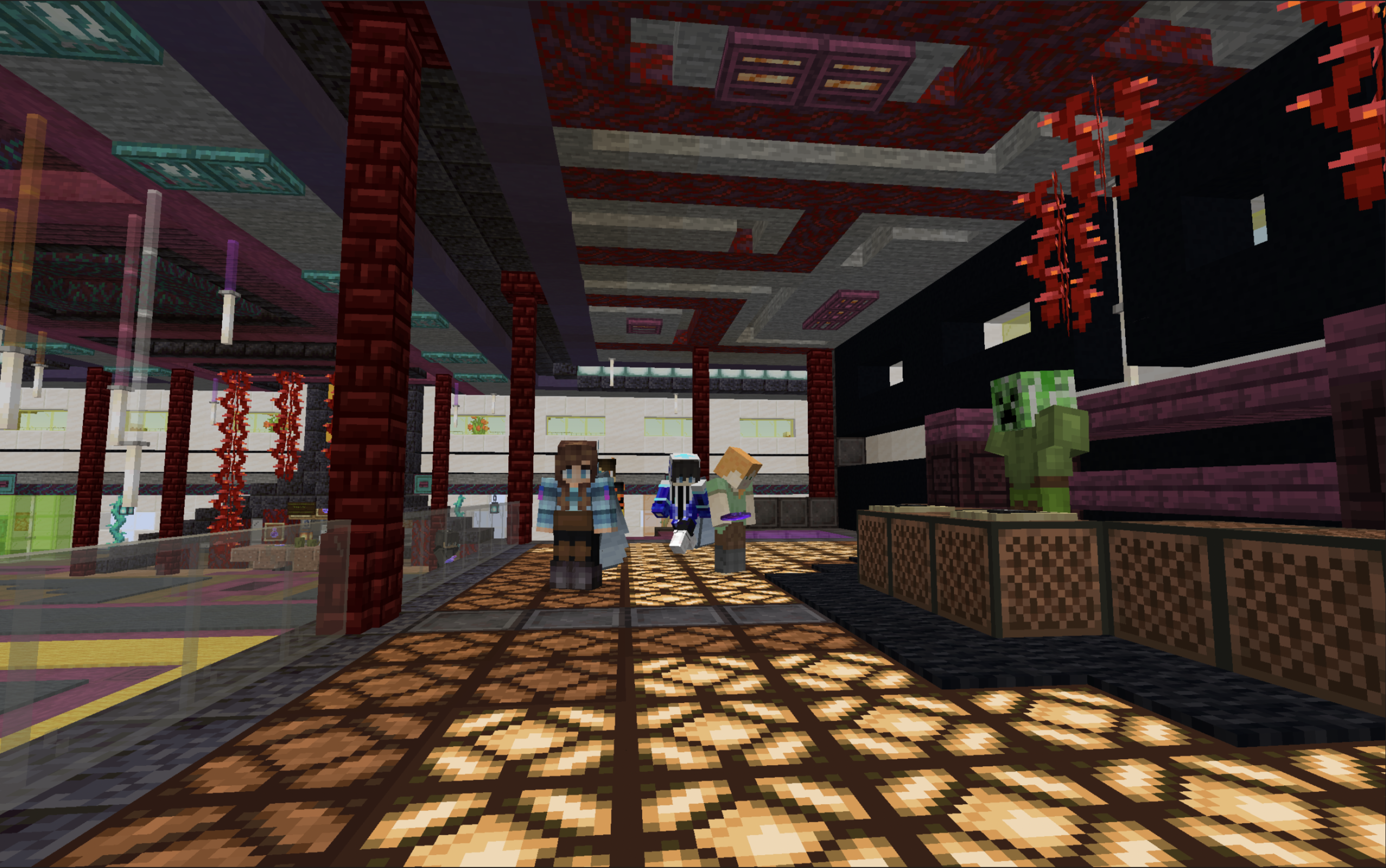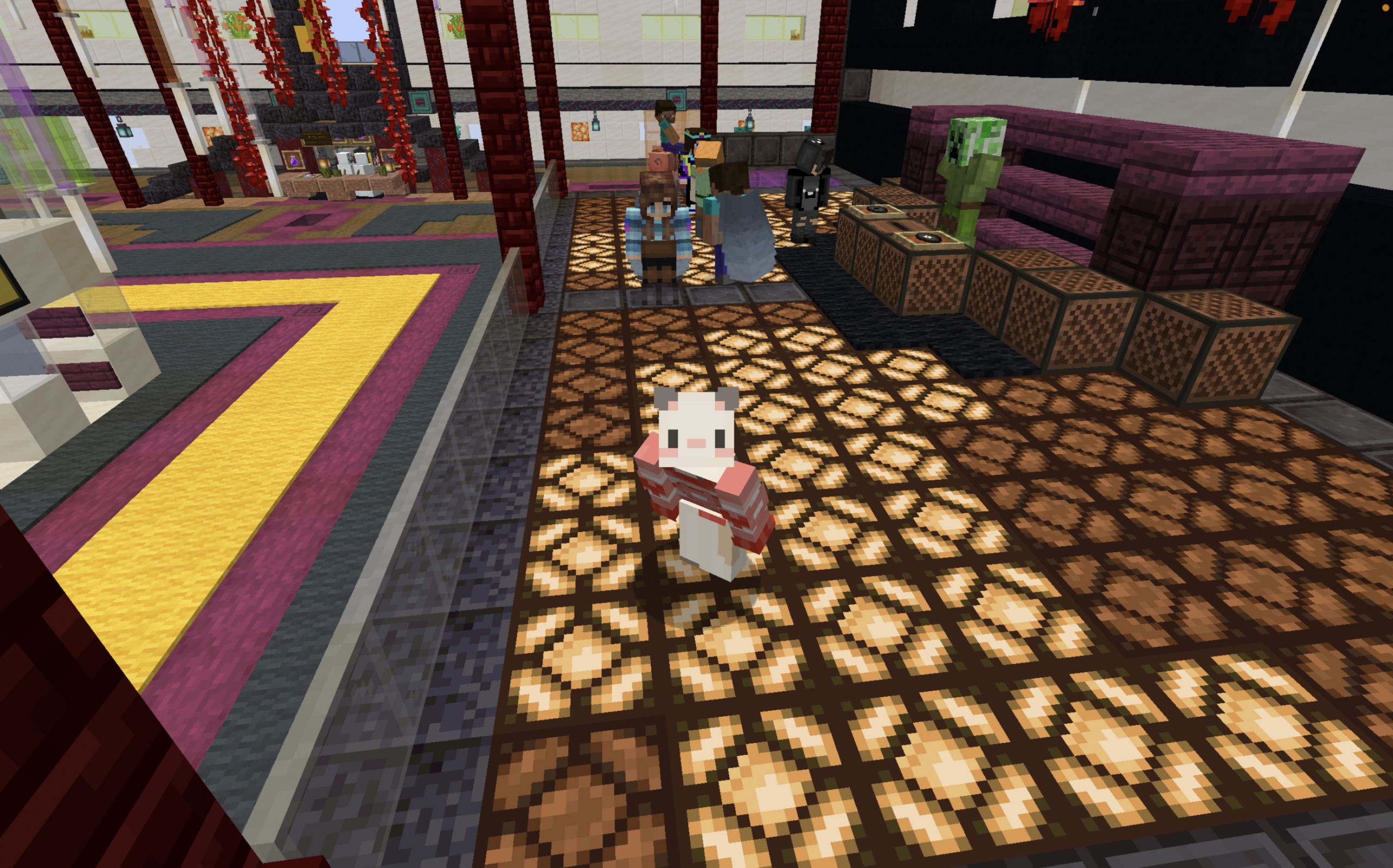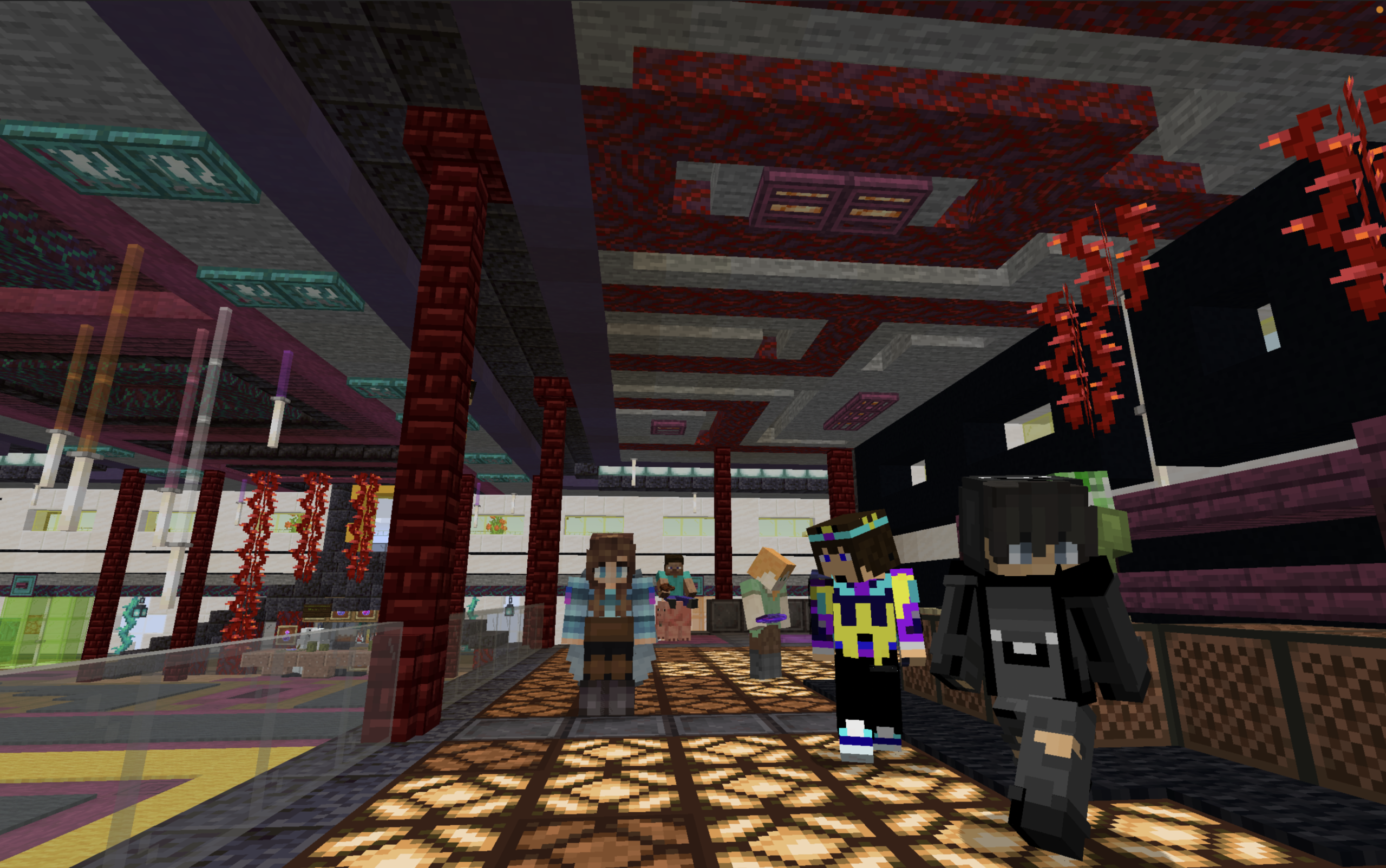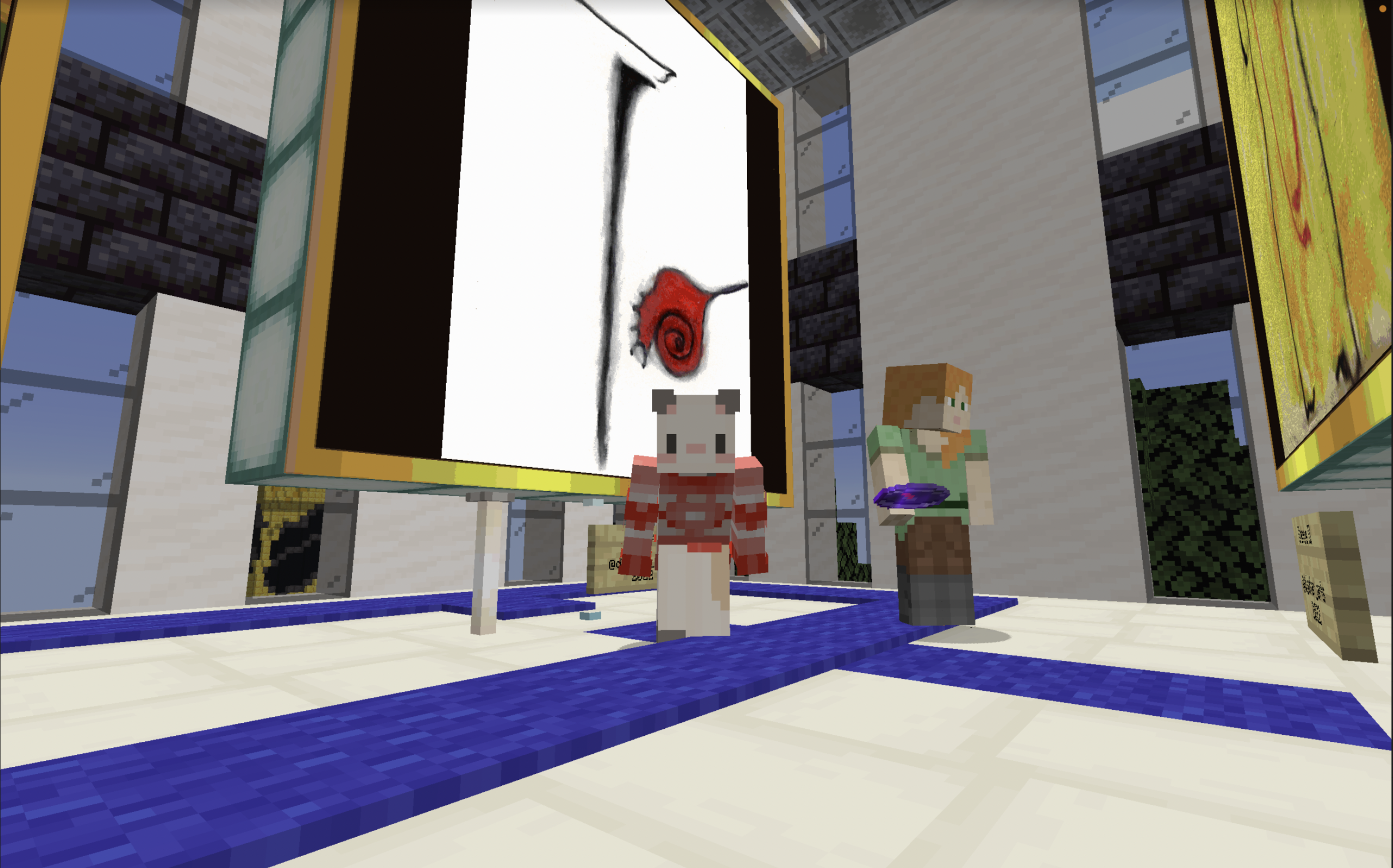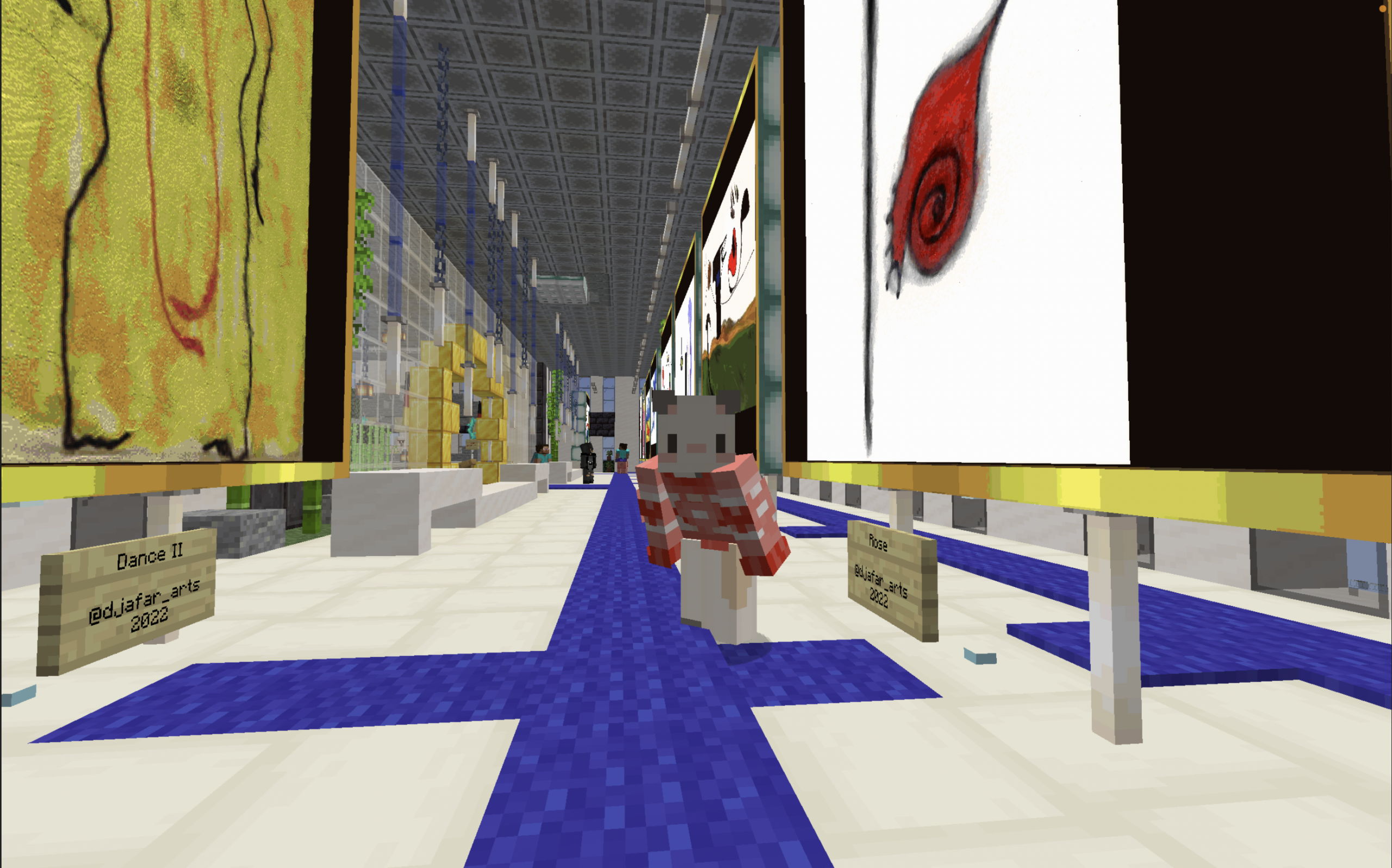 Shout out to our wonderful head Art Walk Tour Guide and in house event photographer SouloftheCat for these incredible Event images.  Be sure to hop on over to 3300, 2250 Thoon to check out all the glory of this very unique metaversal art space first hand today.
*****
The UpLifters Lenz is a series dedicated to showcasing some of the many amazing buildz caught on camera by our resident architects, interior decorators & designers, maintenance & clean up crews, Event hosts, and the whole host of others in our amazing family keeping the Uplift World in tip top shape by working so meticulously and tirelessly behind the scenes.
For more great images and stories detailing The Uplift World Metaverse have a gander at past episodes of The UpLifters Lenz and a plethora of other kinds of features over on WhereWeHideAllTheAlpha.com.  And if you yourself have something related to your project or any other build in world, check out Alpha Article Features Calibrated For All for an overview of the various series we look to community to aid us with and the super easy submission process to get your very own feature or a few up here with us to showcase all that is amazing about this metaverse and beyond.

The Uplift World Official Links
*Article by Jimmy D with images provided by Soul of the Cat.