Hey everyone! I just opened up my Underwater Gallery. It's on Genesis (3000, 2450) Can't miss it! Feel free to visit and share feedback. It's greatly appreciated.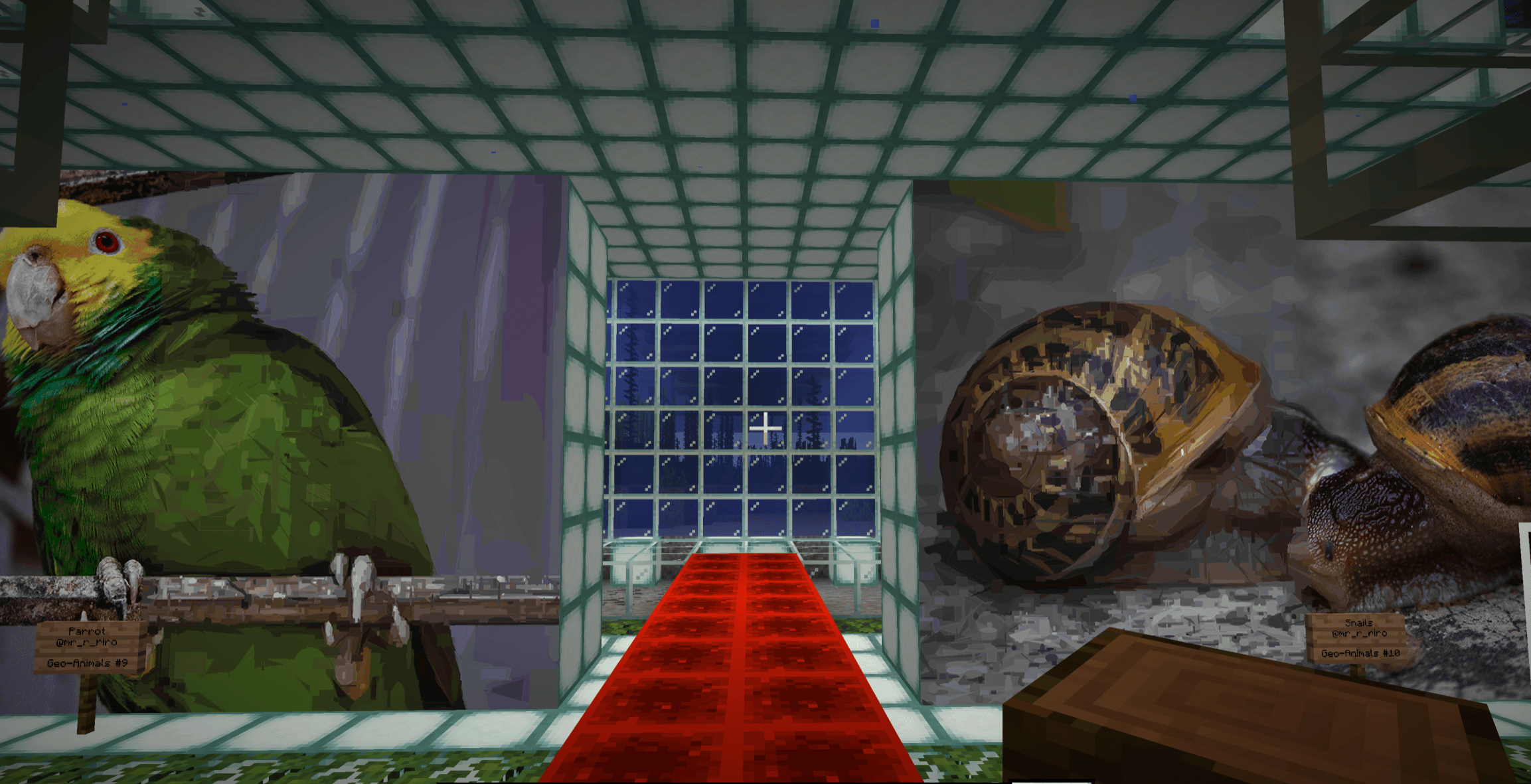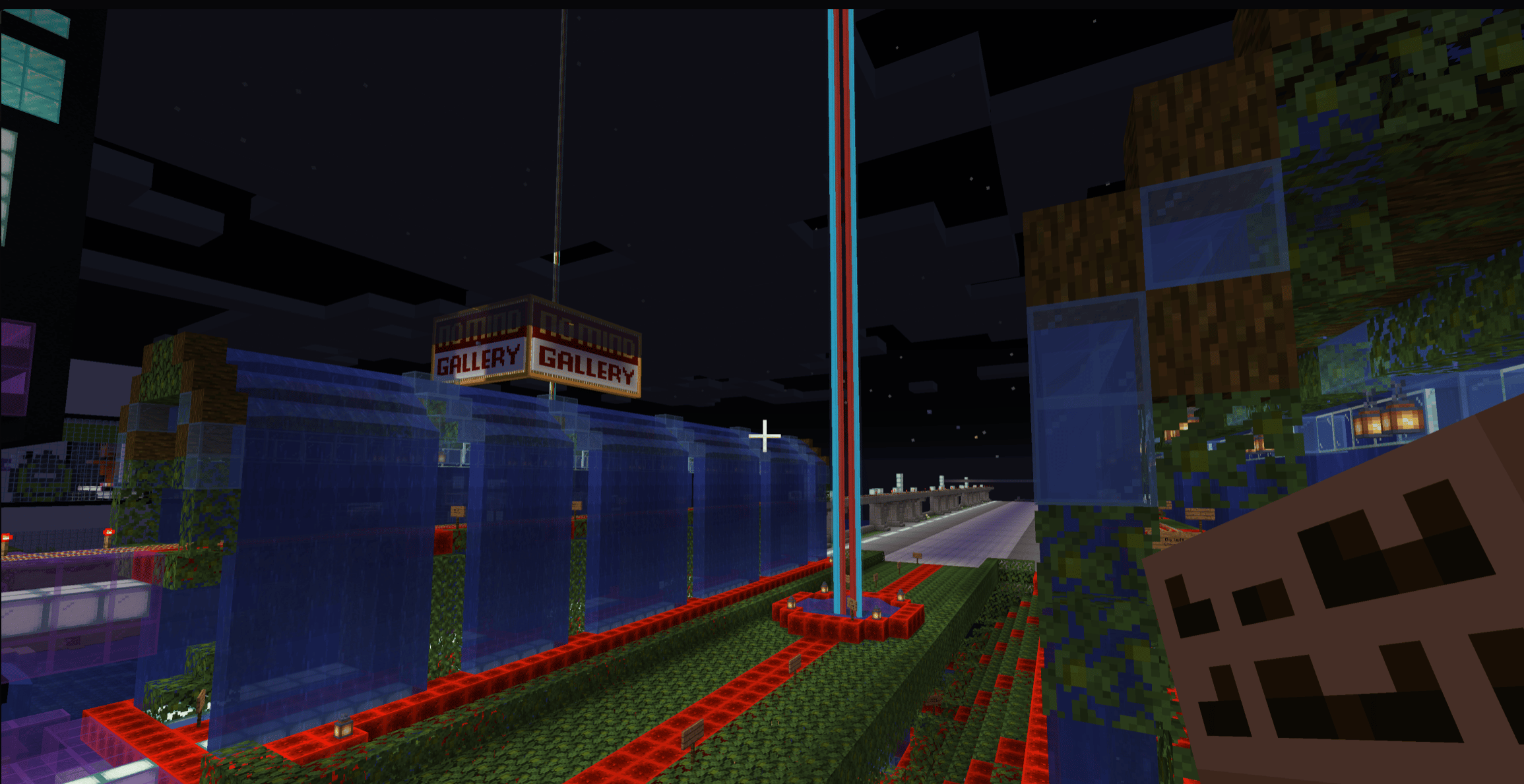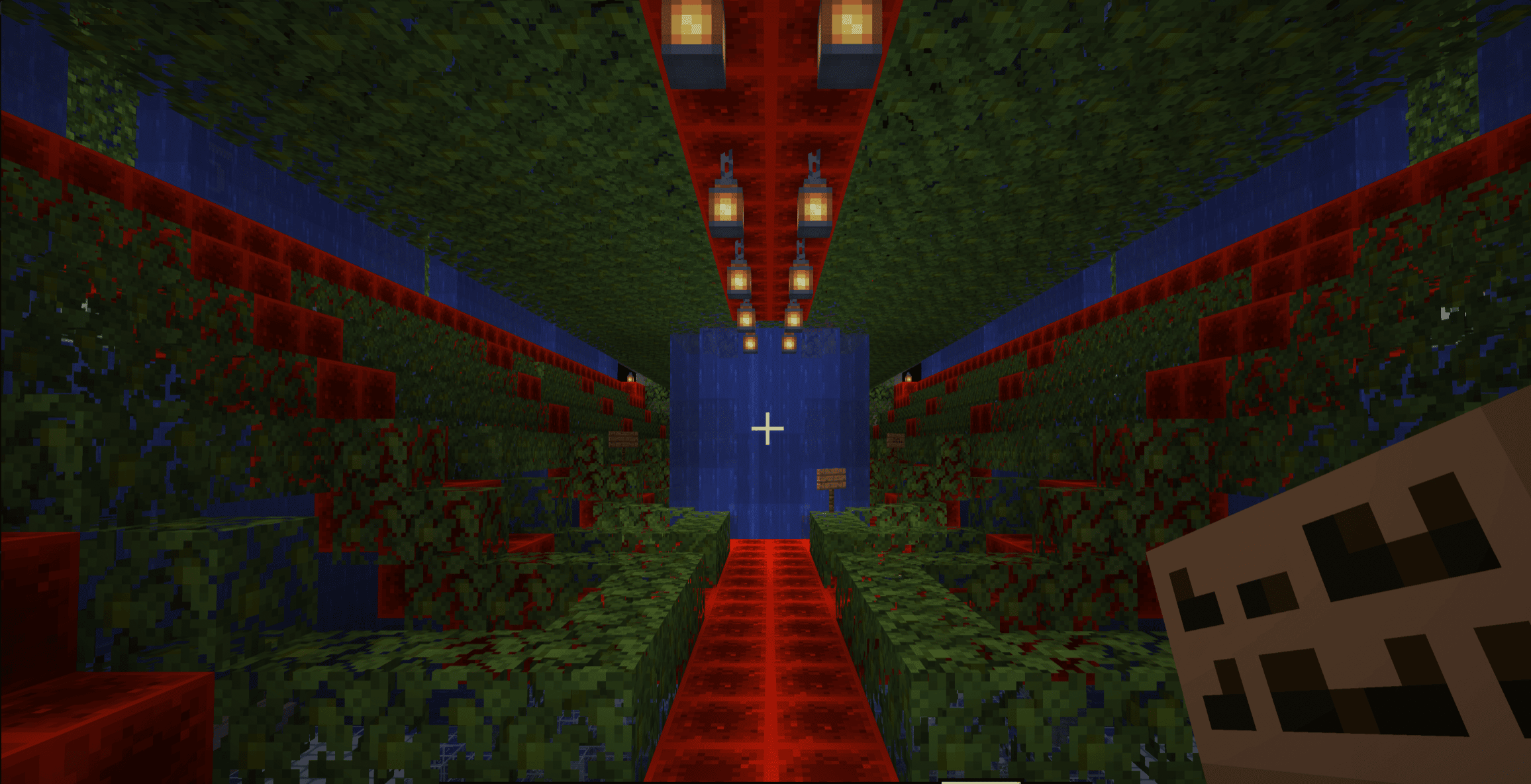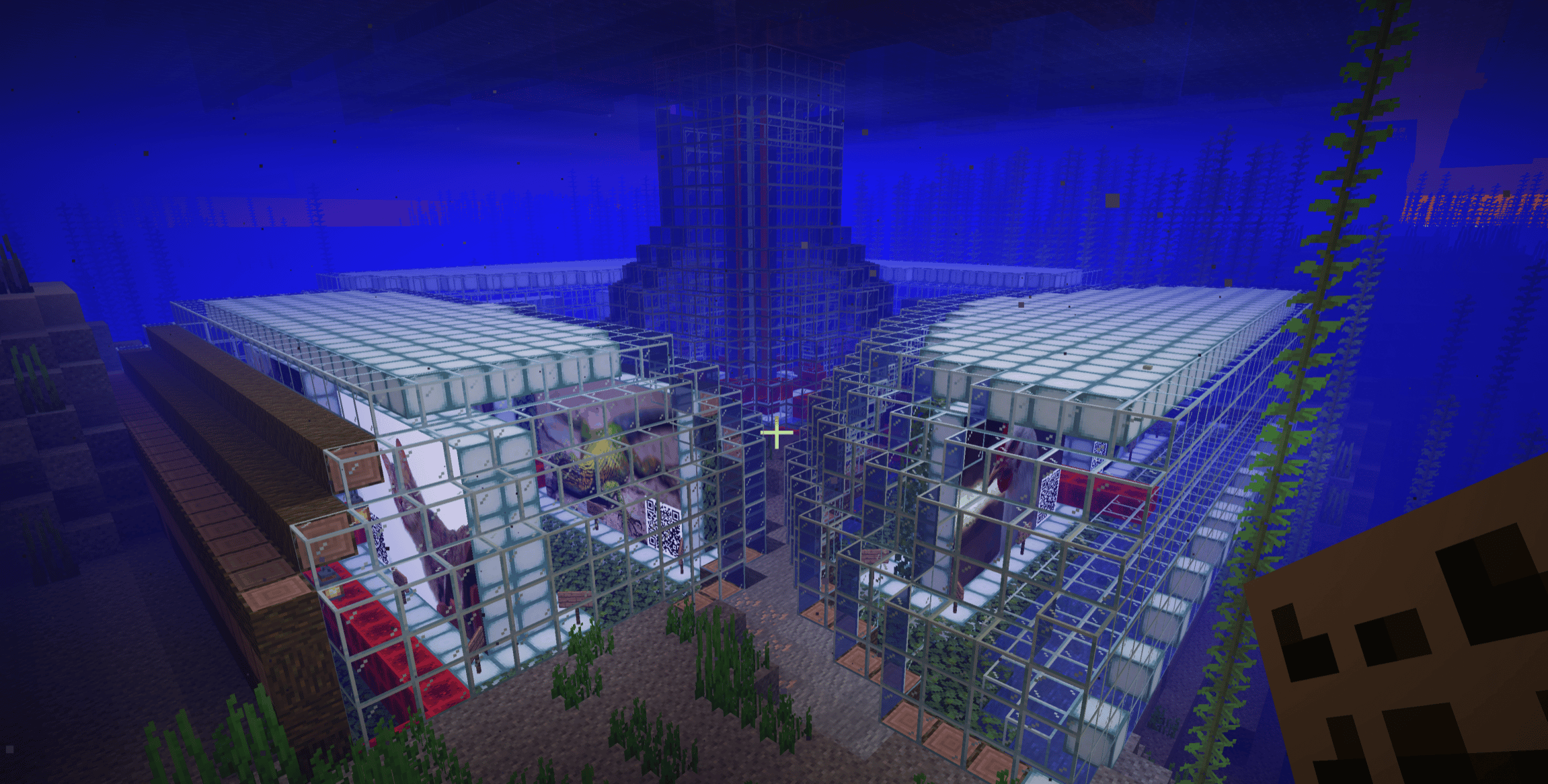 NFT's for Visitors
Hello @theupliftworld friends. You should go check out Mr Riro's new Underwater Gallery on Genesis (3000, 2450). He'll send you one of these beautiful #animated #geometric #artnfts https://t.co/xpNVEqPnQy

— JRob Abstract (@mydigitalthings) September 13, 2022
Visitor Testimonials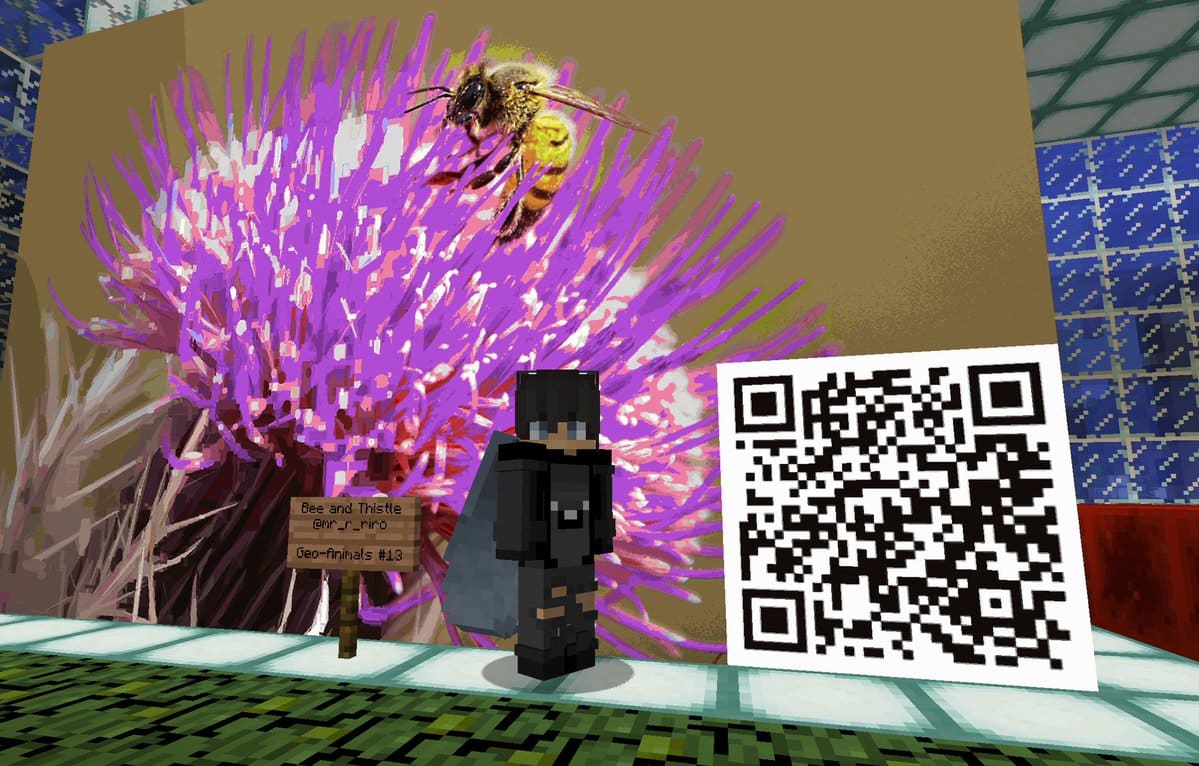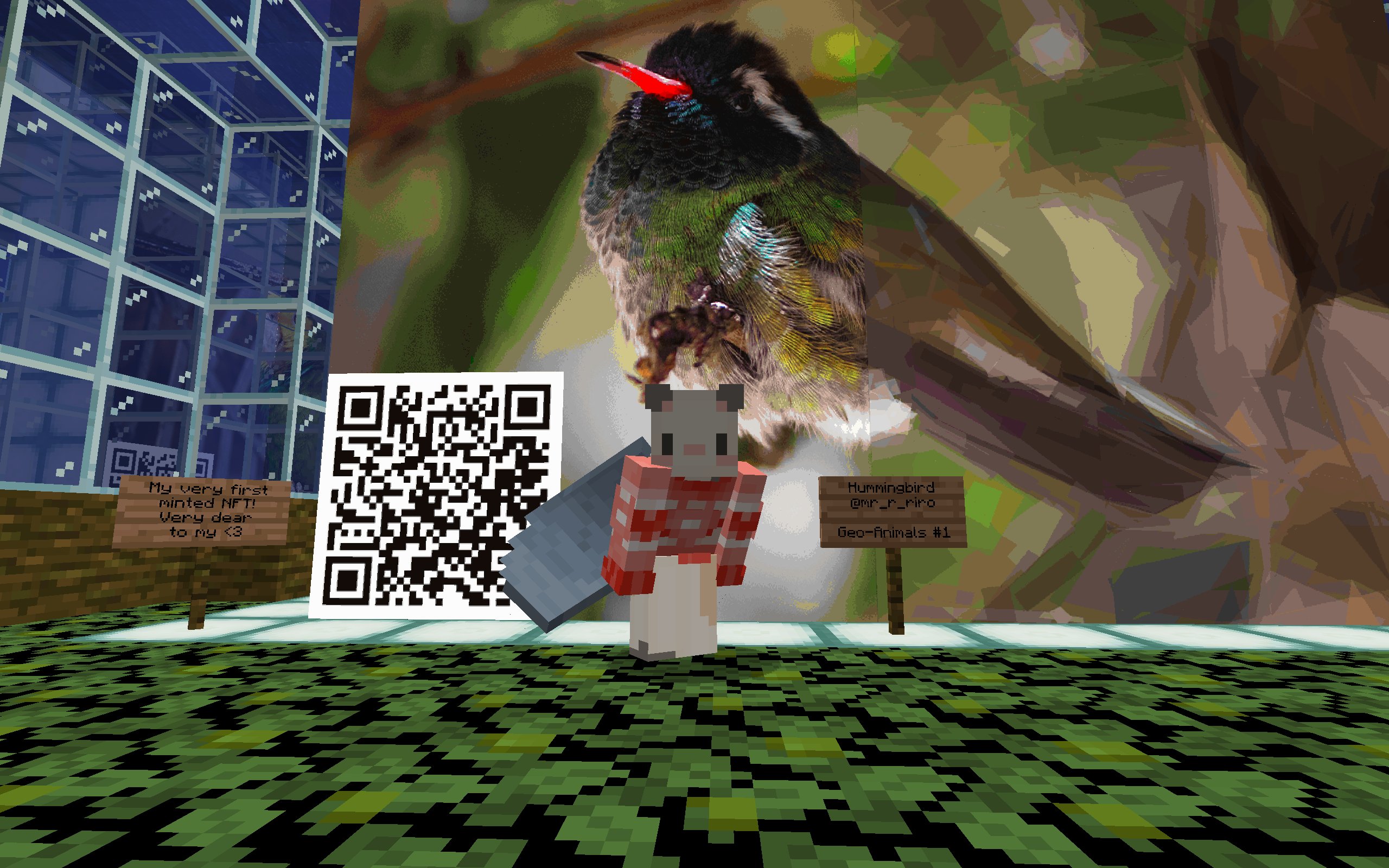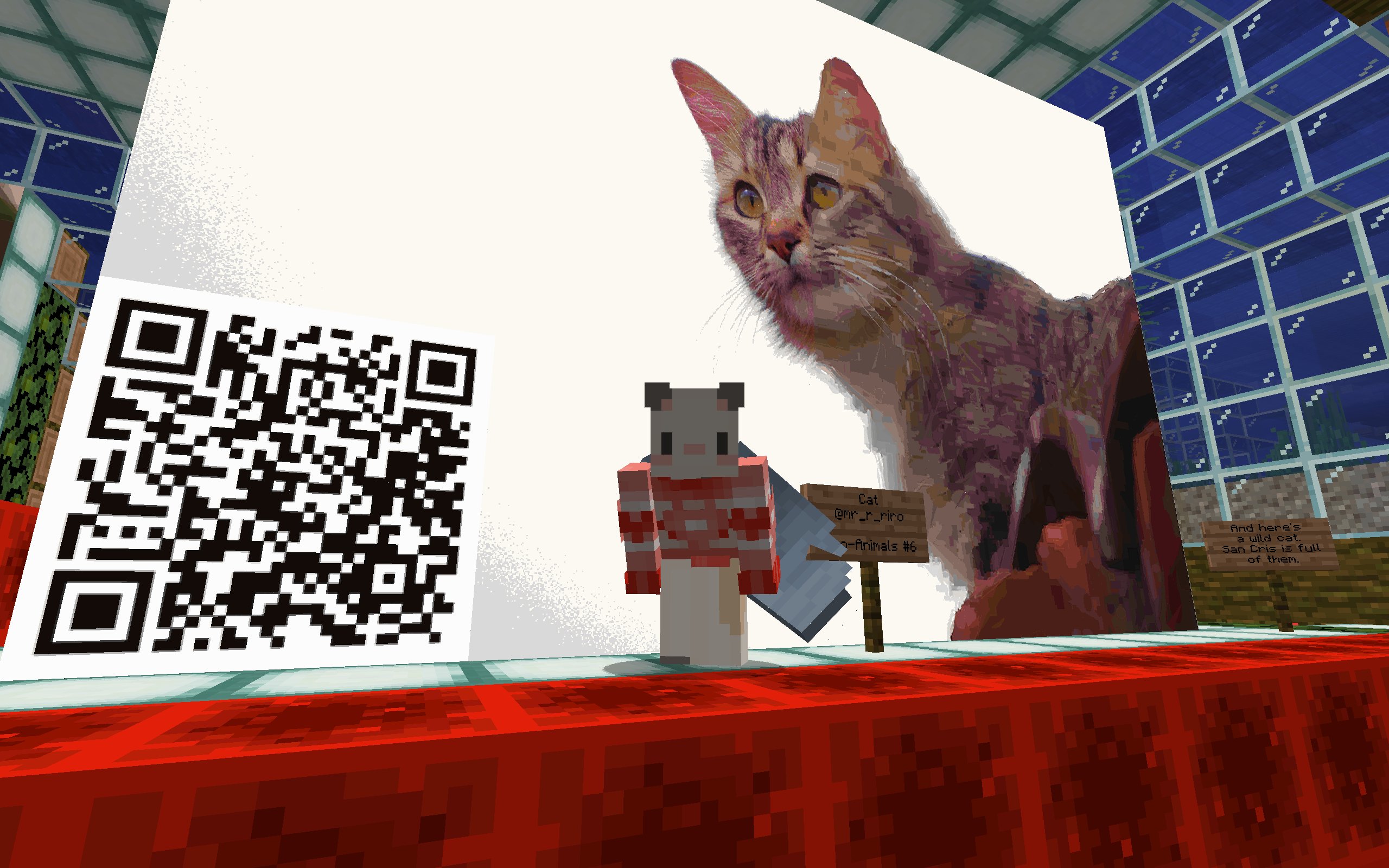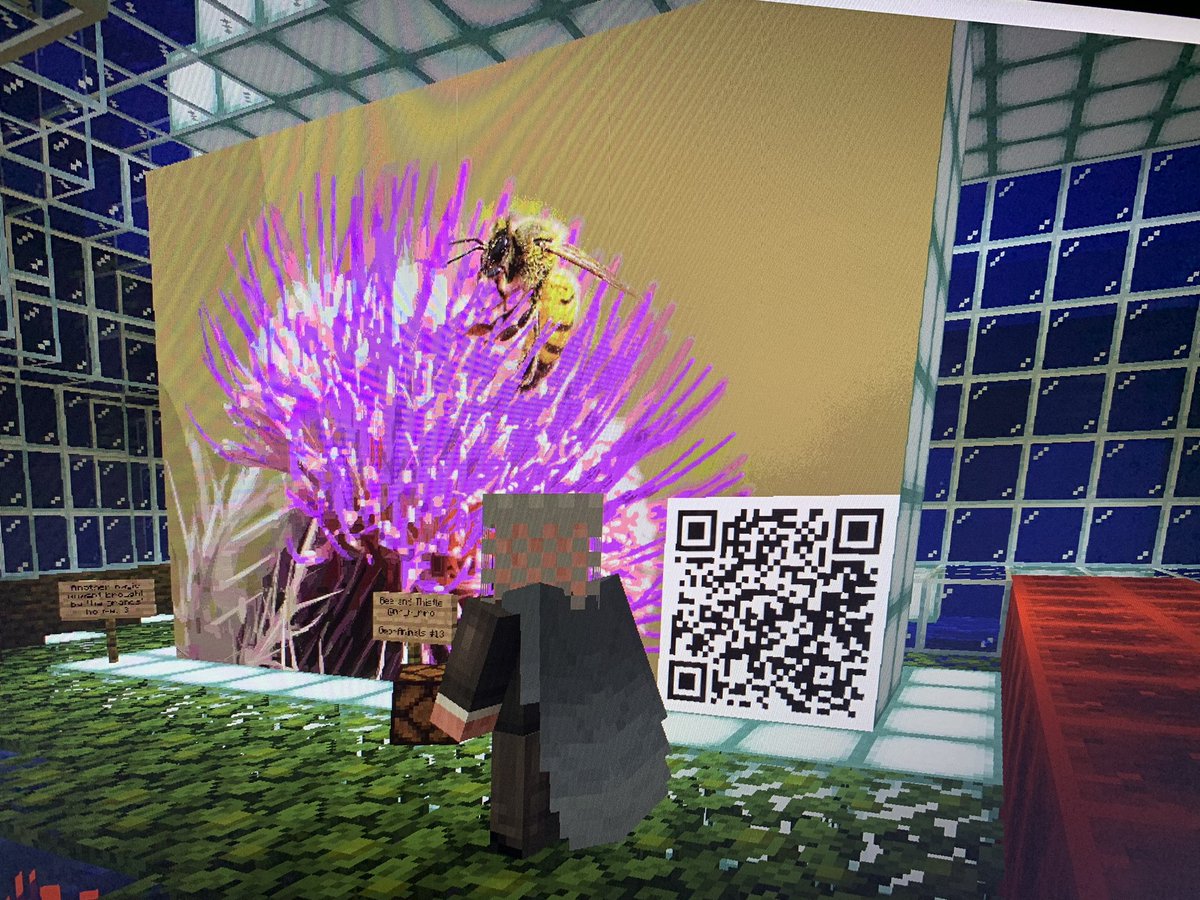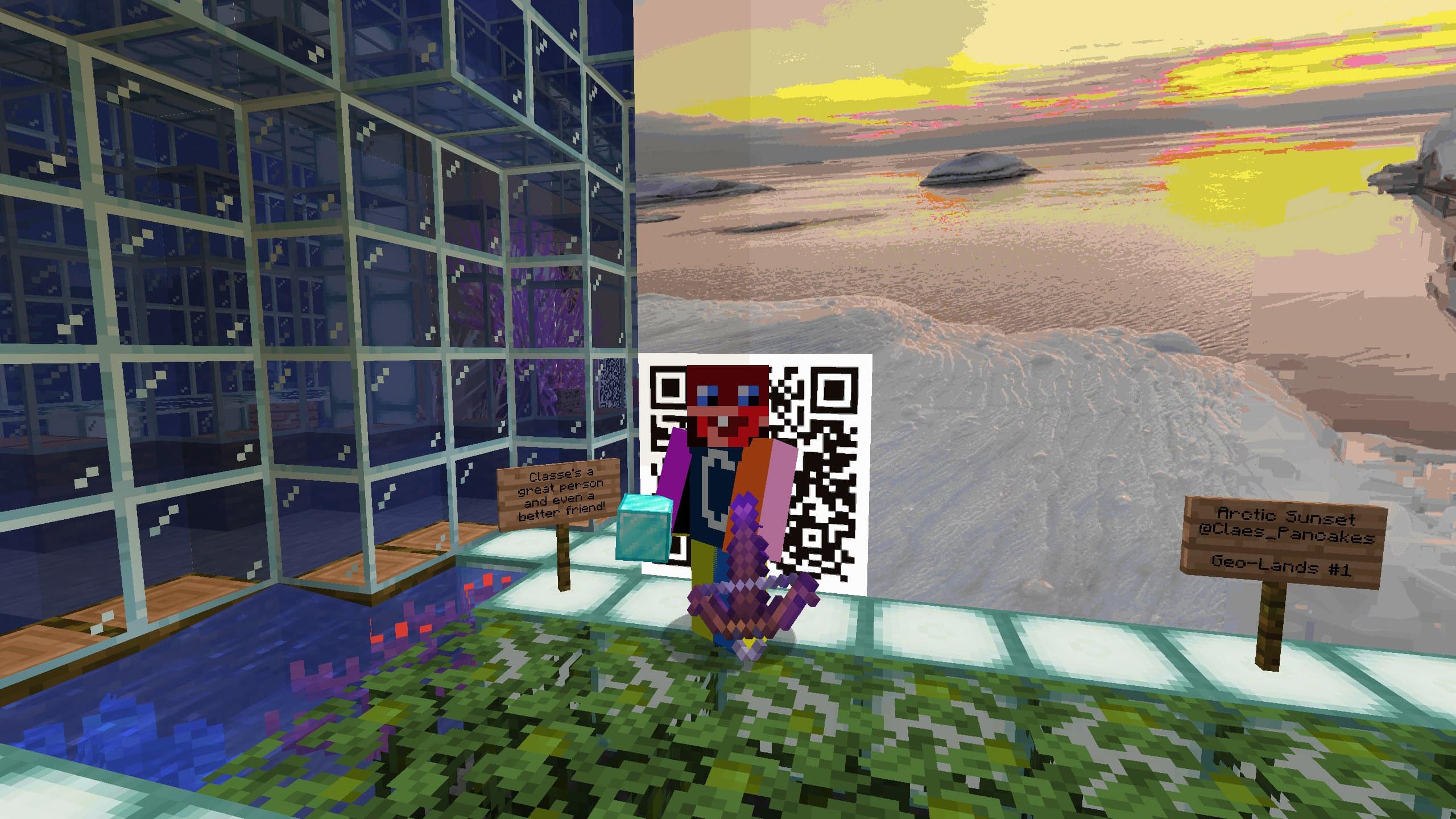 A multiplayer metaverse initially built on Minecraft consisting of 9 differing creative and survival worlds powered by blockchain based NFT's, community members of The Uplift World have the ability to explore, build, and shape various creative and survival sectors and be rewarded through the process.  Beyond all the amazing styles of builds, we are looking at hosting an increasing number of events such as PVP E-sports or open gallery showings designed to entice the living community that is our foundation for positive growth and change. We are also in the process of expanding the usability of our NFTs not only across blockchains, but multilayering them so that one single NFT will in time hopeflully act as an access pass to multiple first layer metaverse options.  Interested to learn more?  Check out the official project links below and be sure to brush up on the more top notch features on every variety of build you could possibly imagine by skimming all that speaks to your personal bias and style right here on WhereWeHideAllTheAlpha.com.

Are you a gallery owner featuring a variety of rotational exhibits in The Uplift World Metaverse that would like to have a feature article about a past, present, or upcoming show on our official site? Well, our Exhibition Spotlight series for you! This series highlights and number of exhibitions by varied artists in multiple galleries across the metaverse.  Whether a short installation or permanent, this series well hold a permanent record of all the amazing galleries and their exhibitions within The Uplift World.  It's a series for art curators and lovers alike to showcase a new renaissance in how metaversal art is viewed, displayed, and interacted with in a formfitting from modern globalistic times.  Simply drop your images and story into our Exhibition Spotlight Submission Form and we will get you featured ASAP.
The Uplift World Official Links
*Article and images by Jimmy D