Many kinds of builds exist in The Uplift World showcasing differing levels of creativity, passion, and personal bias towards what I can only assume fascinates people the most beyond the metaverse.  Whether these be entire cities based around historical, modern, or futuristic architectural concepts, galleries showcasing real world and digital photography and art, iconic temples, castles, and event spaces throughout history, colossal statues and monuments highlighting culturally significant mass appeal, or simple randomized collections of creative inspiration to mold the fabric of something incredible and new, the sheer effort and determination of a variety of individual plots across the metaverse has a story yearning to be told.  And that dear friends of the Uplift is exactly what this new series Round About Impressions by Jimmy D intends to do…
One of my favorite things to dive into is the nostalgia of historical time and place, especially those of ancient times.  It really is fascinating to ponder what life must have been like so far removed from the global citizenry that we have become accustomed to today.  While wandering around in Boarvallis the other day I came across a little settlement way out there in the middle of the forested mountainside abyss that was just begging for a closer look.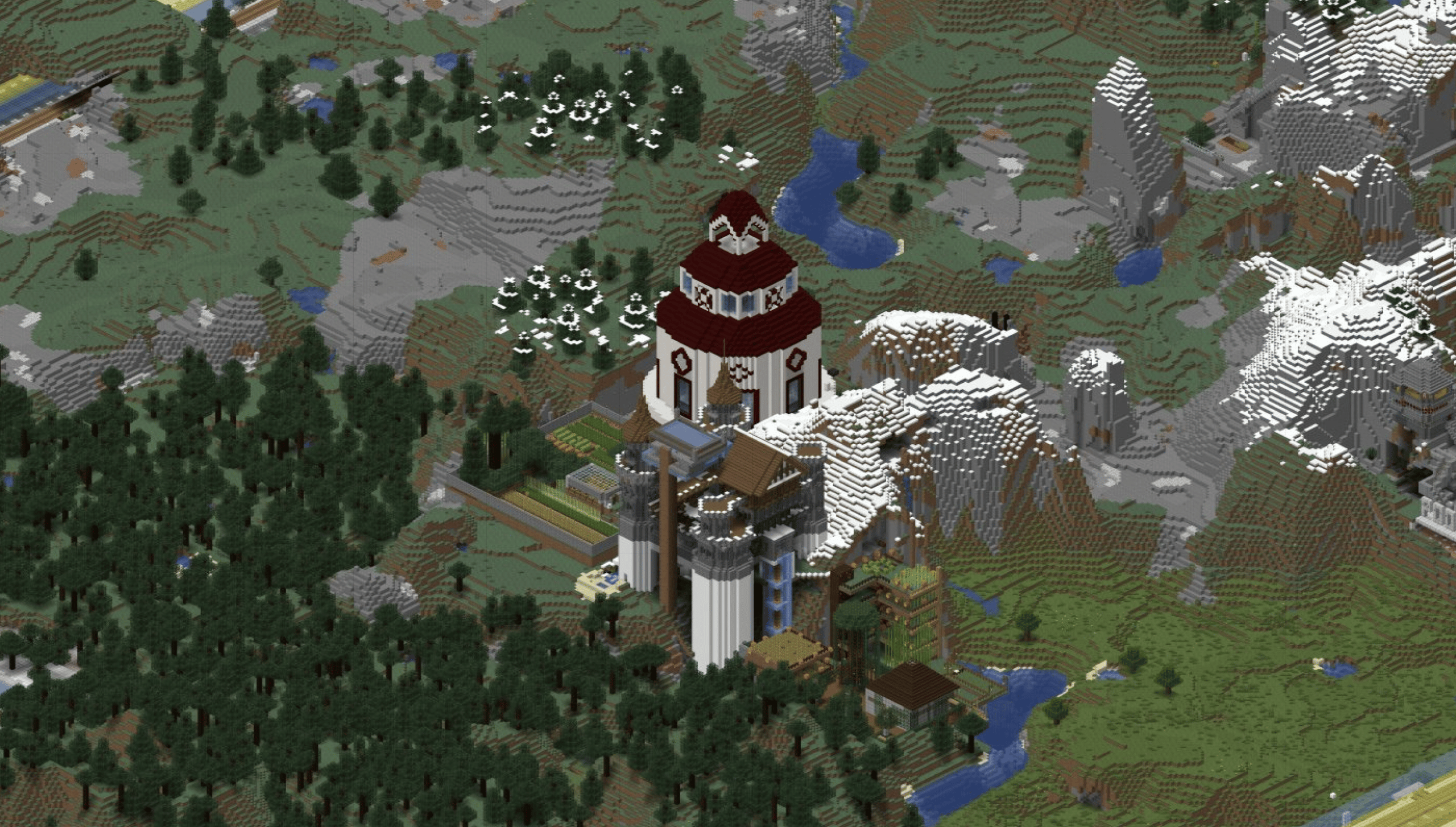 Pretty cool build from afar actually, so you can imagine my surprise when I discovered that this build actually spans across a few different plots by a variety of owners.  Pretty amazing really how this little survival settlement is all coming together, so much so that we couldn't resist showcasing it on the very first Round About Impressions series premiere.  Without further ado then, let's dive in and take a gander at the creative liberties being undertaken by this small crew of metaversal settlement creators in Boarvallis.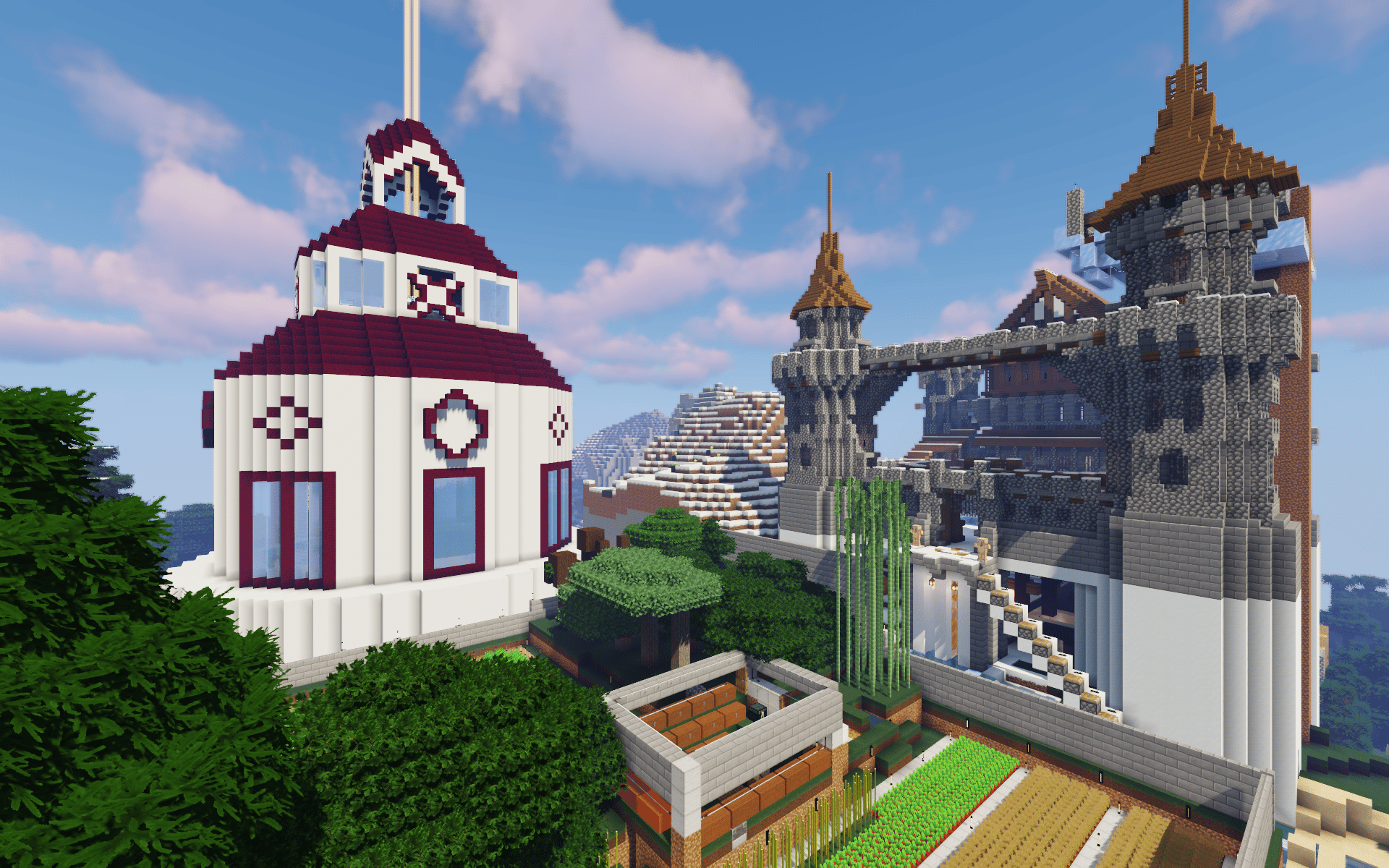 A Temple of Sorts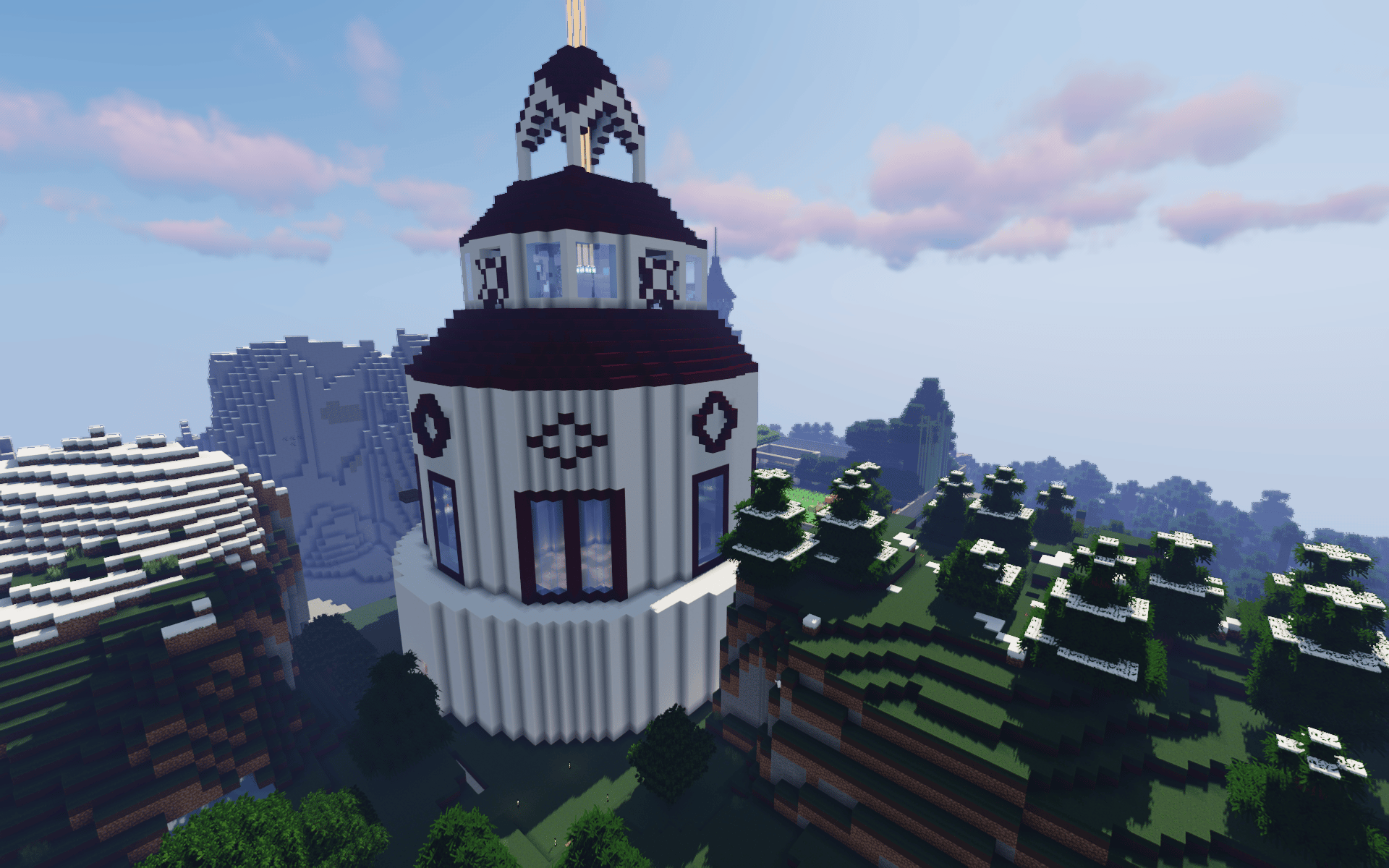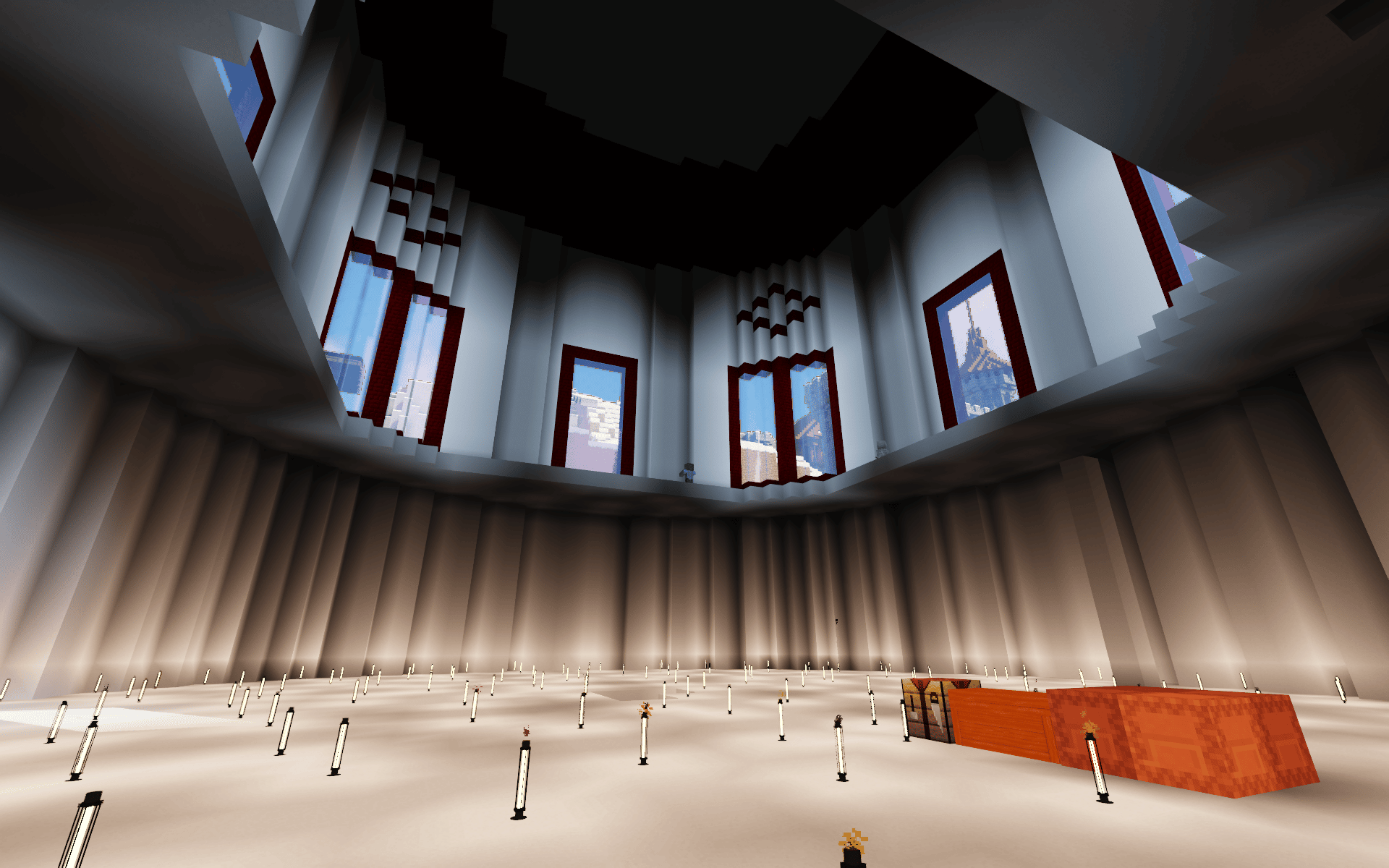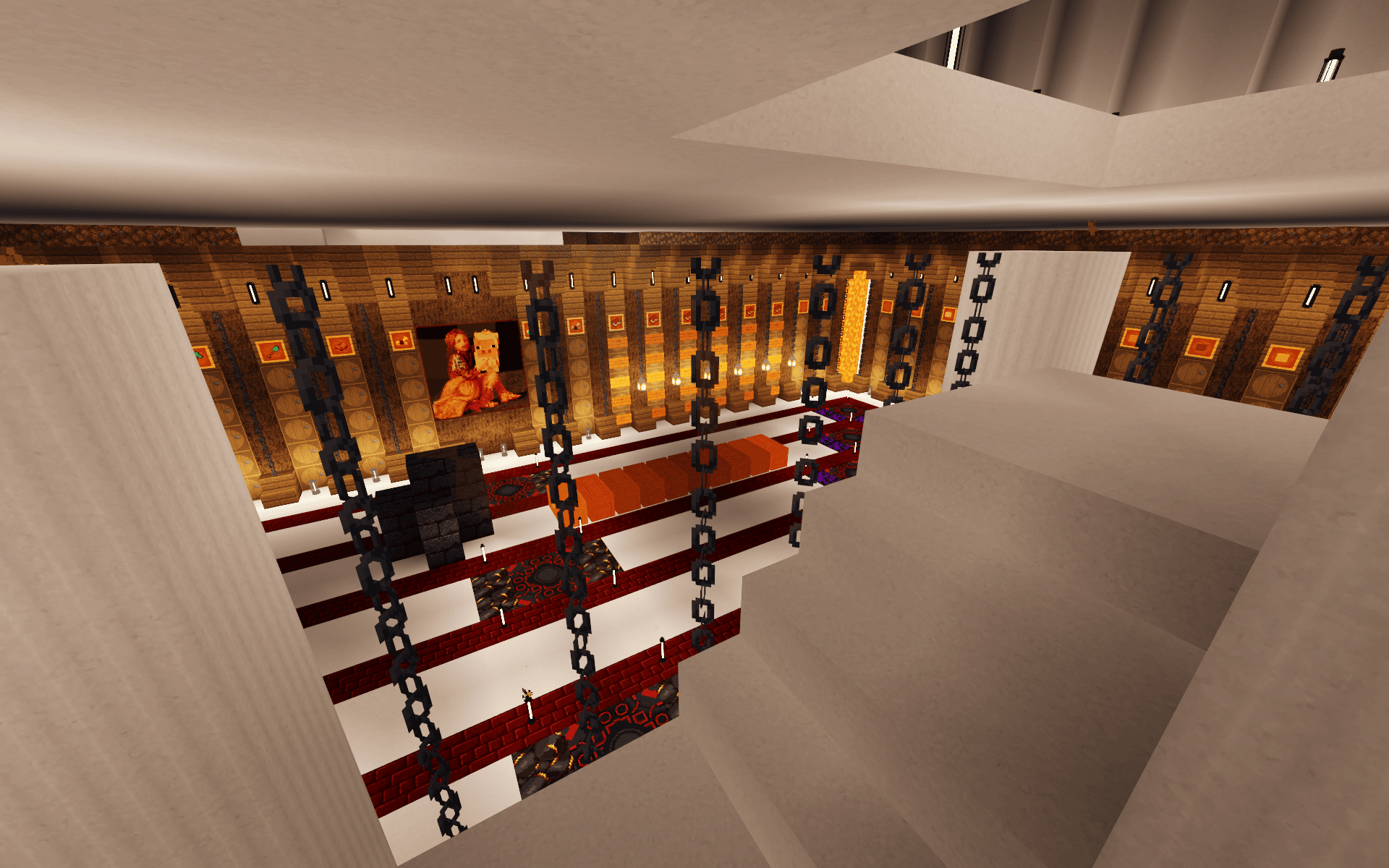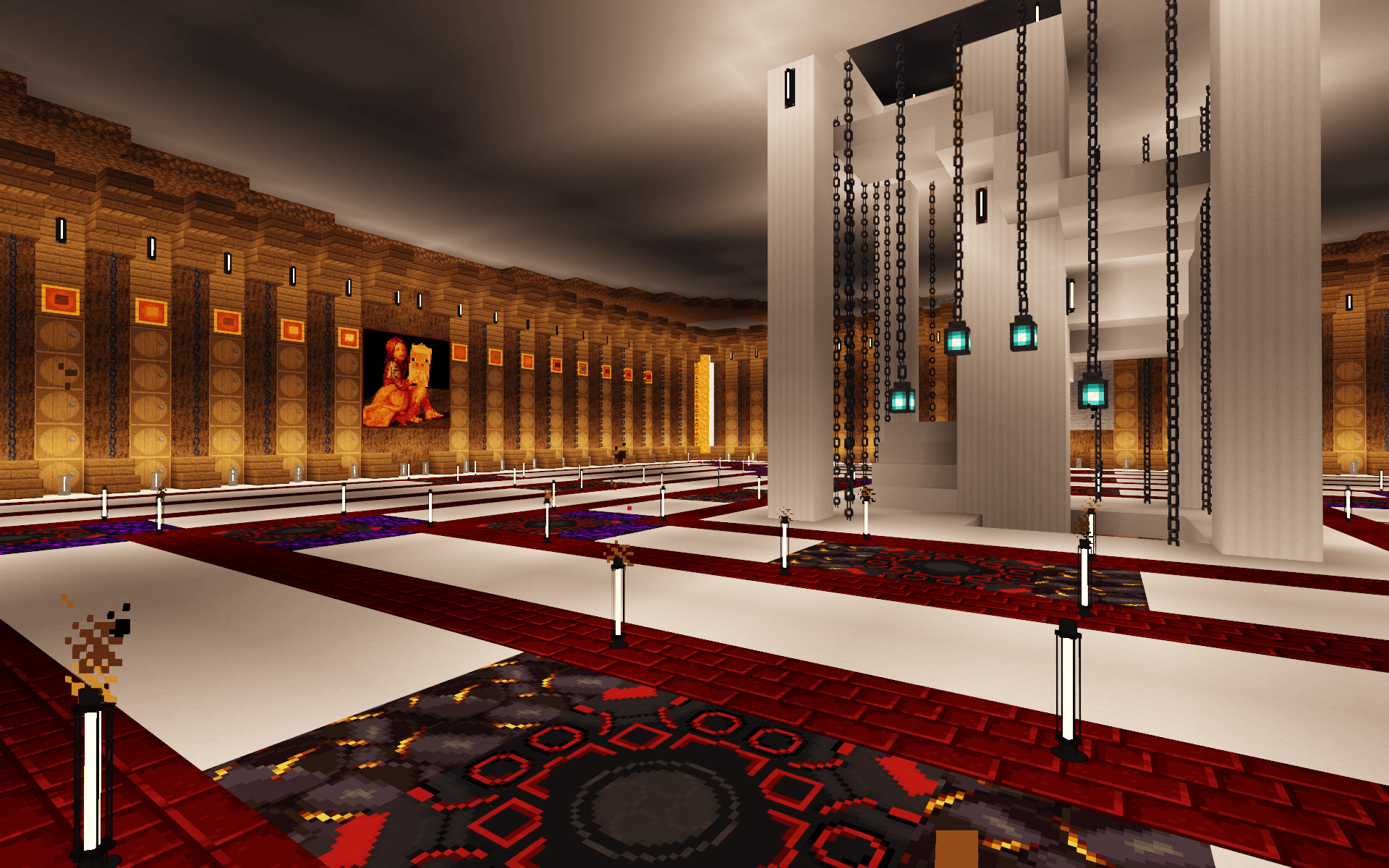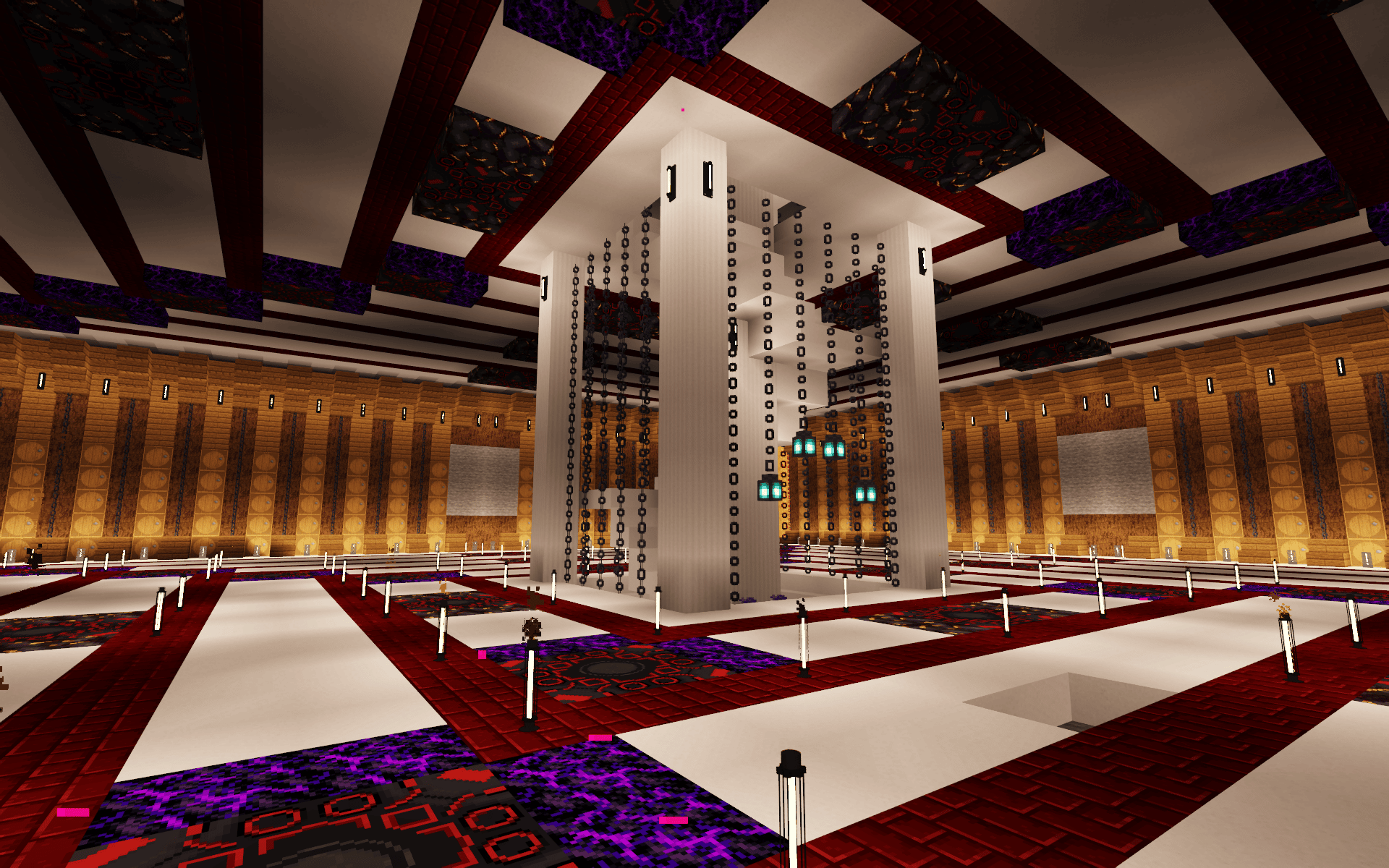 A Castle of Sorts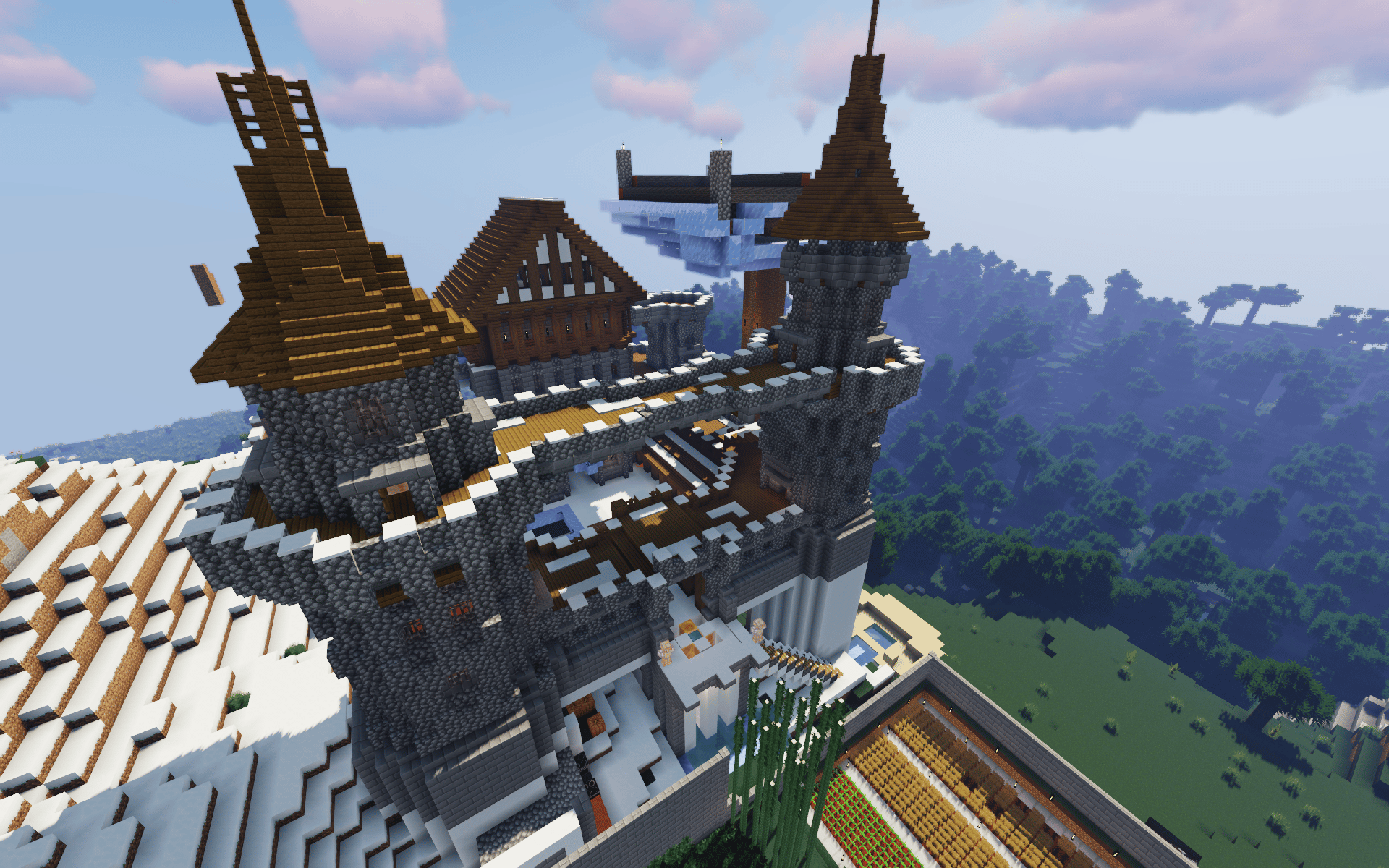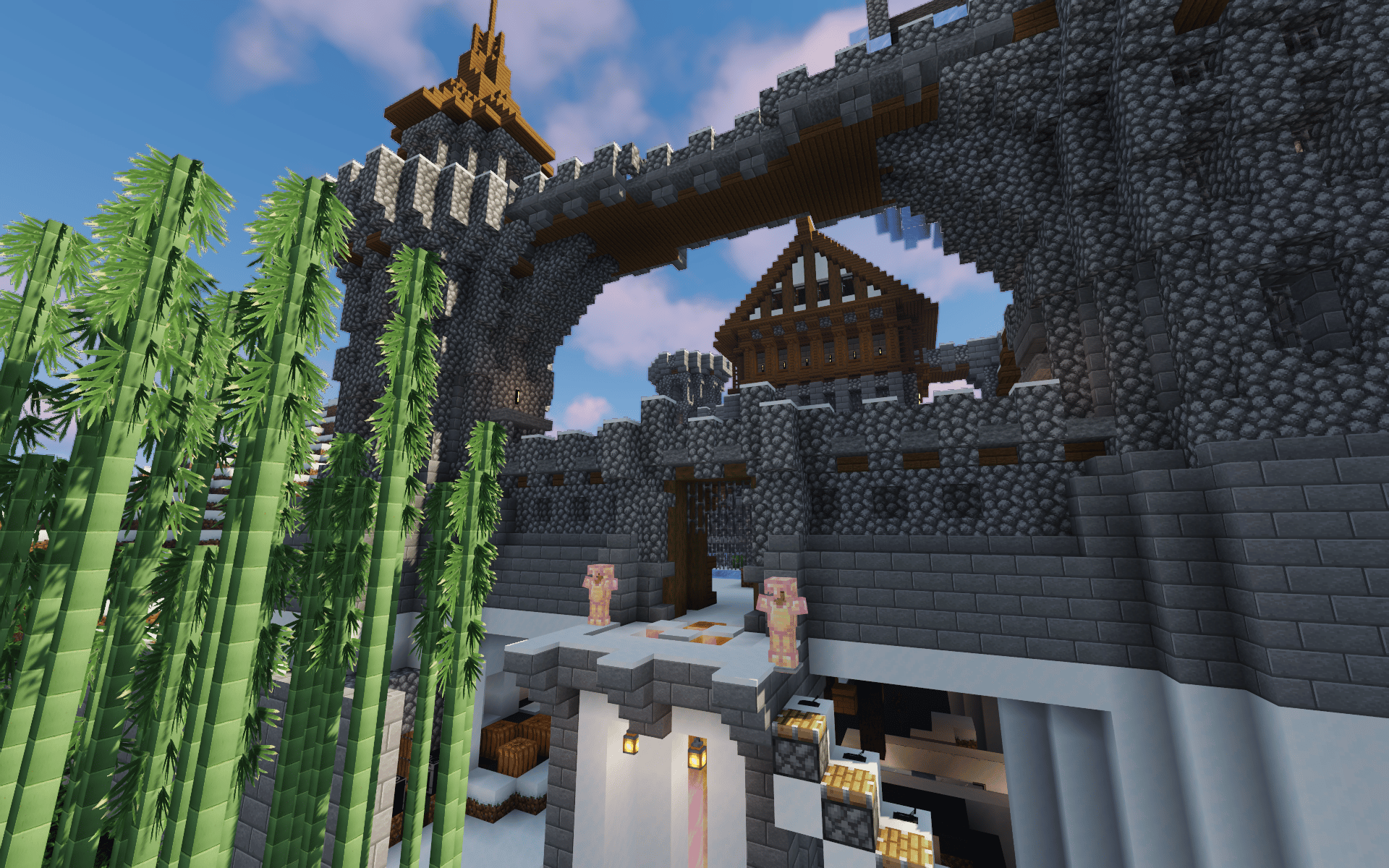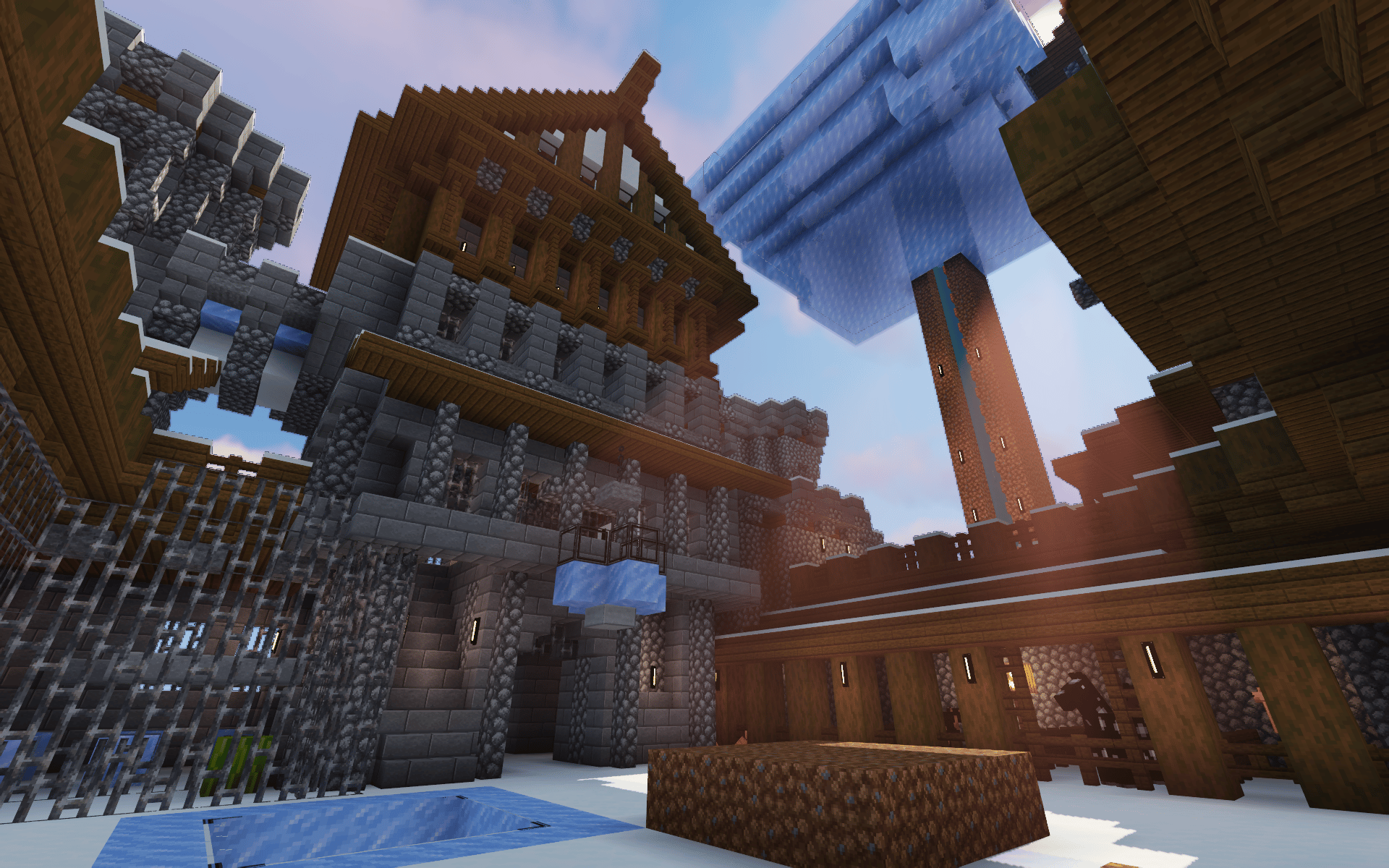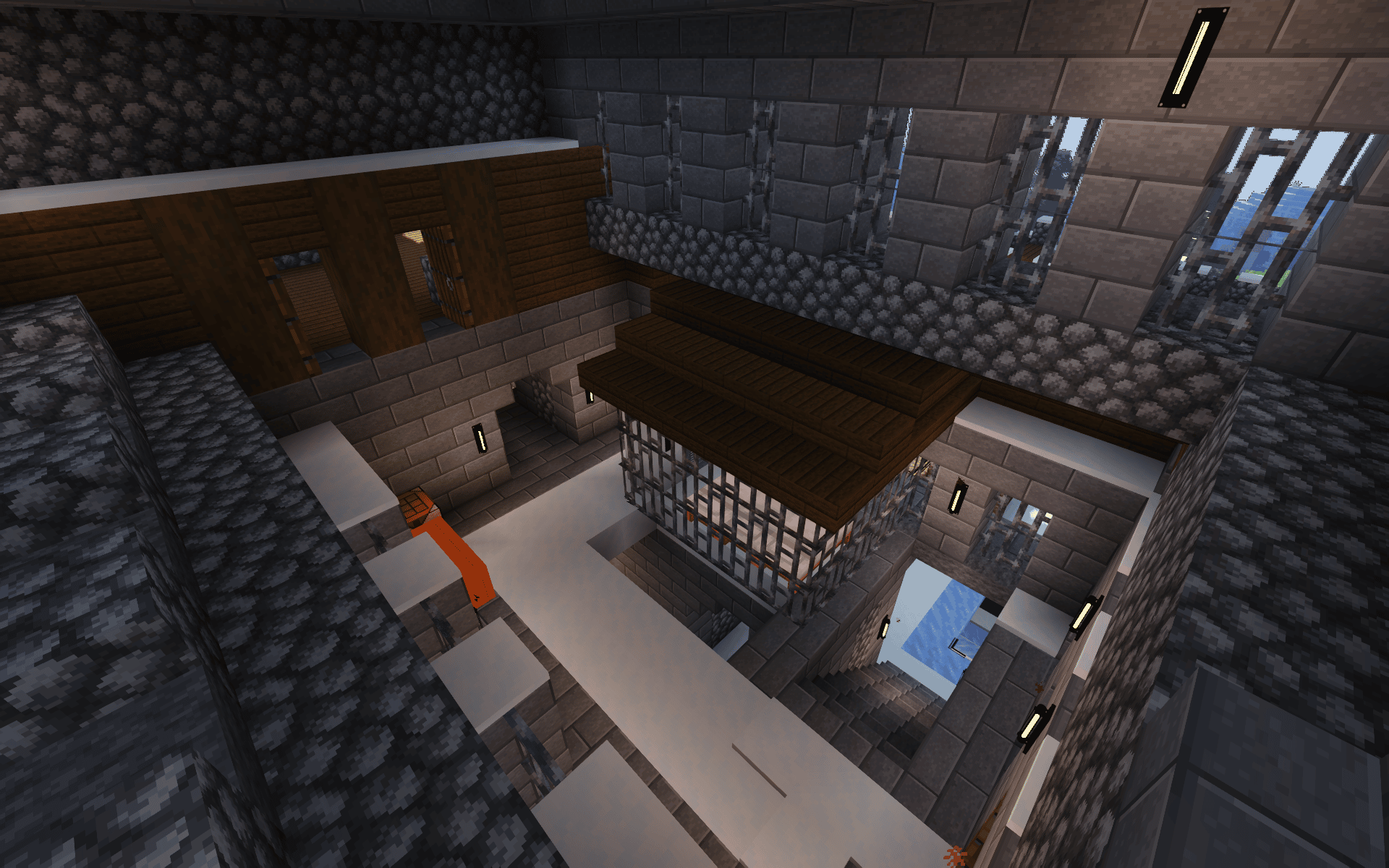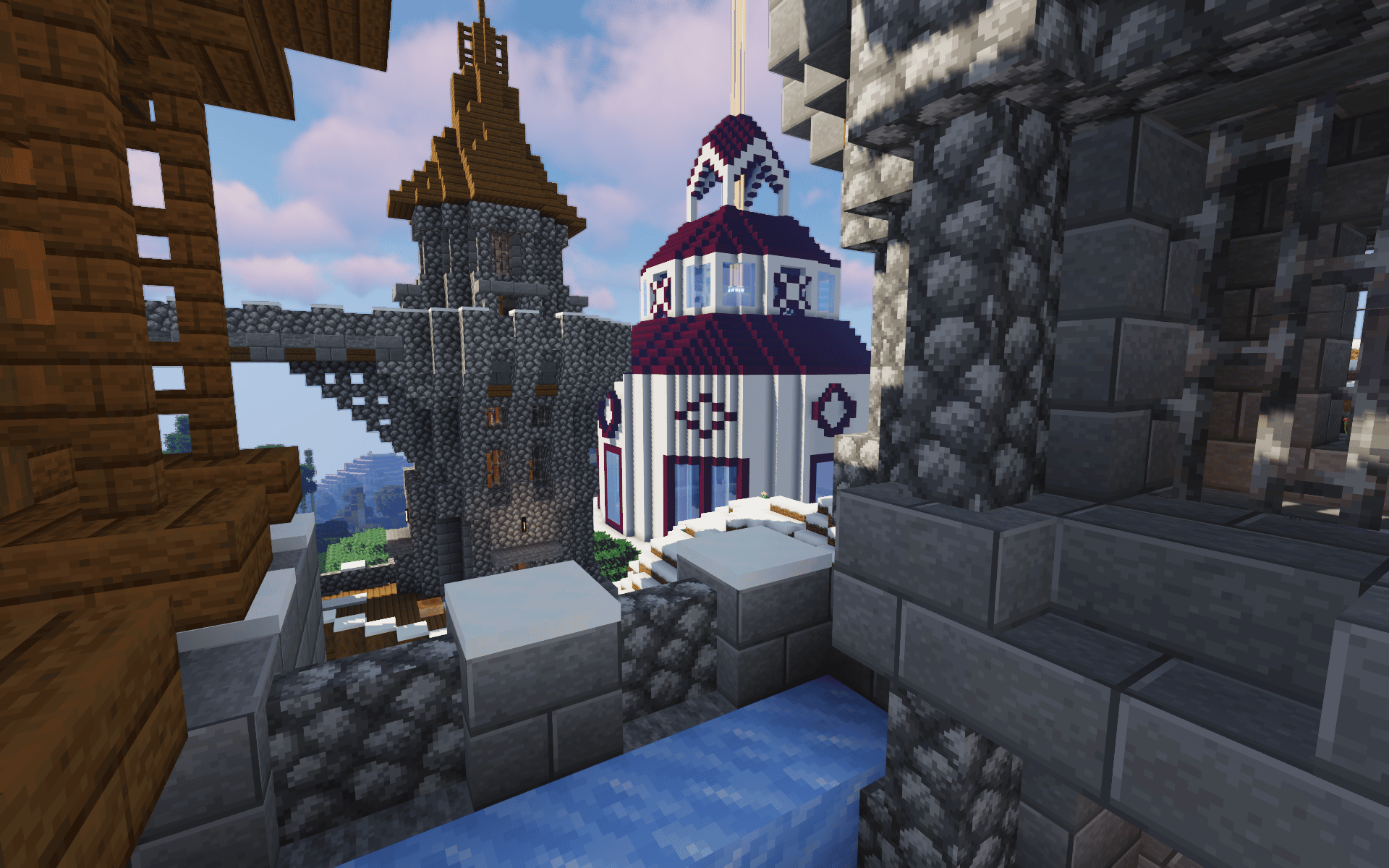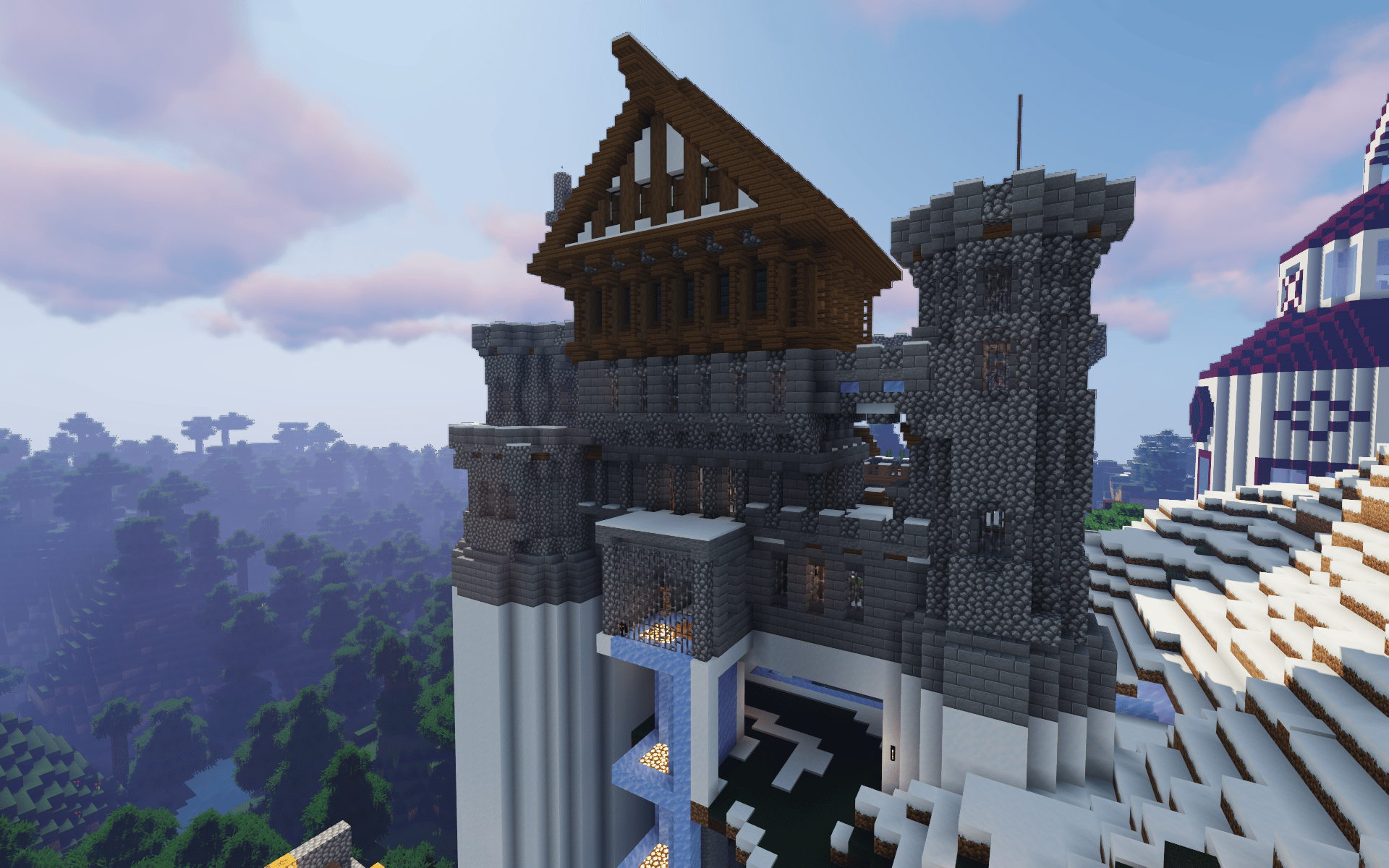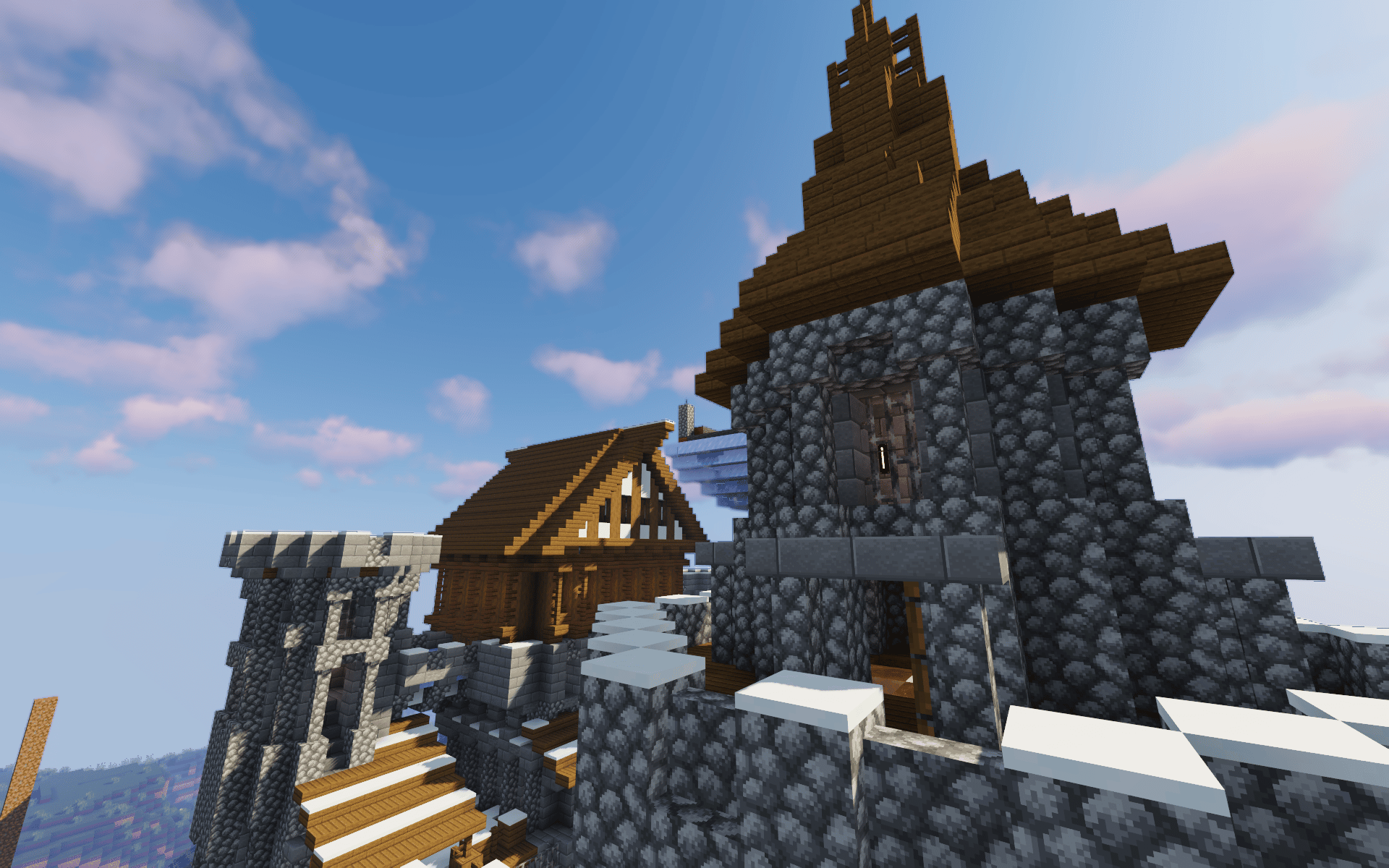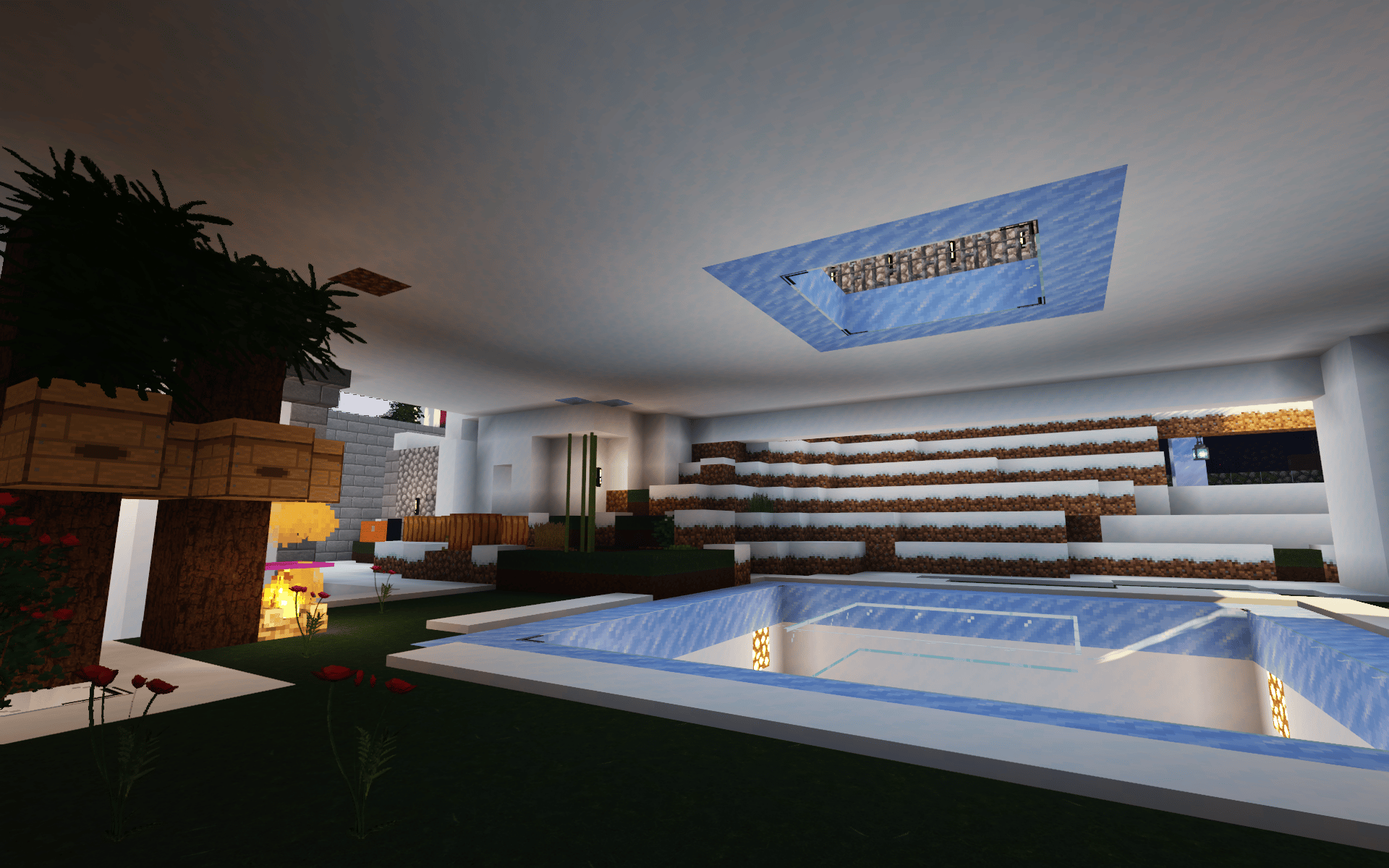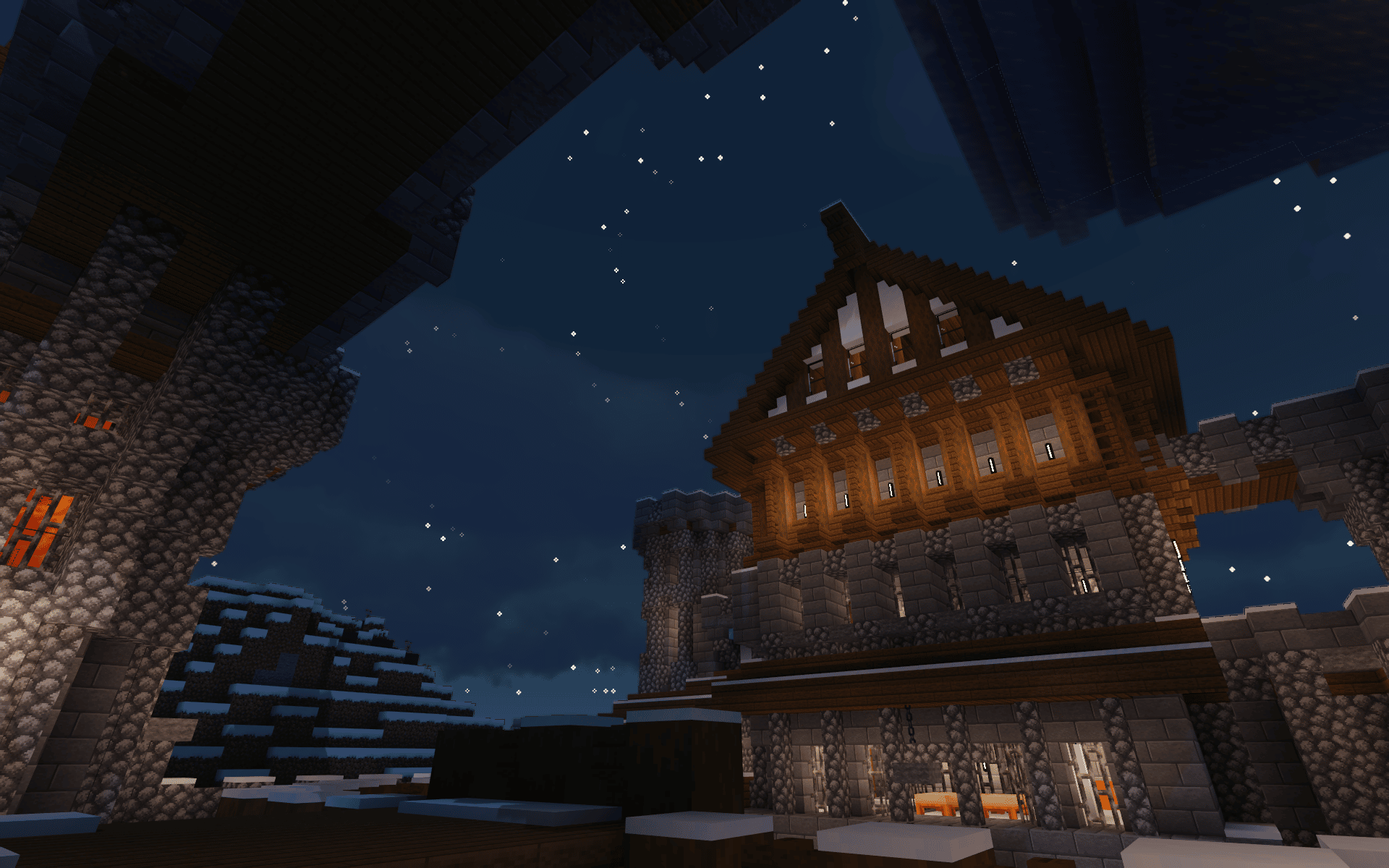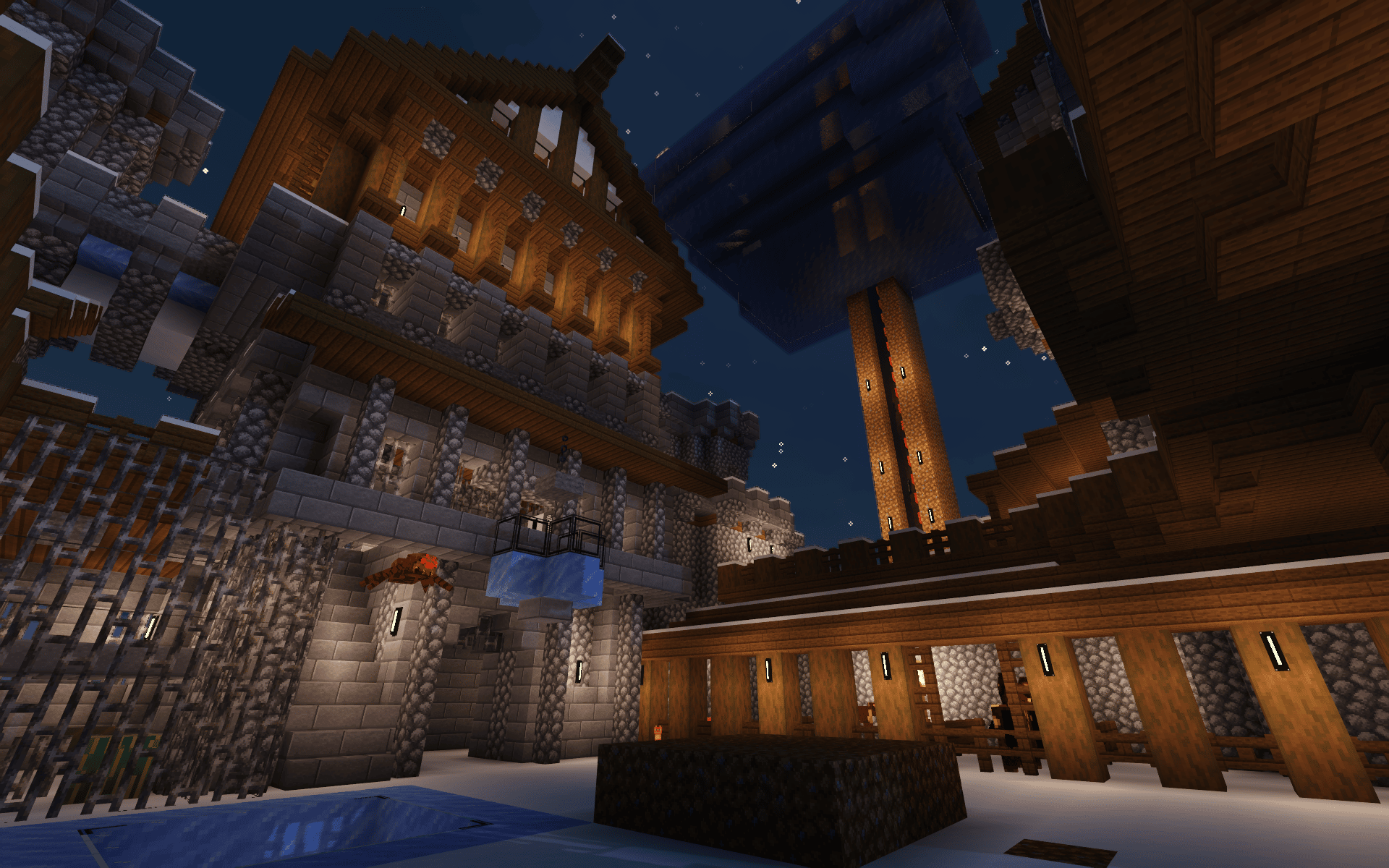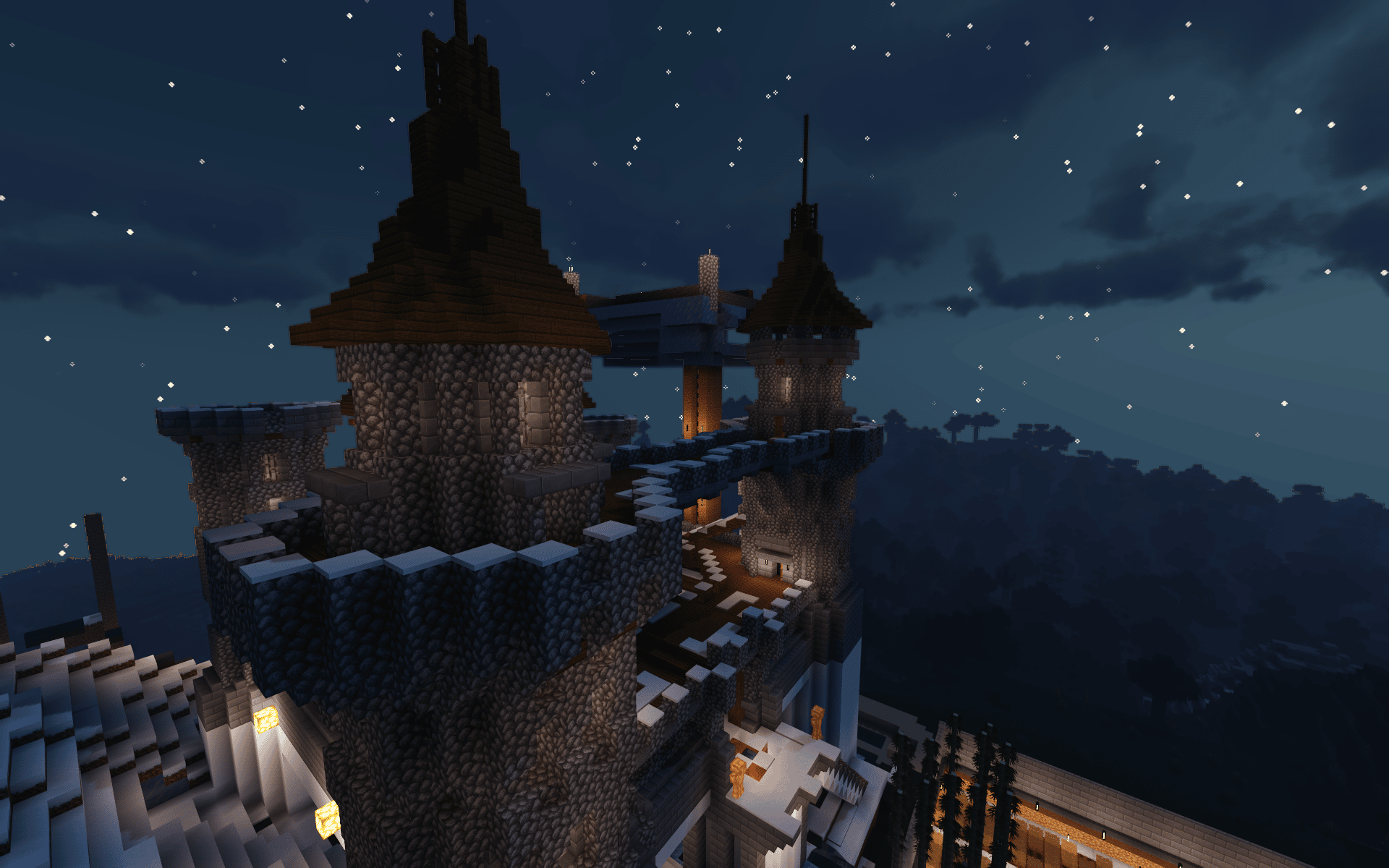 A Traditional Farm of Sorts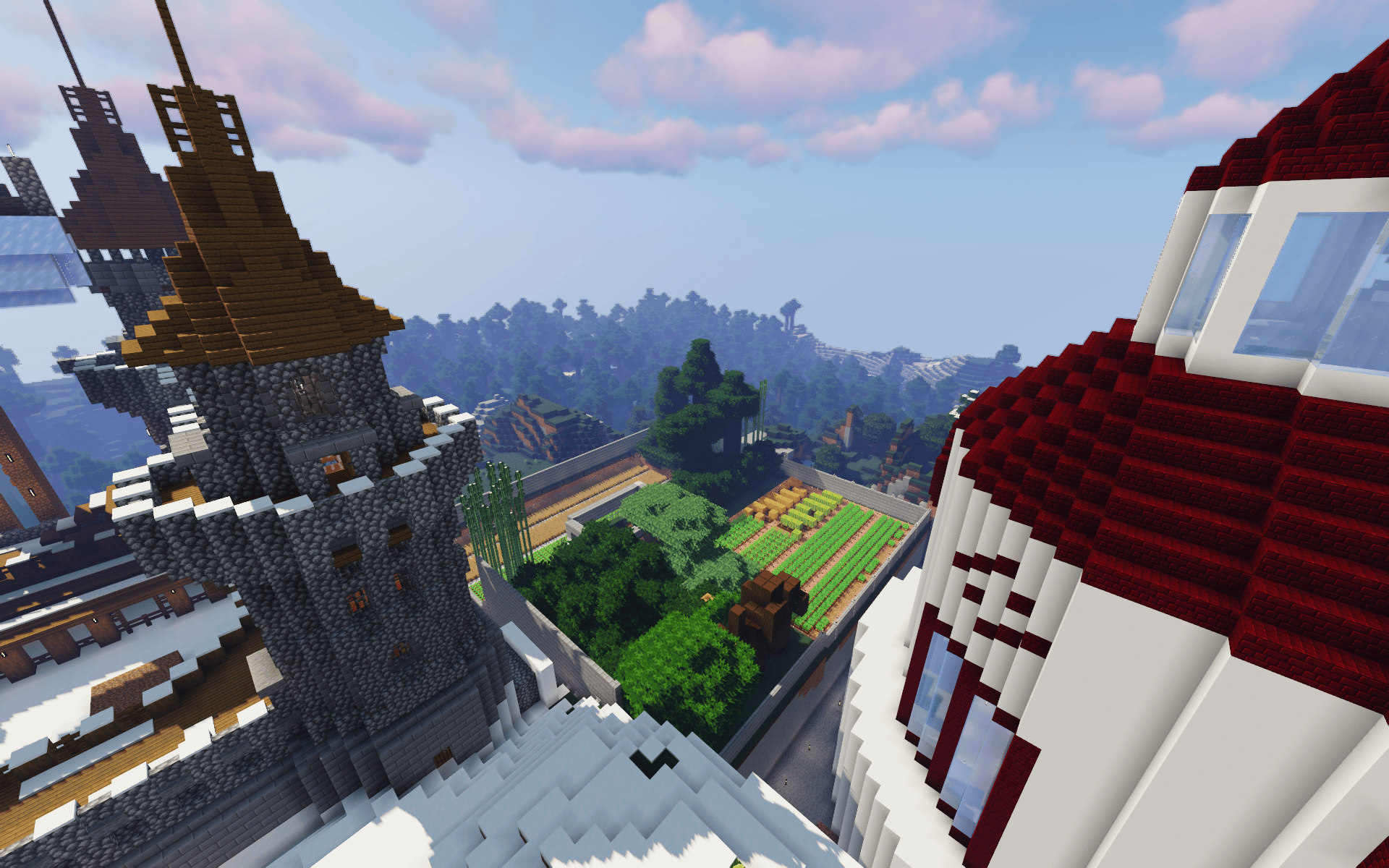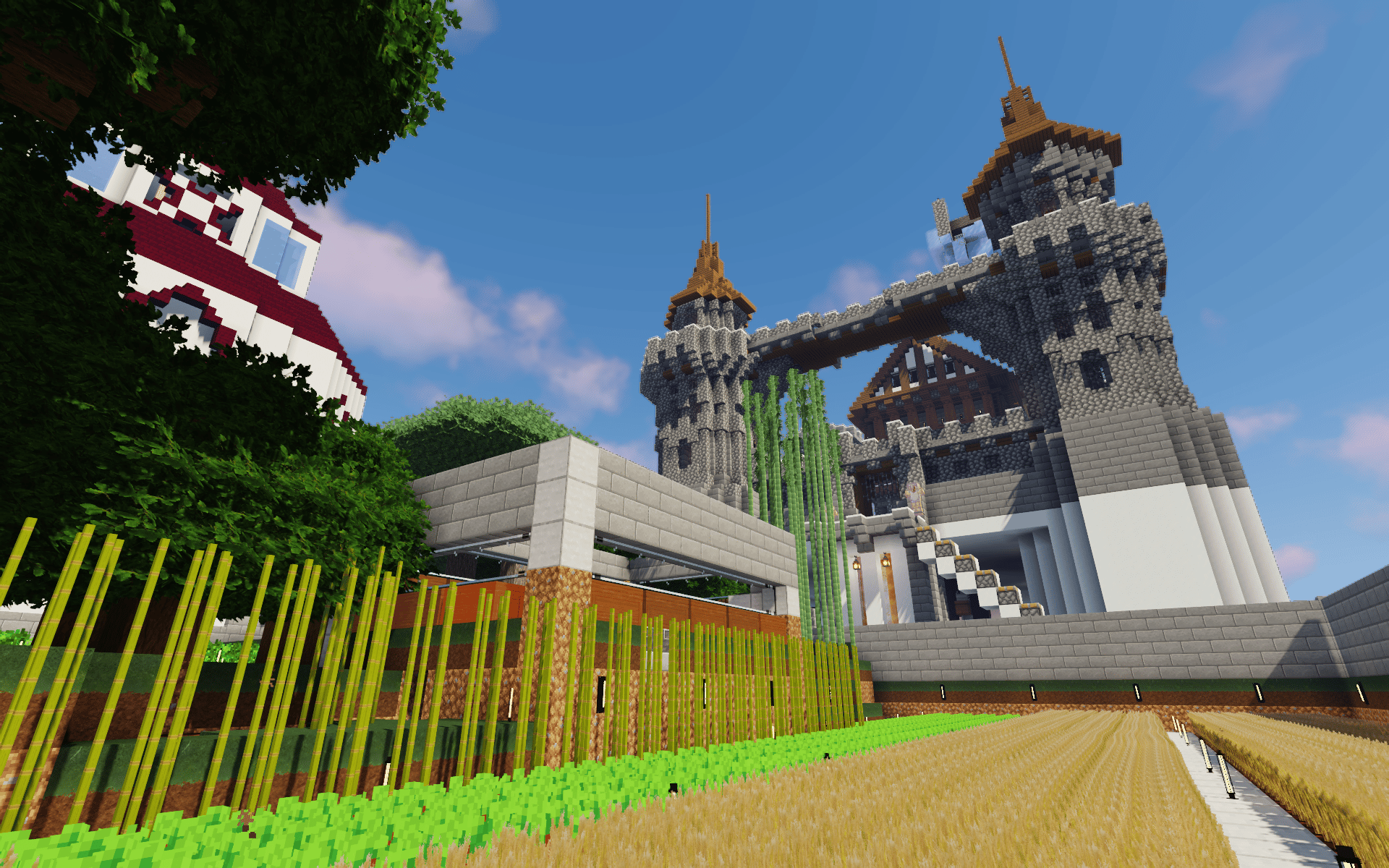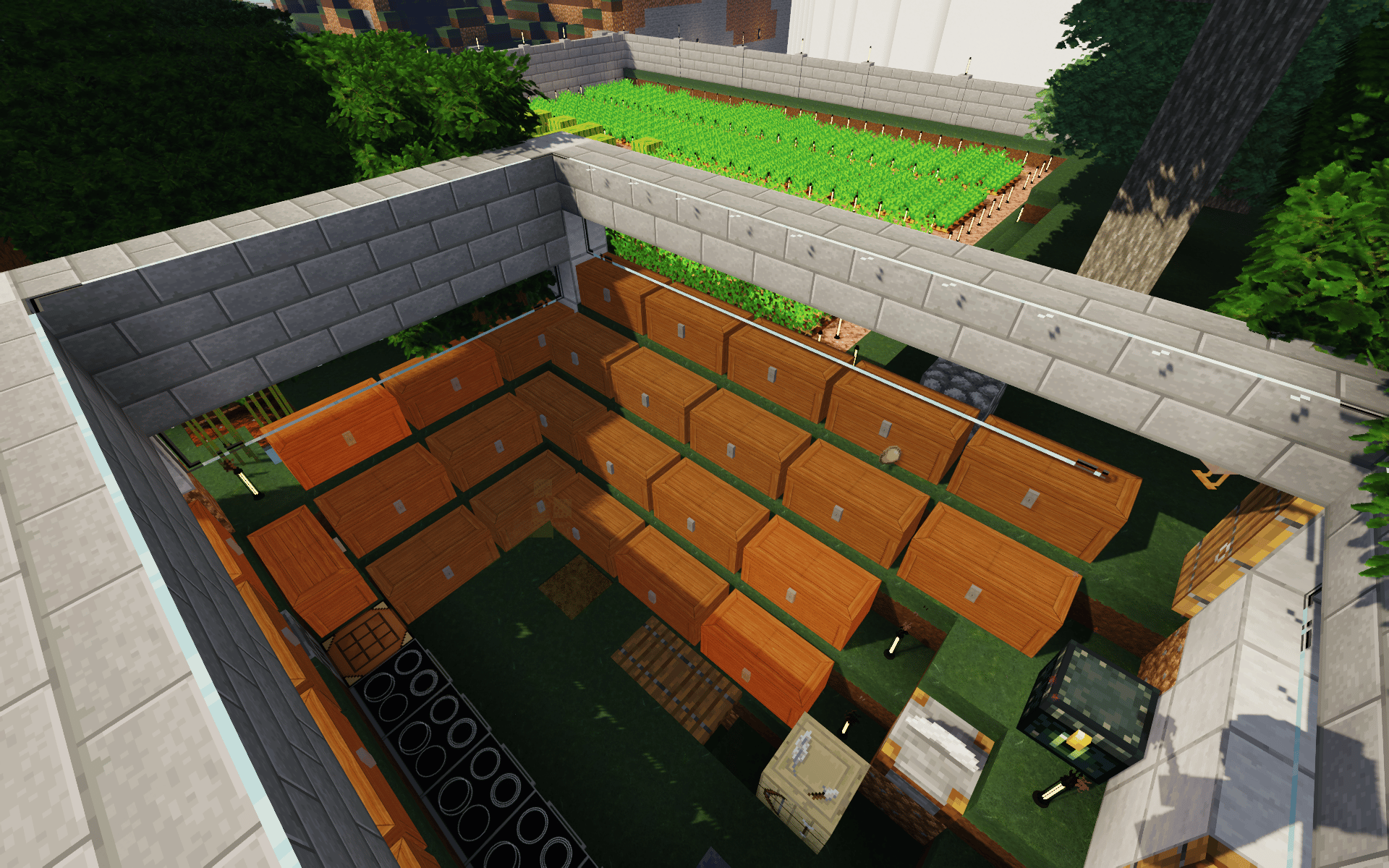 A Homestead & Eatery of Sorts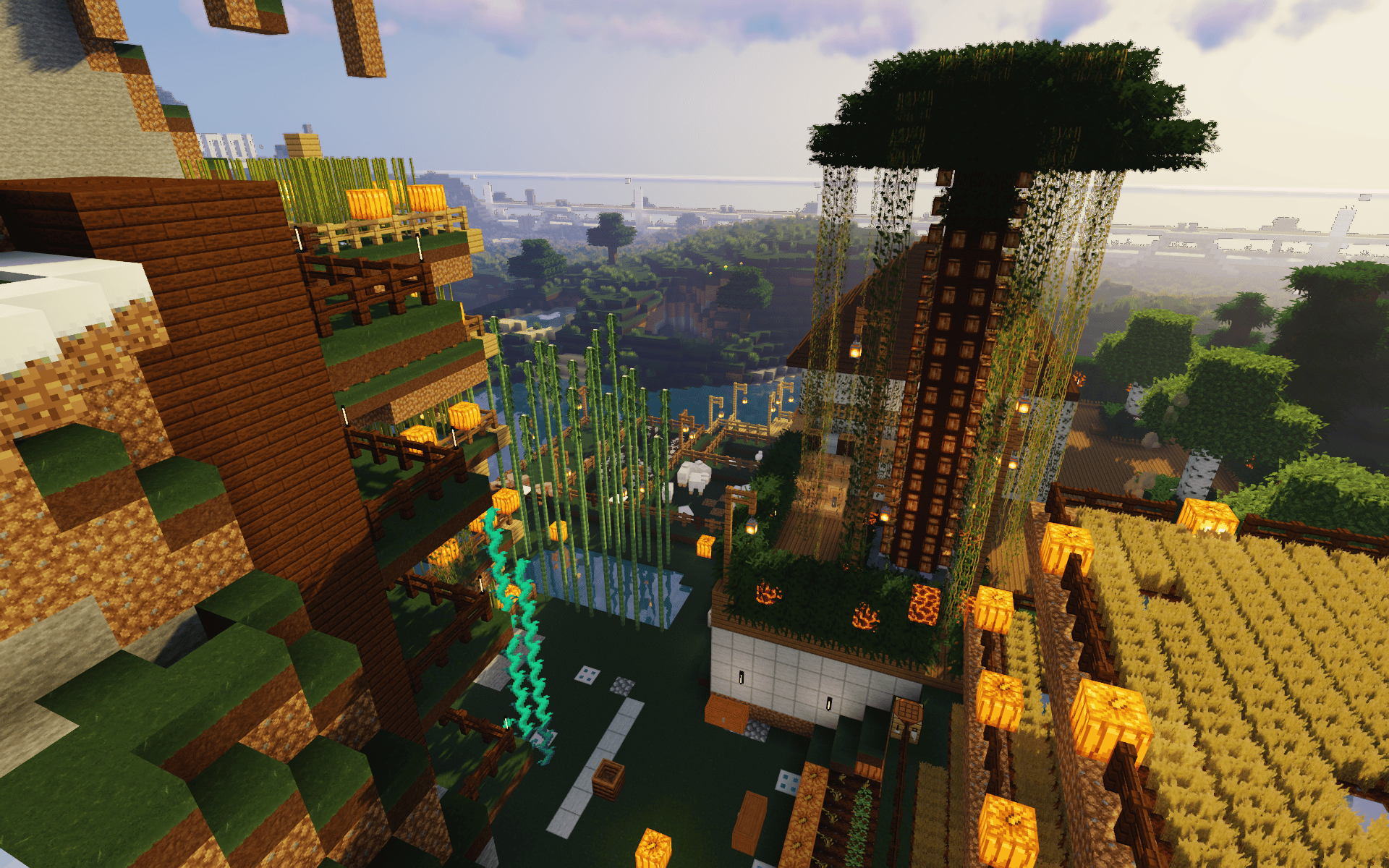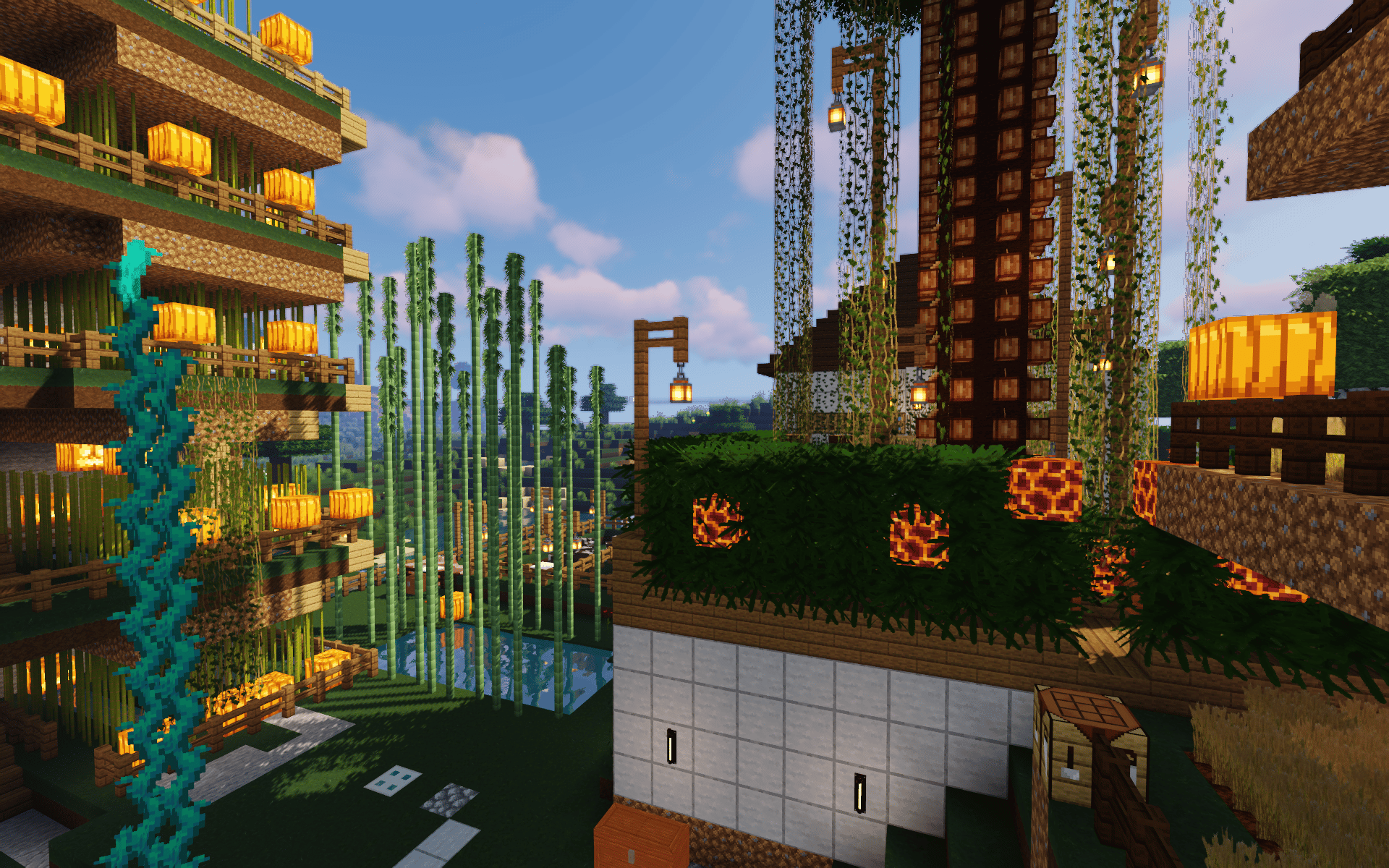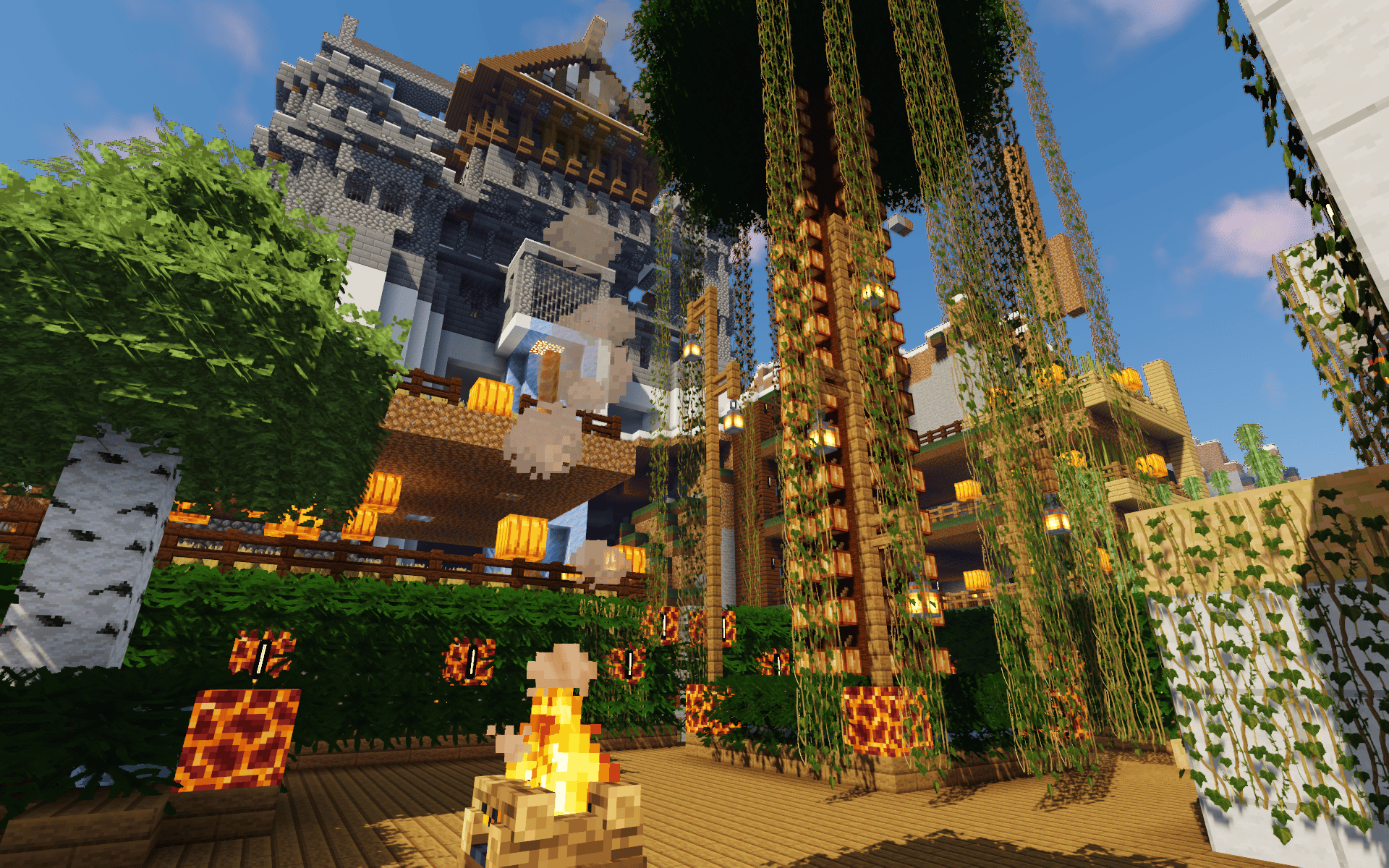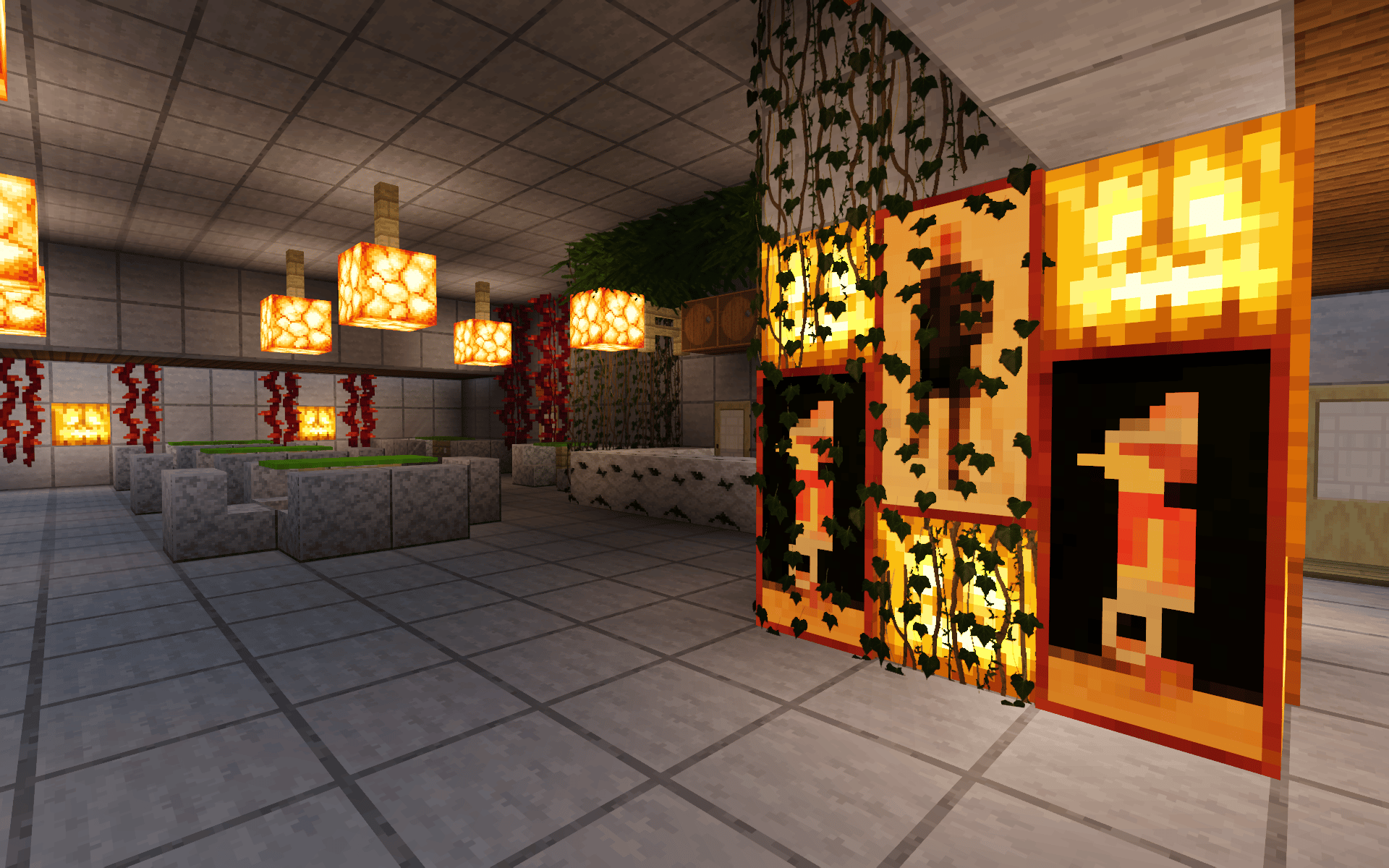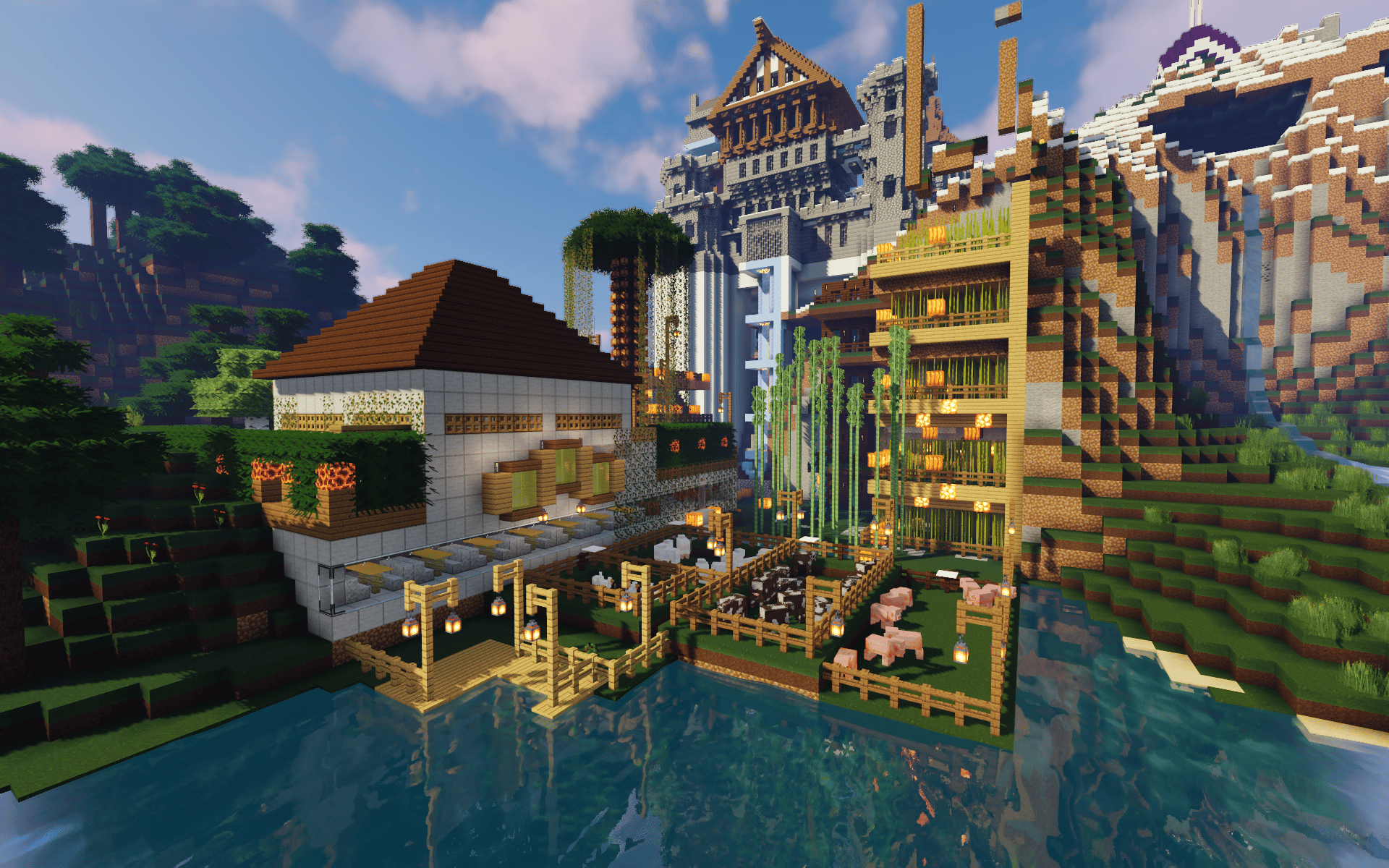 A Village of Sorts
Where or when these builders came together at this point we do not know, but one thing is for certain – whether intentional or divine, what is coming together here in this small section of uncharted wilderness in Boarvallis is truly sublime.  In the same way that community has the power to spurn us on and drive us forward in our daily physical life grinds, so too does the bell toll true of all that being part of the positive collective can do for you.  Great builds are one thing, but when we see something rise from the foundational blocks of various plots intertwined it really does speak to all that we here at The Uplift World are trying to achieve — A collective home like no other the world over…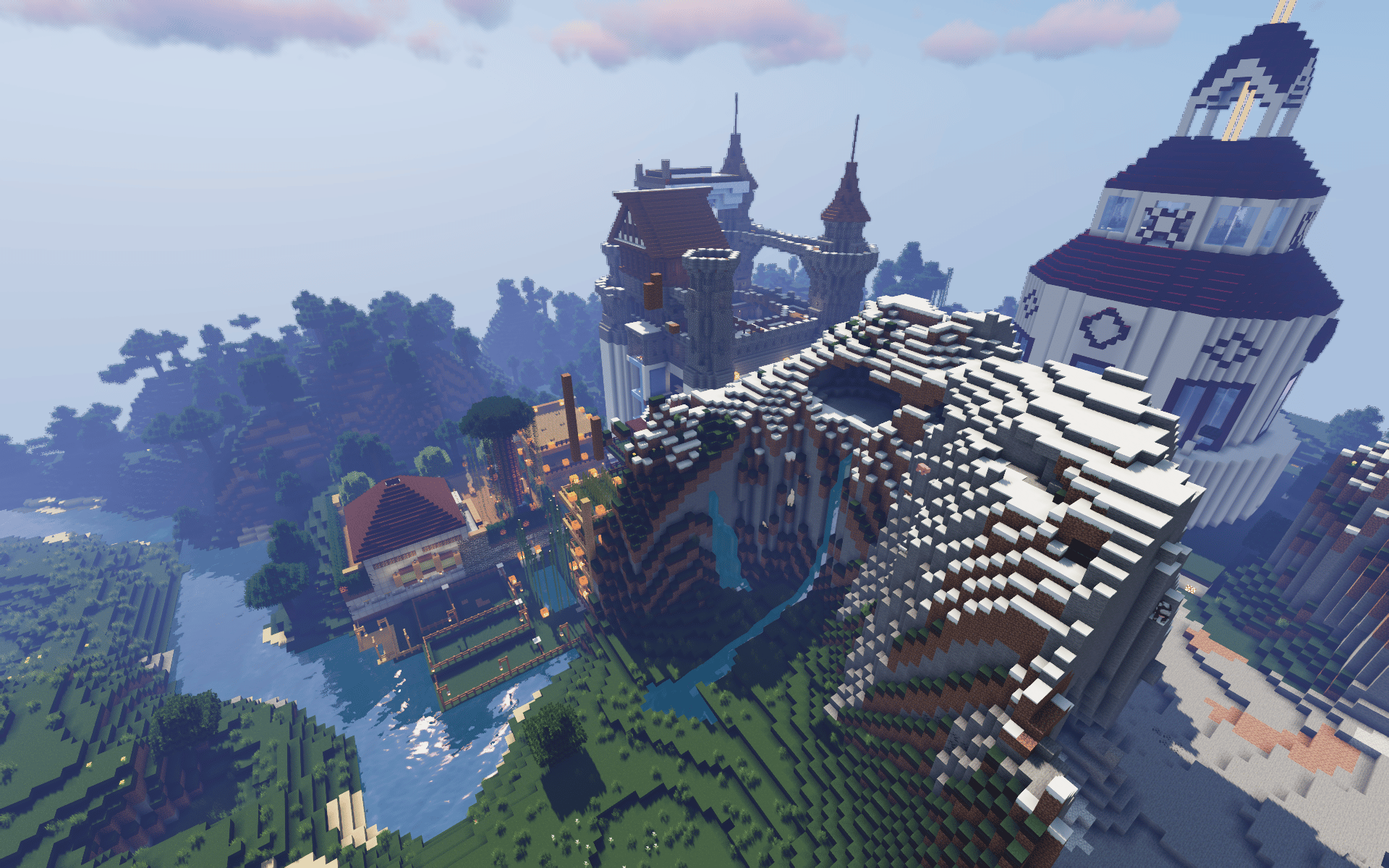 A Unique of Metaverse of Sorts
The Uplift World is multiplayer metaverse built on Minecraft powered by blockchain.  Through the interactions of NFT's, community members have the ability to explore, build, and shape various creative and survival sectors and be rewarded through the process.  At present, this metaverse world consists of 9 sectors on which a variety of amazing builds have taken place of almost unimaginable scopes and varieties.  In addition, our metaverese has become home to many events such as PVP E-sports or open gallery showings designed to entice the living community that is our foundation for positive growth and change.  For more information on the project itself and the amazing builds and community events that alonside our focus on gratitude that have become part of the very fabric of our existence, be sure to check out a whole plethora of featured articles over on WhereWeHideAllTheAlpha.com.

The Uplift World Official Links