One of the most epic city builds in The Uplift World Metaverse, Boid HQ has quite the history.  Around since the early days when what is now known as Genesis was still part of the only map connecting Old World, Genesis, and Chik'in Ka'ah by rail instead of server portals, Boid HQ became iconic as a standard to follow when building out a community presence in the metaverse.  The transformation of this city was so epic in fact, that it was the impetus for us realizing just how talented and amazing designer and builder Gary the Architect really was.  Definitely worth a throwback shout out of a creative construction process executed with perfect precision below, Boid HQ will surely go down in Uplift history as one of the most iconic in the metaverse.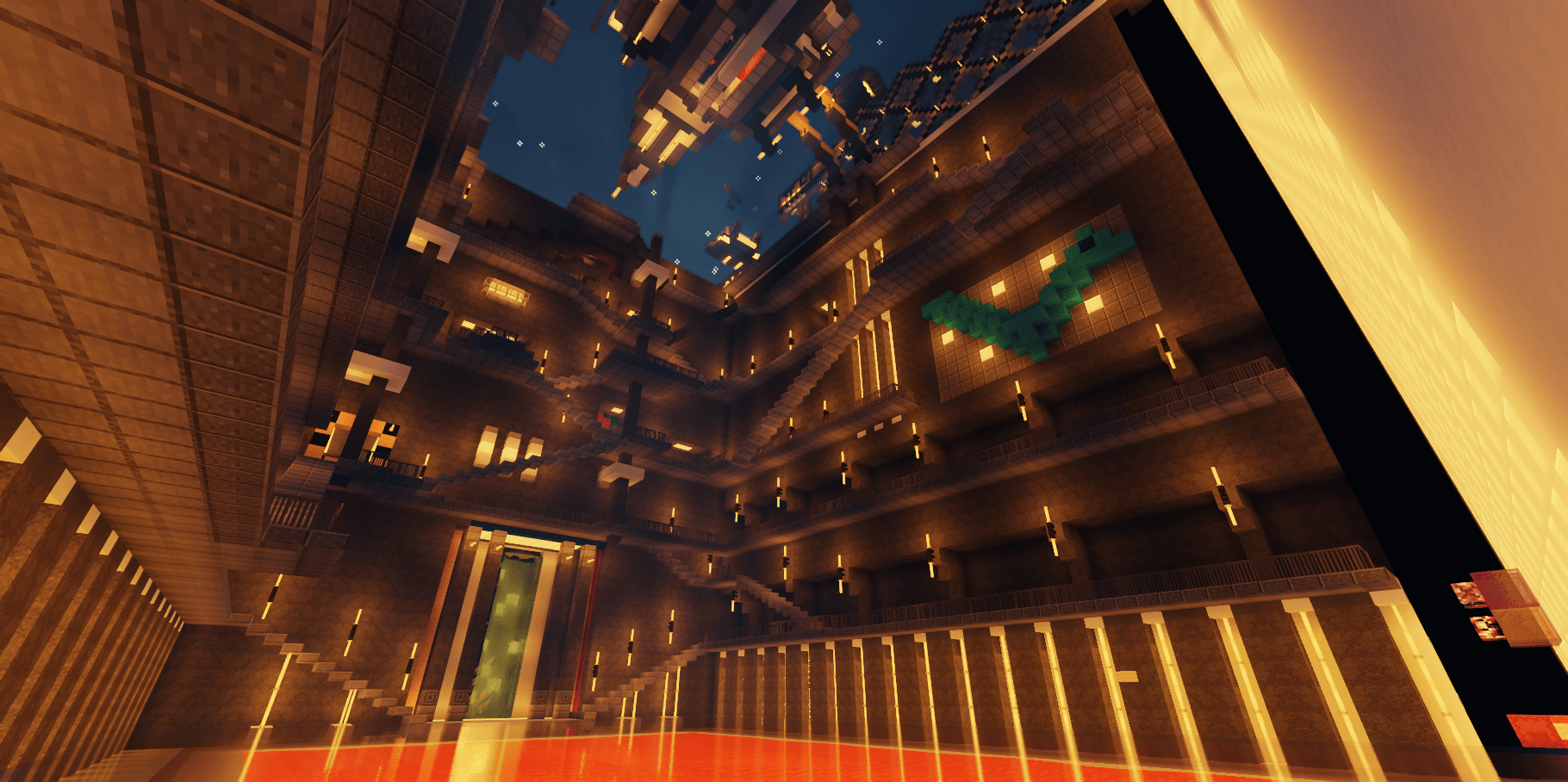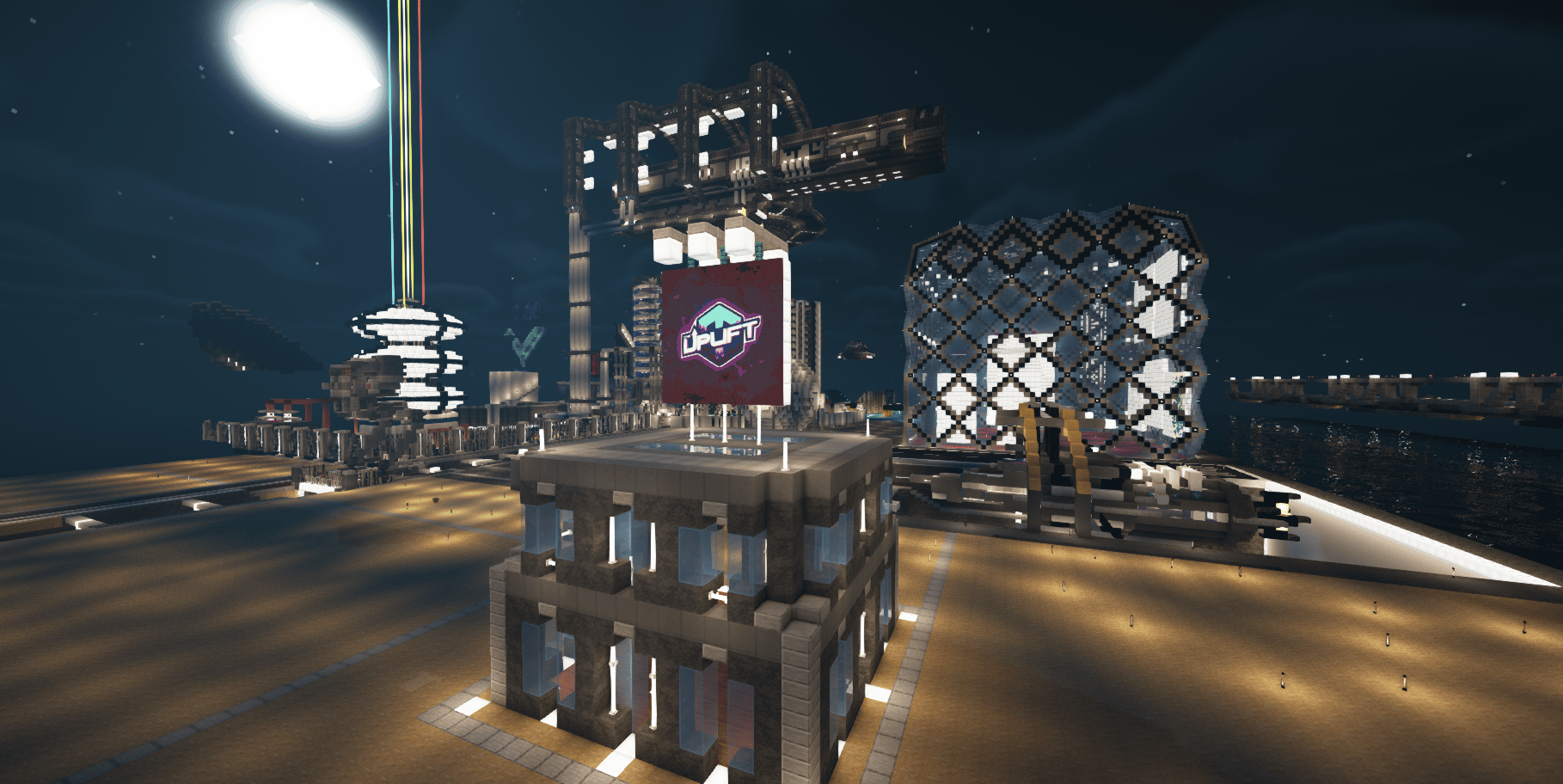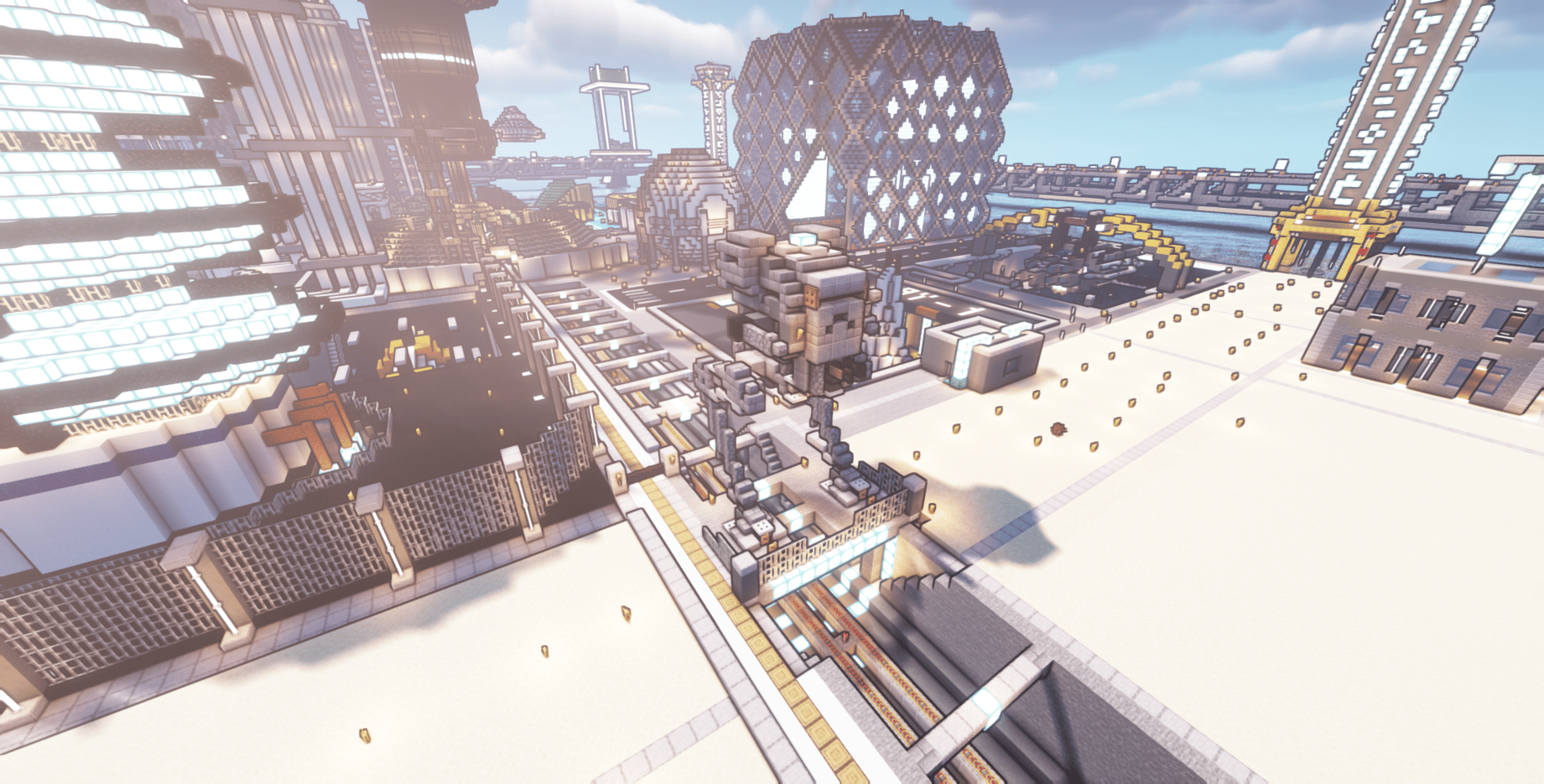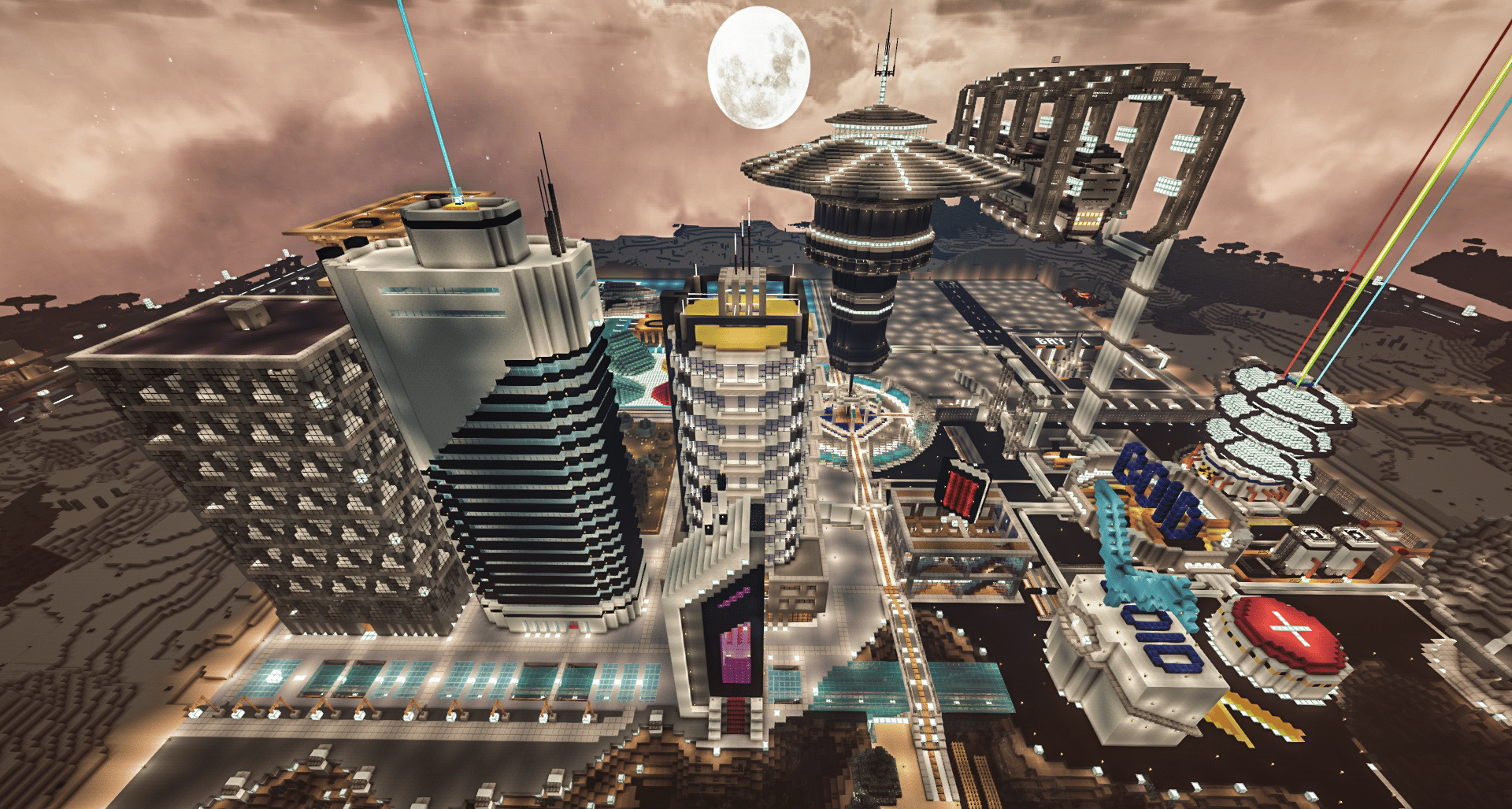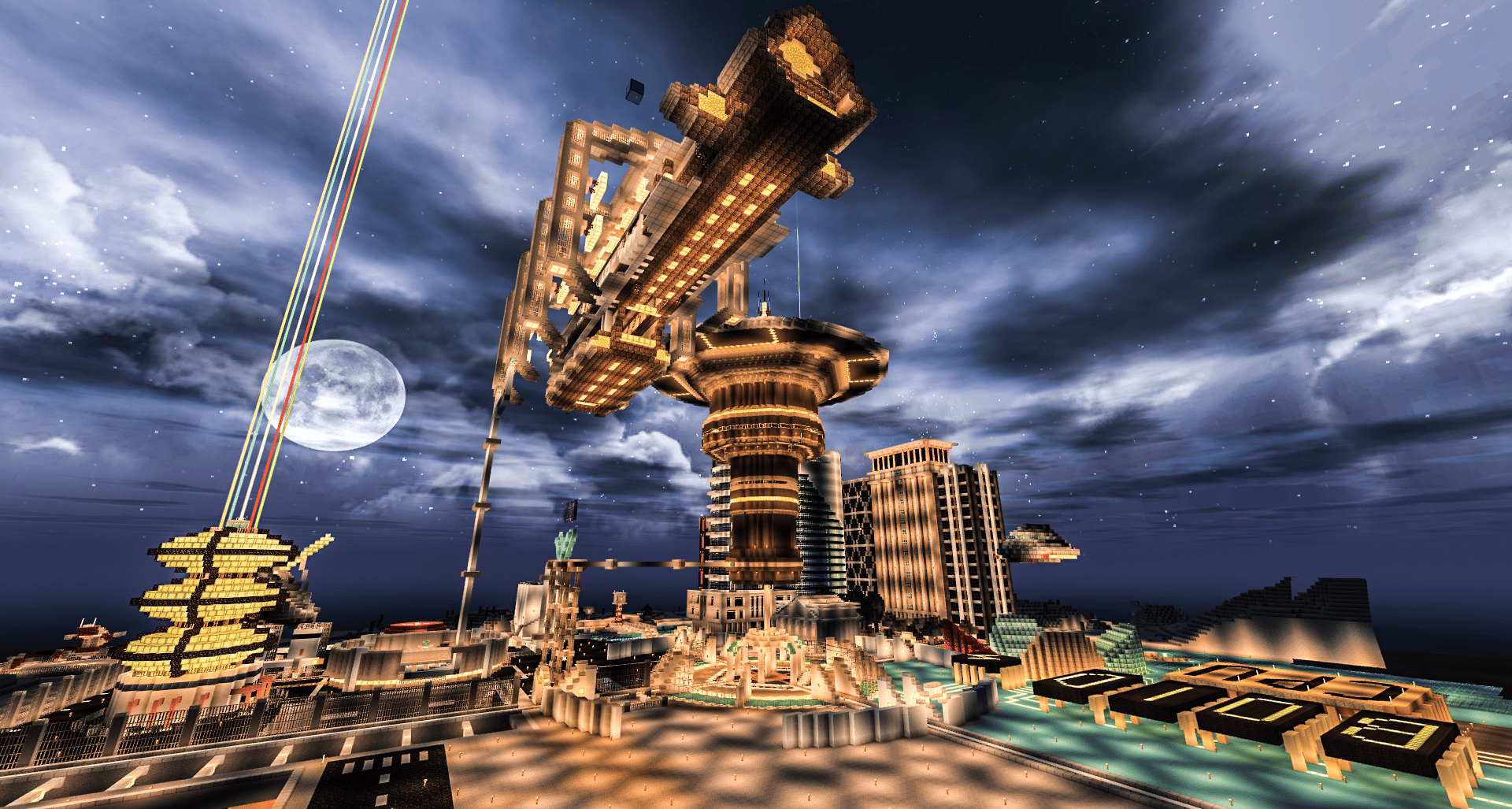 As you can see, quite spectacular to say the least, and honestly that is just the beginning of what greatness awaits those who take the time to venture into Genesis and check out this ever expanding Boid HQ build at 600, 2700.  And just to prove our point, here is another small taste of what to expect when the power of movement through metaversal space is put into effect.
So to all of you out there that like to experience epicness to the max first hand, jump on into Genesis and head on over to 600, 2700 for a meander around Boid HQ. And for those of you that allow your perspective to lead and are truly blown away, why not document some images of your very own and throw them up here on WhereWeHideAllTheAlpha.com for one of The UpLift Tour Bus features of your very own to help us showcase all the amazing things this and other builders have been up to in this metaverse we call home.
Don't forget to check out Boid.com to learn more about all that this project stands for and fights towards through the utilization of blockchain technology to service initiatives in an effort to make the world and those in it a better place. Hats off to all this team is doing, for it truly is a project worth knowing about.

From all of us here at The Uplift World, thank you so much for tuning into another episode of The UpLifters Lenz, a series dedicated to showcasing some of the many amazing buildz caught on camera by our resident architects, interior decorators & designers, maintenance & clean up crews, and the whole host of others in our amazing family keeping The Uplift World in tip top shape by working so meticulously and tirelessly behind the scenes.
The Uplift World Official Links
*Article by Jimmy D with images provided by Gary the Architect.