Was over in Londom the other day getting some shots for Silvereye's Londom Portal Design Challenge when I cam across this gem just to the north at 3000, 3050.  Pretty unique castle build right there on the rail with lots of detail definitely worth a look see.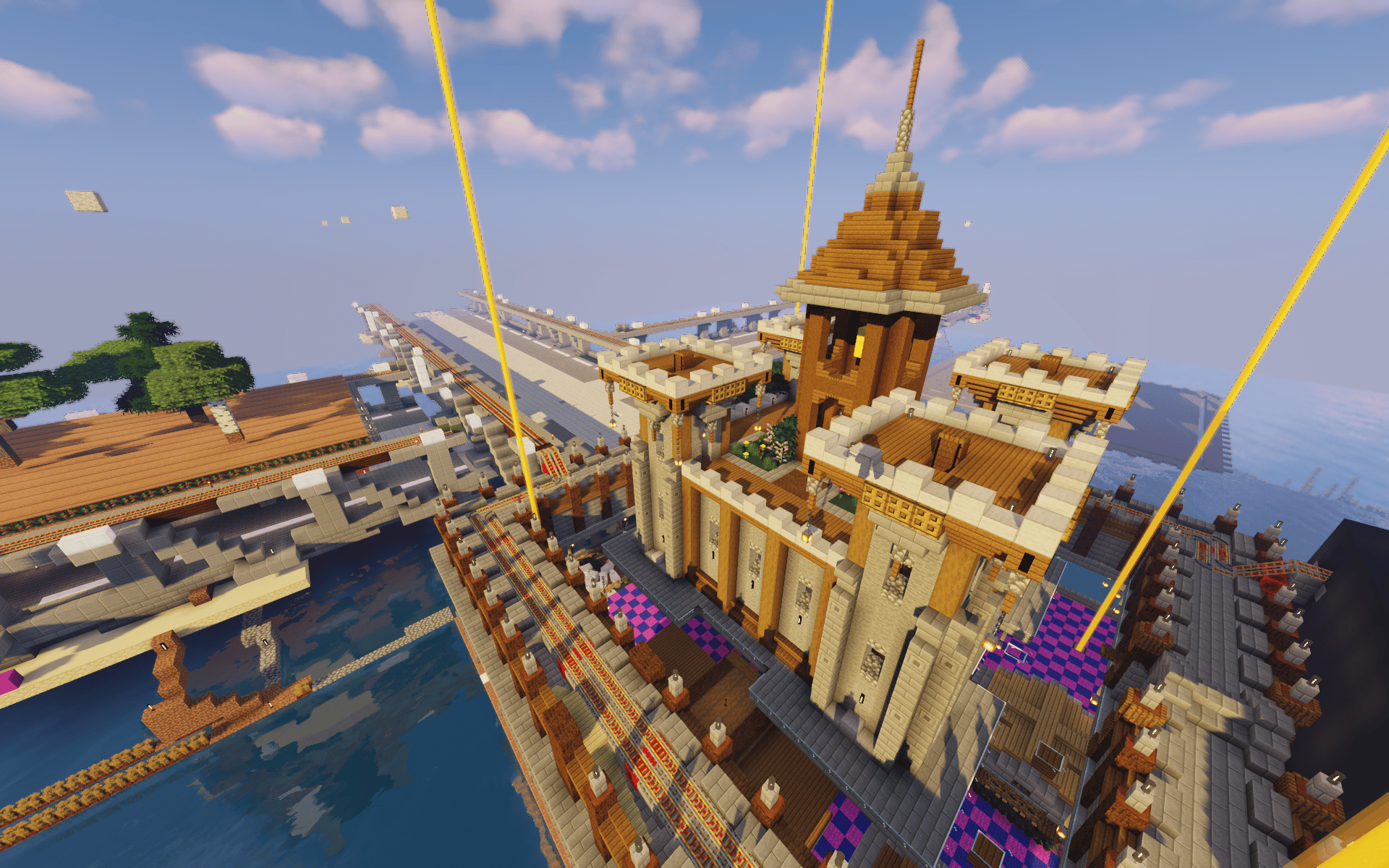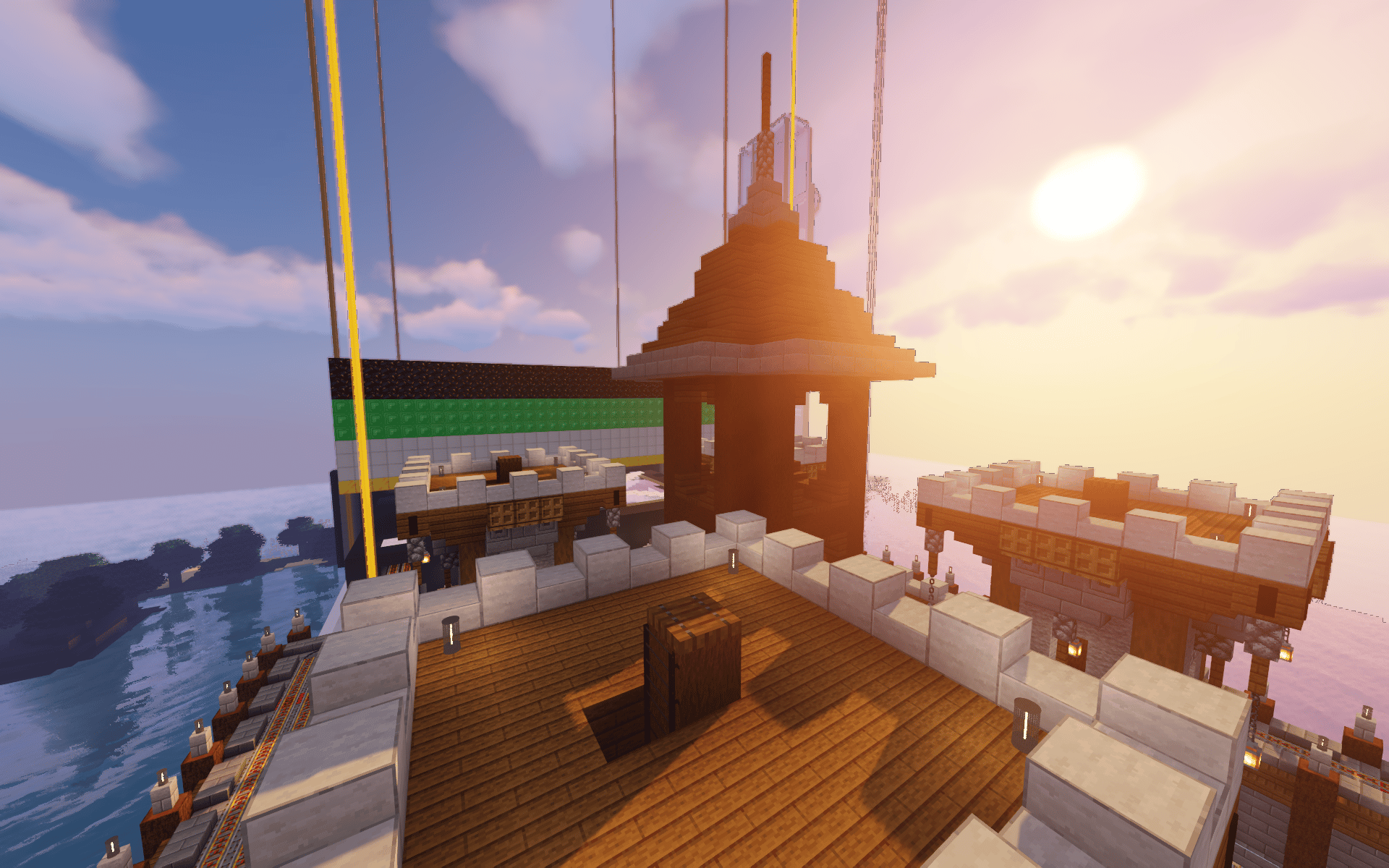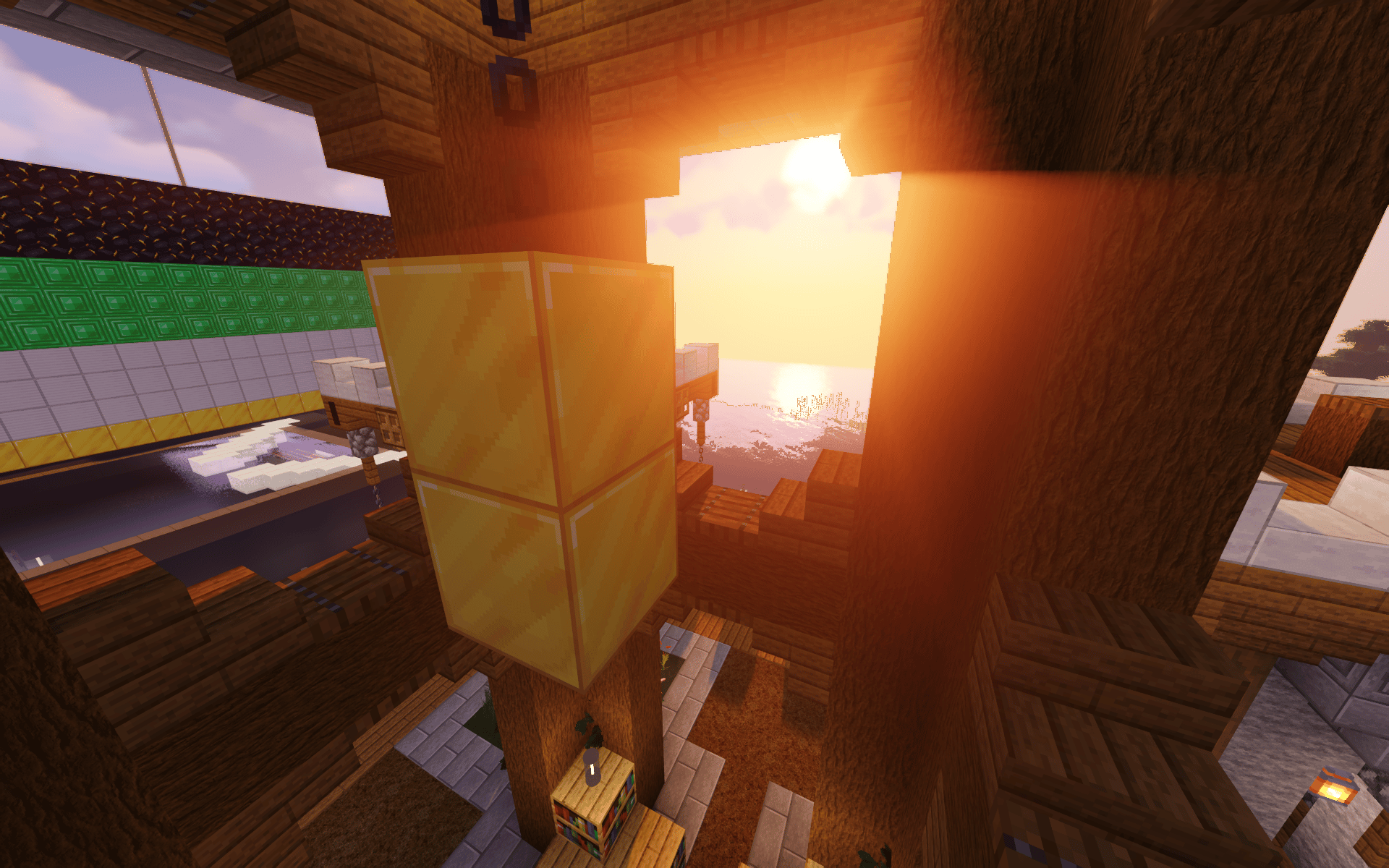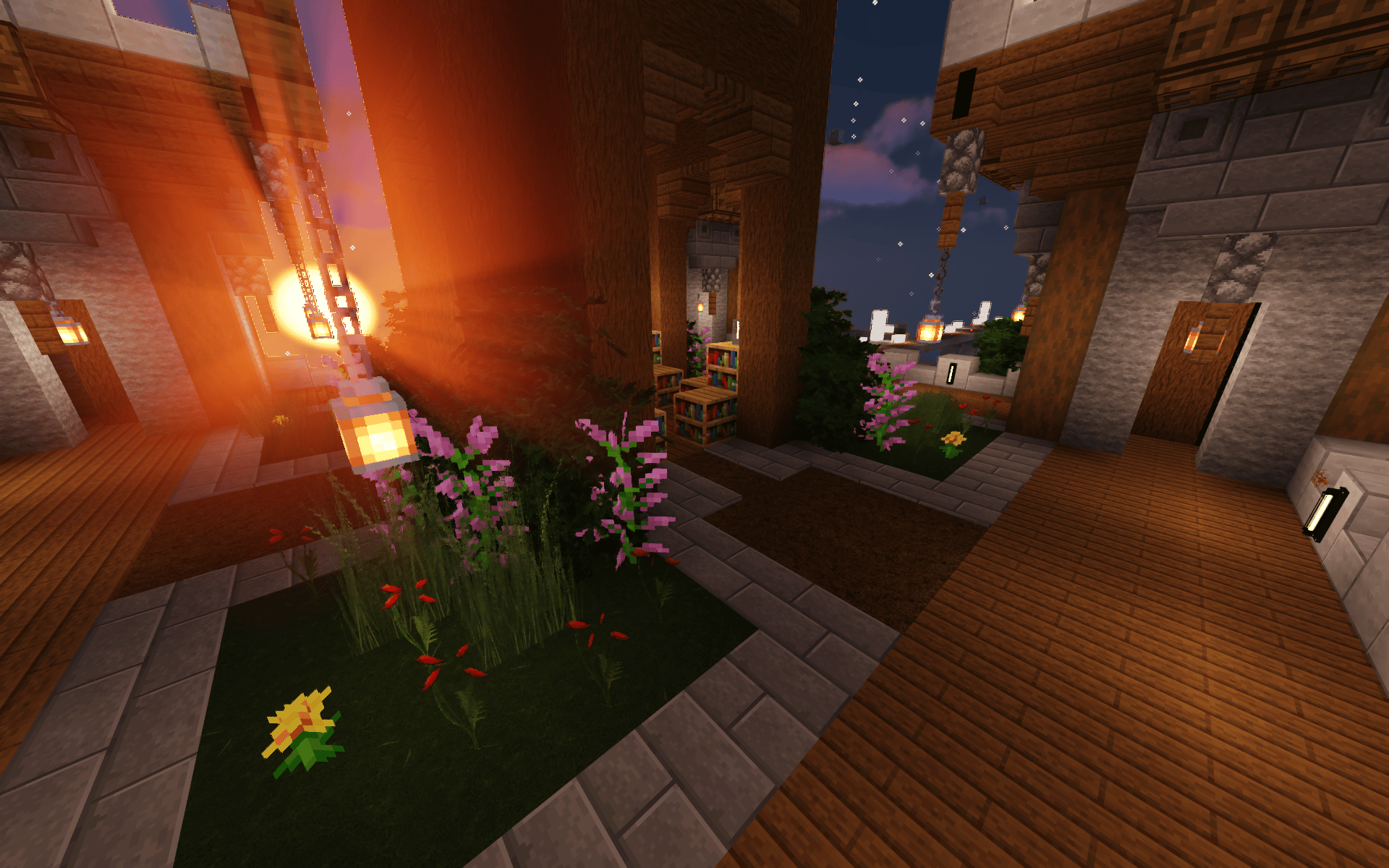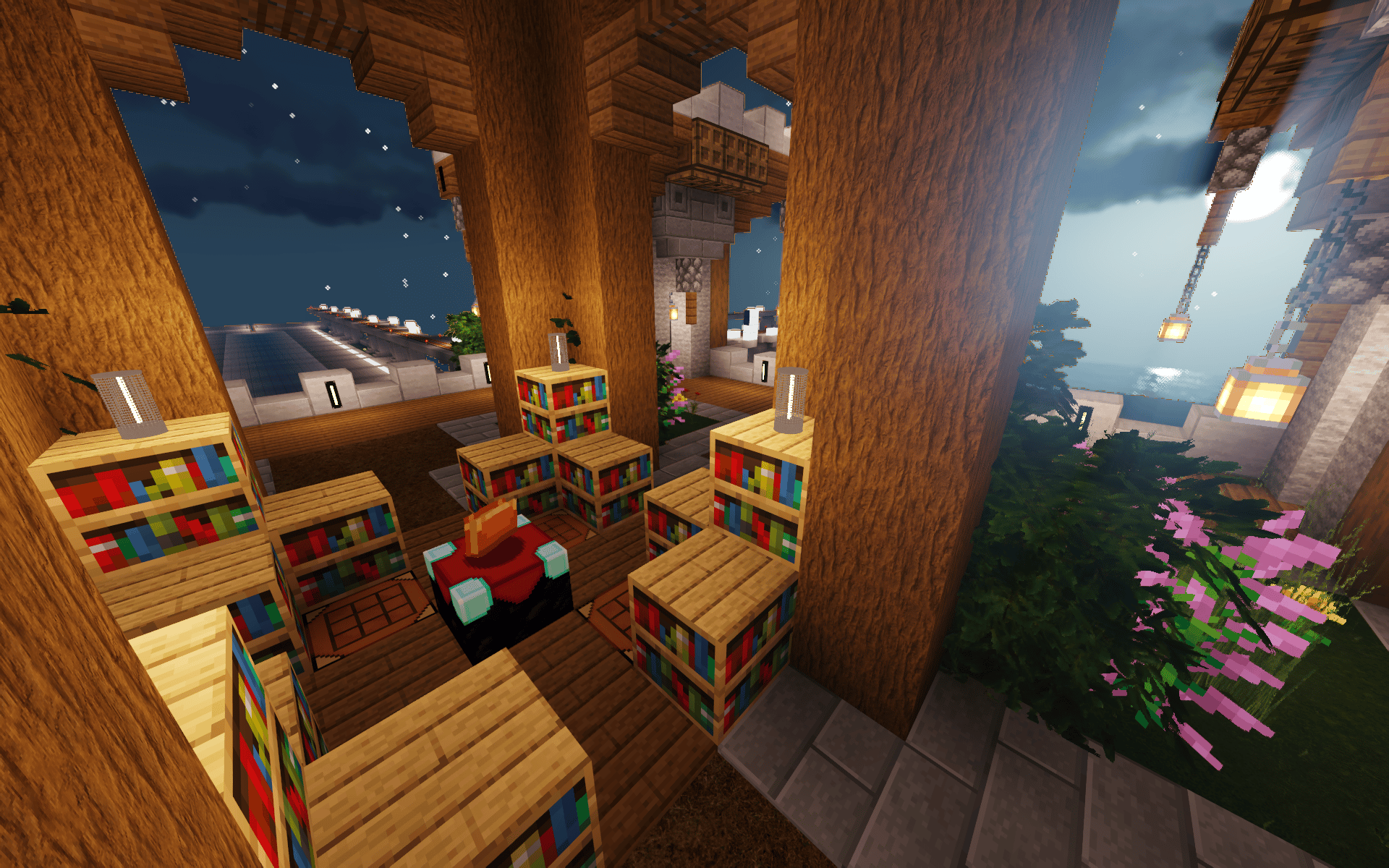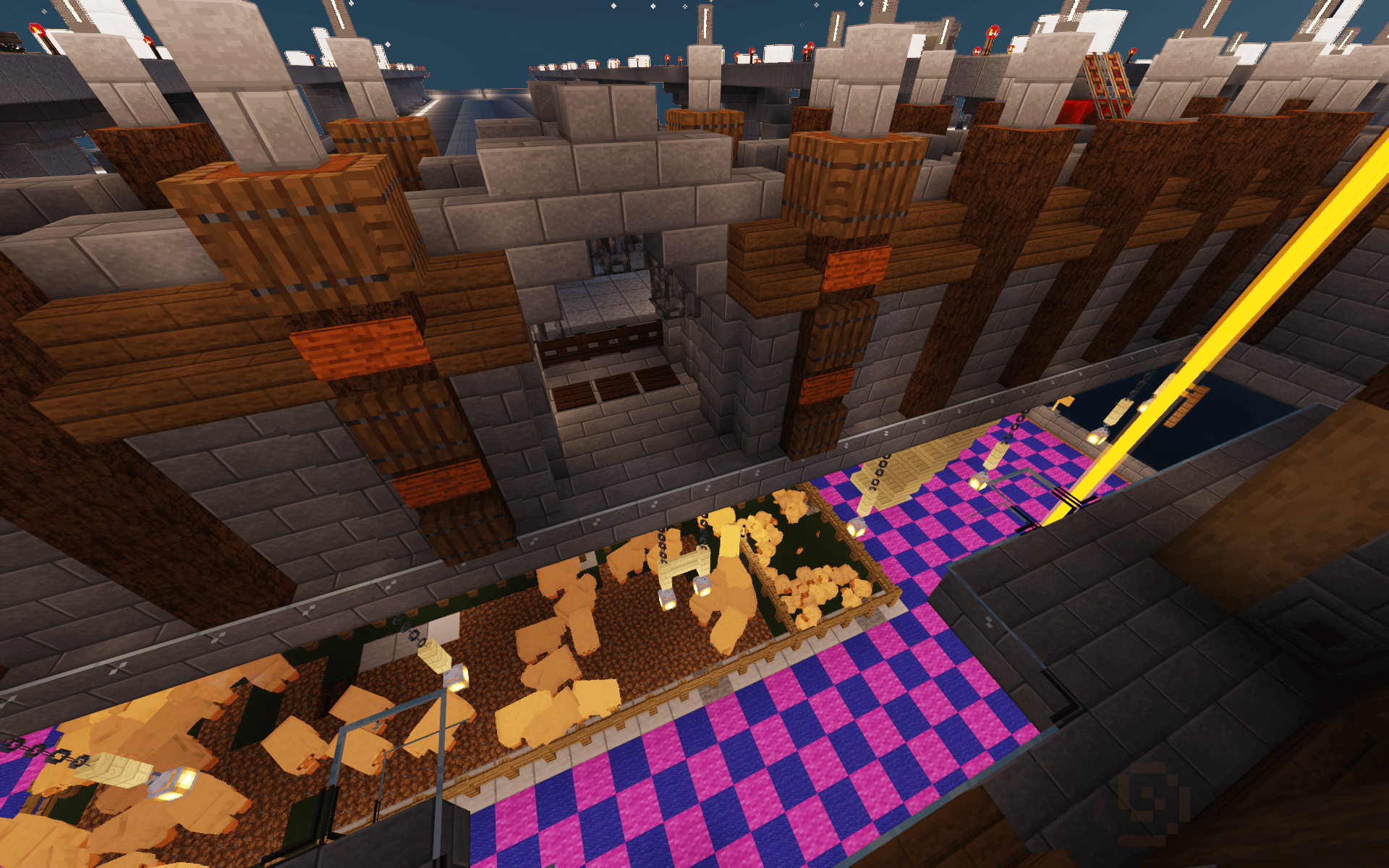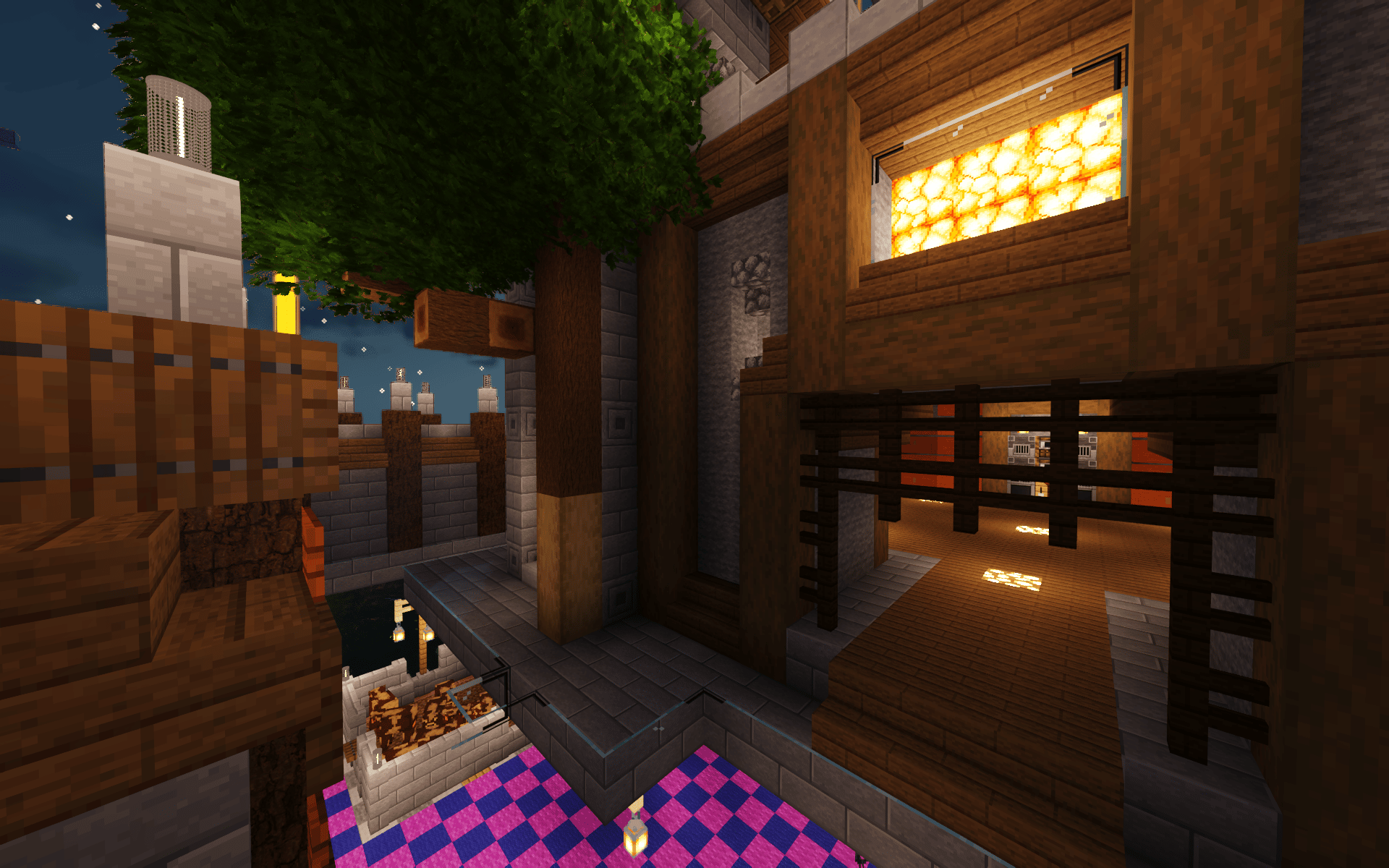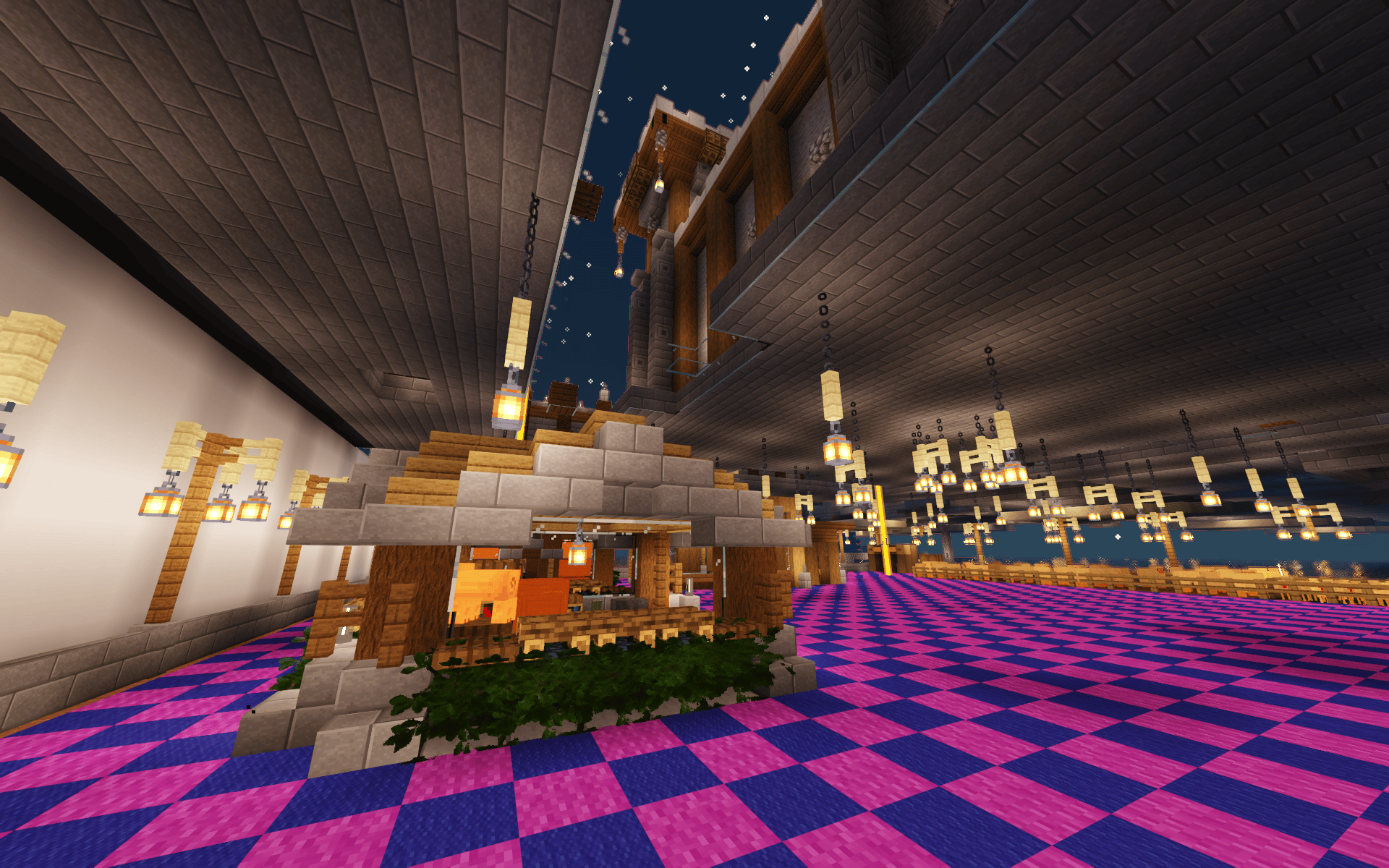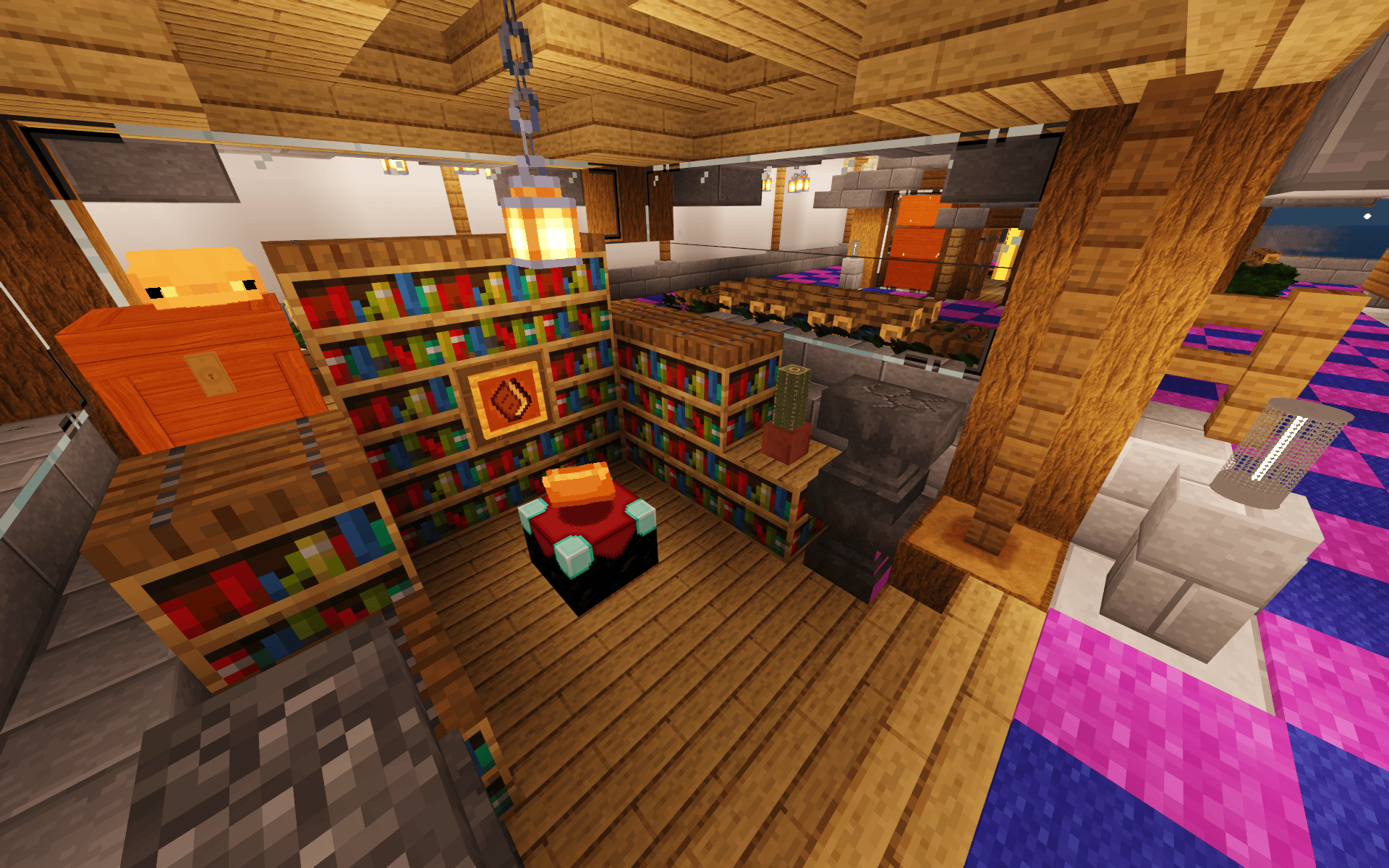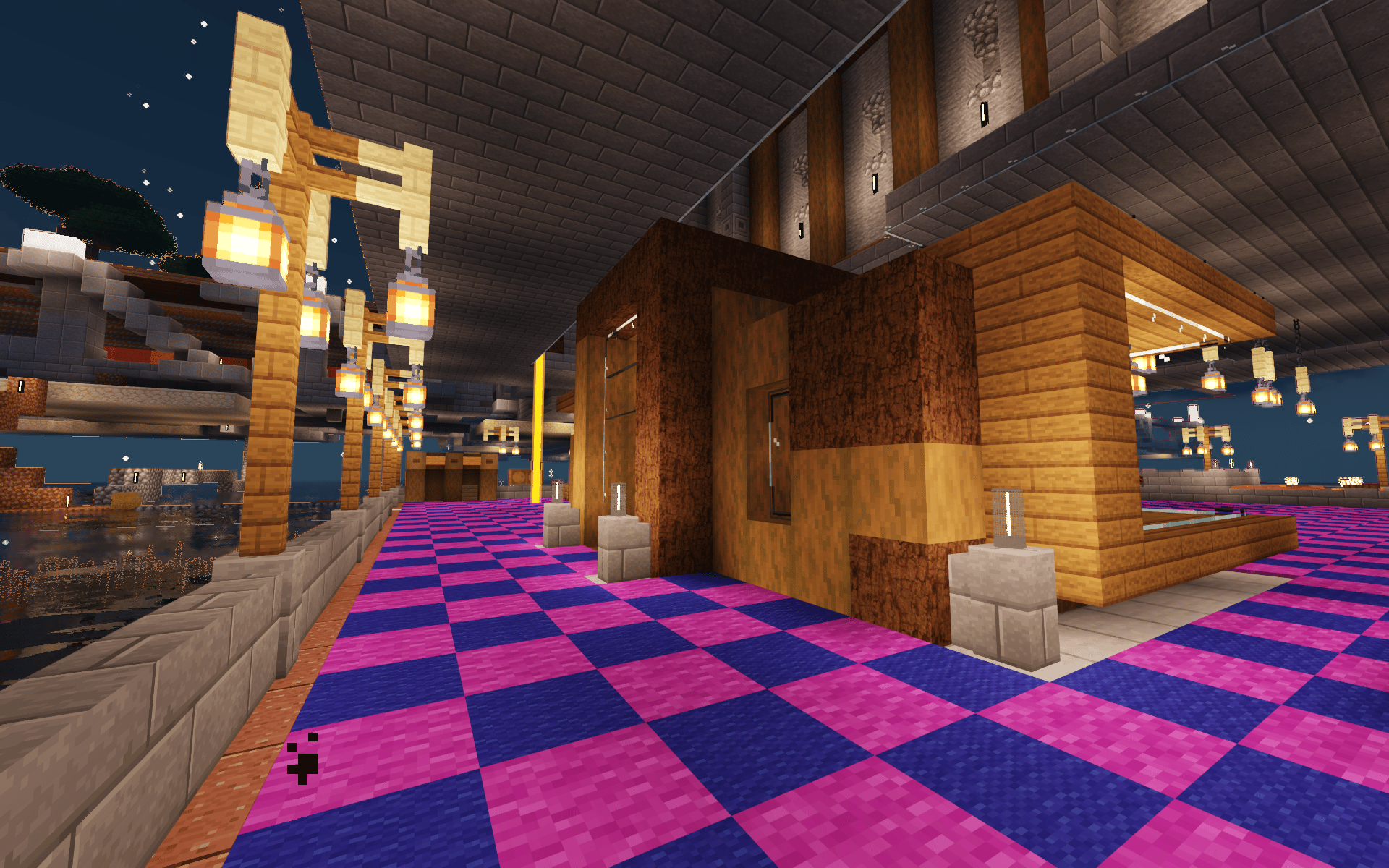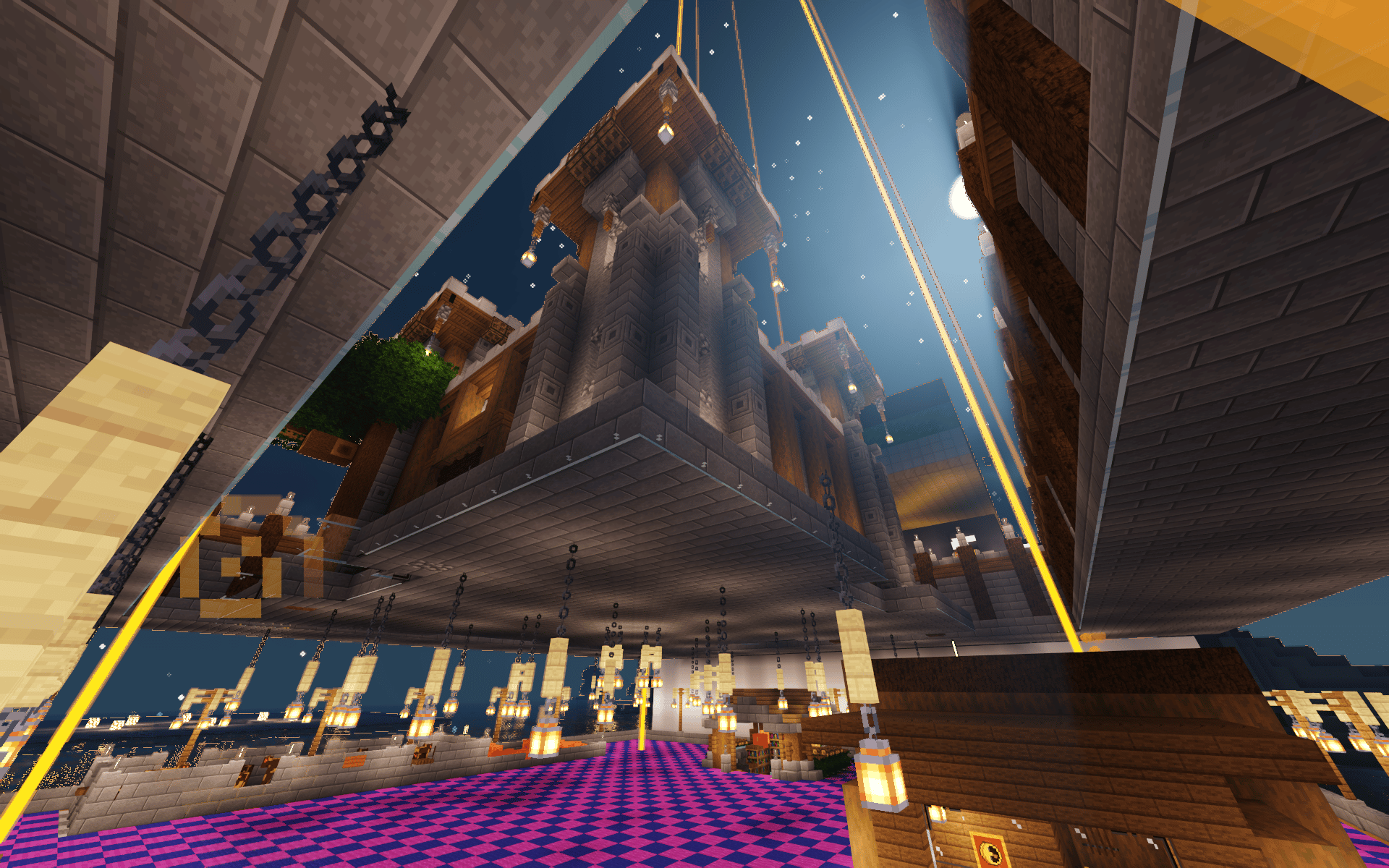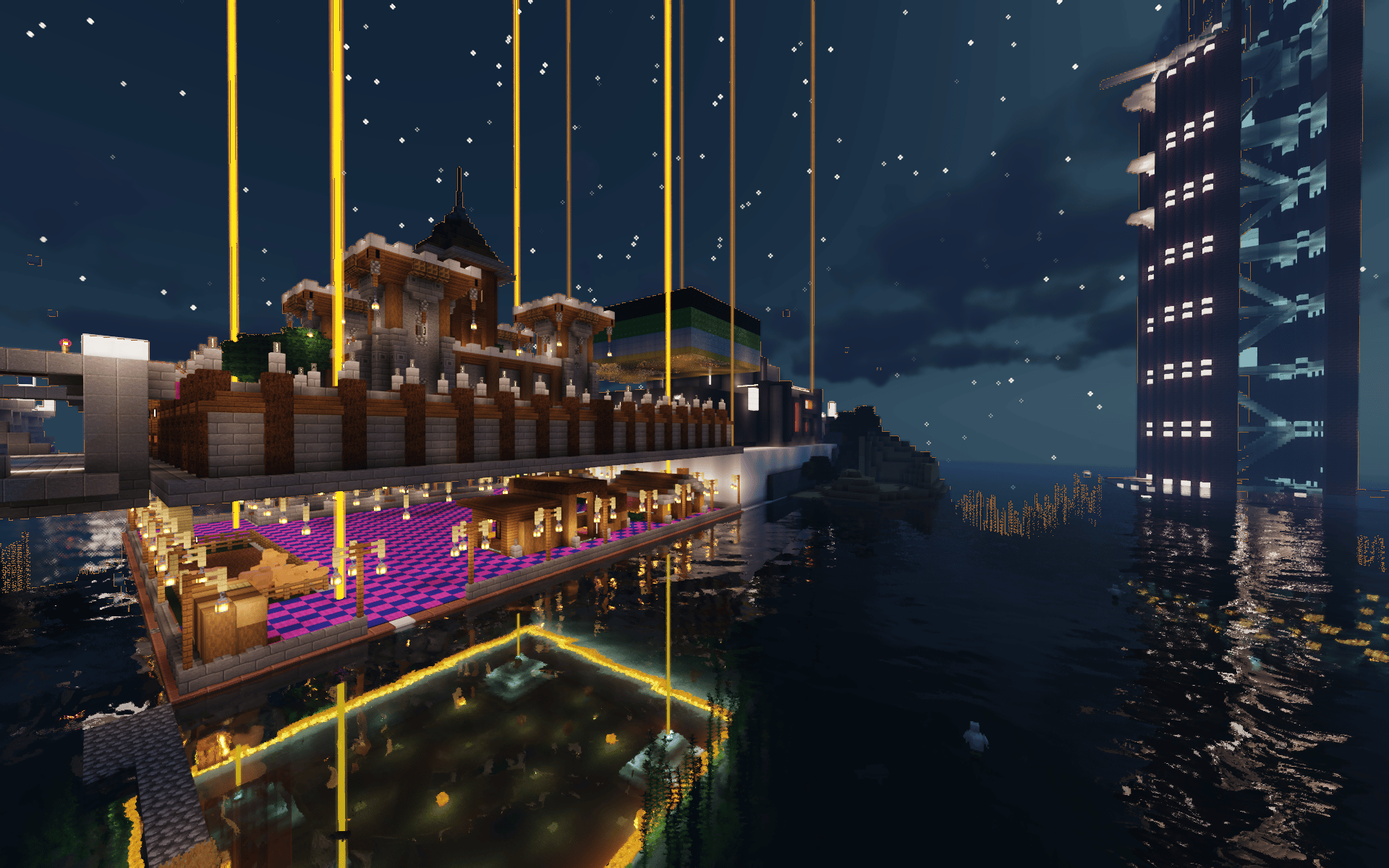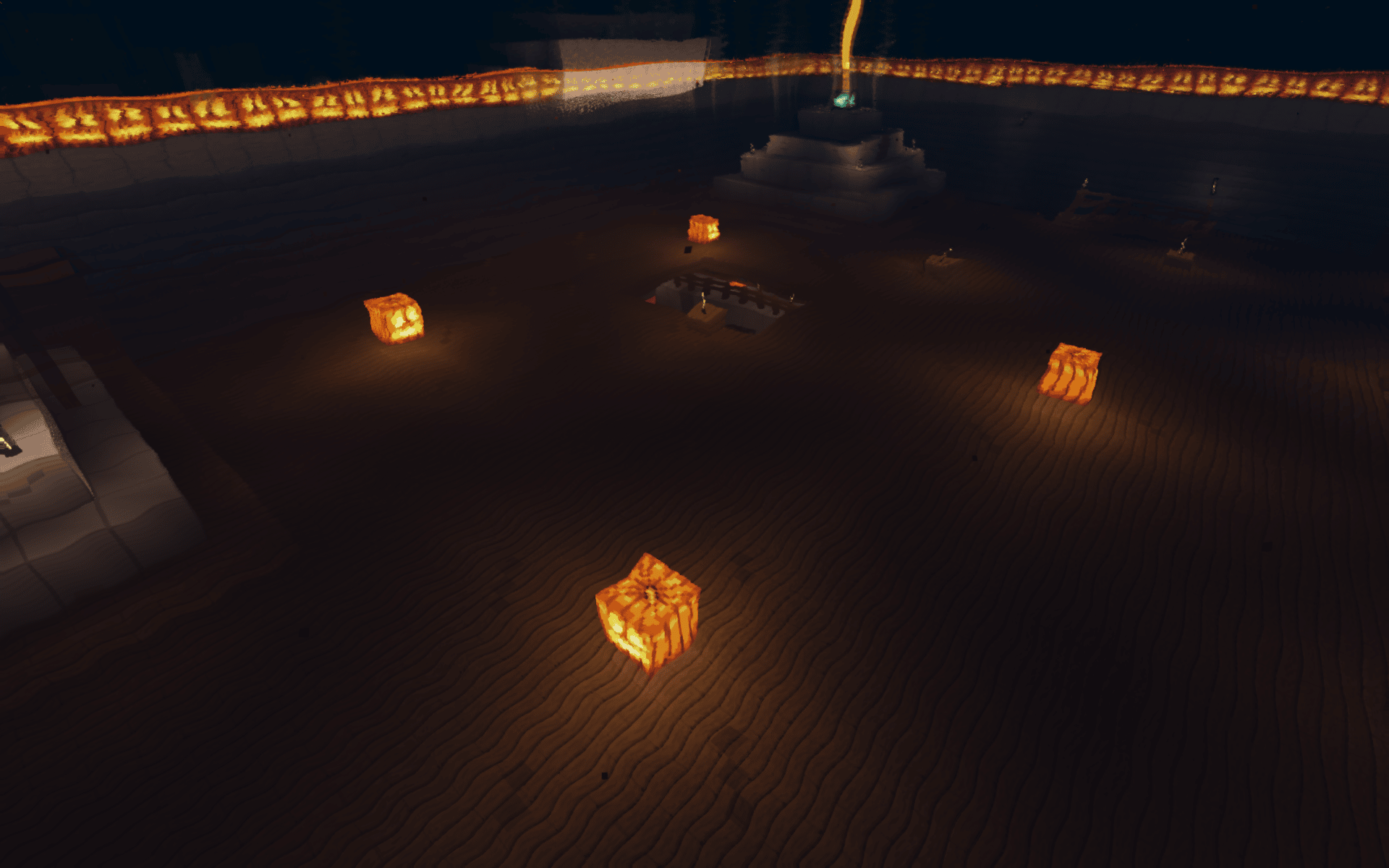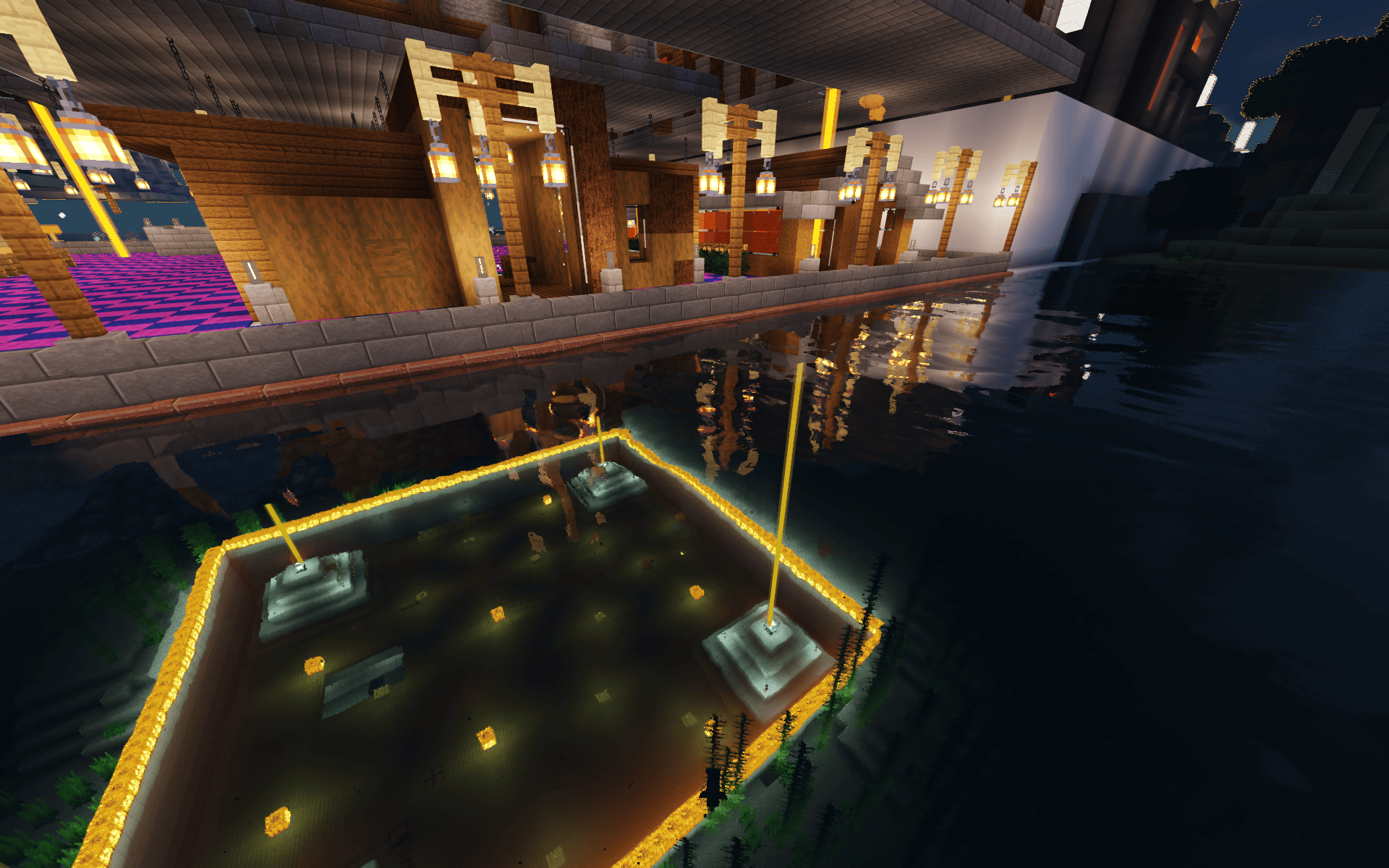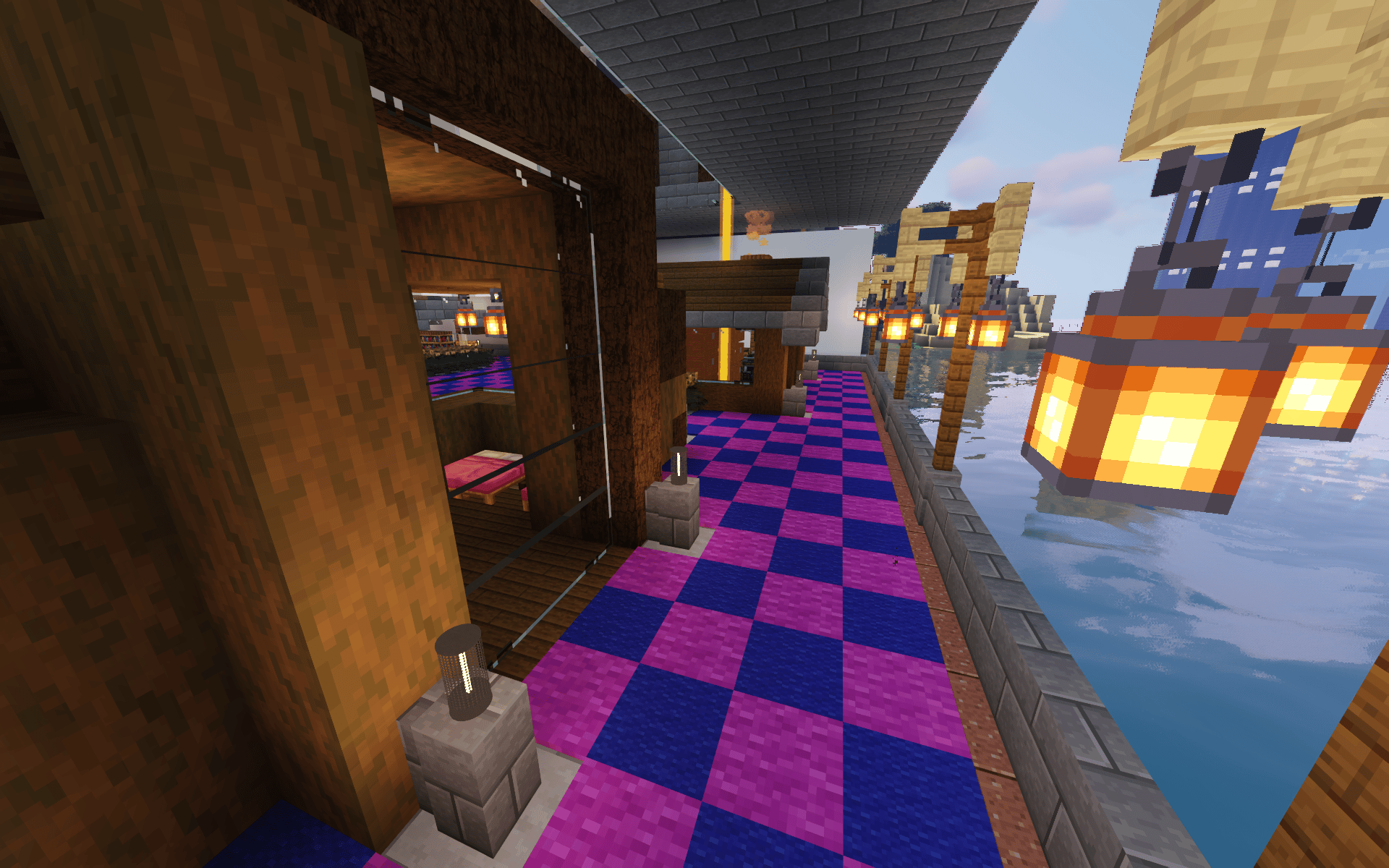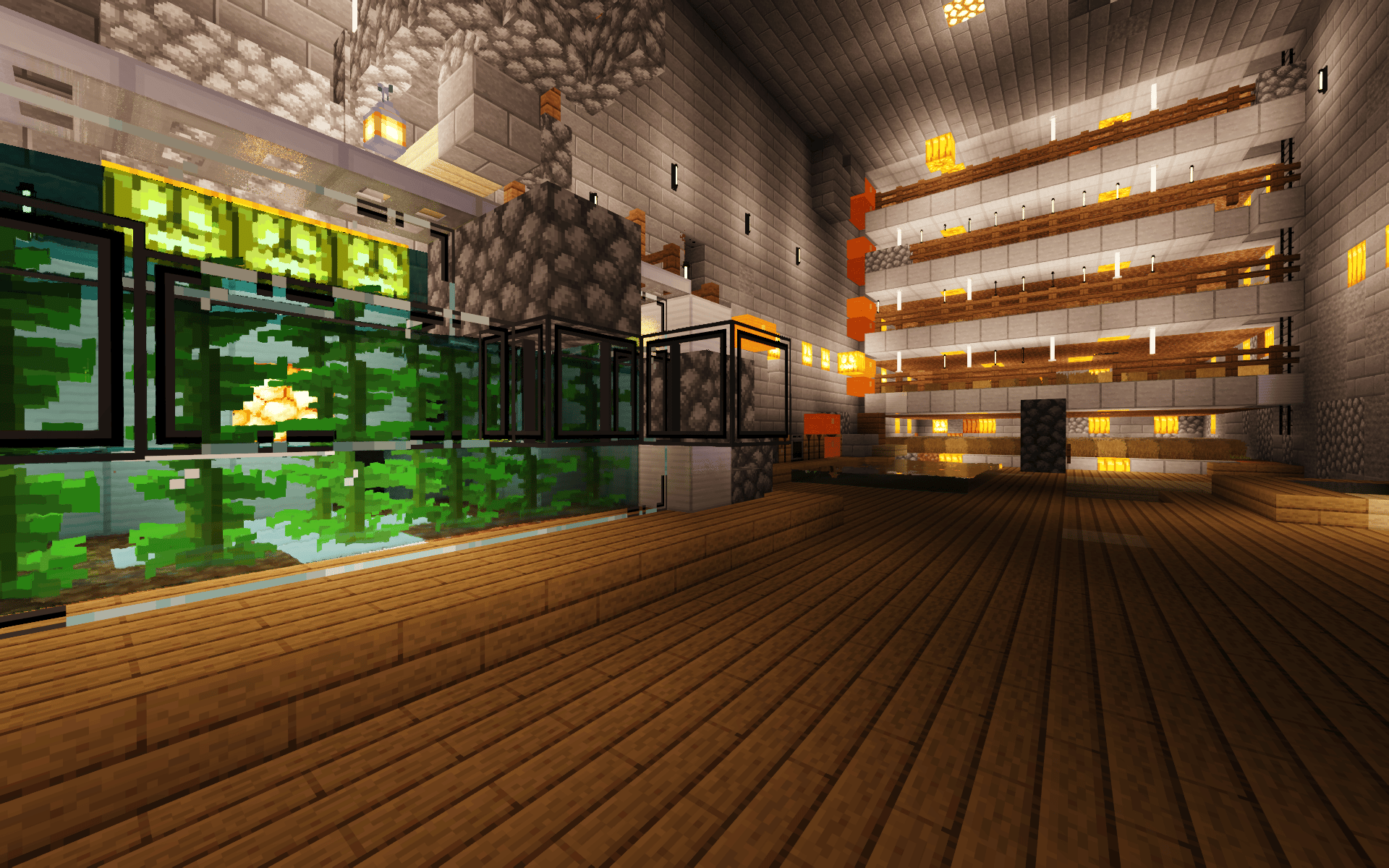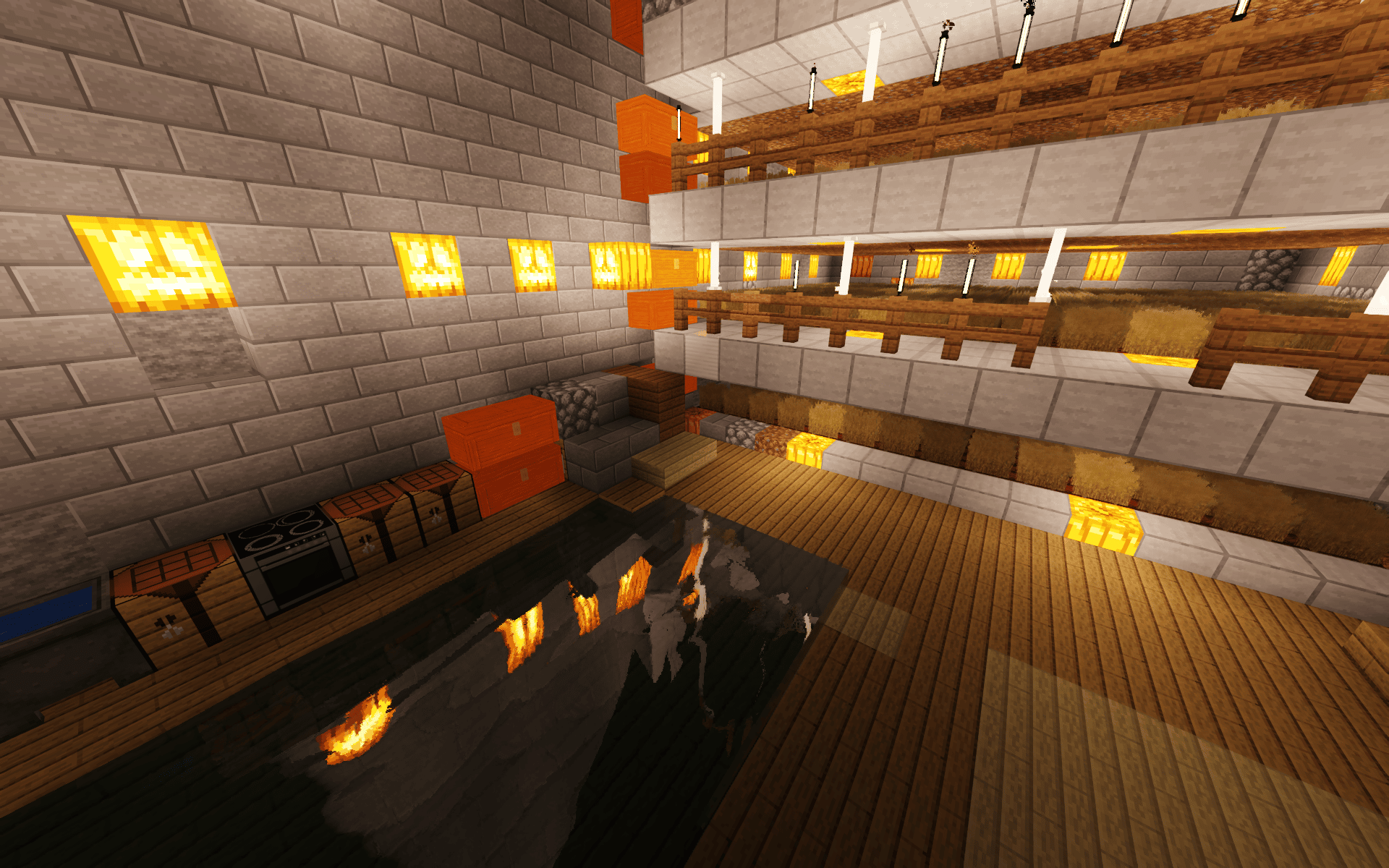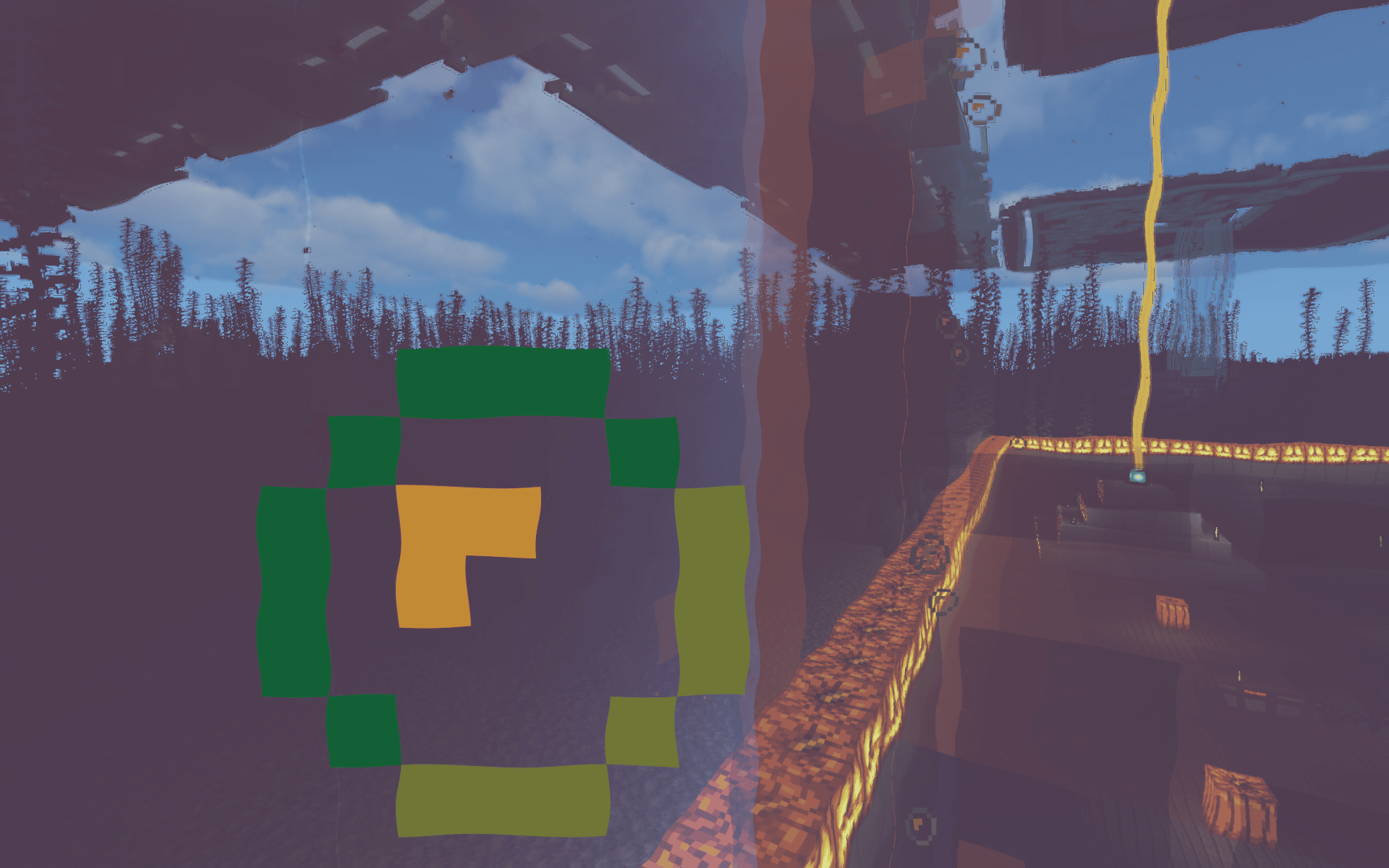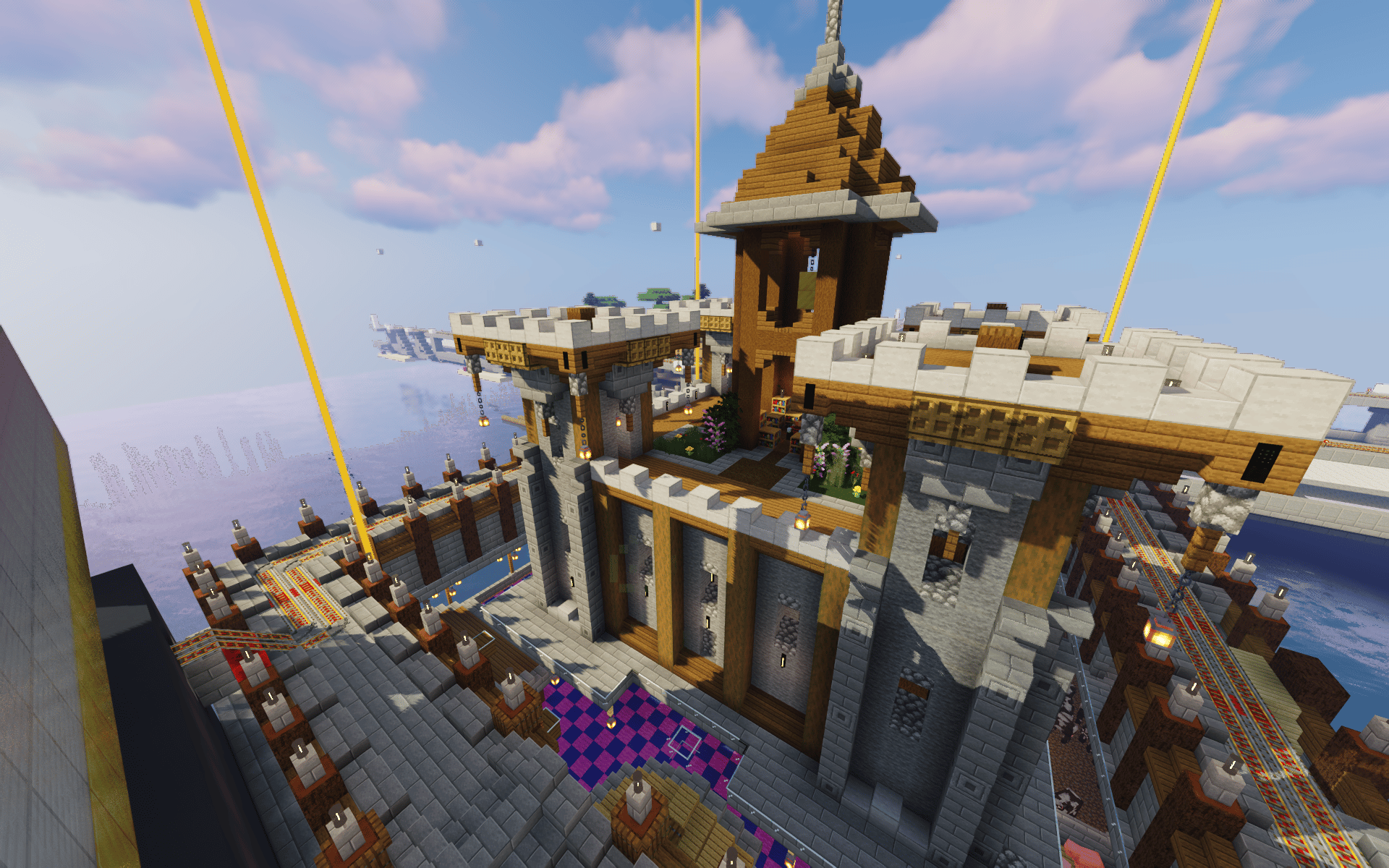 Really enjoyed this one on multiple levels, literally.  Heading down to the space beneath the sea was especially fun seeing all those Jack-O-Lanterns through the water.  Pretty easy to get here too, as all you have to do from Londom Spawn is head on through the portal in the either the Londom Portal Plaza or the Londom Hub to Silvereye's store next door. You can find out more about these hubs and the spawn area in general from our Oh, The Londom Places You'll See feature.
As always, thanks so much for everyone who jumped in here to read about more Round About Impressions of The Uplift World with Jimmy D.  Should you happen to have a beat yourself on a build you have seen or done, please do consider having a gander at Alpha Article Features Calibrated for All and see which of the various feature styles is a fit for you.  Until that time again then, do take care of yourselves in the metaverse and all else that you partake in and do!
The Uplift World
A multiplayer metaverse built on Minecraft consisting of 9 differing creative and survival worlds powered by blockchain based NFT's, community members of The Uplift World have the ability to explore, build, and shape various creative and survival sectors and be rewarded through the process.  Beyond all the amazing styles of builds, we are looking at hosting an increasing number of events such as PVP E-sports or open gallery showings designed to entice the living community that is our foundation for positive growth and change. Interested to learn more?  Check out the official project links below and be sure to brush up on the more top notch features on every variety of build you could possibly imagine by skimming all that speaks to your personal bias and style right here on WhereWeHideAllTheAlpha.com.

The Uplift World Official Links
*Article and images by Jimmy D