Over at
Uplift 450, 3850
you will find quite an incredible perched high on the cliffside and towering into the sky.  Inspired by the
Arc de Triomphe
in Paris, France, this build by Epicdrewdown really does take what can be done in our survival zone of The Uplift World metaverse to the next level.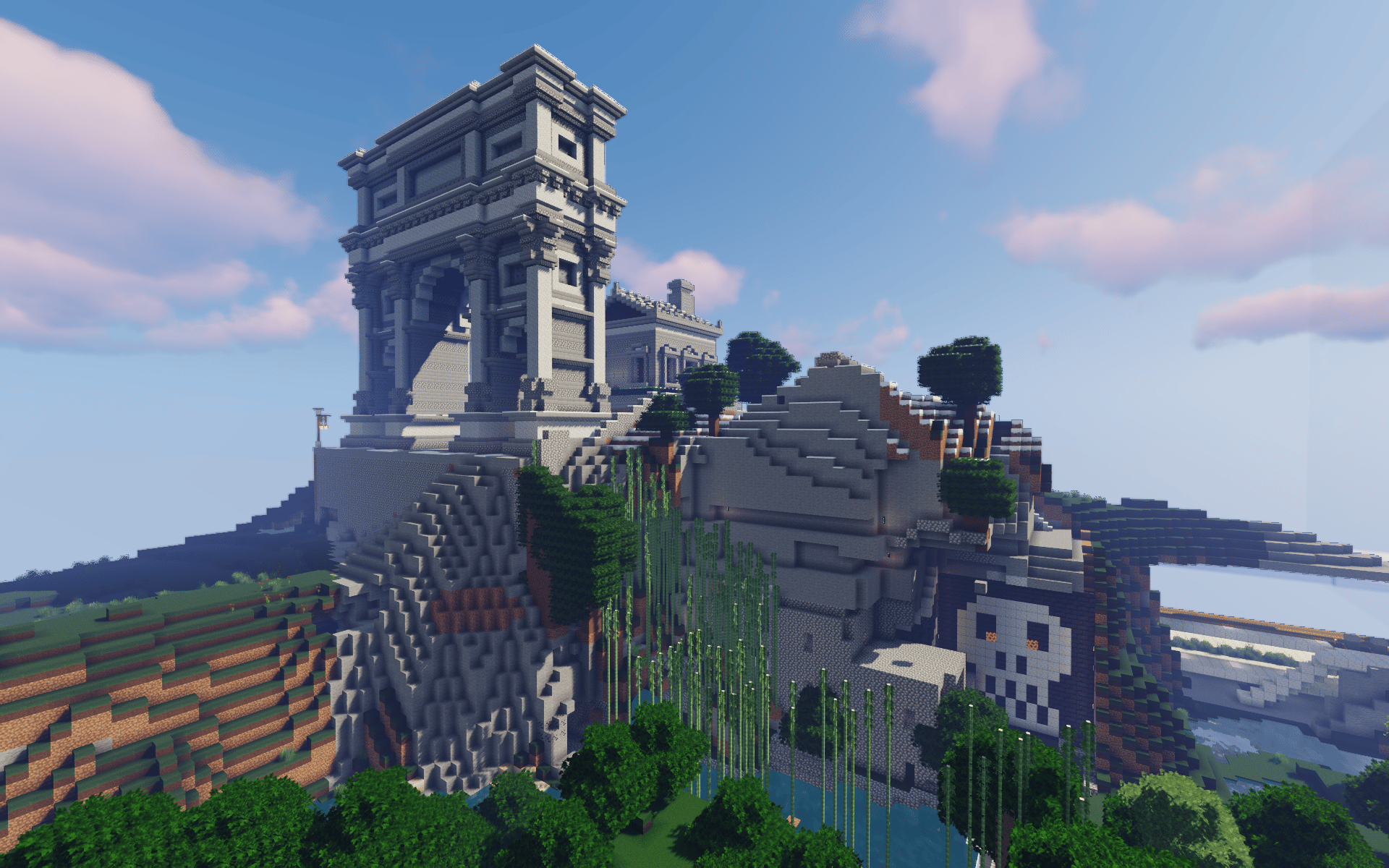 "The Arc de Triomphe de l'Étoile (Triumphal Arch of the Star) is one of the most famous monuments in

Paris

, 

France

, standing at the western end of the 

Champs-Élysées

 at the centre of 

Place Charles de Gaulle

, formerly named Place de l'Étoile — the étoile or "star" of the juncture formed by its twelve radiating avenues. The location of the arc and the plaza is shared between three 

arrondissements

, 

16th

 (south and west), 

17th

 (north) and 

8th

 (east). The Arc de Triomphe honours those who fought and died for France in the 

French Revolutionary

 and 

Napoleonic Wars

, with the names of all French victories and generals inscribed on its inner and outer surfaces. Beneath its vault lies the Tomb of the Unknown Soldier from 

World War I

.
As the central cohesive element of the 

Axe historique,

 a sequence of monuments and grand thoroughfares on a route running from the courtyard of the Louvre to the

Grande Arche de la Défense

, the Arc de Triomphe was designed by 

Jean Chalgrin

 in 1806, and its 

iconographic

 program pits 

heroically nude

 French youths against bearded 

Germanic

 warriors in 

chain mail

. It set the tone for public monuments with triumphant patriotic messages." [Everpedia: Arc de Triomphe]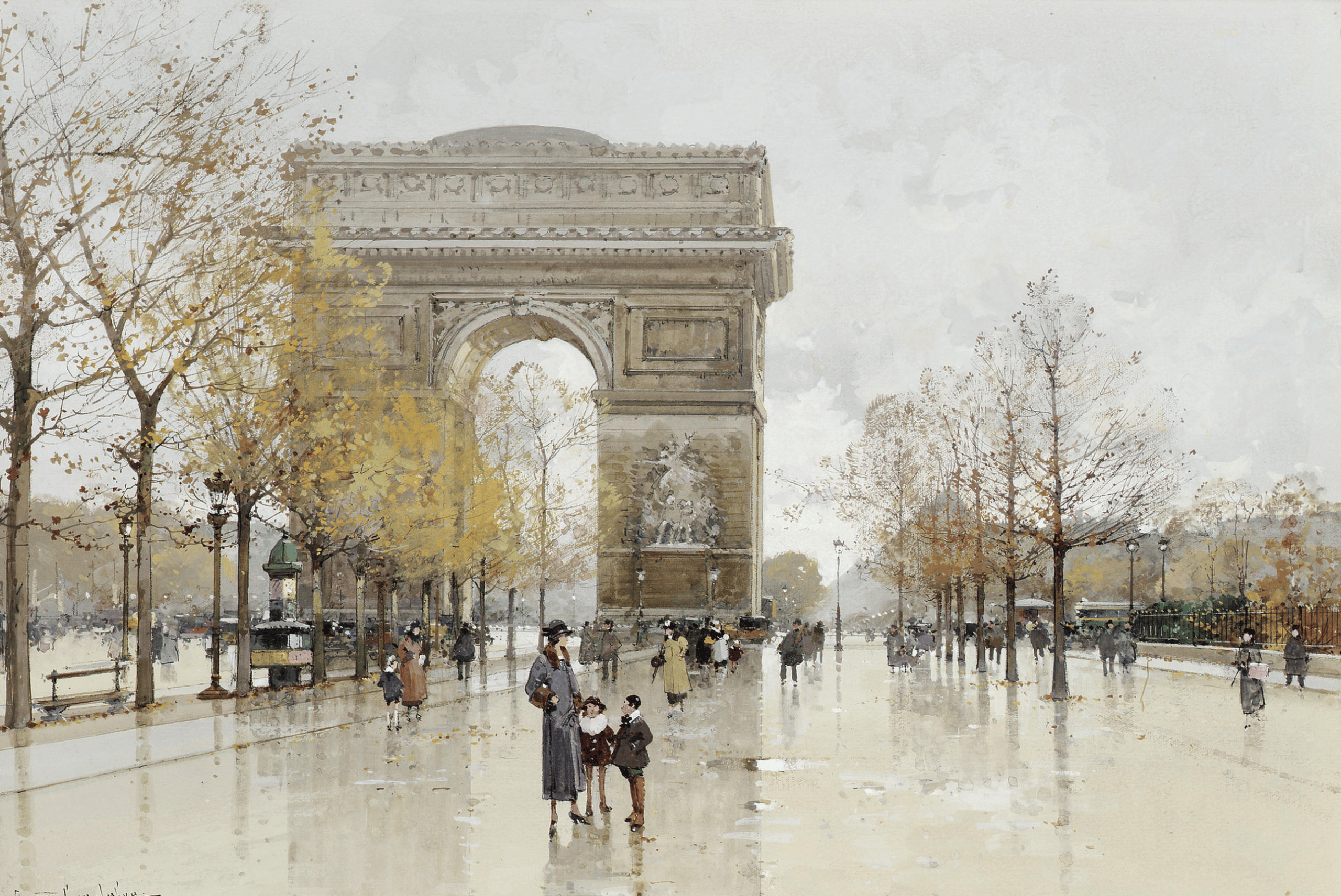 As Epicdrewdown notes, "France is one of the countries that I really want to go. The French architecture is something I really look up to. It looks like Minecraft is the closest thing I can get to it right now."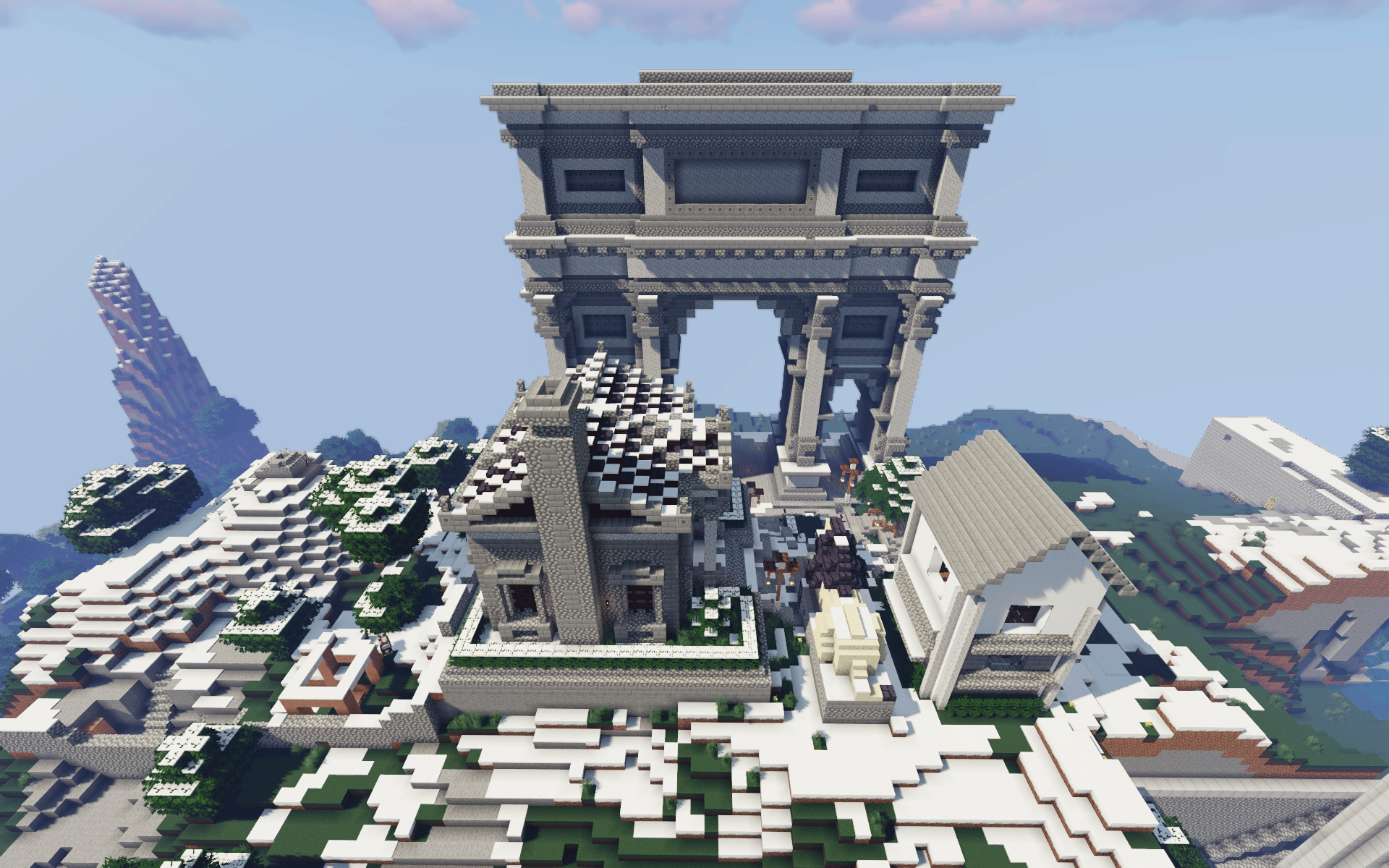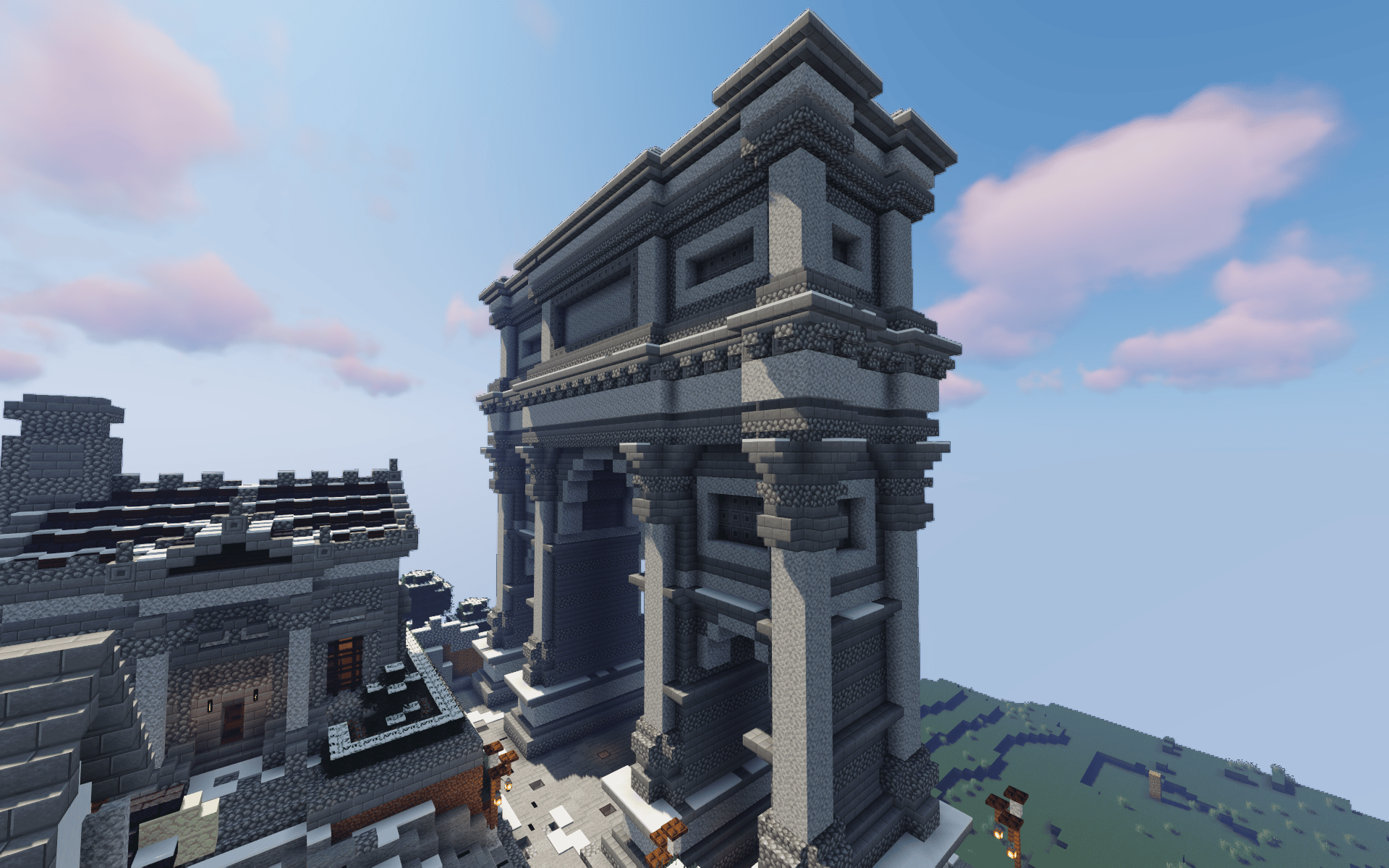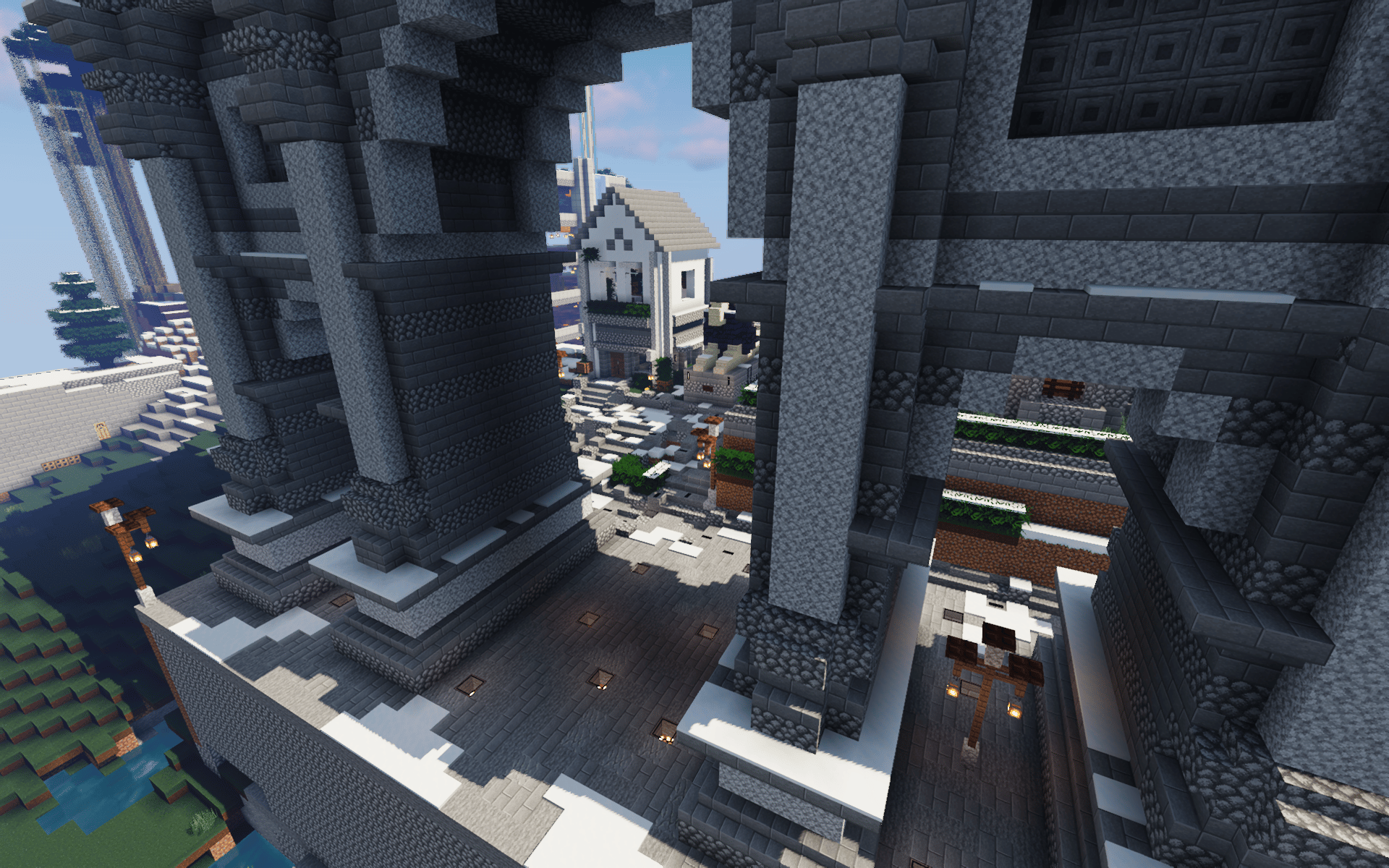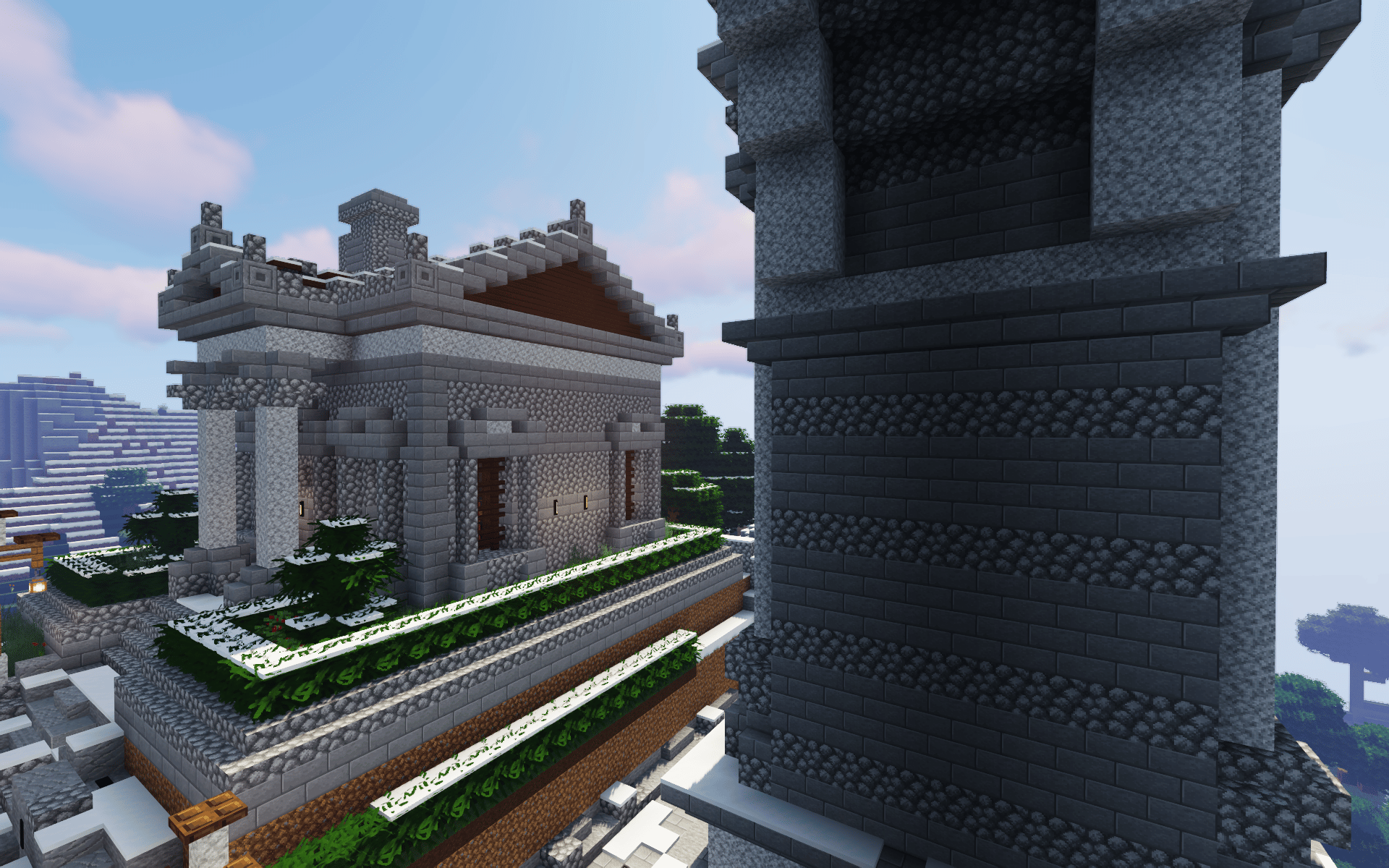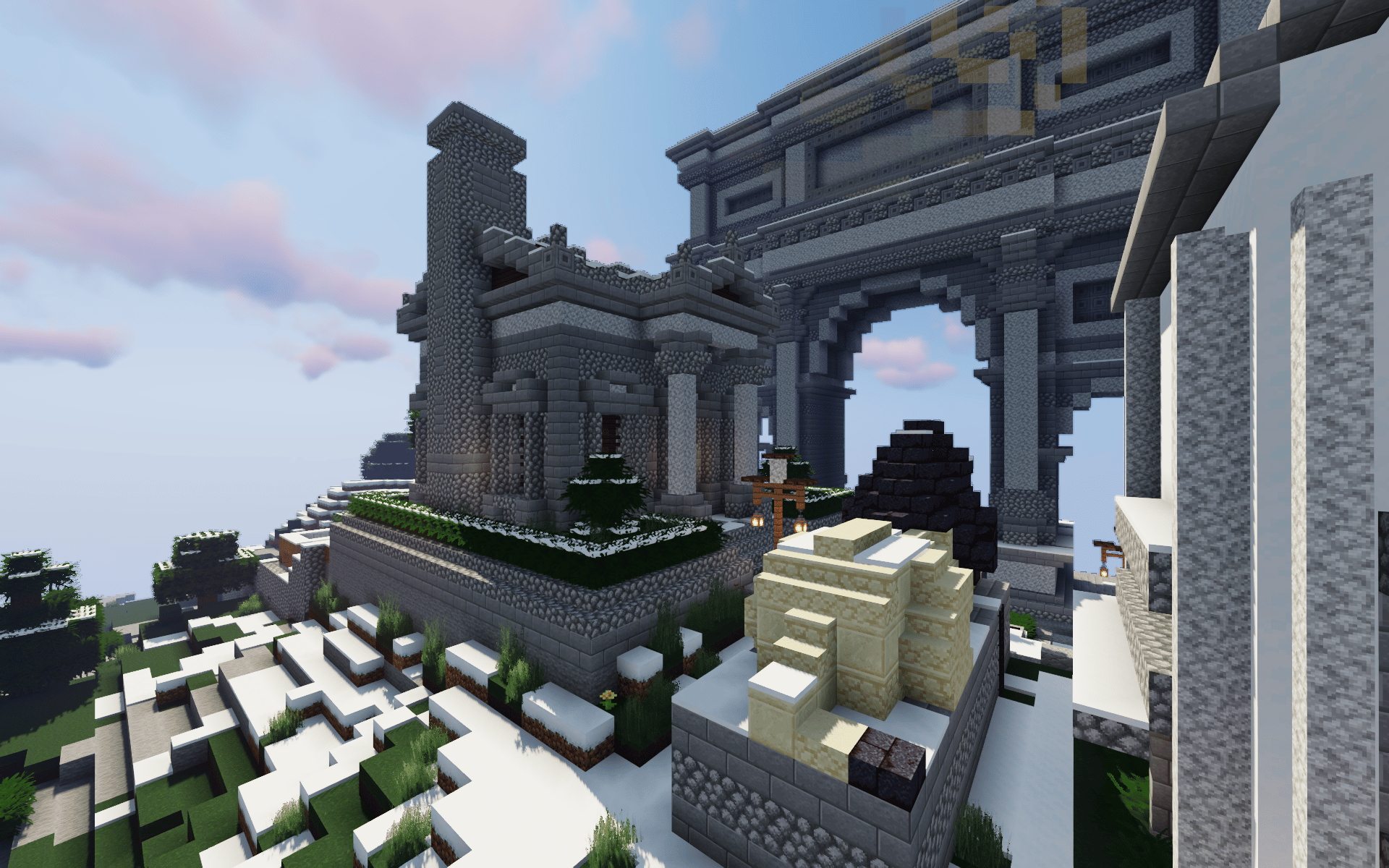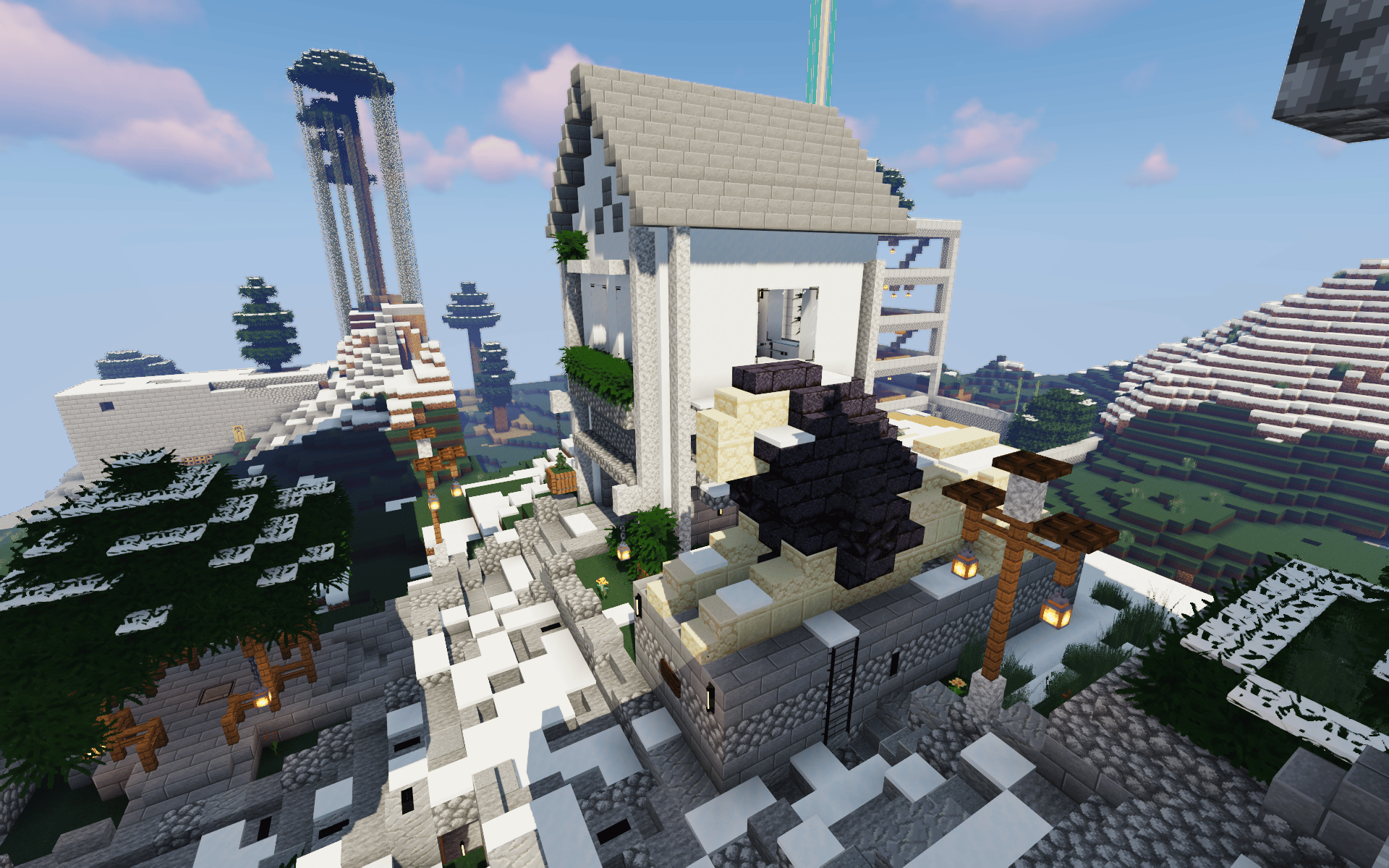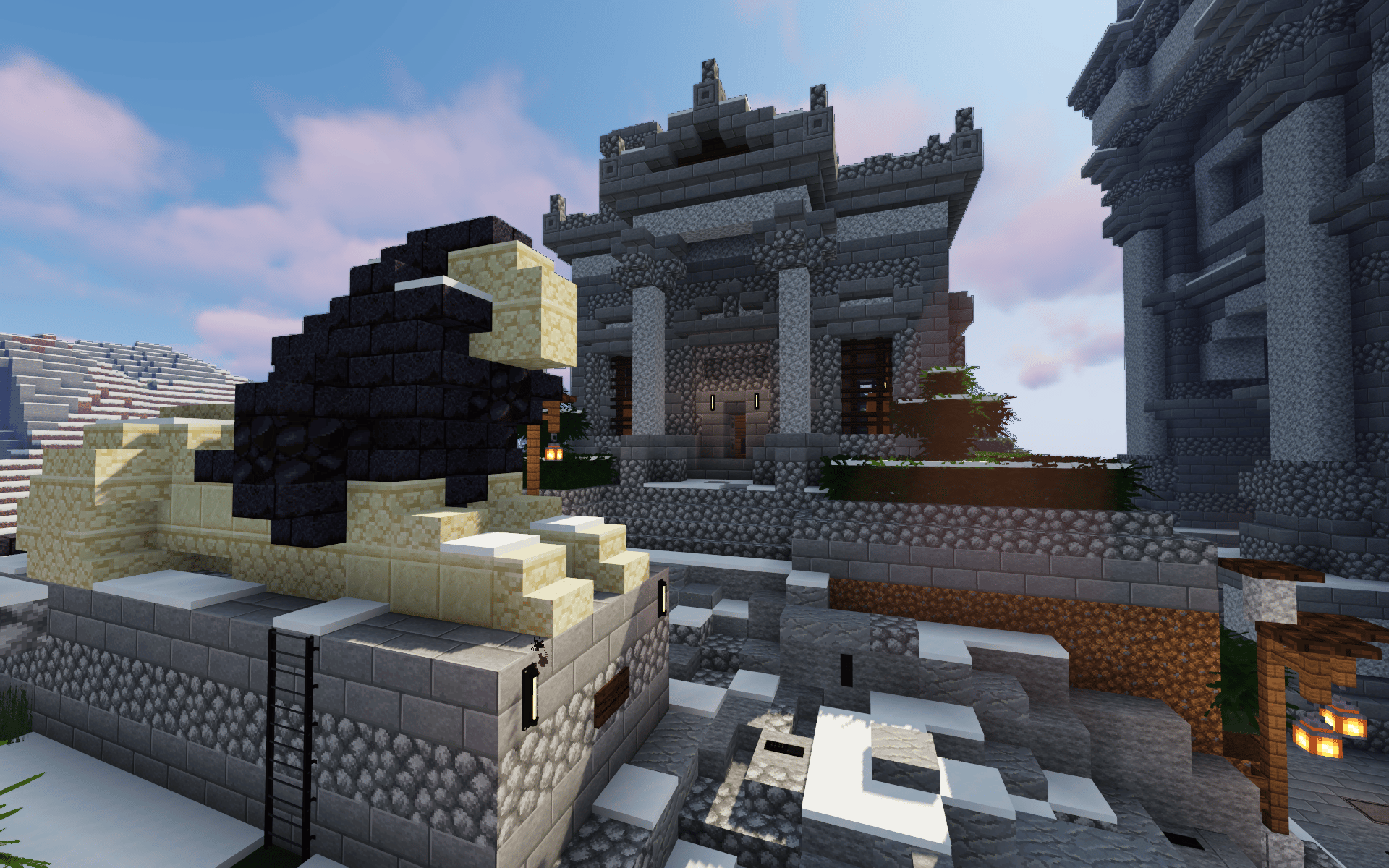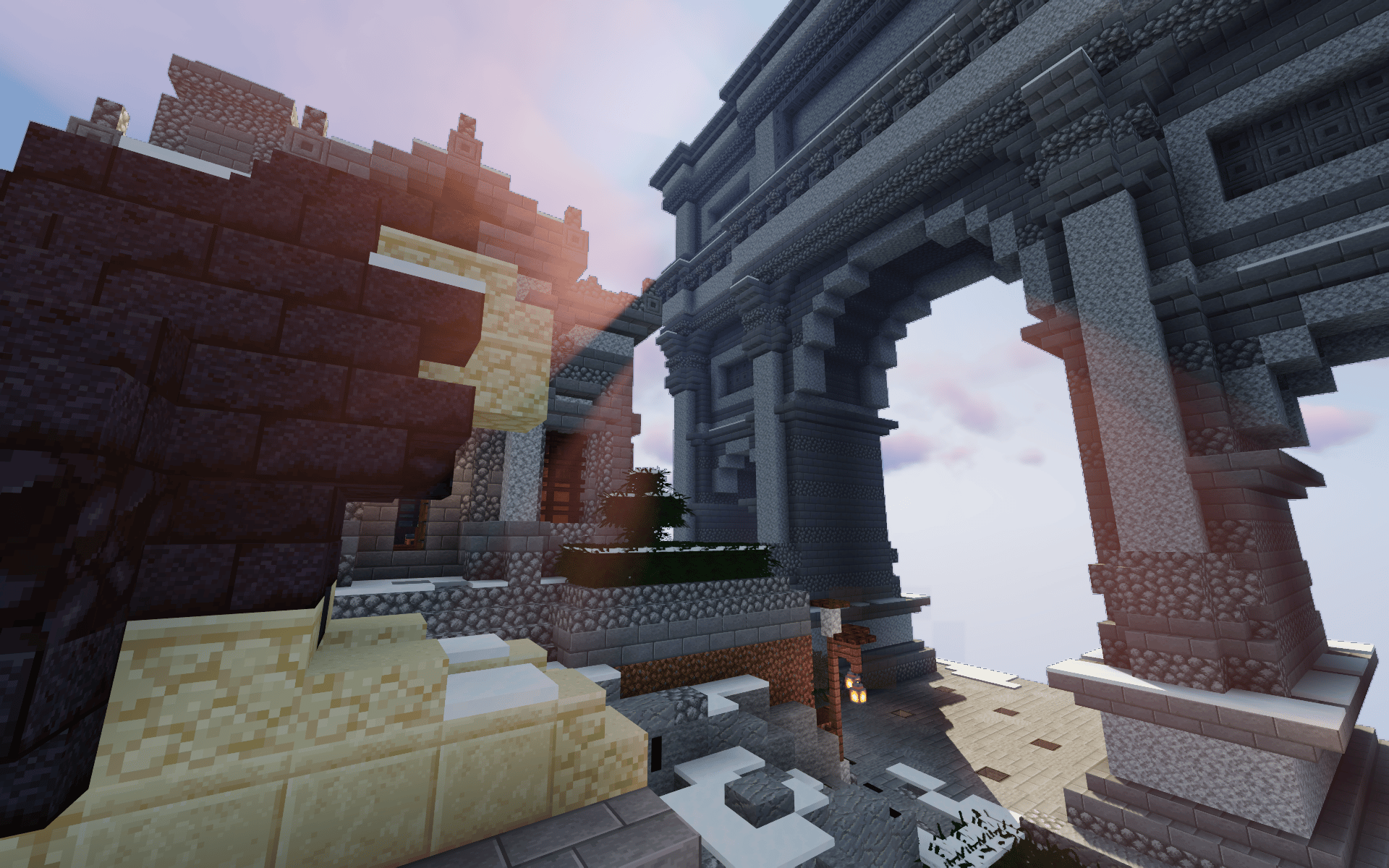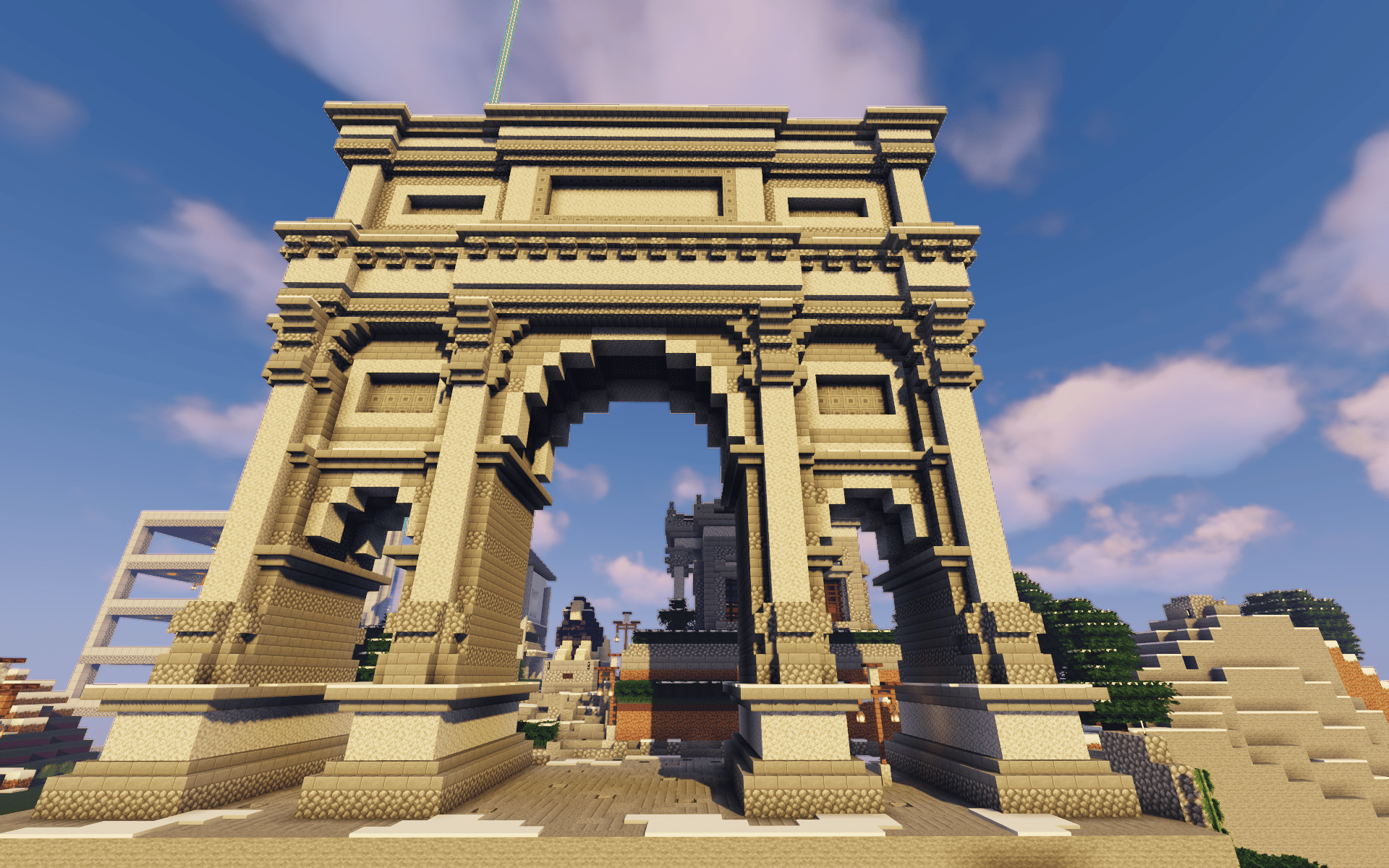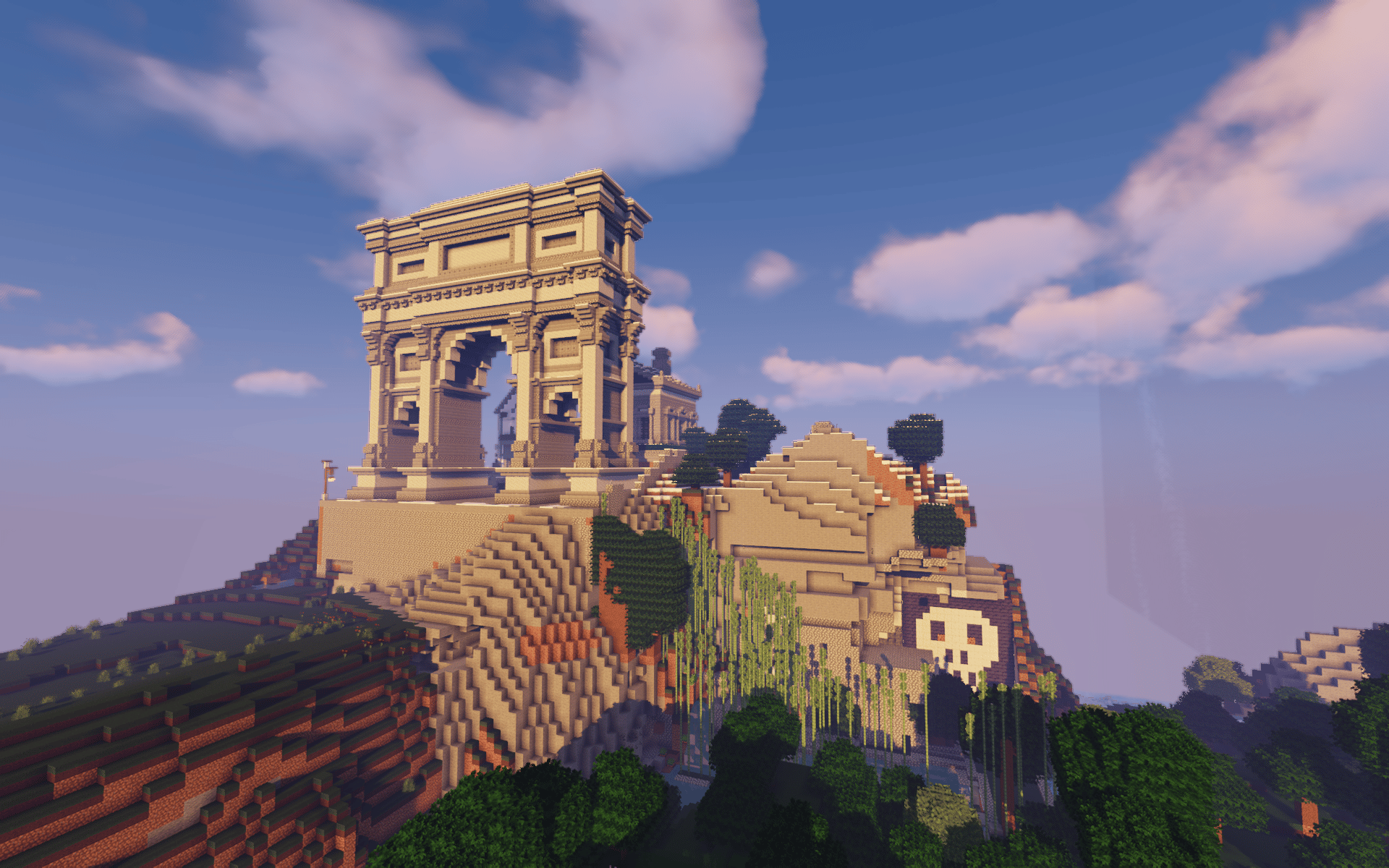 And don't forget to hang about for the night, as the experience is quite different but just as uniquely impressive with the backdrop of the stars and other backdrop lighting to say the least…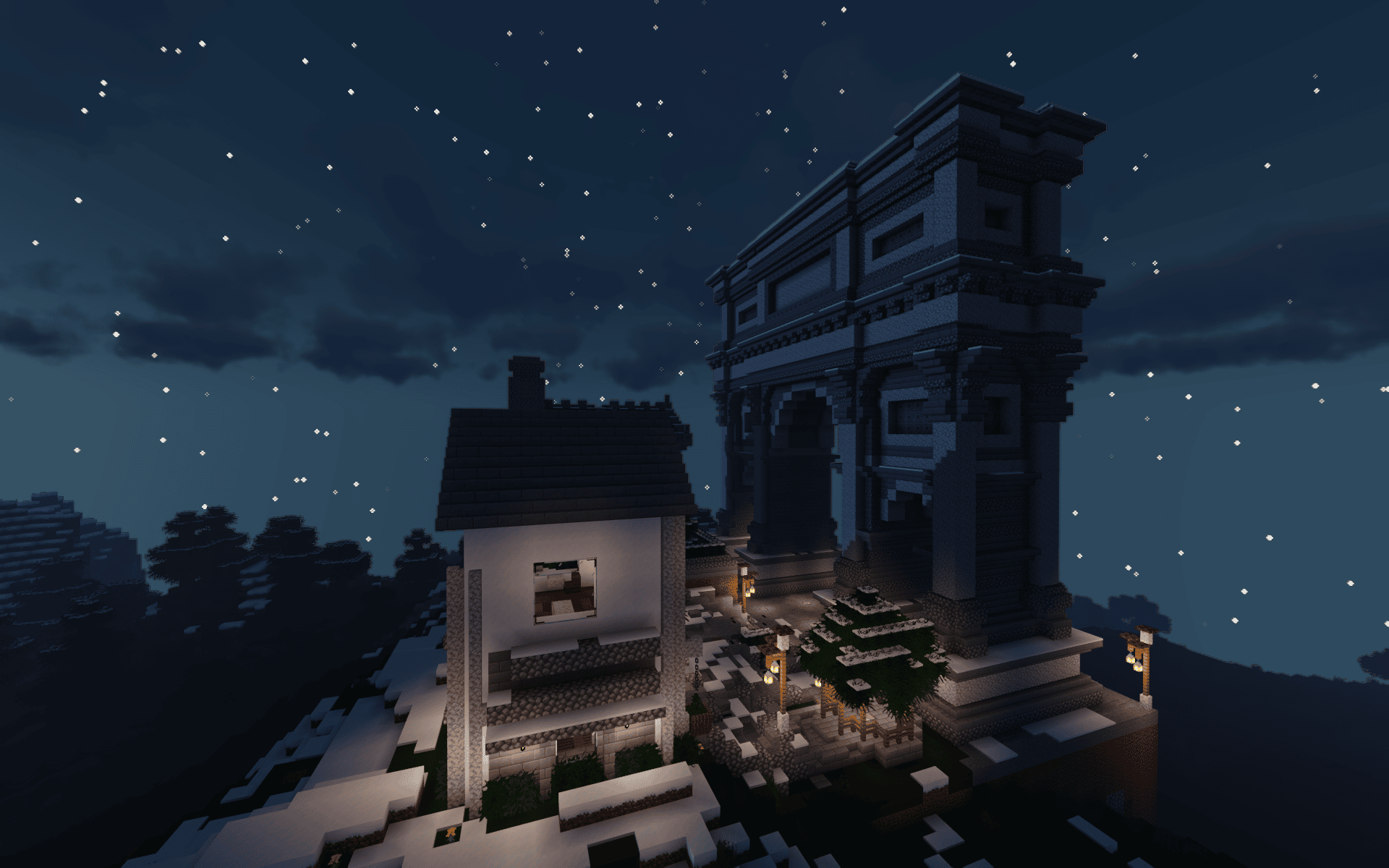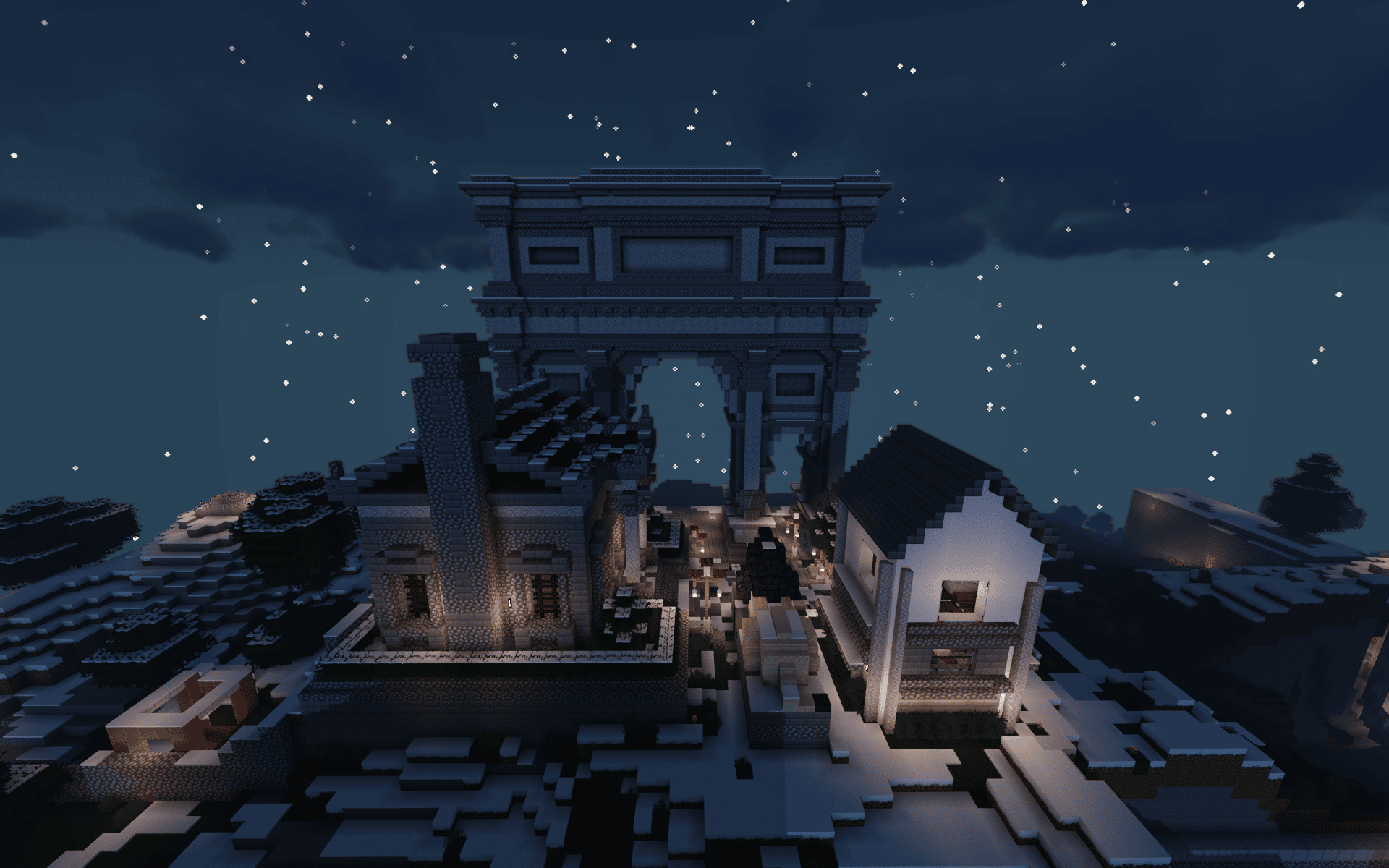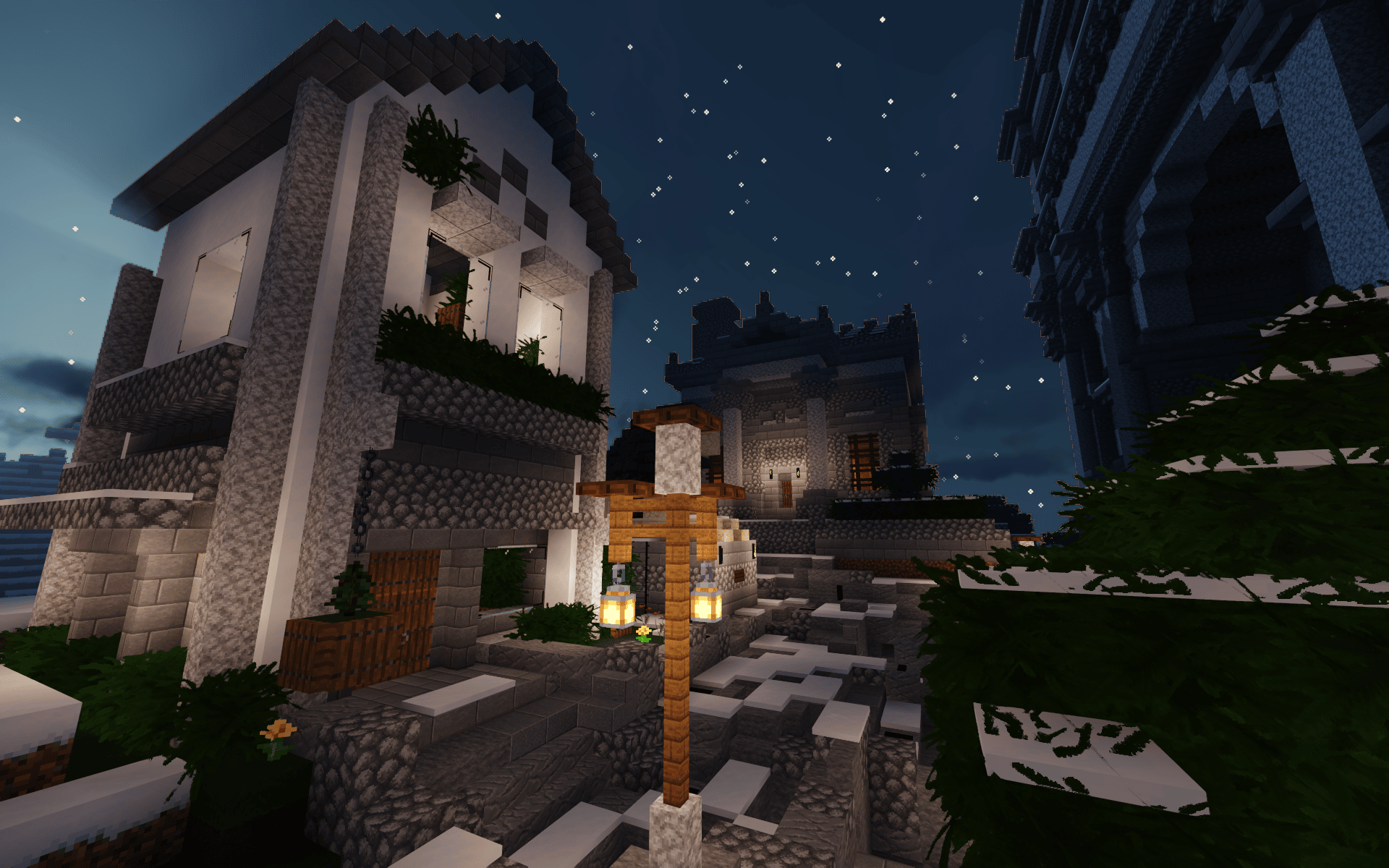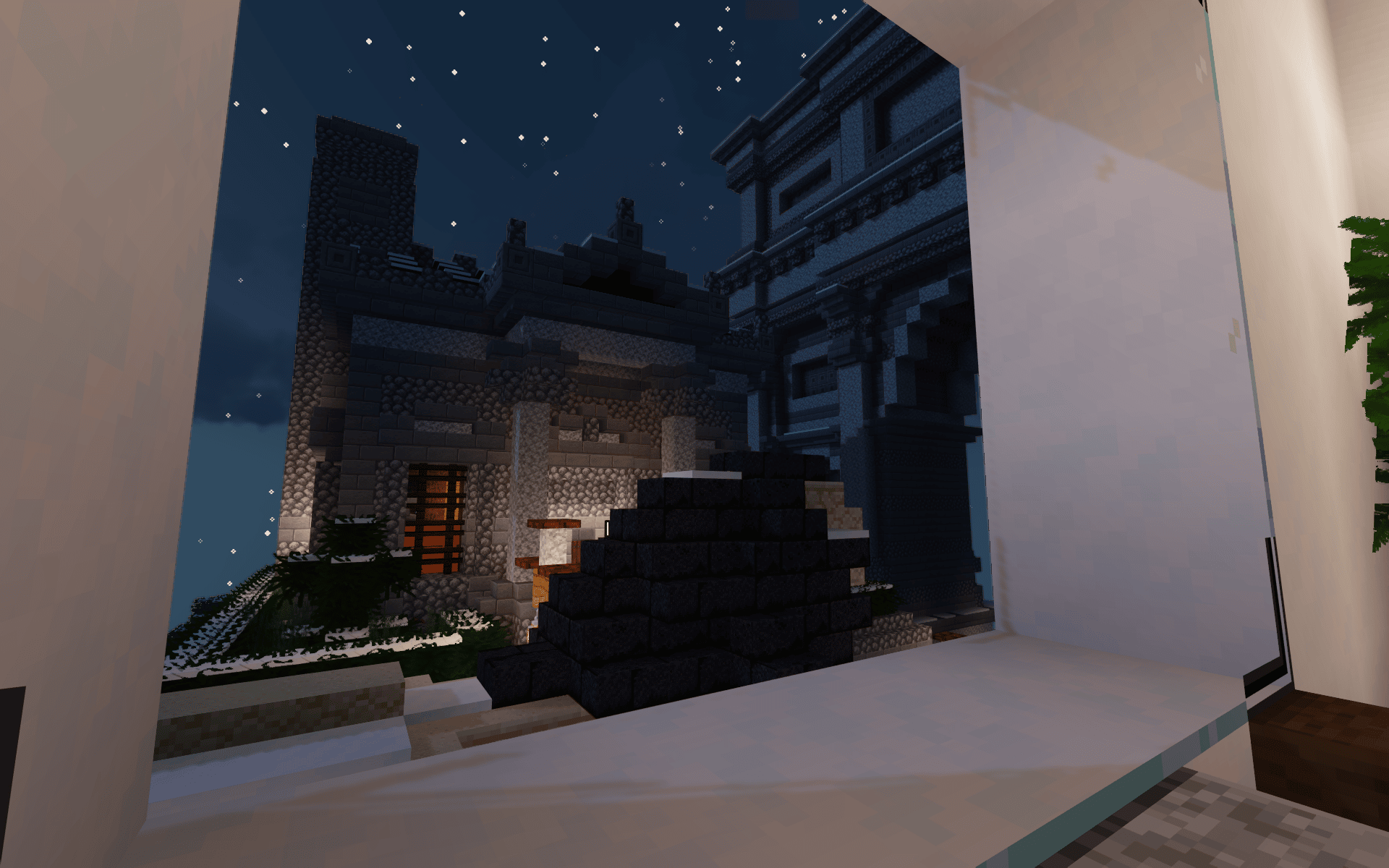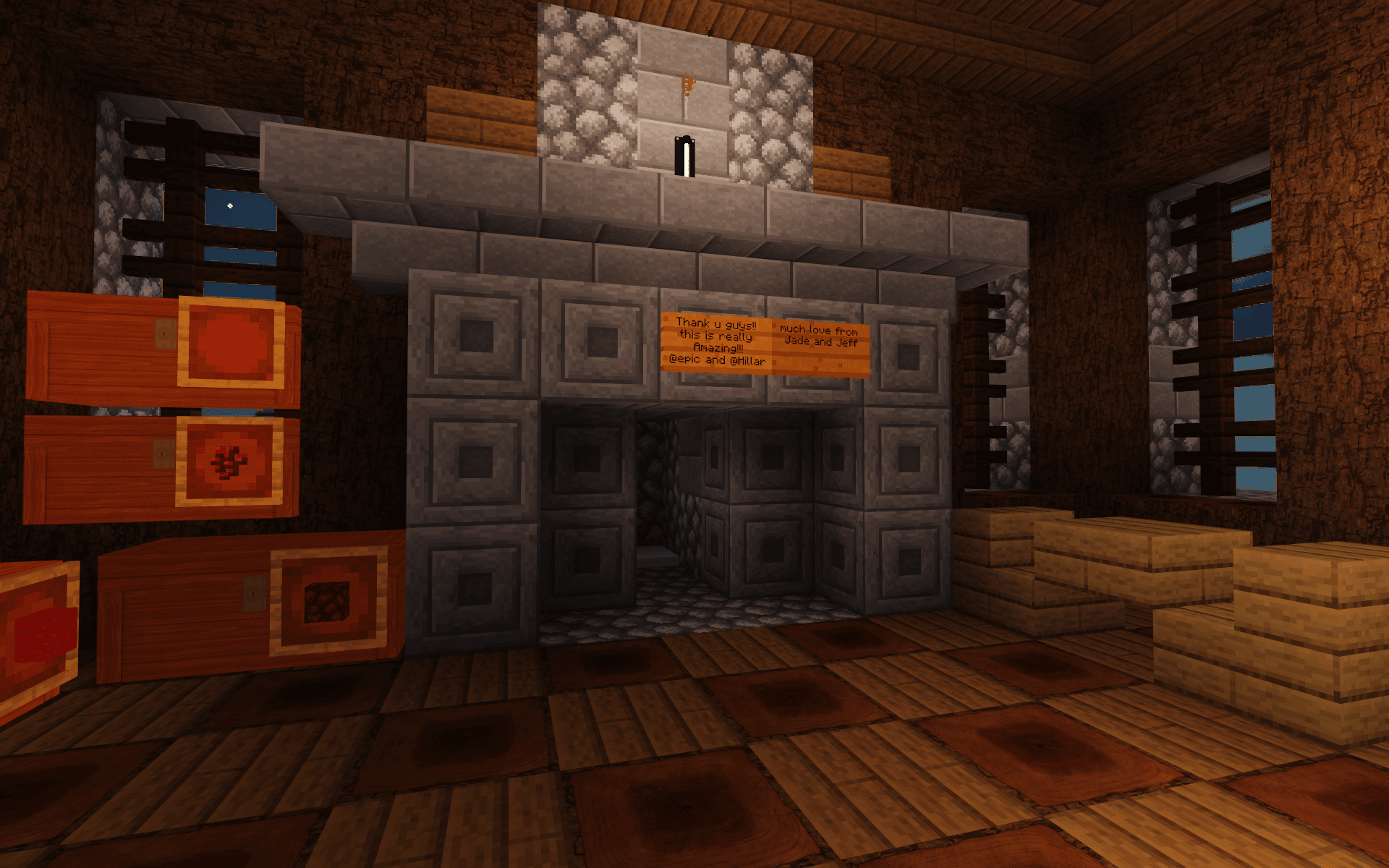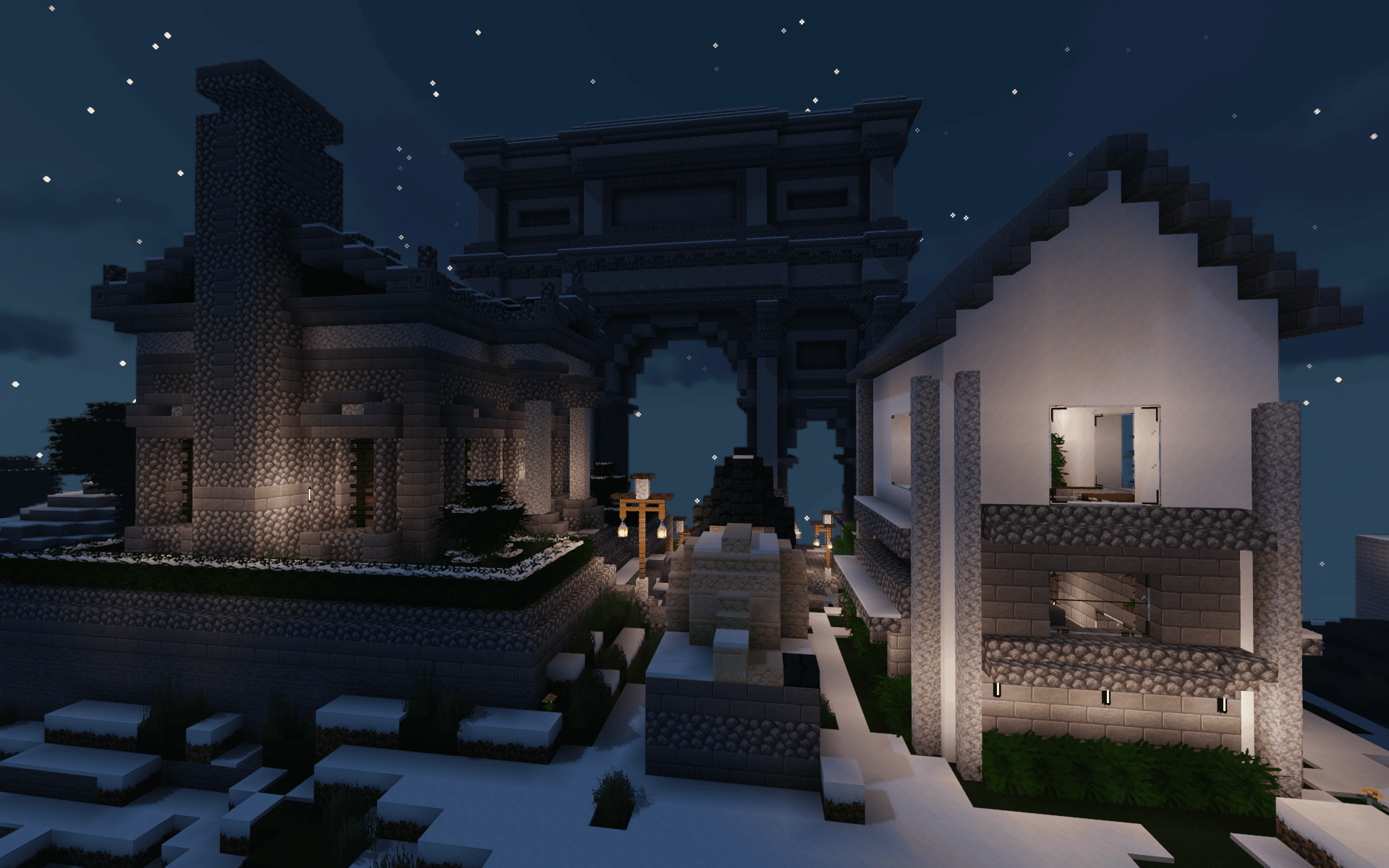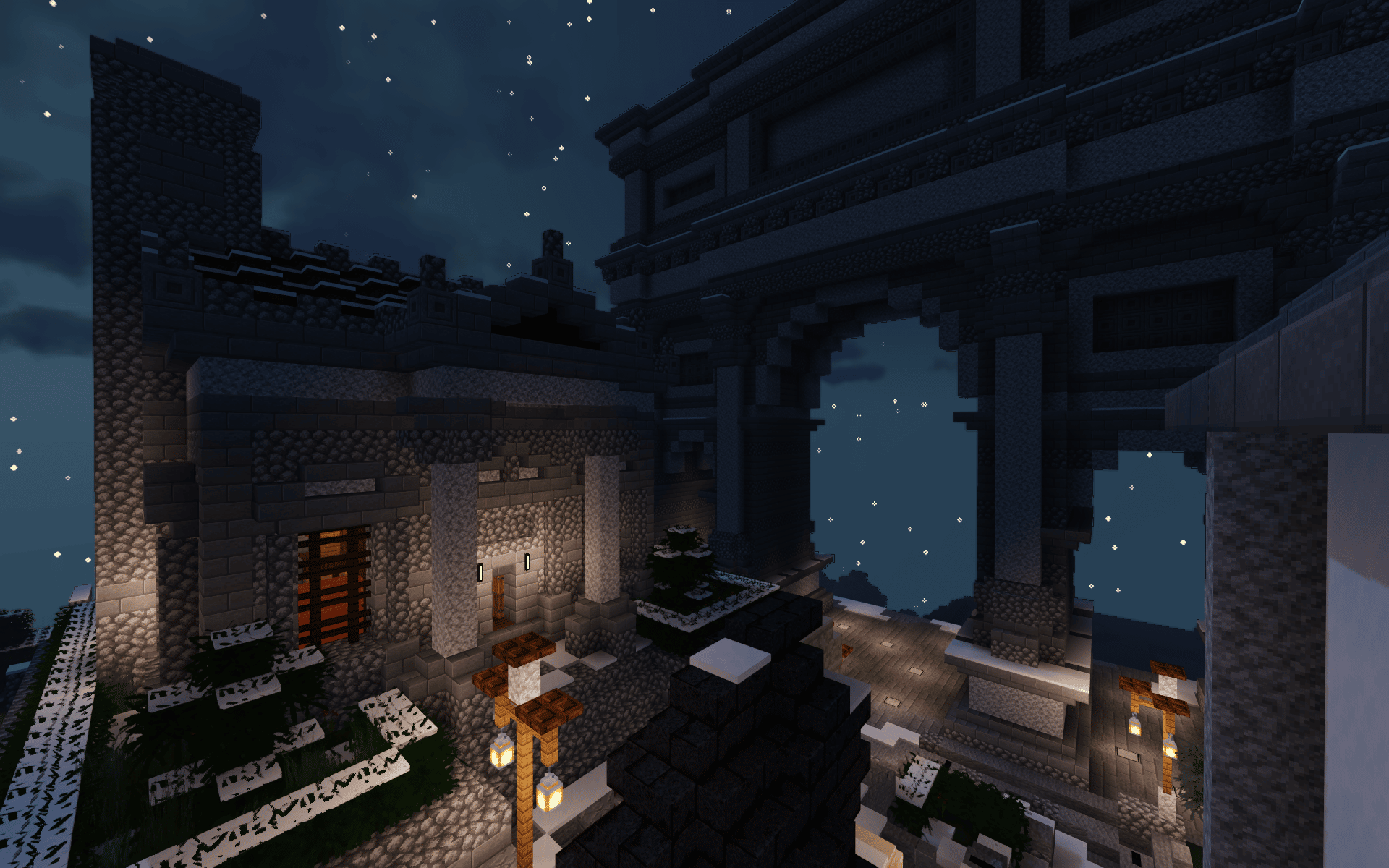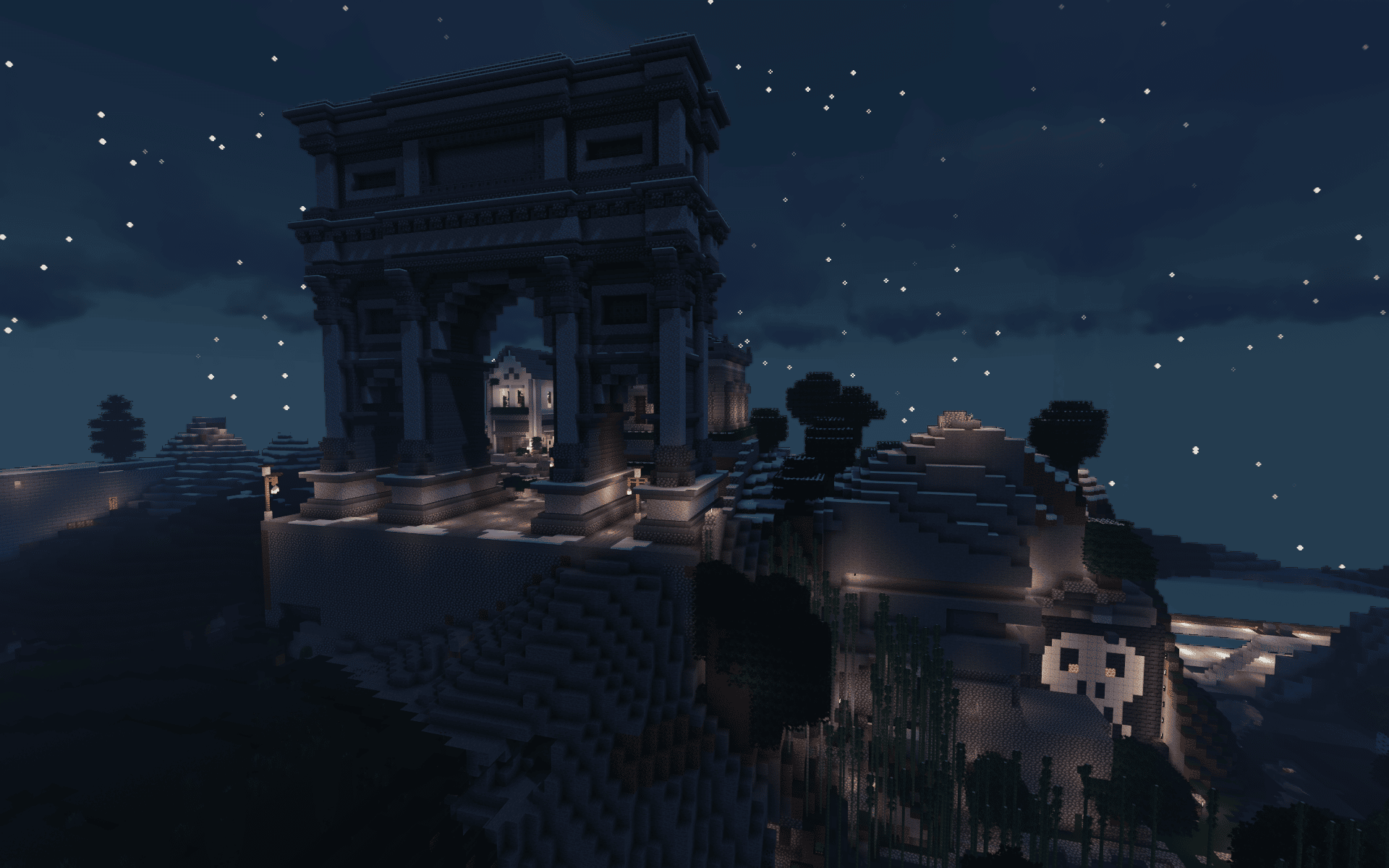 A fascinating build to be sure, and one of some pretty serious interactive scope at that.  Just wandering about and seeing the scope and scale of the Arc de Triomphe standing there on the cliffside adjacent to the other builds in the vicinity is really quite a mind bending experience.  Do take the time to wonder on over and have a meander about, for Epicdrewdown really has done this cultural icon justice and then some with this incredible piece of sheer replicative artistry layed out in UpLuft there for all to experience and see!

From all of us here at The Uplift World, thank you so much for tuning into another episode of The UpLifters Lenz, a series dedicated to showcasing some of the many amazing buildz caught on camera by our resident architects, interior decorators & designers, maintenance & clean up crews, and the whole host of others in our amazing family keeping The Uplift World in tip top shape by working so meticulously and tirelessly behind the scenes.
The Uplift World Official Links
*Article and images curated by Jimmy D from details given by Epicdrewdown.