Was over in Thoon at 2600, 600 working on some plans for a little WynWood Art District I've been working on bootstrapping together in the second ever creative server of the metaverse and decided to take to the skies and go for a zip around.  As many of you are likely aware, we recently began Shardin' Thoon lands together in the vicinity of spawn.  I was kinda curious as to what lies beyond this first select shardin' area in terms of builds of this relatively and still ongoing server, so thought I'd head on out for a photo shoot.  Really, what better place to start than the most South East community plot of the map, Bad Days.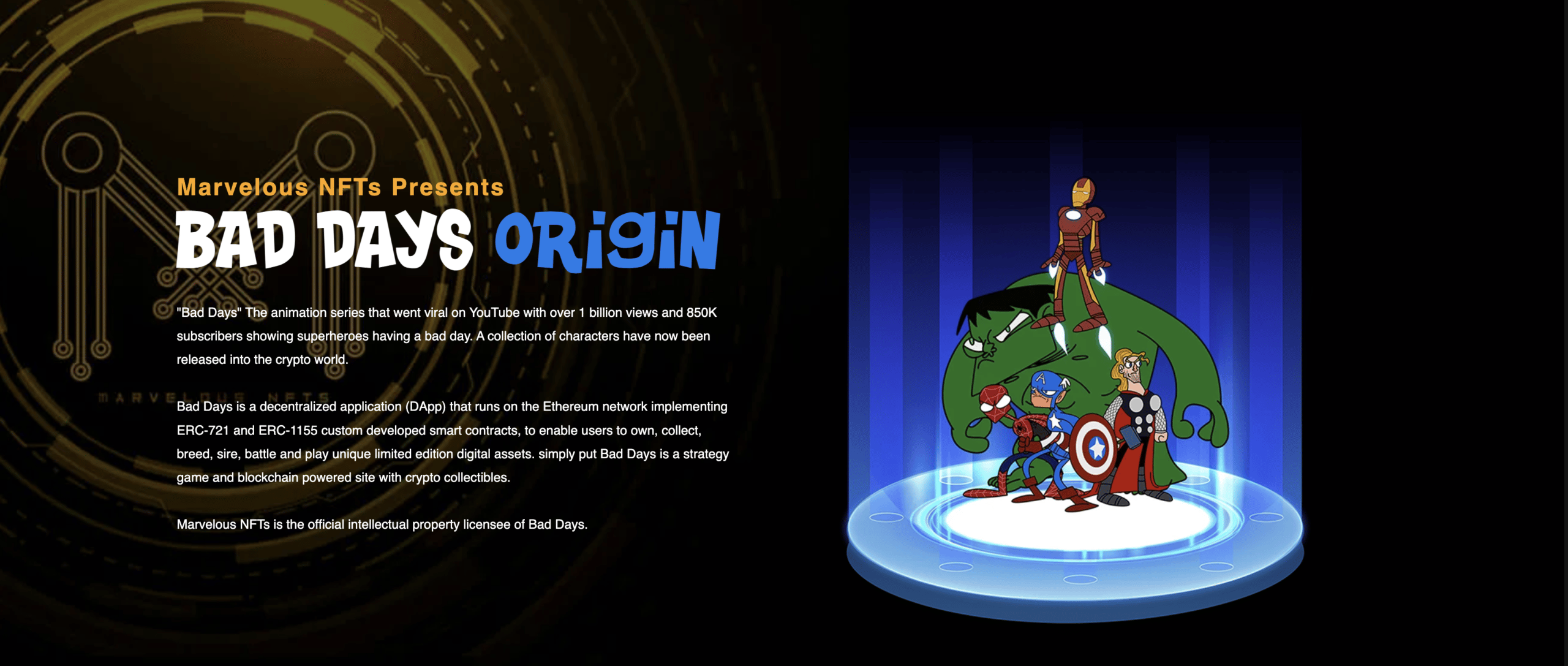 For those unfamiliar with Marvelous NFTs Bad Days, it is a quite interesting and robust P2E project taking shape on the Ethereum blockchain.  Based on the popular animation by Stan Lee, the current heads to the project have propelled the IP into something unique in the blockchain and crypto space.  Since the early days of the Uplift, the team over at Bad Days has been supportive in our efforts to transform the metaverse space for the better, and has done a pretty amazing job with their Uplift World Bad Days HQ.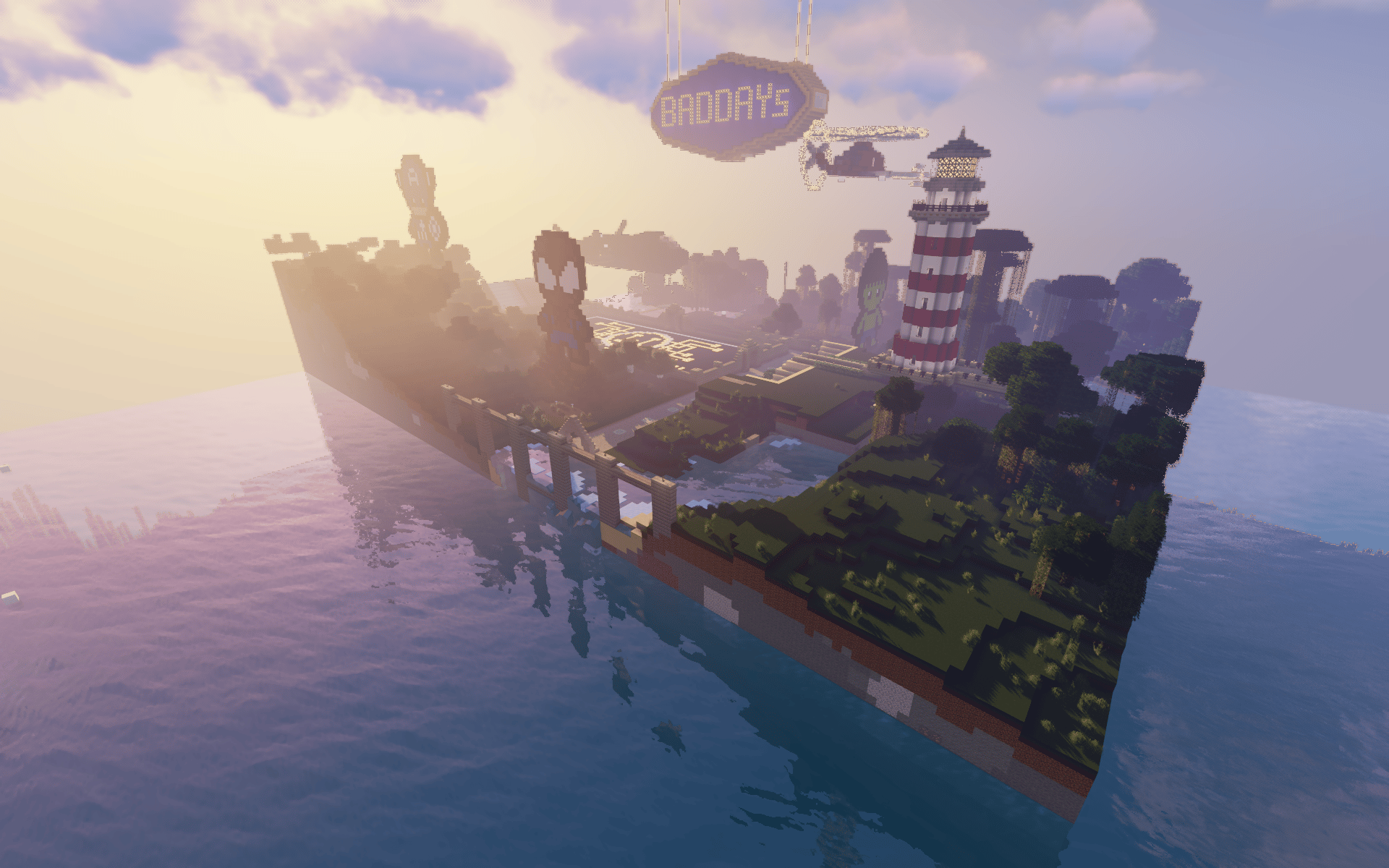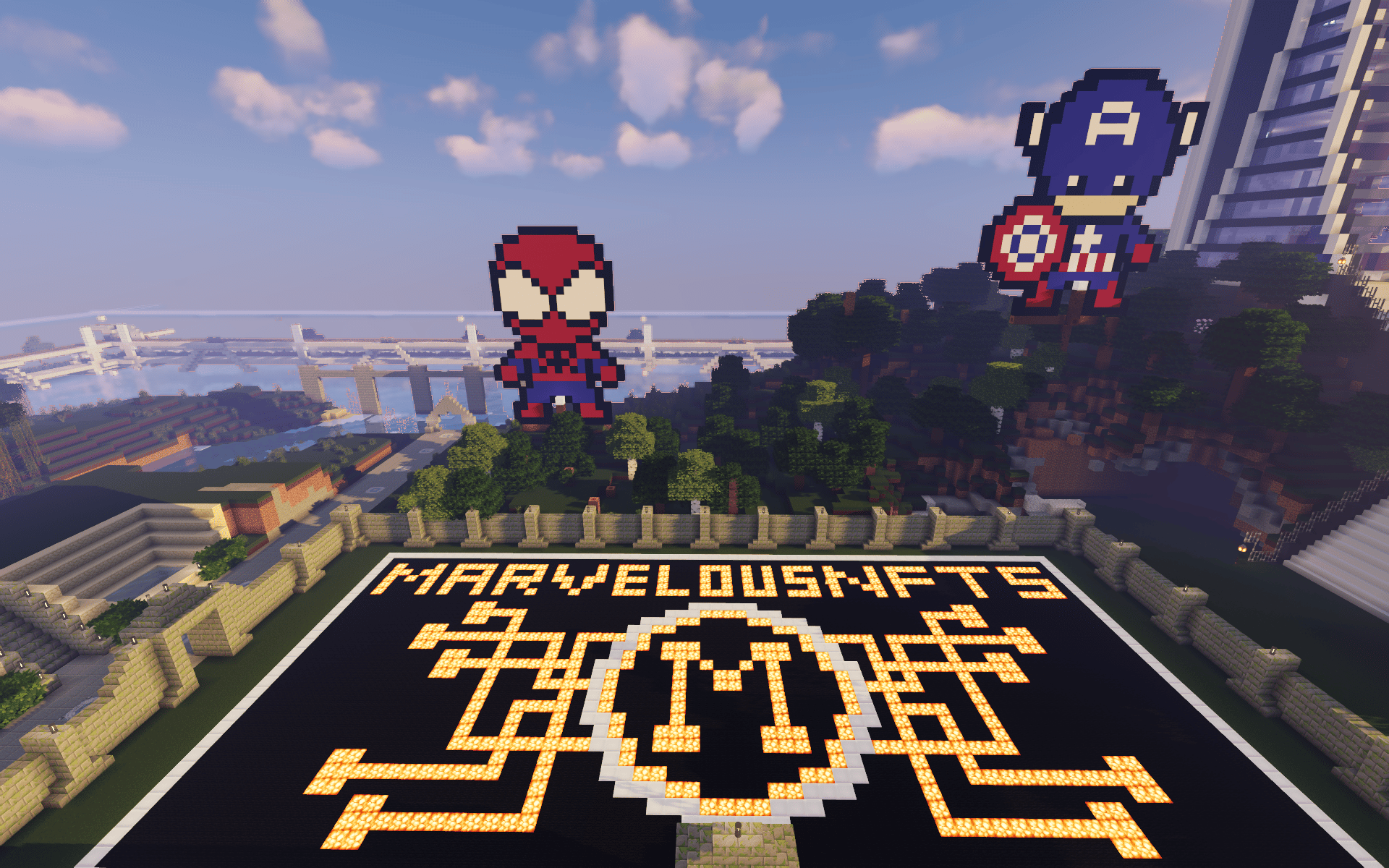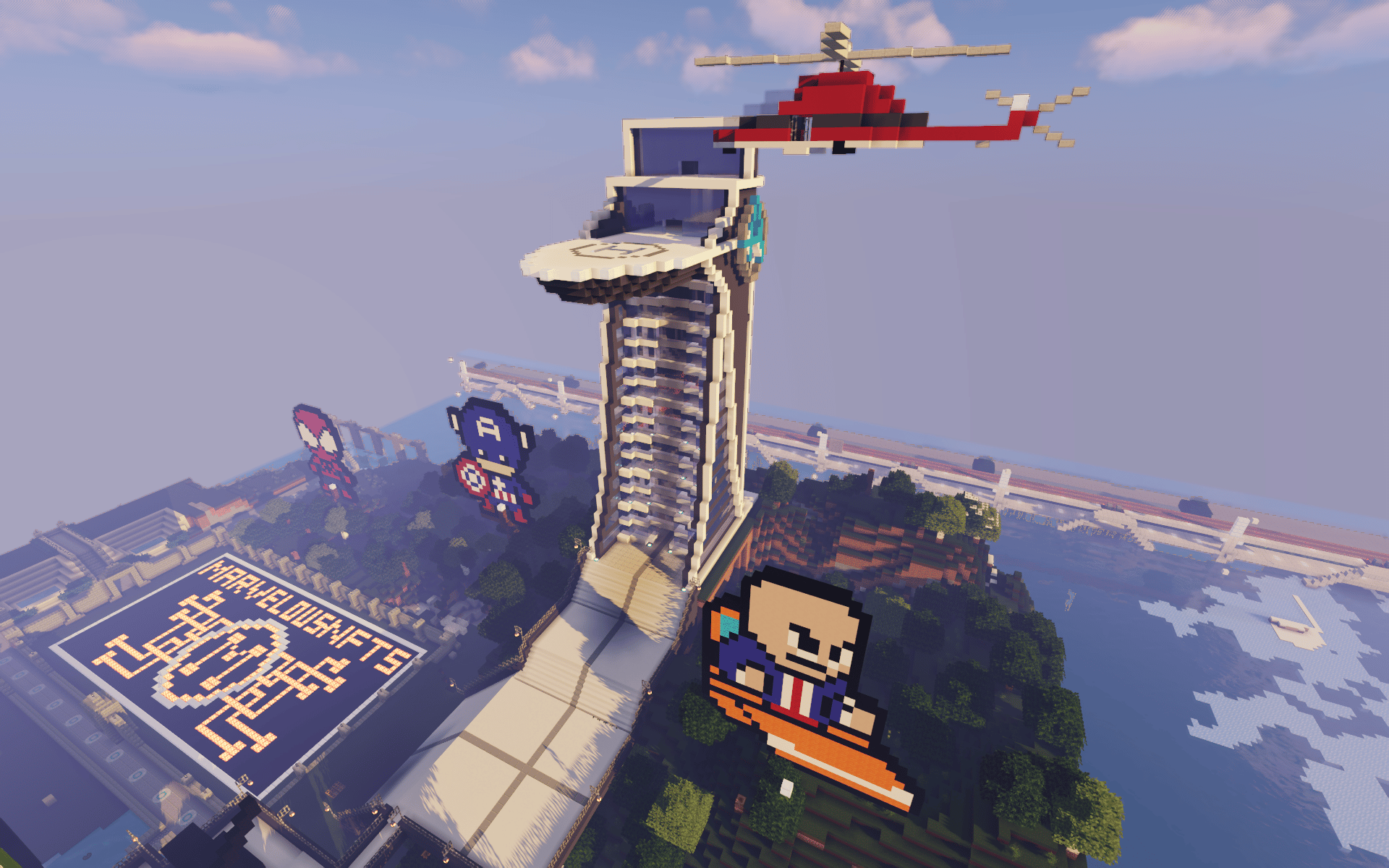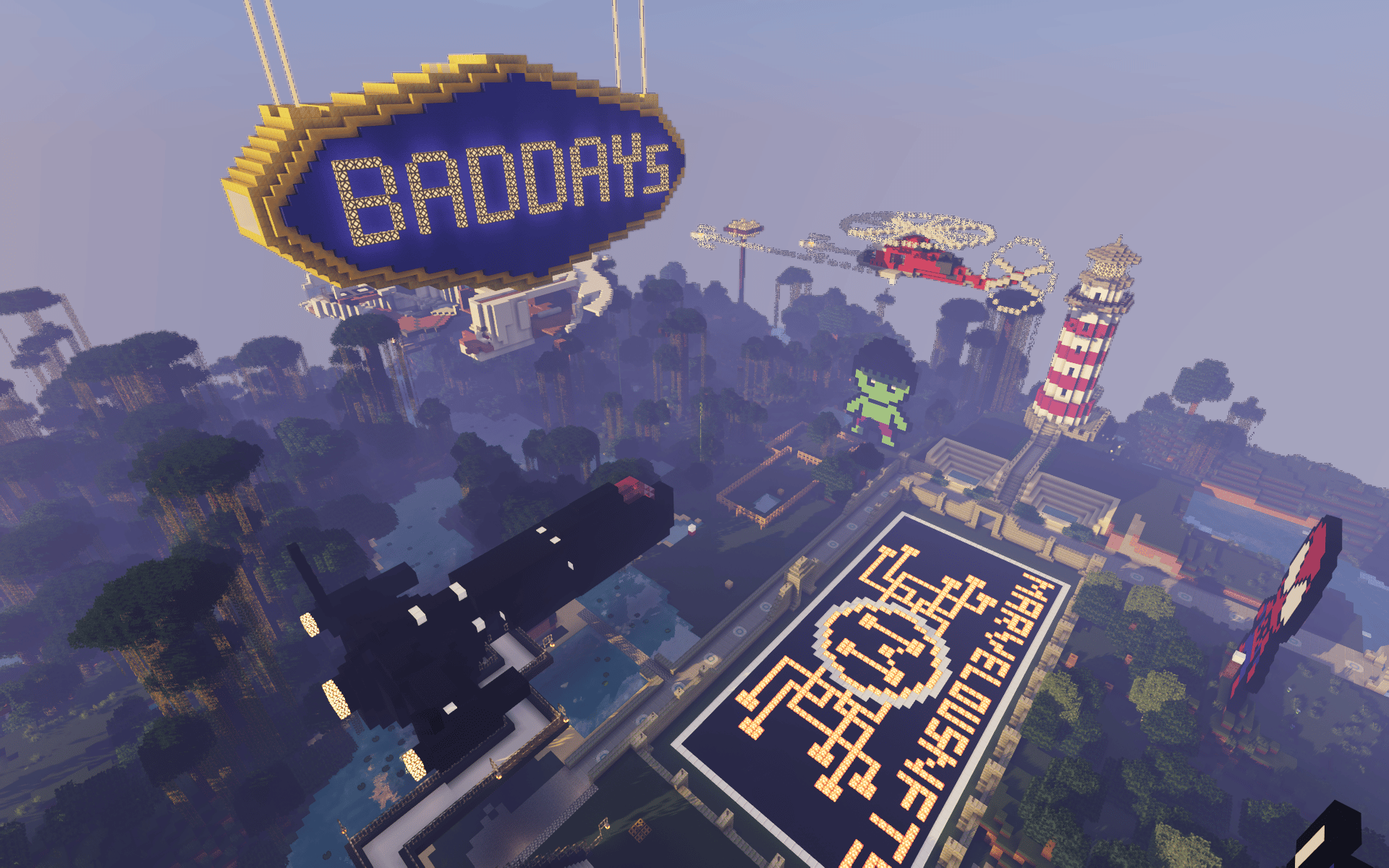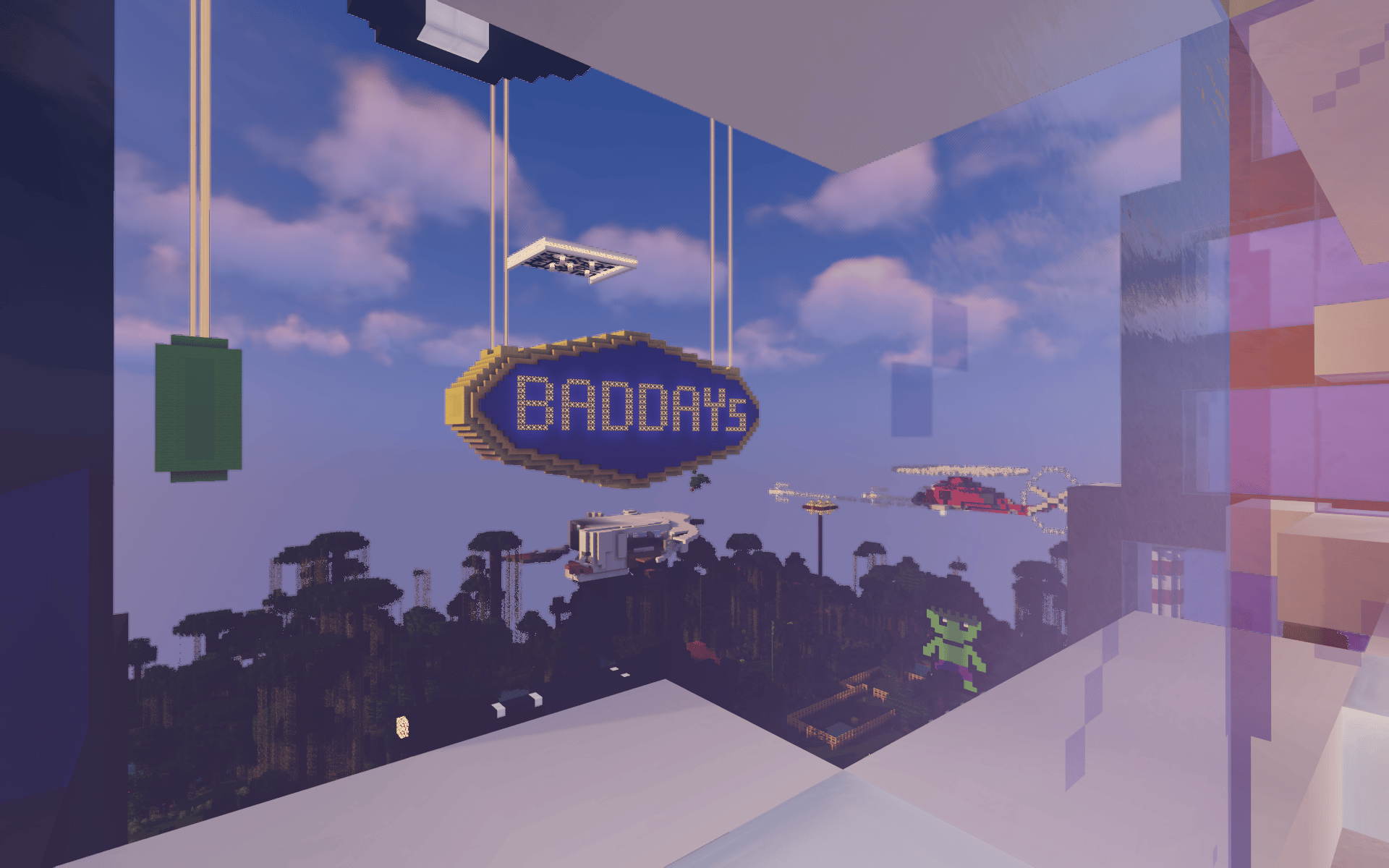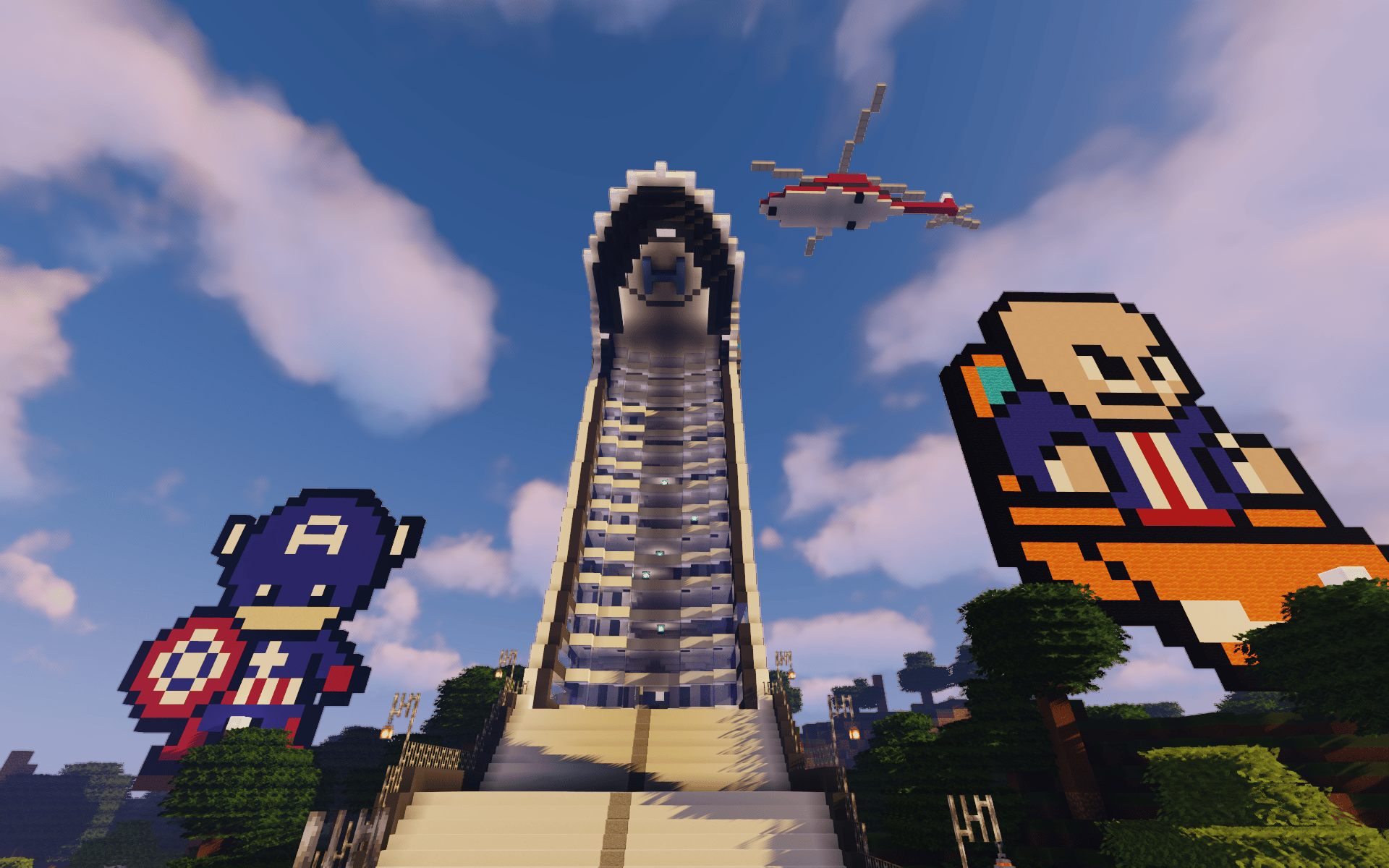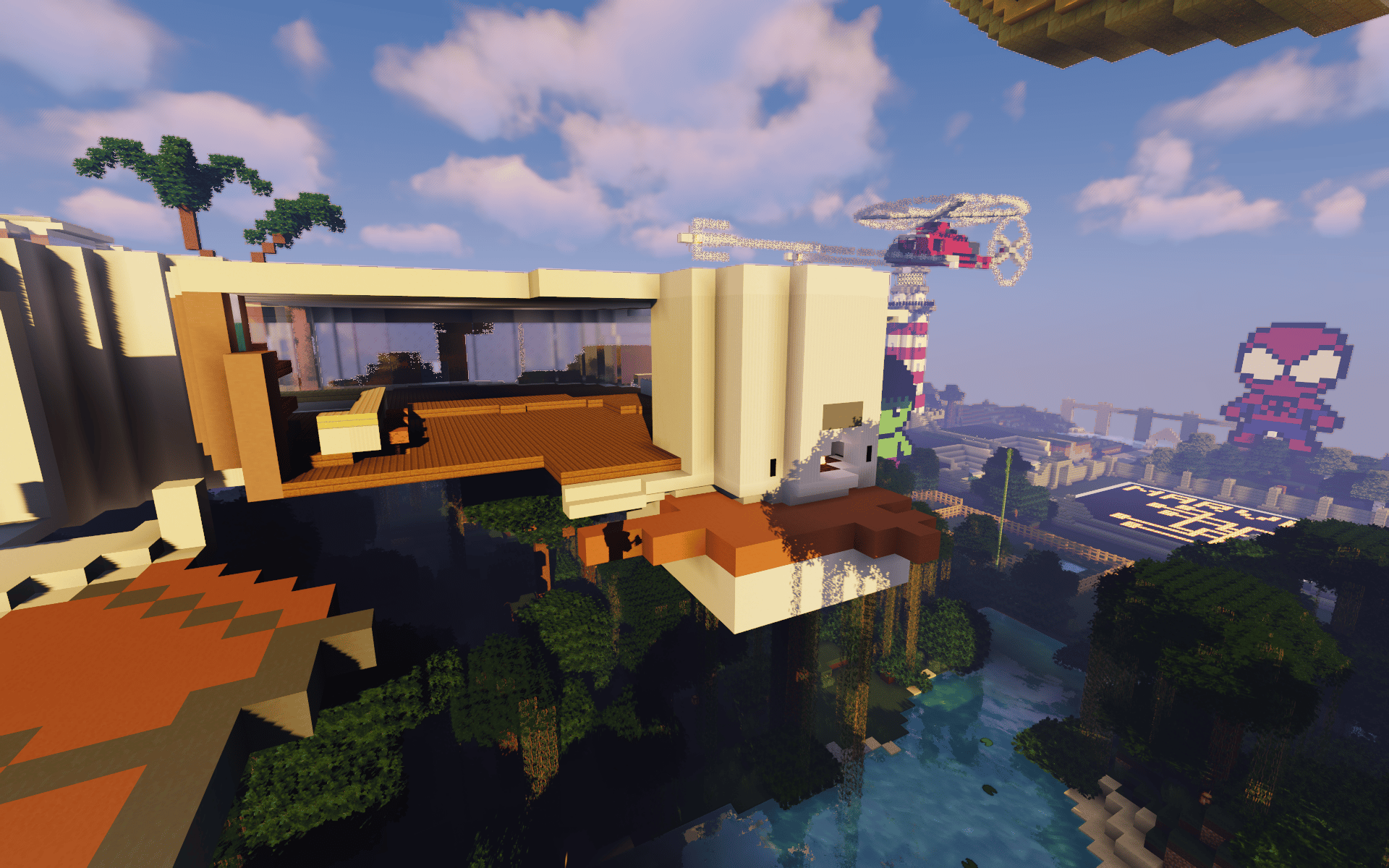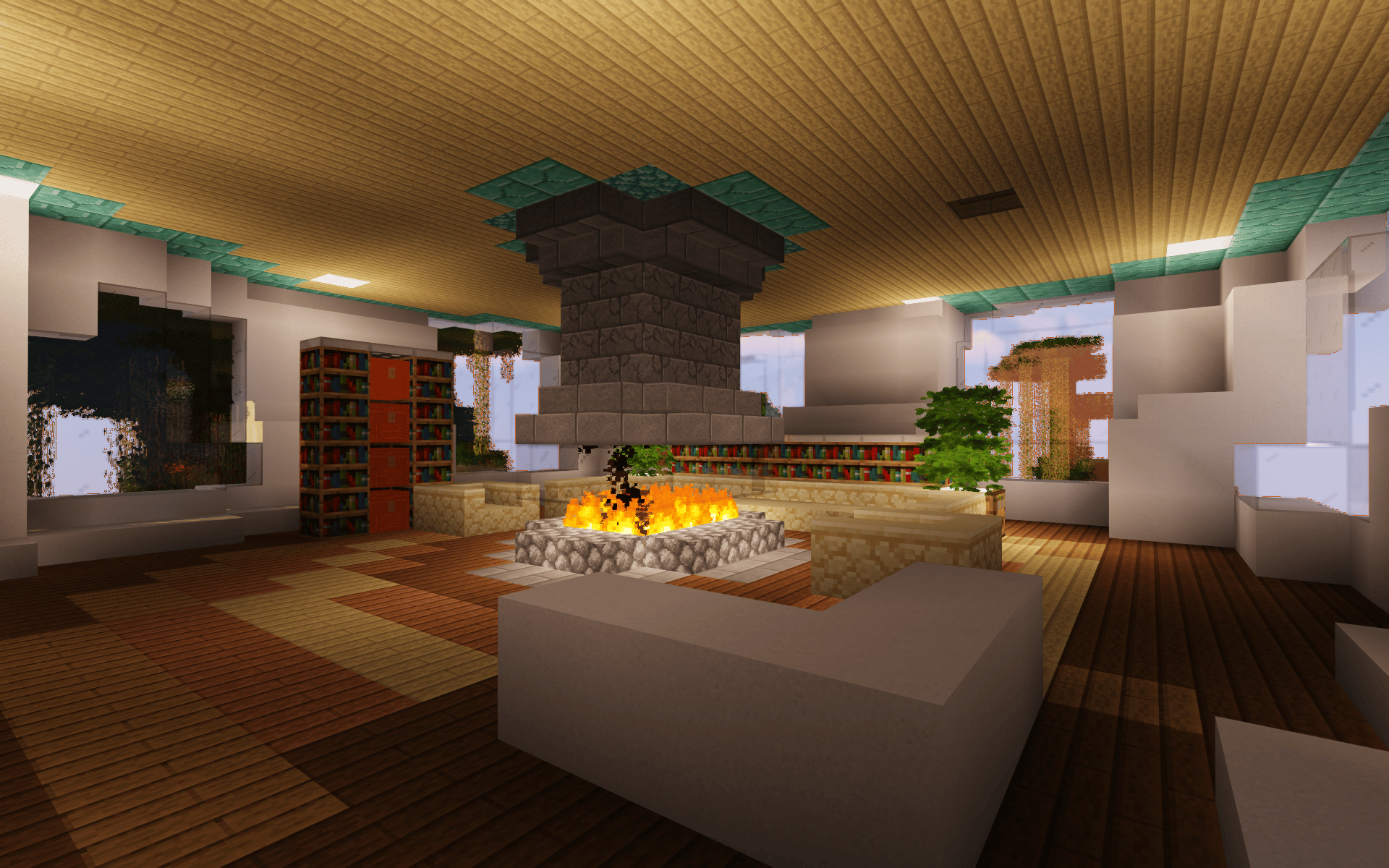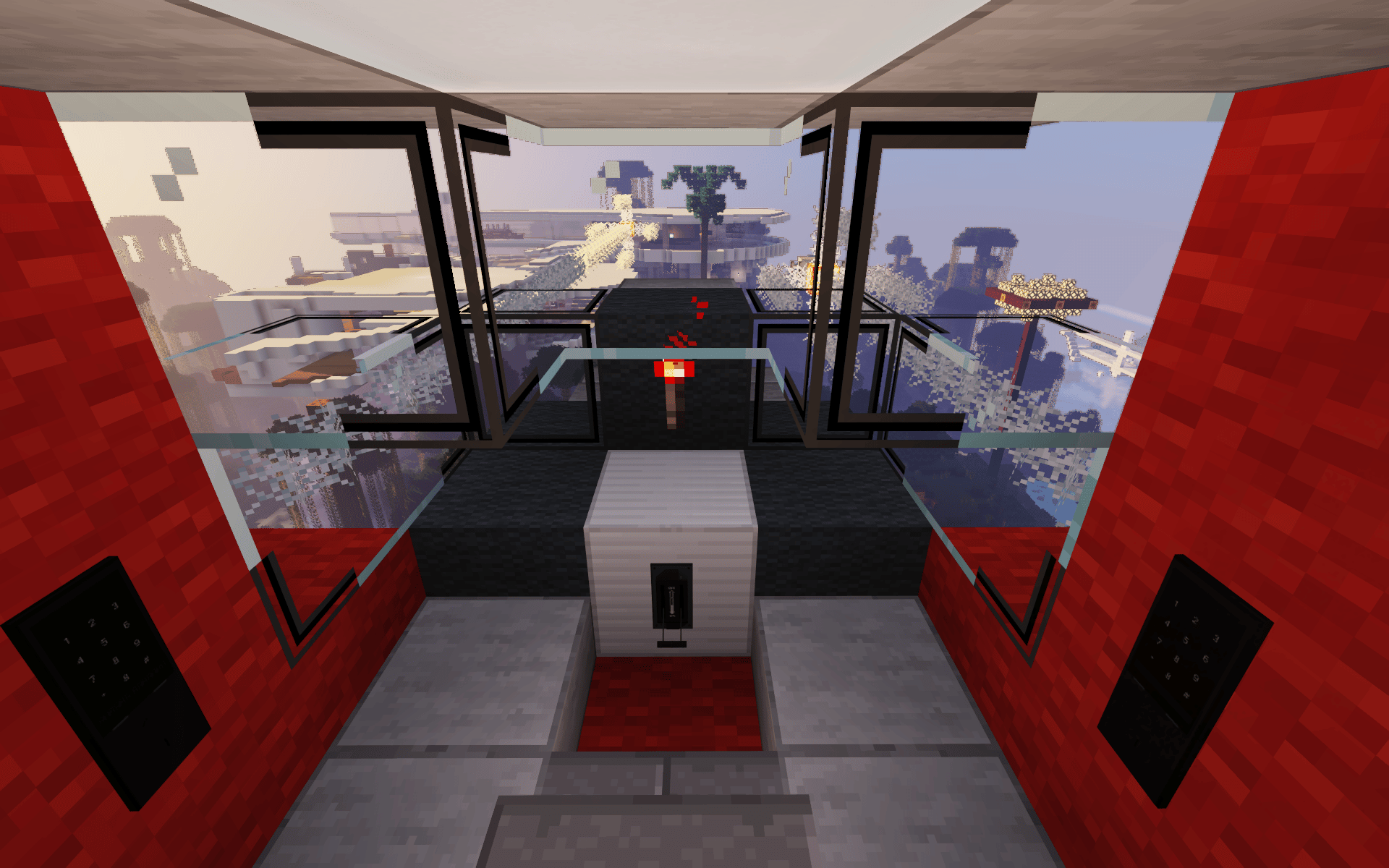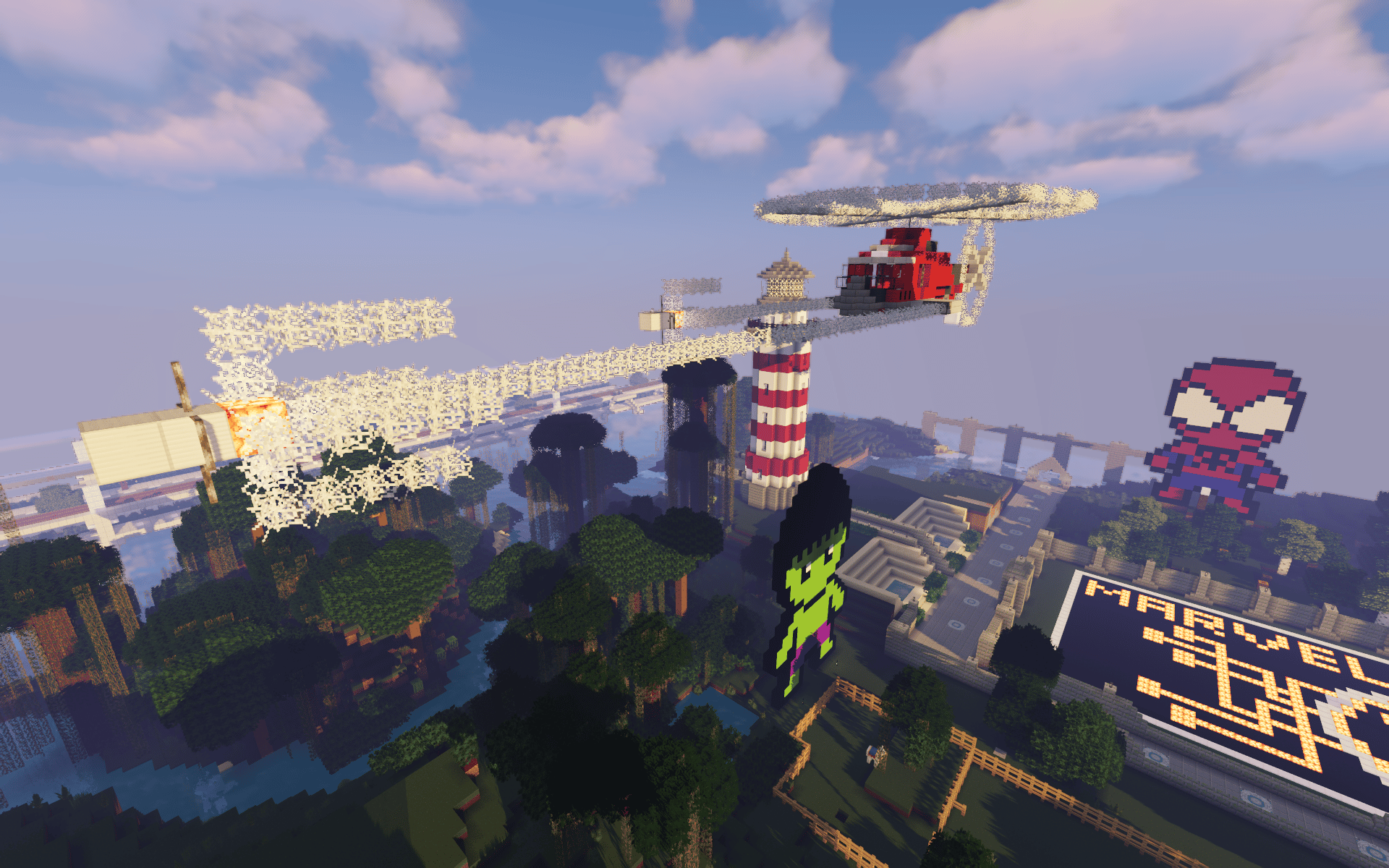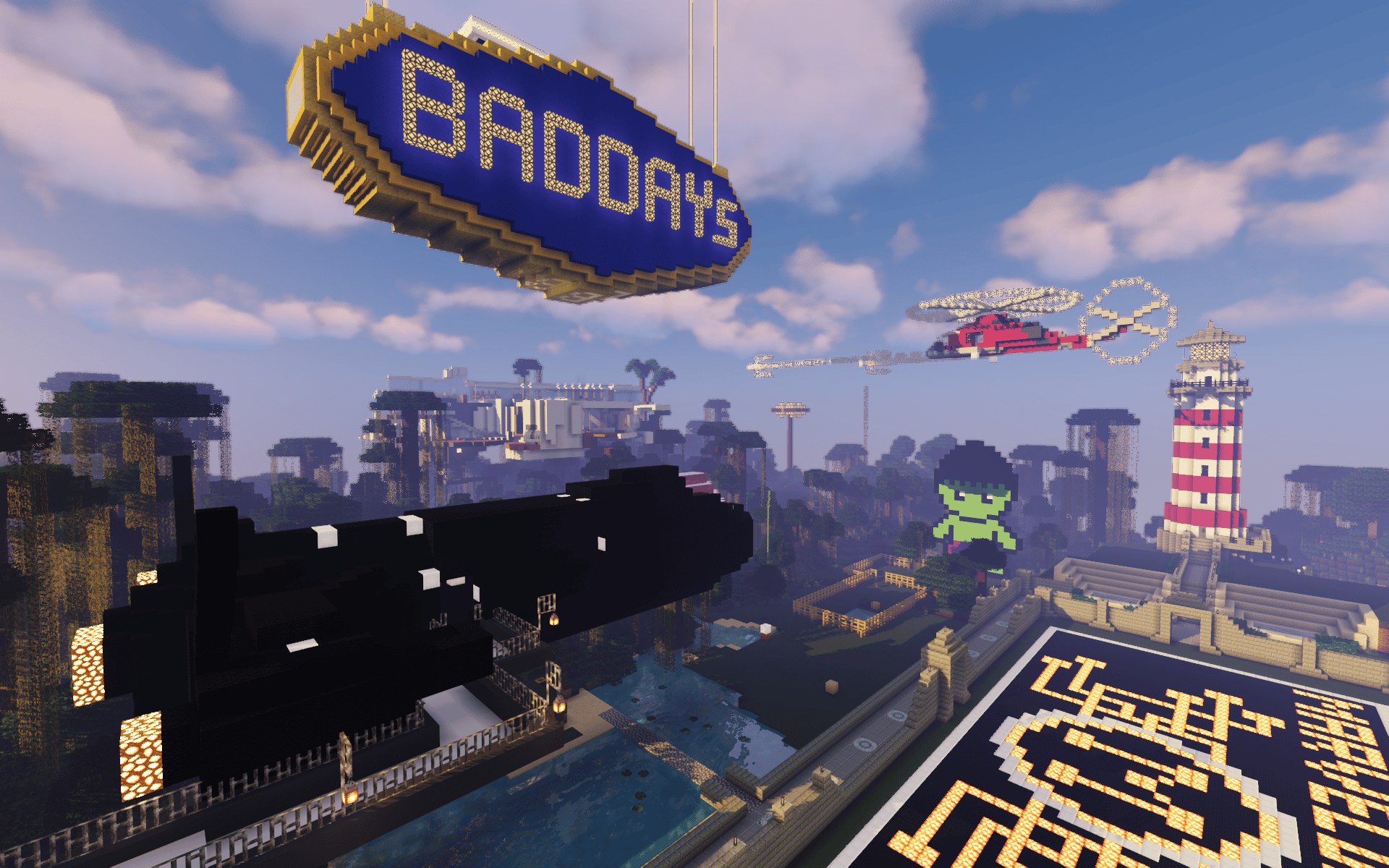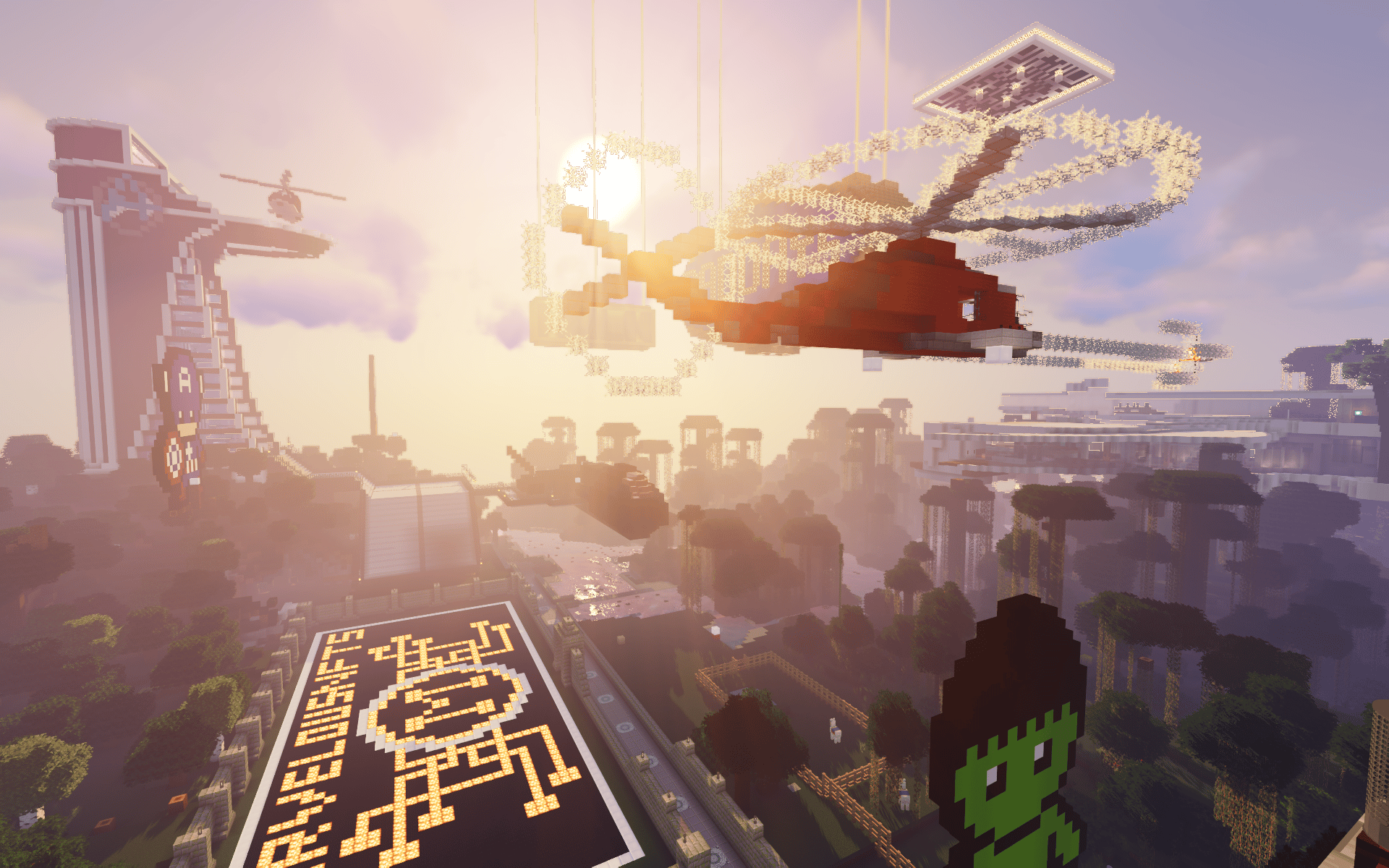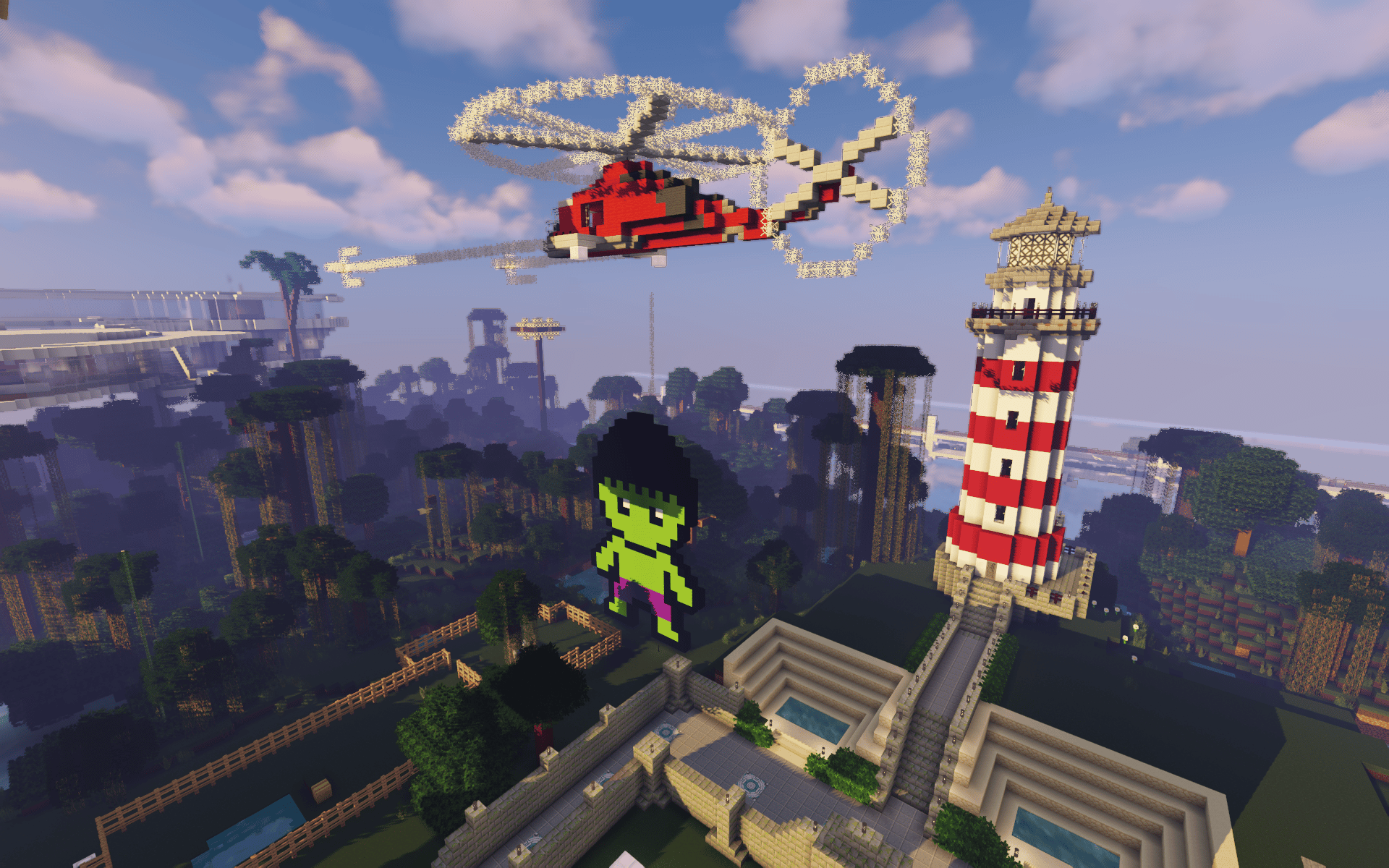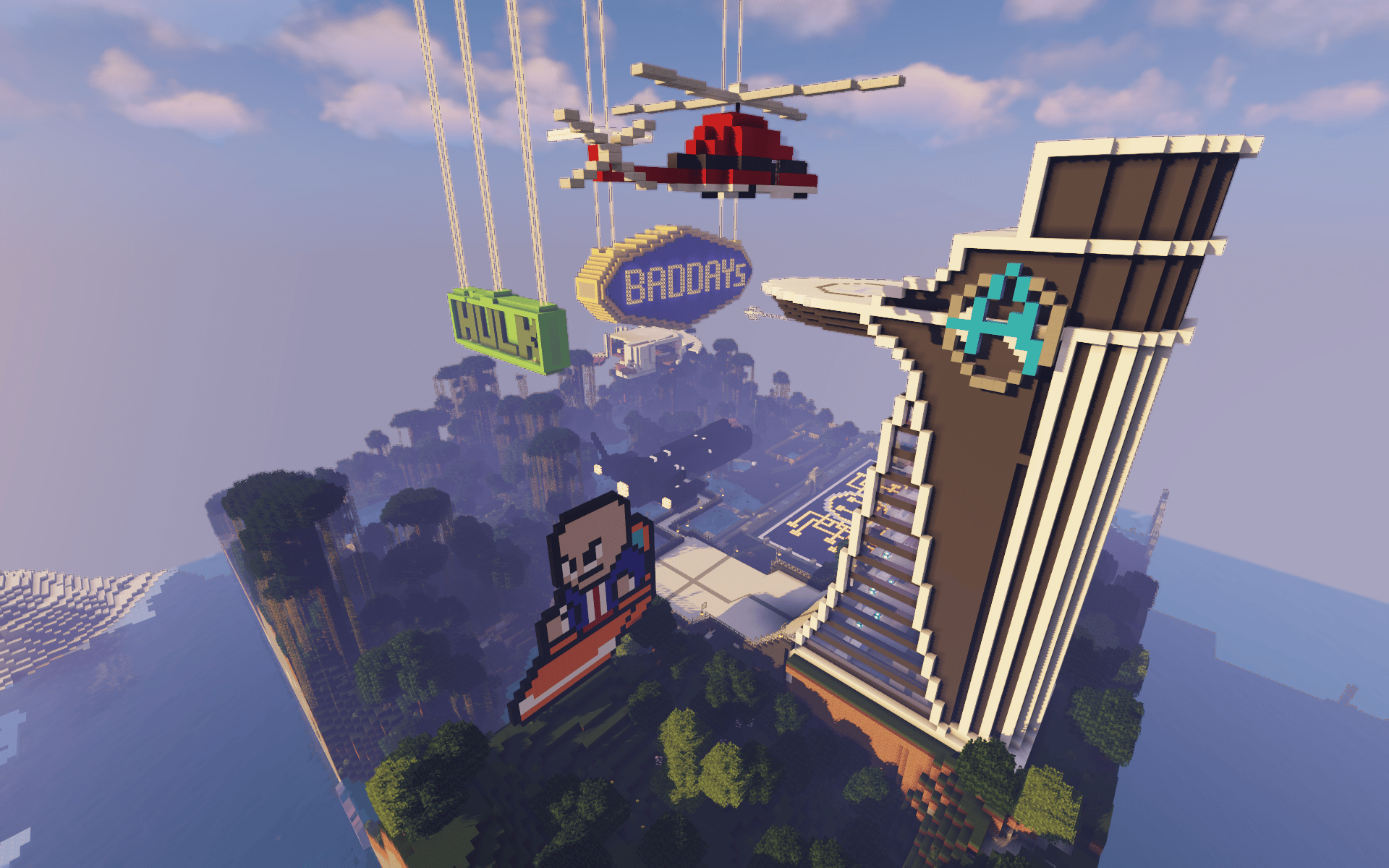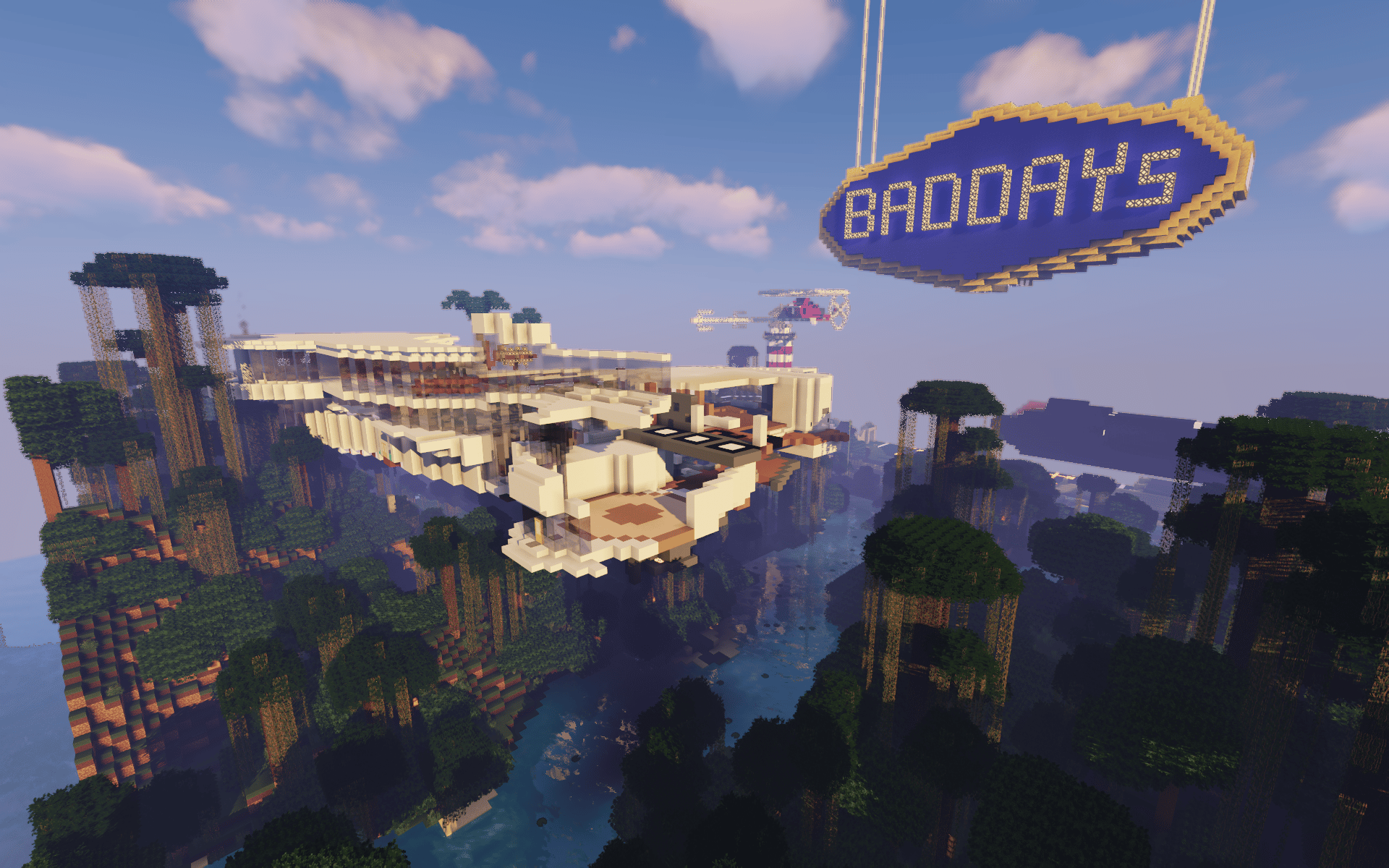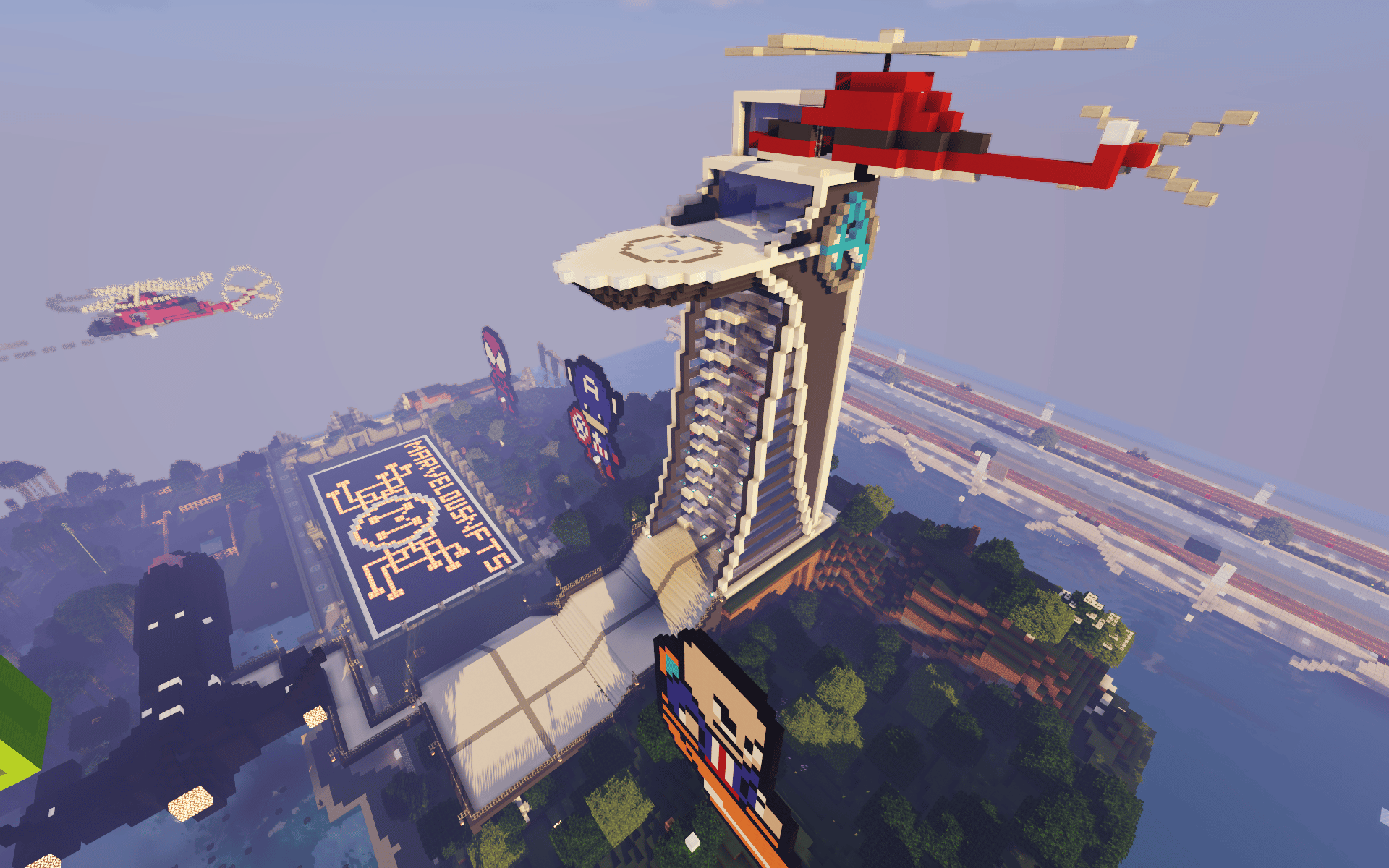 All in all, just the beginning really.  A really cool build well worth the time to take a meander about. If you haven't checked it out, the Bad Days brand of super heroes idiocy is well worth the rabbit hole dive, especially if you are die hard fan of such things.  A cult classic already, and for those uninitiated, so worth the plug in time!!
As for all those that tuned into this episode of Round About Impressions, thank you so much for your patronage.  Should you happen to do cool and interesting things within the Uplift, please do ponder submitting to our official article posts.  I really is quite simple and great exposure for the builds you have done or others you have come across.  To learn more about how you can contribute to this thriving community and DAO, simply tune into Alpha Article Features Collaborated for All!!  And until that time again, thanks for tuning in and so enjoy life within and beyond this little but powerful metaverse we officially call home.
The Uplift World
A multiplayer metaverse built on Minecraft consisting of 9 differing creative and survival worlds powered by blockchain based NFT's, community members of The Uplift World have the ability to explore, build, and shape various creative and survival sectors and be rewarded through the process.  Beyond all the amazing styles of builds, we are looking at hosting an increasing number of events such as PVP E-sports or open gallery showings designed to entice the living community that is our foundation for positive growth and change. Interested to learn more?  Check out the official project links bedlow and be sure to brush up on the more top notch features on every variety of build you could possibly imagine by skimming all that speaks to your personal bias and style right here on WhereWeHideAllTheAlpha.com.

The Uplift World Official Links
*Article and images by Jimmy D