Remember that Ghost Train we featured  Turbo Eddie's Modern Residence and Gallery? Well, we just really had to track down Gkid and see what other interesting metaversal builds he was working across the metaverse.  Reaching out was the easy part, knowing where to begin not so much. As it turns out Gkid has been keeping himself quite busy with all manner of things from galleries to mini brain teasers yielding original NFT's from his very own Graffiti Kids collection.  But hey, you gotta start somewhere right?!?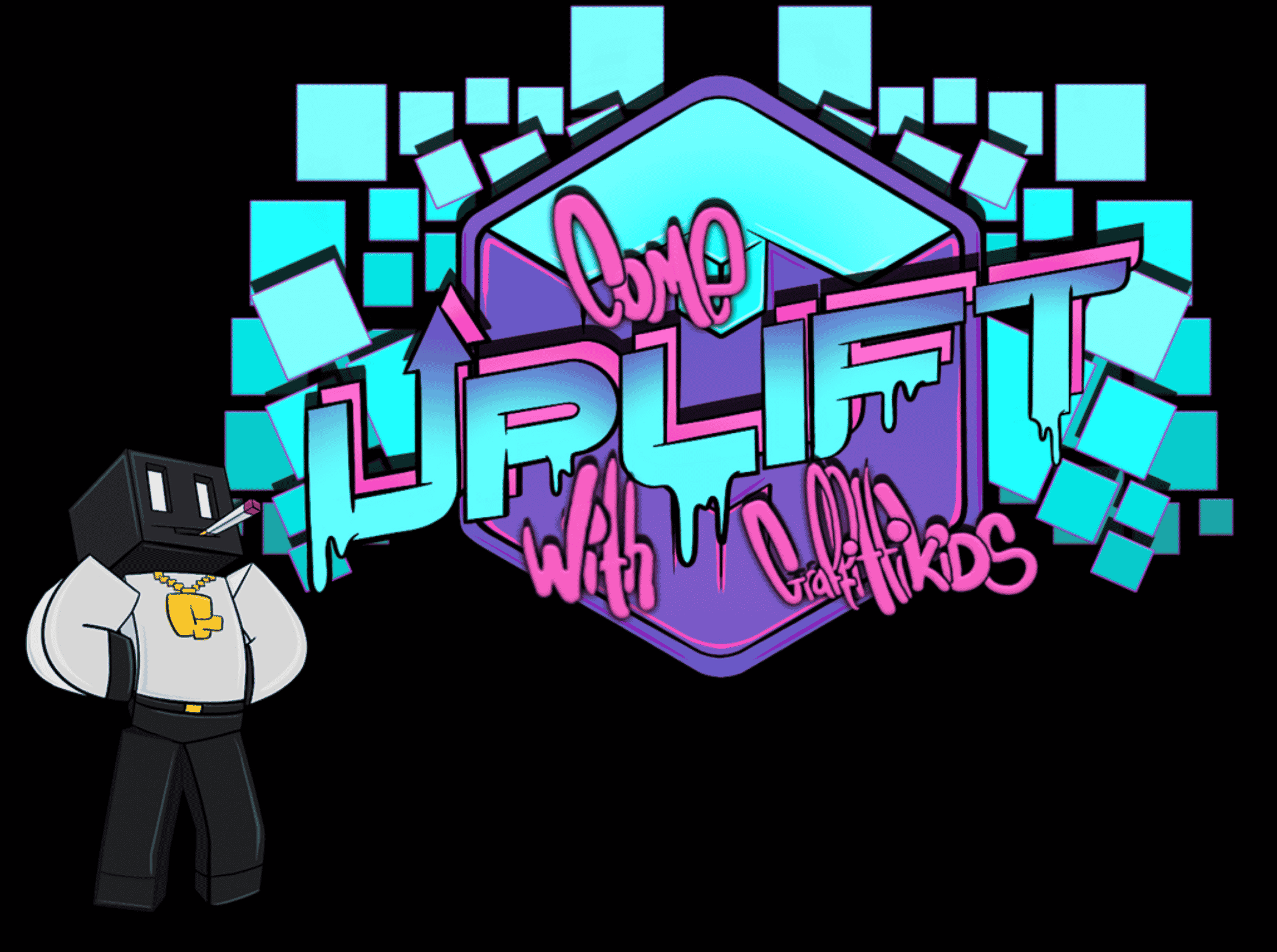 Over in Chik'in Ka'ah at 2150, 4300 lies a charming little build that ends up being much more than it seems. Head on down to the main causeway beneath the tracks and make the leap across the gap to the front entrance.  Some interesting details happening all through the house worth a gander about.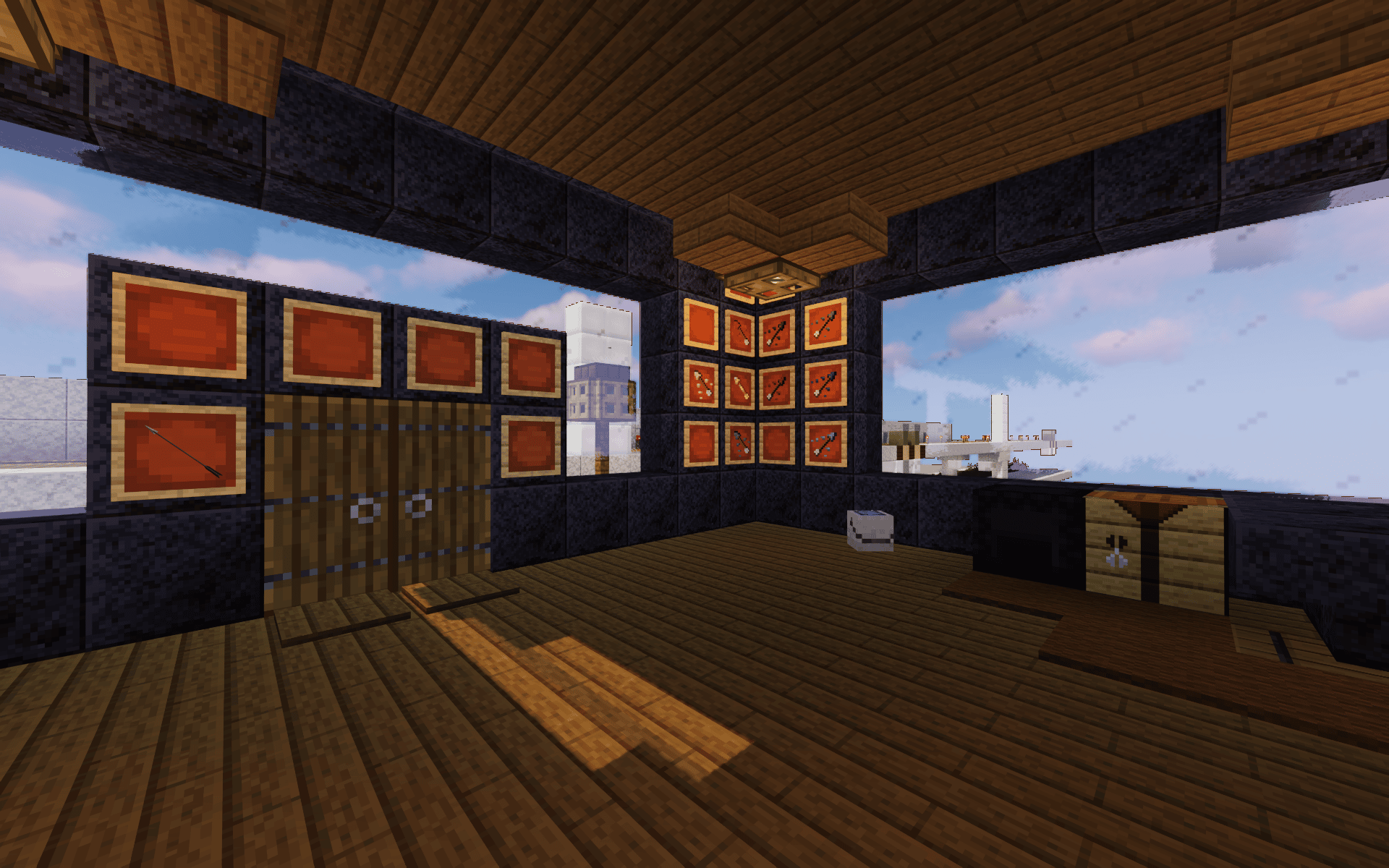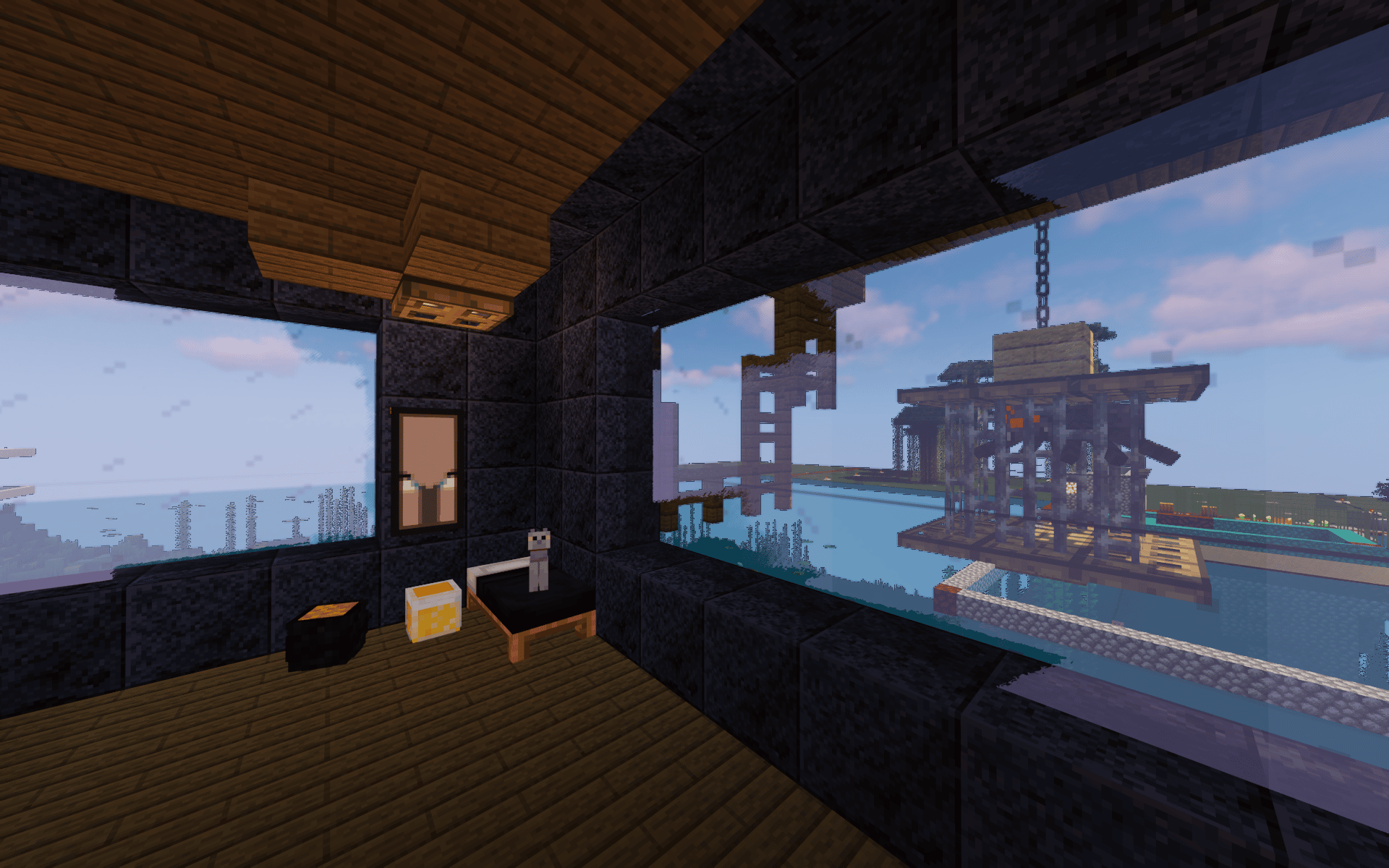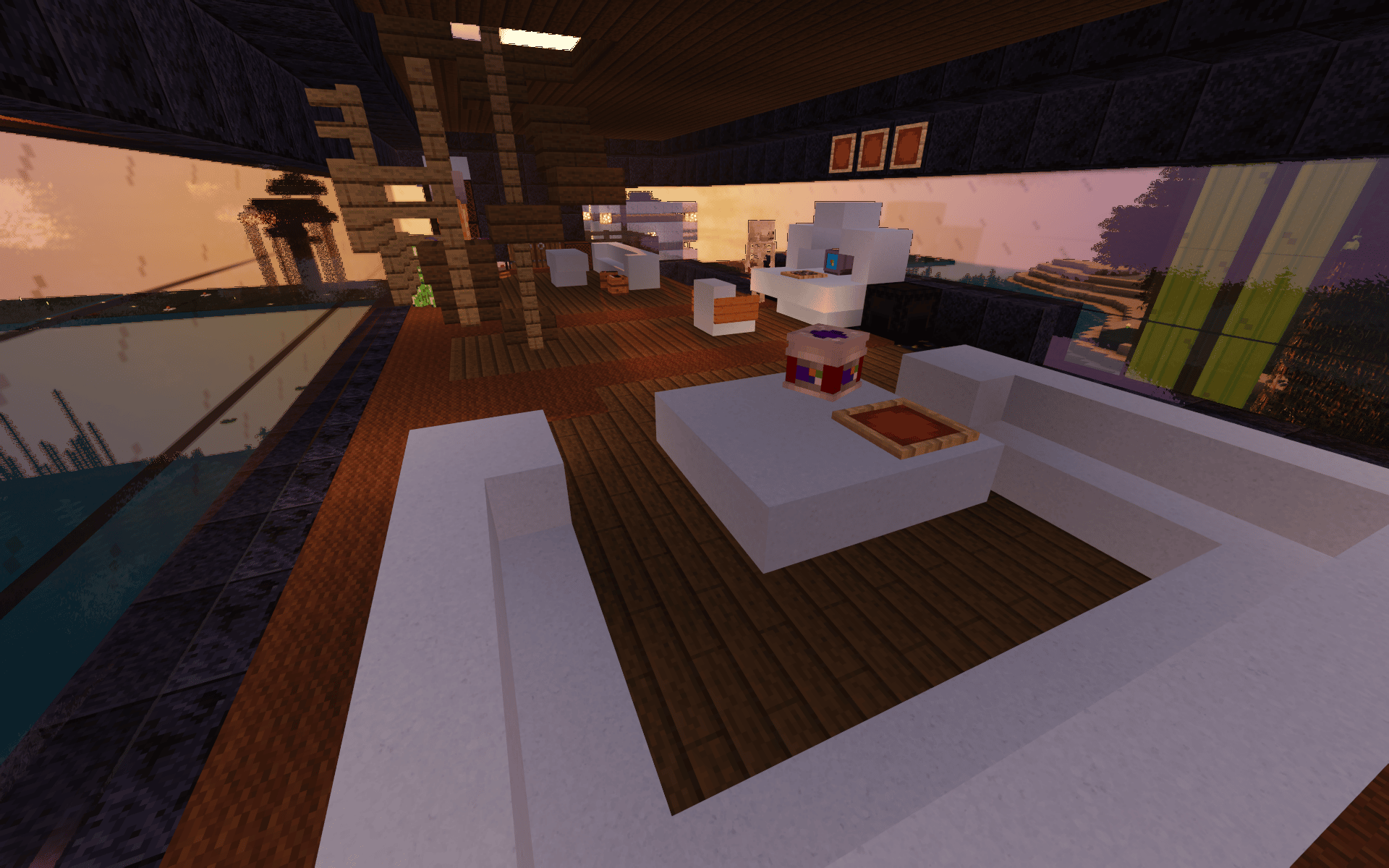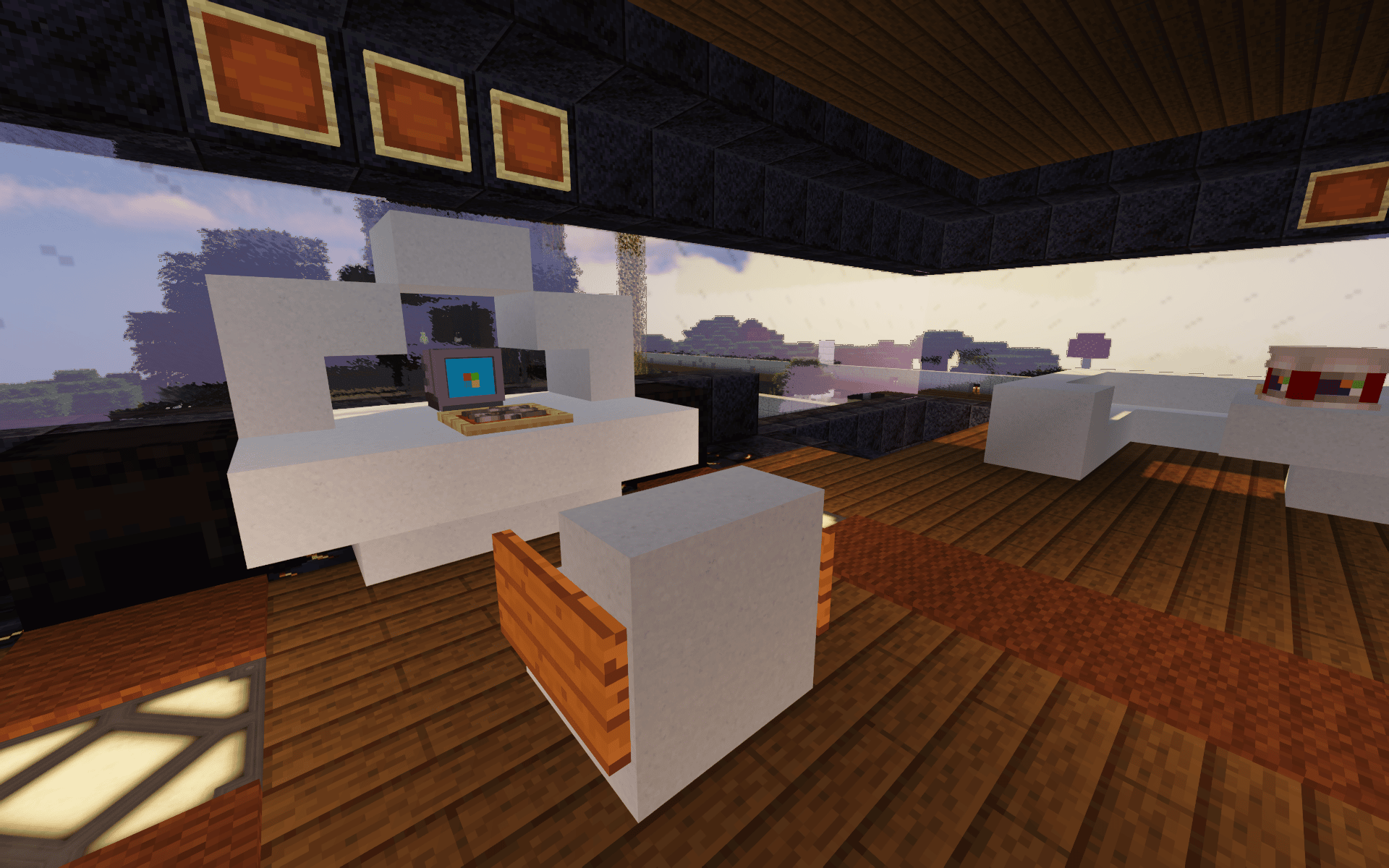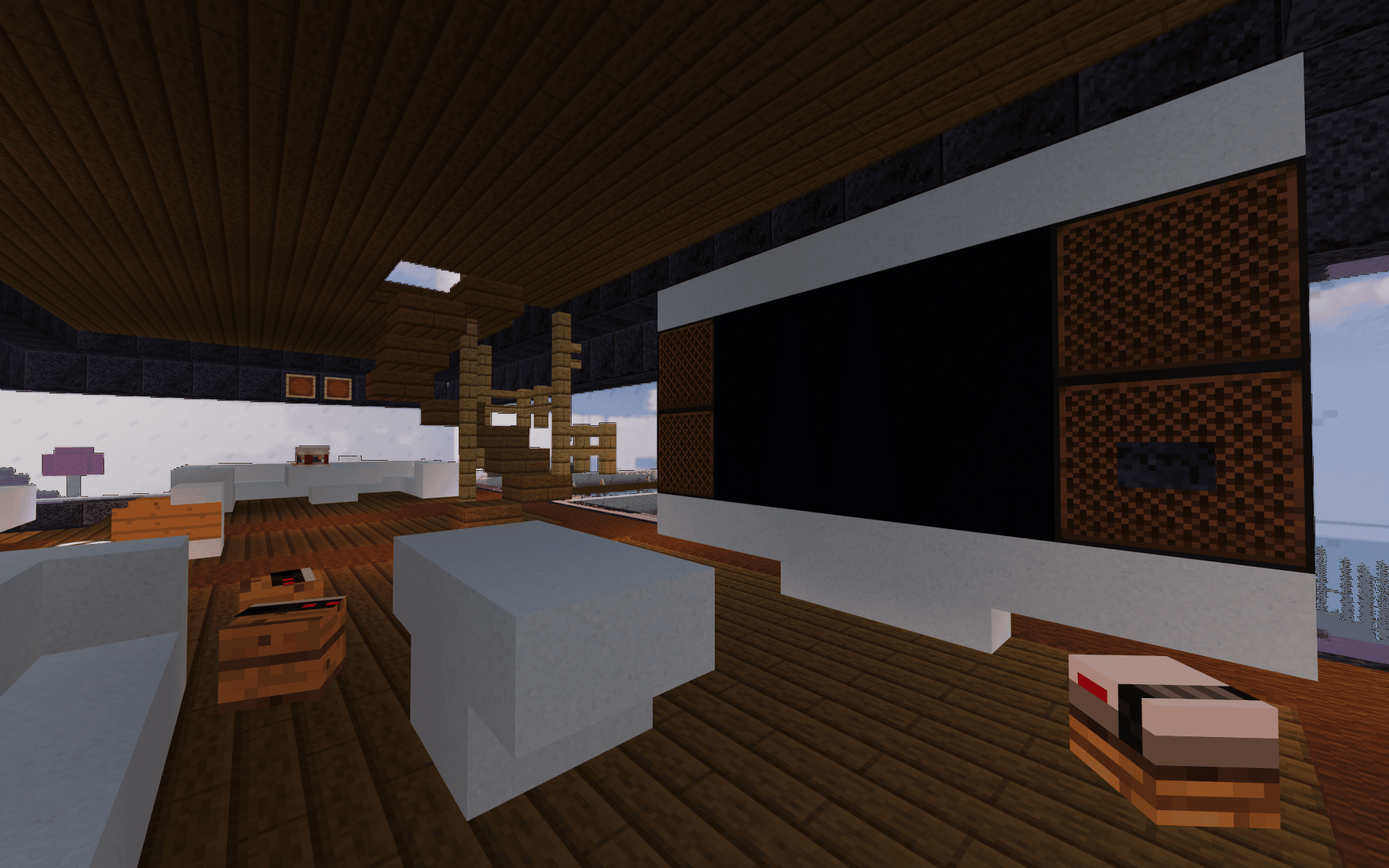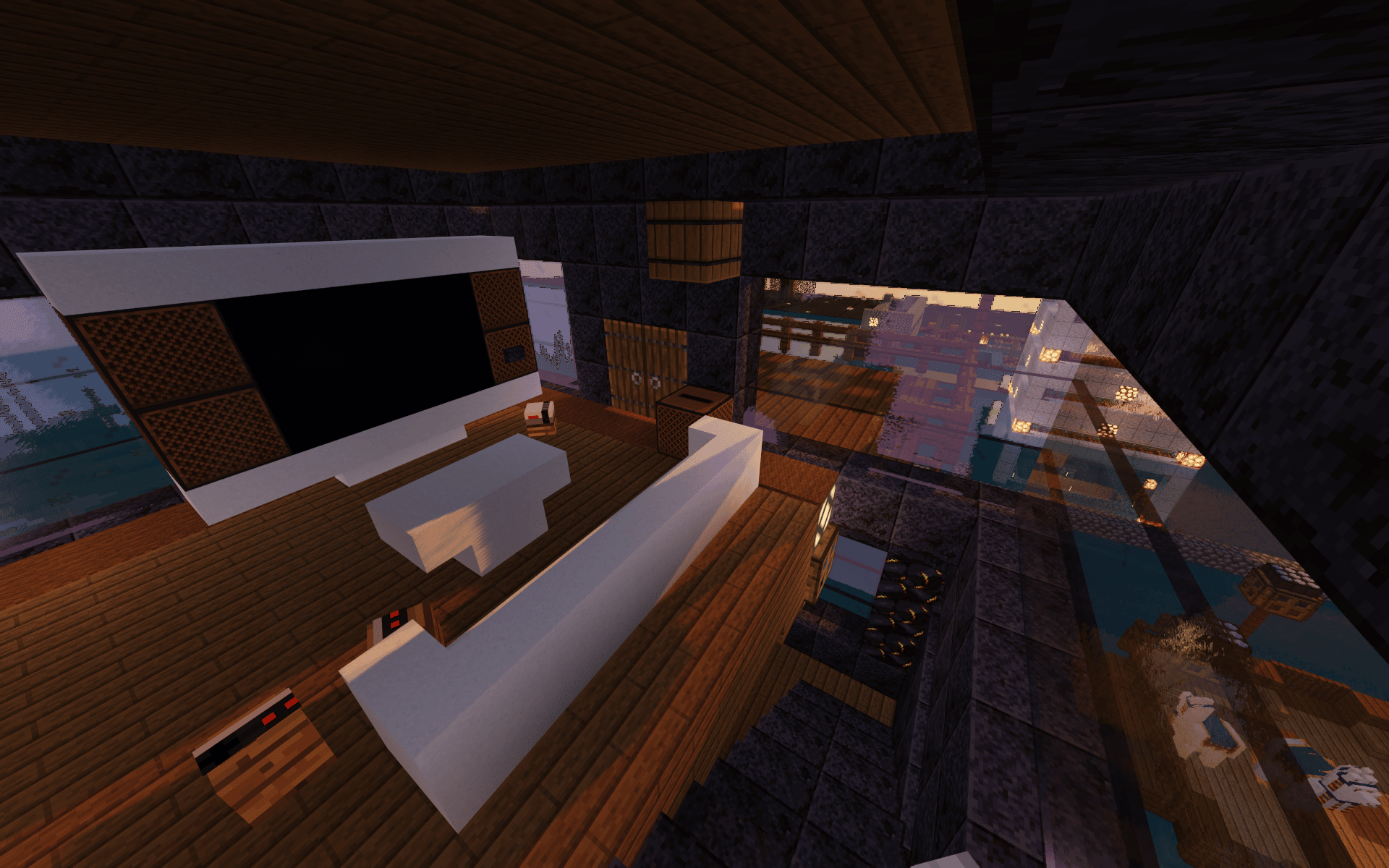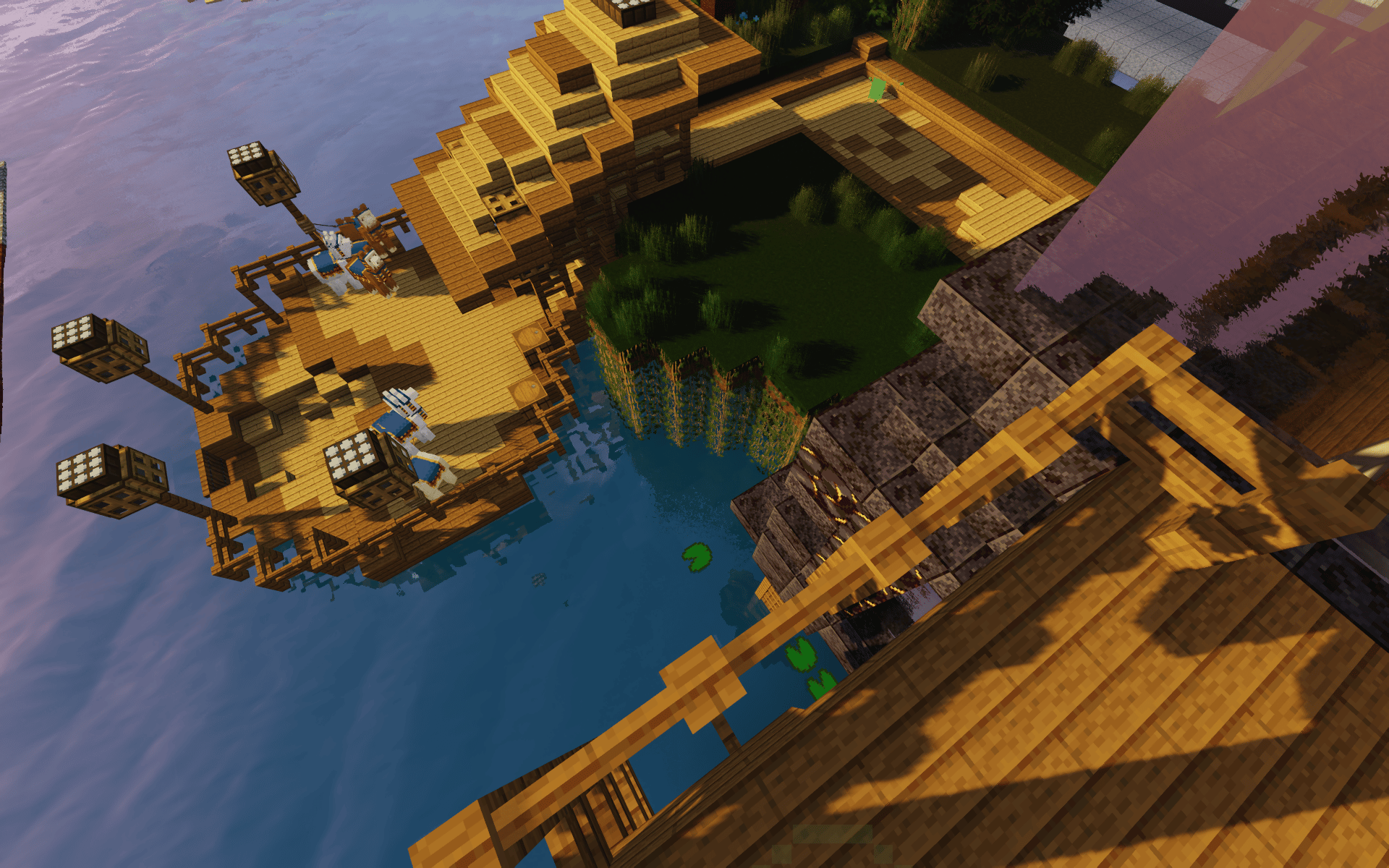 Of course we just had to go for a dive into that emerald blue!?!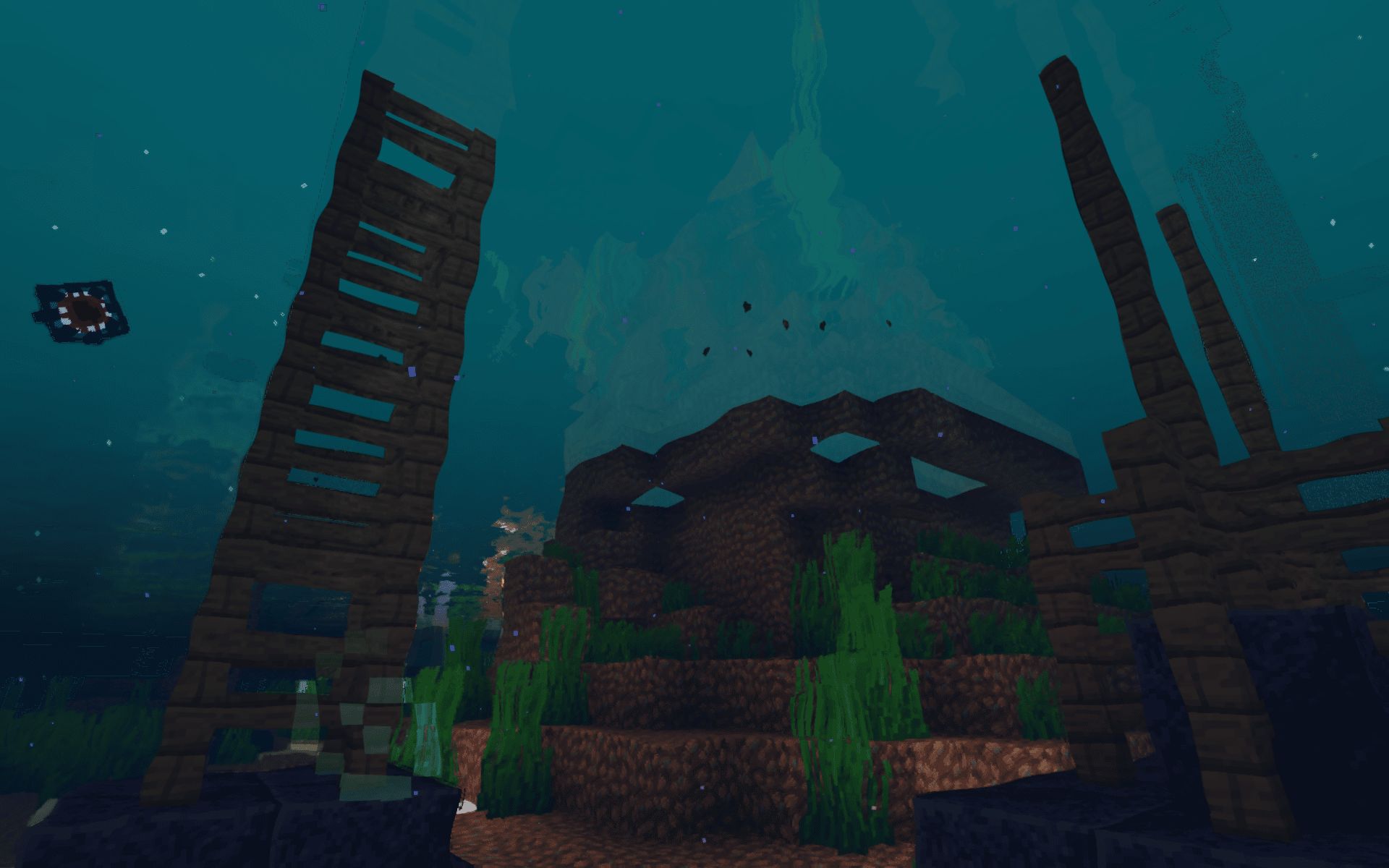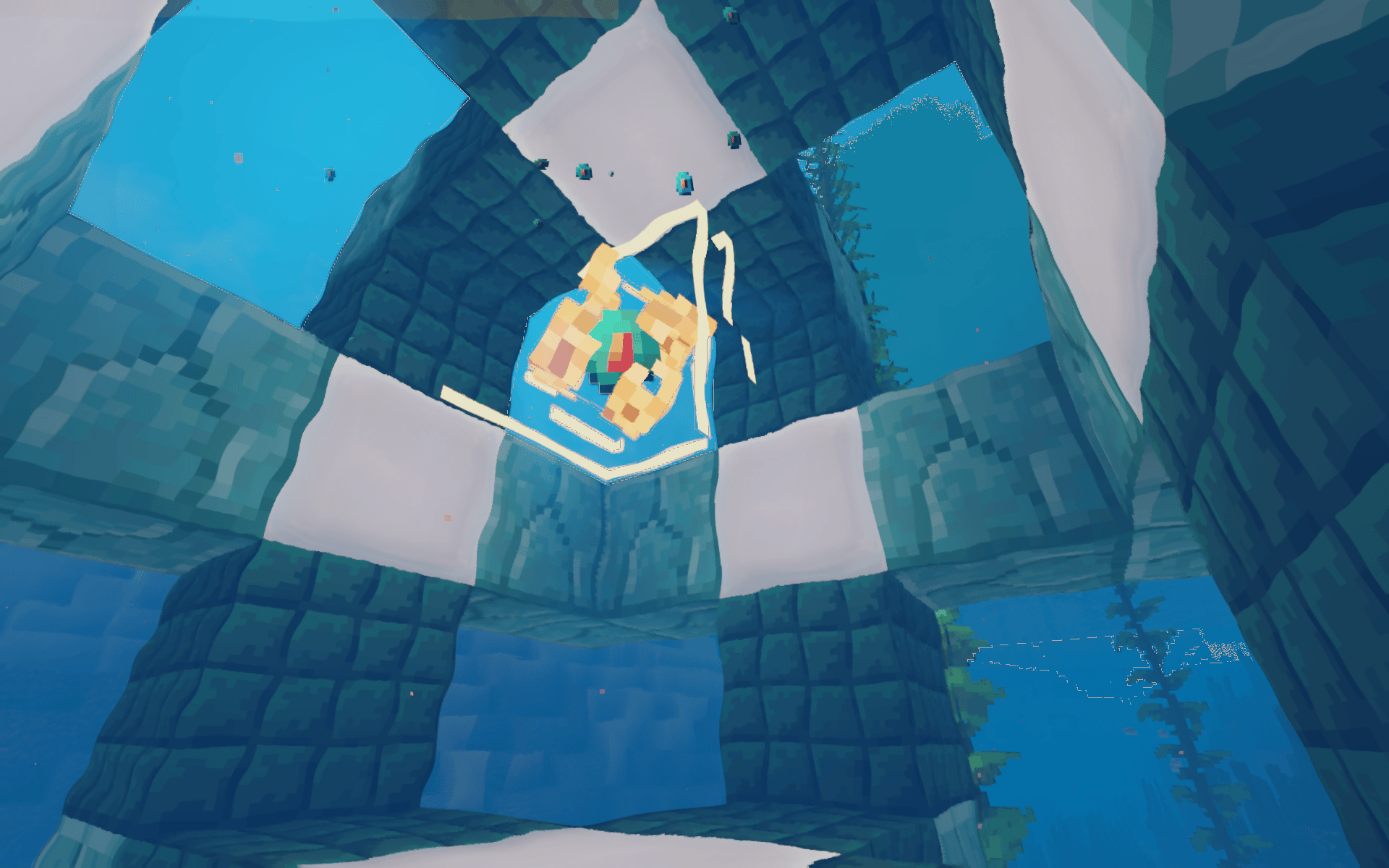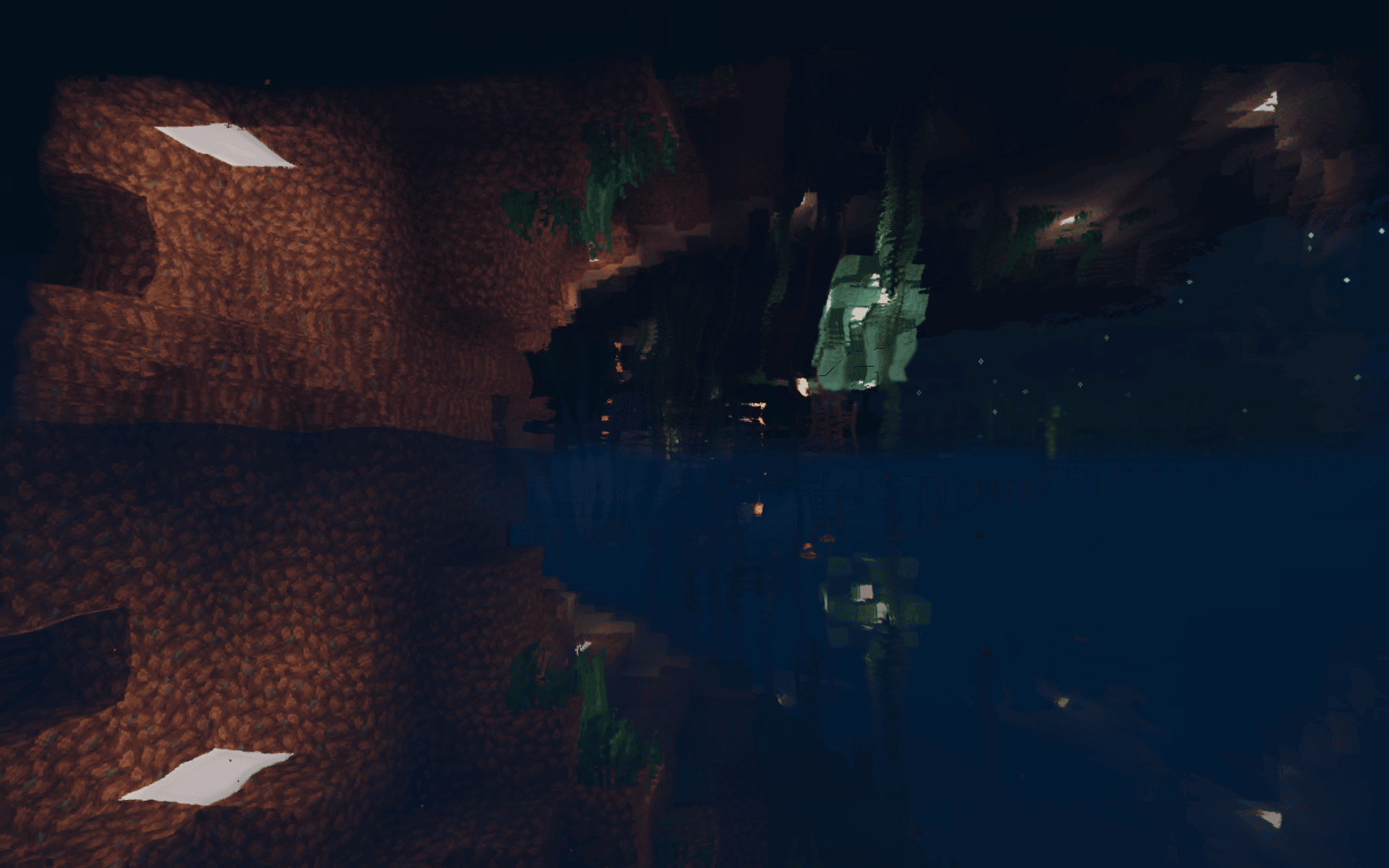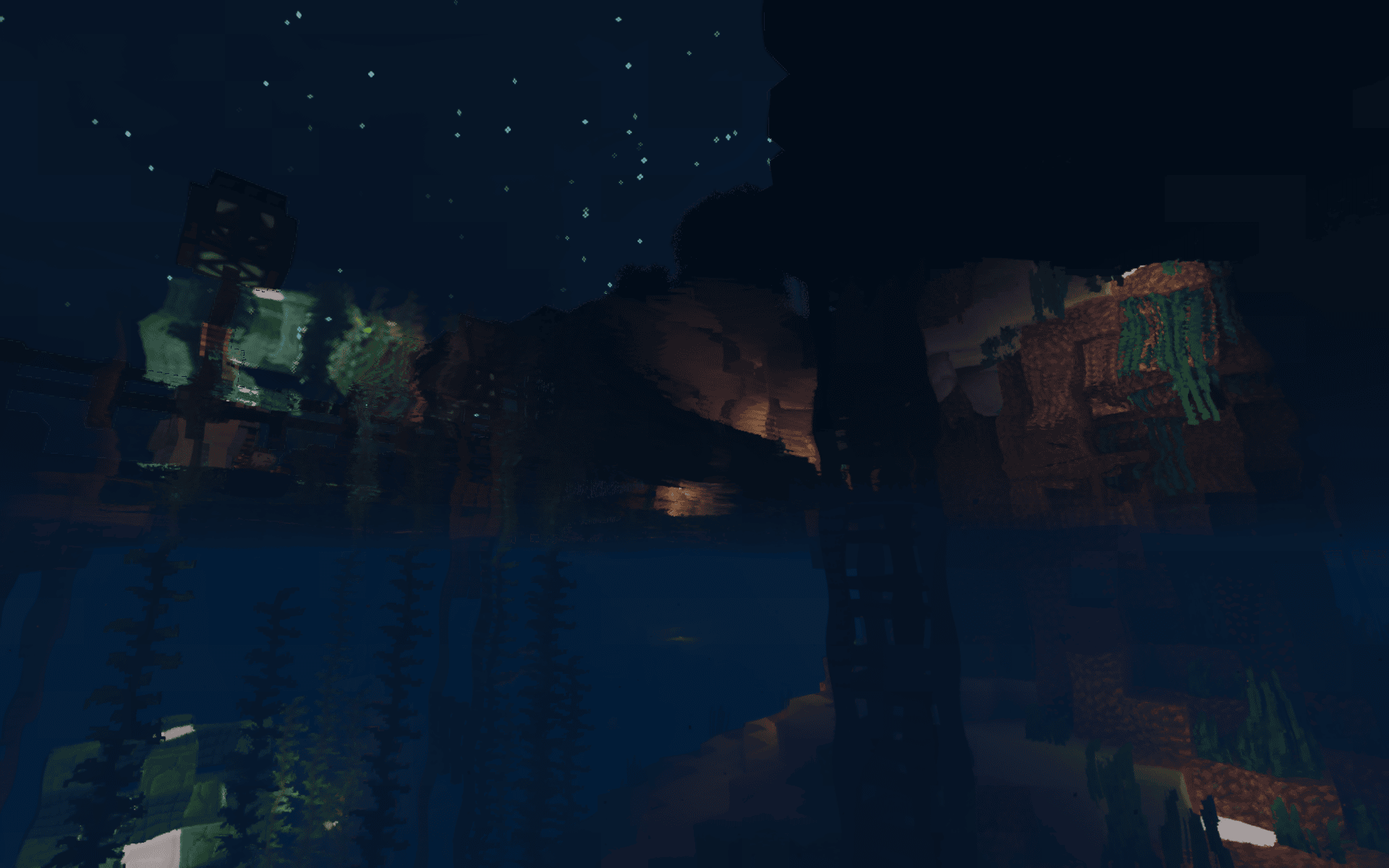 And then there is the whole 'Hidden Basement Challenge' thing…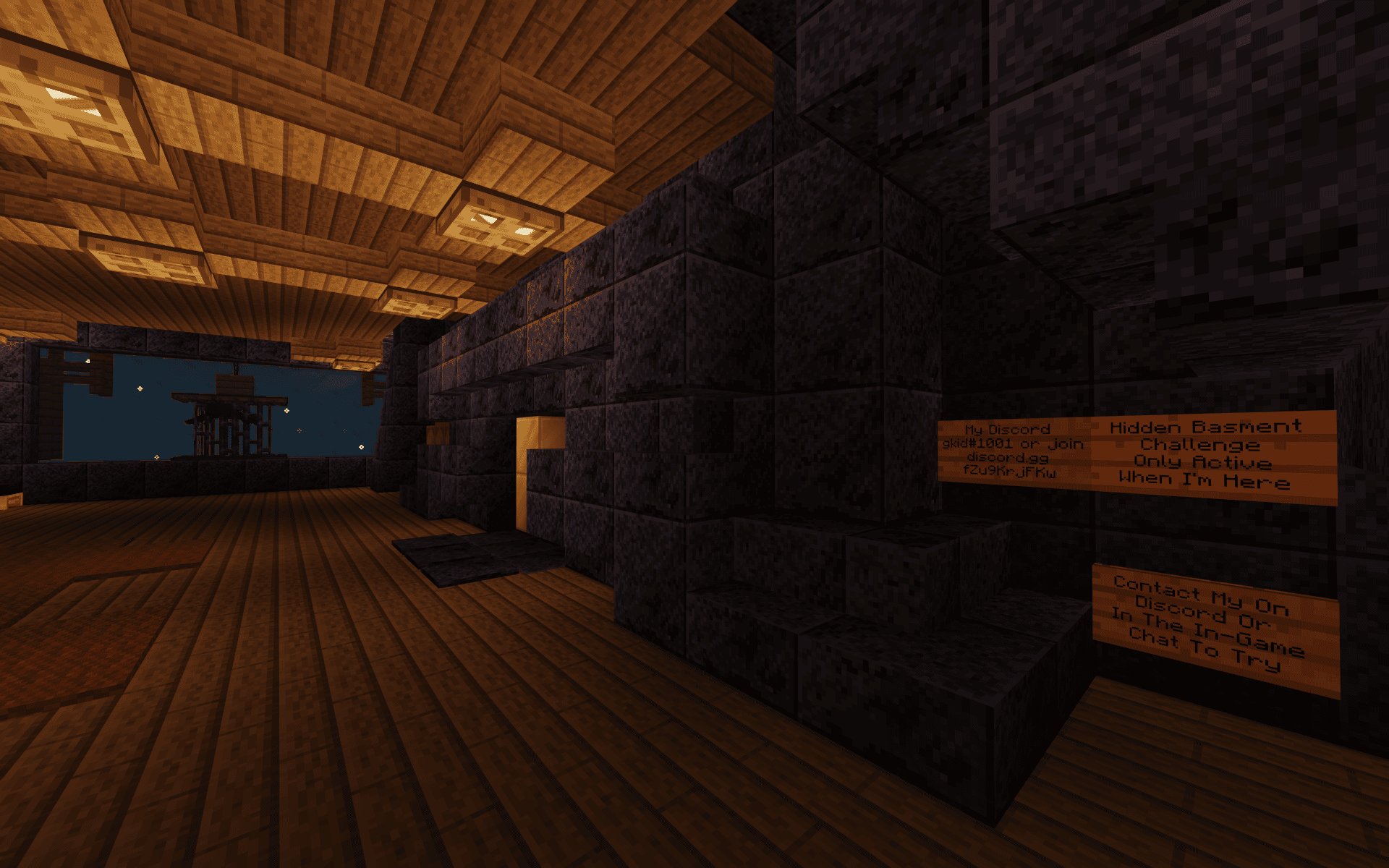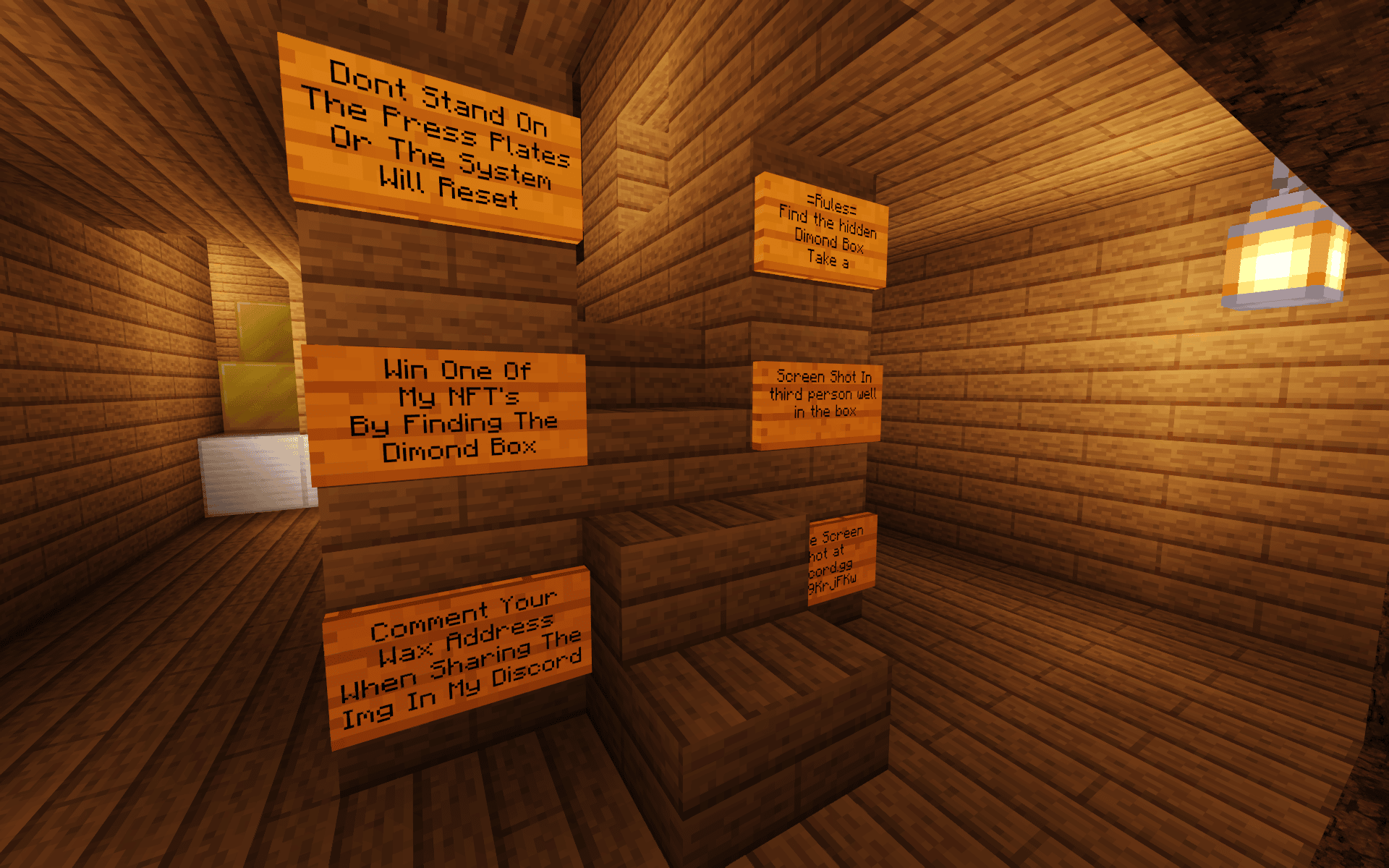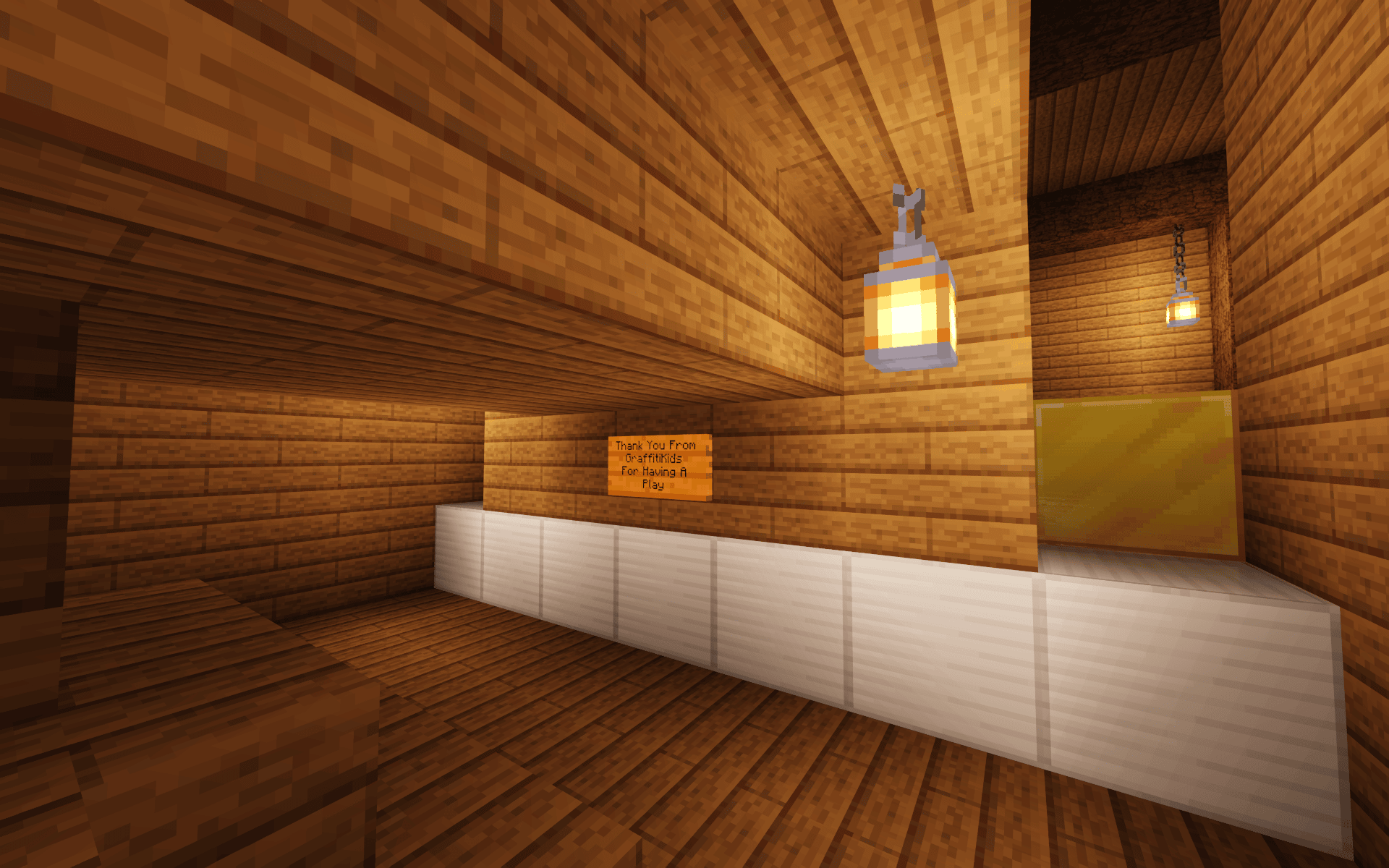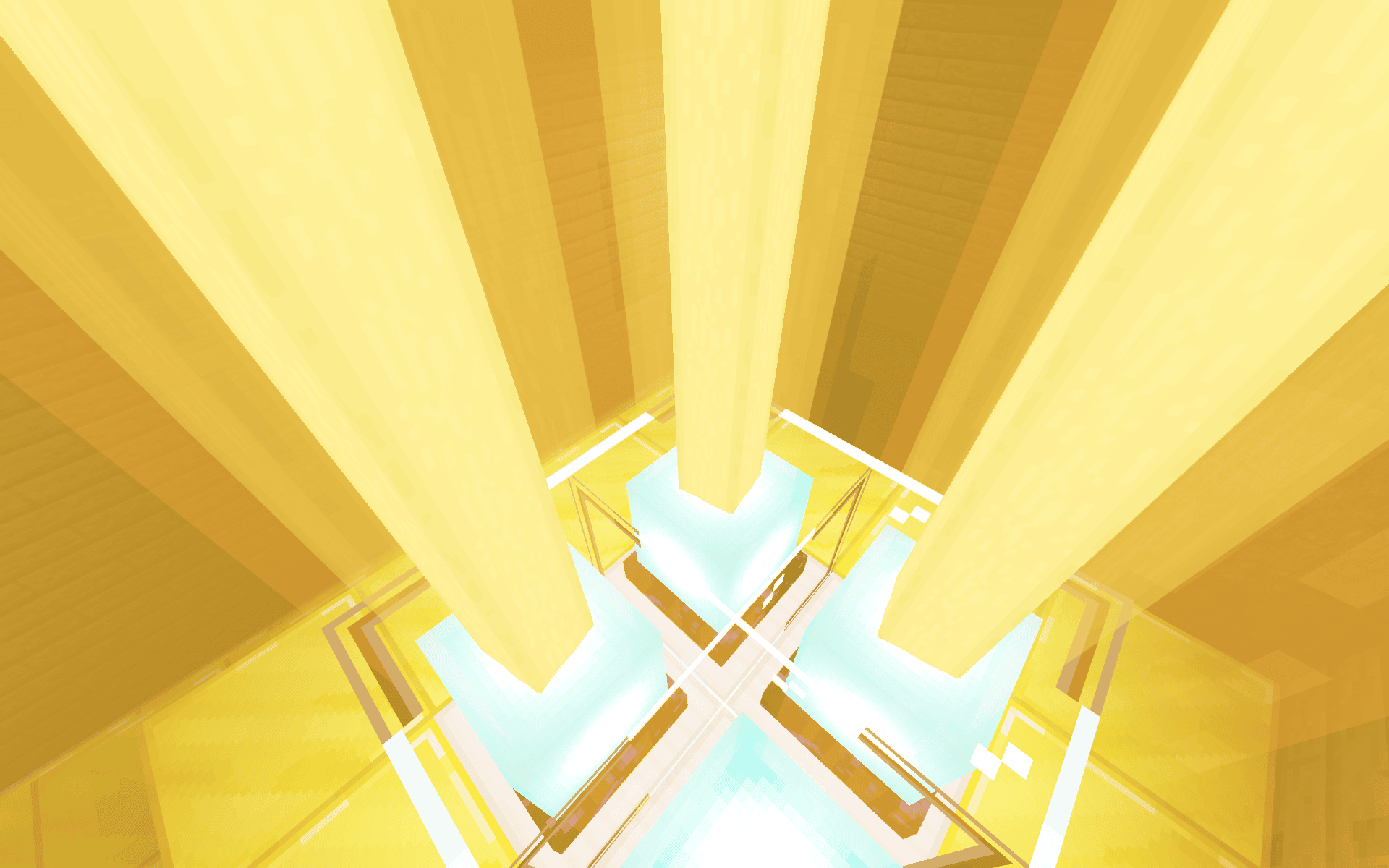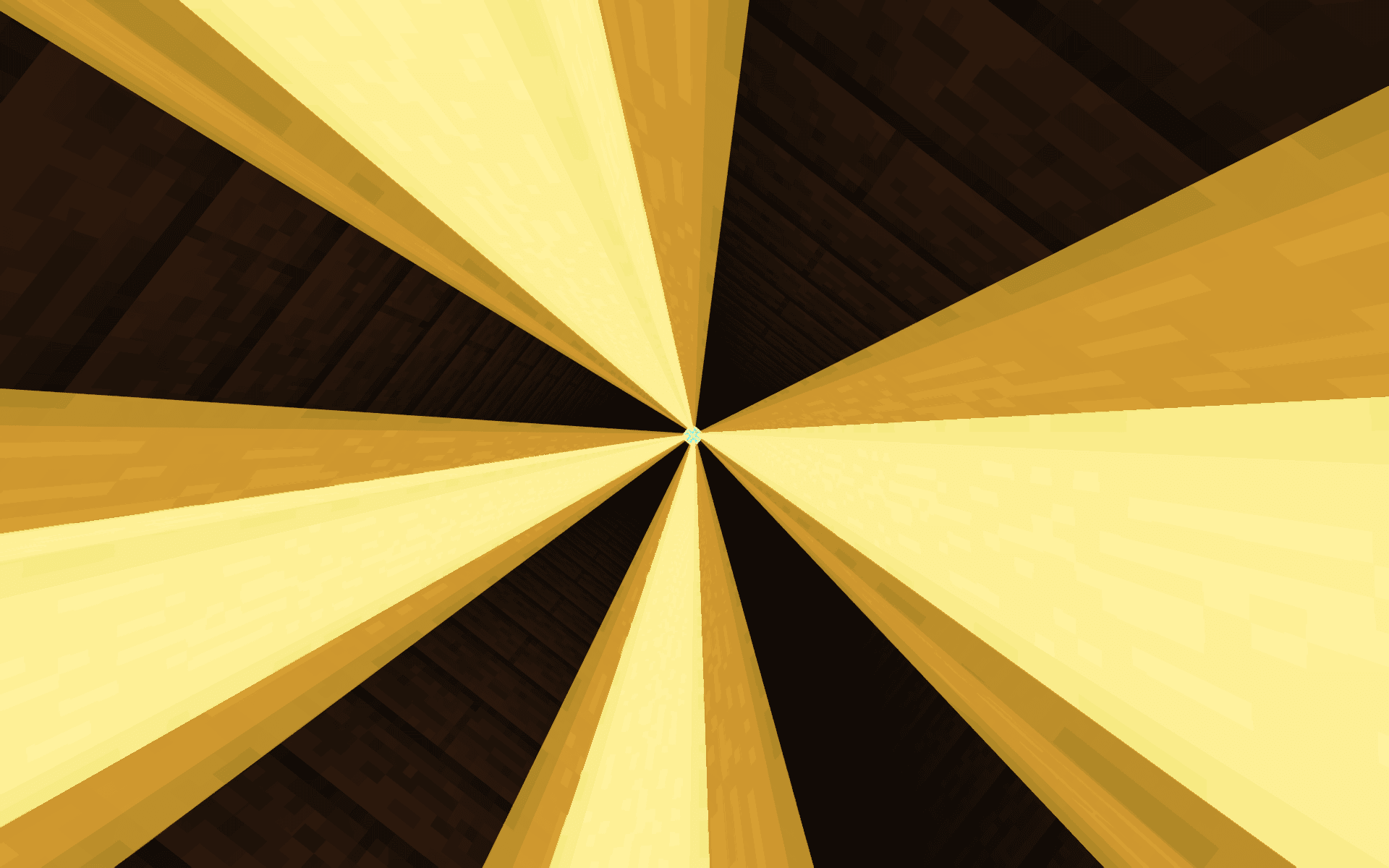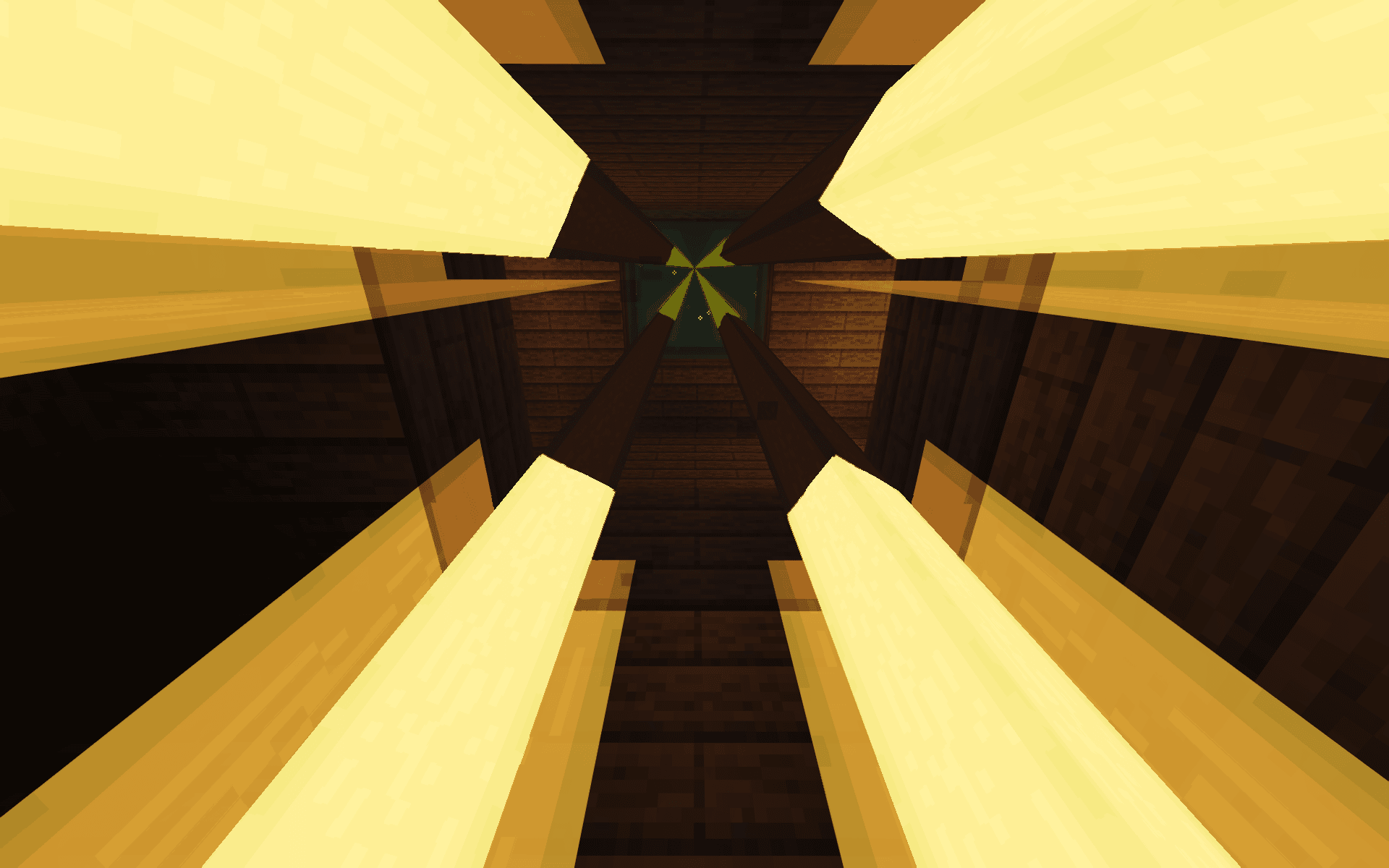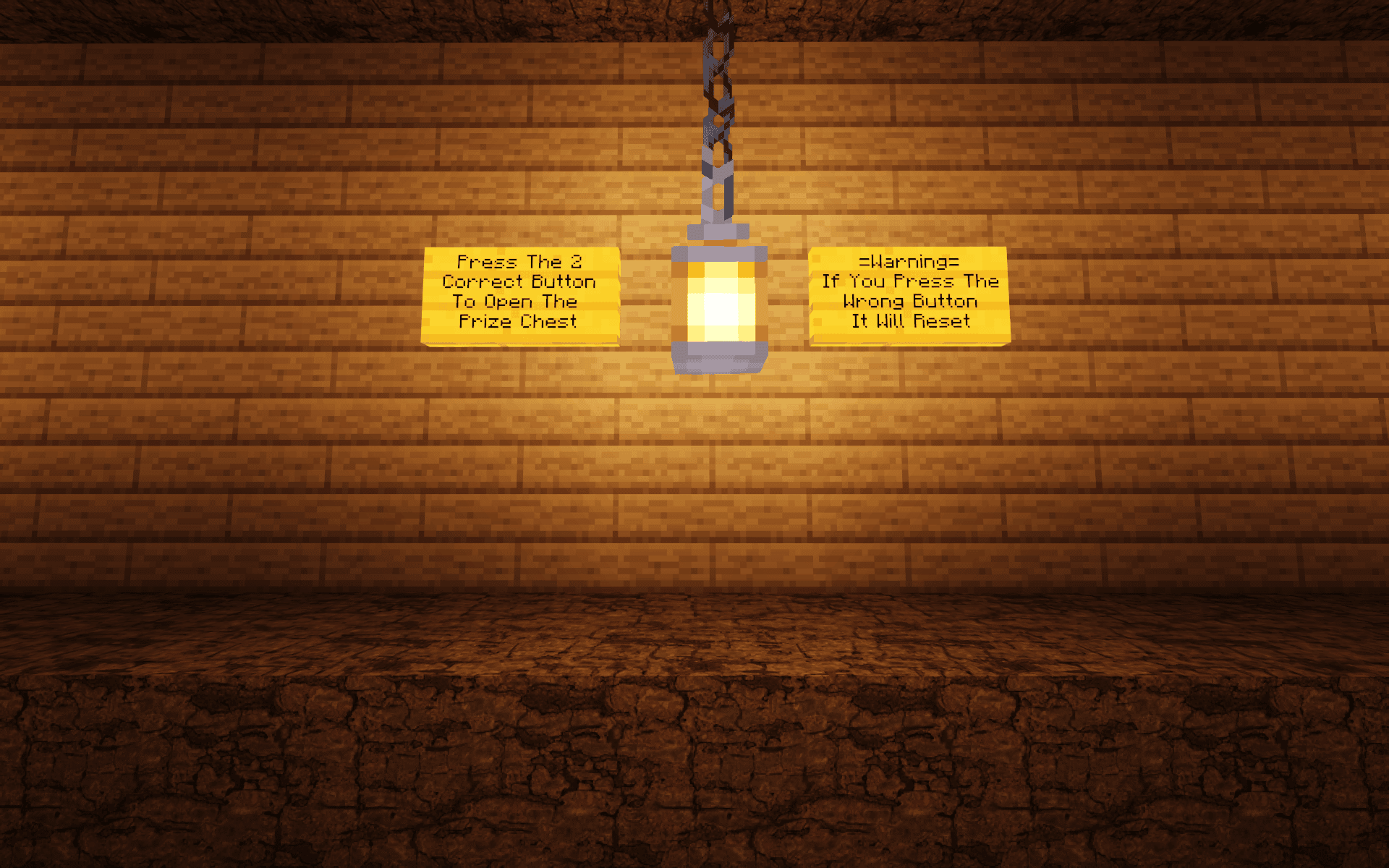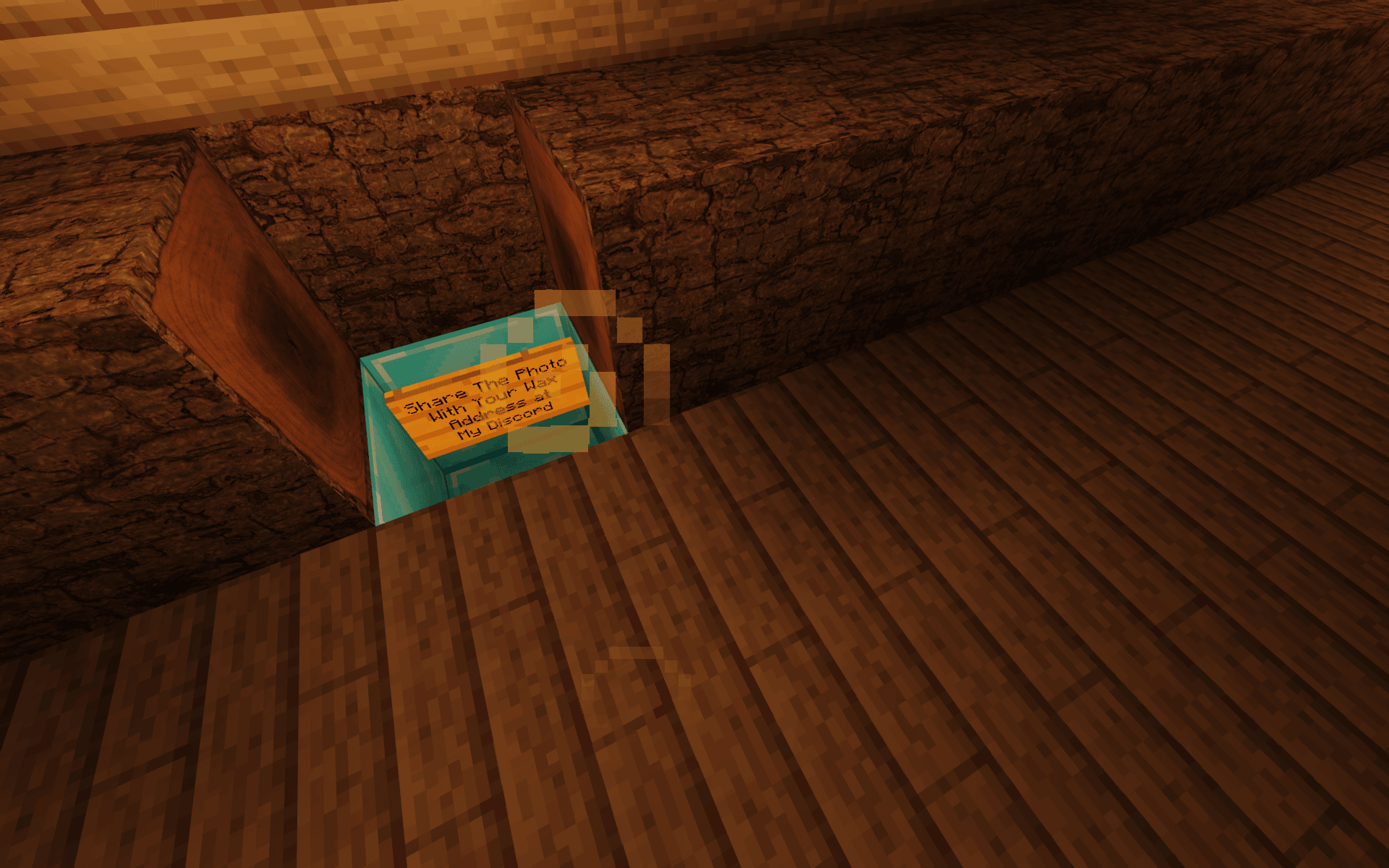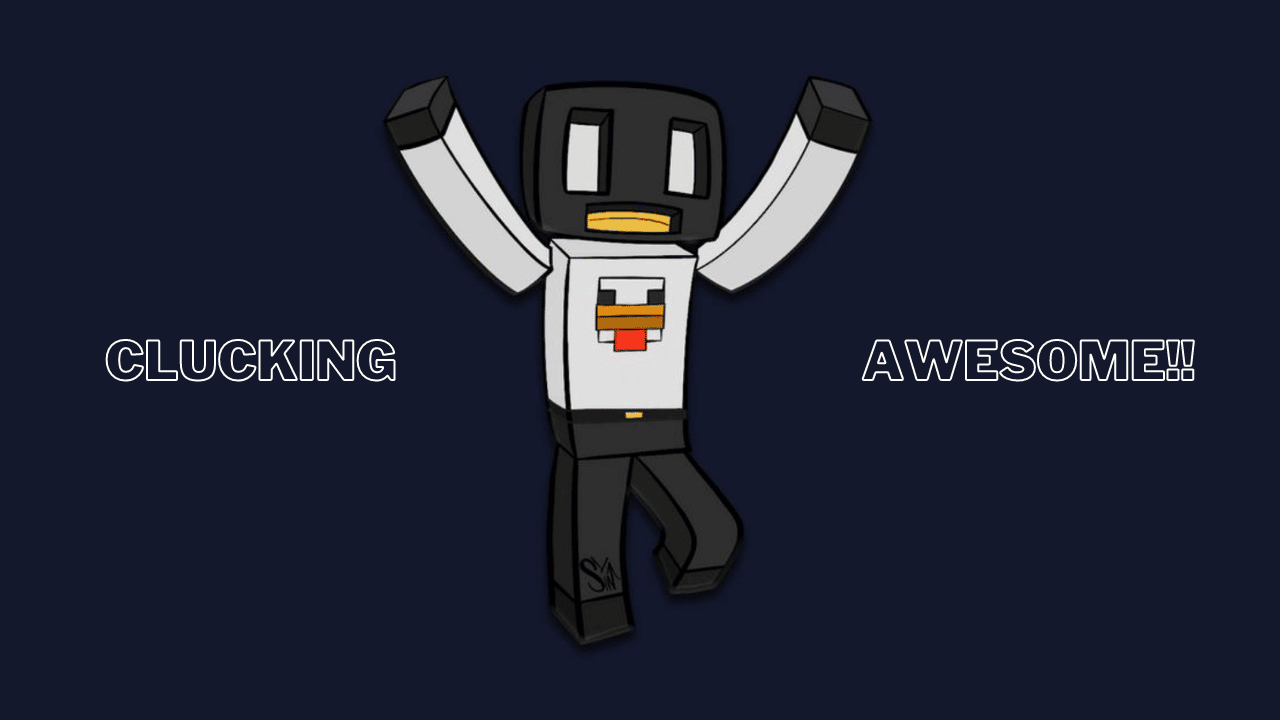 And to finish a hard day of exploration and work off right, nothing like takin' some time to chillax as the sun goes down…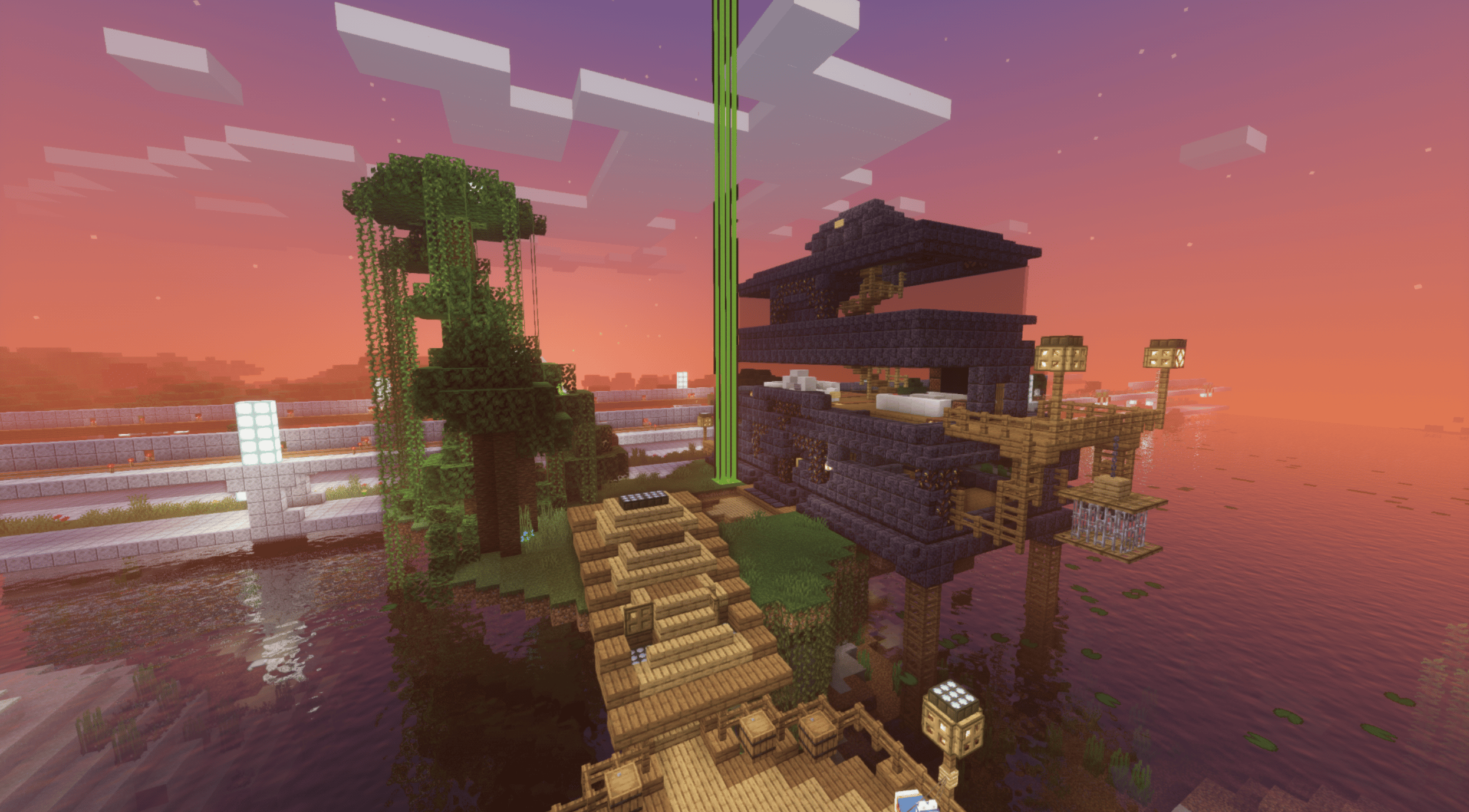 Graffiti Kids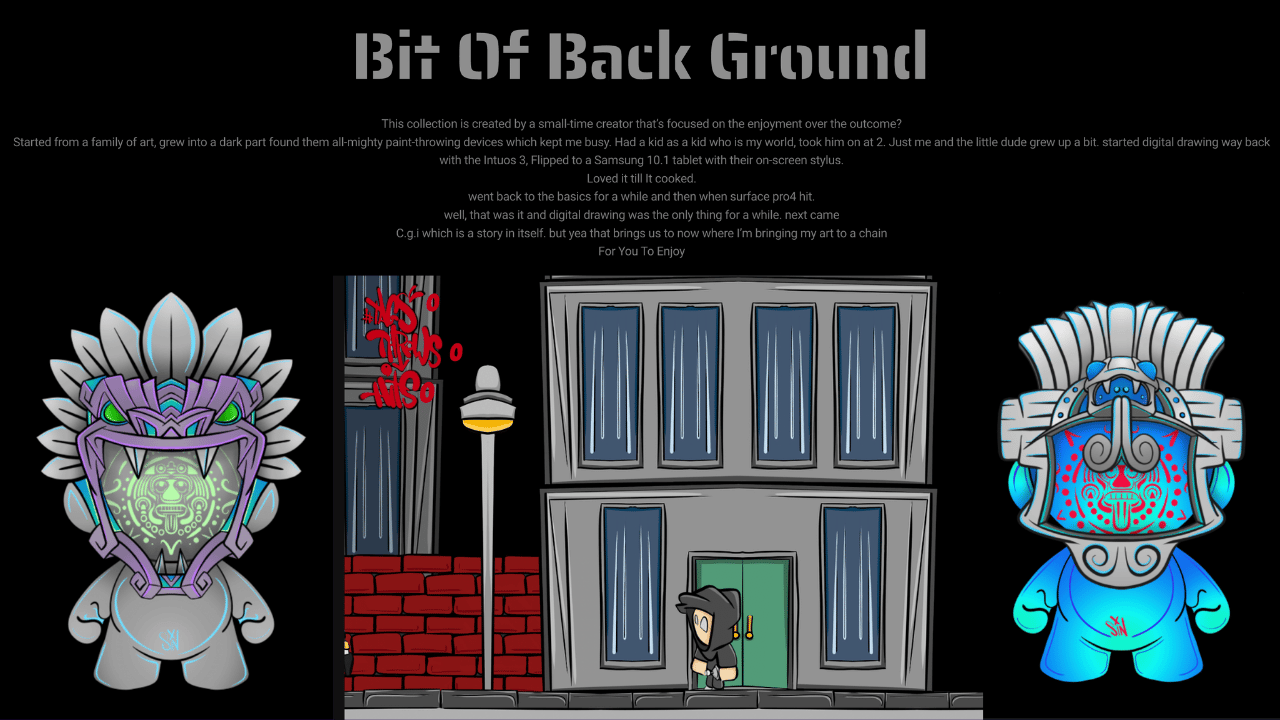 Links & Socials

To all of you who have taken the time to give us your attention both in world and here onWhereWeHideAllTheAlpha.com, much gratitude.  And remember, it is our mission to feature as much of the amazing things all of you too are doing.  So whether it happen to be special events, galleries, interactive or even culturally inspired builds that you think people would enjoy hearing about, don't be shy and get in touch with Jimmy D on Telegram, Twitter, or Discord and we will be sure to figure out how we can get them up here for all to see right here on WhereWeHideAllTheAlpha.com for others to enjoy ASAP.
The Uplift World Official Links
*Article curated and published by Jimmy D