Recently I've been wandering around portal hubs galore in primarily Londom and UpLuft in an effort to find the best locations to procure resources for The Gratitude SkyRail extensions. It really is quite interesting to see the sheer amount of portals leading to shops and other places, so much so that sometime I just cannot help but get sidetracked.  Just so happens that this time my trip to the Fisherman's Wharf (800, 1950) in UpLuft offered both the chance to check out a new build and do some browsing at all the goods for sale up within the many chests along the docks and scattered throughout other places on the plot.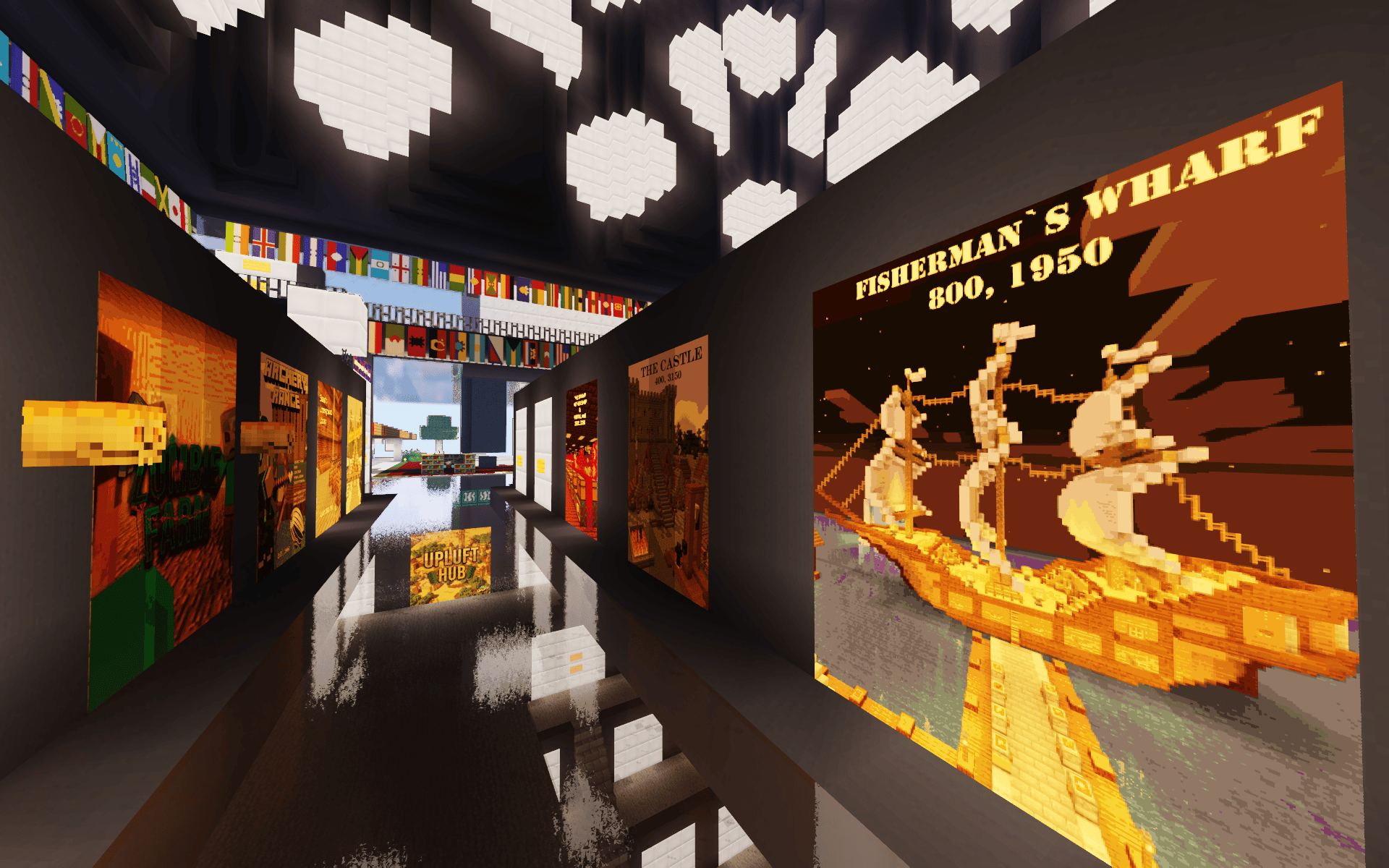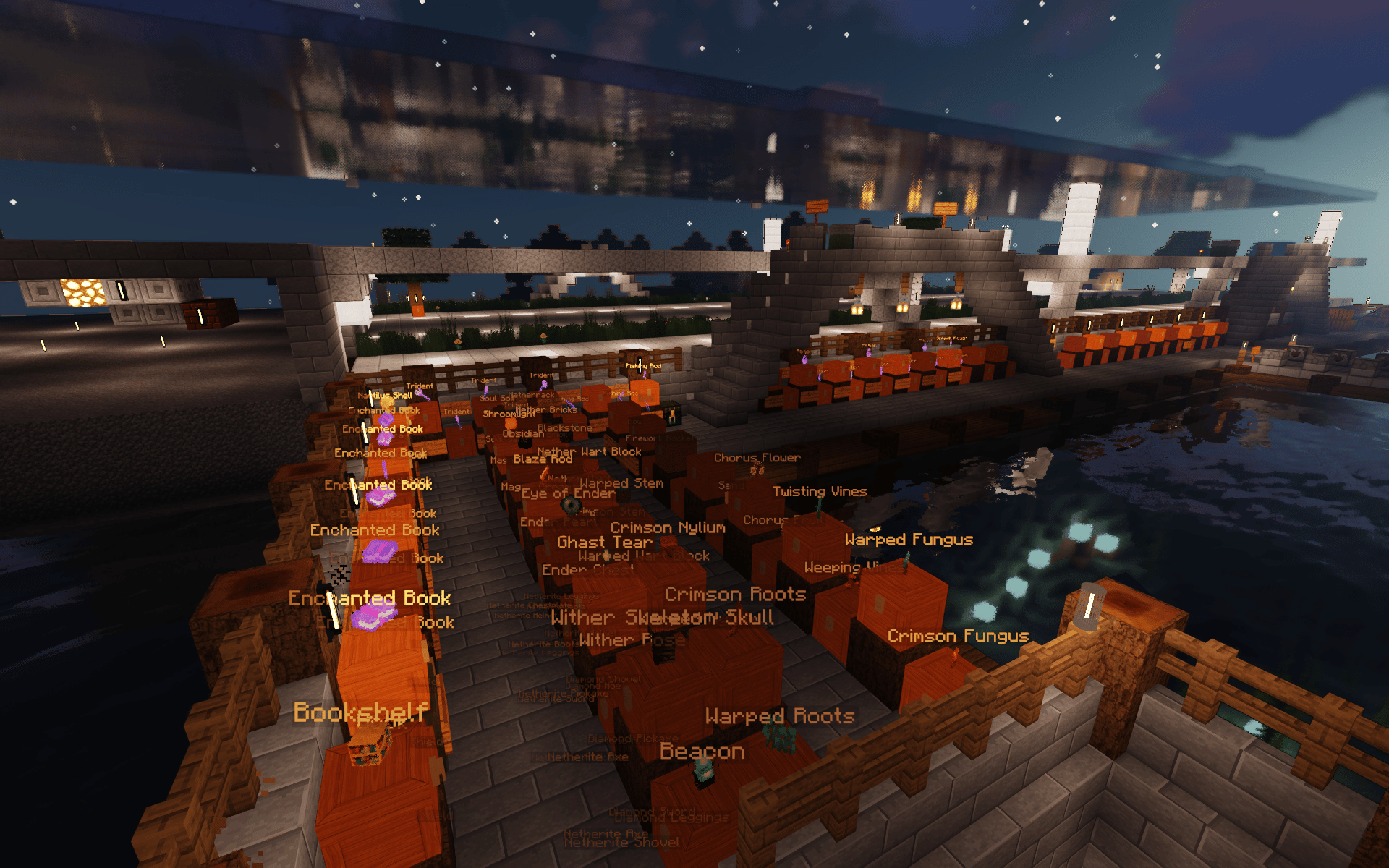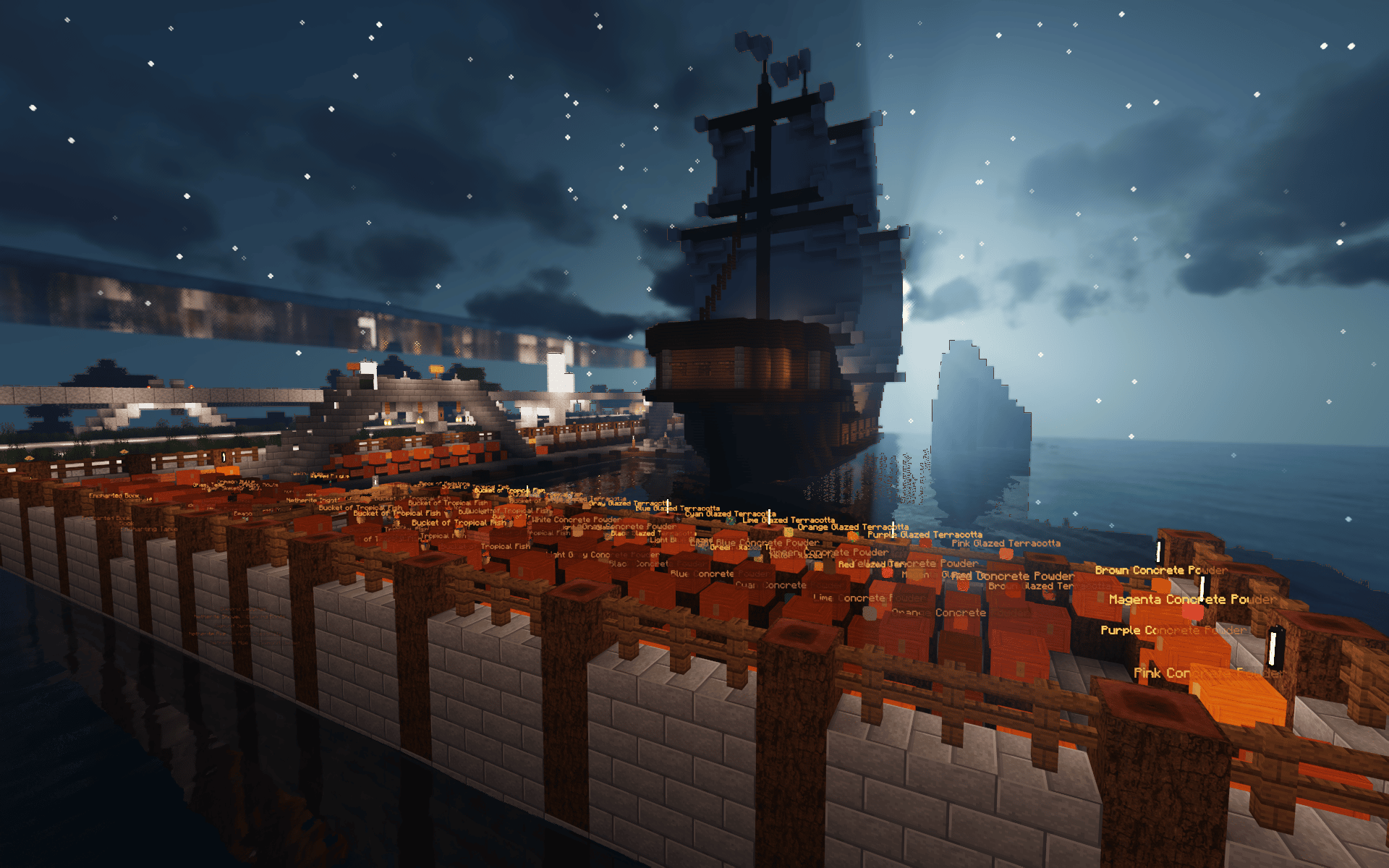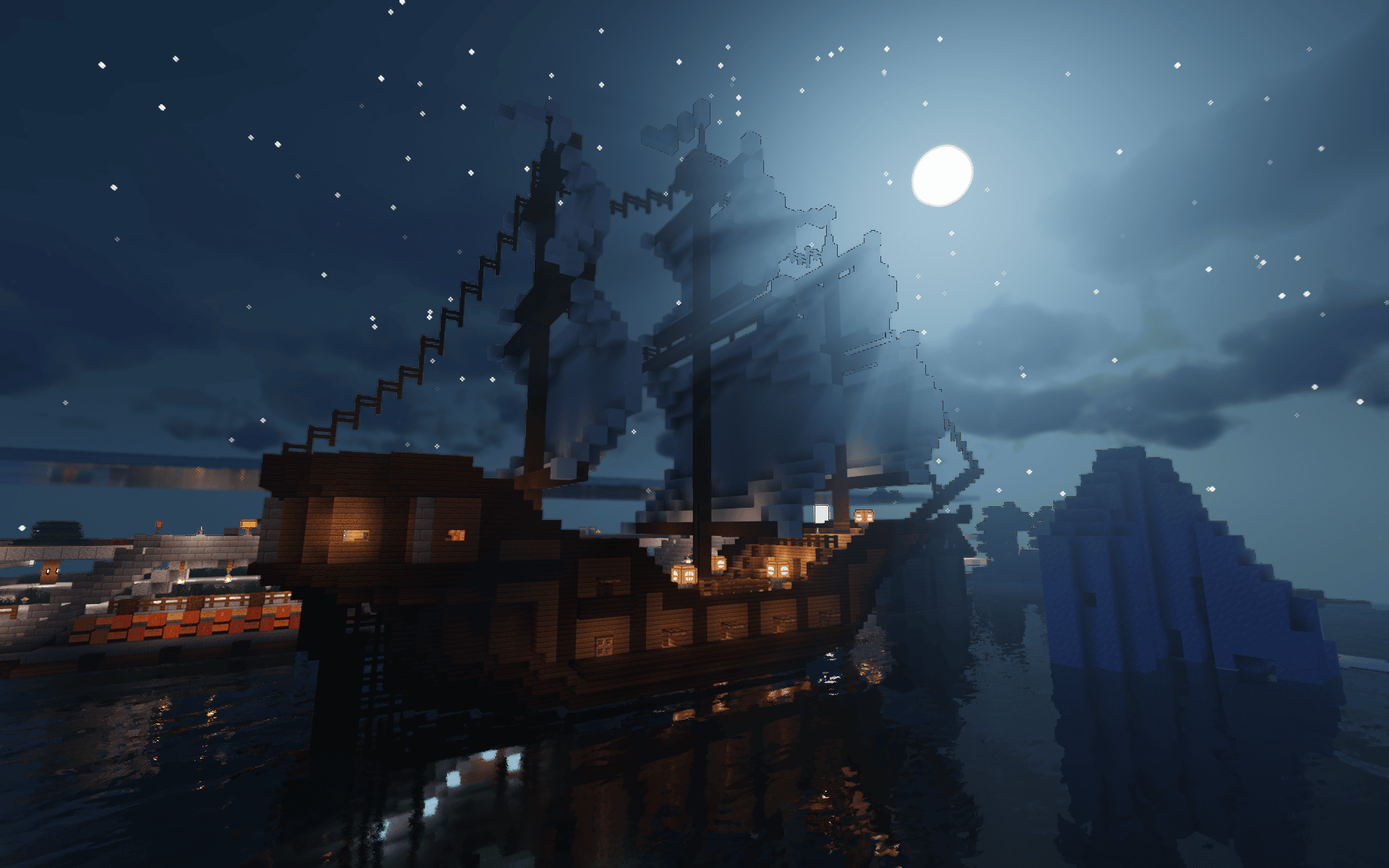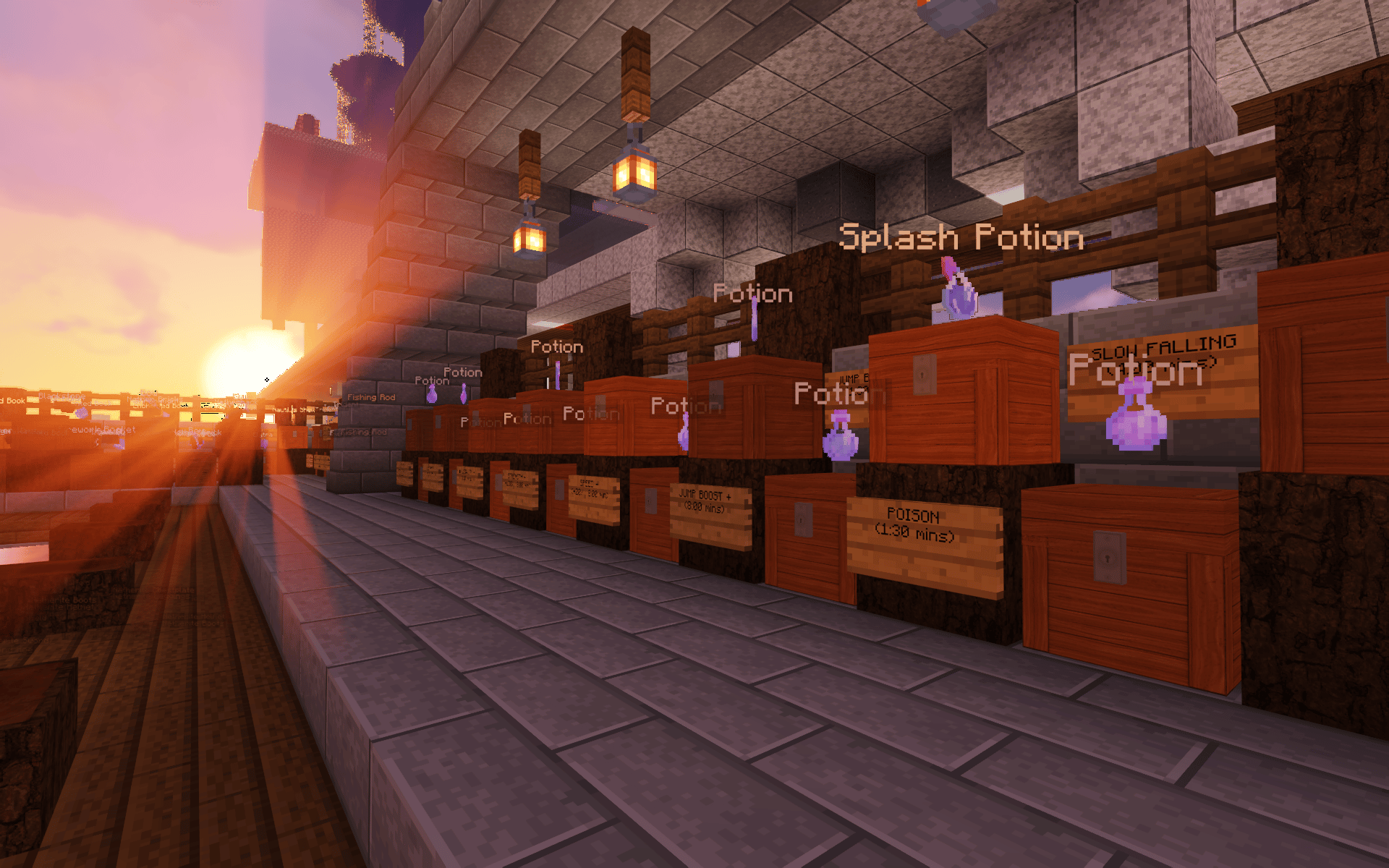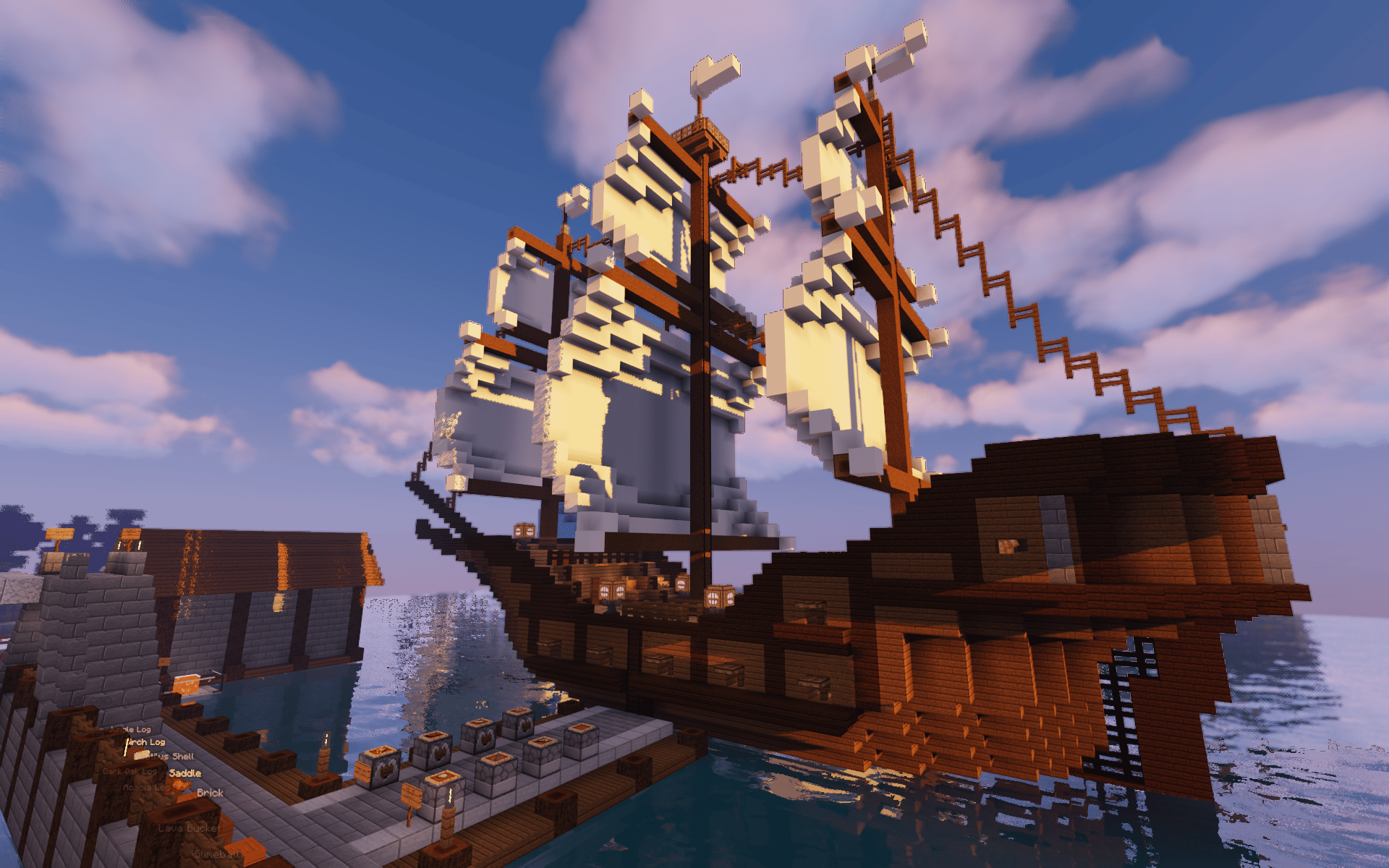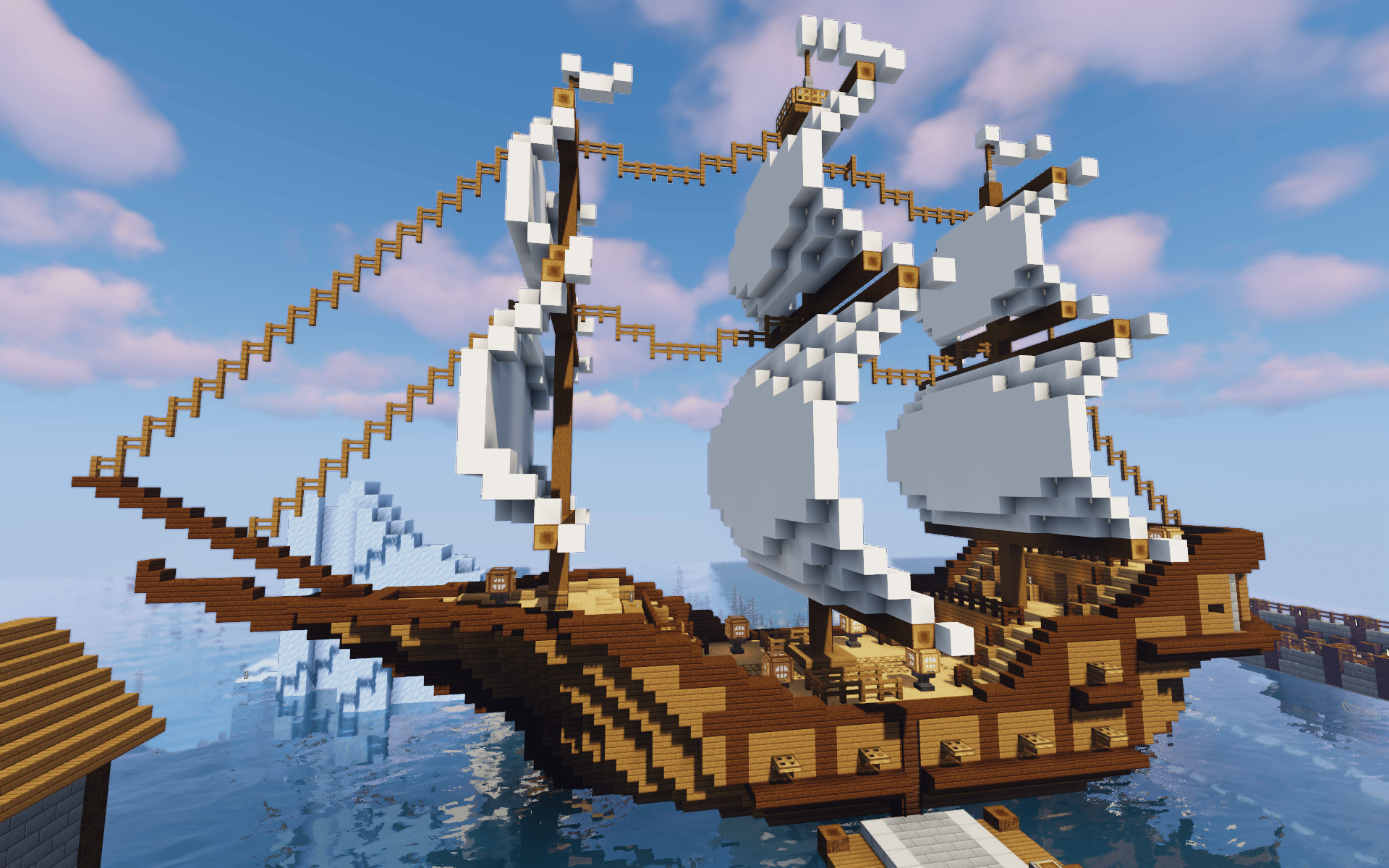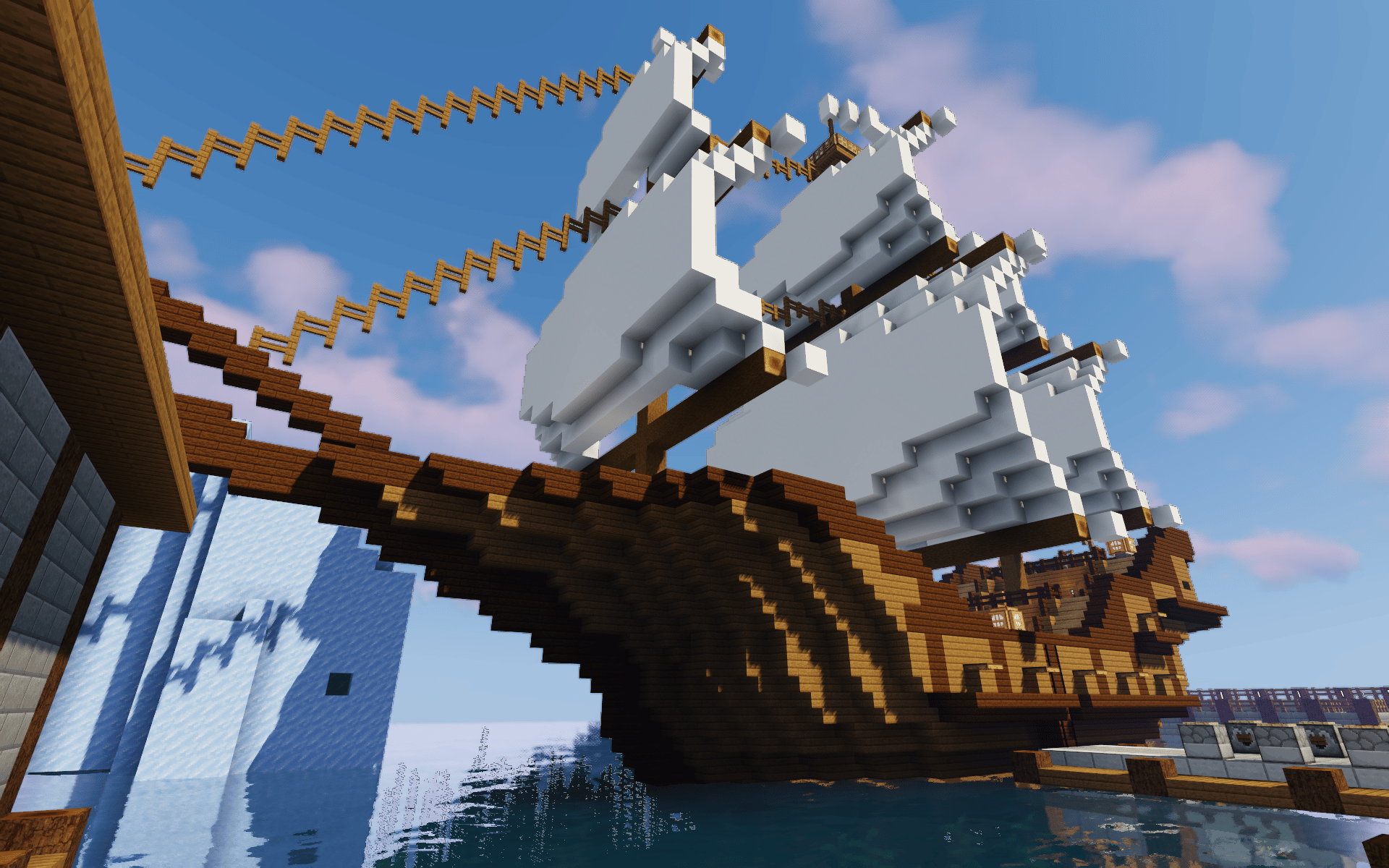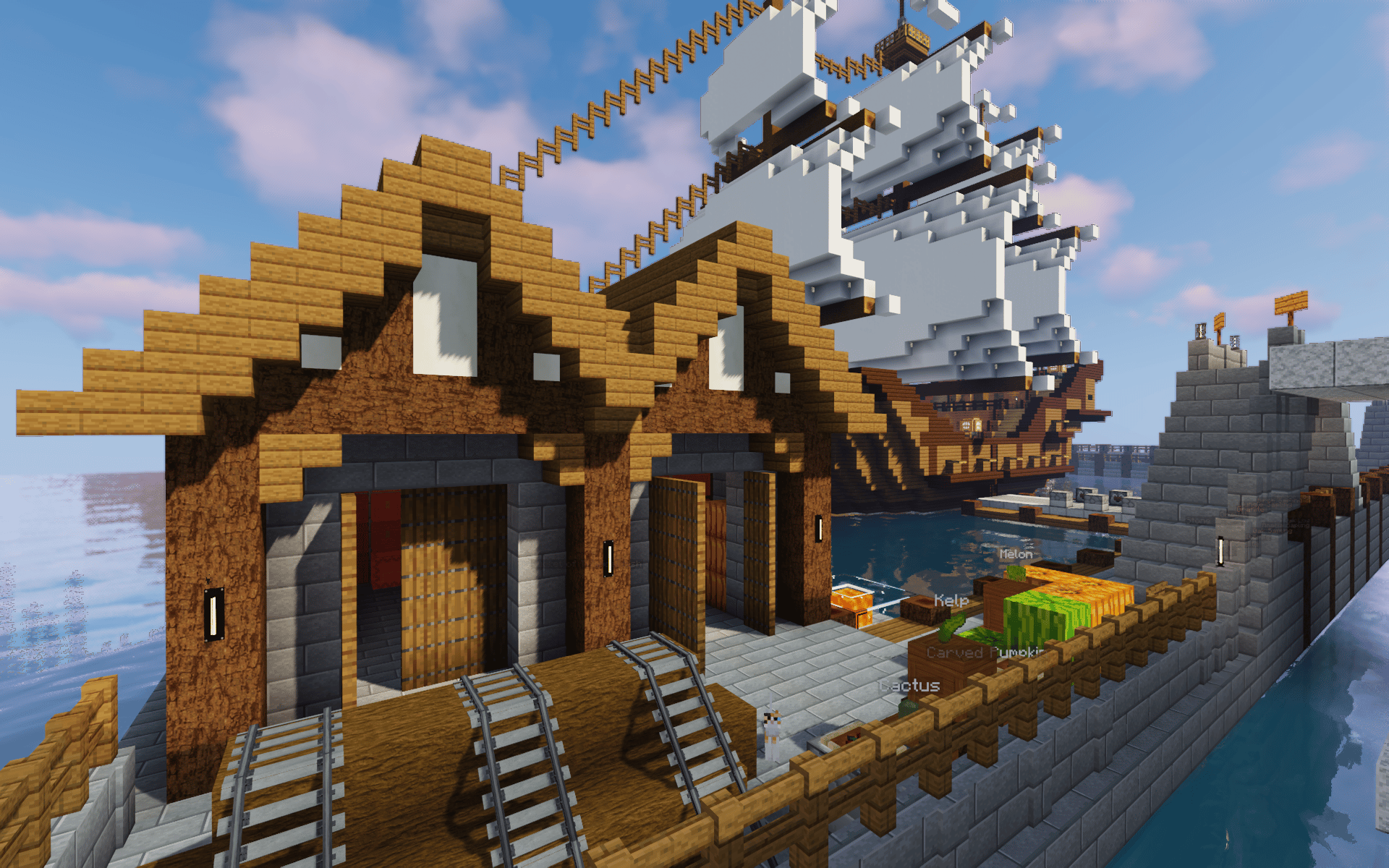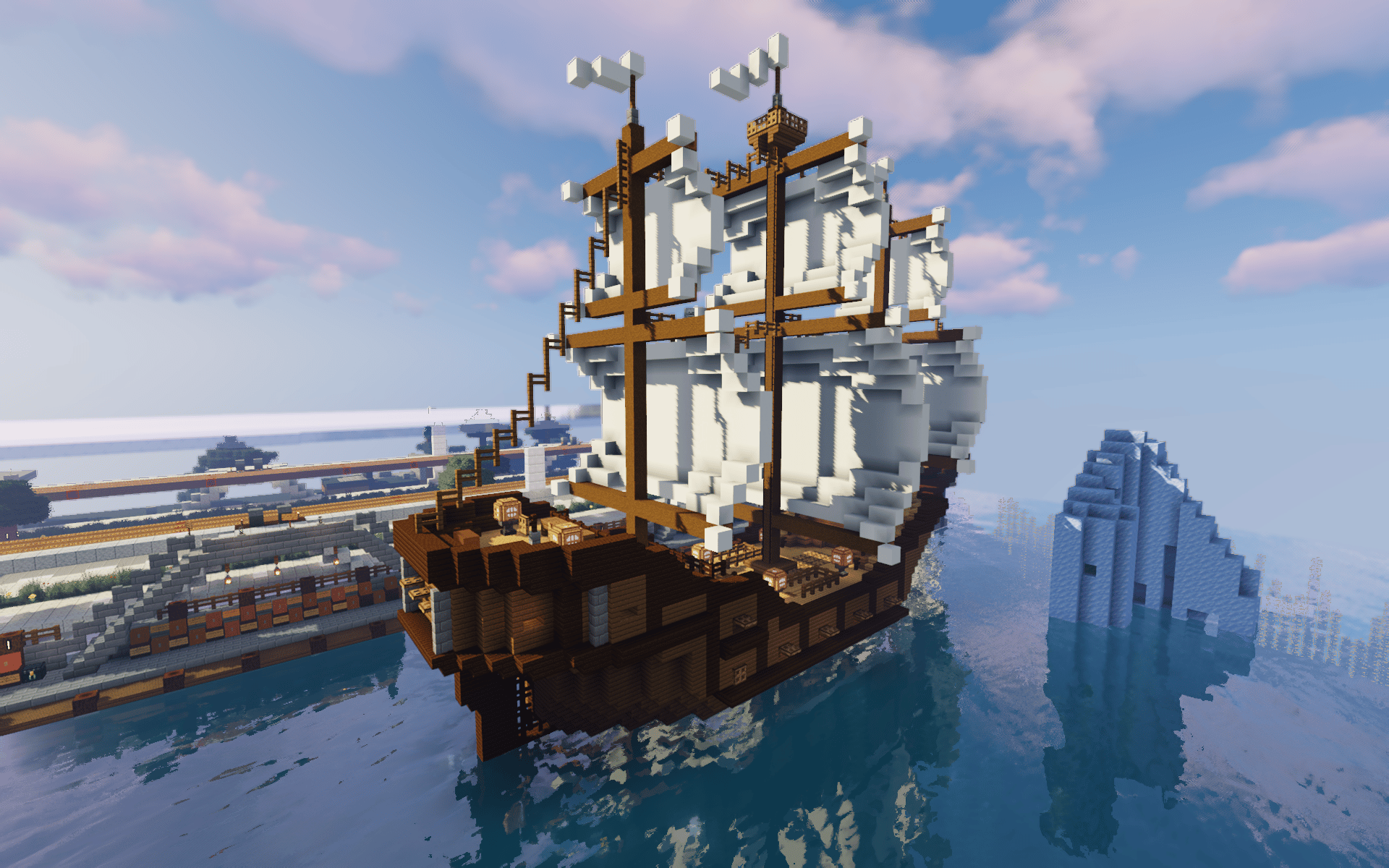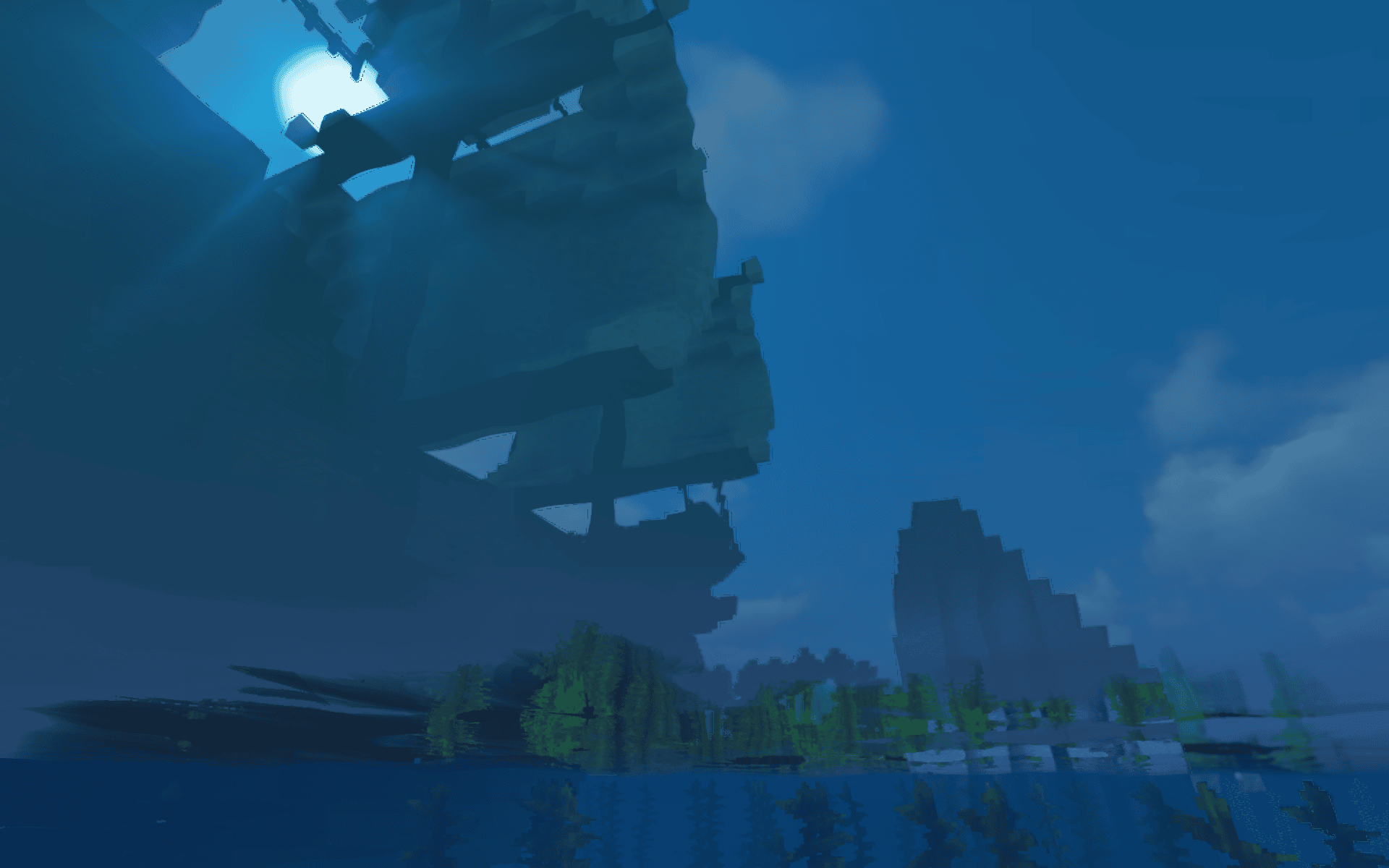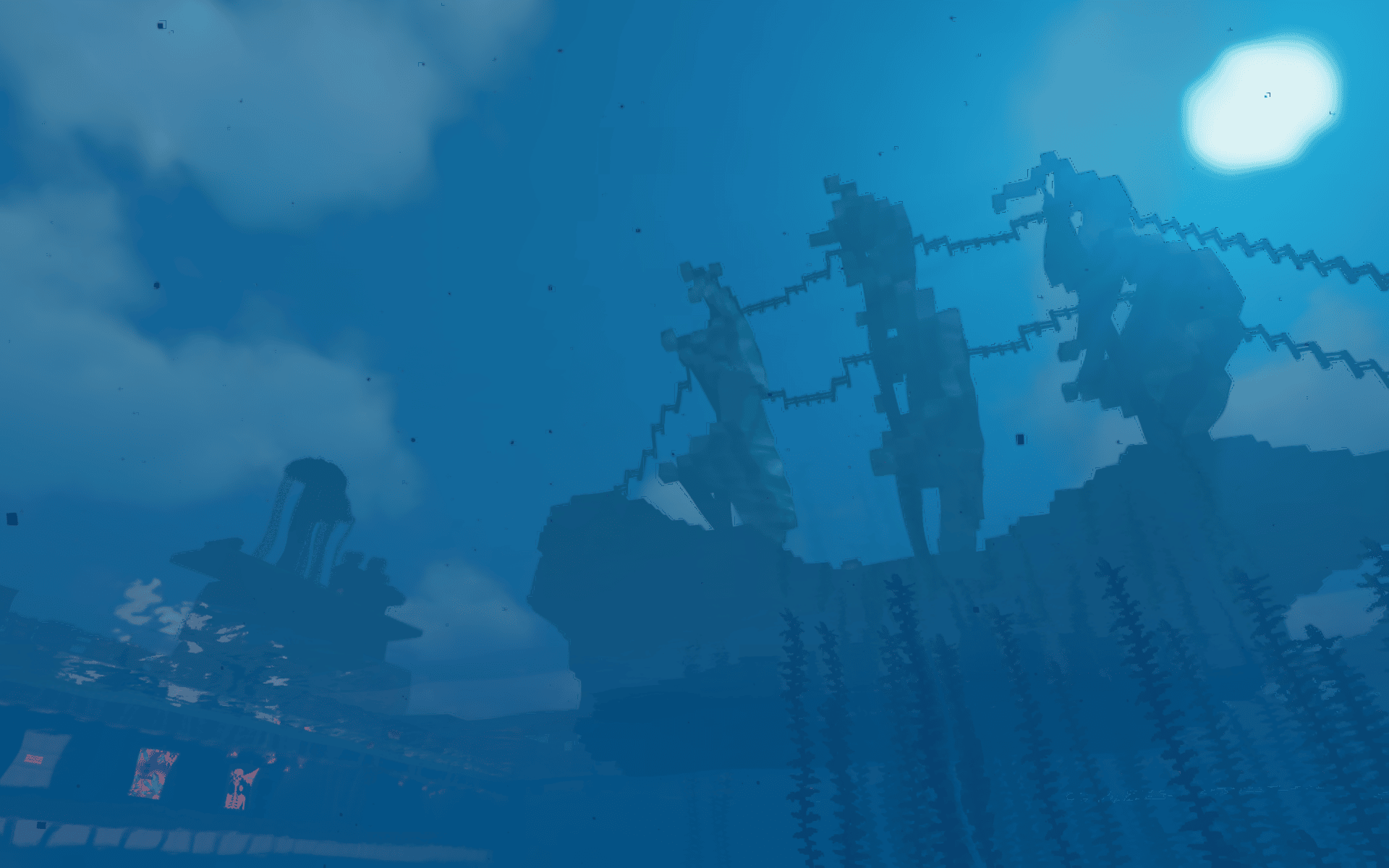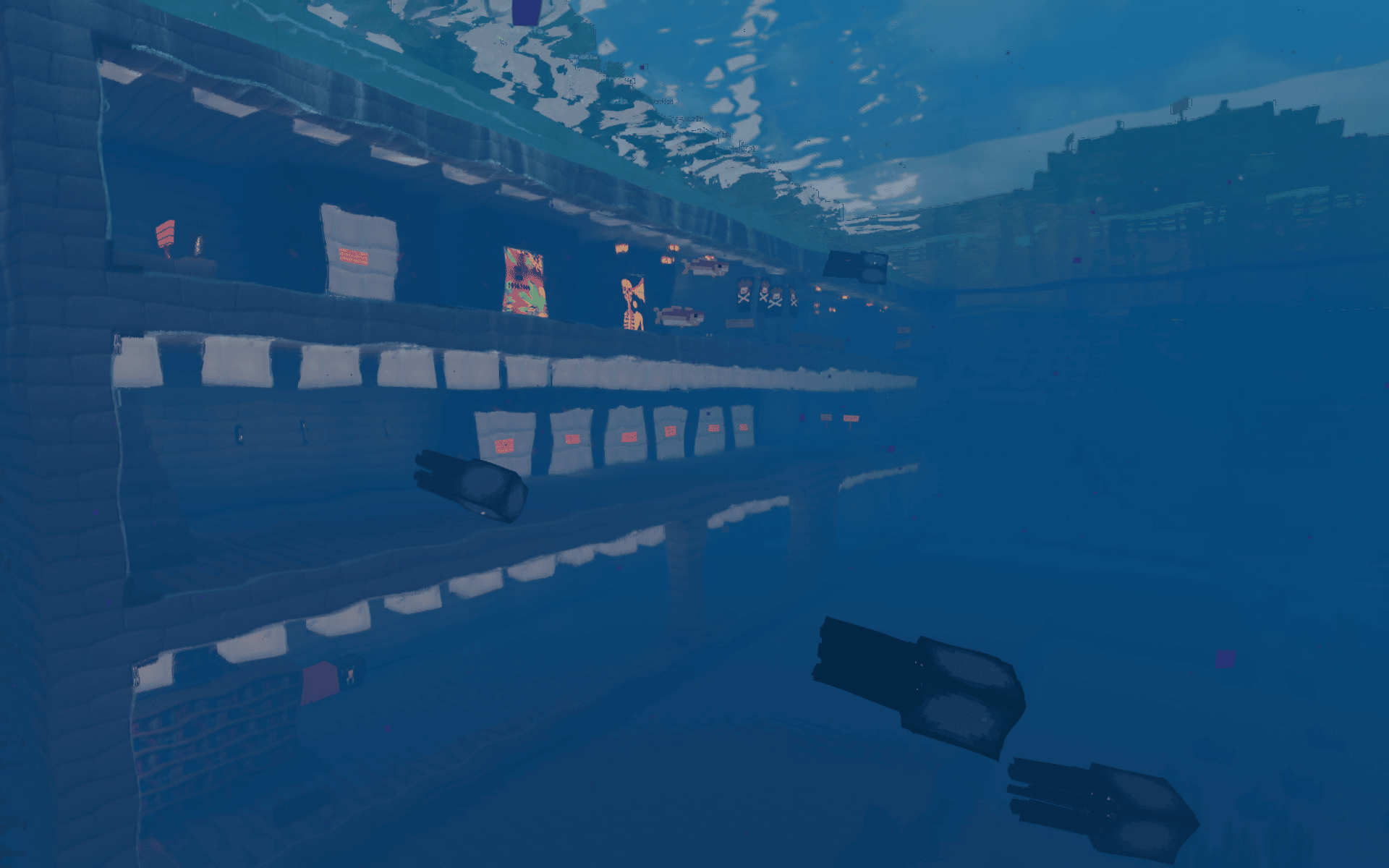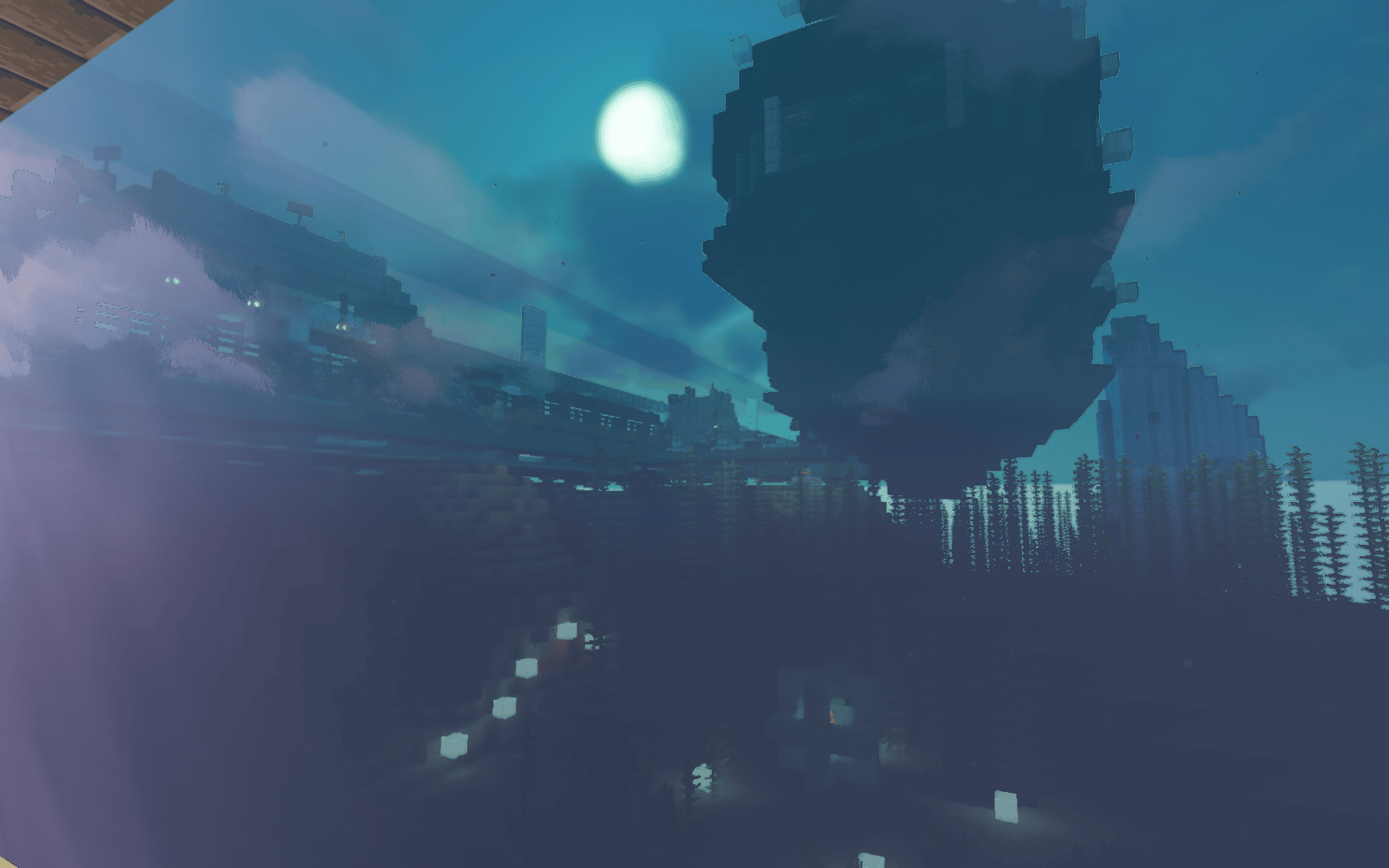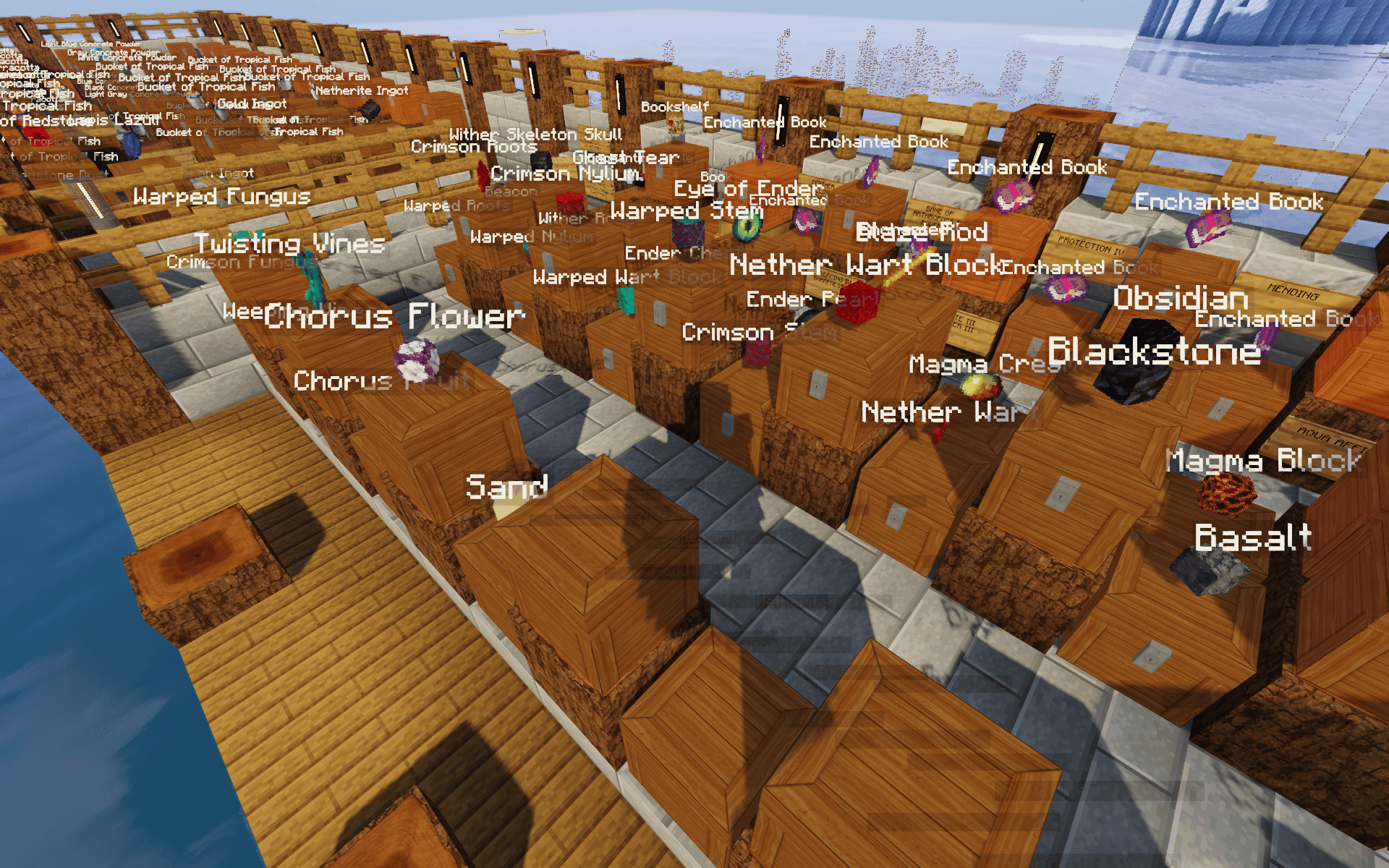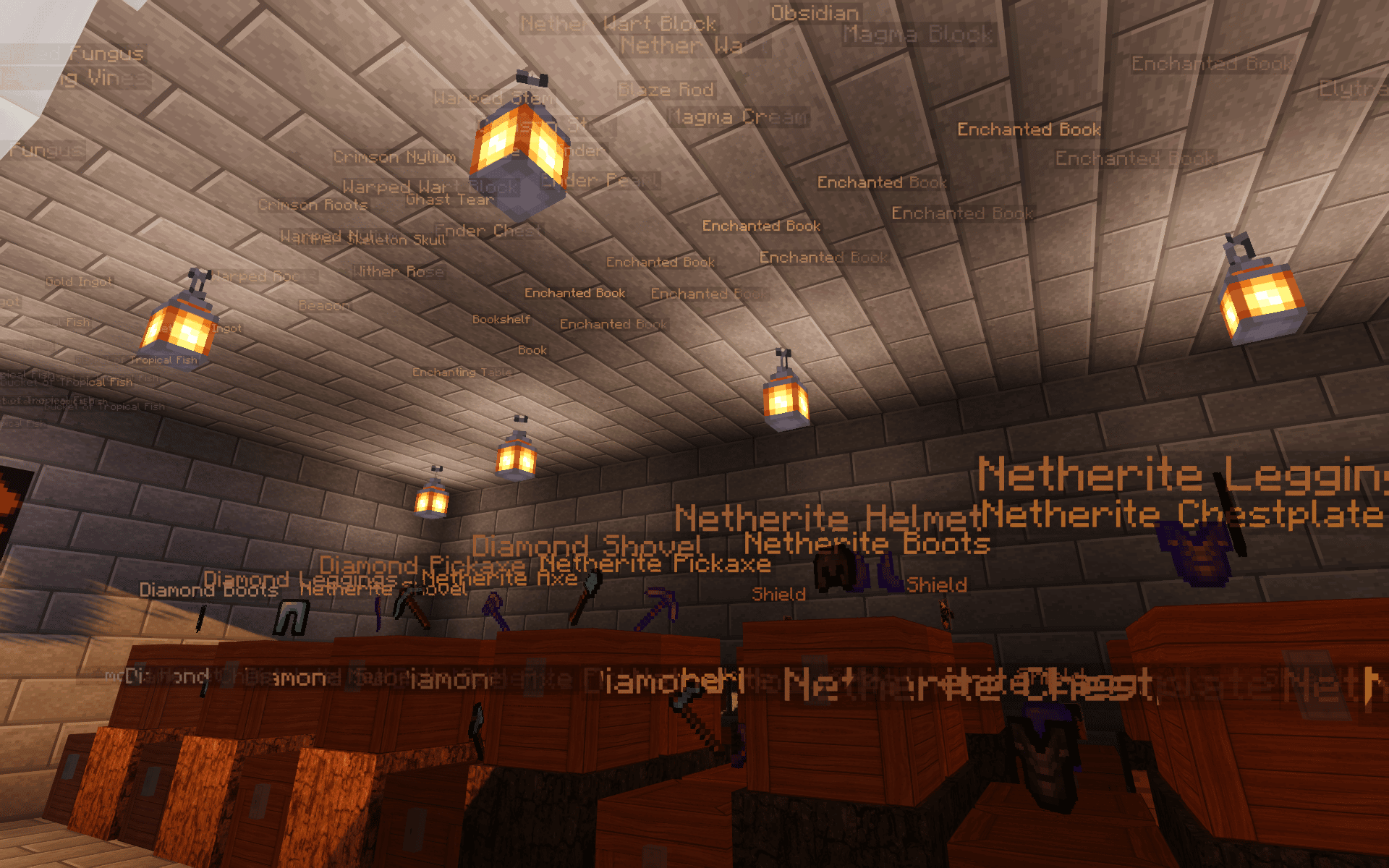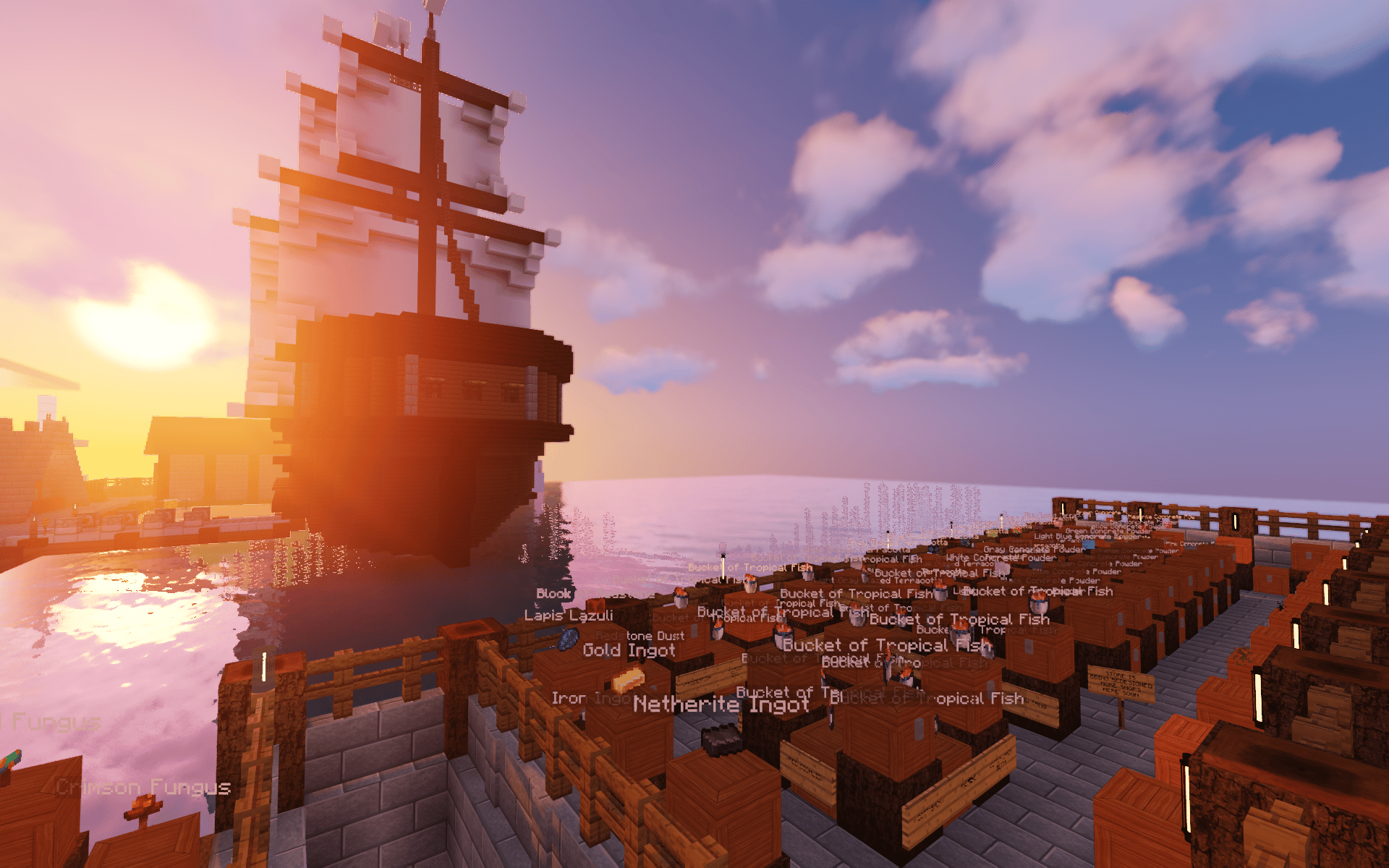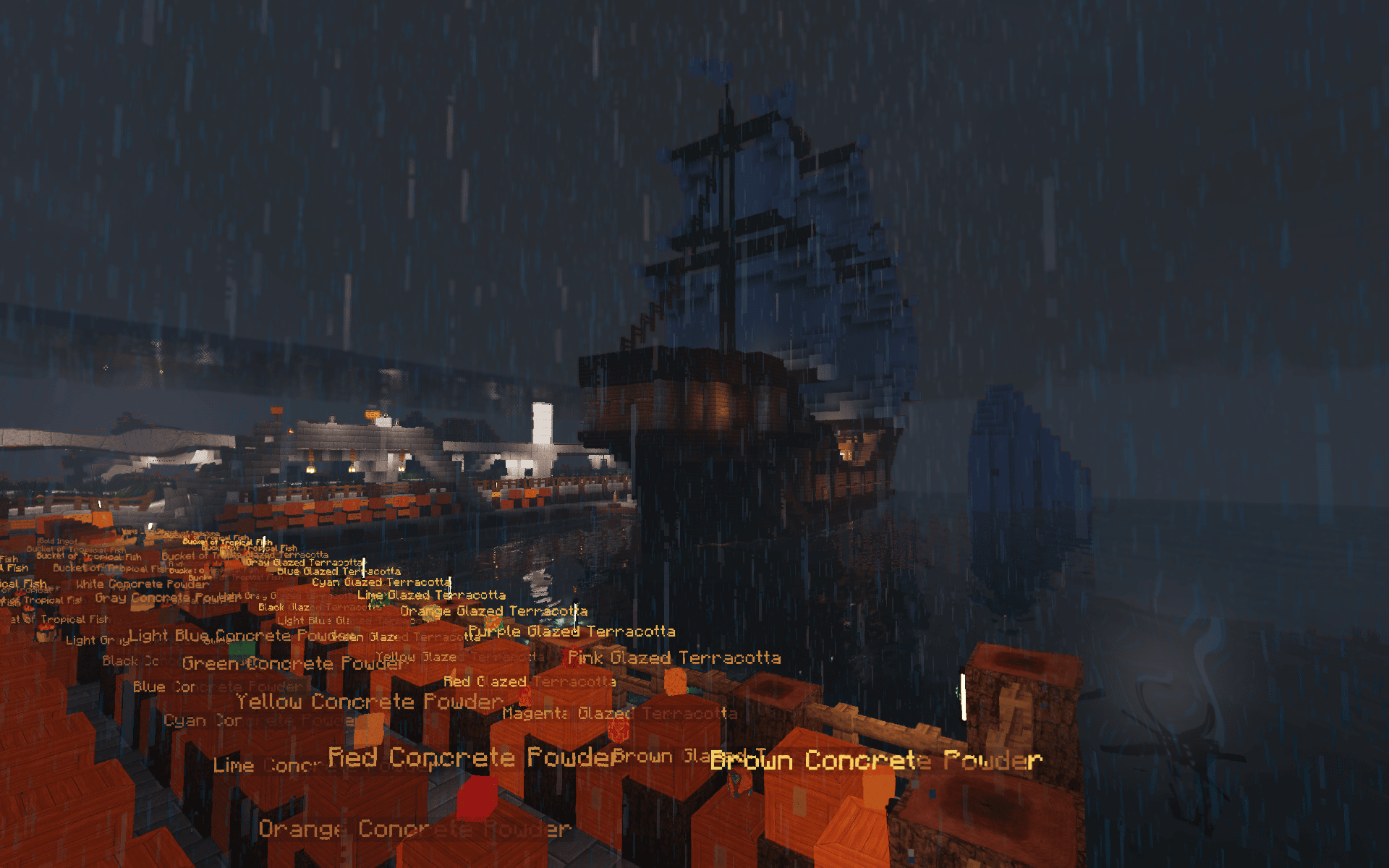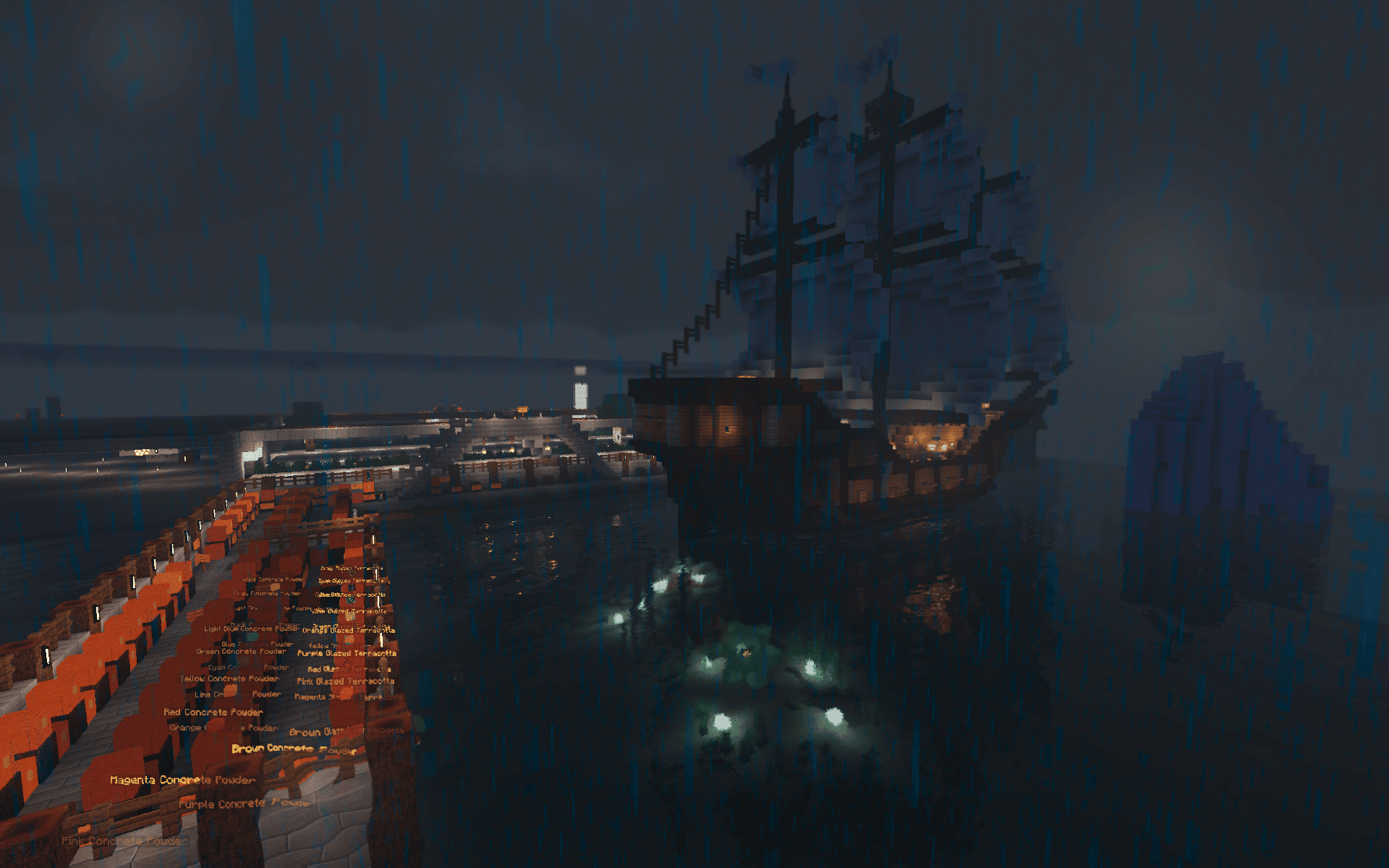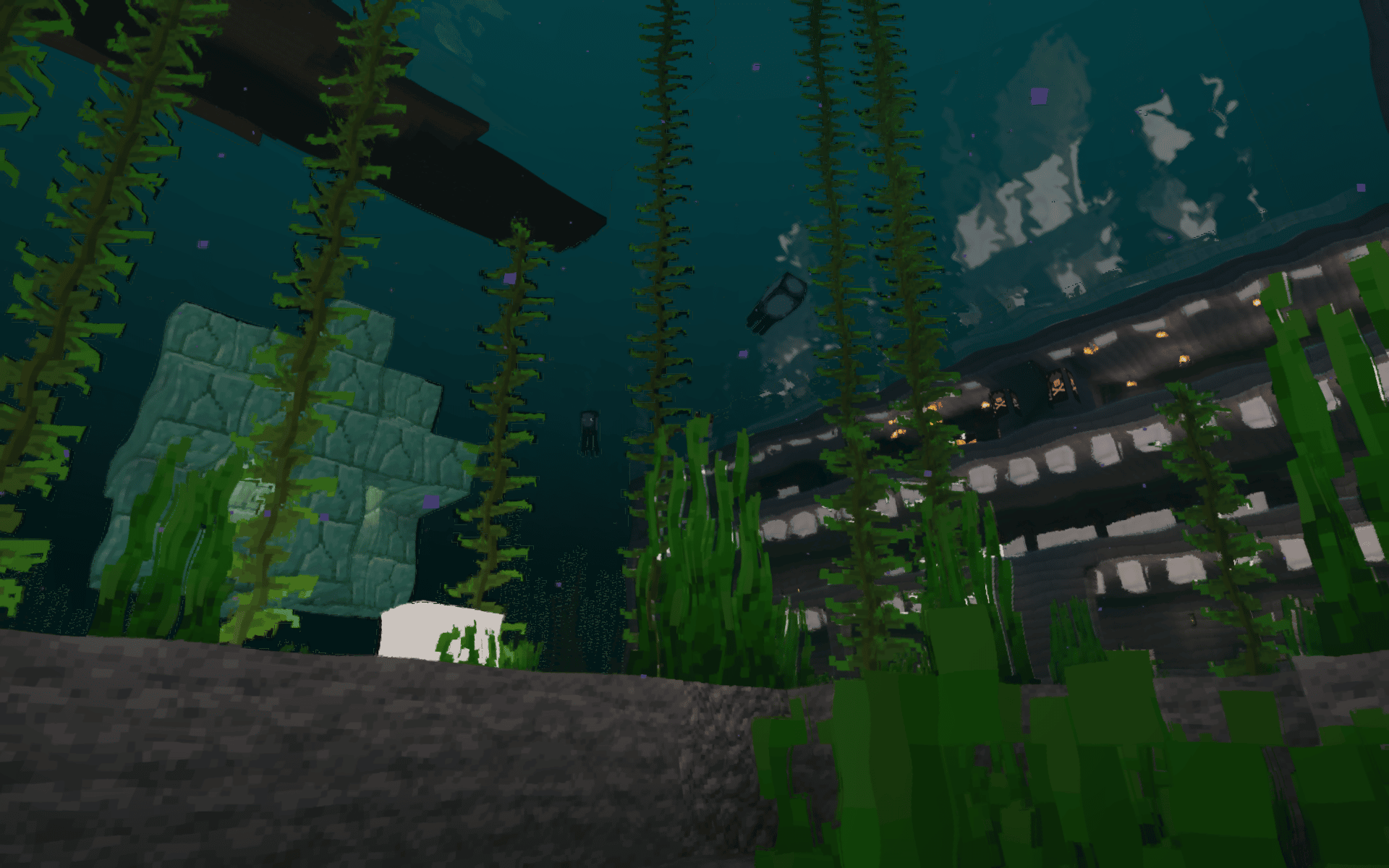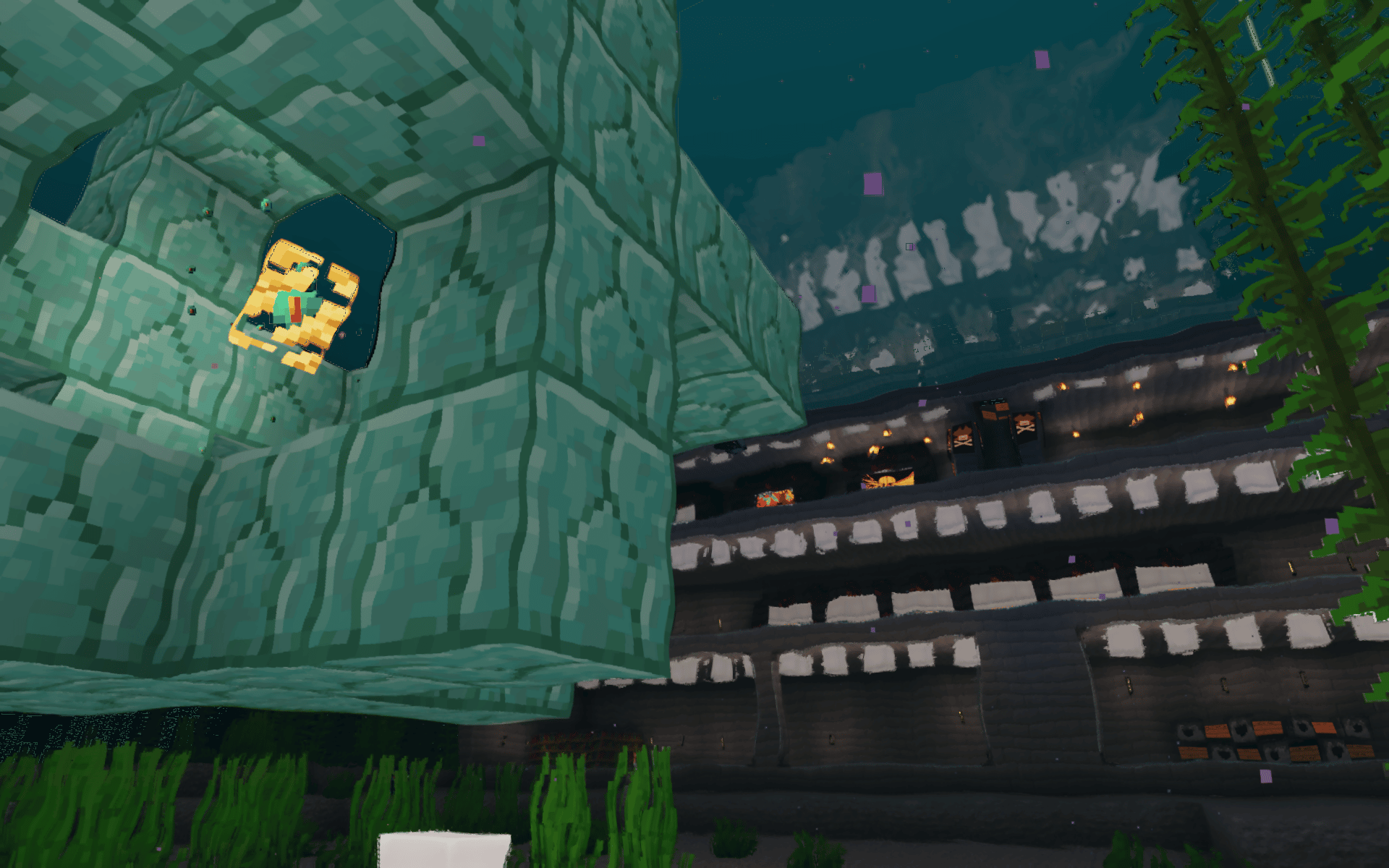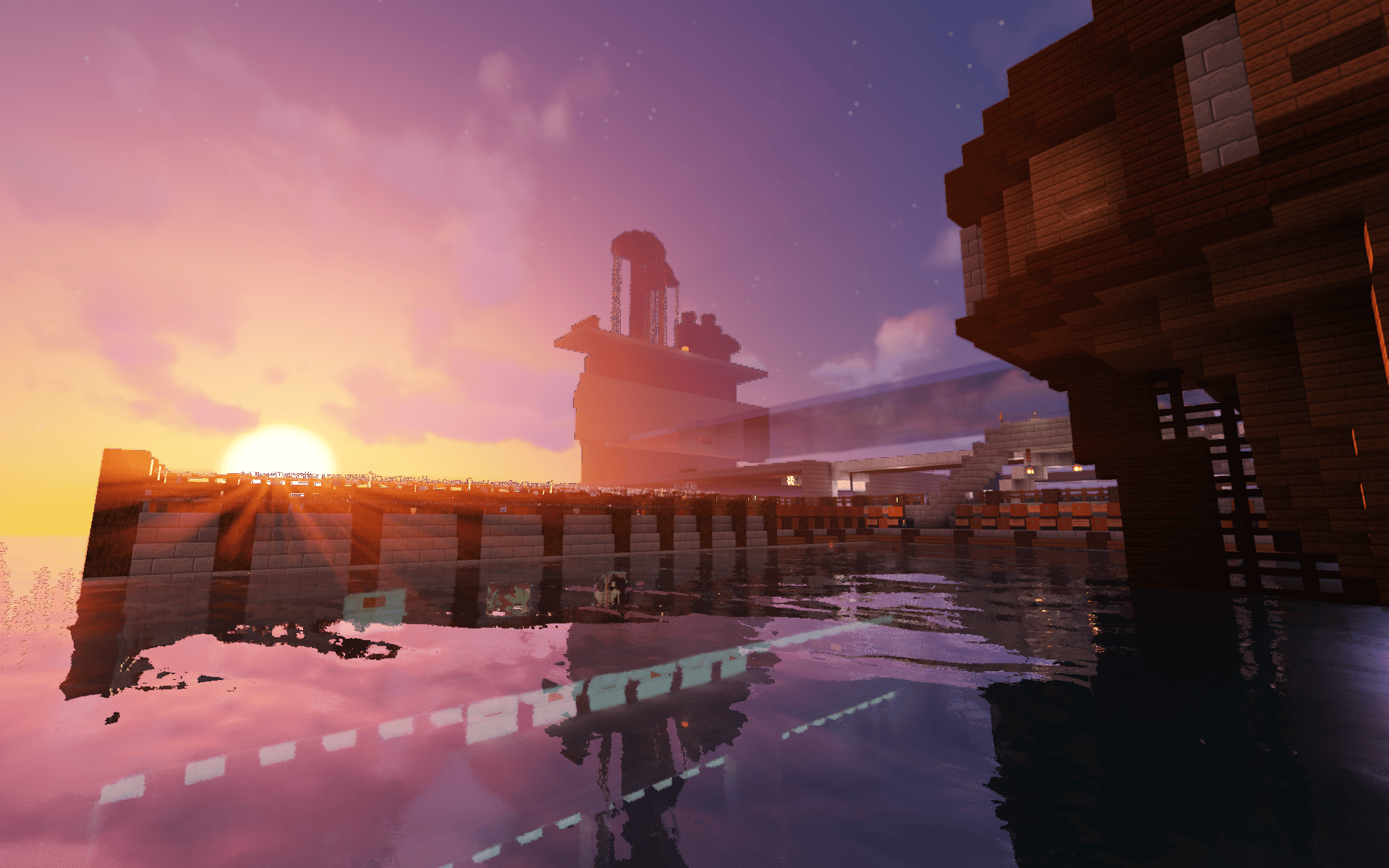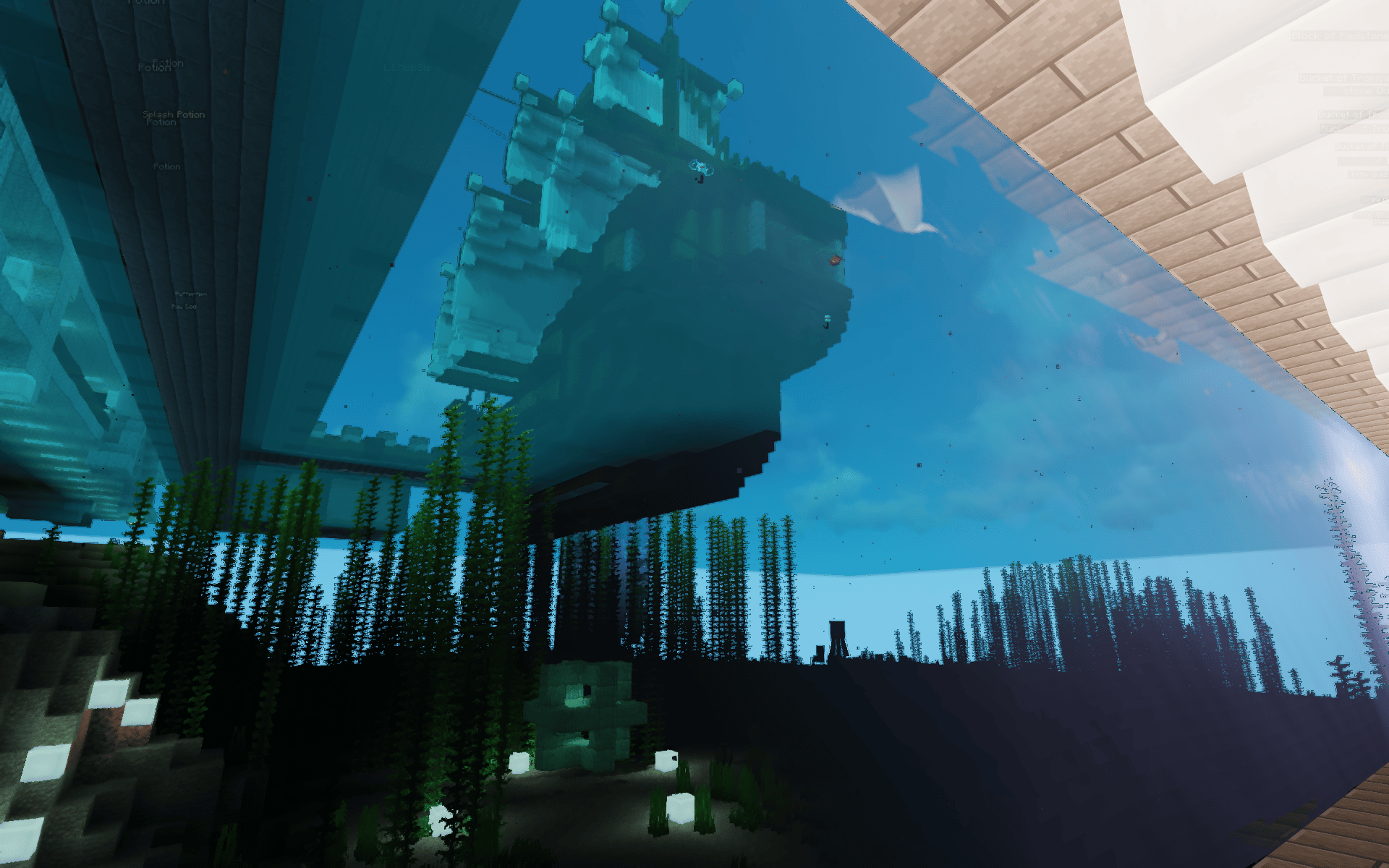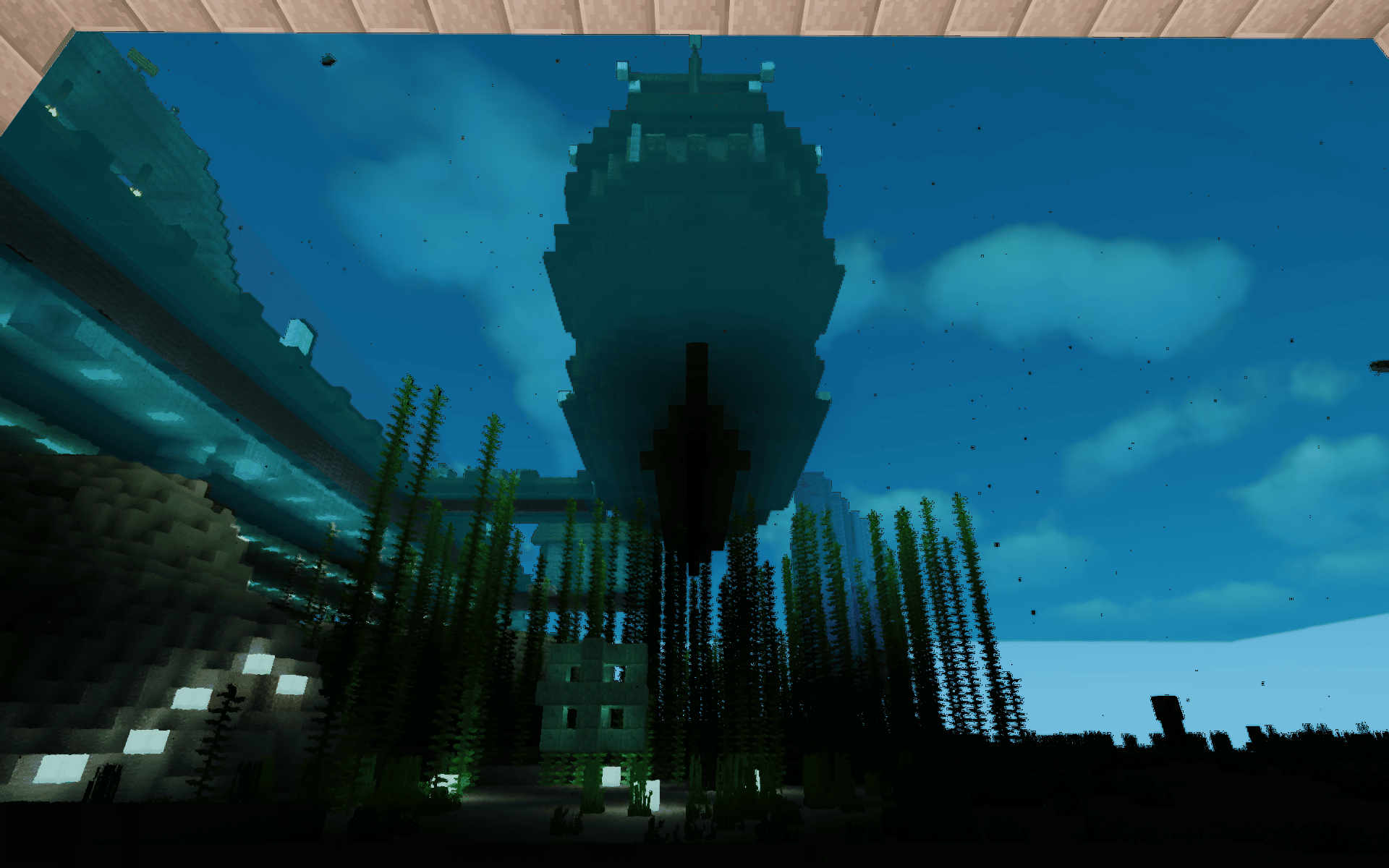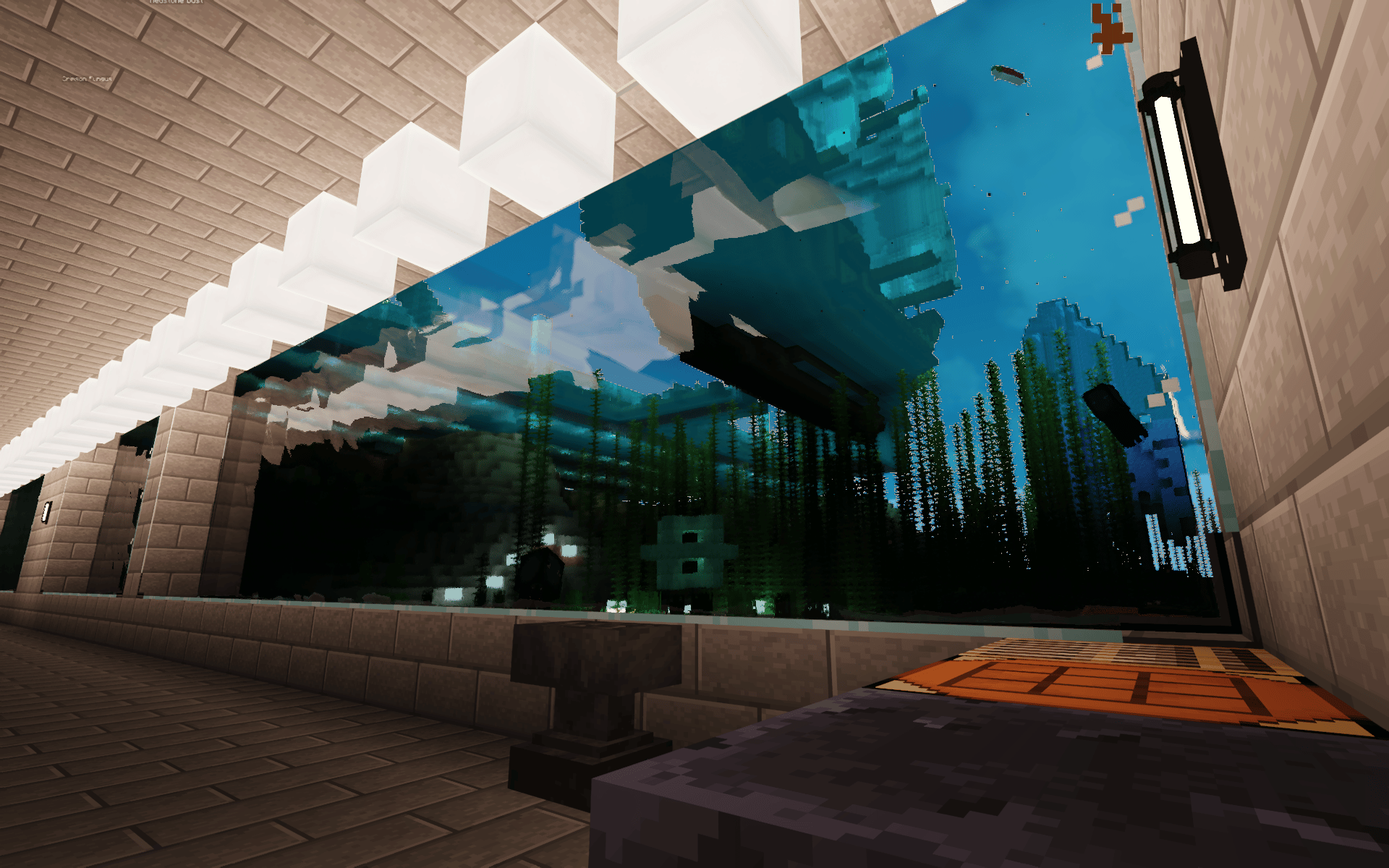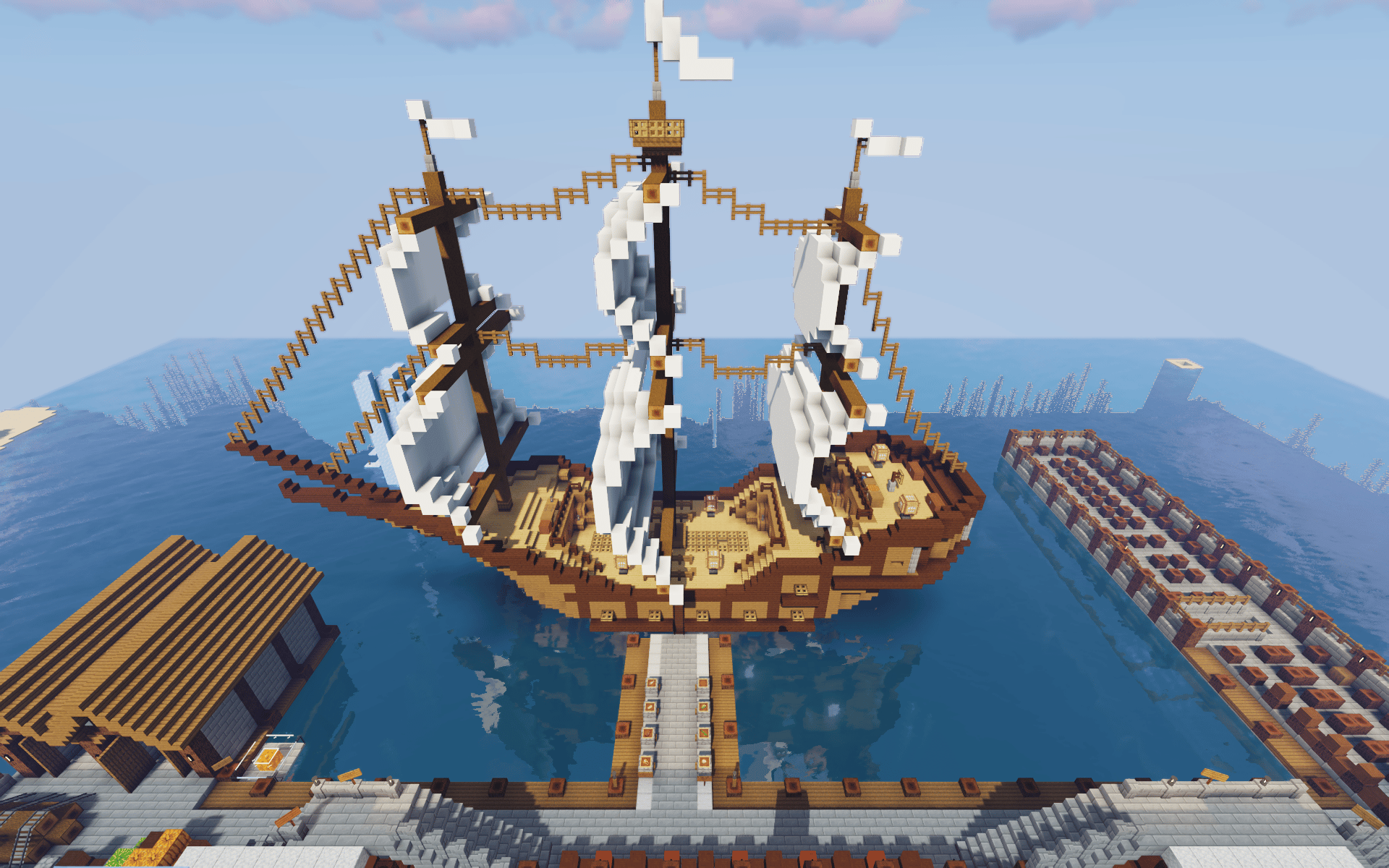 I've always quite really liked coming across ships in The Uplift World.  There is just something about them that speaks to the historical side of my imagination being able to wander about these metaversal wonders.  I honestly hadn't even considered that this this Fisherman's Wharf would also double as a shop, although in retrospect I likely should have.  I'm just gonna chalk that part up to being excited to see where this portal would lead and what adventure awaited to be seen with a new found ship at dock to explore, and even then I definitely wasn't prepared for all the dockside, ship, and underwater views that fully encompassed my time.  For sure one to put on your radar even if just for a browse around.  Nicely done indeed.  And for all of you that tuned in to accompany me on another tour of some more pretty fantastic builds, thank you so much for your patronage.  Very much appreciated and I look forward to catching up with you all for the next one!!
The Uplift World
A multiplayer metaverse built on Minecraft consisting of 9 differing creative and survival worlds powered by blockchain based NFT's, community members of The Uplift World have the ability to explore, build, and shape various creative and survival sectors and be rewarded through the process.  Beyond all the amazing styles of builds, we are looking at hosting an increasing number of events such as PVP E-sports or open gallery showings designed to entice the living community that is our foundation for positive growth and change. Interested to learn more?  Check out the official project links below and be sure to brush up on the more top notch features on every variety of build you could possibly imagine by skimming all that speaks to your personal bias and style right here on WhereWeHideAllTheAlpha.com.

The Uplift World Official Links
*Article and images by Jimmy D