We decided to do this thing.  Actually we decided to do a few things and combine them into an even bigger thing.  What was that you may ask?!? Sure, we'll bite.
You have probably heard of this thing called Twitter Spaces – those "ephemeral, live audio conversations allow for open, authentic, and unfiltered discussions, and there's a Space for any and every topic and conversation, from small and intimate to millions of listeners." Well, ya, we decided to do one of those this Friday evening at 8pm EST and deem it Uplift Happy Hour.
Of course meeting up with like minded people and having the ability to hang out together in the Twitter Space is pretty cool, but where it gets downright epic is that in addition to the audio we picked a place in The Uplift World metaverse to all meet up and have that aspect covered as well.  For the first one the plan was to go back to where it all began in Old World at Cathedral 1.0.
Tune into the this Fist Uplift Happy Hour for a recap through conversations and stories of how it all began, what the meaning of this shared space means to so many, possibilities of where we may be headed from here, ponderings around the potential and meaningfulness of the concept of DAO's, and so much more.  And while you are at, although the crowds depicted below may have dissipated, we still recommend you hop on into Old World and take that oh so historical Cathedral 1.0 (-160, 300) and close surroundings tour.
Special thanks to Uplift Founder Corey Cottrell for many things, but in the case of today, for covering this event and all that were present oh so thoroughly presented in these iconic images below.
Happy Hour Begins with a Bang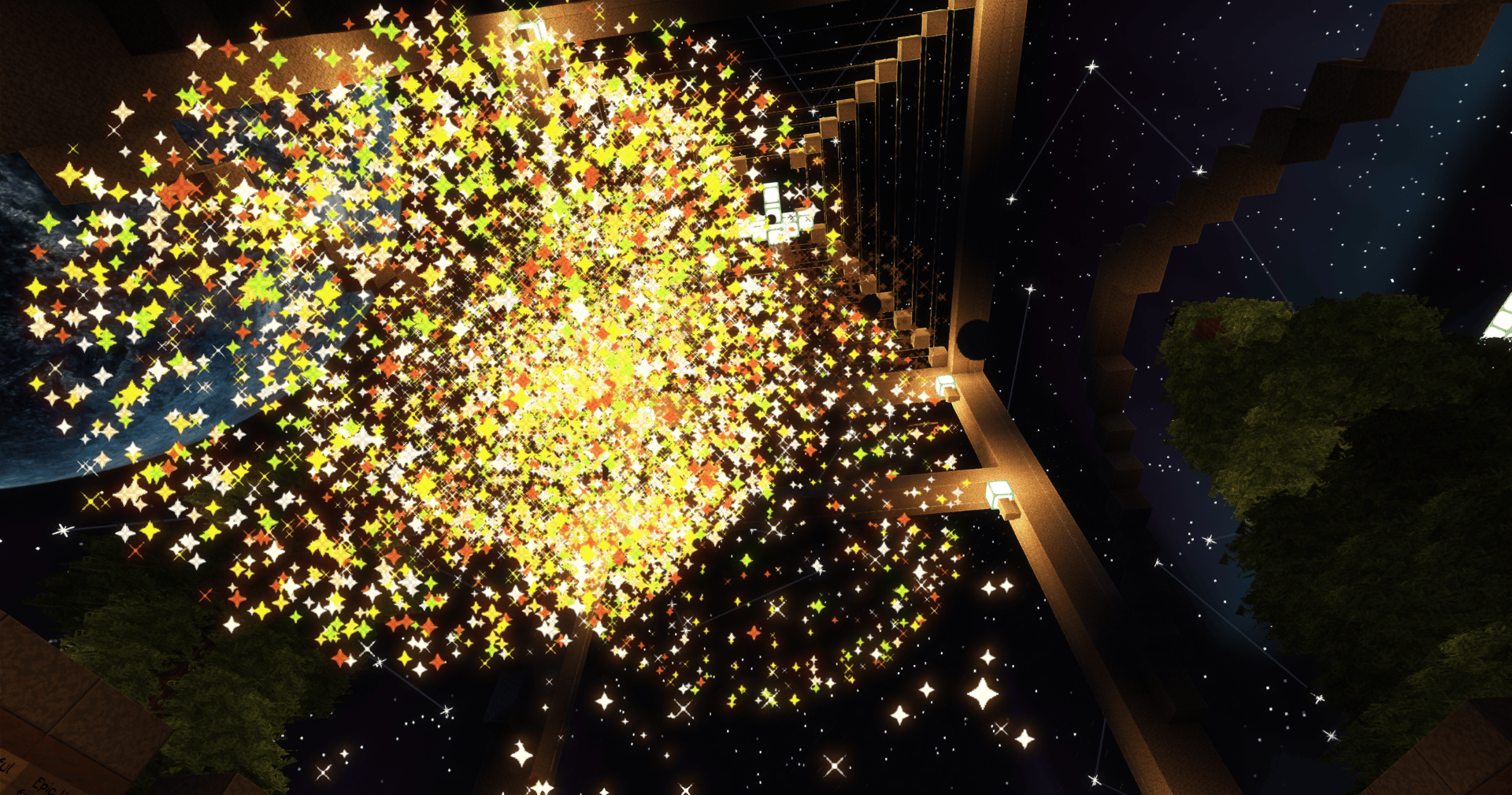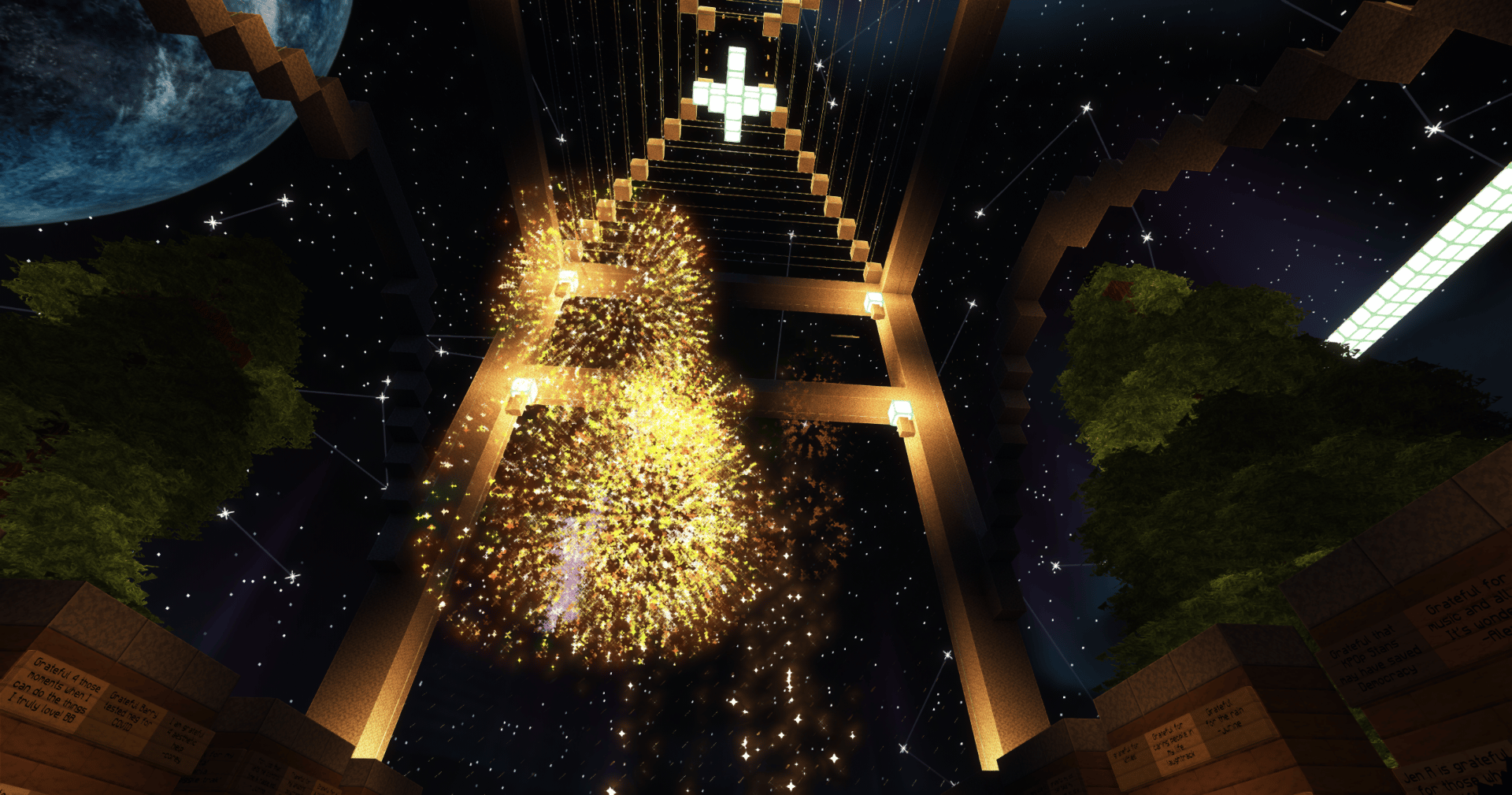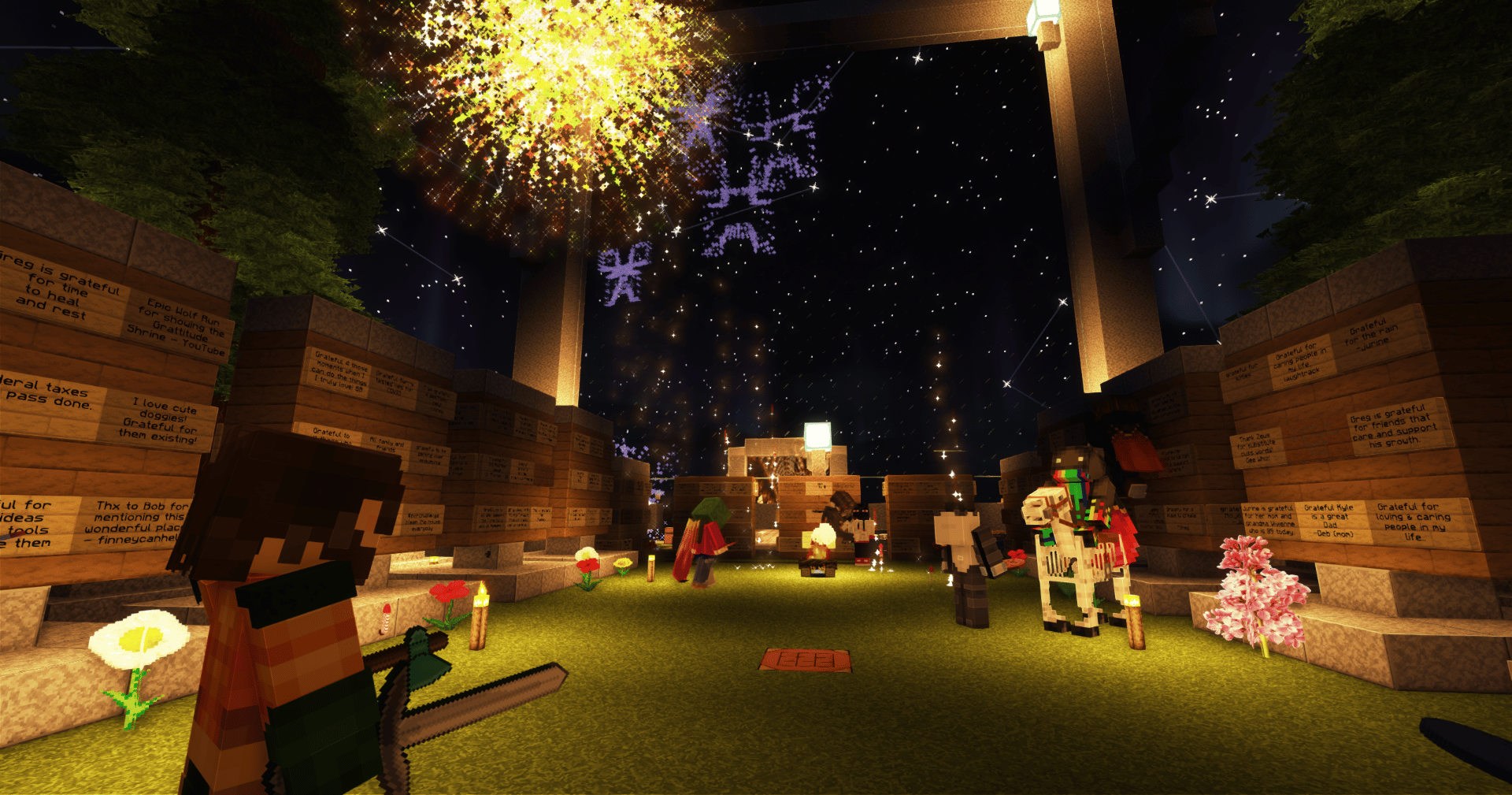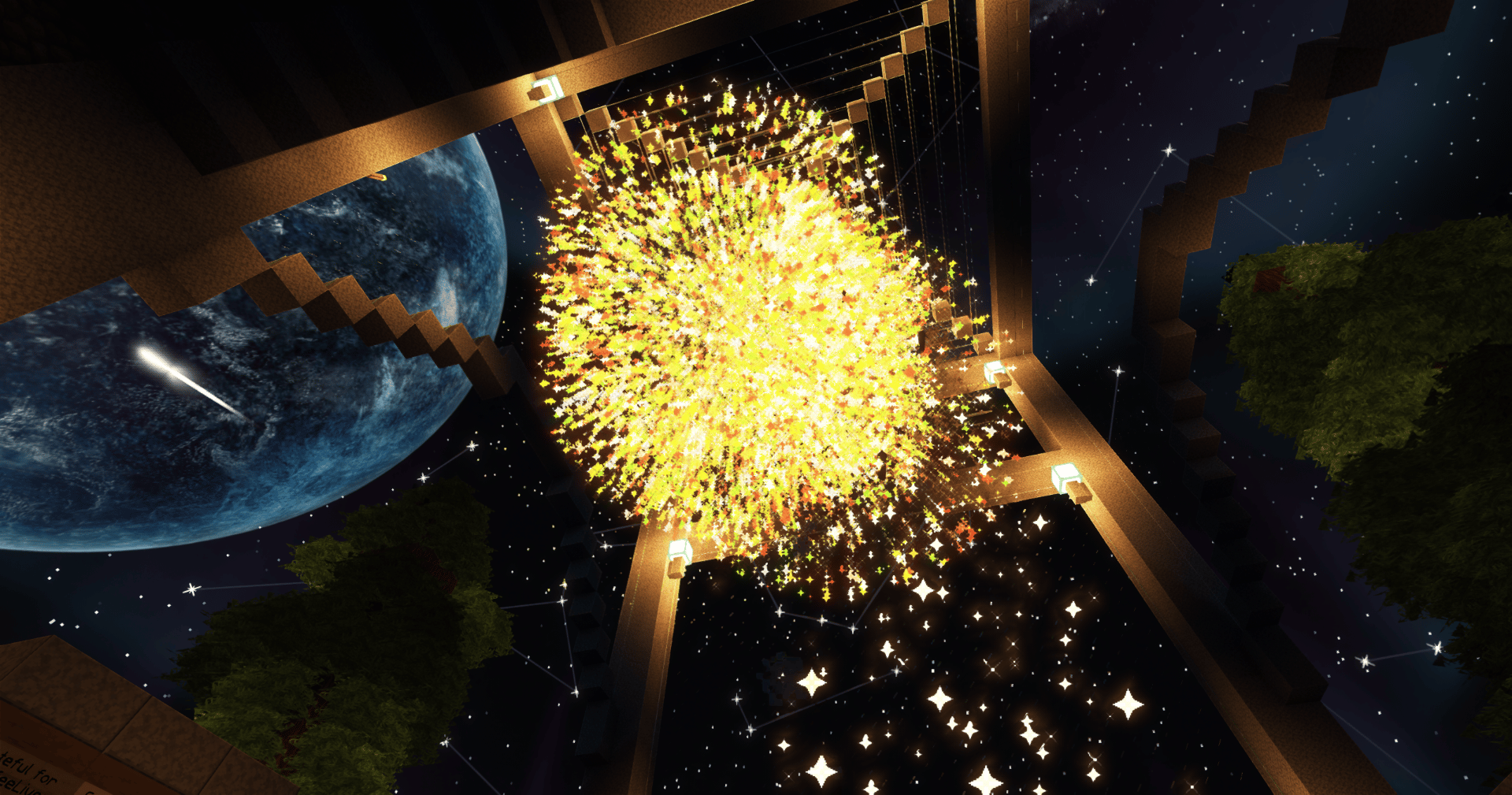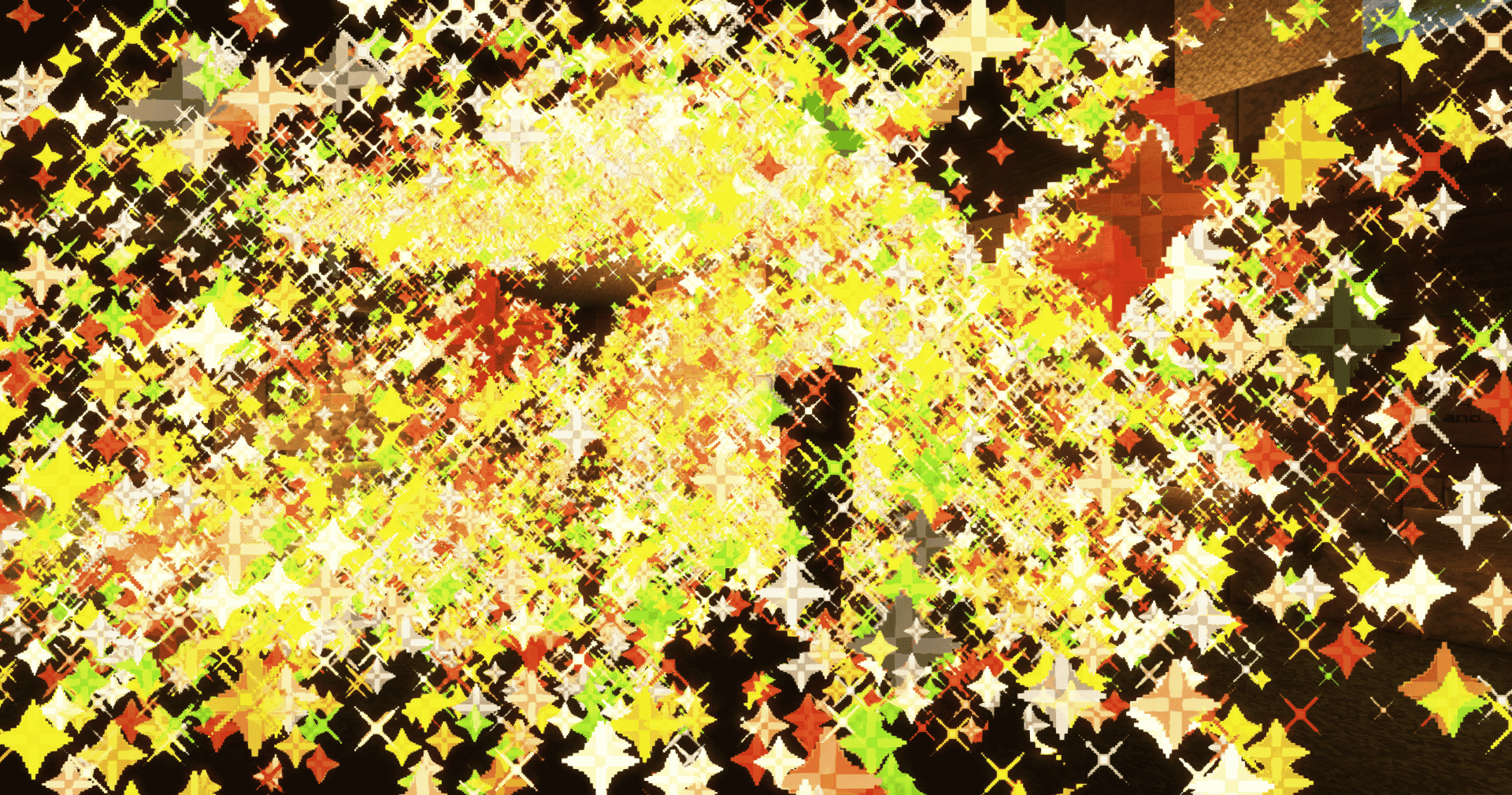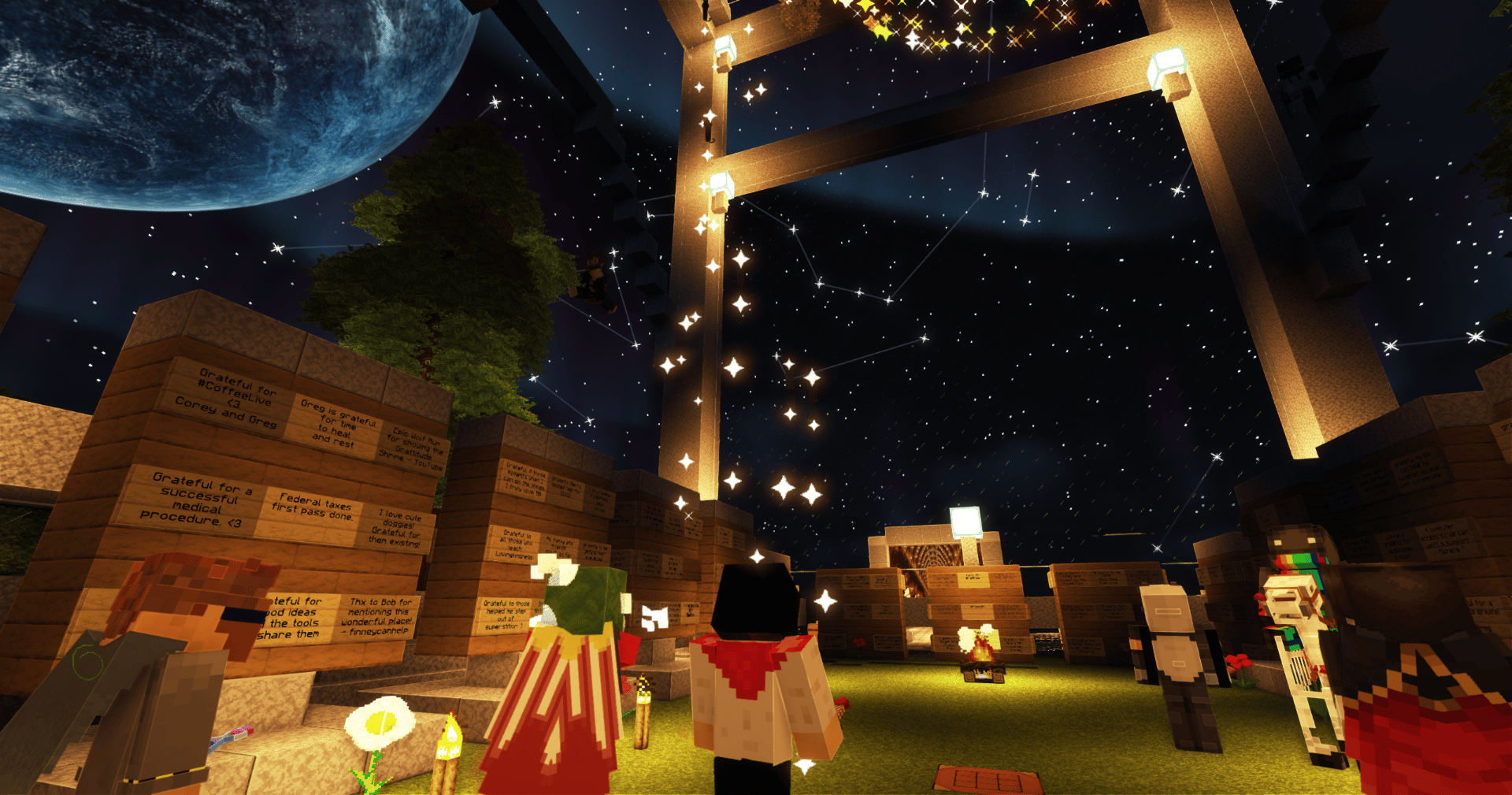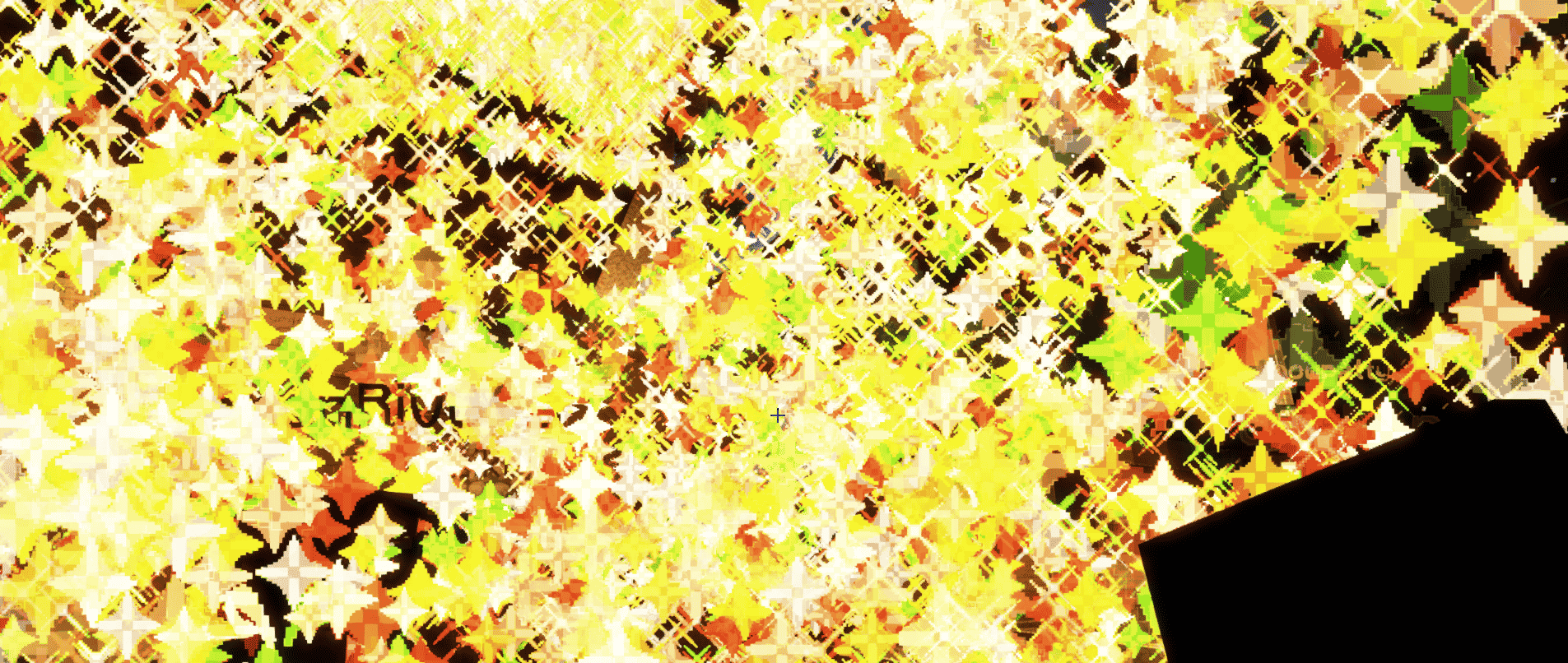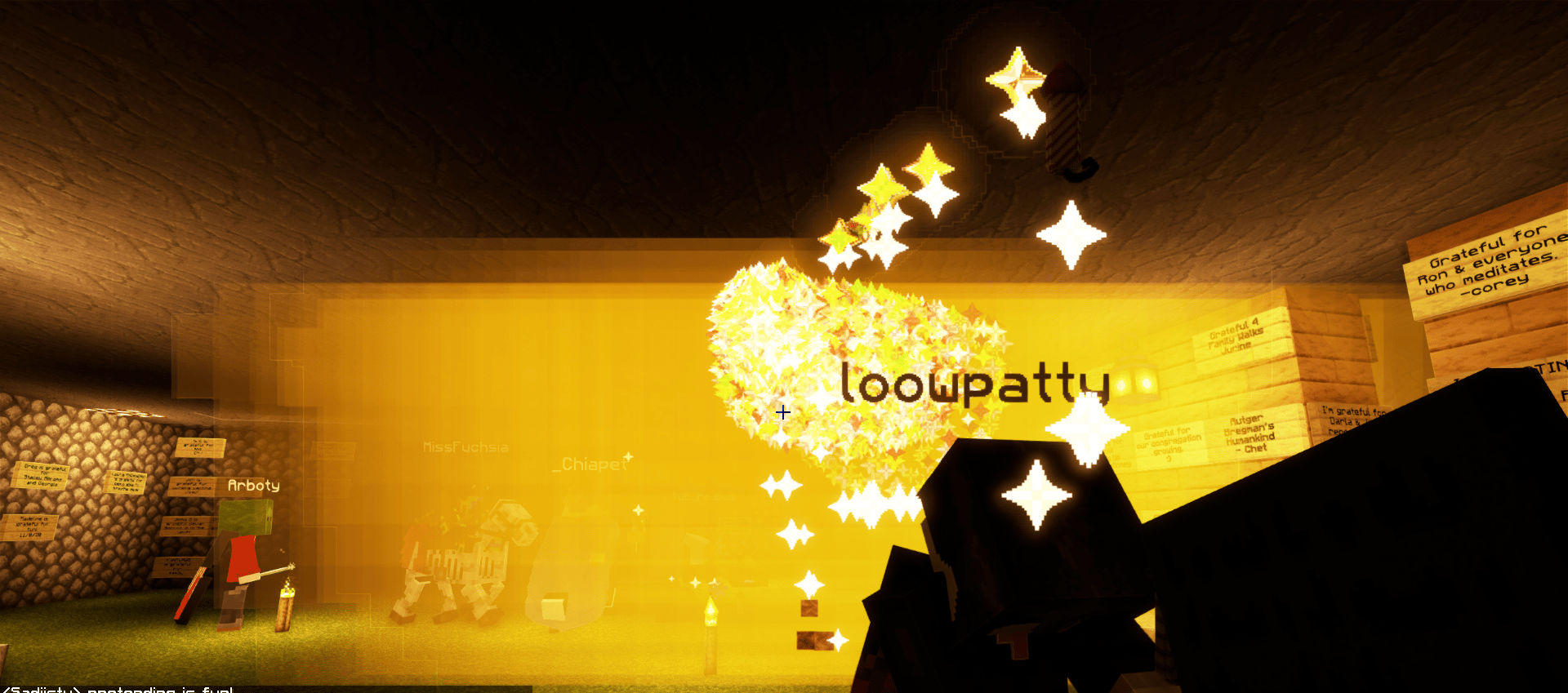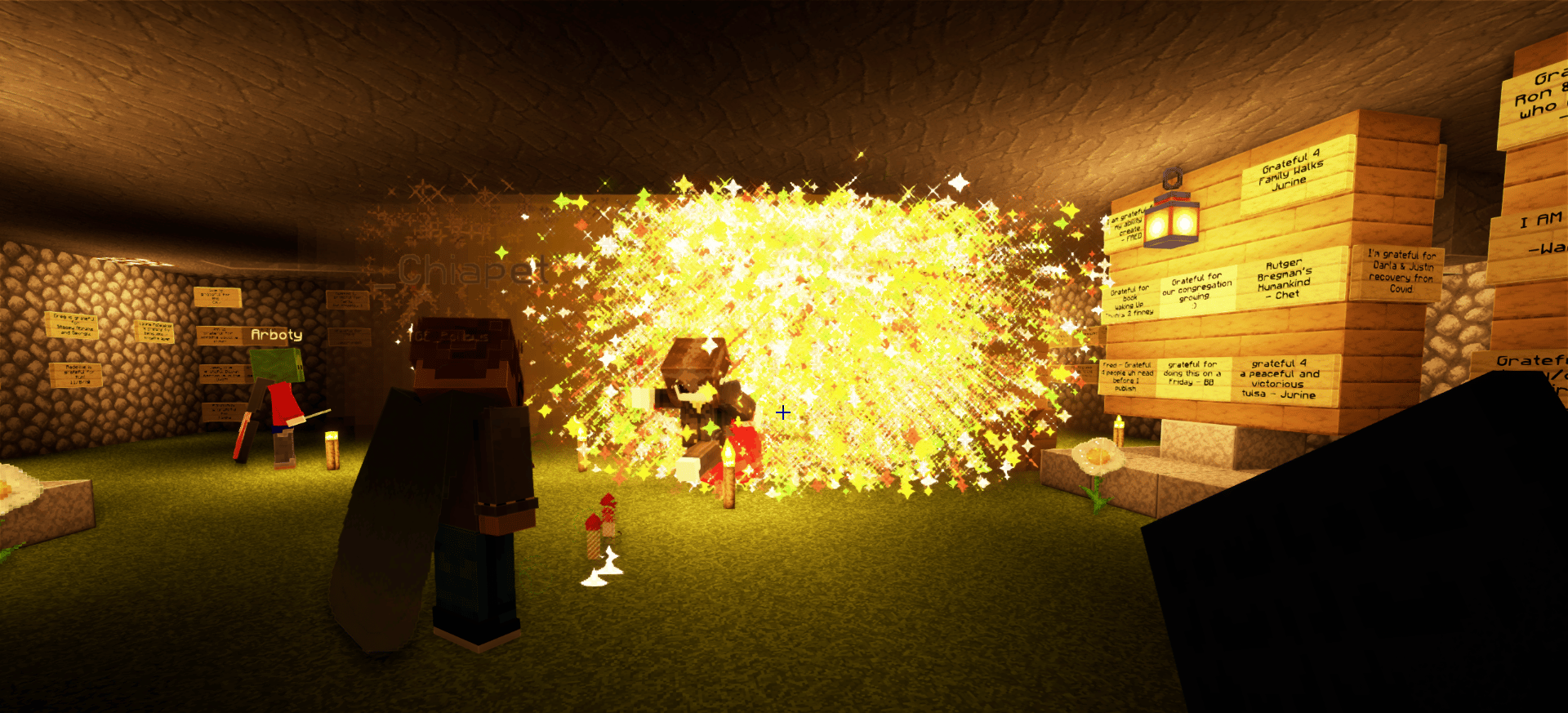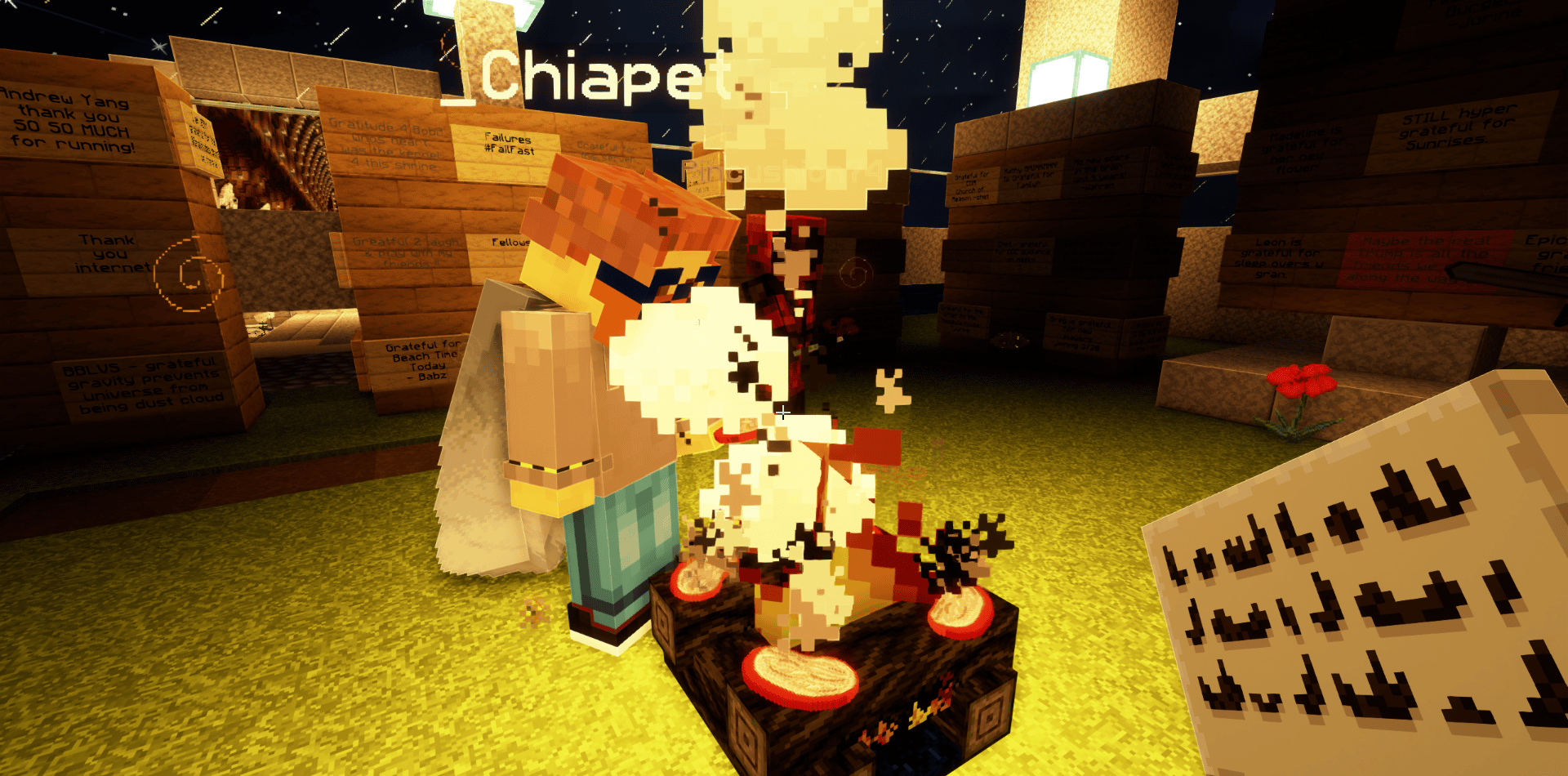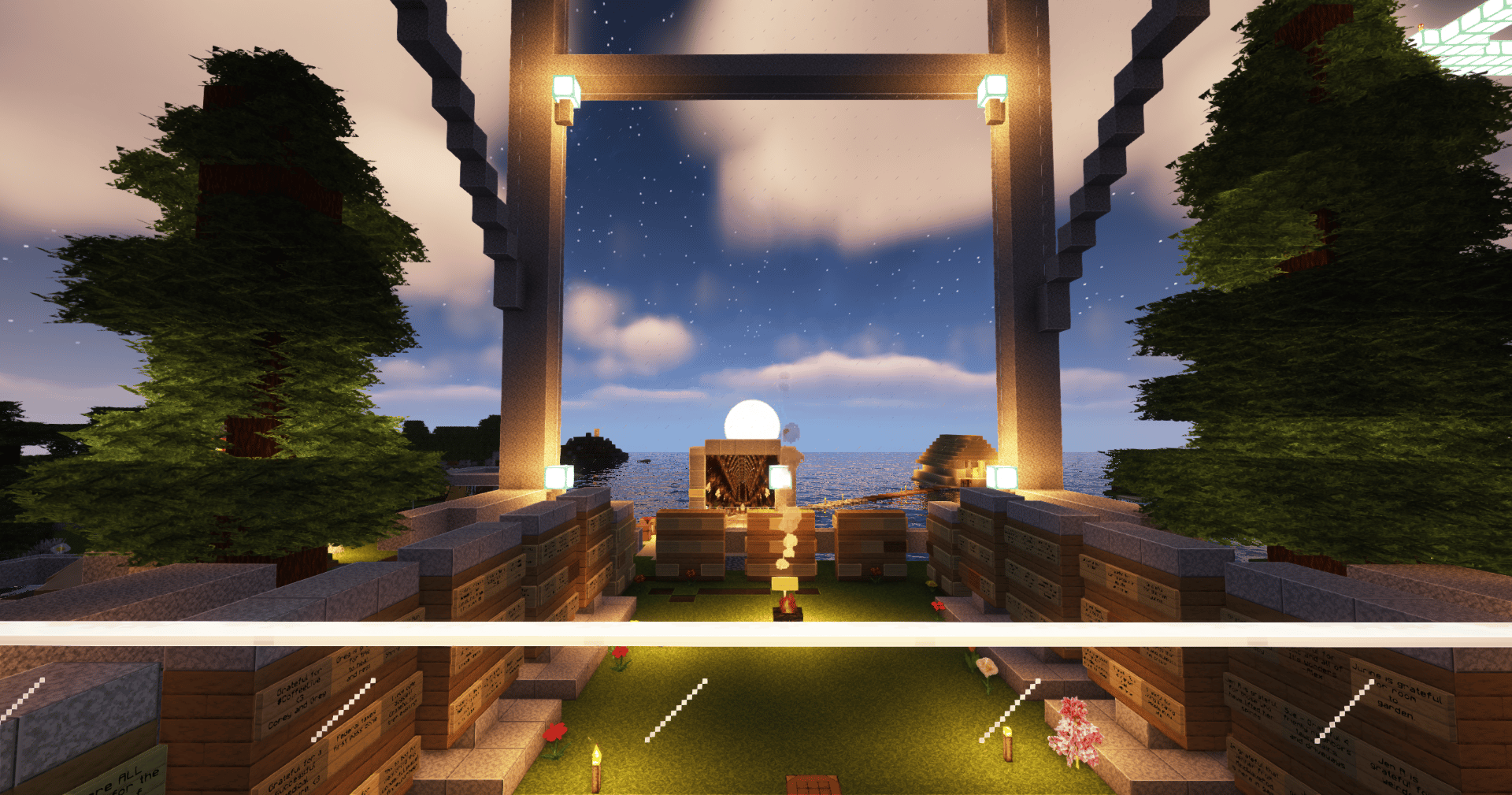 Day Break One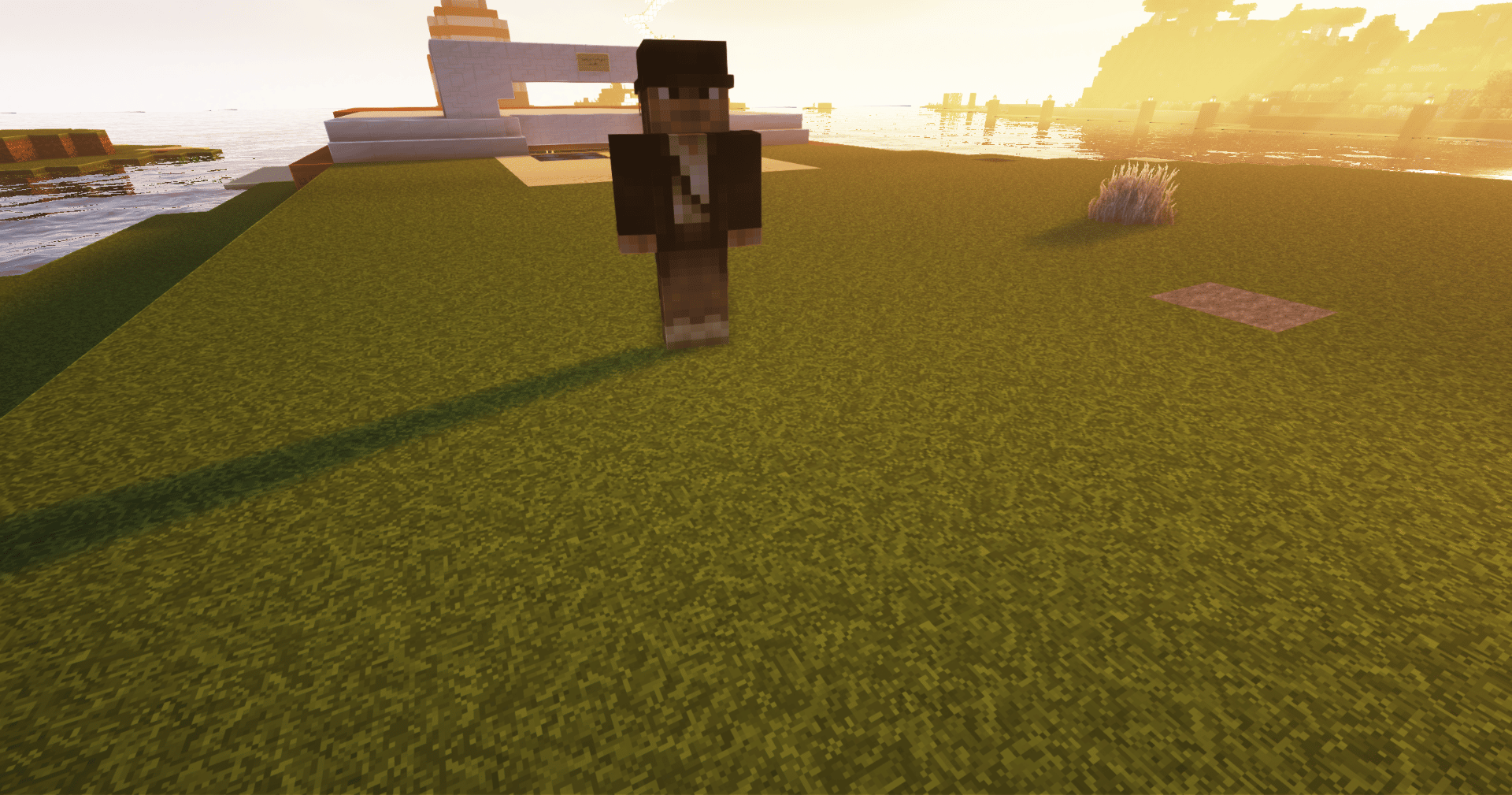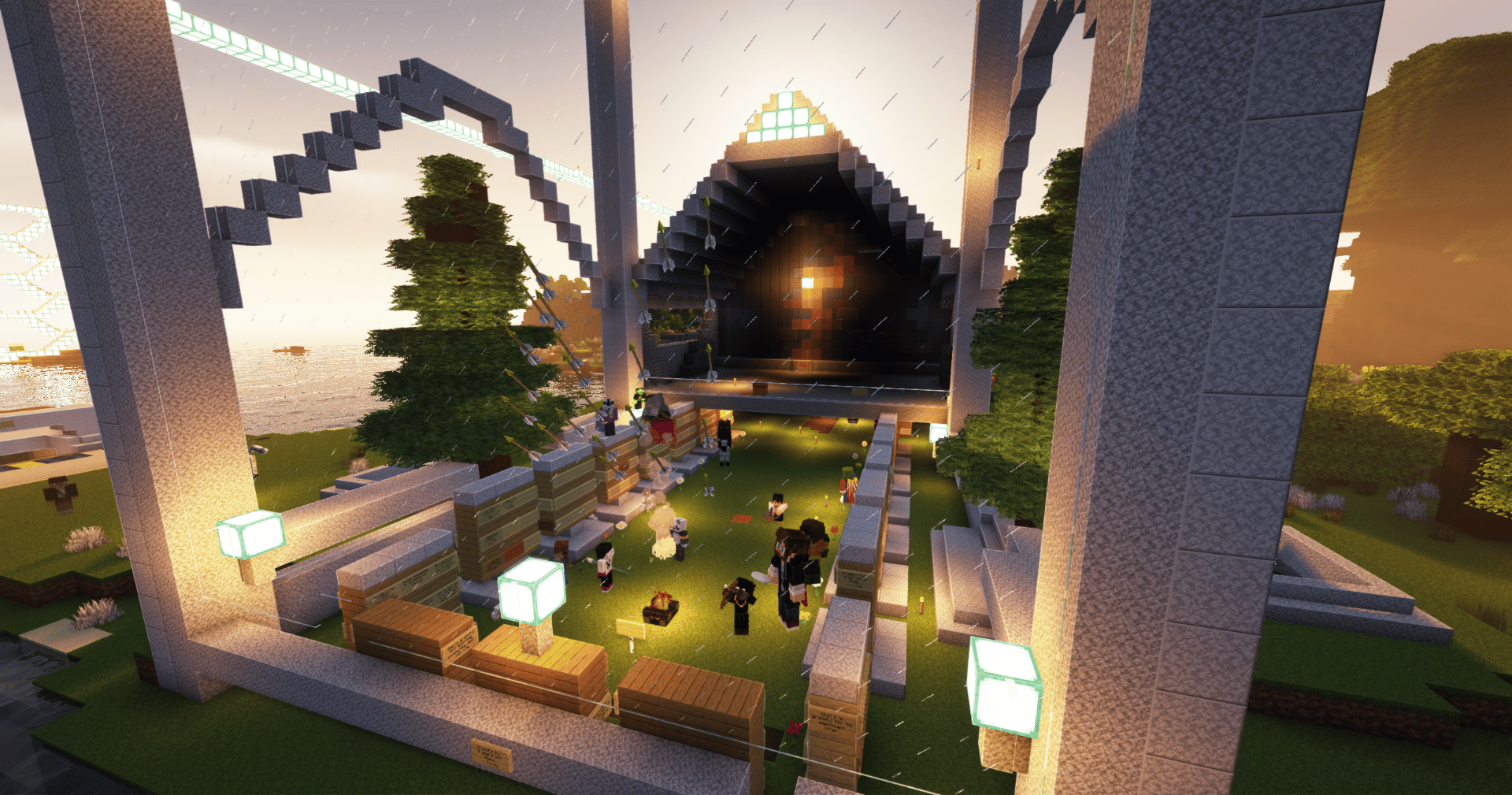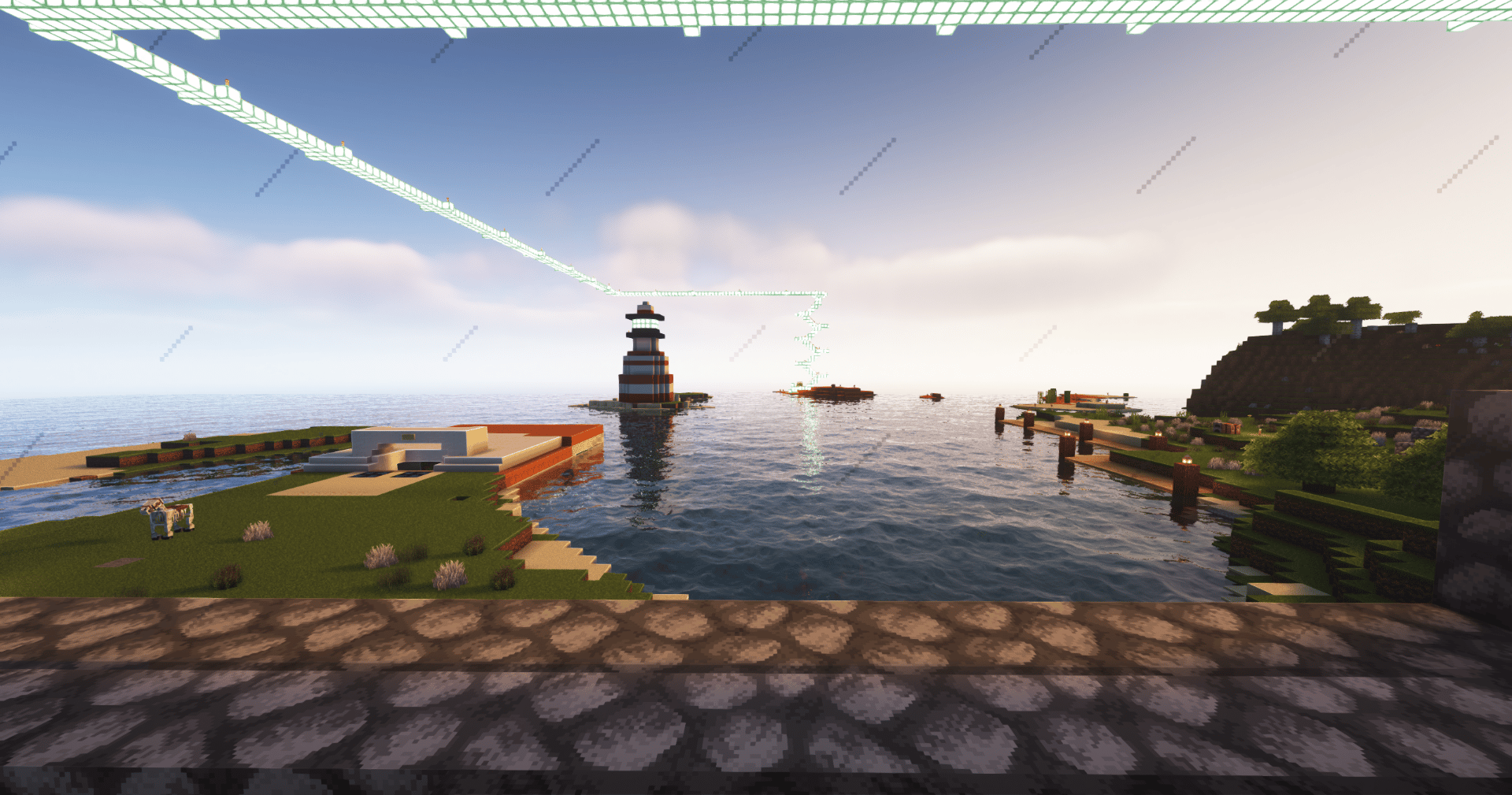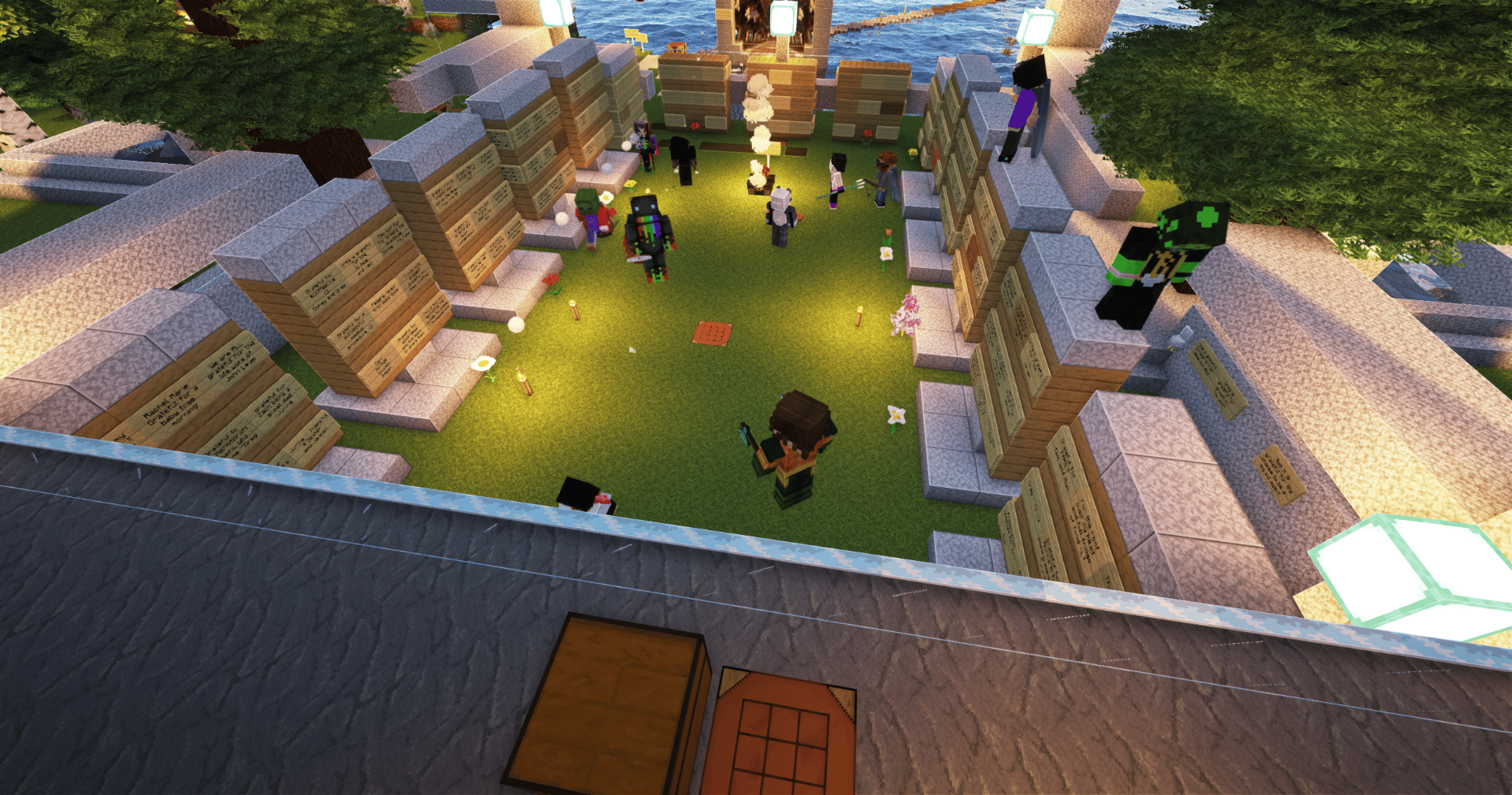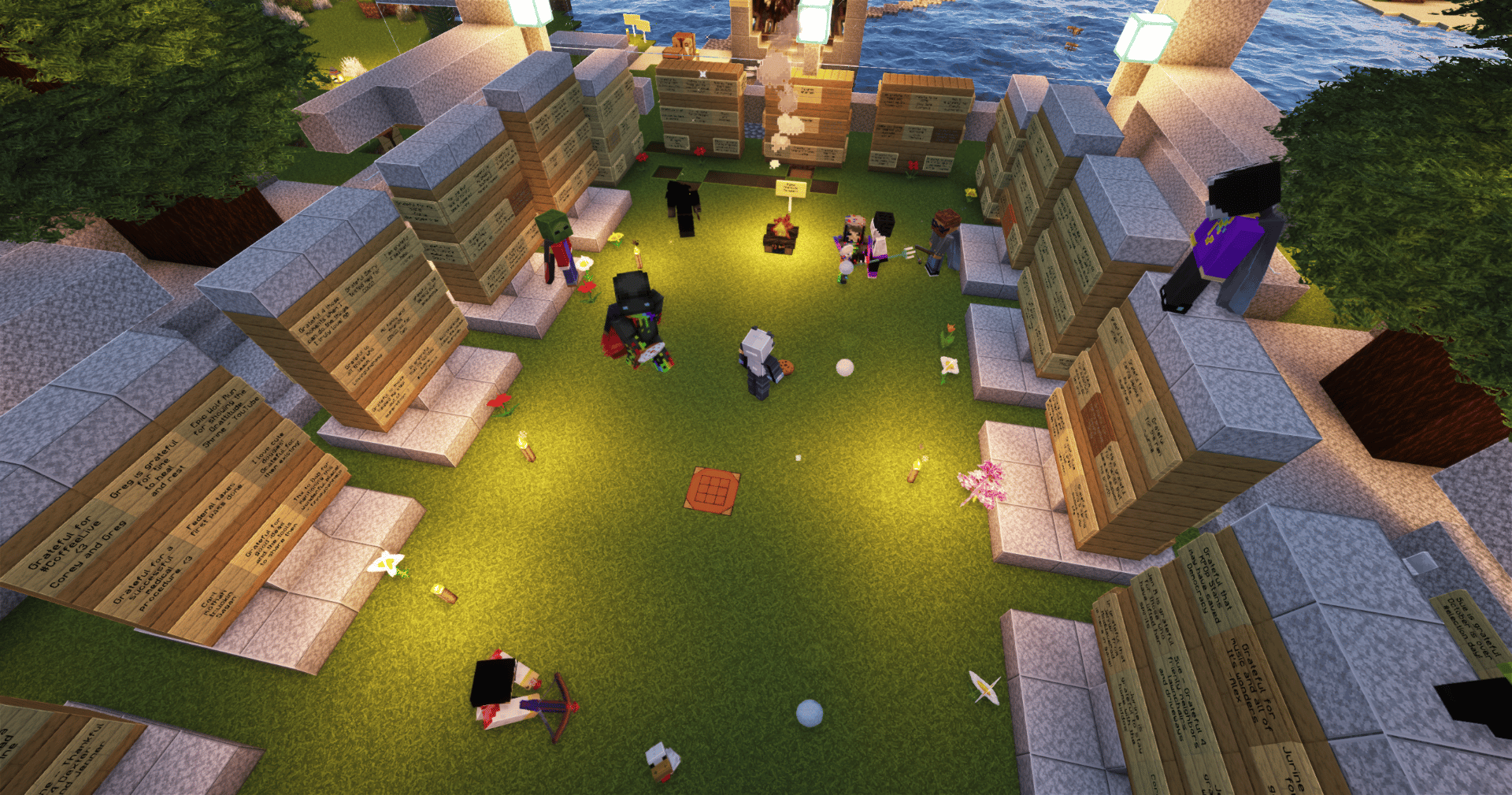 A Plethora of UpLifters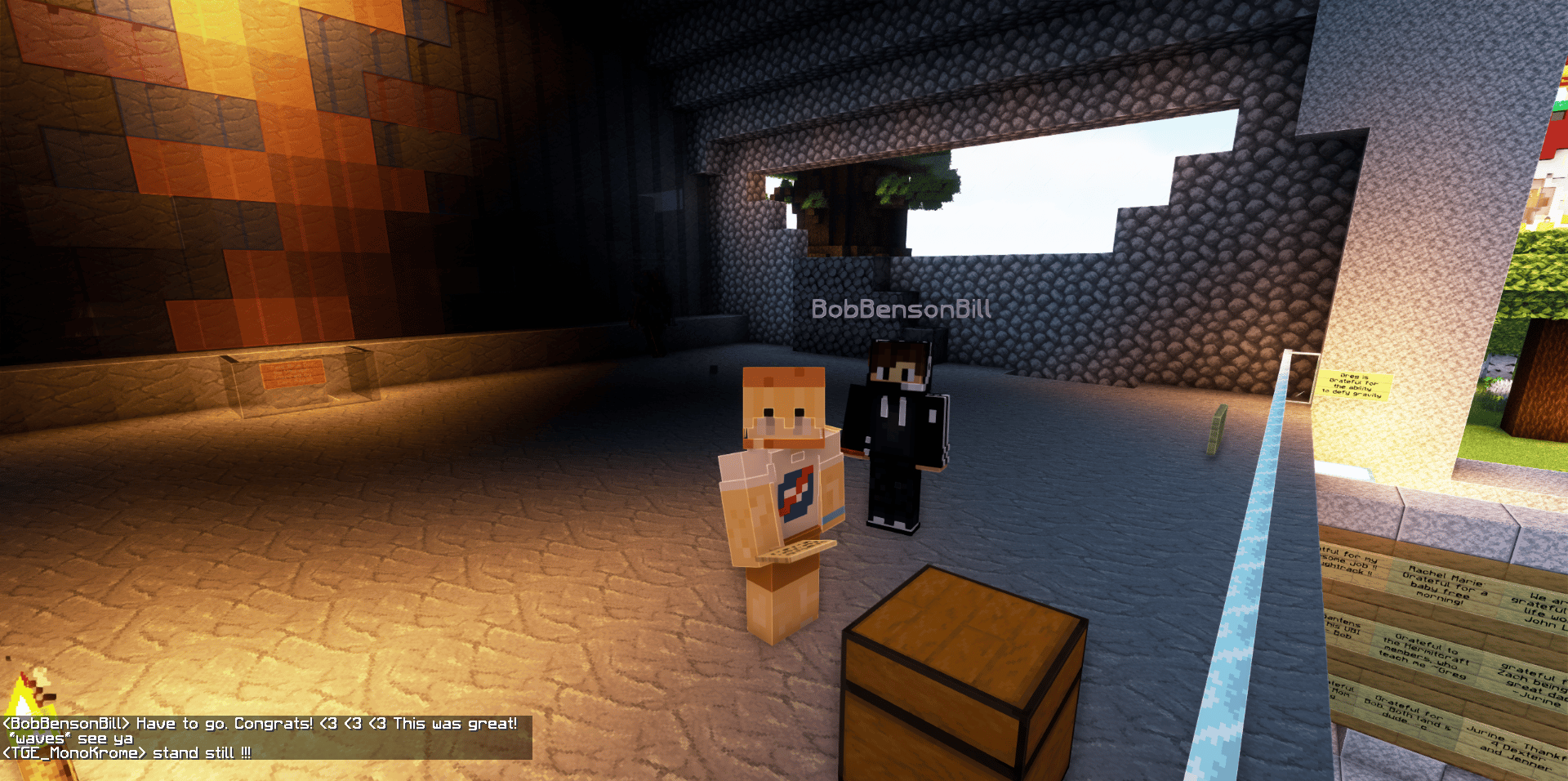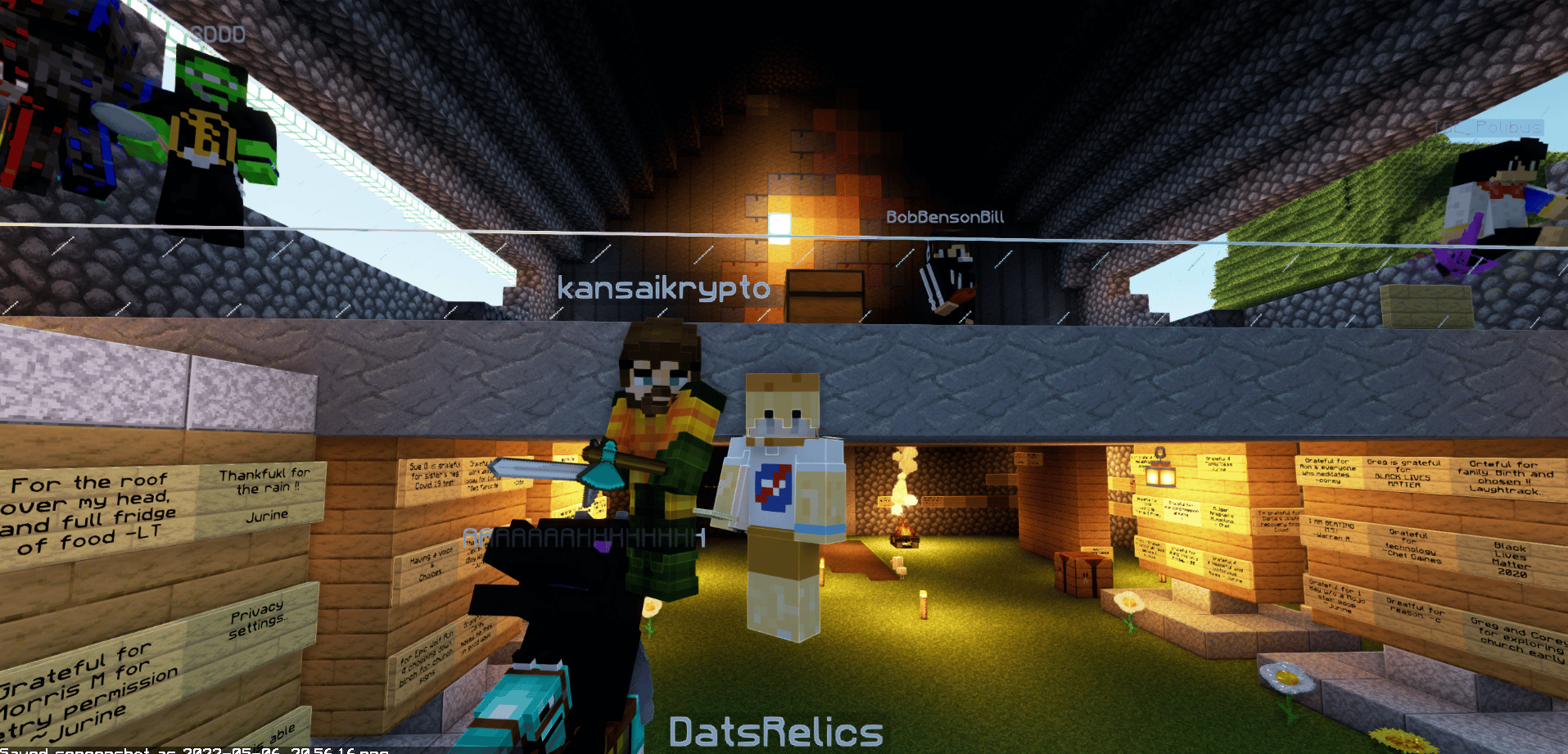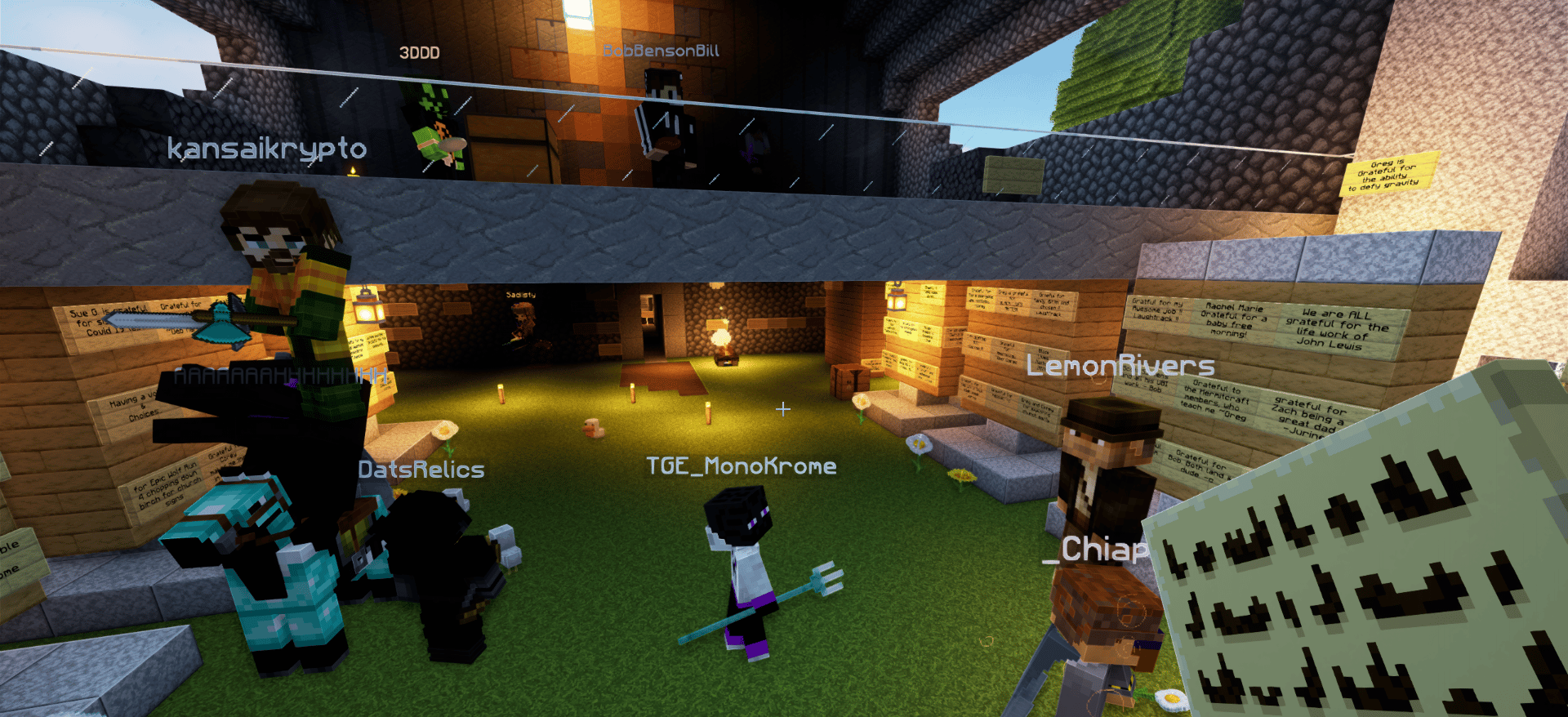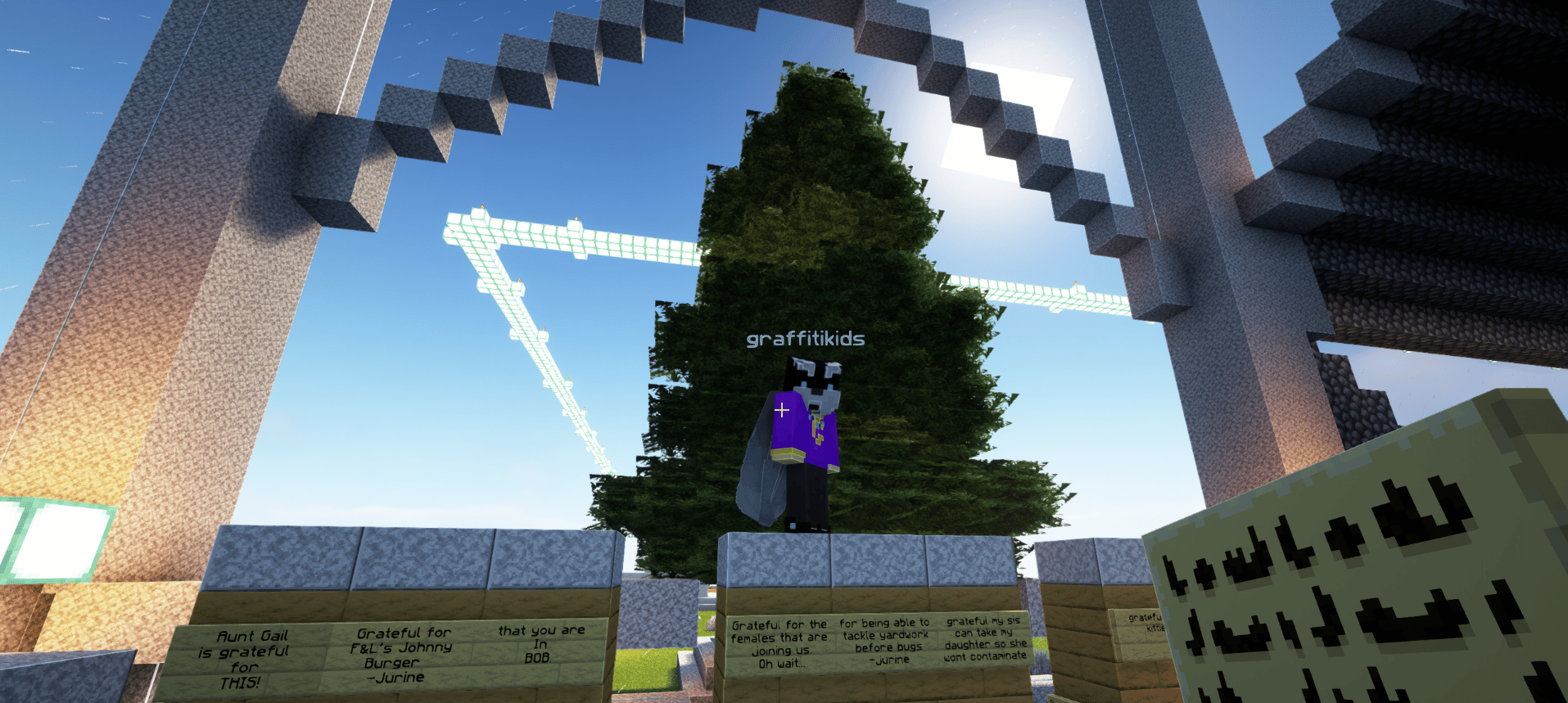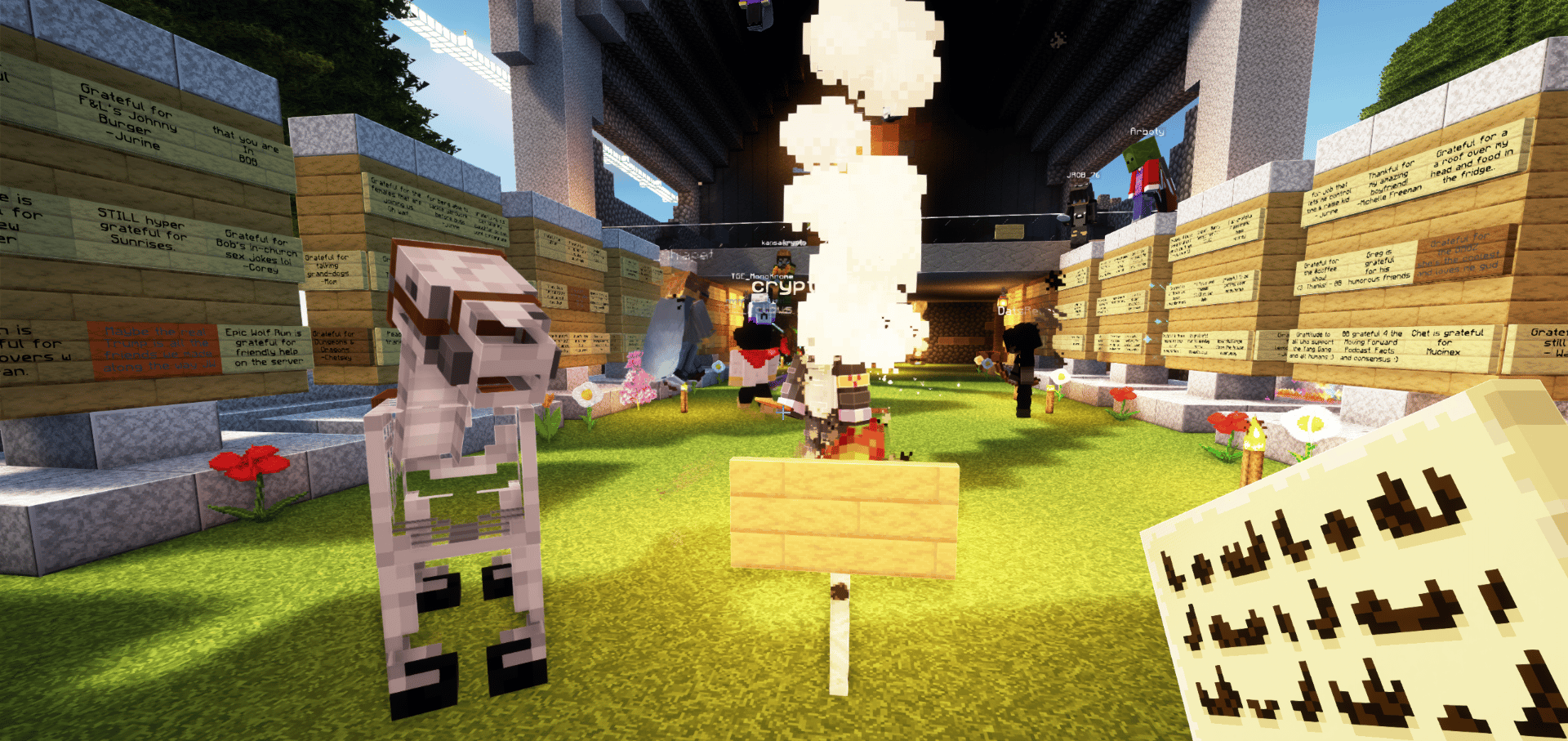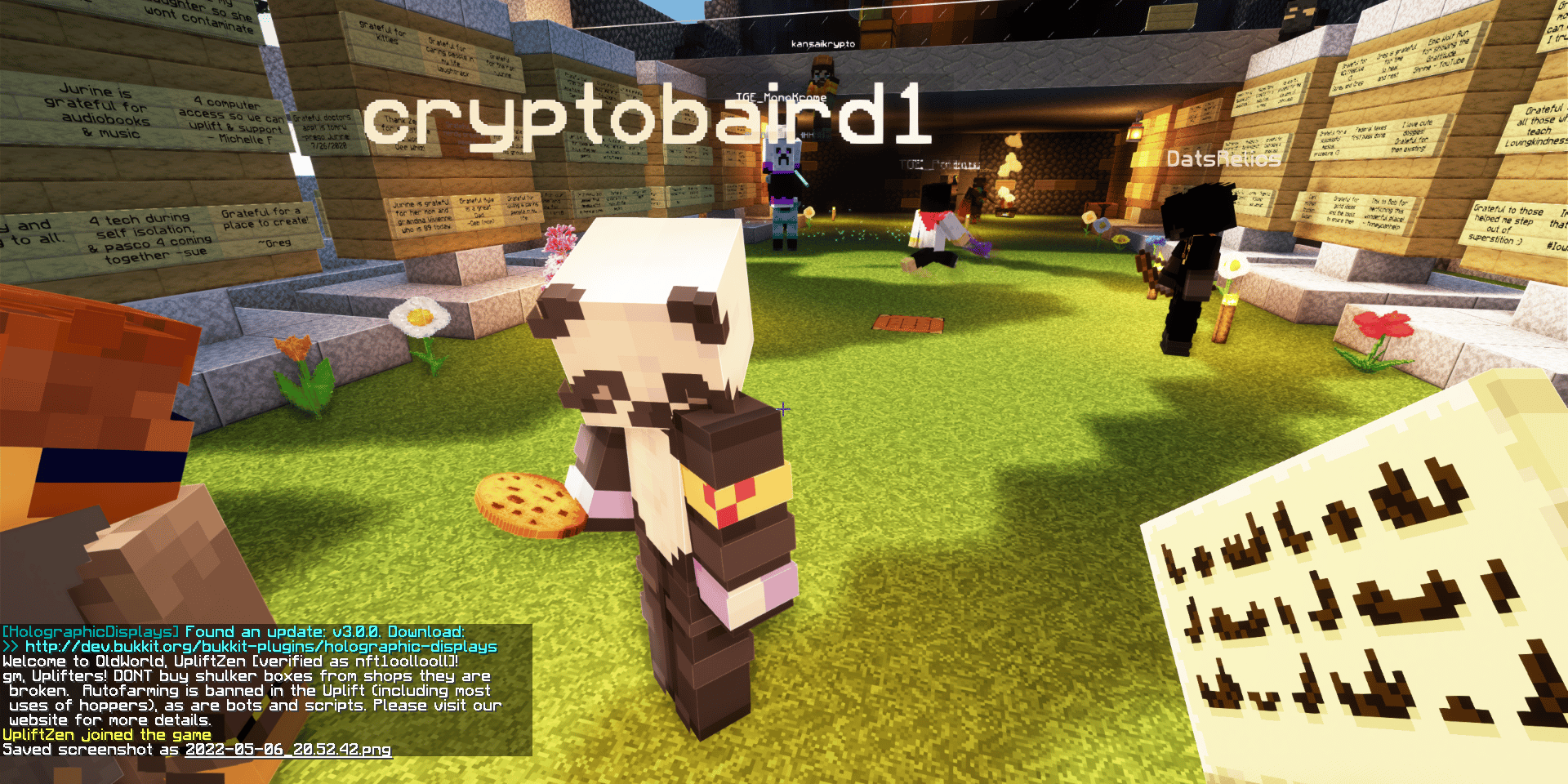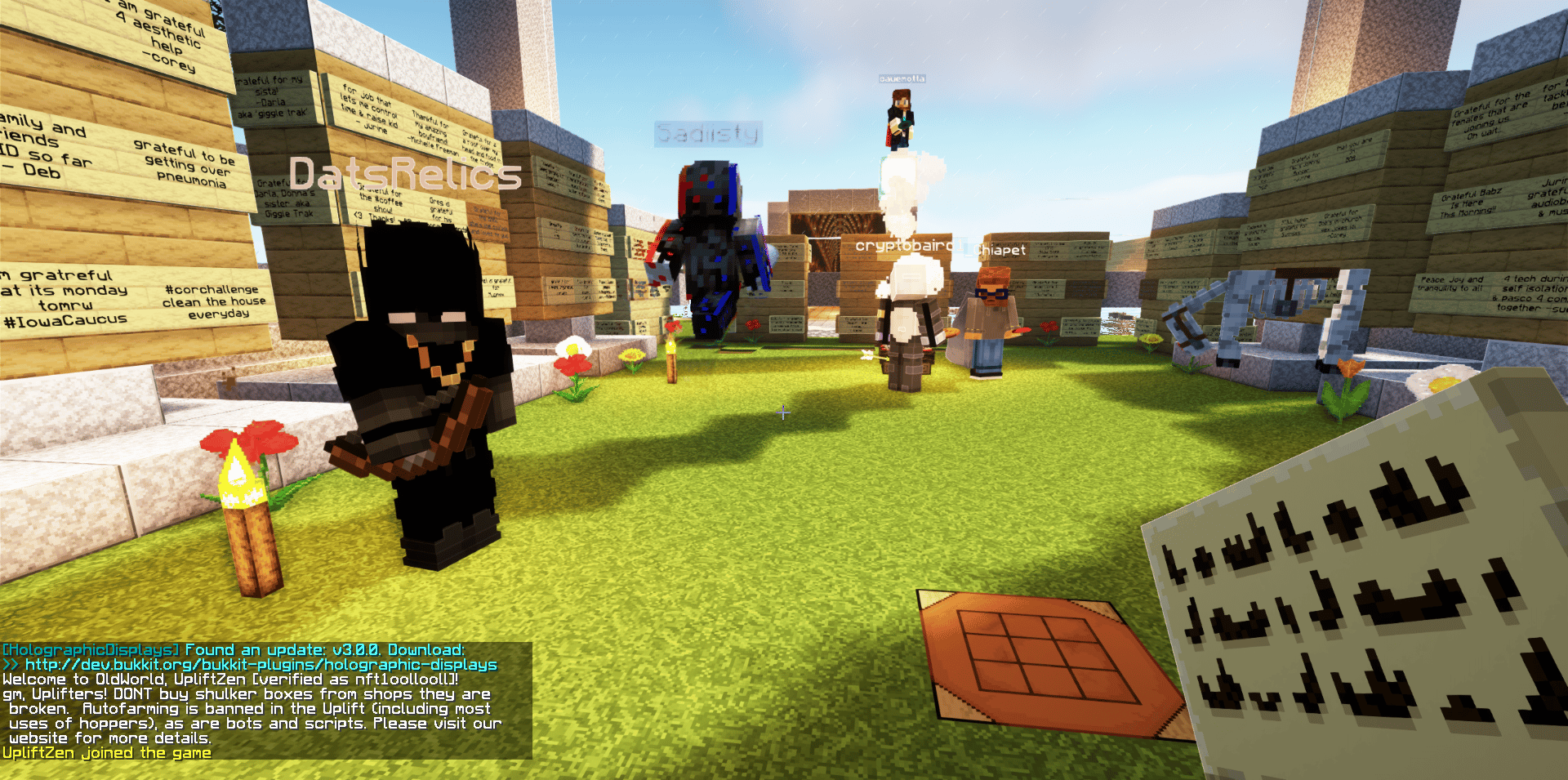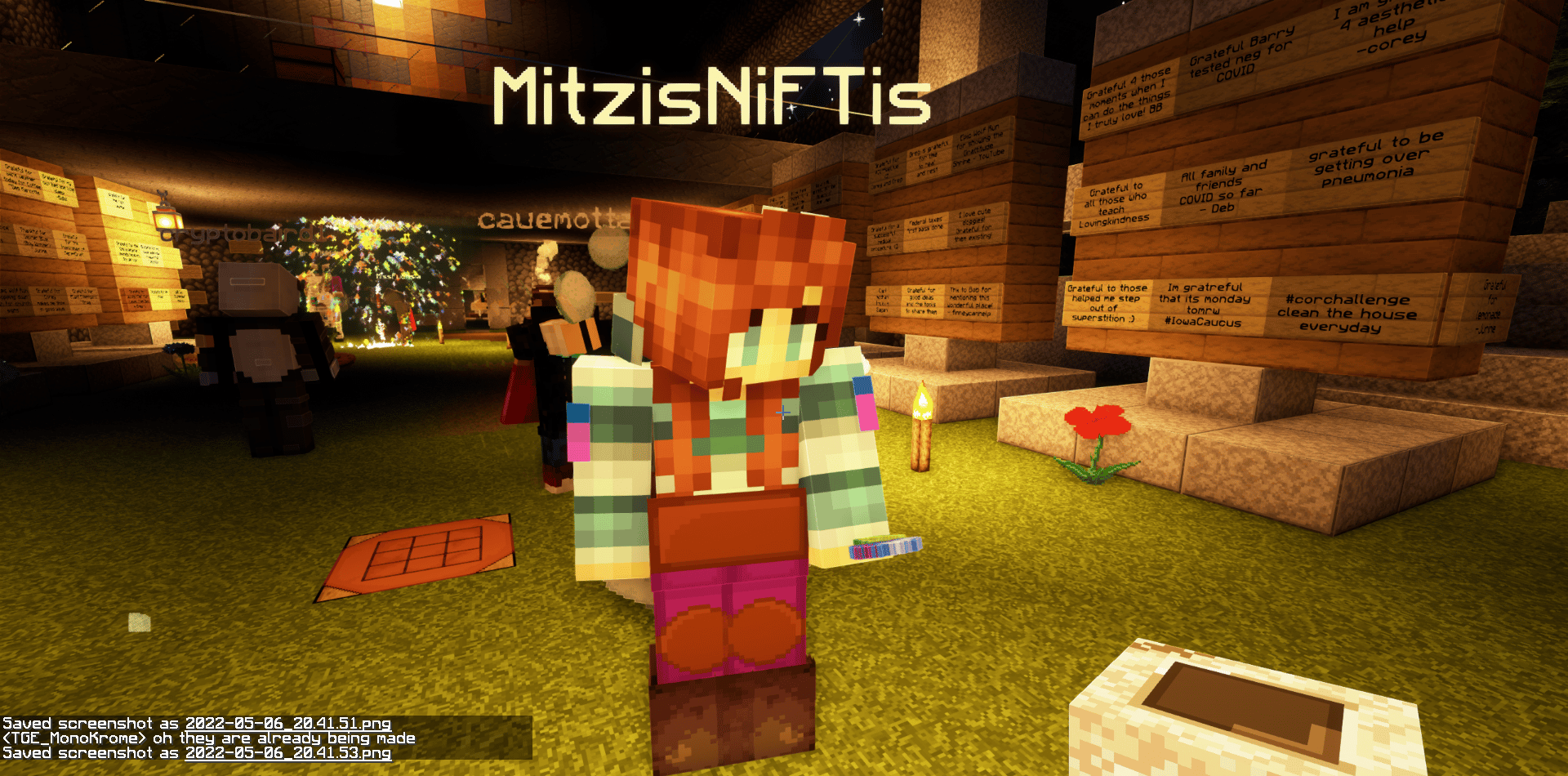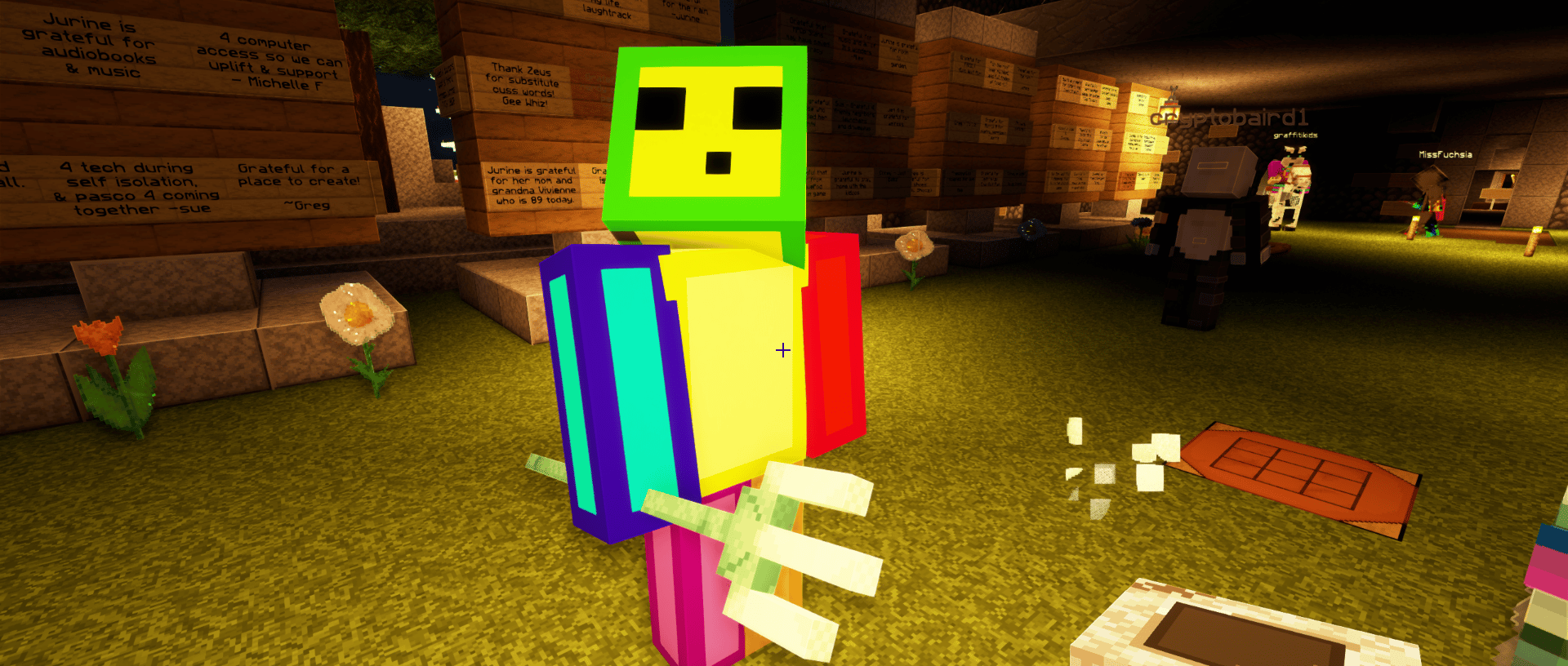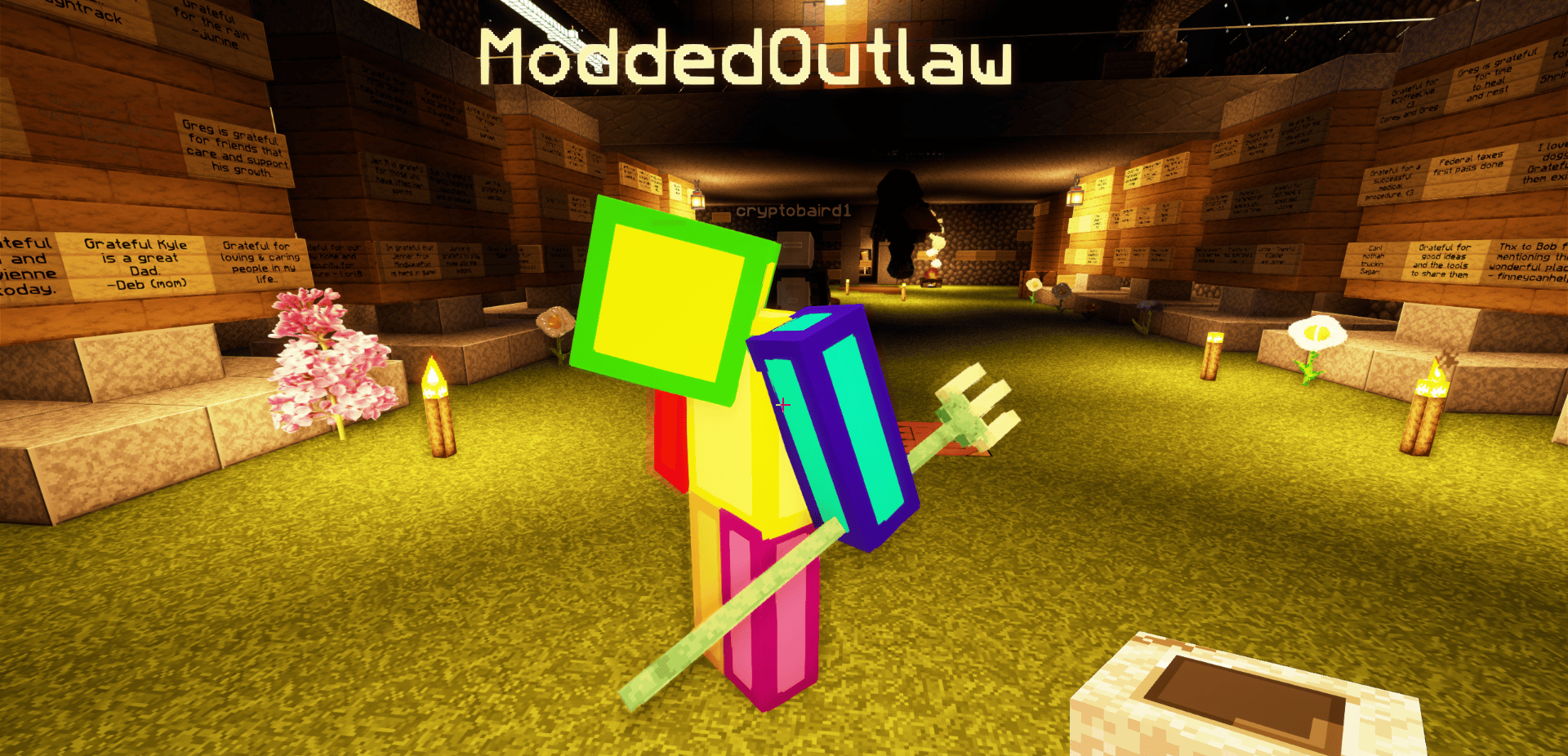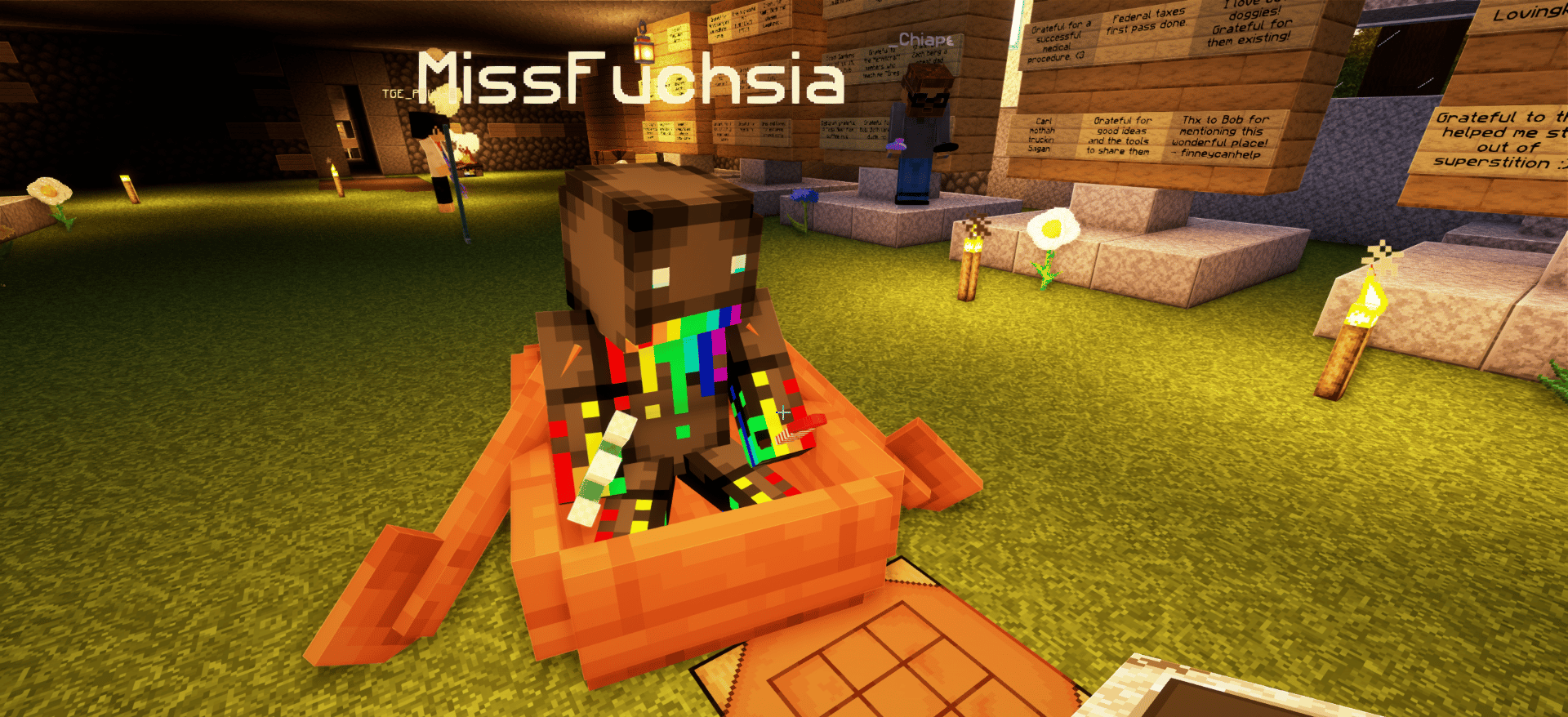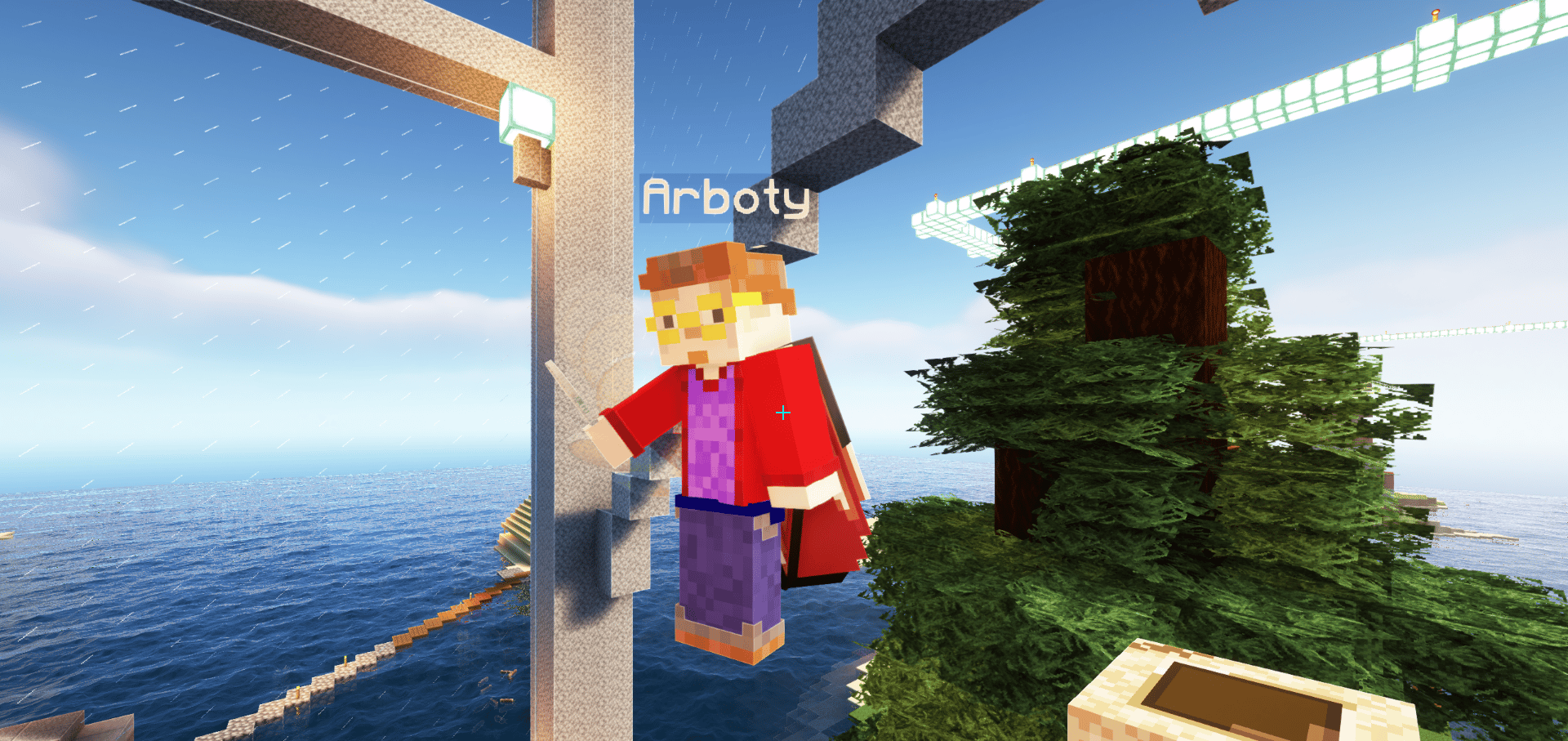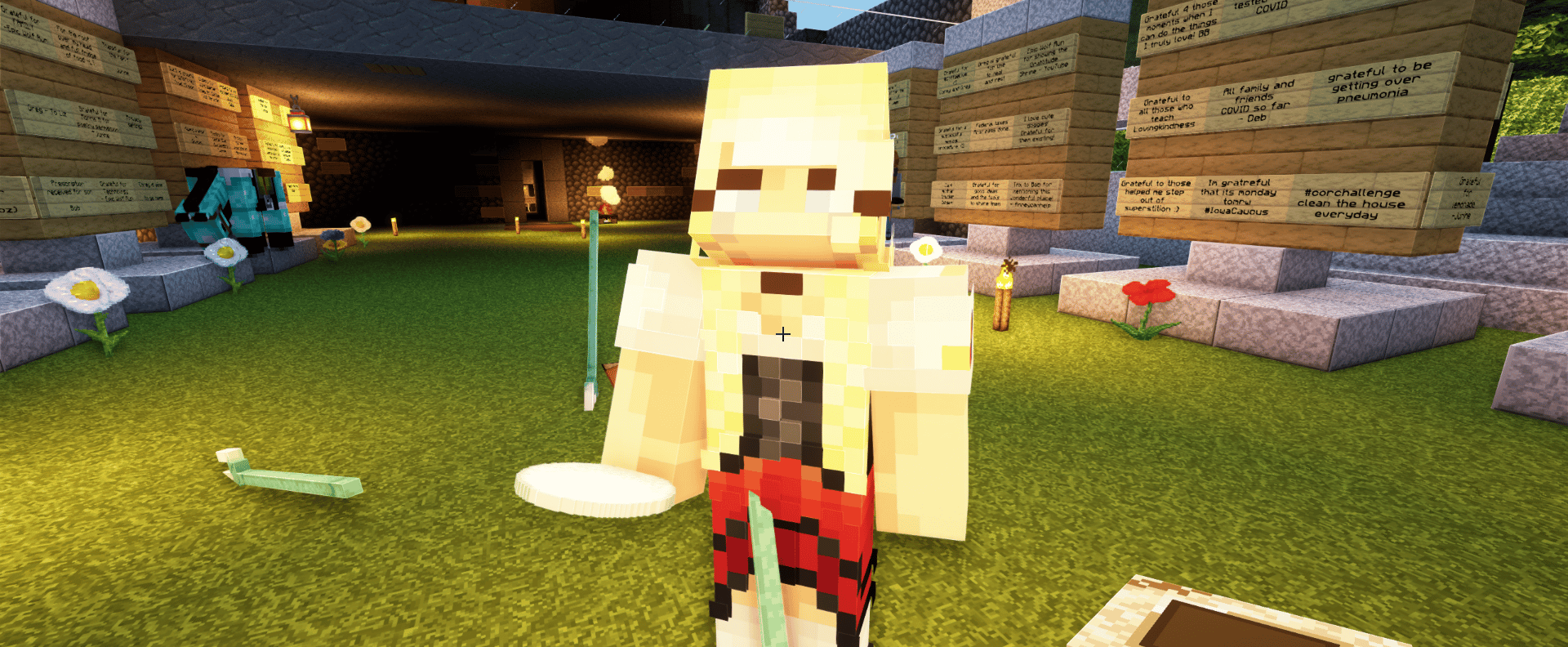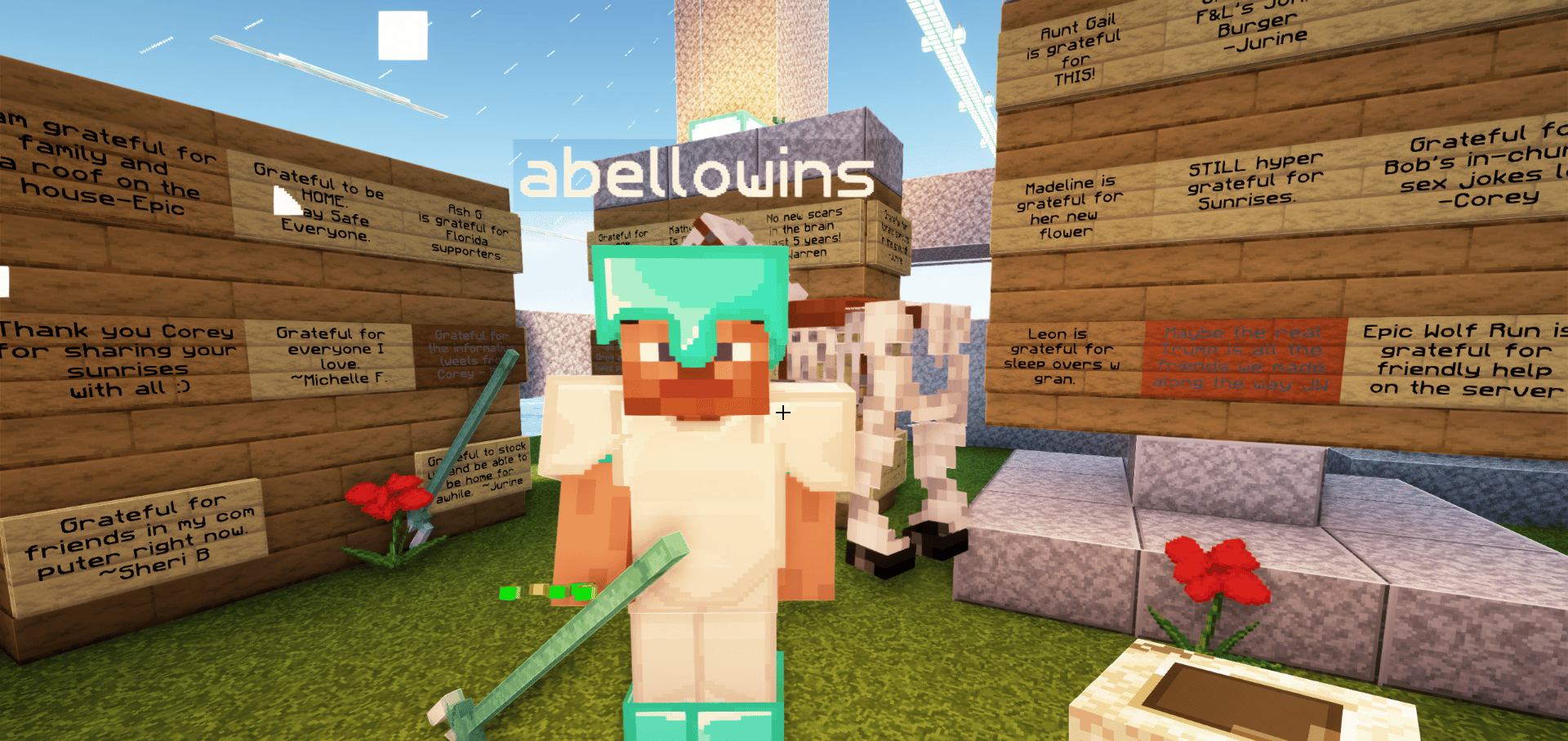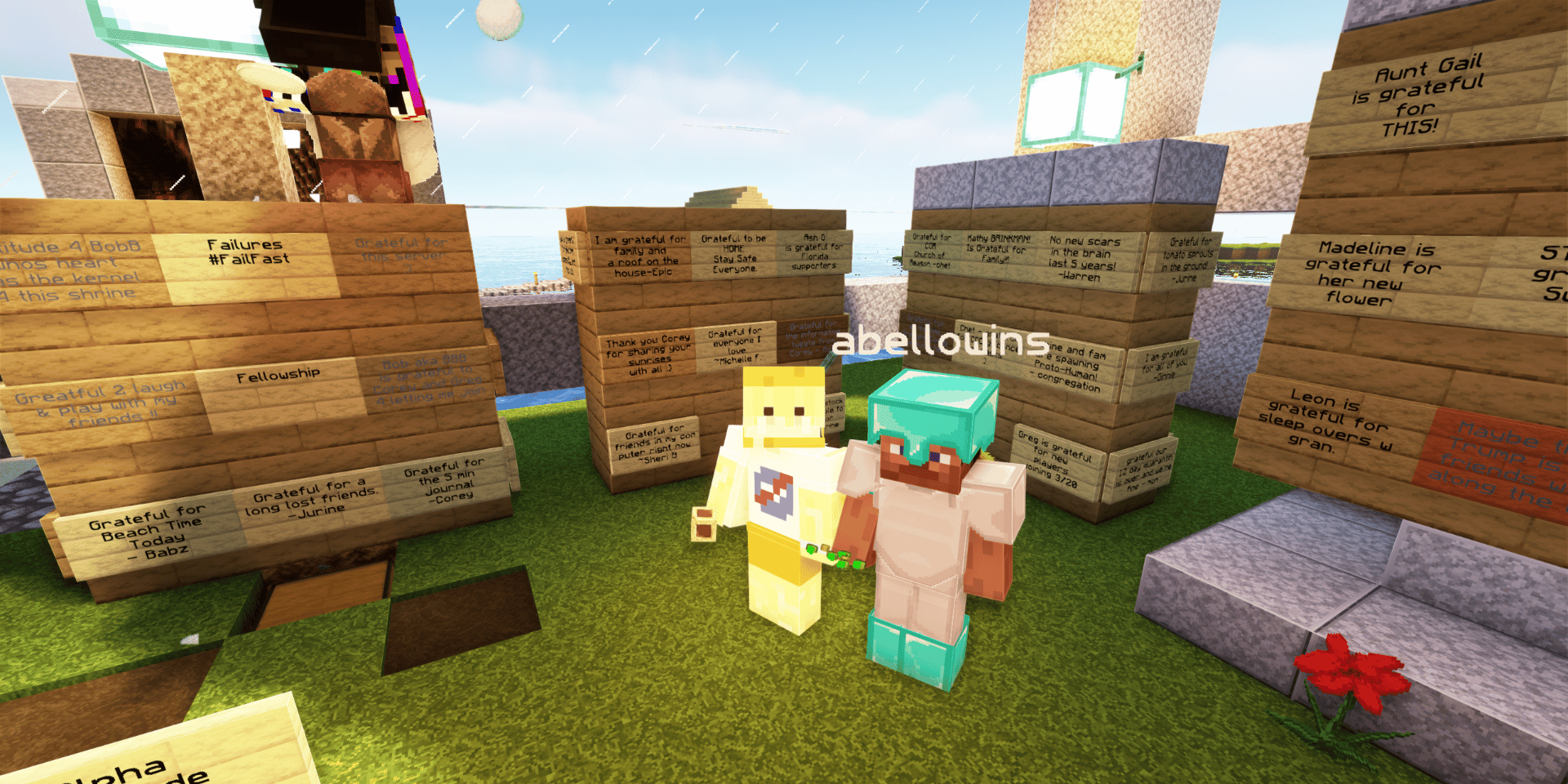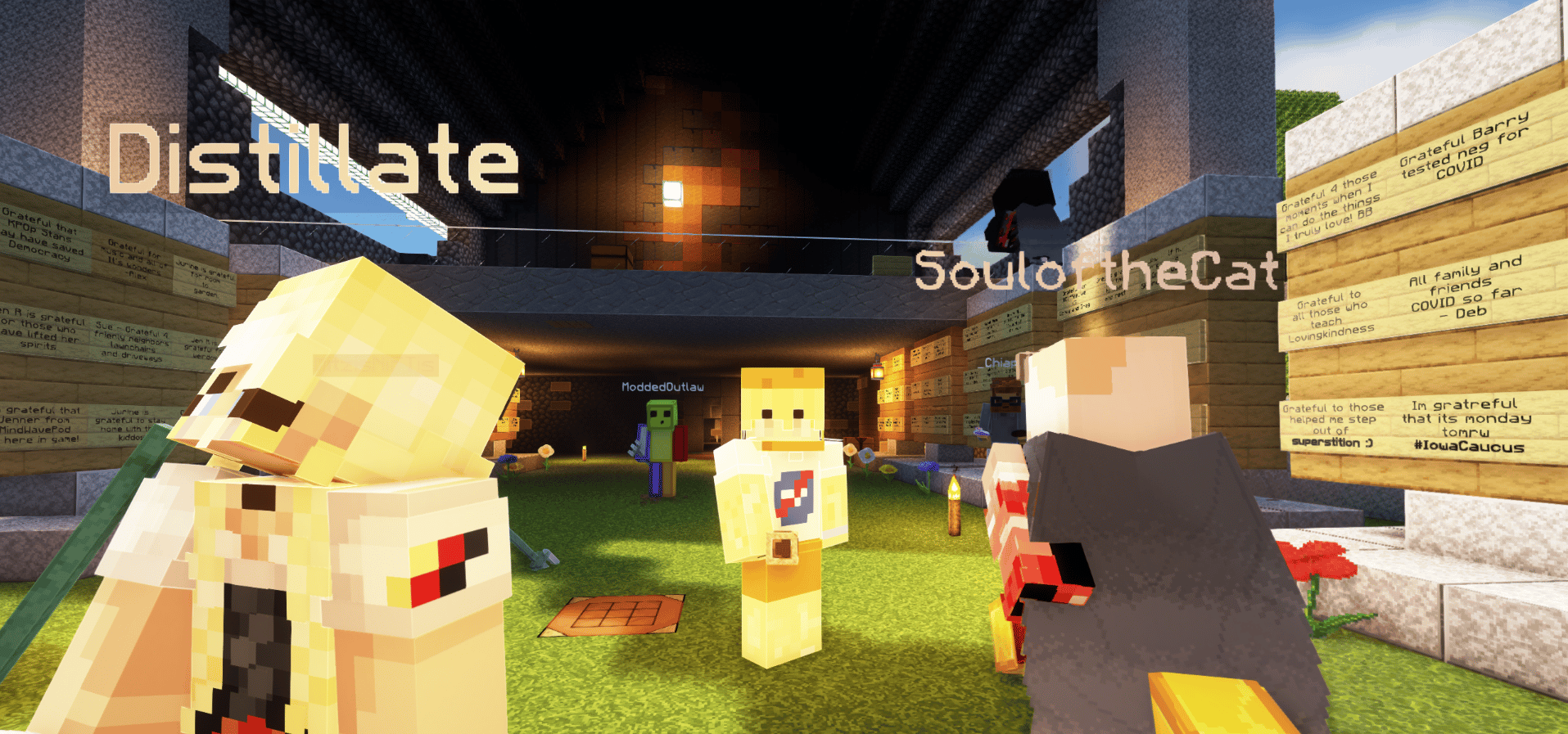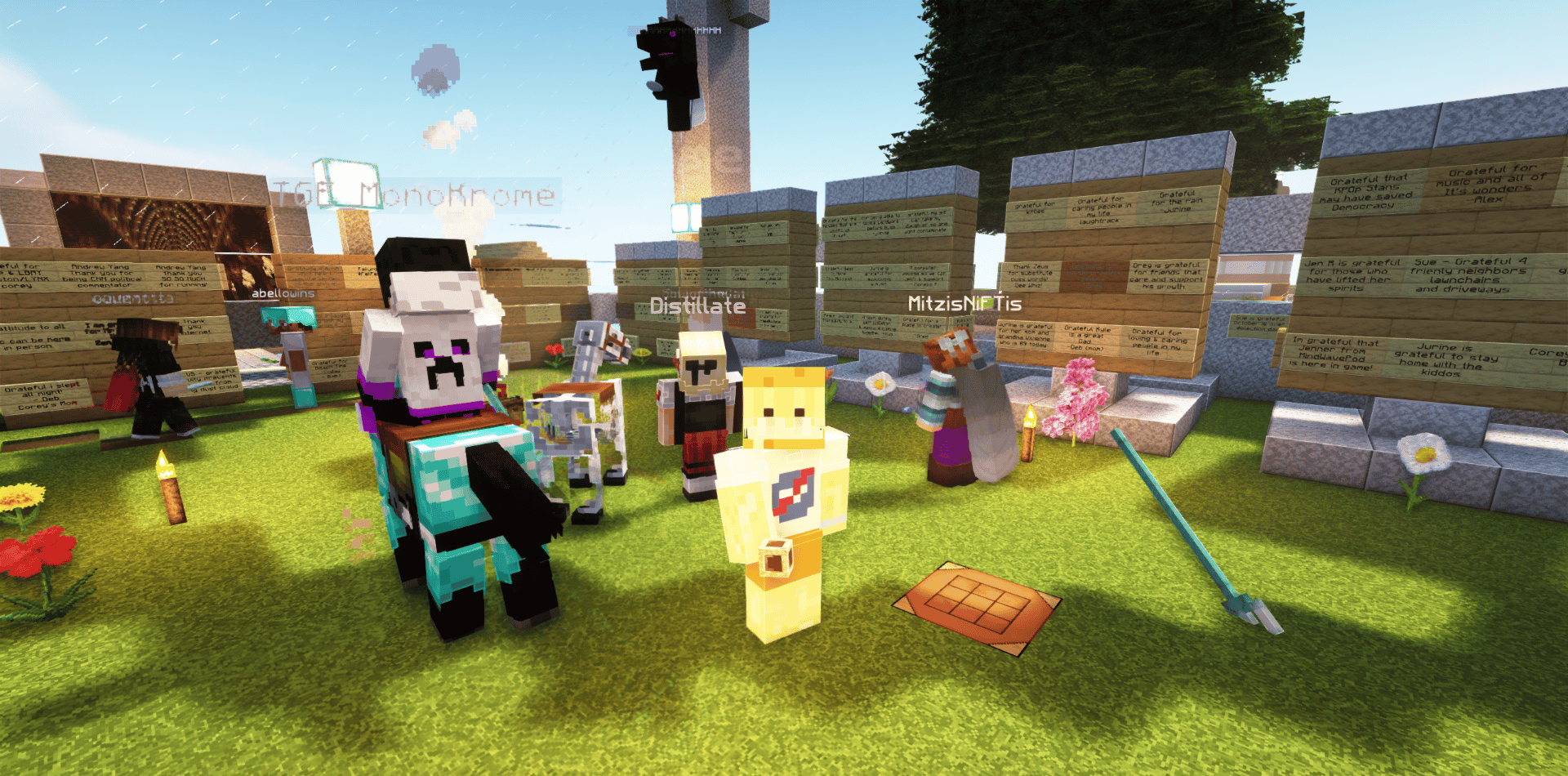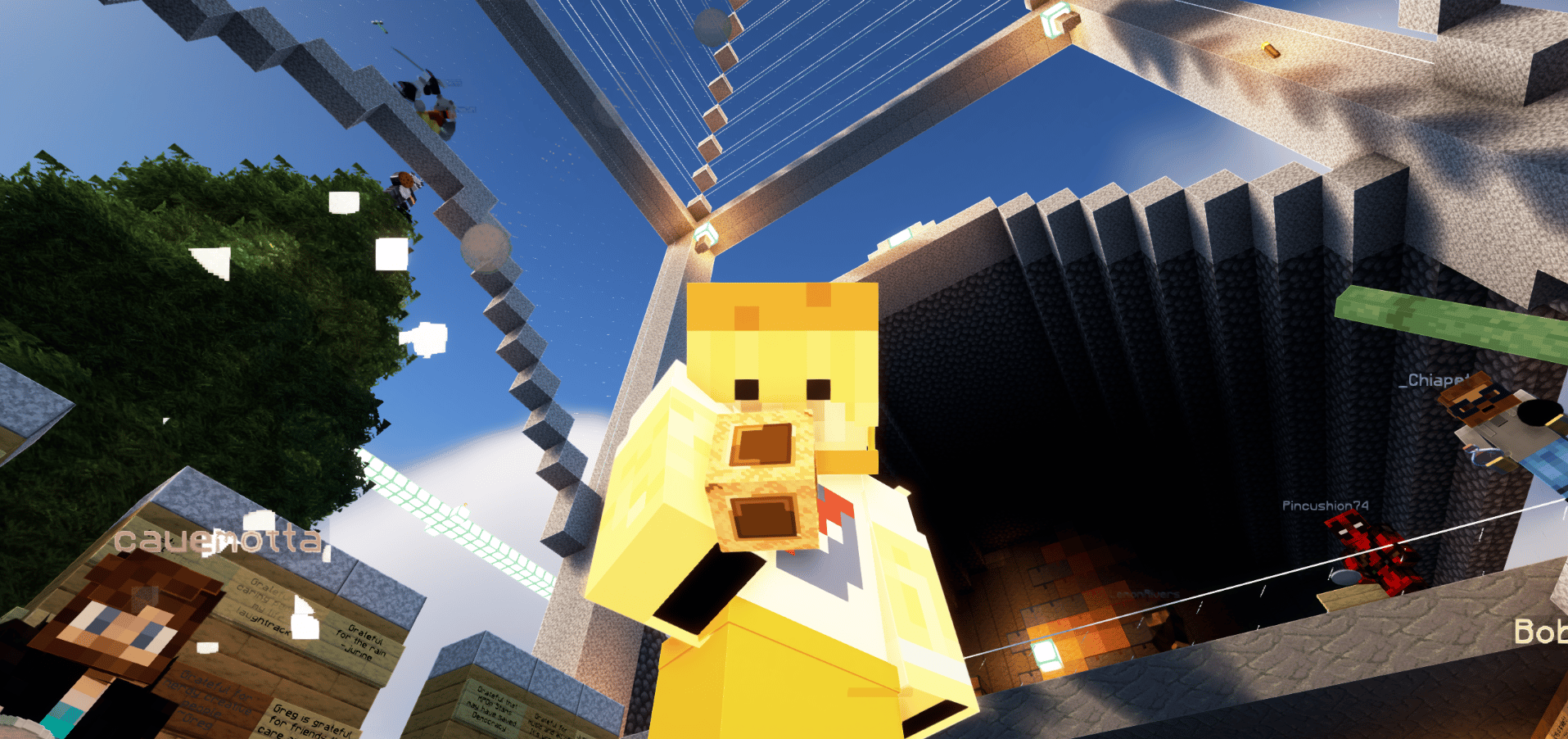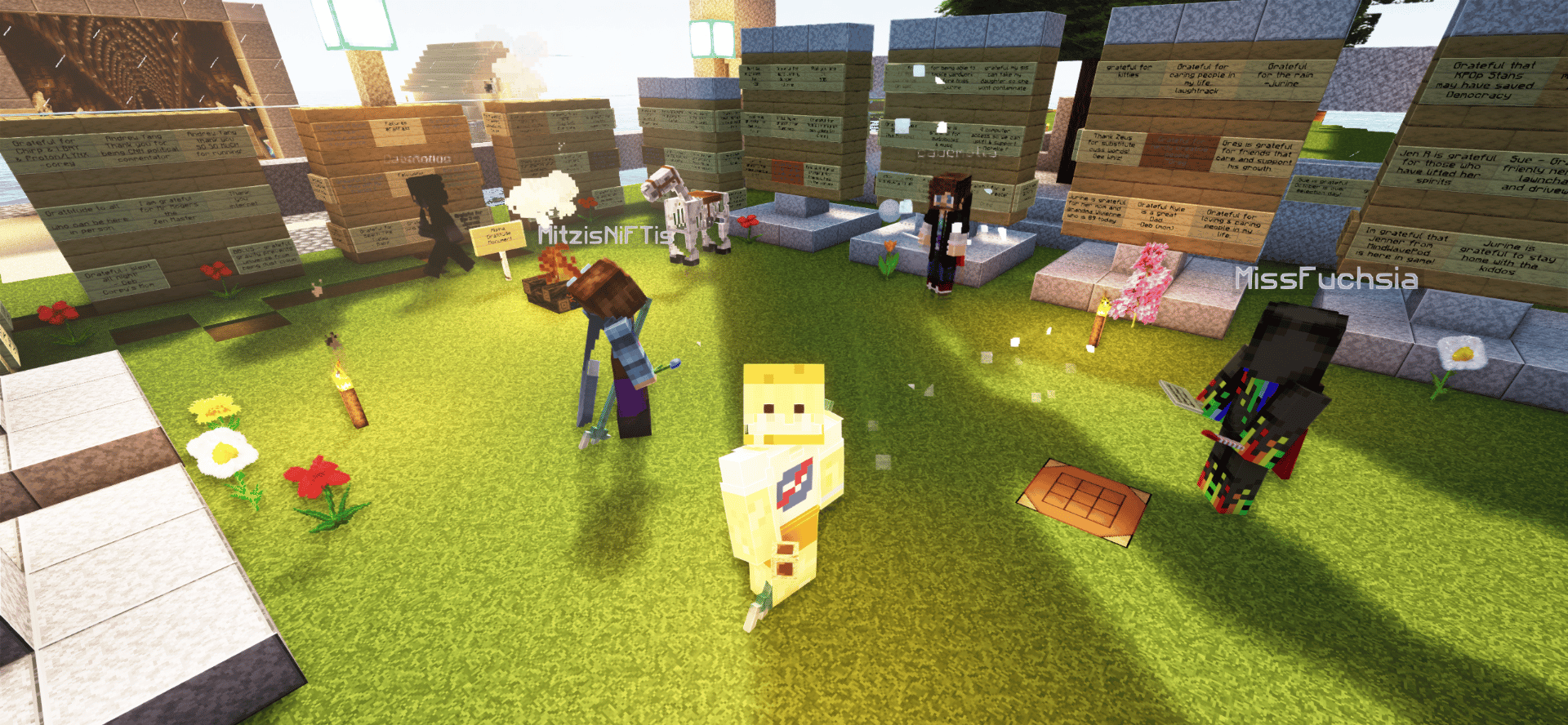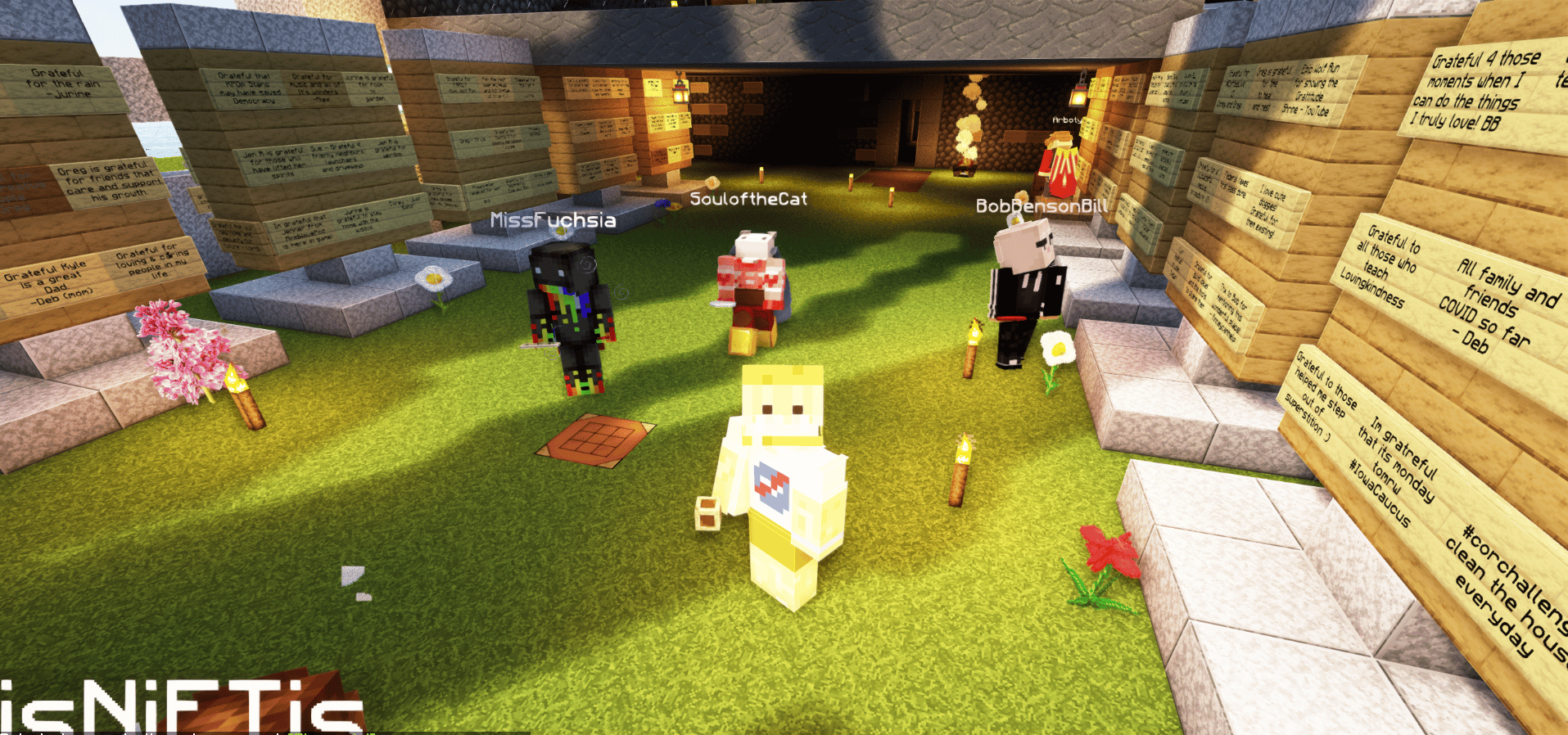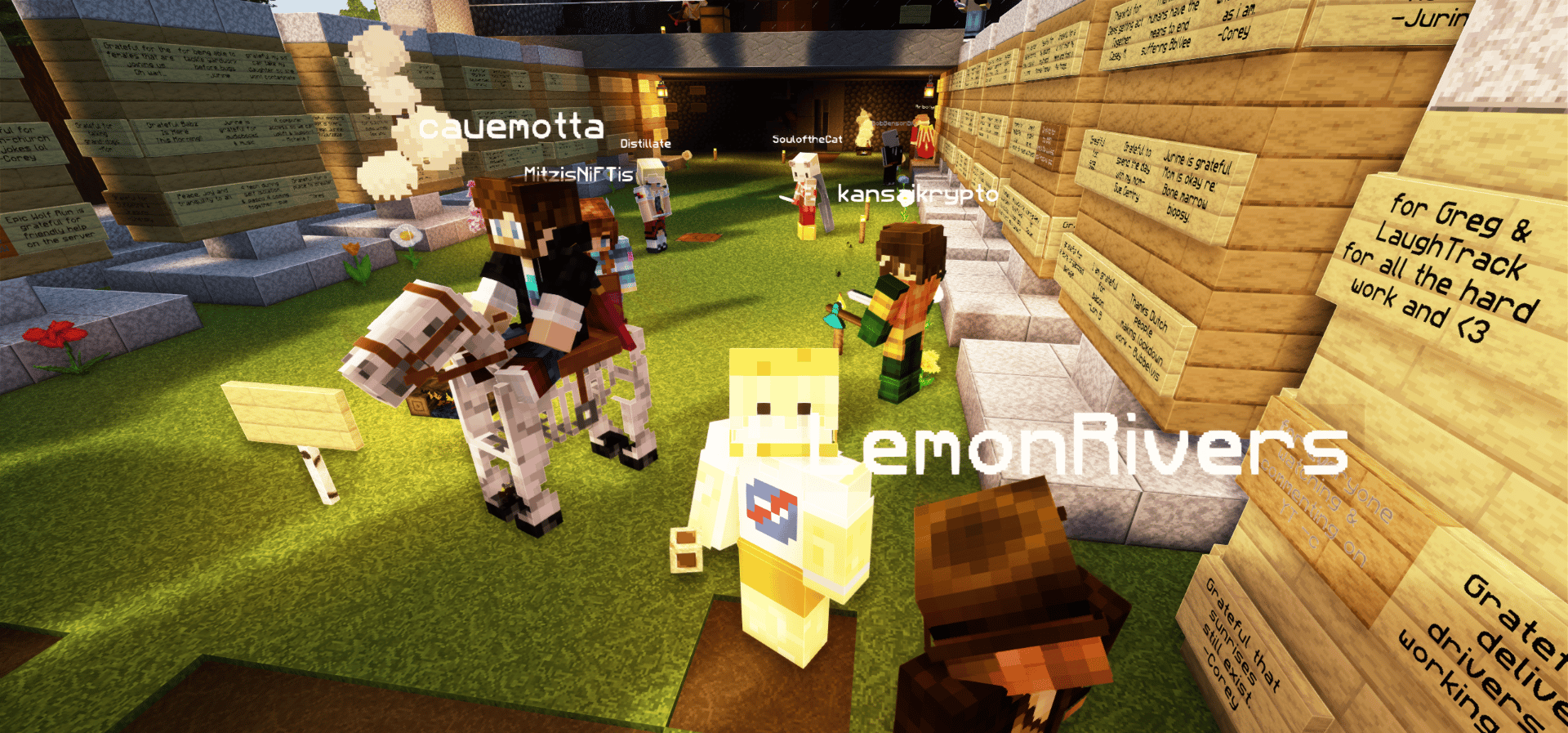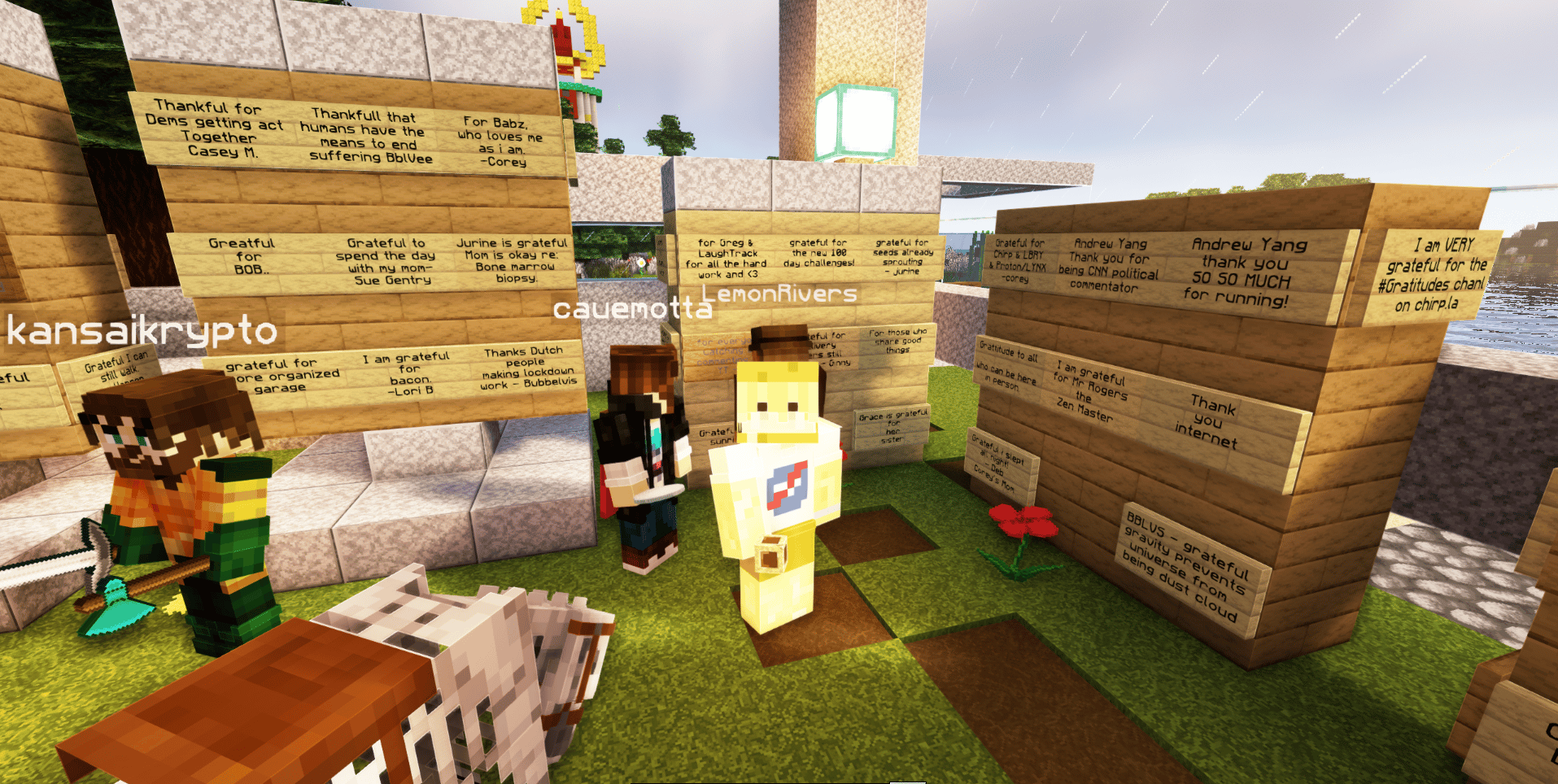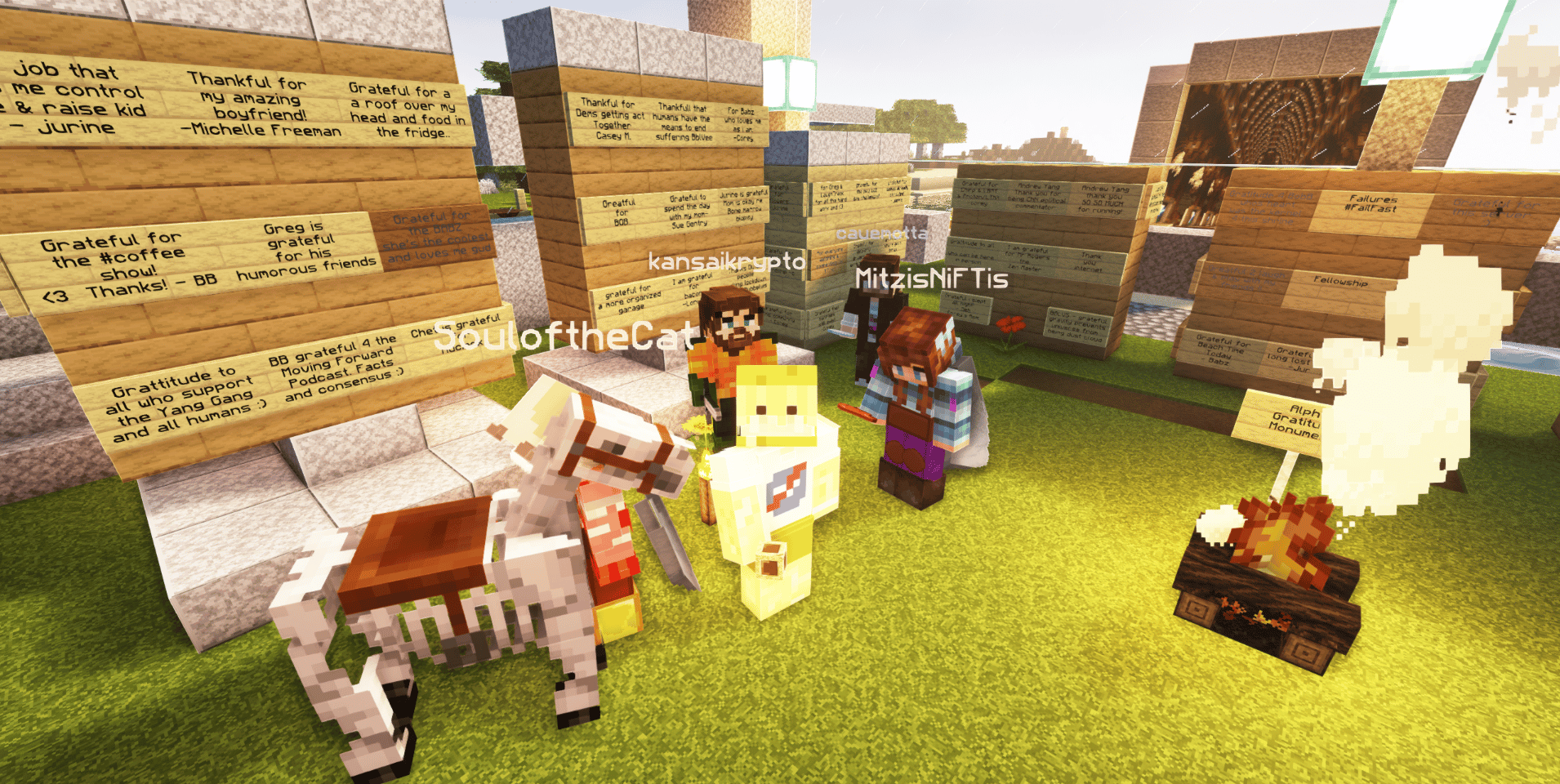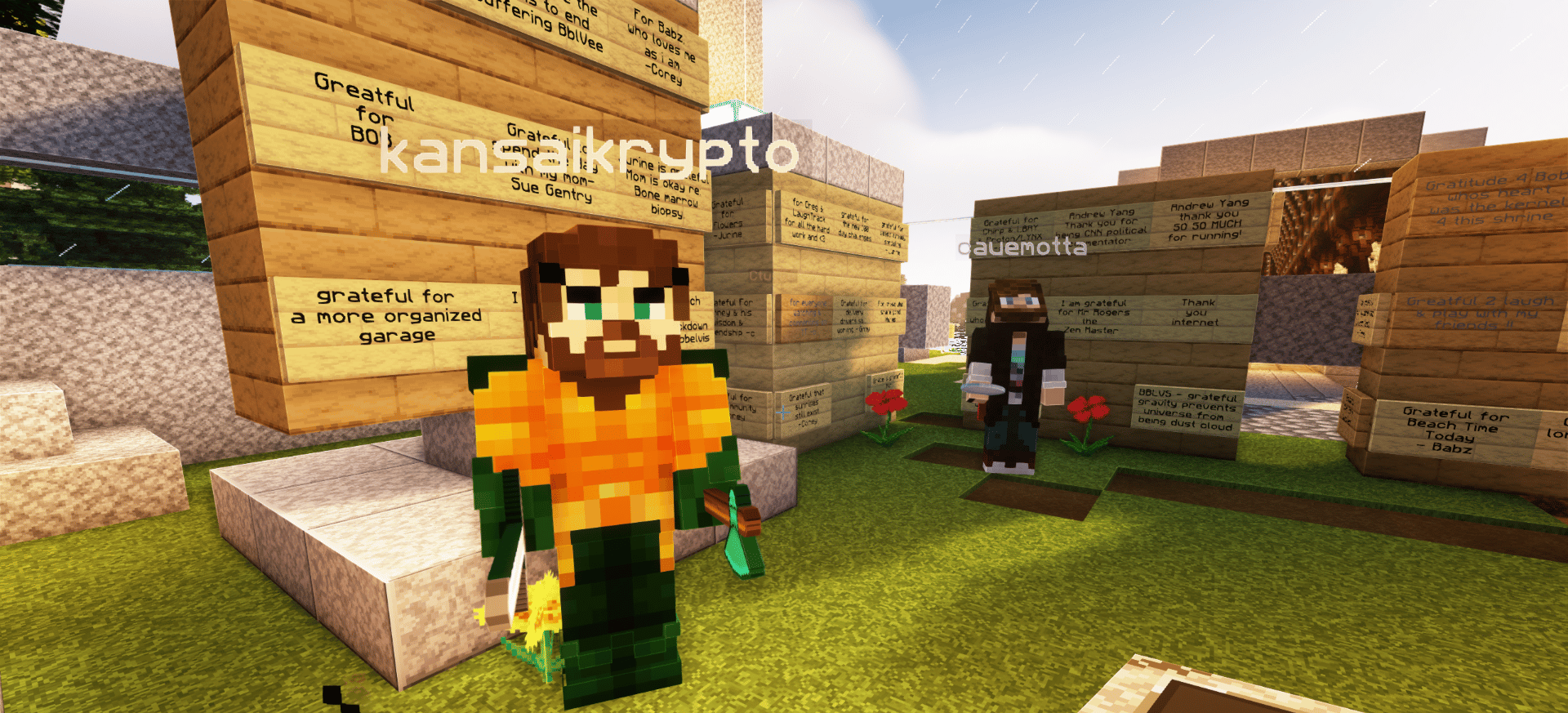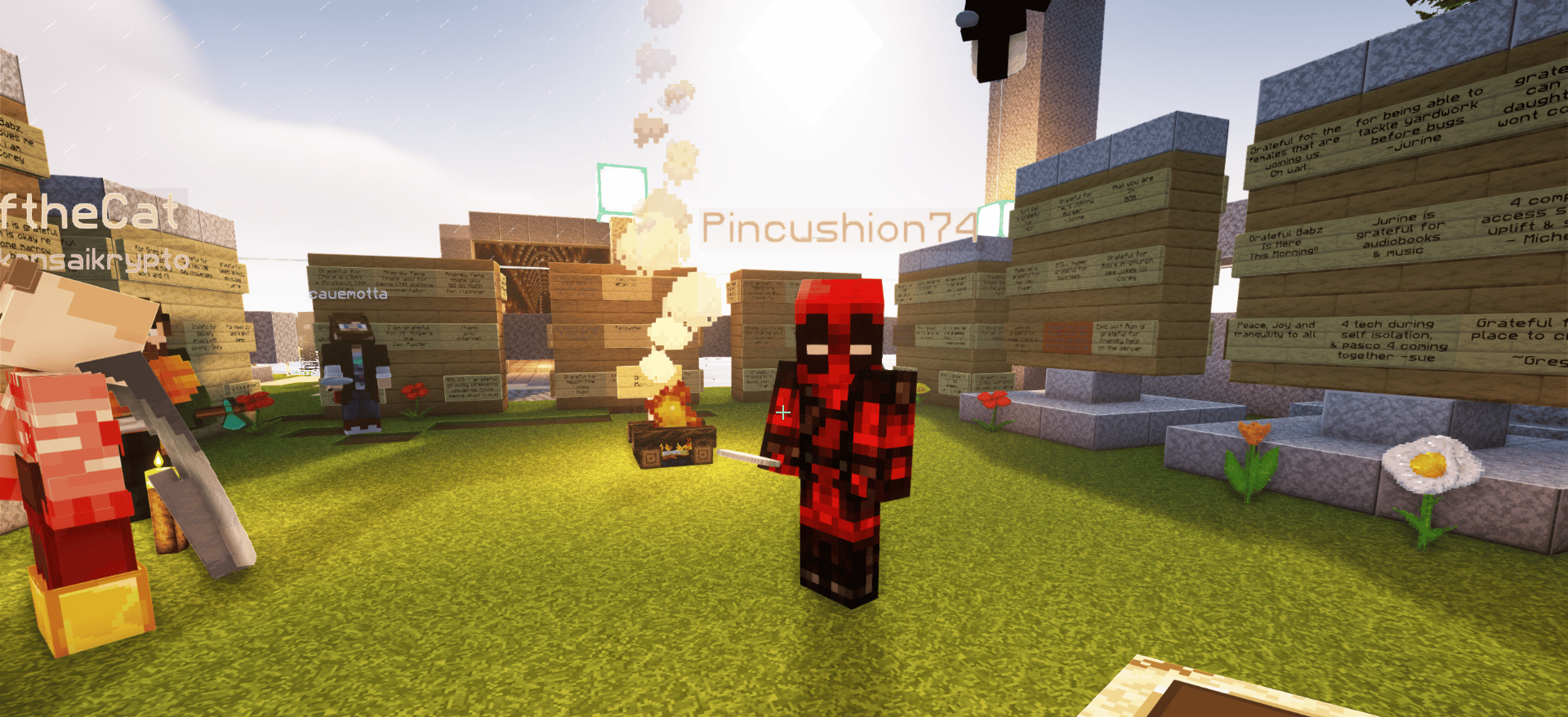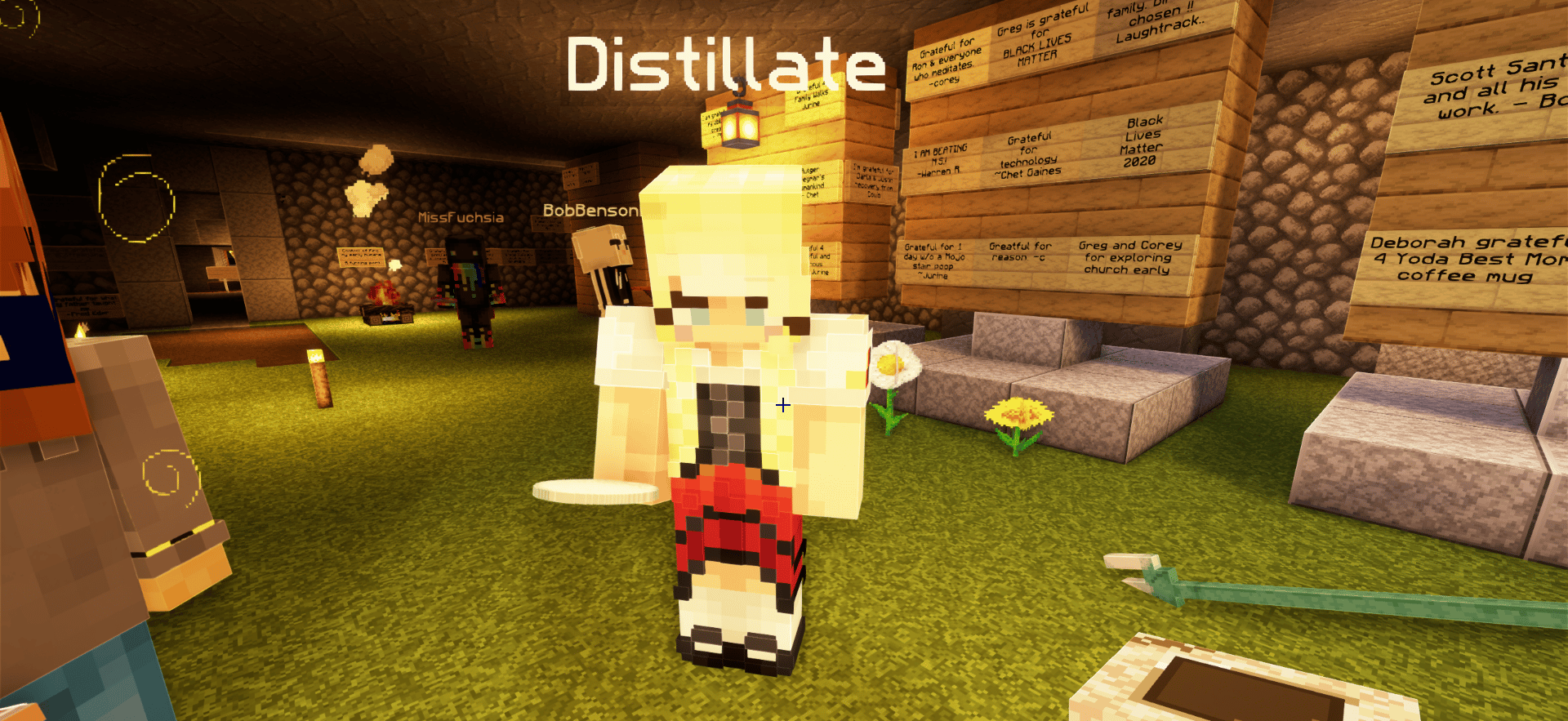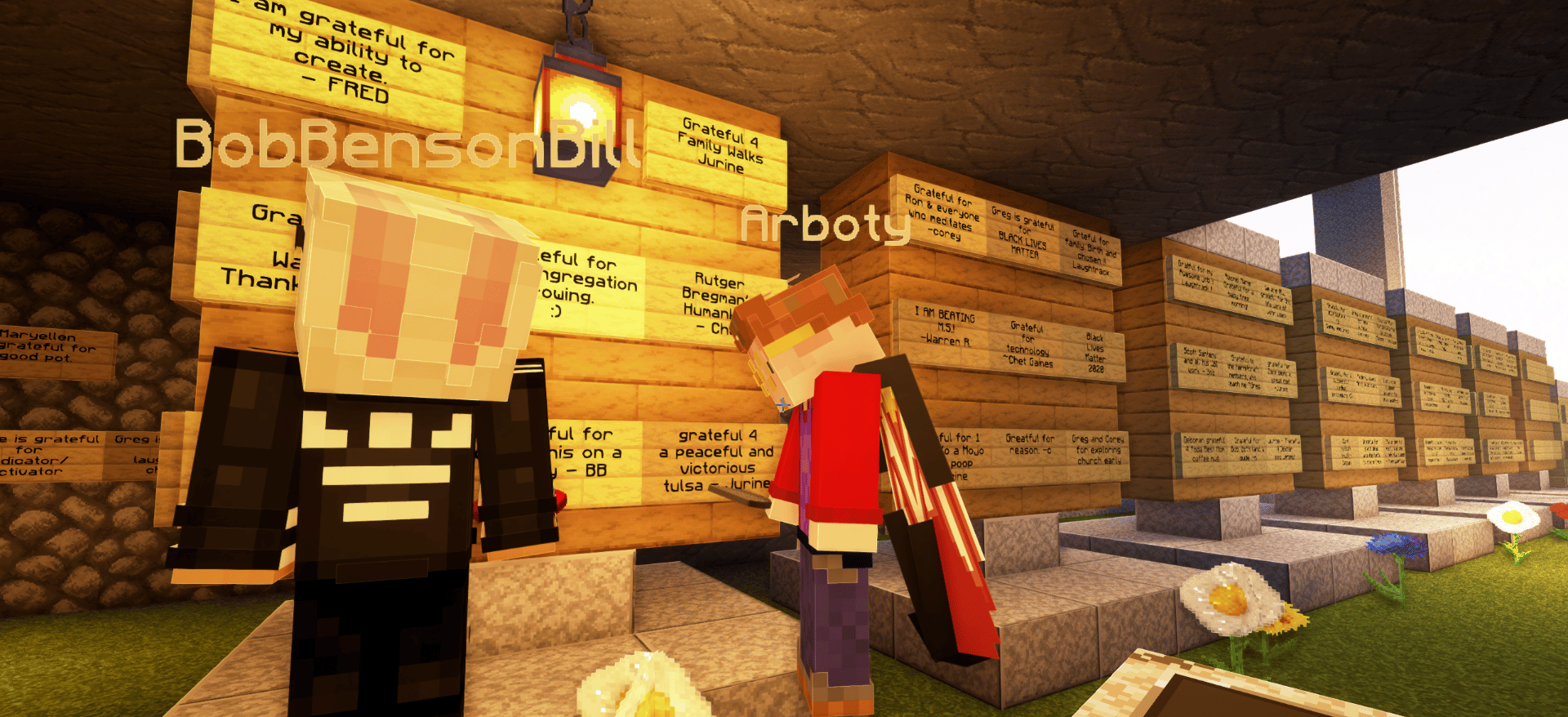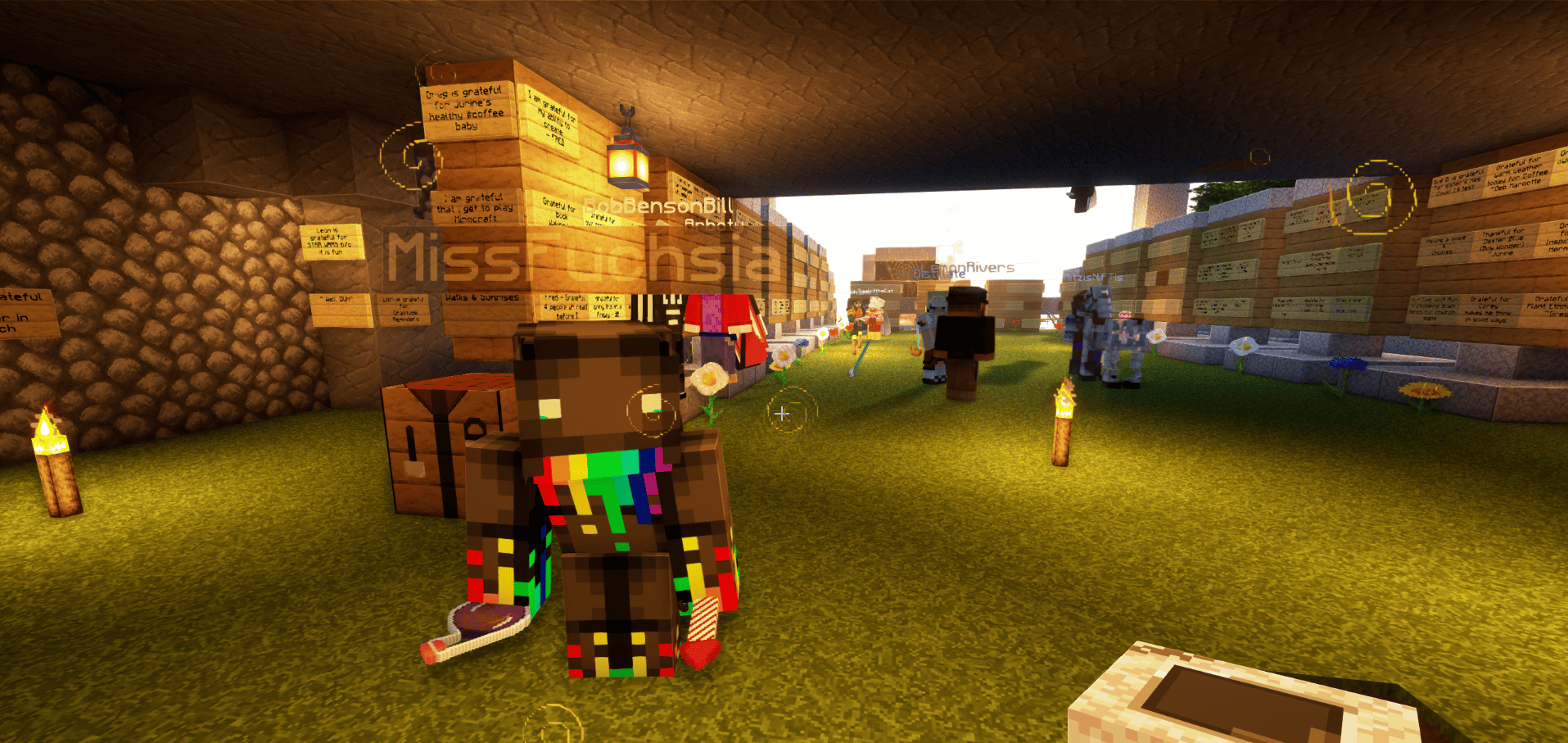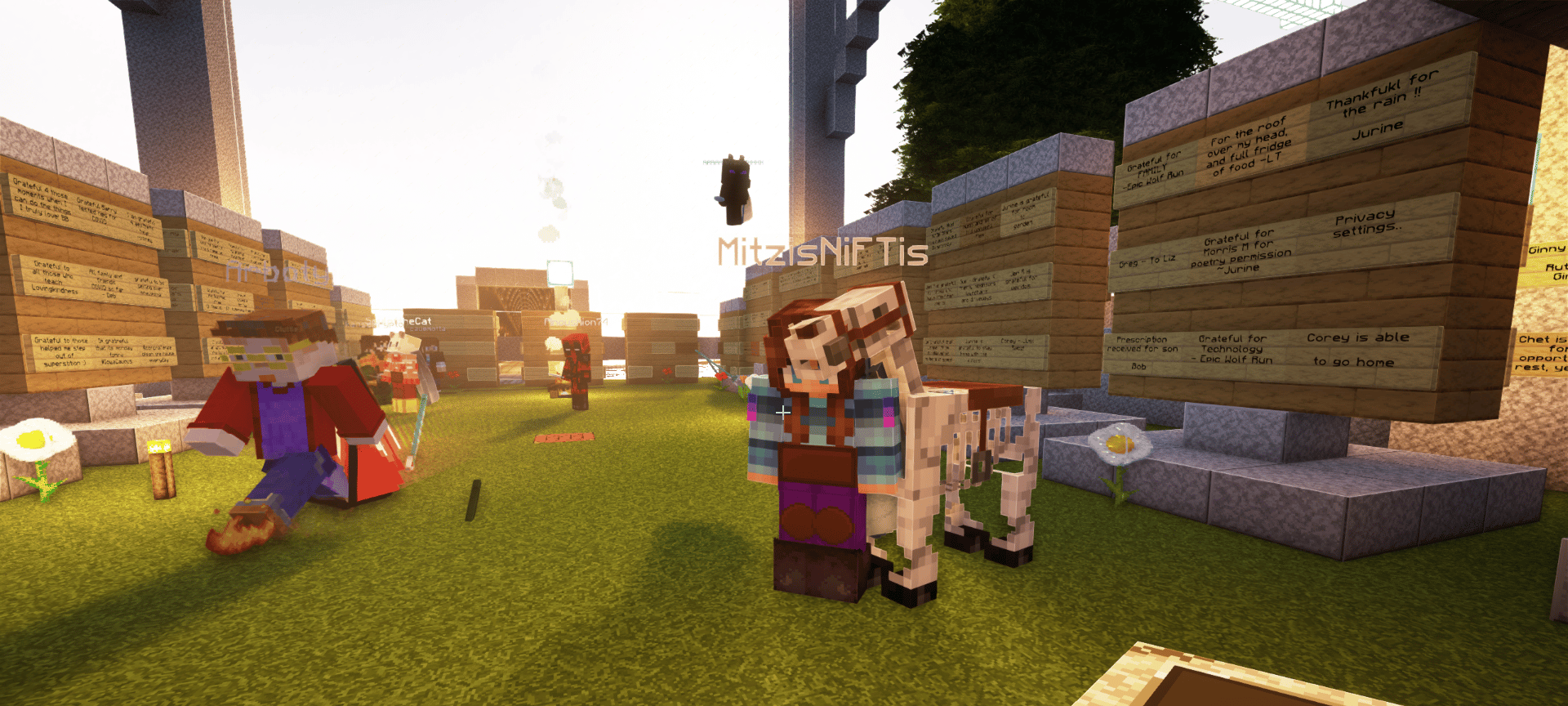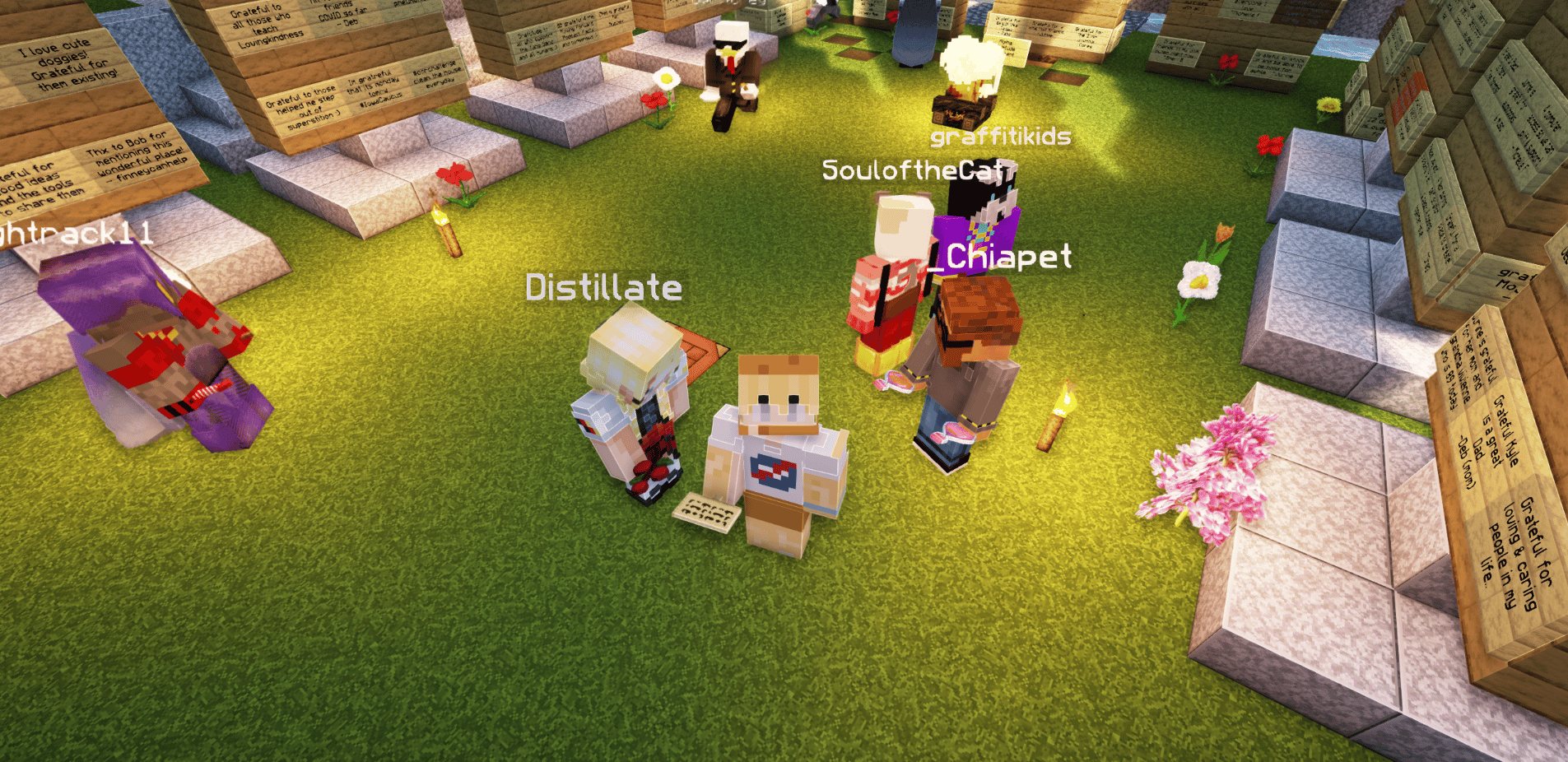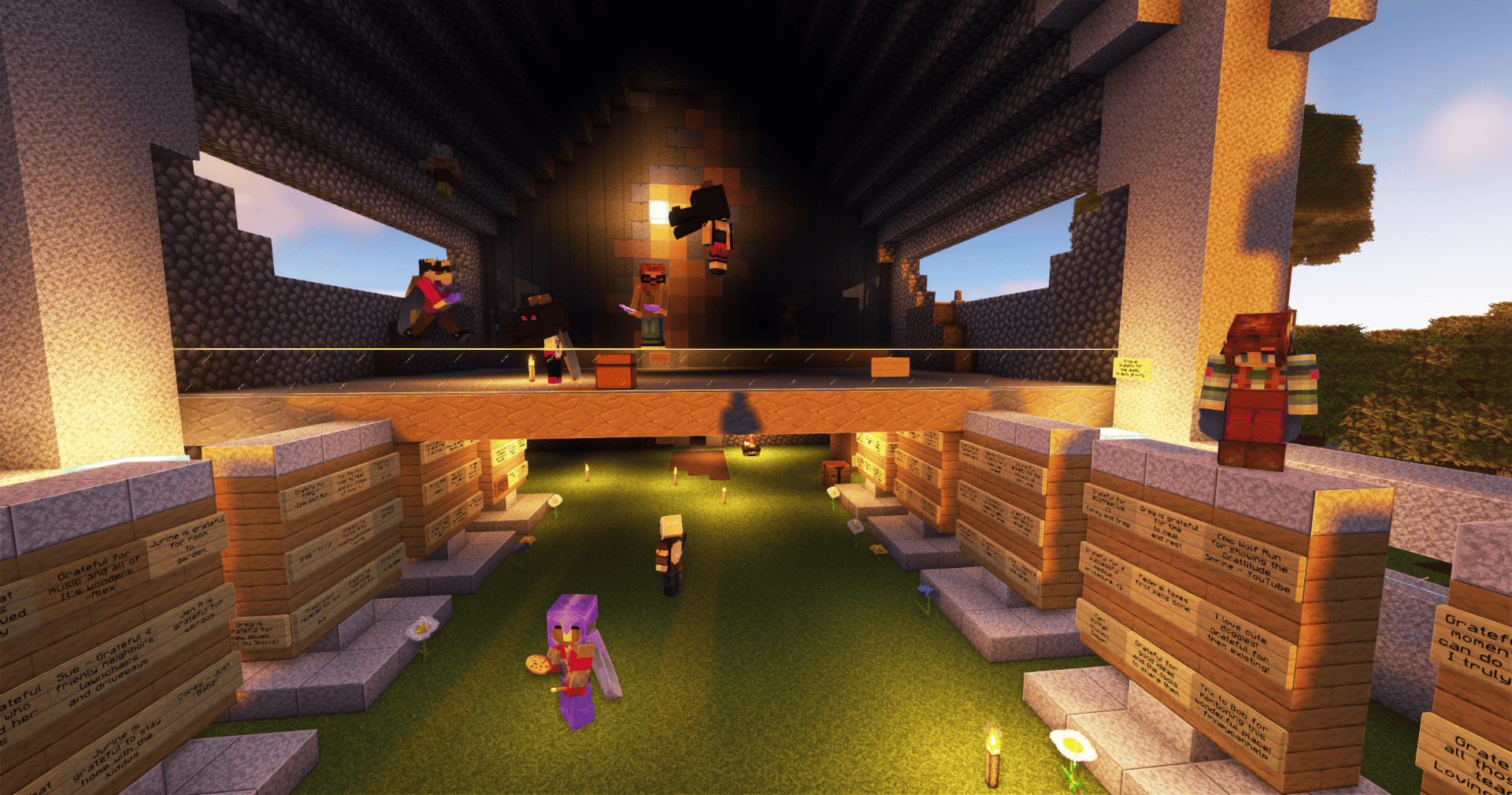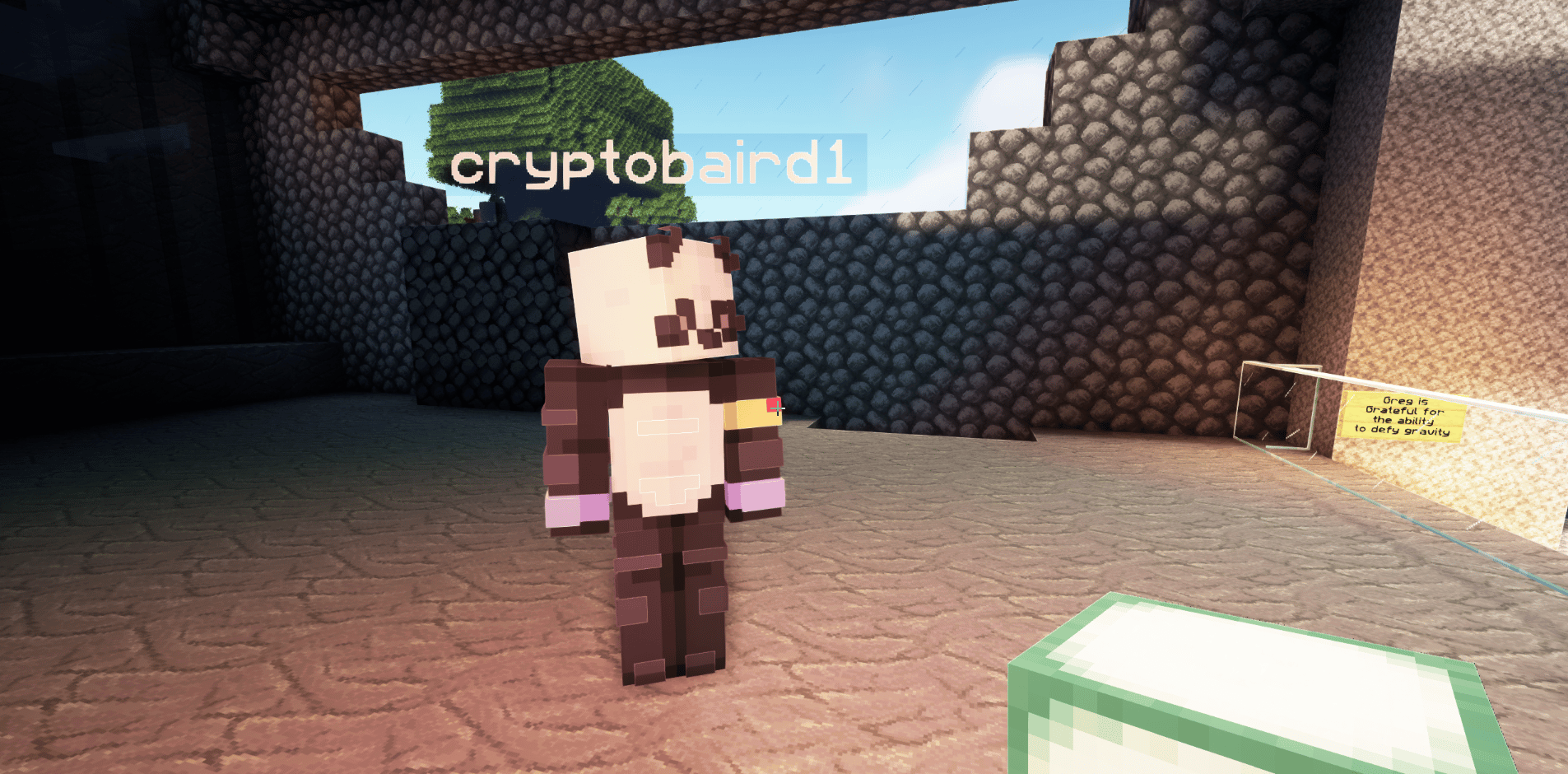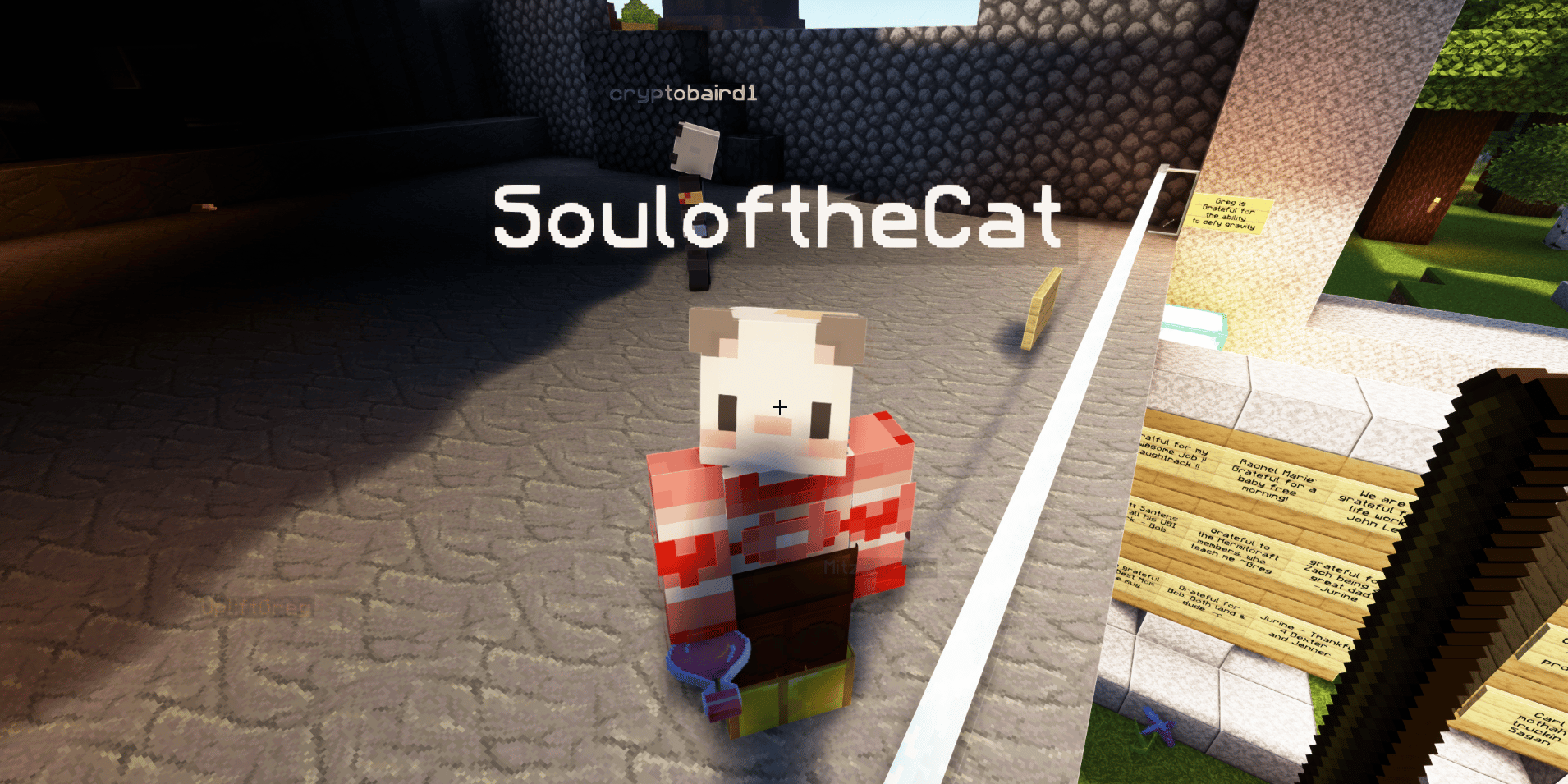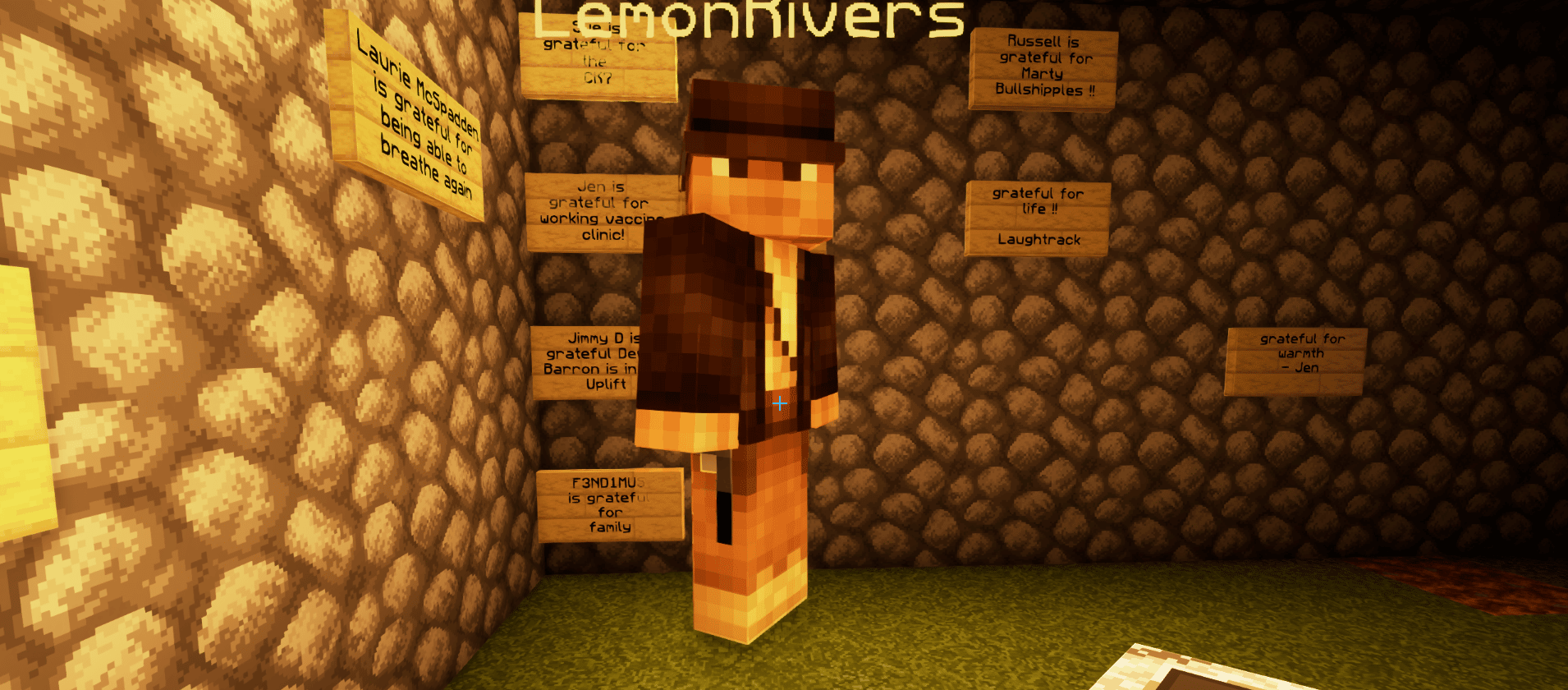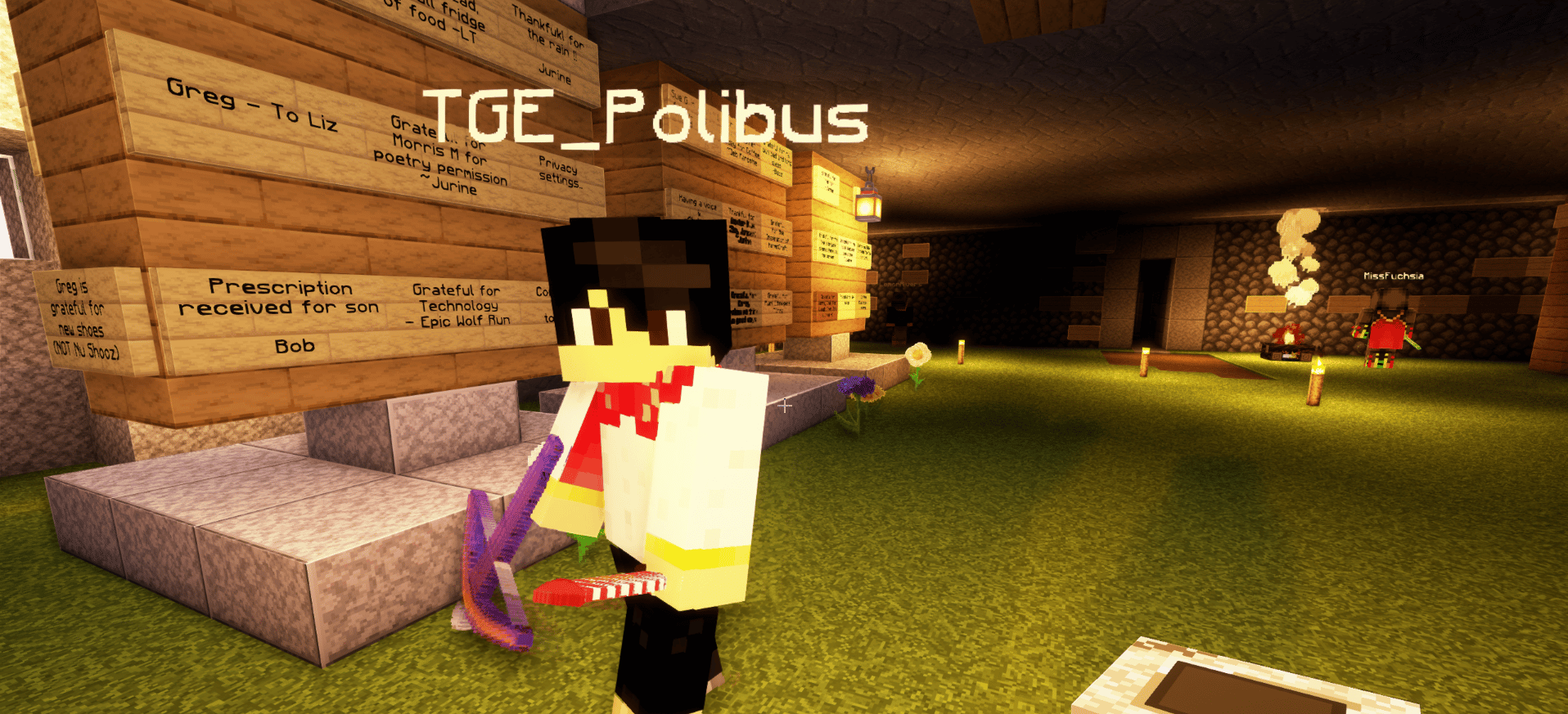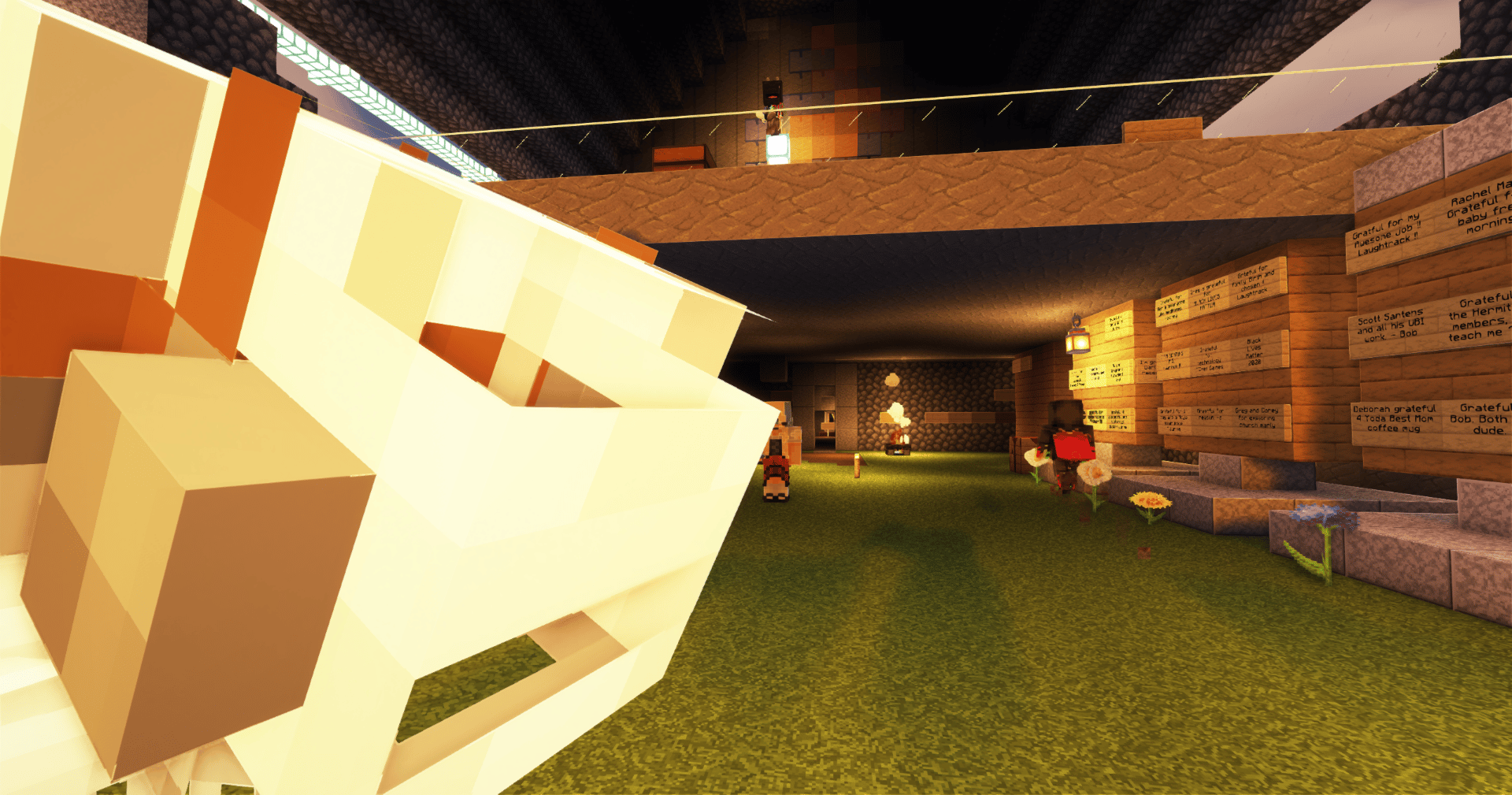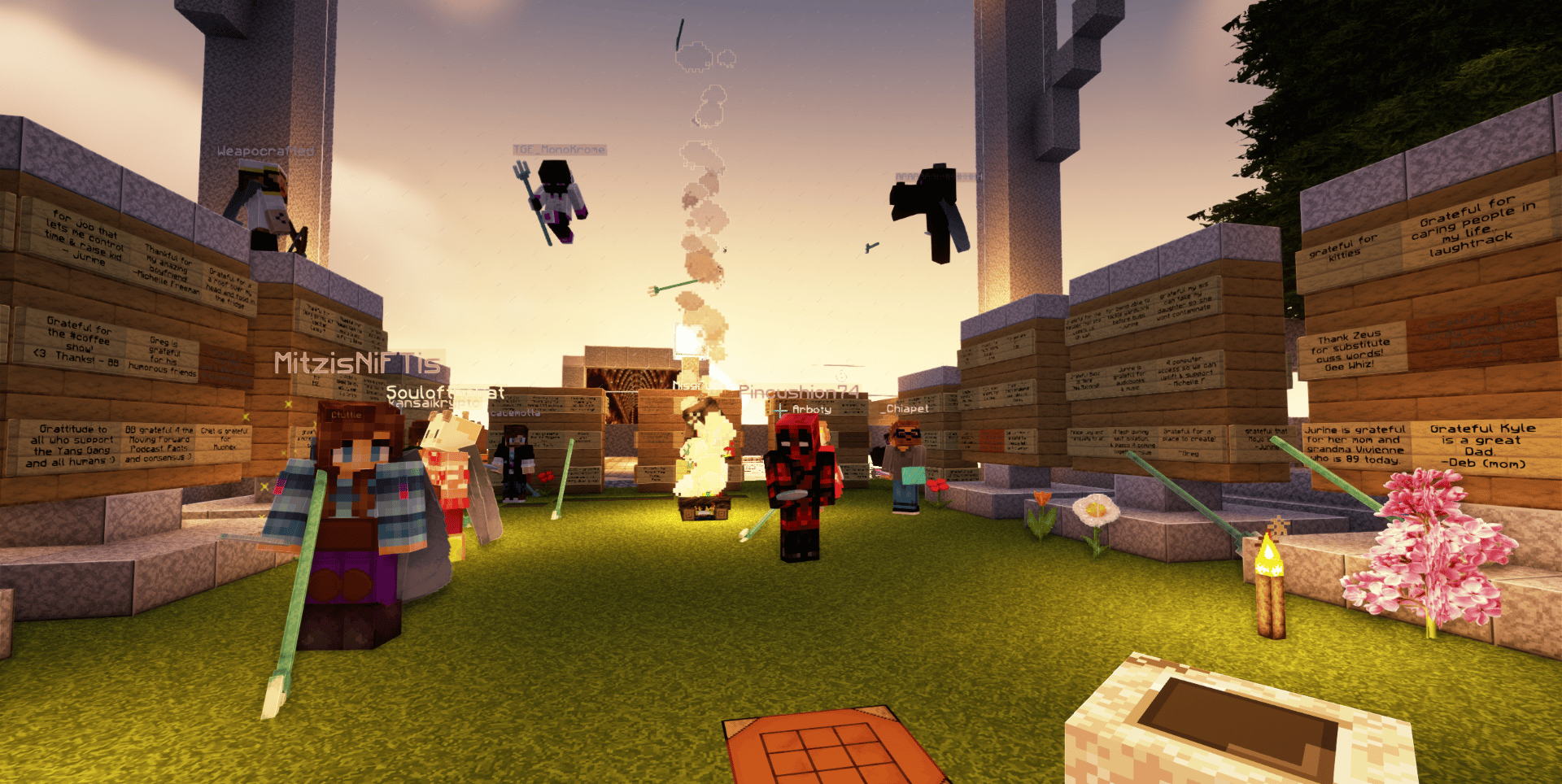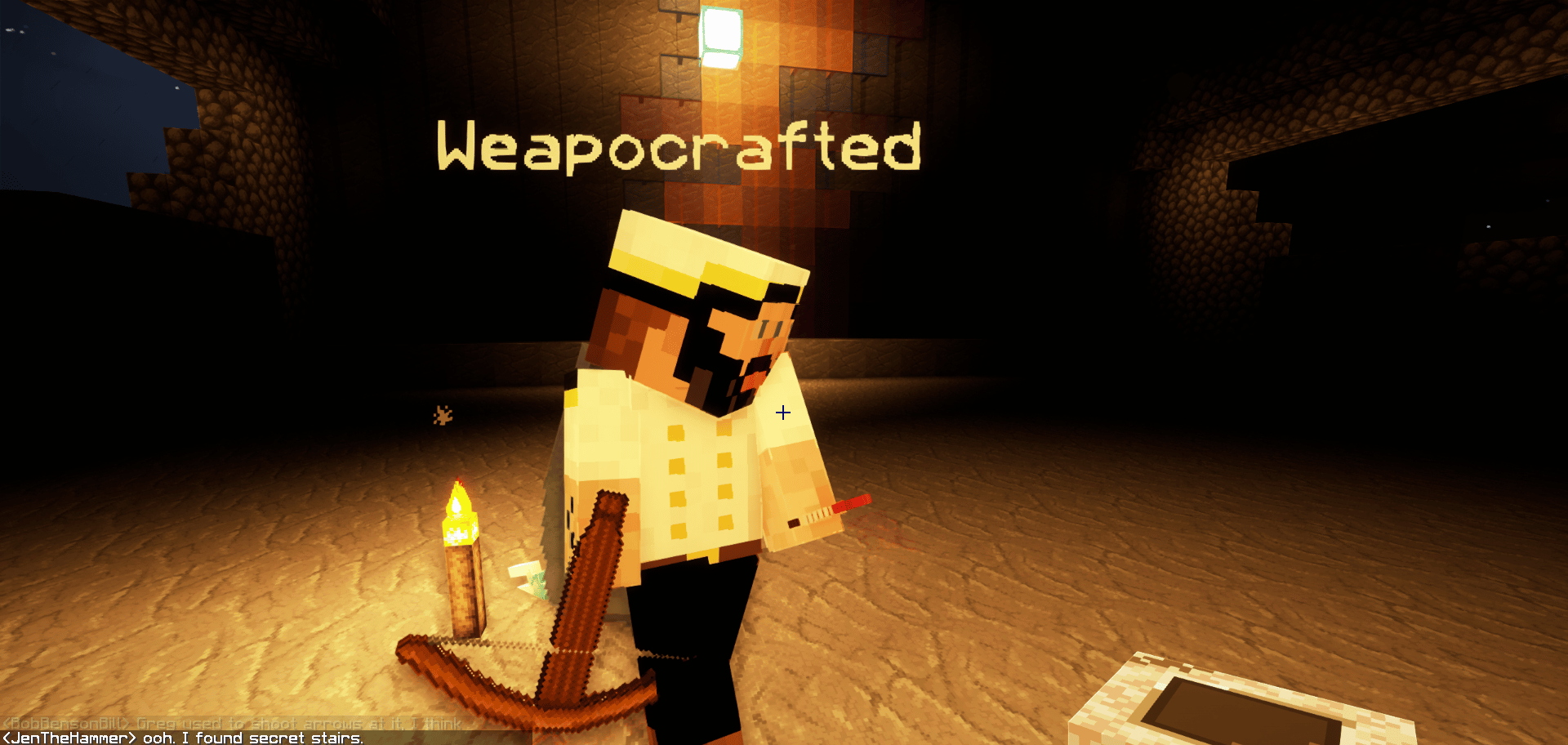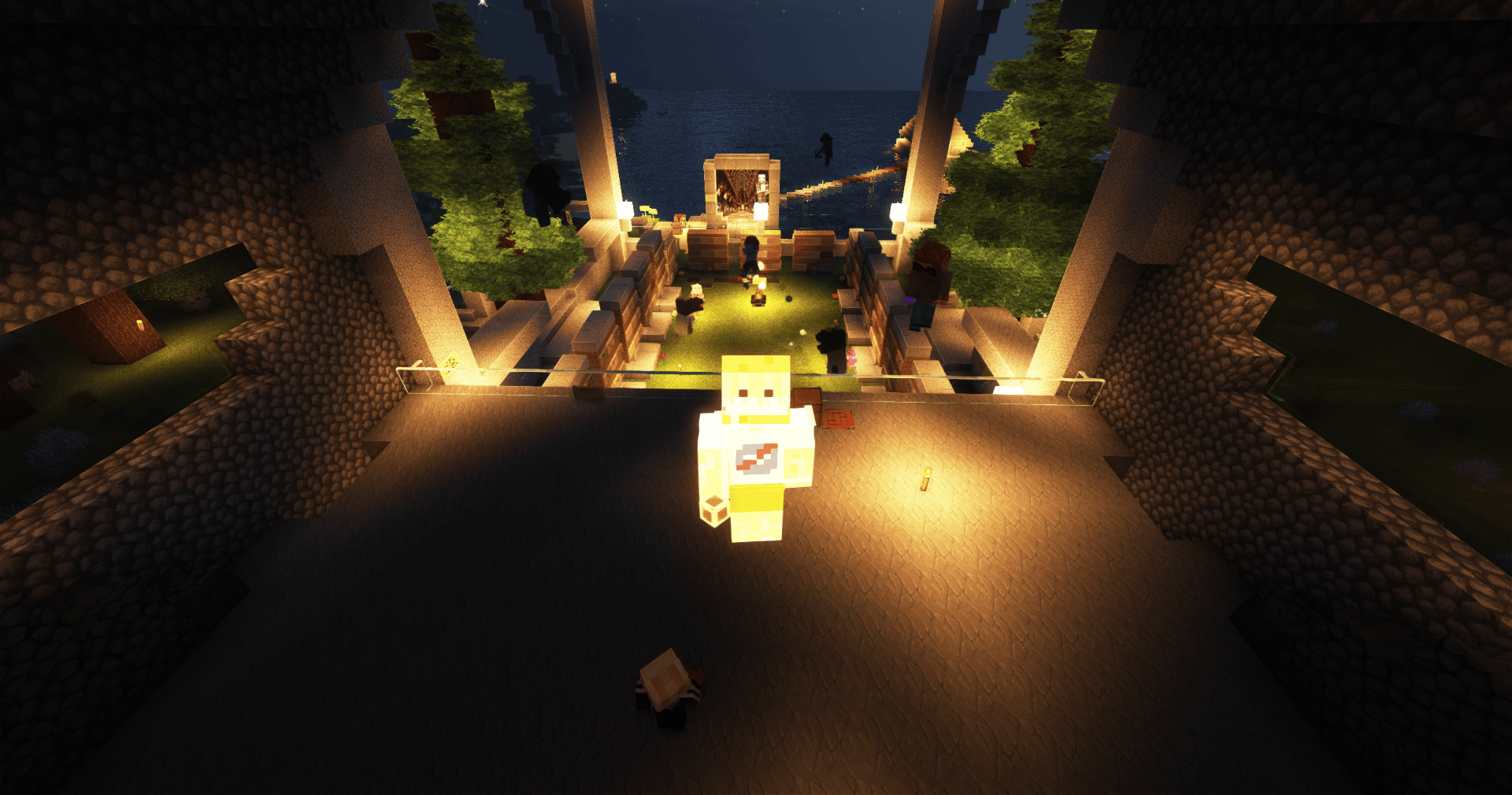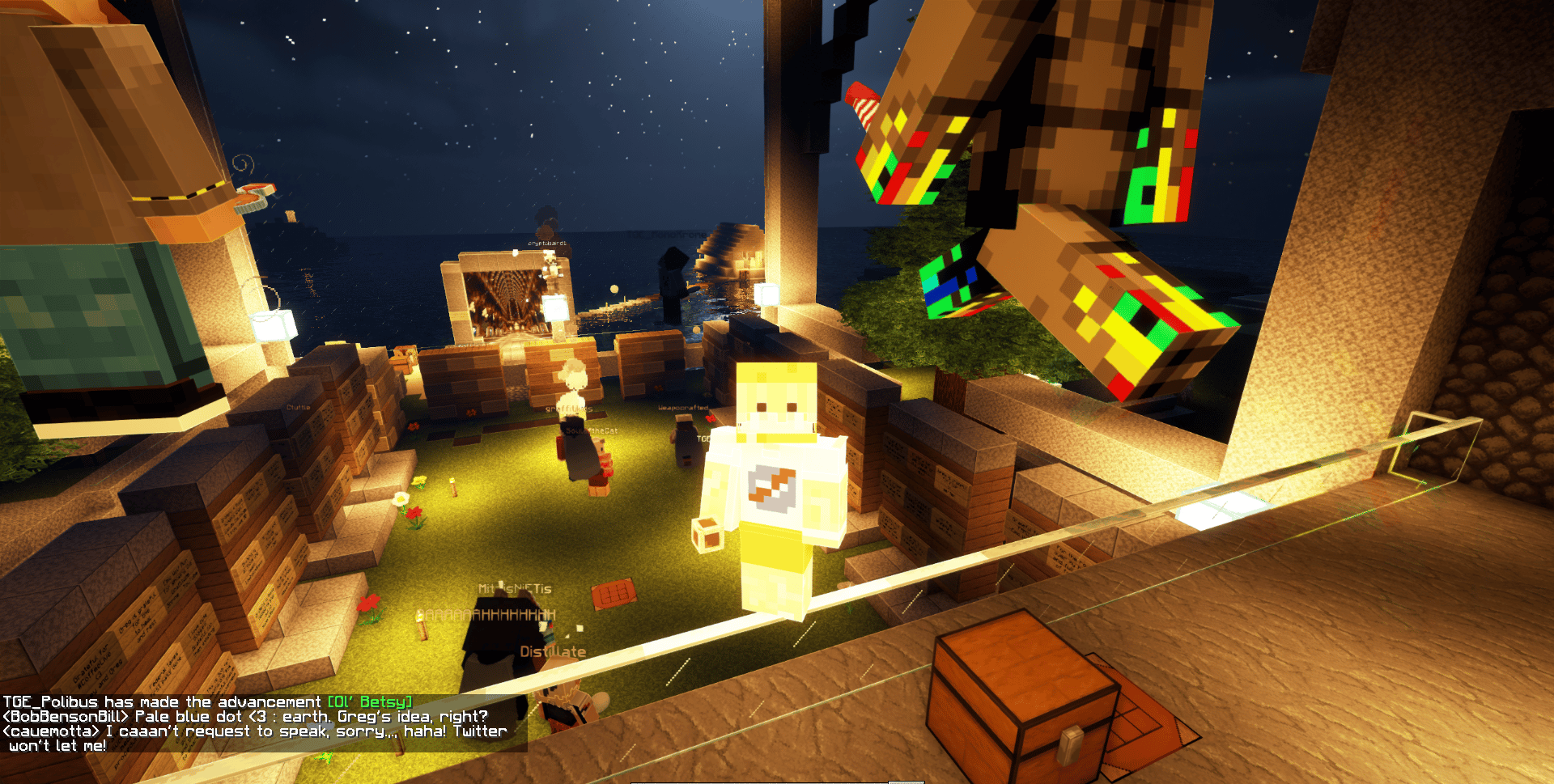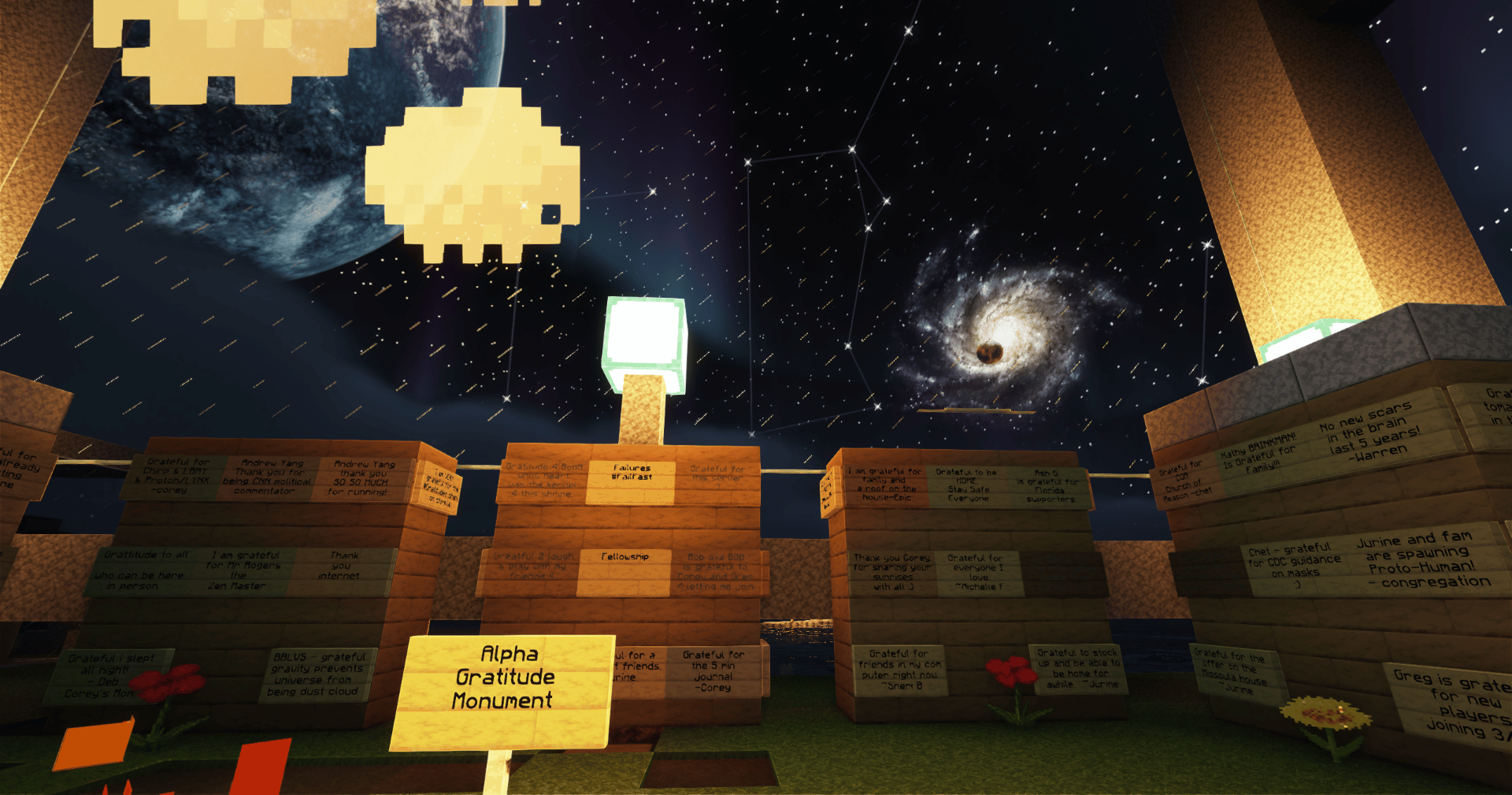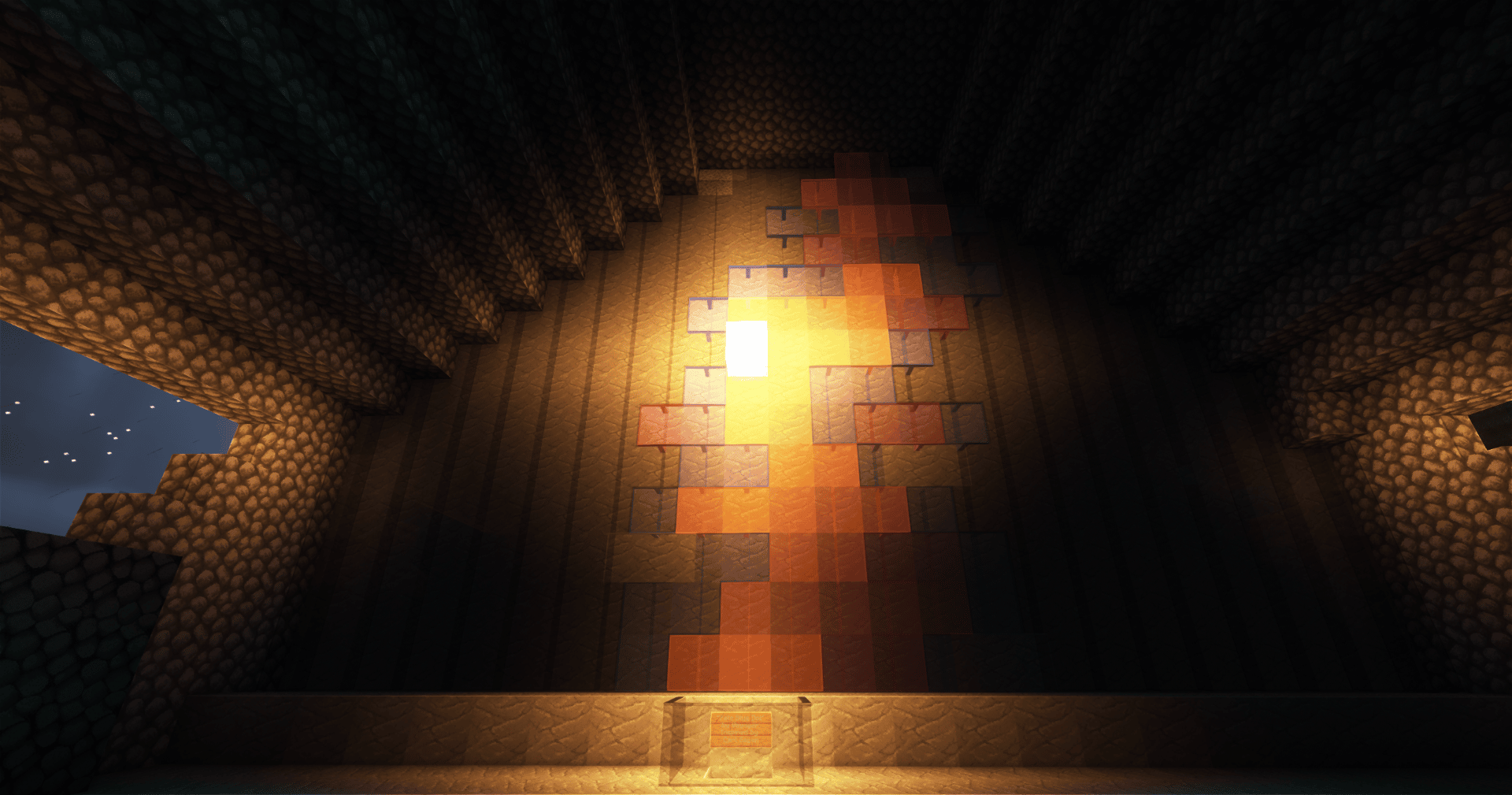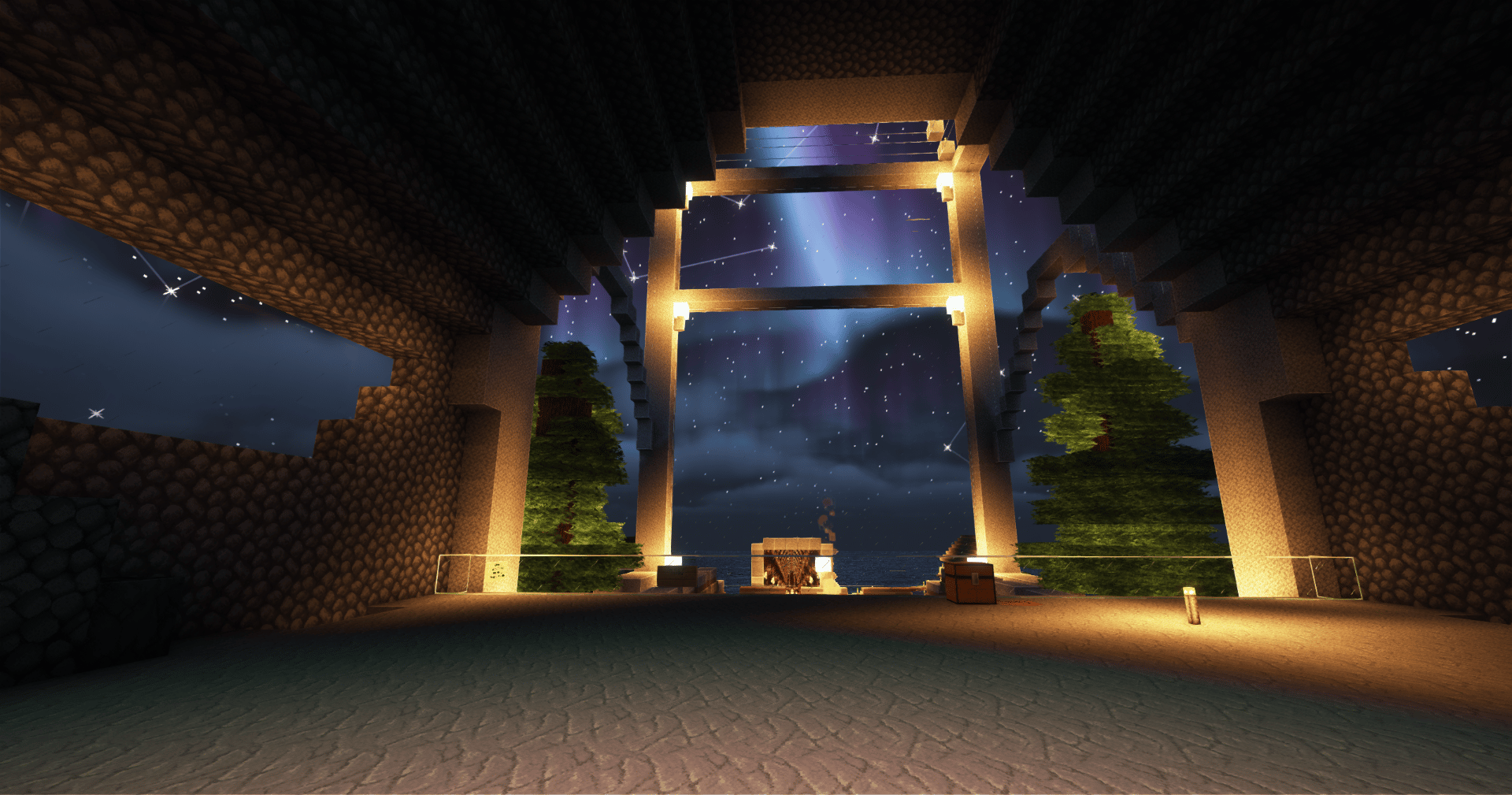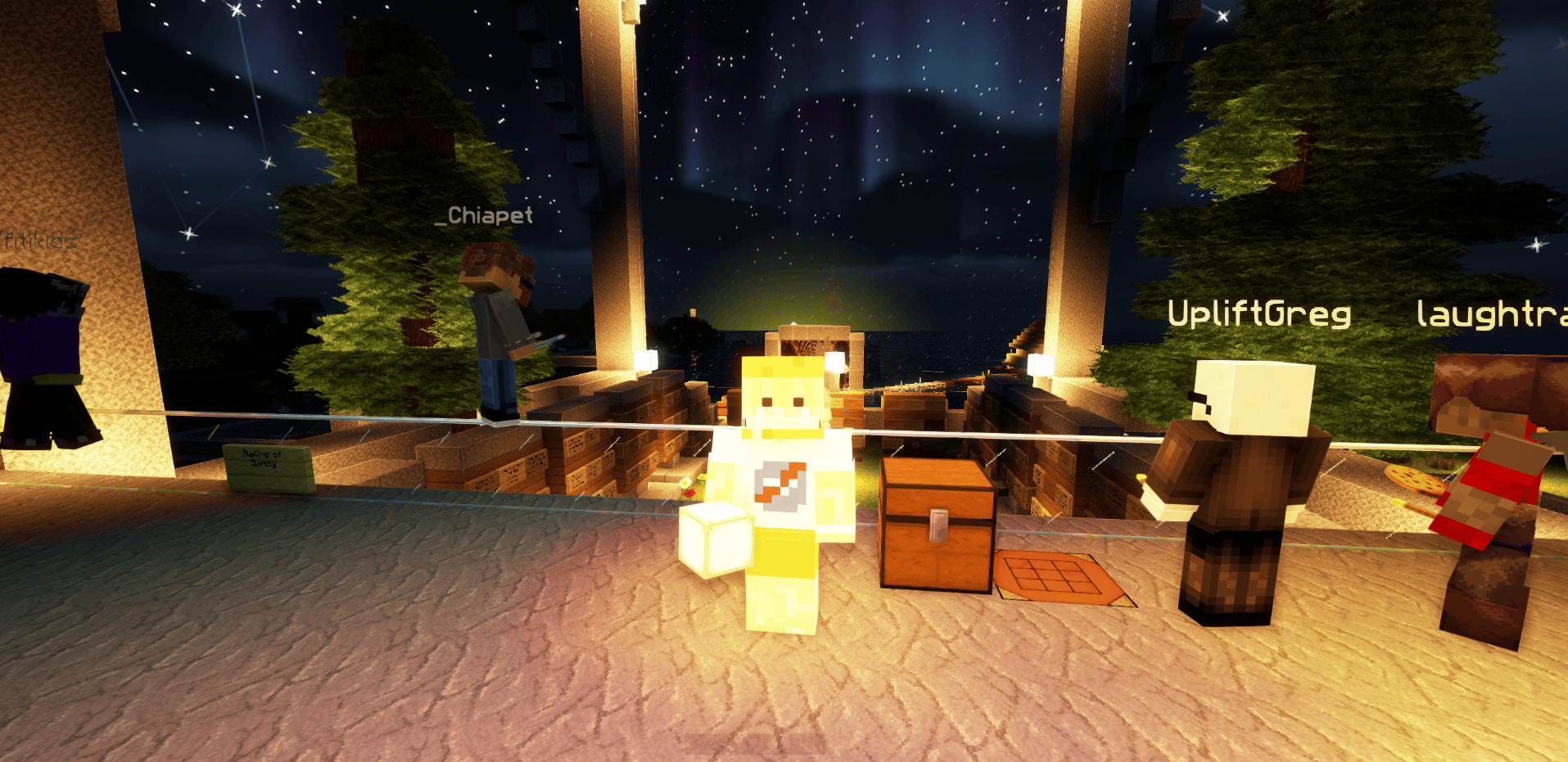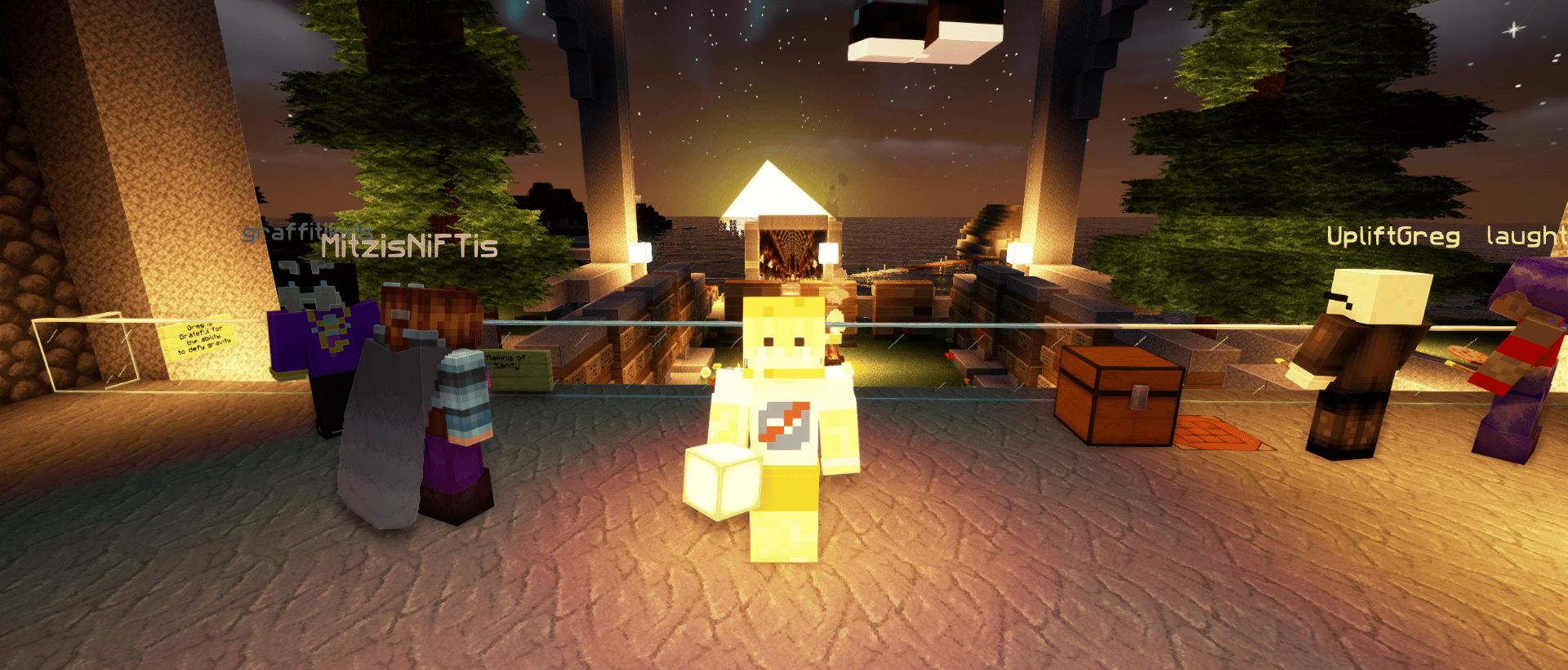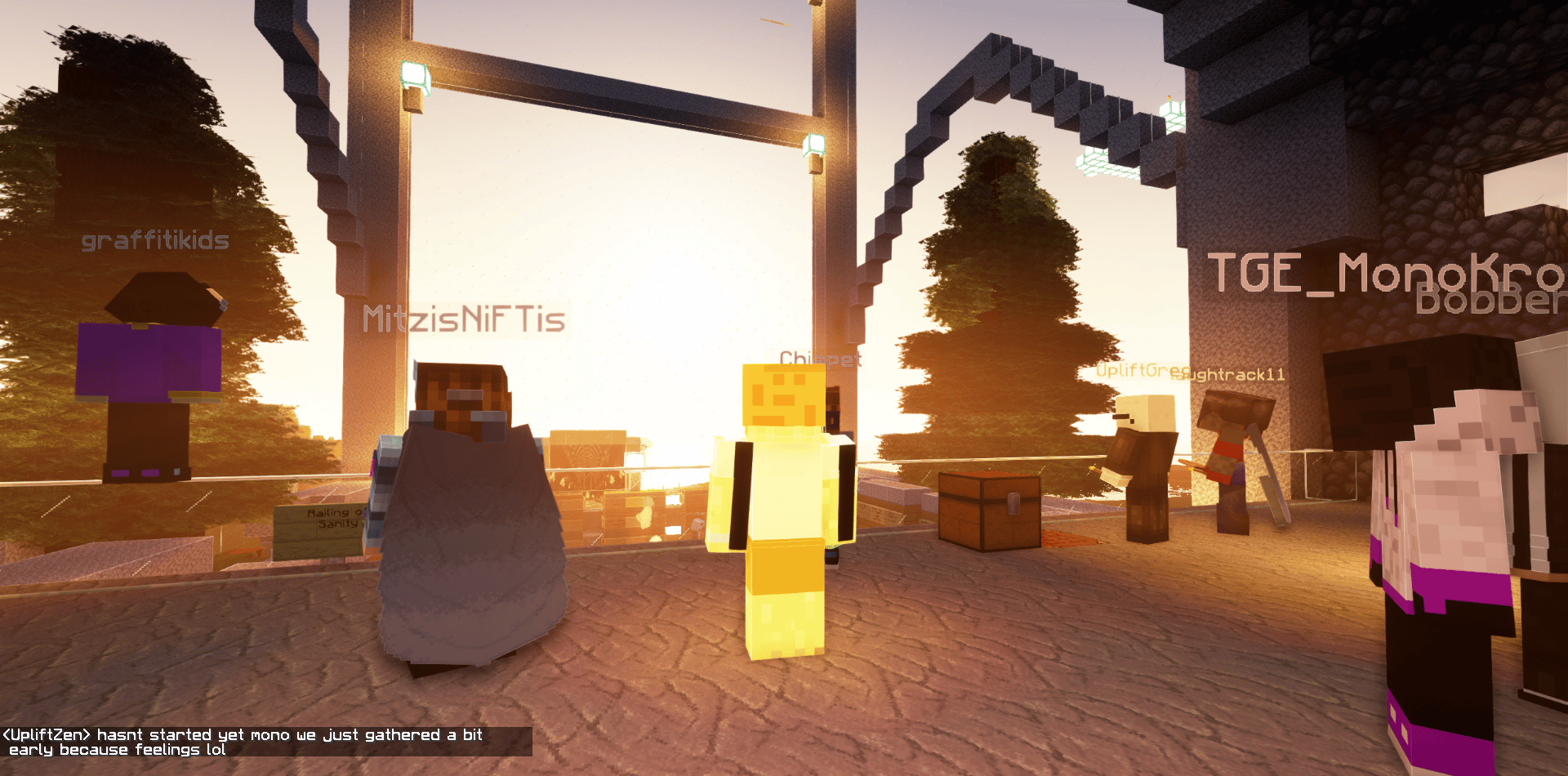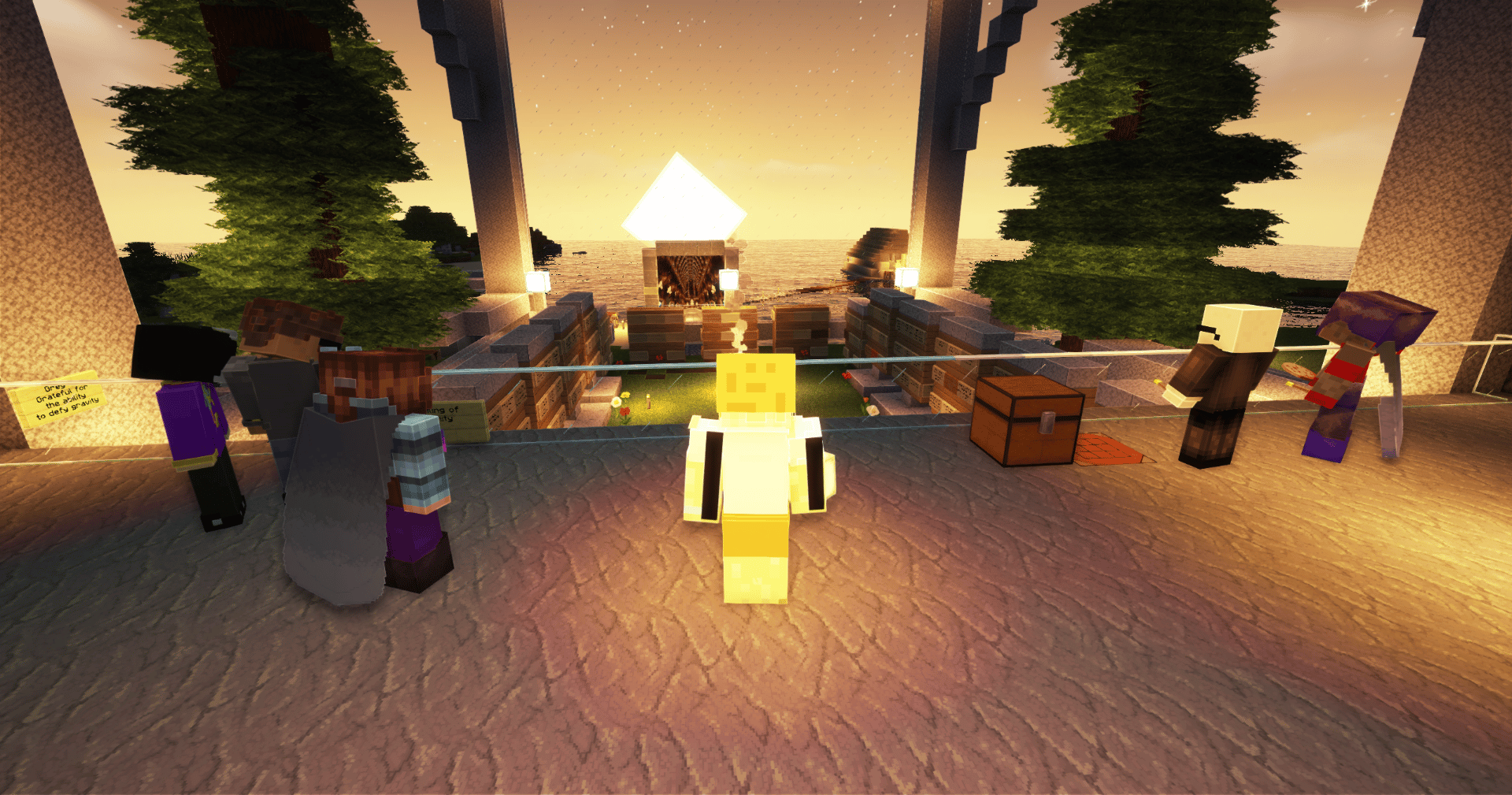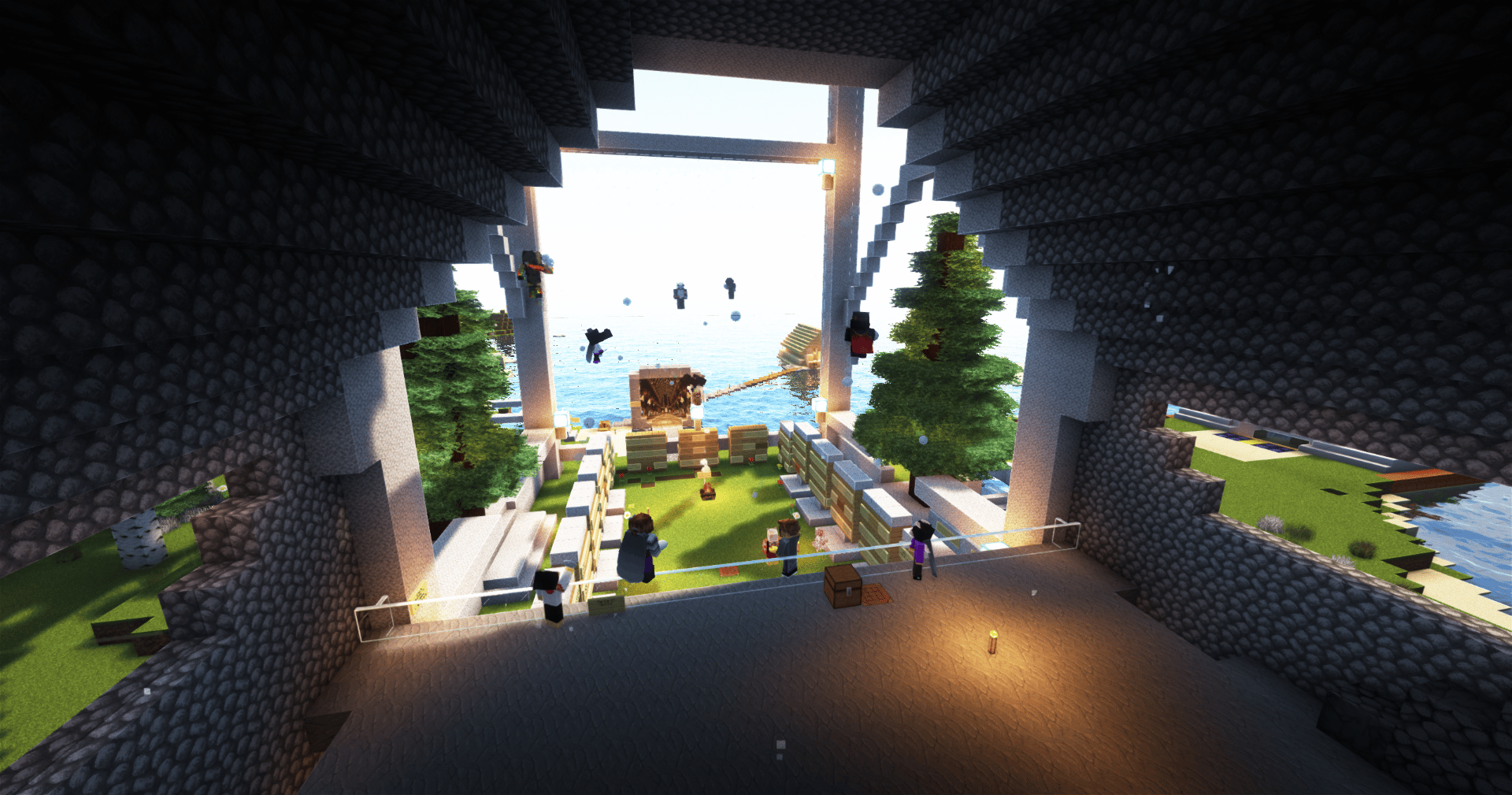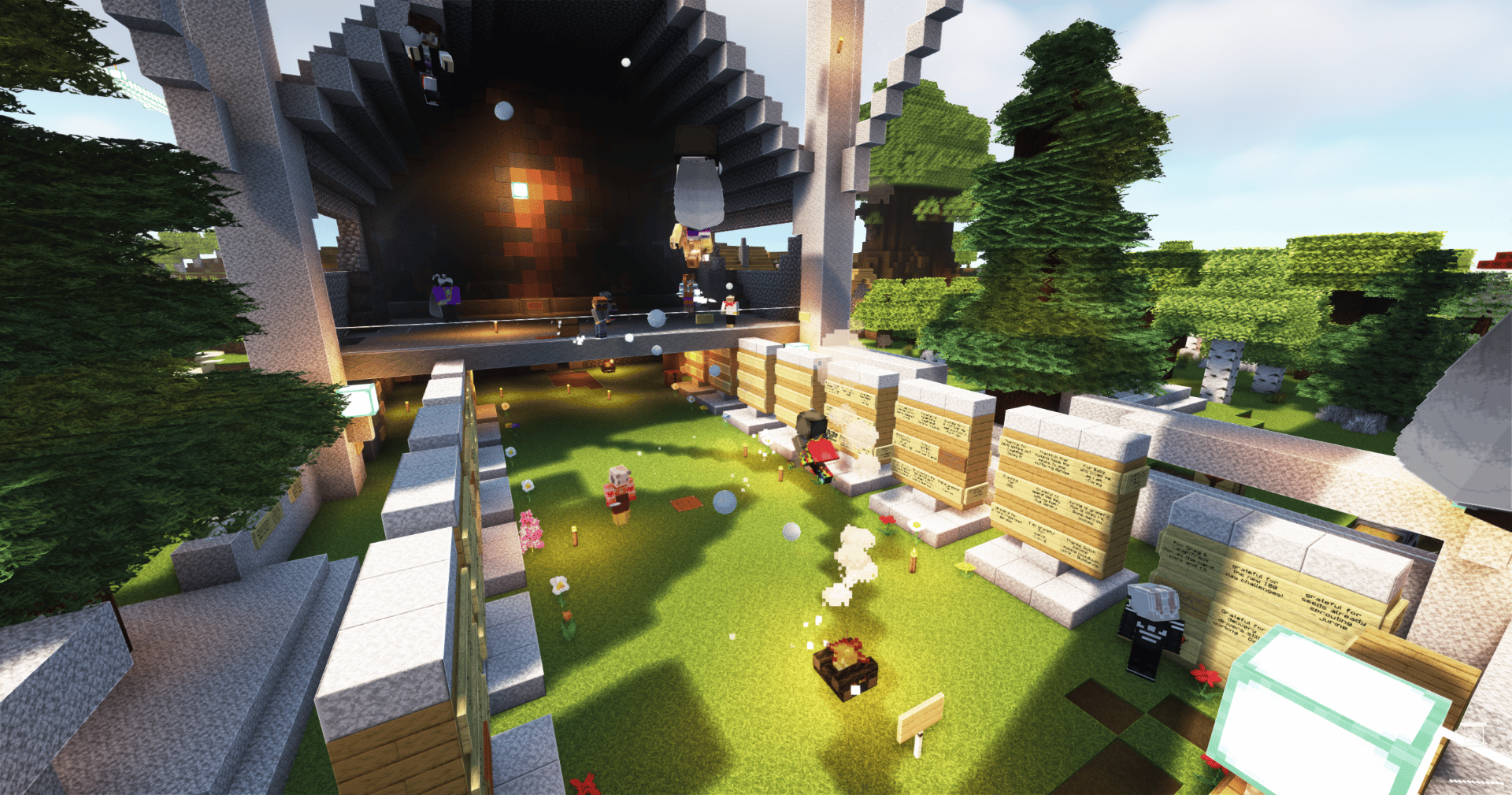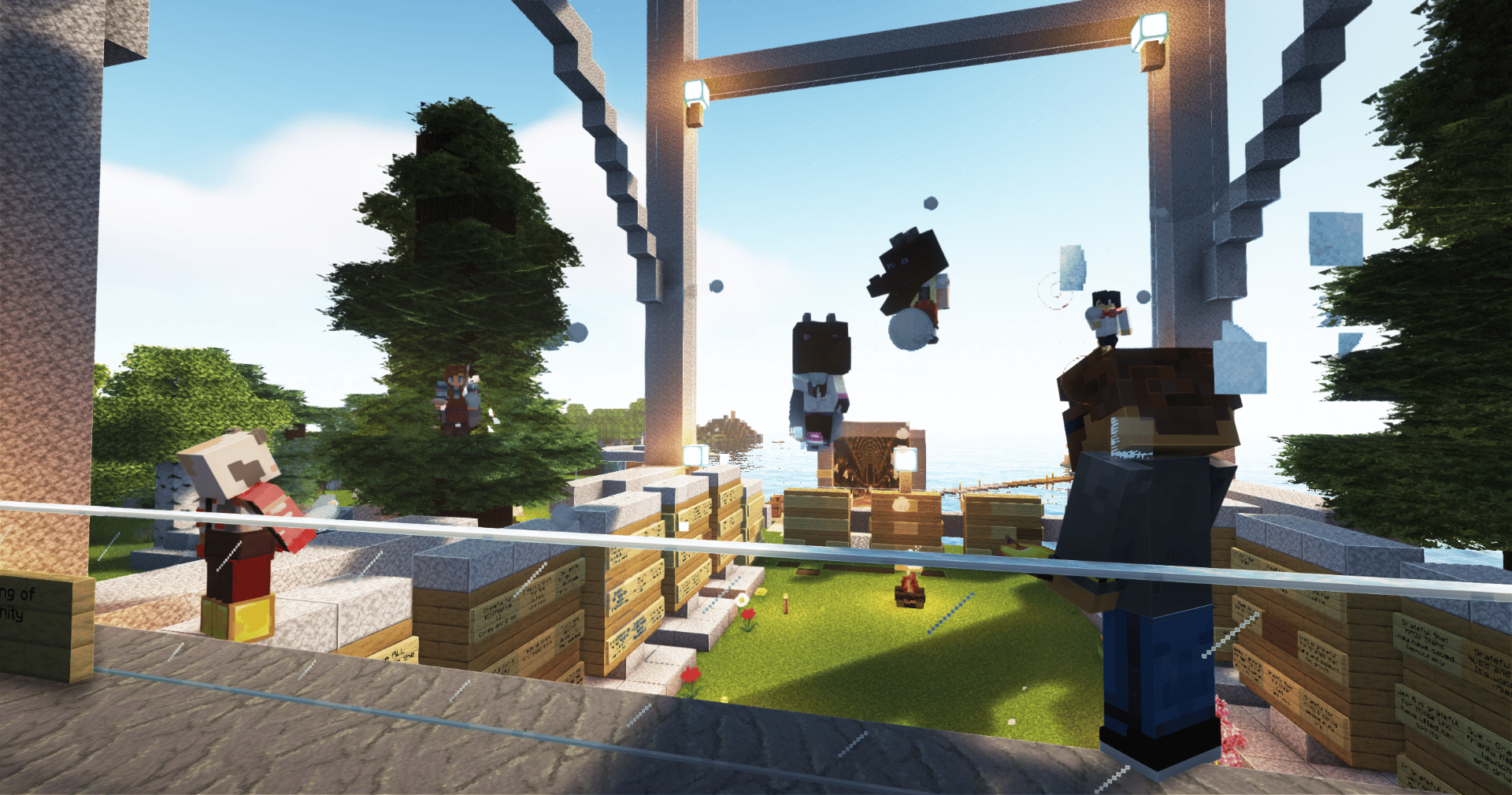 And Then There Was Cathedral 2.0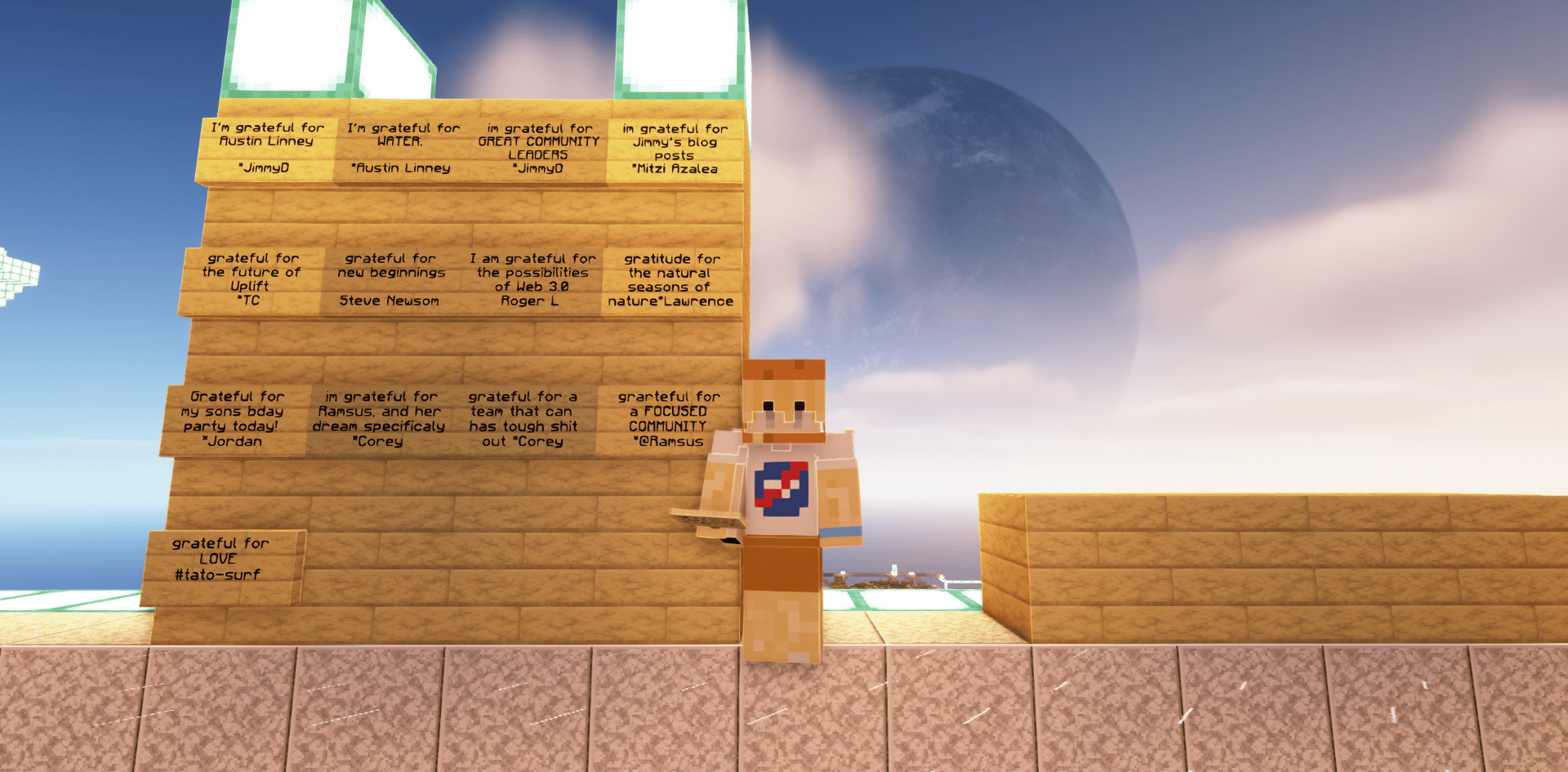 Gratitudes Abound
Grateful for all those that came out and joined us both in world and live on the spaces.  Was great to hang out and get to see and hear all that all of you seem to hold so dear.  Already looking forward to the next one scheduled for Friday the 13th, 2022 at 8pm Eastern Standard Time.  Tune in live if you can to The Uplift World Twitter Spaces feed and show up wherever we happen to be in the metaverse proper at whichever location we later determine it to be for the Uplift Happy Hour Volume 2.

One of the best things about The Uplift World just has to be the plethora of perspectives of everything involved.  Always so much to see and do in the metaverse it is actually quite unbelievable.  And even if one could keep with all the amazing new creations that are infinitely popping up, the beauty of the human race has to be how we all see the same thing but in different ways.  Each and every one of us has a bias in the way we view the world, and by default the metaverse in which we reside.  Sharing these is in a way like sharing part of ourselves.  What is it that resonates with you when you fly or rail through The Uplift World?!? Simply fill out The Uplift Tour Bus submission form and hit up Jimmy D on Twitter or Discord when complete so we can get that oh so special one of a kind perspective of your camera lenz up here on WhereWeHideAllTheAlpha.com for each and every one of our community and beyond to learn from and experience.
The Uplift World Official Links
*Article published by Jimmy D with images by Corey Cottrell