The Kawakami project is minting on 20th July, and to celebrate that and the launch of our Uplift NFT gallery, we are running a Giveaway for the Uplift & Kawakami community (more below)!
Kawakami was recently granted an embassy on the Uplift's new Degen-1 ETH server and set out to build the best NFT gallery there – a tall task, but one we felt we would have fun taking on. In a few short days we built this beauty, an epic 5 story NFT gallery with multiple viewing platforms and a cafe for our online coffee shop, Cafe Kawakami. It may not be the best, but we like it!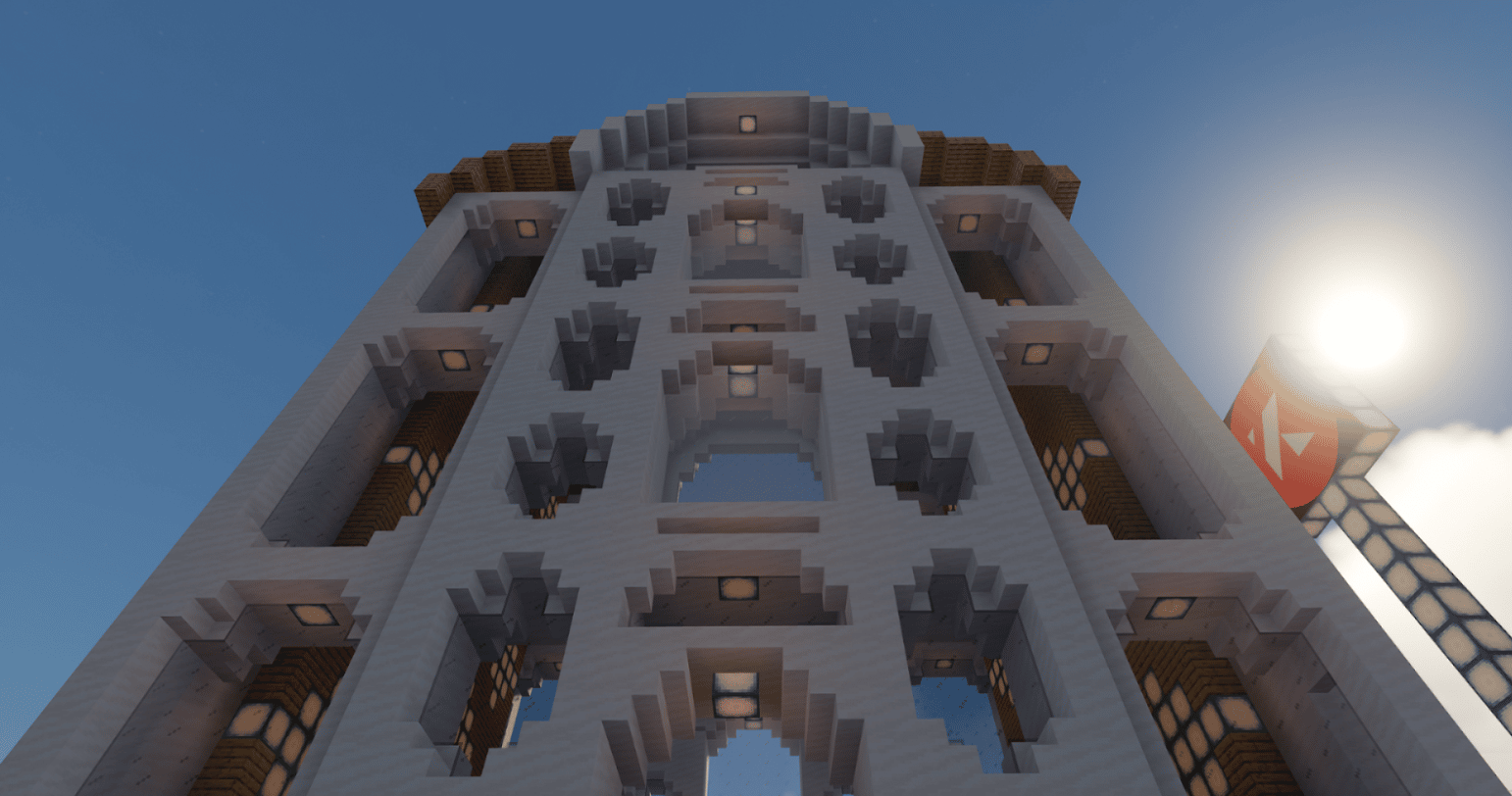 On the Degen-1 Mint Day, we picked up another two plots, right next door to the embassy which we plan to use to expand out gallery, and provide activities for our community after our mint.  
Our team has been having fun in the Uplift, to say the least, and we're excited to onboard our community there. For starters, we're hiding prizes around our plot:
Kawakami Uplift Giveaway
To celebrate the launch of Uplift on Ethereum & the Kawakami mint, minting 20th of July we are hosting a giveaway at our gallery. Here are the 12 prizes:
How to win prizes from the Kawakami Uplift plot:
Winning is easy, there are signs located on our Gallery plot. Simply:
Head over to the Kawakami discord, open a ticket

Pop into the tickets either:

What is on the sign (possibly a code?)

The answer to the clue on the sign
You can join our discord at discord.gg/kawakami. 
One prize per person maximum, choose your prize wisely
Our plot is easy to find, it's located at: 320,704, south west of Degen-1 spawn. Our logo is clearly visible on the Uplift map: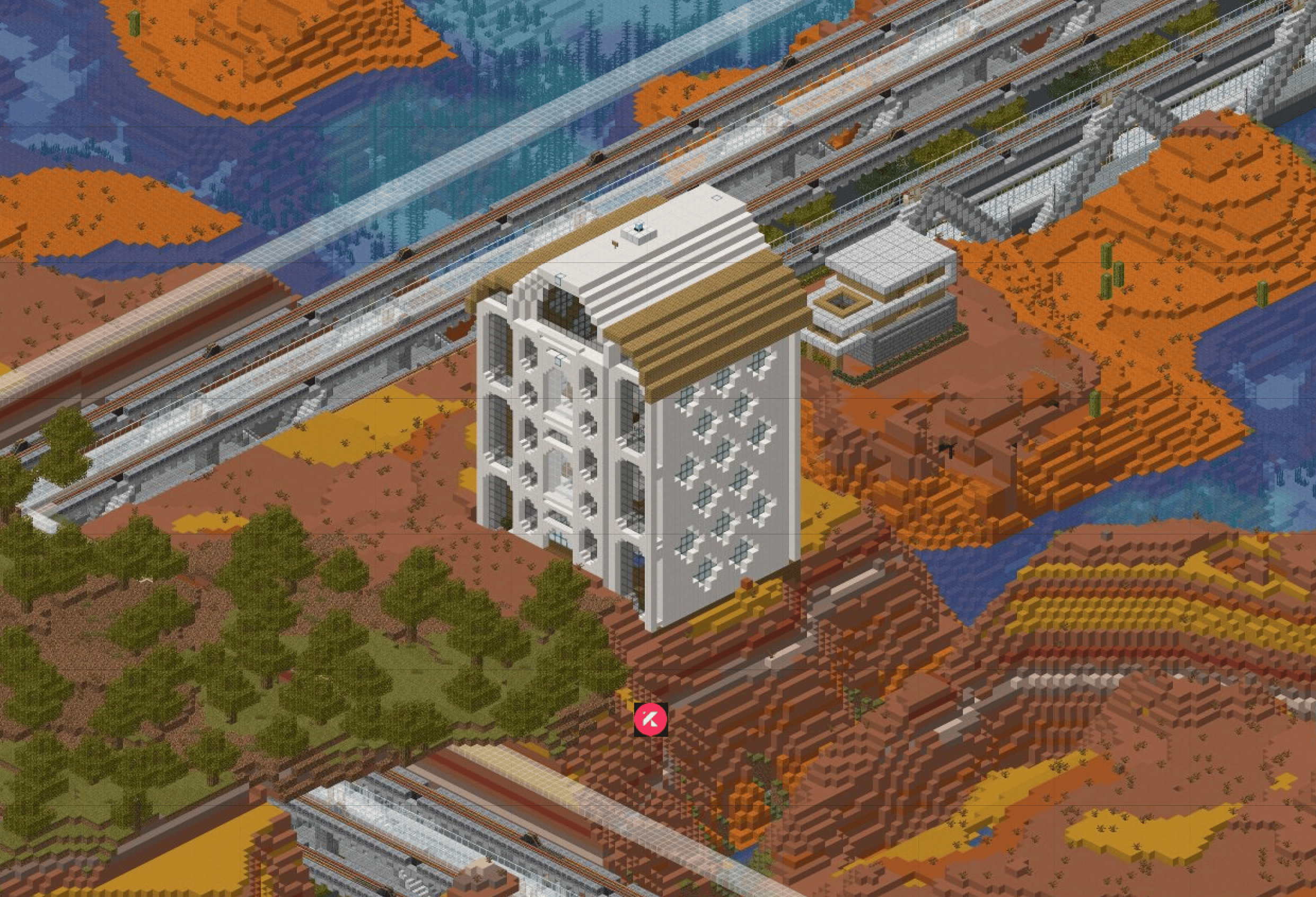 The Gallery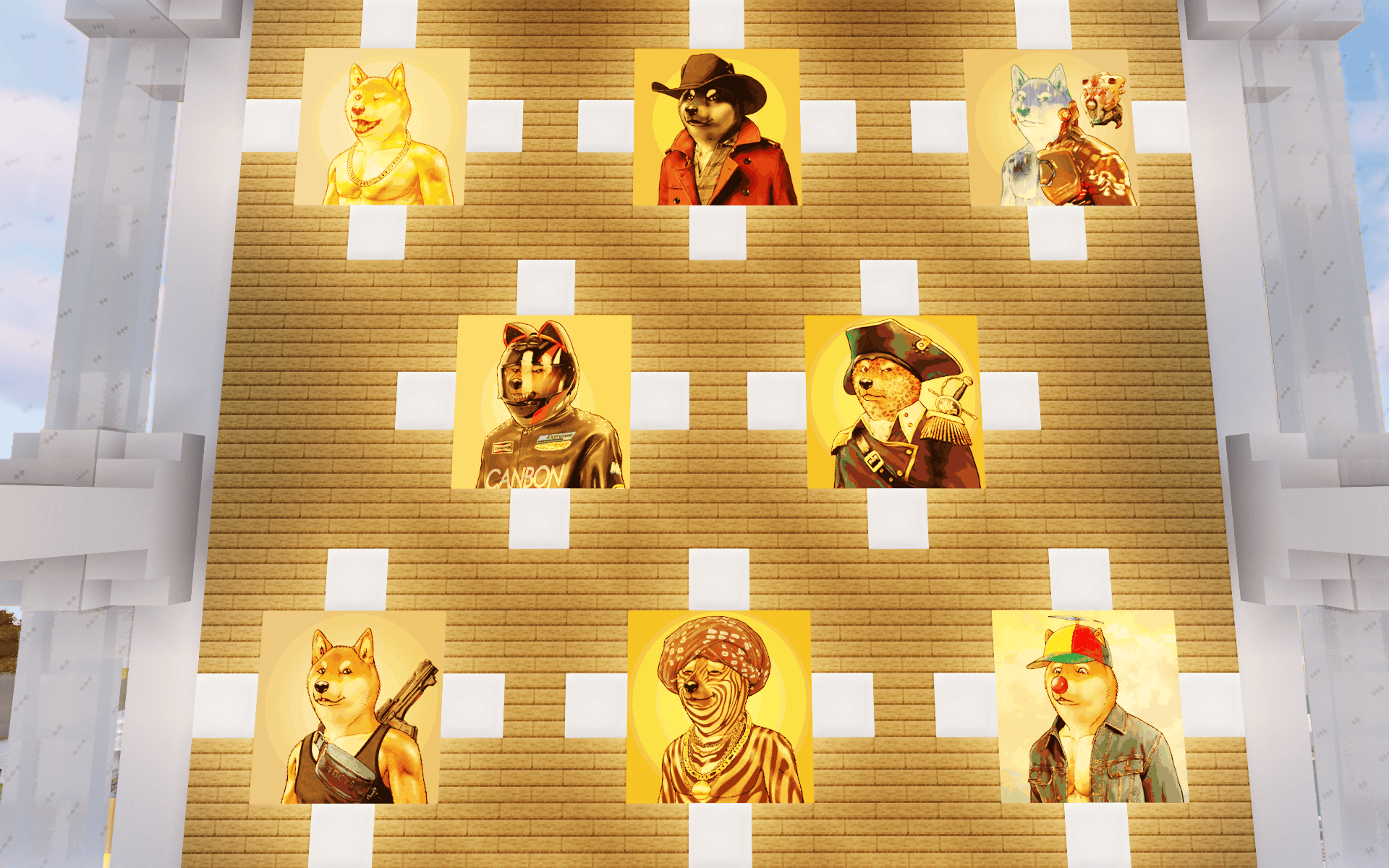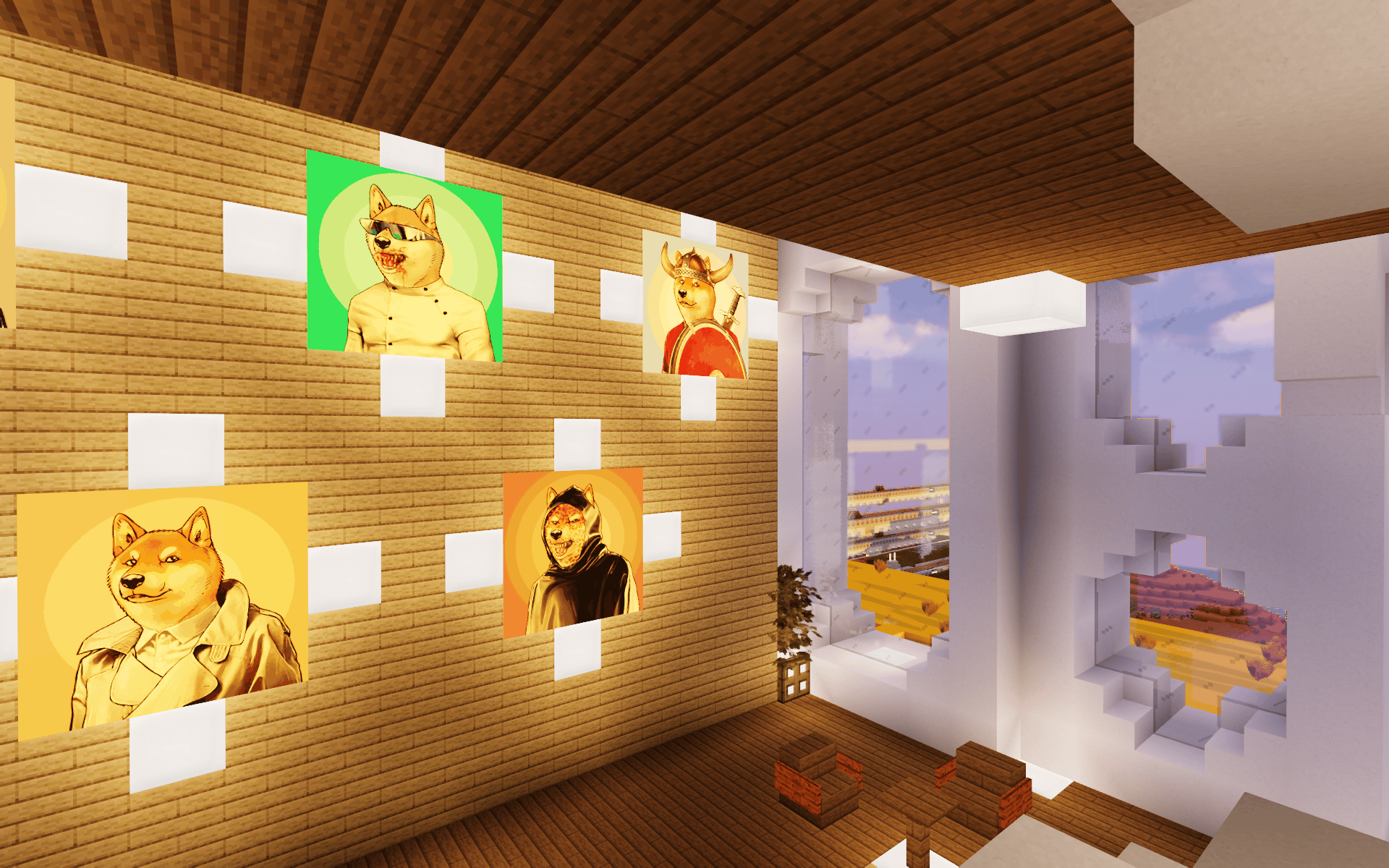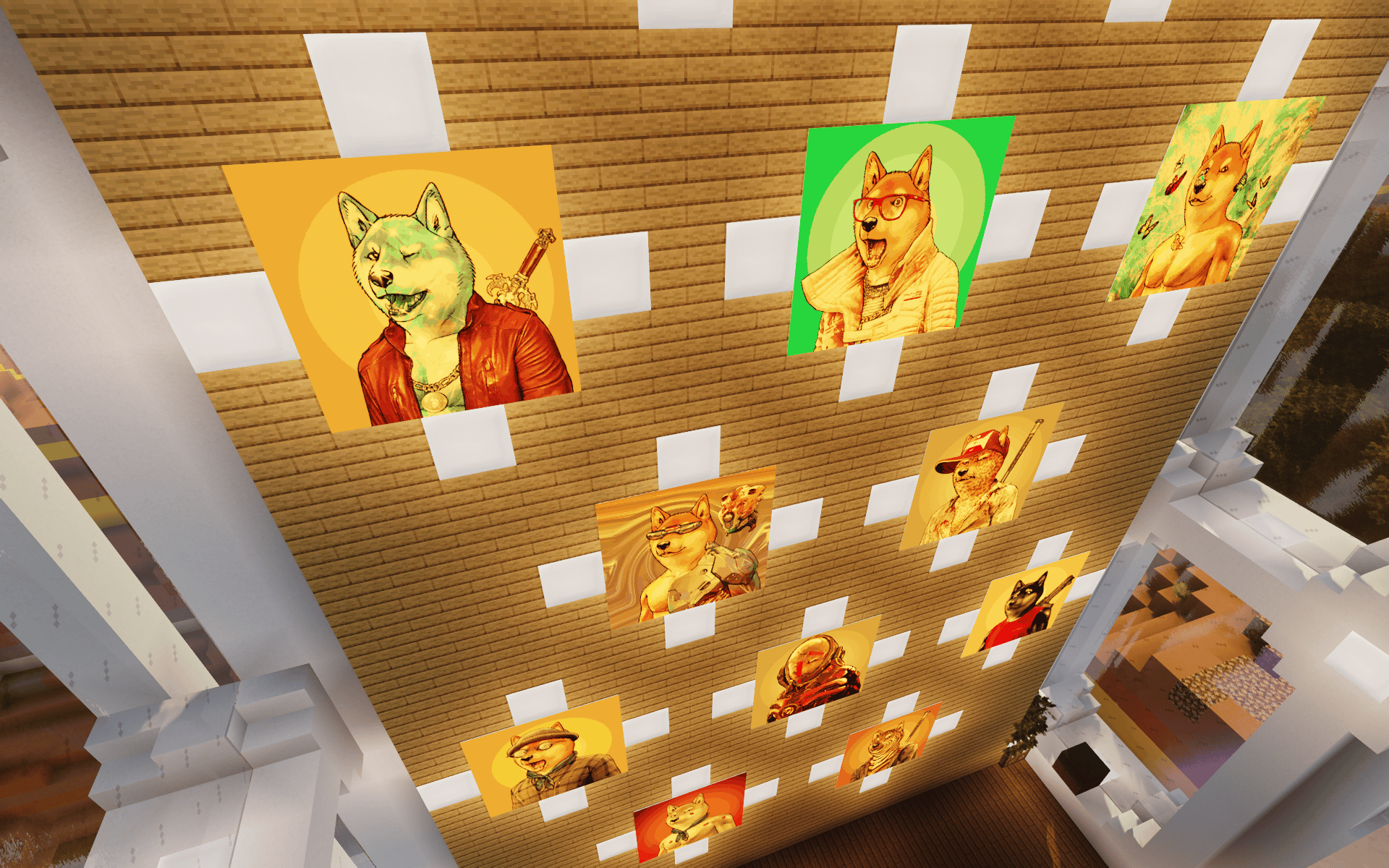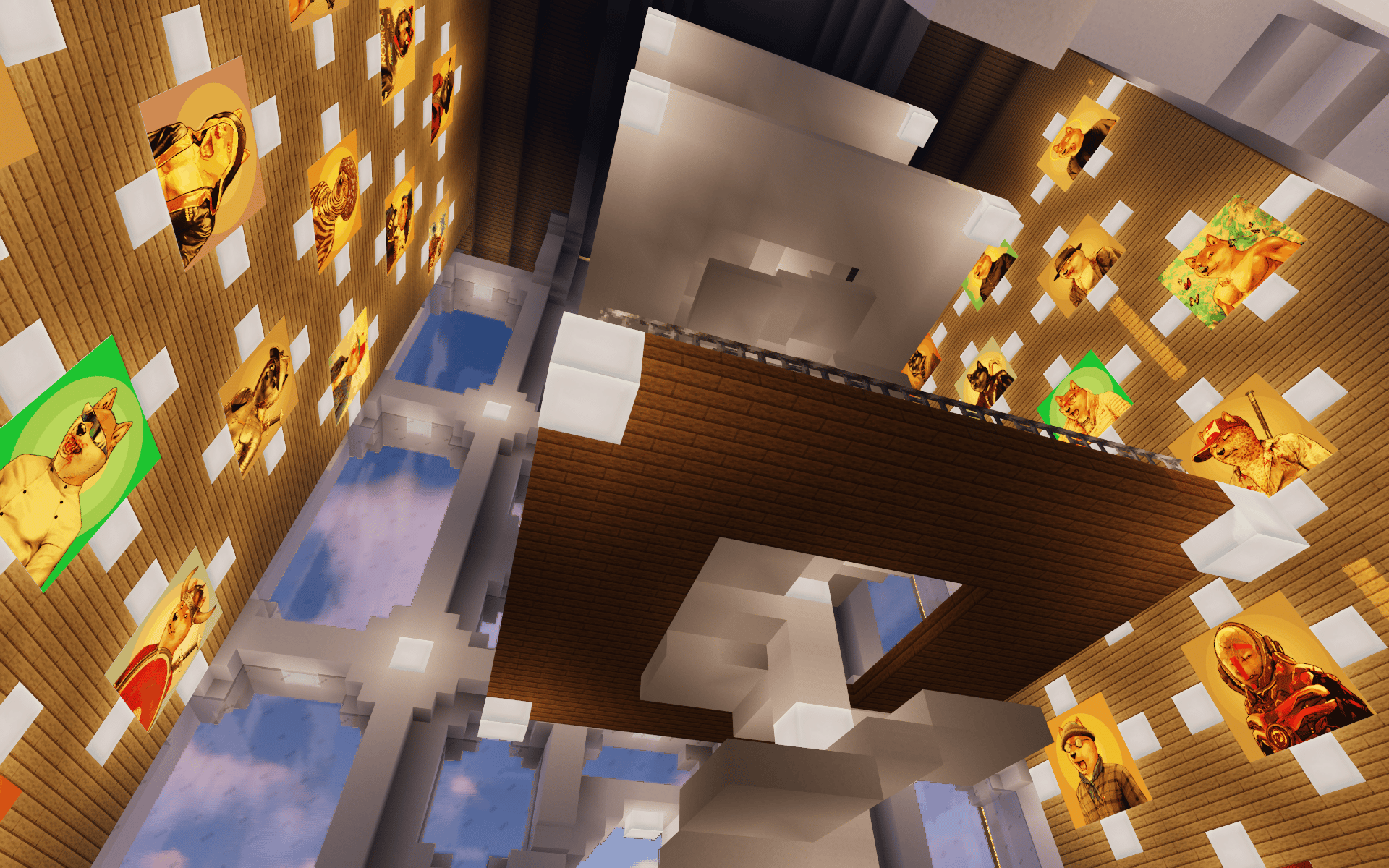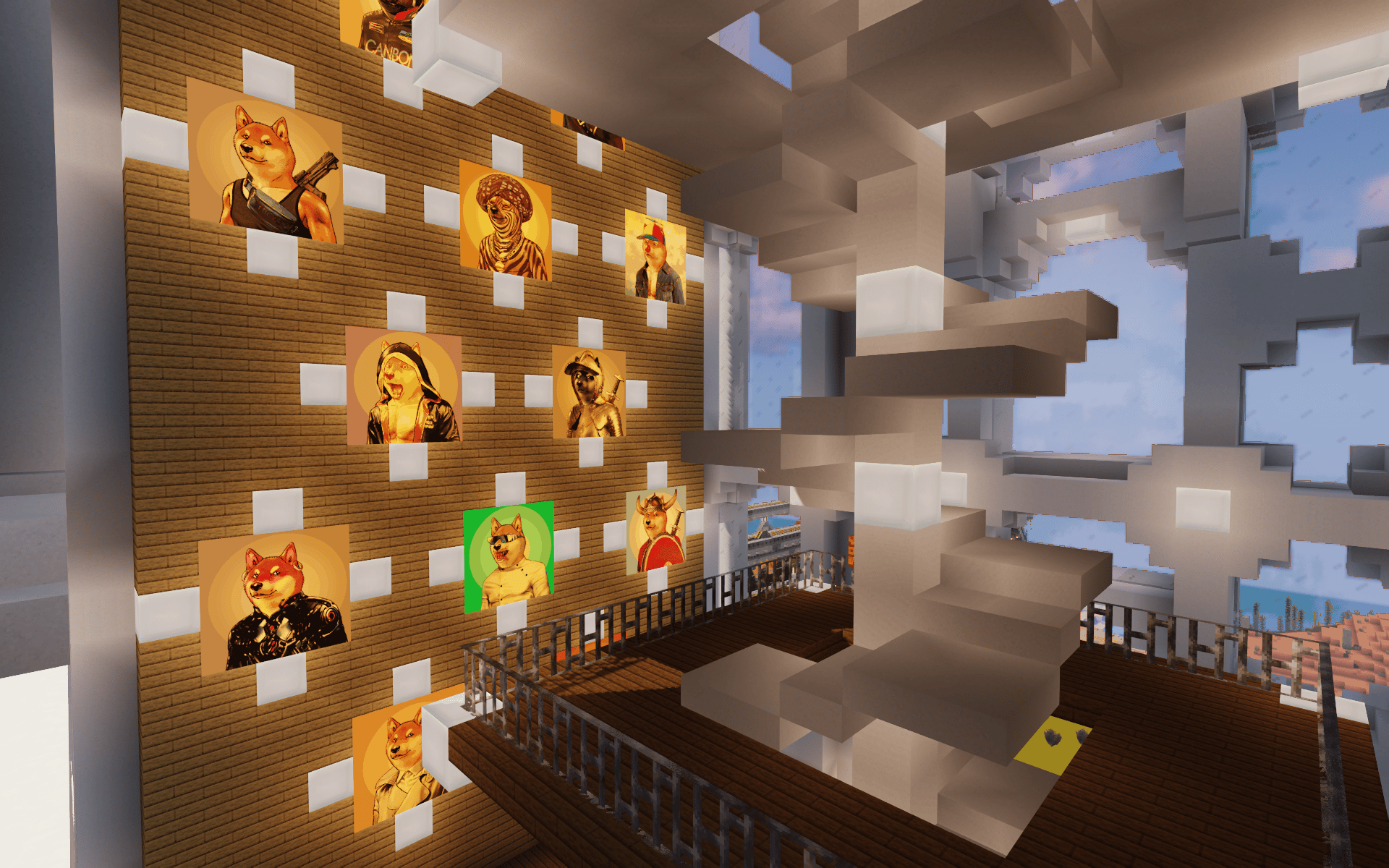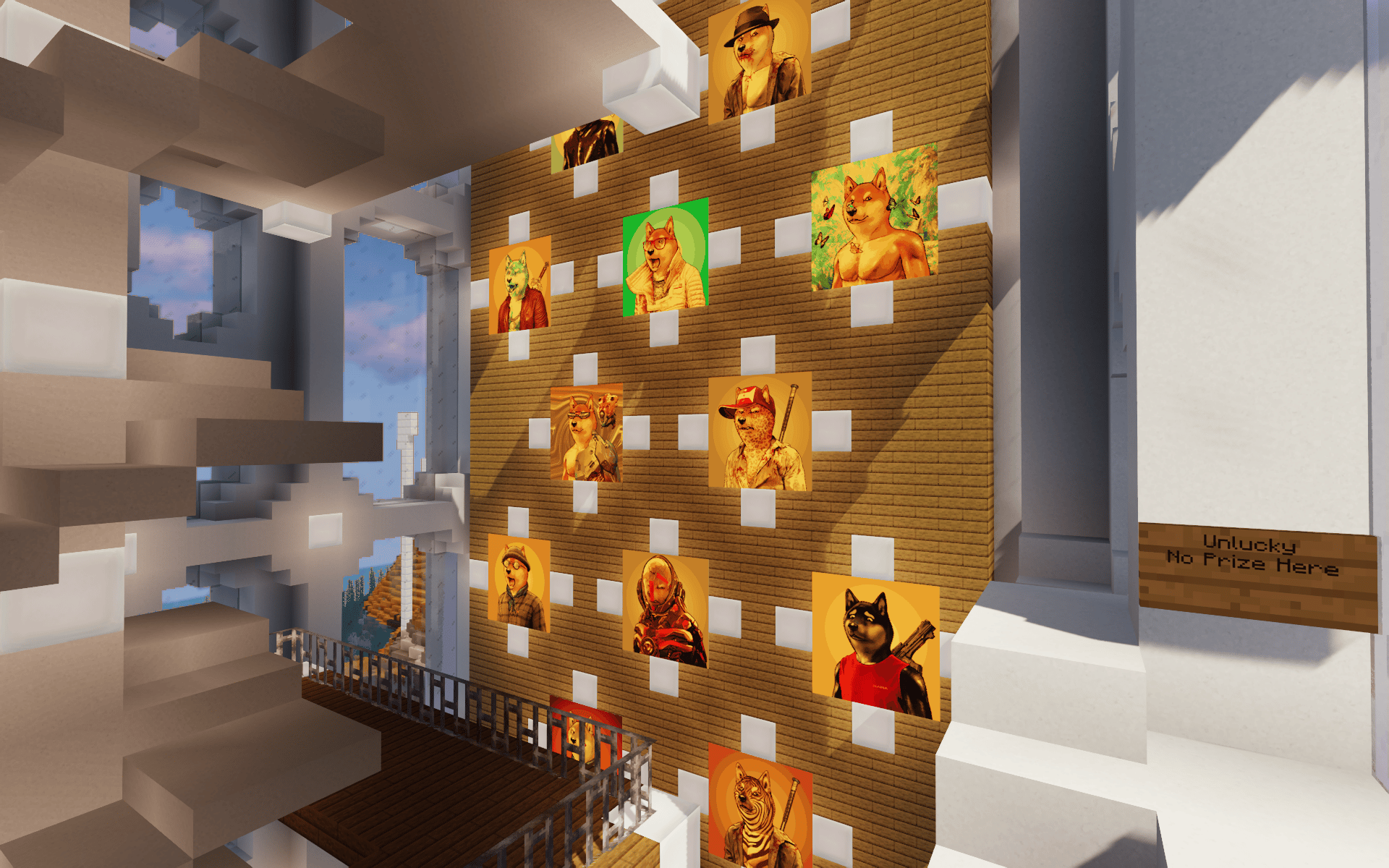 Accessing The Uplift World
There are three ways to get access: 
Own an Uplift World ETH plot on Etheria or Degen-1, mint from the Uplift website mint maps
Own a WAX region plot, buy from Atomichub or Neftyblocks secondary website

Open a ticket, ask for access, we can grant some users free access 
KAWAKAMI GENERATION ZERO OVERVIEW
Kawakami Generation Zero will be minting on July 20th. We are one of the few projects with a doxxed team and existing ERC20 token that is offering staking. 
Our token has a marketcap of $500k, you can earn this token by staking our NFTs, playing or game & more.
Our Gen 0 NFTs will be assets used for staking for Kawa, and in the future enable the holder to free airdrops for our P2E game.

Our upcoming P2E game features burn & tax mechanics for the Kawa token. 
Our fully functional Coffee E-commerce shop uses 25% of our Cafe revenue to buy & burn Kawa
We will also be buying $KAWA with proceeds from minting – approximately 25% – in order to fill up our staking pool. We will always support our token via burn mechanics & more going forward. 
Total collection: 4,446
Mint price: WL is .07, public mint .09

Kawakami w/ the Uplifters
Learn more about Kawakami and their journey both in and beyond The Uplift World Metaverse.
Official Links

The Uplift World
A multiplayer metaverse built on Minecraft consisting of 9 differing creative and survival worlds powered by blockchain based NFT's, community members of The Uplift World have the ability to explore, build, and shape various creative and survival sectors and be rewarded through the process.  Beyond all the amazing styles of builds, we are looking at hosting an increasing number of events such as PVP E-sports or open gallery showings designed to entice the living community that is our foundation for positive growth and change. Interested to learn more?  Check out the official project links bedlow and be sure to brush up on the more top notch features on every variety of build you could possibly imagine by skimming all that speaks to your personal bias and style right here on WhereWeHideAllTheAlpha.com.
The Uplift World Official Links
*Article written by the Kawakami.io team with Uplift World images, editing, and publishing by Jimmy D