A fantastic time doing the Punch Sign Event on all the lands. It was lovely to see players helping each other out when in difficulties. A big thanks to Mitzi Azalea and Evo Crypto for organizing it all.
Devonia59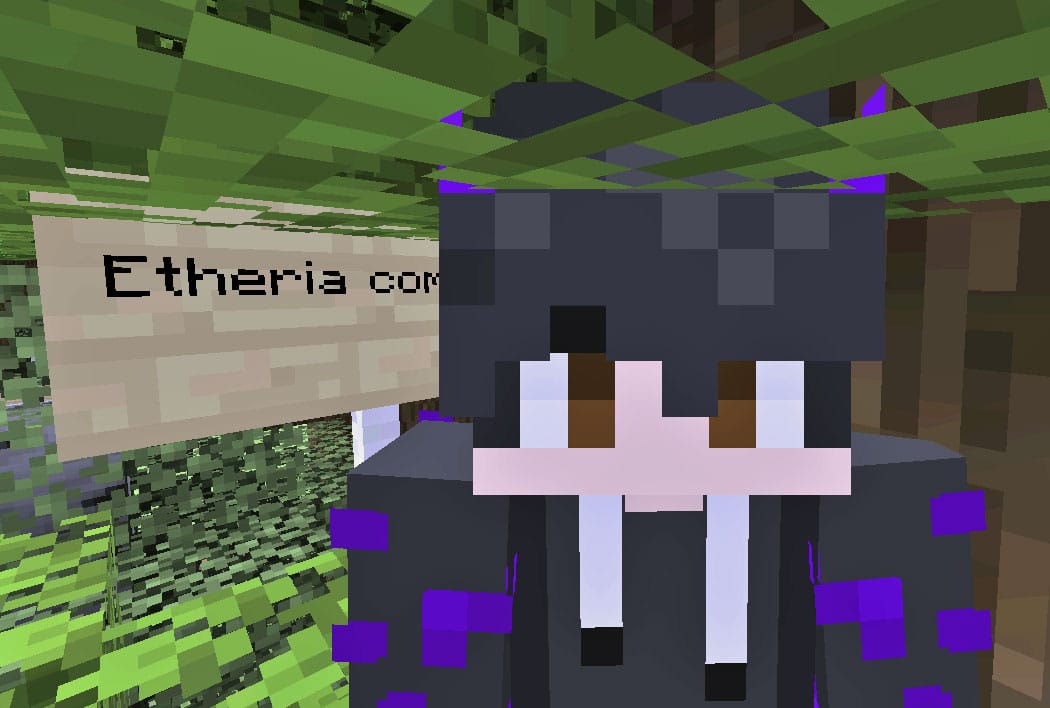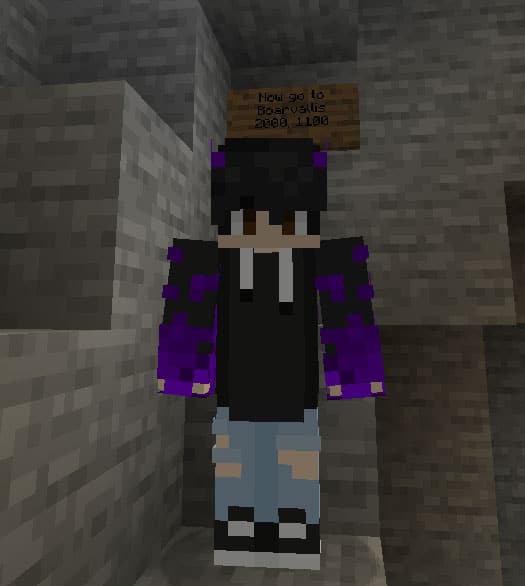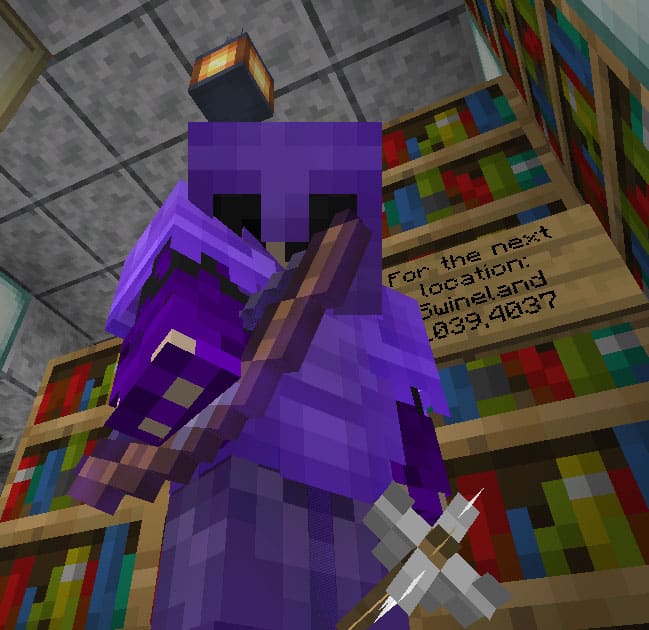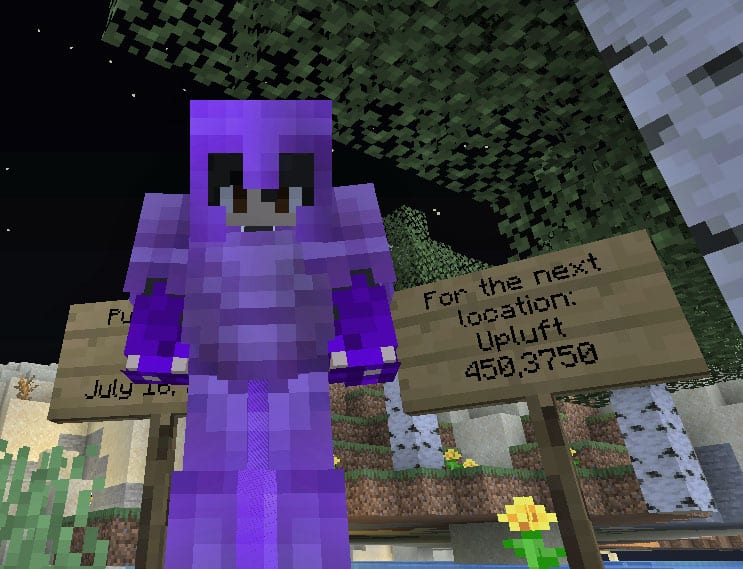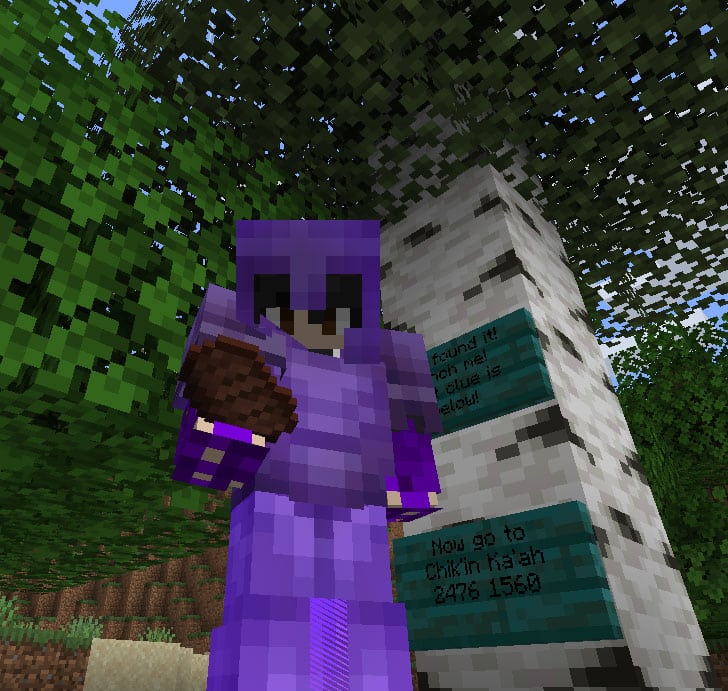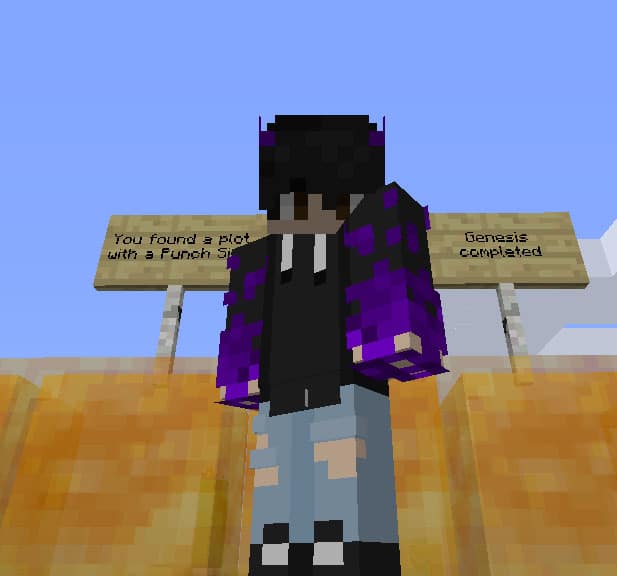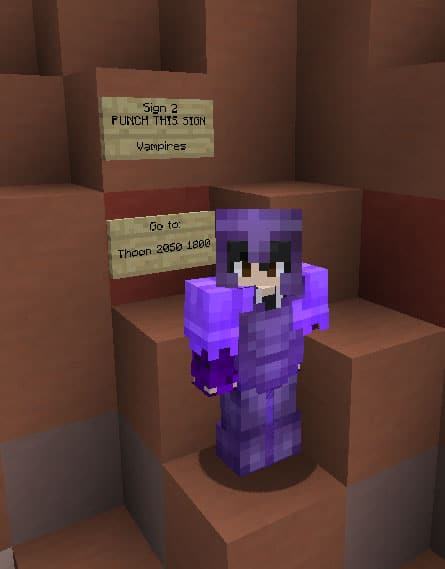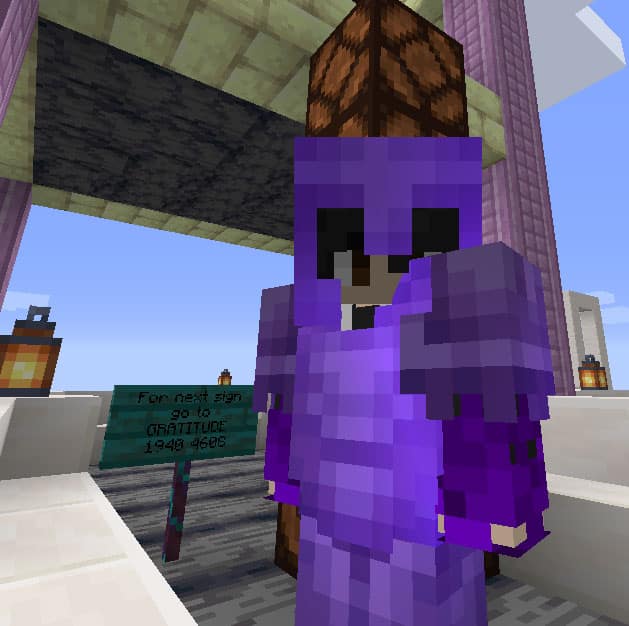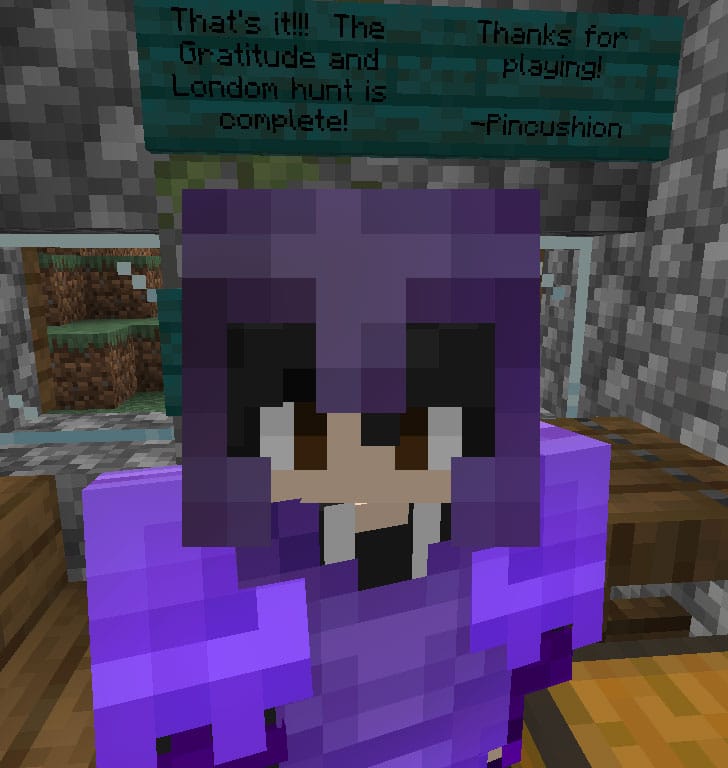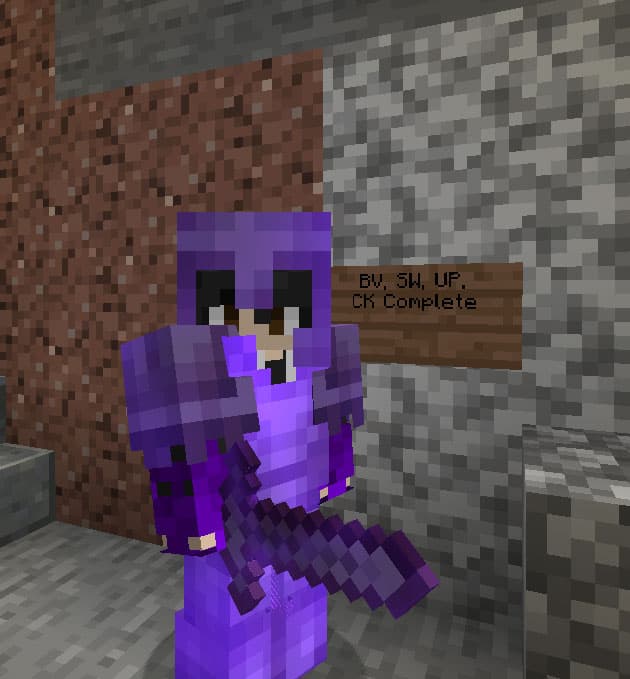 *****
Special thanks to Devona59 for sharing these scrapbook images with us and all those that attended the event.  For those who couldn't make it this time, keep your eyes open for next and your chance not only be incentivized with rewards romping about the various lands, but possibly other prizes as well.
One of the best things about The Uplift World just has to be the plethora of perspectives of everything involved.  Always so much to see and do in the metaverse it is actually quite unbelievable.  And even if one could keep with all the amazing new creations that are infinitely popping up, the beauty of the human race has to be how we all see the same thing but in different ways.  Each and every one of us has a bias in the way we view the world, and by default the metaverse in which we reside.  Sharing these is in a way like sharing part of ourselves.  What is it that resonates with you when you fly or rail through The Uplift World?!? Simply fill out The Uplift Tour Bus submission form and hit up Jimmy D on Twitter or Discord when complete so we can get that oh so special one of a kind perspective of your camera lenz up here on WhereWeHideAllTheAlpha.com in The Uplift Tour Bus series for each and every one of our community and beyond to learn from and experience.
The Uplift World Official Links
*Article published by Jimmy D with content inspiration from Devonia59.