NeftyBlocks is a user-friendly NFT marketplace powered by WAX used to effortlessly explore, buy, sell, create and distribute blockchain based digital collectibles. And yes, for those who have experienced NeftyBlocks, you know how humble this statement truly is.  In fact we all know just how solid and ambitious the team at NeftyBlocks truly is, and the extent to which they have come in to the ecosystem chalked full of and with a track record of materializing groundbreaking ideas in the NFT, digital marketplace, and tokenomics realms.
Often times history plays a role well worth noting, and in the case of NeftyBlocks, this couldn't be more true.  We actually first met the team responsible for this groundbreaking platform and the amazing initiatives they stand for while conducting an interview with them about their preceding Alpaca Worlds project, "a cute, community-driven NFT collection with proof of ownership stored in the WAX blockchain." Like many, when we finally did find out about the whole reason behind NeftyBlocks creation being to enhance and utilize things for their Alpaca Worlds line that could not be done elsewhere in the space, our level of being impressed exponentiated itself 10 fold.  Being a team of innovators and builders ourselves, we could easily resonate with this mentality, for so too have we encountered many times the benefit of taking life by the horns and create what is needed for not only for ourselves, but in the true spirit of decentalization, that which will benefit the multitudes across the ecosystem in which we are enveloped and tied to in almost inexplicable ways.  All good and well, but add to that the family and community values which the Alpaca Worlds team brought with them into all that has NeftyBlocks has become, and the resonance with being part of a team working for a community to uphold and perpetuate a value system whereby everyone can see the benefits is undeniably a core value that we cannot help admire and respect.
It would be near impossible for us to sum up all that the NeftyBlocks team has been relentlessly grinding out since stepping into the role of becoming industry leaders in the NFT ecosystem, because they really are responsible for so much innovation brought to practice in everything they do.  Having joined Corey and Jimmy D on countless livestreams to walk through all they have been up to would be enough upon those merits alone, but considering the number of times they have went above and beyond for us and many others in the ecosystem to innovate and implement at almost lightning speeds an idea of ours or others to broaden the scope of what can be done with the platform, what better place for them to build out the NeftyBlocks HQ in The Uplift World than right there in the Old World adjacent to the foundations of all the metaverse has become.
NeftyBlocks HQ
You can find the headquarters by heading from Old World spawn to -800, -250.  Definitely one you'll wanna take the time to explore,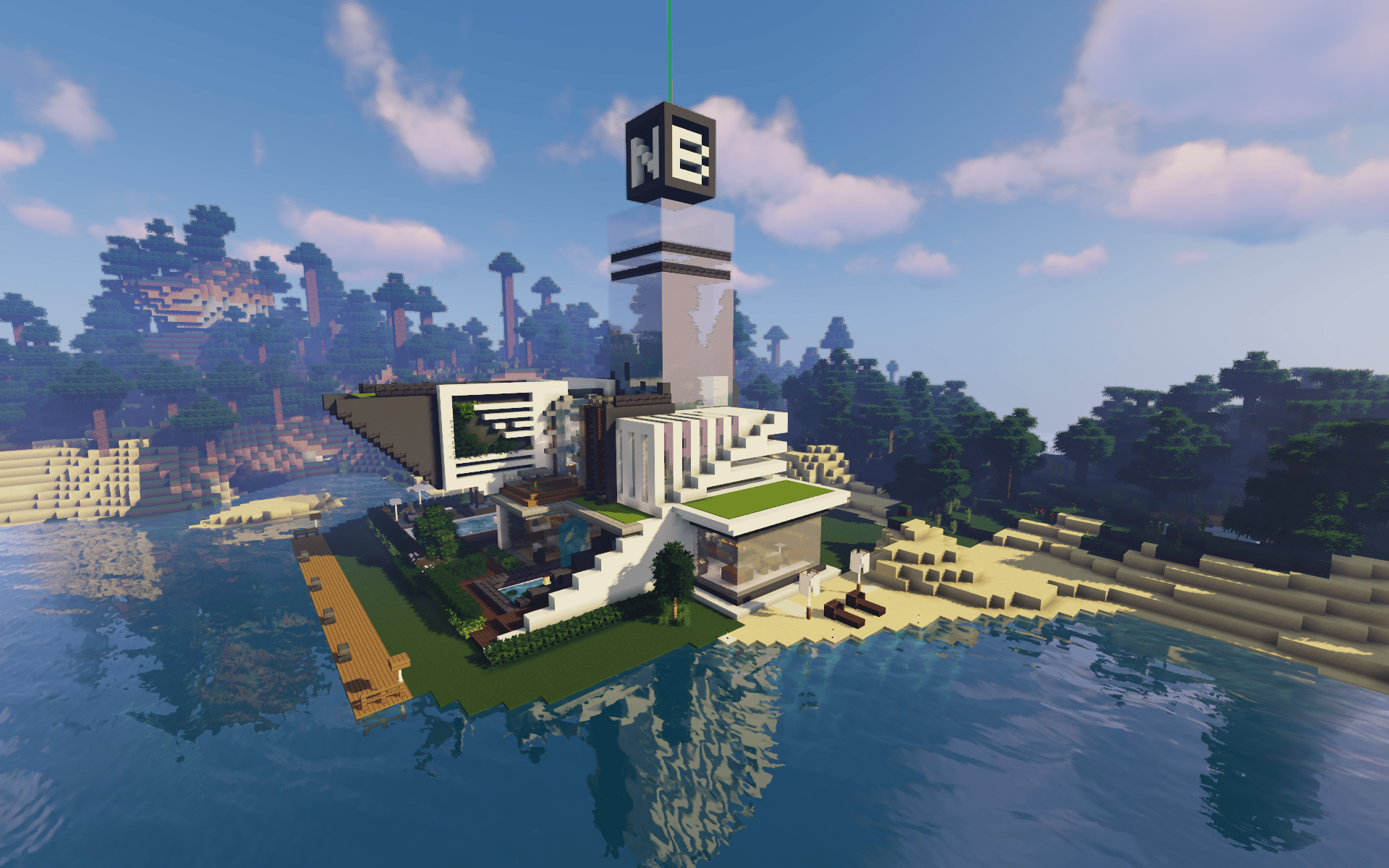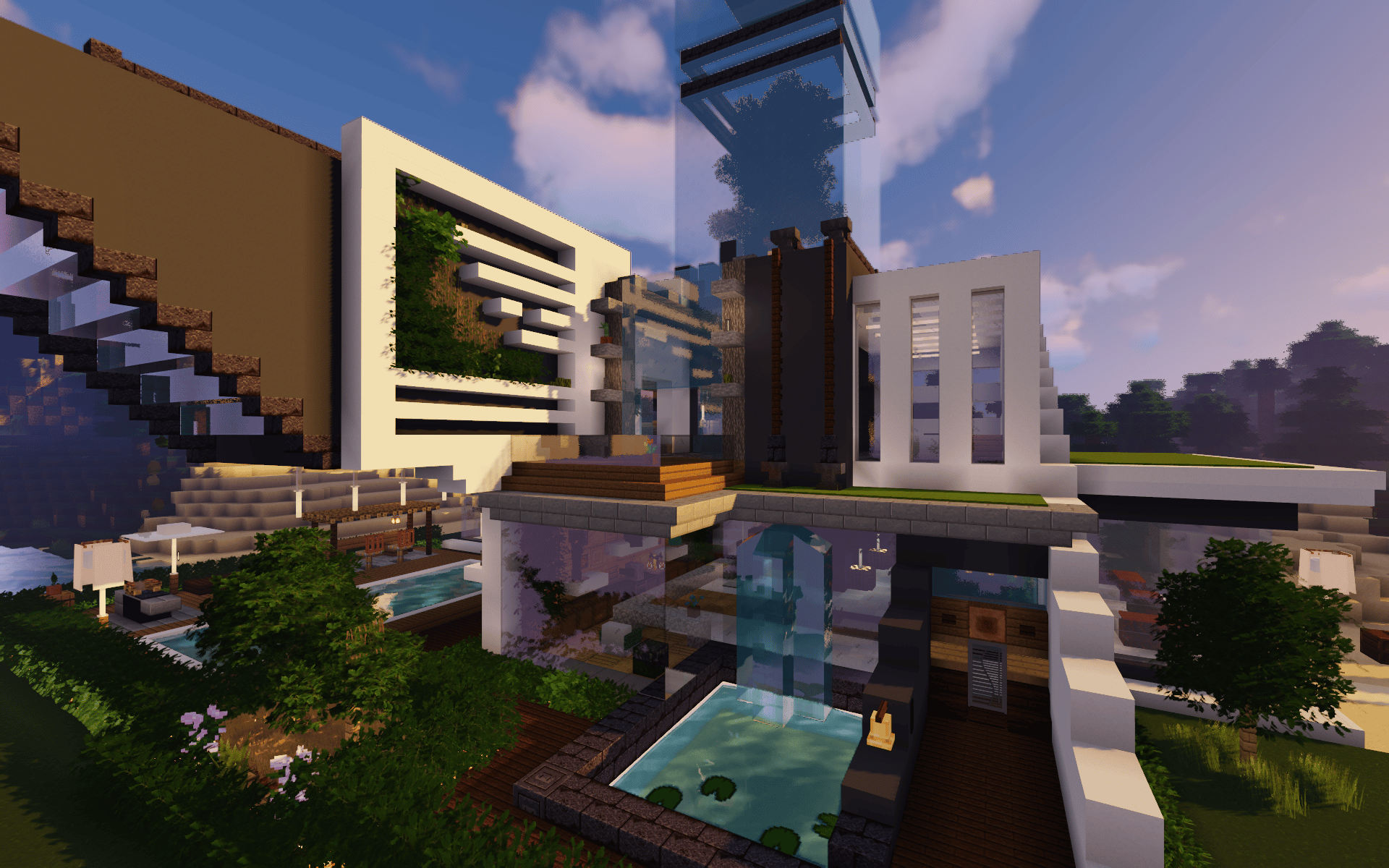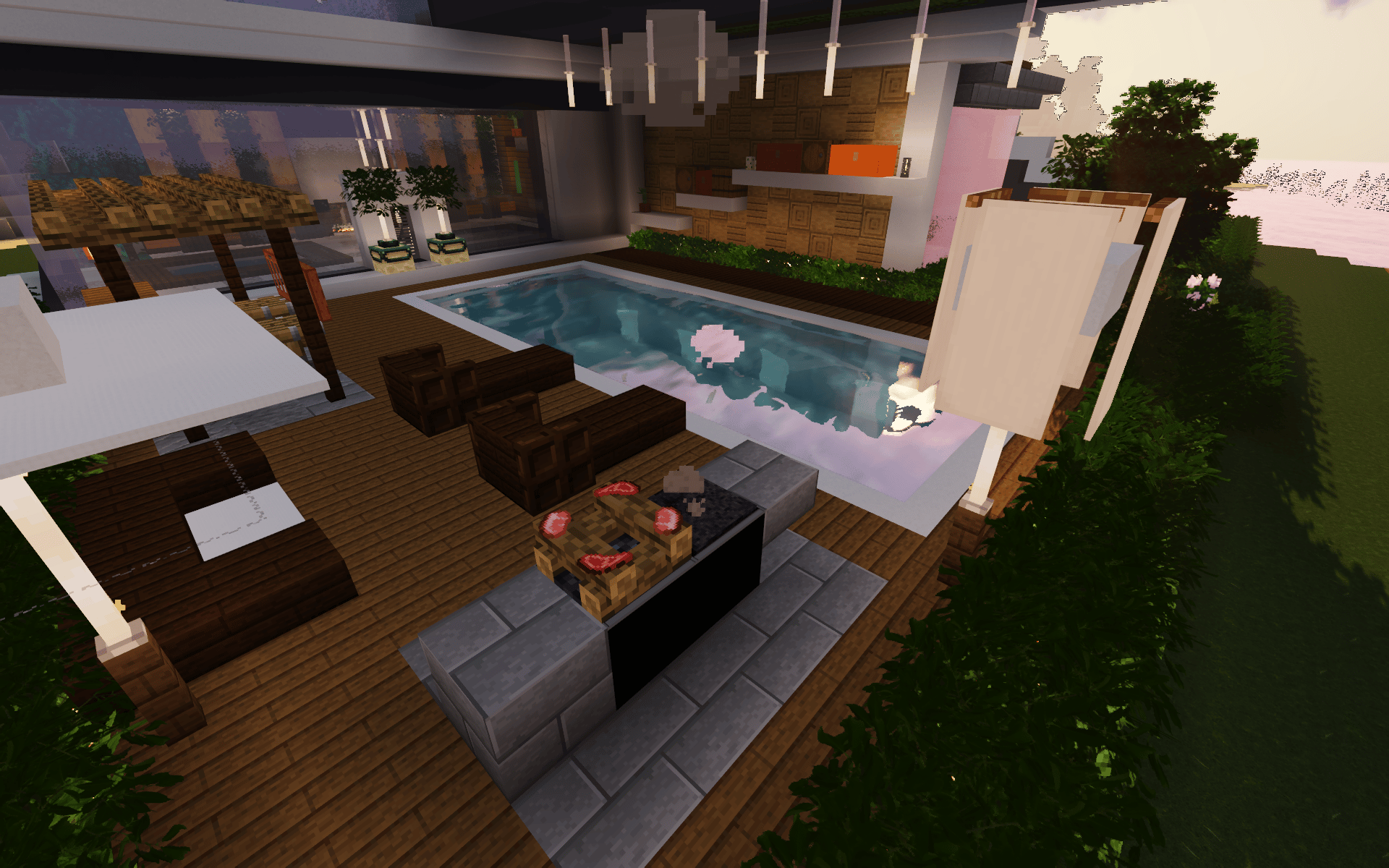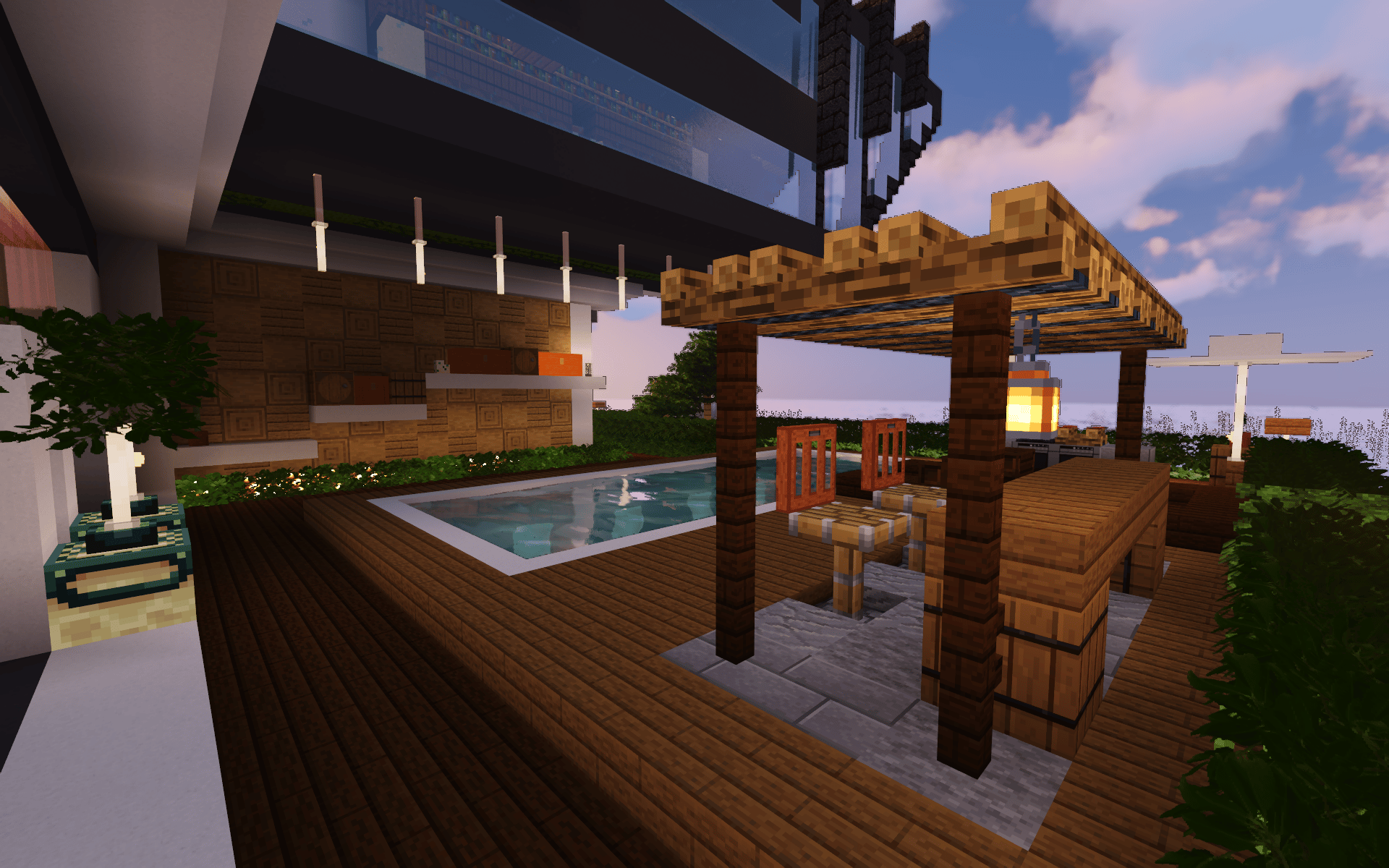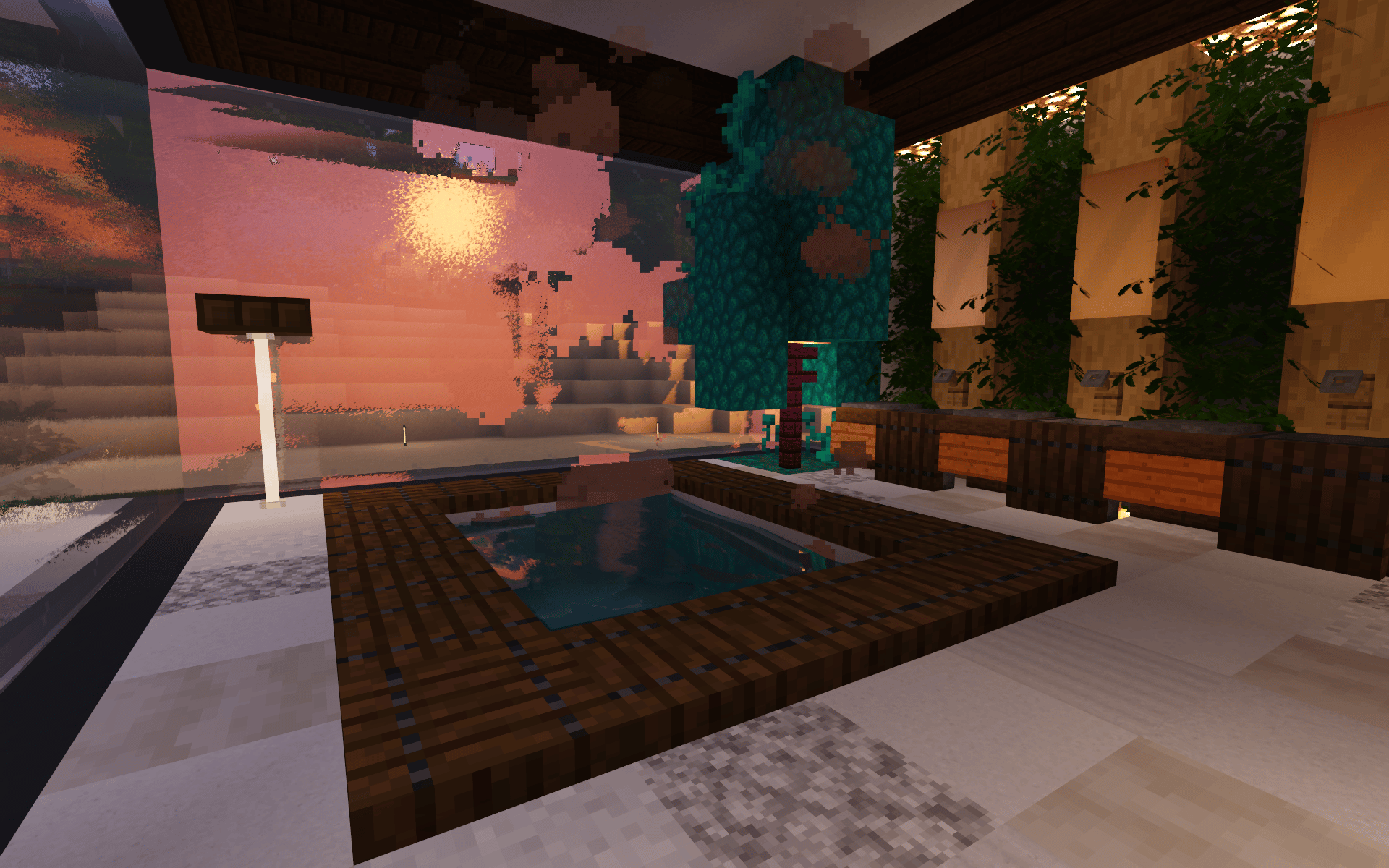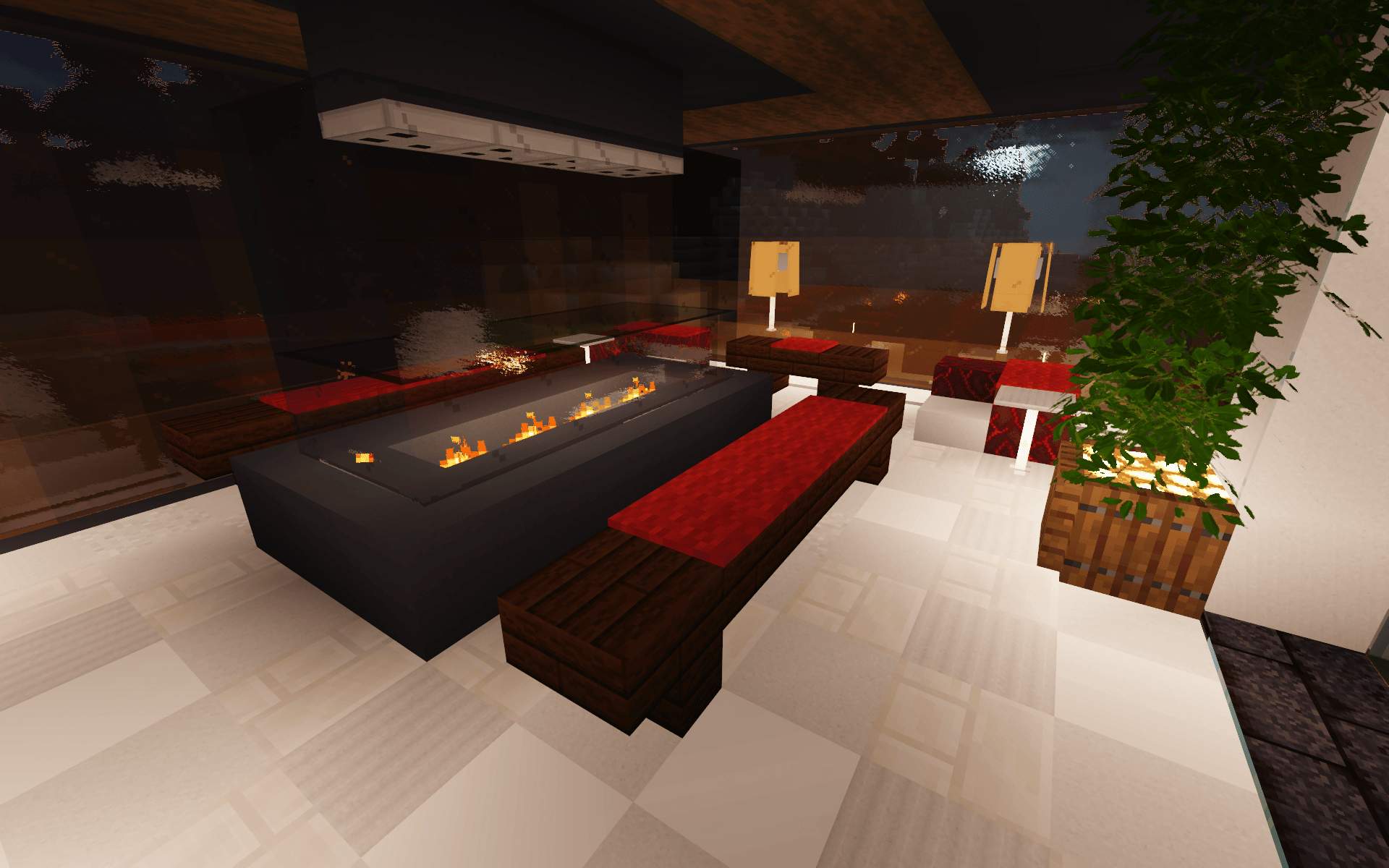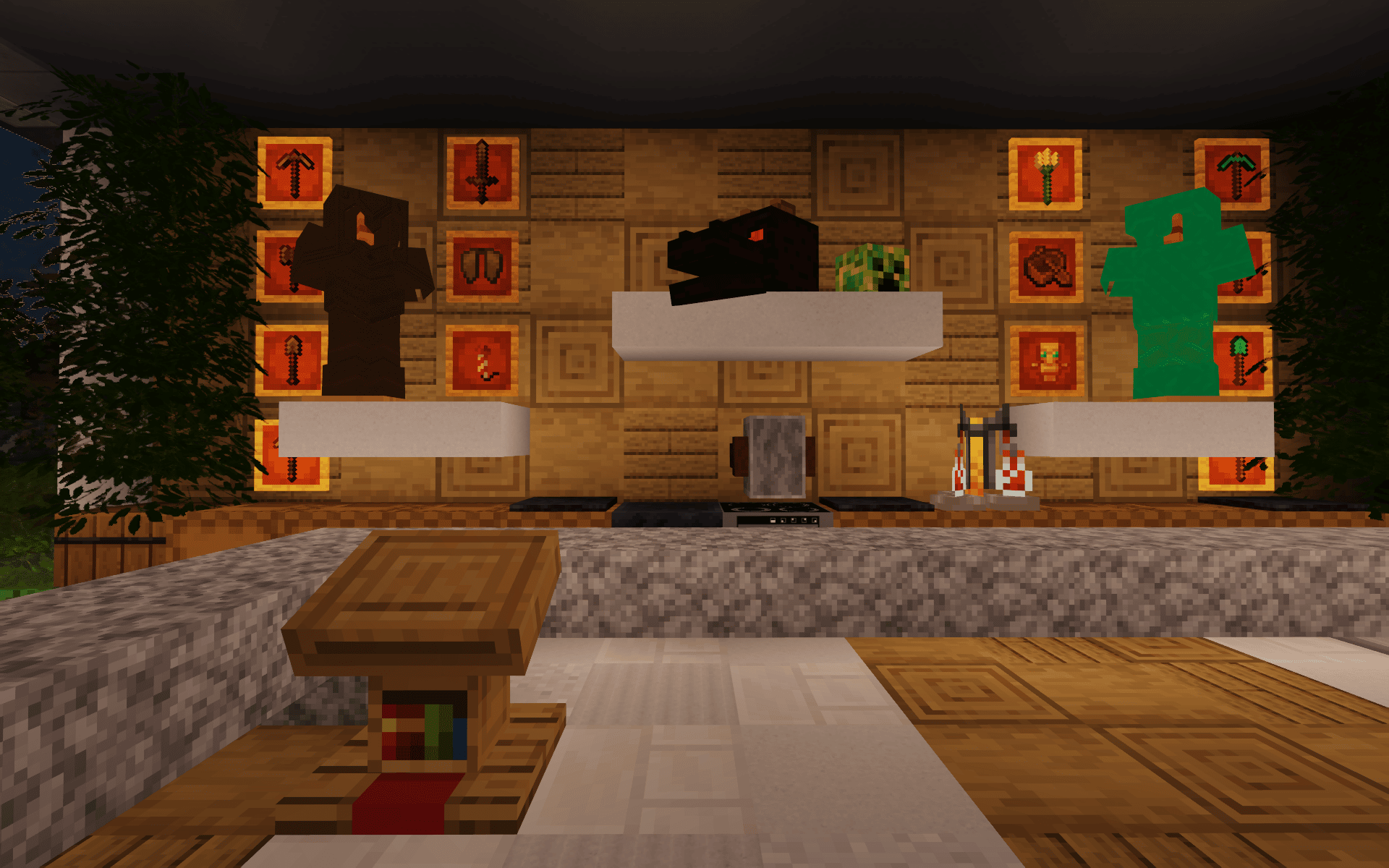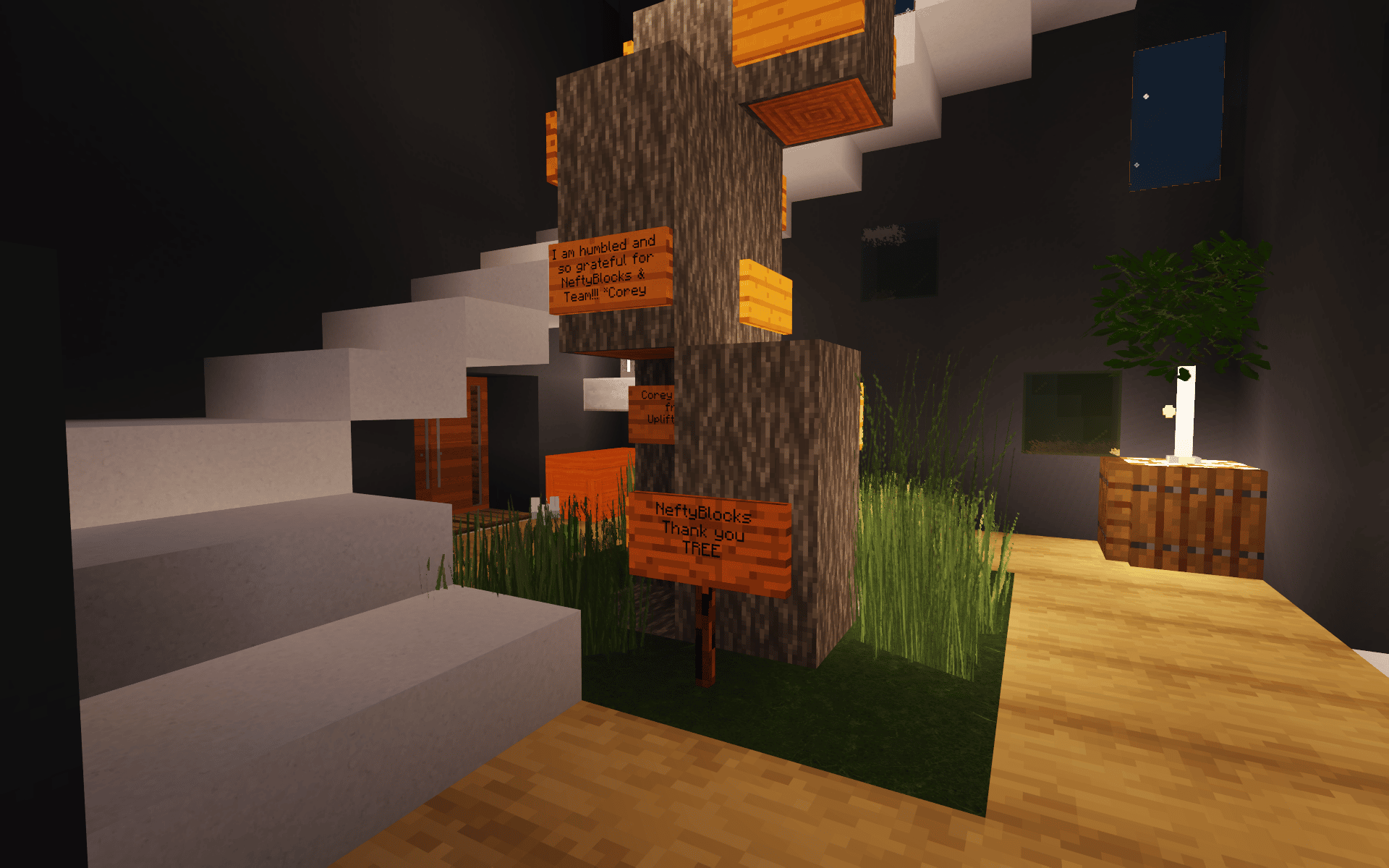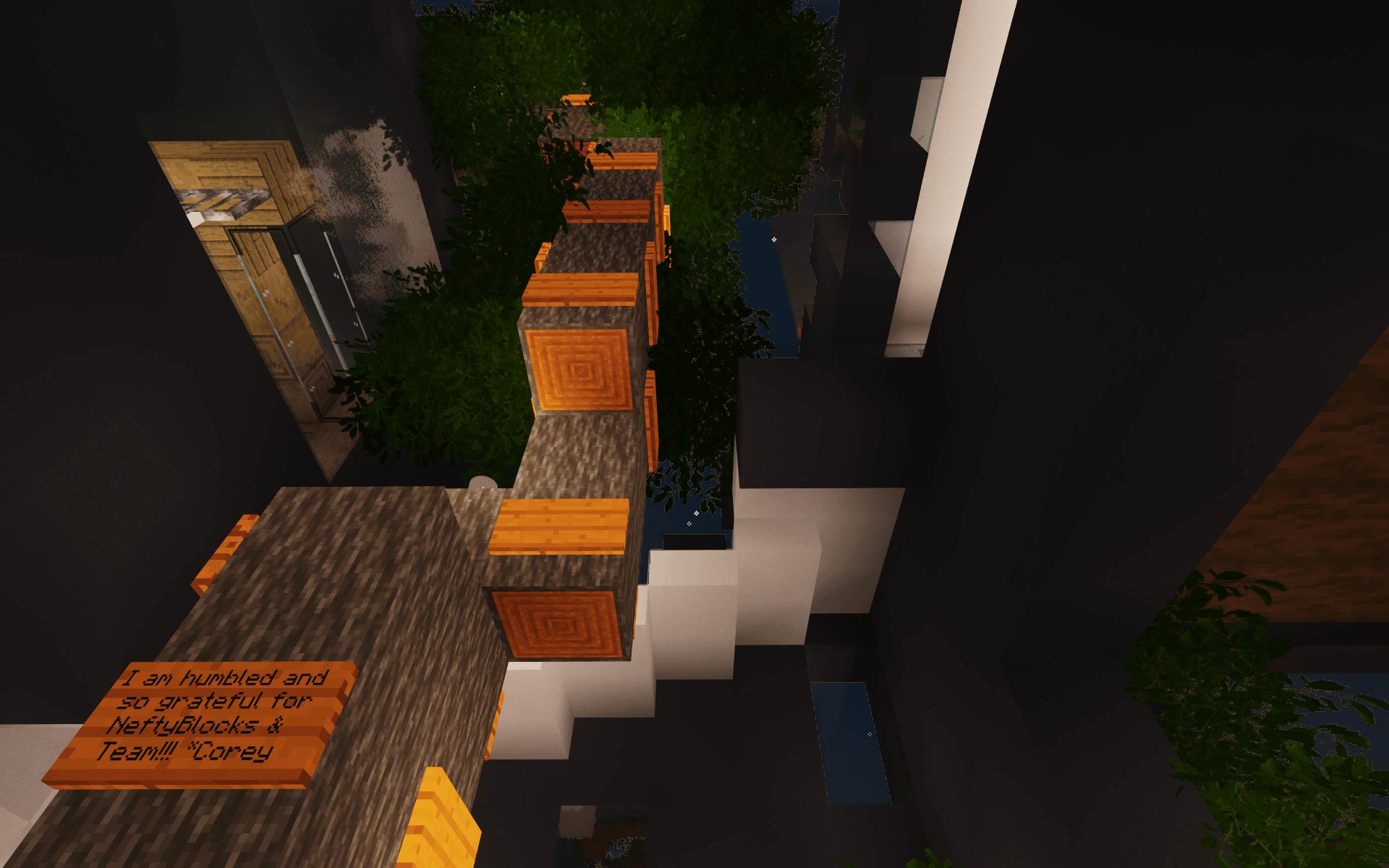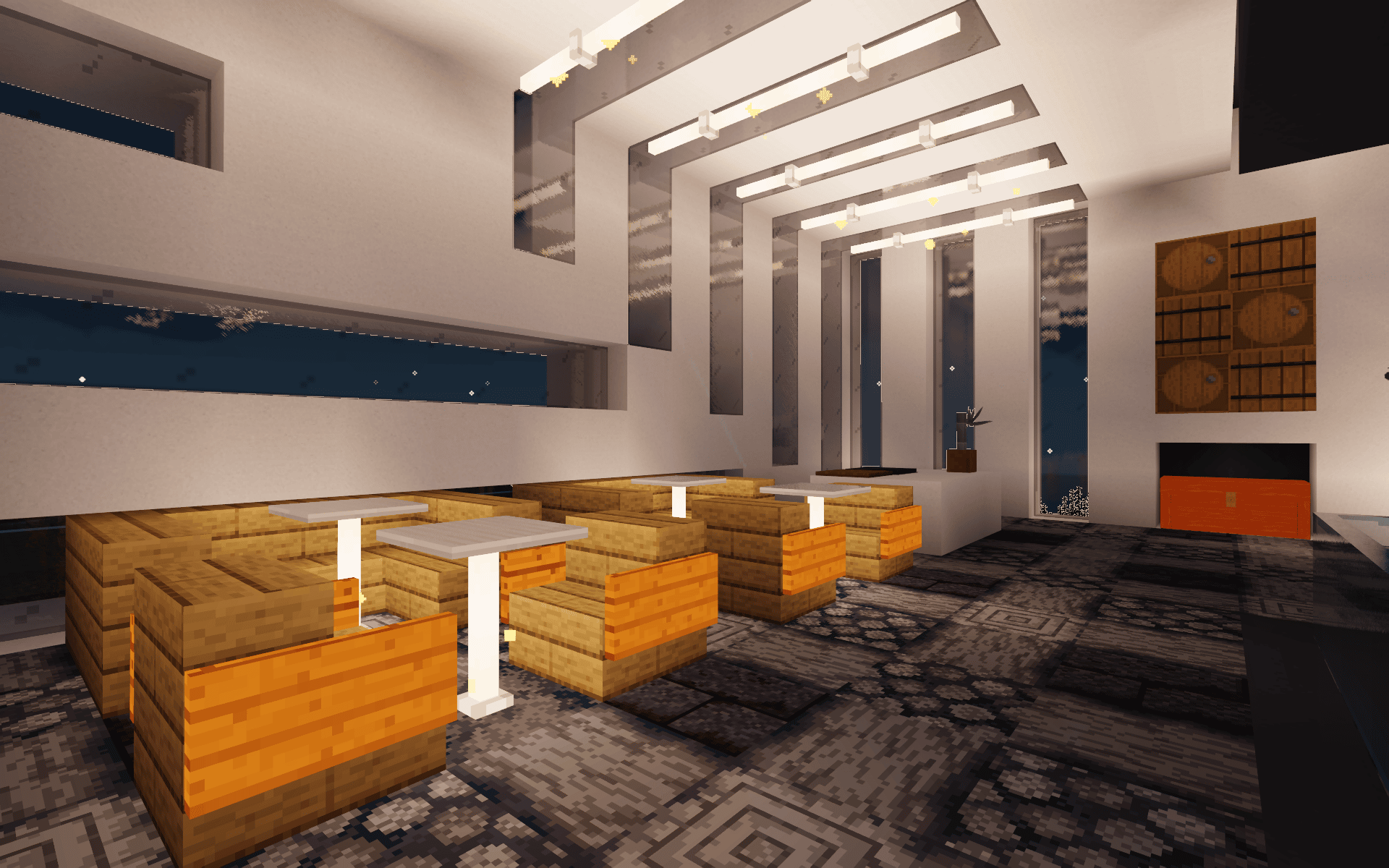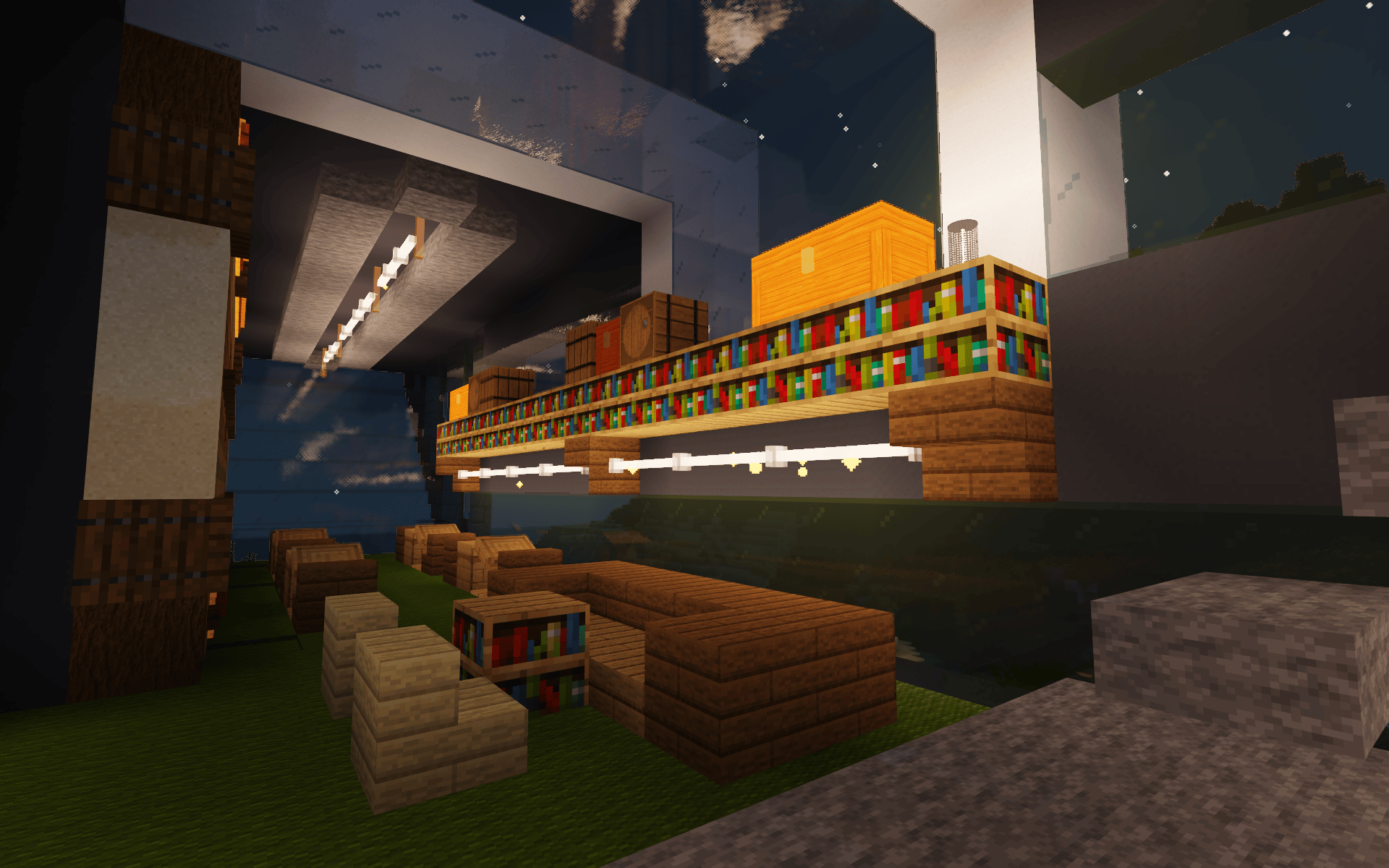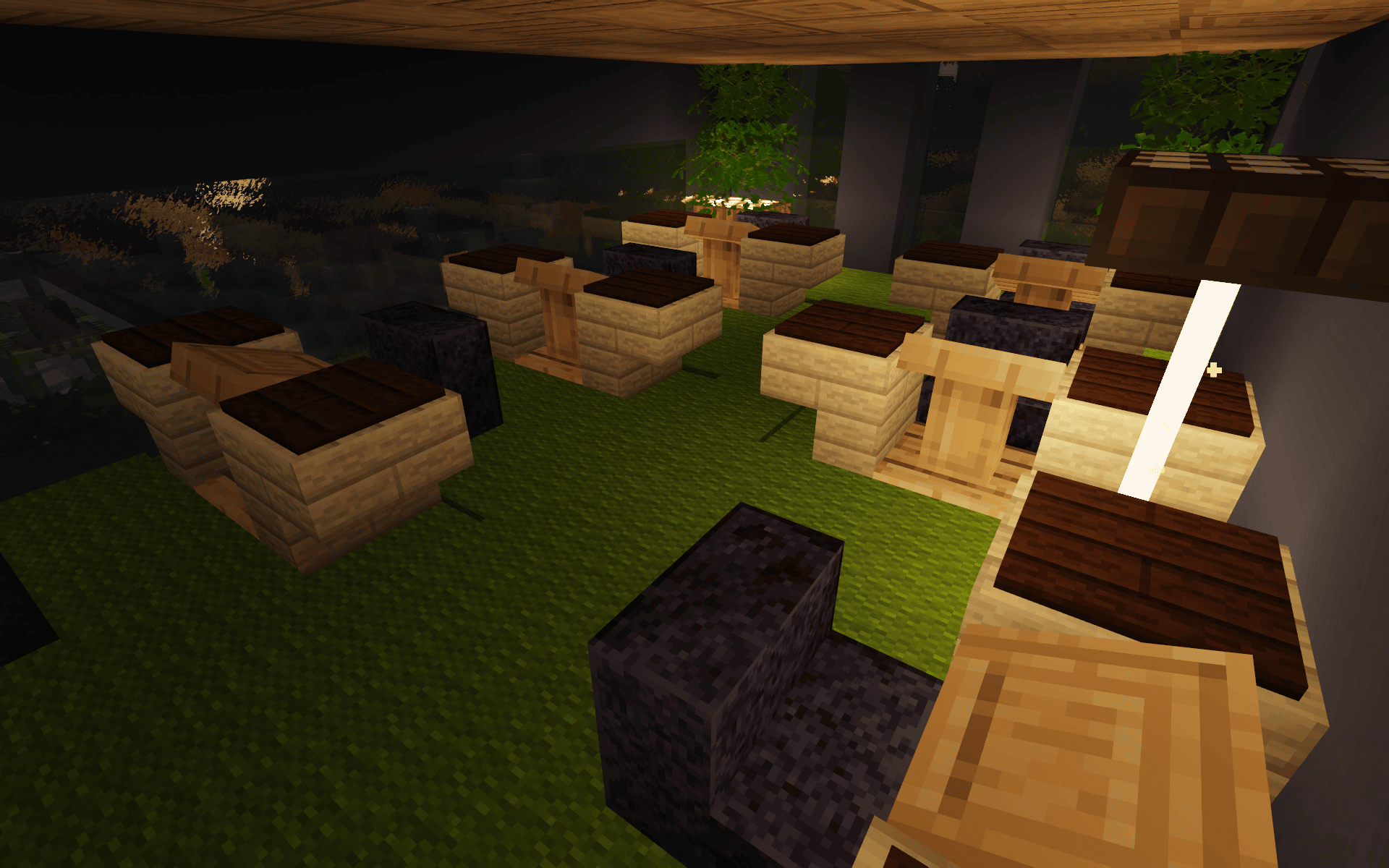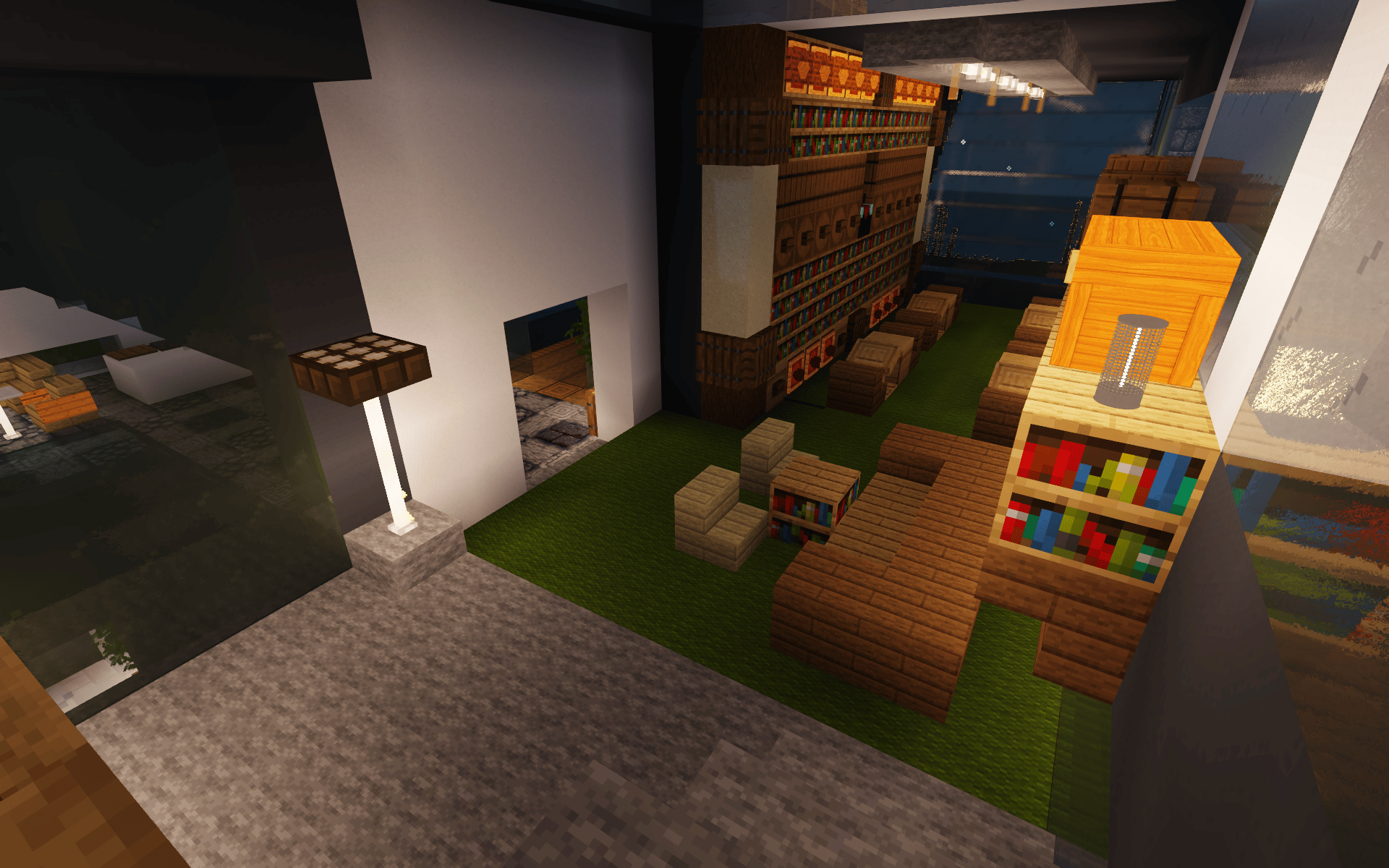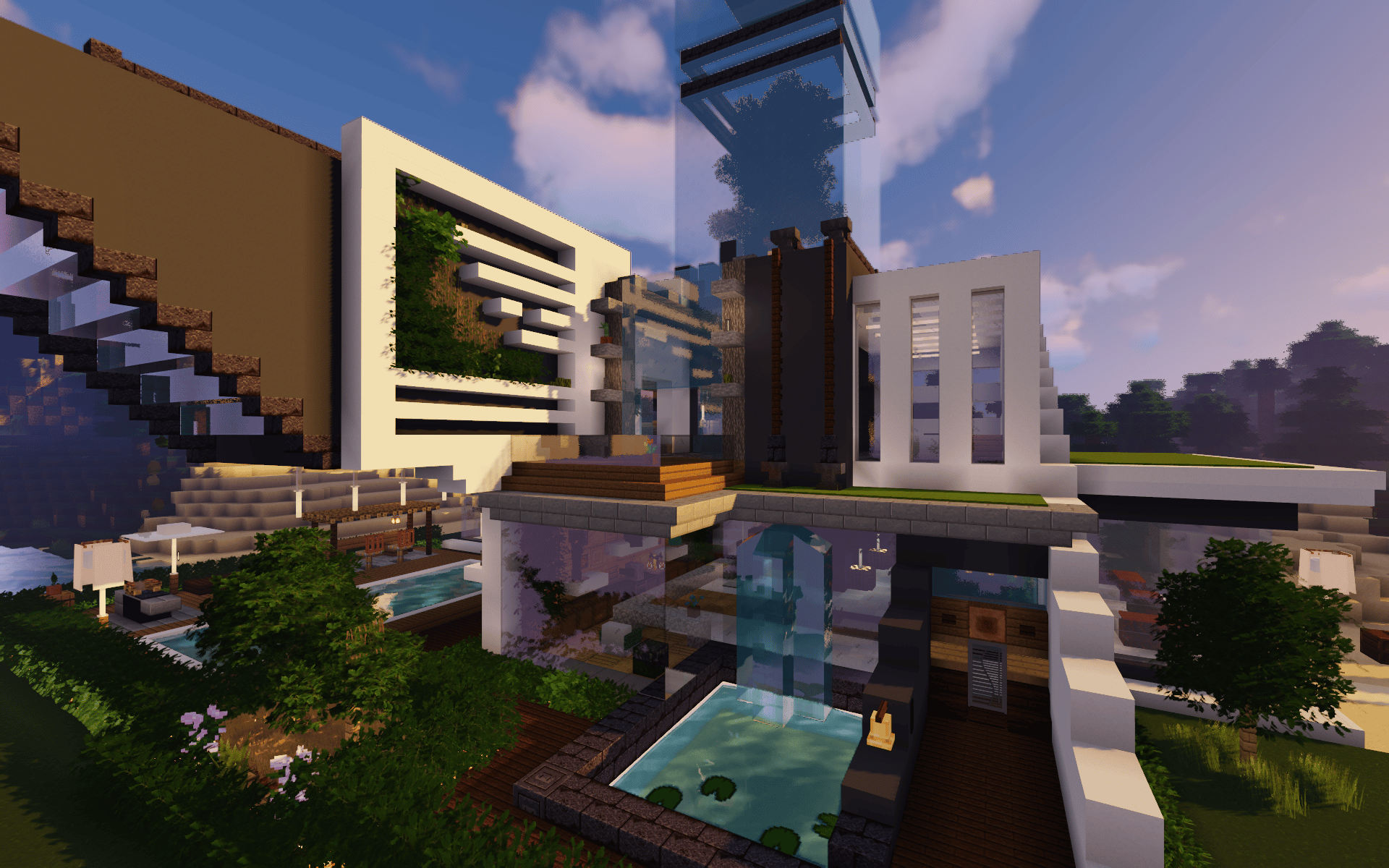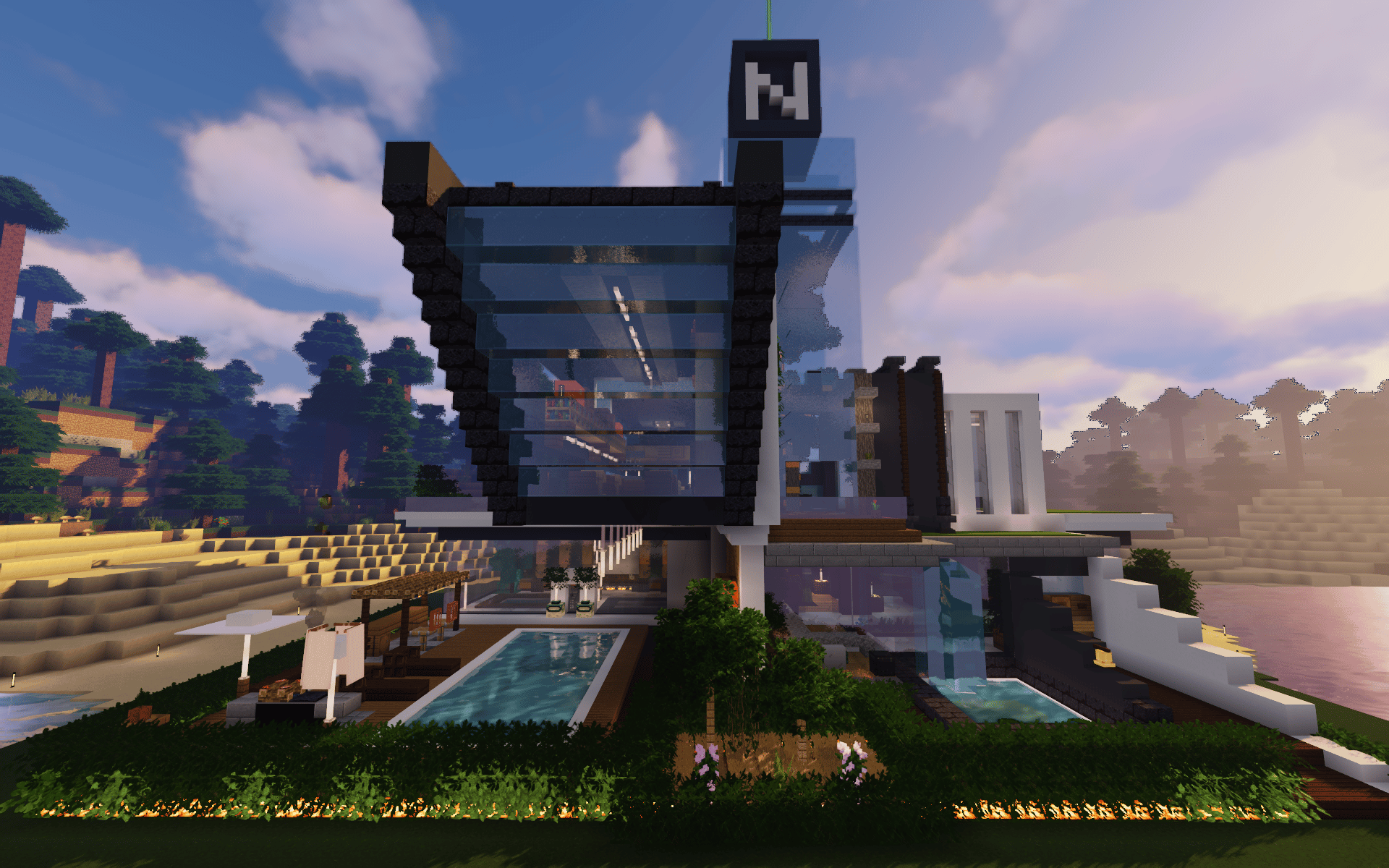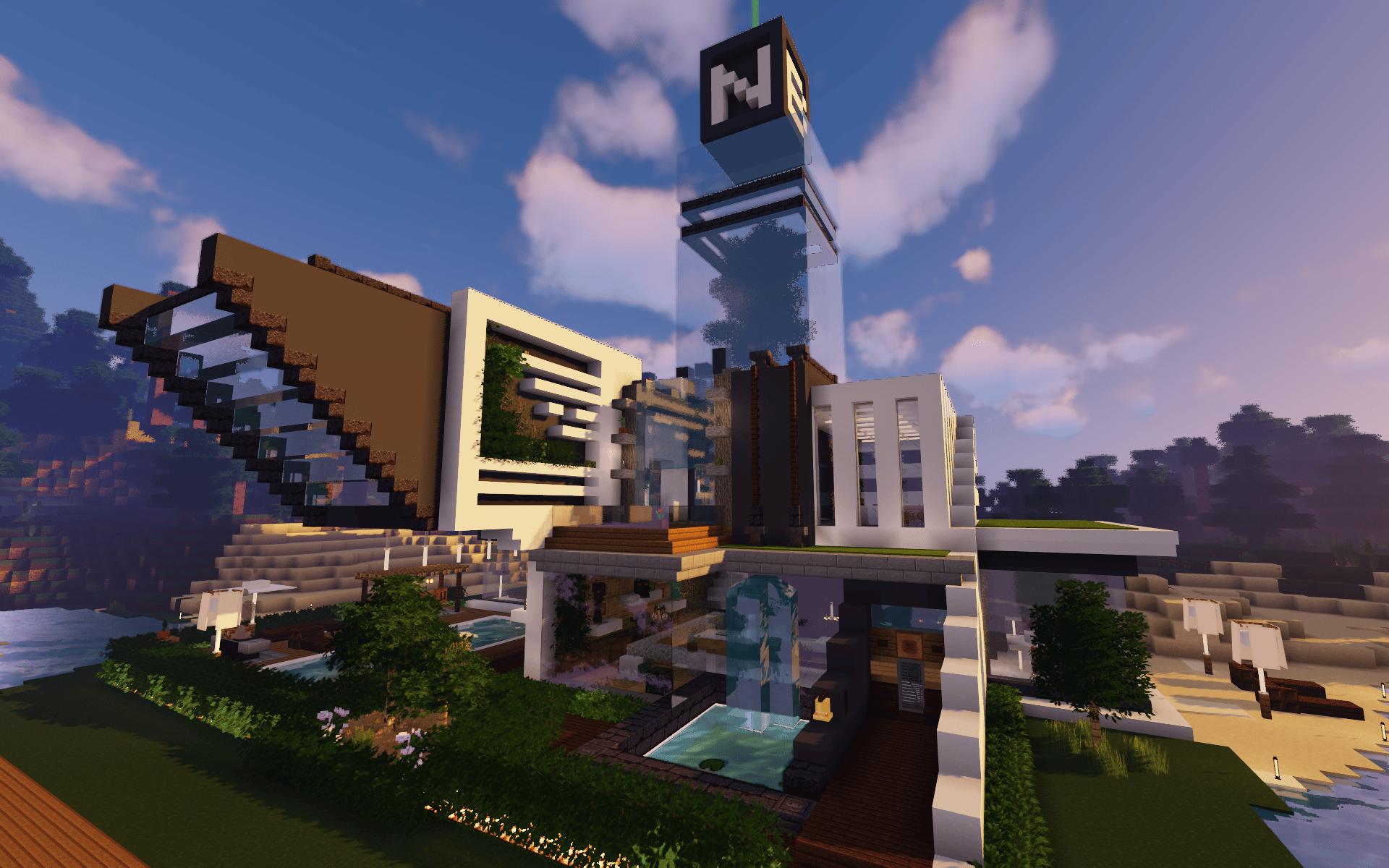 NeftyBlocks Past, Present, and Future
In such a short time, it really is astonishing when you think about all the triumphs and successes NeftyBlocks has been influential in shaping the collective history many of us over here in WAX have come to rely upon when it comes to how we interact, engage, and experience an almost nomadic life of digital assets and NFT's.  For the historians out there, it is this process of being ambitious in drive to enhance and humble in the awareness that there is so much more to do that will shape the greats of the blockchain generation.  True builders at heart, not to mention enablers of the spirit of NFT's and the potential they have to shape not only the space, but the lives of those who create and interact both now and in the future, the NeftyBlocks history is one that showcases the ability to implement beyond restraint that unmatched by few in the space.
It always pays to look at where a project has come from, what they have been instrumental in achieving, and how they have gone about doing that.  In addition, for those who want a deeper grasp of our personalized contact with them, do be sure to check out some of the previous NeftyBlock interviews on theUpLifters channel.  And of course, be sure to go direct to the sources below to get the most up to date and relevant information and updates they are bringing to the space.
Alpaca Worlds
For those interested, you can learn more about the cute, interactive, community driven Alpaca Worlds NFT line from our Did Somebody Say Alpaca? and Alpaca Worlds and Their Journey in the Uplift World interviews, as well as check in for more recent updates on their Homepage, Twitter, and Telegram.  We also have a post highlighting their project and build in the metaverse slated in the near future, so be sure to keep an eye out for that too.

As for all of you joining us here today, thank you so much for tuning in and keeping up to date with all the amazing things that are coming out of this amazing community of ours.  And should any of you happen to have any events, galleries, interactive, or even culturally inspired build that you think people would enjoy hearing about, don't be shy and get in touch with Jimmy D on Telegram, Twitter, or Discord and we will be sure to figure out how we can get them up here for all to see right here on WhereWeHideAllTheAlpha.com for all to enjoy and engage with.
The Uplift World Official Links
*Article and associated images by Jimmy D.