The Portal Hub and Hall of Rulez is rather a special place that if you have spent much time in The Uplift World you have probably transitioned through once or twice.  Providing the foundation for what can be expected at the entry point of the metaverse in The Old World, this is the first experience for all new comers to The Uplift World.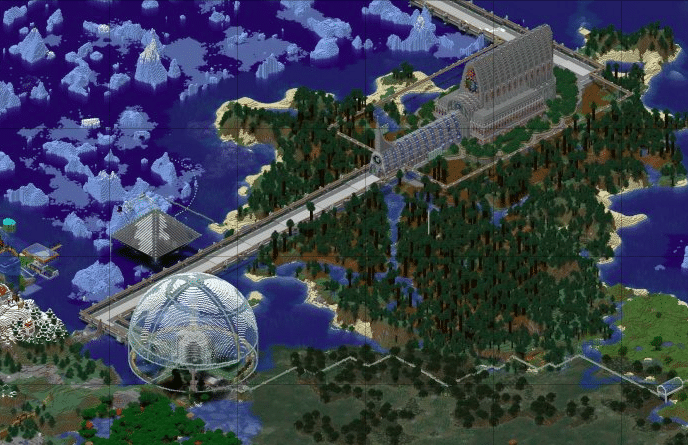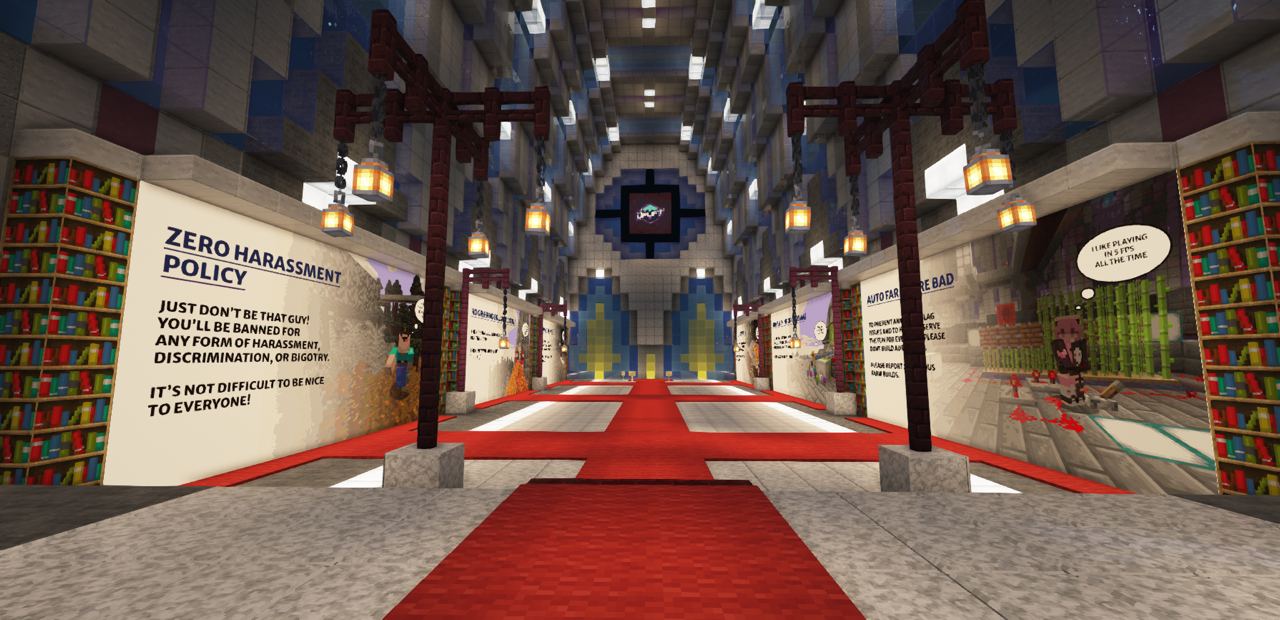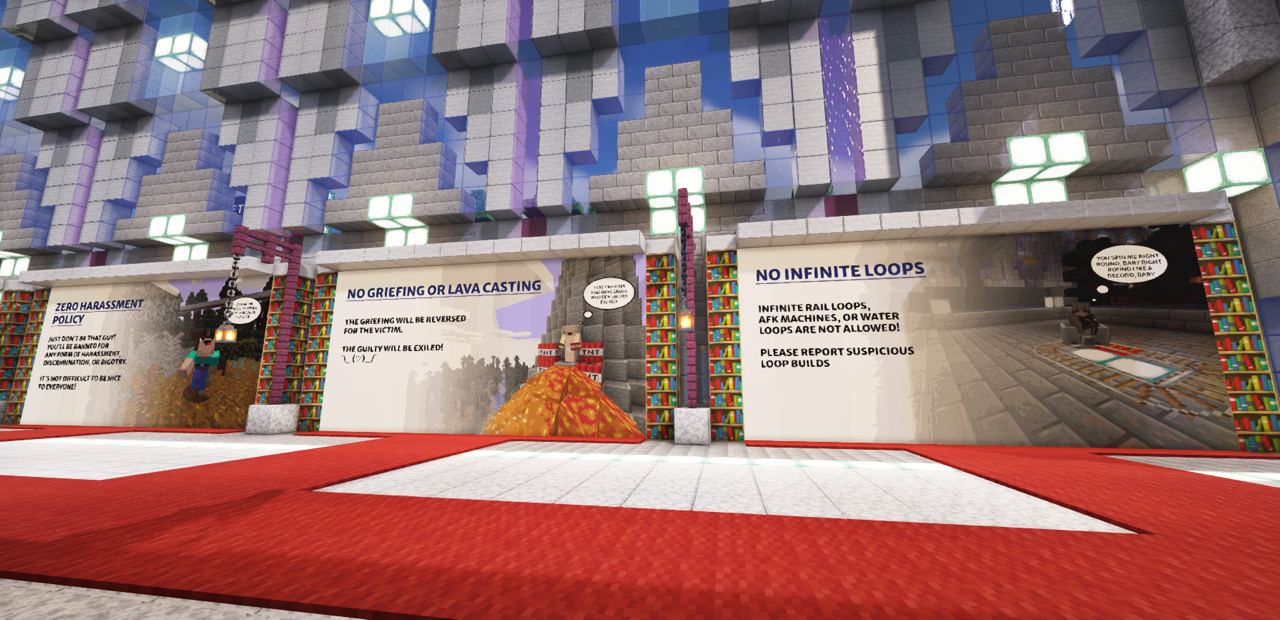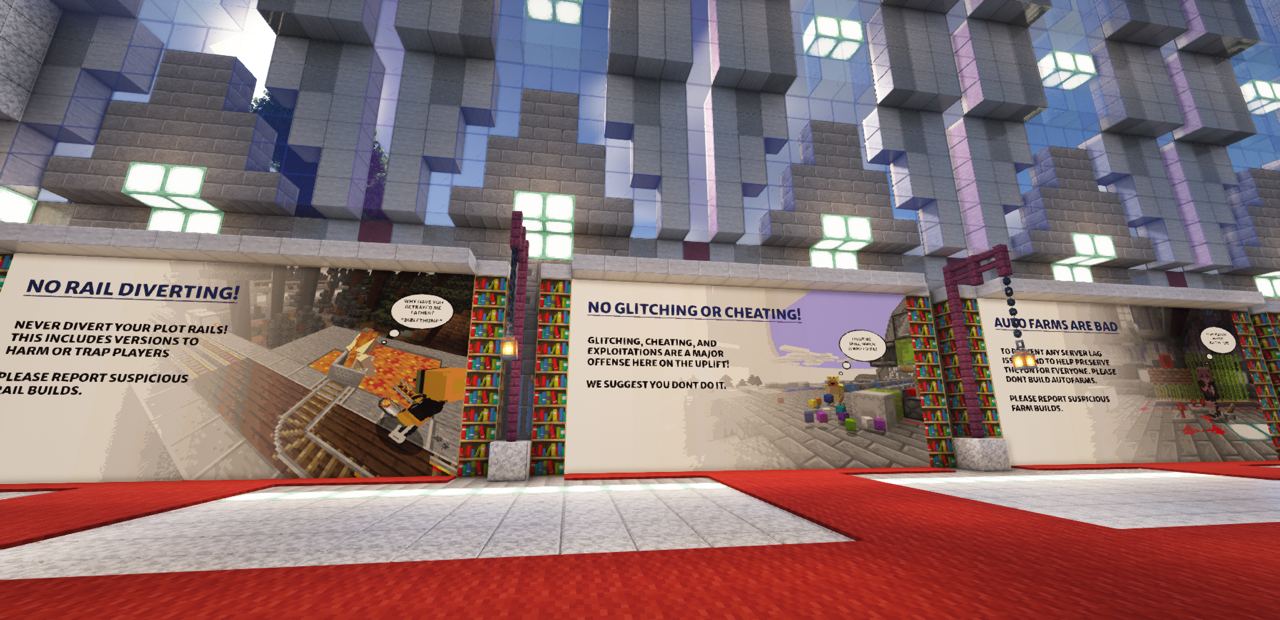 Although a grand introduction for those new to the metaverse as is, this exceptional build has so much more to offer from beyond the inner walls.  Equally as brilliant on the outside, we are stoked to show off another flyby series of image captures of this oh so magnificent Old World creation that for many might be an entirely new introduction to something they thought they had experienced.
Special thanks to Gkid for reaching out with these most excellent images of The Portal Hub exterior right at spawn in Old World.  Be sure to also check out more amazing flybys and ongoings showcasing more builds of this incredible community all across the metaverse.  Until next time, happy trails and travels taking in all the sites of The Uplift World, a metaverse by the people for the people.

One of the best things about The Uplift World just has to be the plethora of perspectives of everything involved.  Always so much to see and do in the metaverse it is actually quite unbelievable.  And even if one could keep with all the amazing new creations that are infinitely popping up, the beauty of the human race has to be how we all see the same thing but in different ways.  Each and every one of us has a bias in the way we view the world, and by default the metaverse in which we reside.  Sharing these is in a way like sharing part of ourselves.  What is it that resonates with you when you fly or rail through The Uplift World?!? Simply fill out The Uplift Tour Bus submission form and hit up Jimmy D on Twitter or Discord when complete so we can get that oh so special one of a kind perspective of your camera lenz up here on WhereWeHideAllTheAlpha.com for each and every one of our community and beyond to learn from and experience.
The Uplift World Official Links
*Article published by Jimmy D with images by Gkid