Imagine yourself in lost in a megalopolis of epic proportions where just when you think you have found the end, there exists another build of unimaginable proportions.  And then imagine your surprise when you realize stamped on the foundation of all these magnificent builds is from the same architectural conglomerate.
Welcome to Aloha builders.  You may not have known it when happened to pass by or travel through that one fine summer day, but we can almost guarantee that if you have spent any significant time in The Uplift World, and in particular Genesis and Chik'in Ka'ah,  you'll be familiar with some of their amazingly awesome buildz.
Meet Jrokecraft, Takoyakyak, Taylorthebuilder and Cryptoaloha, four amazing builders all come together with the spirit of giving through their portrayals of what is possible with some design planning and tactful execution inside your Uplift World Metaverse.
Their work is  a breath of life that will move your inspirational desires towards awe as you inhale the sweet nectar of something so profound not even the amazing images below can relay the experiential even close to true form.  Don't despair though, as this glimpse below will be the perfect brochure to begin your seasonal travels with the guiding spirit of Aloha as all unified into one.
LAX Virtual Land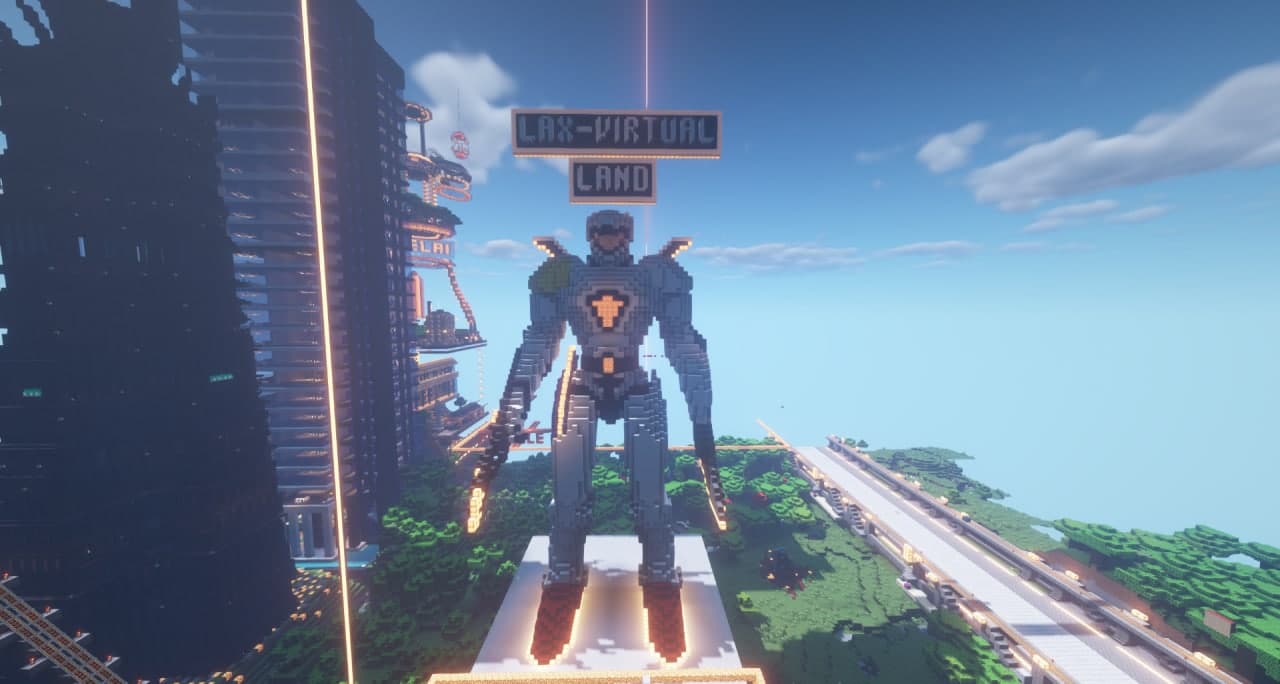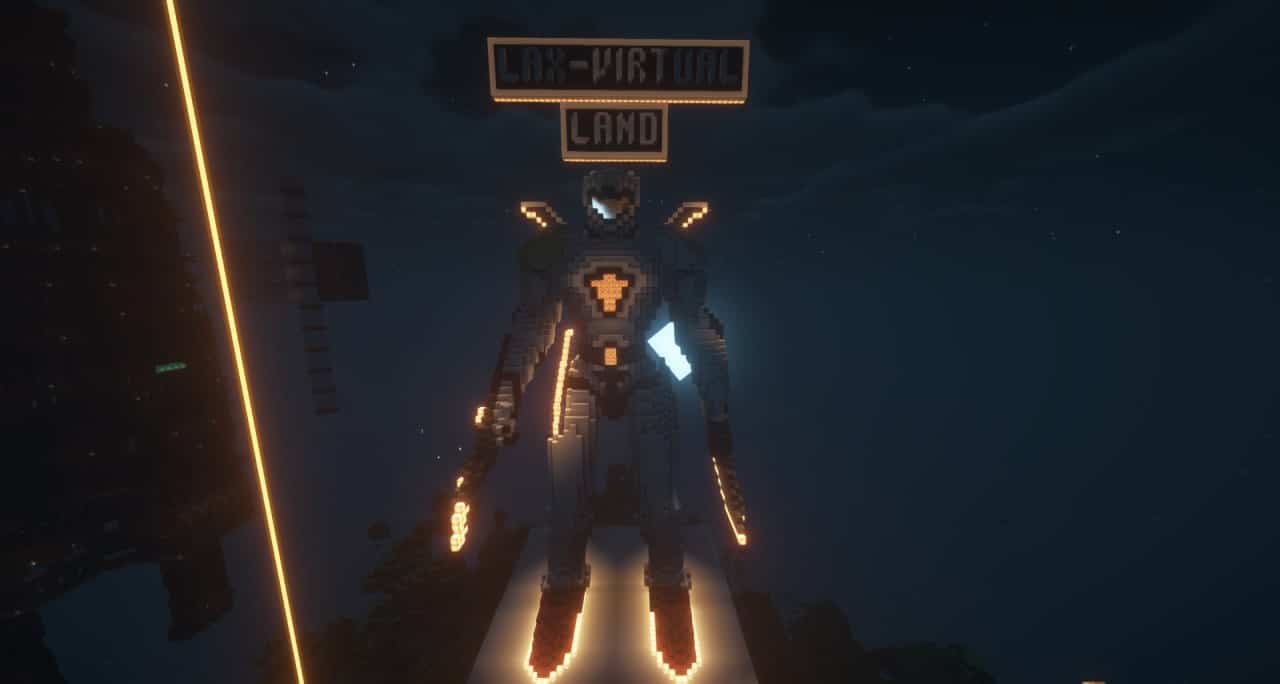 Wayne Manor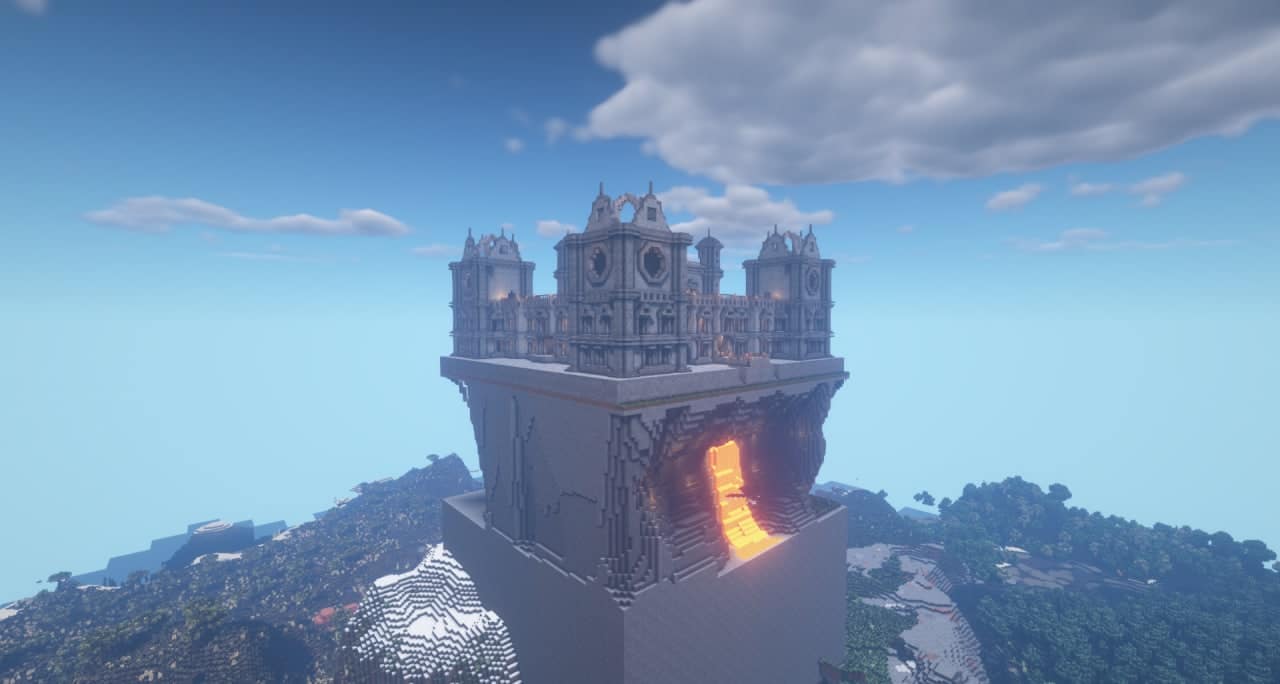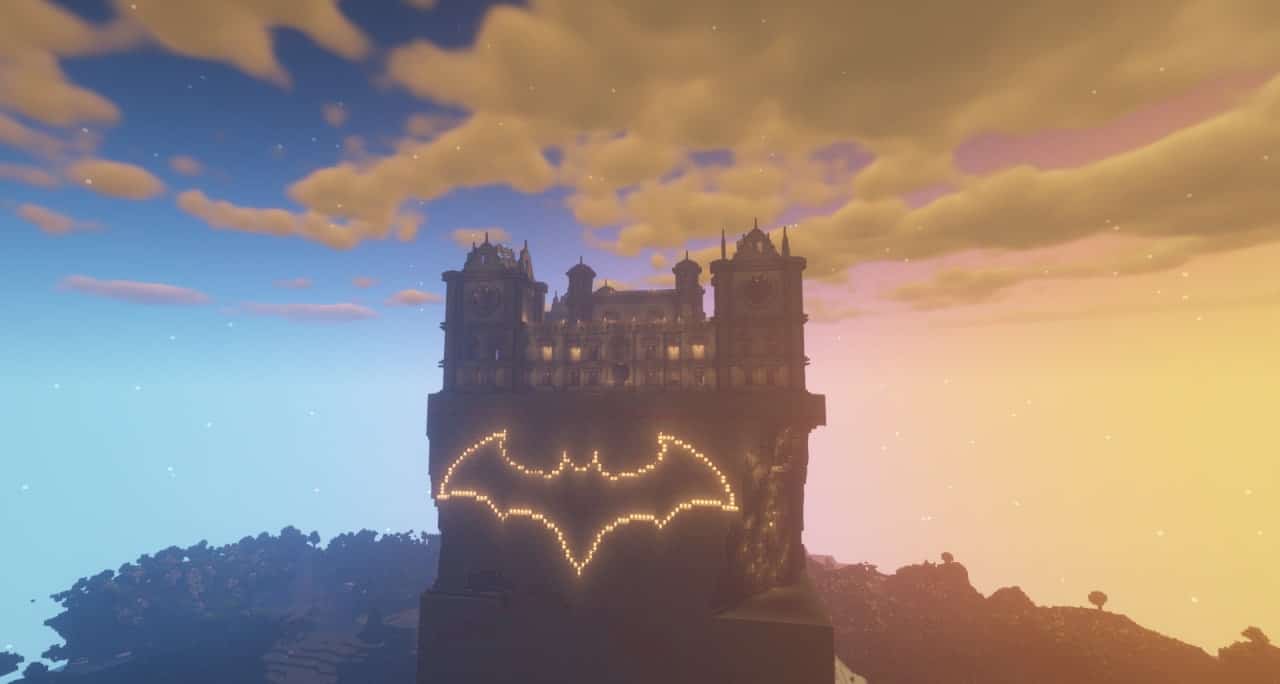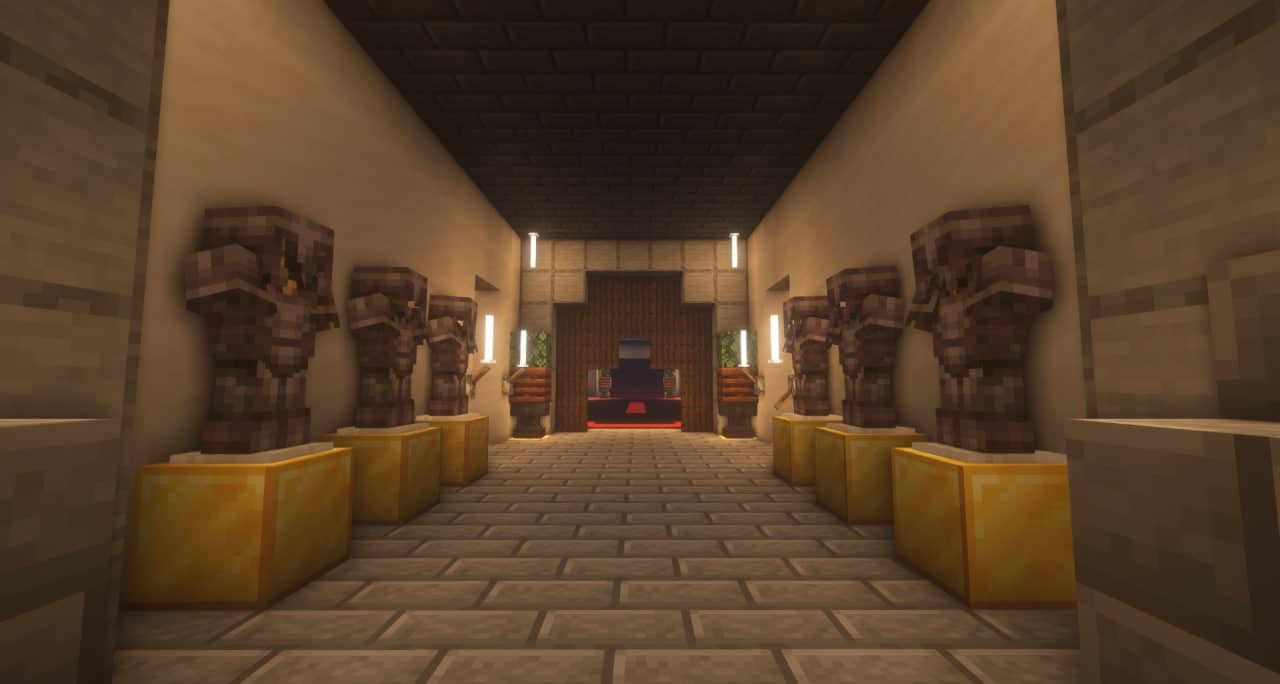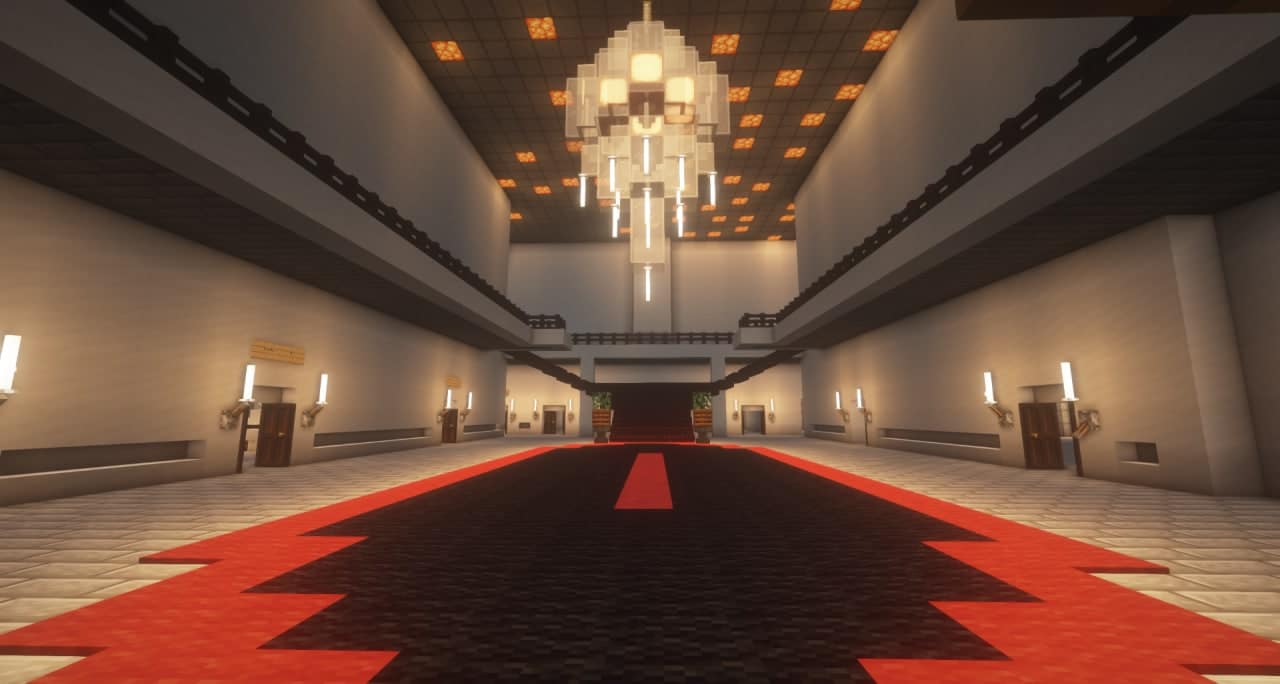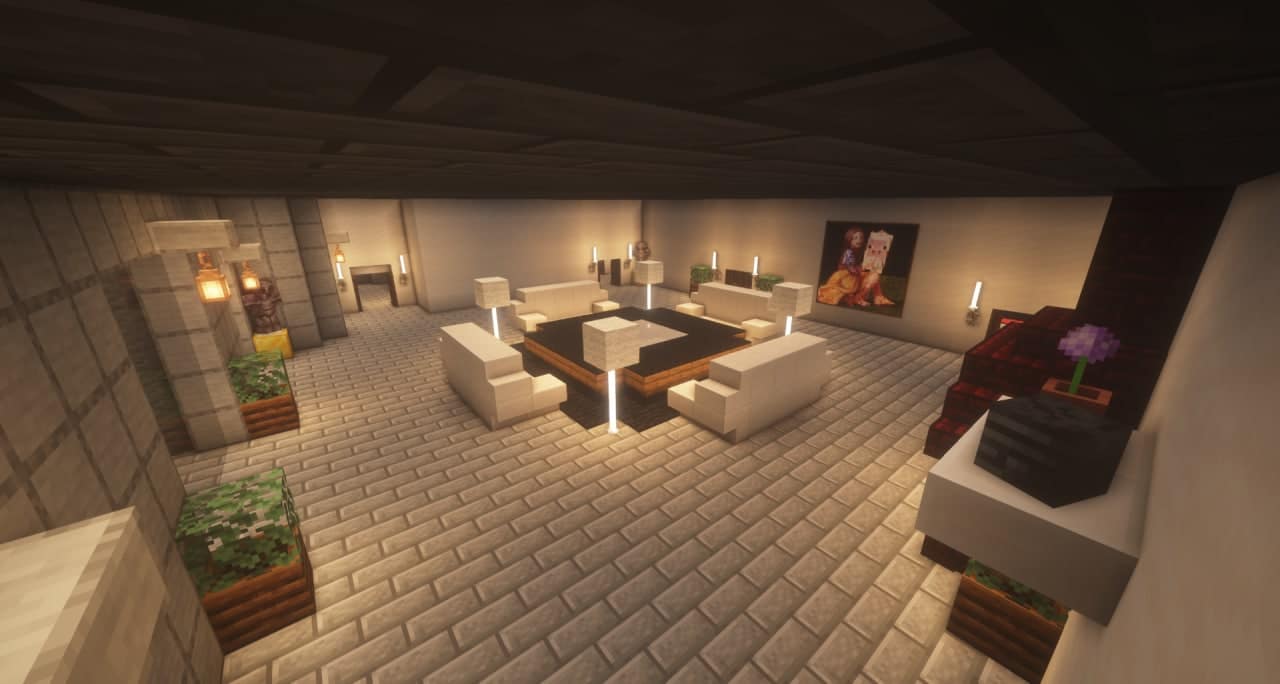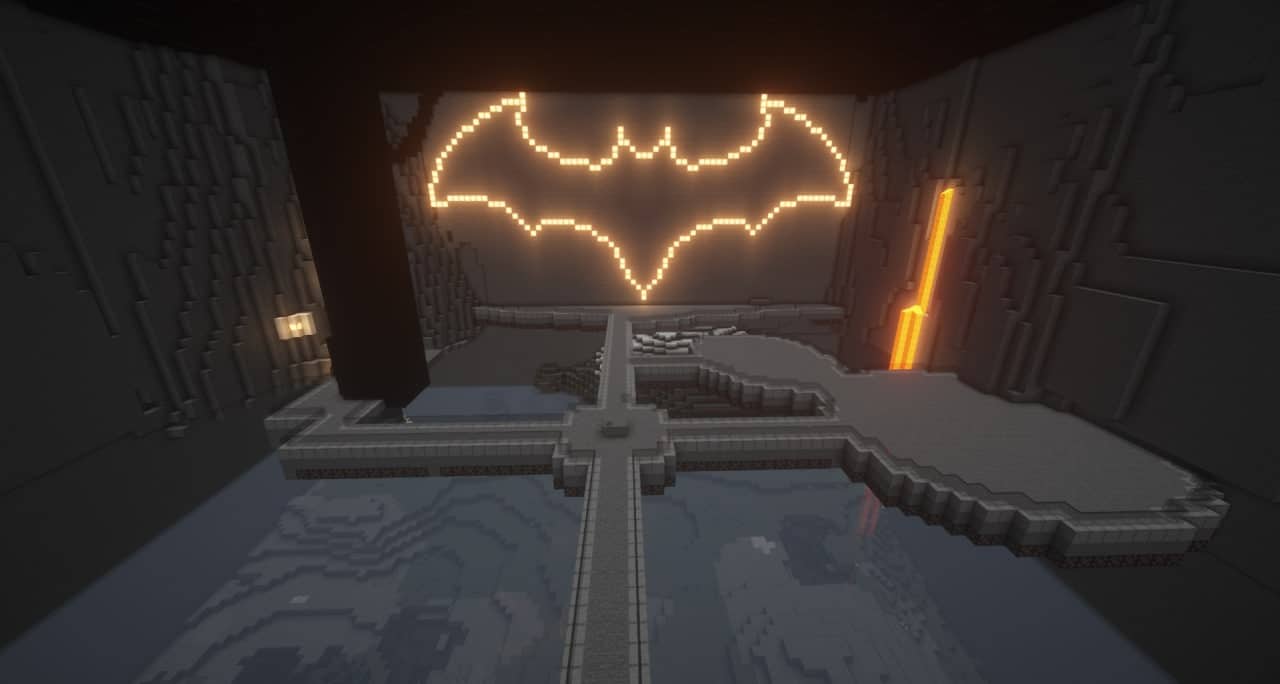 The Bat Cave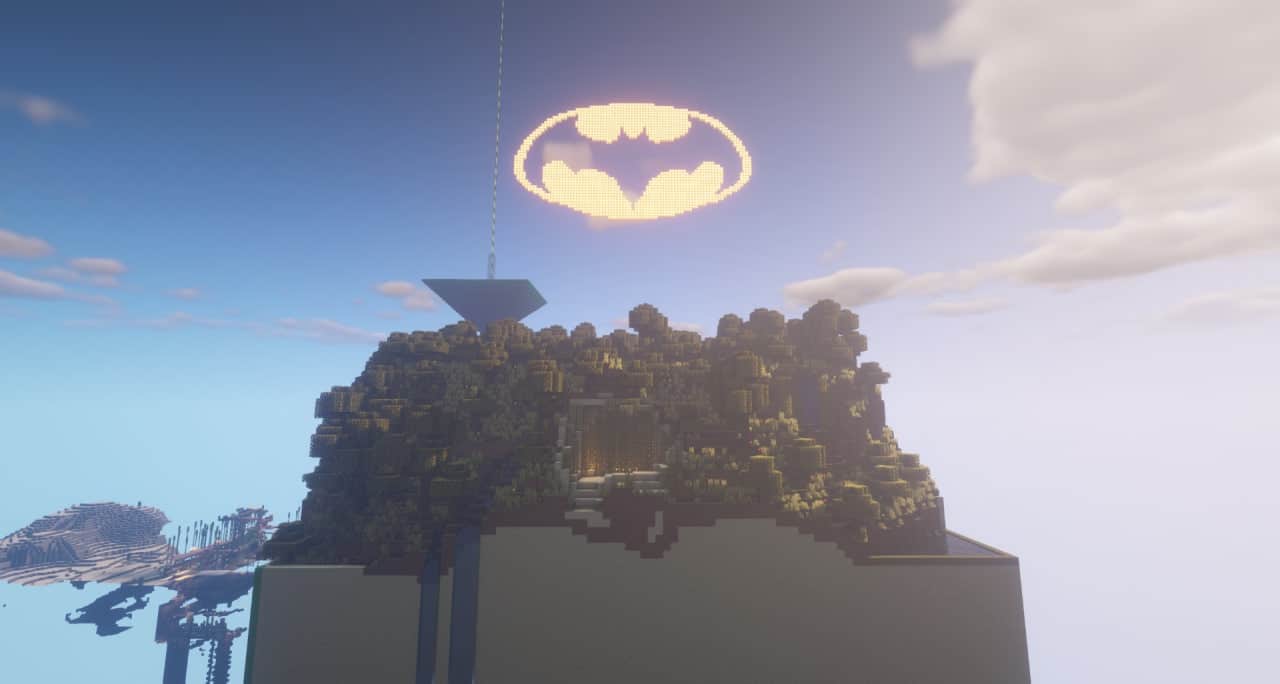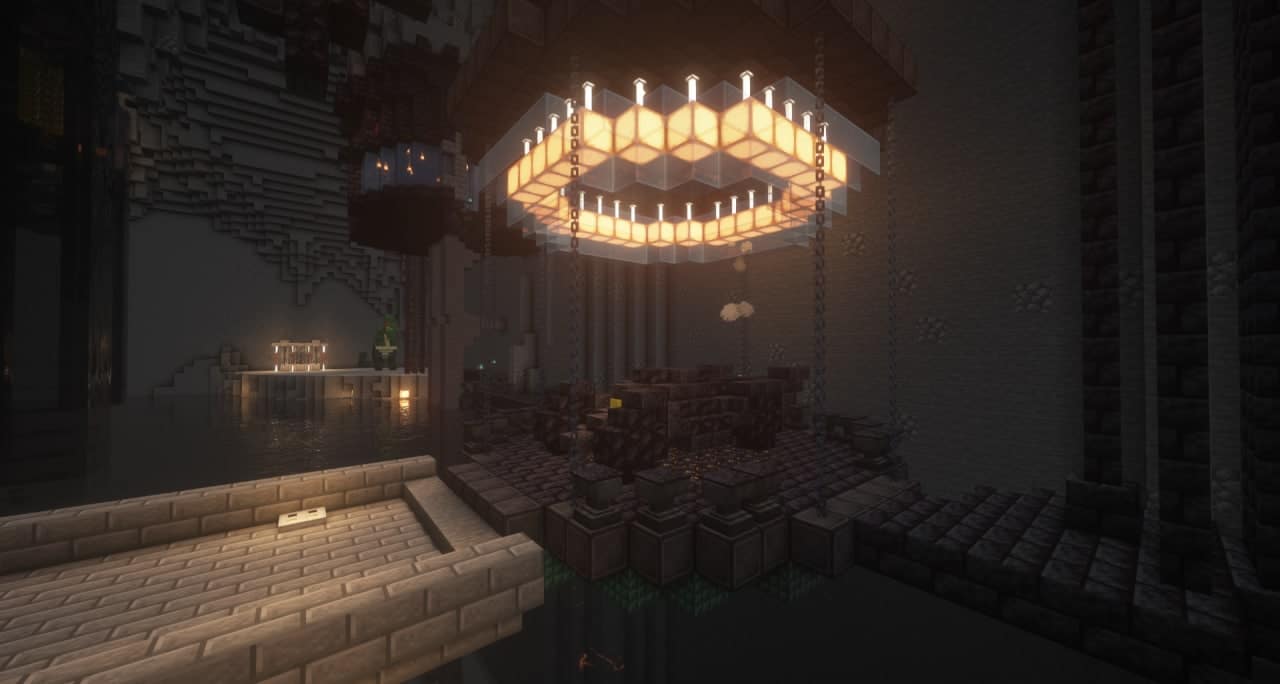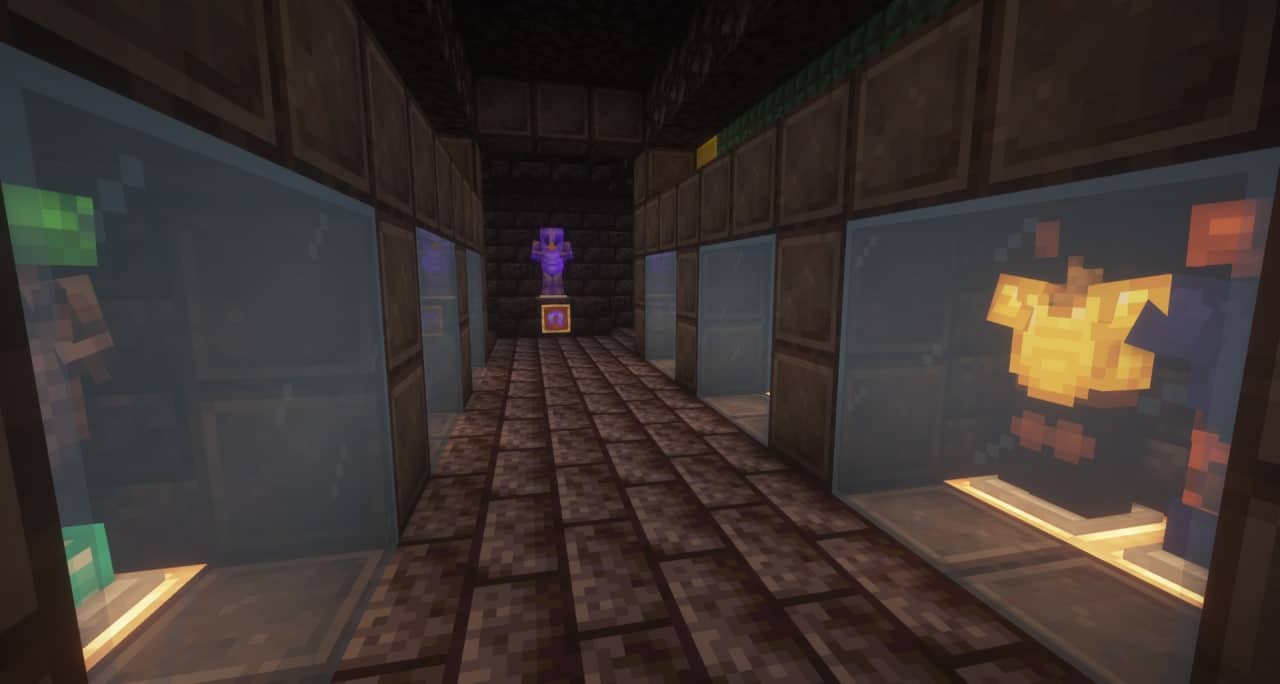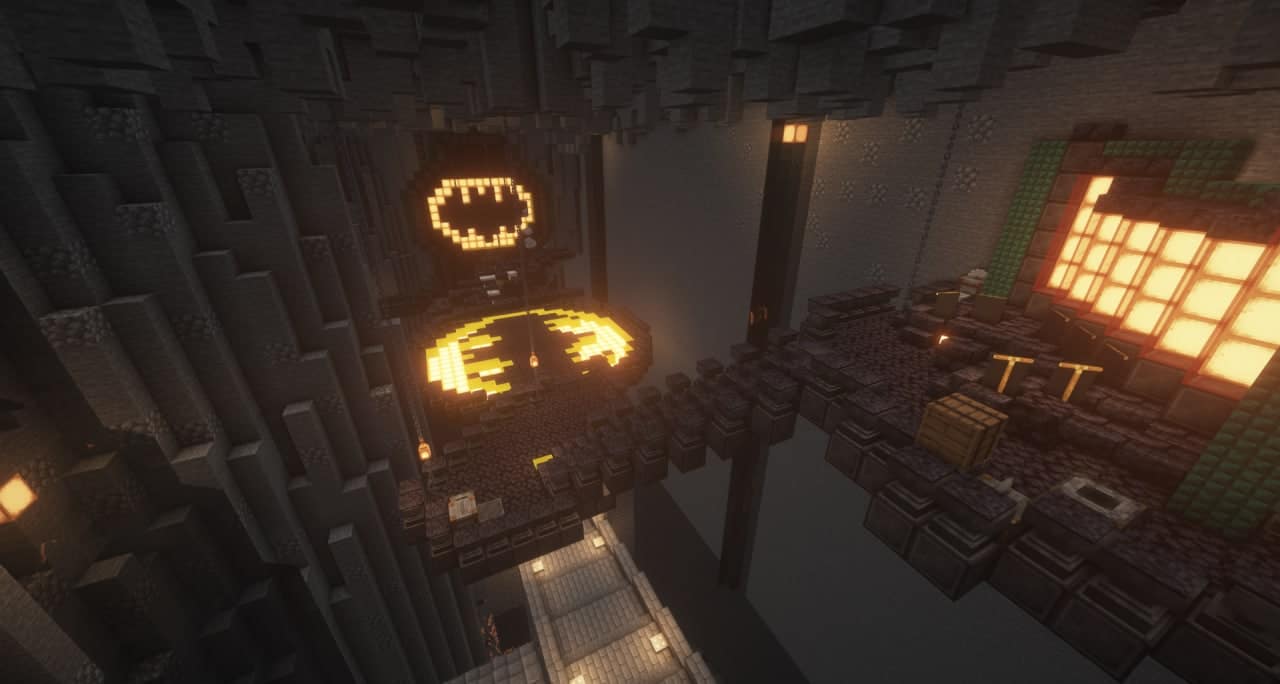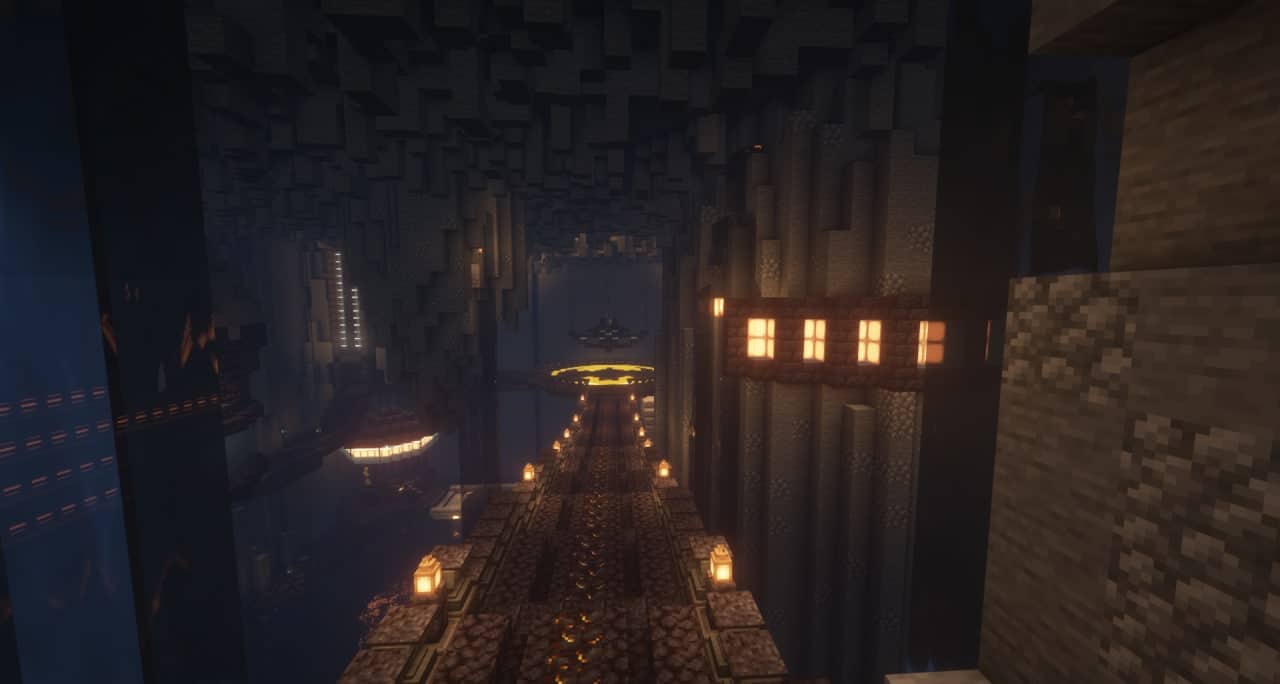 The Ultra Rare Community Plot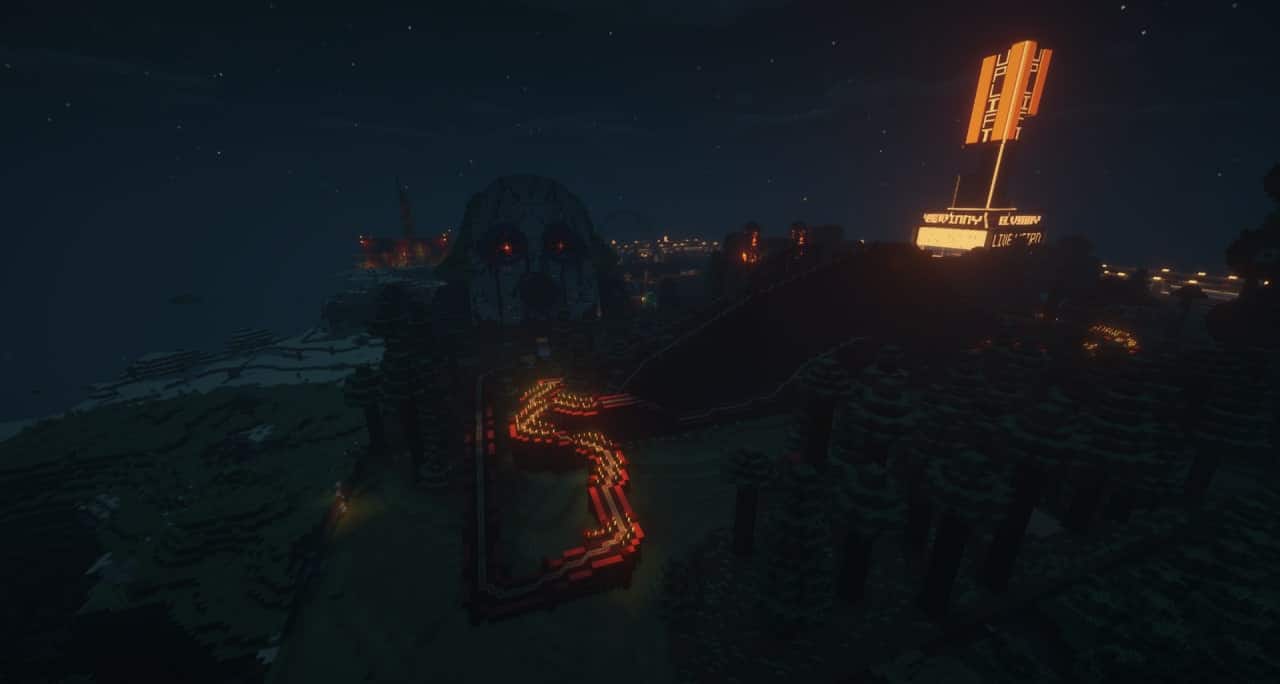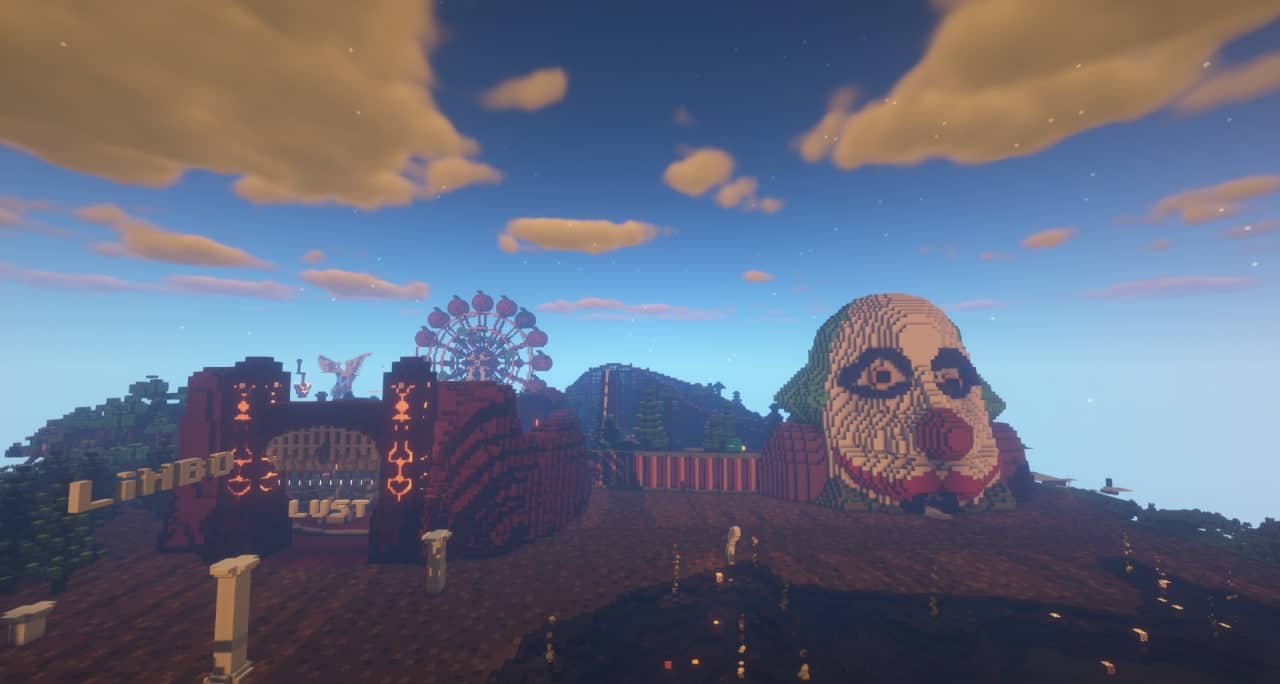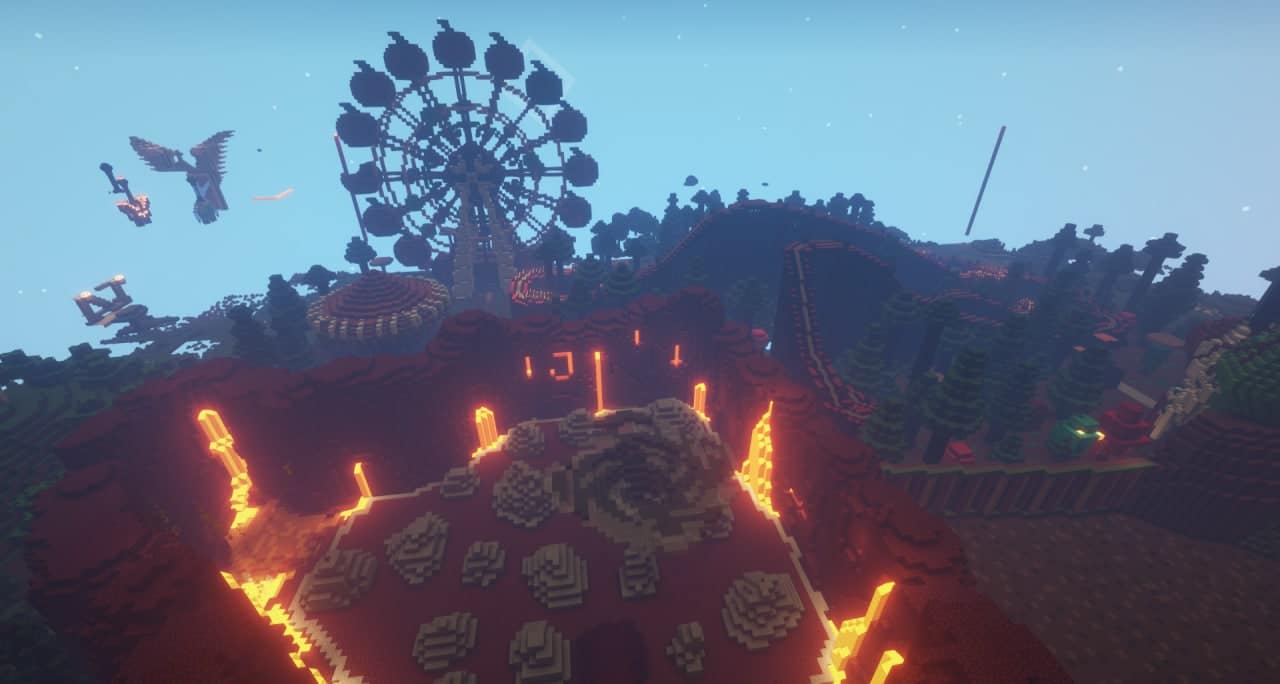 Cryptostache's Floating Island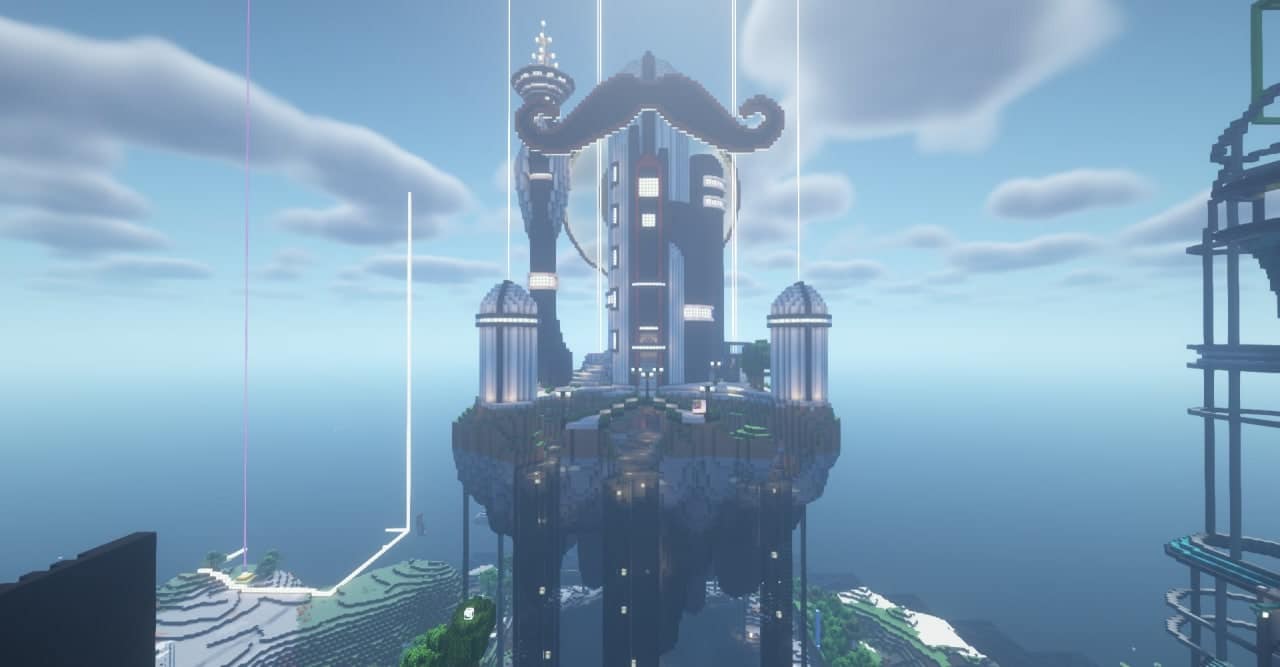 Wiseworld Art Gallery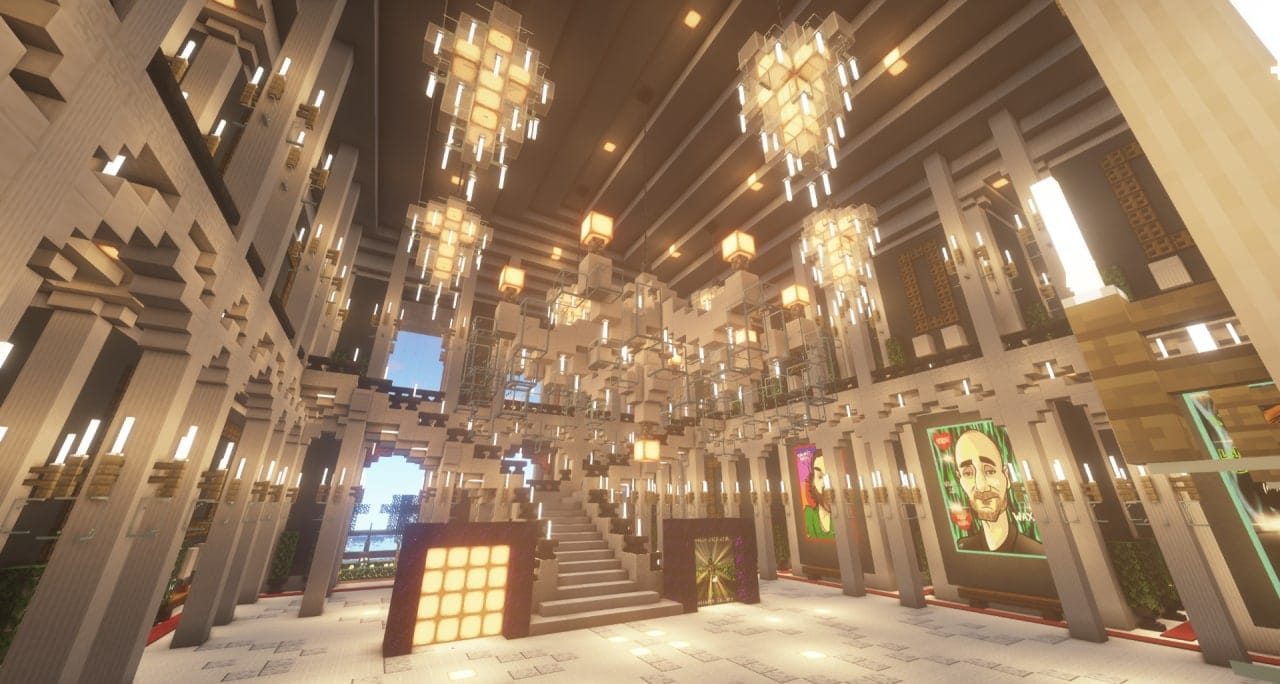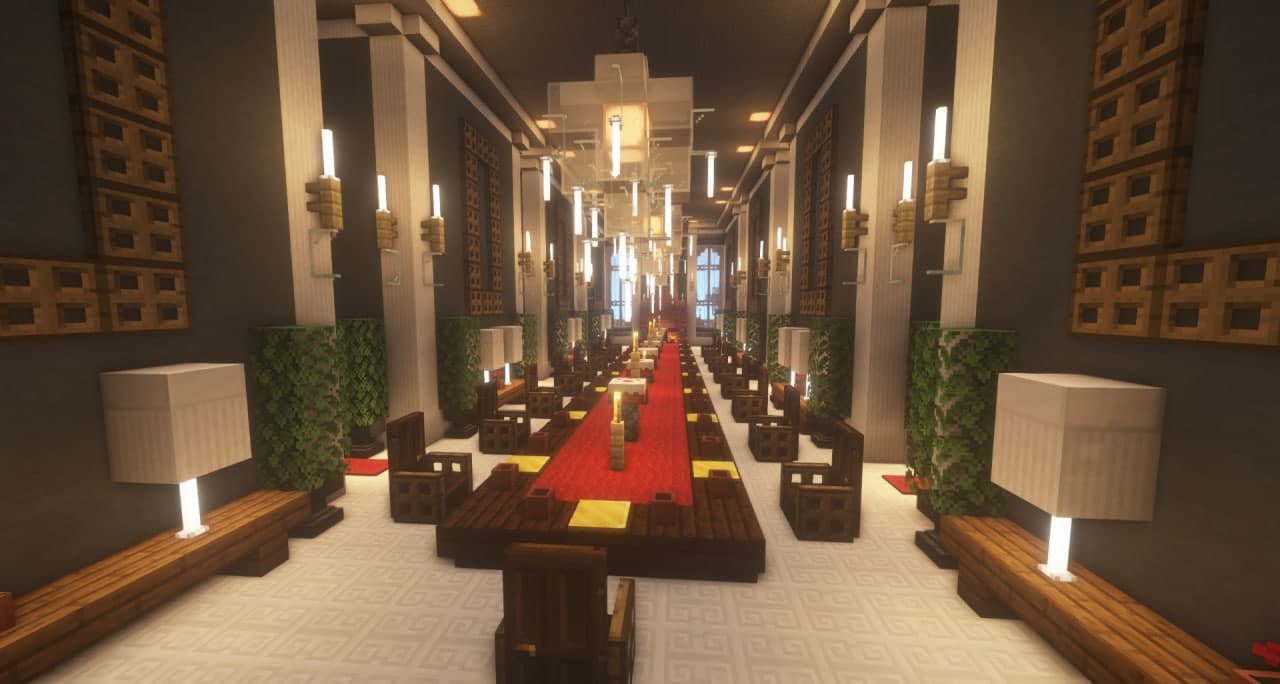 The Wiseworld Temple Rail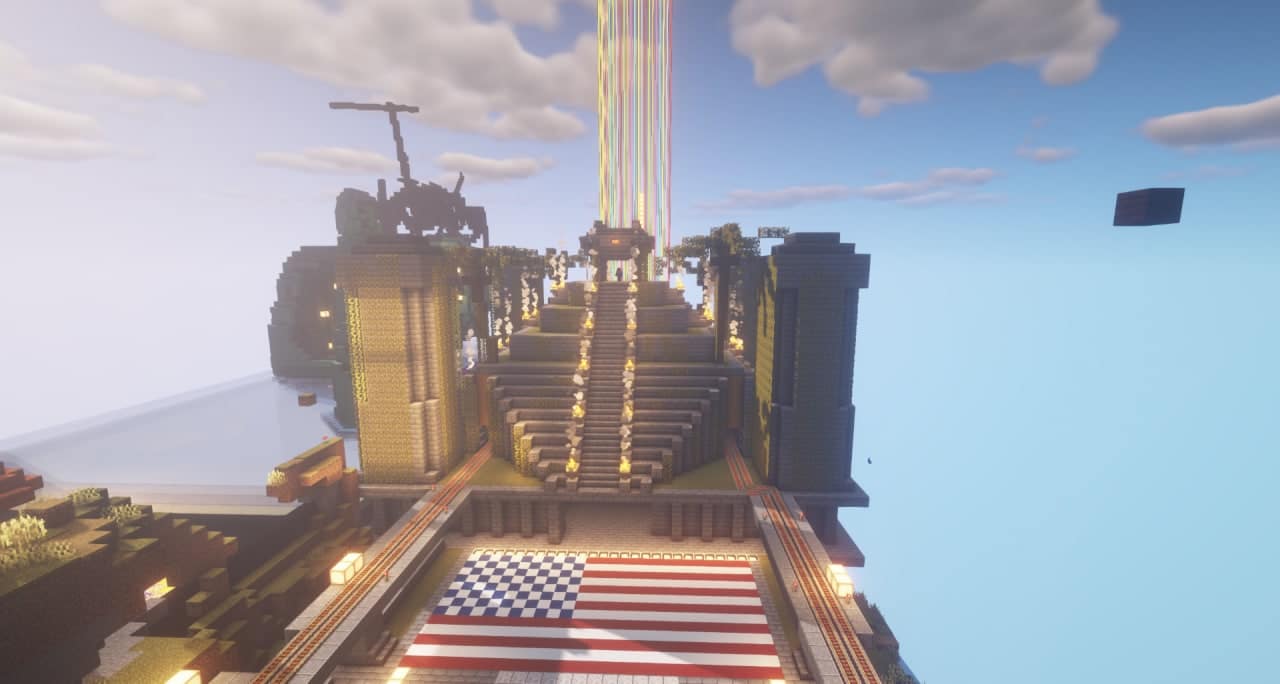 EDM Rave Rail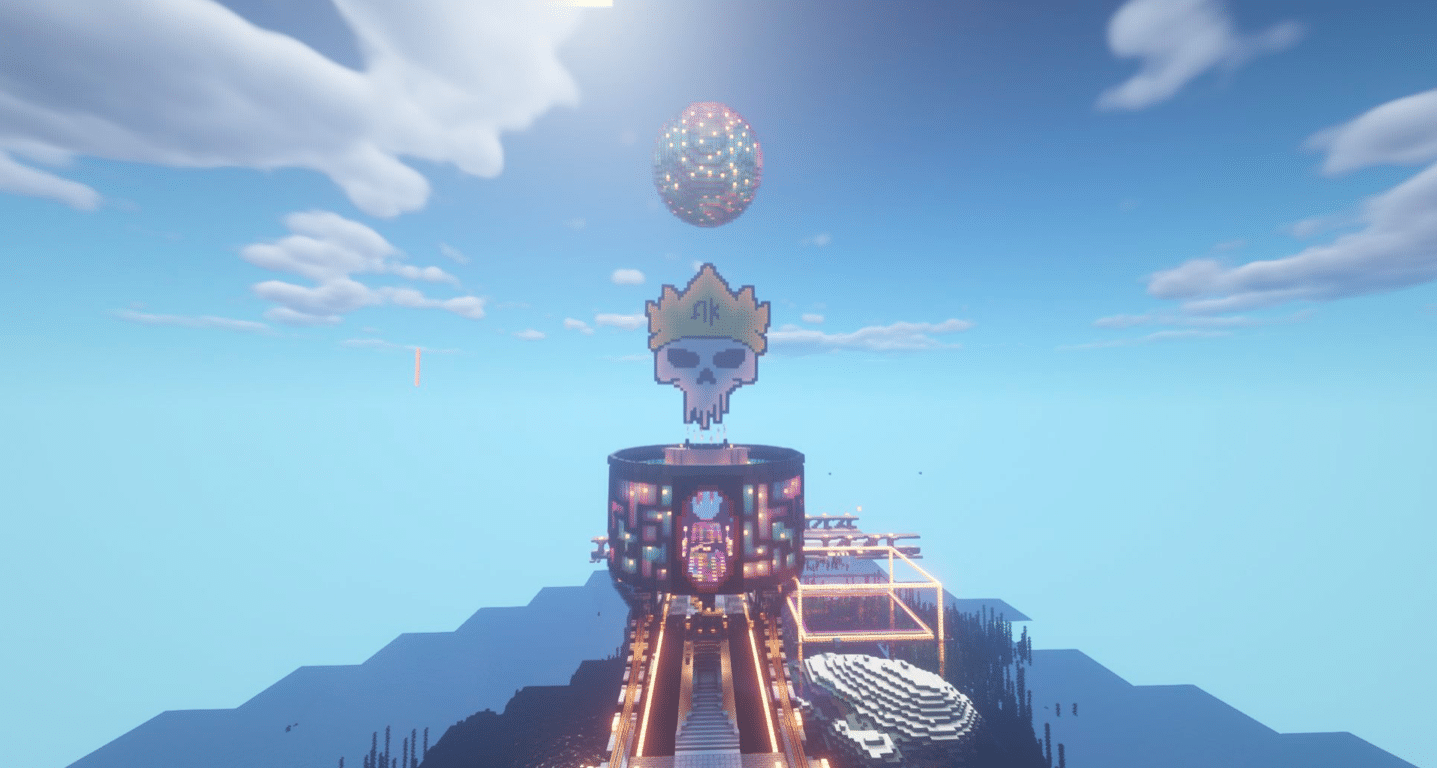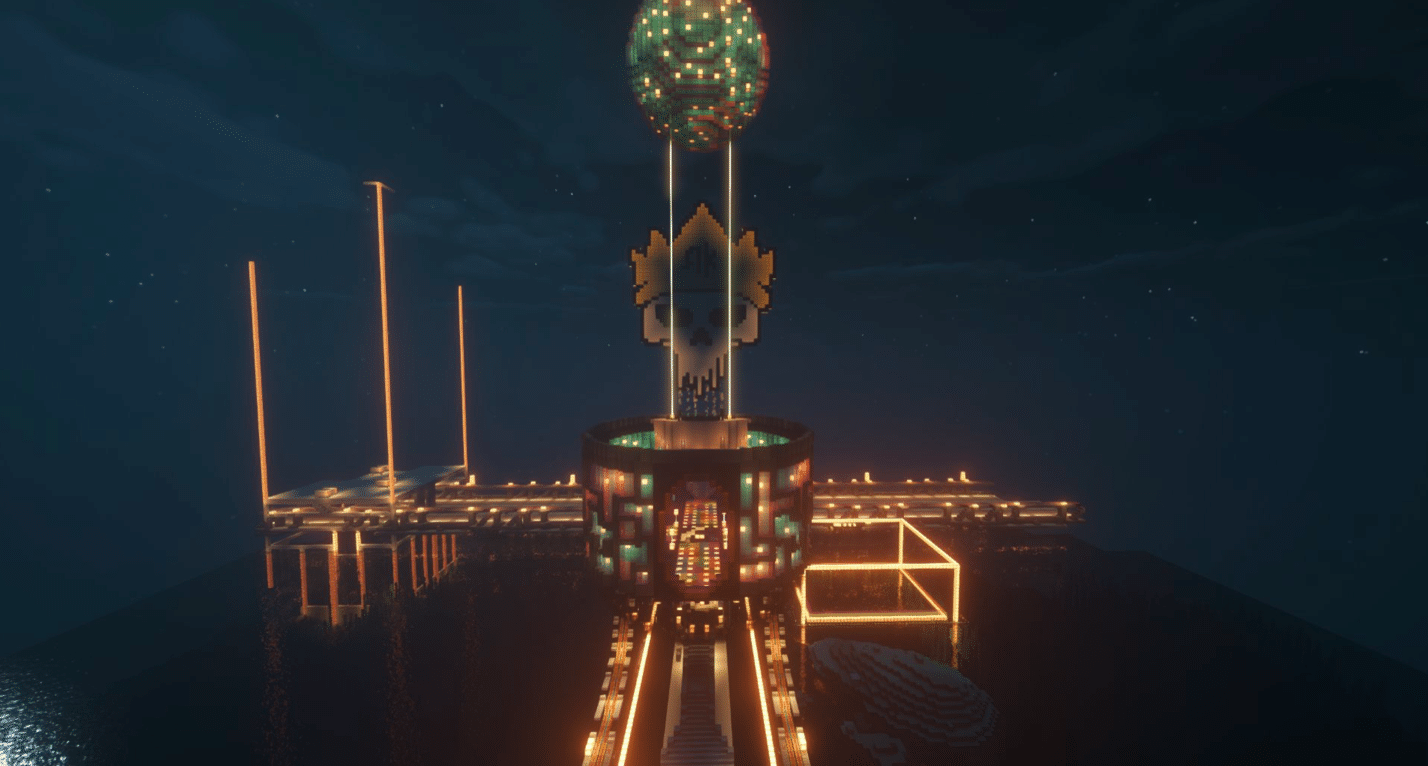 Welcome Center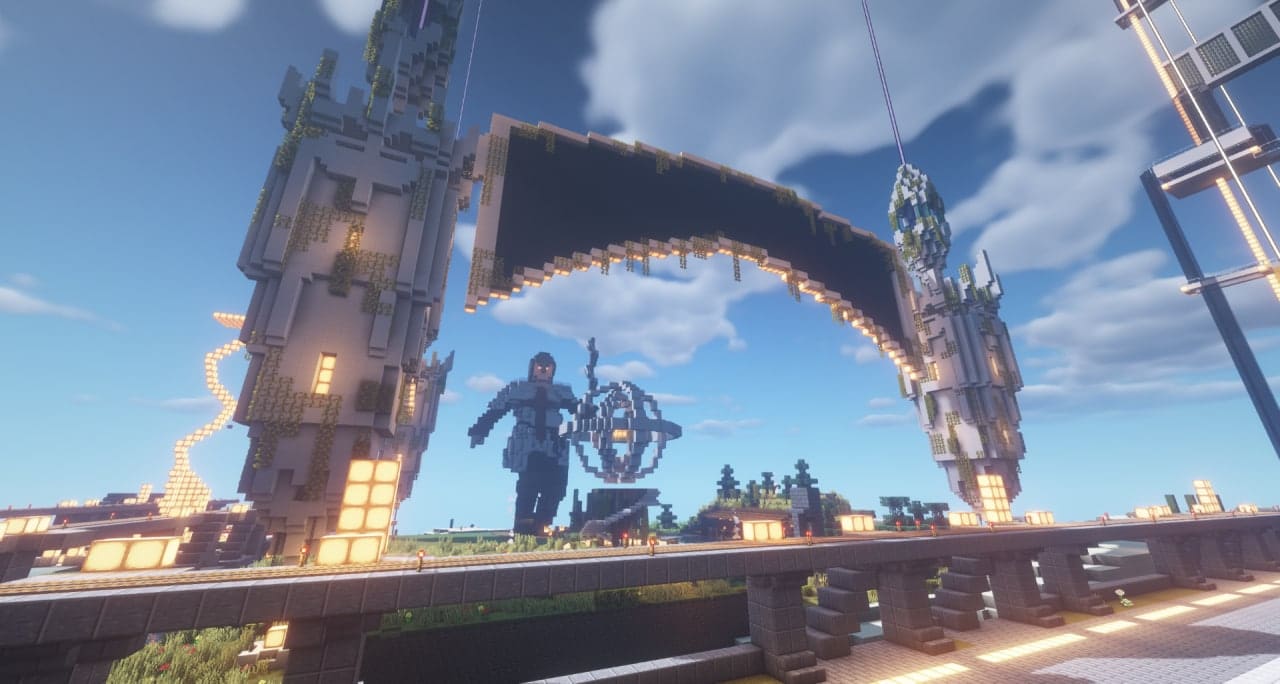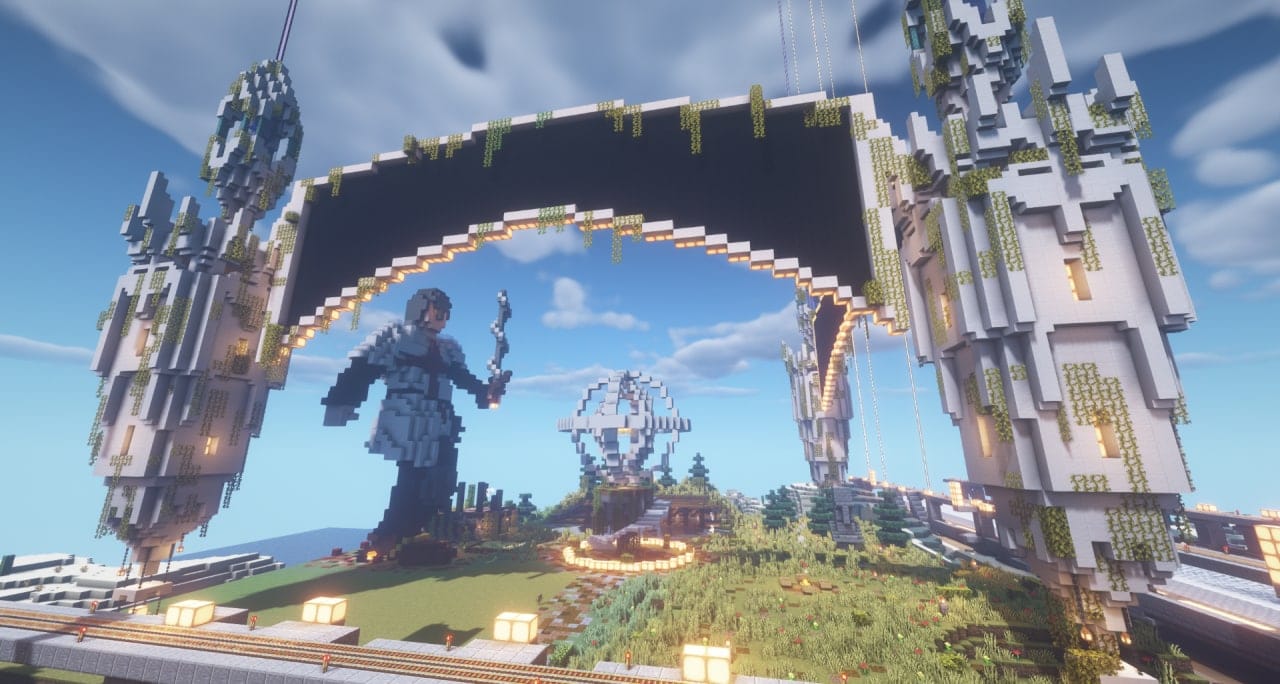 Castle CK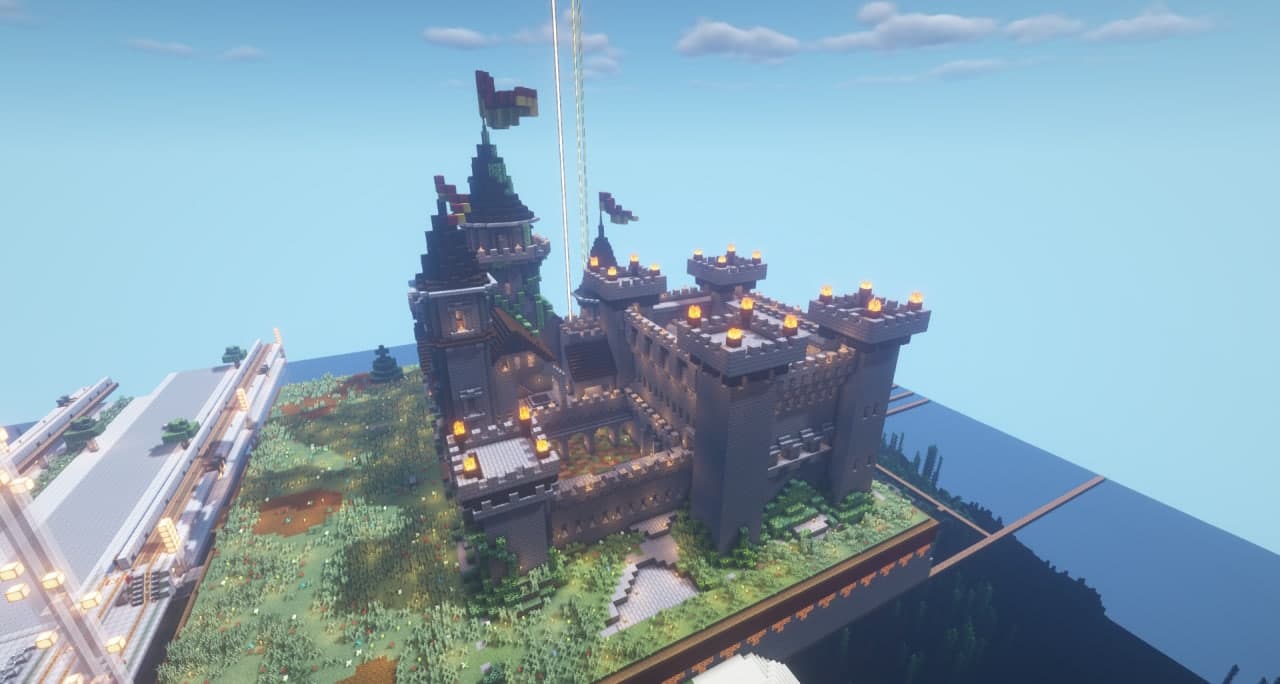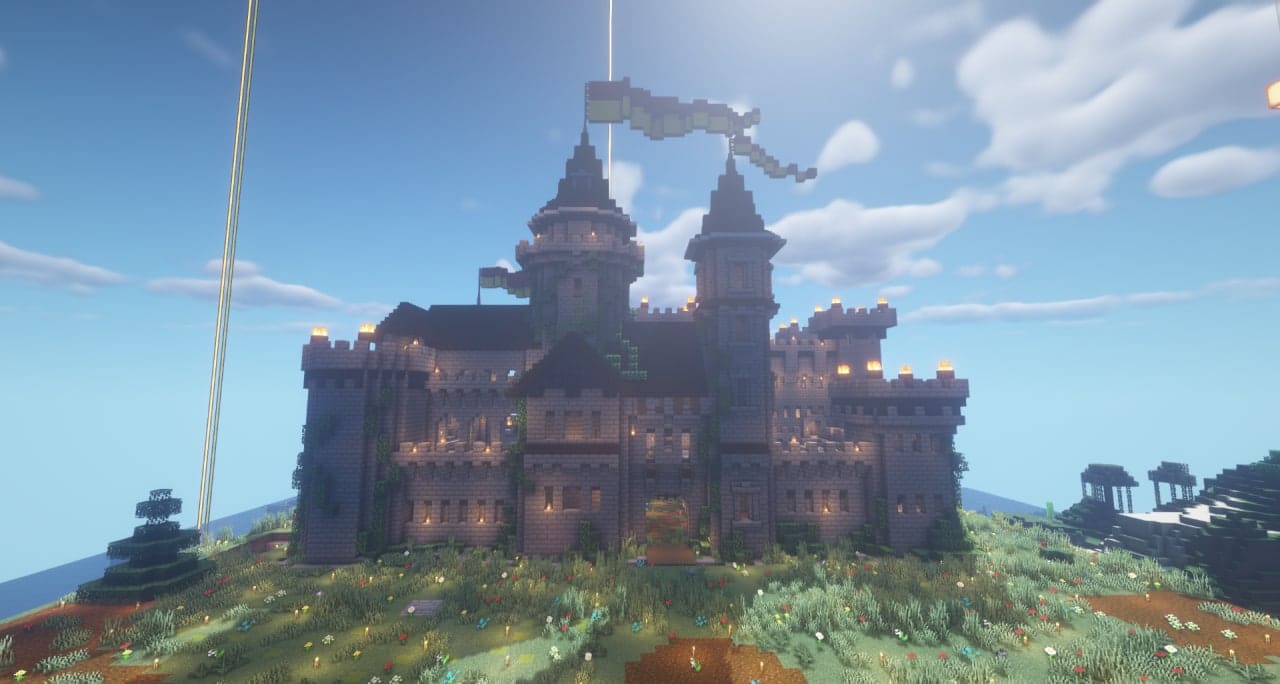 The Church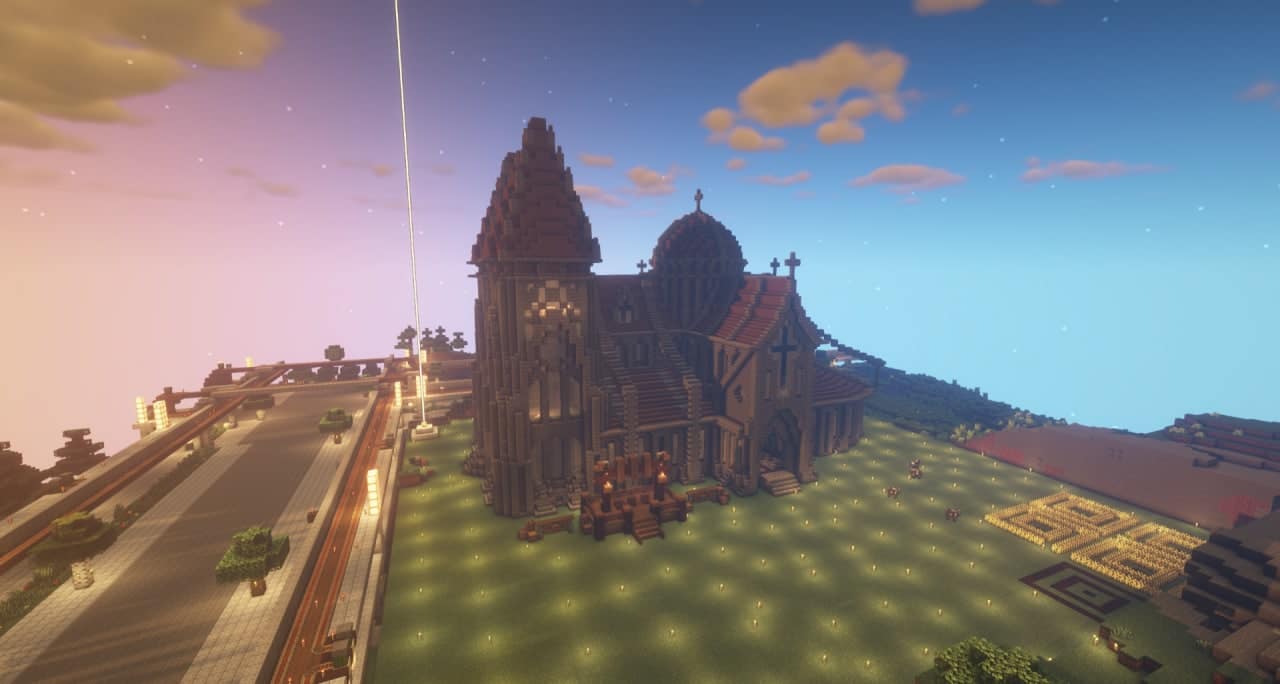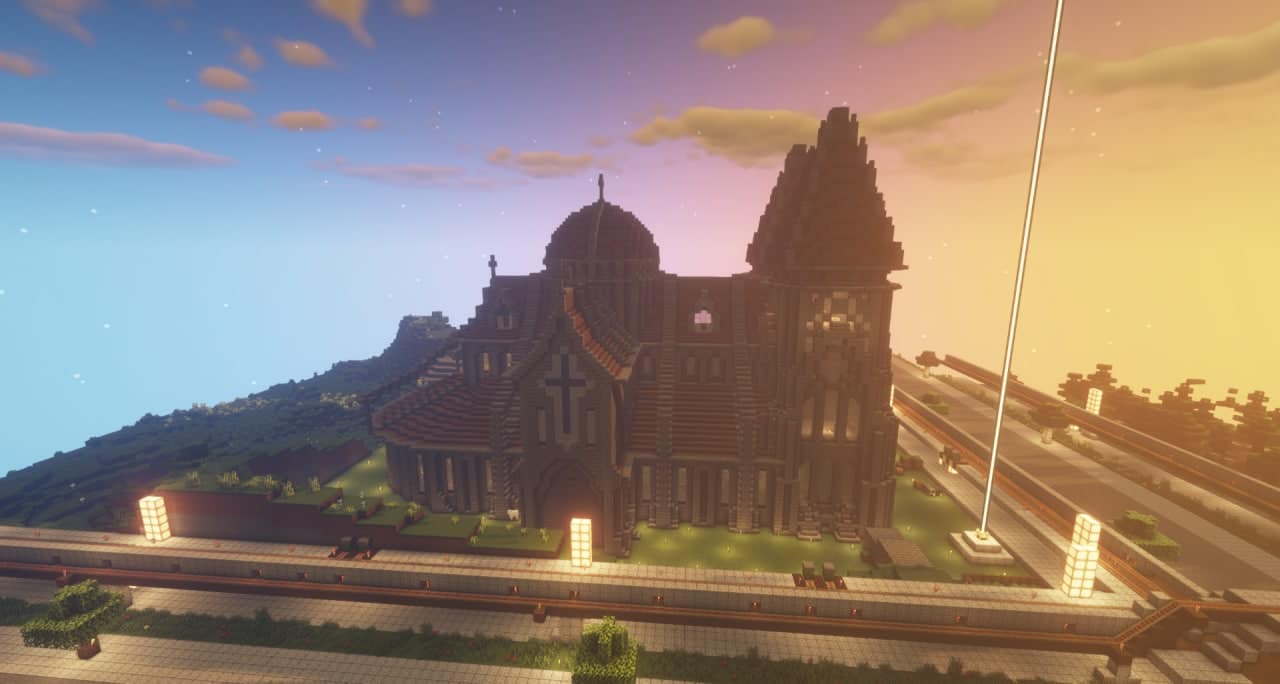 The Horse Trackn Ice and Boat Track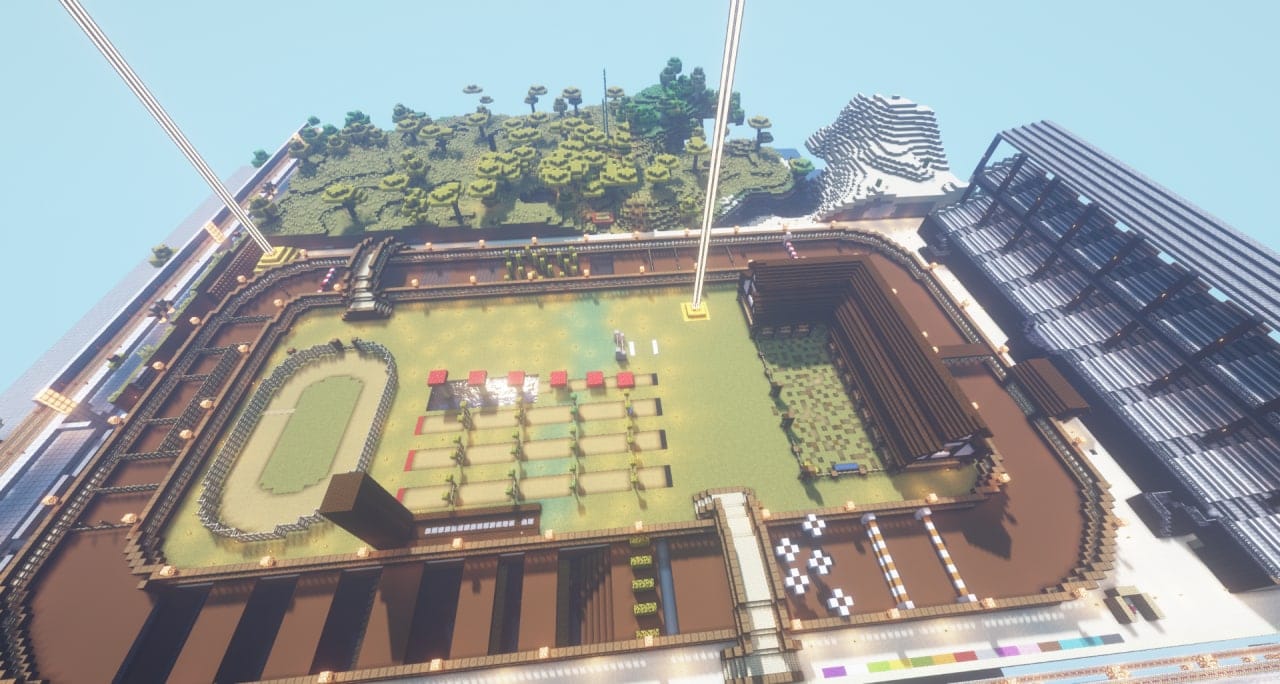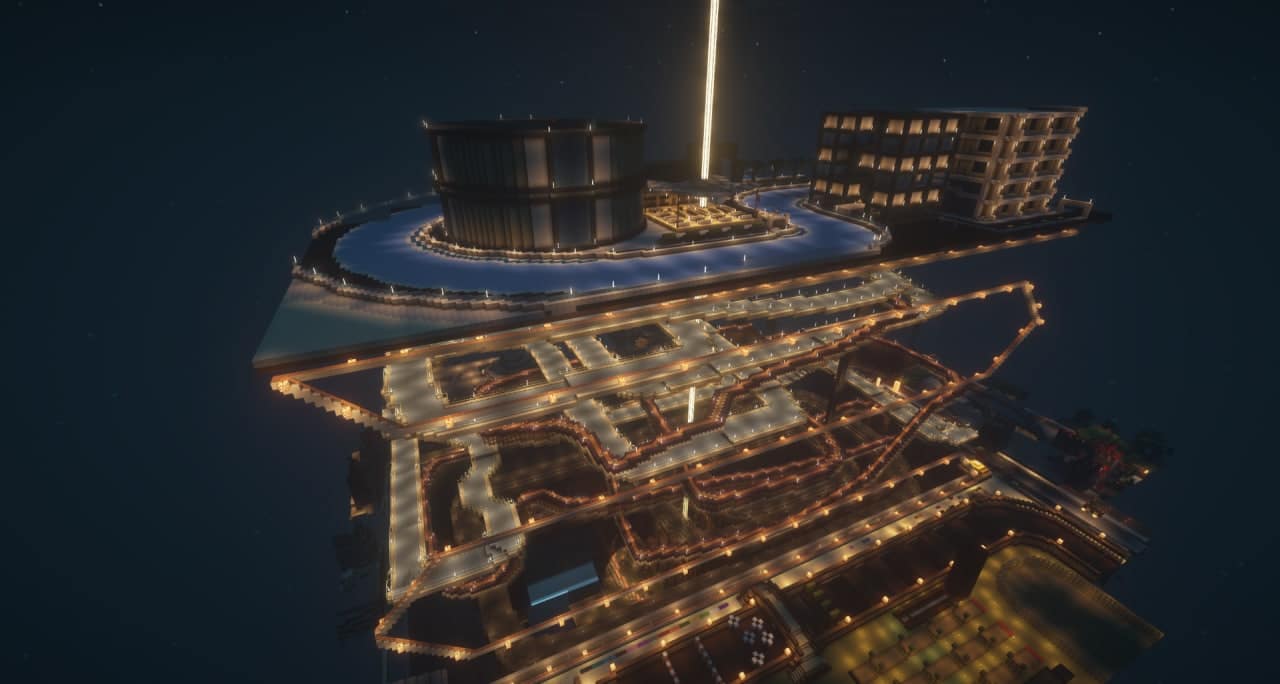 Japanese Pagoda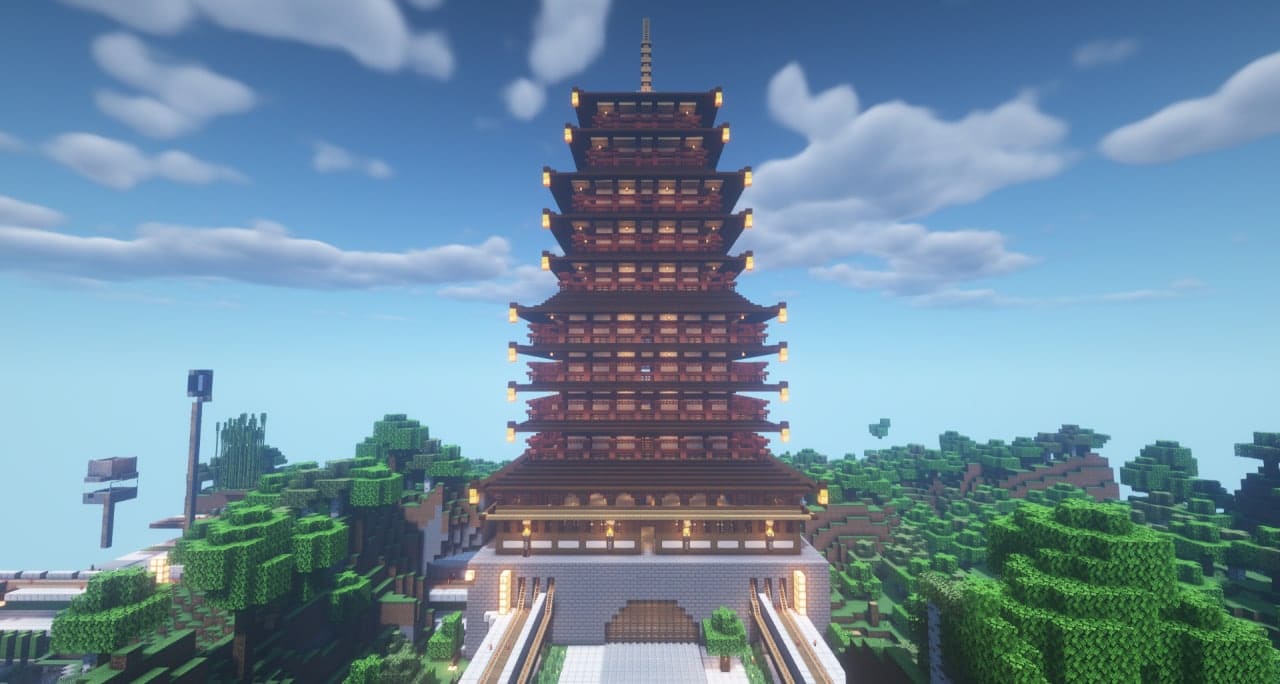 The Jungle Temple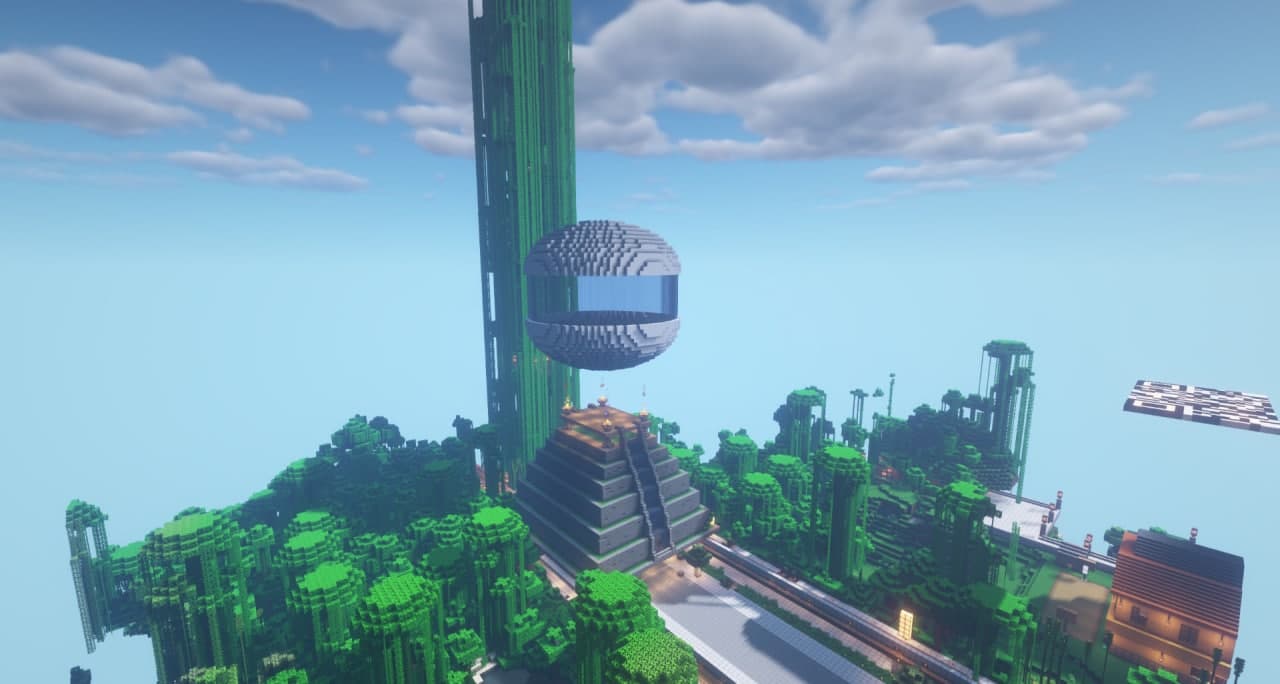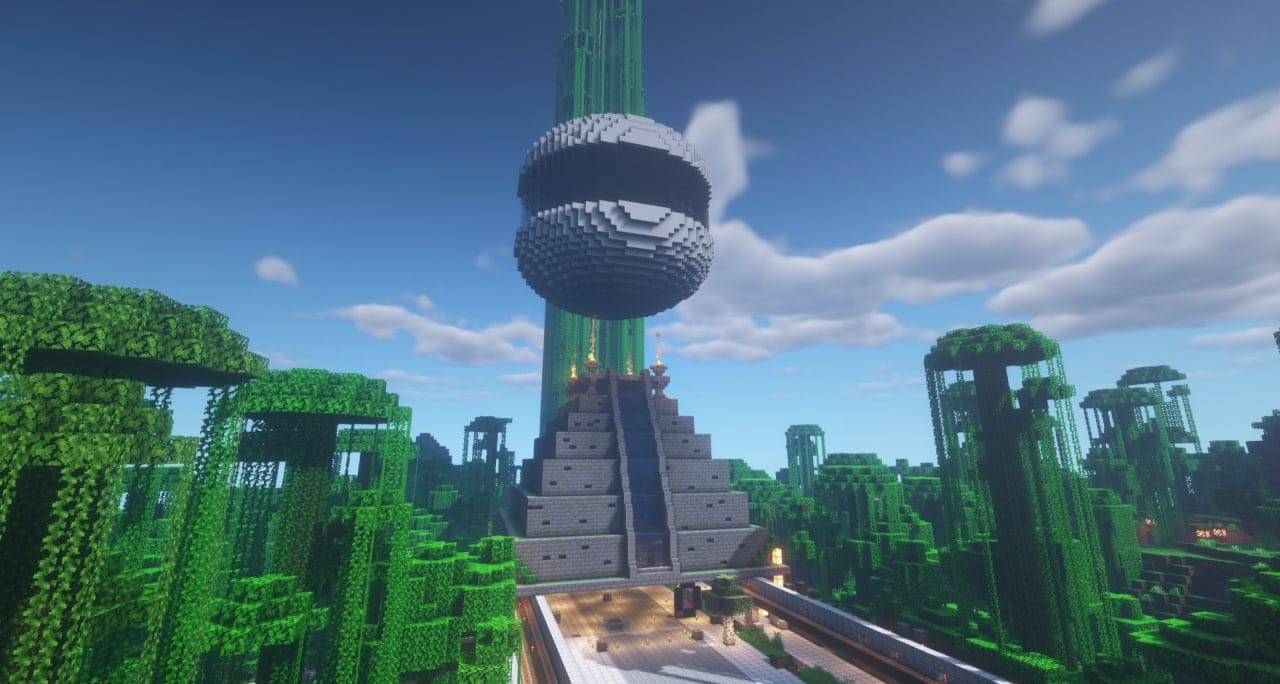 Tall Medieval House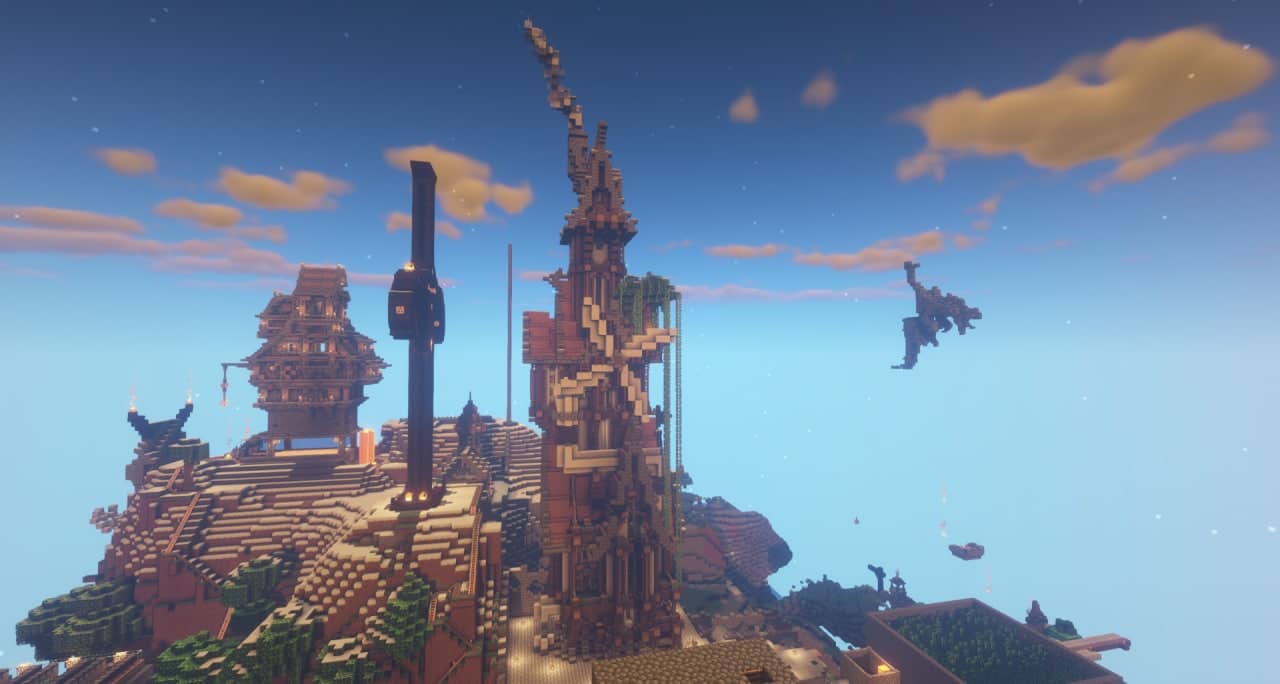 Avengers Tower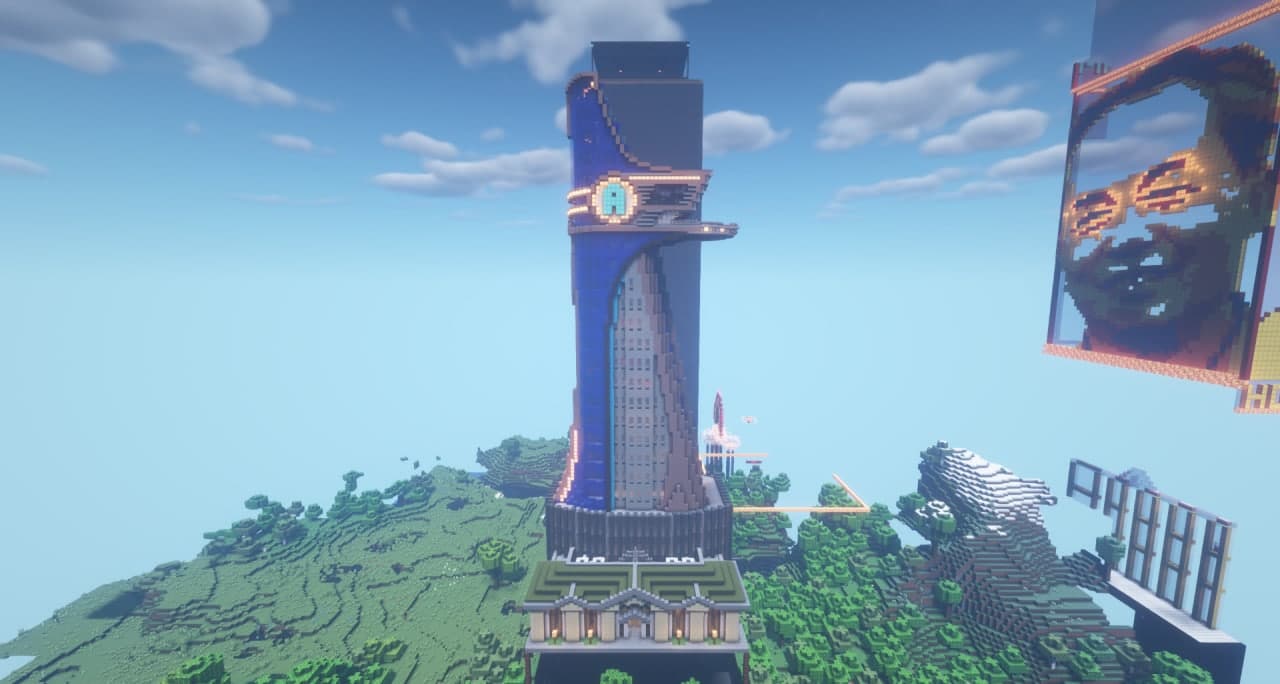 Wrap Up
Now after all that, not sure if all of that possible combinations of amazing pulled from the thesaurus and strung together could even conjure the notion of just how epic the Aloha Builders and their Buildz are.  One thing is for sure though, and that is that no matter how wonderful the above looks, it pales in comparison to the actual in metaverse experience wondering through all of these magnificent plots.  Honestly a great way to get your rewards on should you need a break from whatever you may be up to both in metaverse and beyond.  And we get the feeling that this team may just be waking up at the crack of dawn… Can't wait to see what more is in the pipeline.
Contact the Aloha Builders
The Aloha builders can be contacted across various mediums should you wish to touch base with them directly.
It has become our mission as of recent to showcase as much as we possibly can in a variety of ways to get those awesome creations, builz, and building skillz out there as best we can.  #Shameless_Plug_of_Uplifting_Proportions is a series intended for those great individual and team builders to display their amazing Uplift World Metaverse builds to the broader community.  The locations and images in the above post have been provided by the builders themselves, and are intended as a mere synapsis of what grandness awaits within the metaverse on any and all of these amazingly detailed builds.  For the complete experience of what these builds represent and the awe inspiring value they hold, please do head on into the metaverse at the coordinates above and check out all there is to behold, and of course collect your share of those infamous play to earn rewards you have surely begun to hear so much about. 
As for your personal builds, we are always open to submissions in various forms to showcase all those unique and amazing things being done of within your personalized regions of our shared metaversal existence.  For more on this, please be sure to check out The Path to Featured Buildz & Events Inside Your Uplift World to get in touch with all the dynamic possibilities for you to display and interact with the rest of us.  And feel free to reach out to Jimmy D on Telegram, Twitter, or Discord anytime for assistance on putting whichever best suits your preferred vantage point into motion.  In the meantime, thank you for dropping on into our official blog and if you happened to enjoy this piece and all the others, please do like and share this out so that we can show the world at large just how amazing this collective place we call home truly is.

The Uplift World Official Links
*This article was composed by Jimmy D with images provided by the Aloha Builders.