GET READY FOR THE FIRST EVER AMAZING UPLIFT RACE. WHICH TEAM WILL HAVE THEIR COMMUNICATION, AGILITY, AND TEAM WORK SHINE THROUGH TO TAKE THE FIRST EVER CHAMPIONSHIP TITLE?!?
When
March 6th, 2022 at 9am EST
Where
SG Mansion, Londom 2150, 3000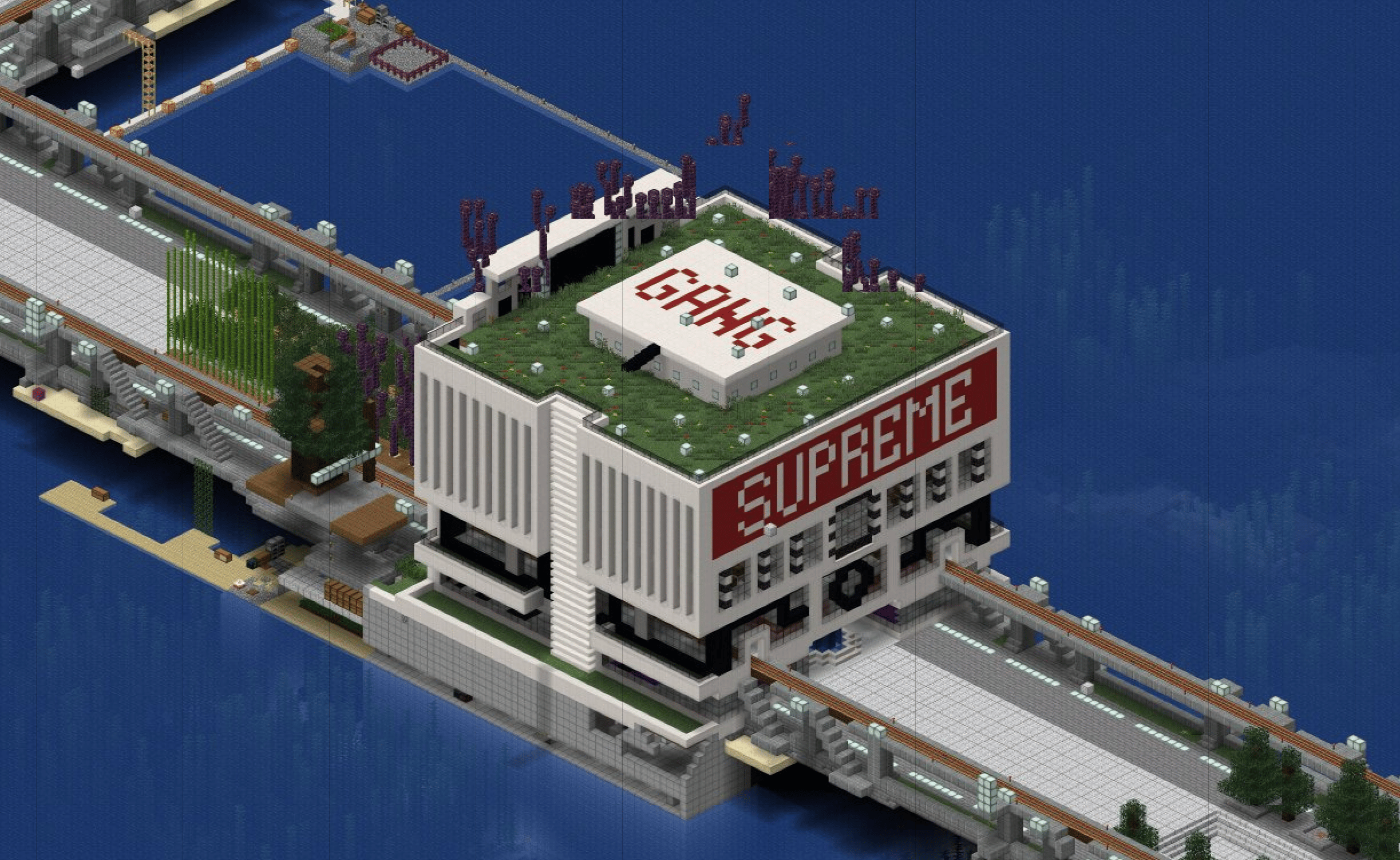 The Amazing Uplift Race Mechanics & Rules
1. Players will be competing by pair. 
           a. Choose your own partner
           b. Ask us to find you a partner.
2. Everyone who is participating should meet at the starting point which is at the SG Mansion 2150, 3000 (Londom)
3. The first coordinate will be sent in the Minecraft chatbox and in the Events text channel in the Supreme Gang's Discord server.
4. The coordinates are scattered in different servers in Uplift.
         a. 7 in Upluft
         b. 7 in Londom
         c. 5 in Gratitude's Nether
         d. 1 in Londom
5. Once you reach the destination, you MUST screenshot the place with exact XYZ coordinates with your partner. This screenshot MUST be in the third person point of view. Then, the screenshot must be sent to the designated moderator. The screenshot will not be considered valid if you are not with your partner.  Again, both team members MUST appear in the screenshot at the location showing the exact coordinates for it to be counted.
6. If you die during the race, you just need to continue from the last destination you went to. 
7. There will be no rules as long as you reach every destination in order. PVP is allowed in Nether, but you can only kill other pairs and/or players, not your partner
Participation
In order to participate in the event, you must fill out THIS FORM in advance.
Prizes
1st place: 2 million Upliftium, 2NFT eversmart
2nd place: 8 Mending, 2 Elytras, &

 

2 Full enchant netherite armor
3rd place: 6 Mending, 2 Elytra, &1 dragon head
4th Place: 4 Mending, 1 stack diamond, & 1 dragon head
5th place: 2 Mending, & 1 stack of iron
SG Official Group & Links
Connect with the Supreme Gang and keep up to date on this and other endeavors through the official channels and links below.
Learn More First Hand Direct From the Organizers!!
OniOni and Syno from the SG recently joined Jen and Jimmy D for a run down of the location, event rundown, and other kinds of banter on The UpLifters network.  Jump in below to learn more about the SG club and hear all about The Amazing Uplift Race event planned for early March 2022!
Welcome to the World of Uplift Events
Have an event of your very own in mind?  From PVP fighting, to ice track and other races, gallery showings, and pretty much any other types of event you can envision hosting or being a success in The Uplift World, don't be shy and let us know. We are always open for considering a multitude of event ideas to collaborate on helping our communities in the metaverse expand and grow!

The Uplift World Official Links