Located in Upluft at  850, 2950, The Chia Hotel is a great place to get away from it all, offering visitors the Fishing Derby, Enchanted Apple Disco Club, Ice Bar, complimentary meals at the buffet, a Gift Shop featuring higher end not so easy to find items, and various levels of accommodation for all to experience and enjoy.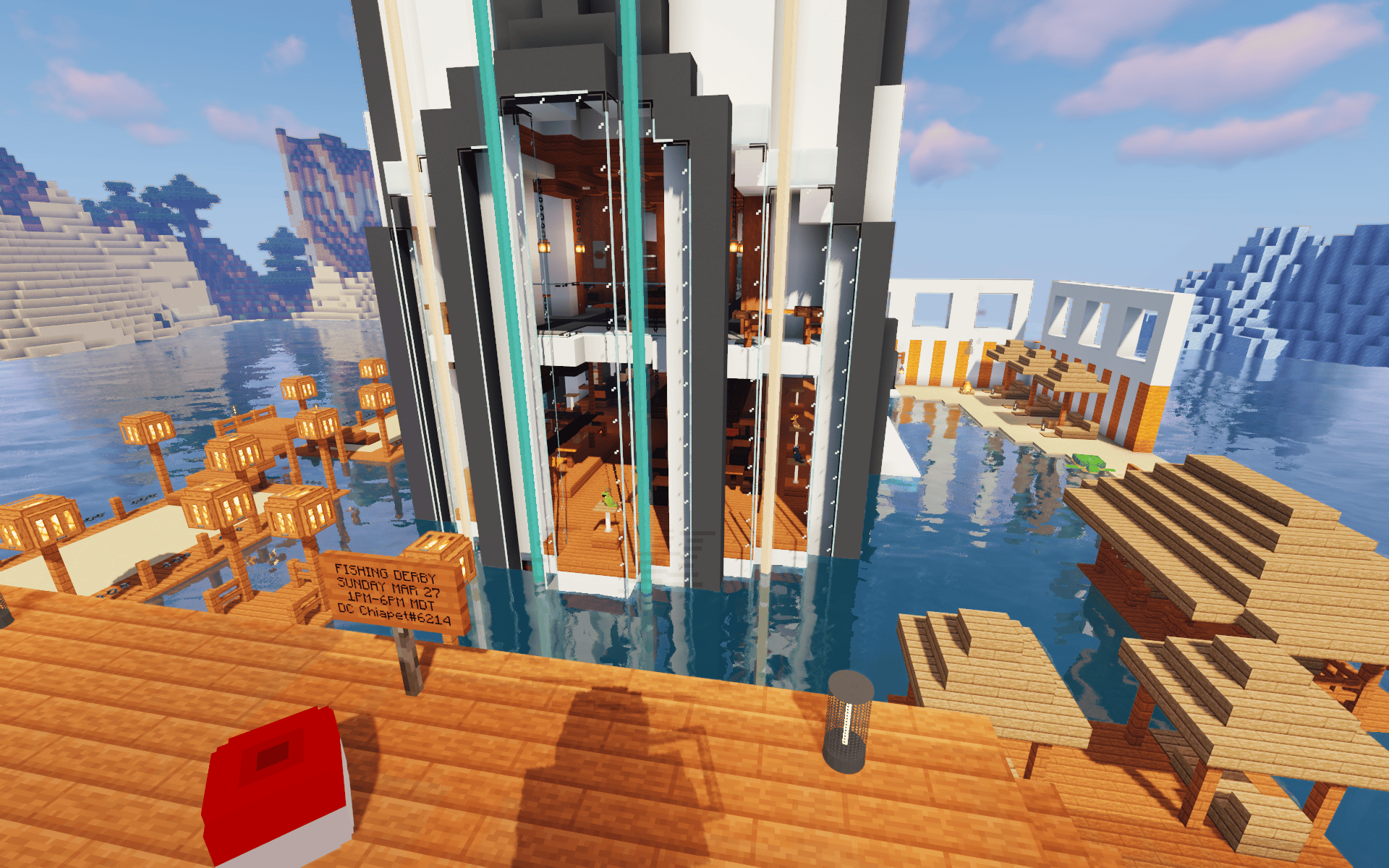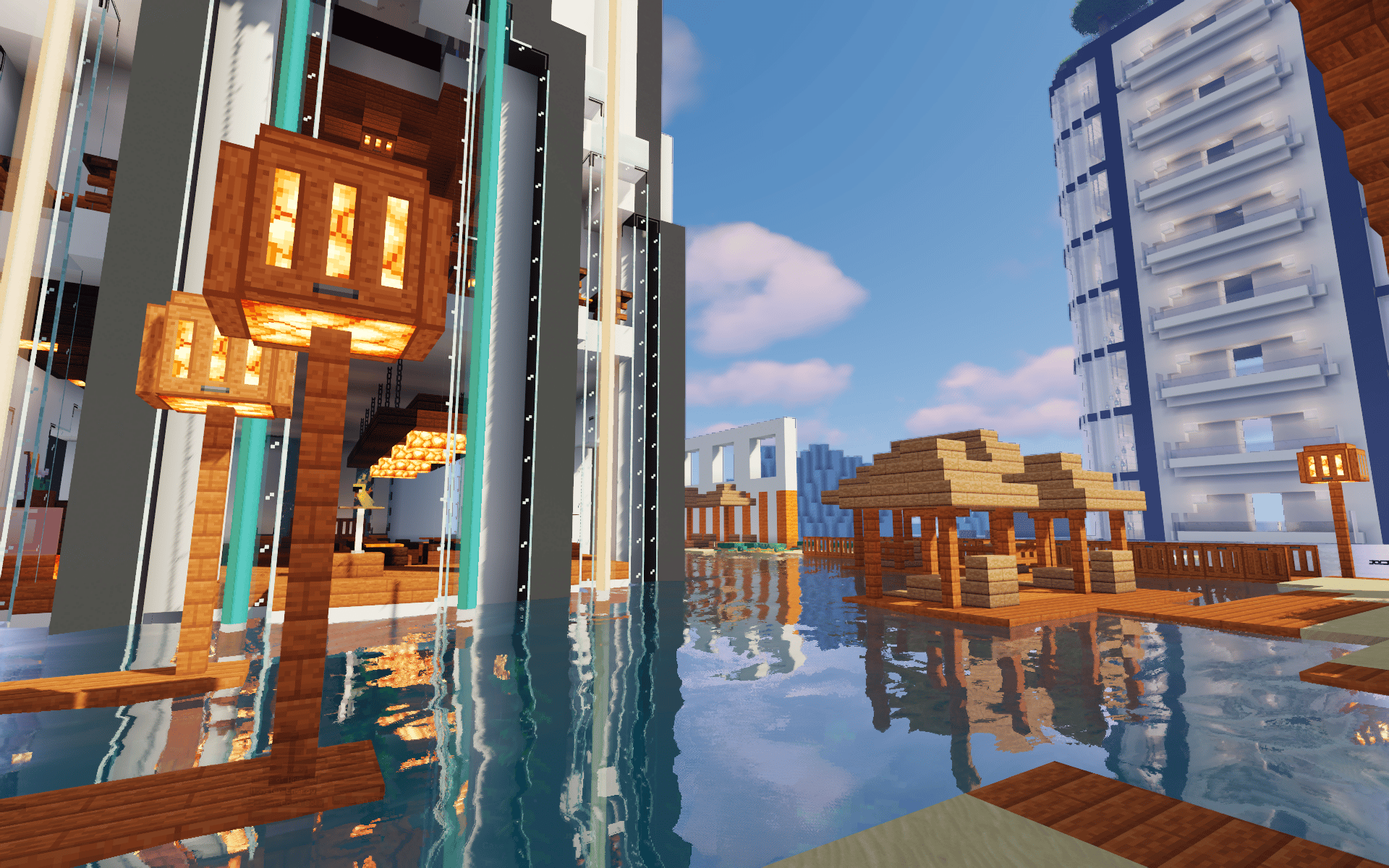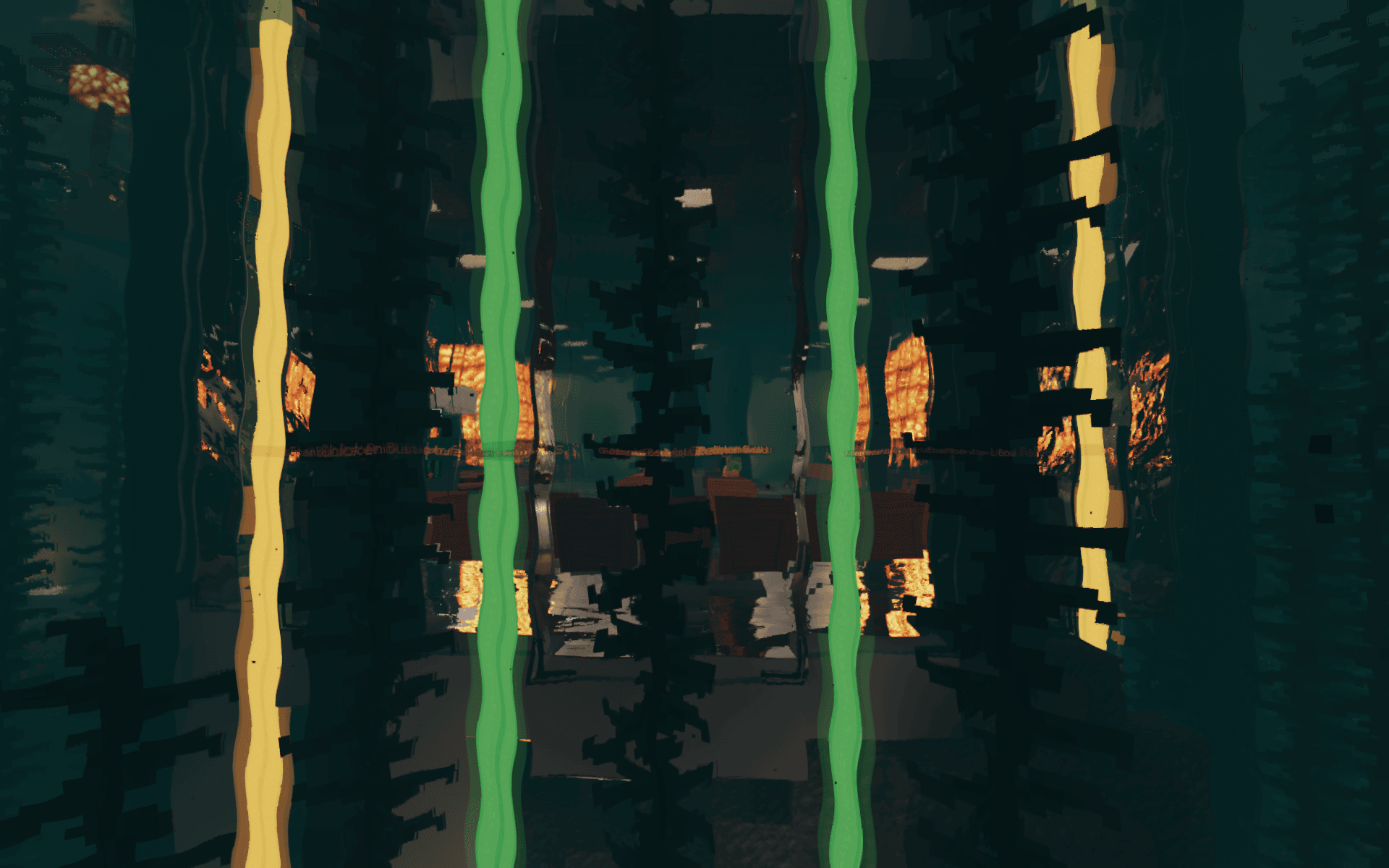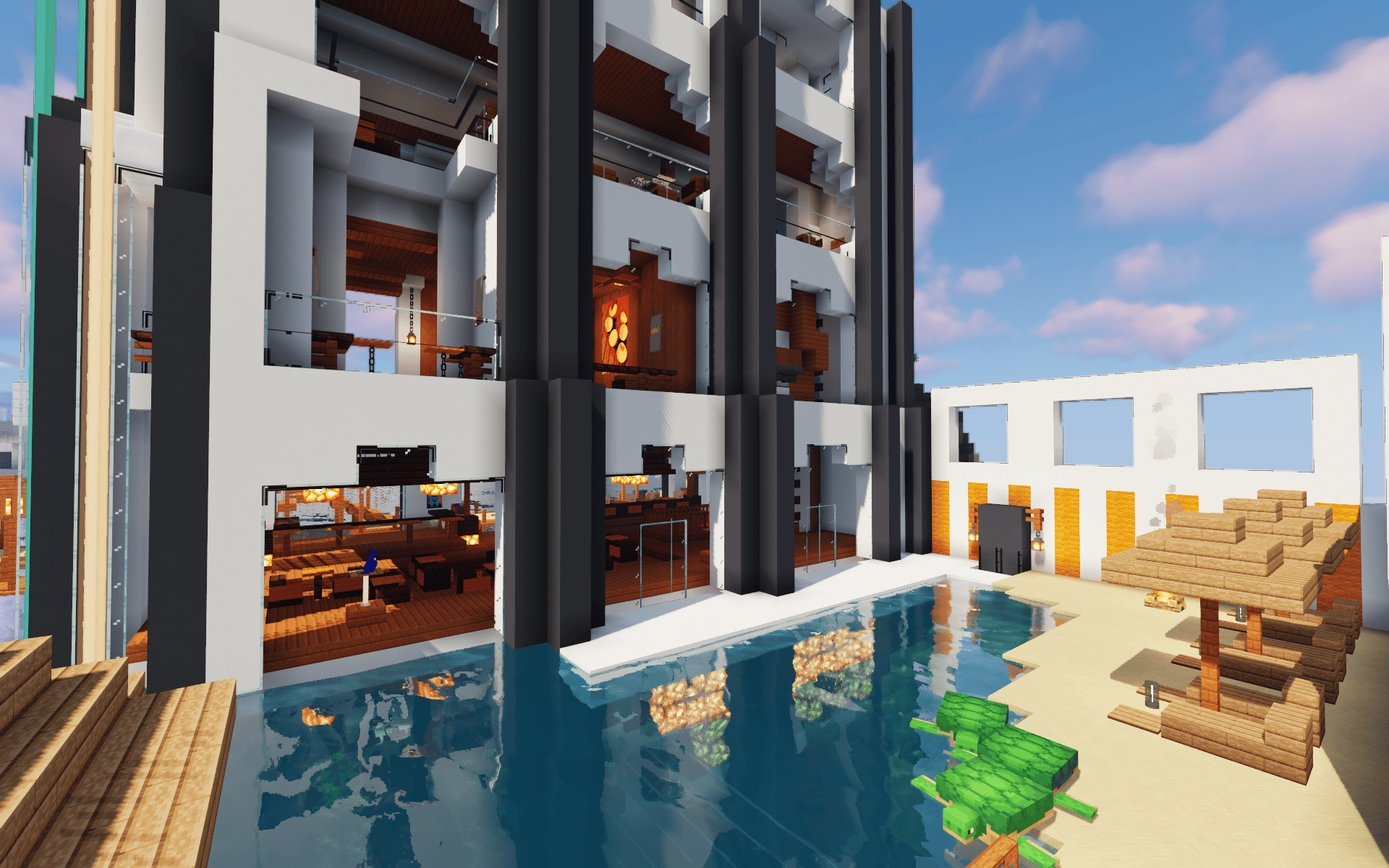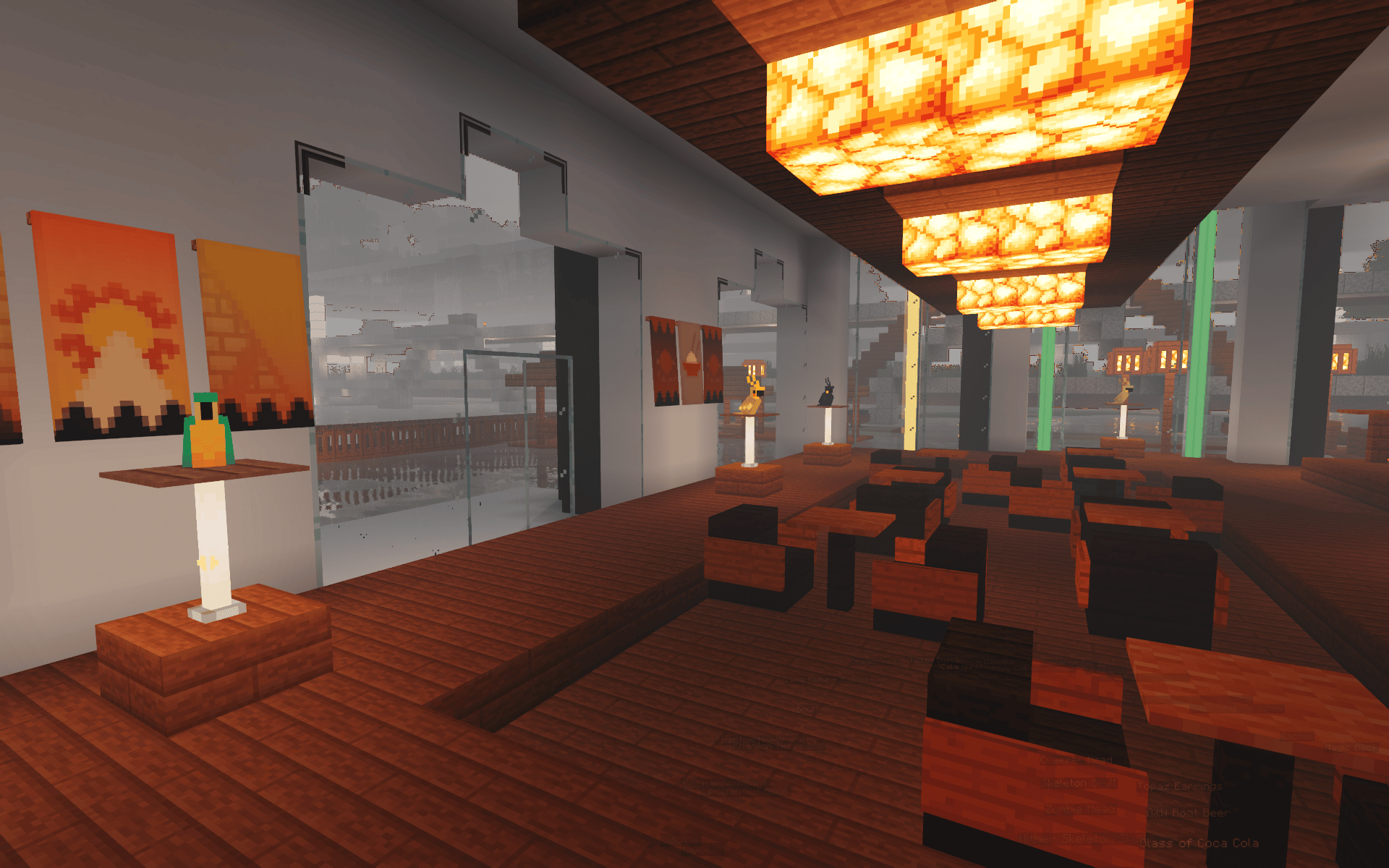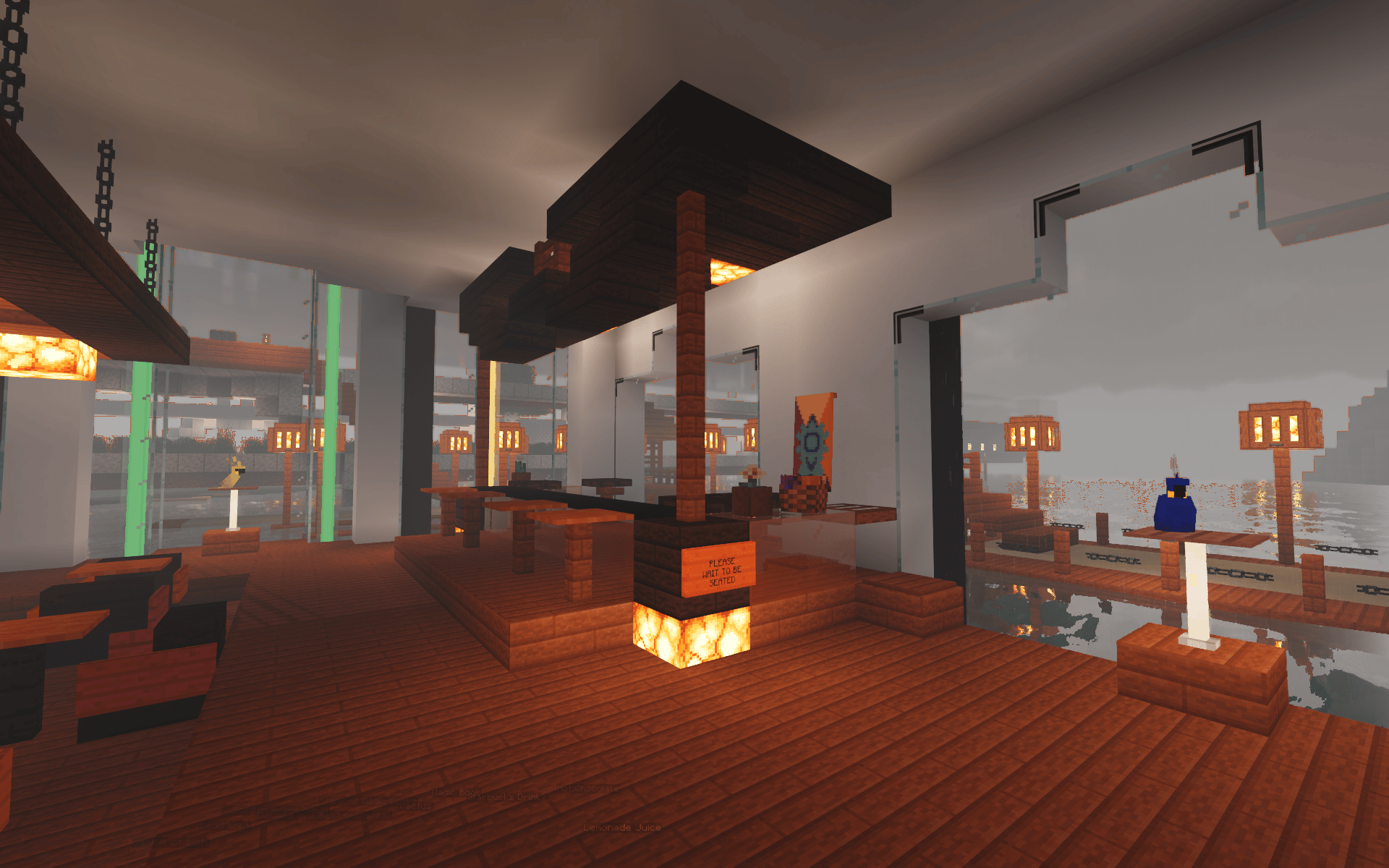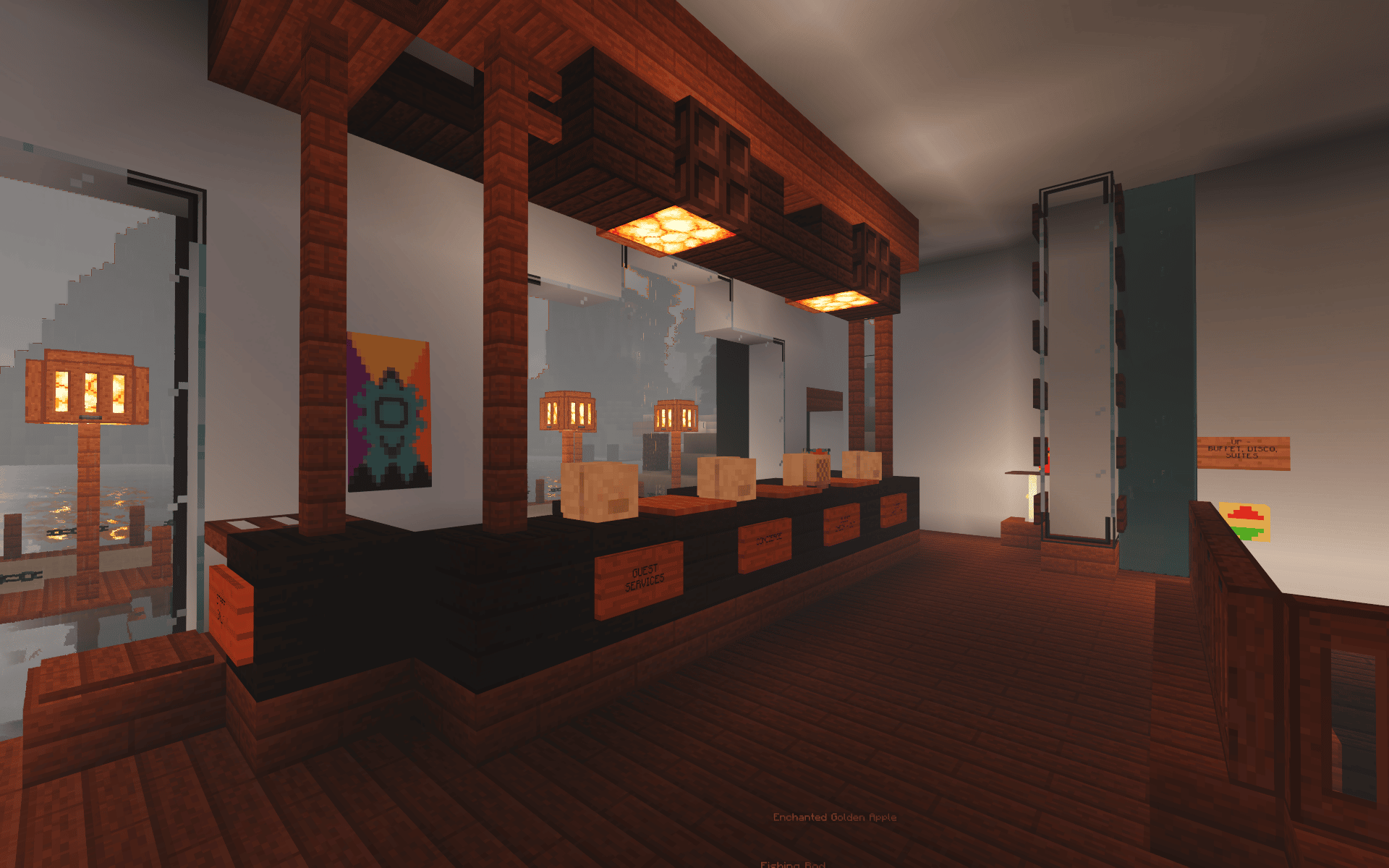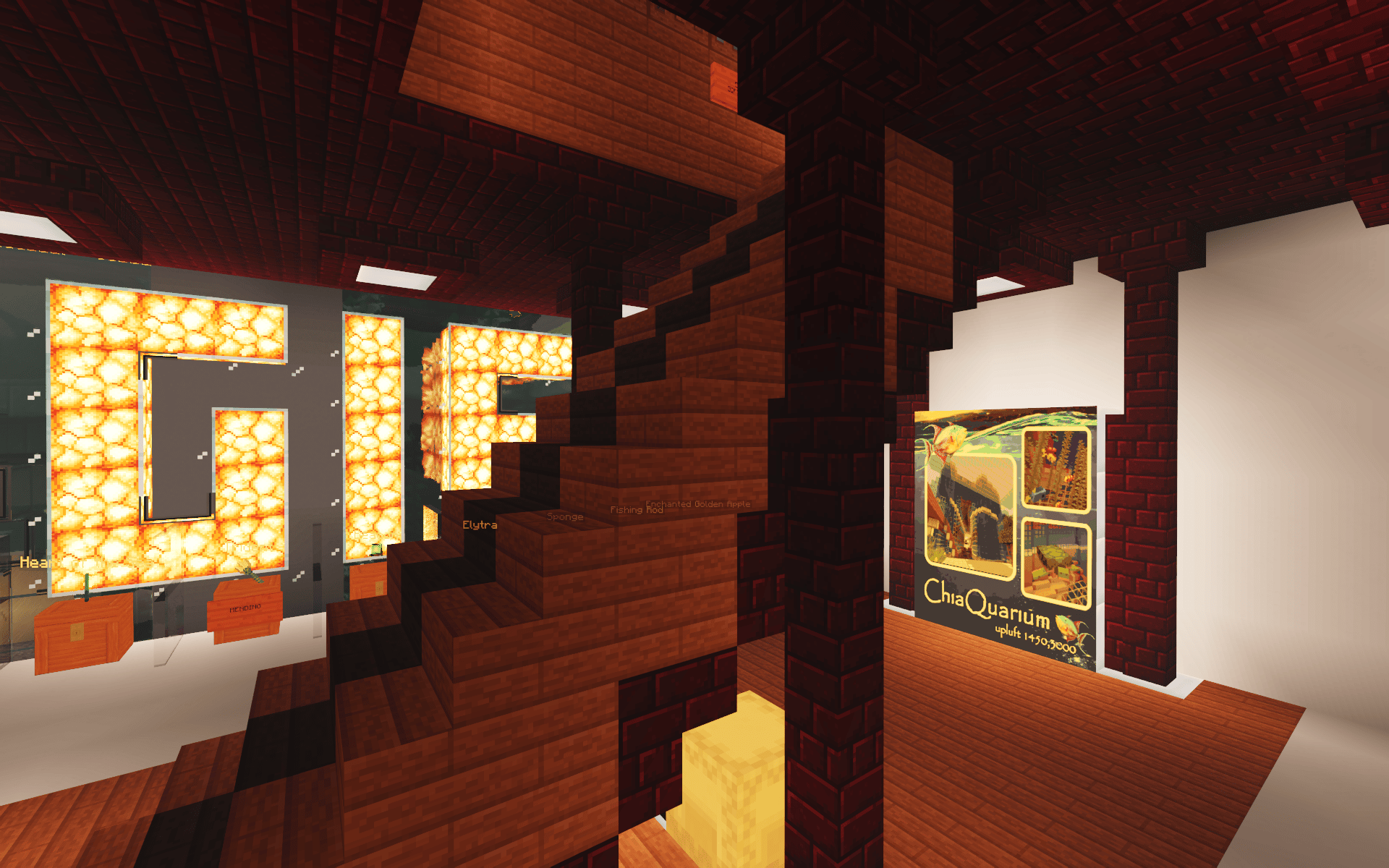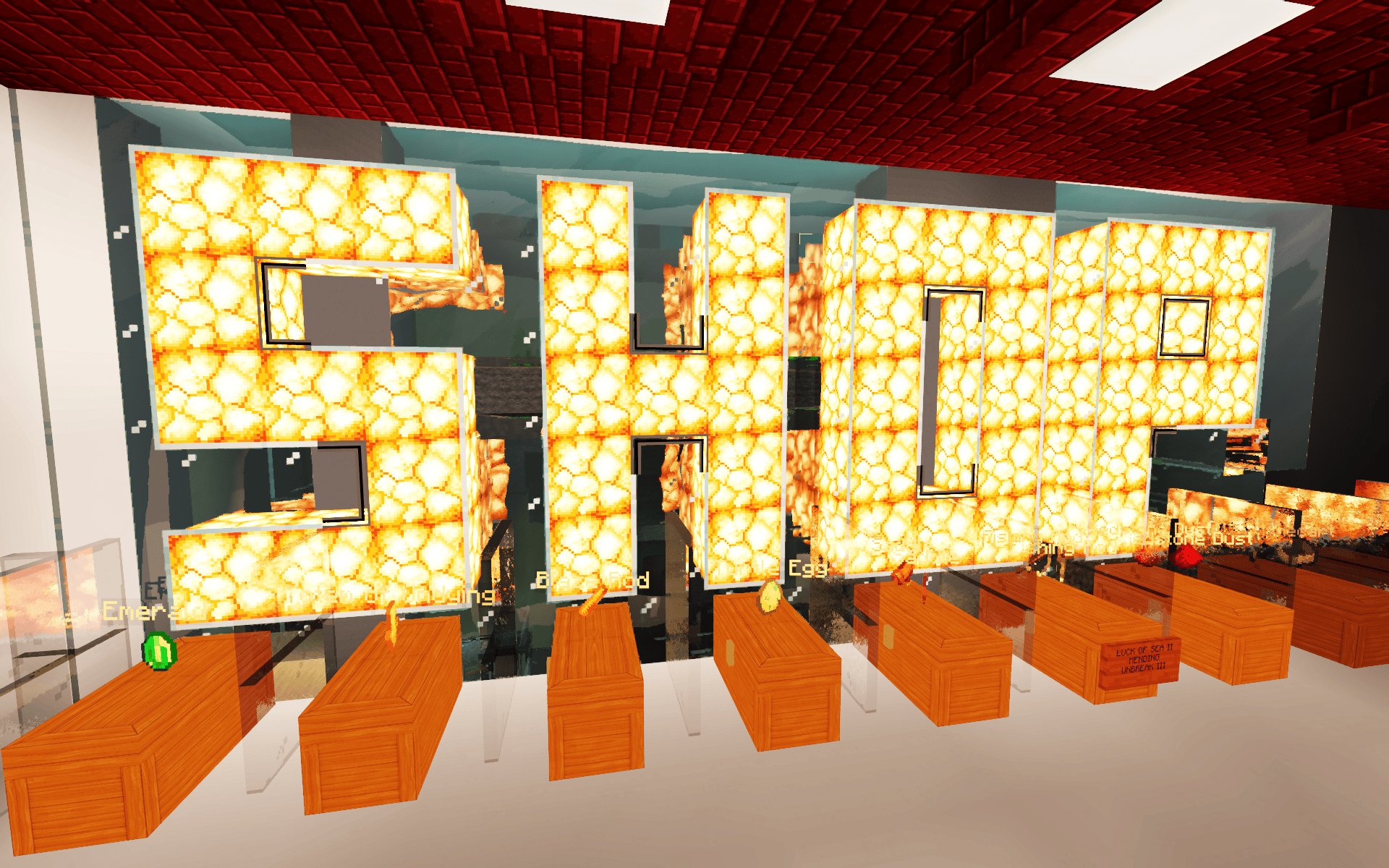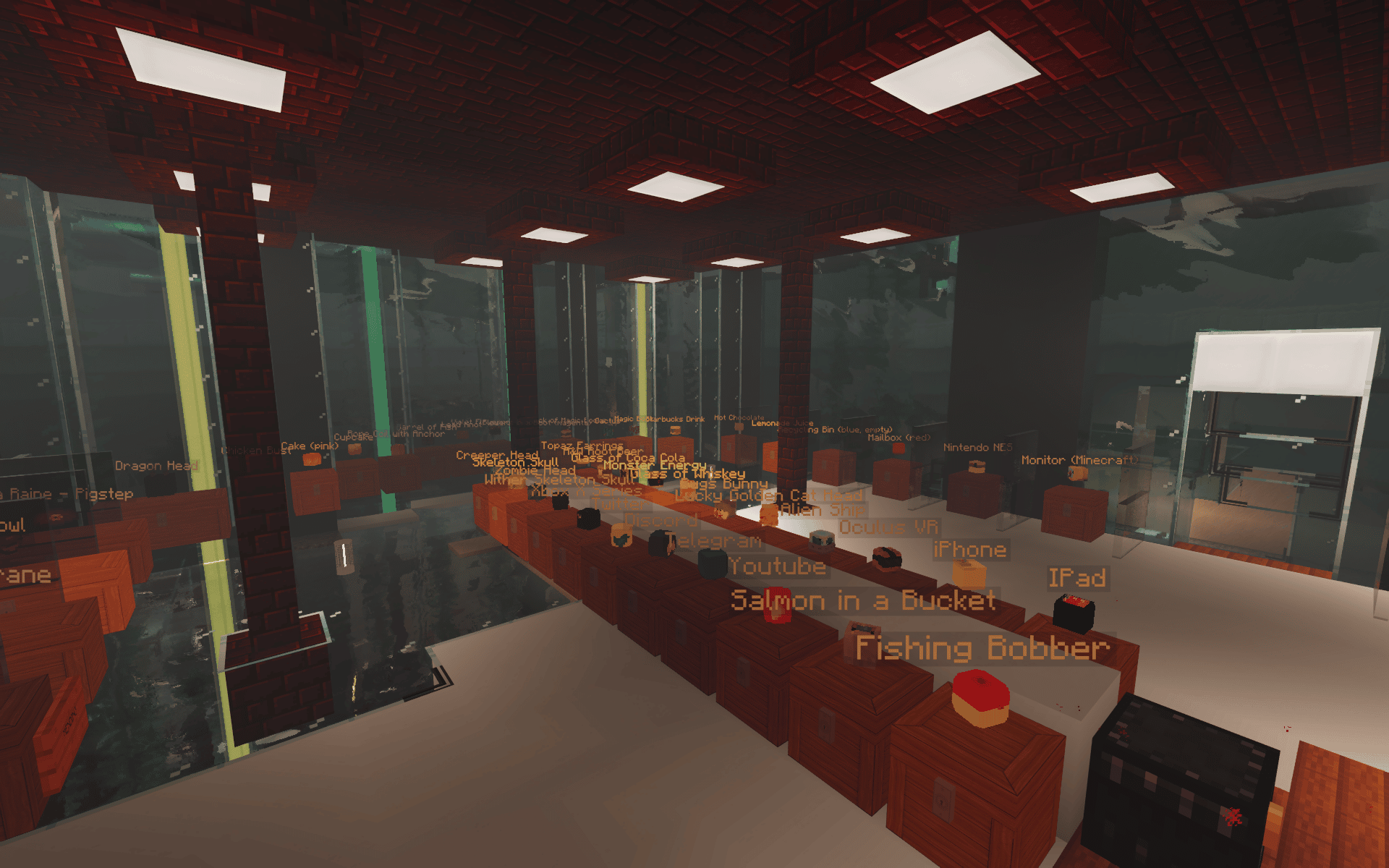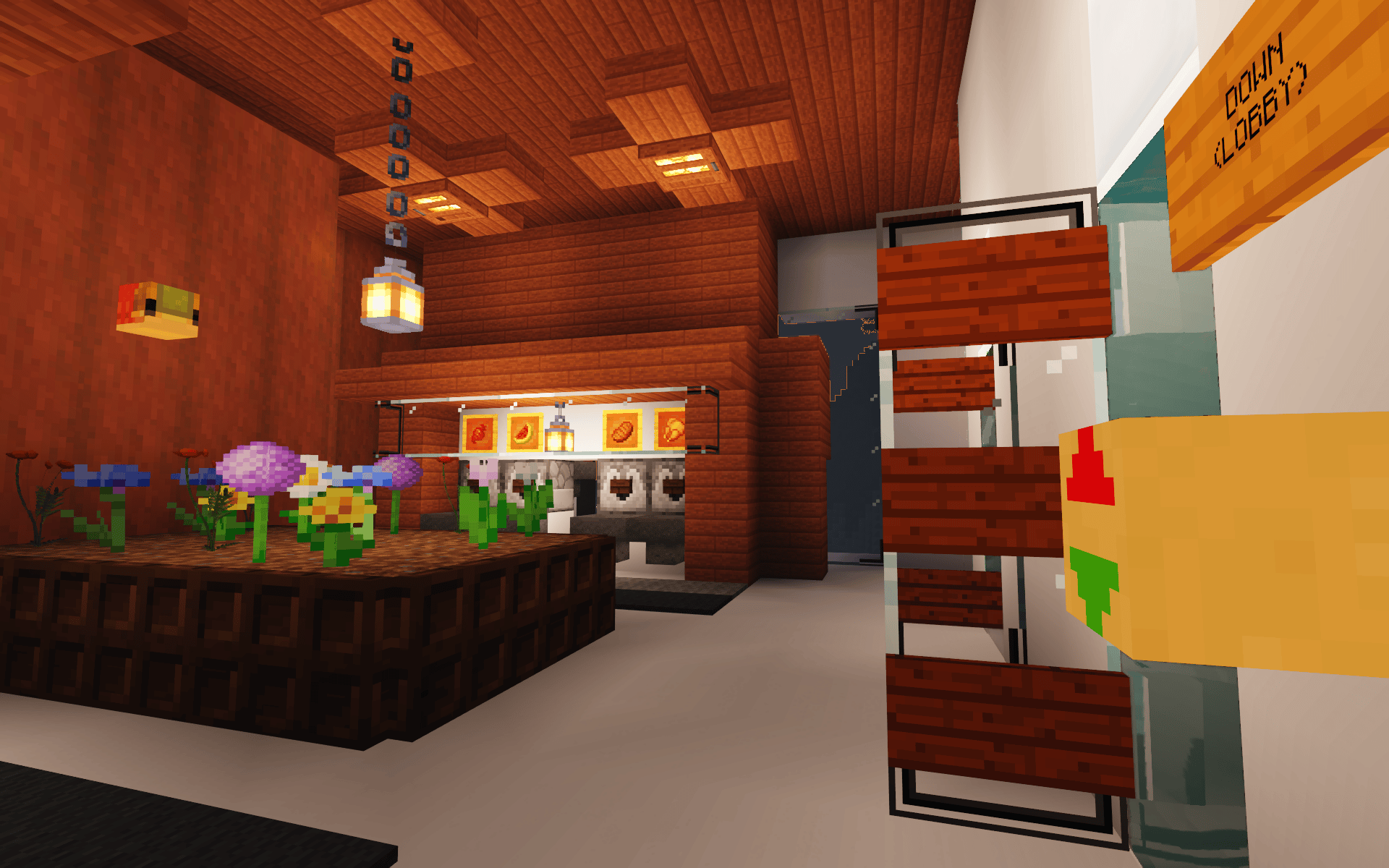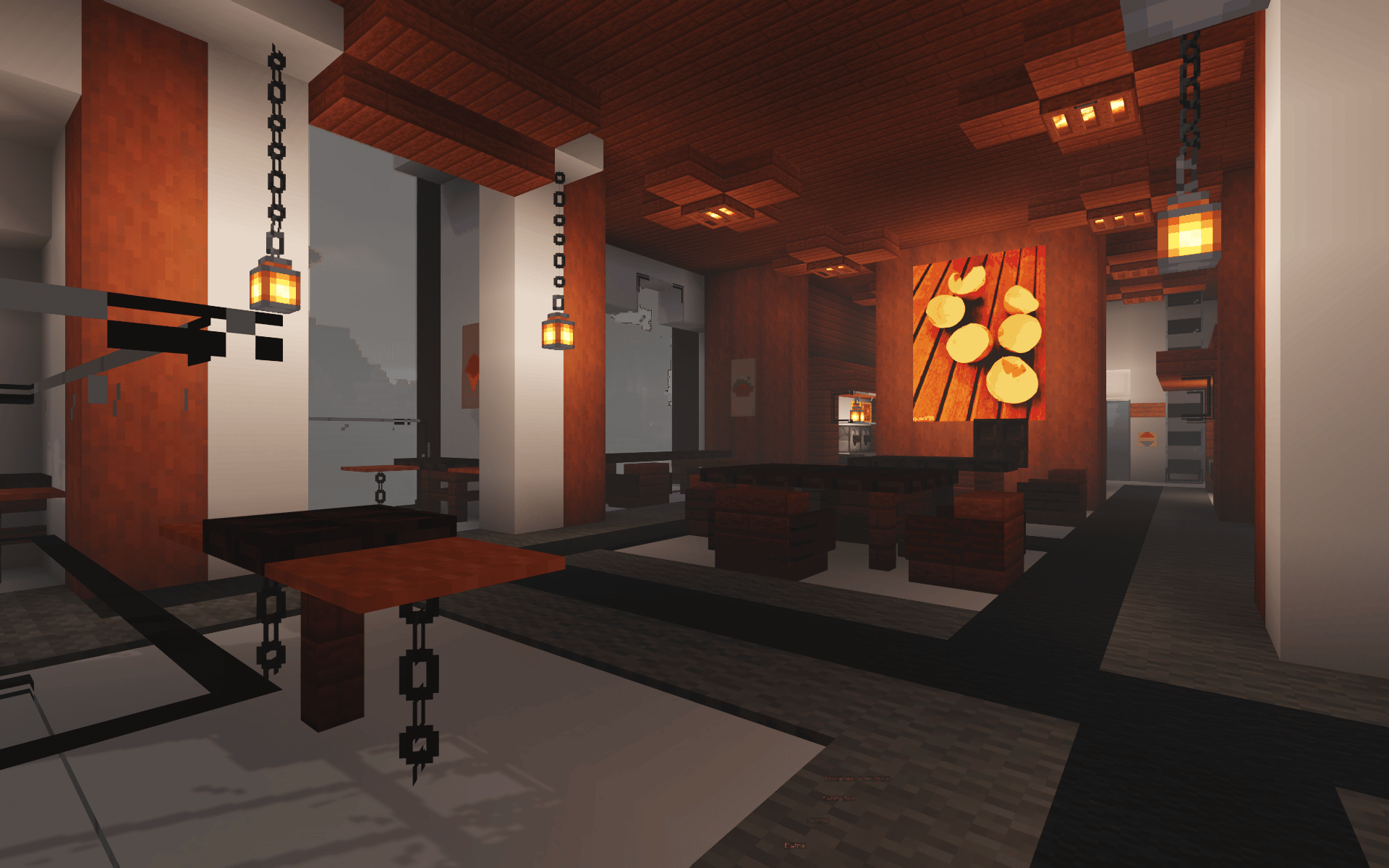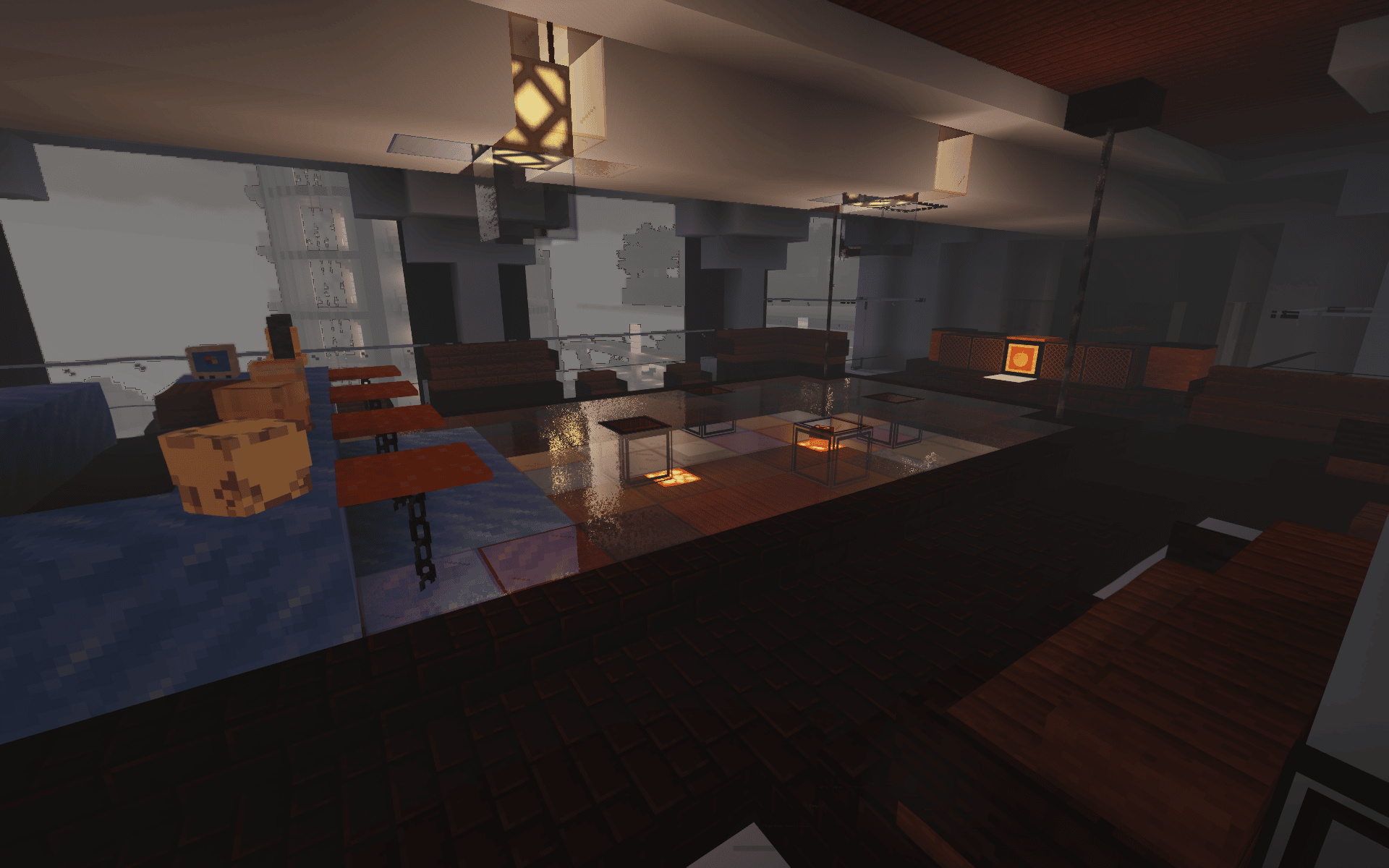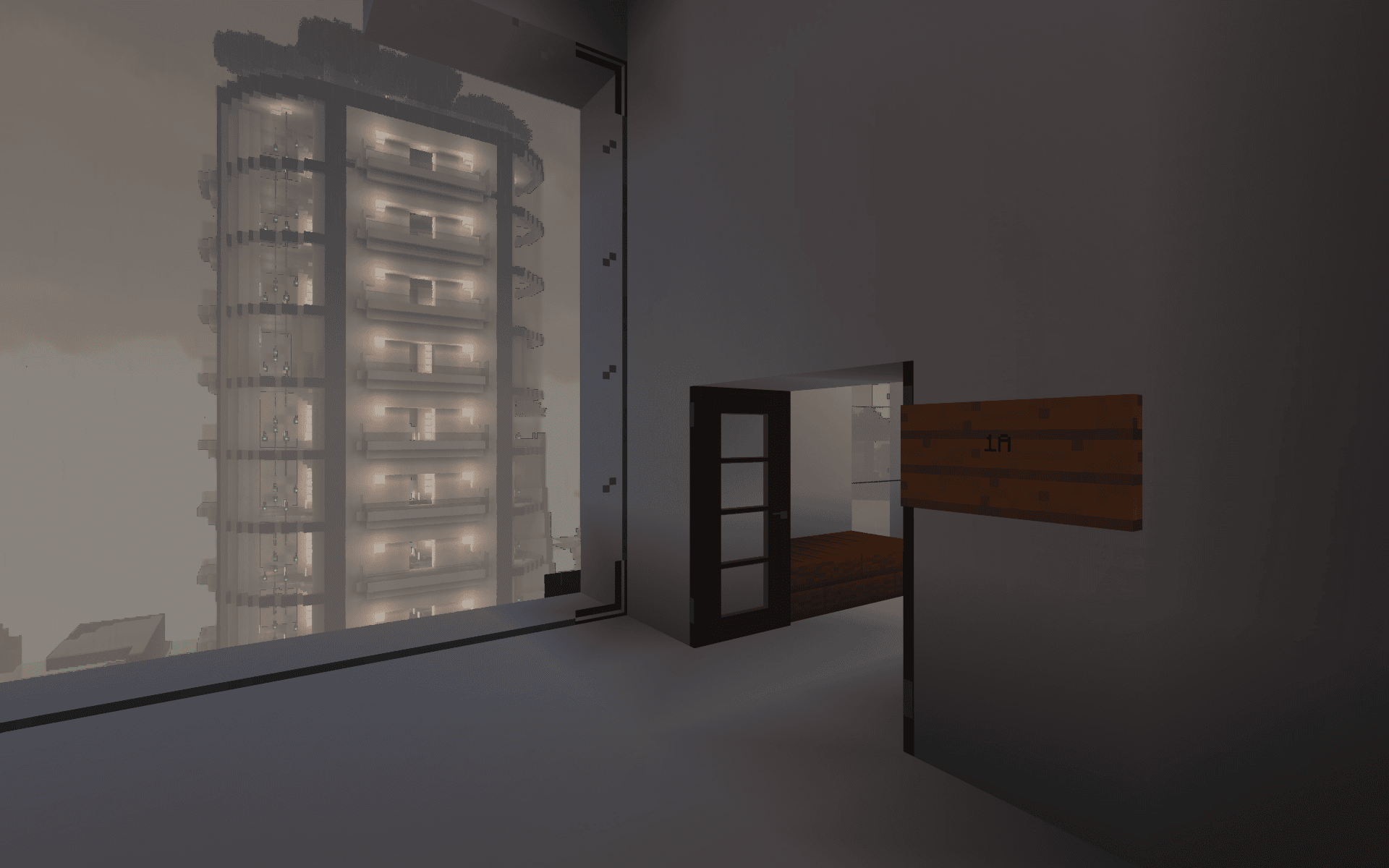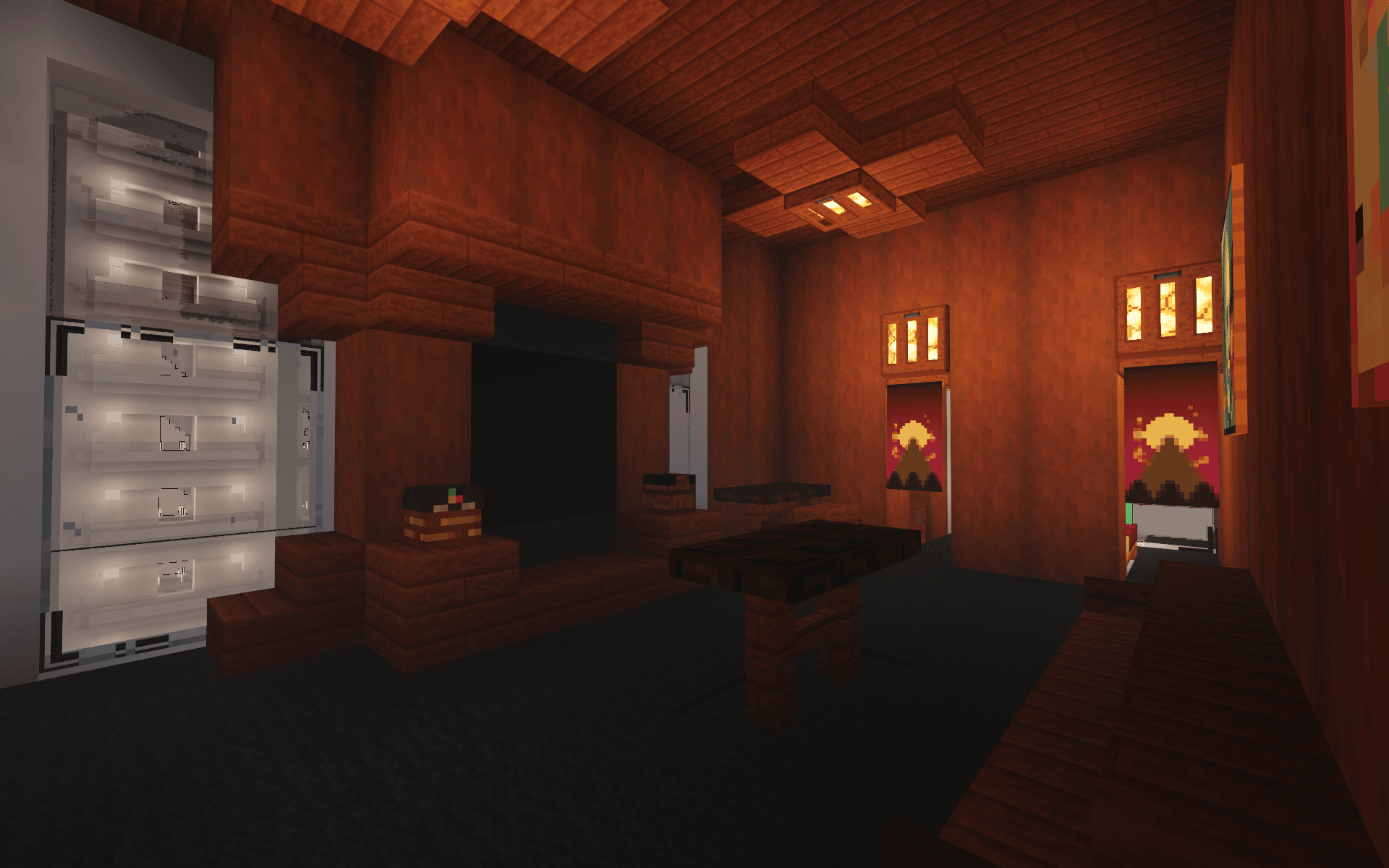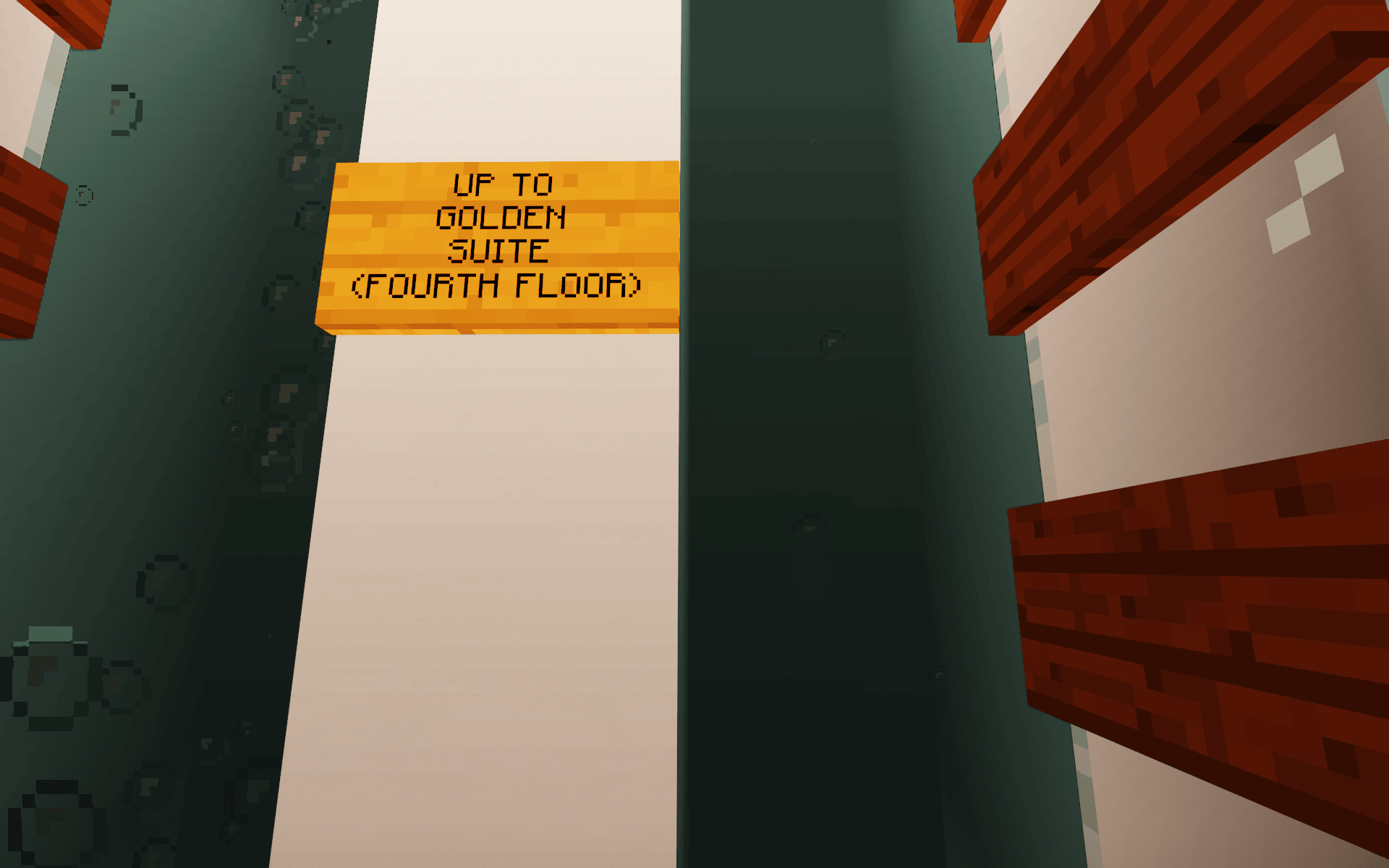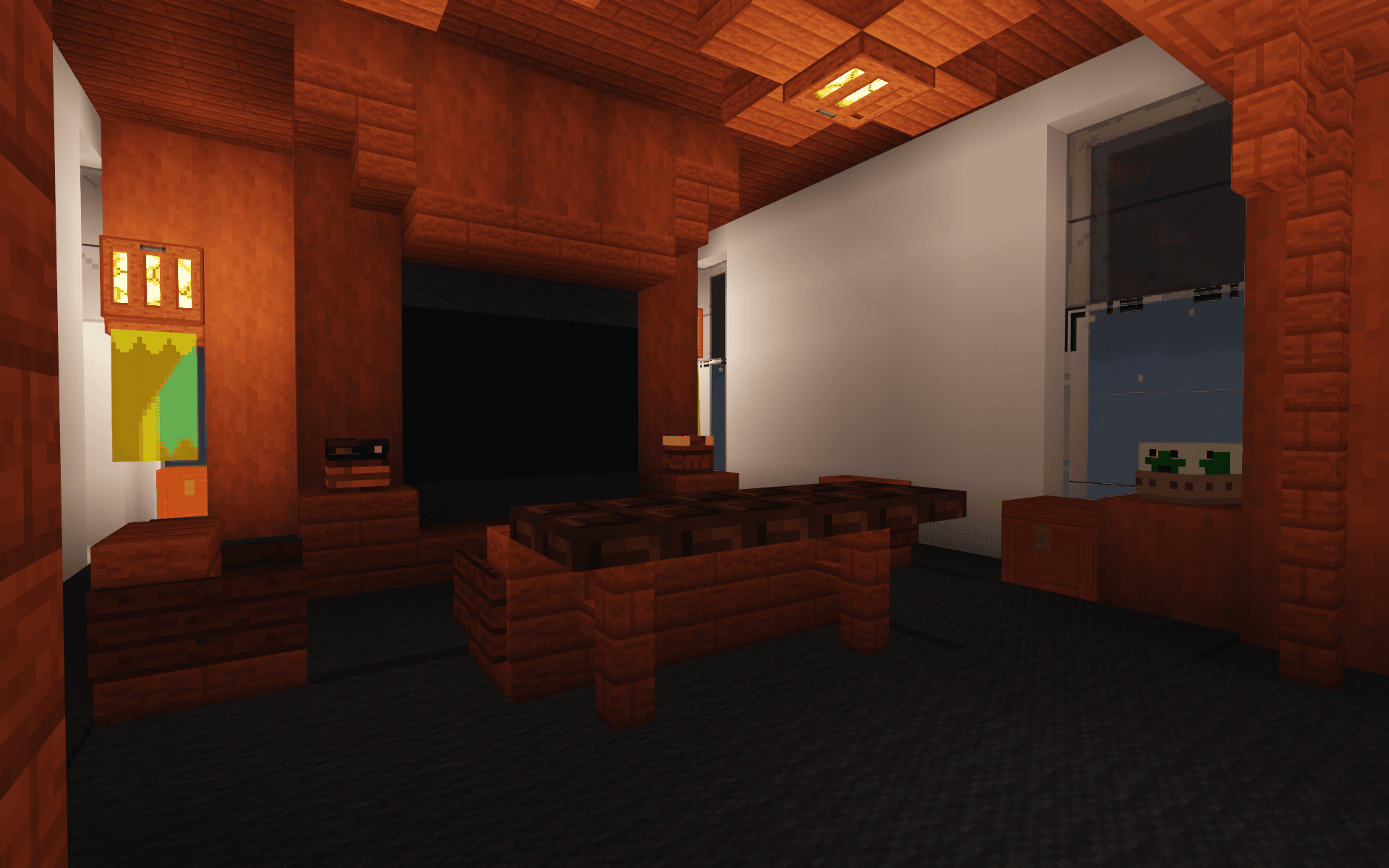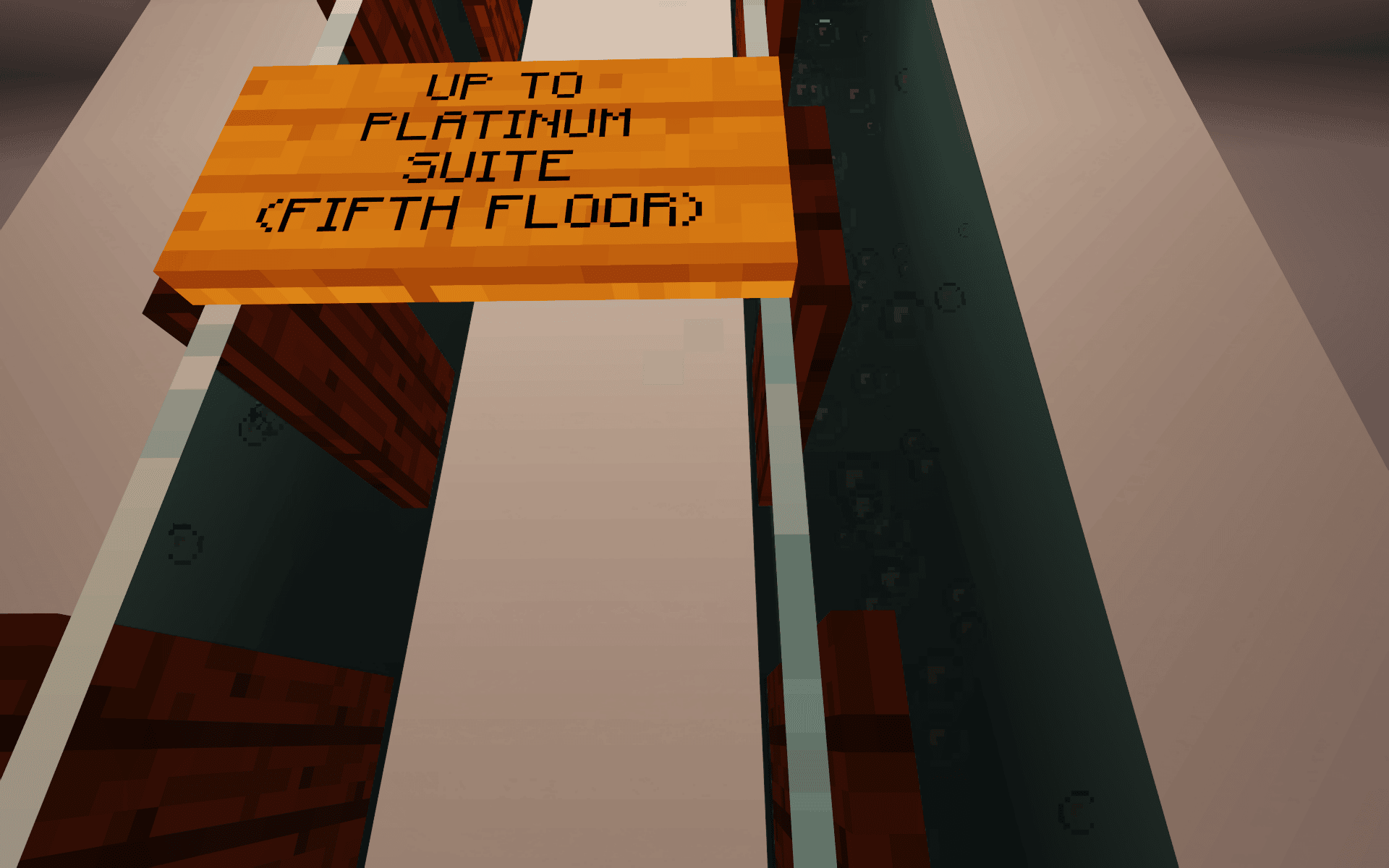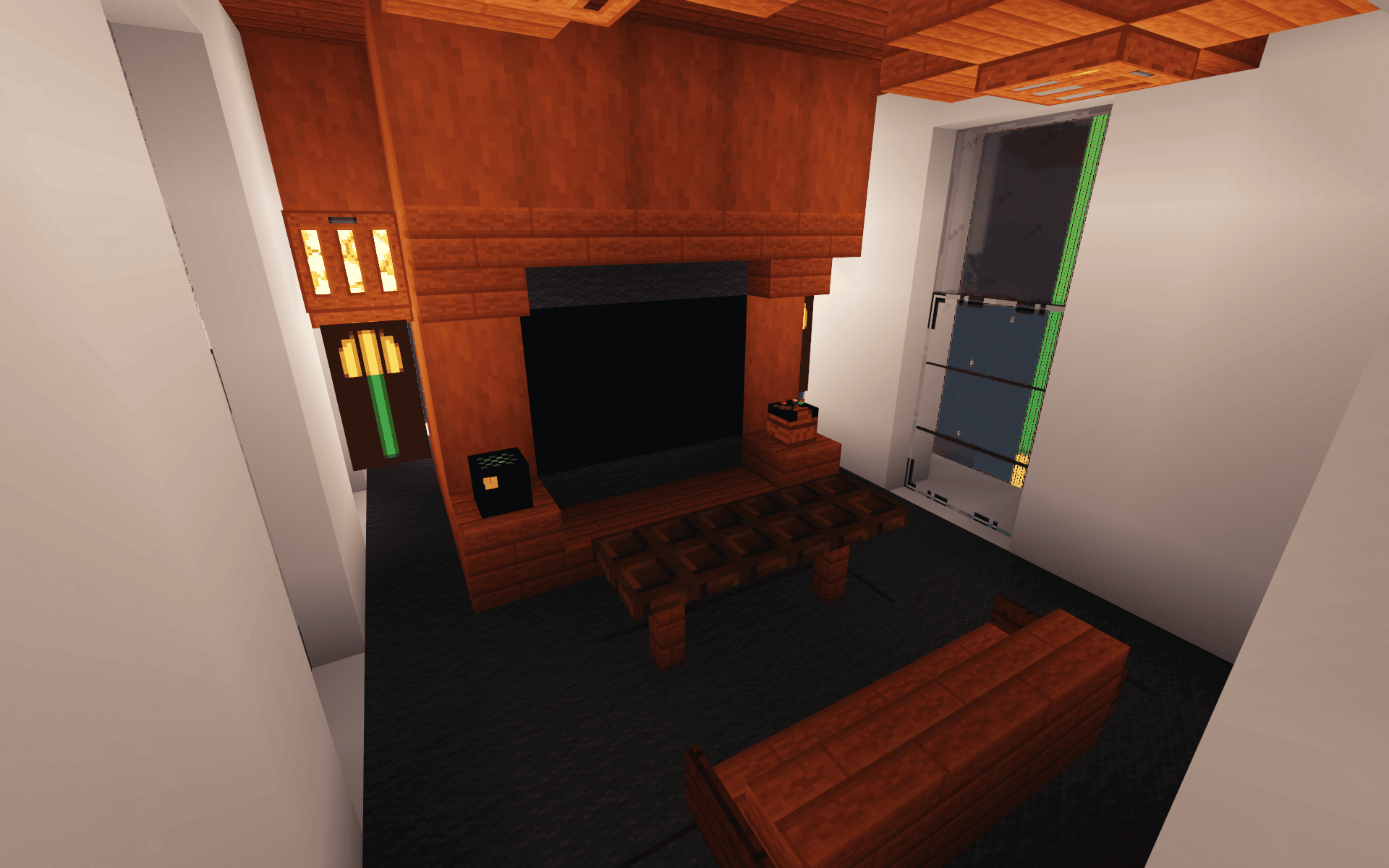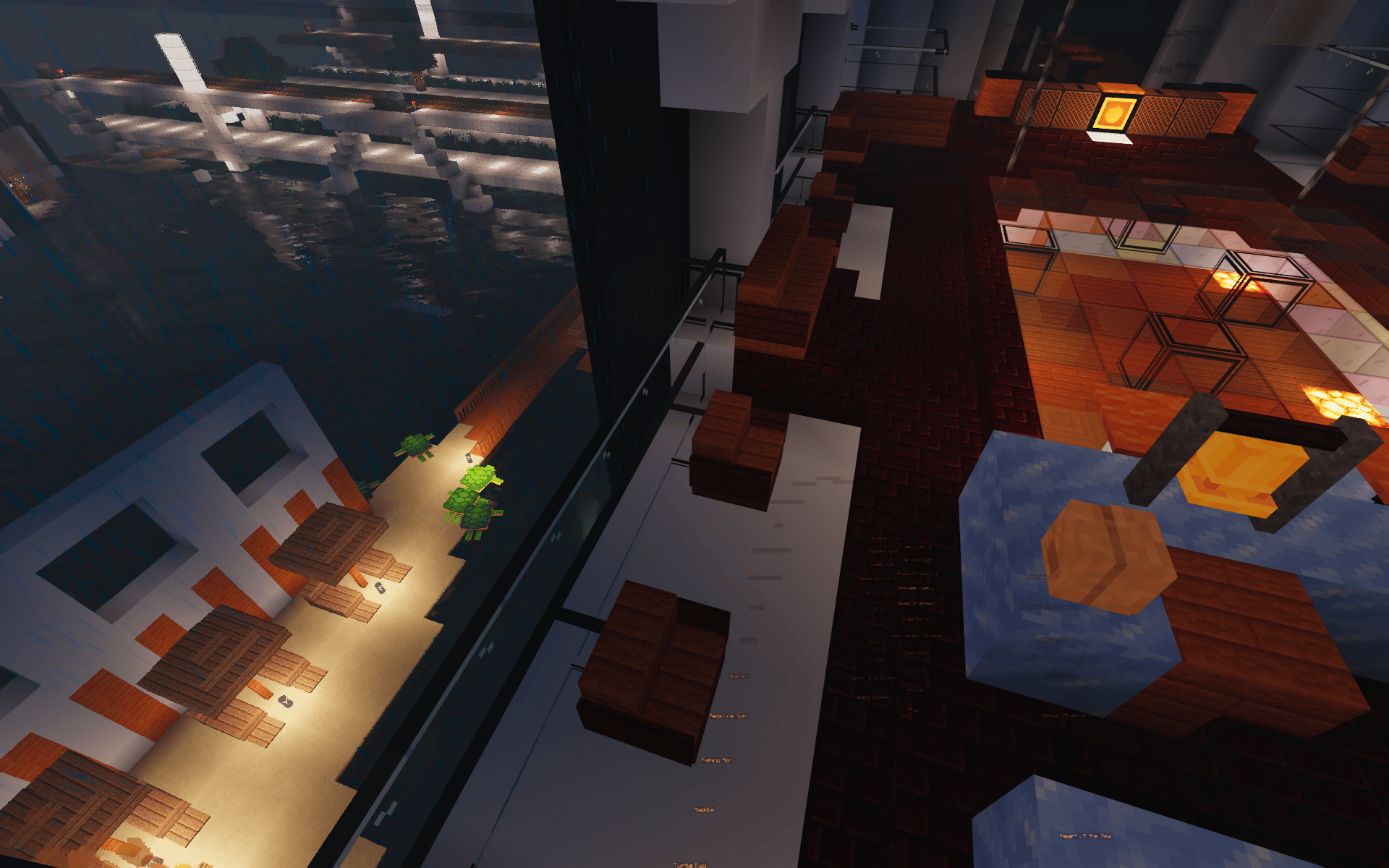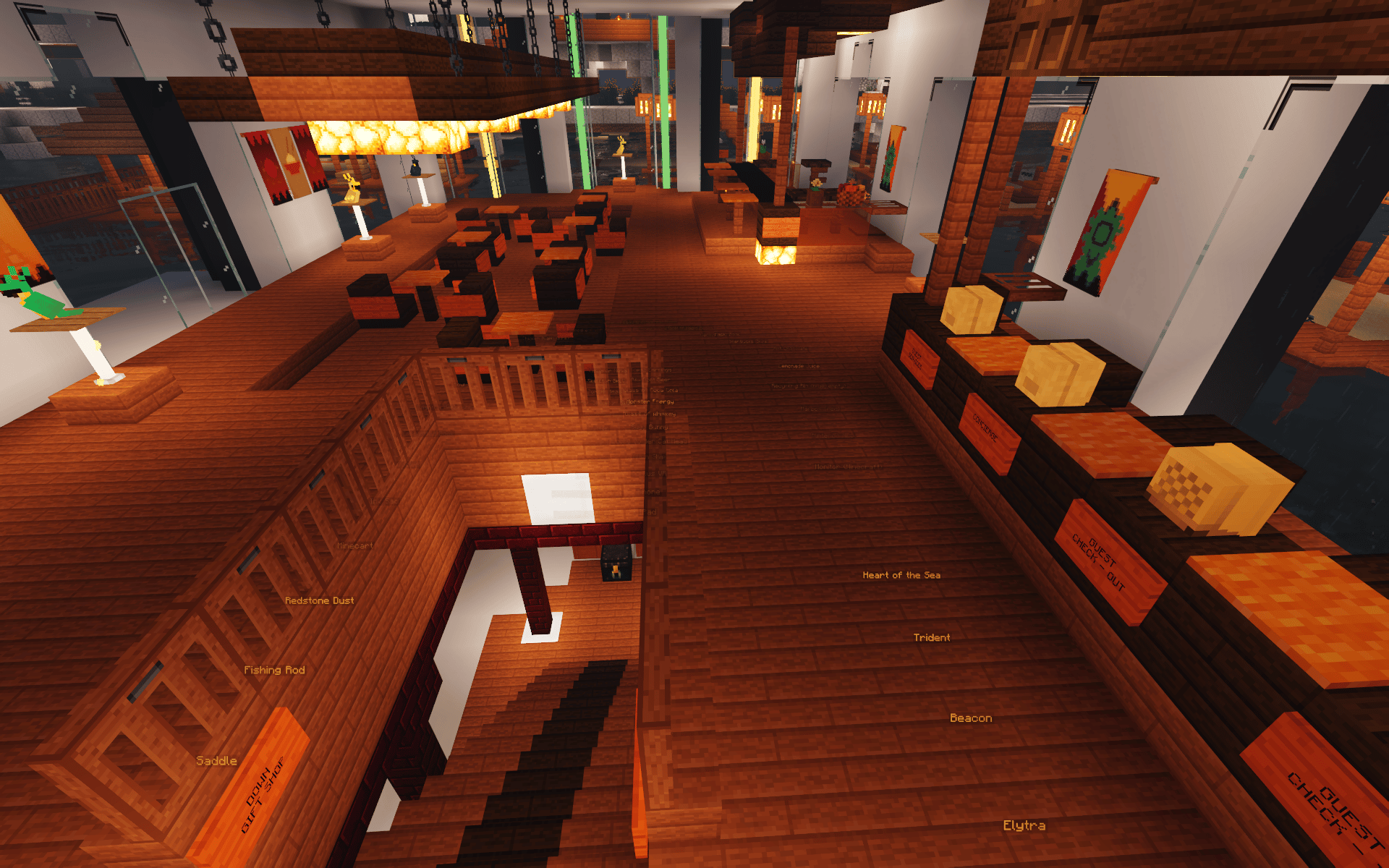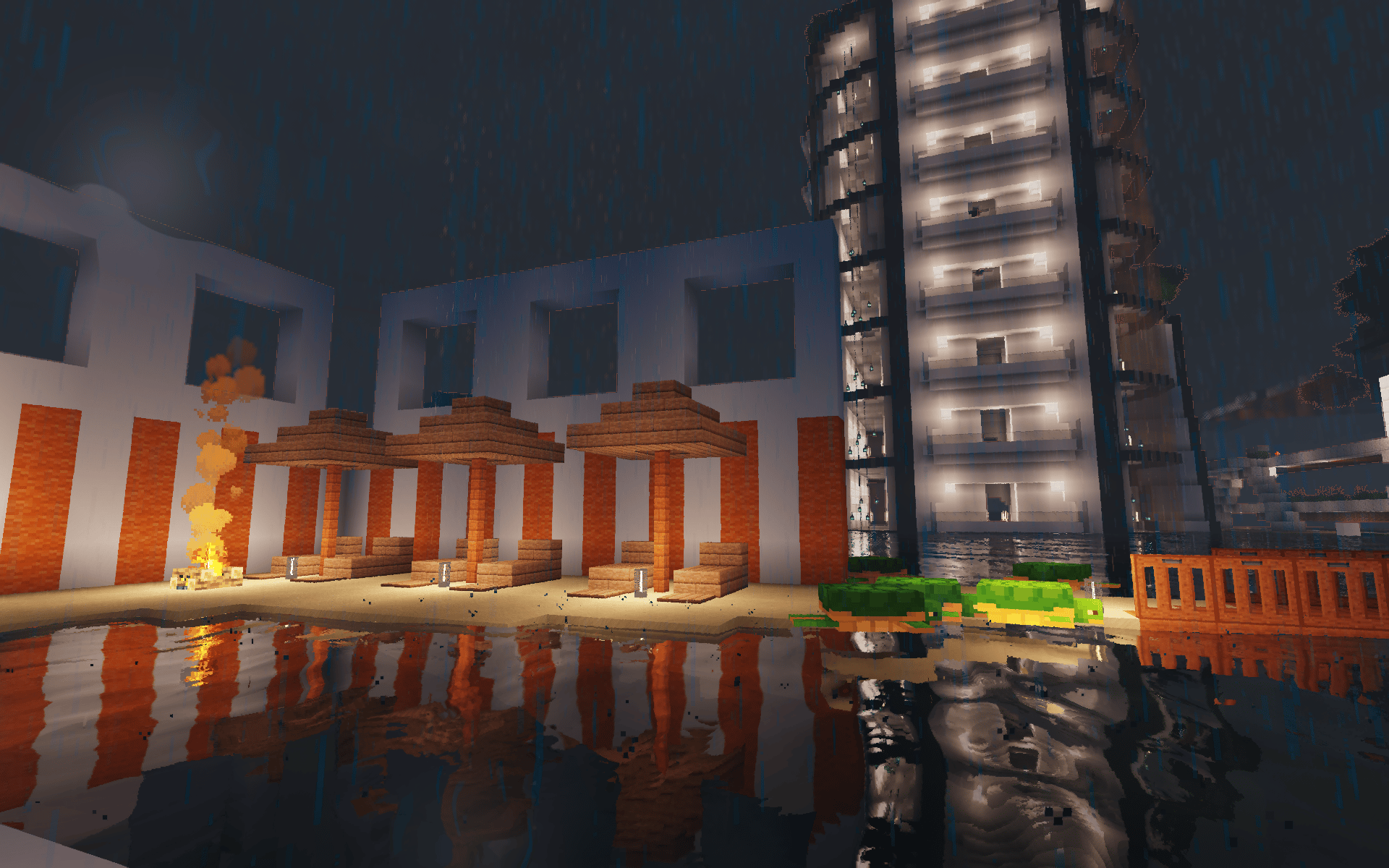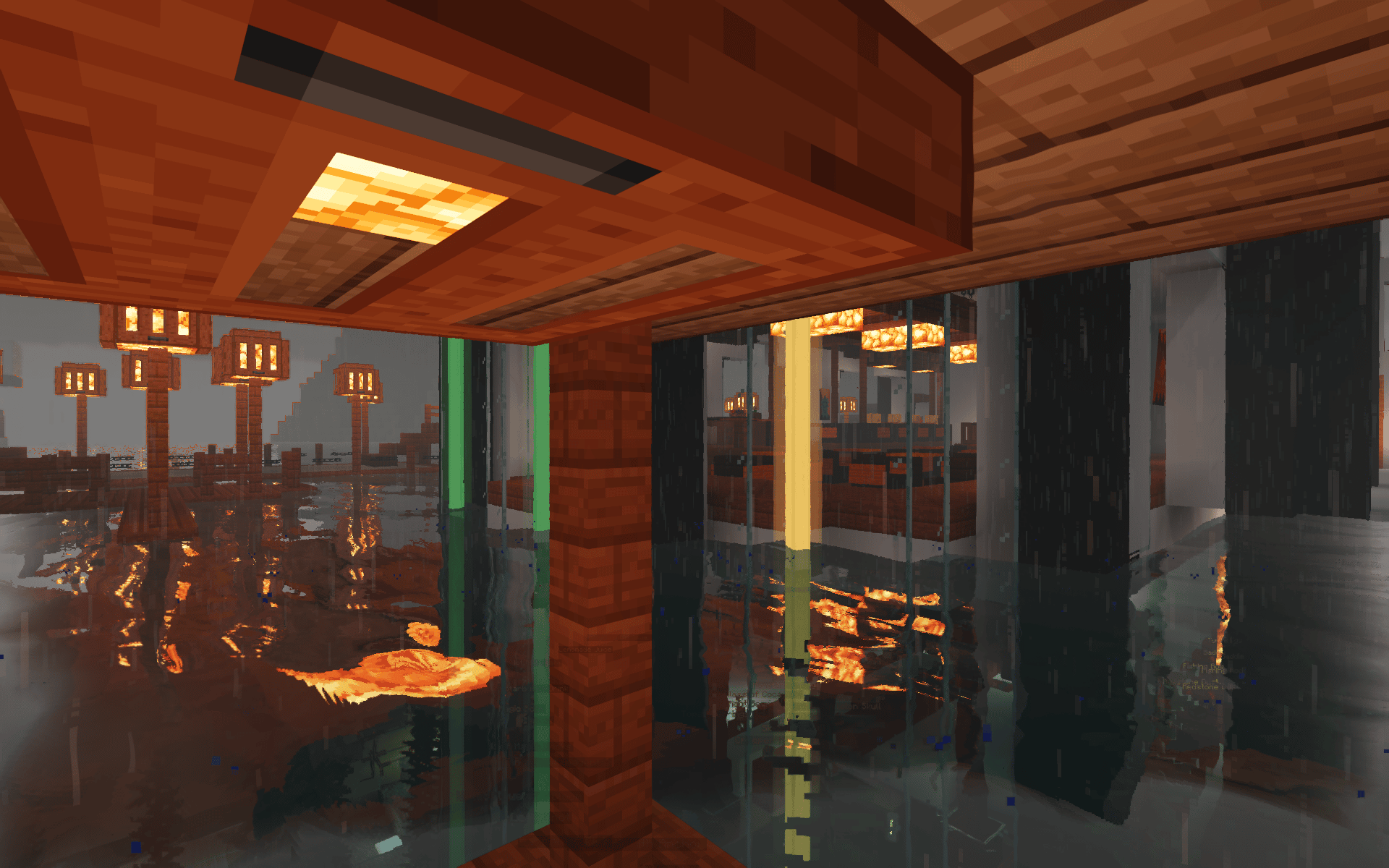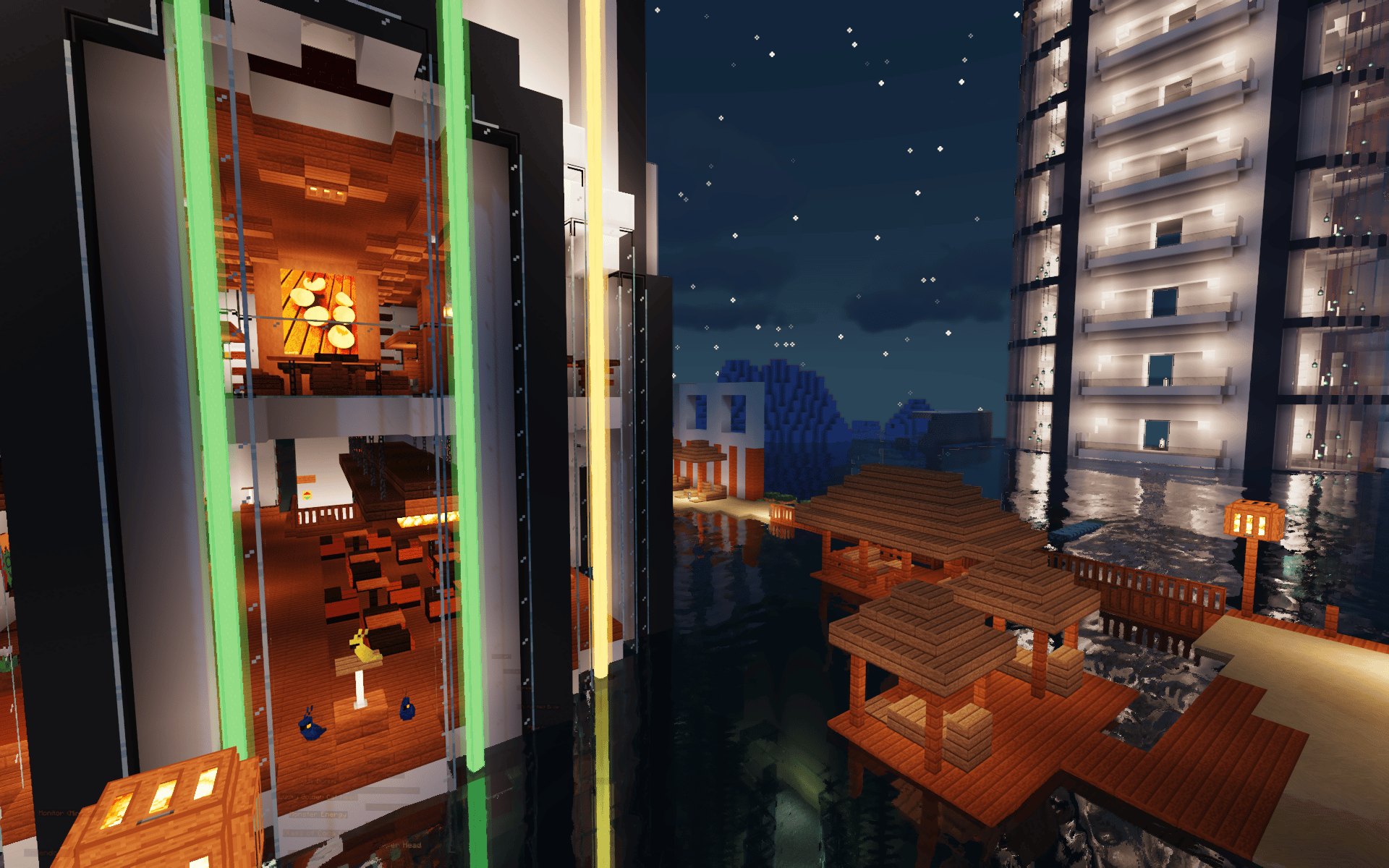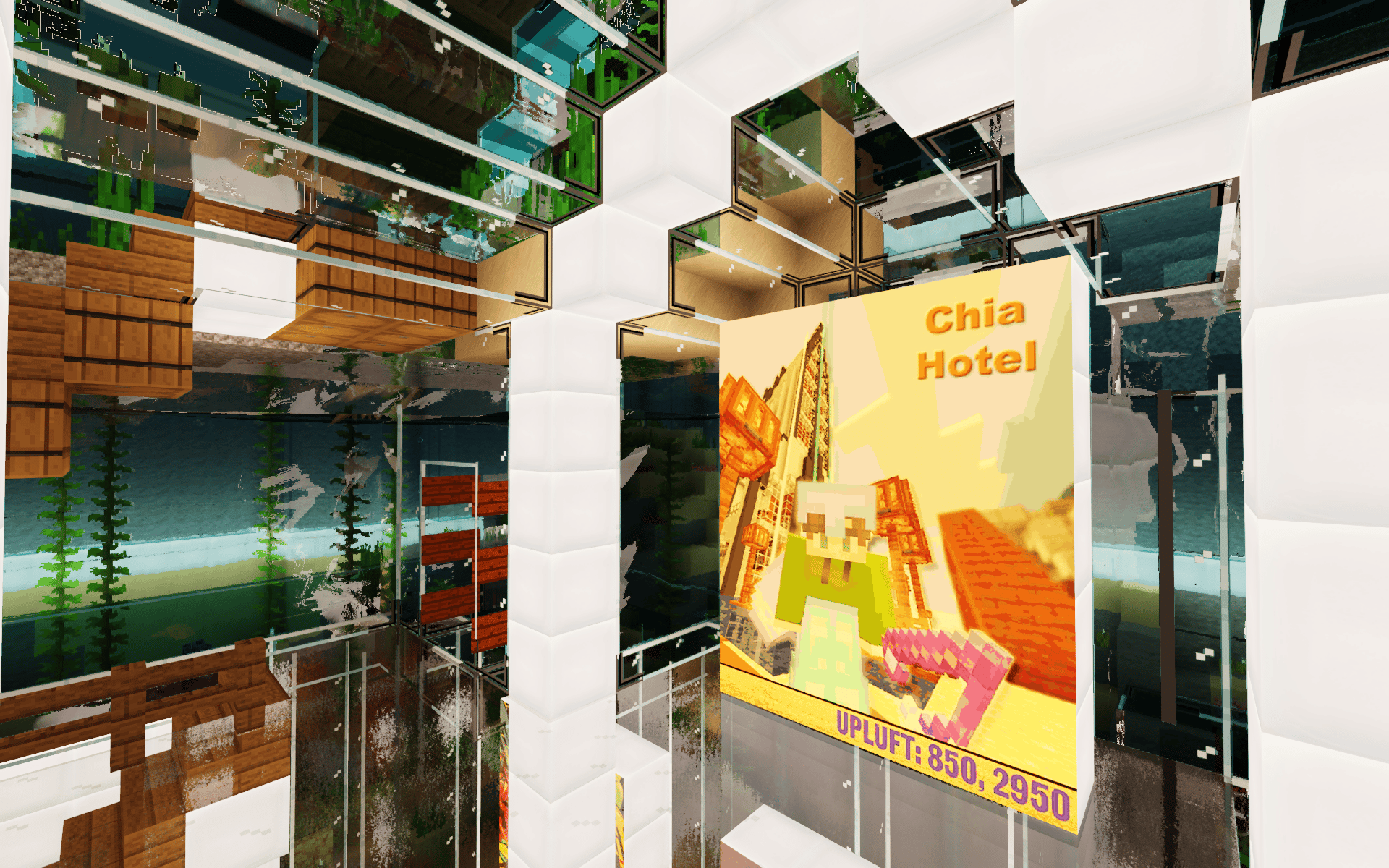 The Chia Hotel is a very cool place to check out with lots of character and style all its own for all those that happen to be in the Upluft vicinity and looking for something new to check out.
The Uplift World
A multiplayer metaverse built on Minecraft consisting of 9 differing creative and survival worlds powered by blockchain based NFT's, community members of The Uplift World have the ability to explore, build, and shape various creative and survival sectors and be rewarded through the process.  Beyond all the amazing styles of builds, we are looking at hosting an increasing number of events such as PVP E-sports or open gallery showings designed to entice the living community that is our foundation for positive growth and change. Interested to learn more?  Check out the official project links below and be sure to brush up on the more top notch features on every variety of build you could possibly imagine by skimming all that speaks to your personal bias and style right here on WhereWeHideAllTheAlpha.com.

The Uplift World Official Links
*Article and associated images published by Jimmy D