The UpLifters Lenz is a series dedicated to showcasing some of the many amazing buildz caught on camera by our resident architects, interior decorators & designers, maintenance & clean up crews, and the whole host of others in our amazing family keeping The Uplift World in tip top shape by working so meticulously and tirelessly behind the scenes.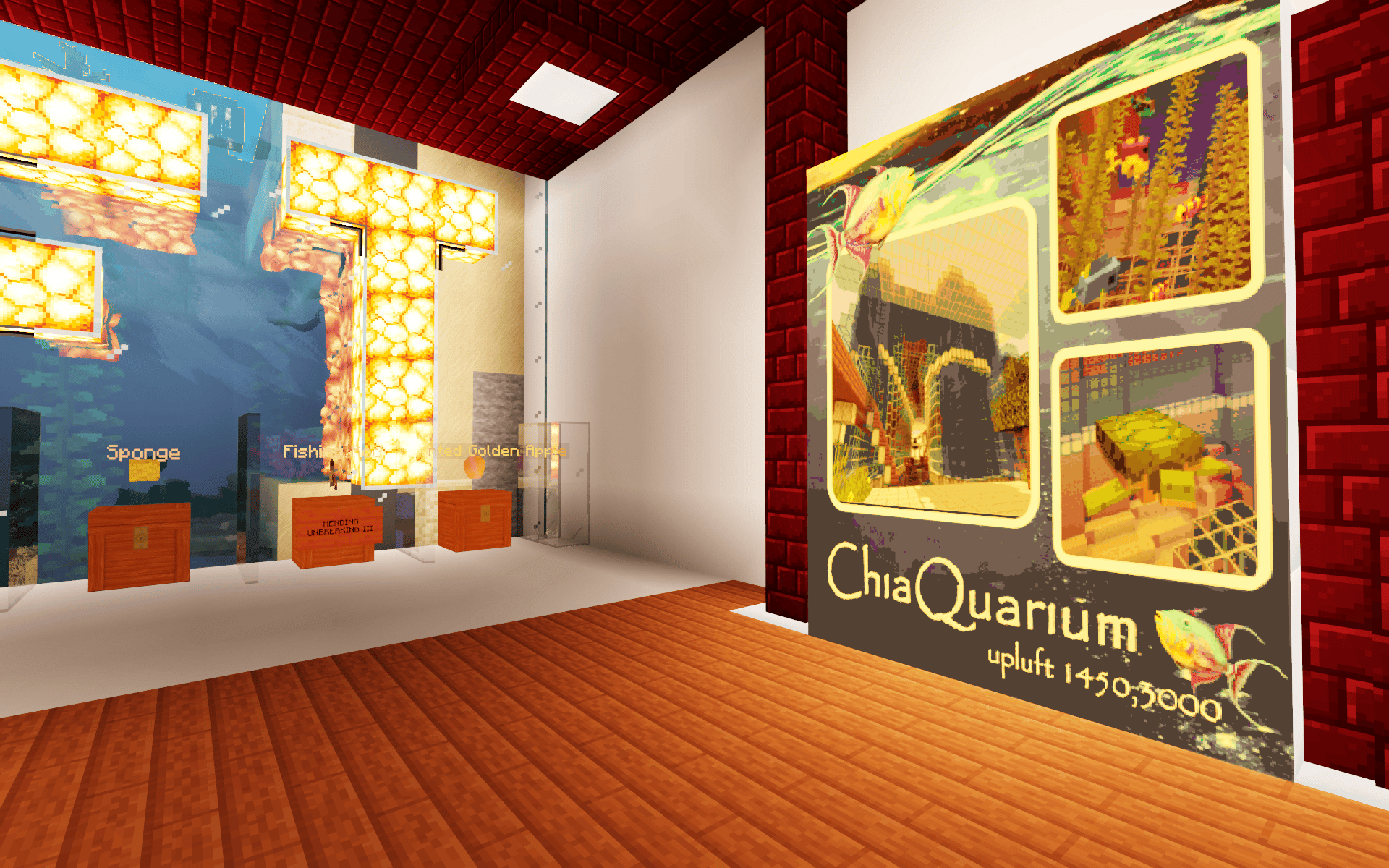 Wandering about The Chia Hotel the other day and coming across the ChiaQuarium portal, it seemed like the prefect opportunity to dive on into my first ever metaversal aquarium experience in The Uplift World.  And man, let me tell you, this one really is an immersive experience like no other.
Located at 1450, 3000 in UpLuft, the ChiaQuarium is a true sanctuary featuring two massive tanks filled with aquatic life.  It also hosts quite an extensive portal hub that connects to other Chia and player attractions and shops that will surely feature in upcoming pieces, but for now, let's get back to this very impressive on so many levels aquarium build.  Oh, and no, your eyes are not deceiving you and these images have not been adapted in any way, shape, or form either manually or via any sort of program —- the ChiaQuarium really is all this and more as a complete immersive experience to partake in and behold!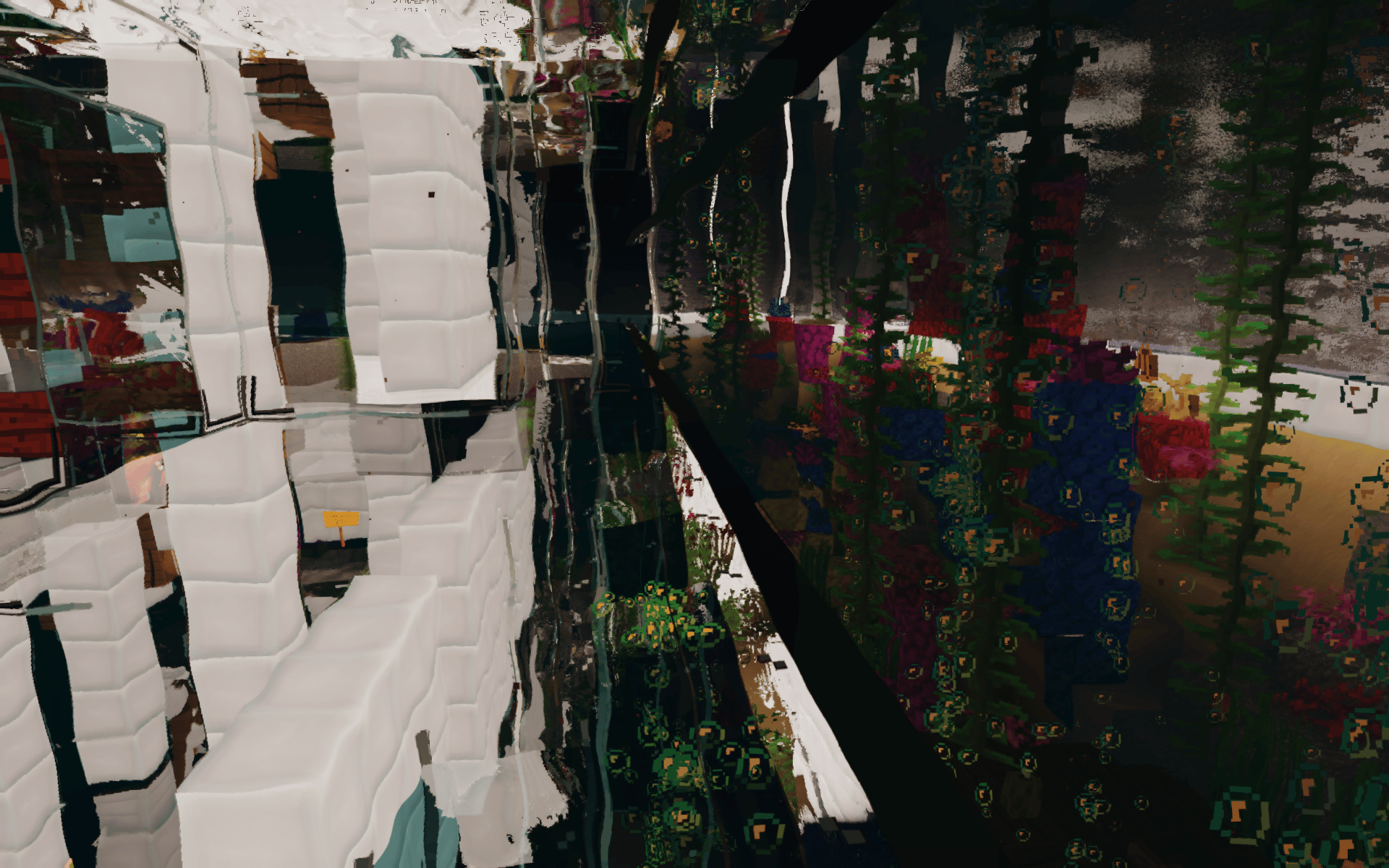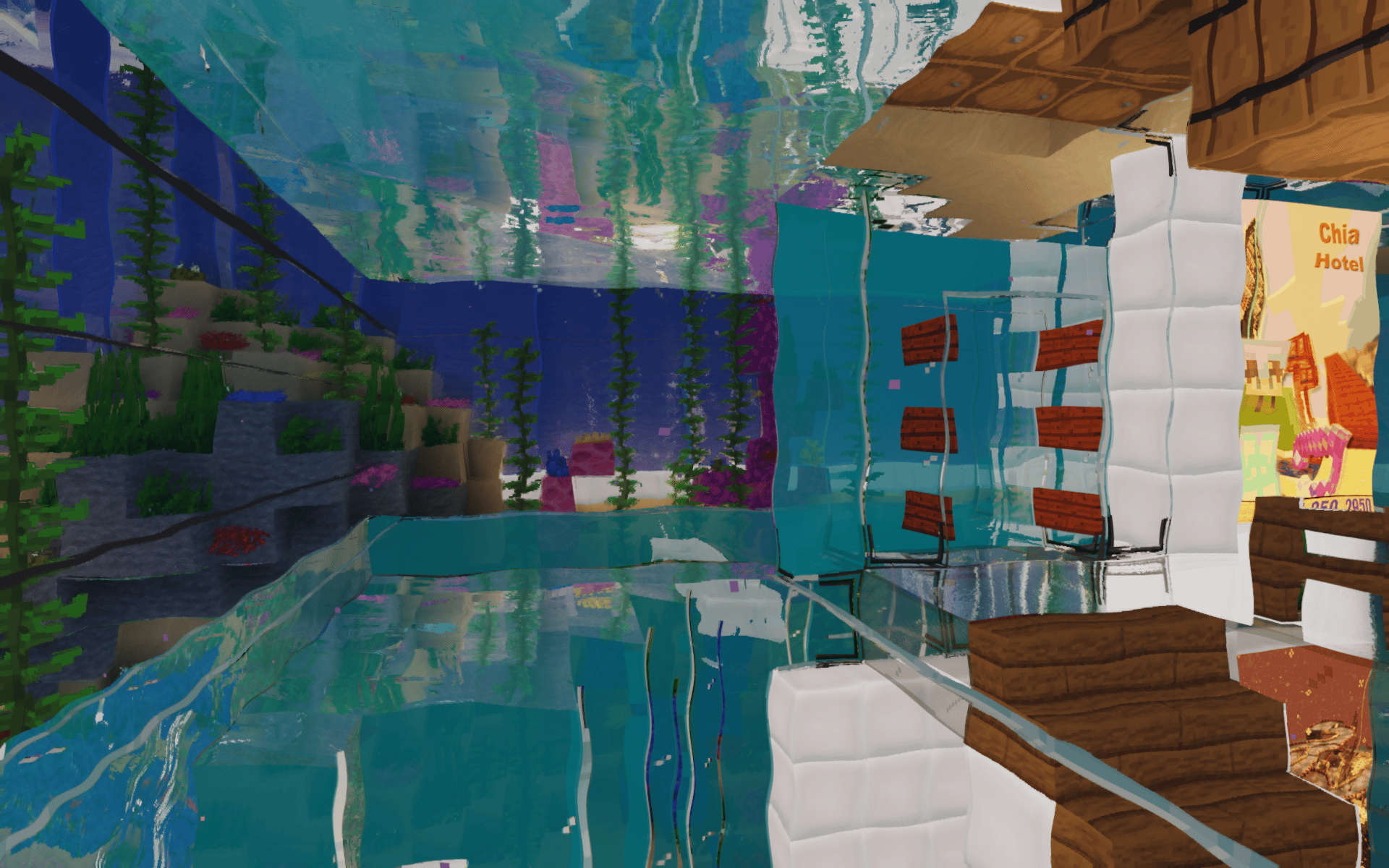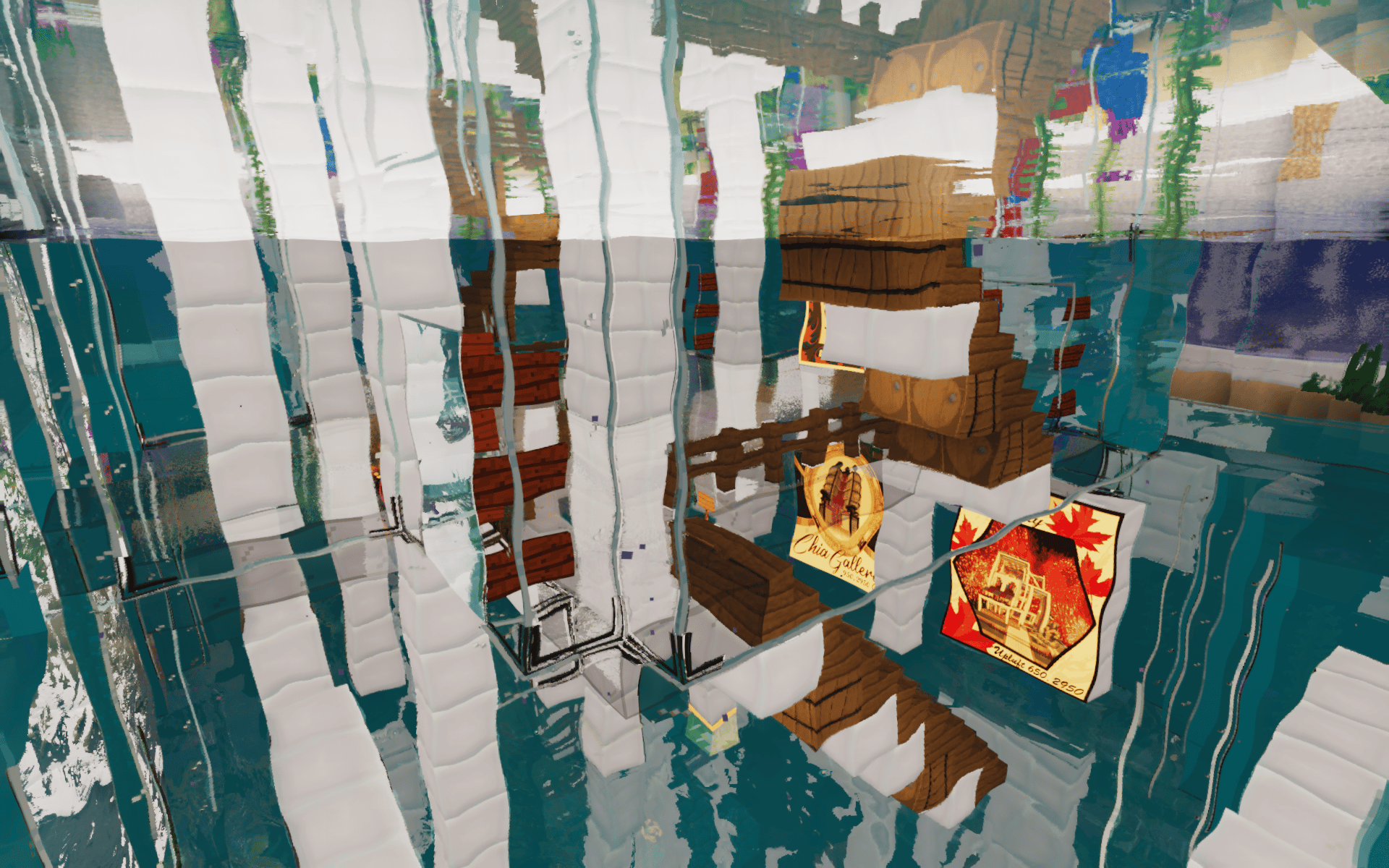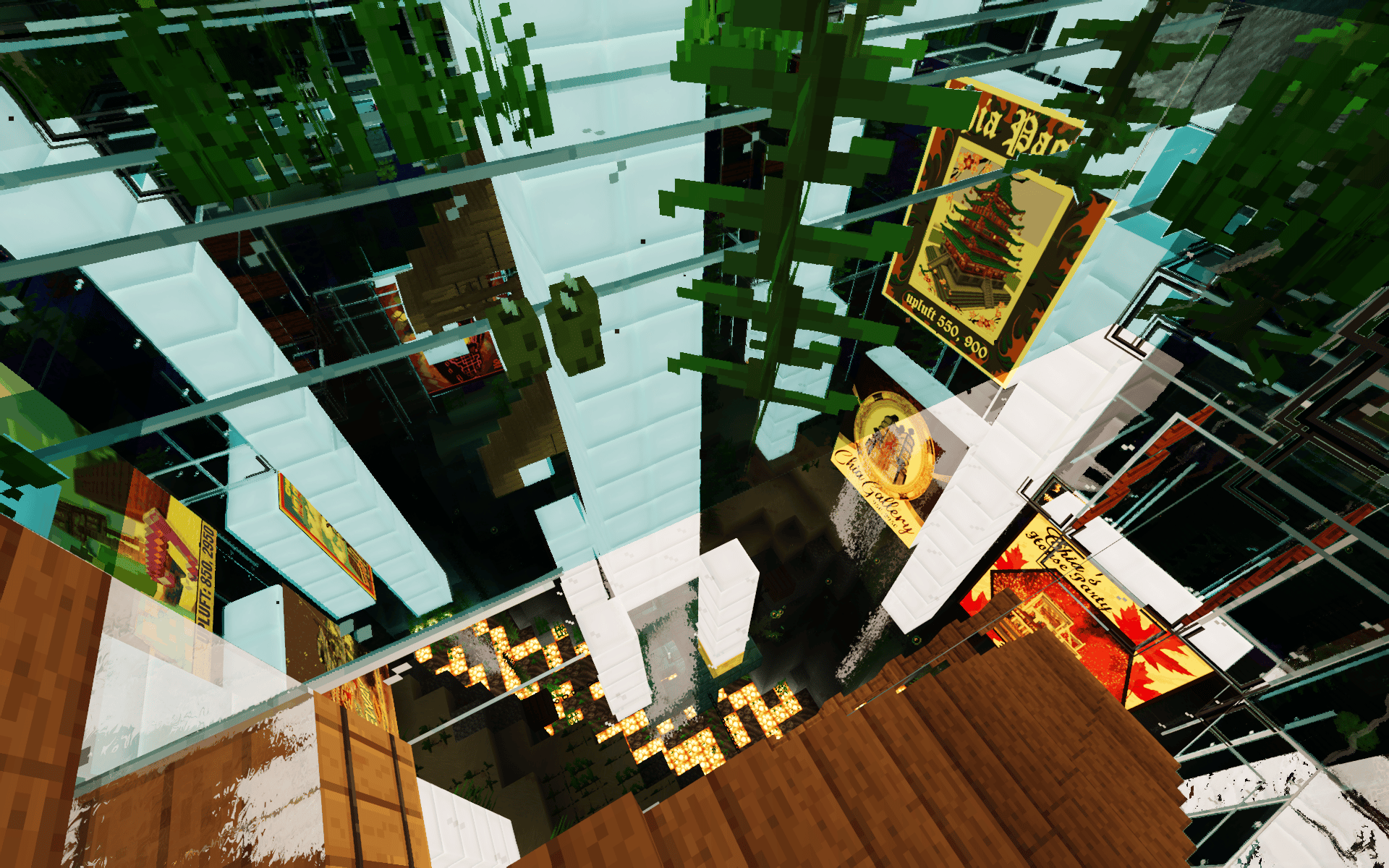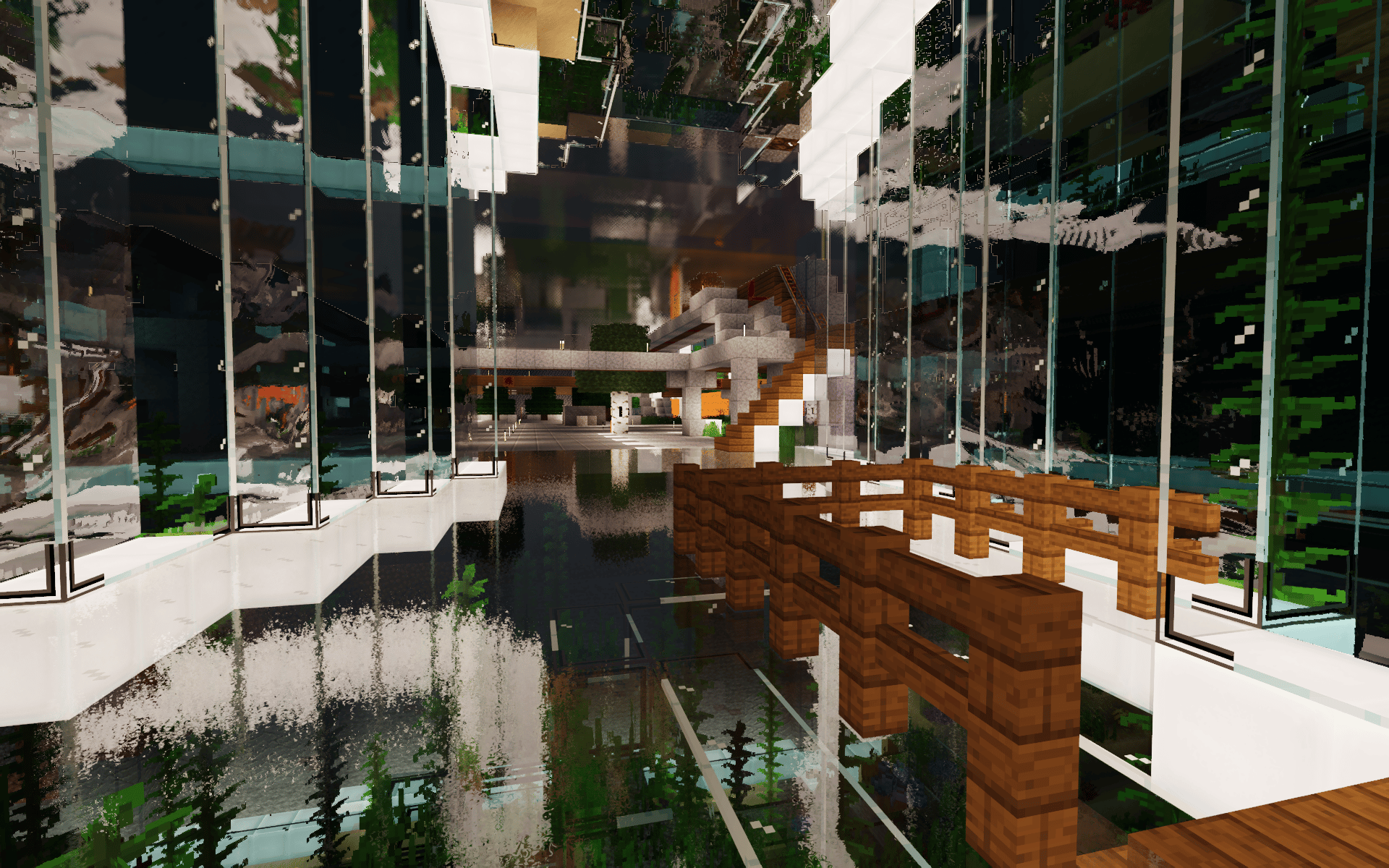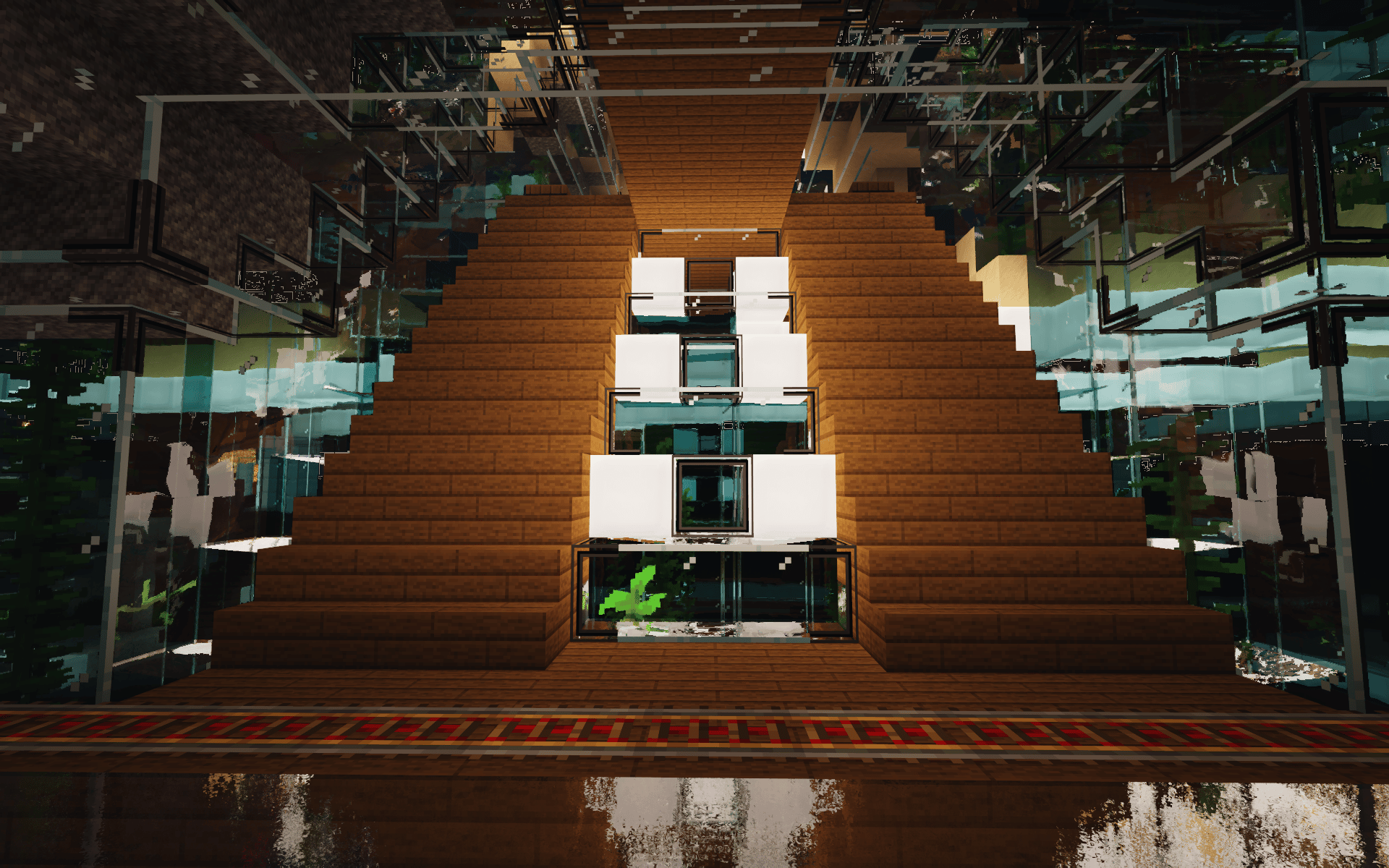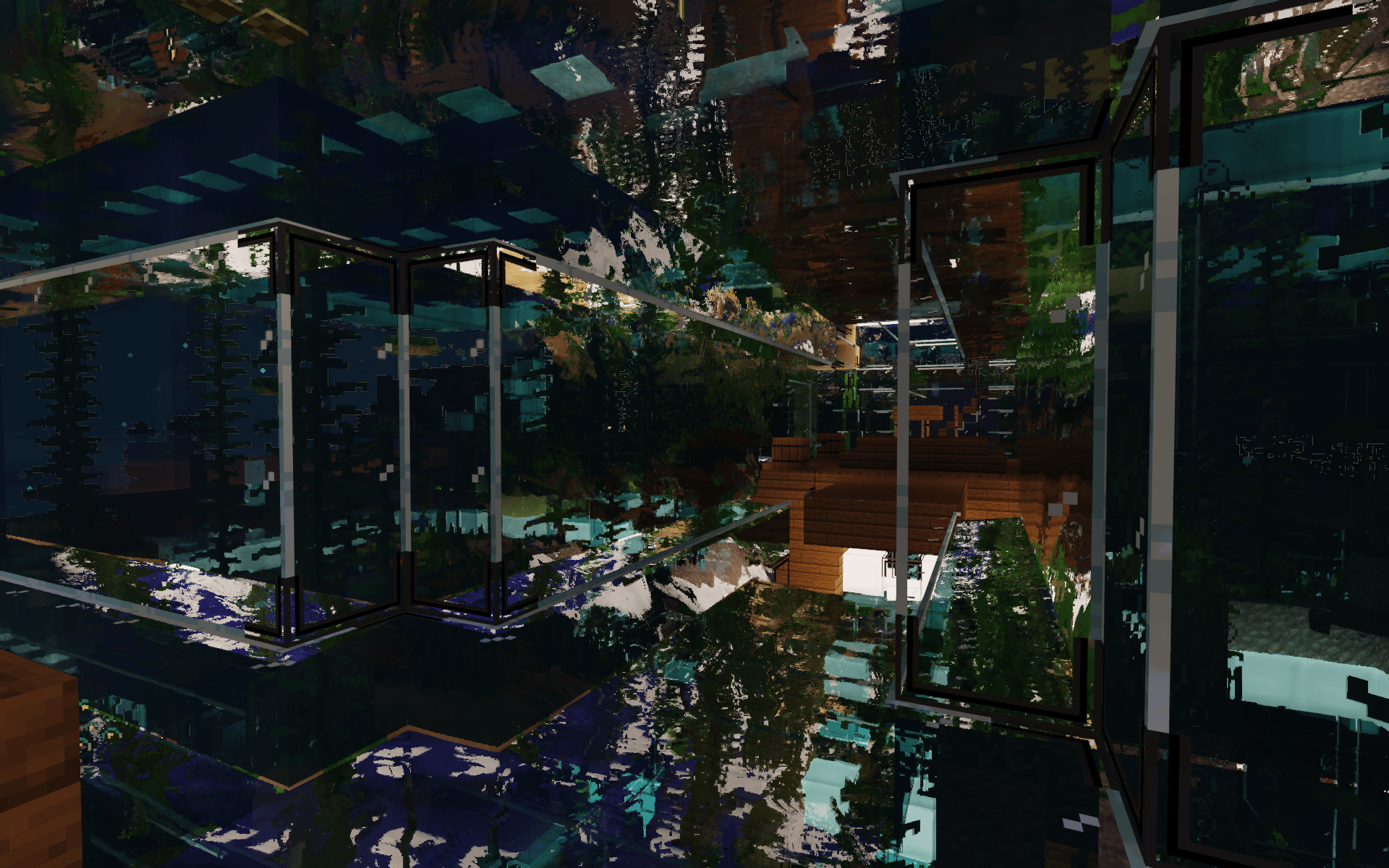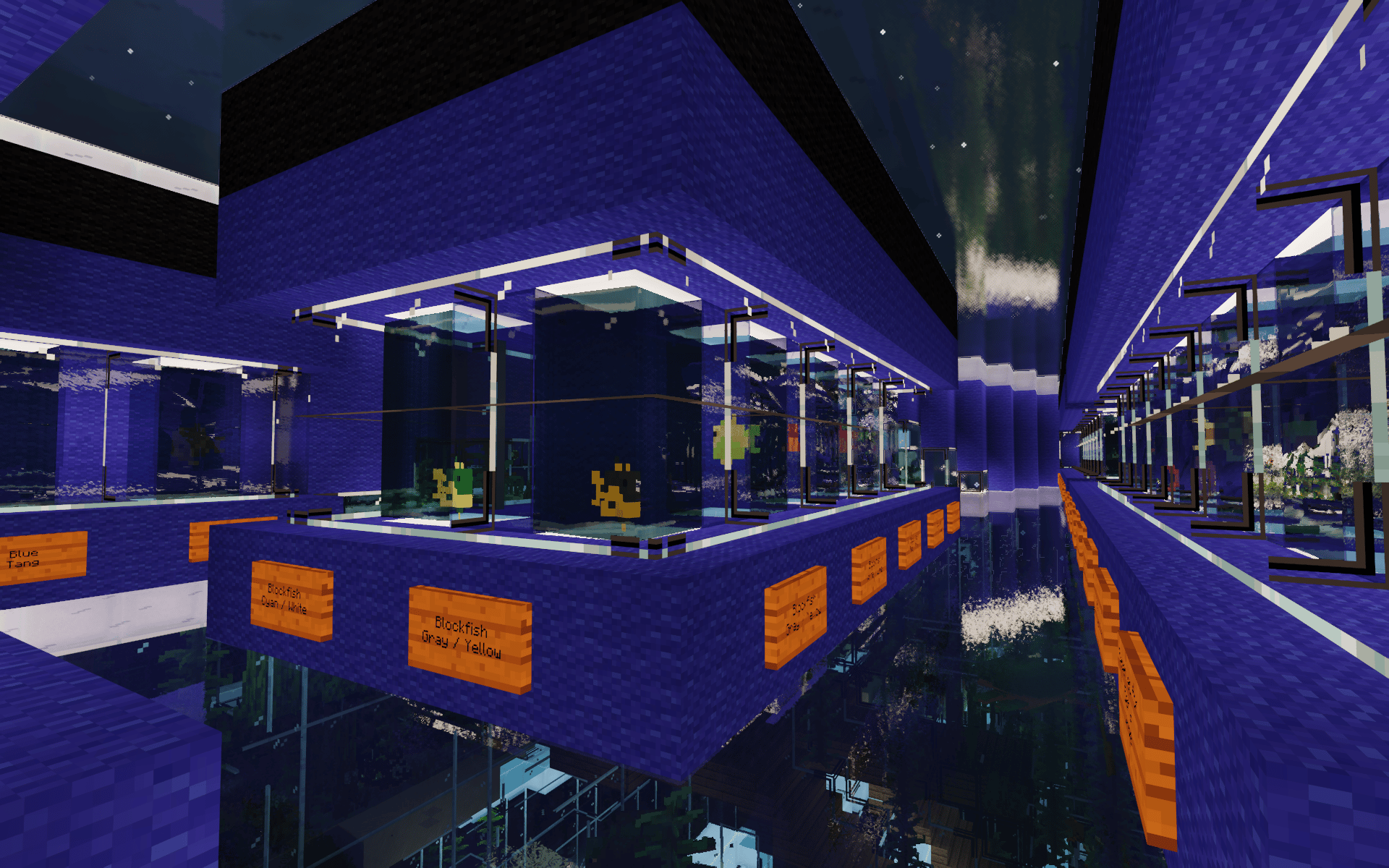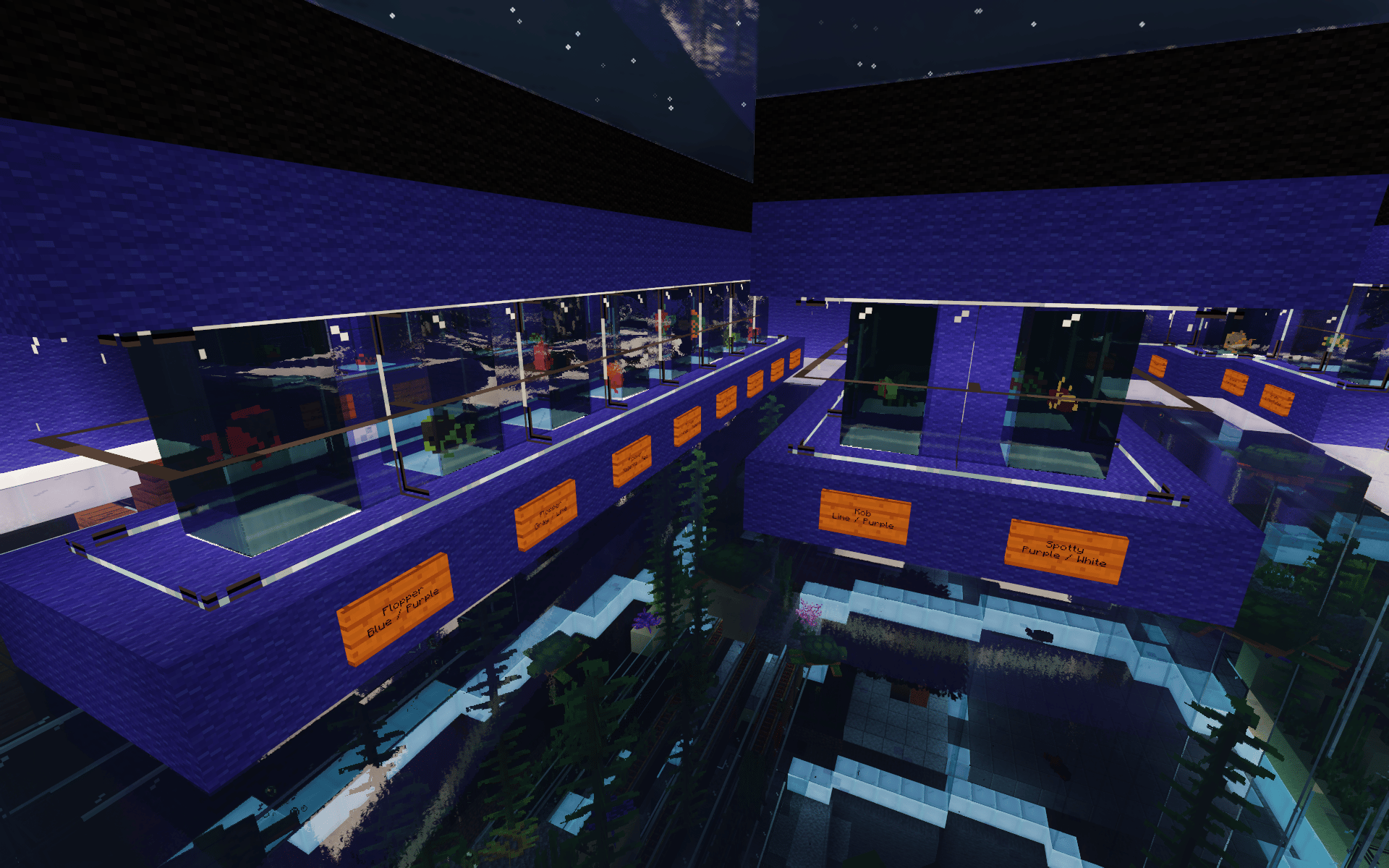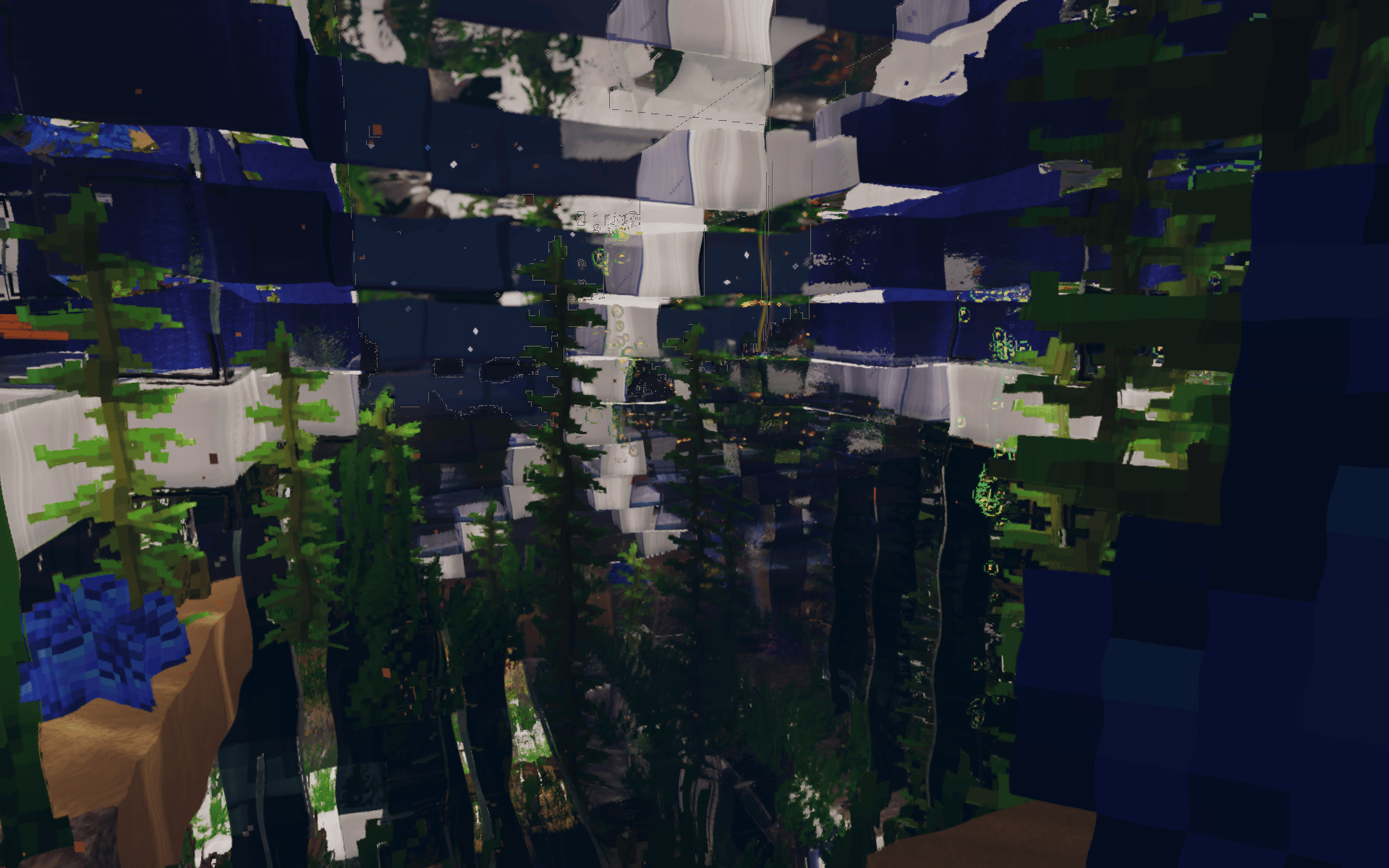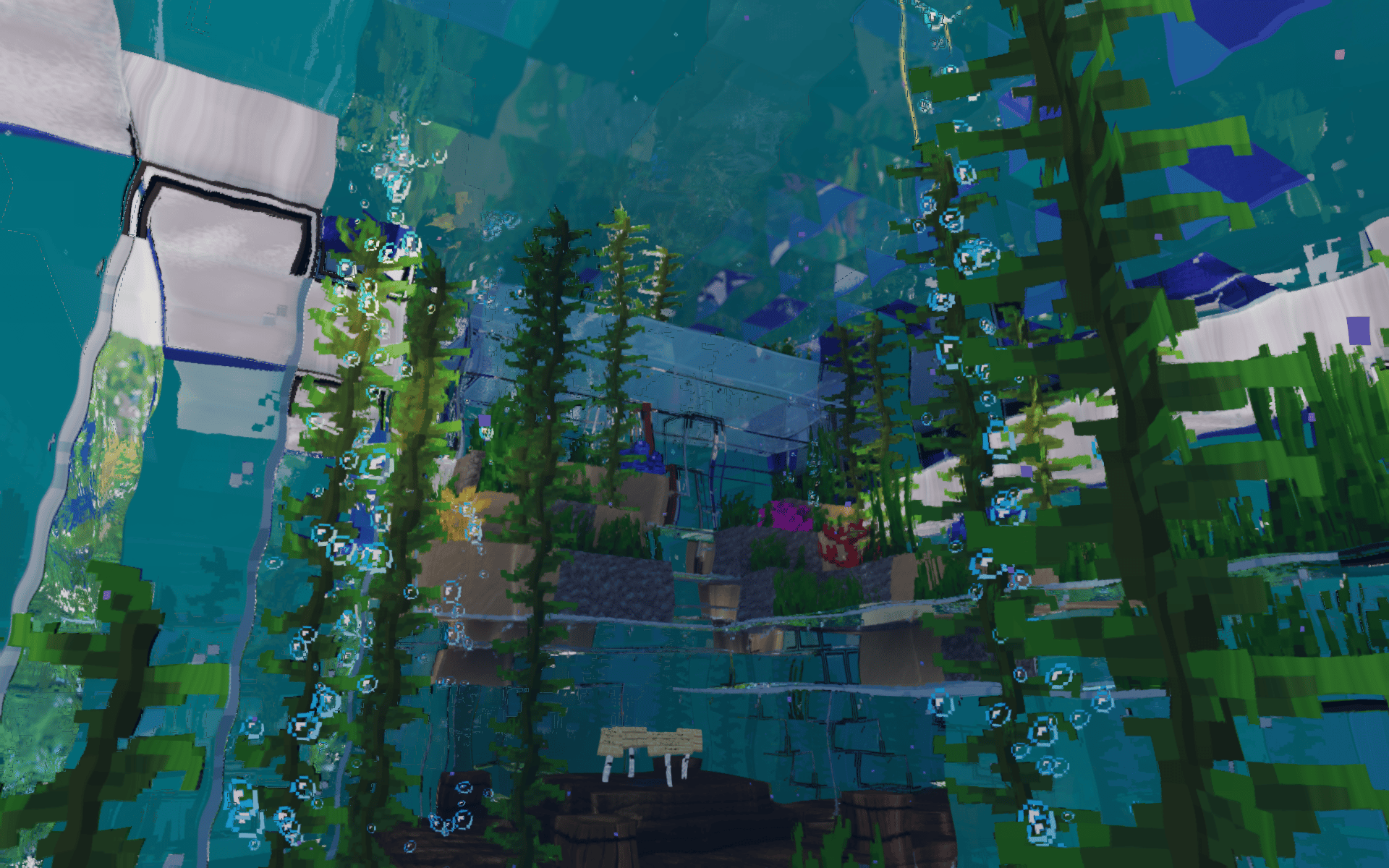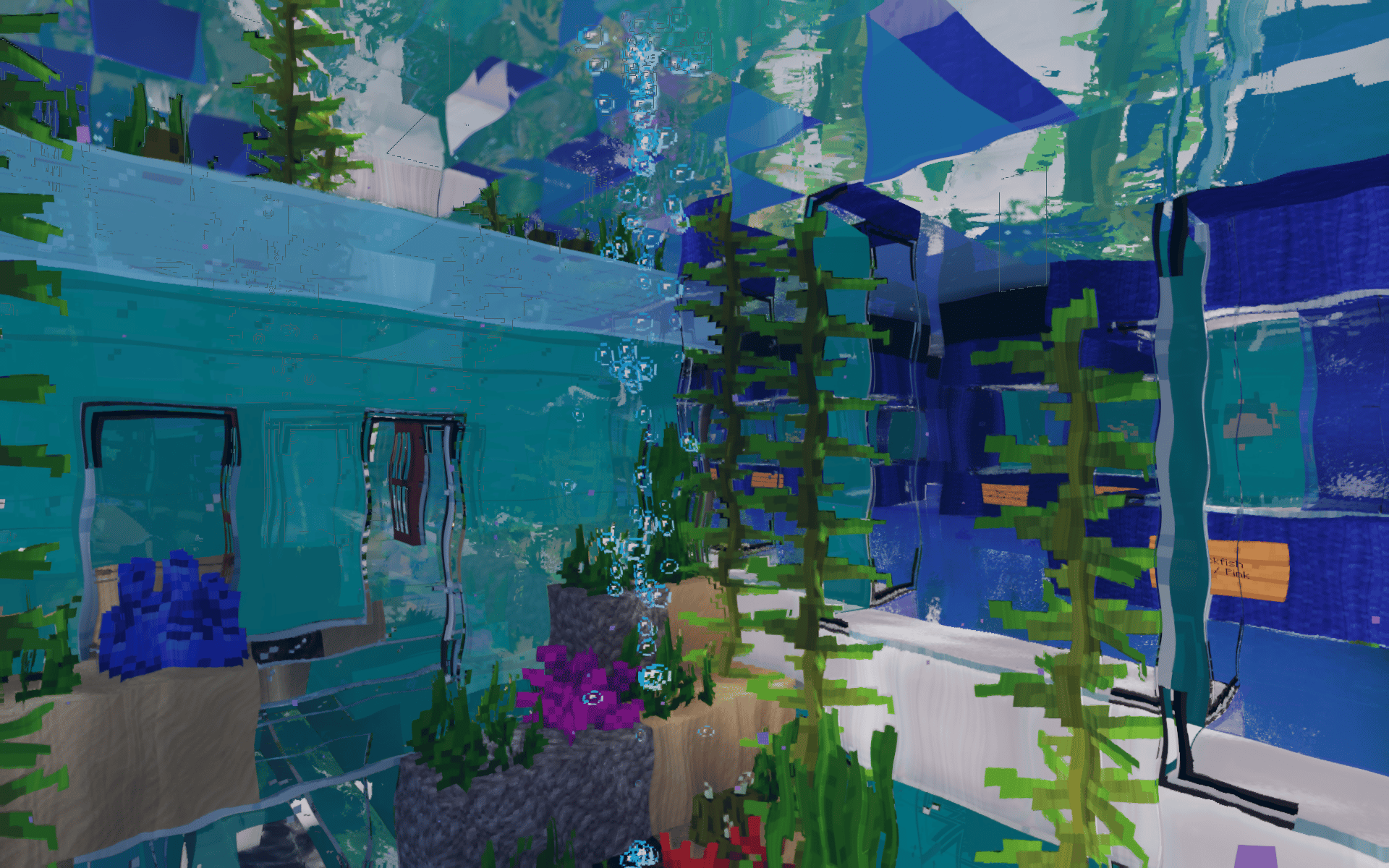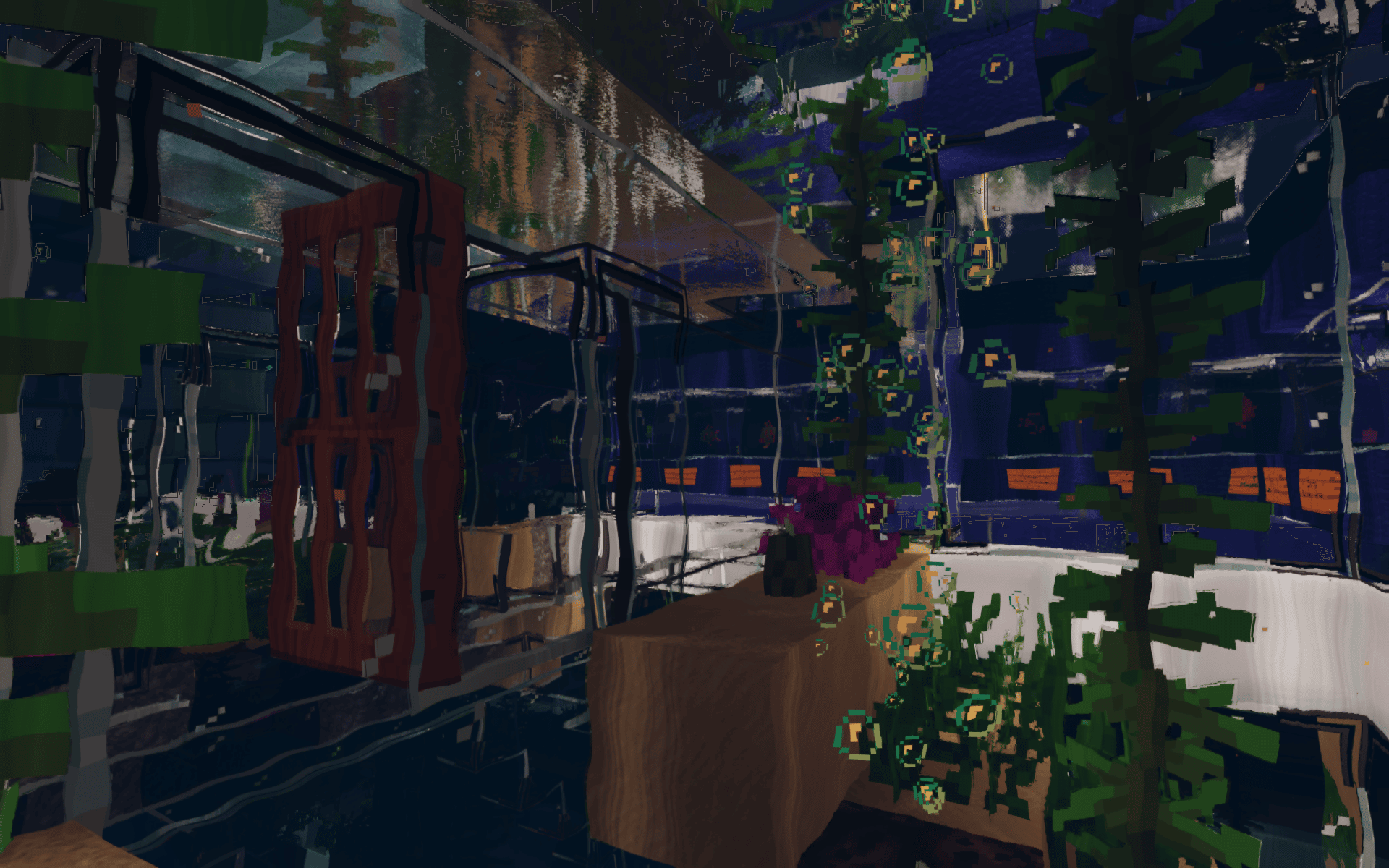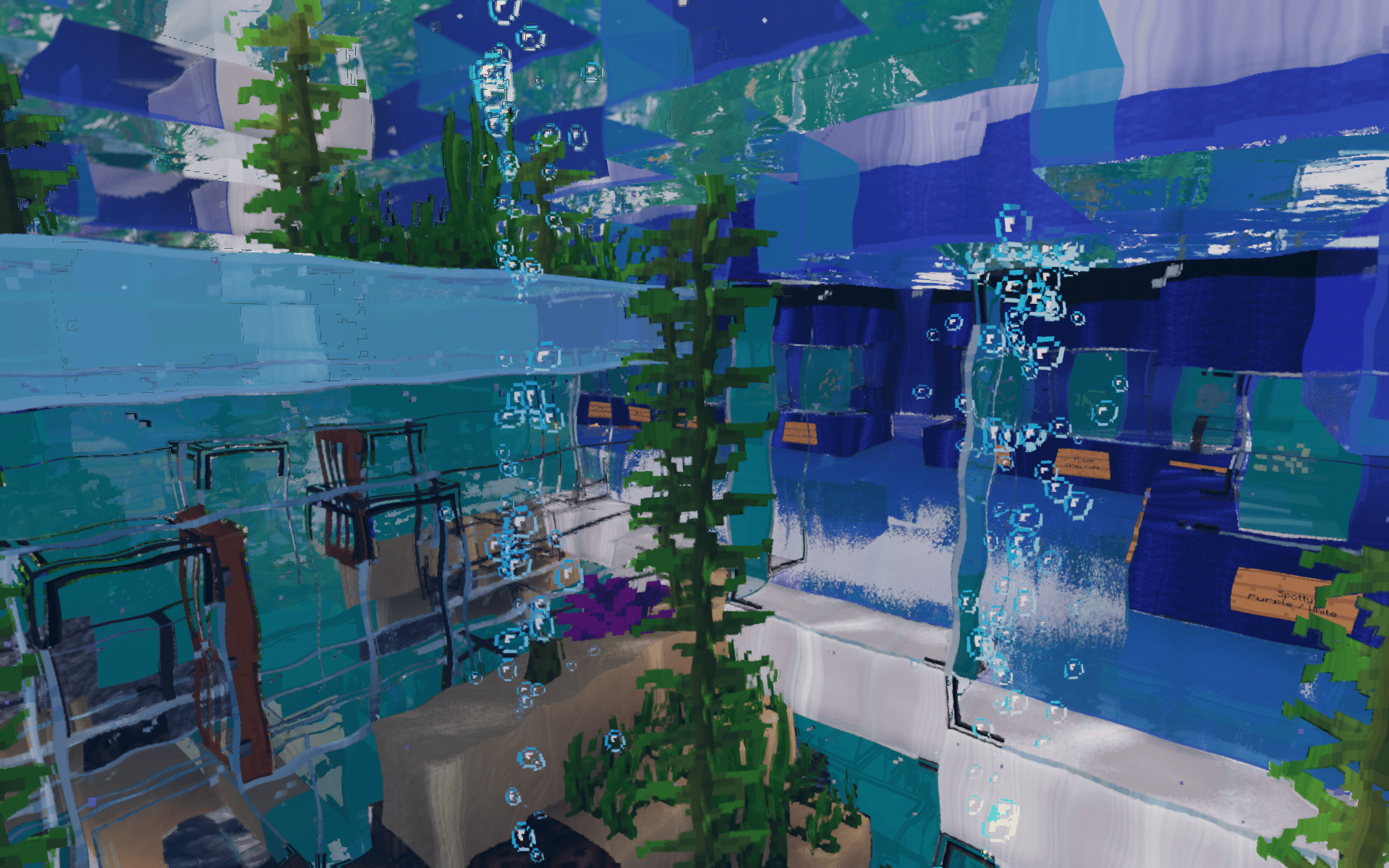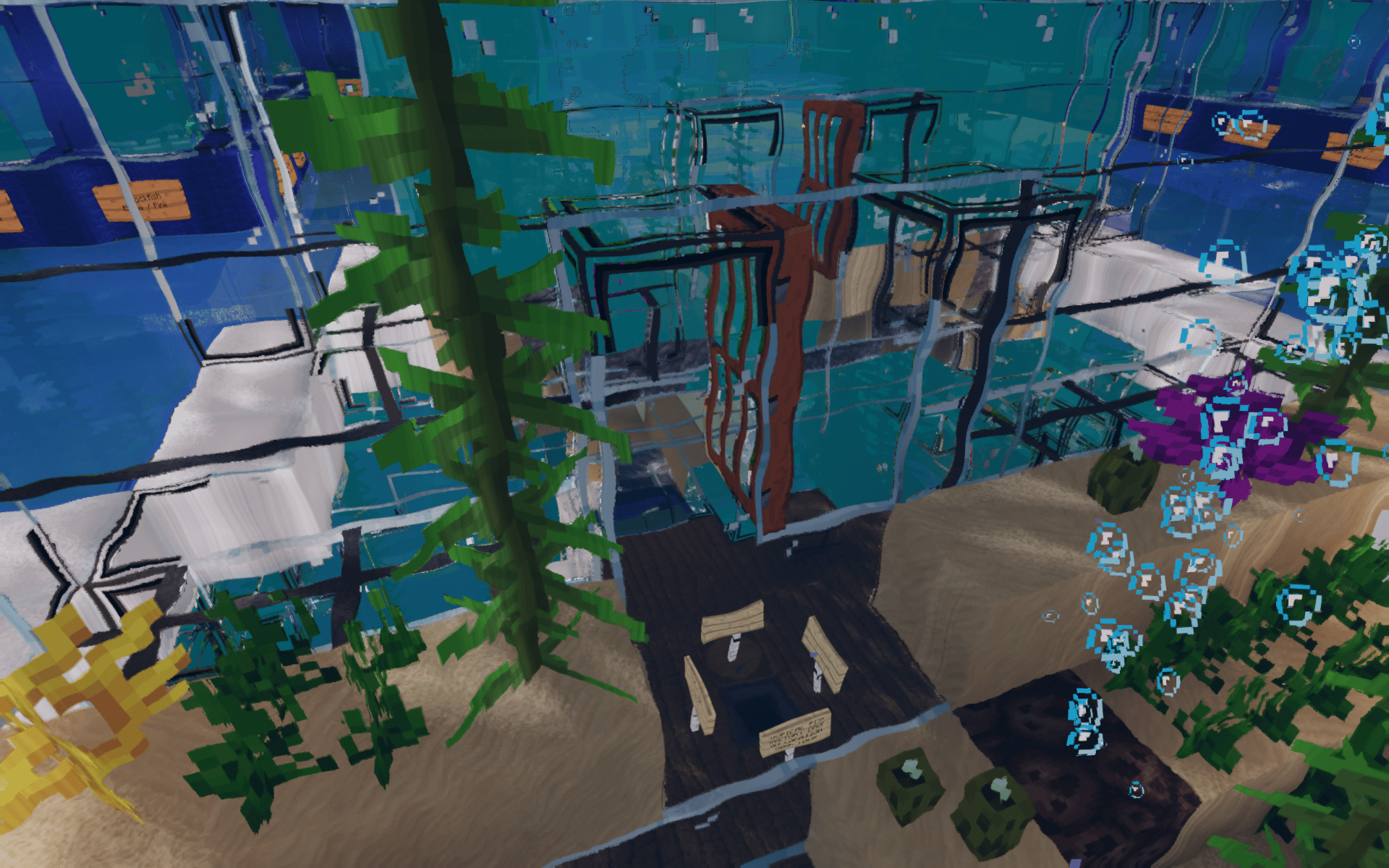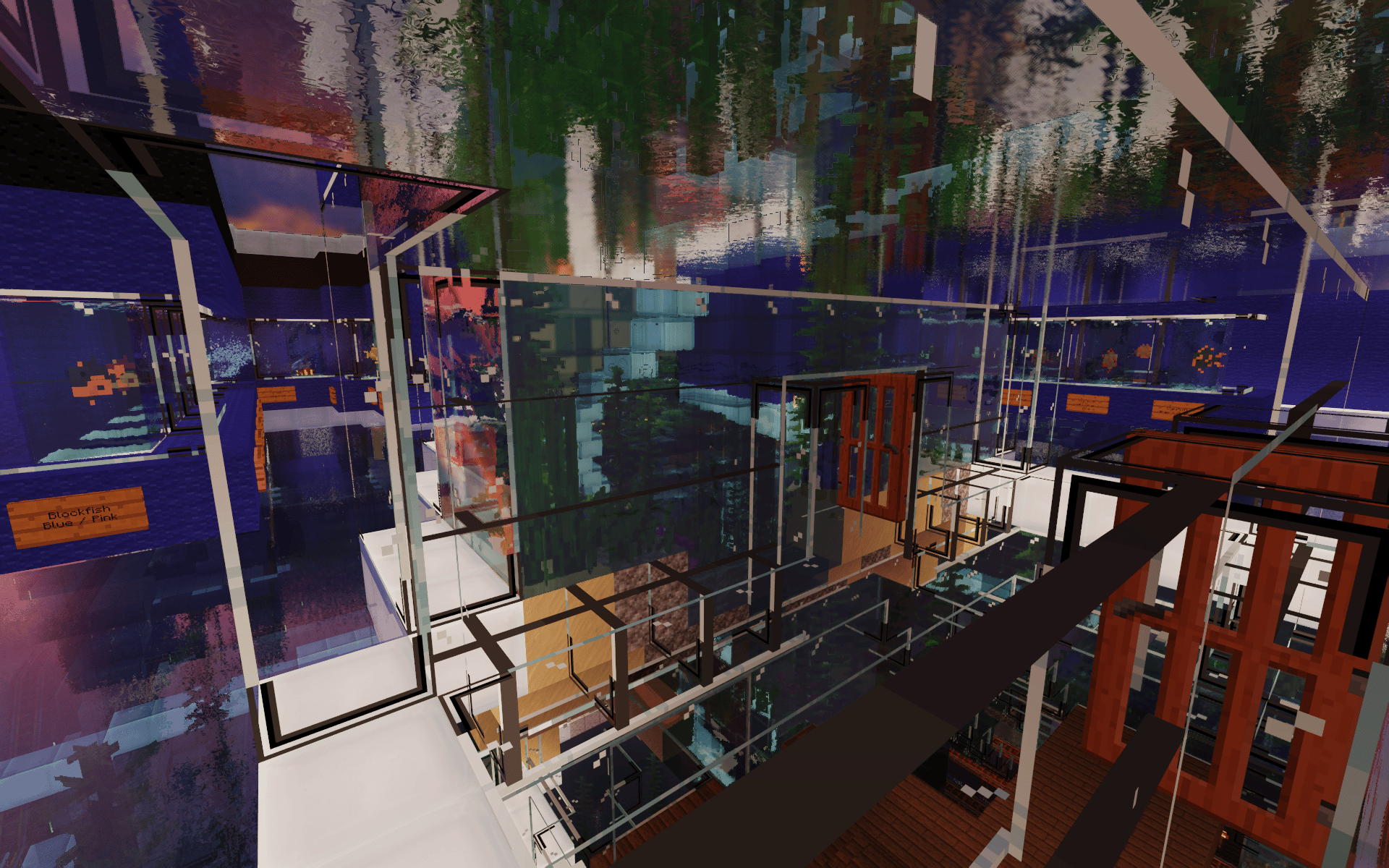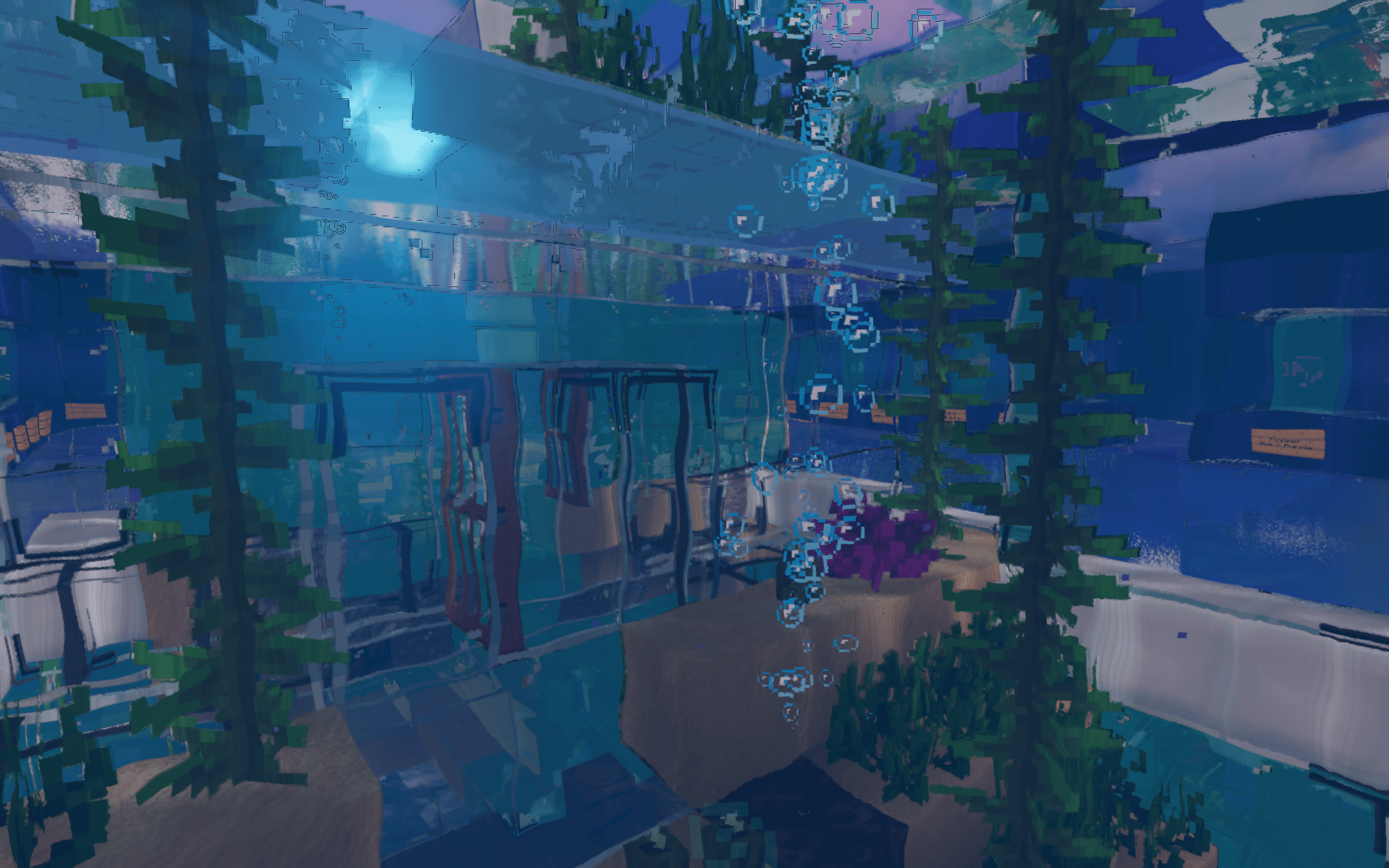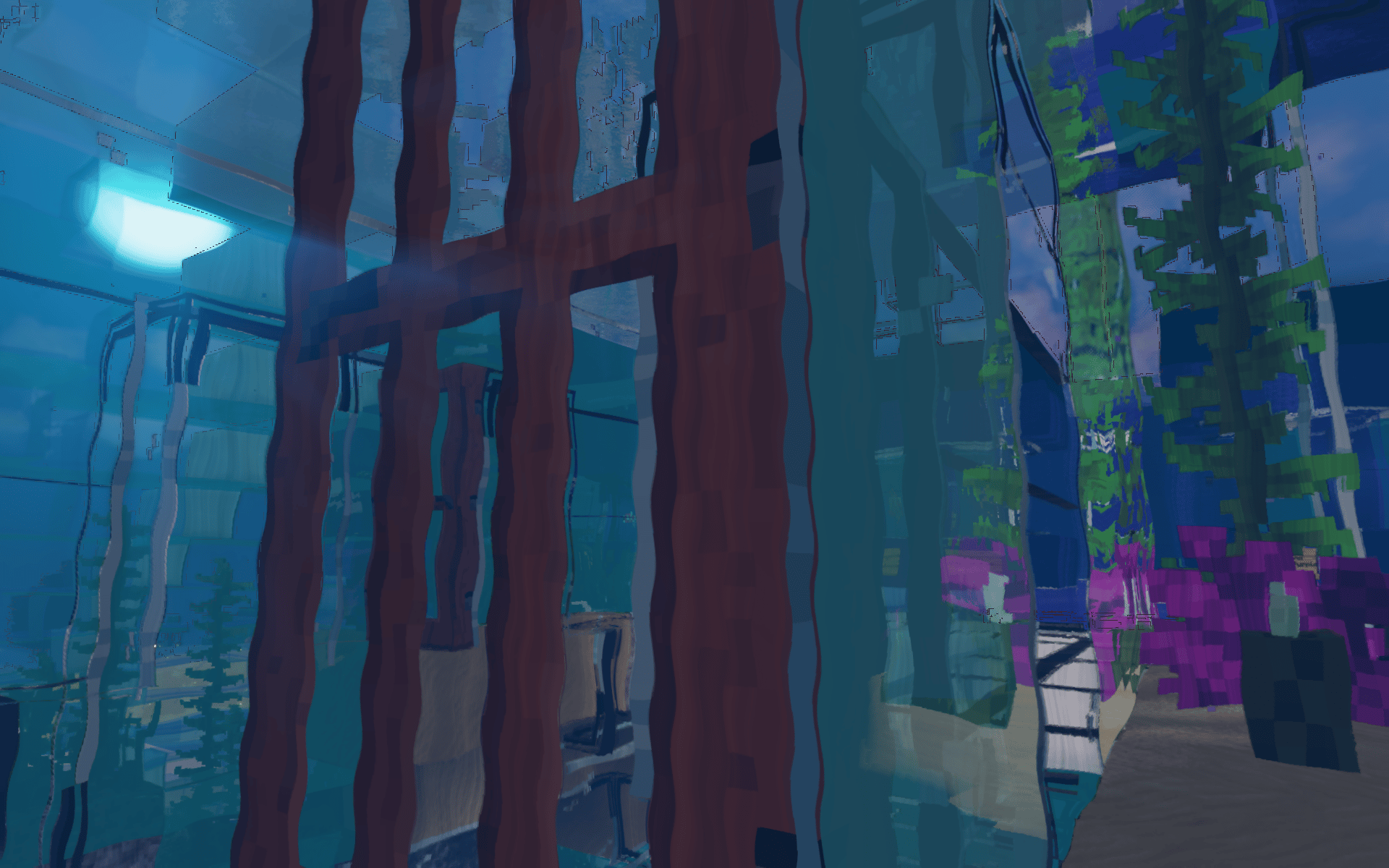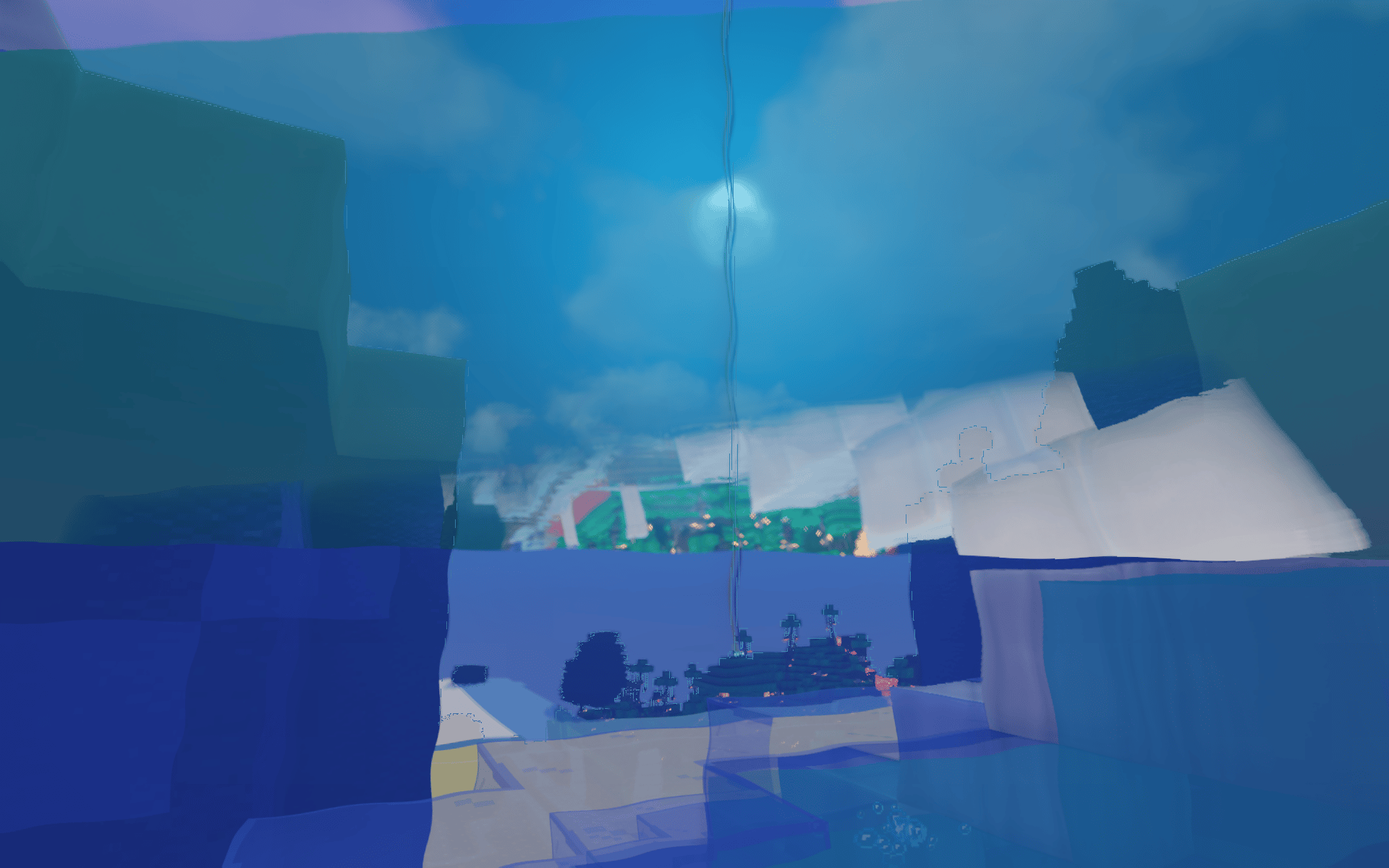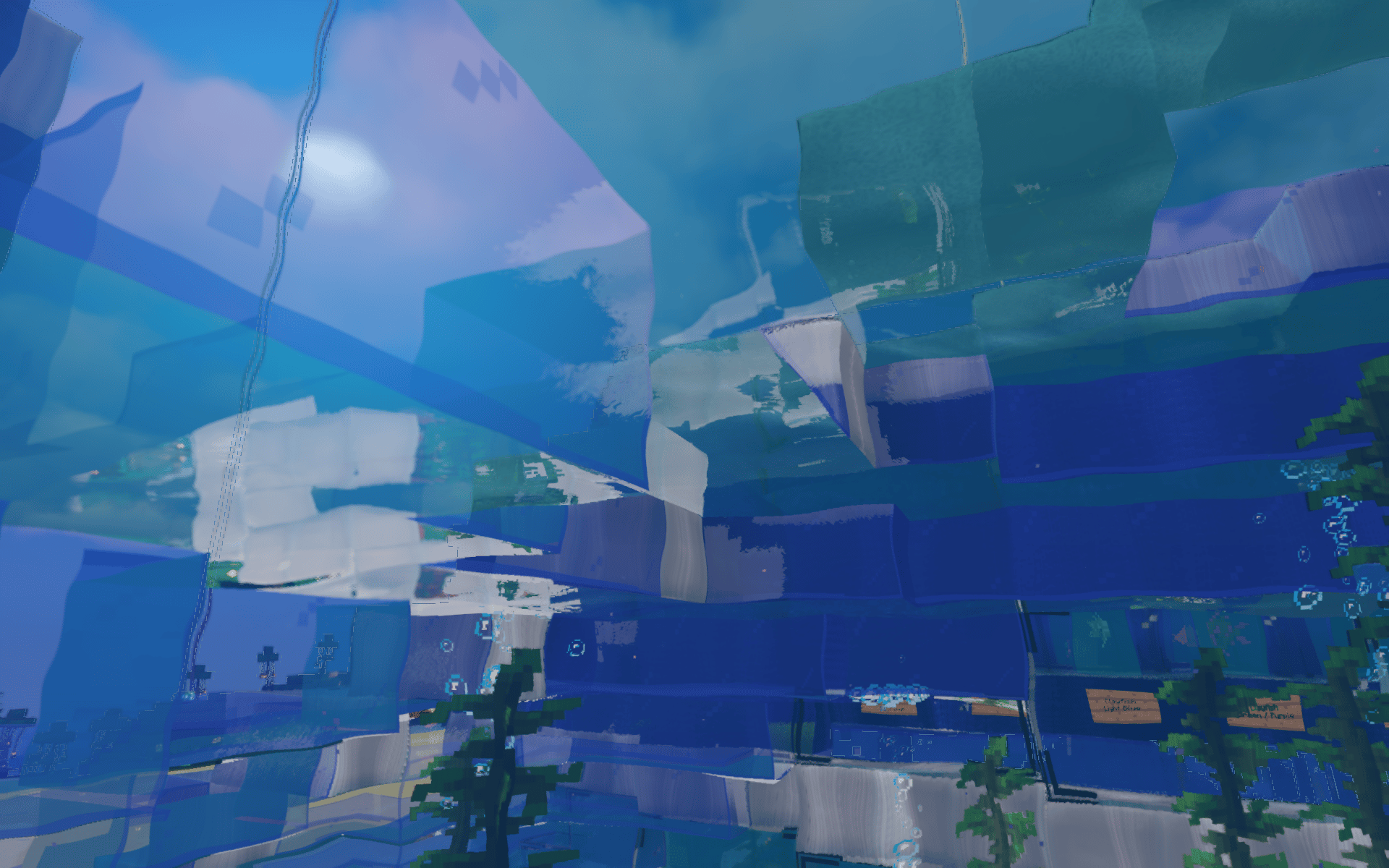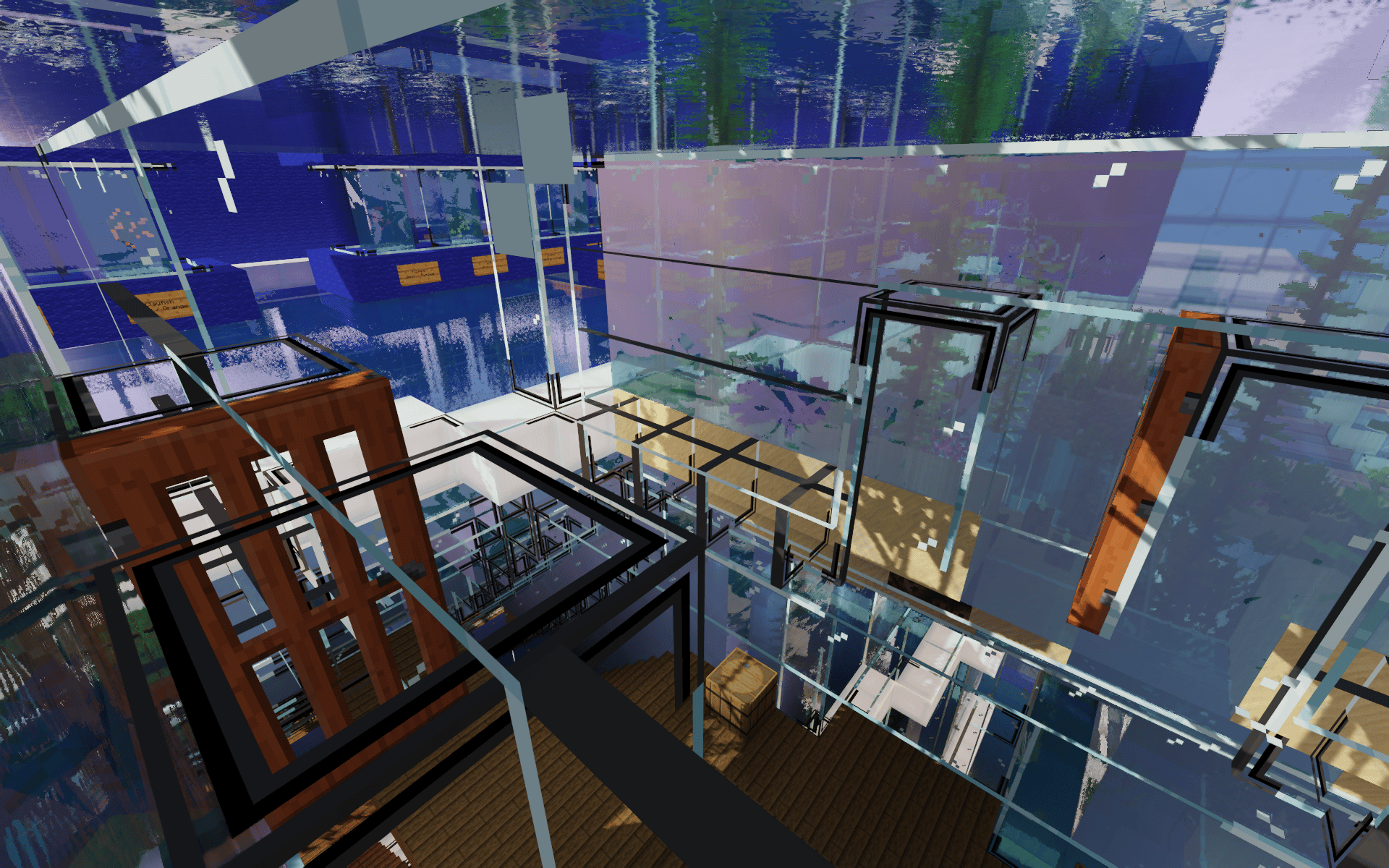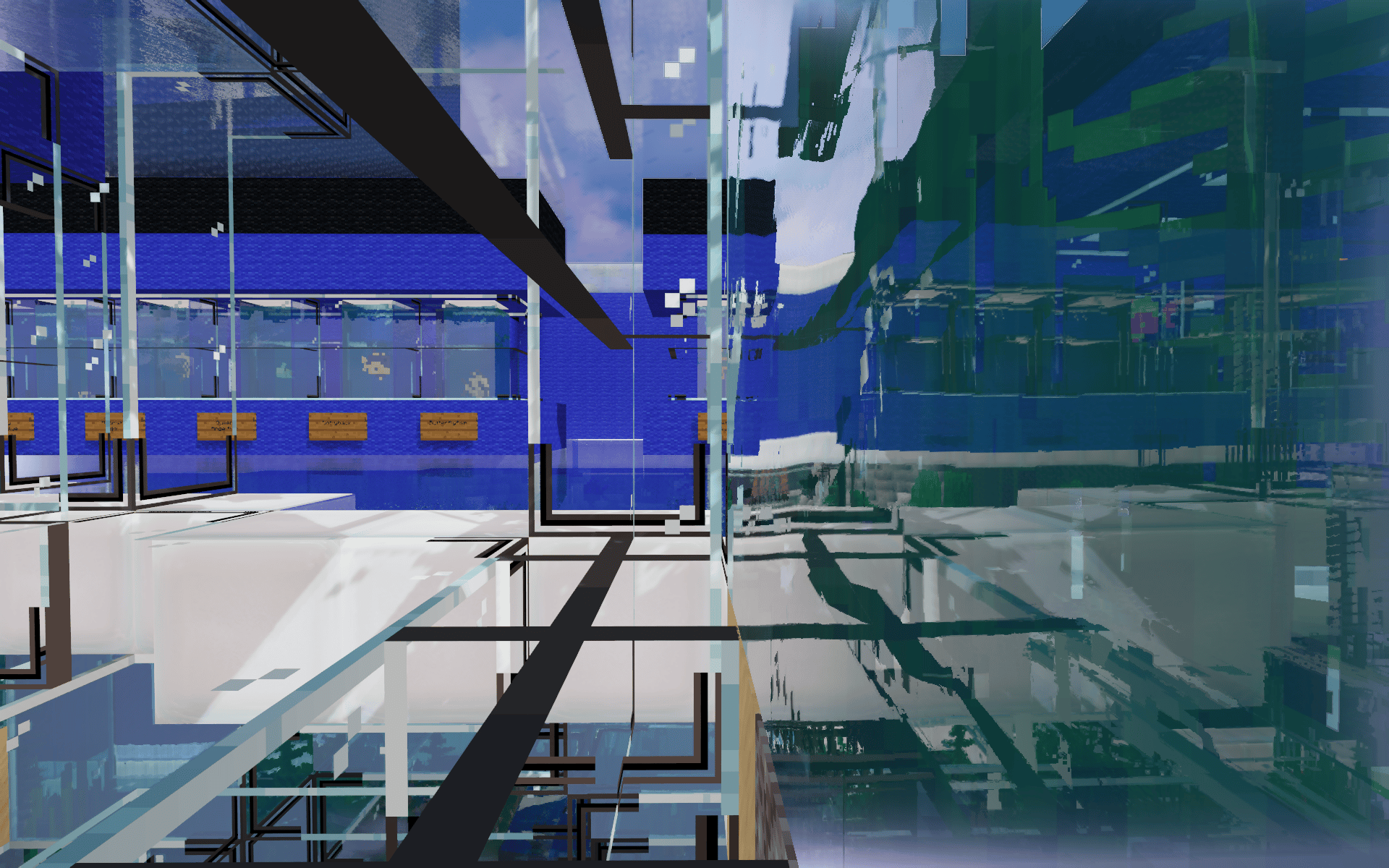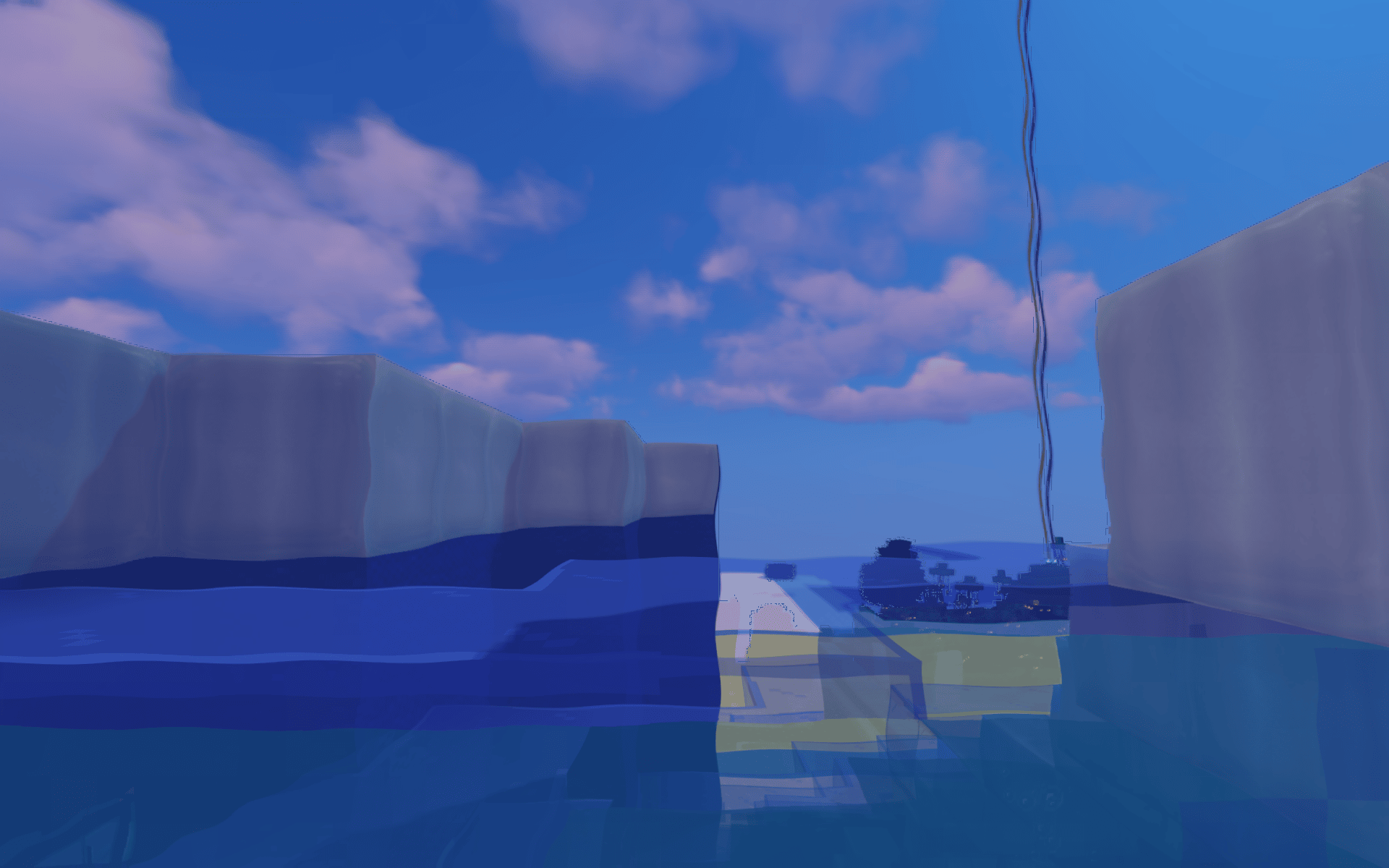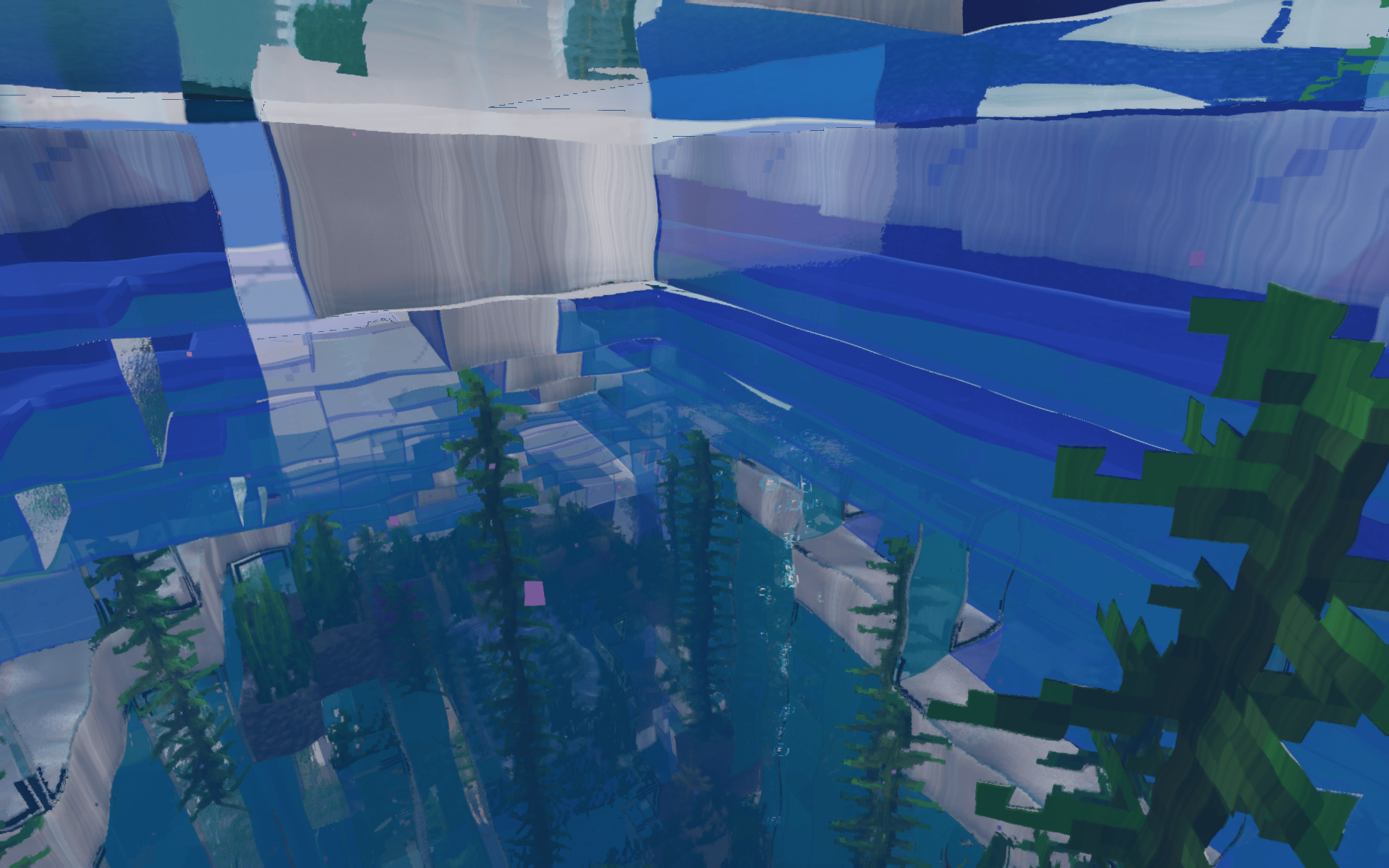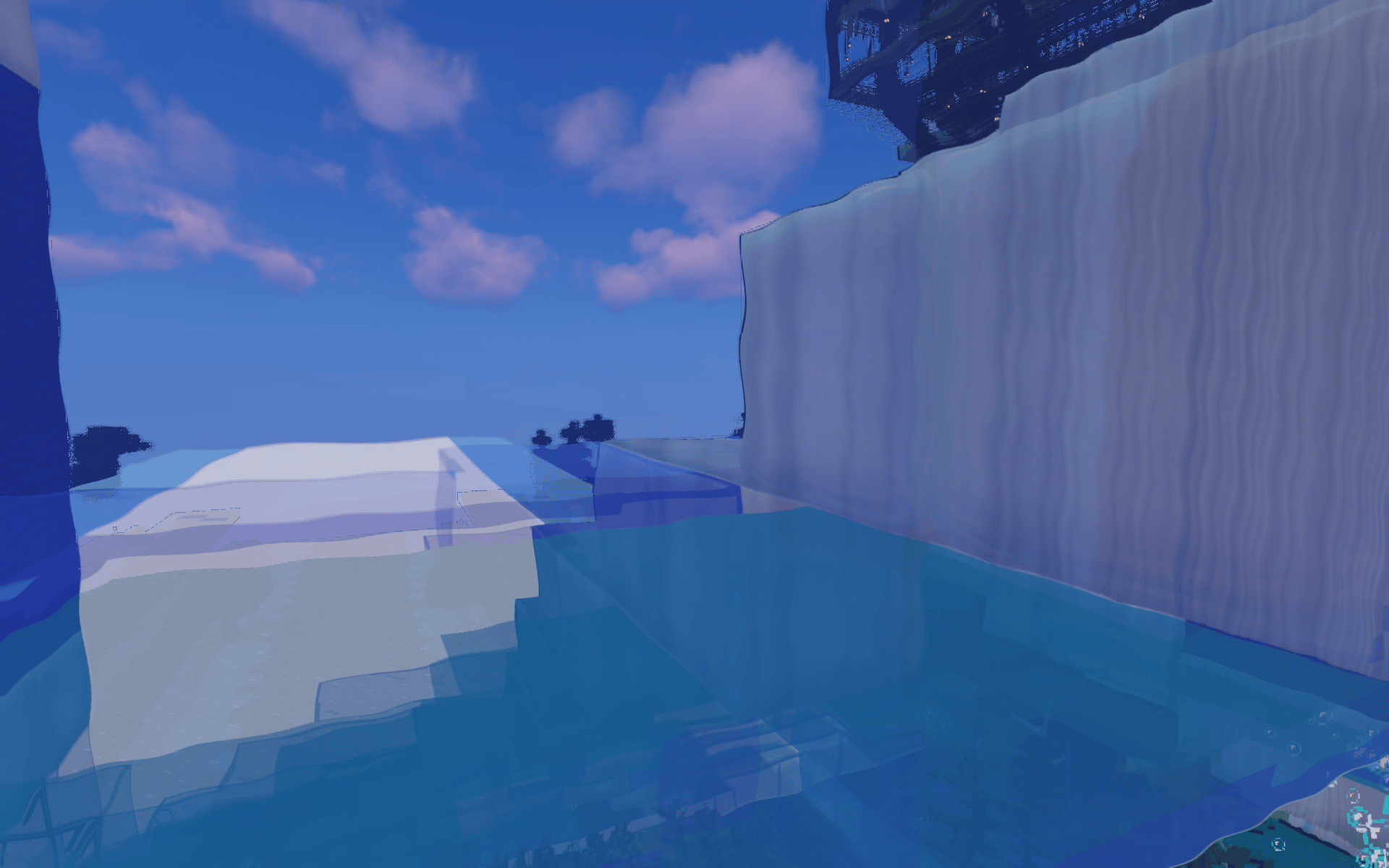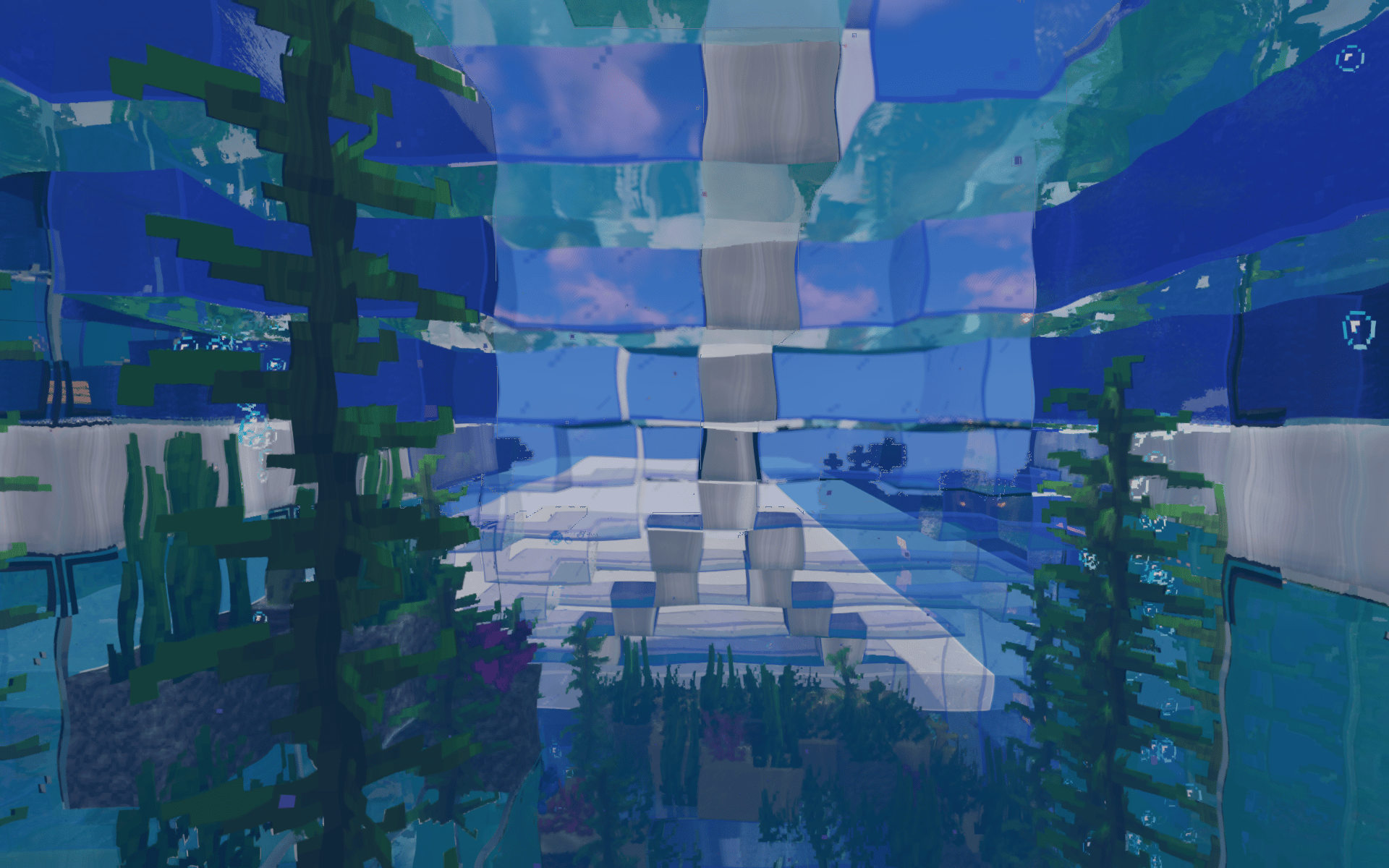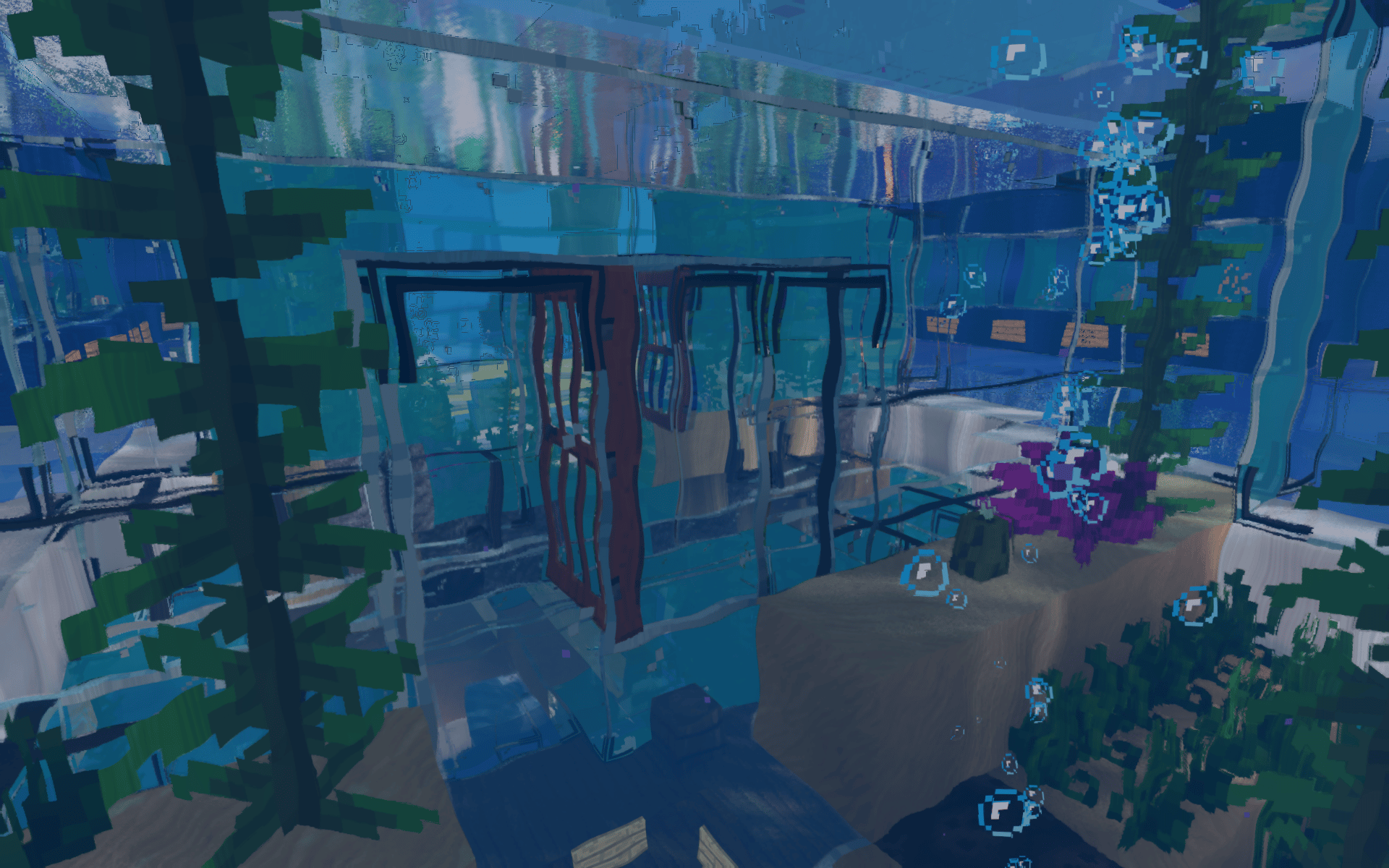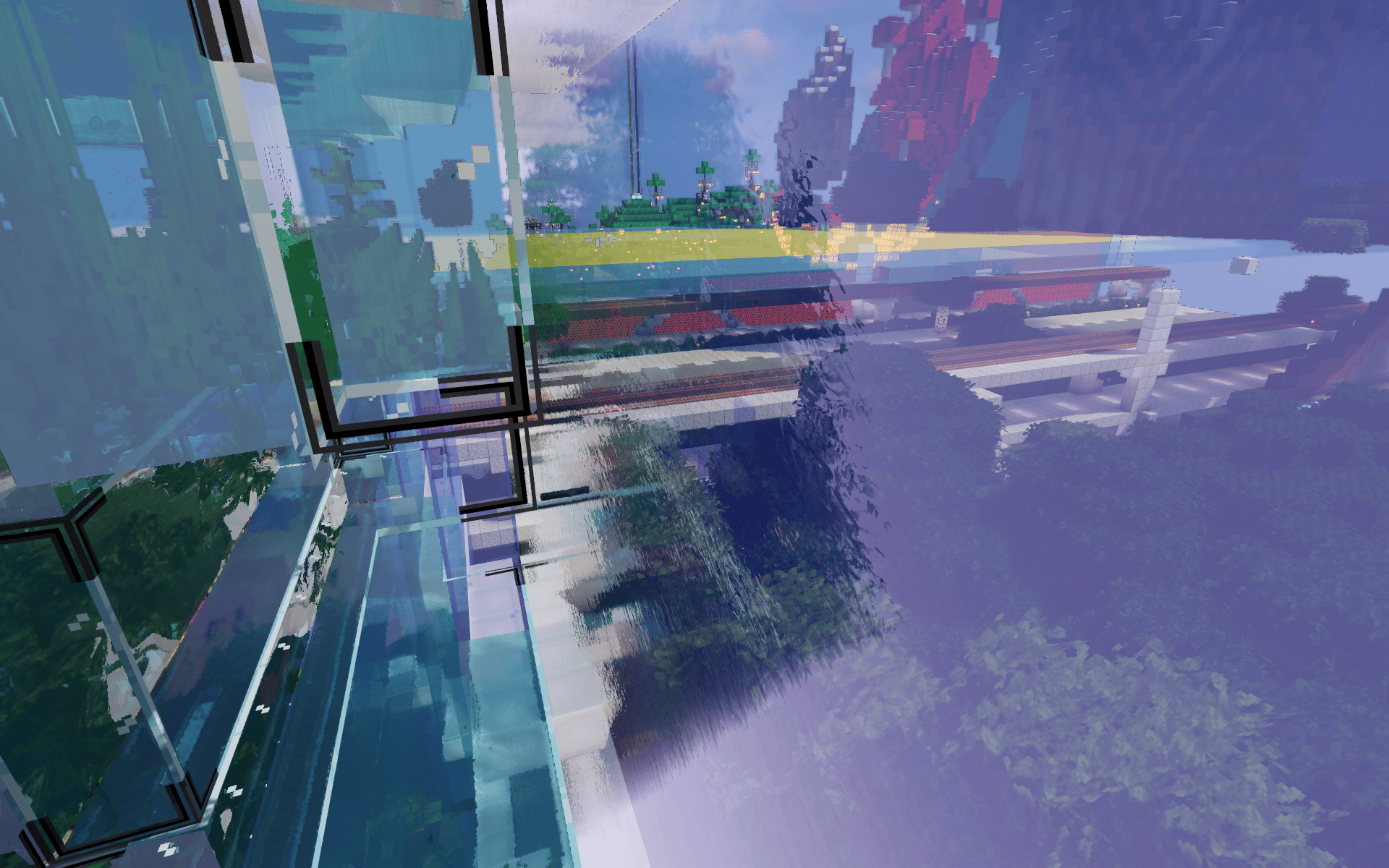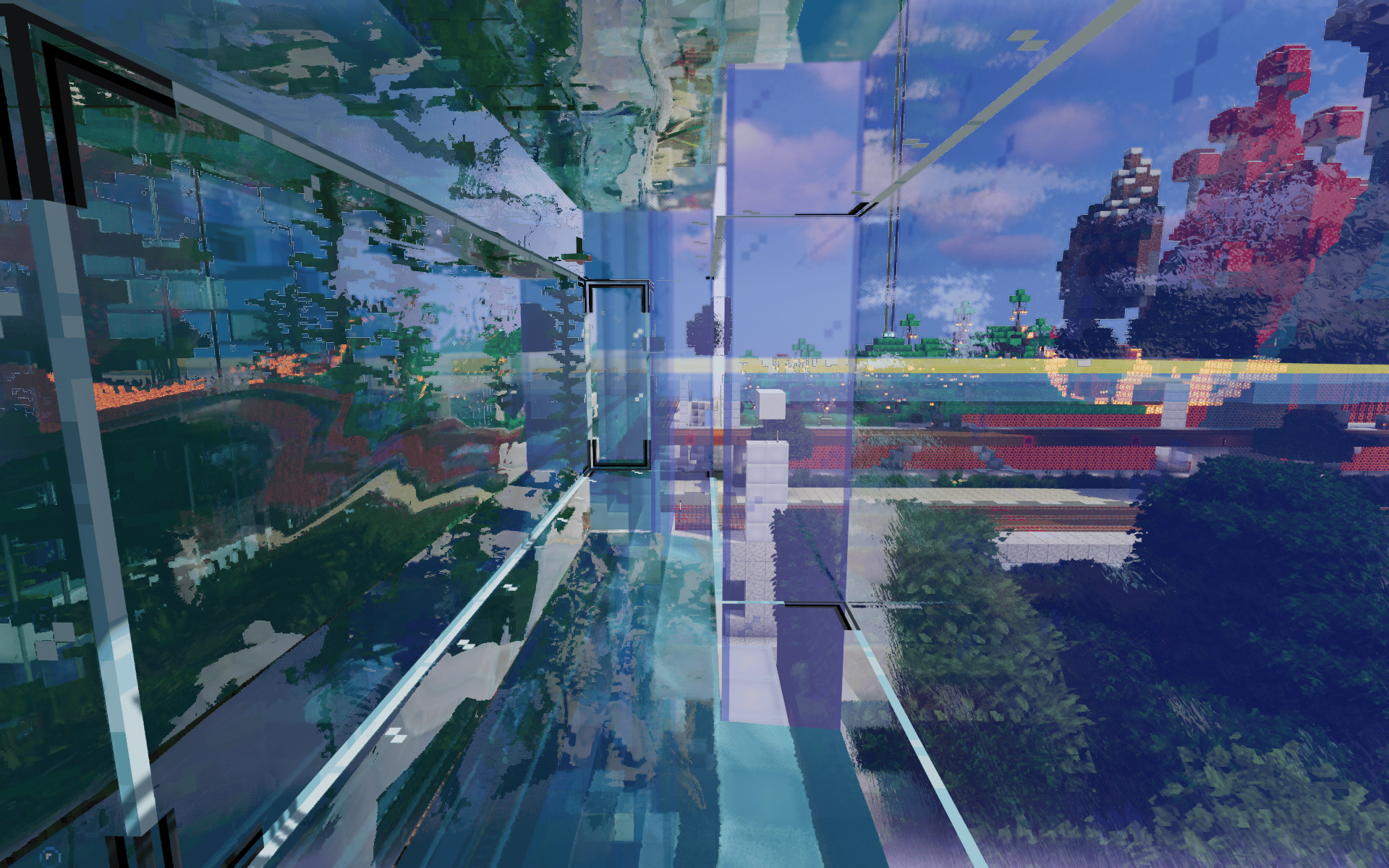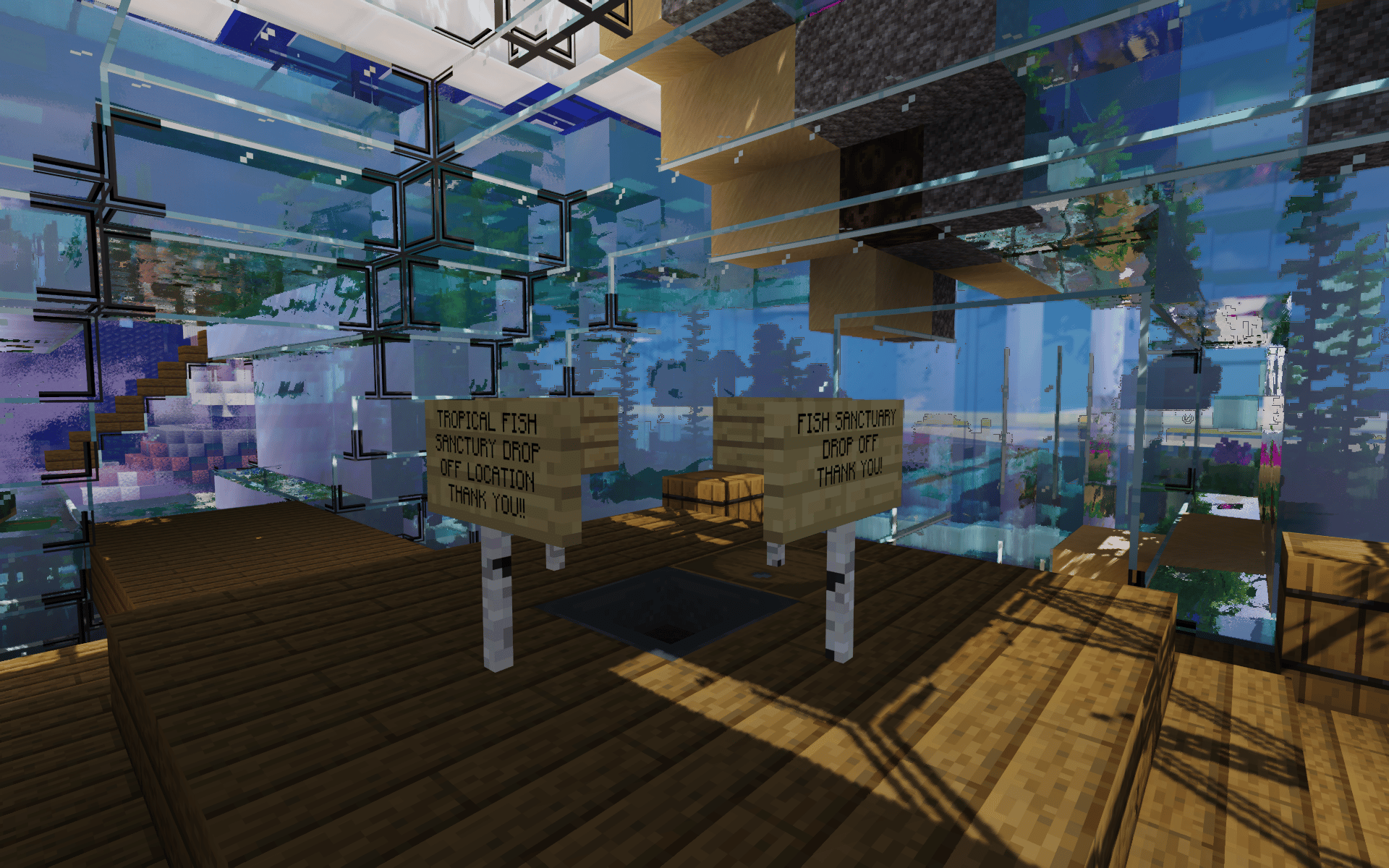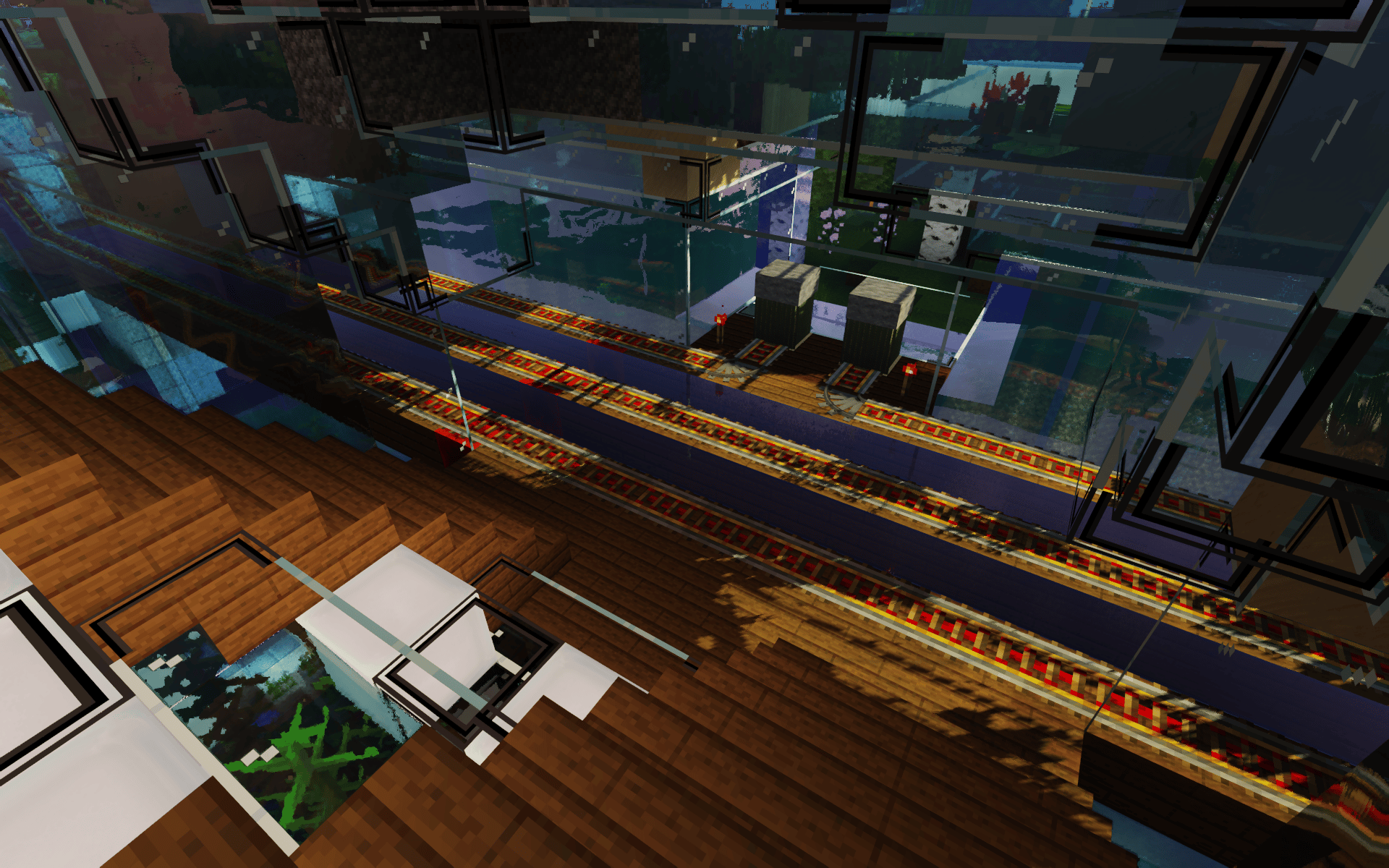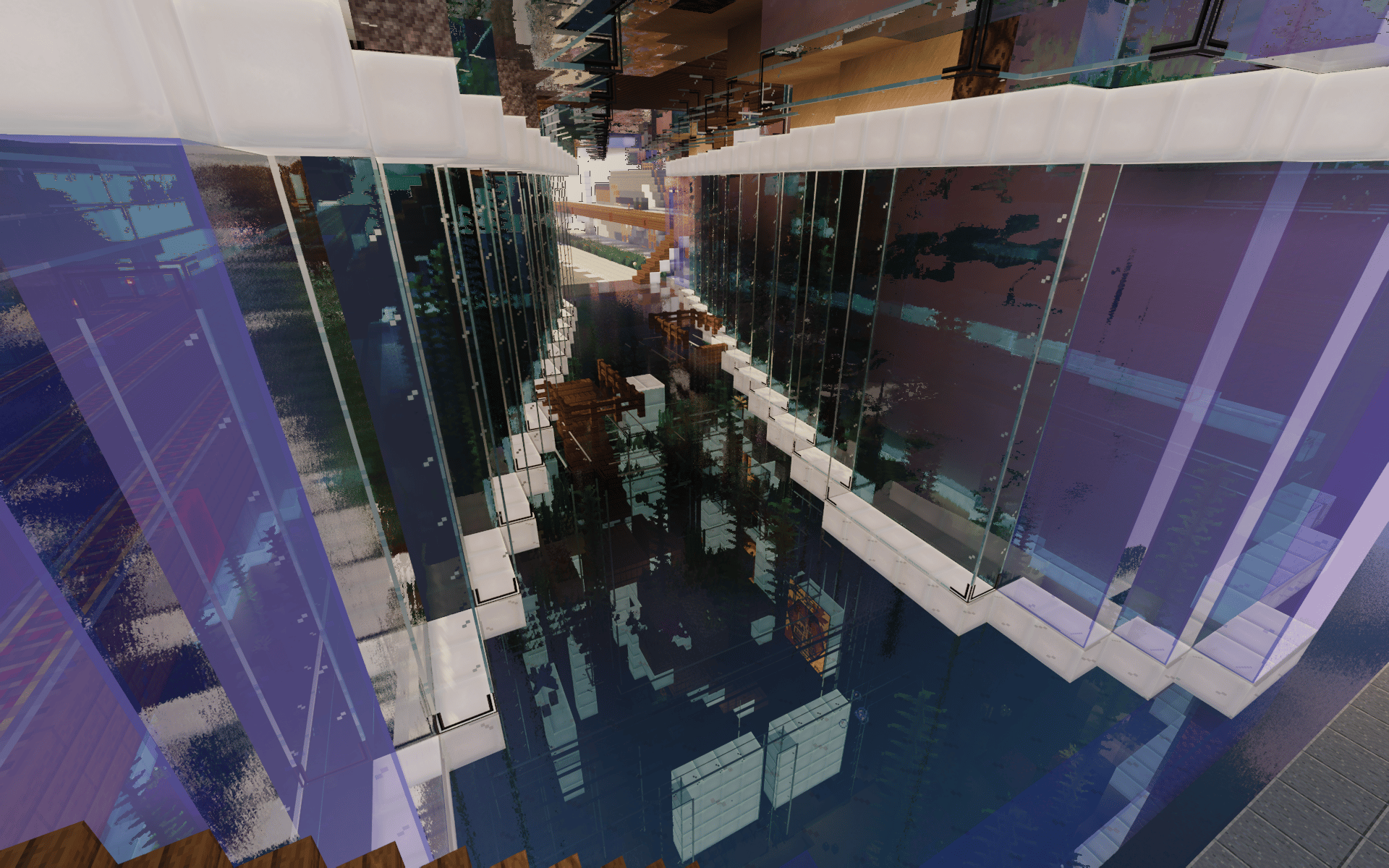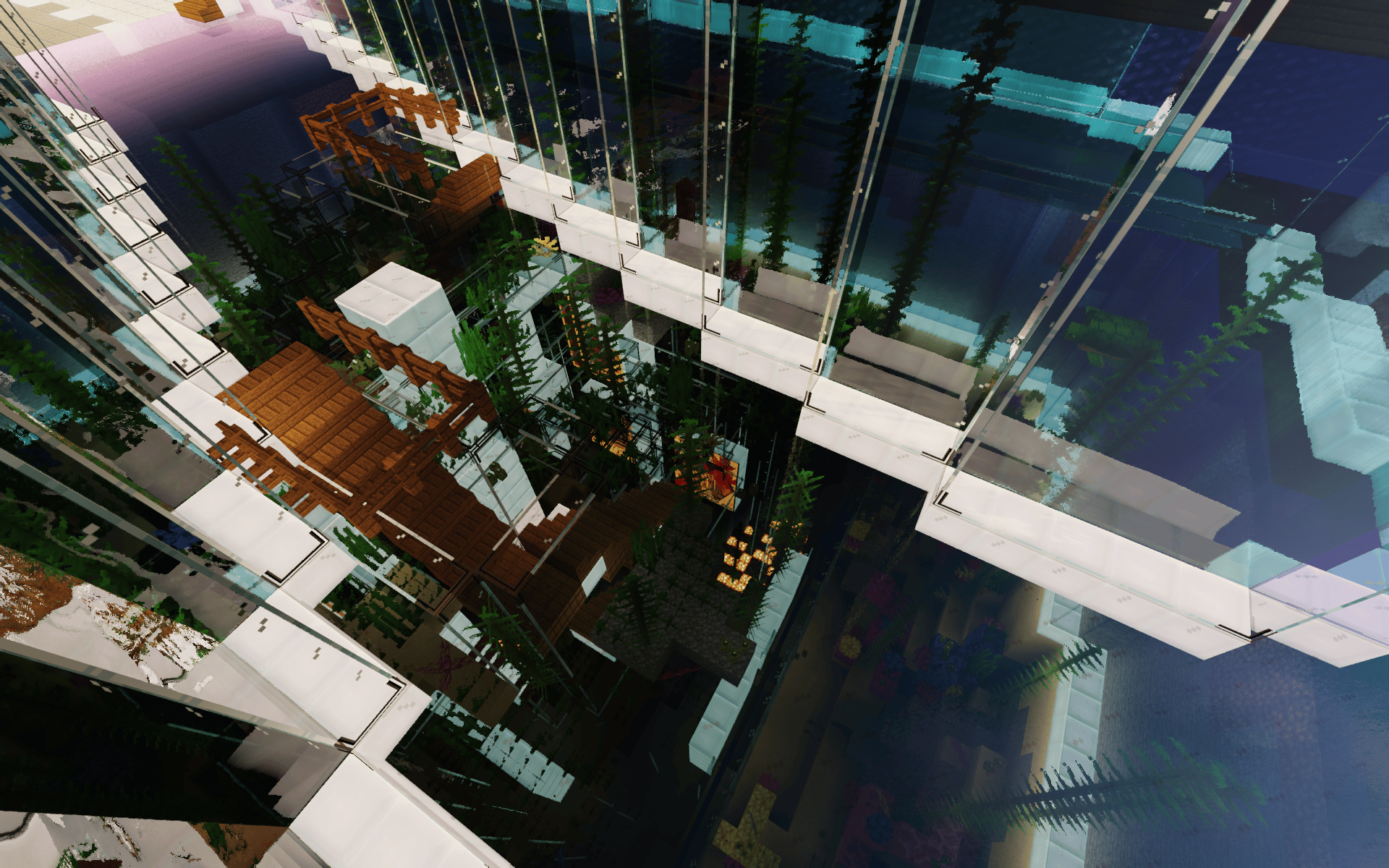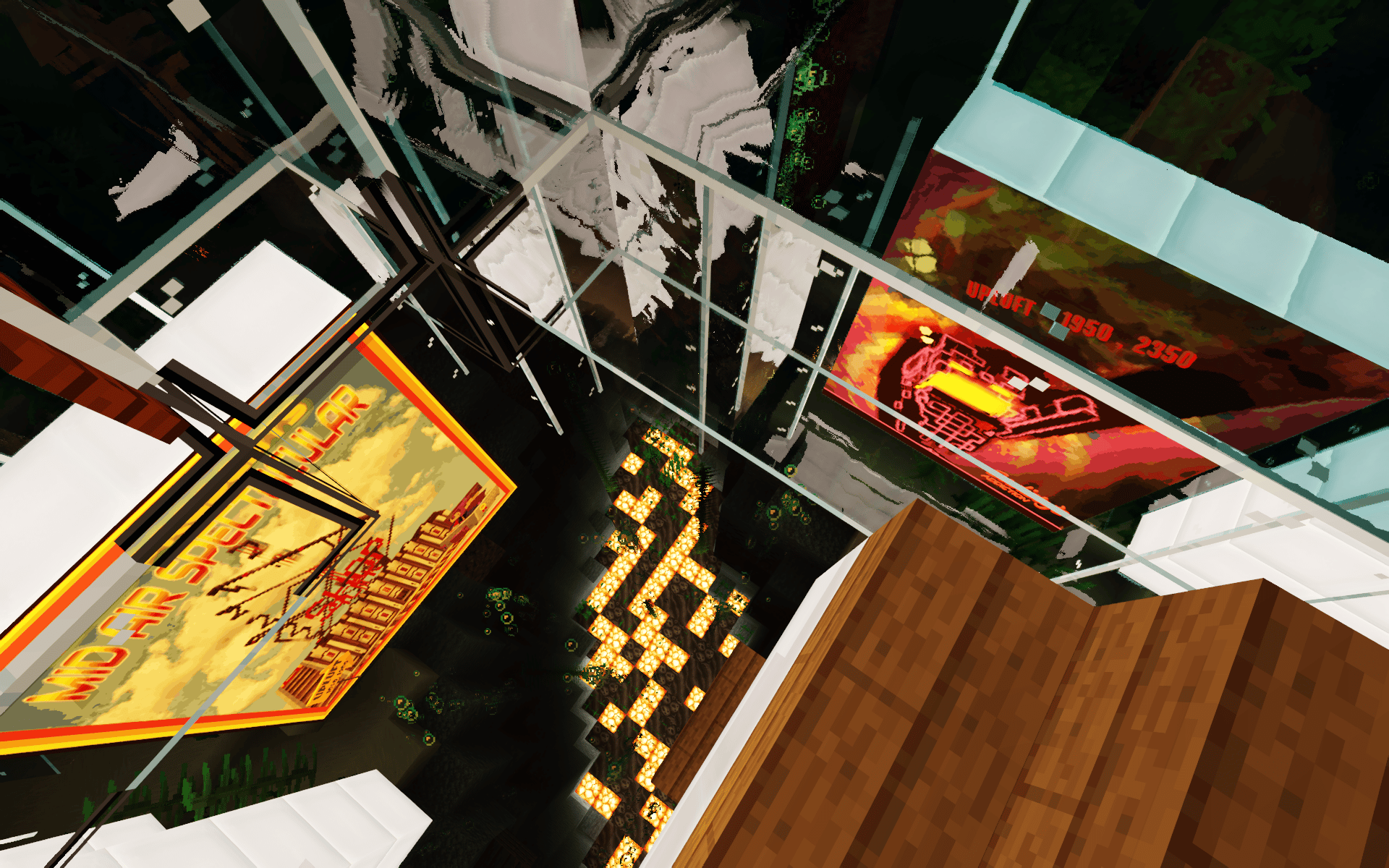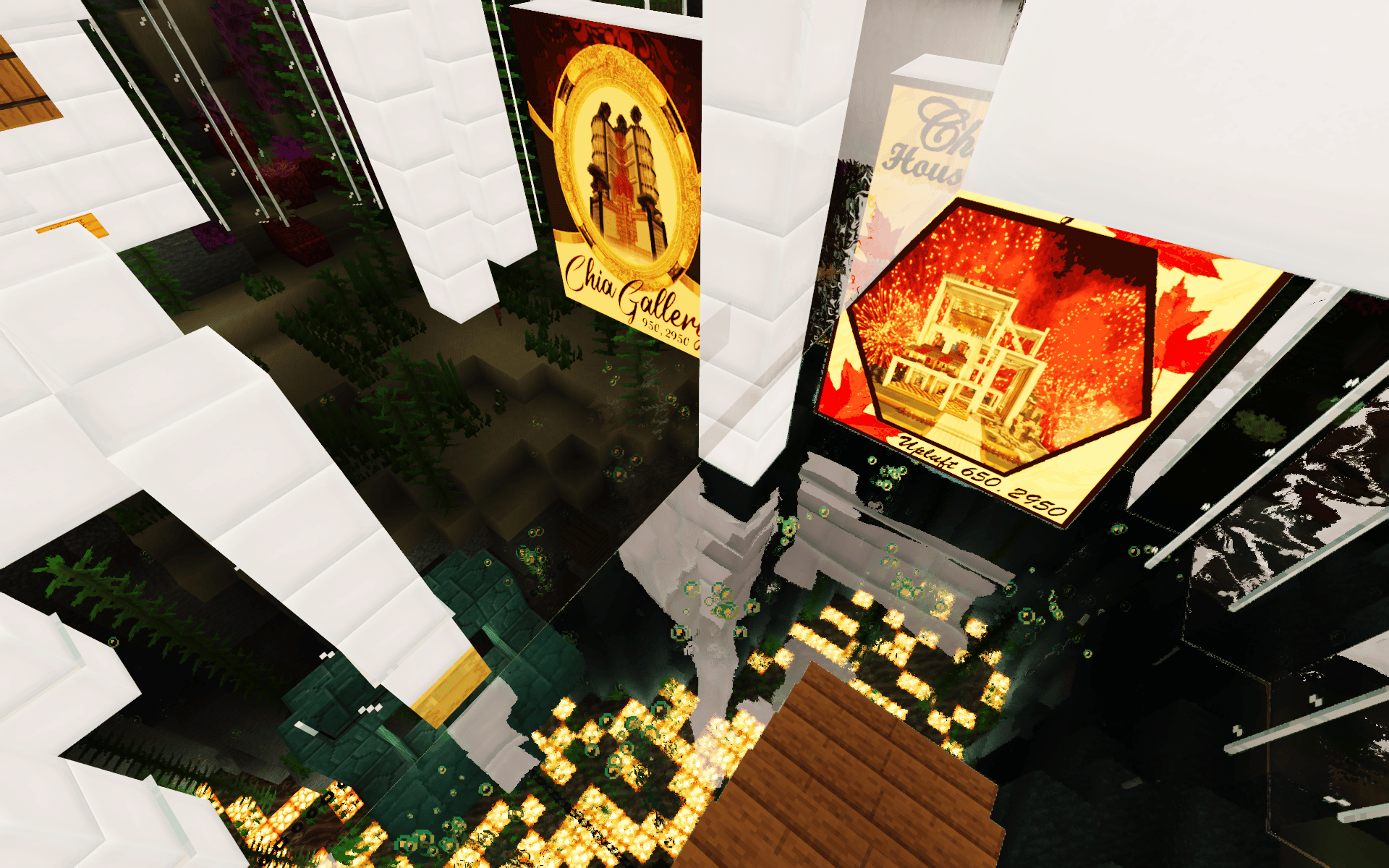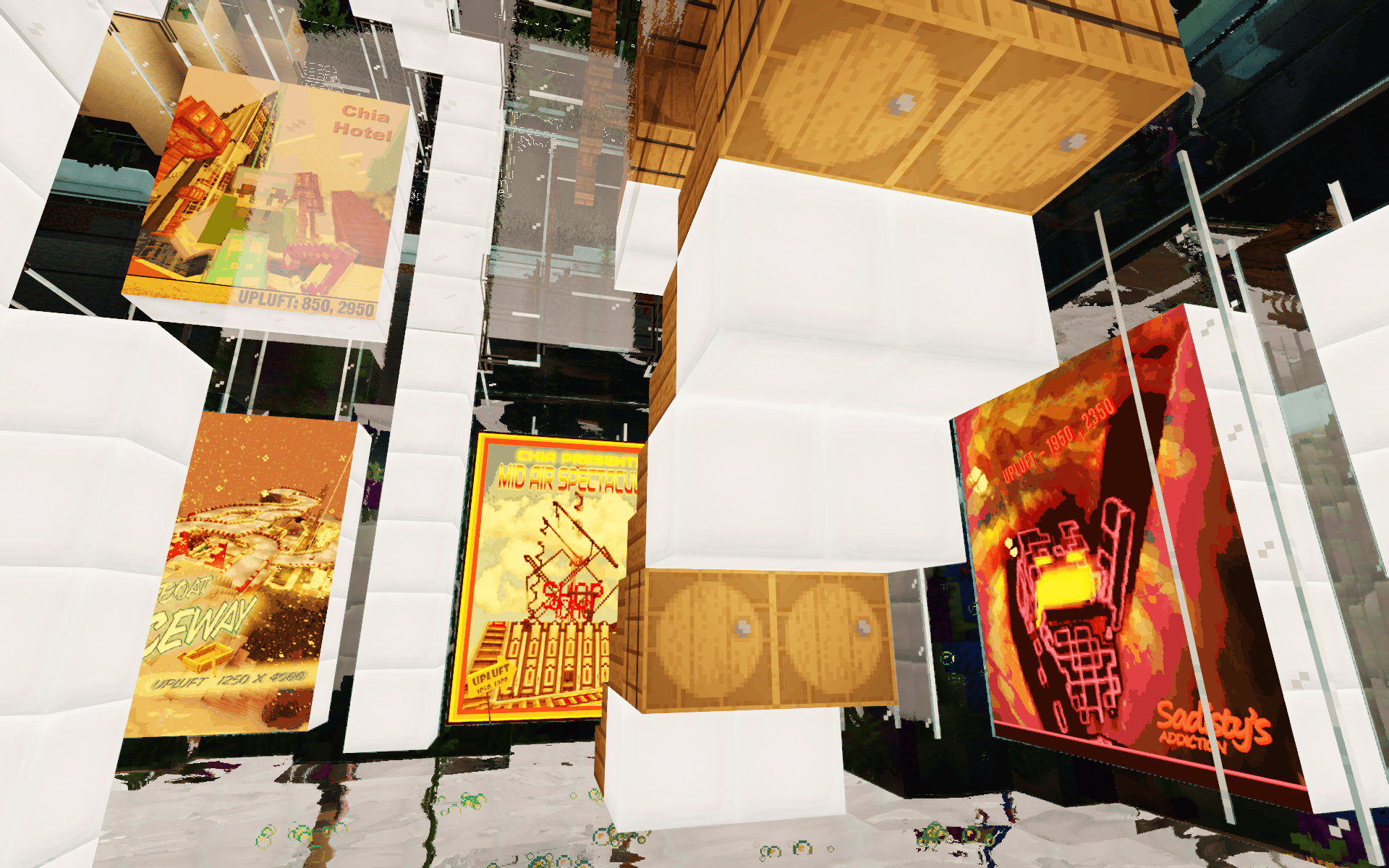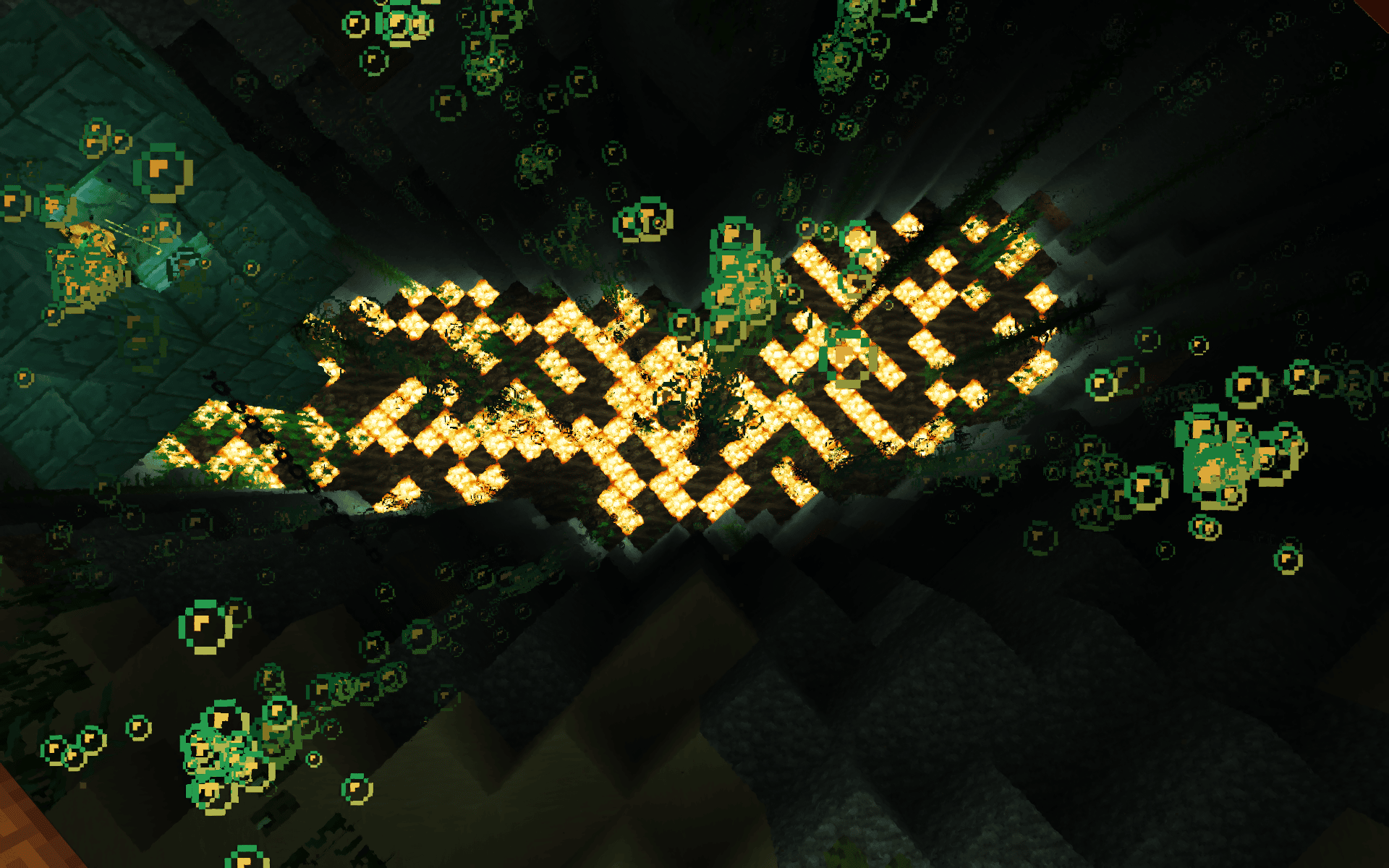 As you can see, the ChiaQuarium truly is something special.  Not only does it exhibit a variety of ocean life in the metaverse, but it also has quite and extensive portal hub and a plethora of of views that are as unique as they come.  It is well worth taking the time to come prepared so you can breathe underwater as the contrast between the refractions and reflections truly is out of this world.  And keep in mind, this is but one type of shader showcased above, so there is likely to be a variety of differing effects depending upon those that you personally decide to enable that will fine tune this experience even more for the various shader viewers.  So what are you waiting for?!? Hop on over to the ChiaQuarium today and shout out some of the coolest views in The Uplift World on the socials to showcase all this metaverse and its epic community of builders and shapers got!!
As always, thank you so much for all those who have dropped into anther episode of The Uplifers Lenz, as we really do appreciate the patronage and support both in the metaverse and beyond.  Should any of you happen to have some interesting builds out there that you would like for us here at The Uplift World to shout out on WhereWeHideAllTheAlpha.com please don't hesitate to get in touch with Jimmy D on Telegram, Twitter, or Discord, as we would love to showcase all the amazing talent that is bustling from the seams of this brilliant community that has made this home.  And finally, Until that time again then when we can welcome you back with yet another amazing build article here from The Uplift World, do take care of yourselves and make life in the metaverse and beyond as wonderful as you possibly realistically can.

The Uplift World Official Links
*Article and images by Jimmy D.