Riding the rails in UpLuft the other day when…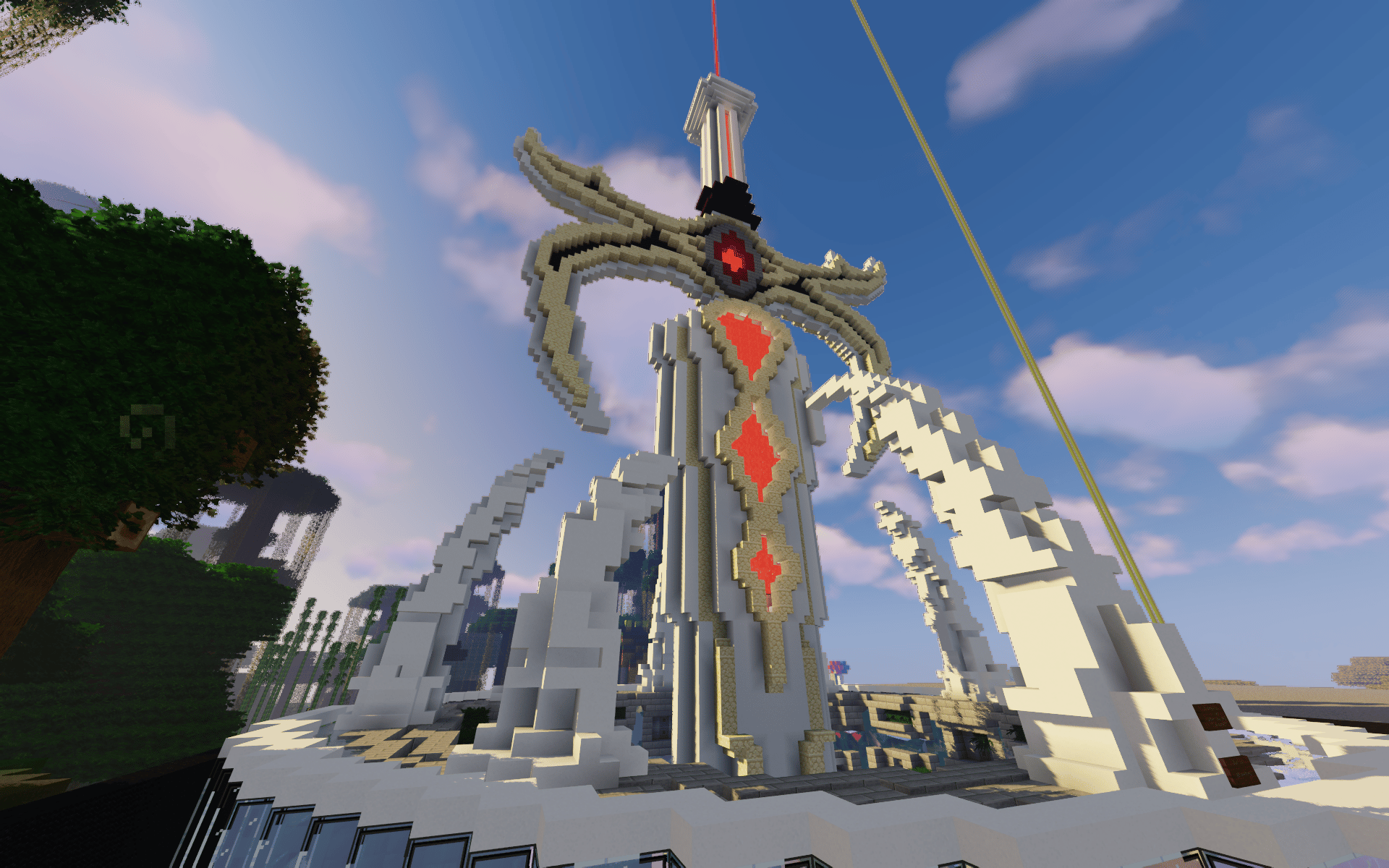 Having grown up in the '80's and an avid fan like many of animated power swords of Saturday morning cartoons, at first glance the rounded shape of the hilt and central eye took my mind straight to Lion-O's Sword of Omens pictured in the epic Thunder Cats into and series.
Of course upon closer inspection there are some key differences such as the diamond studded blade and extended hilt base, but even then, I was pretty glad to have had my memory jogged to slide down memory lane with the original intro and a plethora of Thunder Cats content both old and new.  It has been far too long indeed.  Eventually though, I got back to The Uplift World metaverse to more thoroughly check out this amazing gigantuan UpLuft sword at 1700, 2050.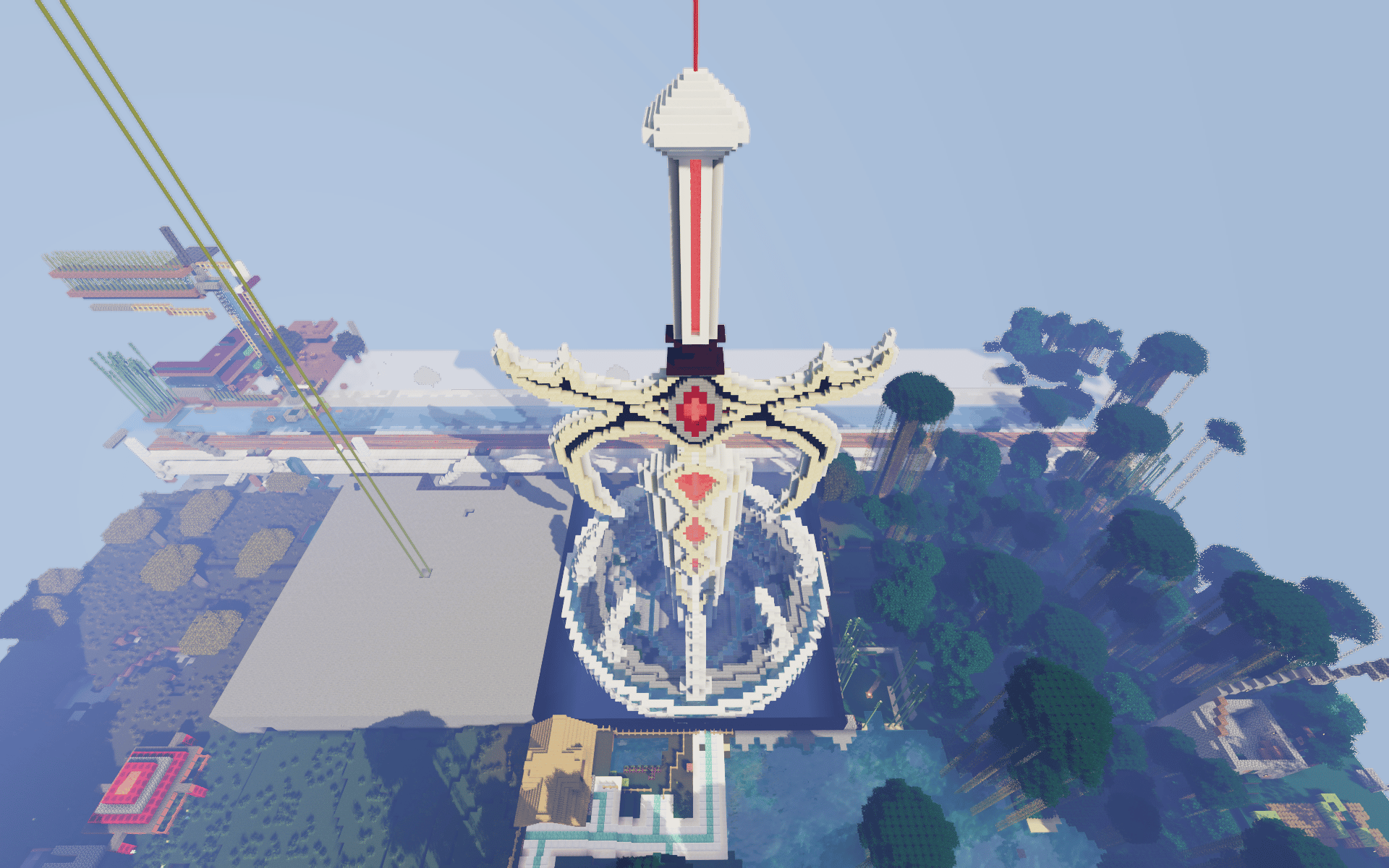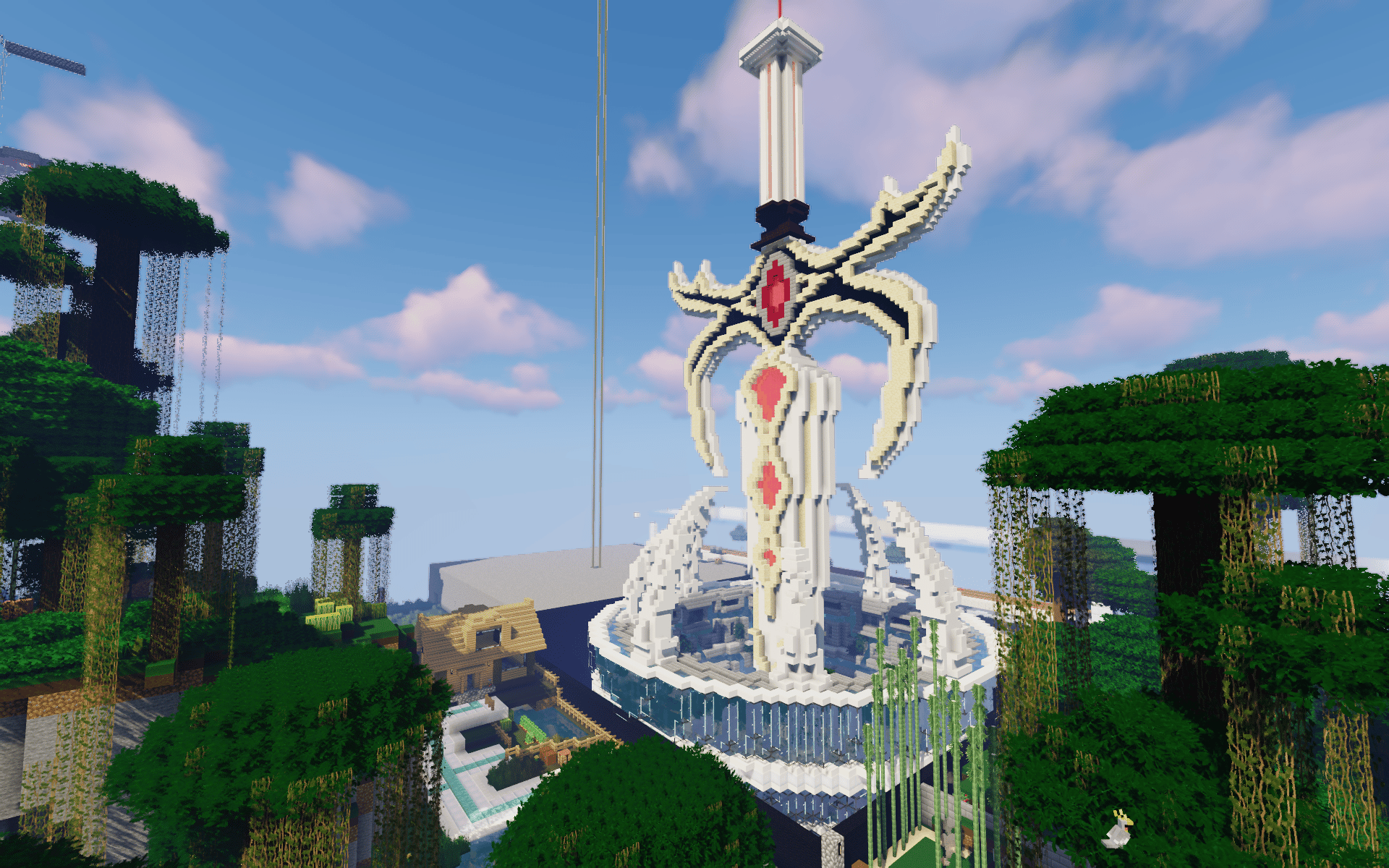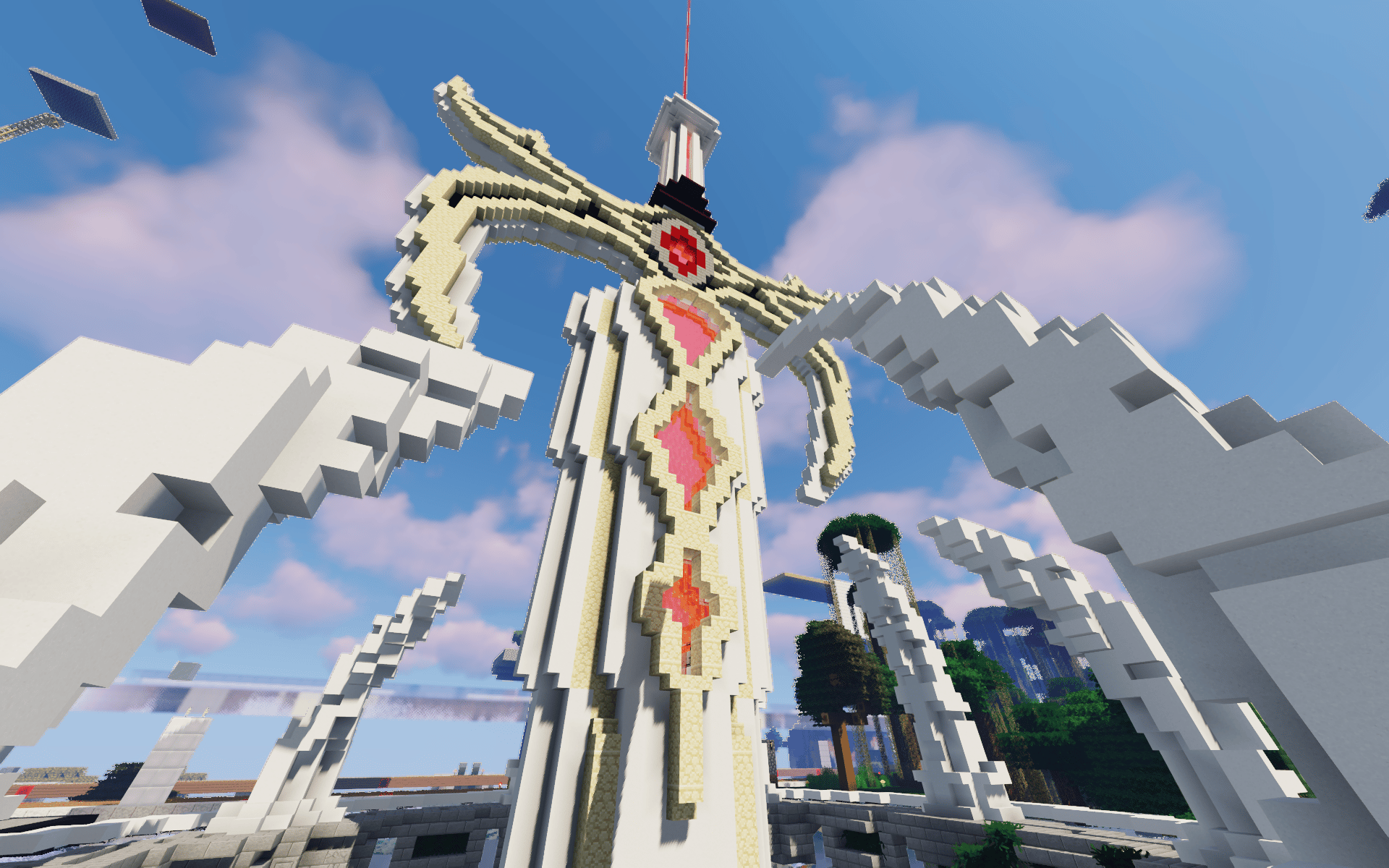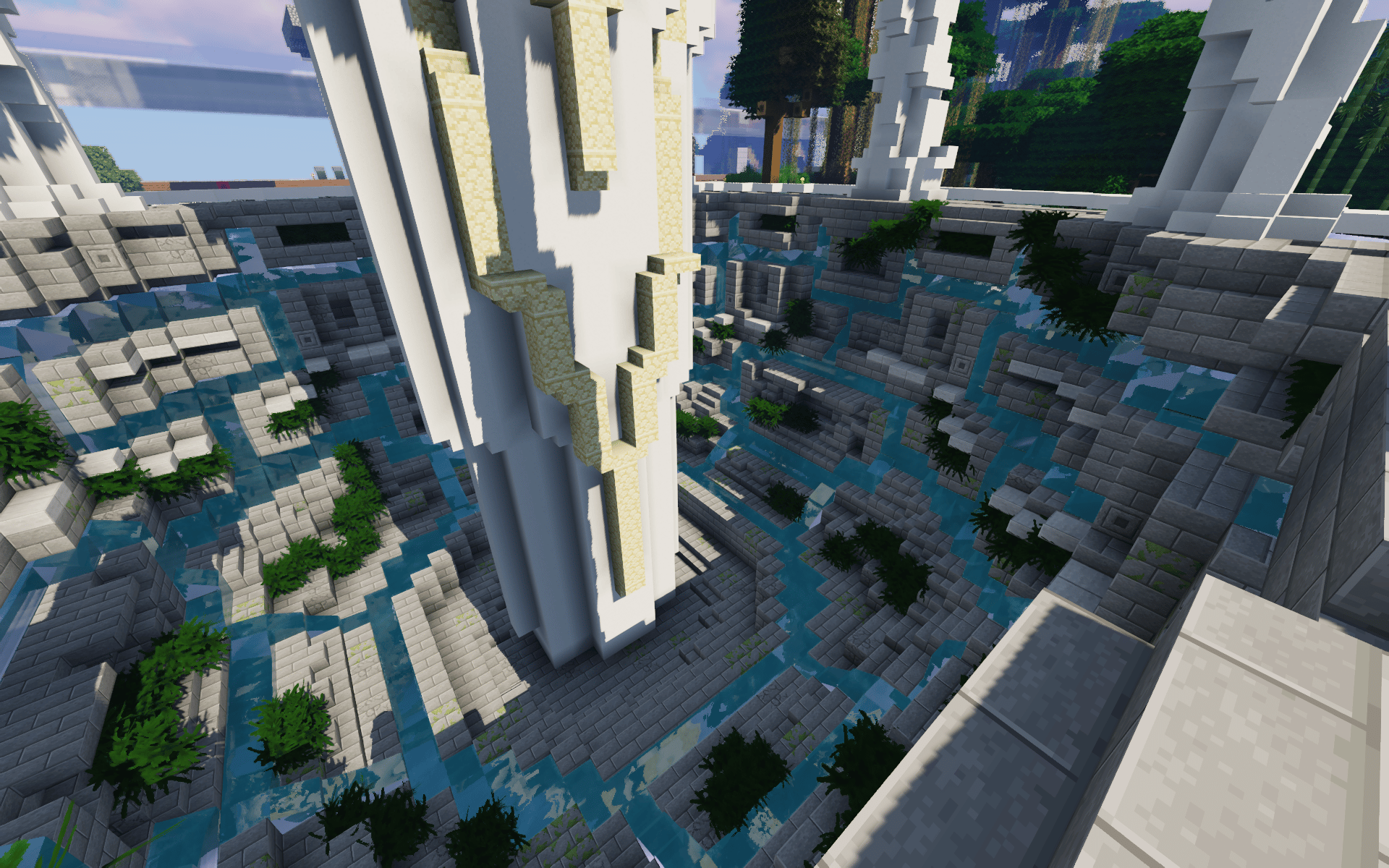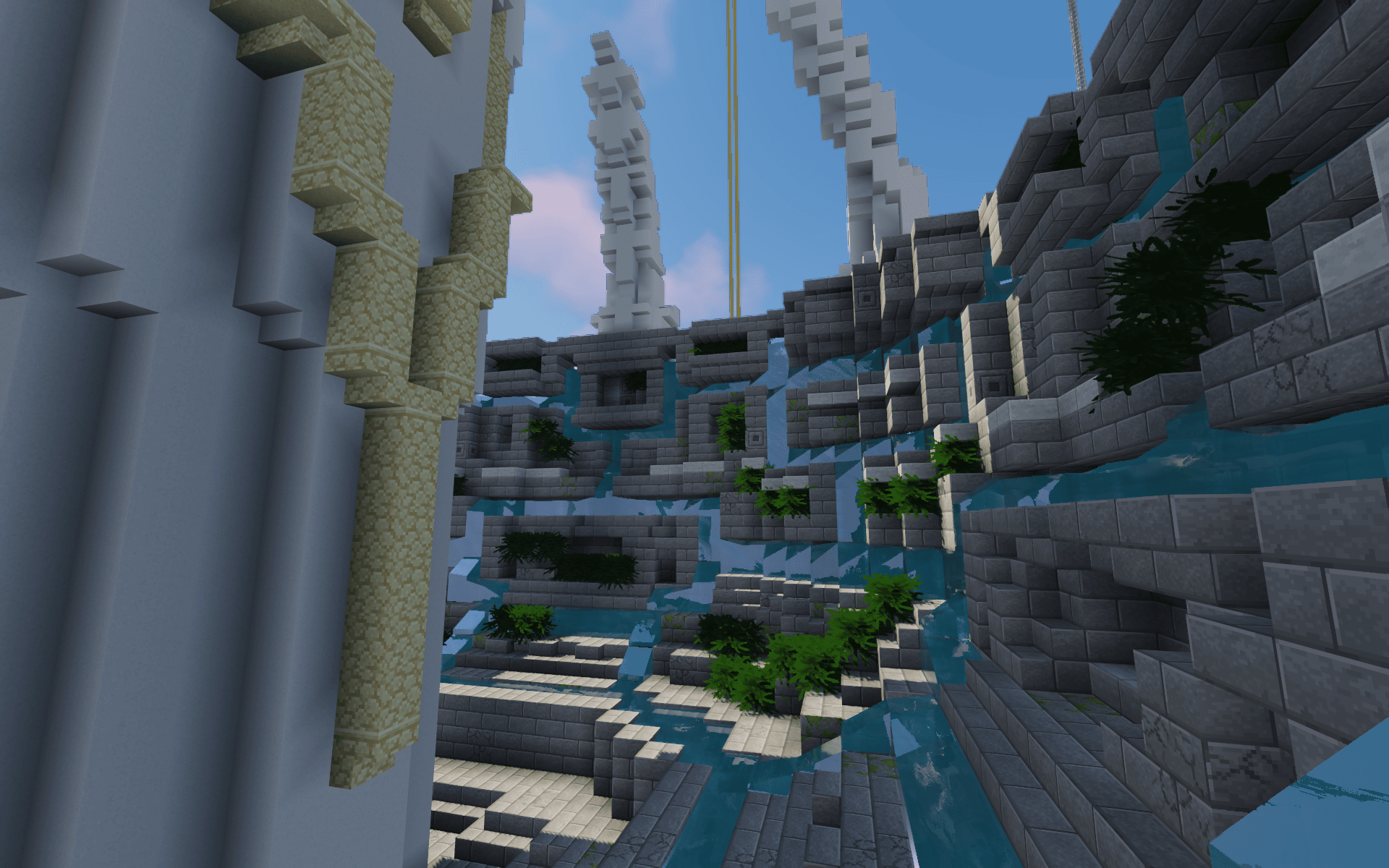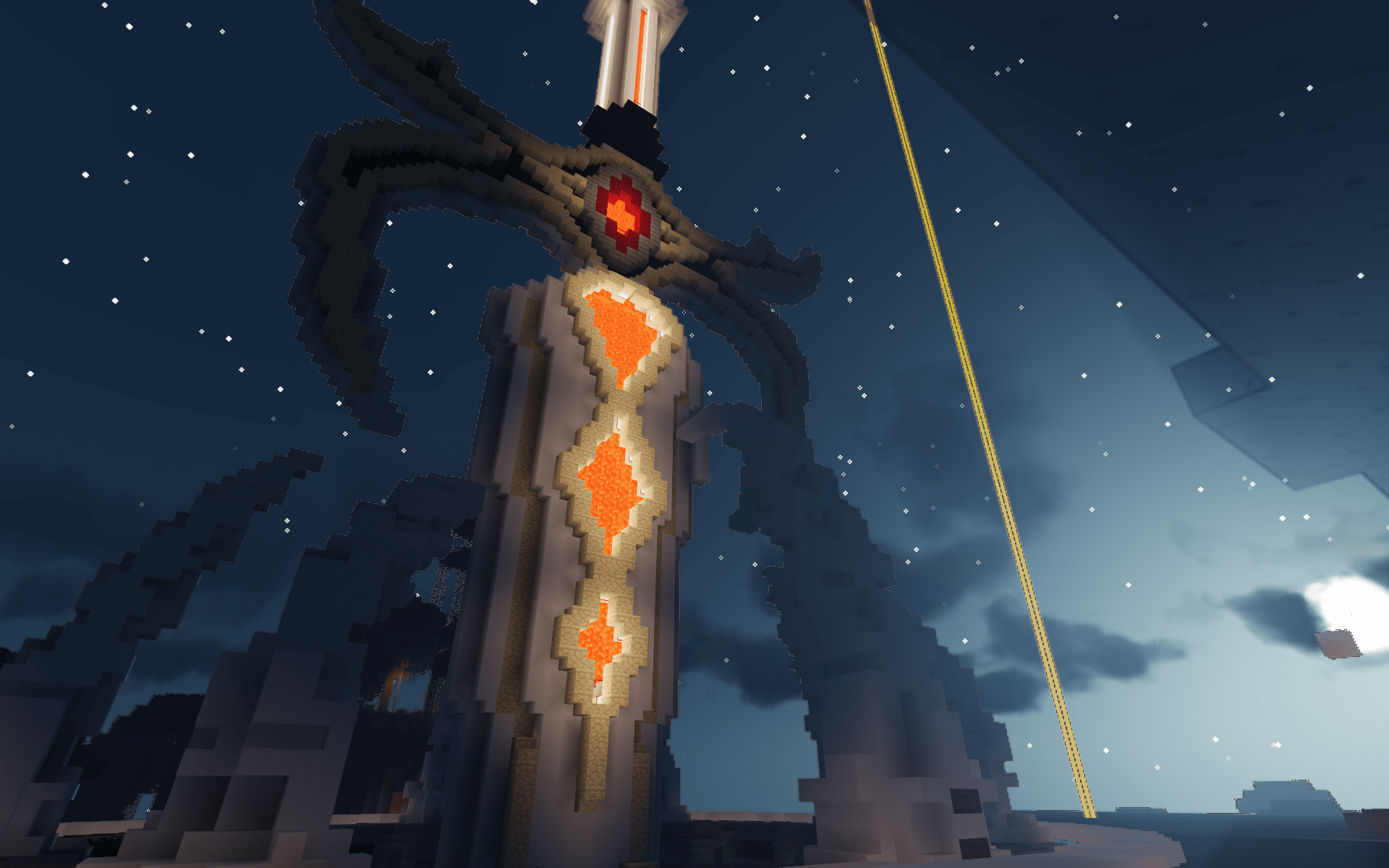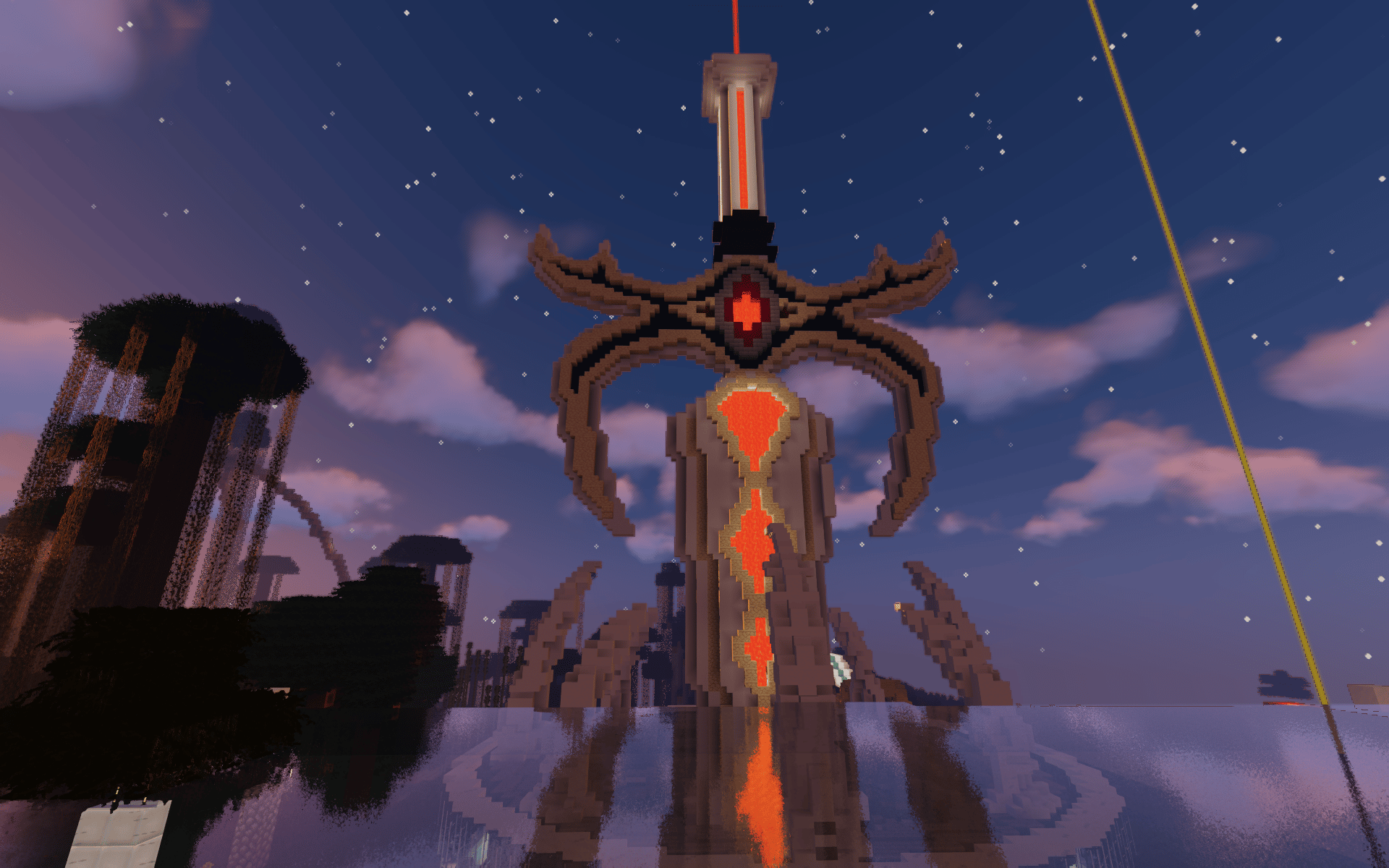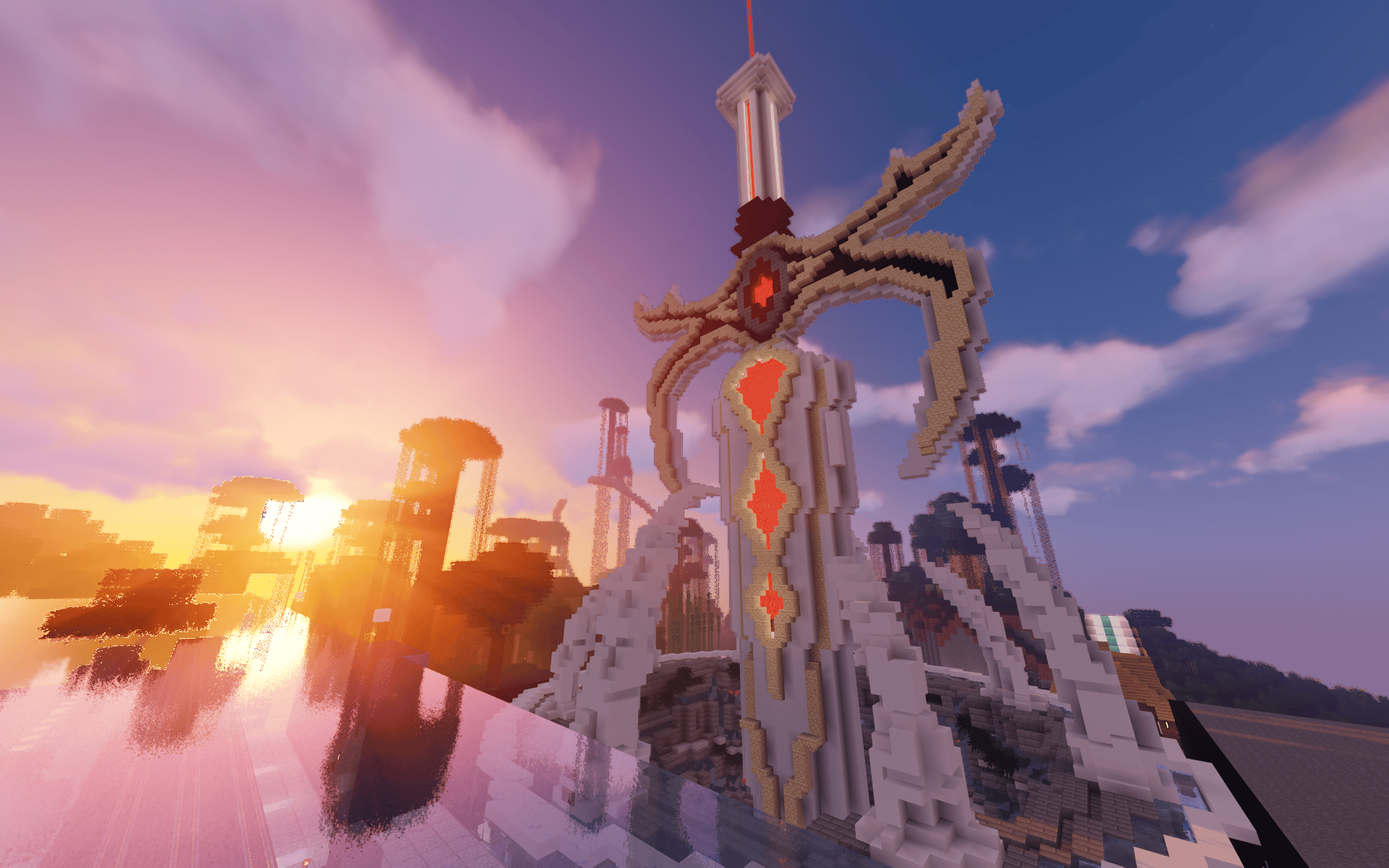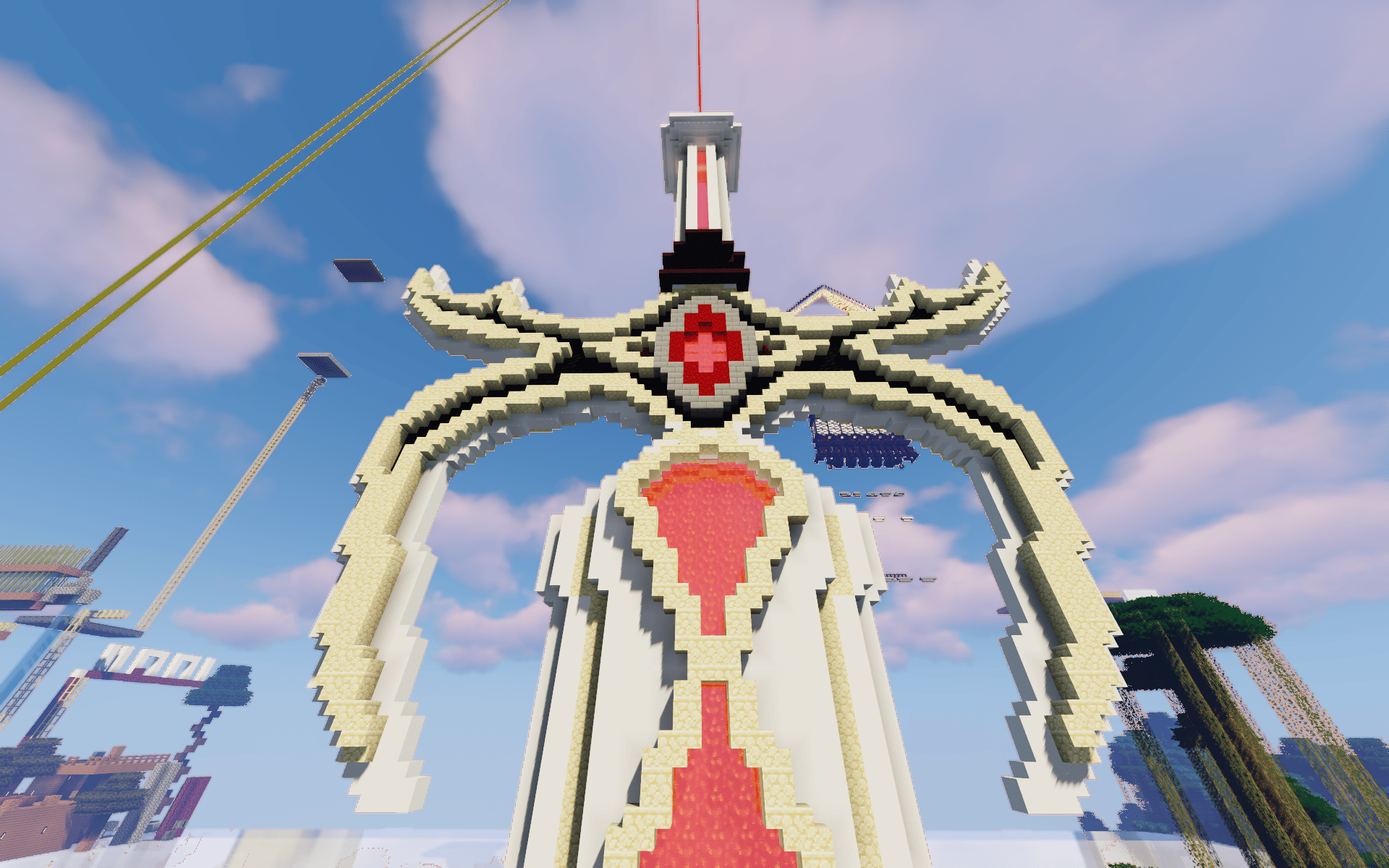 Still not sure what exactly if anything this sword is based off of, but it was a nice trip down memory lane for this '80's kid as I jumped from animation to animation in an effort to find out.  It truly is amazing how much the metaverse can interact with the our personalized memories and connect past histories and future aspirations to our realities.  And in the case of giant sword builds, Excalibur being showcased just off of Londom's spawn as featured in Oh, the Londom Places You'll See!! in combination with this one gets me kinda excited for the next giant sword I'll come across in this or any other region of The Uplift World Metaverse.
The Uplift World
A multiplayer metaverse built on Minecraft consisting of 9 differing creative and survival worlds powered by blockchain based NFT's, community members of The Uplift World have the ability to explore, build, and shape various creative and survival sectors and be rewarded through the process.  Beyond all the amazing styles of builds, we are looking at hosting an increasing number of events such as PVP E-sports or open gallery showings designed to entice the living community that is our foundation for positive growth and change. Interested to learn more?  Check out the official project links below and be sure to brush up on the more top notch features on every variety of build you could possibly imagine by skimming all that speaks to your personal bias and style right here on WhereWeHideAllTheAlpha.com.

The Uplift World Official Links
*Article and associated images published by Jimmy D