Hello UpLifters!  It is that time again for another build contest judging to soon commence, this time for the rail that will we be the foundation for the transportation network over in our newest survival survivor server Degen-1.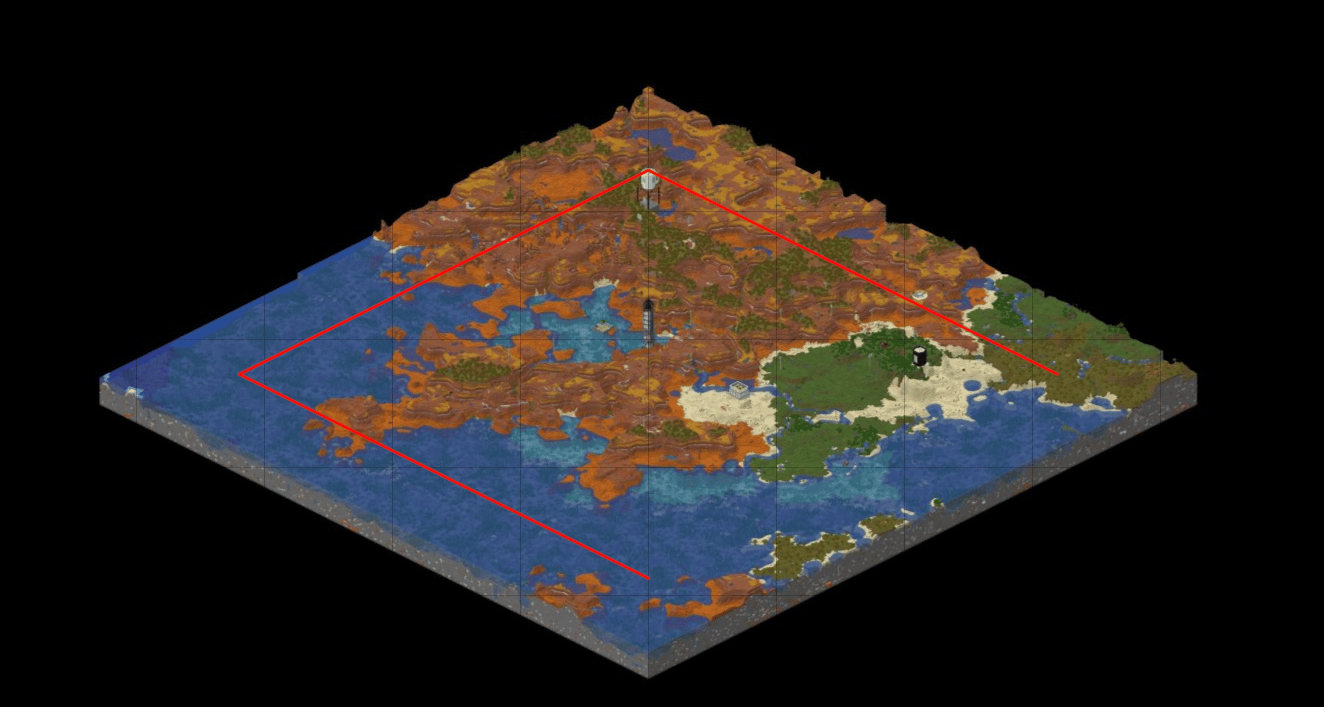 Overall there were 5 entries, all quite varied and impressive in their own right.  Here are a series of images from each one showcasing the traits of each of these exceptional models.
Entry 1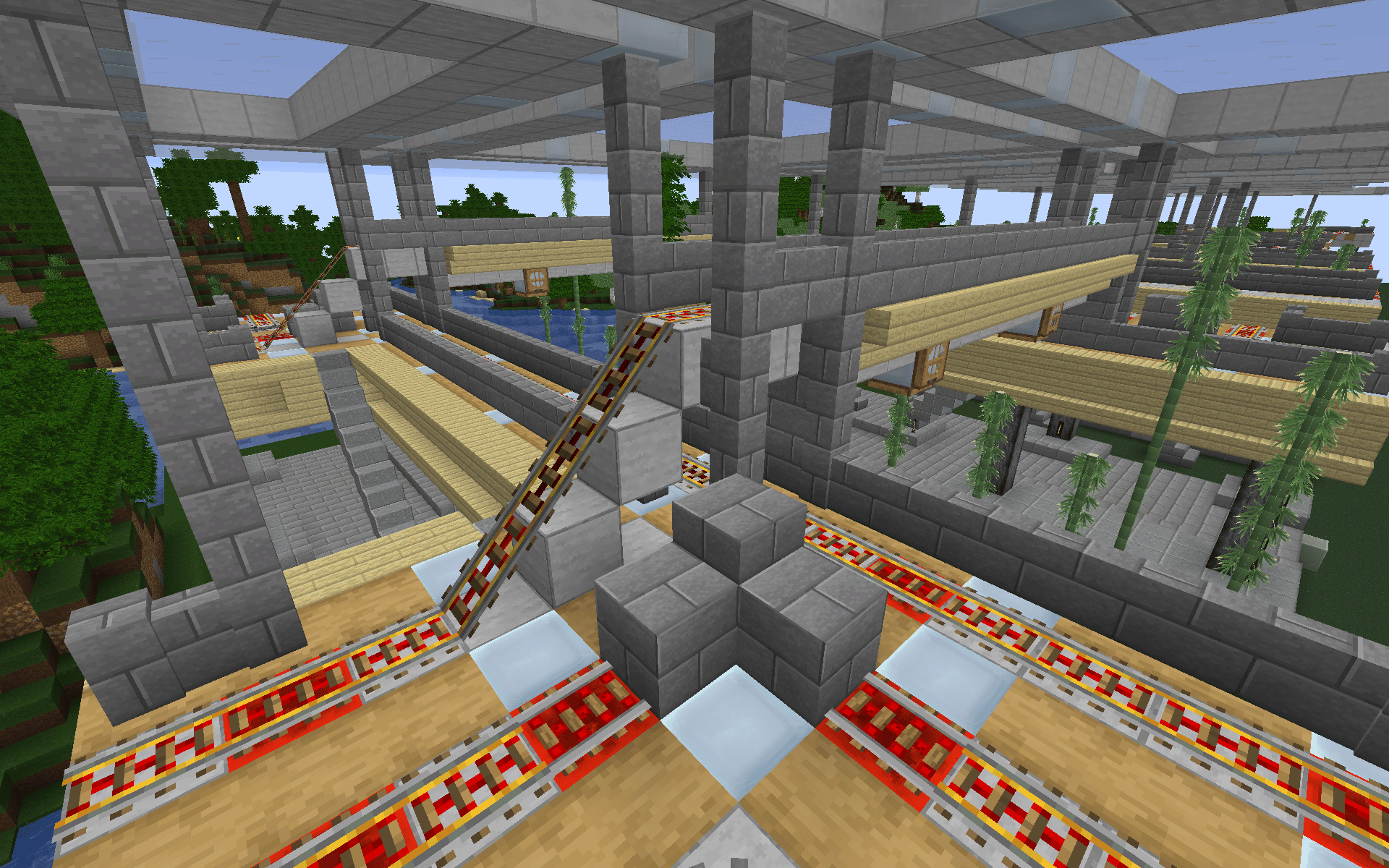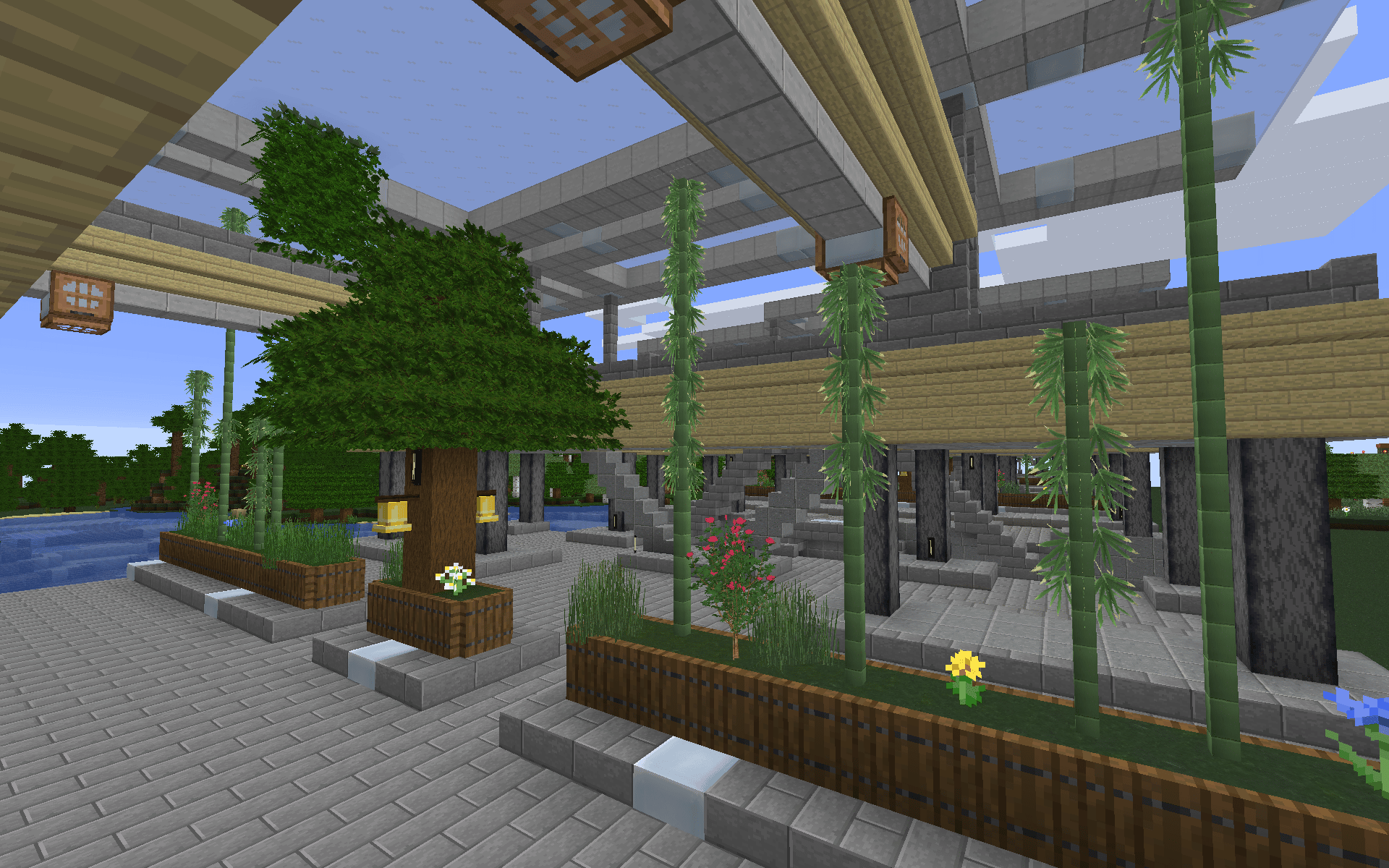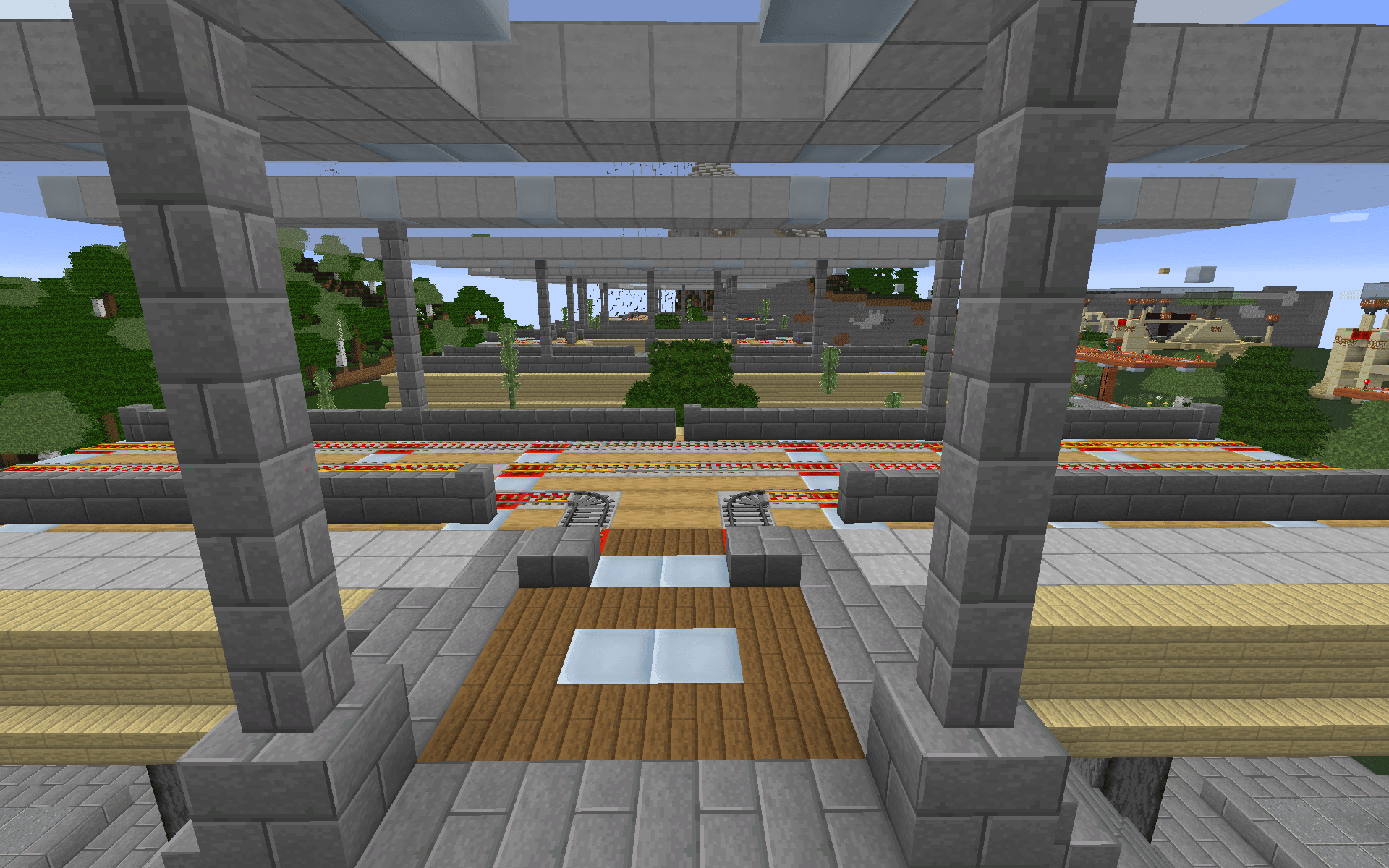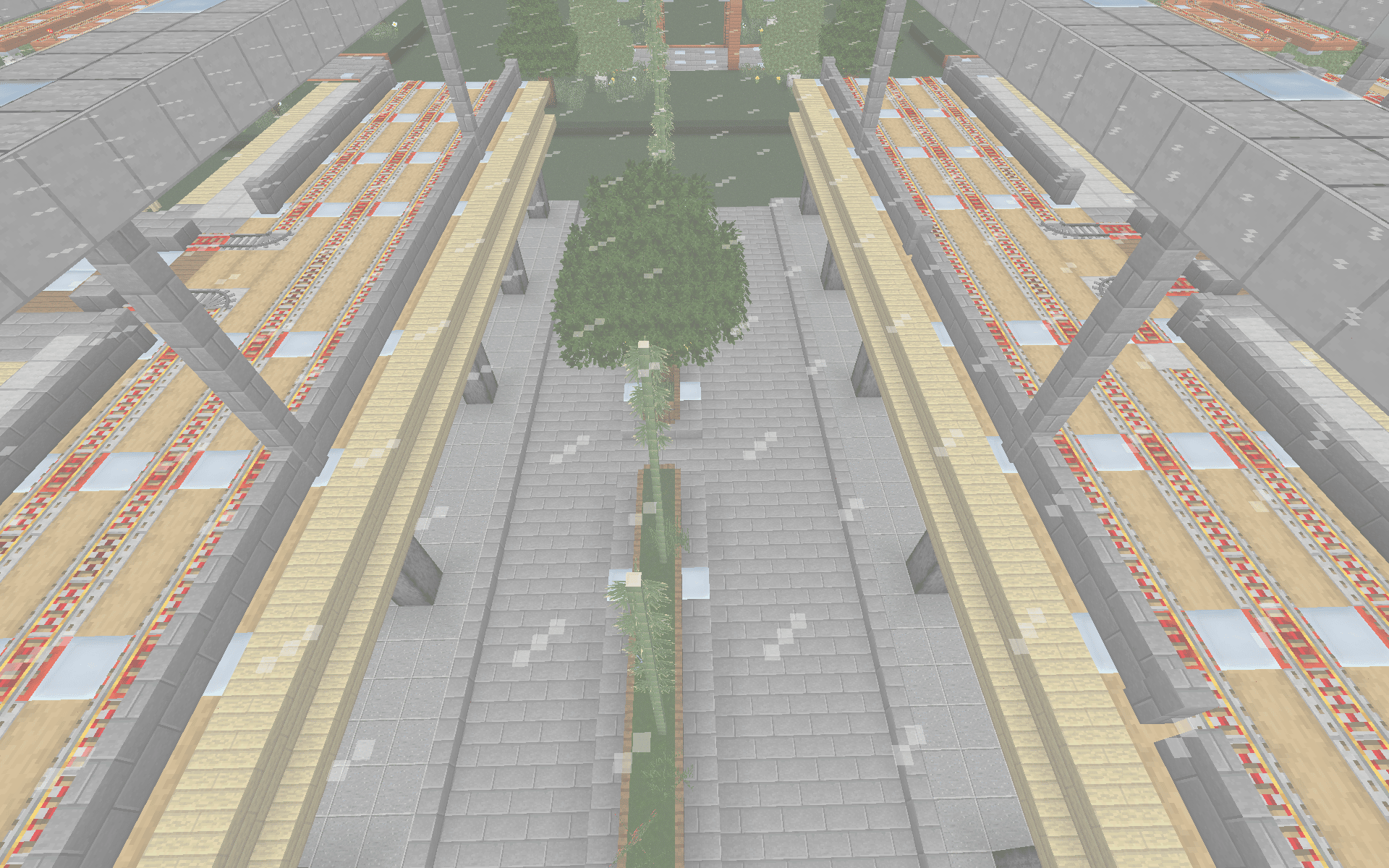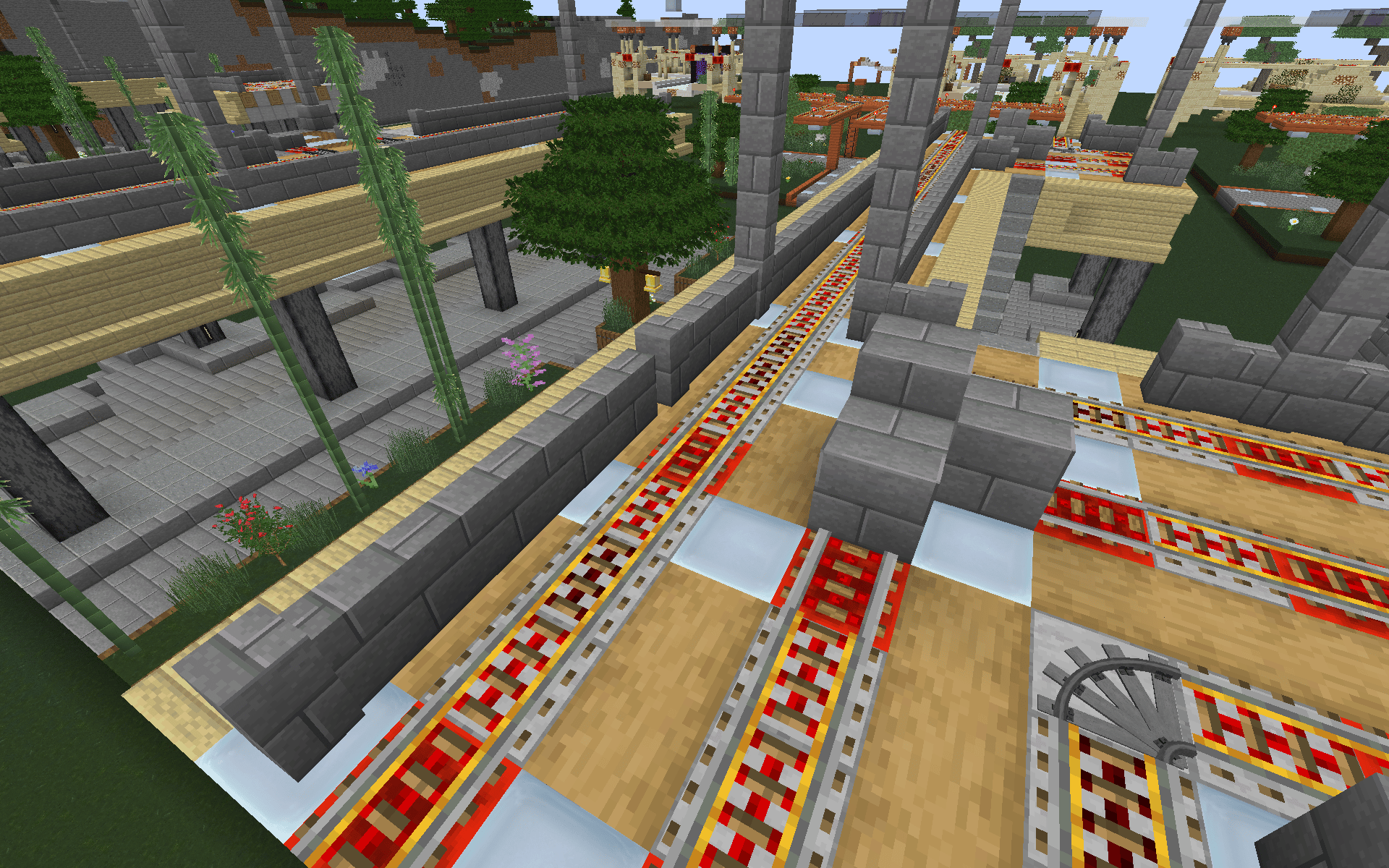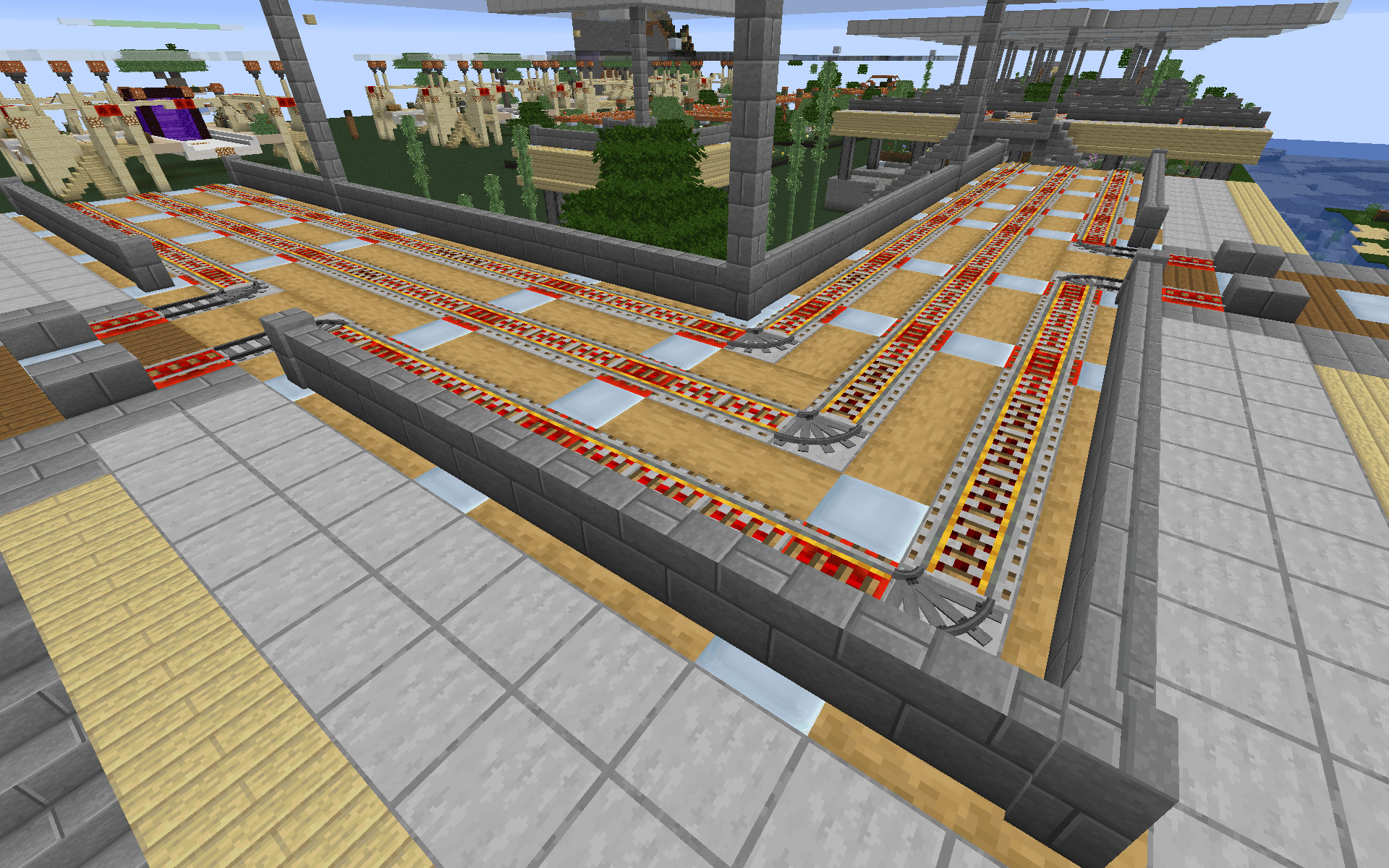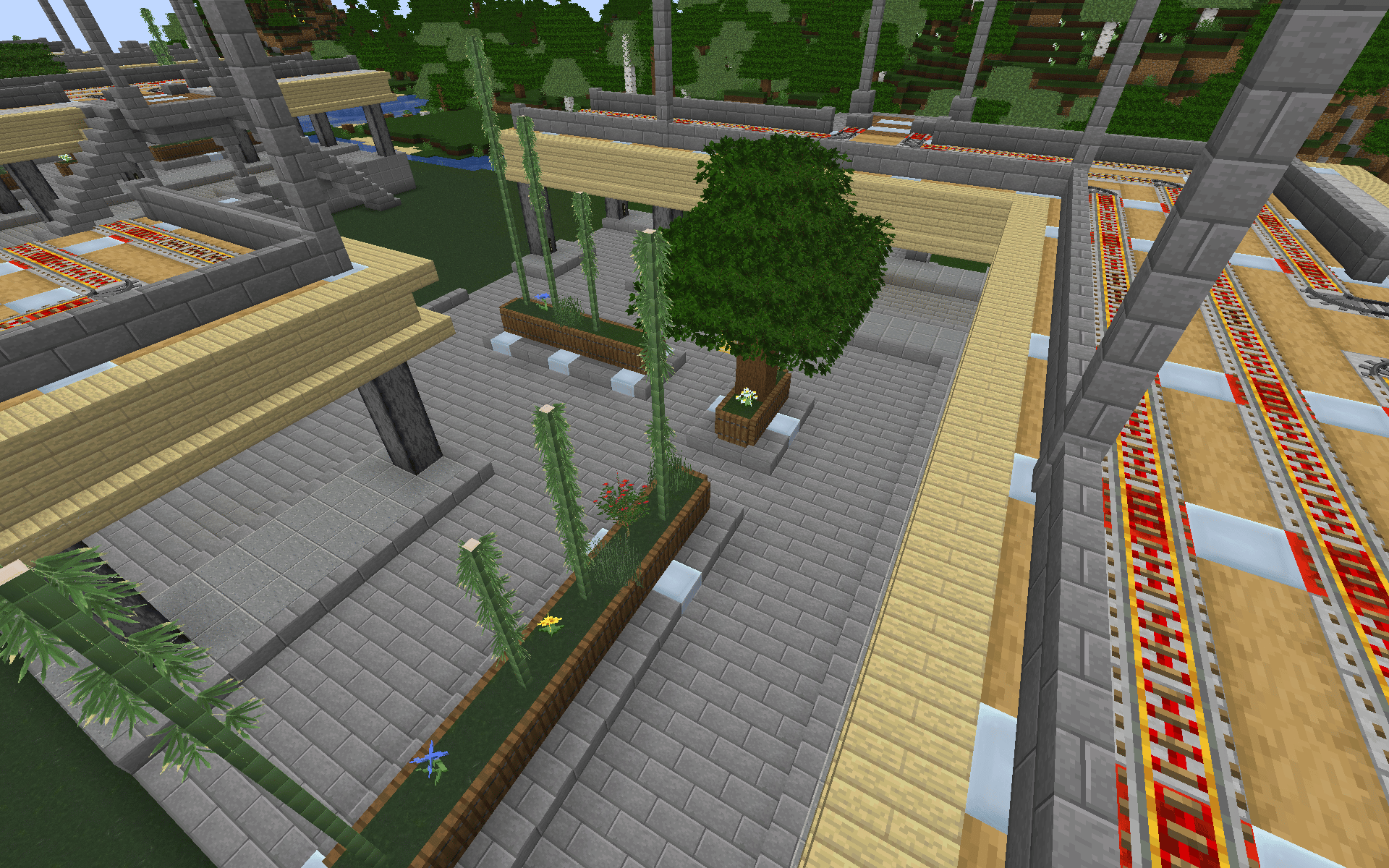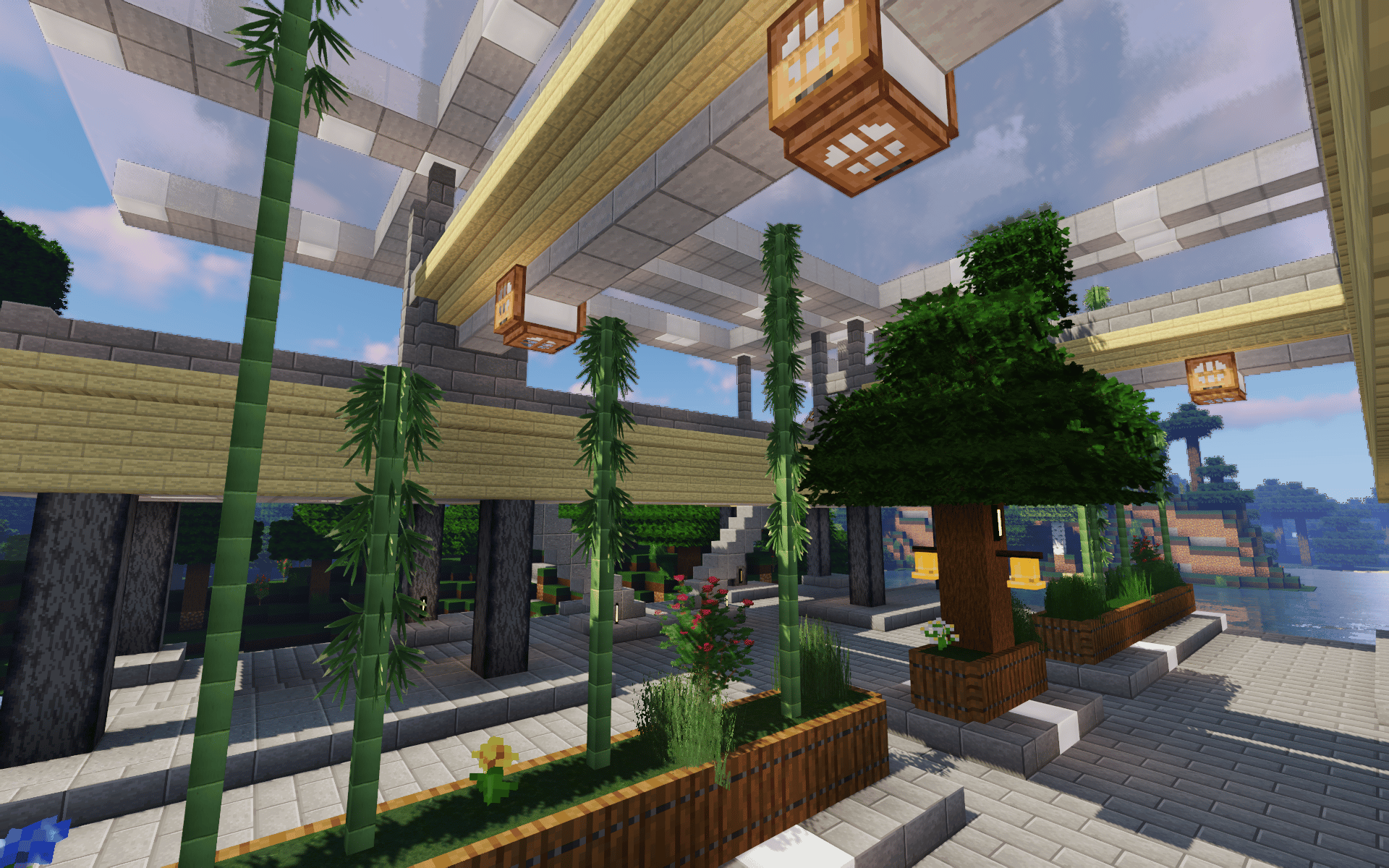 Entry 2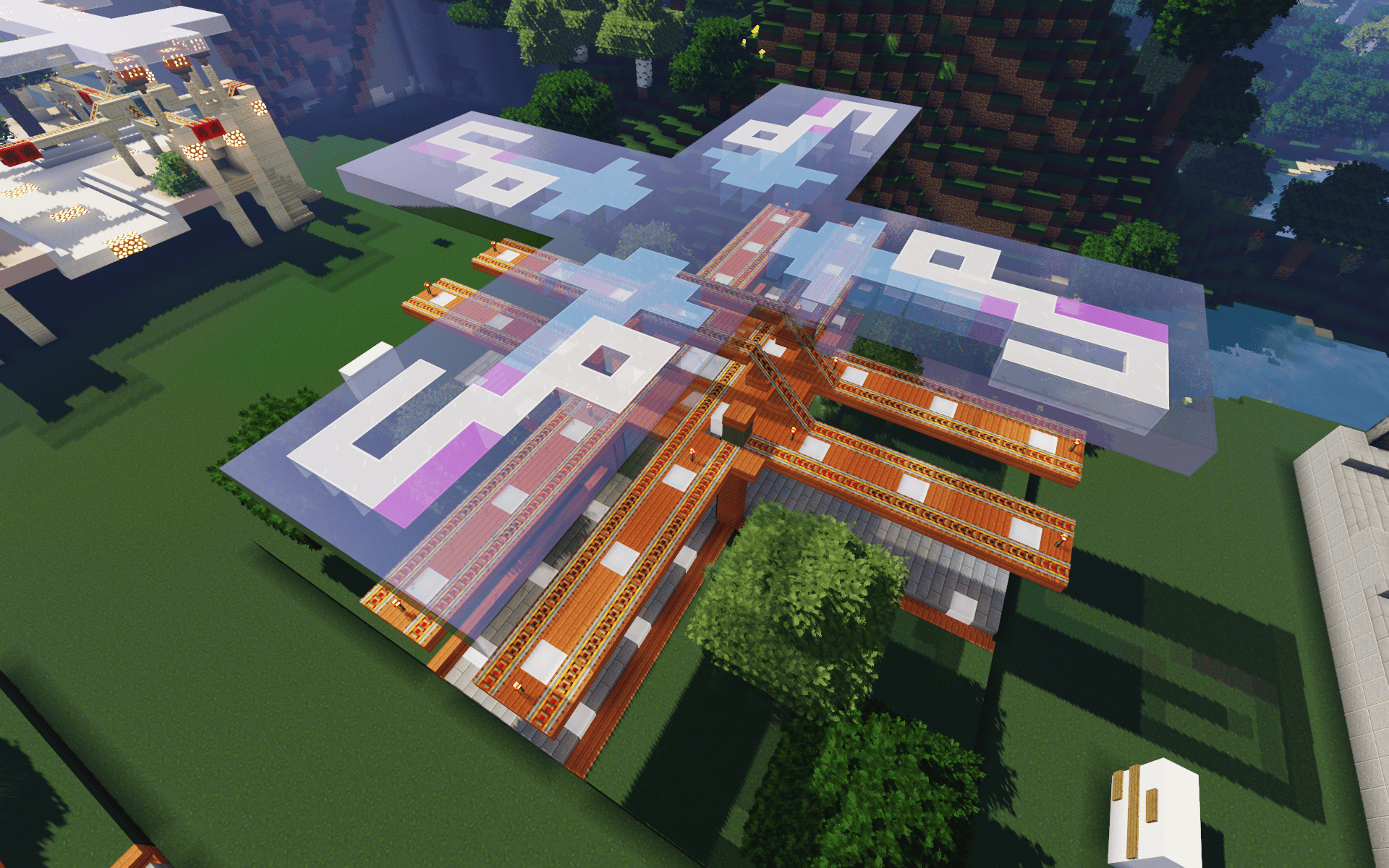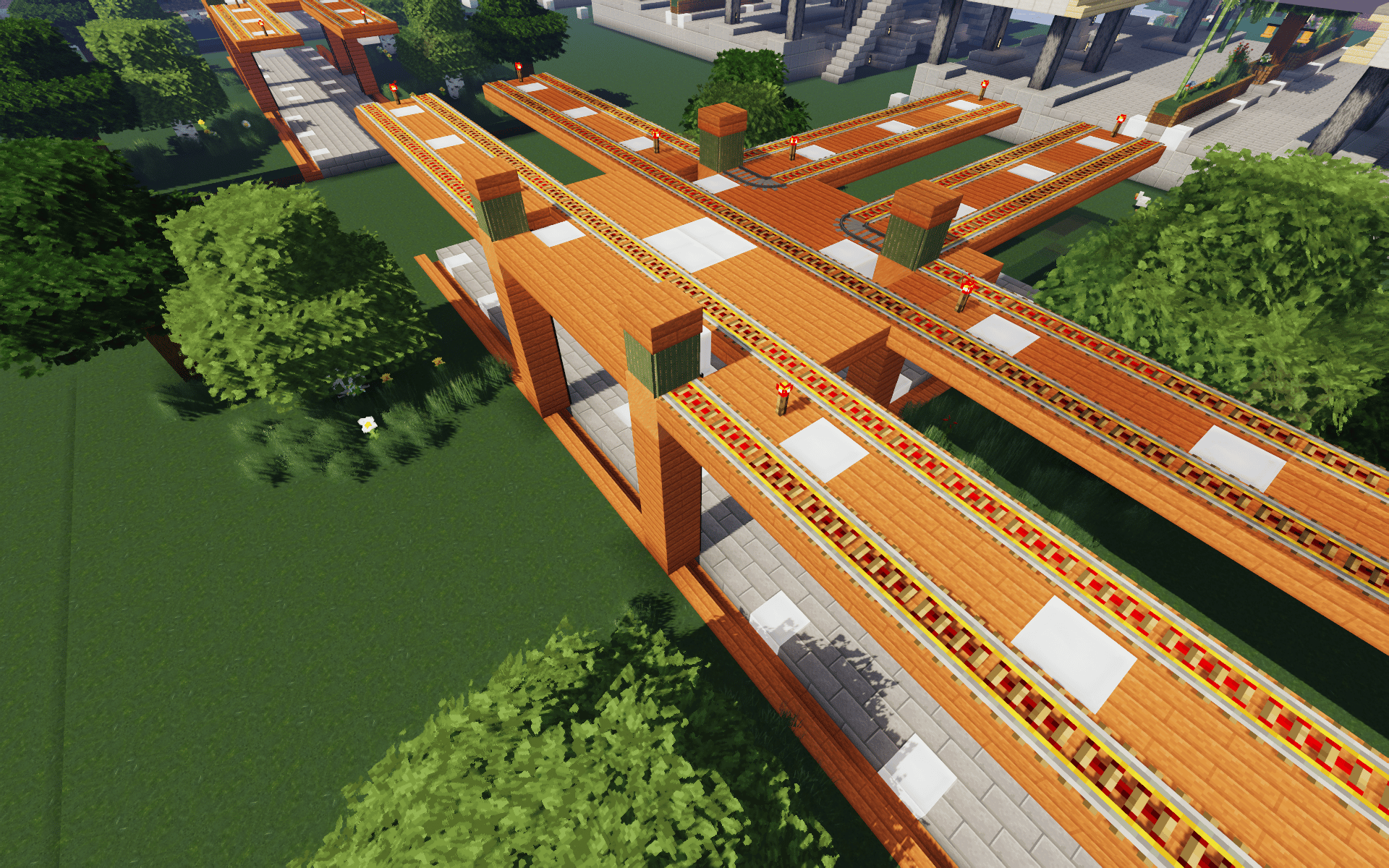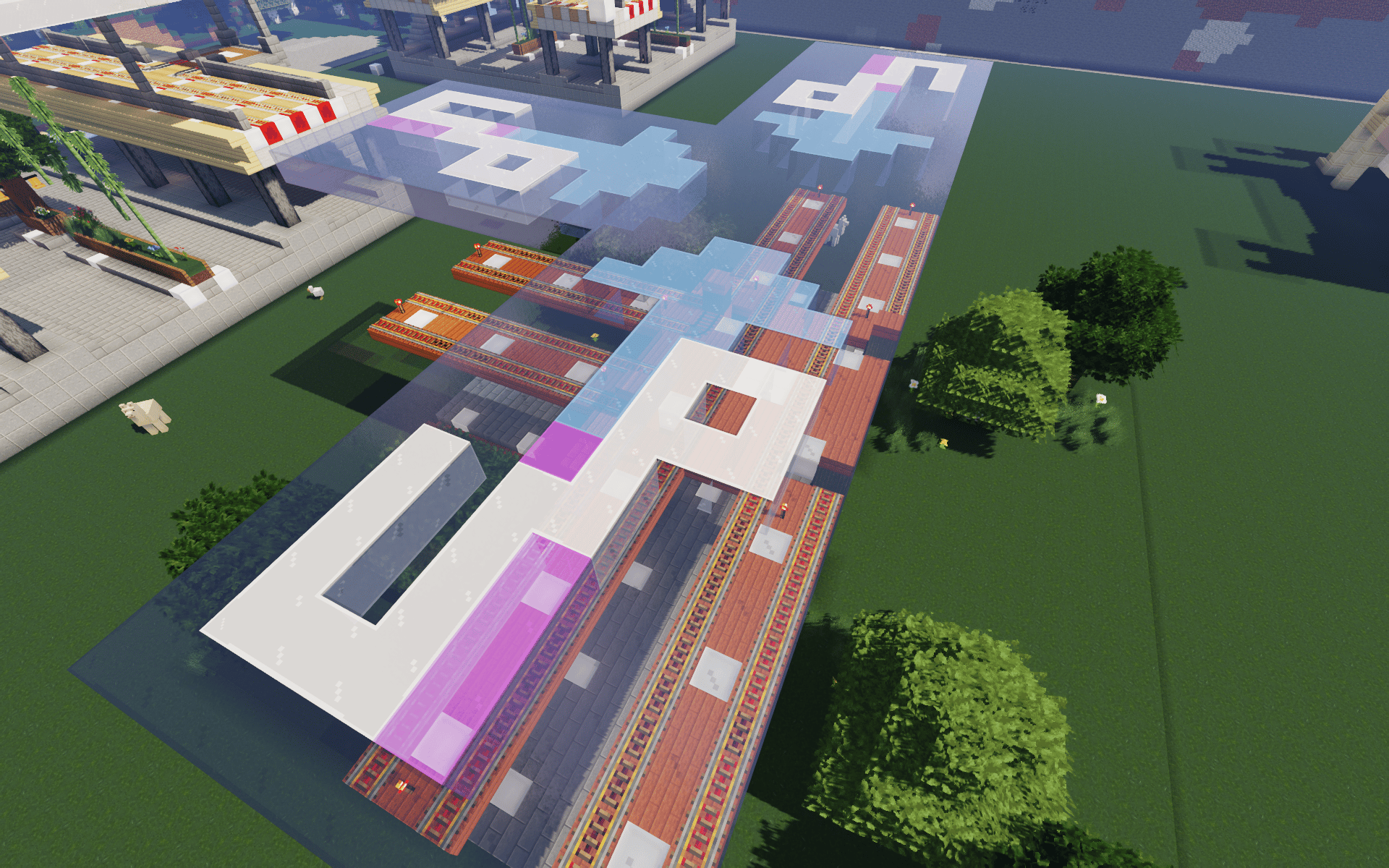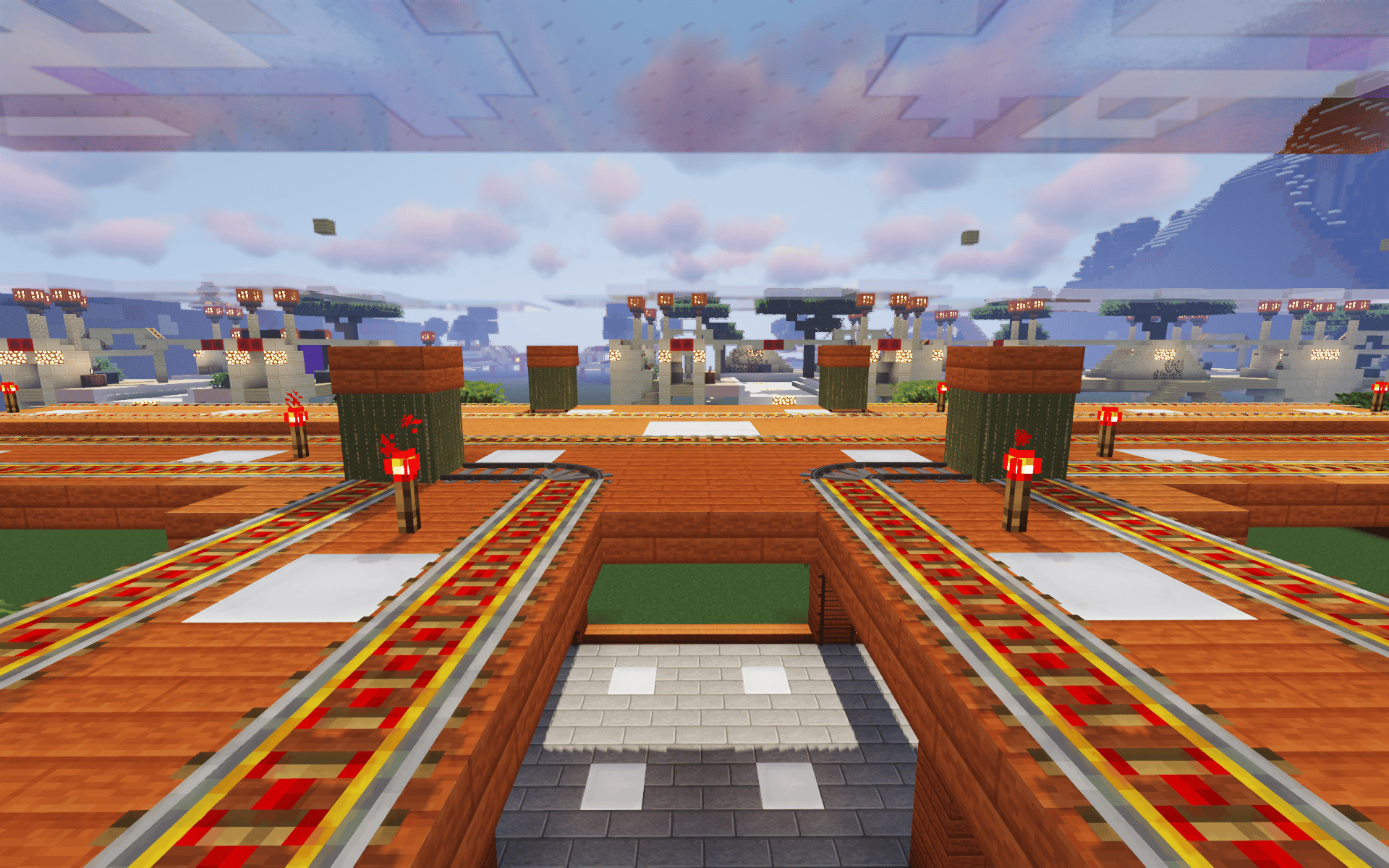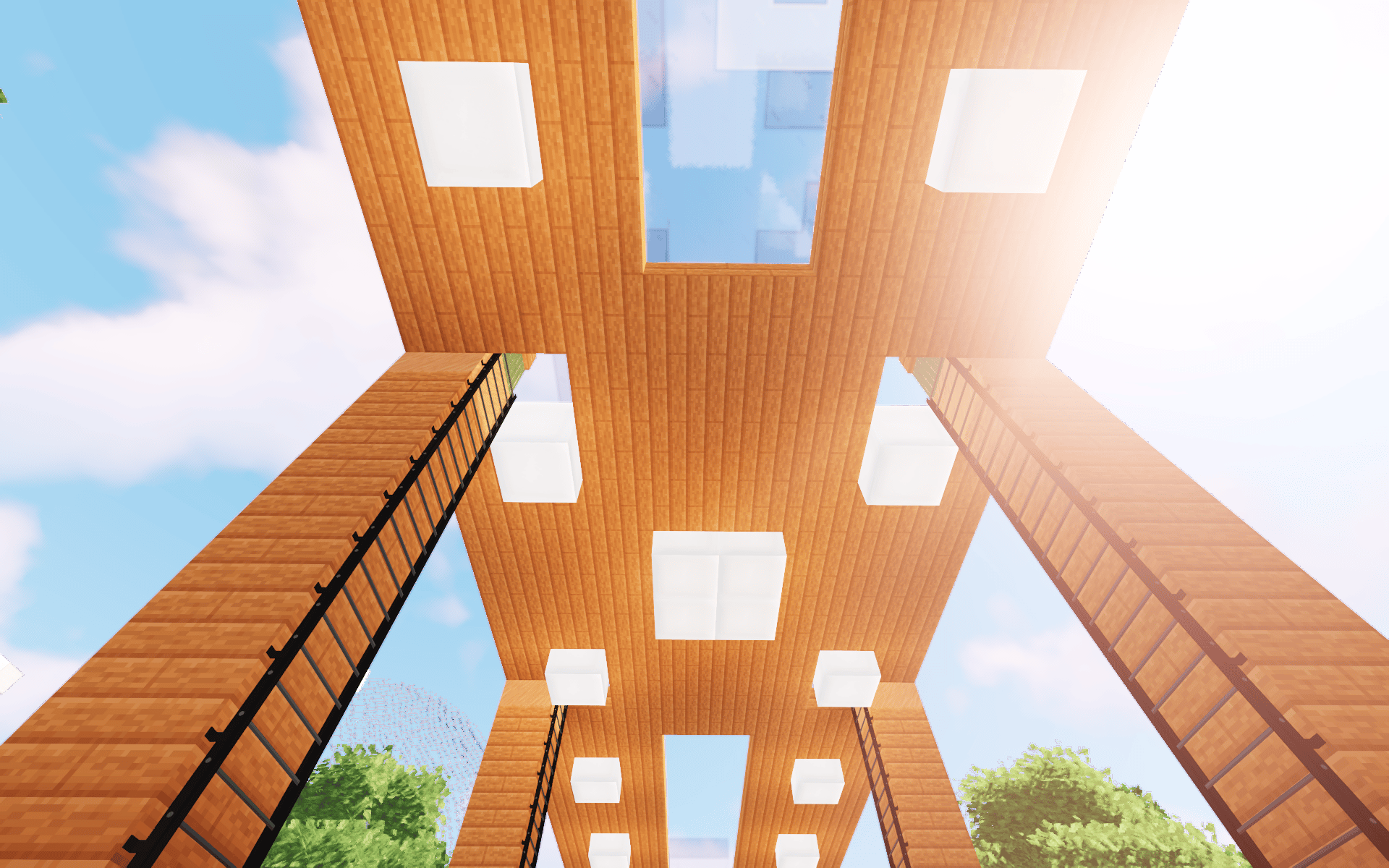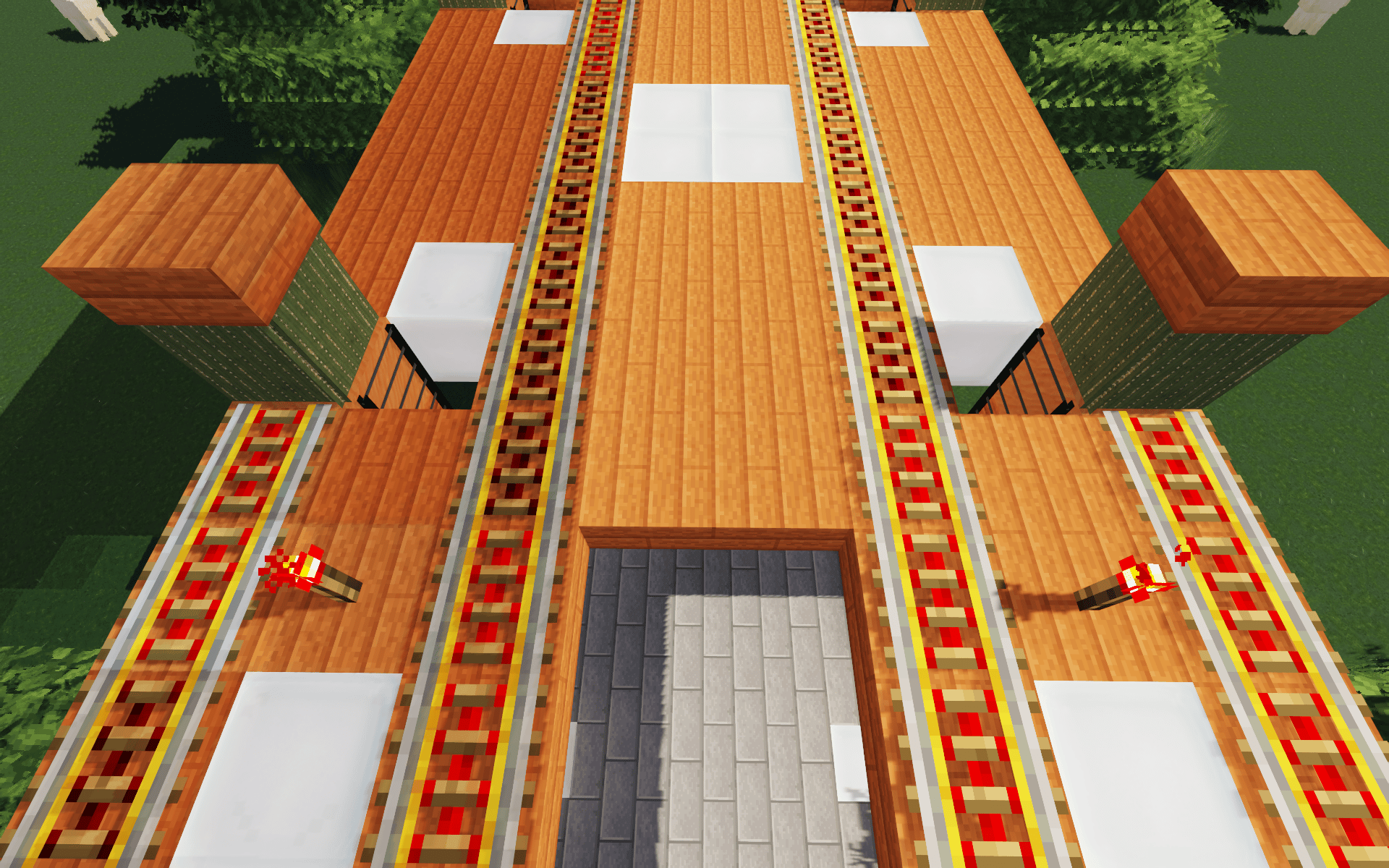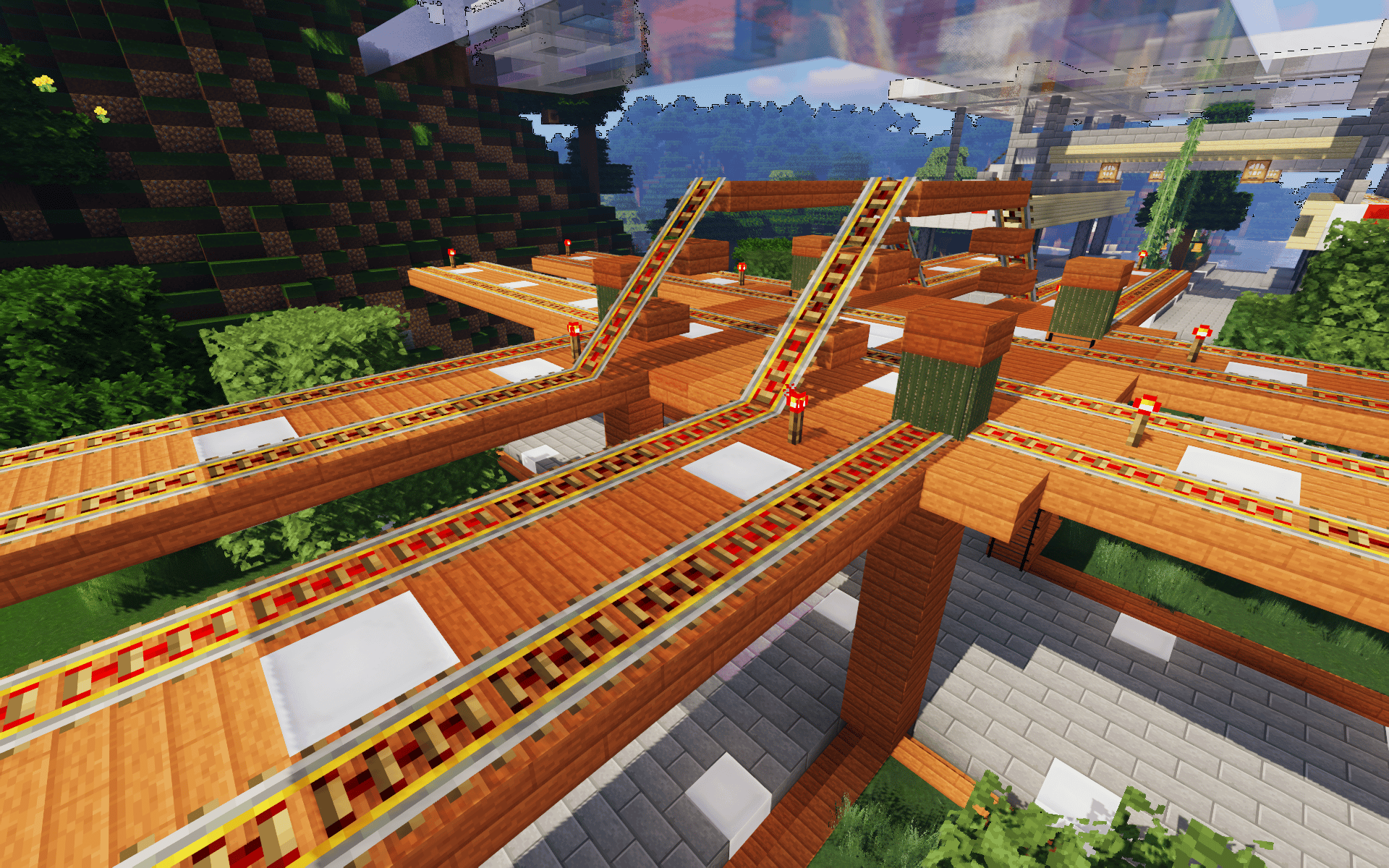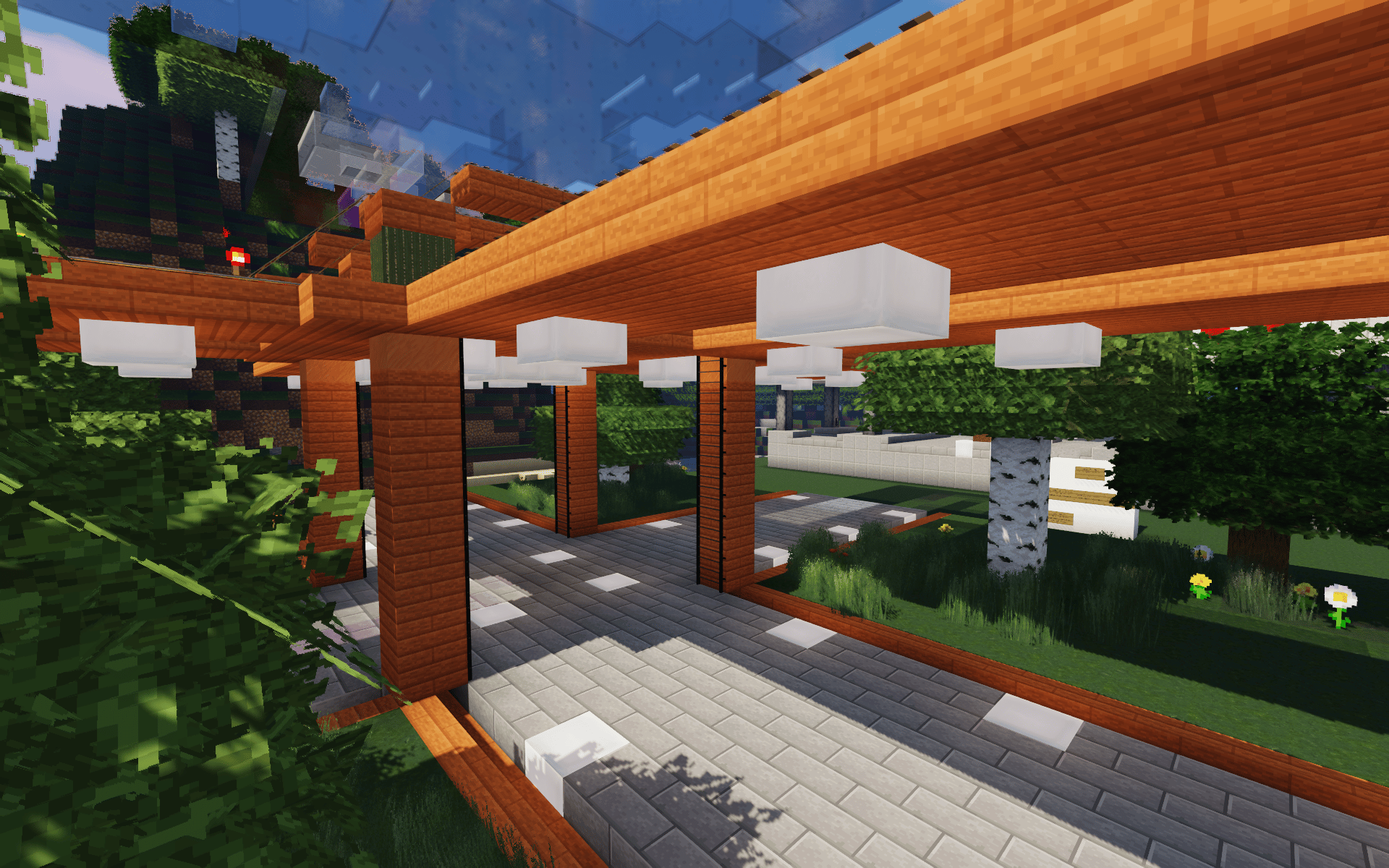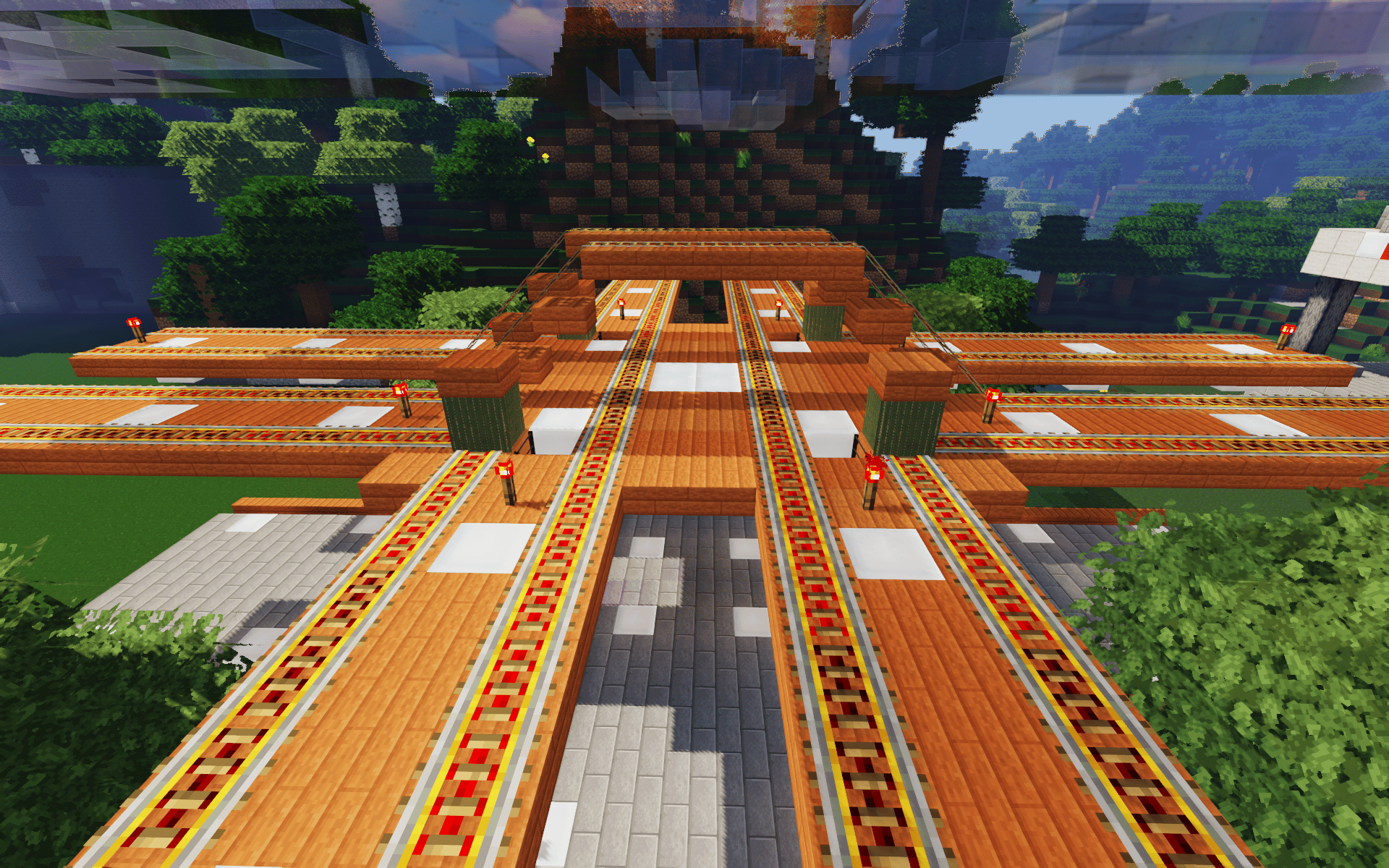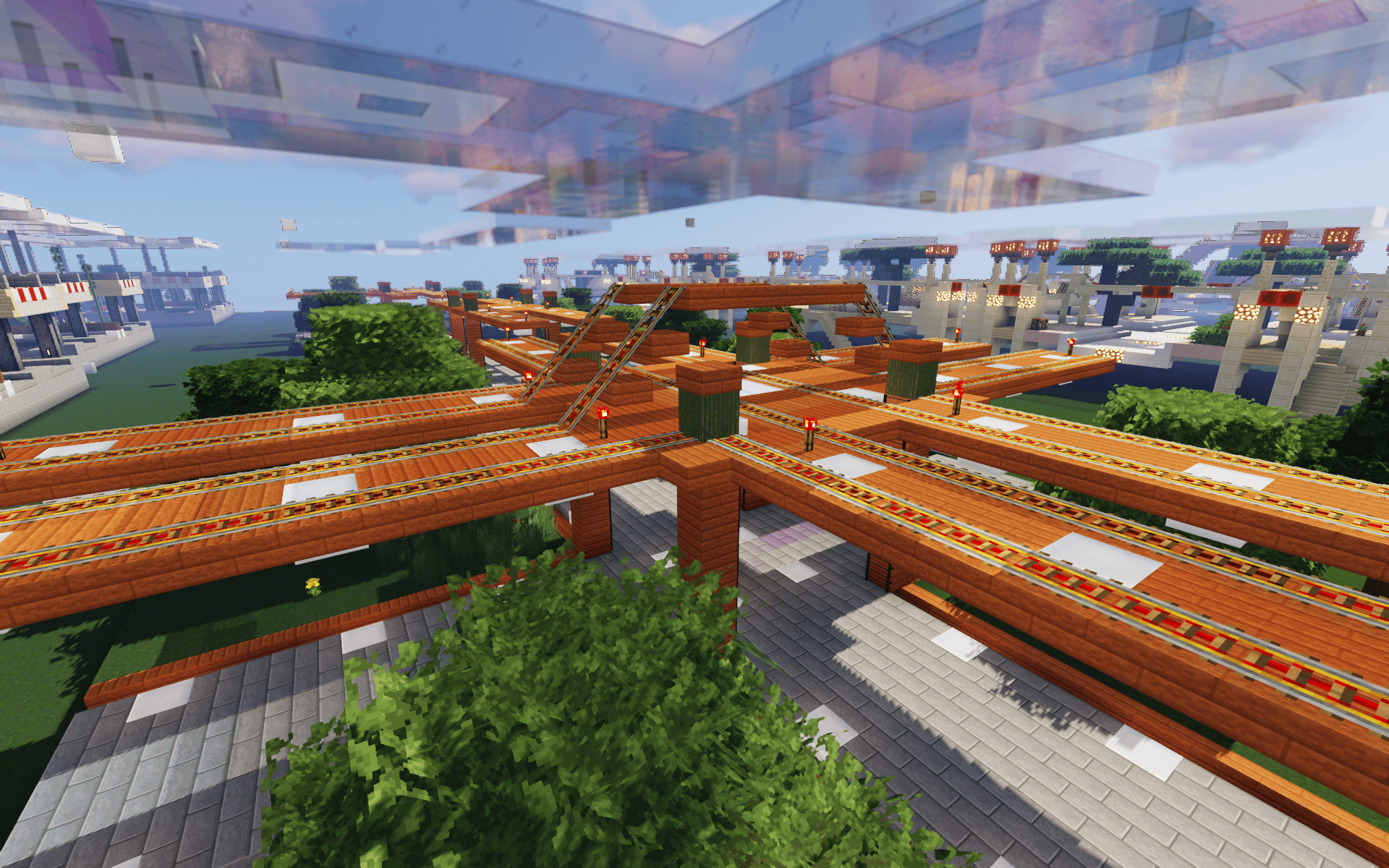 Entry 3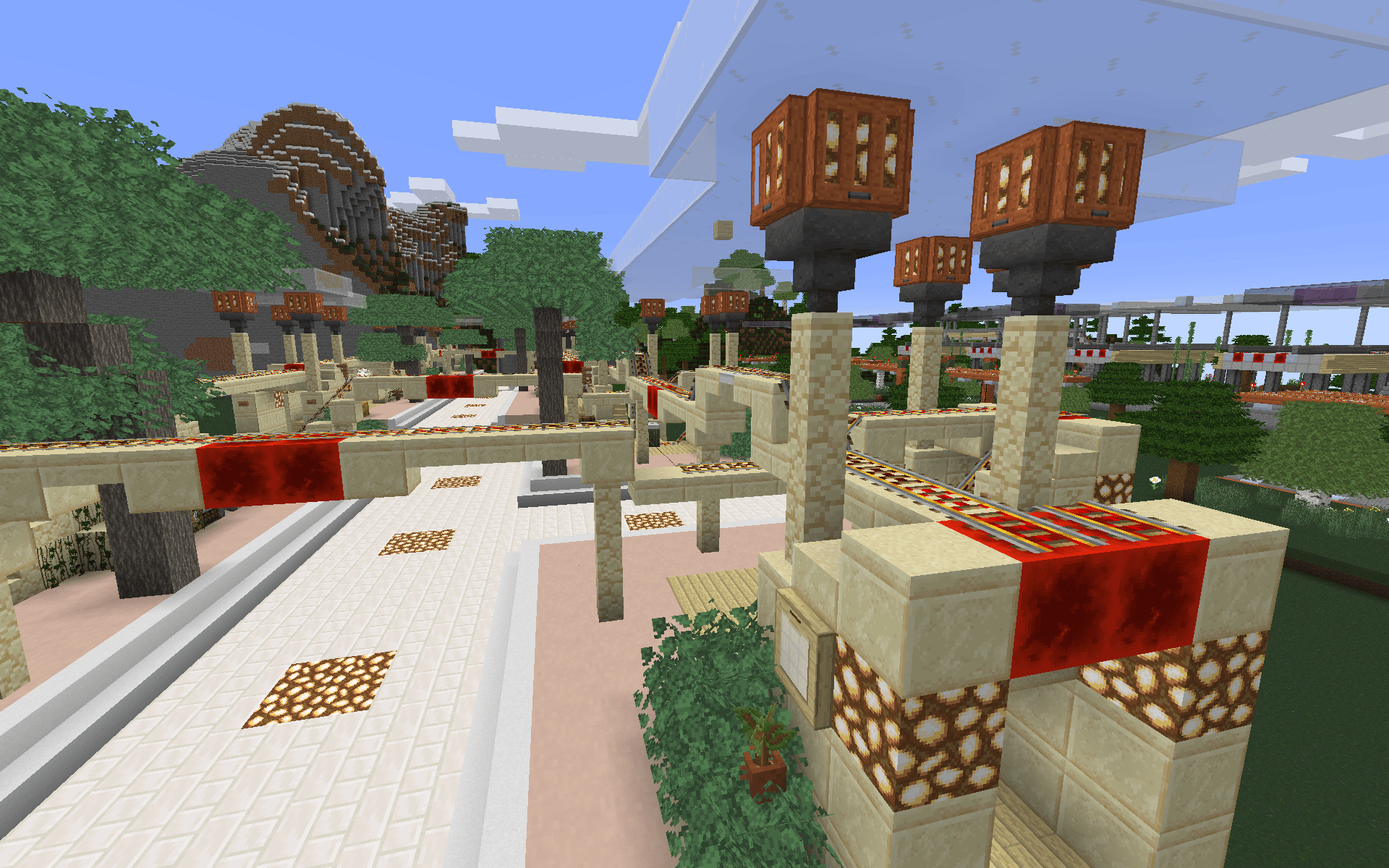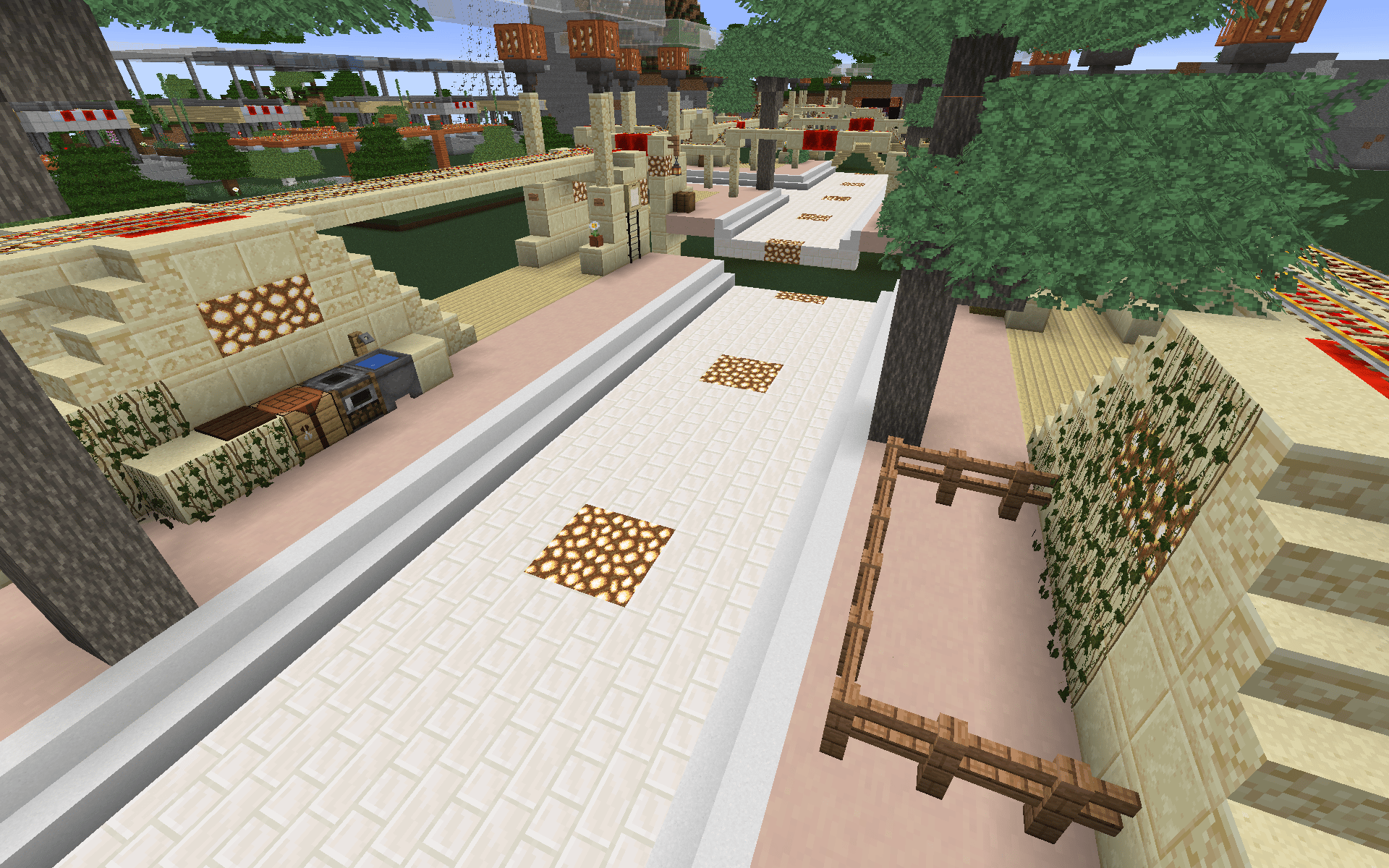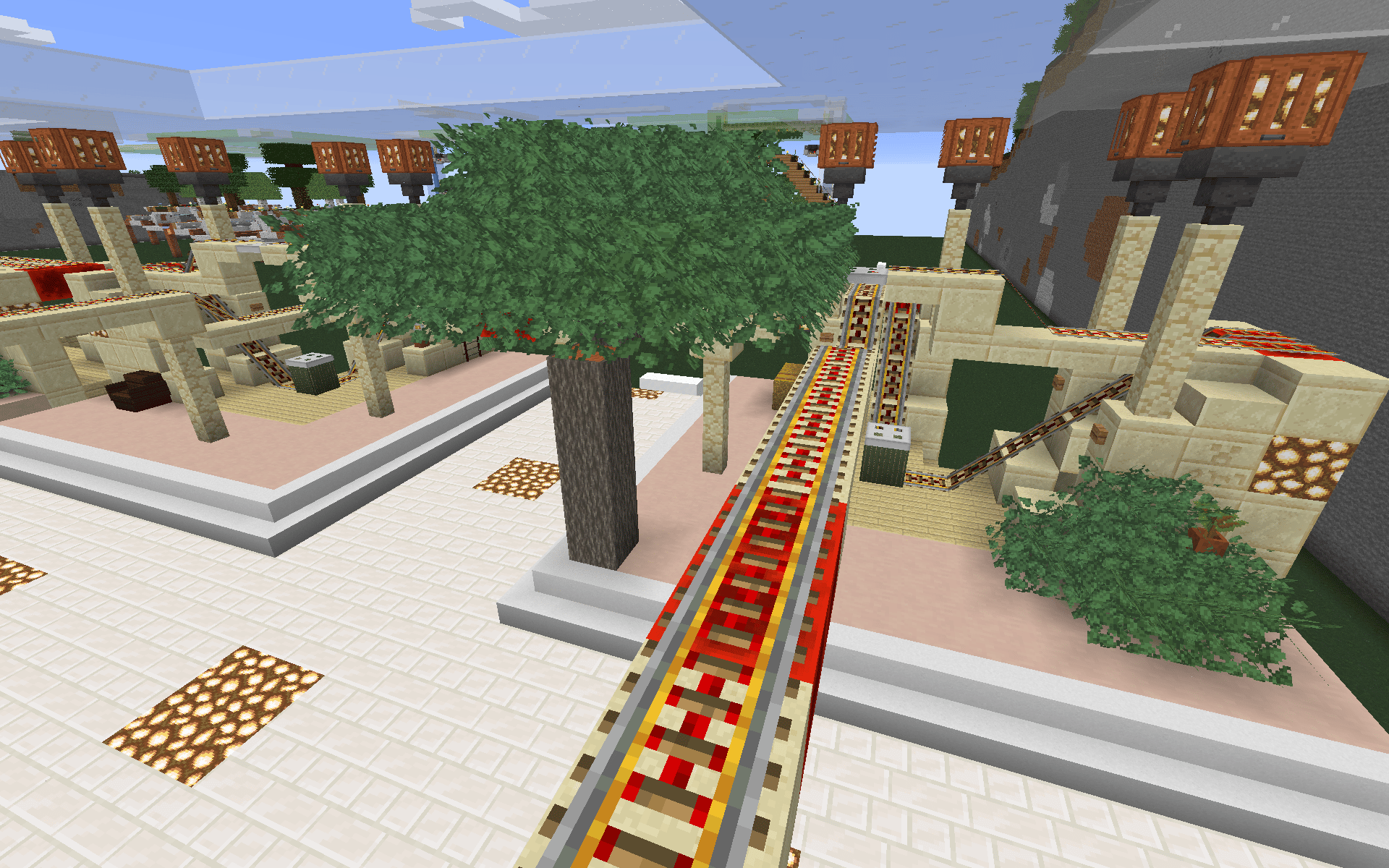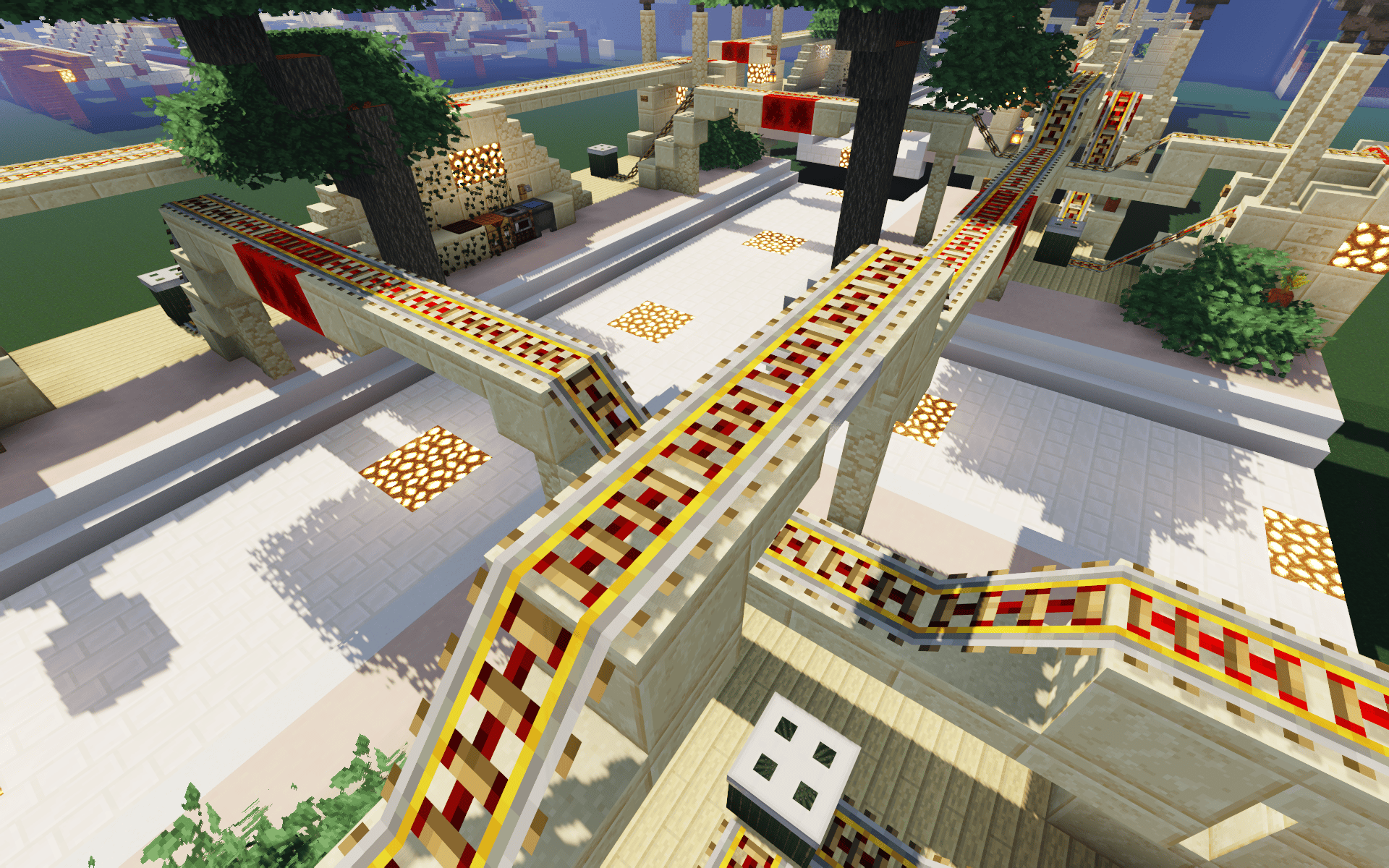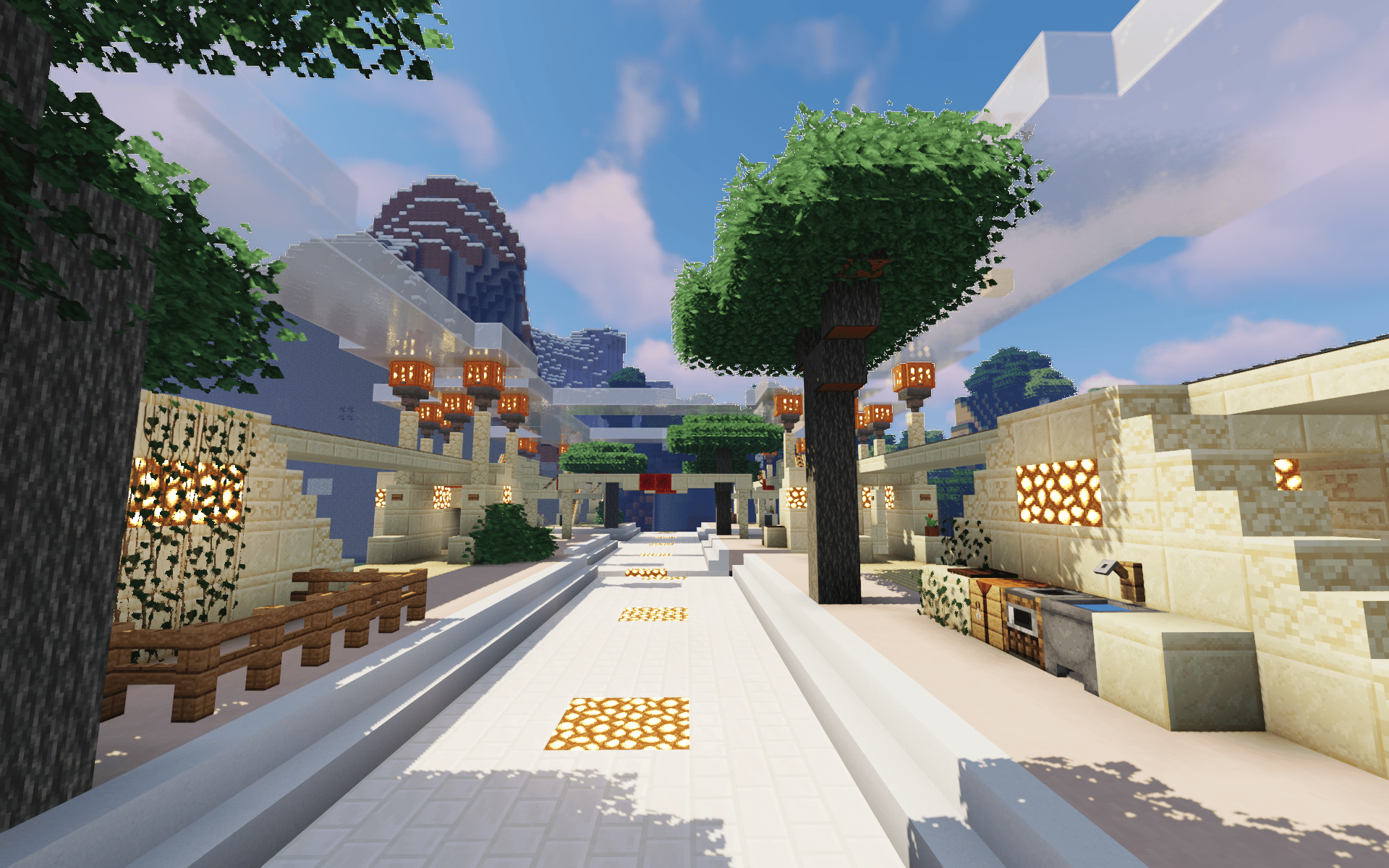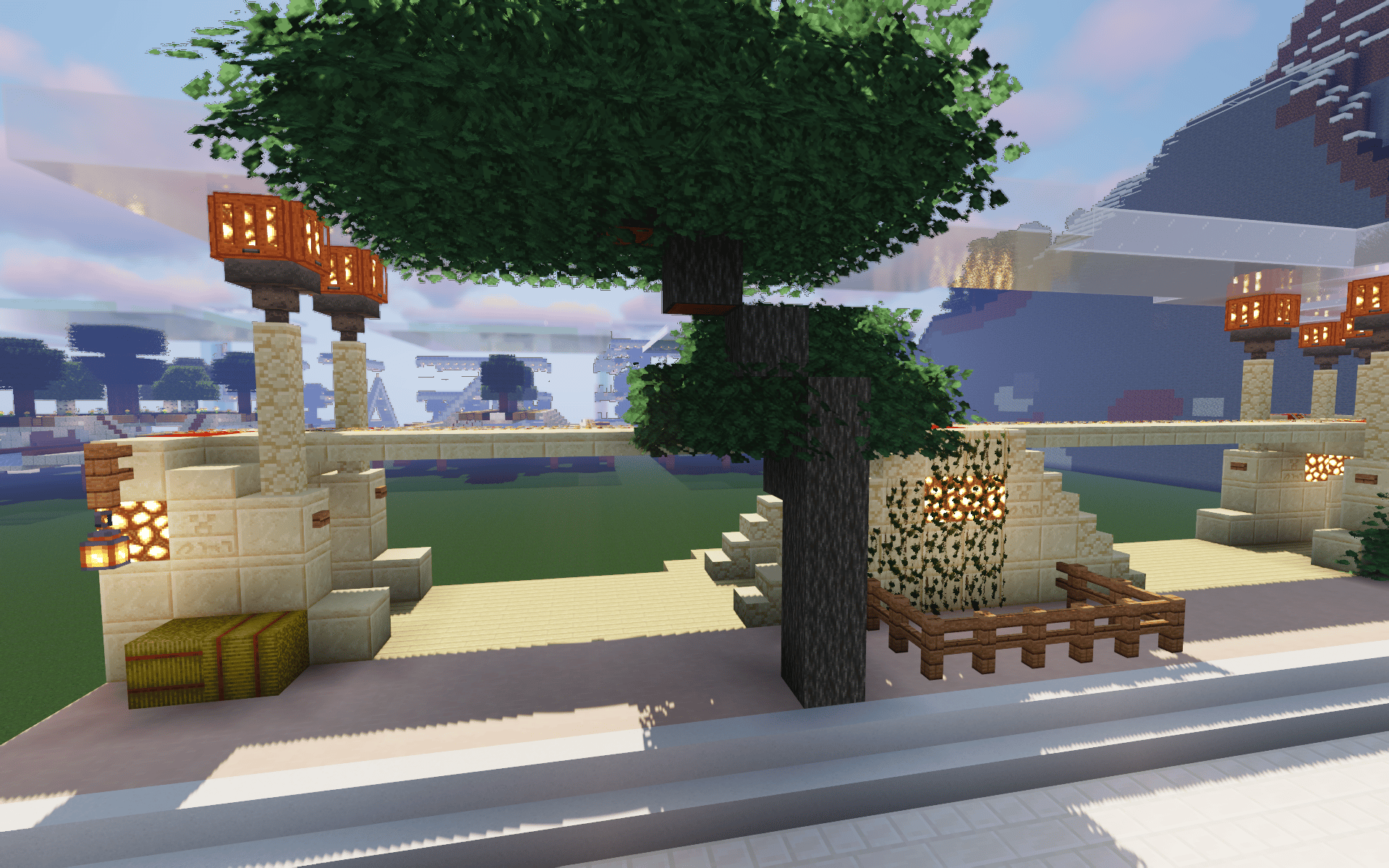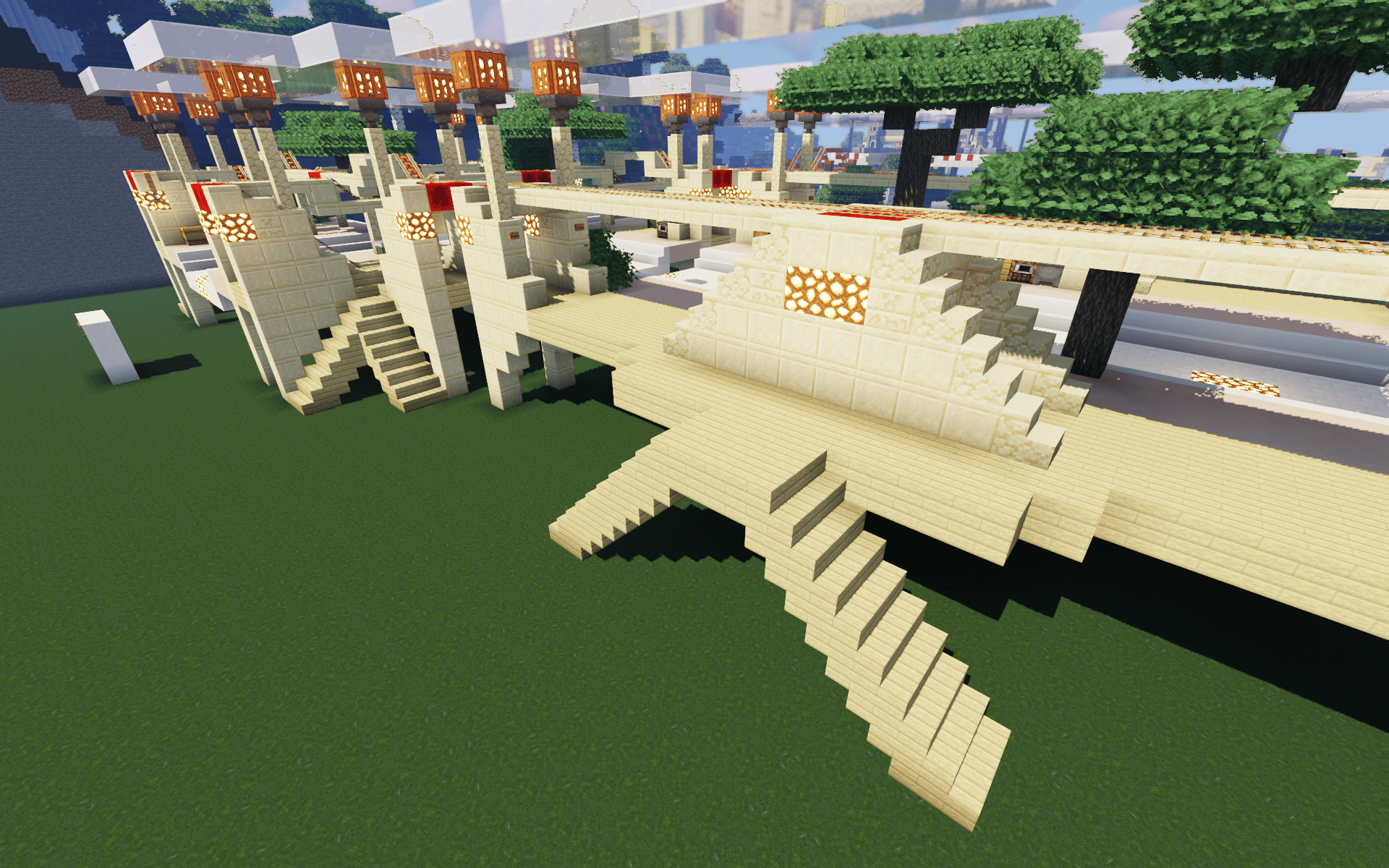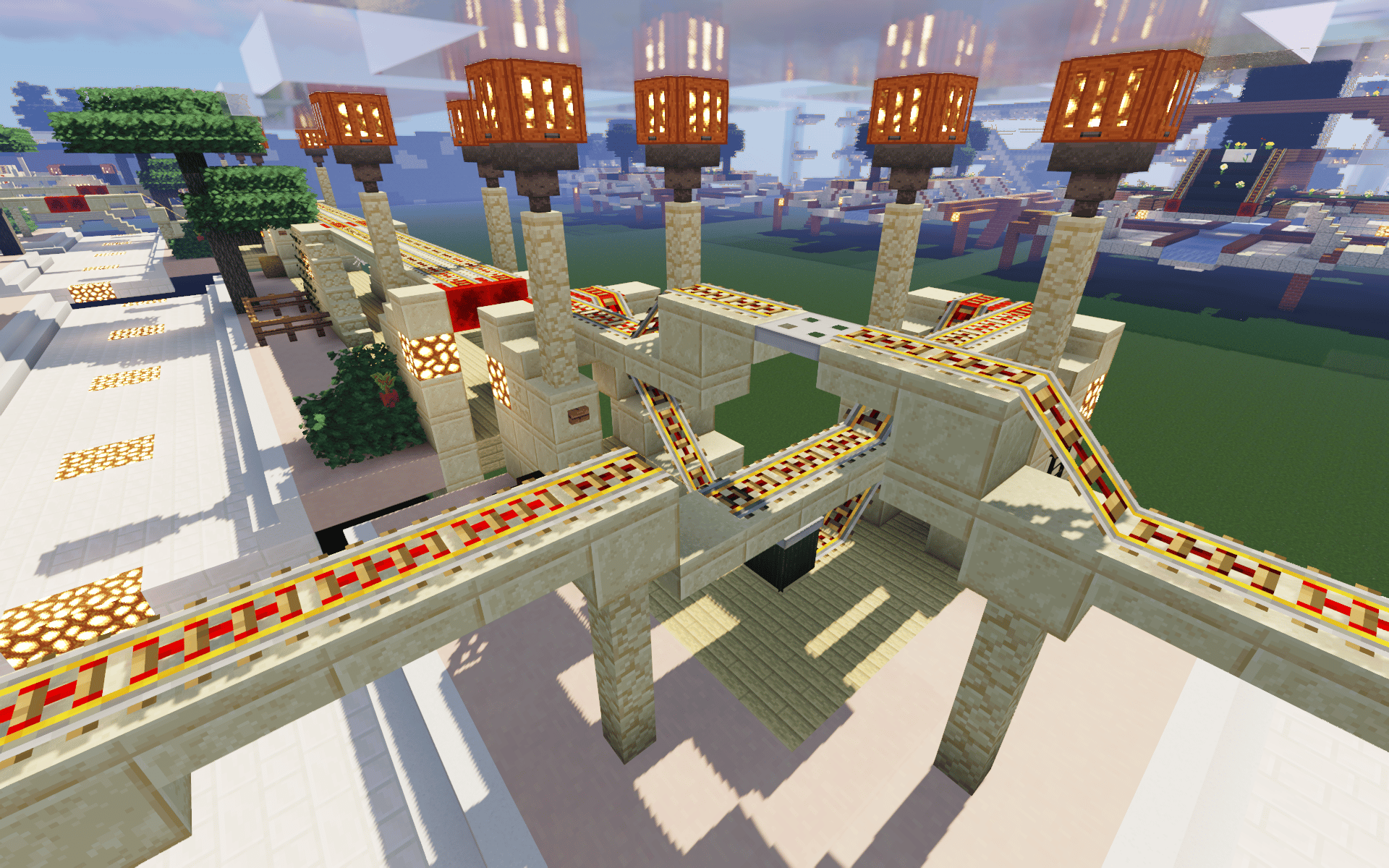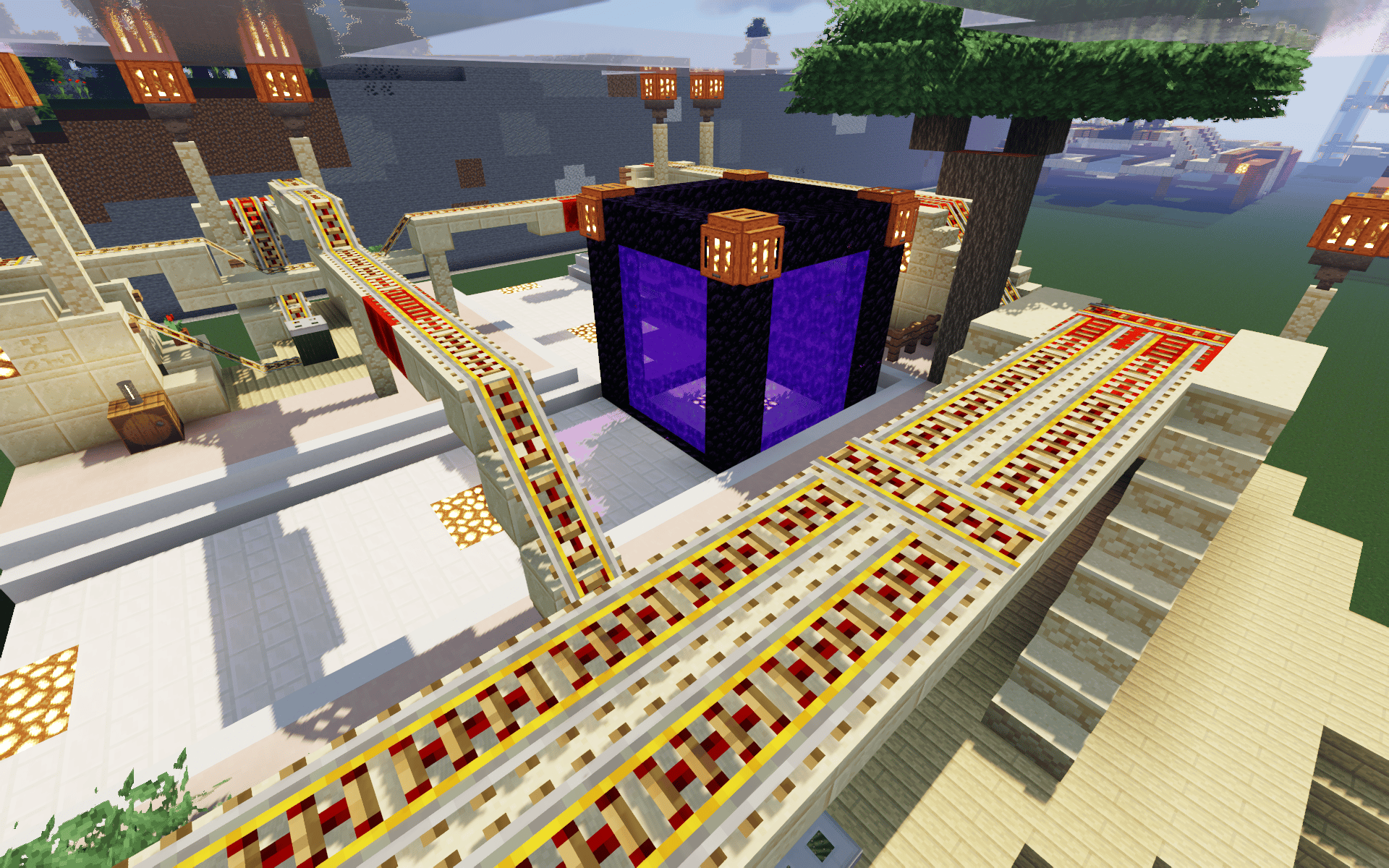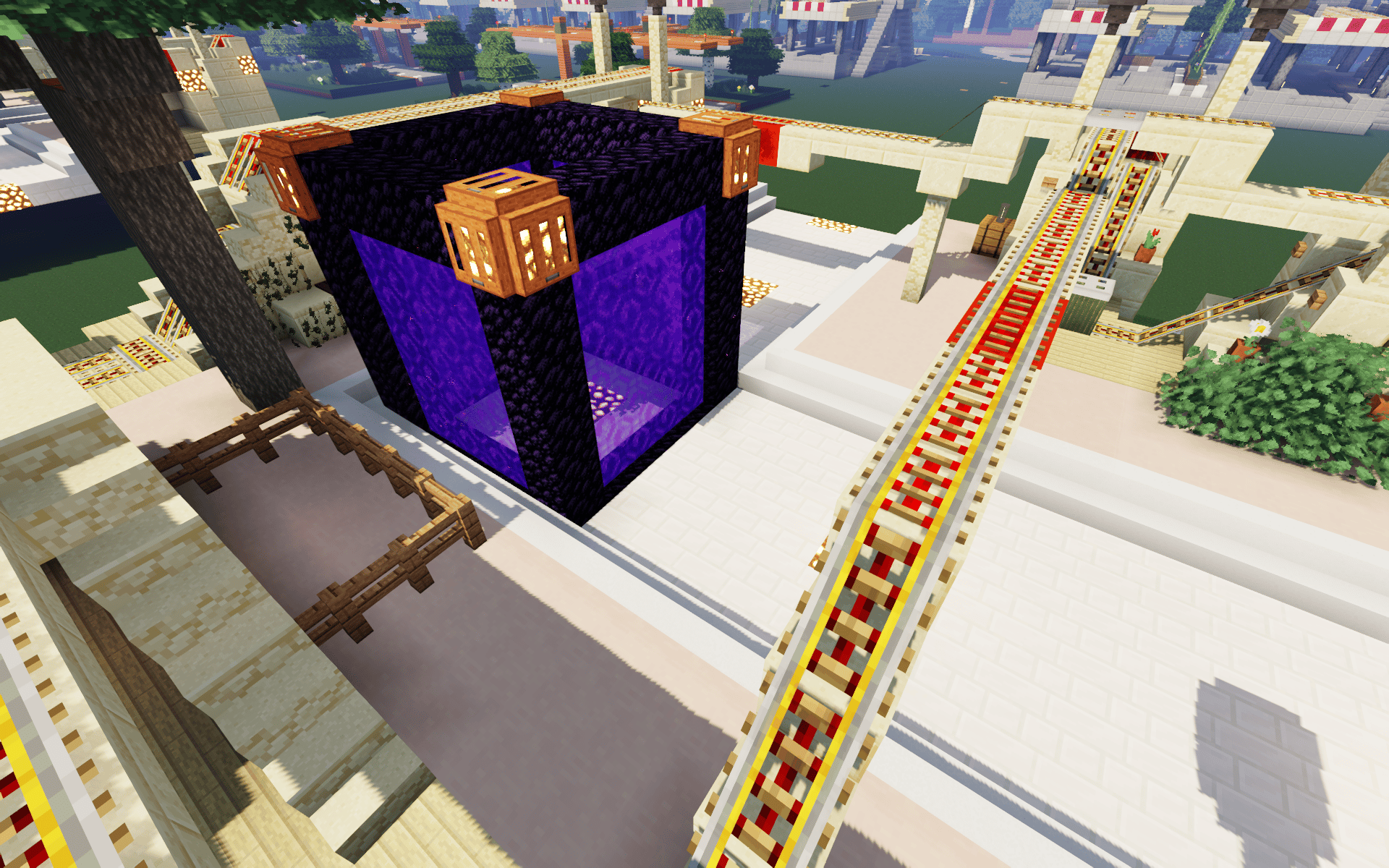 Entry 4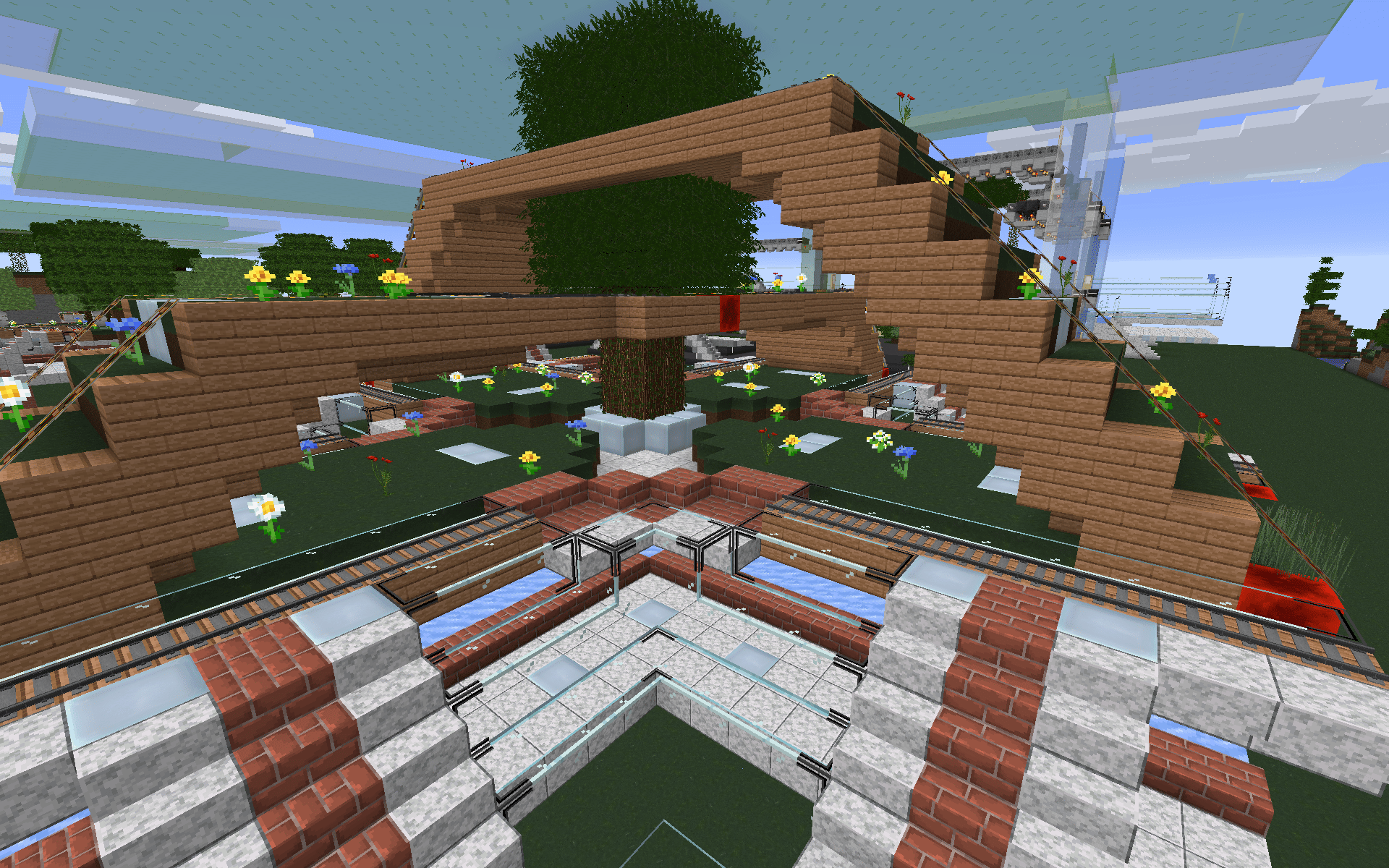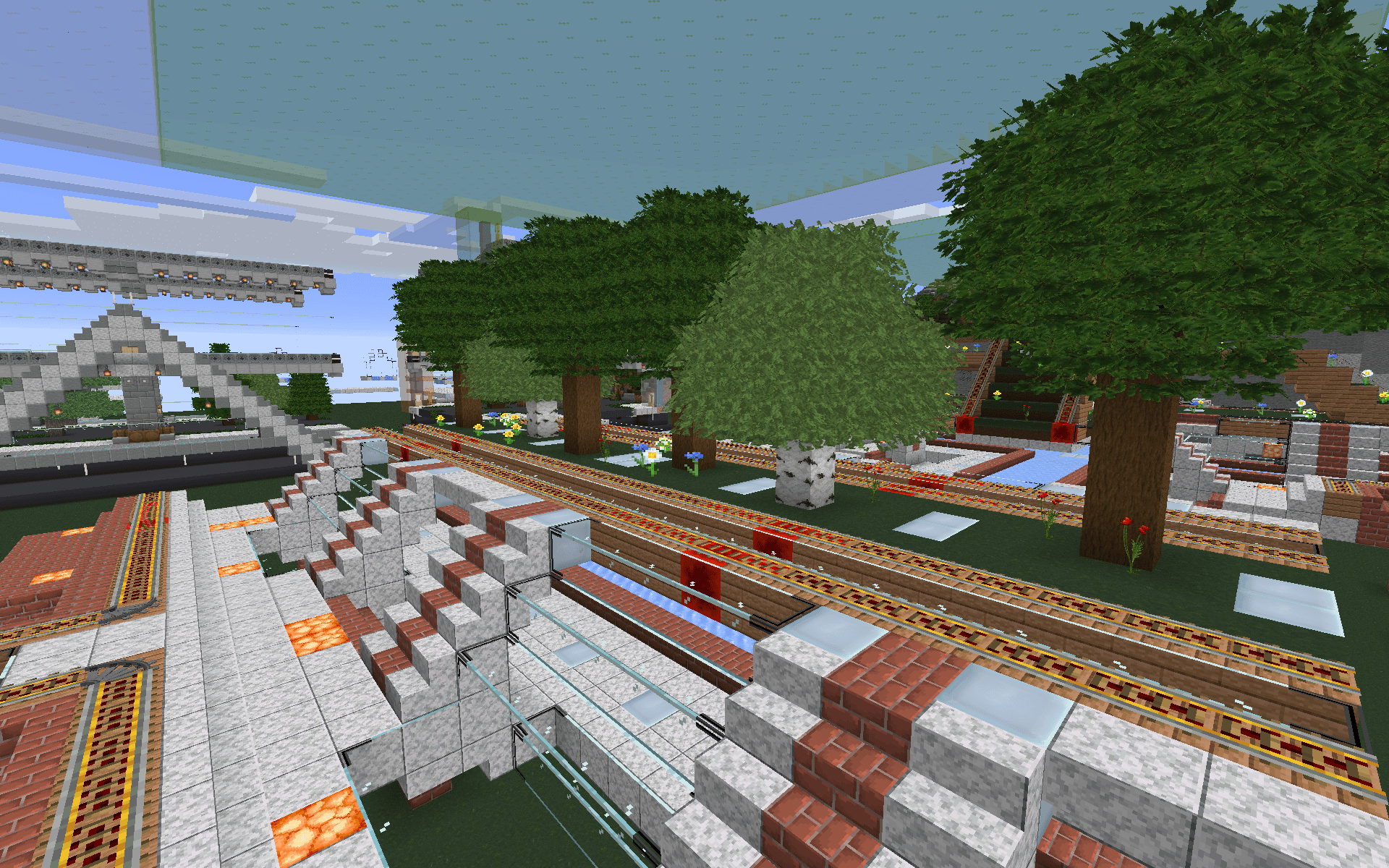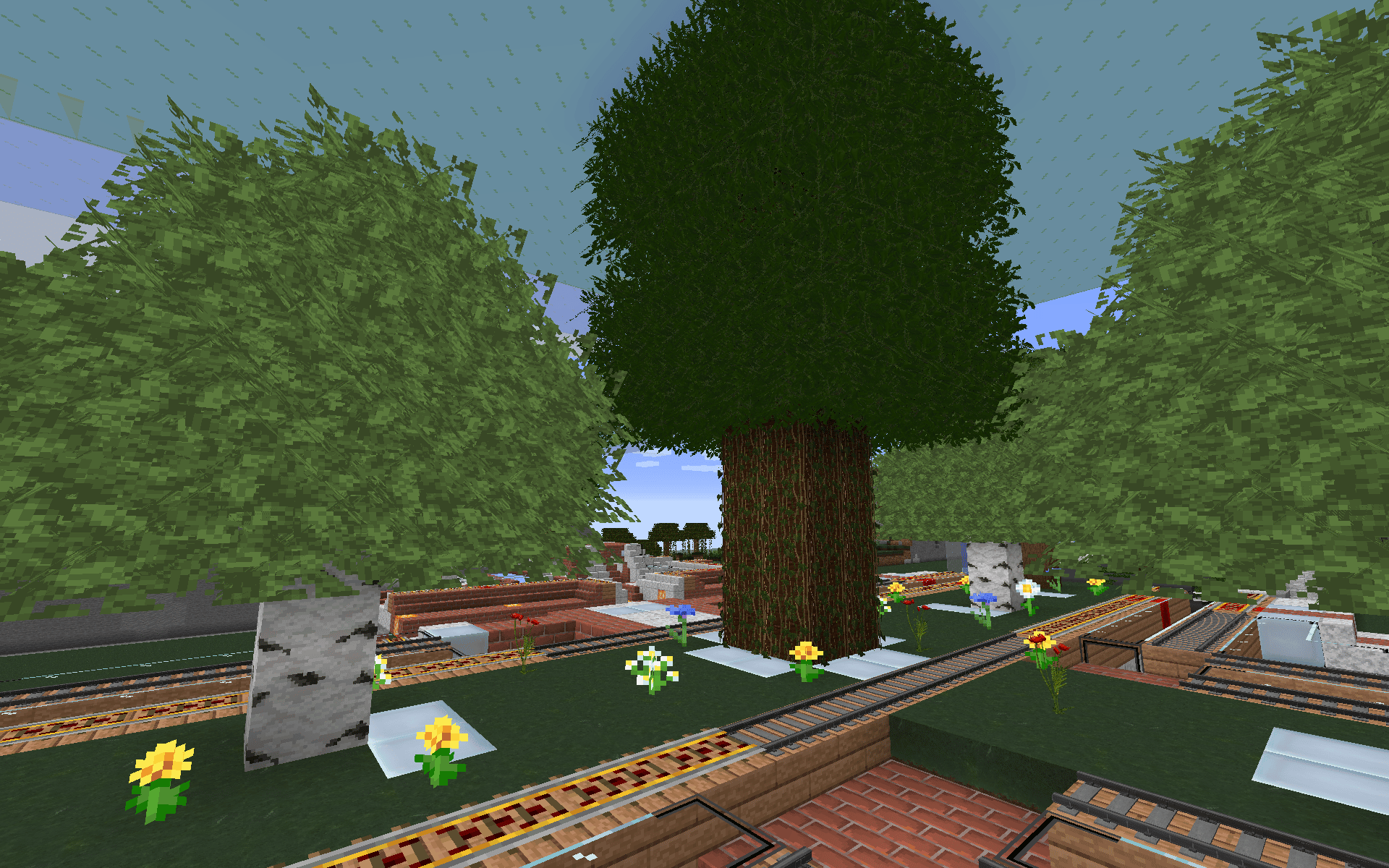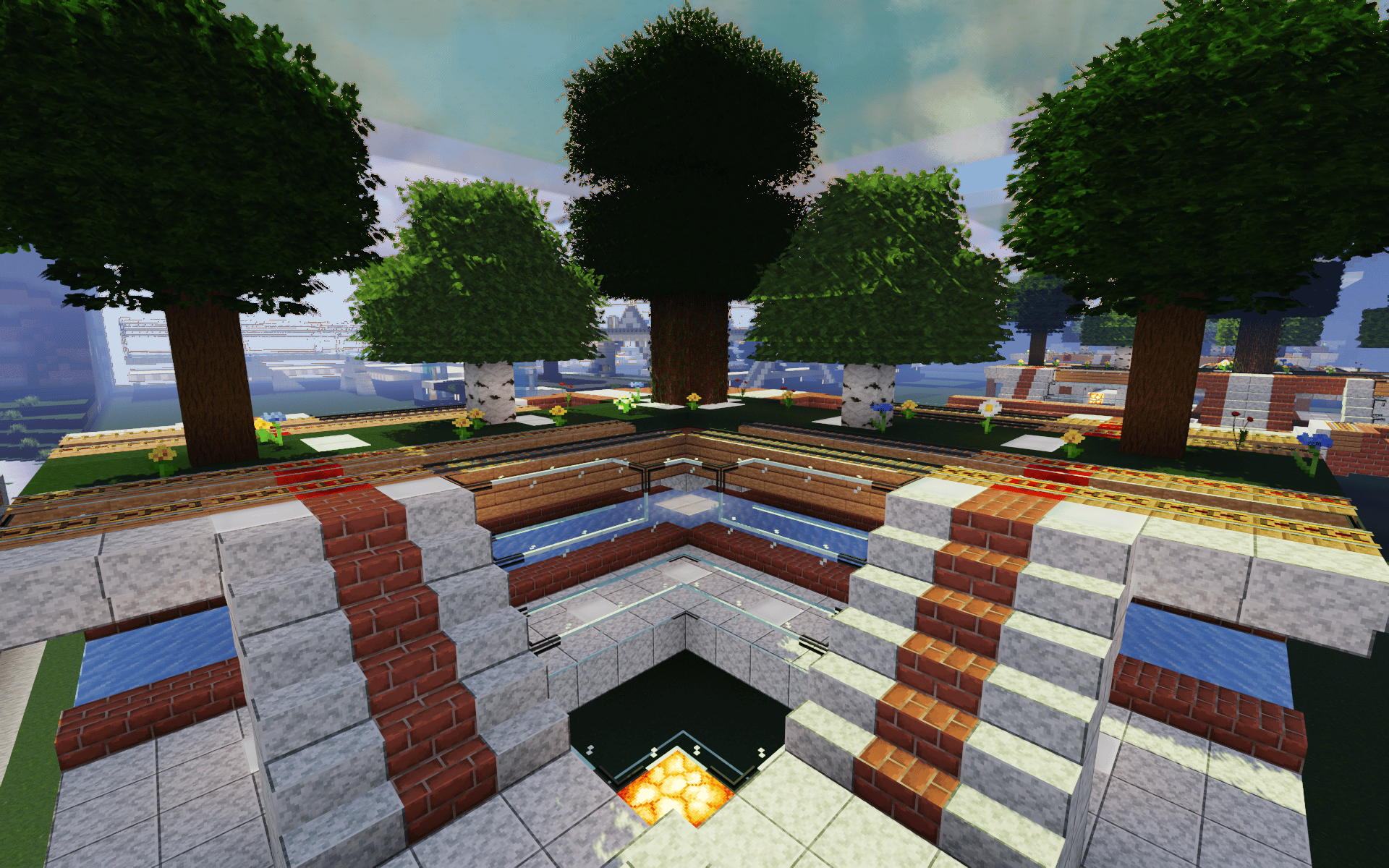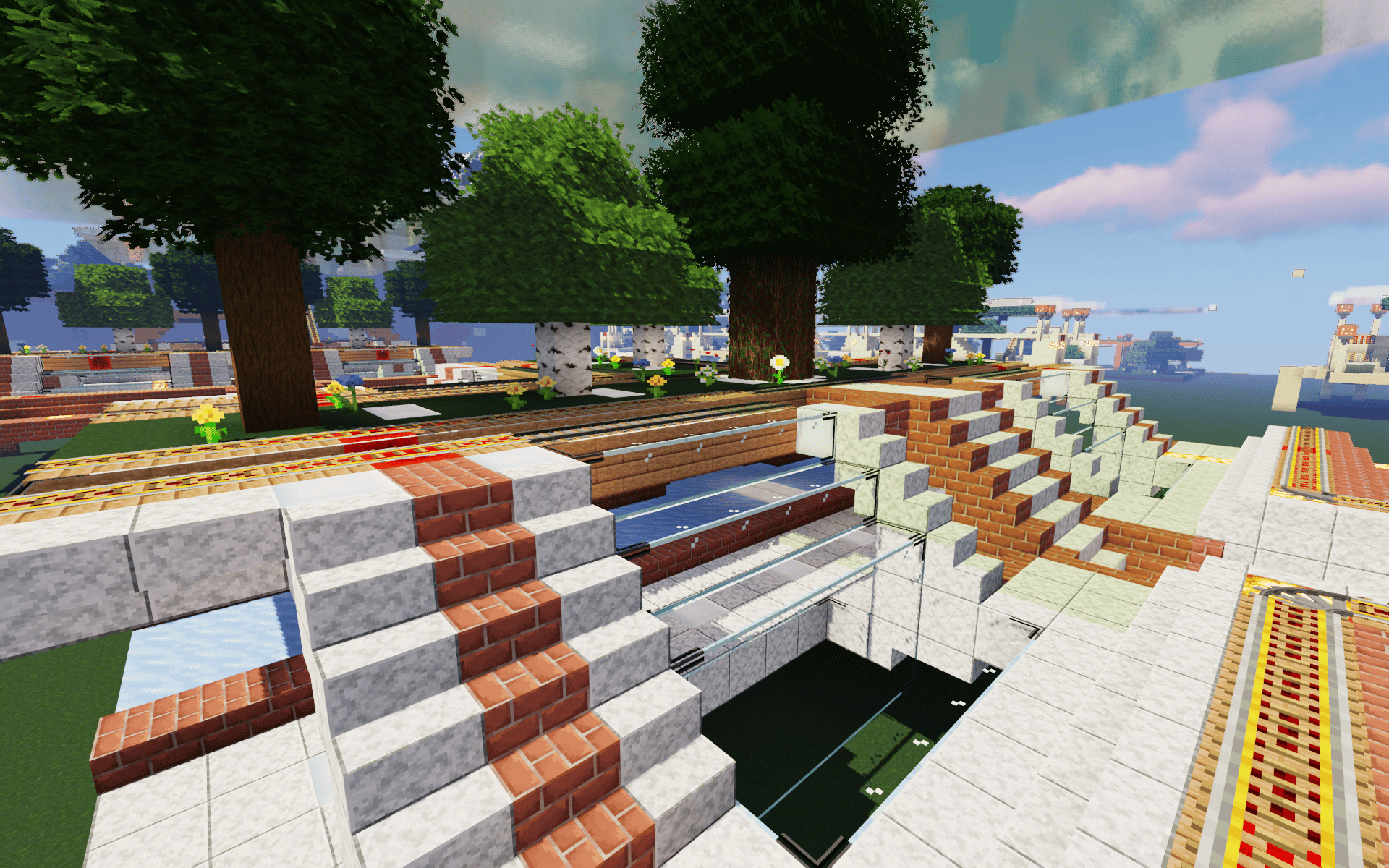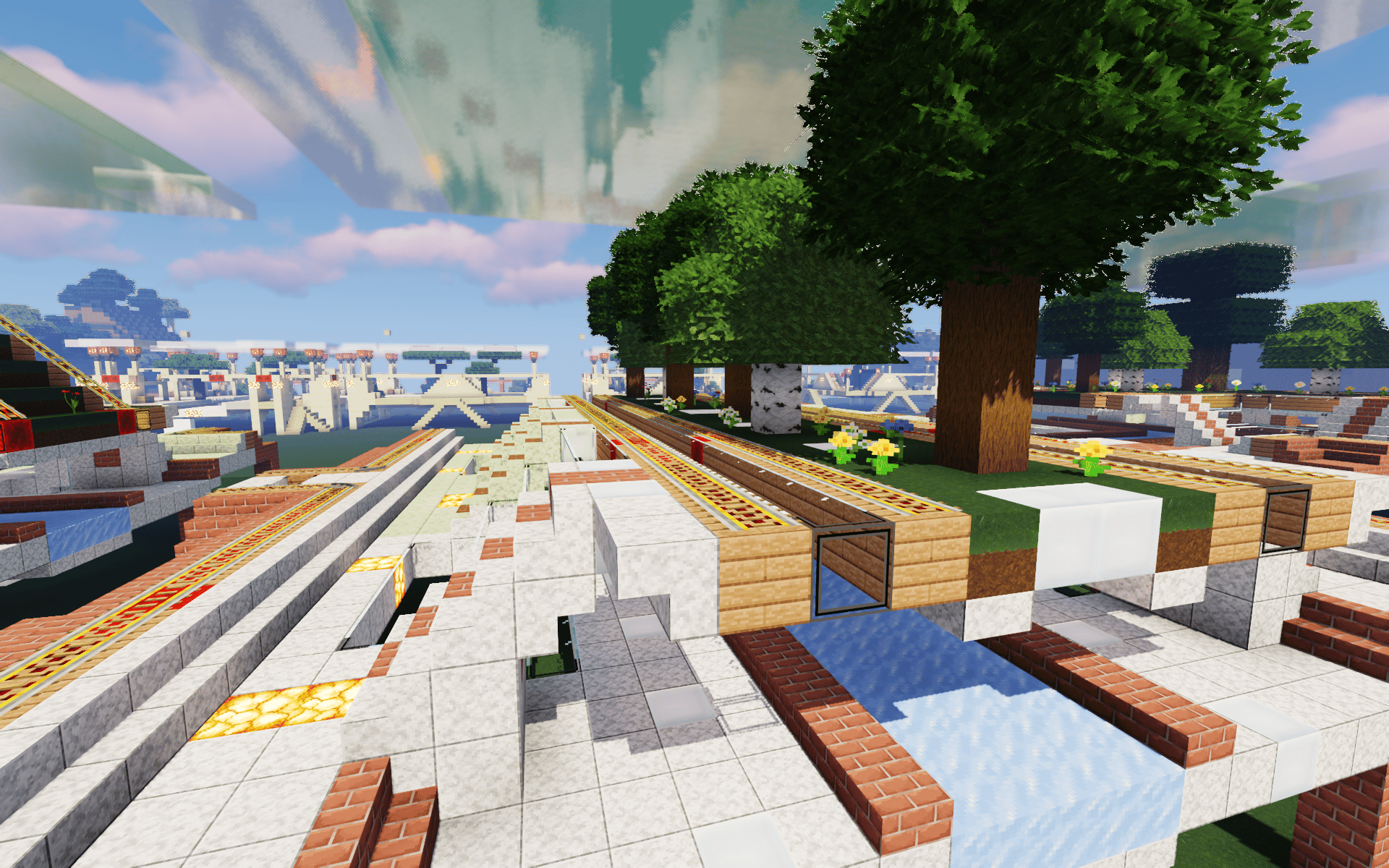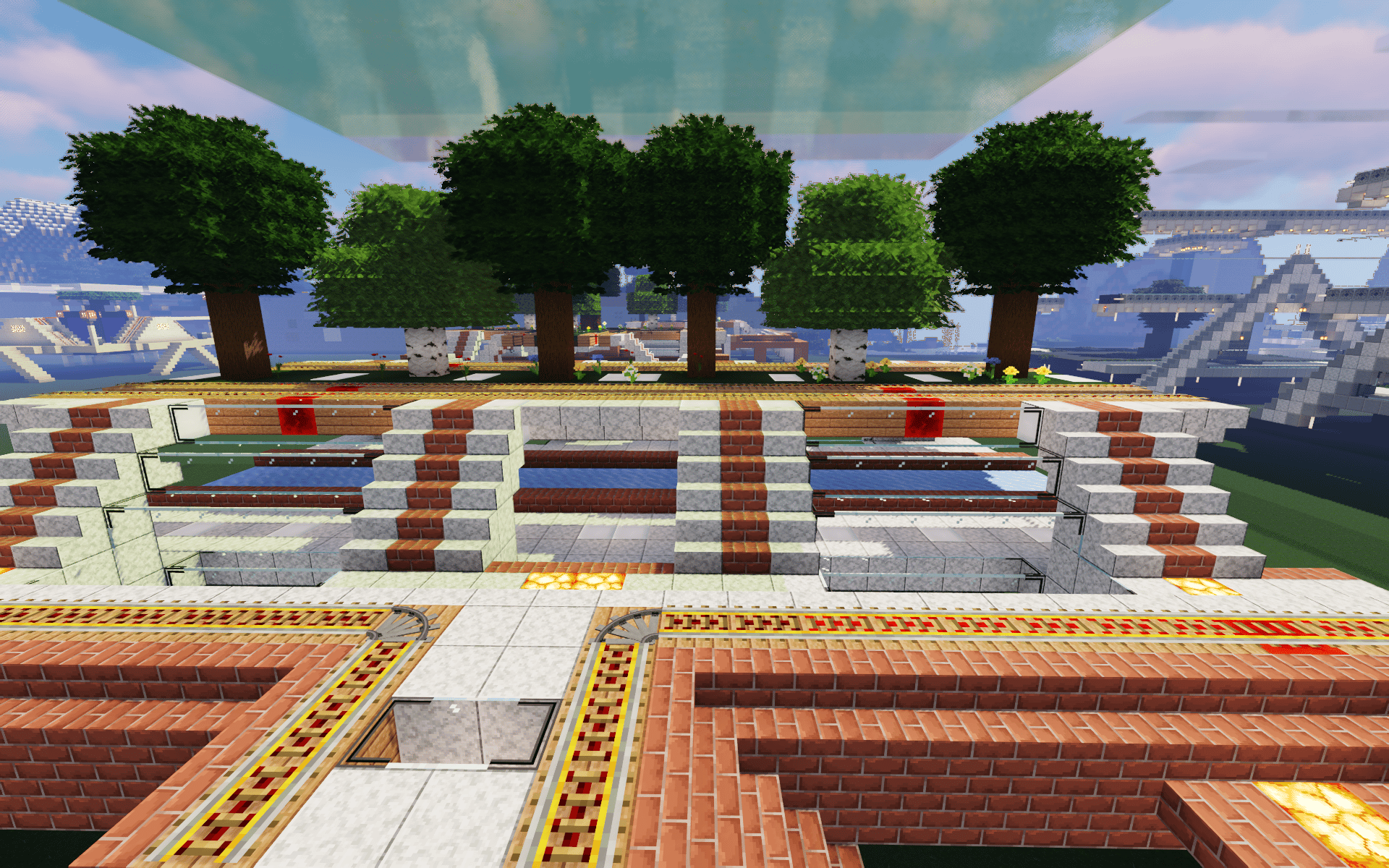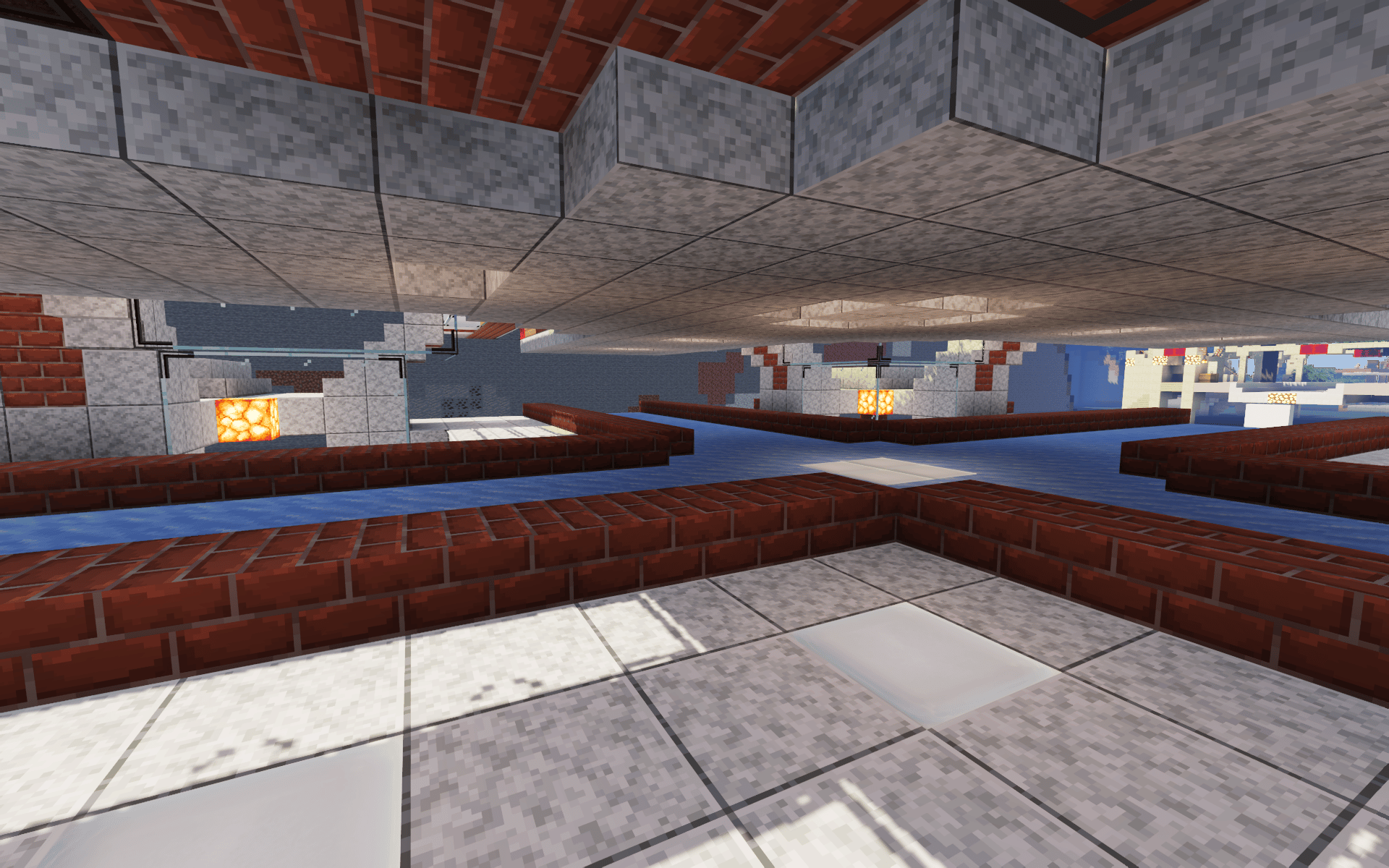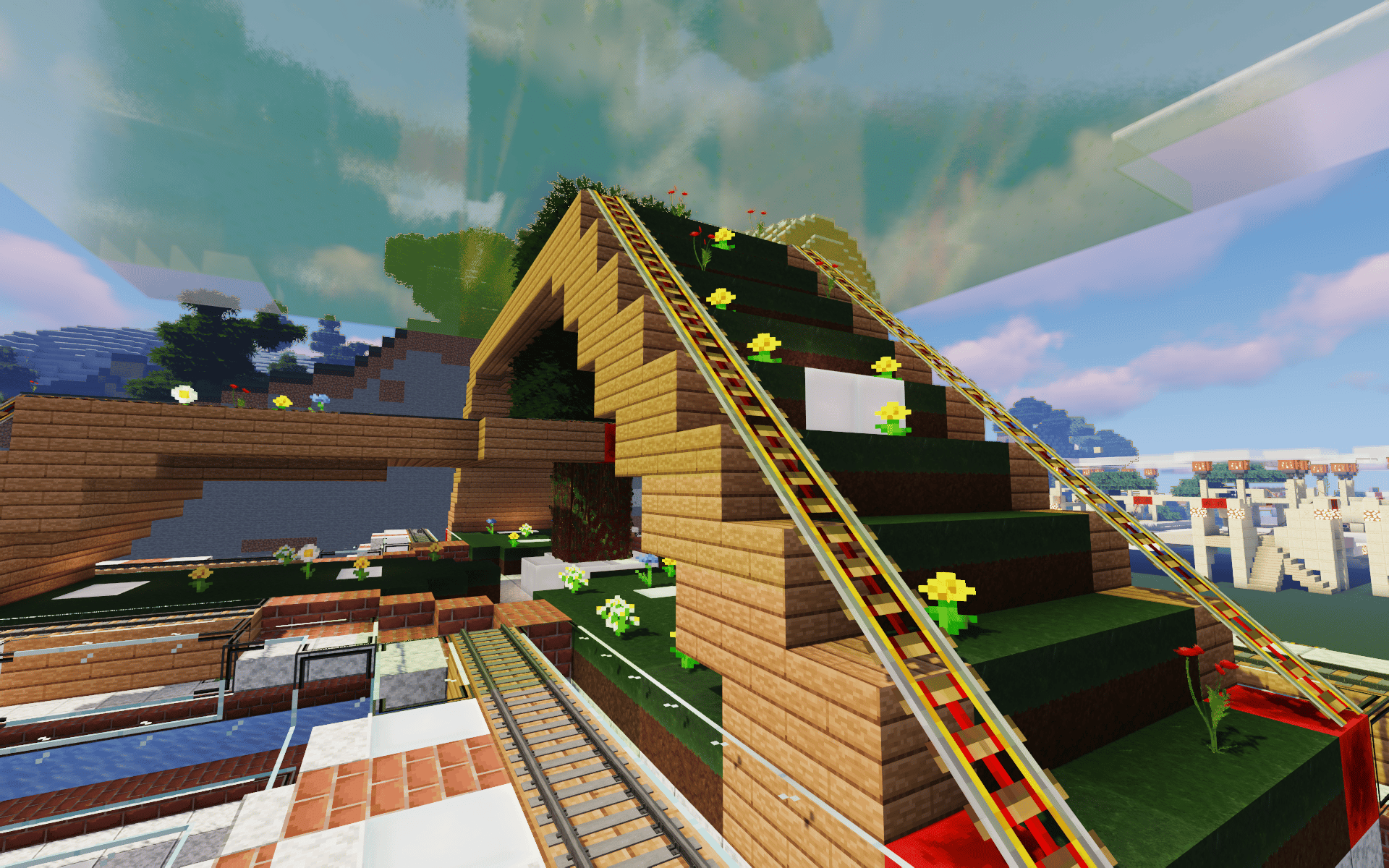 Entry 5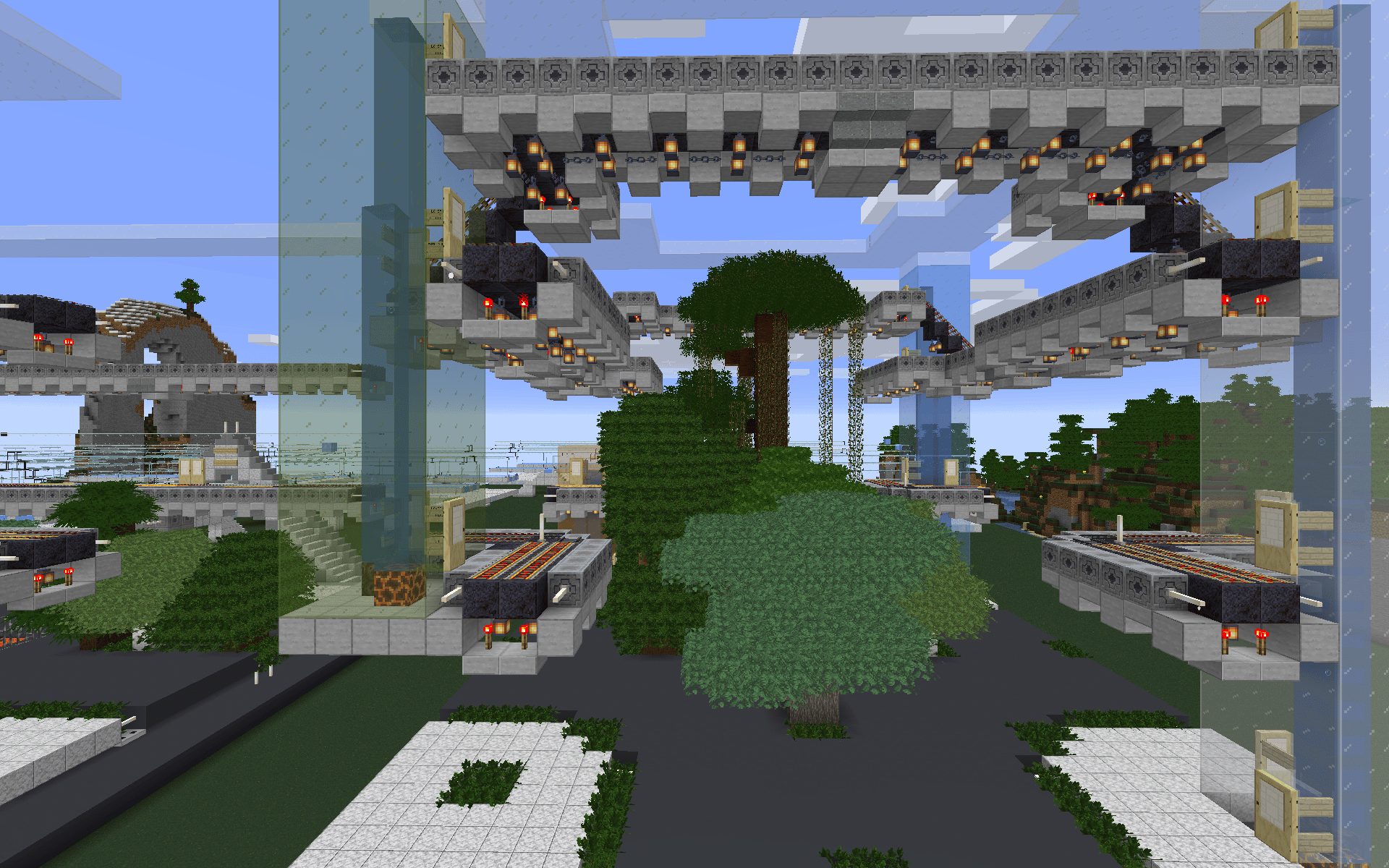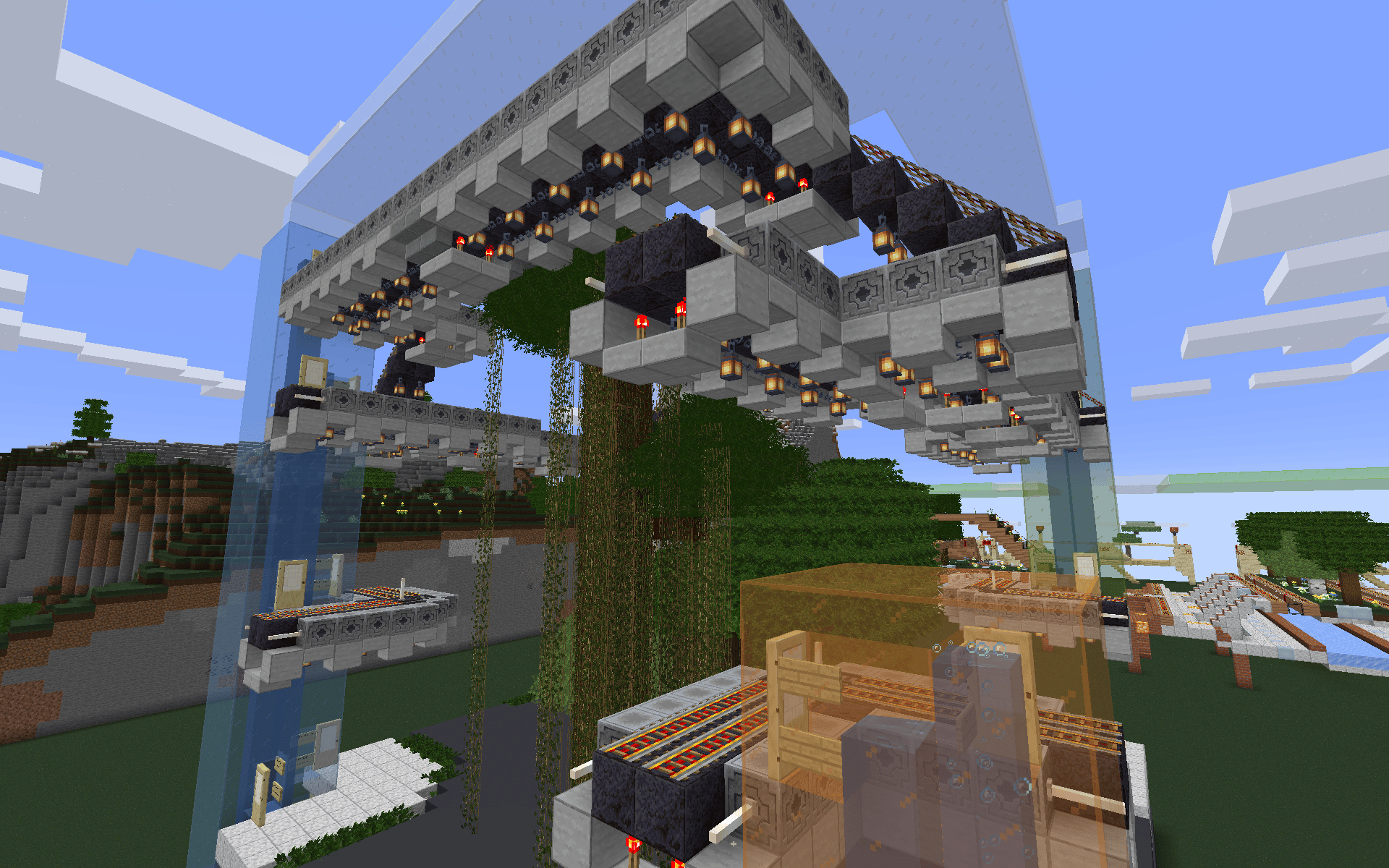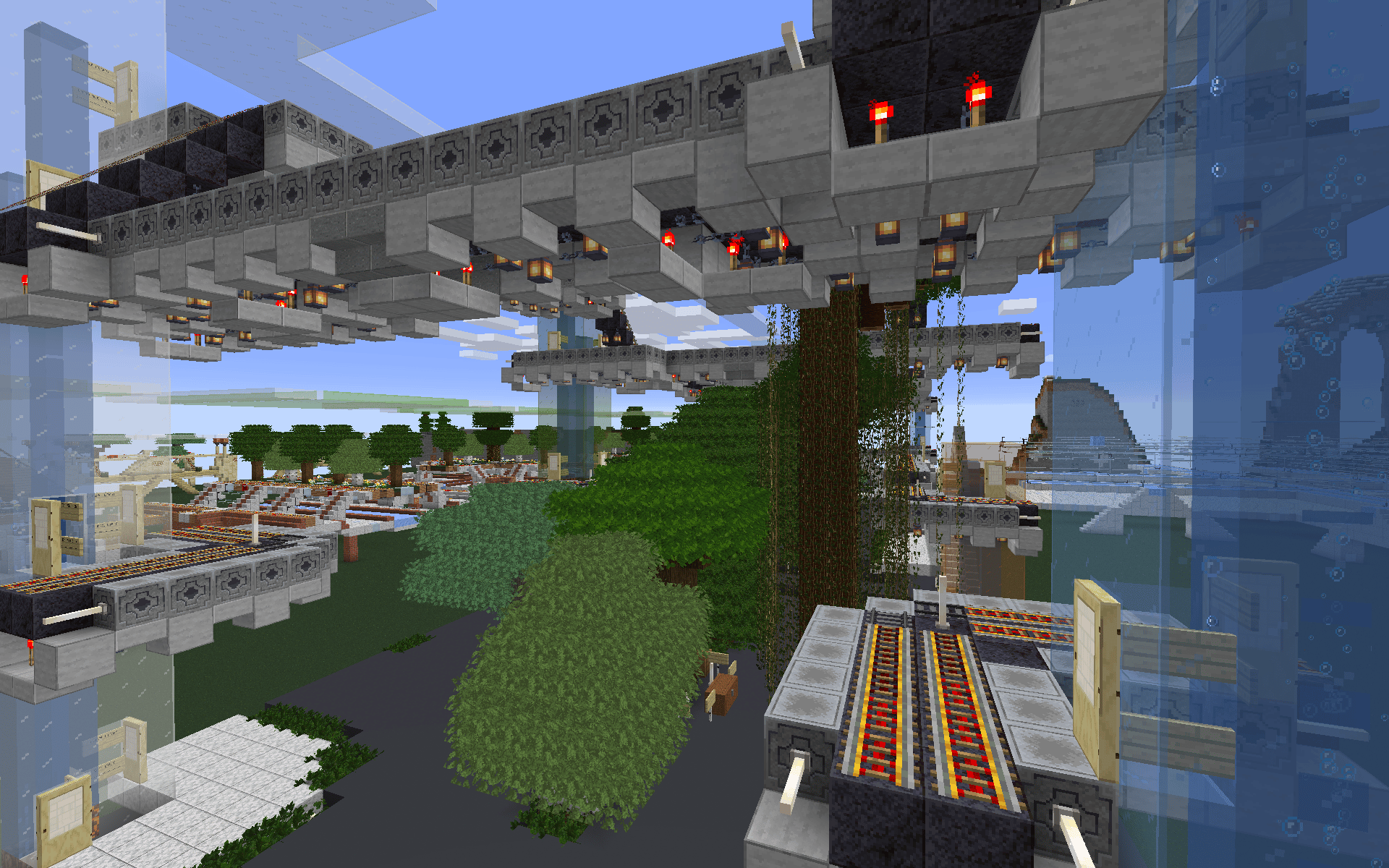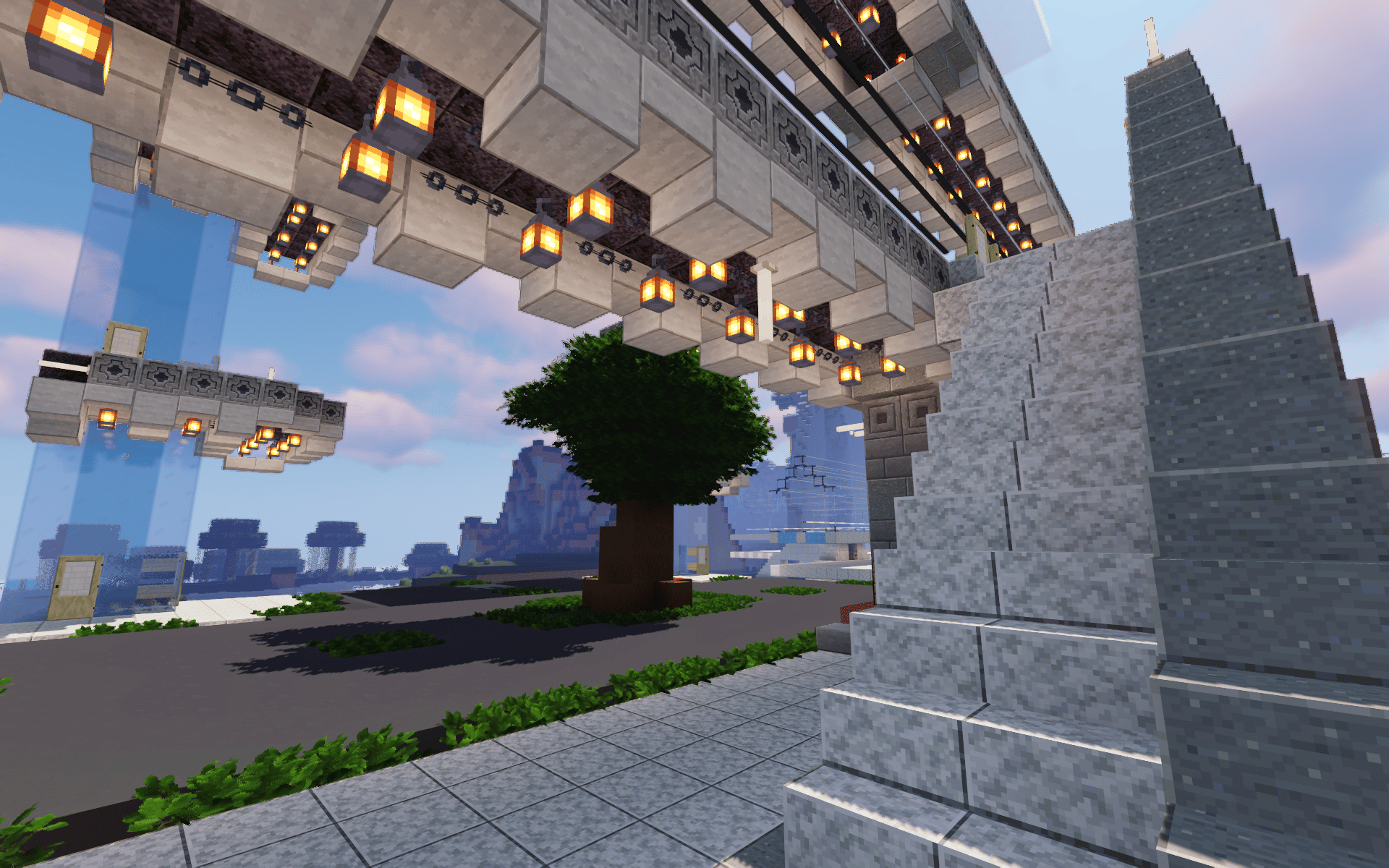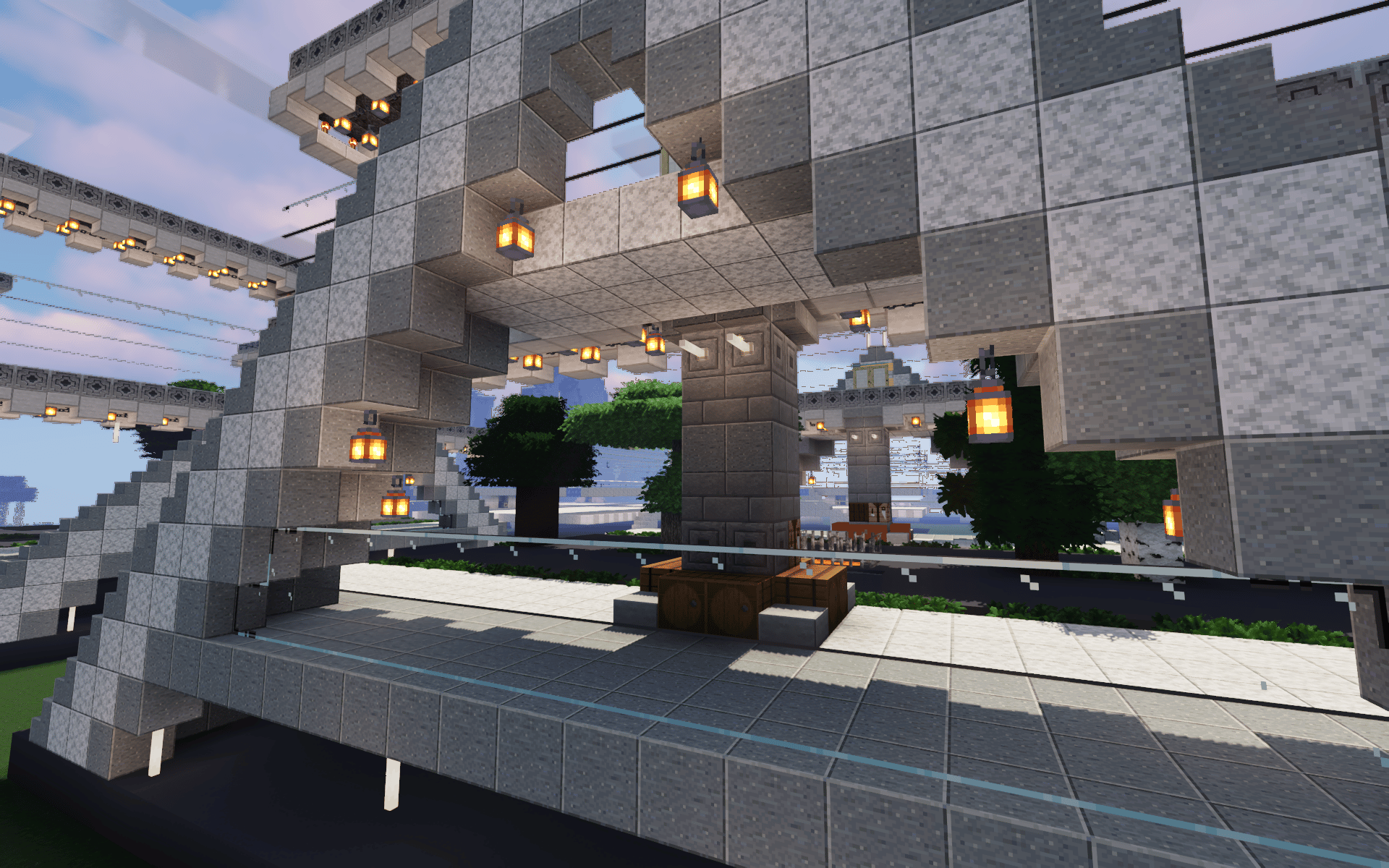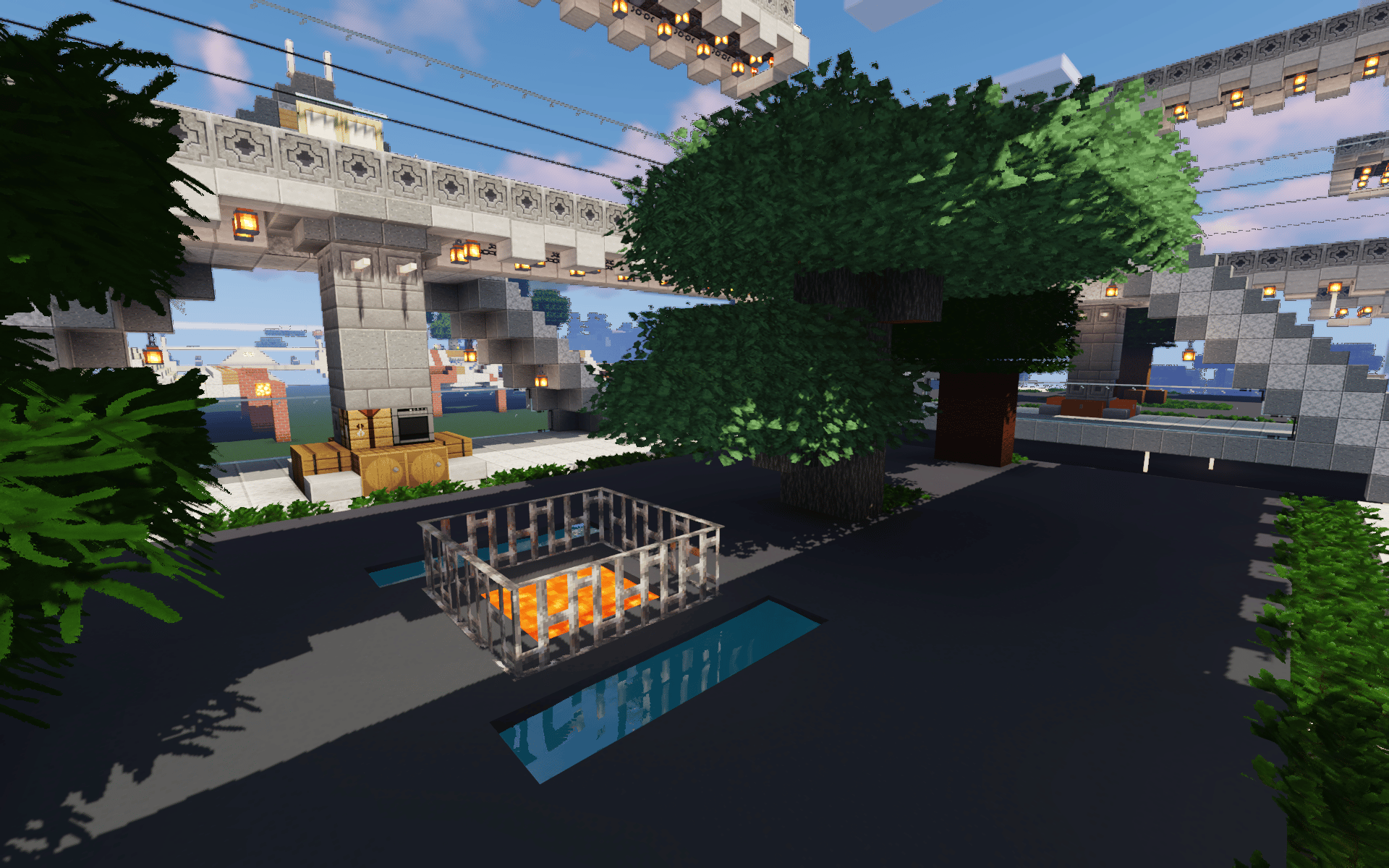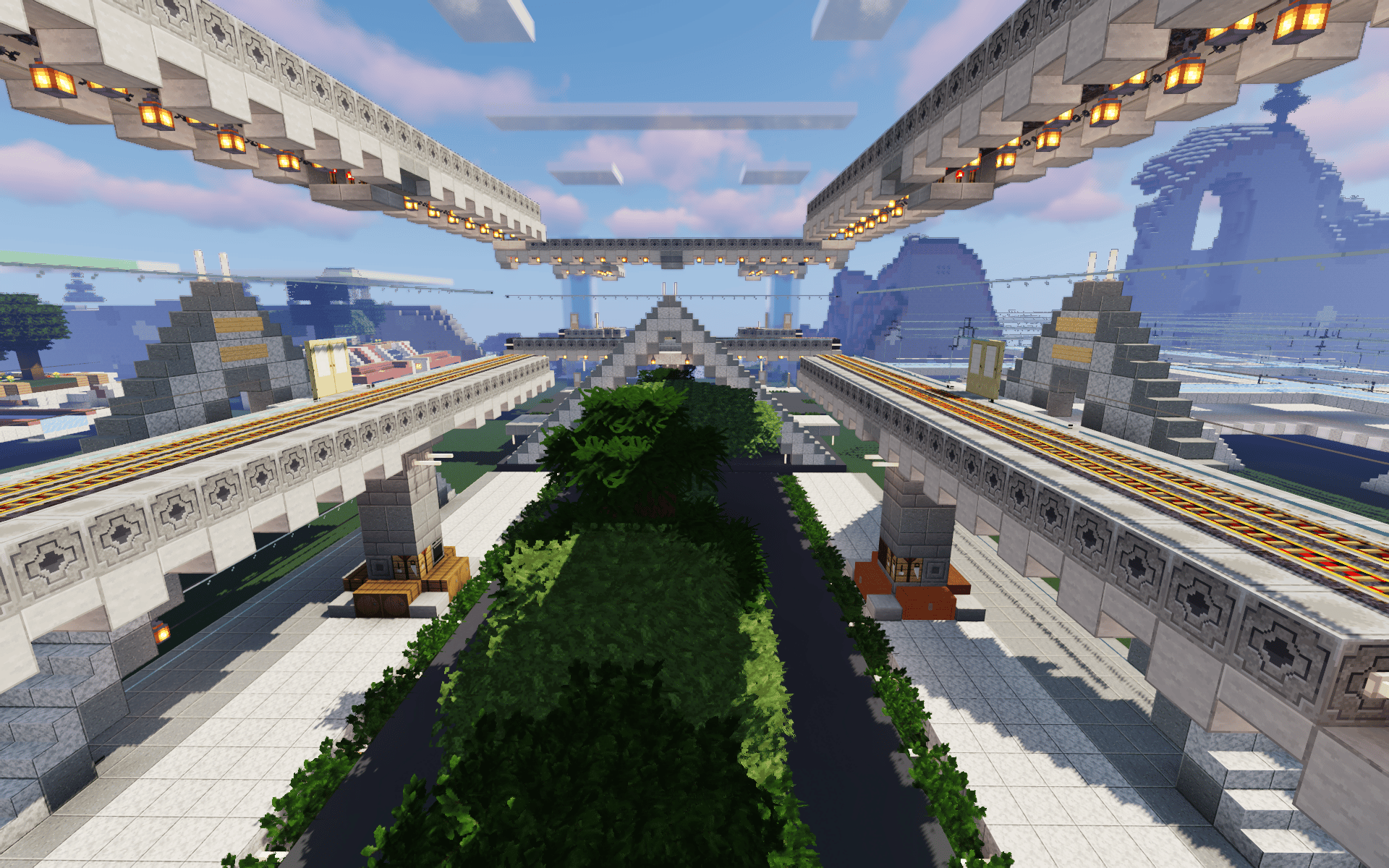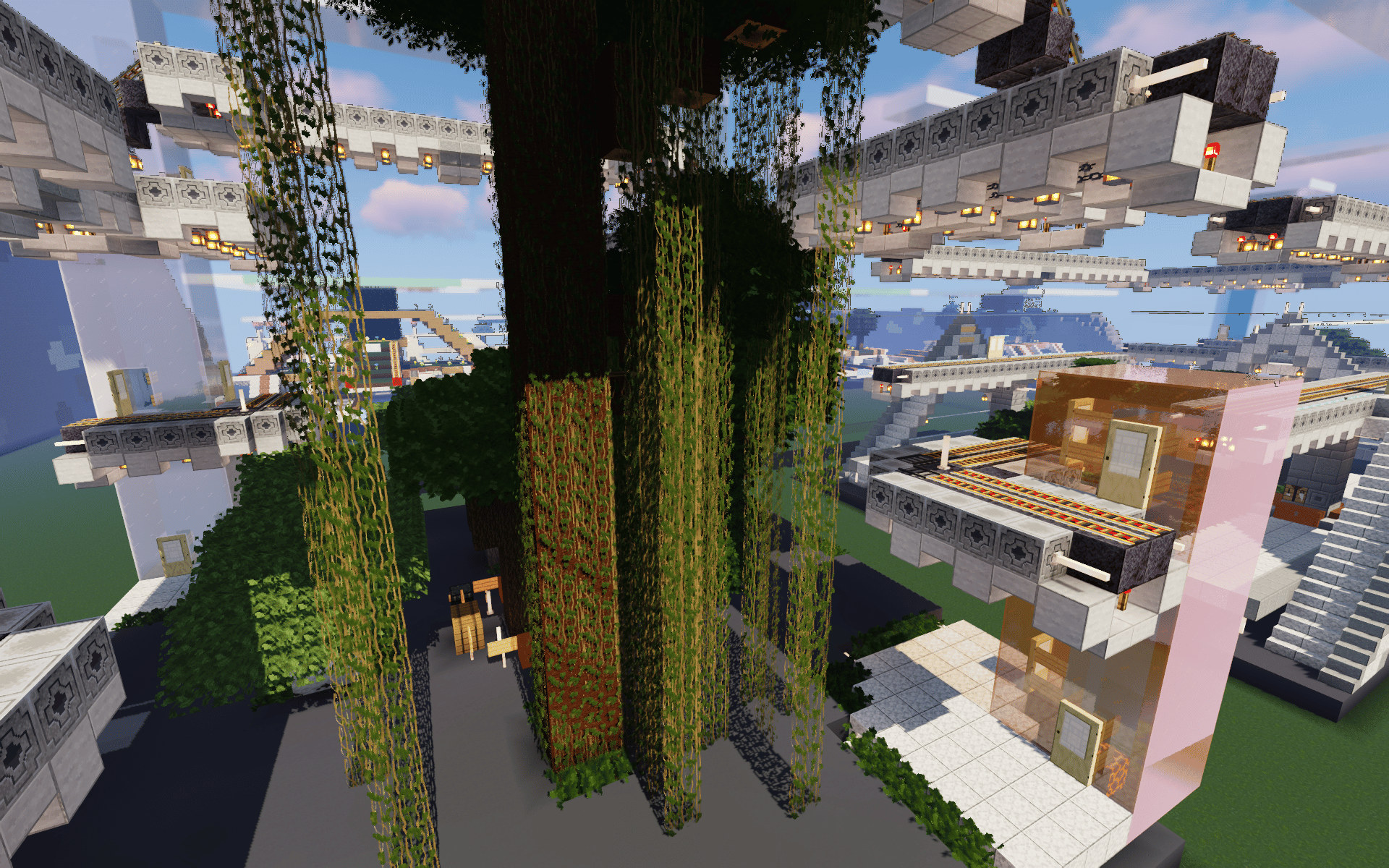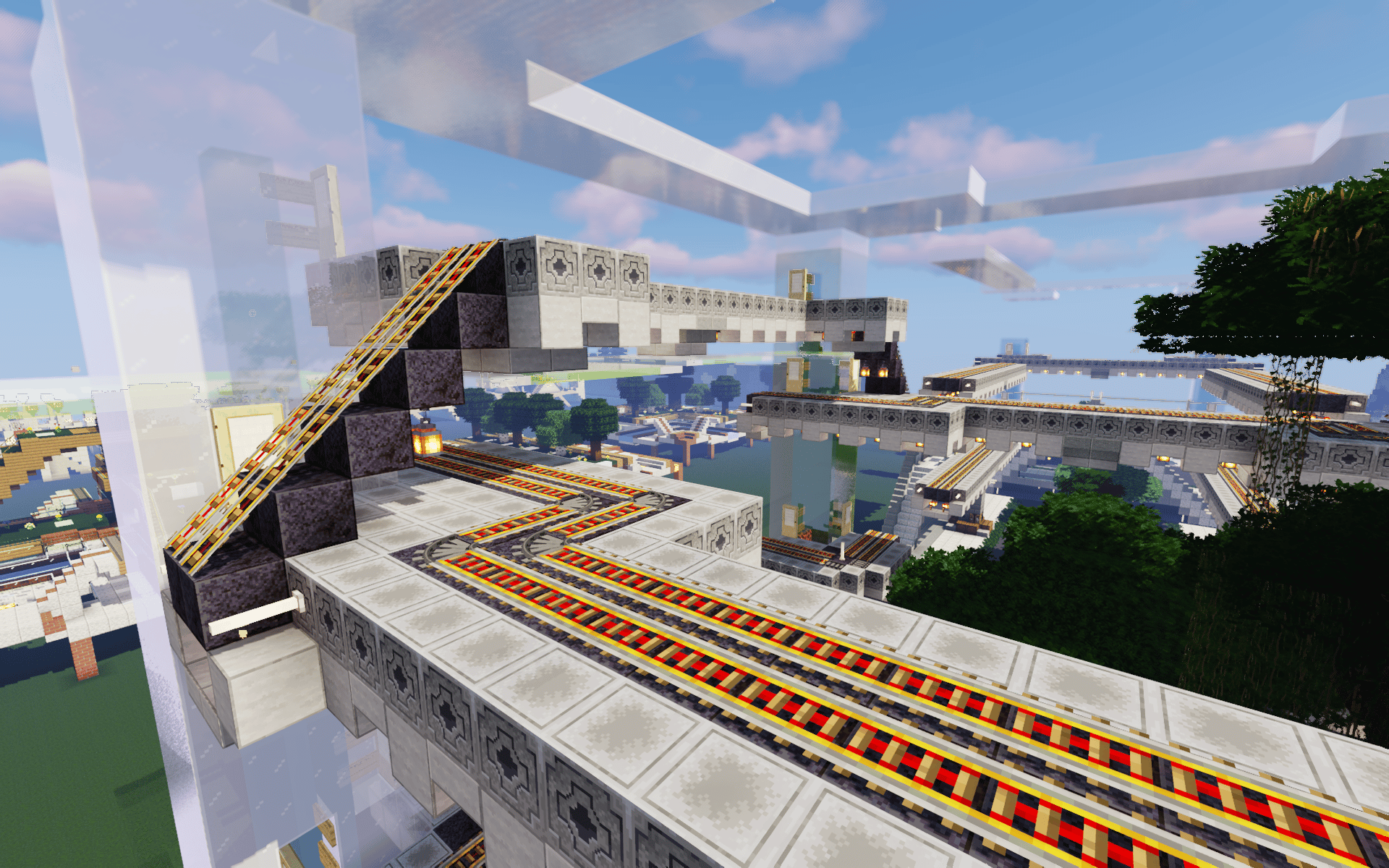 Entry 6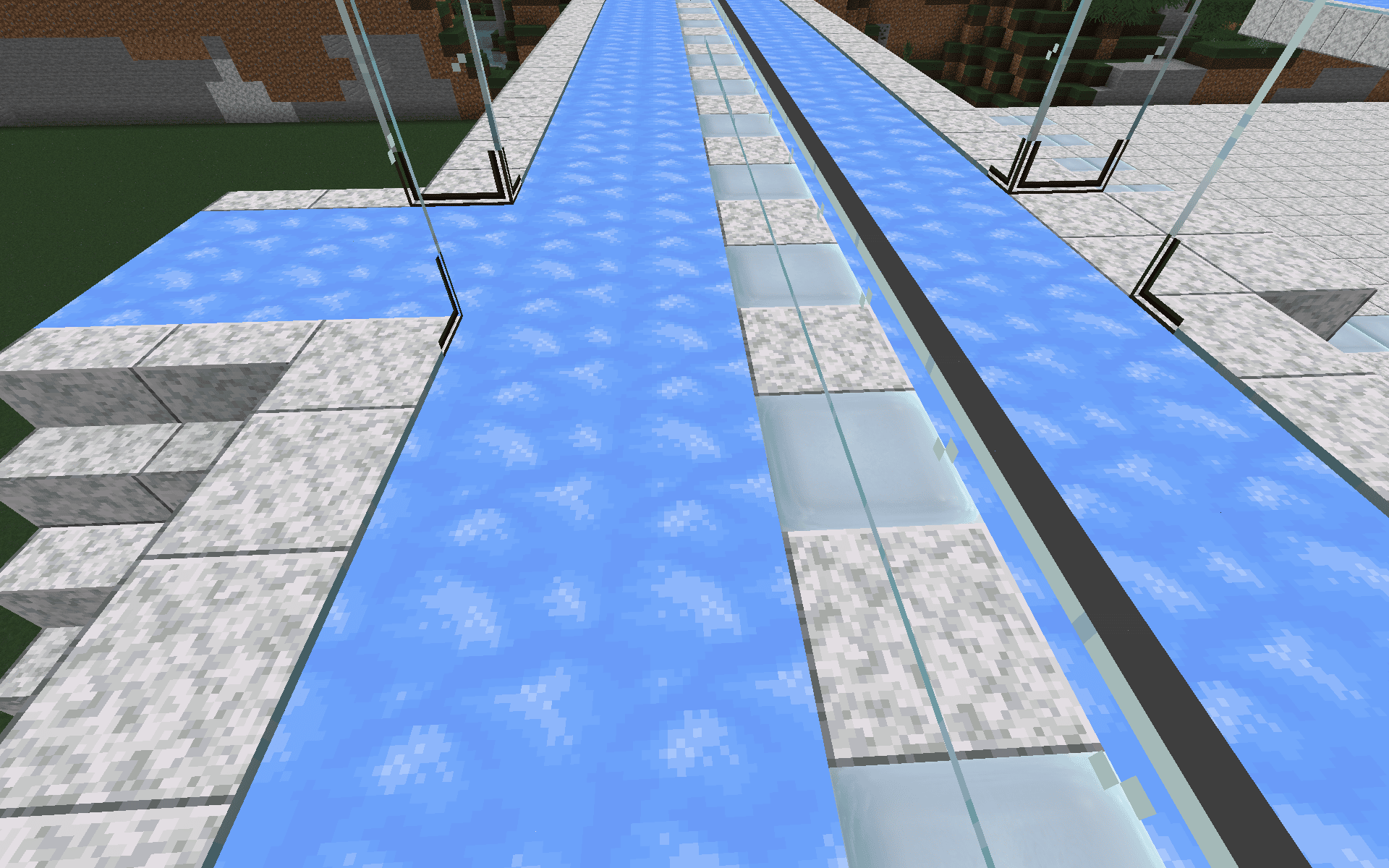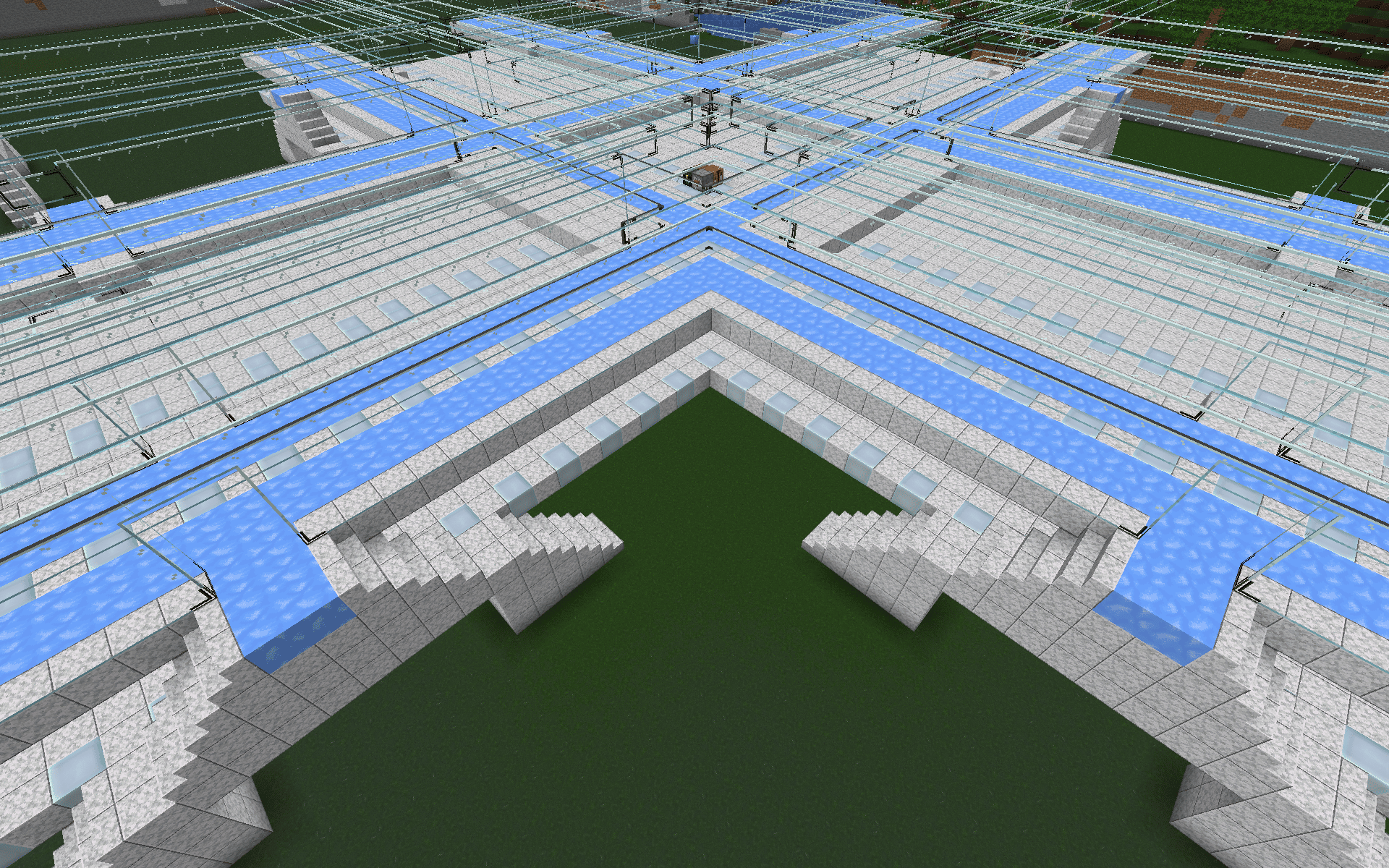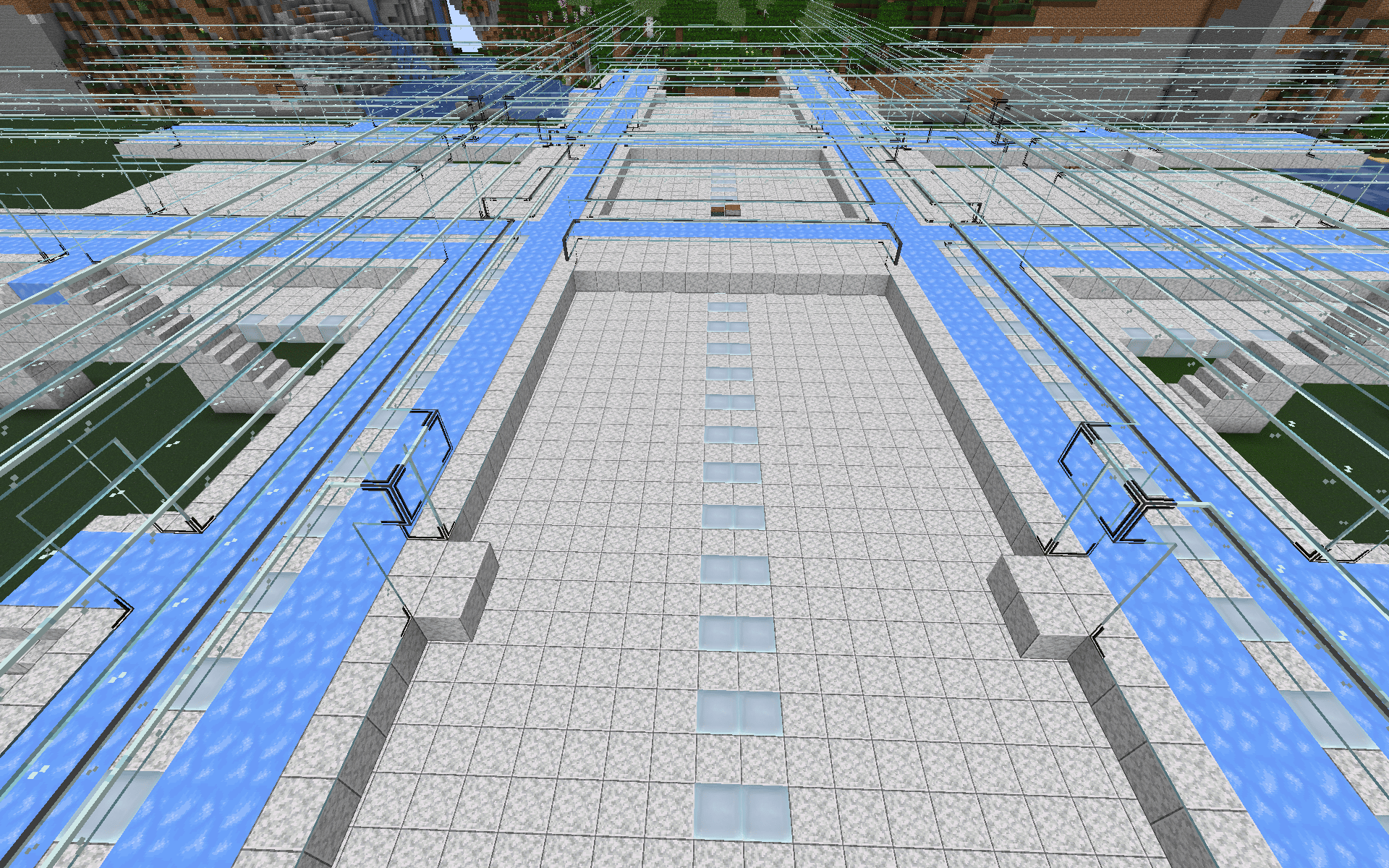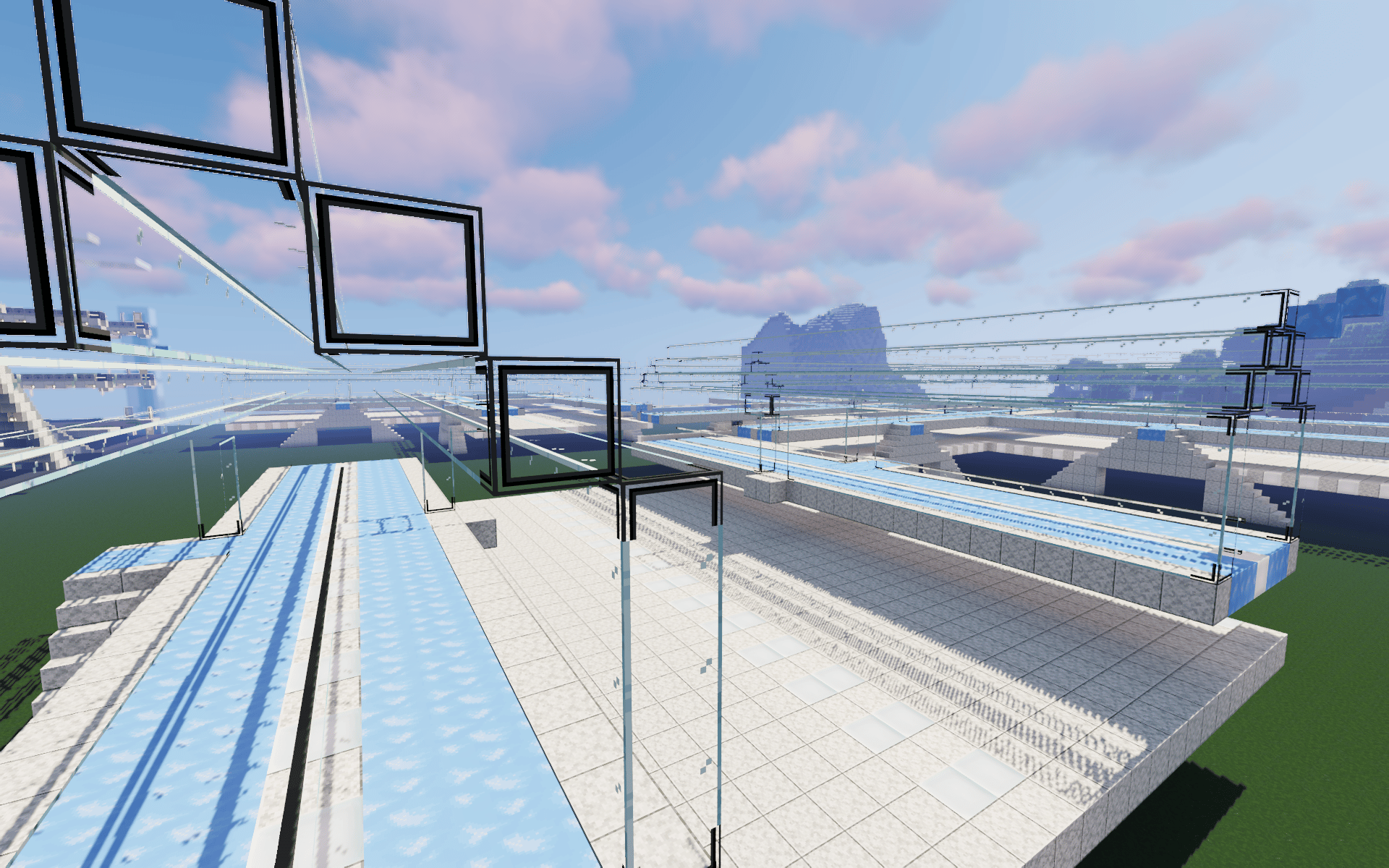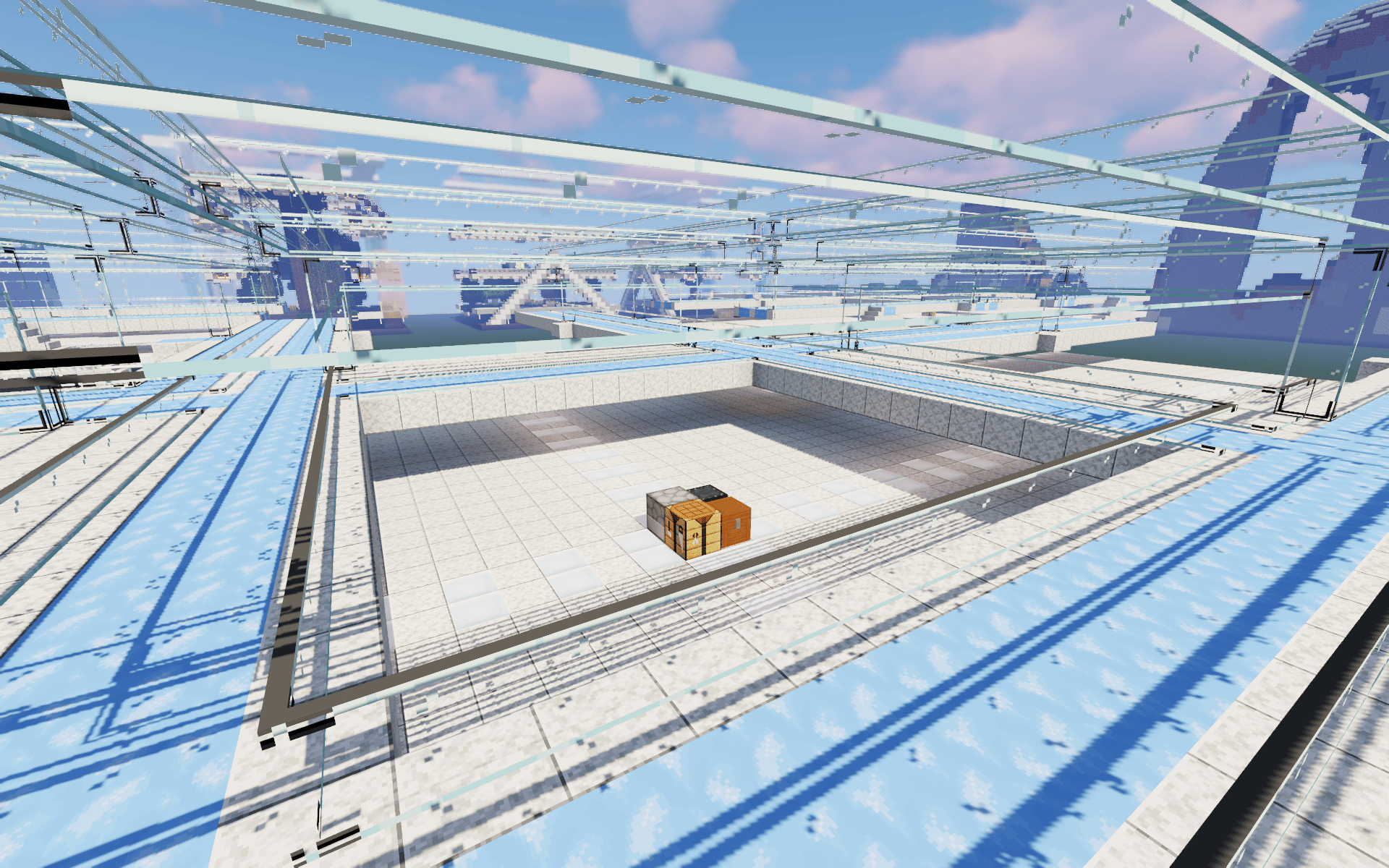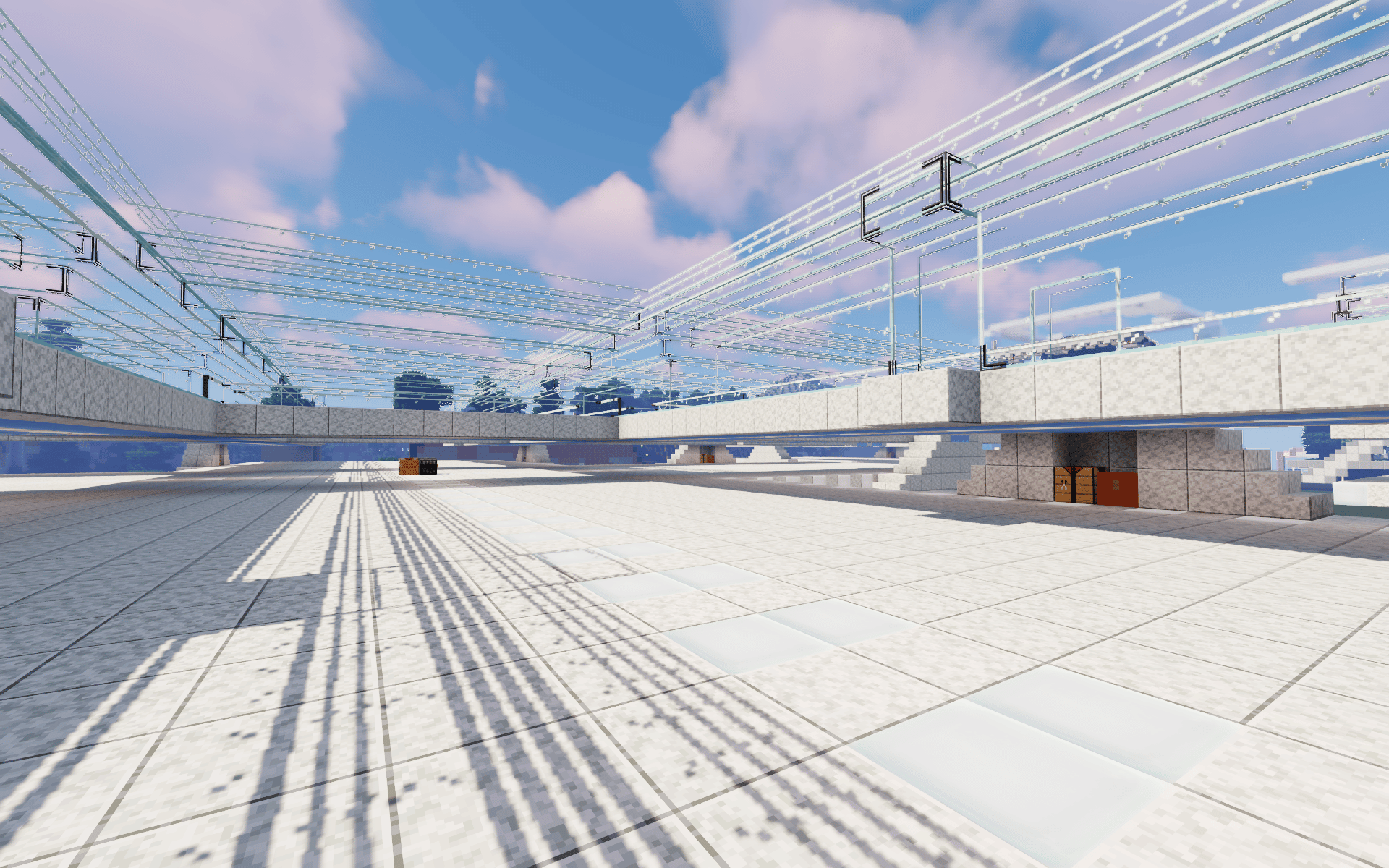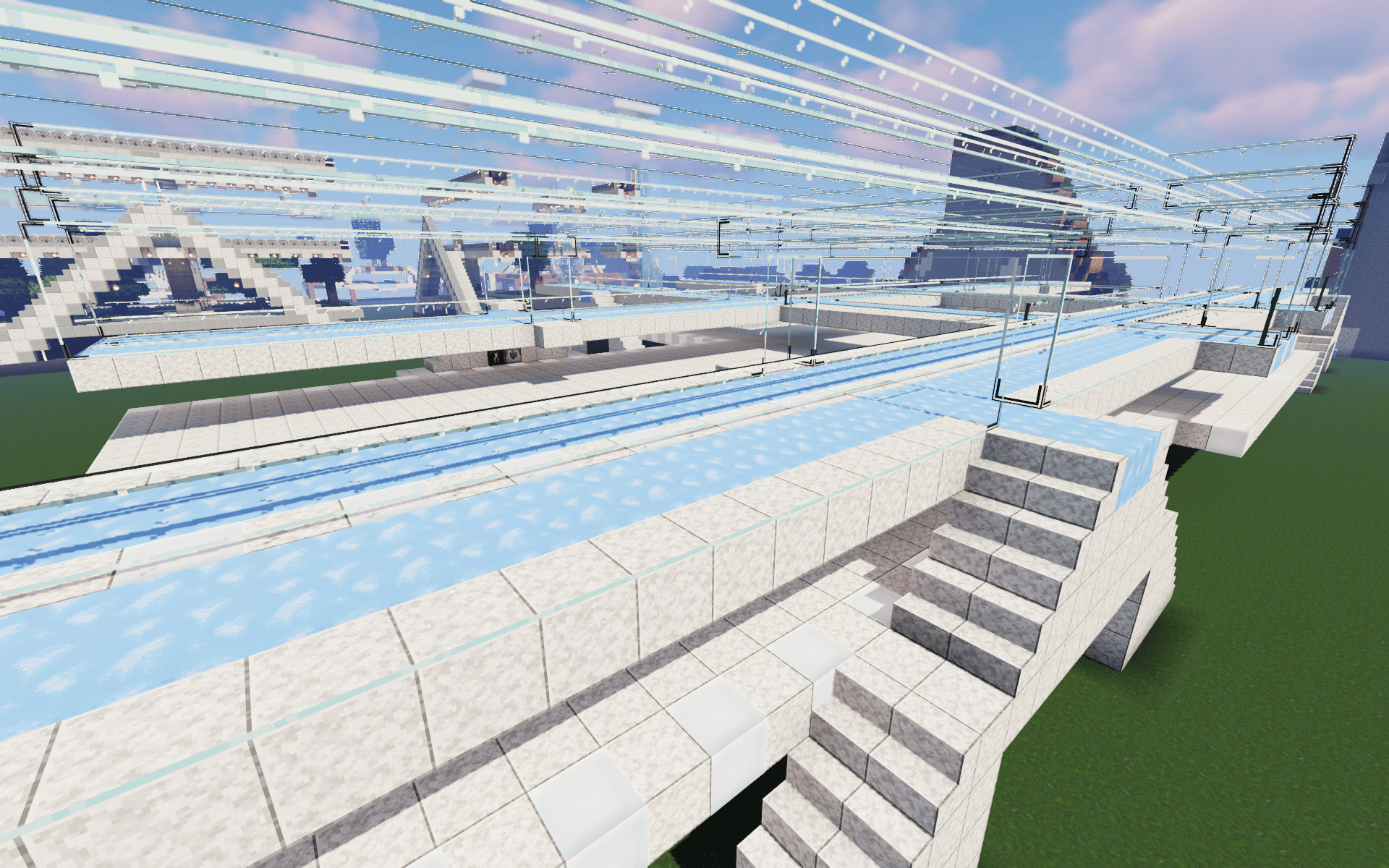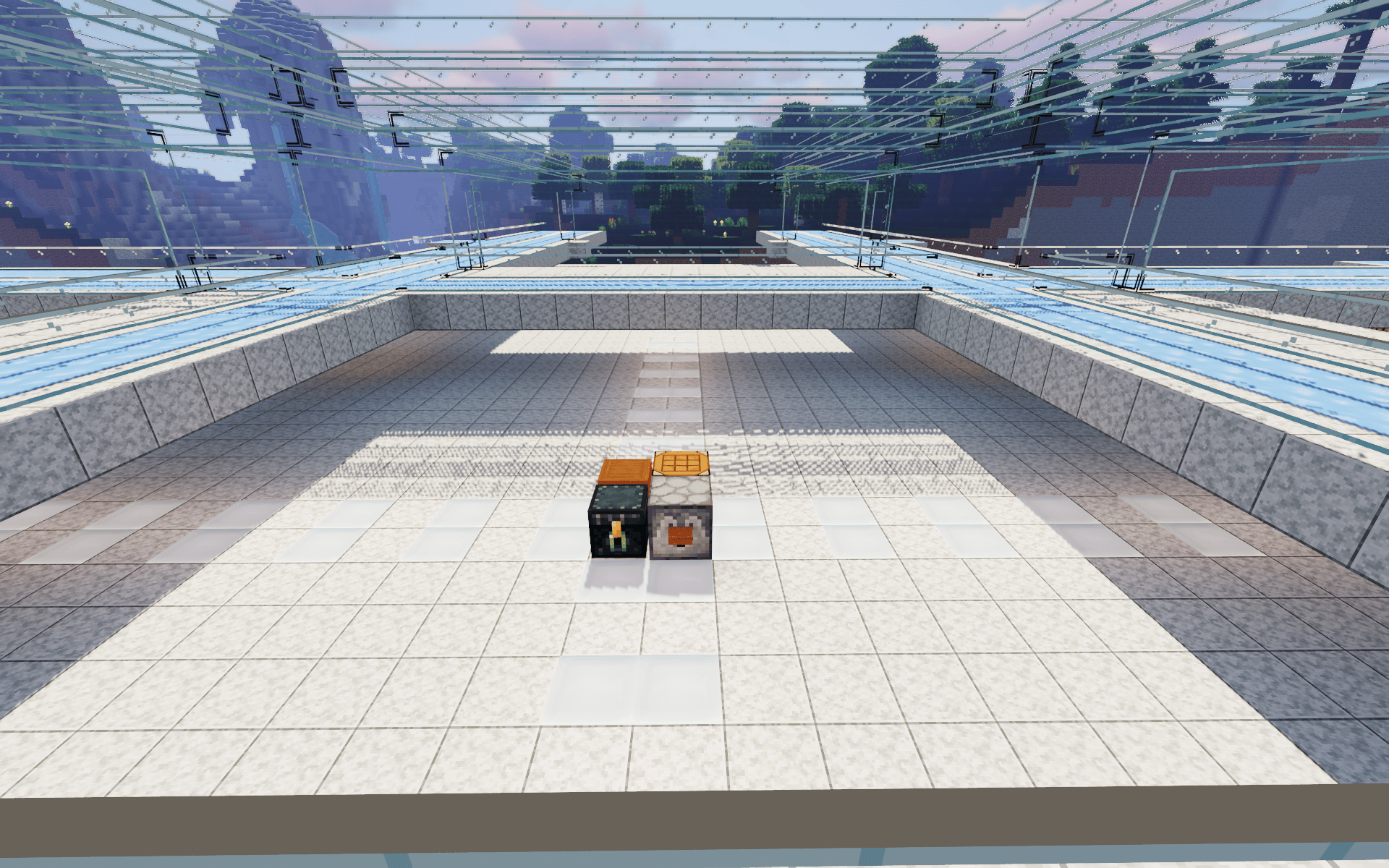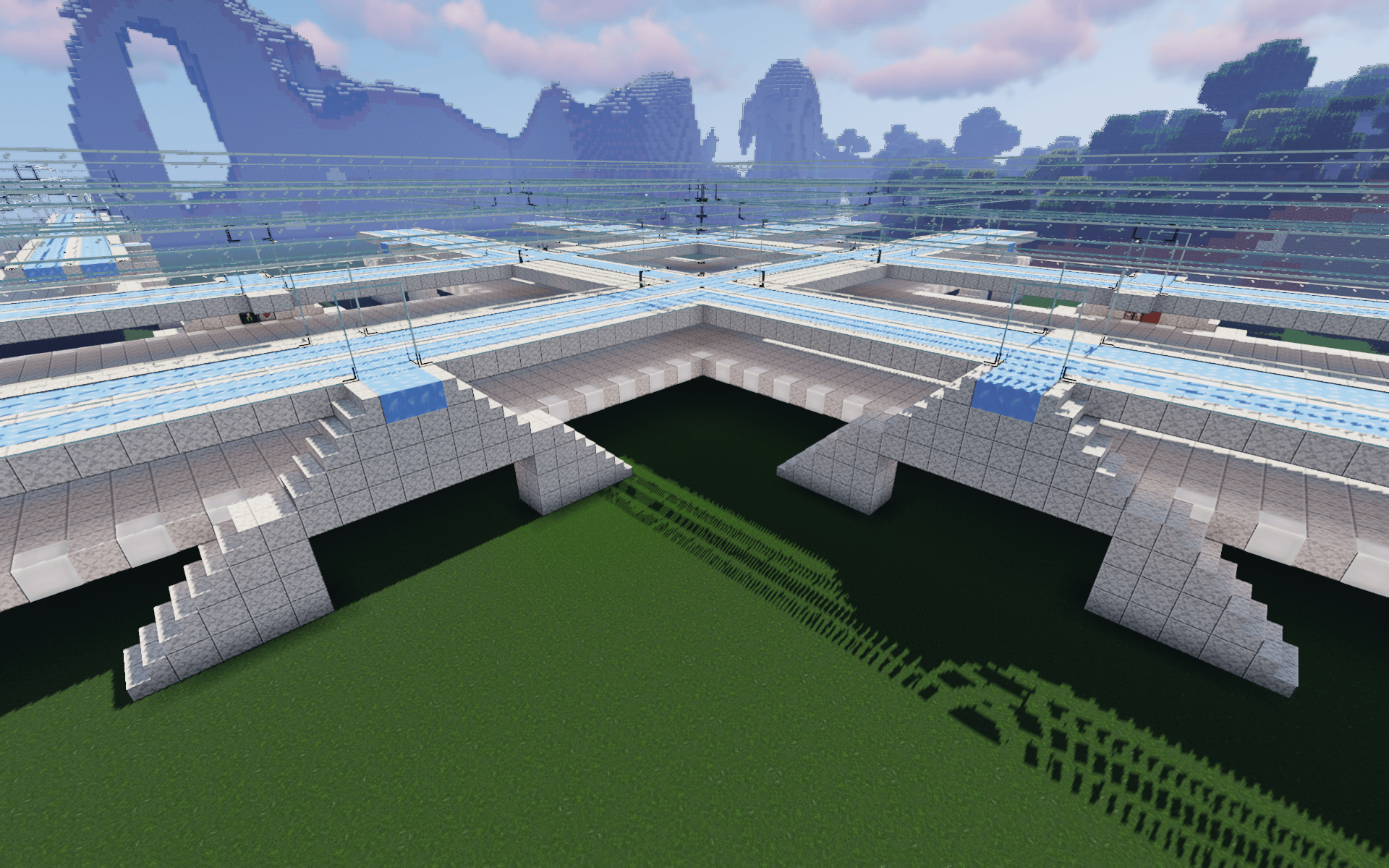 Degen-1 for the Win
As we perviously mentioned the winning community favorite will become the public rail for the grid around Degen-1.  That is not to say that the others may not appear sometime in the future for other survival Uplift World regions, but at present there is only use for one.  This might be something to think about when casting your vote, as the Degen-1 map is pretty epic, so what design is it that you feel would complement this landscape and travel through it best.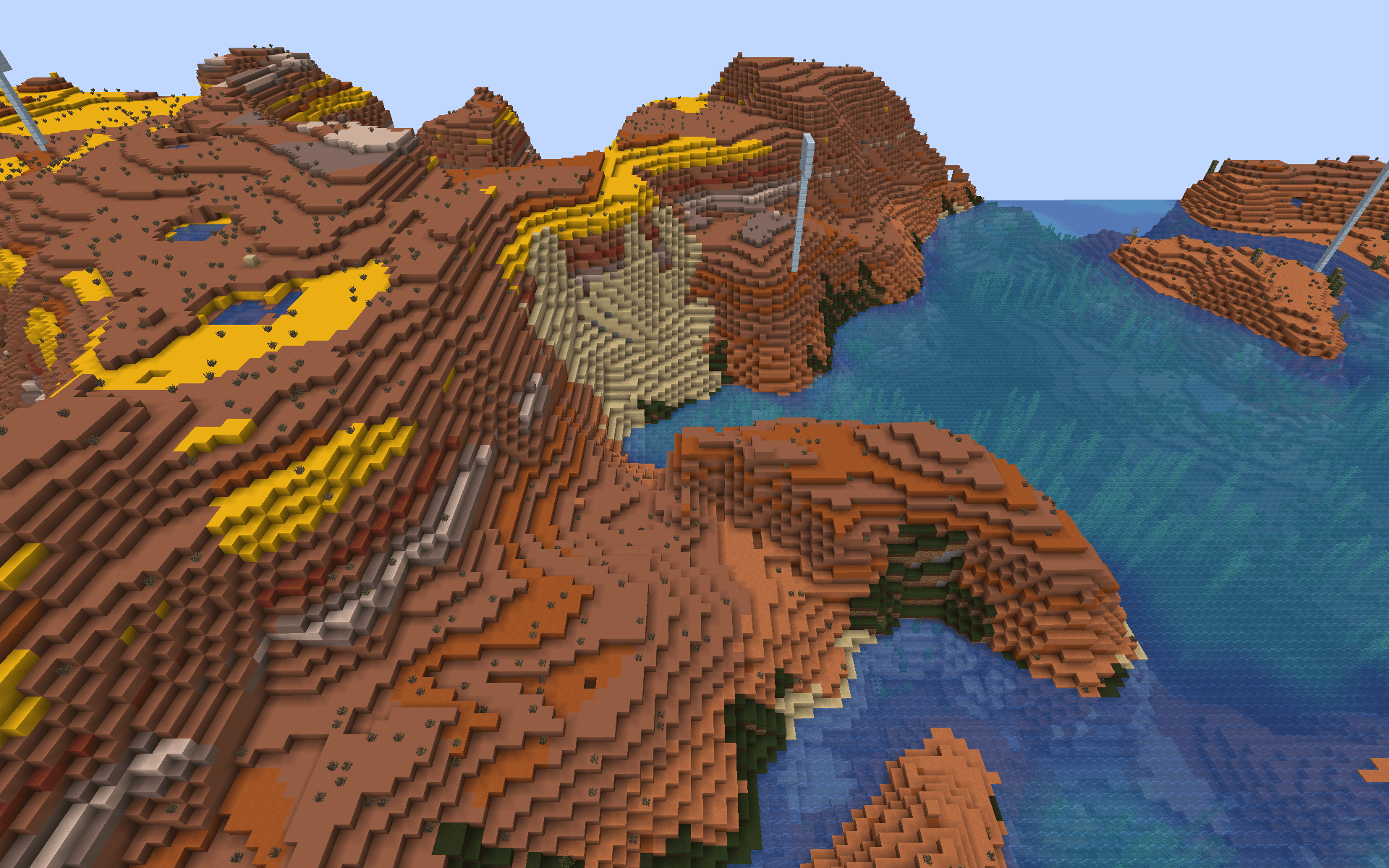 Casting Votes
Unlike in previous contests it has been decided that the voting should take place in a special event server in world.  Although the winning design will later be added to Degen-1 which is a survival server, this special events server is creative so you will be able to fly around and check out all the angles and vantage points you heart desires. To get there simply /Server RailDesignContest 
The 6 entries have been set up in a figure 8 rail loop so you will be able to test them out and play around with various aspects of each that may be important to you.  Things like testing out getting on and off the rail to the plots next door, throwing down carts, the end of the line, taking a spin on the ice, and checking out stairs and elevators may all be things you'll want to play around with before you commit to any of the designs.
You'll also notice there are a few signs strewn round about each of the entry builds. These will actually be integral for how the victor to be placed into Degen-1 will be decided.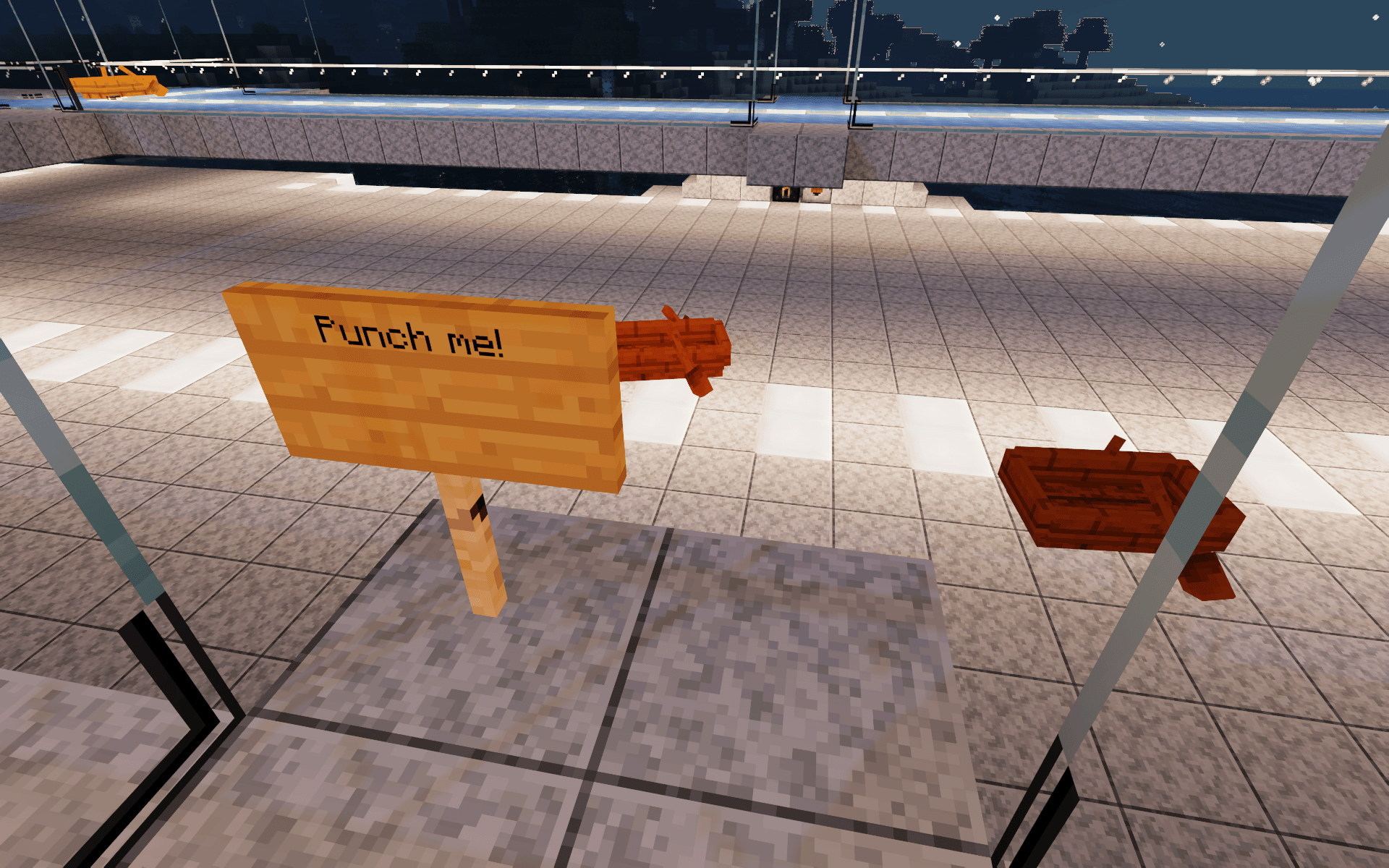 Each figure 8 rail loop will have signs like the above scattered all over! In order to vote for your favorite rail loop simply punch one. The Uplift will be counting votes of 'unique users' rather than punches.  You can vote for as many submissions as you want by punching a sign on that rail loop, but each unique user will only be credited for one vote for each submission no matter the number of signs they punch.  If you are having trouble looking for a sign to punch on any of the rail loops, head on over to one of the corners.
Voting will end on July 12th, 2022, so you have a bit of time.  However, the first 50 'unique users' to punch a sign and vote will get 5 plot shard NFTs, so you might wanna go in and check these out, choose your favorite, and punch that sign soon.

Building Blocks of Inspirational Value is a series dedicated to the most amazing things done by exceptional members of our community.  More than just an amazing build or cool design, this feature series focuses on those and their perspectives that bring a higher order to both what we do here in the metaverse and the brother space to which we are enveloped in.  With a focus on value for the community at large, this series features those that through their efforts help to uplift us all.
The Uplift World Official Links
*Article and images by Jimmy D