The Uplift World has been really amping up regular events which quite a few community members have been joining on in to get their social scene on.  It is always especially great to see coverage of these events in the form of pictures in our many channels and on peoples personal social pages.  Just last week we had one dedicated individual attend three of our regular events, and thought what better way to showcase a small portion event wise happening in metaverse than through their personal reflective lens.  Shout out to Devonia59 for being such a superstar in getting these varied event images out there for the world to see.
Great time on the Art Walk this evening!!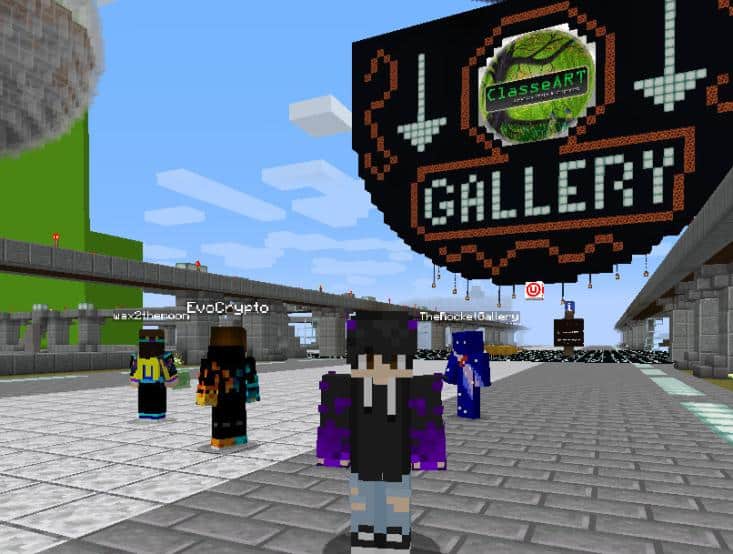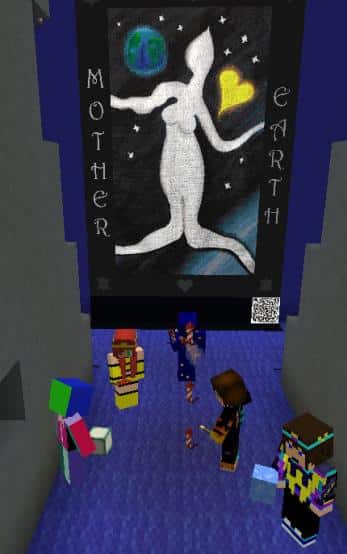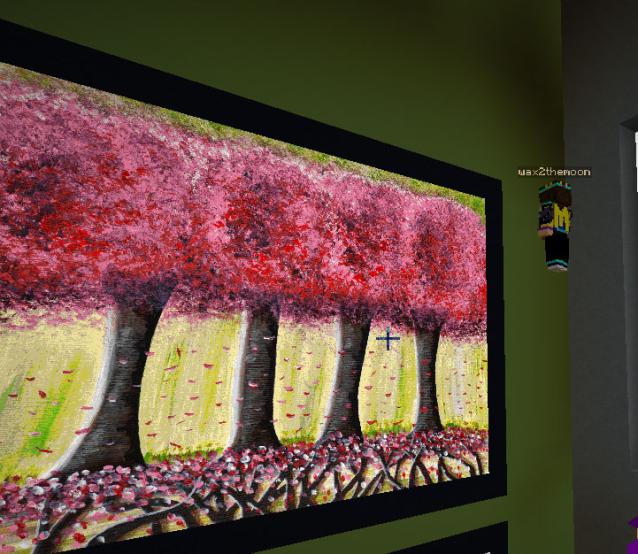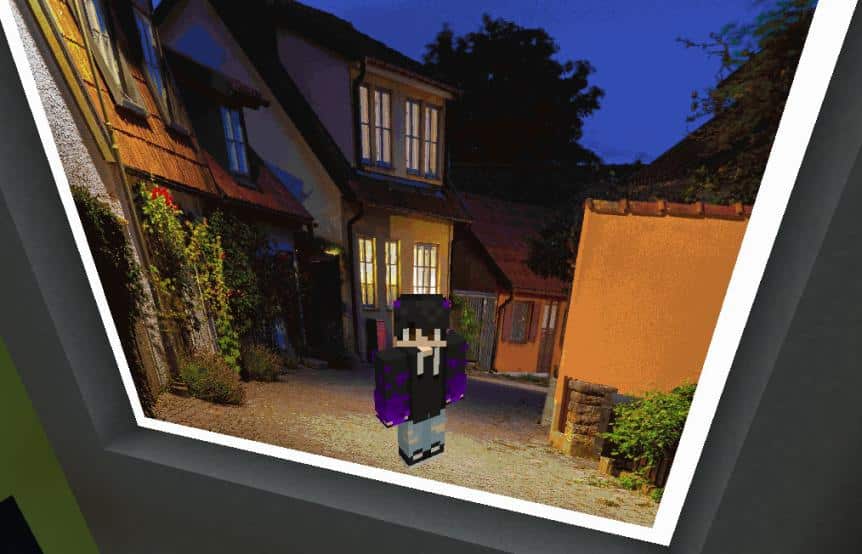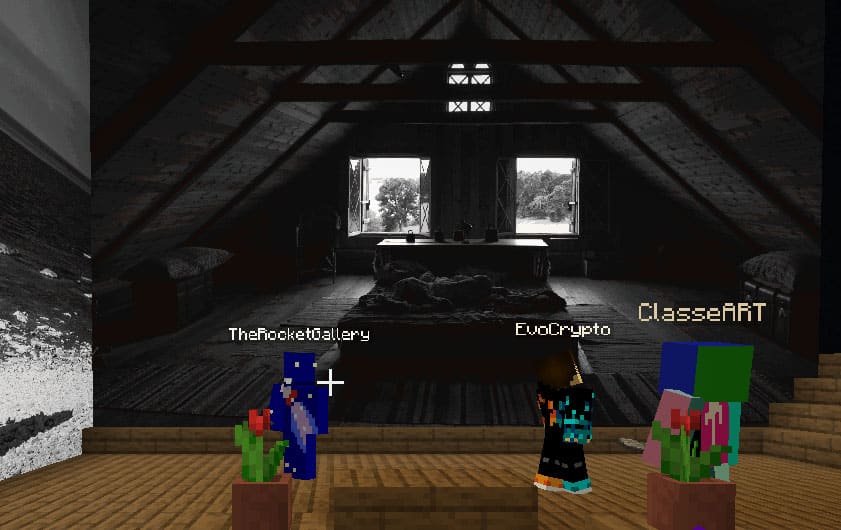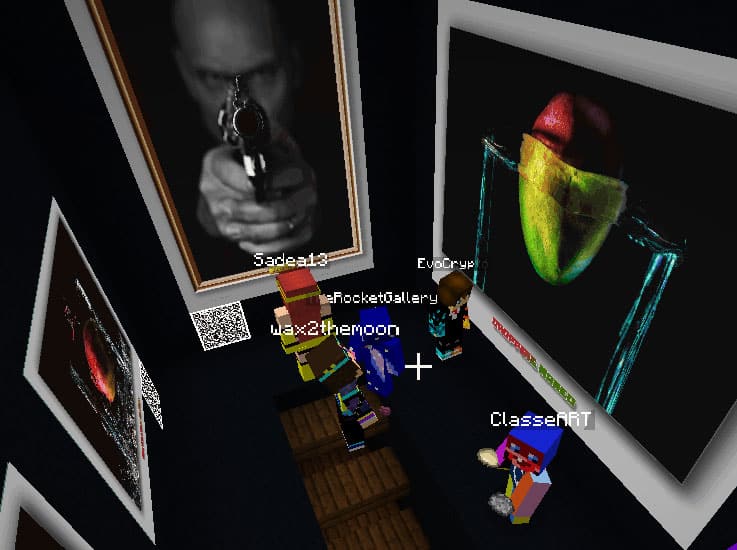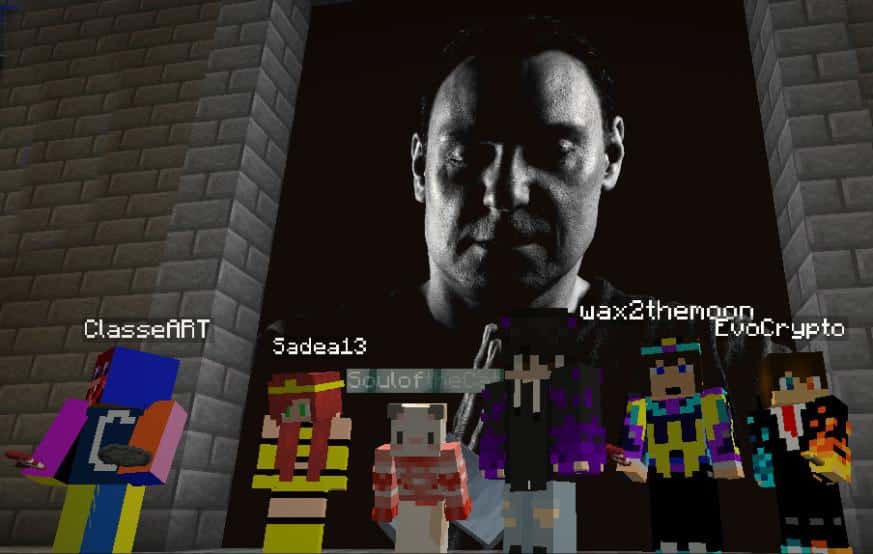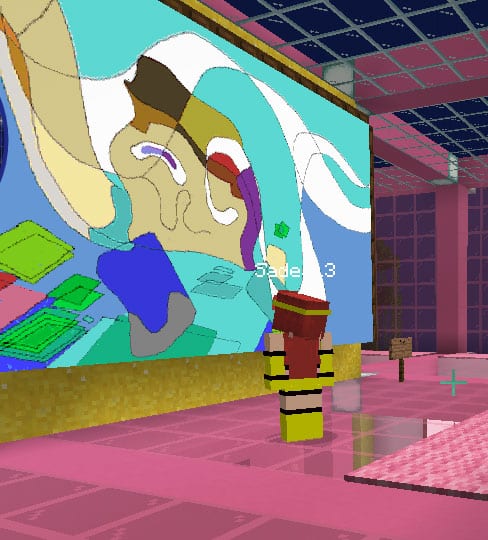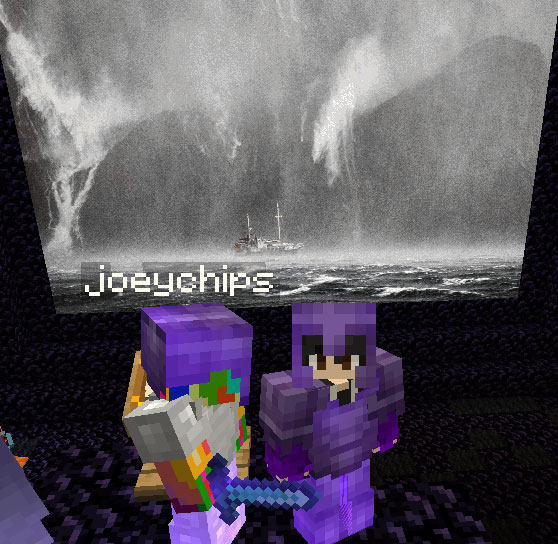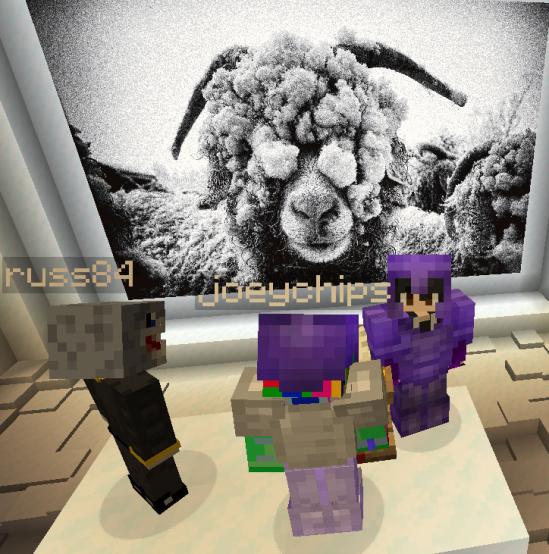 Great evening at the PVP Event at The Colosseum. Congrats to XNoobSlayer123X the winner!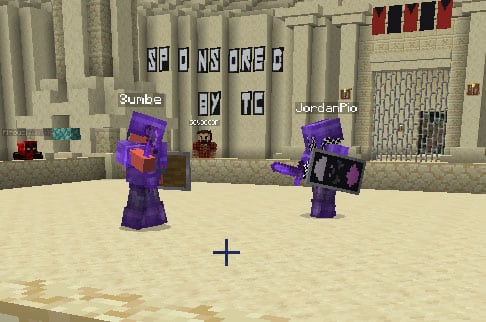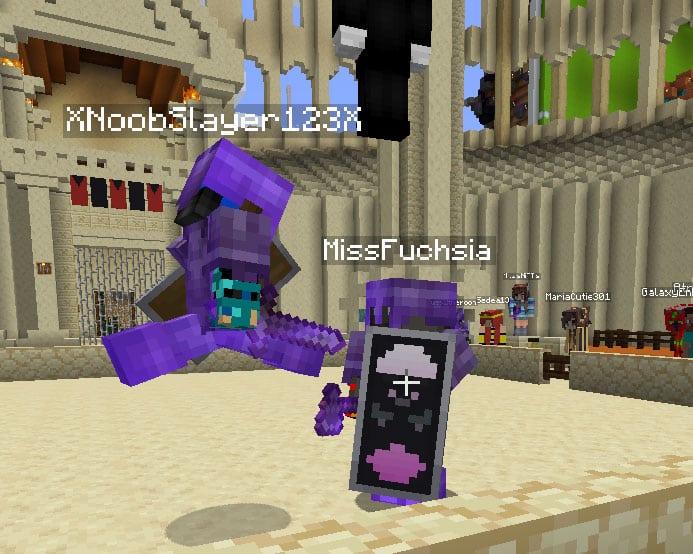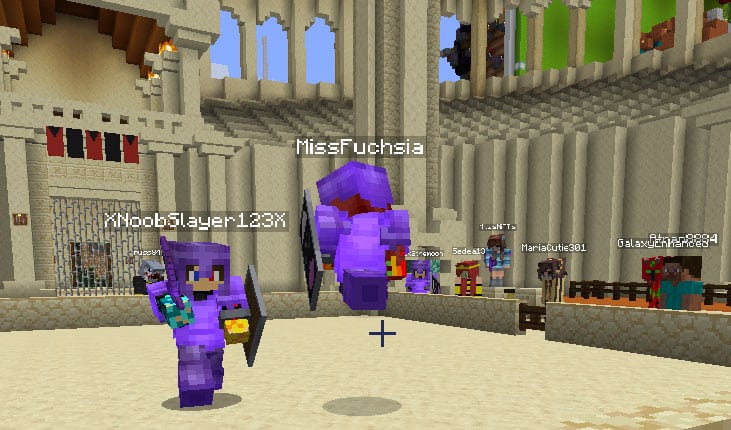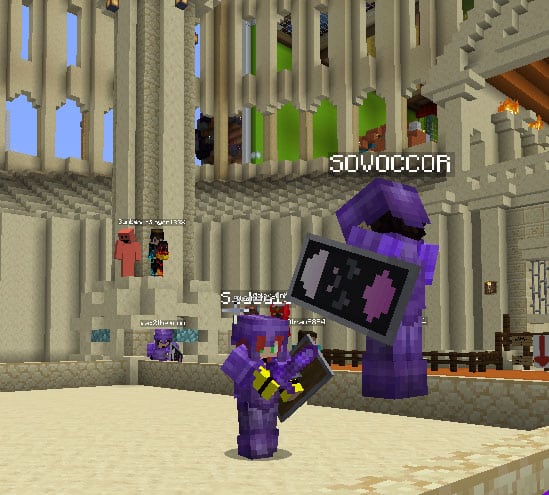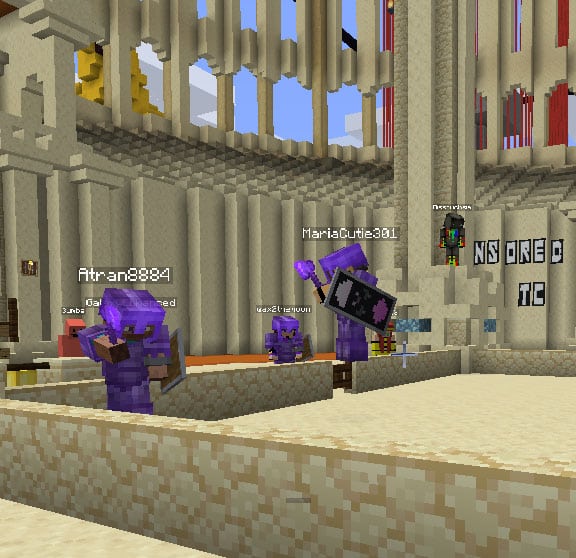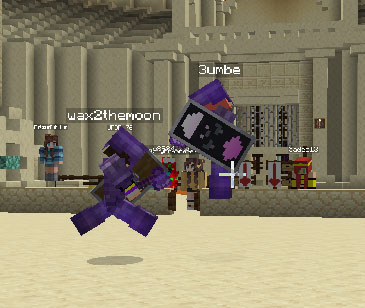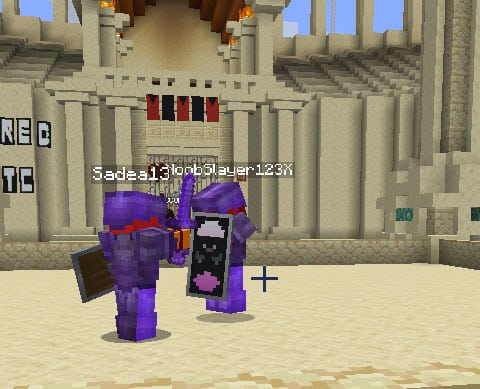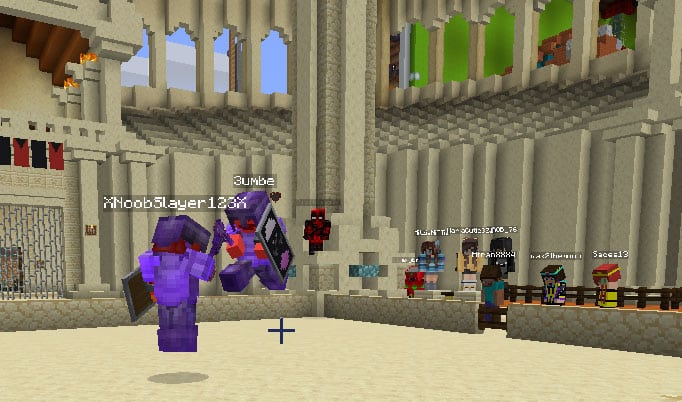 Great fun at the Mariposa Hotel on Chik'in Ka'ah after doing the quest today!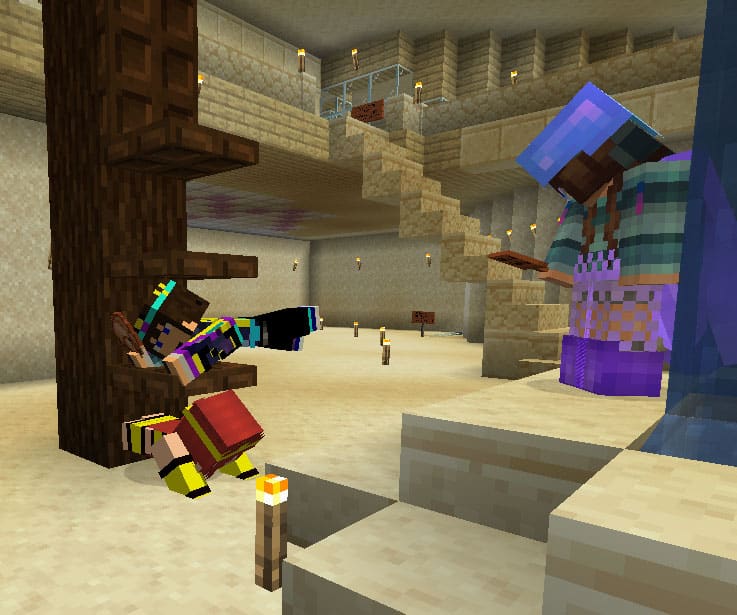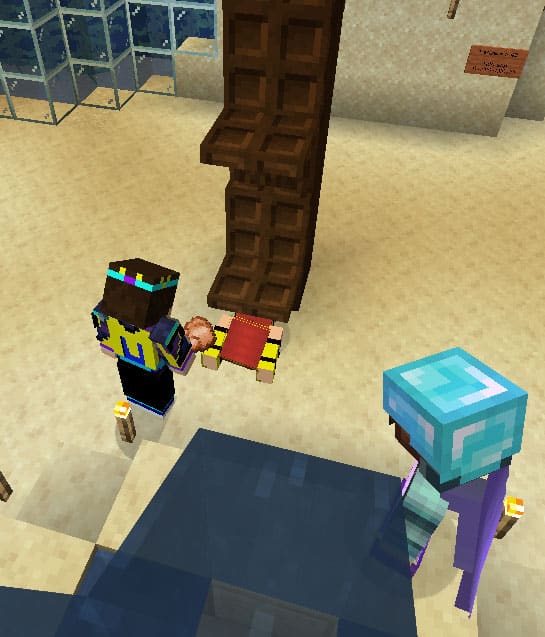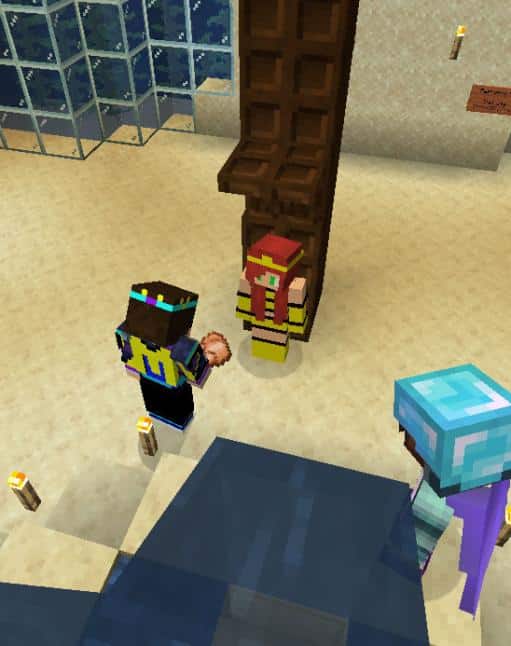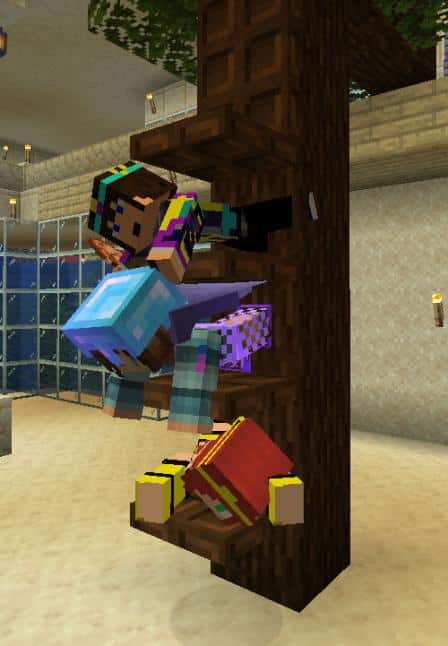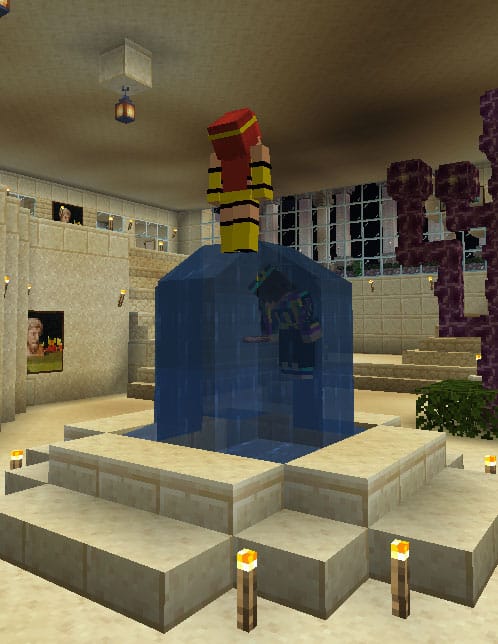 It is always great to learn just how much fun people are having joining our various weekly events, each of which featured above are actually quite unique in of themselves. For more on the kinds of events including but not limited to the above keep an eye on our dedicated Uplift World Events archives and official articles page.  You never know which few or many will speak to you!!
One of the best things about The Uplift World just has to be the plethora of perspectives of everything involved.  Always so much to see and do in the metaverse it is actually quite unbelievable.  And even if one could keep with all the amazing new creations that are infinitely popping up, the beauty of the human race has to be how we all see the same thing but in different ways.  Each and every one of us has a bias in the way we view the world, and by default the metaverse in which we reside.  Sharing these is in a way like sharing part of ourselves.  What is it that resonates with you when you fly or rail through The Uplift World?!? Simply fill out The Uplift Tour Bus submission form and hit up Jimmy D on Twitter or Discord when complete so we can get that oh so special one of a kind perspective of your camera lenz up here on WhereWeHideAllTheAlpha.com in The Uplift Tour Bus series for each and every one of our community and beyond to learn from and experience.
The Uplift World Official Links
*Article published by Jimmy D with content inspiration from Devonia59.