Mesoamerican pyramids, those that can be seen throughout the architectural remains of the Mayan, Aztec, Toltec, and are prominent part of other ancient Mesoamerican architecture styles are easily recognizable by their flat tops and stairs ascending their faces to what is usually a temple on the top.  In contrast to the Egyptian pyramids with their flat, smooth, triangular faces, Mesoamerican pyramids were rather rough composed of stepped levels to the top.  On each of the 4 faces grand staircases led up to the temple on the flattened peak.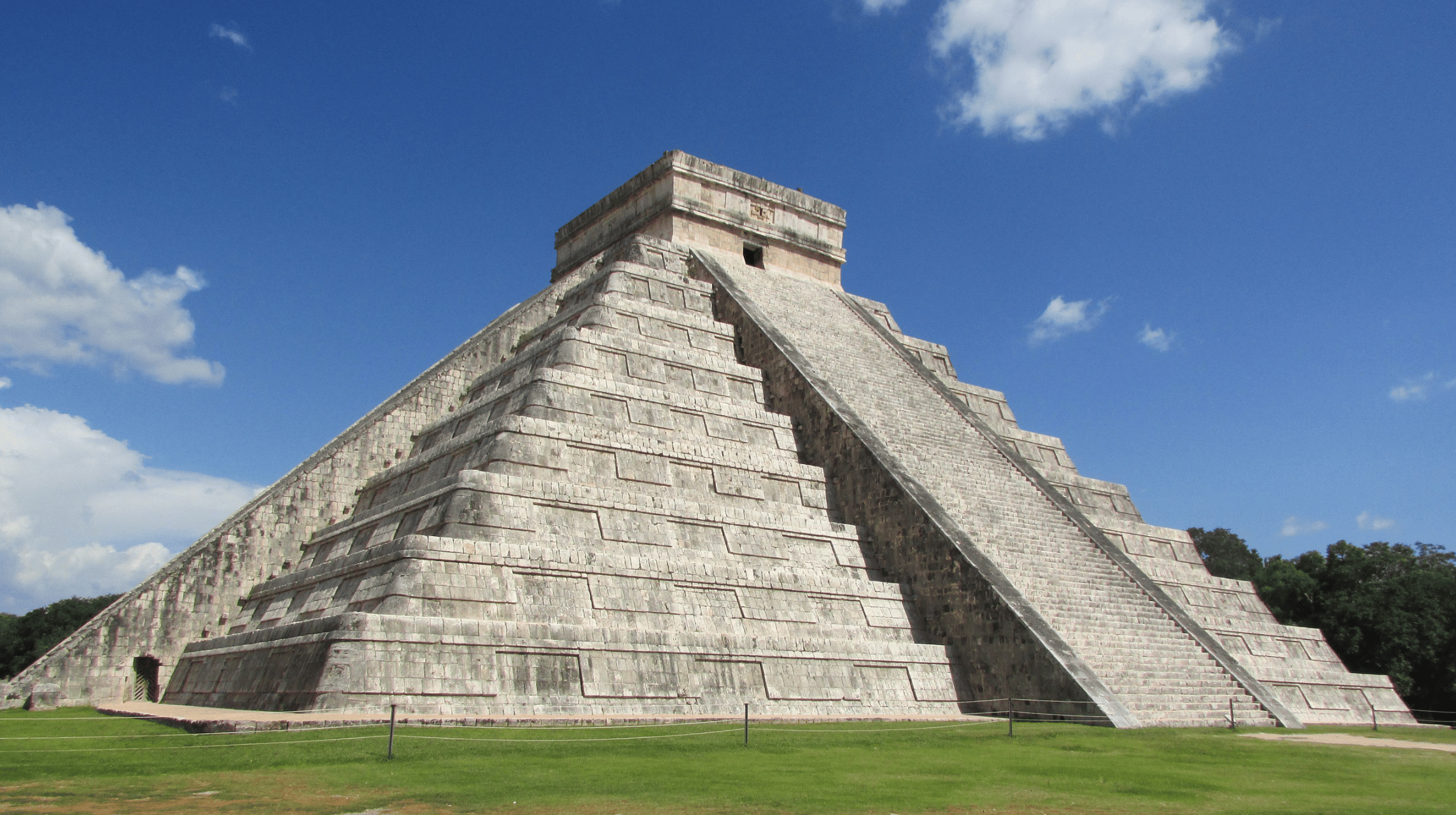 In a way, this style of Mesoamerican pyramid architecture is almost perfectly suited for a realistic construction in the world of Minecraft. It is rather ironic all things considered then that the one at Genesis 1975, 475 is the first hint of such a building style that we have come across in The Uplift World.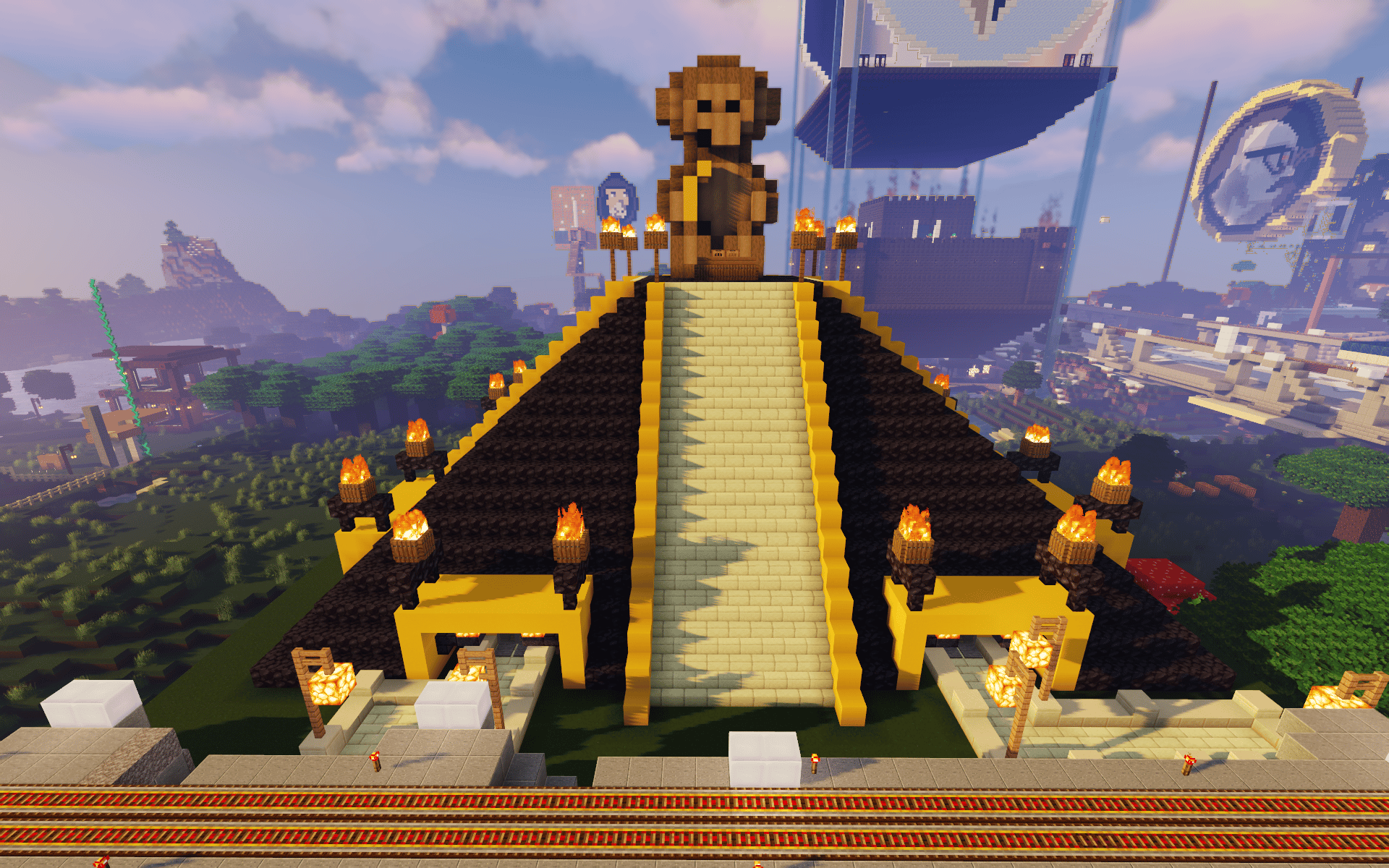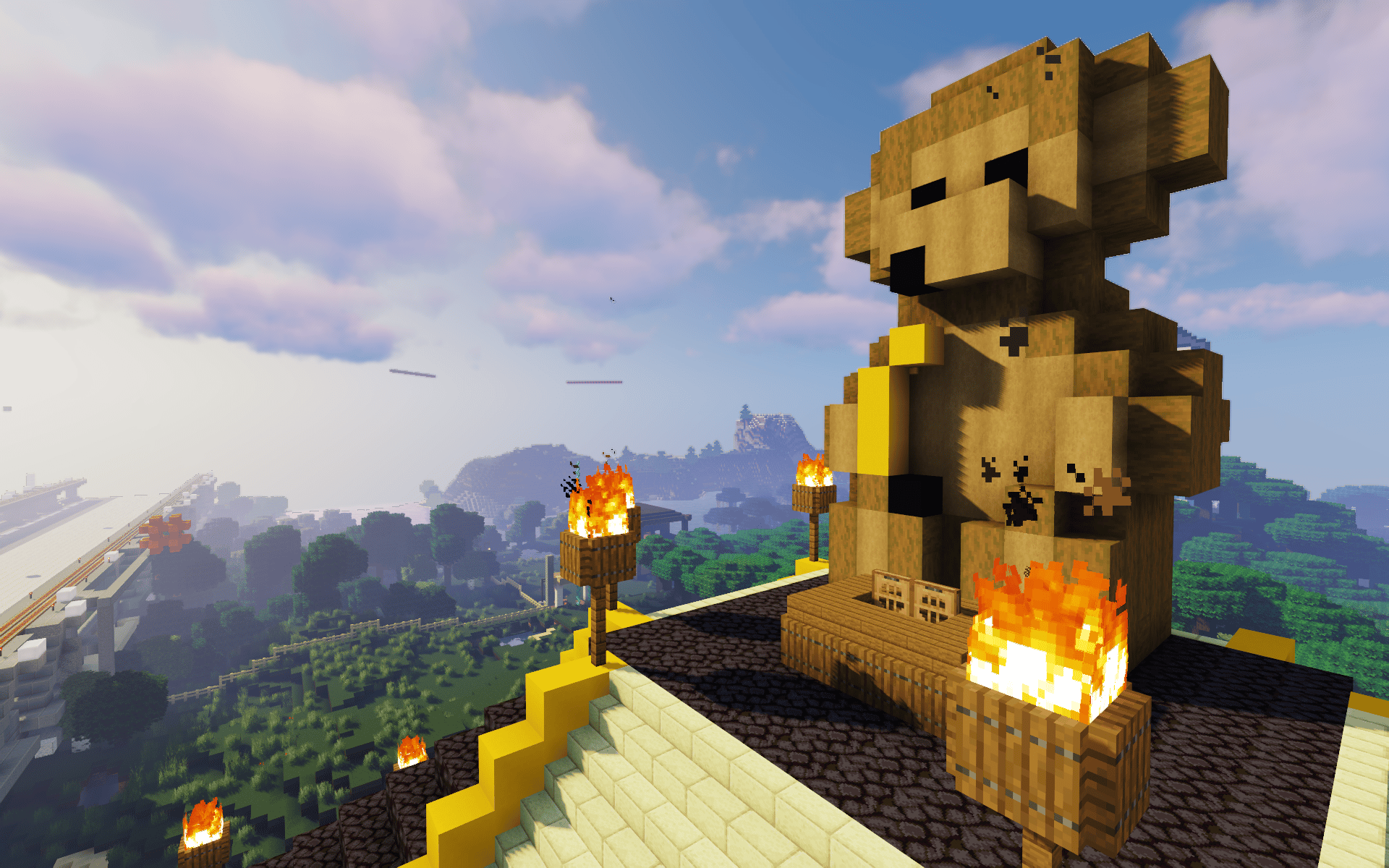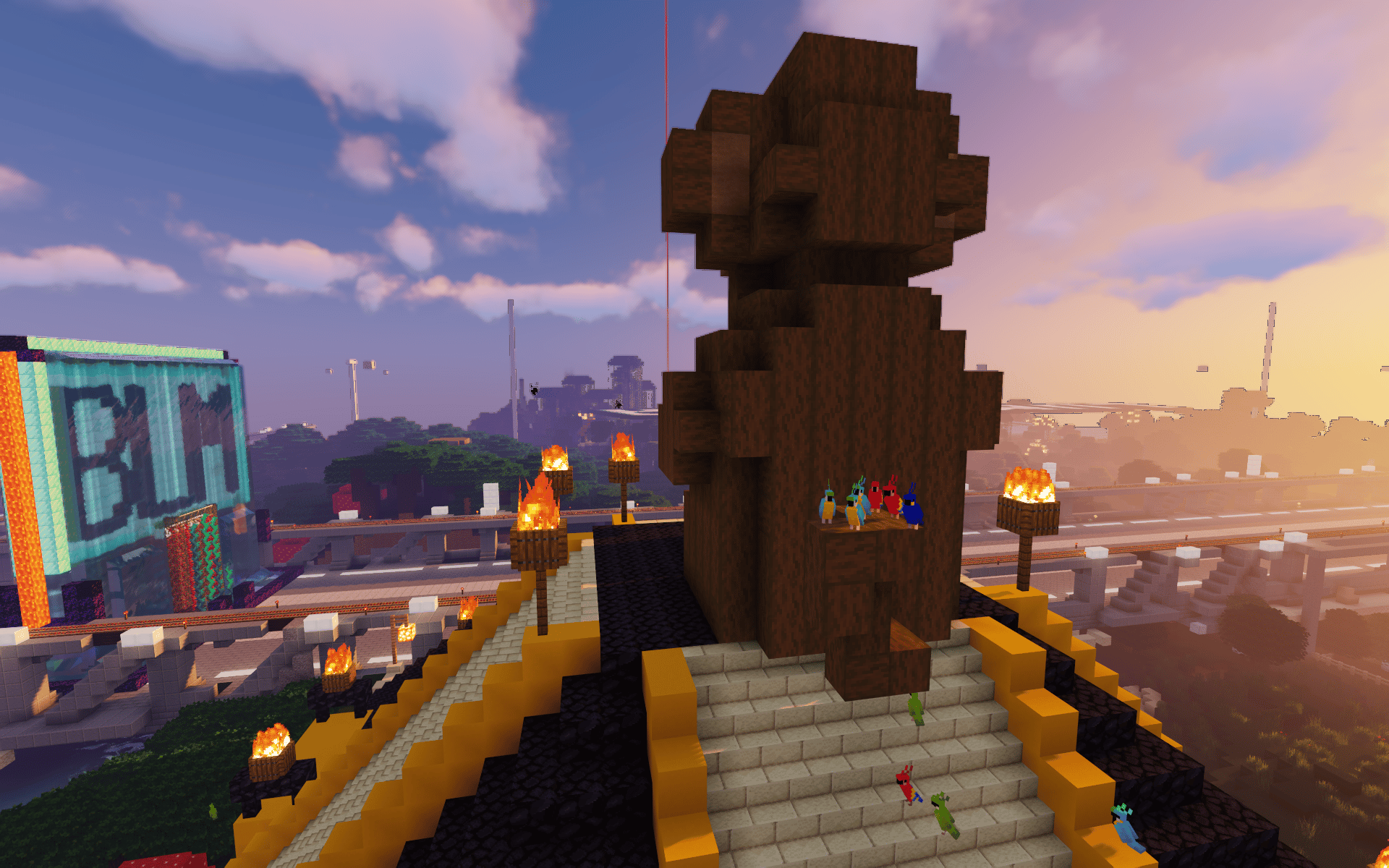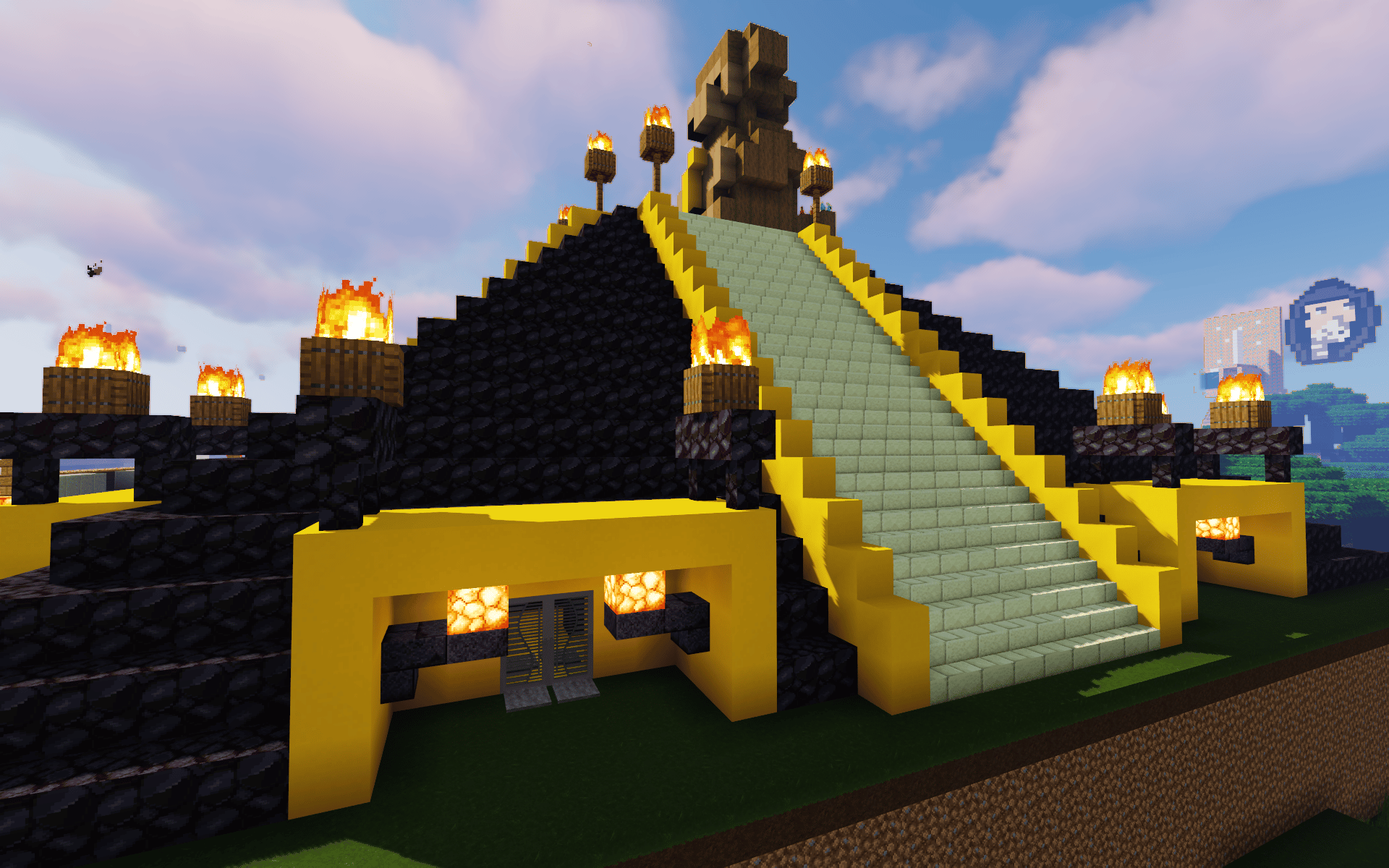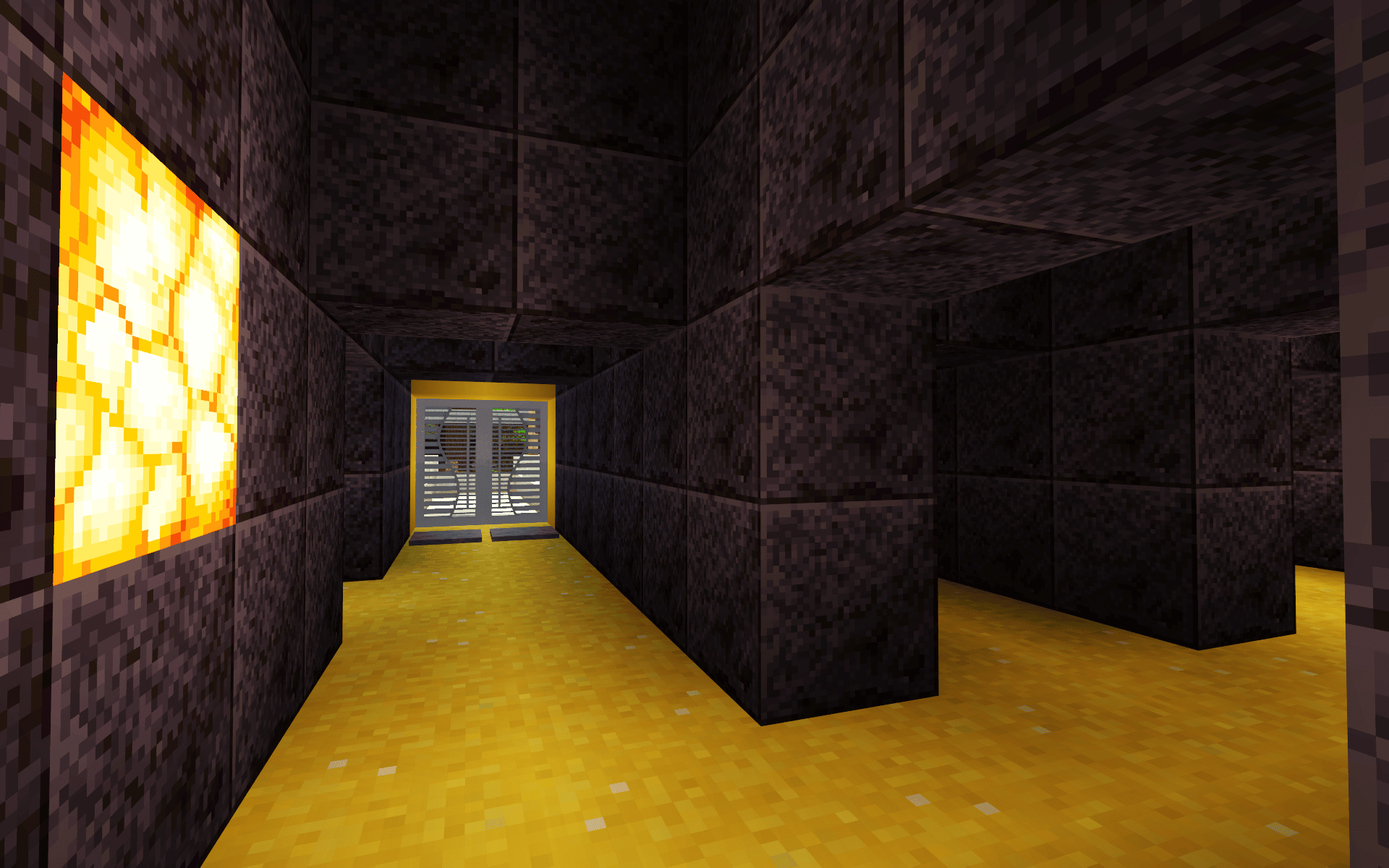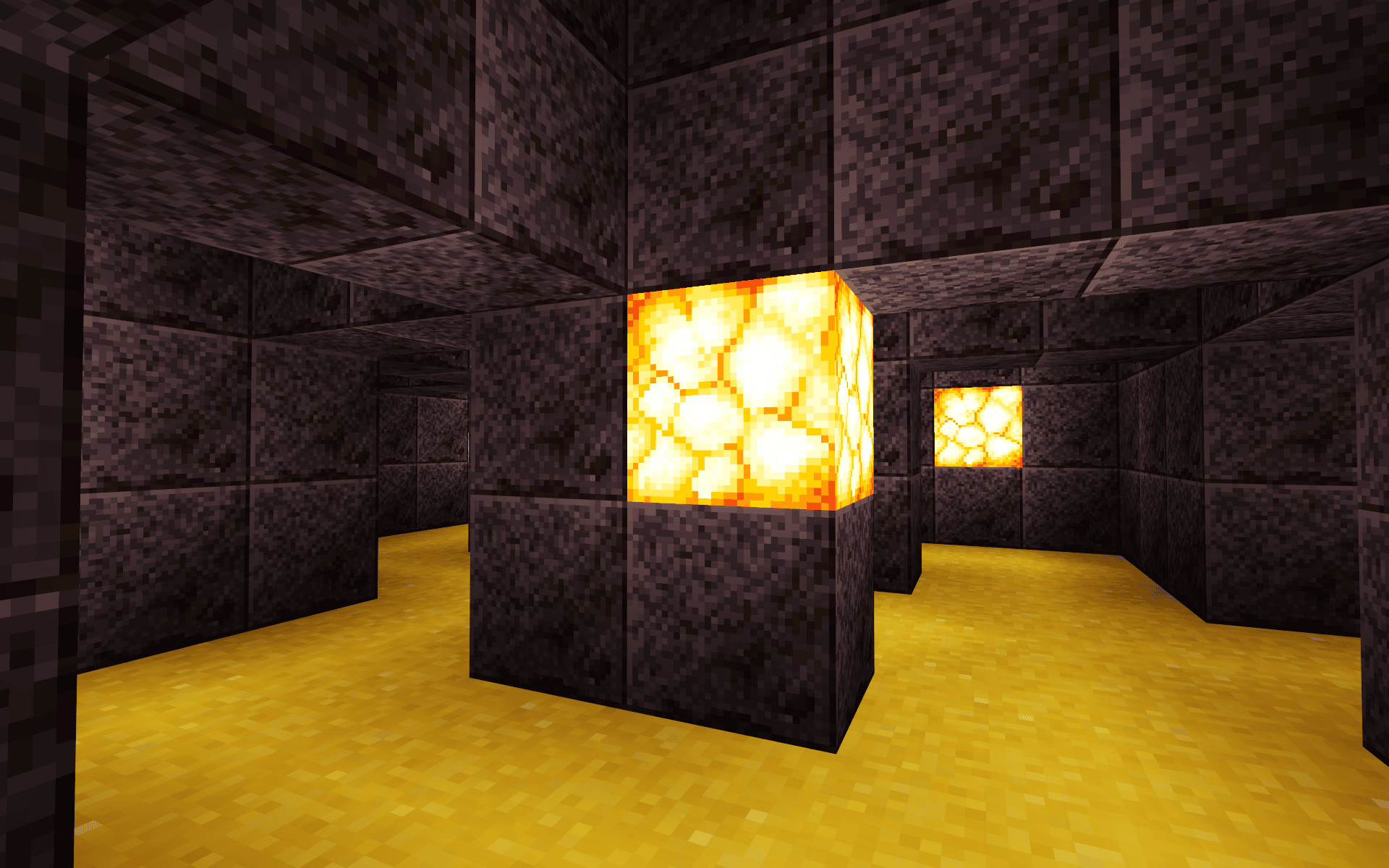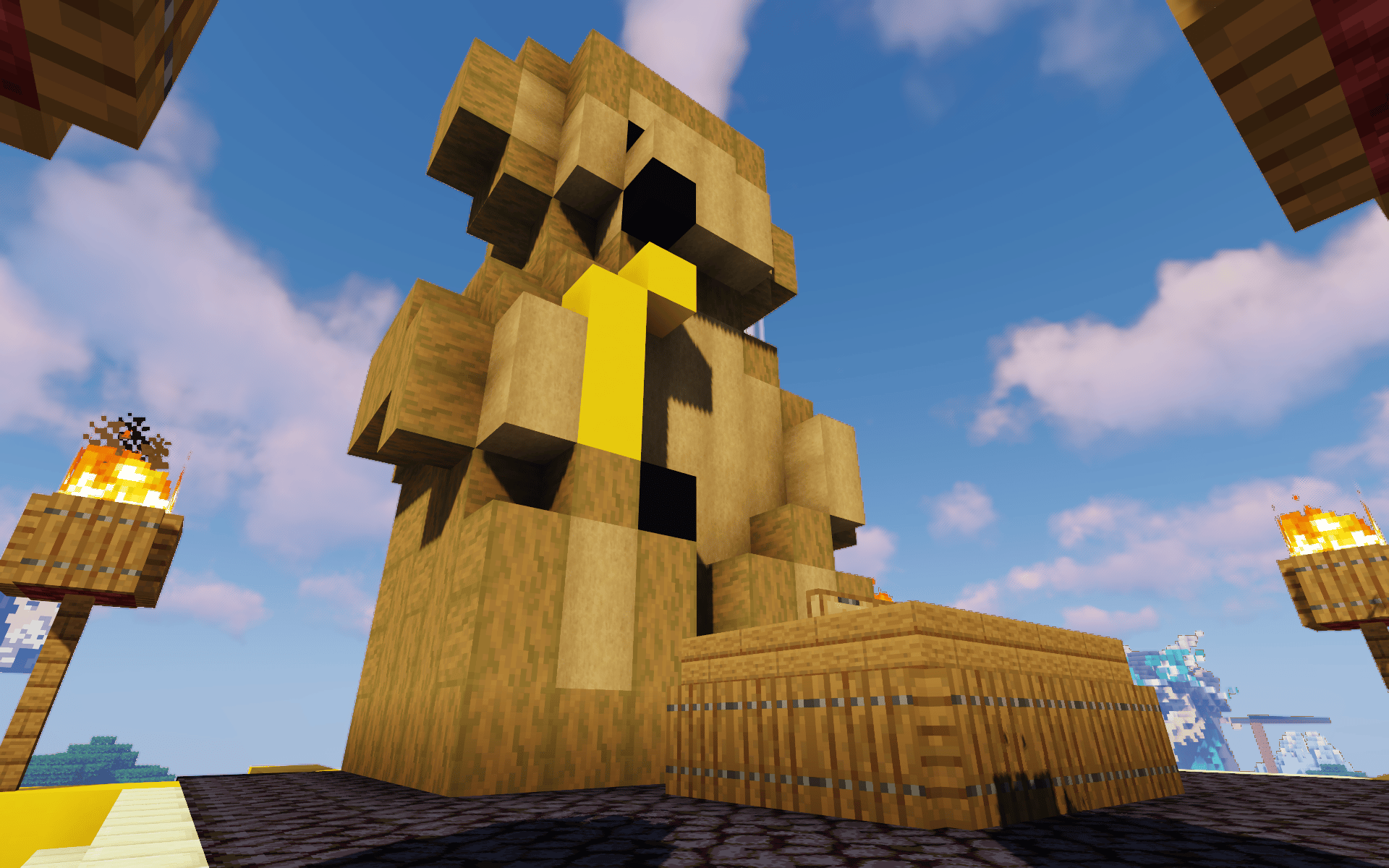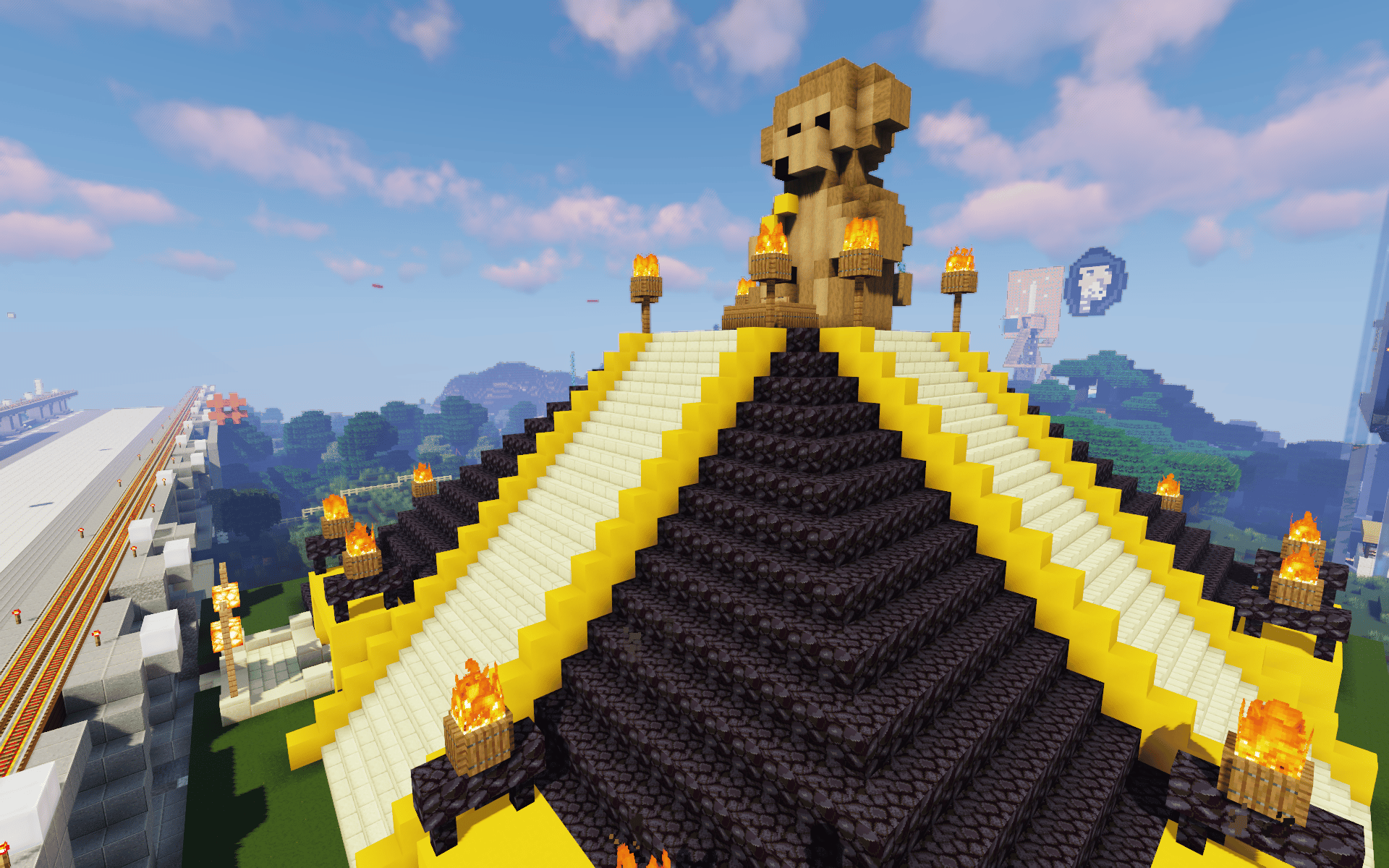 The Uplift World
The Uplift World is multiplayer metaverse built on Minecraft powered by blockchain.  Through the interactions of NFT's, community members have the ability to explore, build, and shape various creative and survival sectors and be rewarded through the process.  At present, this metaverse world consists of 9 sectors on which a variety of amazing builds have taken place of almost unimaginable scopes and varieties.  In addition, our metaverese has become home to many events such as PVP E-sports or open gallery showings designed to entice the living community that is our foundation for positive growth and change.  For more information on the project itself and the amazing builds and community events that alonside our focus on gratitude that have become part of the very fabric of our existence, be sure to check out a whole plethora of featured articles over on WhereWeHideAllTheAlpha.com.

The Uplift World Official Links