Wanderin' round Upluft the other day…
If you have not spent much time in Upluft you may not know, but there is quite a variety of great monuments and builds over there.  With Upluft, as is the case with other survival servers, one of the best ways to get around is the rail network.  That said, the layout of all the survival world servers with the exception of Gratitude is comprised of 50×50 plots.  Thus, from the rail it is sometimes hard to get a grasp on what lies beyond the line of sight from the tracks.
It's funny how sometimes our emotions in real life creep into our viewpoints even within the metaverse.  I say this because sometimes when I am riding the rails in these survival servers I catch myself hearing those oh so perfectly broken down lyrics of Jack Johnson that have echoed in my head on pretty much every long distance journey I have ever taken the world over…
"I hope this old train breaks down, then I can take a walk around. See what there is to see, time is just a melody" (Breakdown)
Usually however I find the rails relatively well kept, and even though occasionally the cart comes to a standstill while running into some animal or another cart here or there, I still don't take the time to heed this words when a happening occurs.  Hence why I began this Round About the Uplift World Impressions series, essentially forcing myself to get a little off the beaten track so I truly can experience the best of what people are putting together out there in this precious metaverse we have made our home.
Personally I find myself often drawn to the same kinds of things that would sidetrack me in the physical world.  It is the details of design in both worlds that usually captivate and draw me in.  When I go shopping for example, I spend more time focused on the design of the shop than the shirt that I am about to buy.  It's the creative things in life that really speak to me, and the subtle detail of architecture has always fascinated me.  Well, you can imagine my surprise when I found this little modern abode kinda out there in what seemed to be the middle of nowhere over in Upluft at 1900, 2400.  I'm not completely sure how it came about or who it belongs to, but I'm going with the Crosse Design Modern Residence, cause besides being the name of the plot owner, as you'll see soon enough, that name really just works perfectly for this one.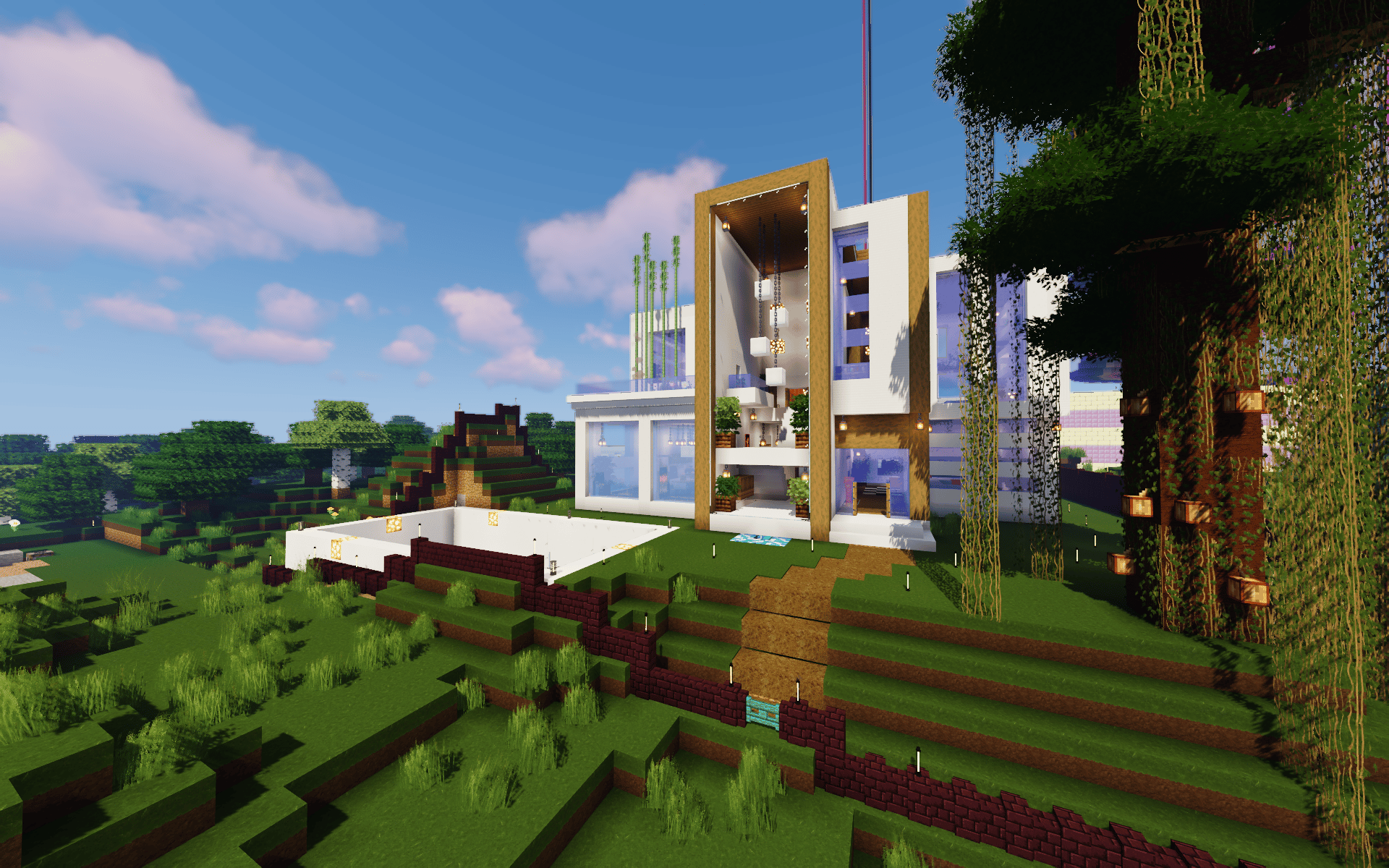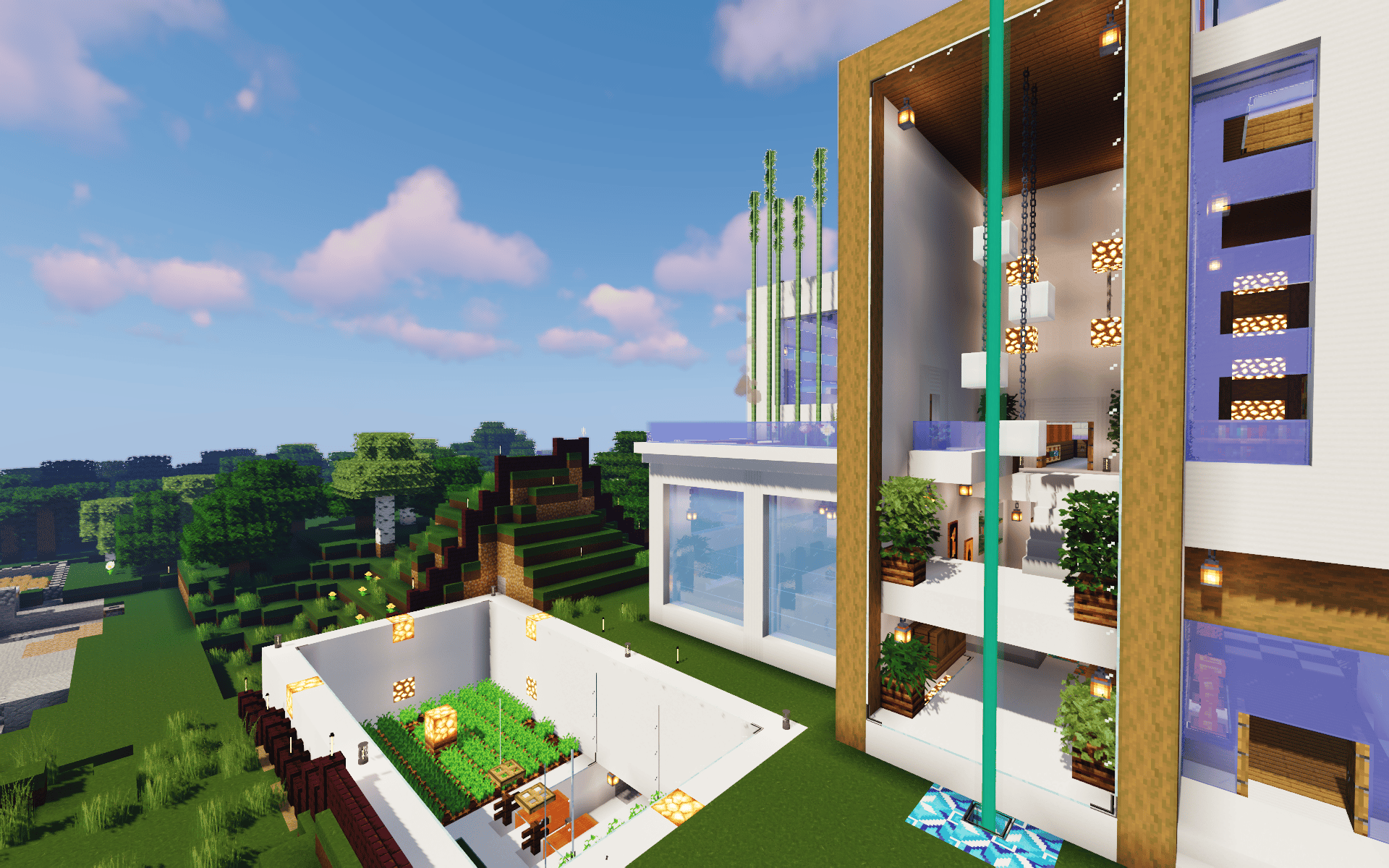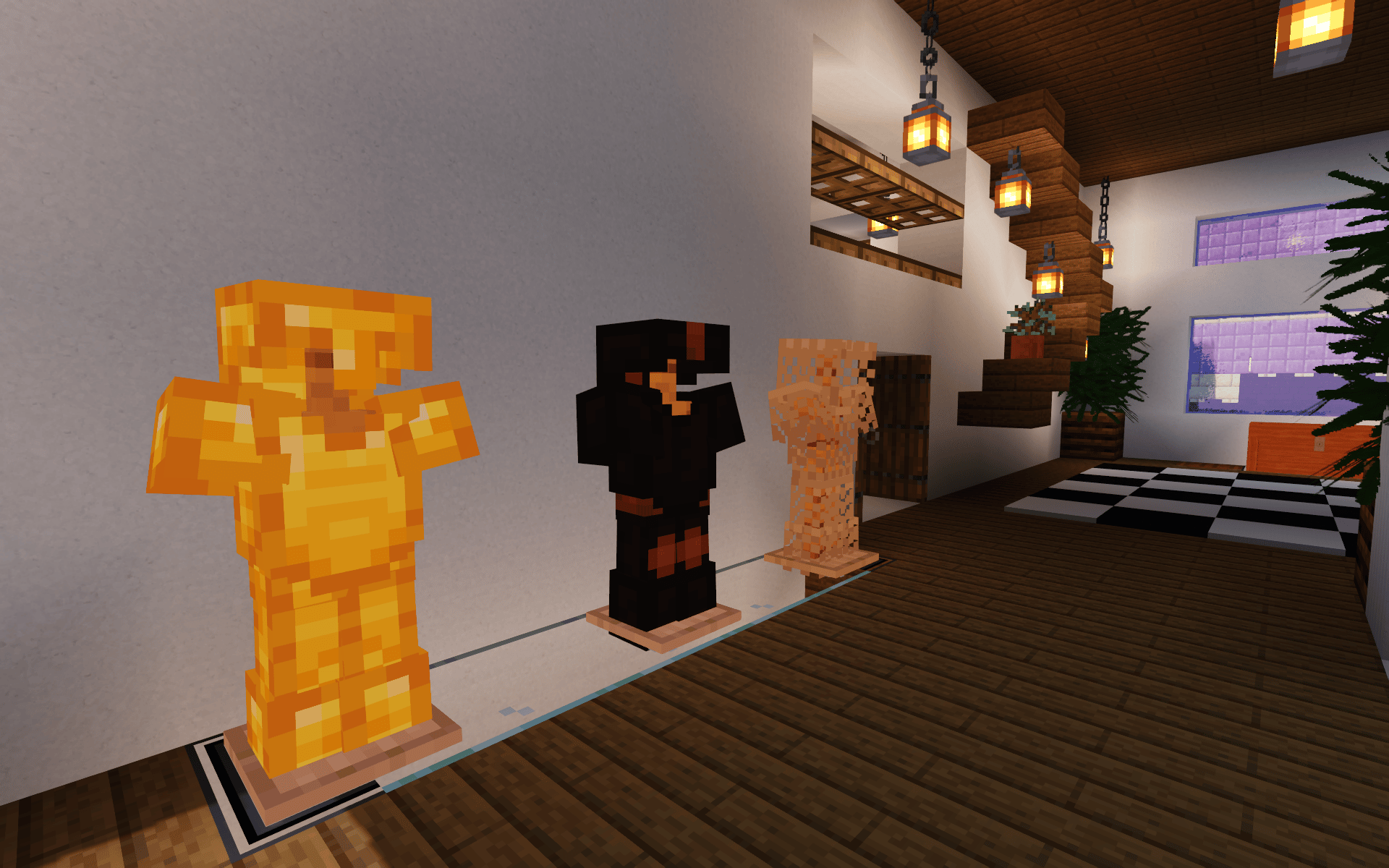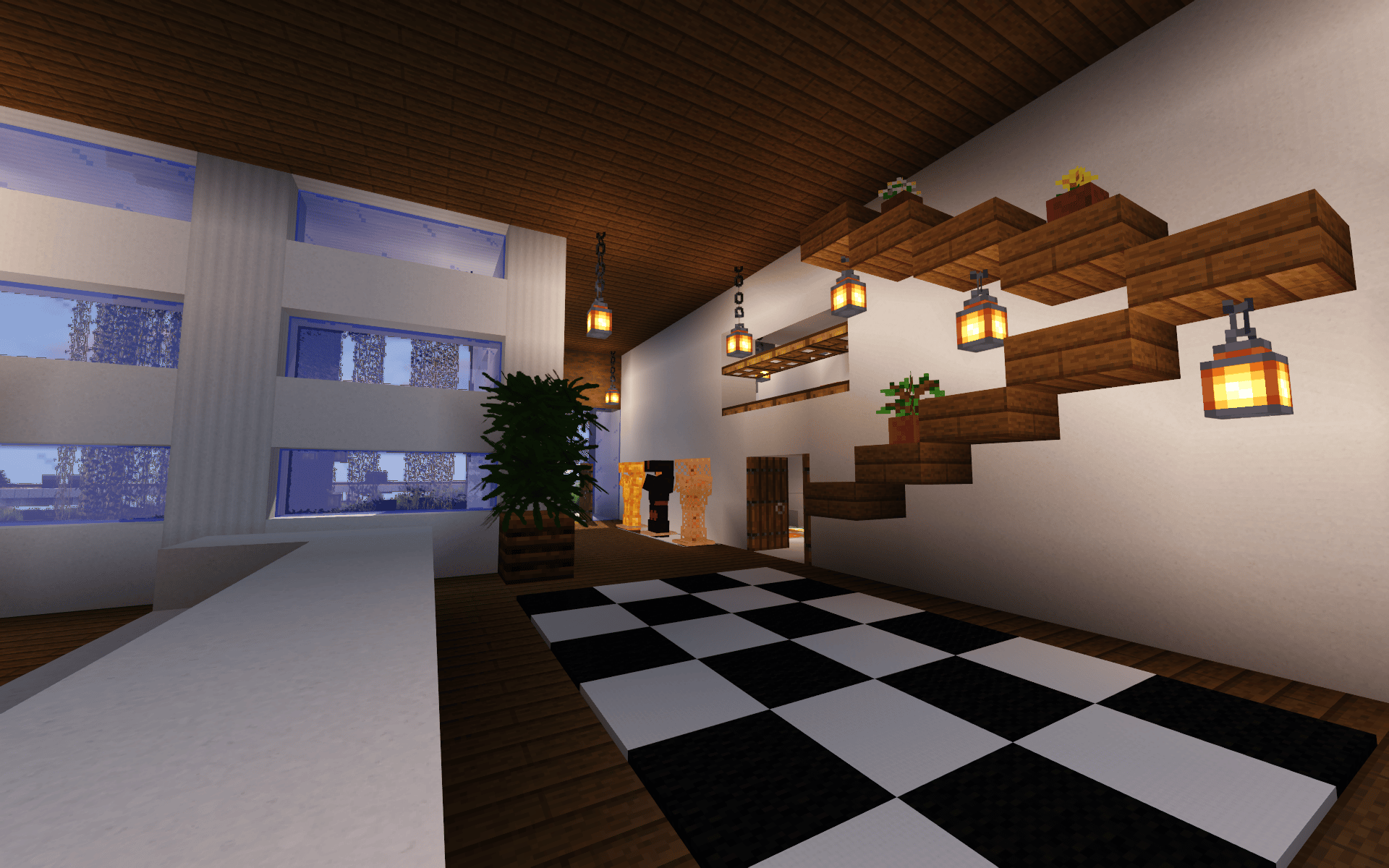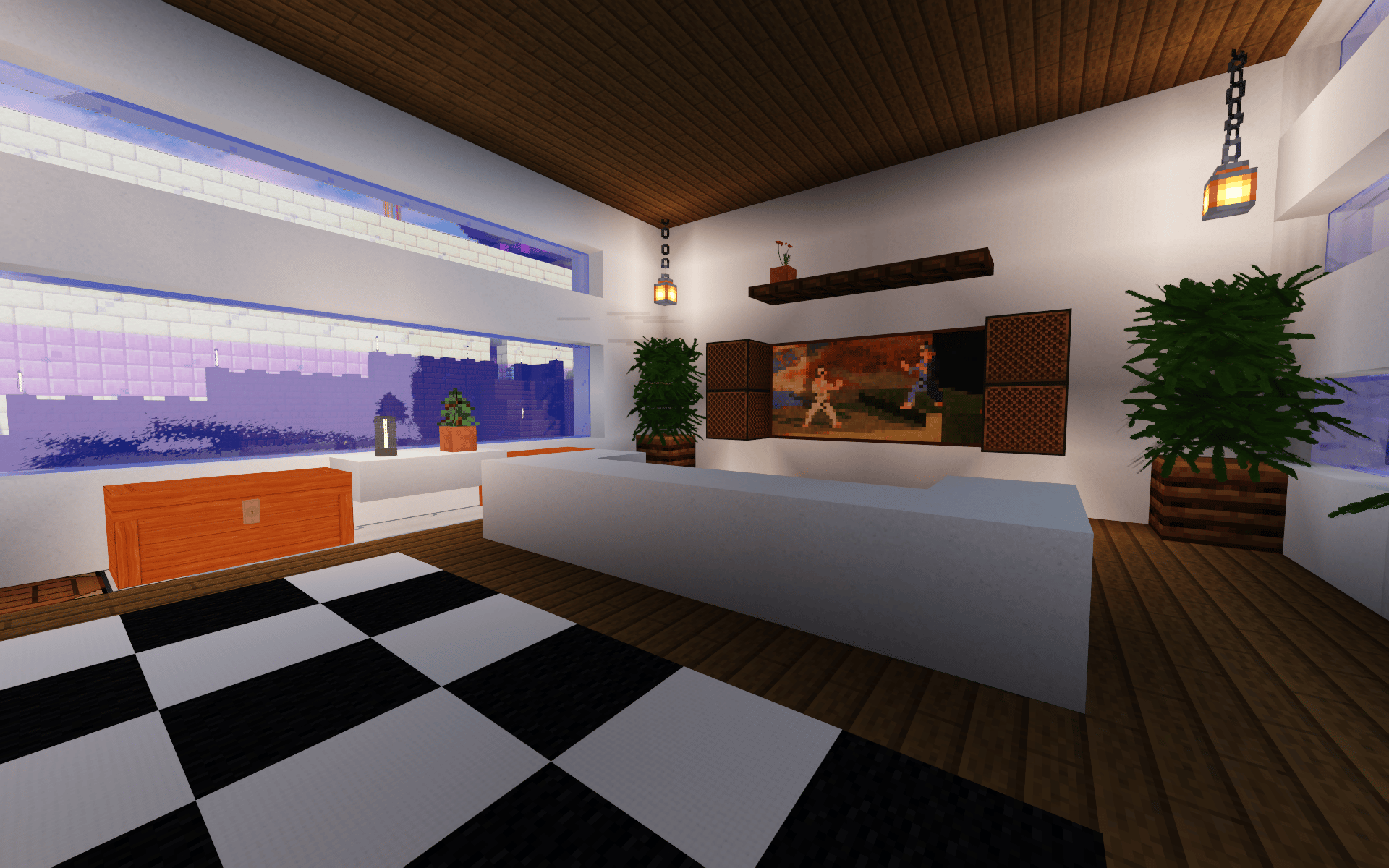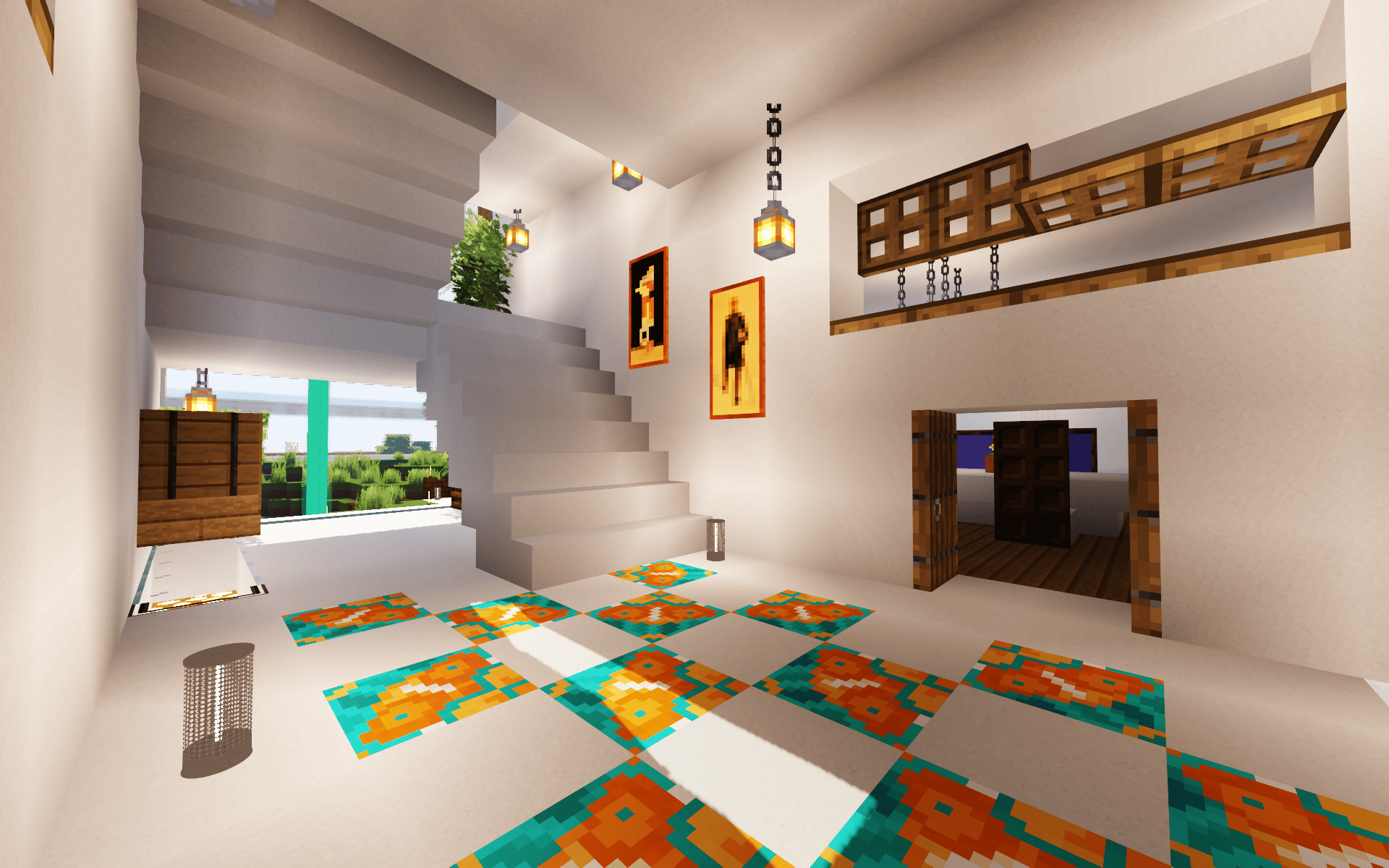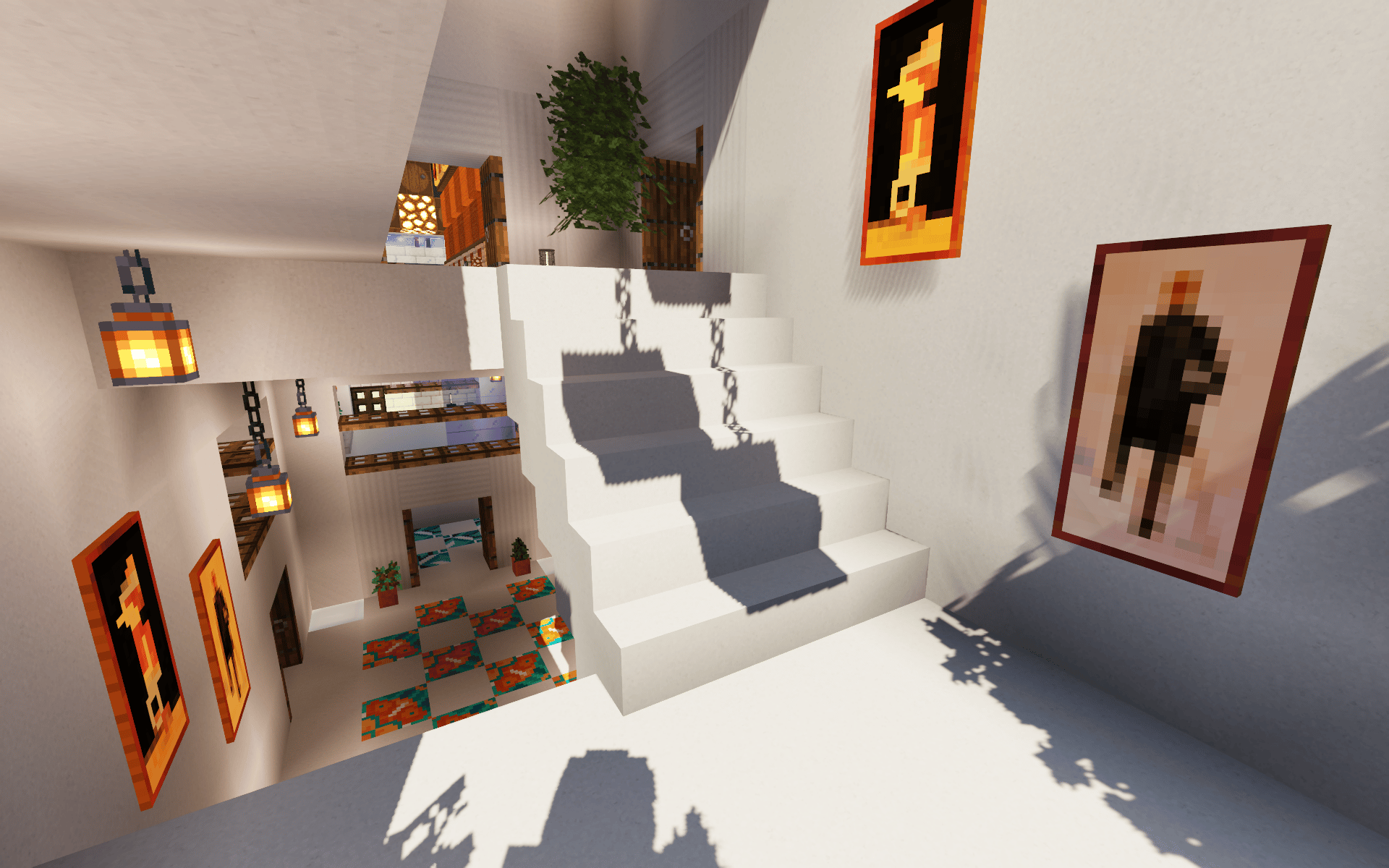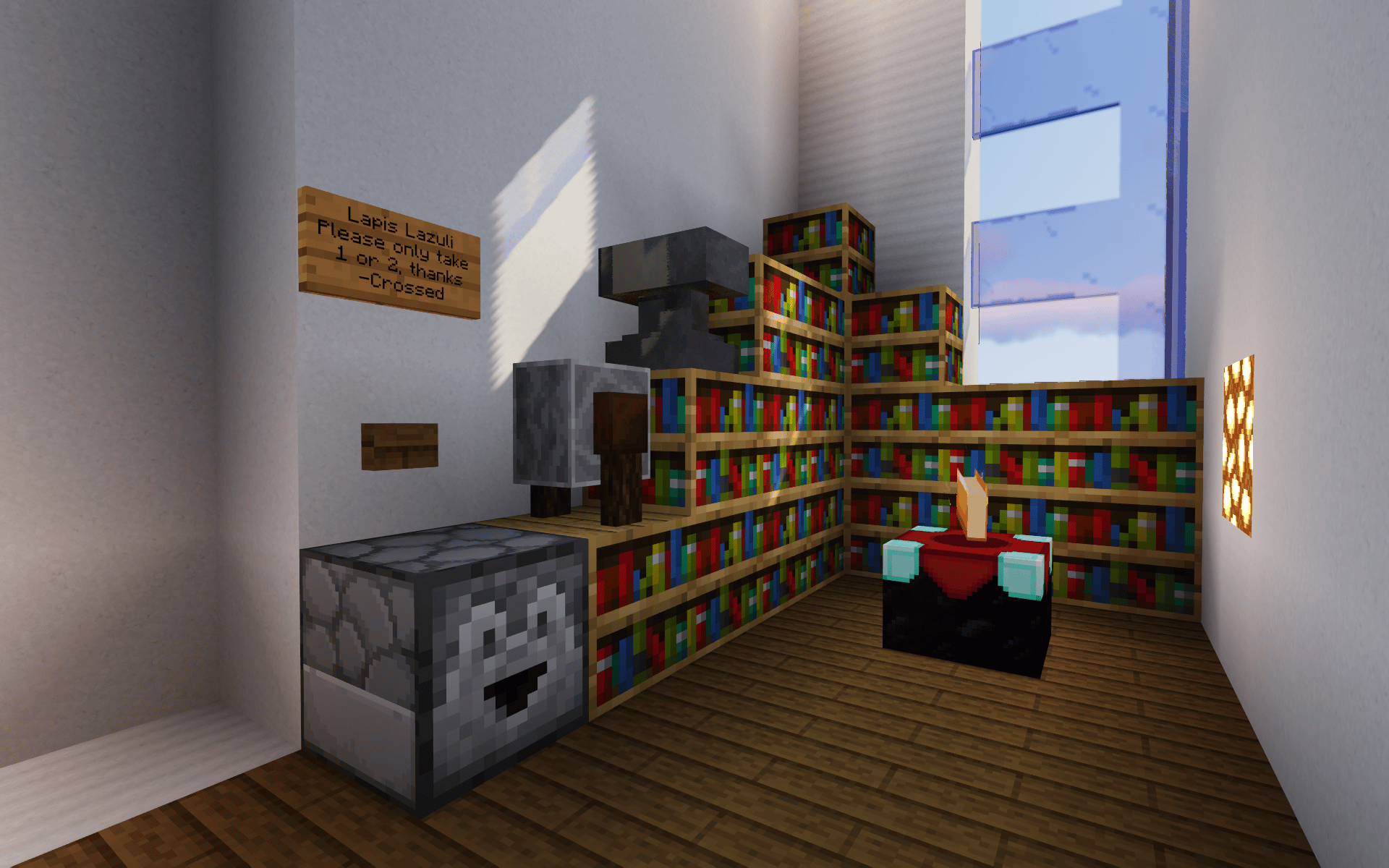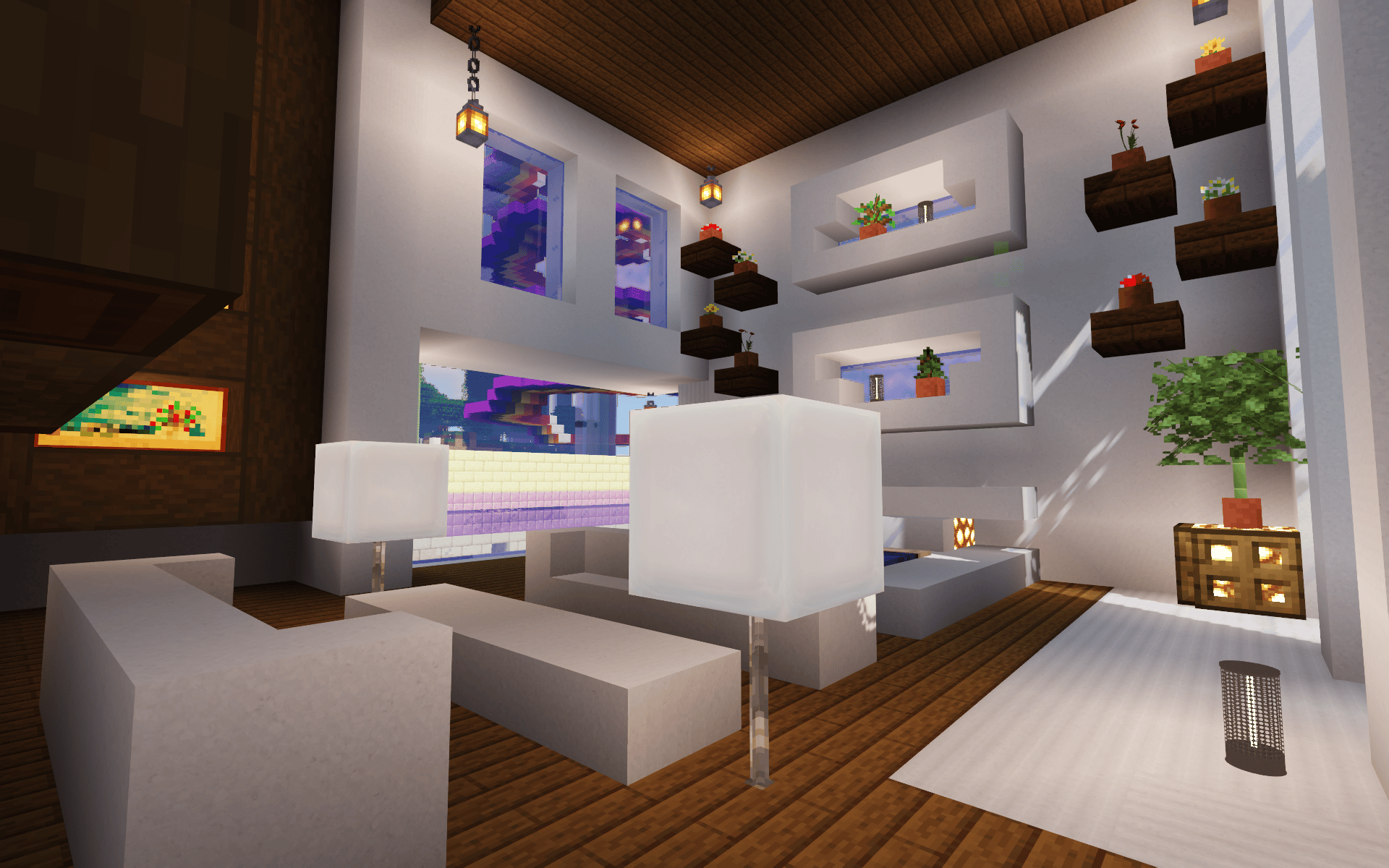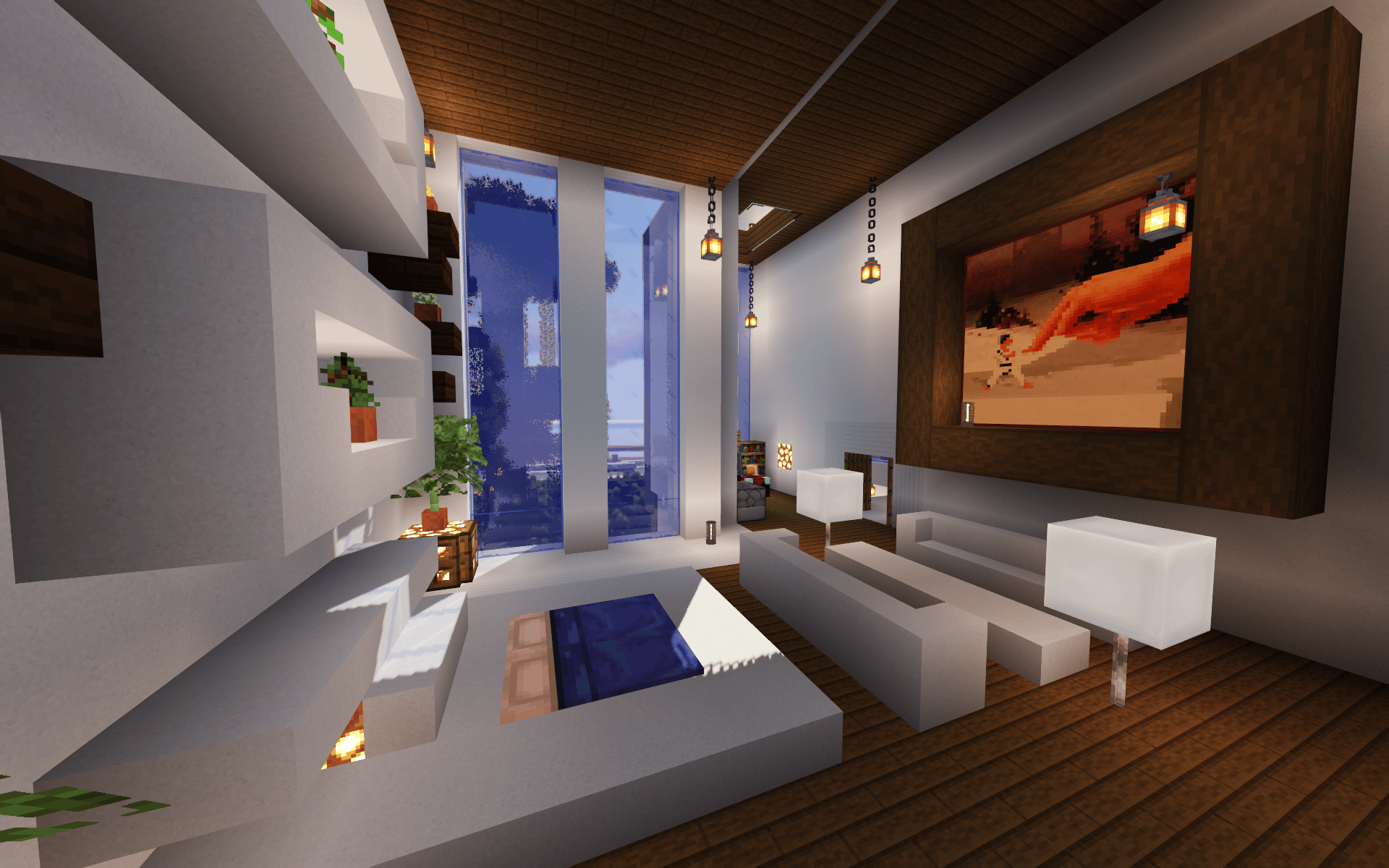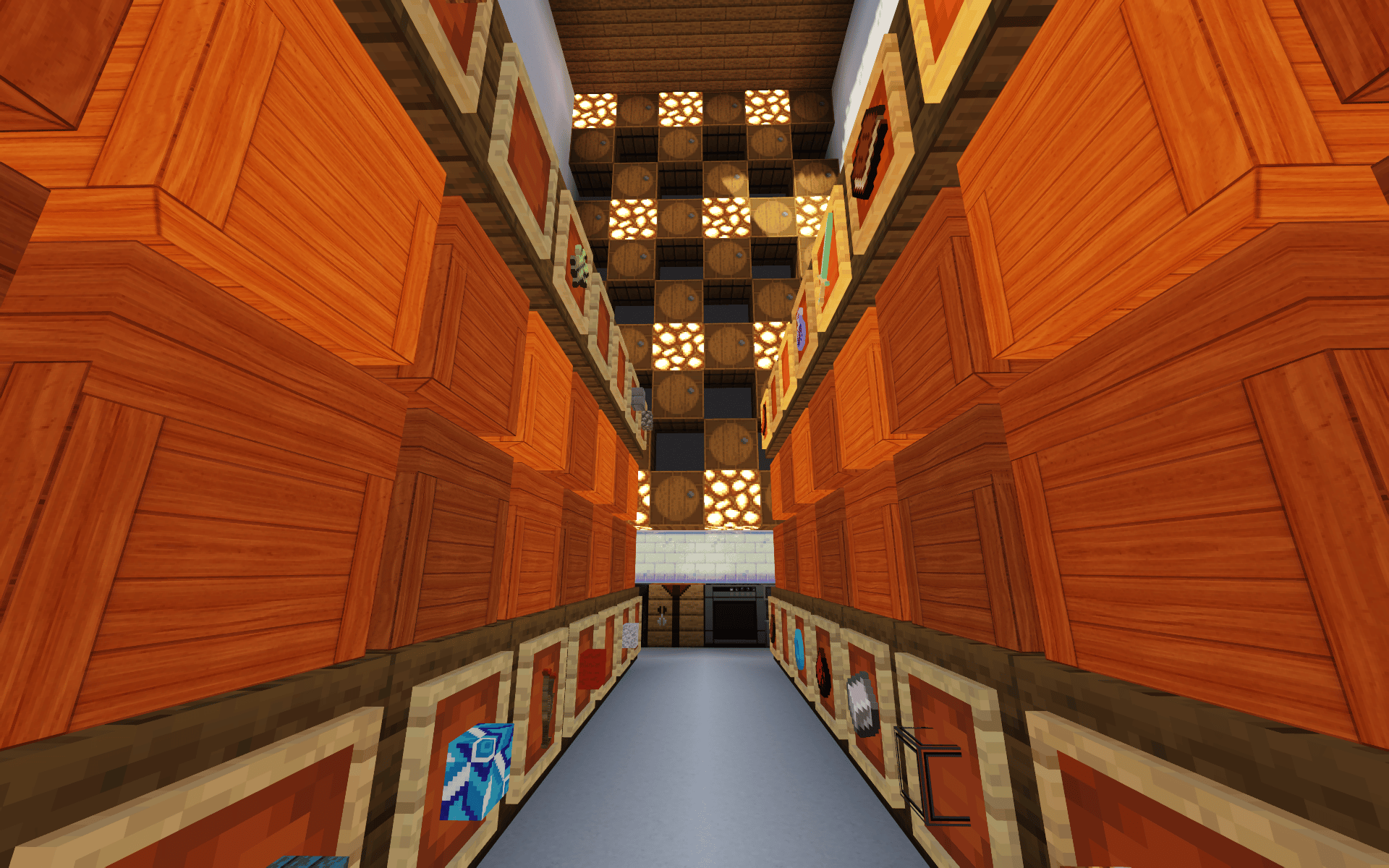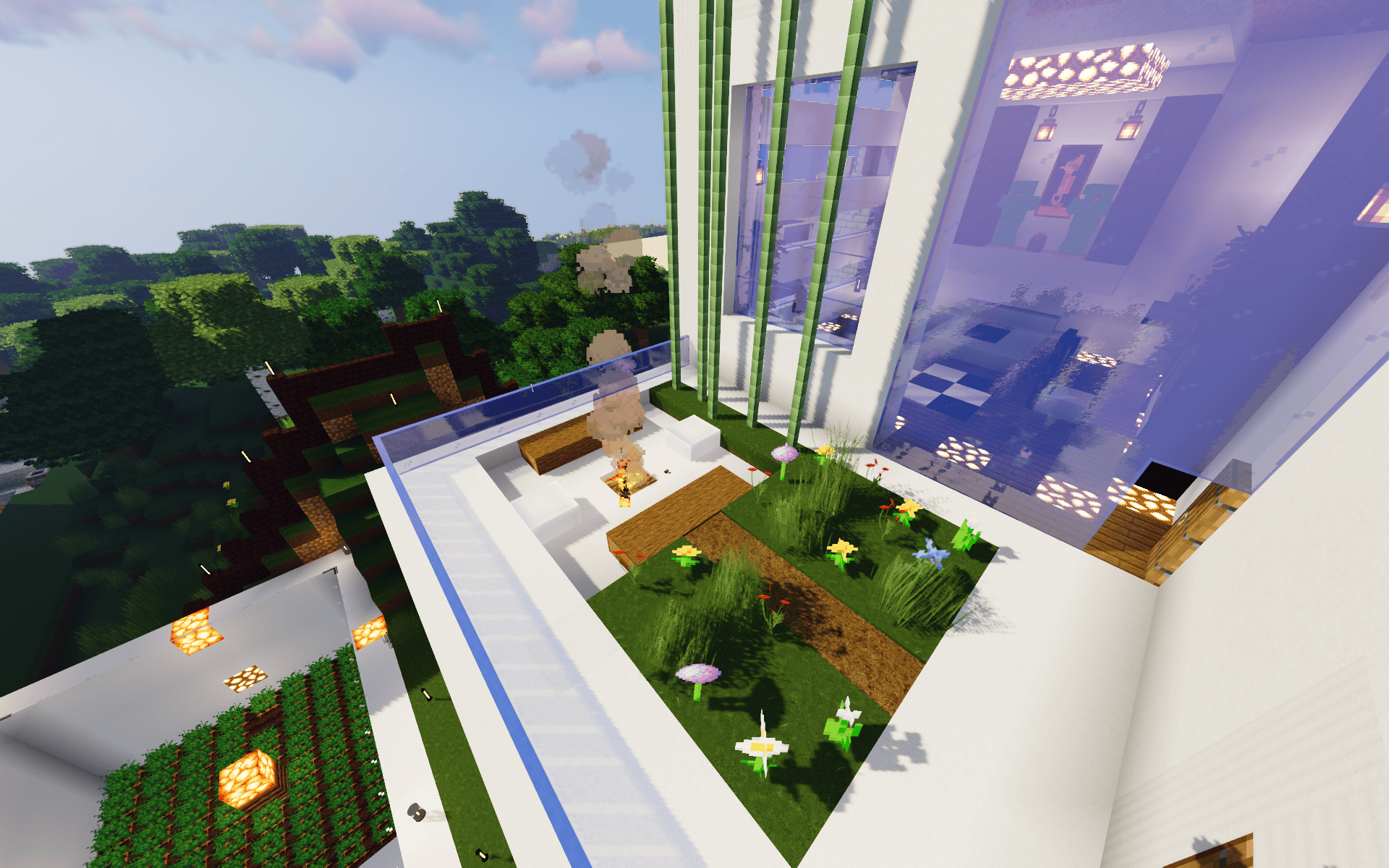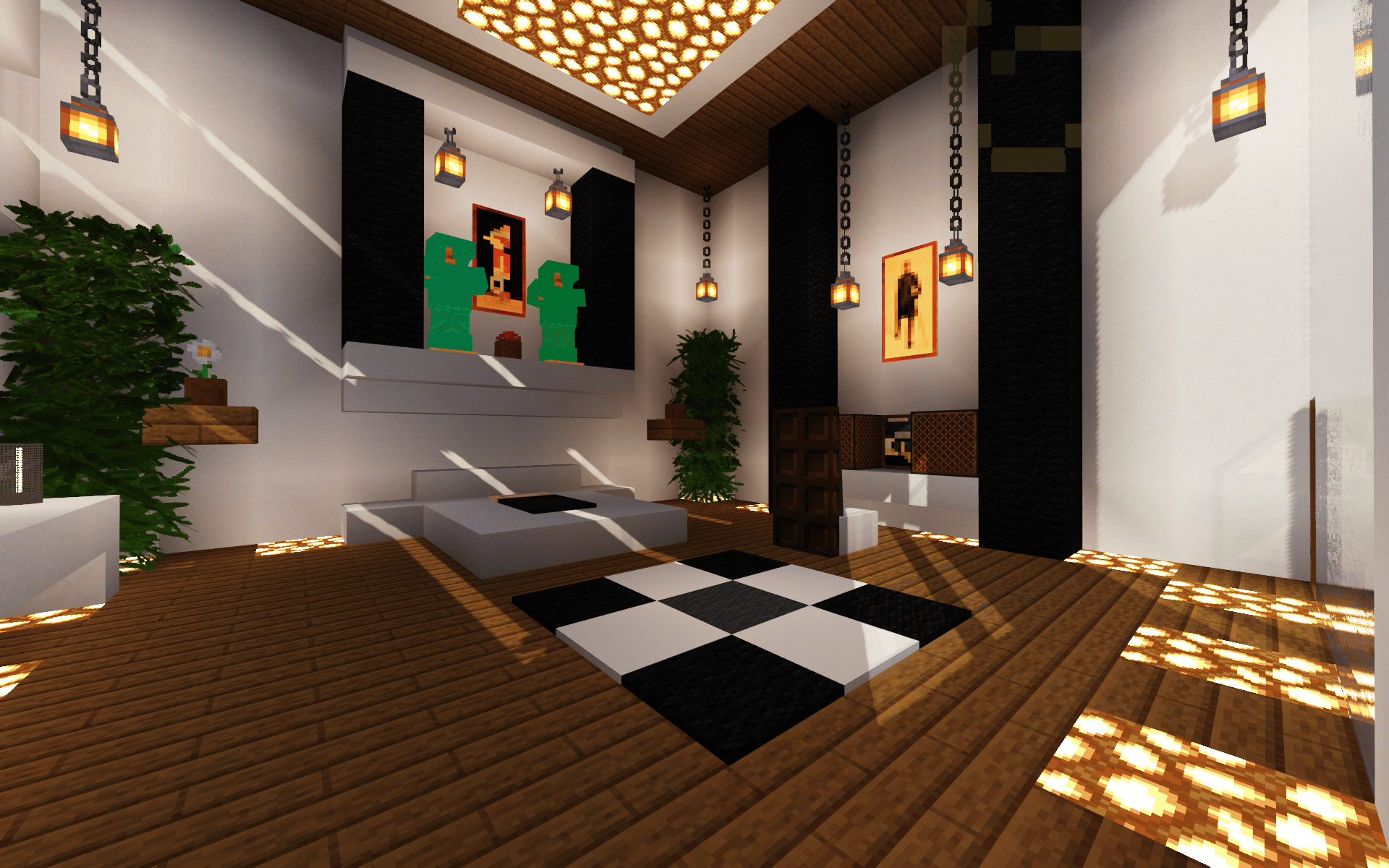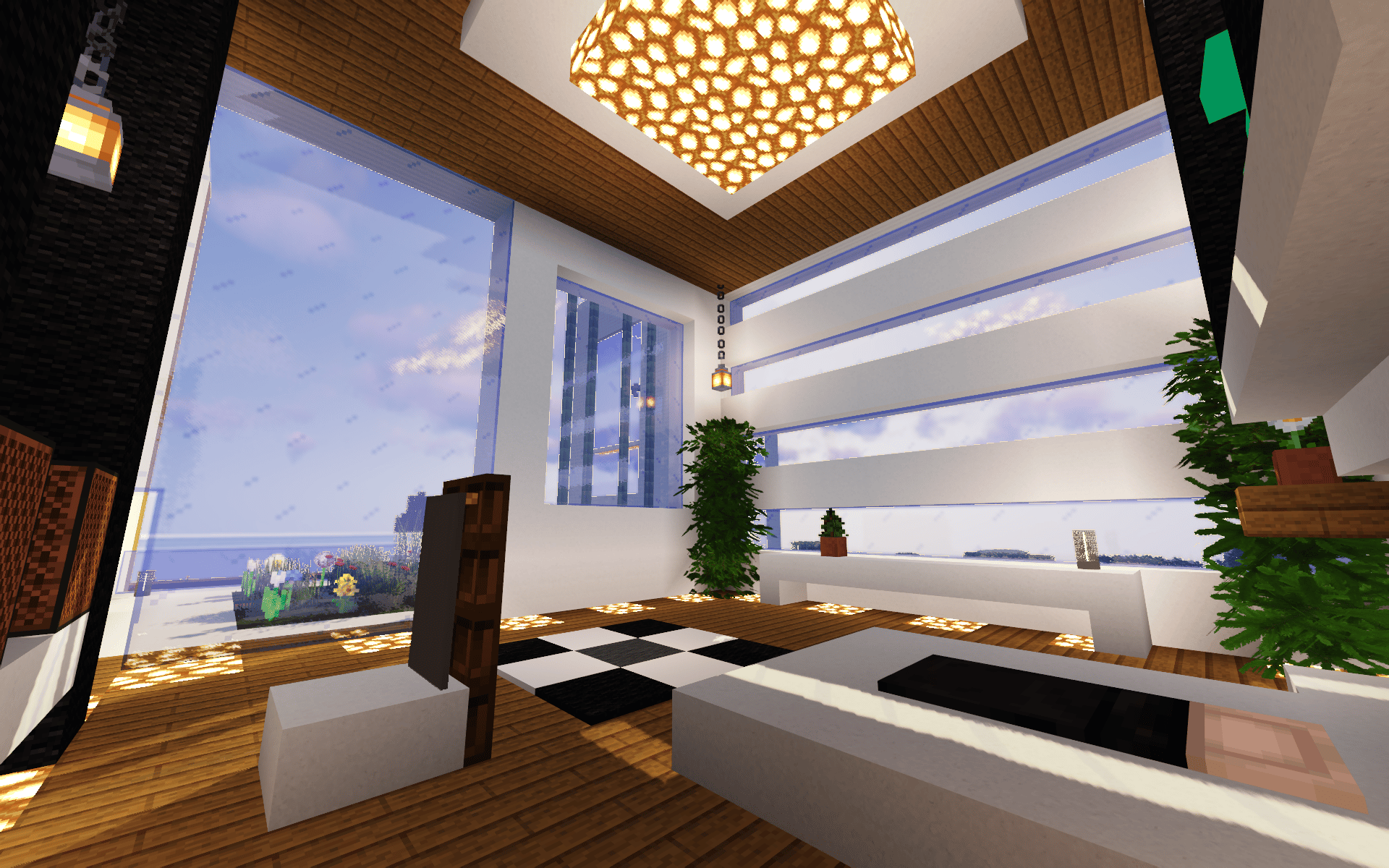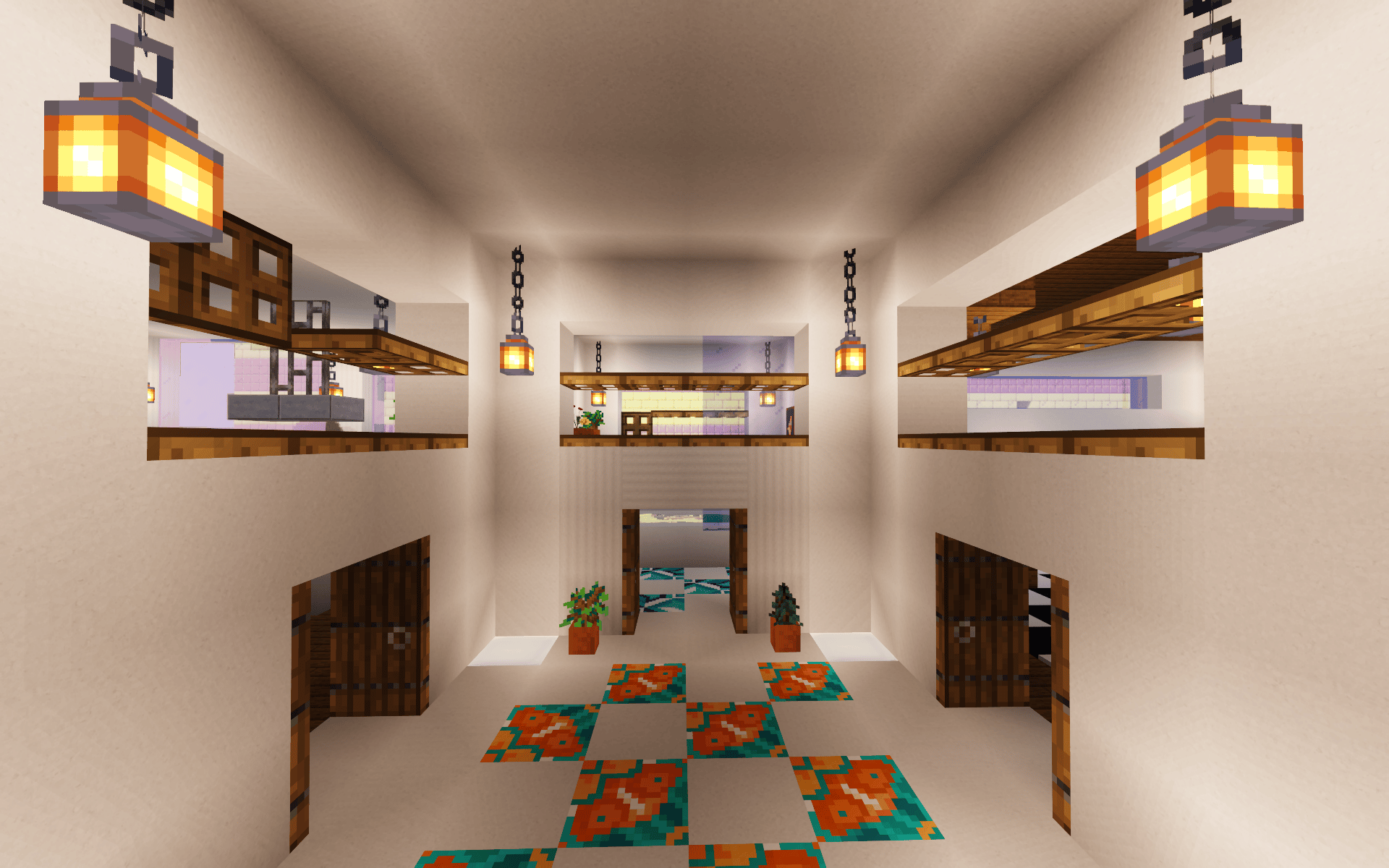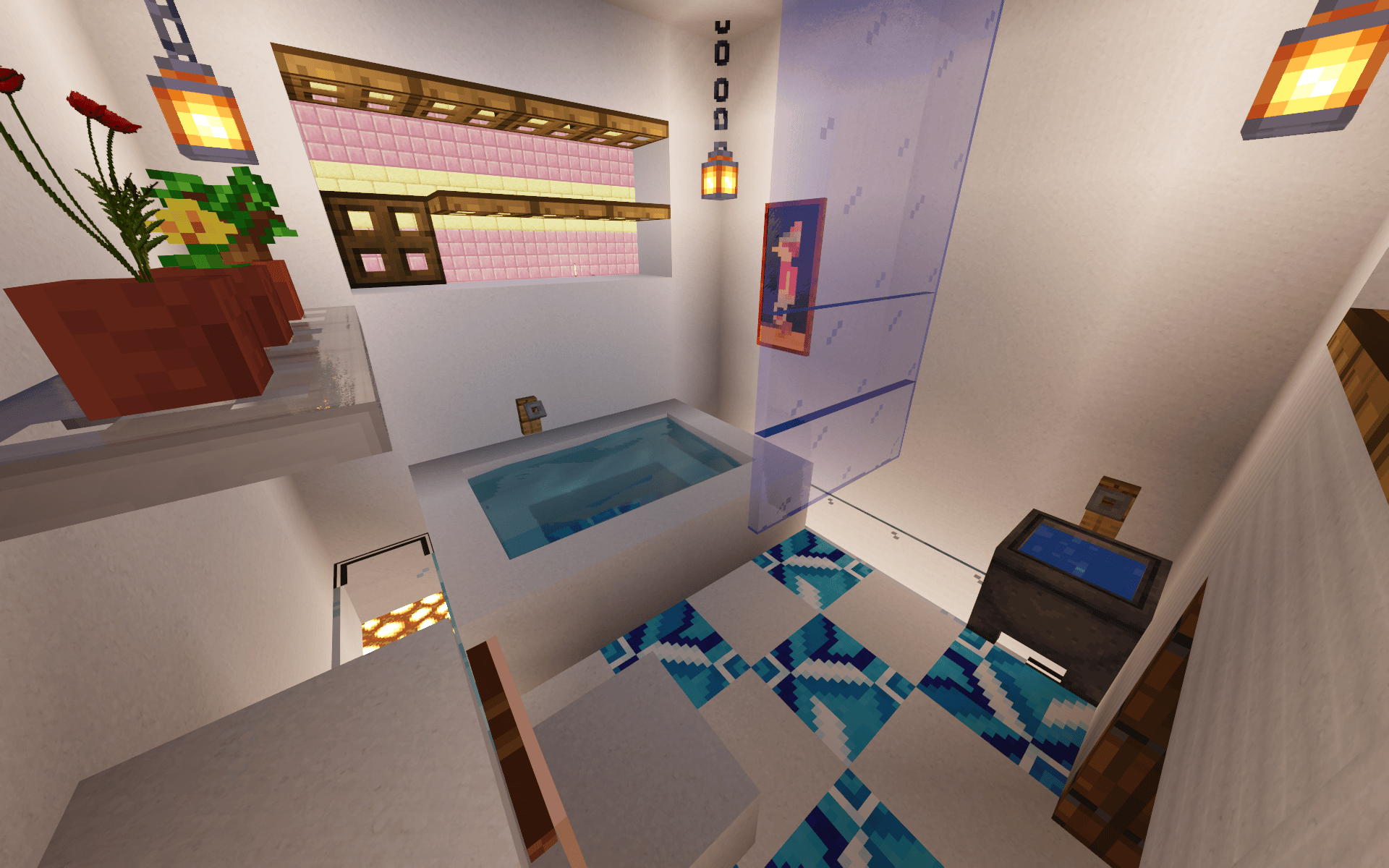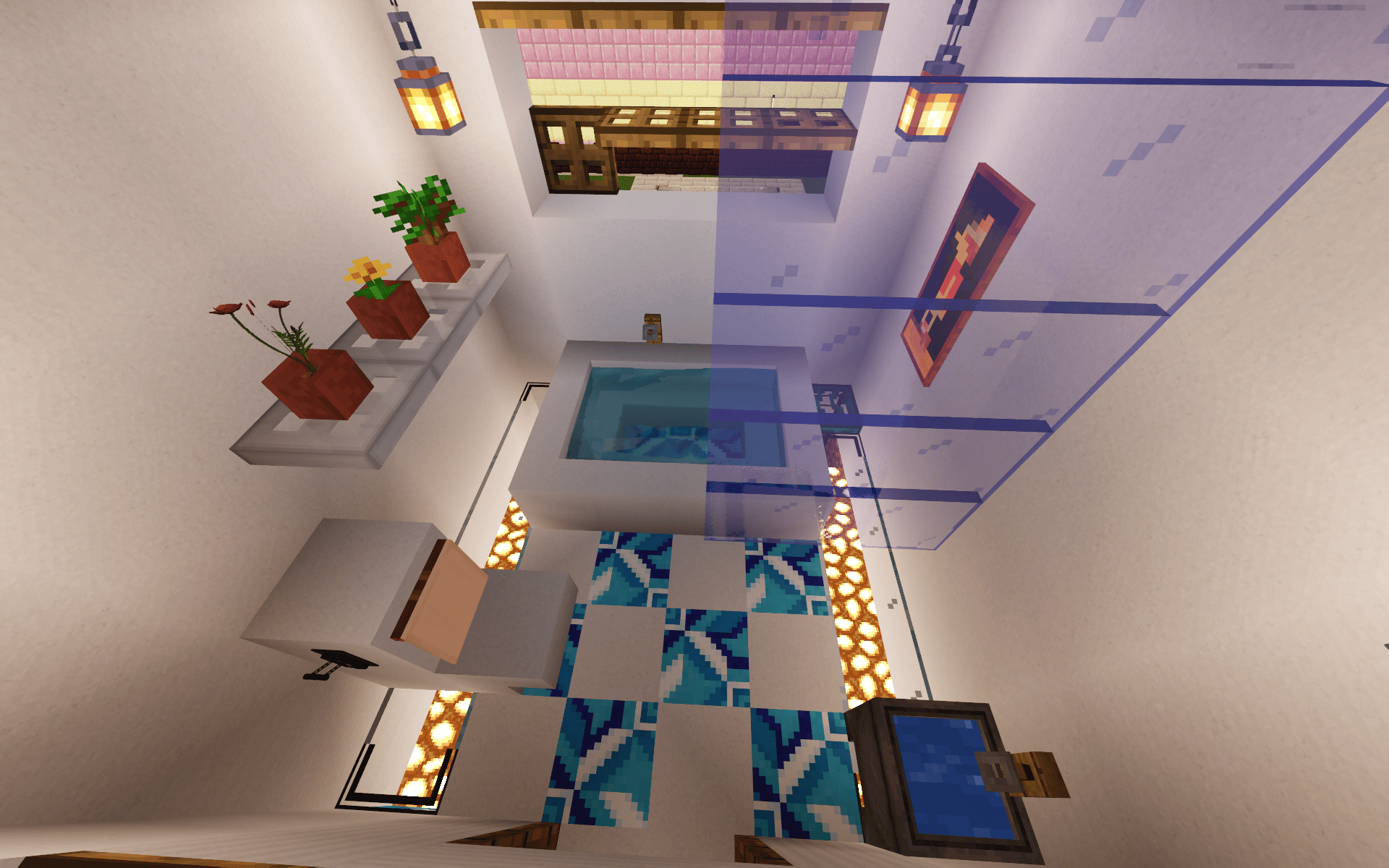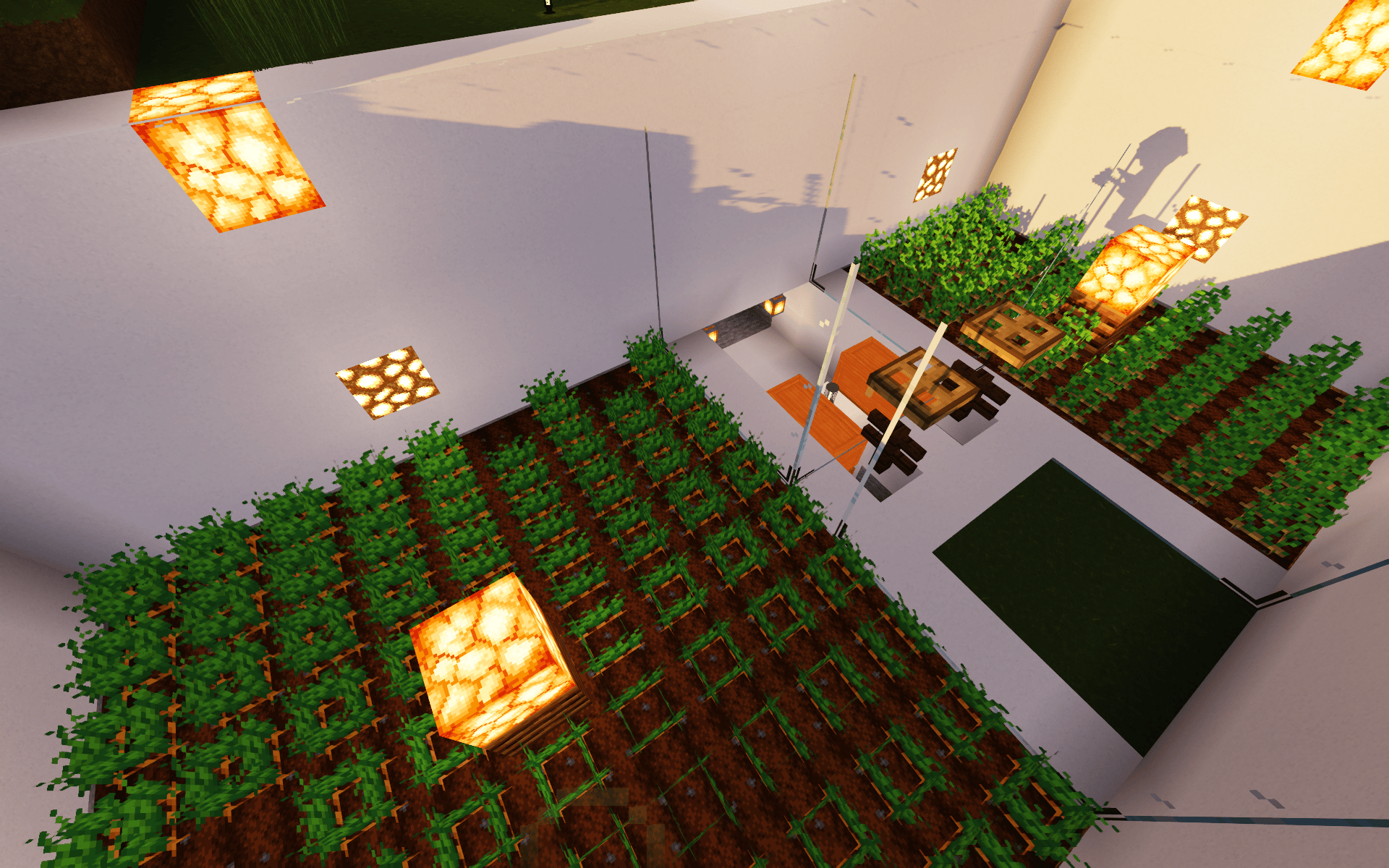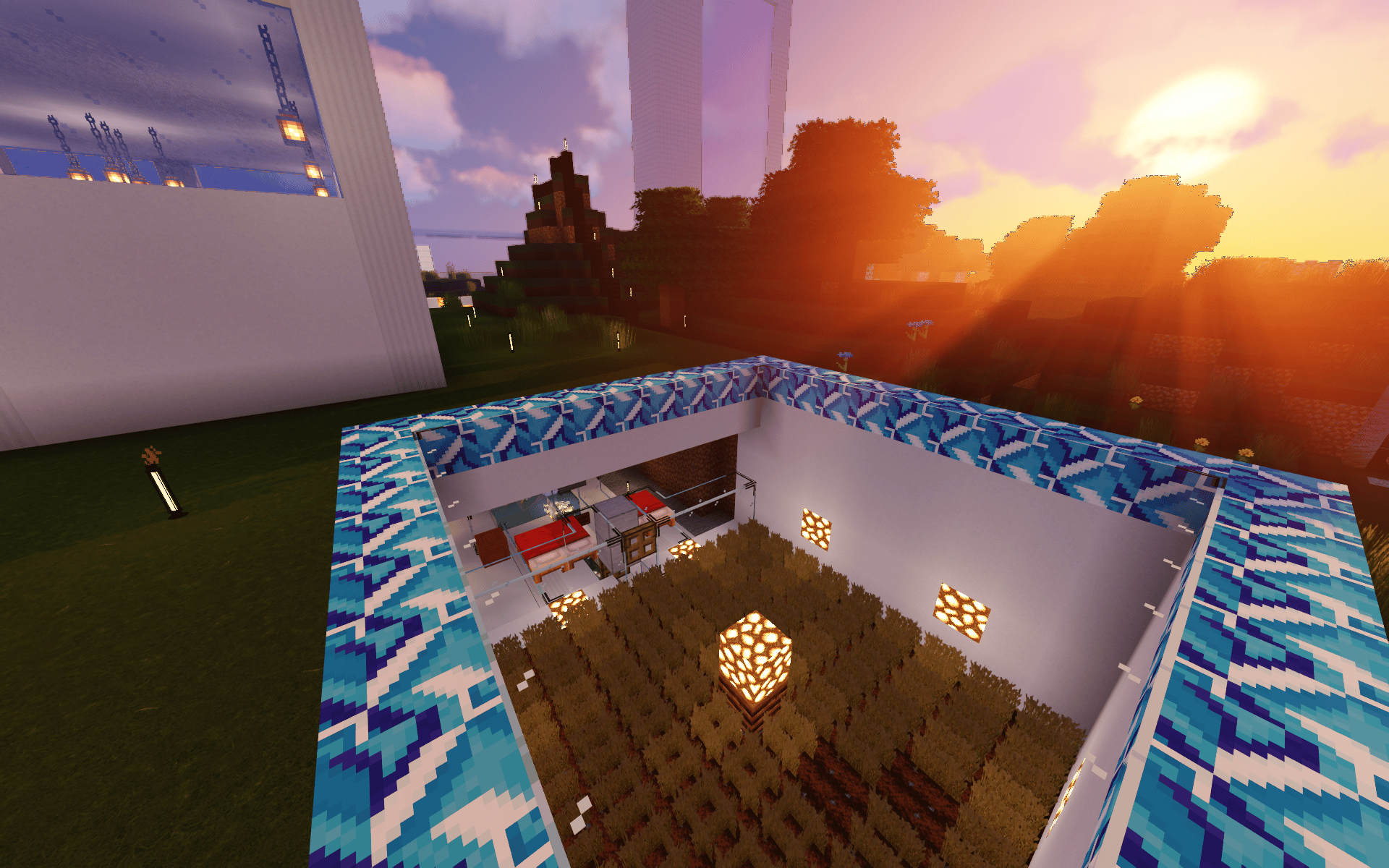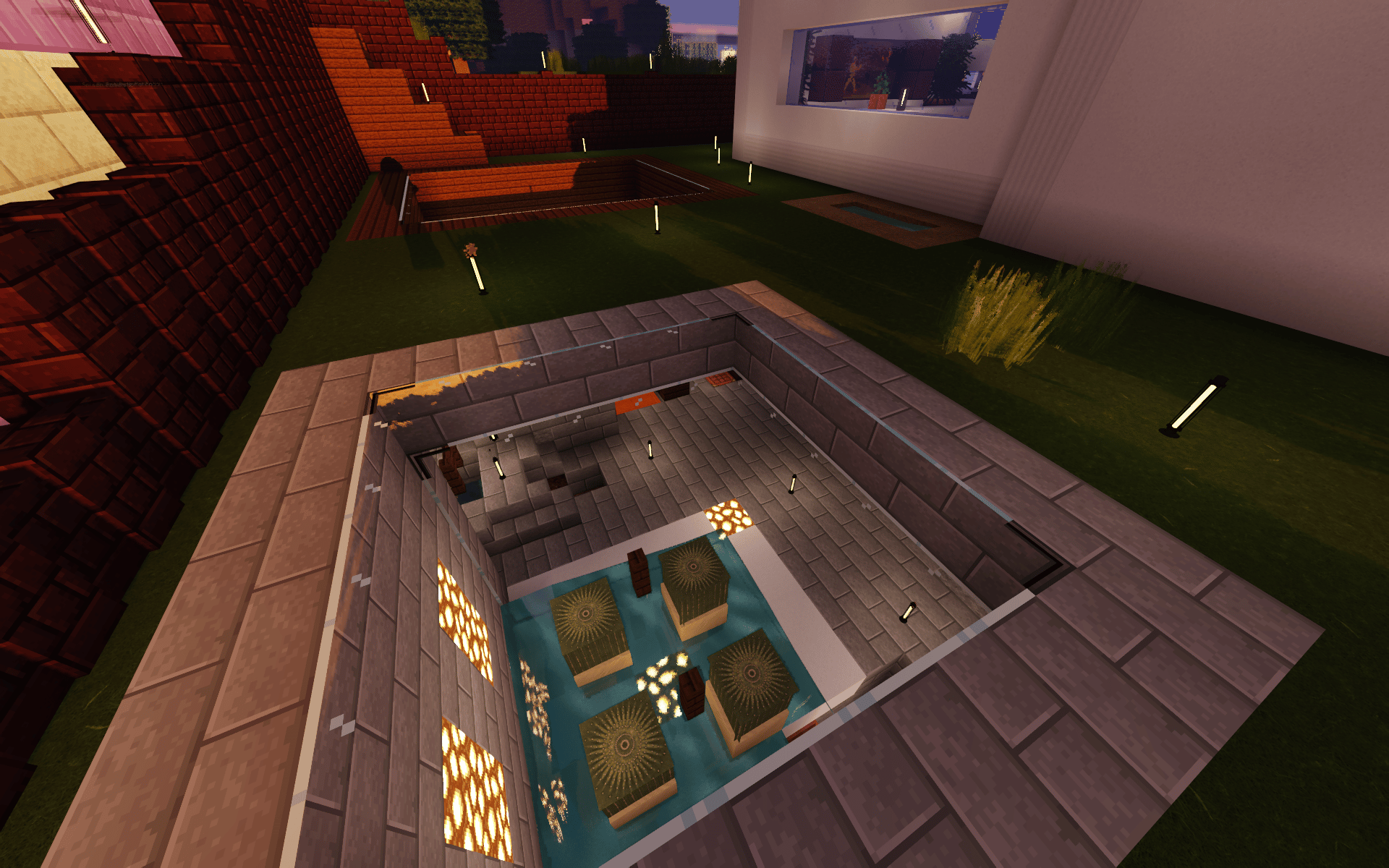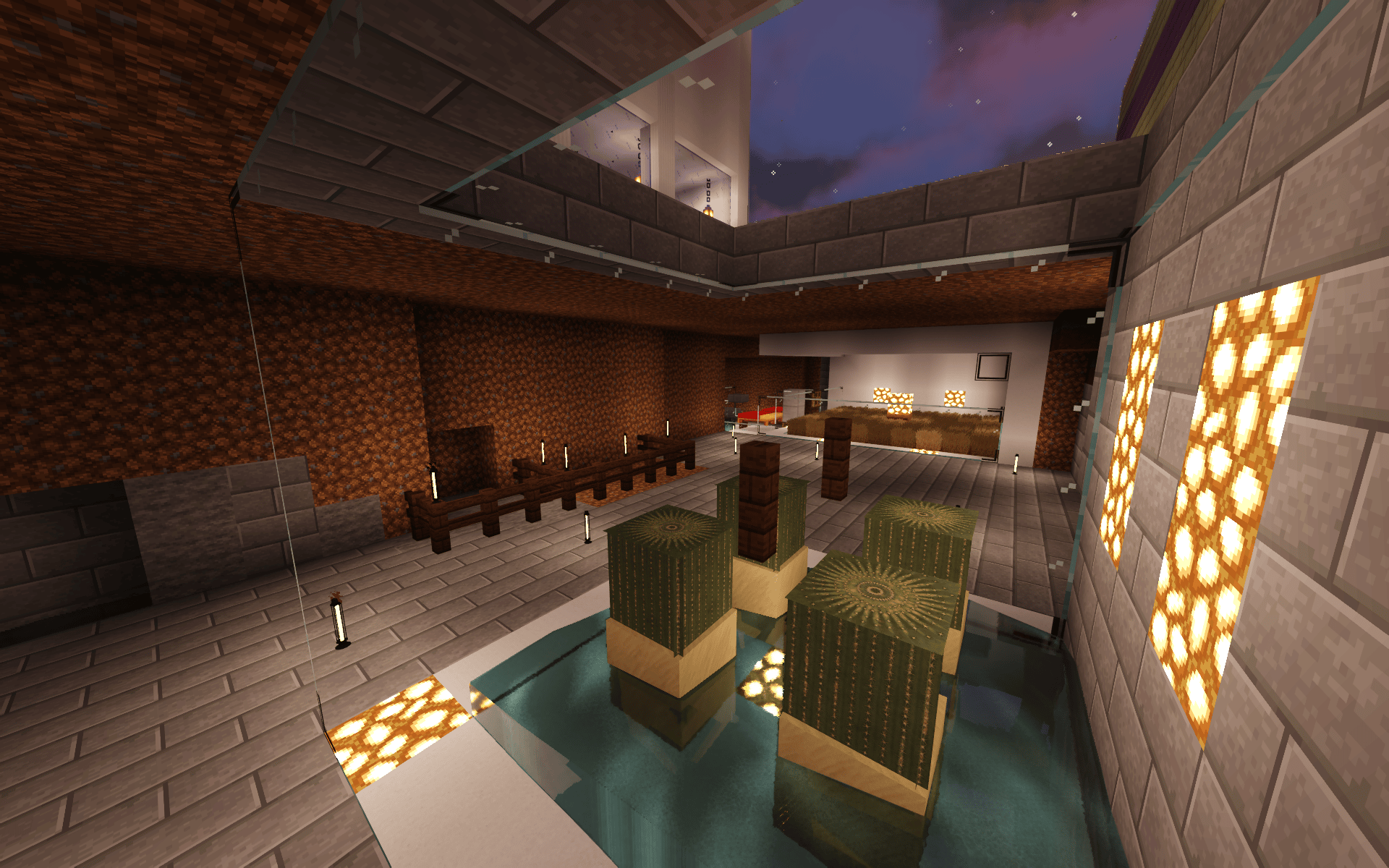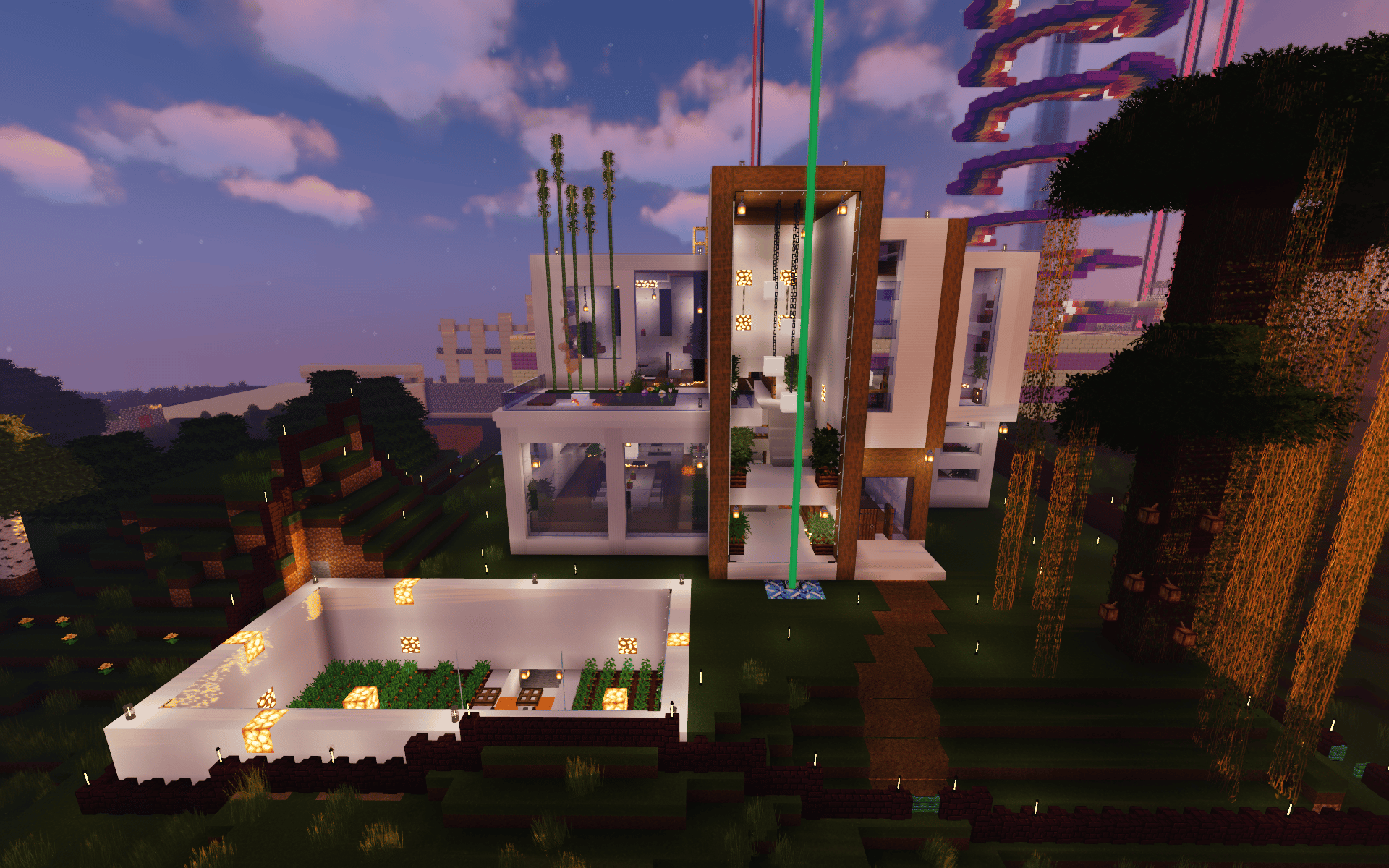 And there you have it good ladies and gentlemen, a first impression of the Crosse Design Residence under your belt.  If you enjoyed this little rendition of Round About Impressions of The Uplift World, please do like and share this out 'cause you know, what is good for the metaverse is good for you too.  And don't forget, no matter how much you enjoyed the above, it really is no substitute to getting in there and heading over to Upluft 1900, 2400 to give yourself a first hand tour of this really quite beautifully detailed build.  It's one of oh so very many amazing things happening in the metaverse by all the UpLifters out there spreading their creativity and design the worlds over for us all to appreciate and enjoy.  Speaking of which, should you happen to have relished in the thought that went behind this creation, you might also enjoy checking out Blaidson's House, another charmingly detailed modern architectural treat over in Londom.
The Uplift World
The Uplift World is multiplayer metaverse built on Minecraft powered by blockchain.  Through the interactions of NFT's, community members have the ability to explore, build, and shape various creative and survival sectors and be rewarded through the process.  At present, this metaverse world consists of 9 sectors on which a variety of amazing builds have taken place of almost unimaginable scopes and varieties.  In addition, our metaverese has become home to many events such as PVP E-sports or open gallery showings designed to entice the living community that is our foundation for positive growth and change.  For more information on the project itself and the amazing builds and community events that alonside our focus on gratitude that have become part of the very fabric of our existence, be sure to check out a whole plethora of featured articles over on WhereWeHideAllTheAlpha.com.

The Uplift World Official Links