The Uplift World metaverse is a grand place with countless expressions of the builders that are applying their craft in interesting personalized ways. Whether it be temples, structures, giant monuments, odes to mass media or NFT projects, interactive art galleries, racetracks, and obstacle courses of some sort or another, it fascinates us constantly how each and every build portrays the vision of those that shaped them.  Genesis really being the oldest server to open entirely to the public in combination with being creative really does showcase a ton of creative energy, and at times it can be rather impossible to take the time to check out each and every single one, no matter how hard we try.
Of course we often do our best to head on over to places people have brought our attention right here on WhereWeHideTheAlpha.com or over on theUpLifters network, particularly on Monday Morning Chill and UpLift UpDate series shows, but in the end this only represents a small number of what amazing creations are out there.  Hence why we have begun trying to slow down and take the time to feature things we come across in the metaverse in this new series Round About Impressions based entirely on the whims of where we end up on any given day in The Uplift.  And what an impression have we stumbled upon for you all today…
There is just something that screams to the creative impulse of the designer builders in the general vicinity of  Genesis 700, 1130.  For all intents and purposes it is hard to tell at what stage of the construction this build is in the process of, but the combination of the main tower and the artistic monuments that we can only assume are the architects futuristic or artistic variants of the tree pattern truly is astonishing.  Whether these builds were designed in synchronicity with one another or just so happened to work so good together as the whole when both sides of the river are incorporated in the shot is really not clear, but what we can for certain say is that the outcome is magical.  Almost so much so that it it is really easy to get stuck in the moment and never actually make it inside to see what is happening in the main tower building.  Don't fret however, cause that is exactly why we are here on this very fine day in an effort to showcase something so uniquely uplifting in its expression of spirit and structure it is almost uncanny in the grand scope of its existence continual metamorphing beauty.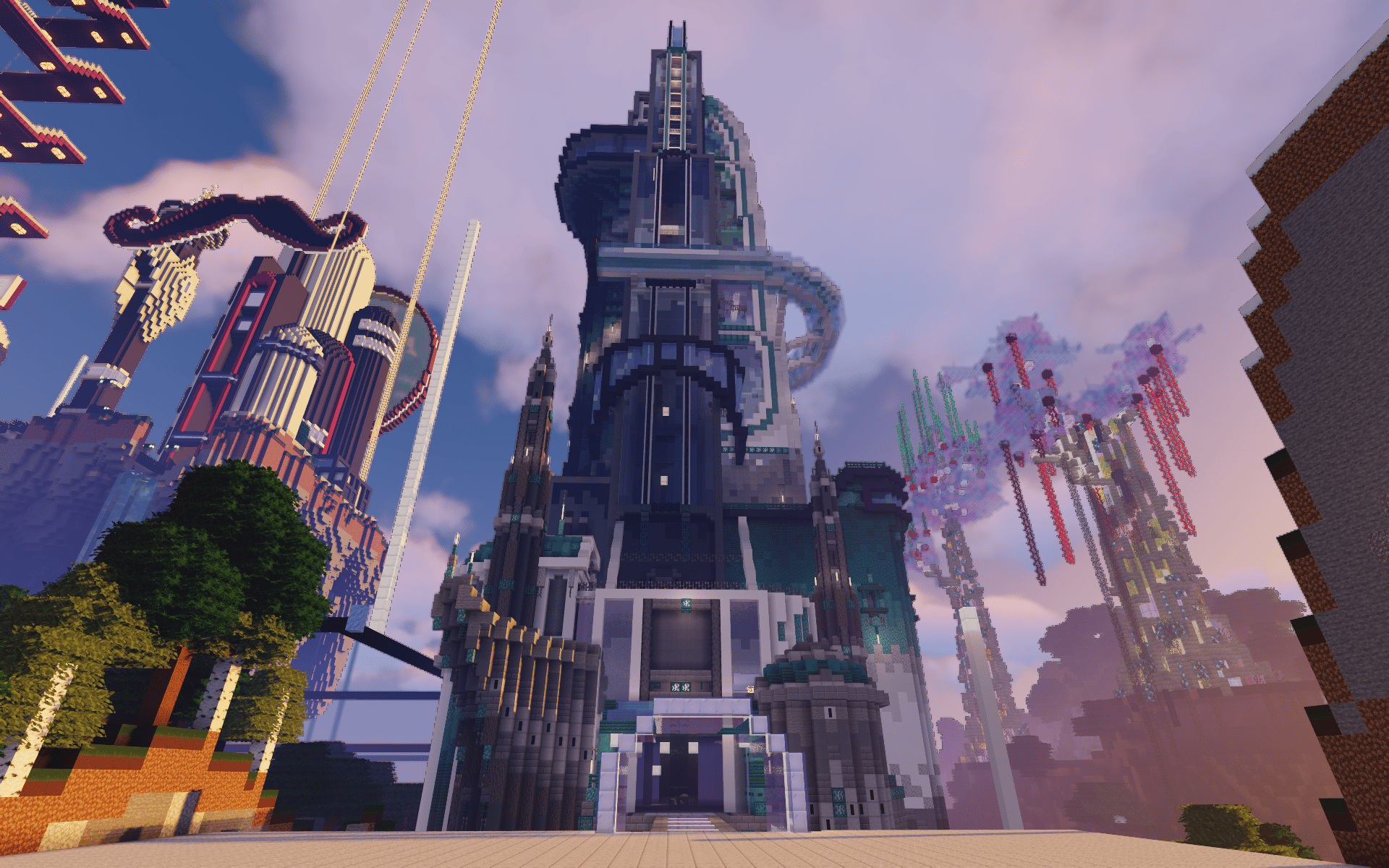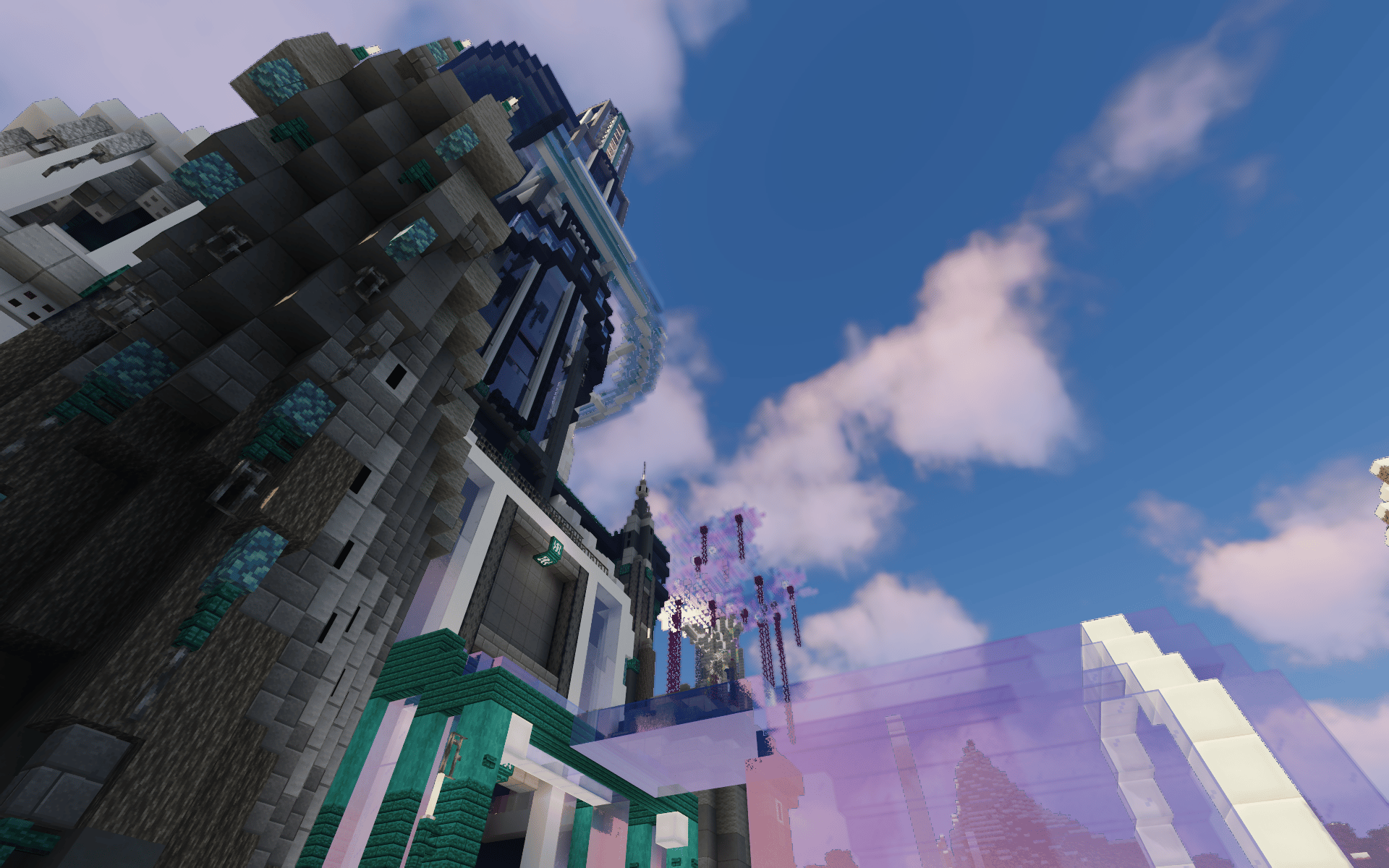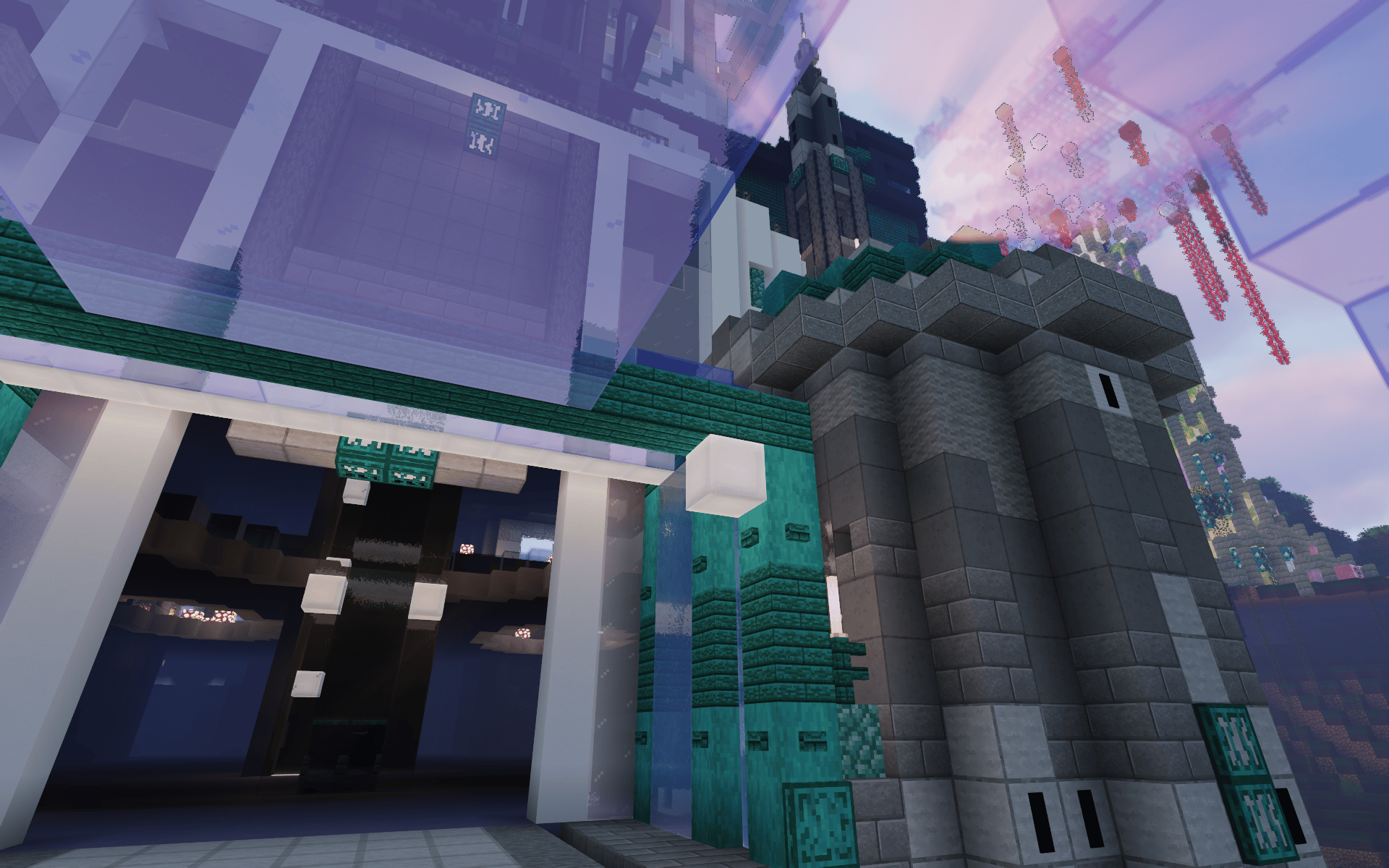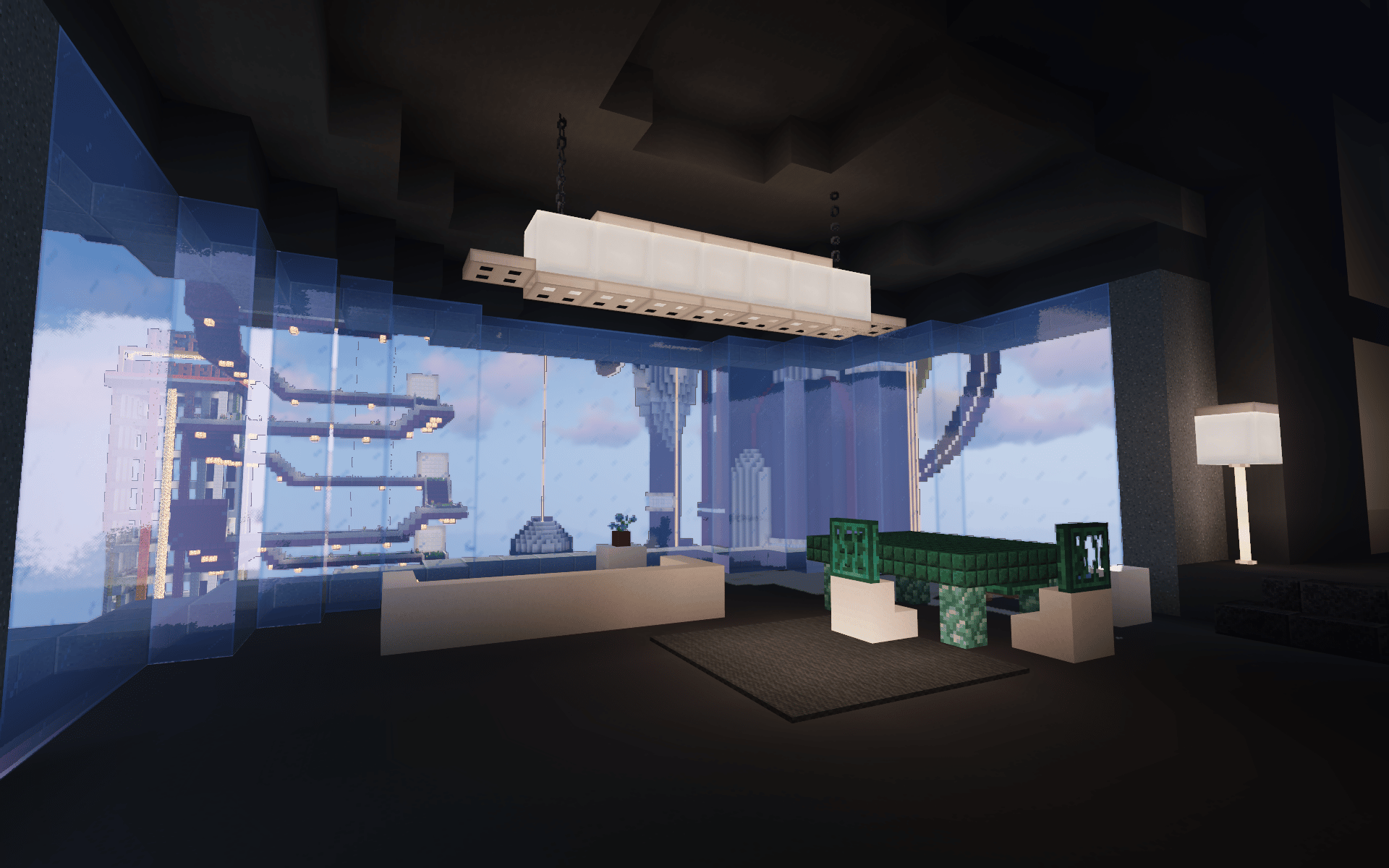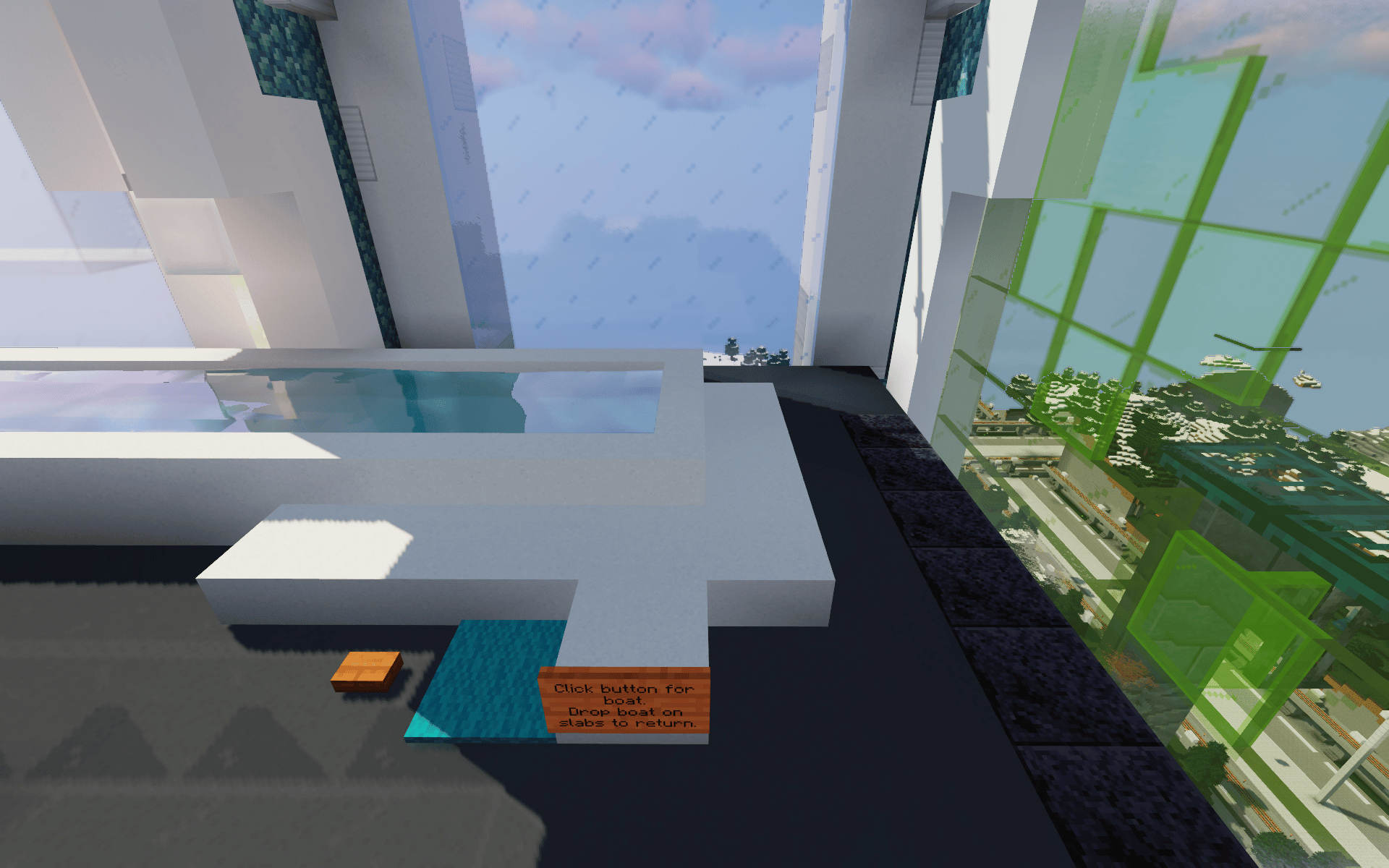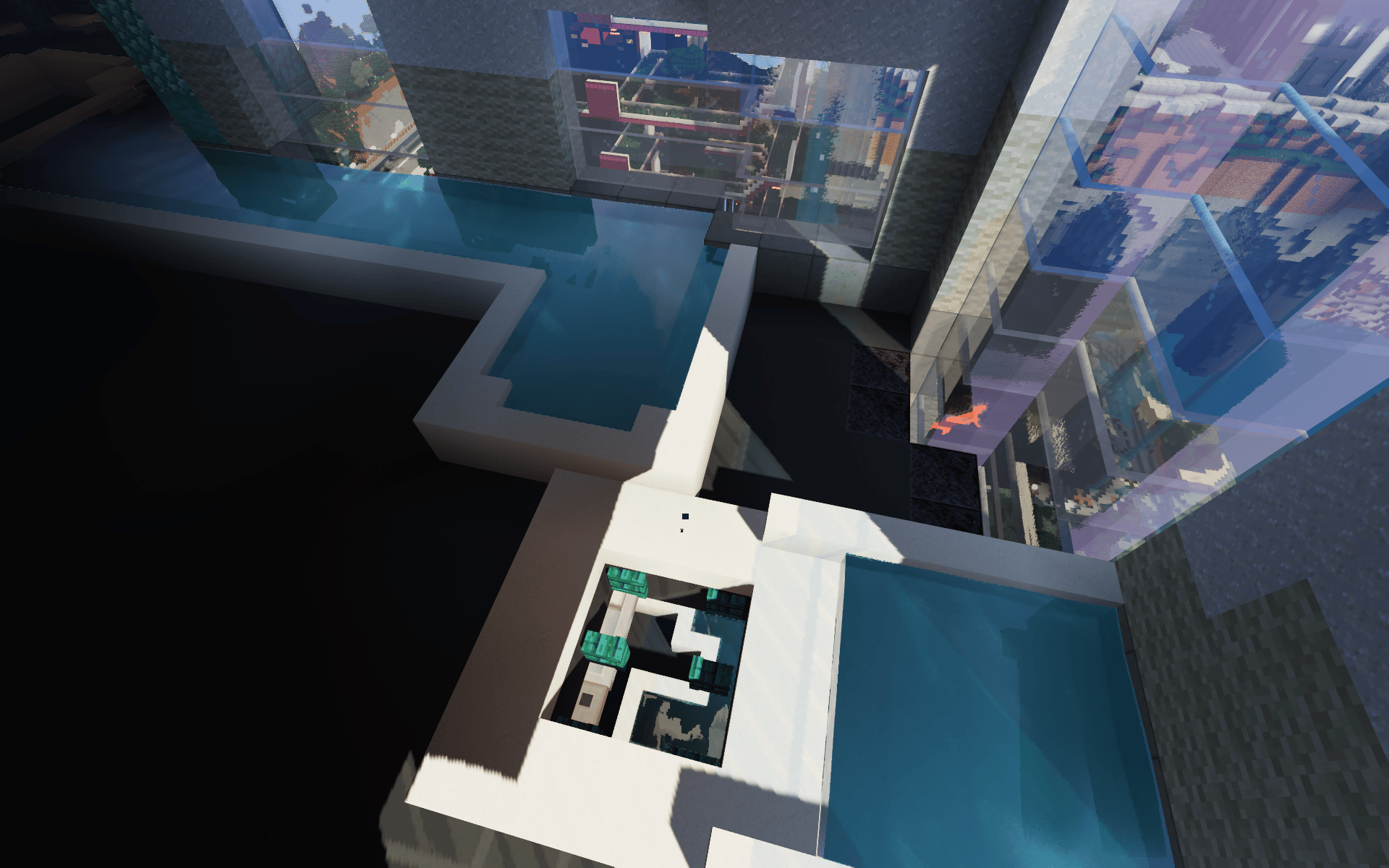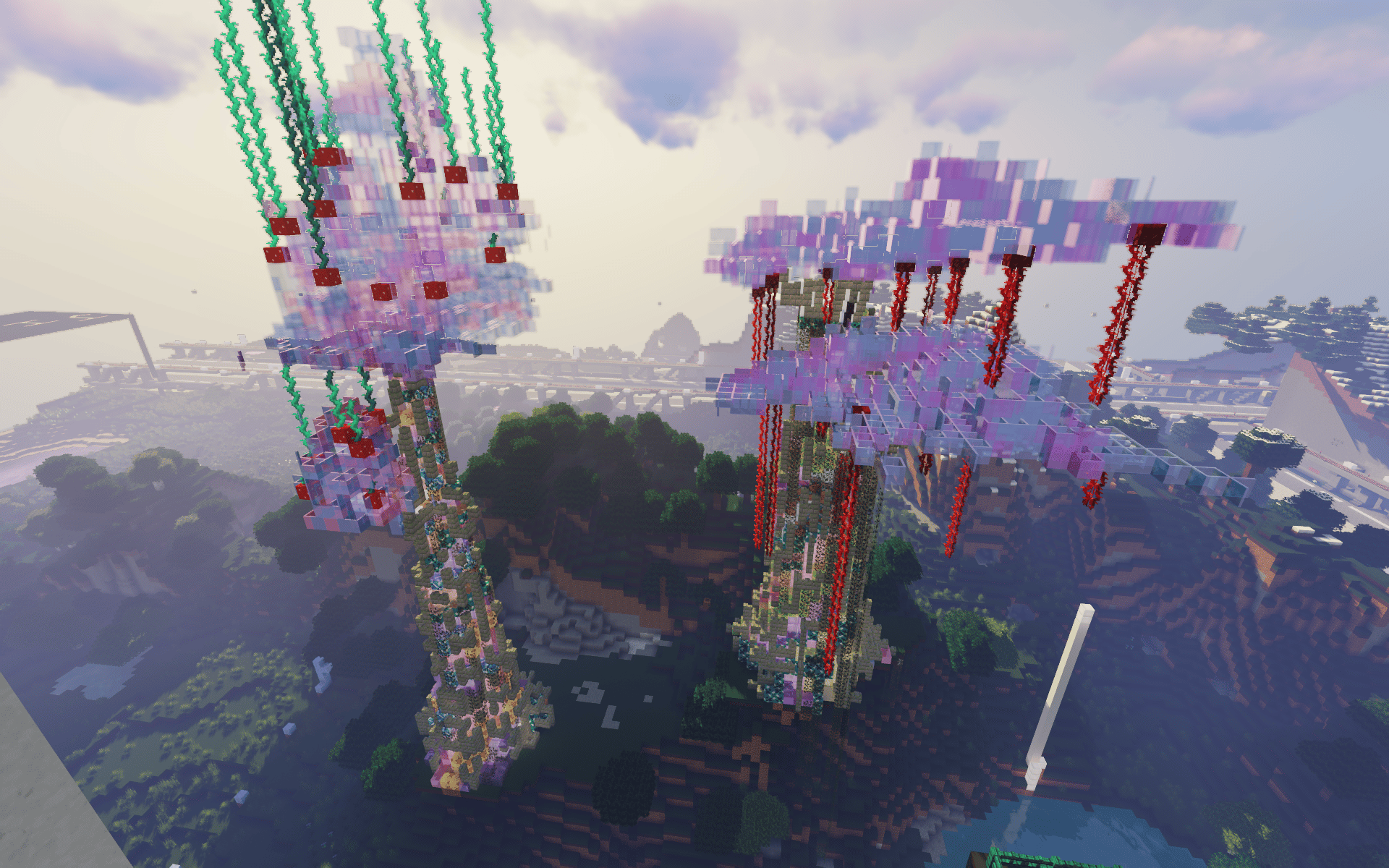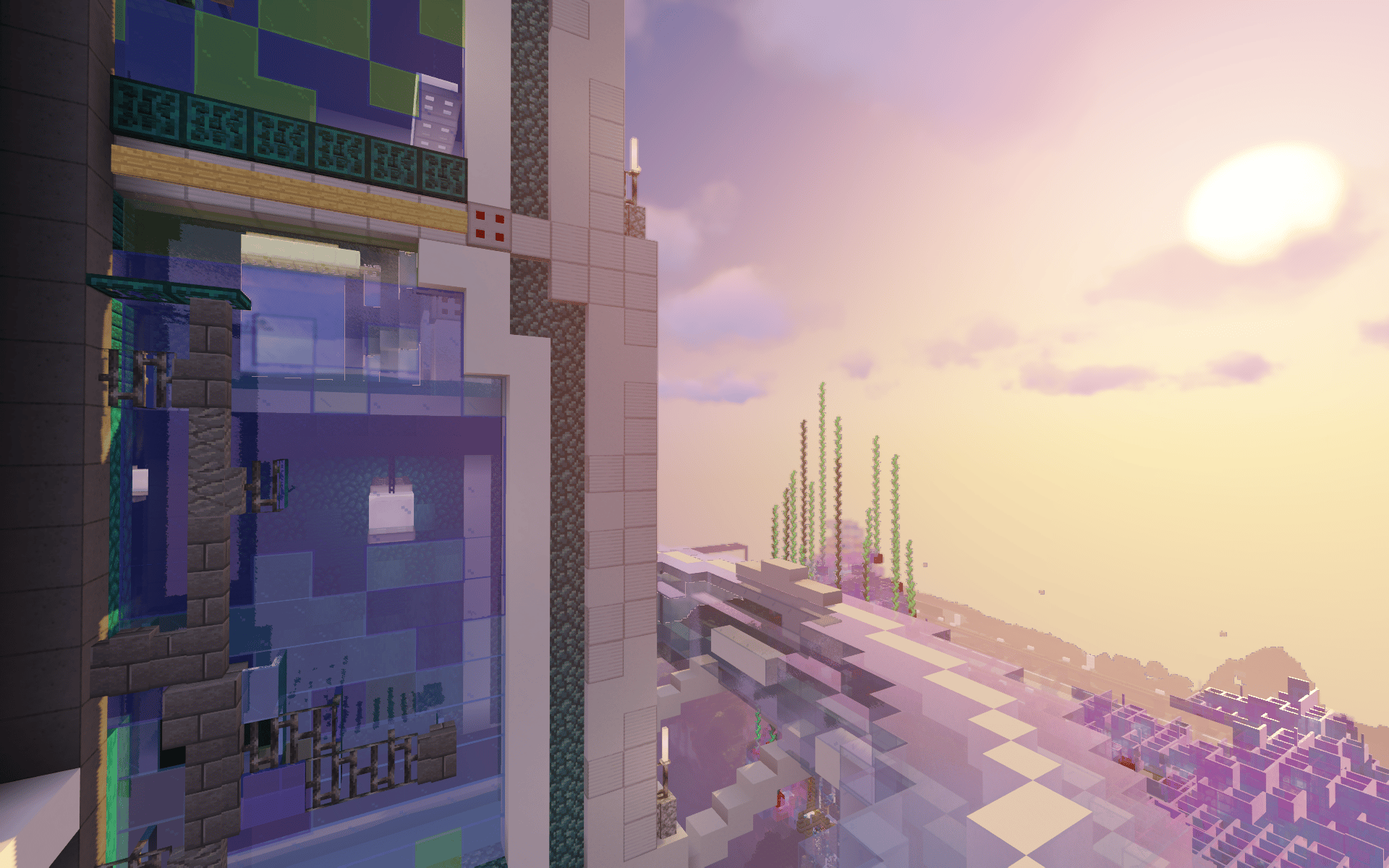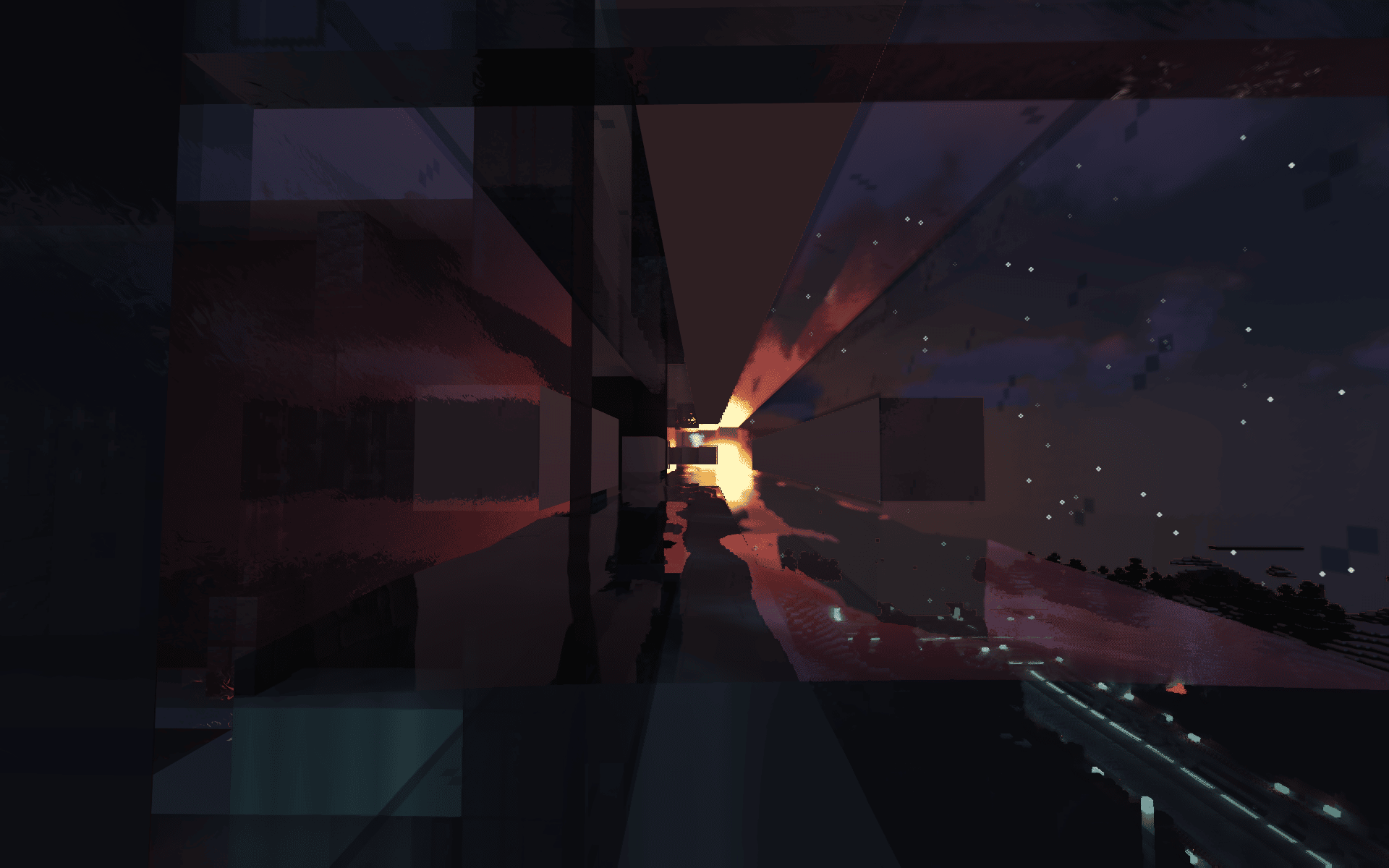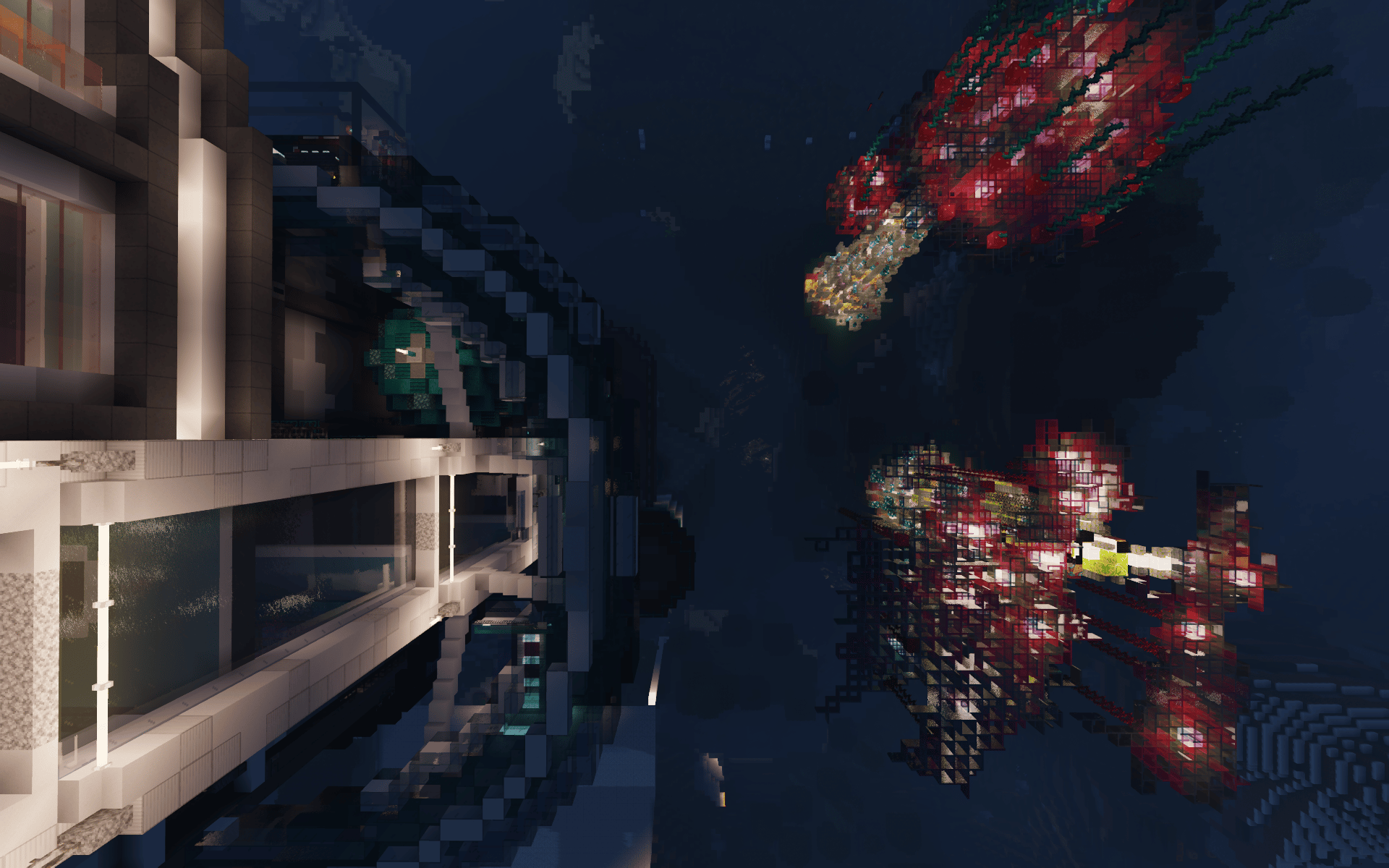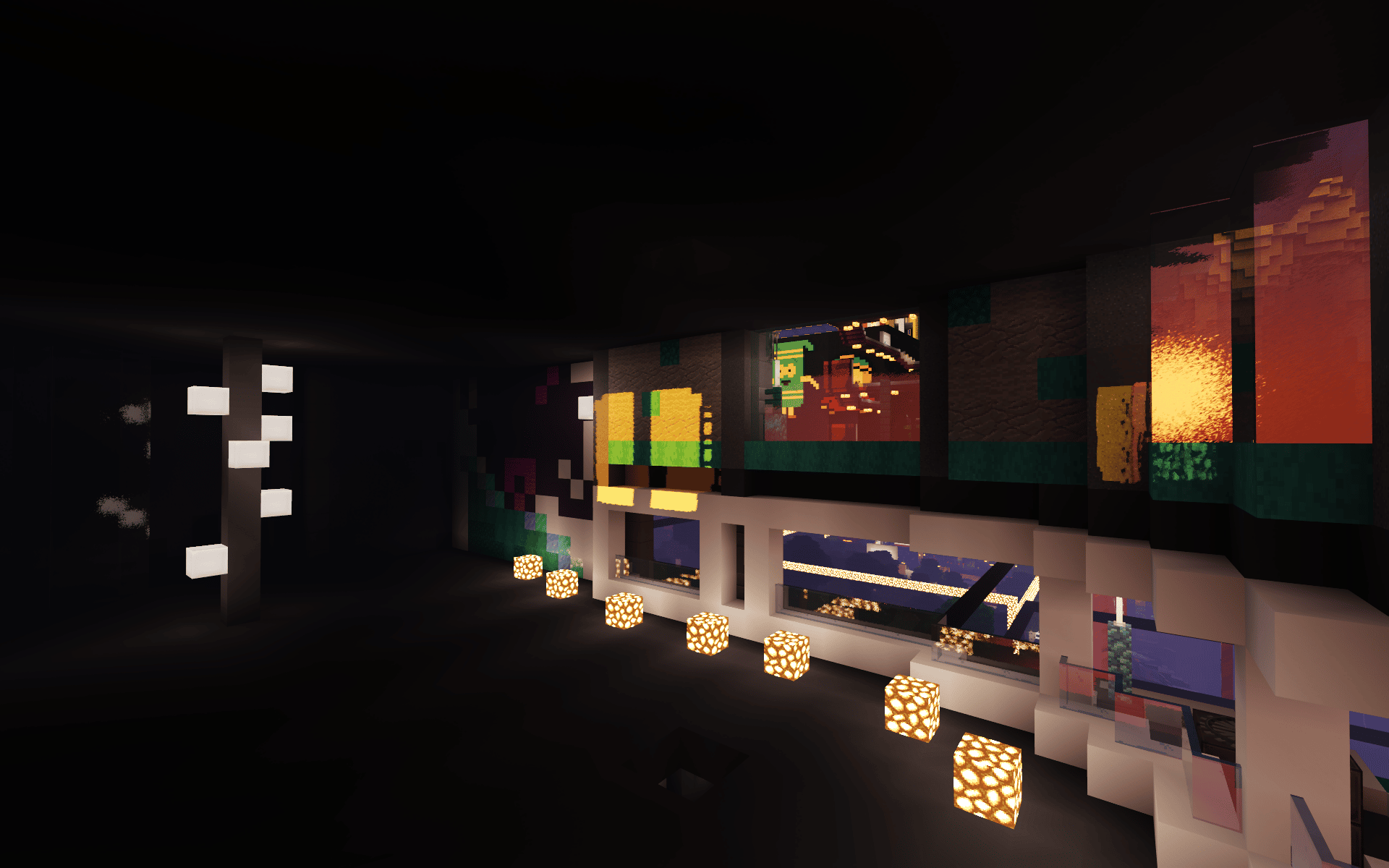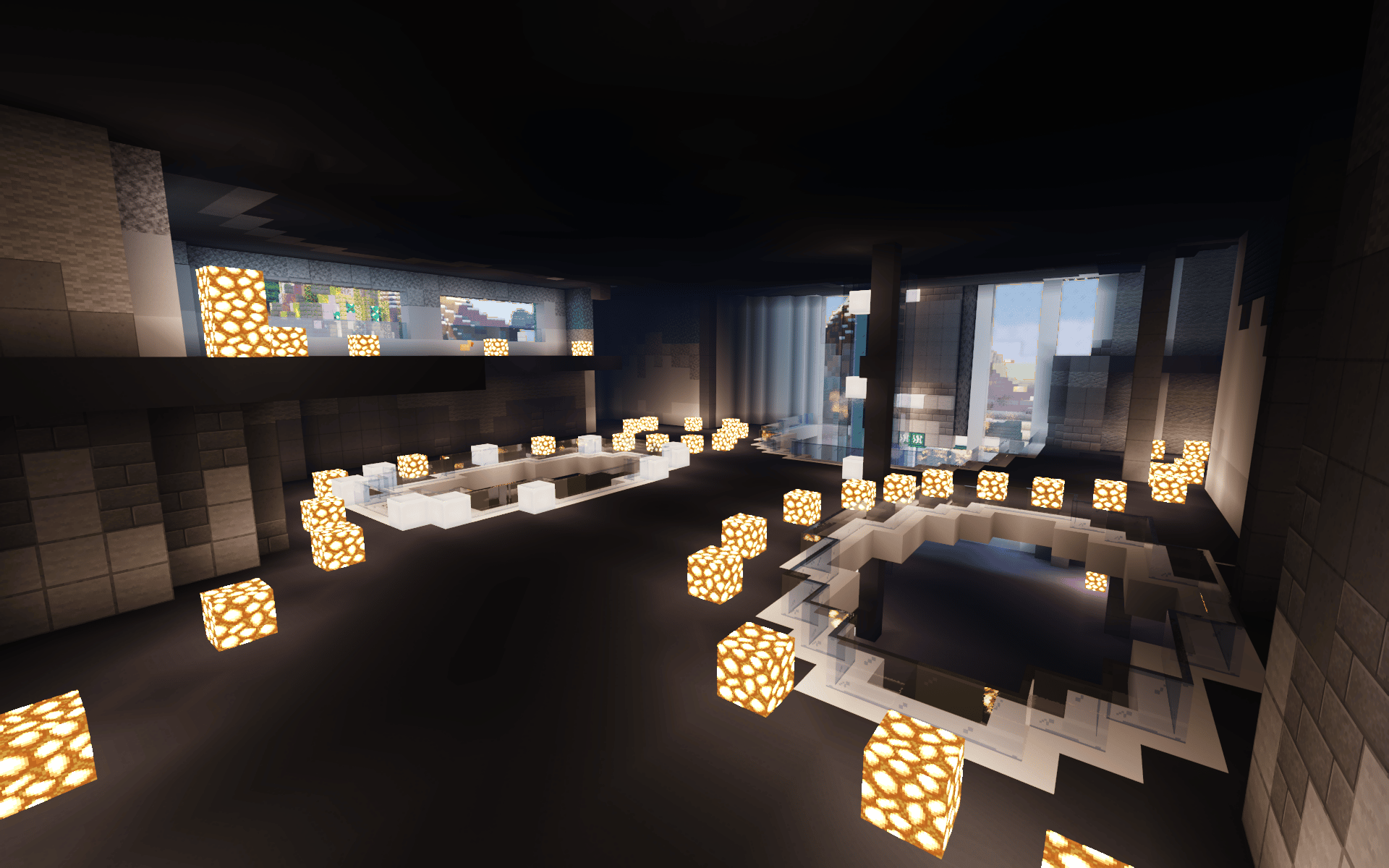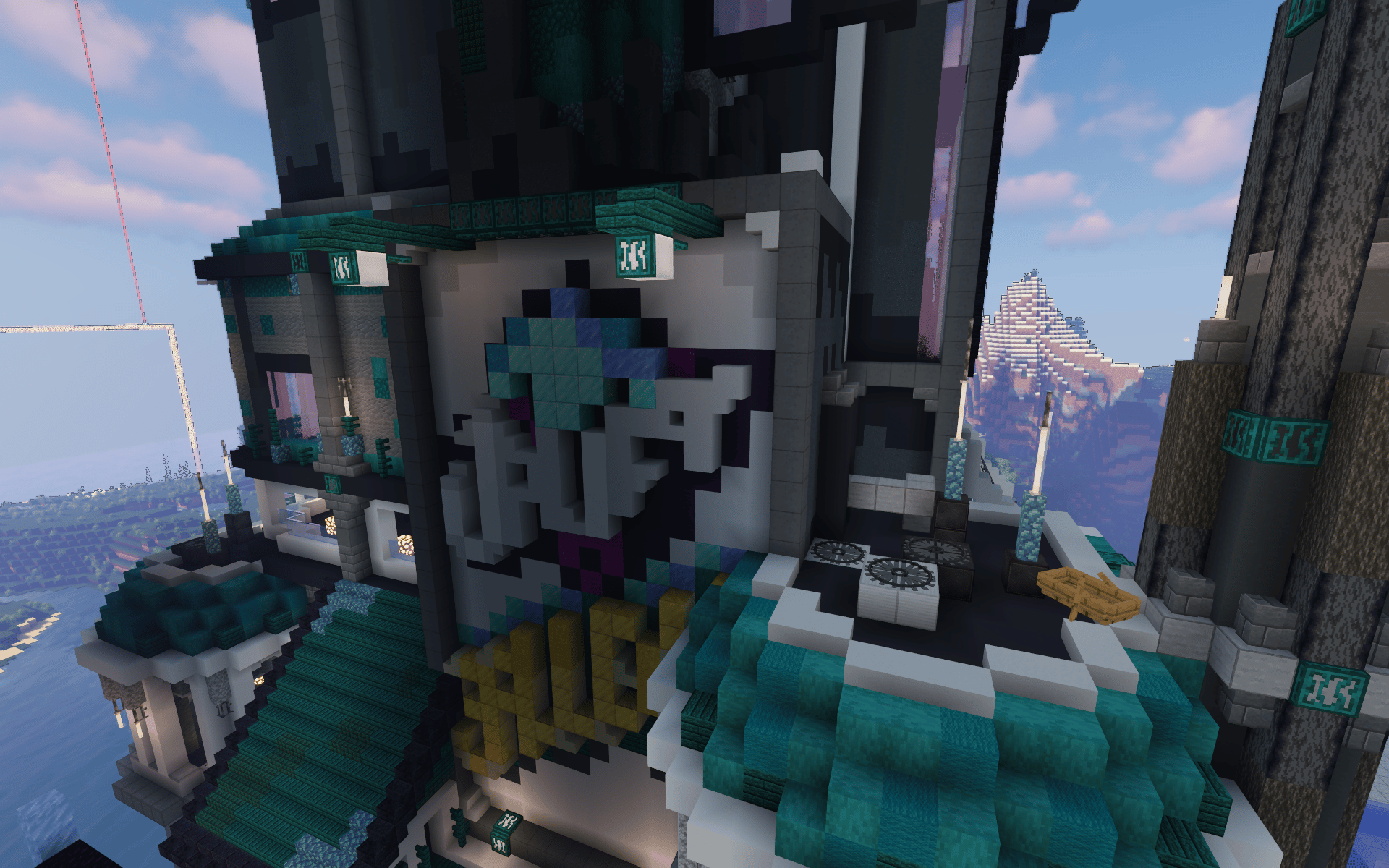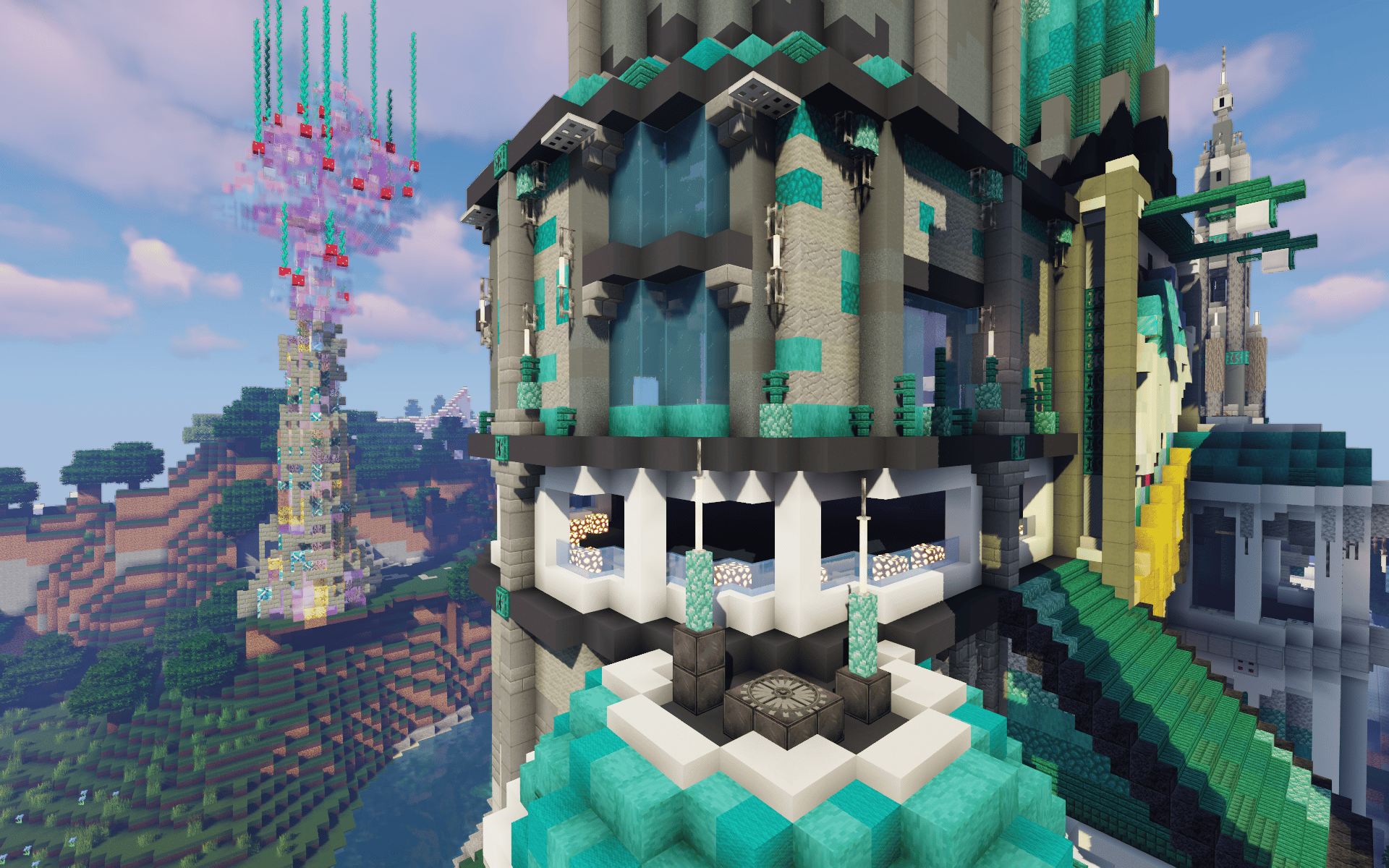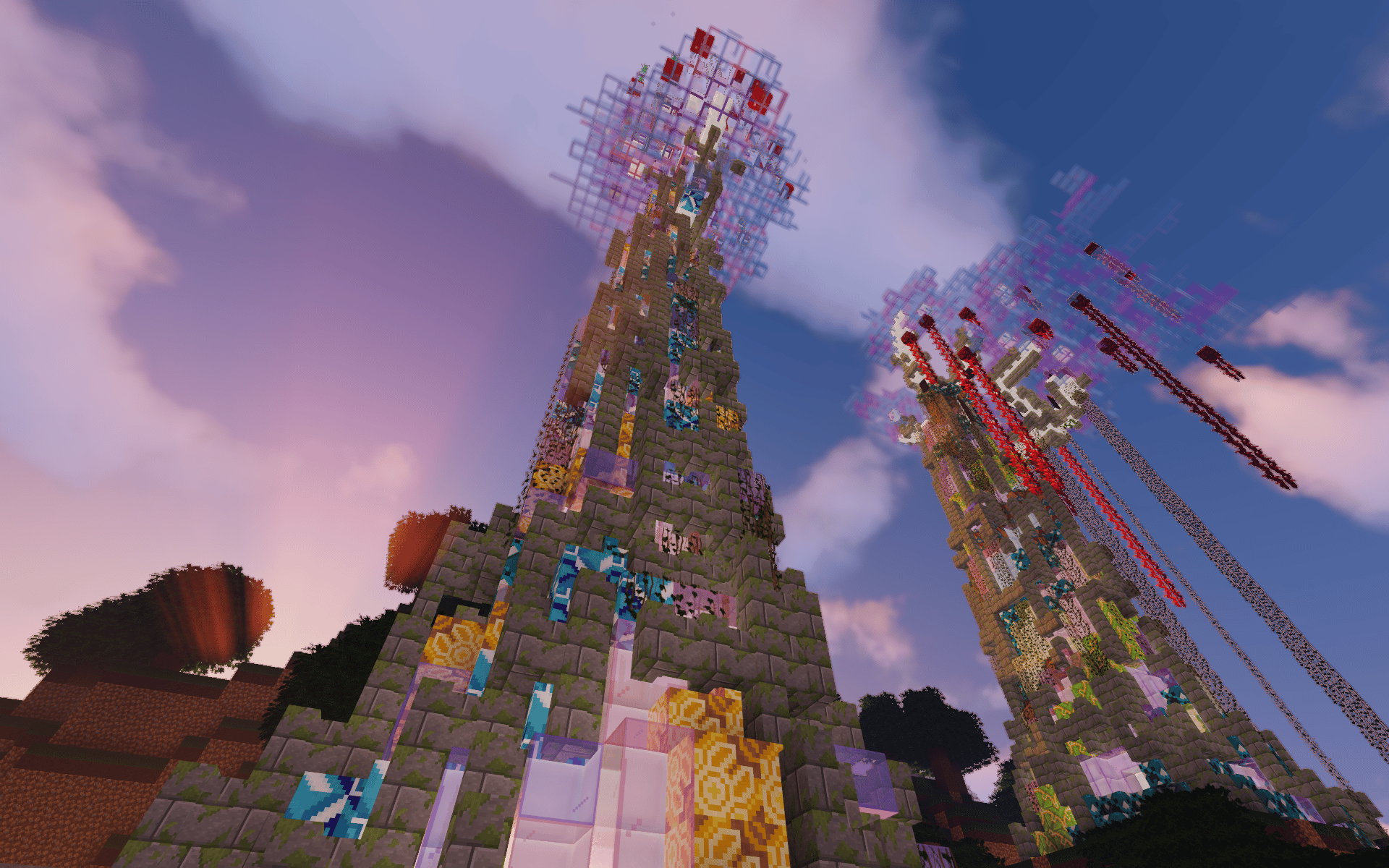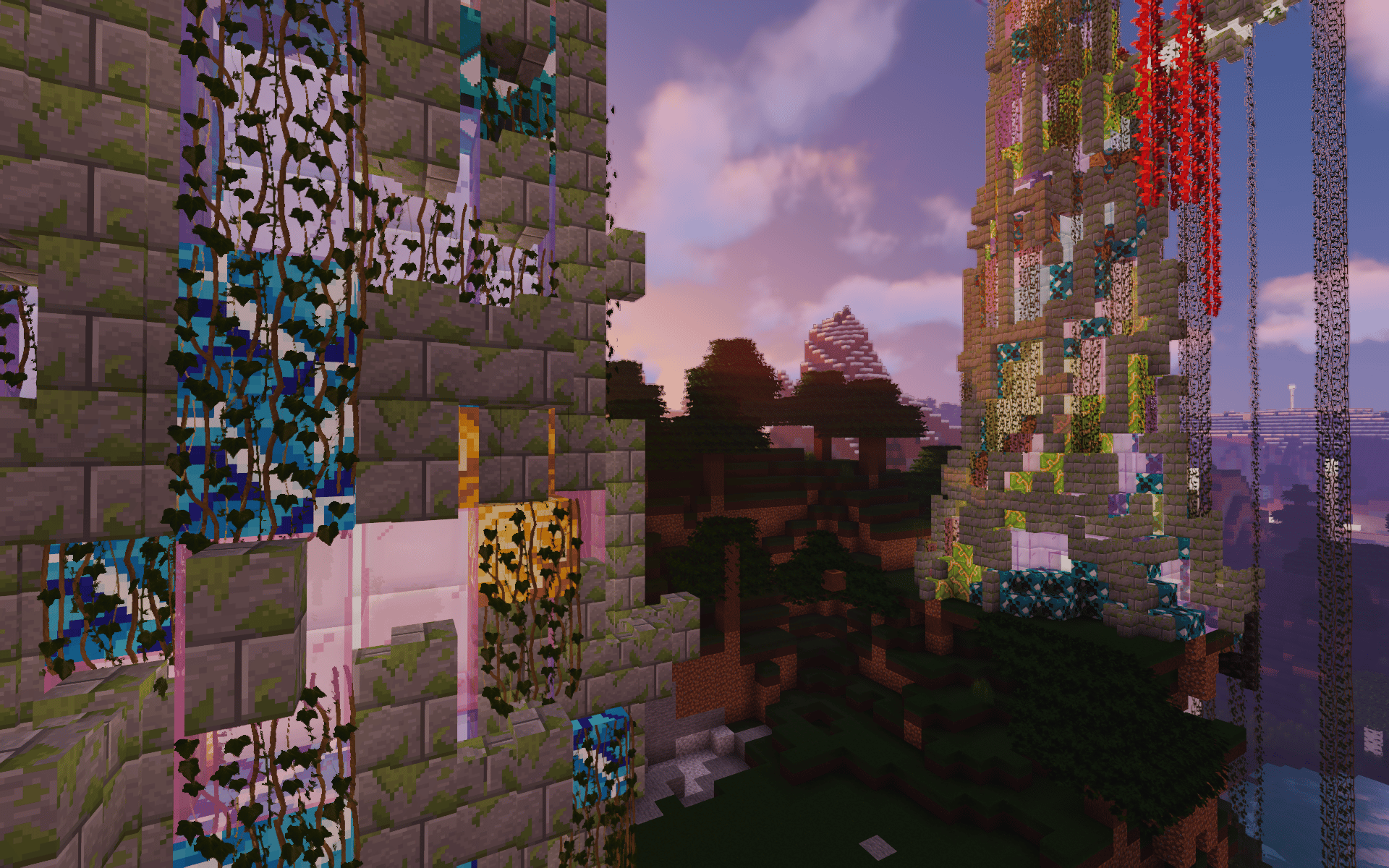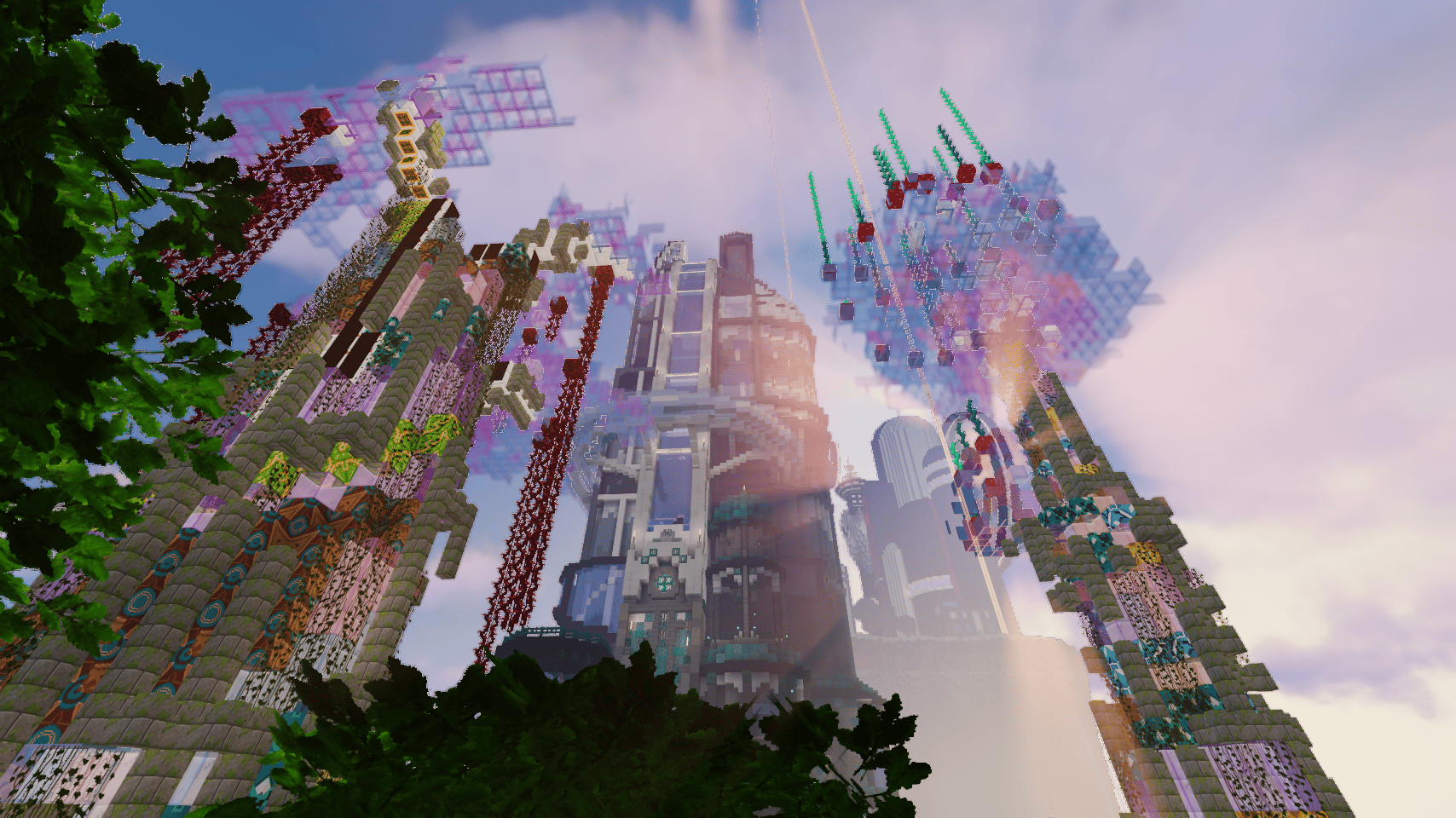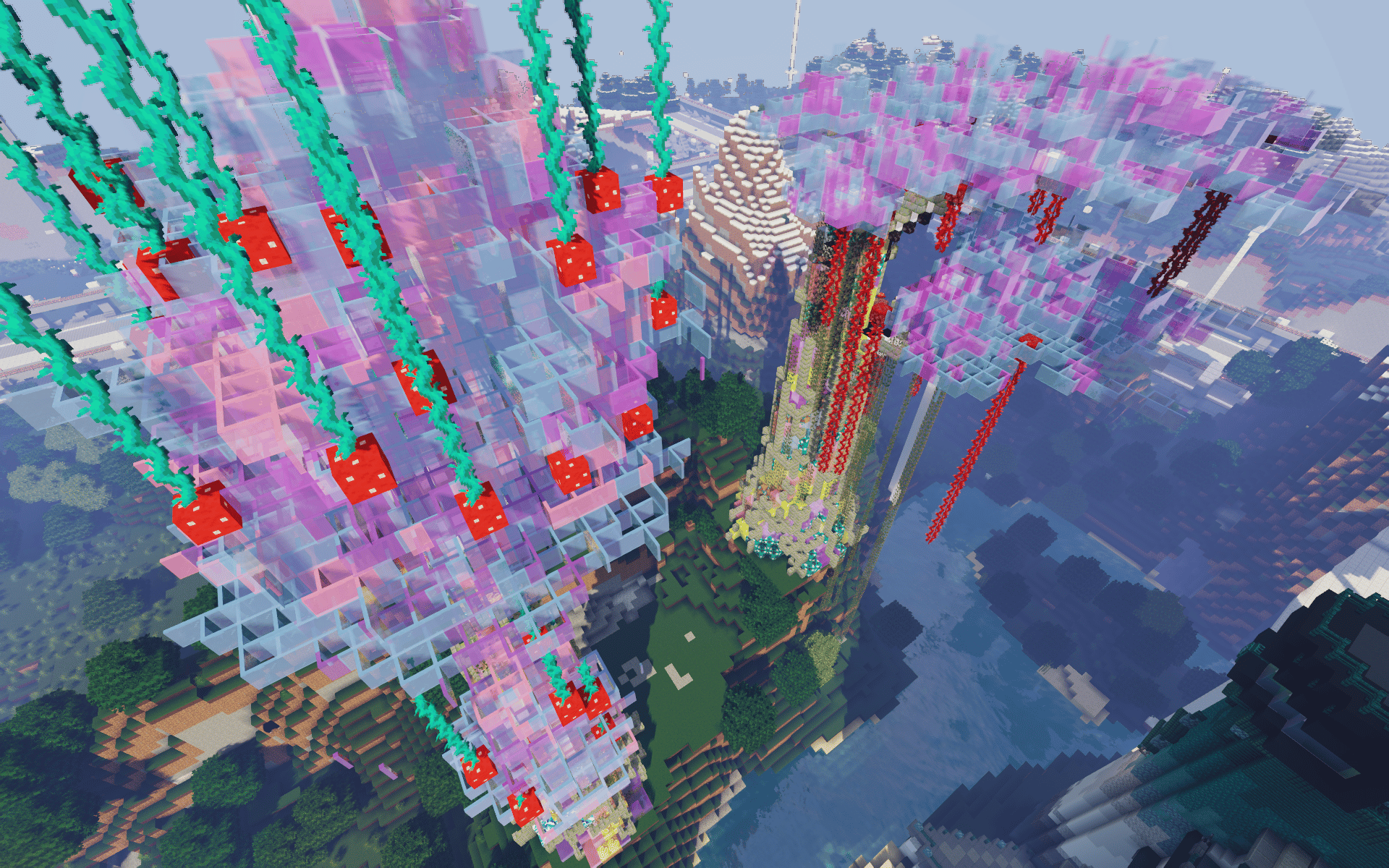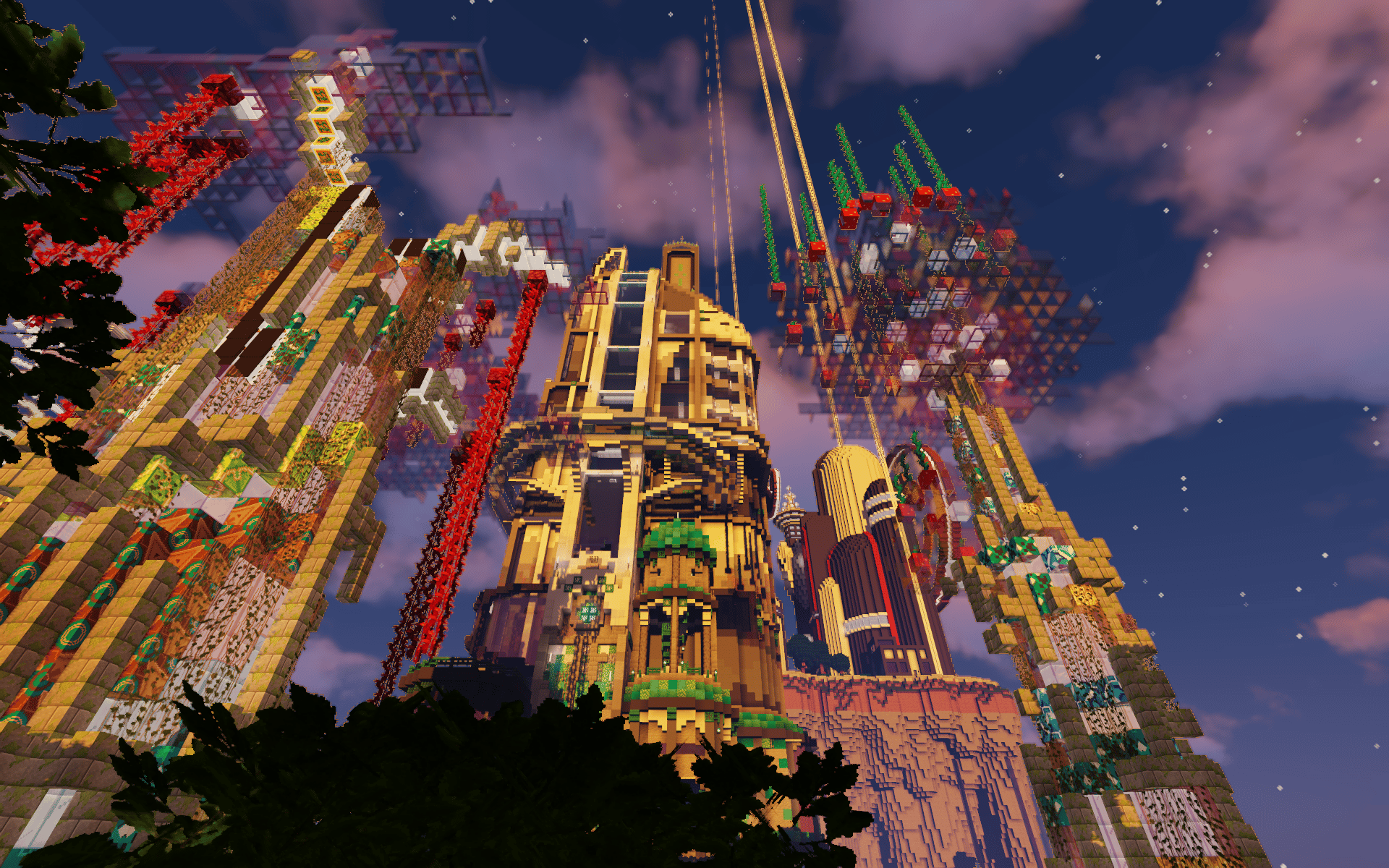 The Uplift World
A multiplayer metaverse built on Minecraft consisting of 9 differing creative and survival worlds powered by blockchain based NFT's, community members of The Uplift World have the ability to explore, build, and shape various creative and survival sectors and be rewarded through the process.  Beyond all the amazing styles of builds, we are looking at hosting an increasing number of events such as PVP E-sports or open gallery showings designed to entice the living community that is our foundation for positive growth and change. Interested to learn more?  Check out the official project links below and be sure to brush up on the more top notch features on every variety of build you could possibly imagine by skimming all that speaks to your personal bias and style right here on WhereWeHideAllTheAlpha.com.

The Uplift World Official Links