Having seen the recent UpLifters Highlights event coverage of the The Second Fishing Derby over at The Chia Hotel over in Upluft (850, 2950), LemonRivers couldn't help but peer back through the looking glass into some of the shots and memories collected during the March 27th event and send them our way so all could dive a little deeper into this increasingly popular semi regular event.
"Before the crack of dawn, or whenever they wanted to, dozens of people roused from their beds, donned their fishing gear, and grabbed their best fishing pole. Taking along some beers or energy drinks they only needed one last thing – their sword, bow and arrows, and armor! This was no ordinary day of fishing, no! It was Chia's Fishing Derby in Upluft and everyone set out to win or at least have a boatload of fun trying!
The whistle sounded and Pigstep began playing from the dance floor above the fishing area. Some may have complained about the music scaring the fish away but that complaint dwindled as the serious business of fishing got underway. Five grueling and fun-filled hours of fishing awaited and Chia bounded about the plot welcoming the newcomers and checking everyone's NFT pass at the door.
Almost as soon as the derby started fish was smoking on the grill and it was a lucky thing because as the first night approached, so did some mobs! Phantoms screeched from the sky and brandished swords and flaming arrows lit up the area. 
Death wasn't anticipated, but on the fine print on the ticket there was a notice that safety was not guaranteed and that entrants could die. But, as the day wore on and at least two participants drowned, Sadisty decided that safety would be a good thing and generously donated all the materials for a conduit. Soon it was built underwater so no future hapless souls would drown during the tournament! 
Donations abounded! Not only were the fishers competing for a 2 Million Upliftium Grand Prize, but there were unannounced door prizes donated by Chiapet, Sadisty & Missfuchsia. While players were attempting to land that prize catch,  Chia would shout out that new prizes were in the dispenser and seemingly everyone would drop their fishing pole and run to the dispenser for the next surprise. Chia, Sadisty & MissFuchsia were determined that everyone would go home a winner in some regards from the derby! 
The final standings left us with REBEL_JQKER winning the grand prize with Fiordlanddan coming in a very close second! Congrats!"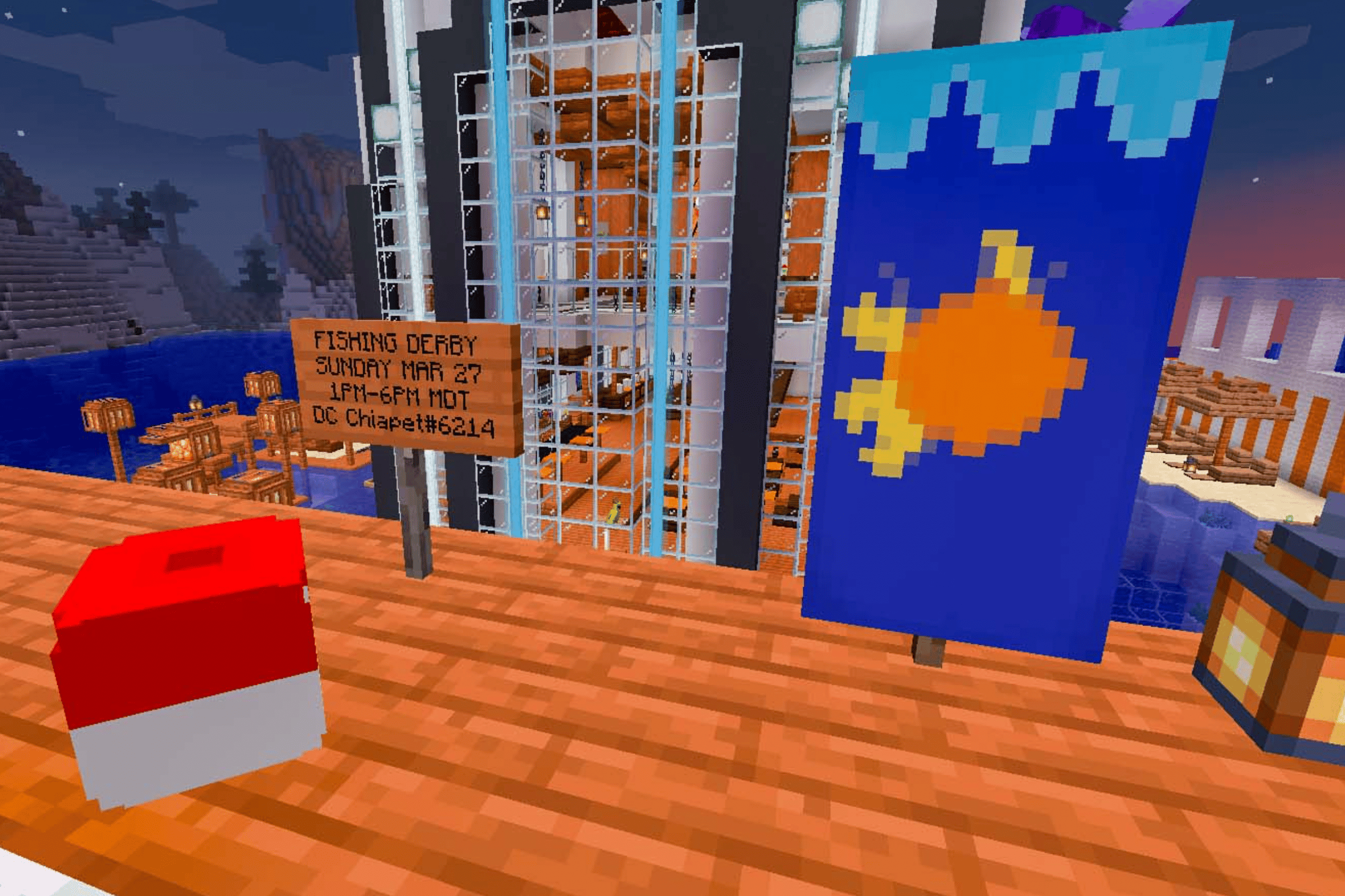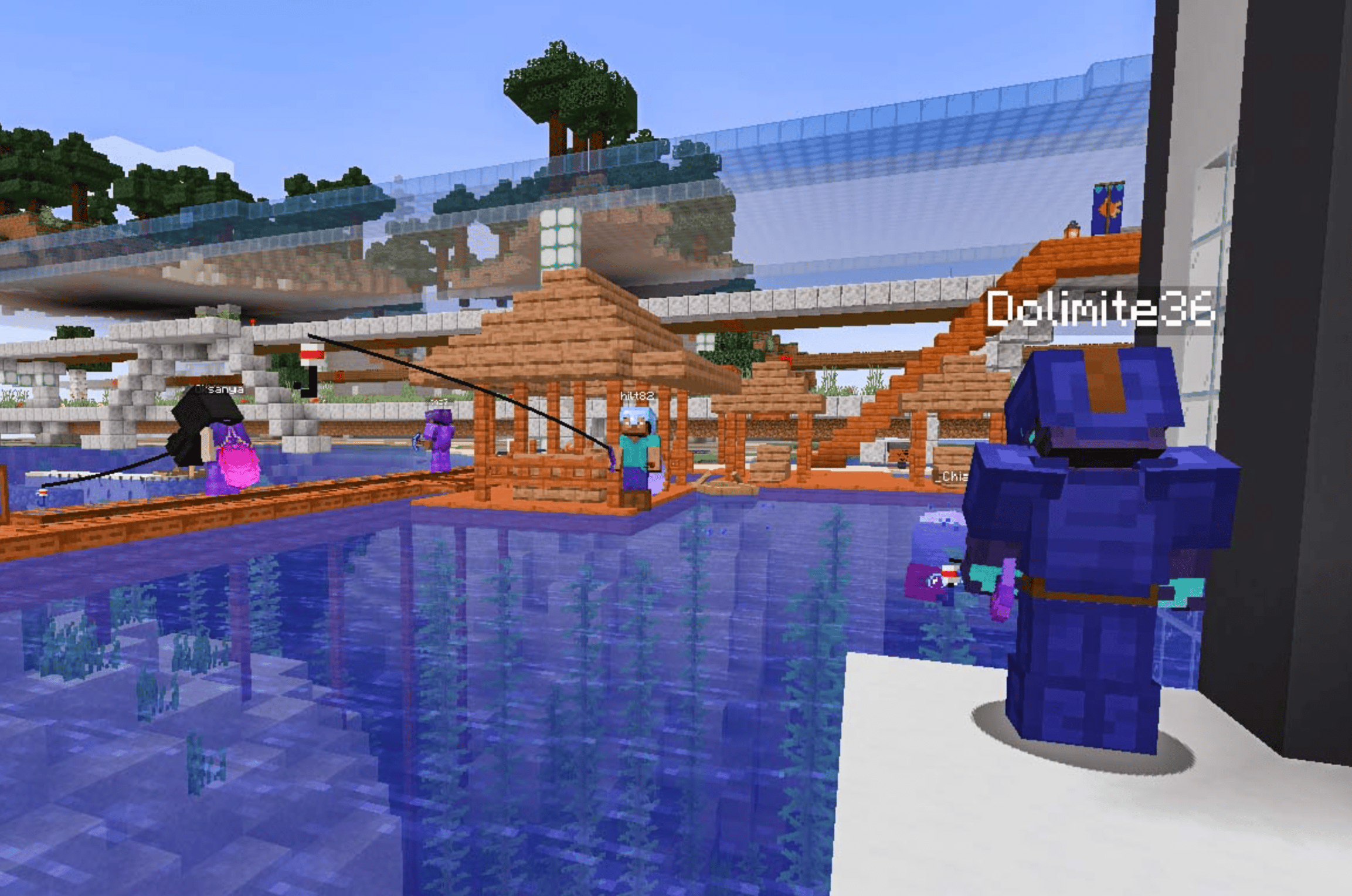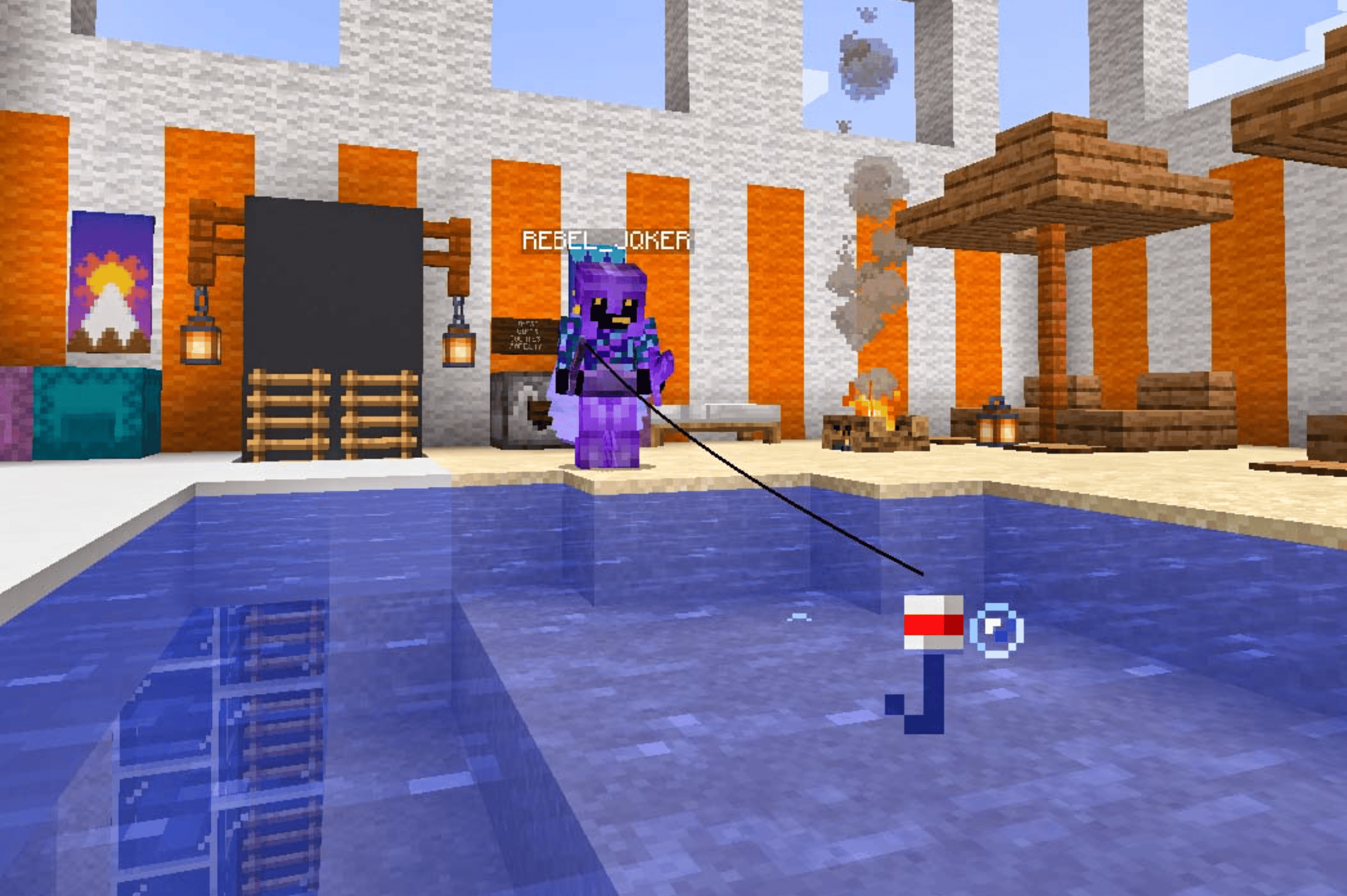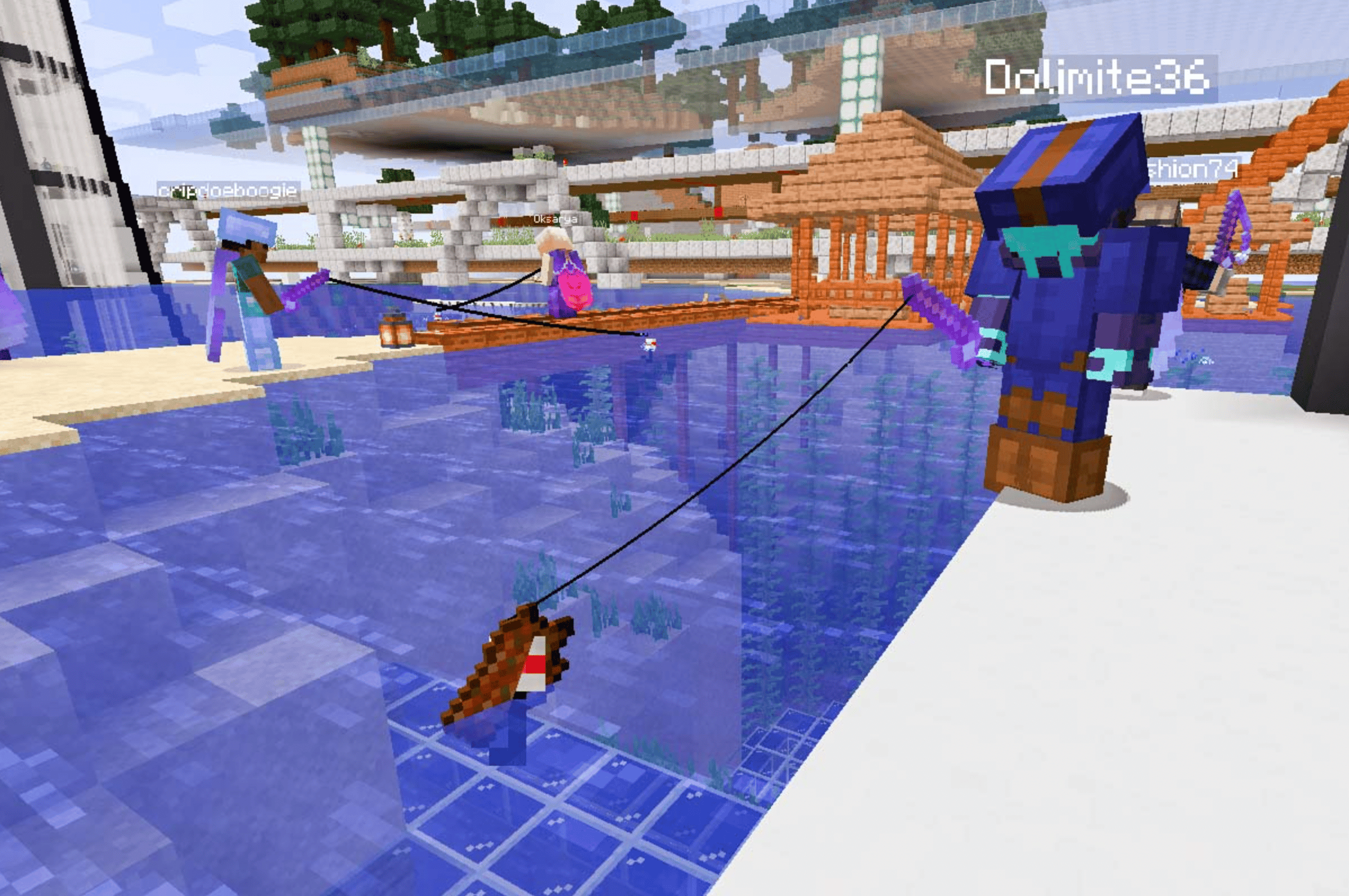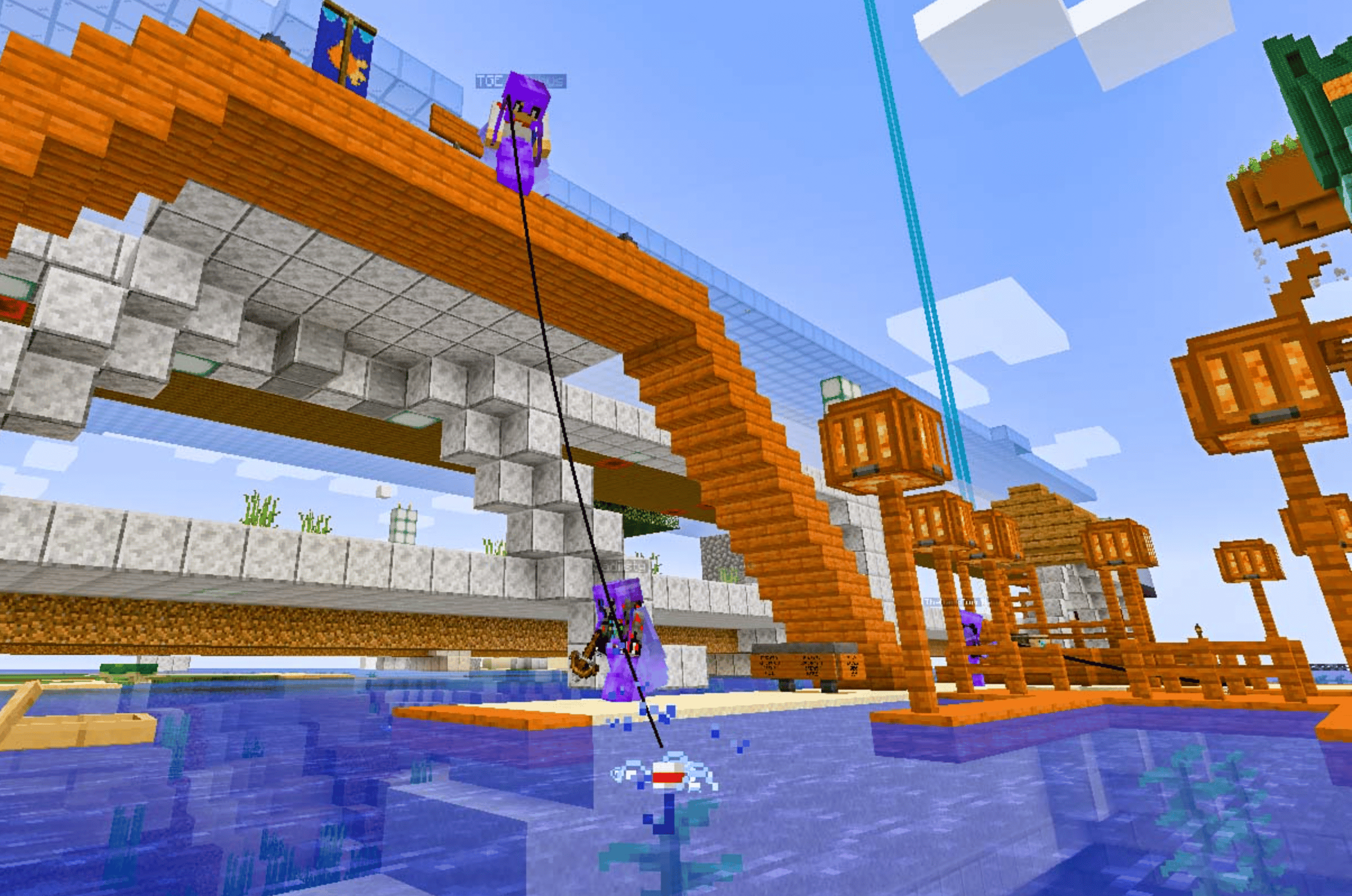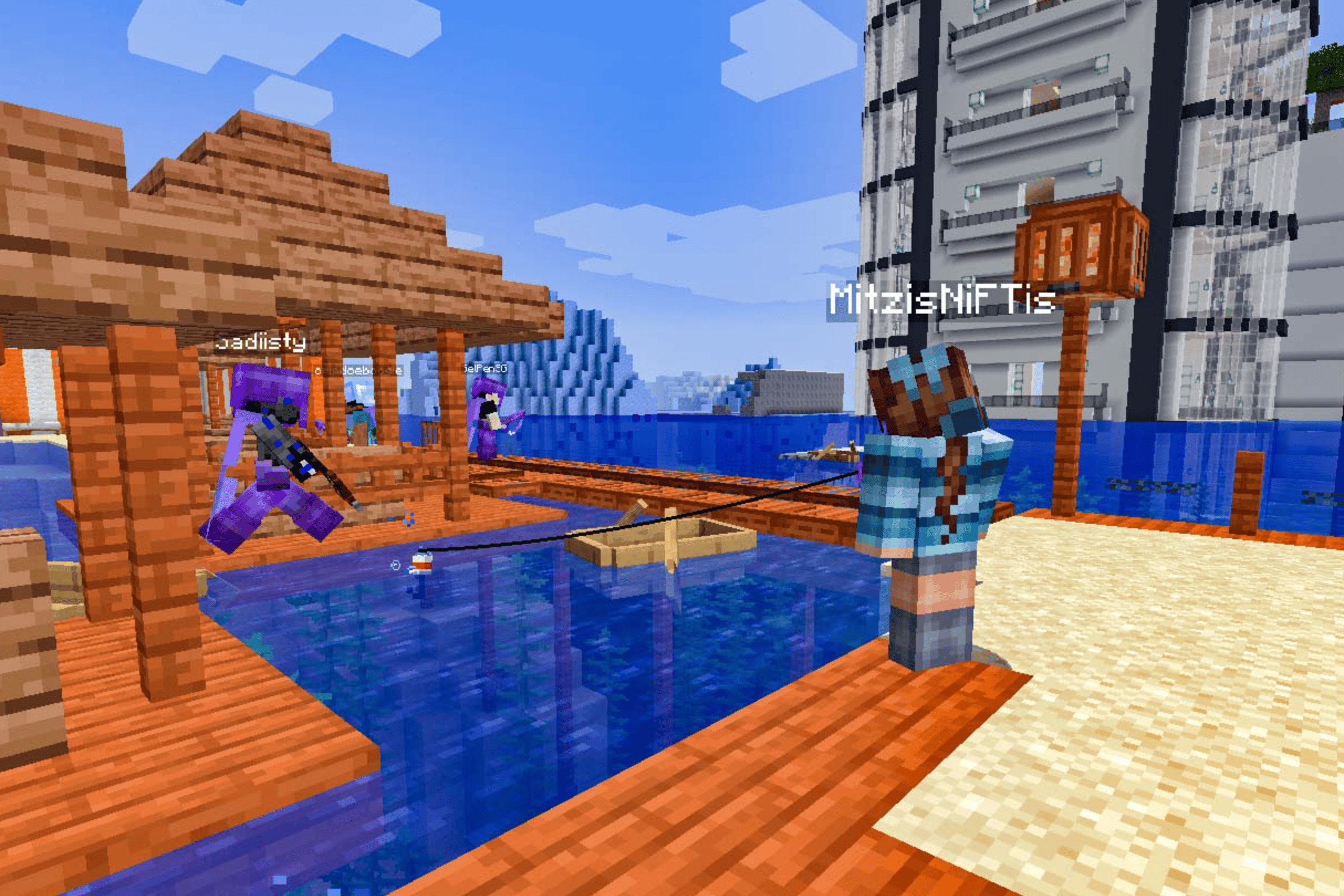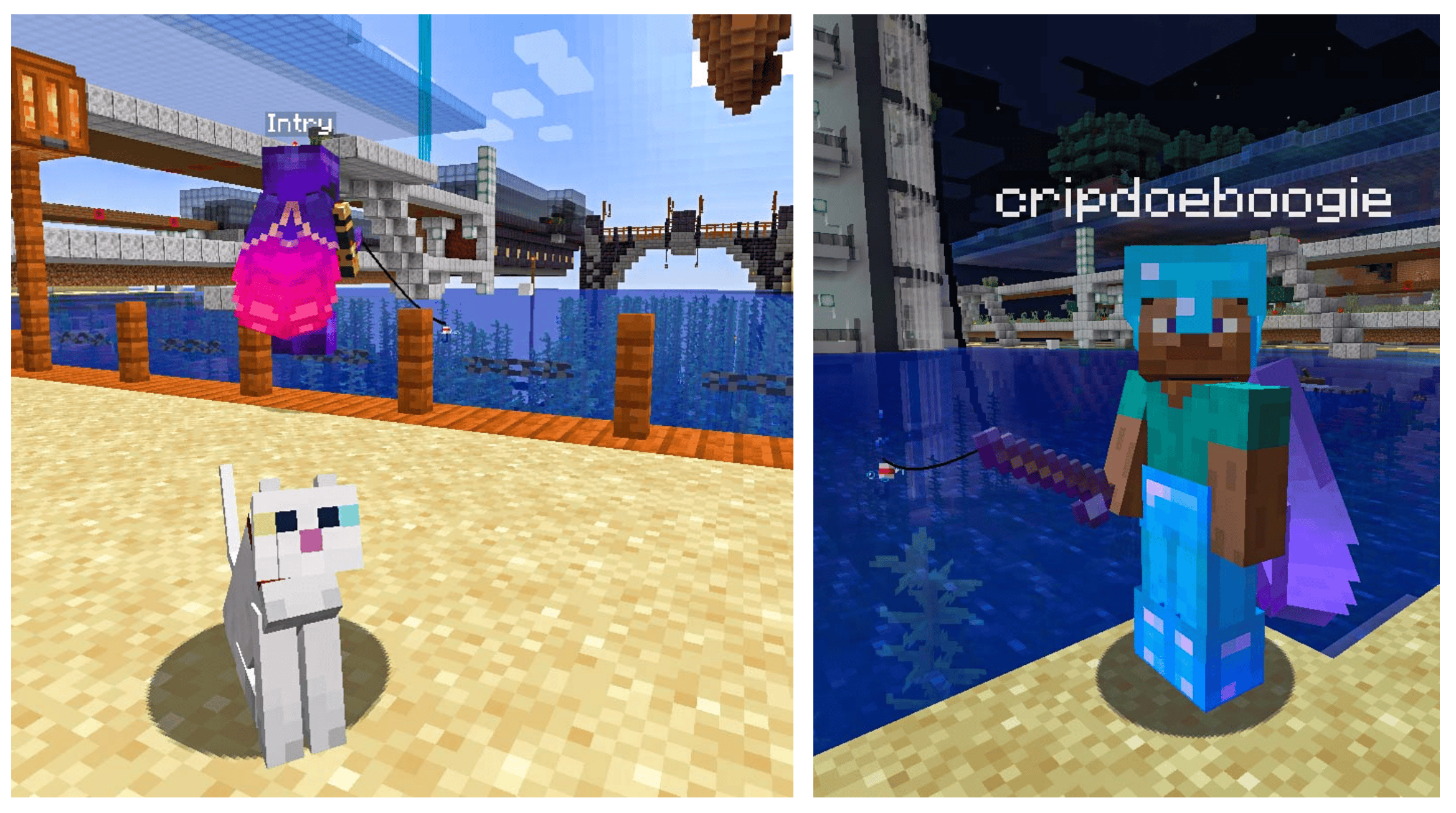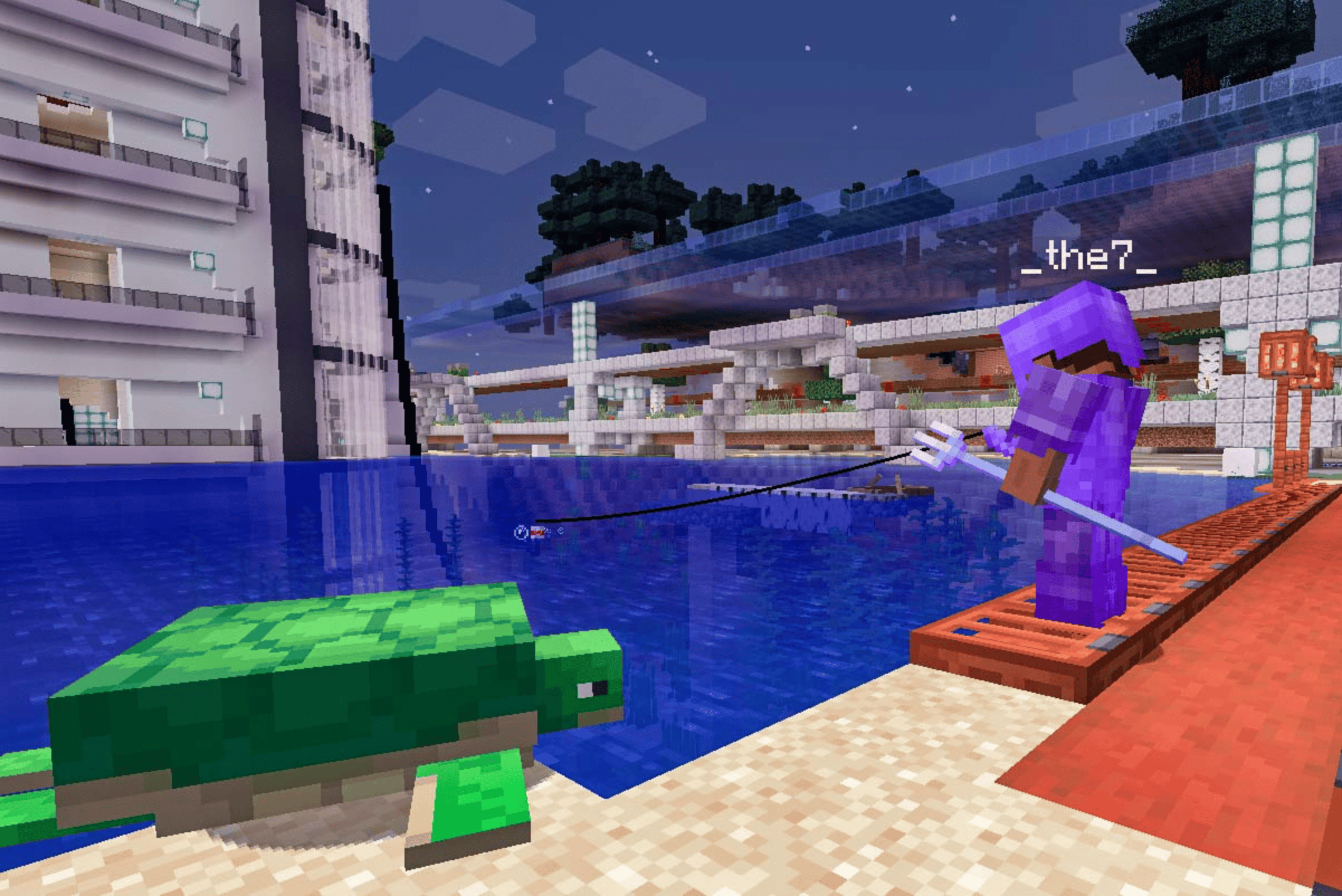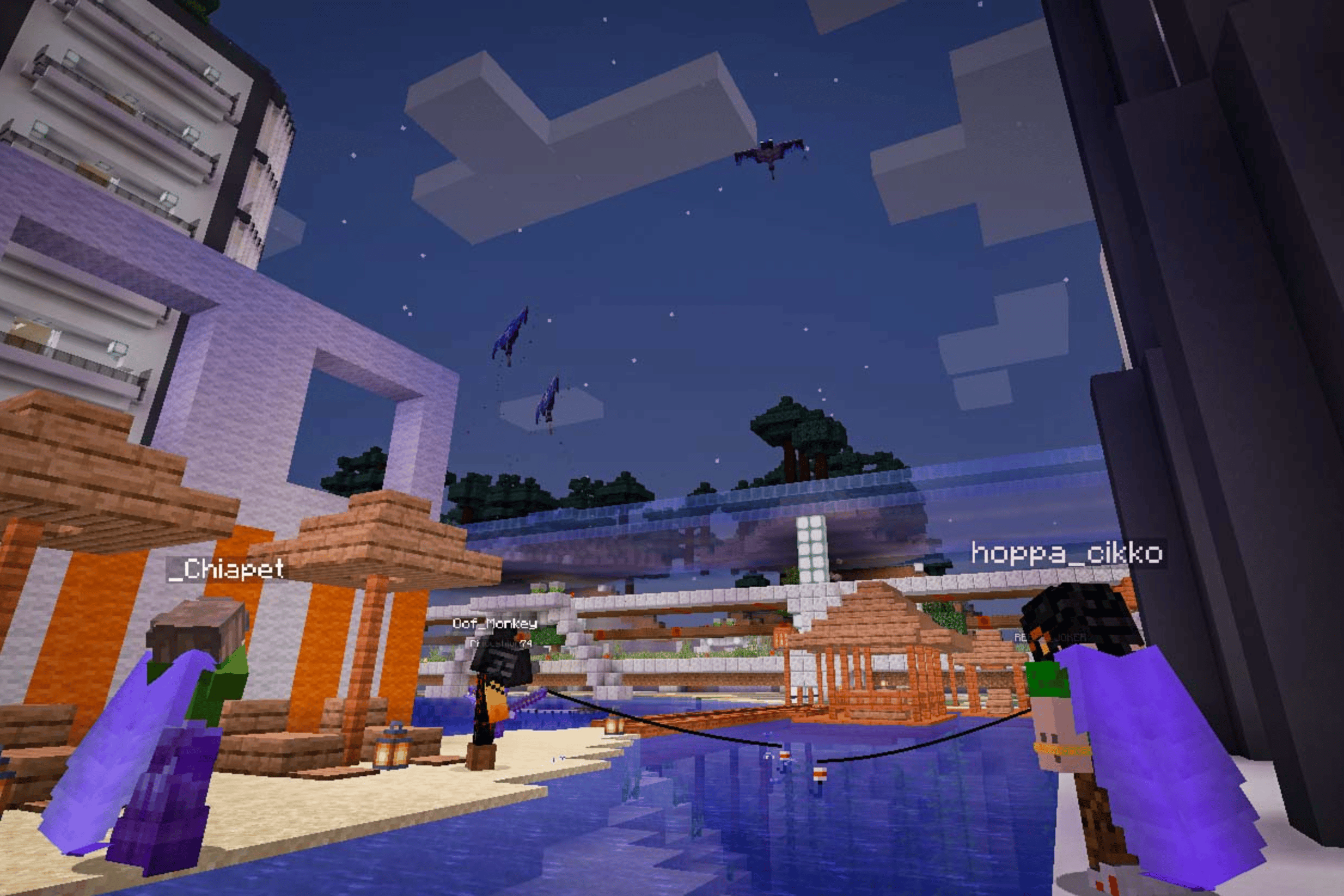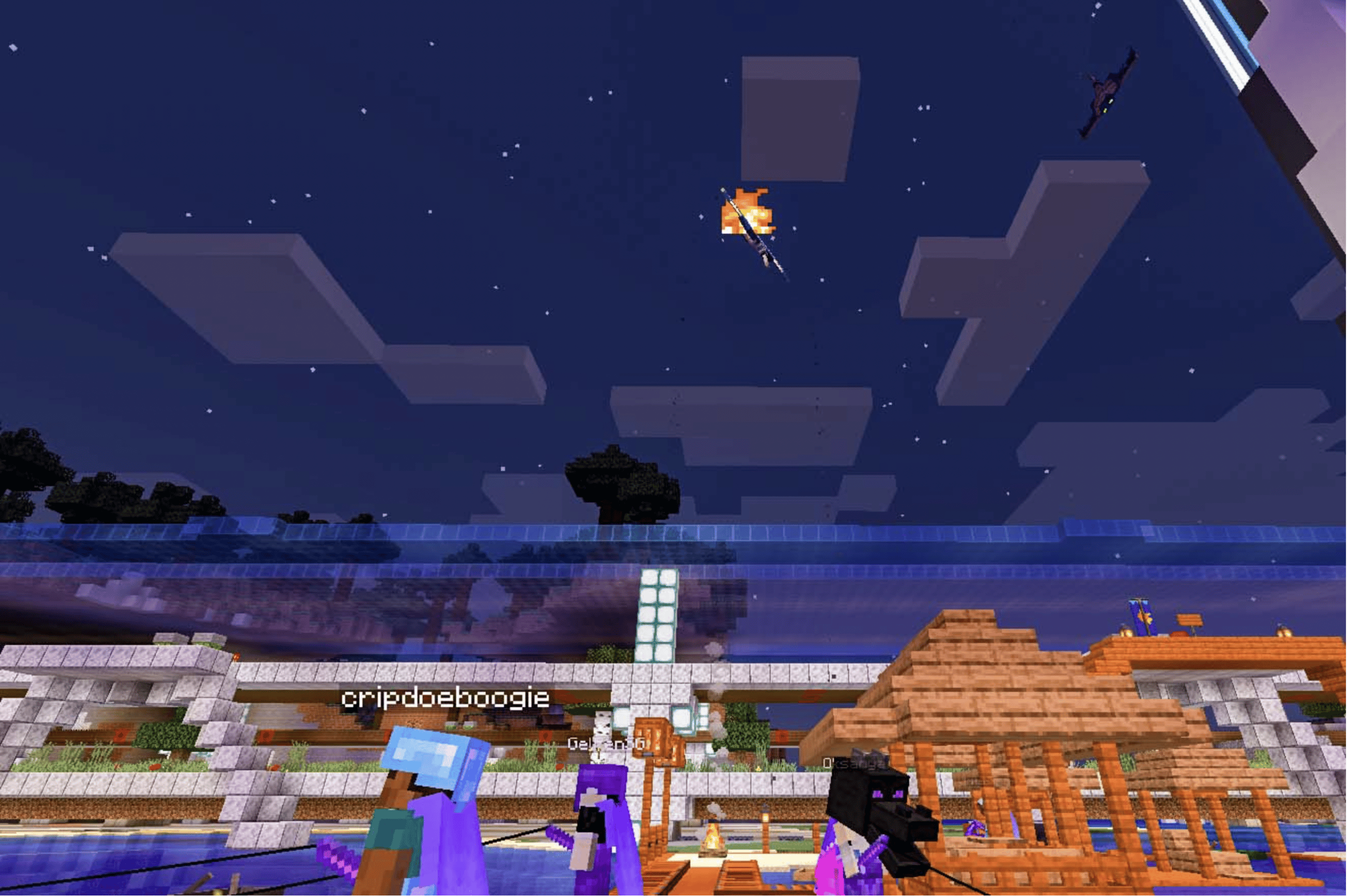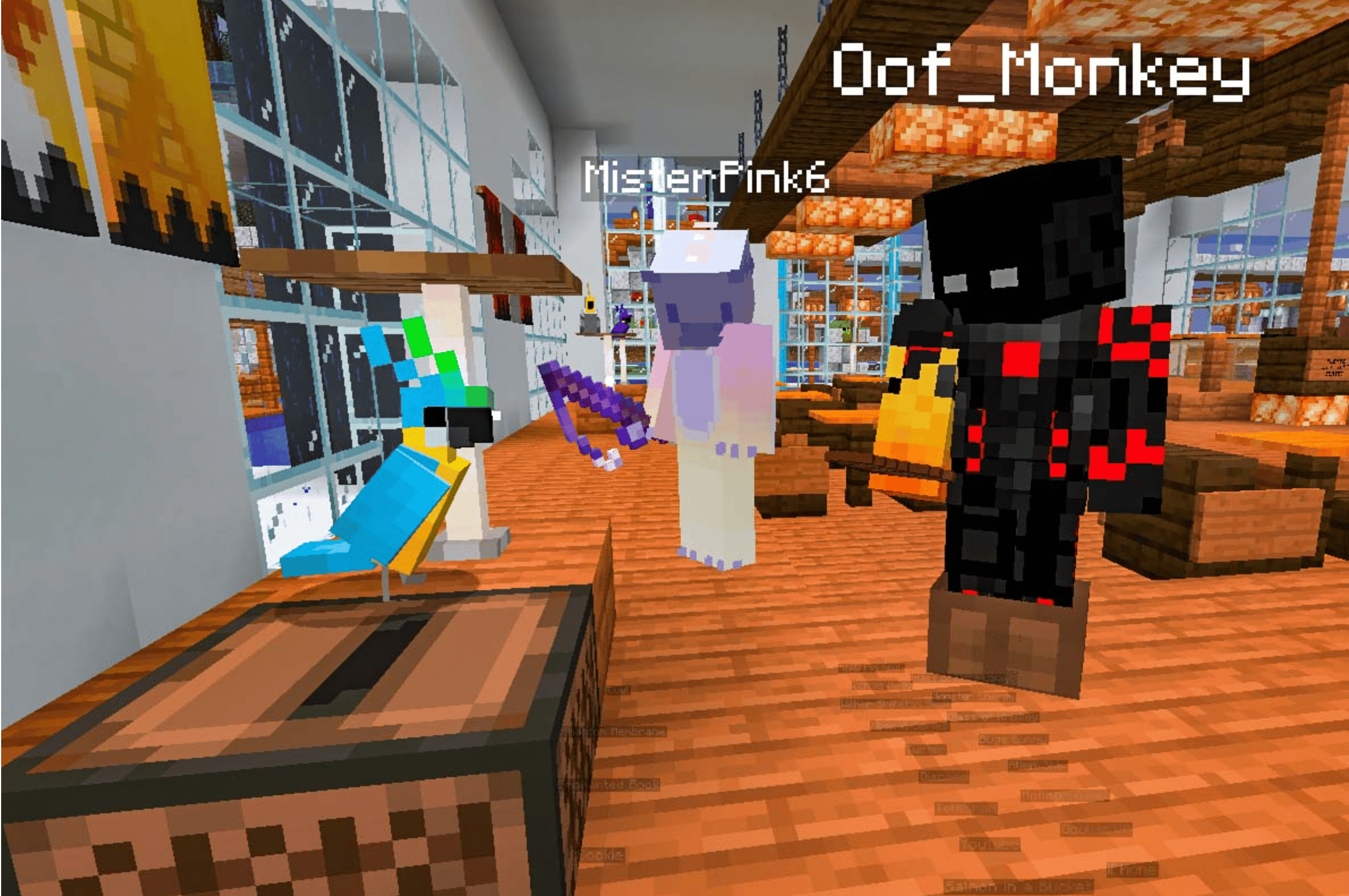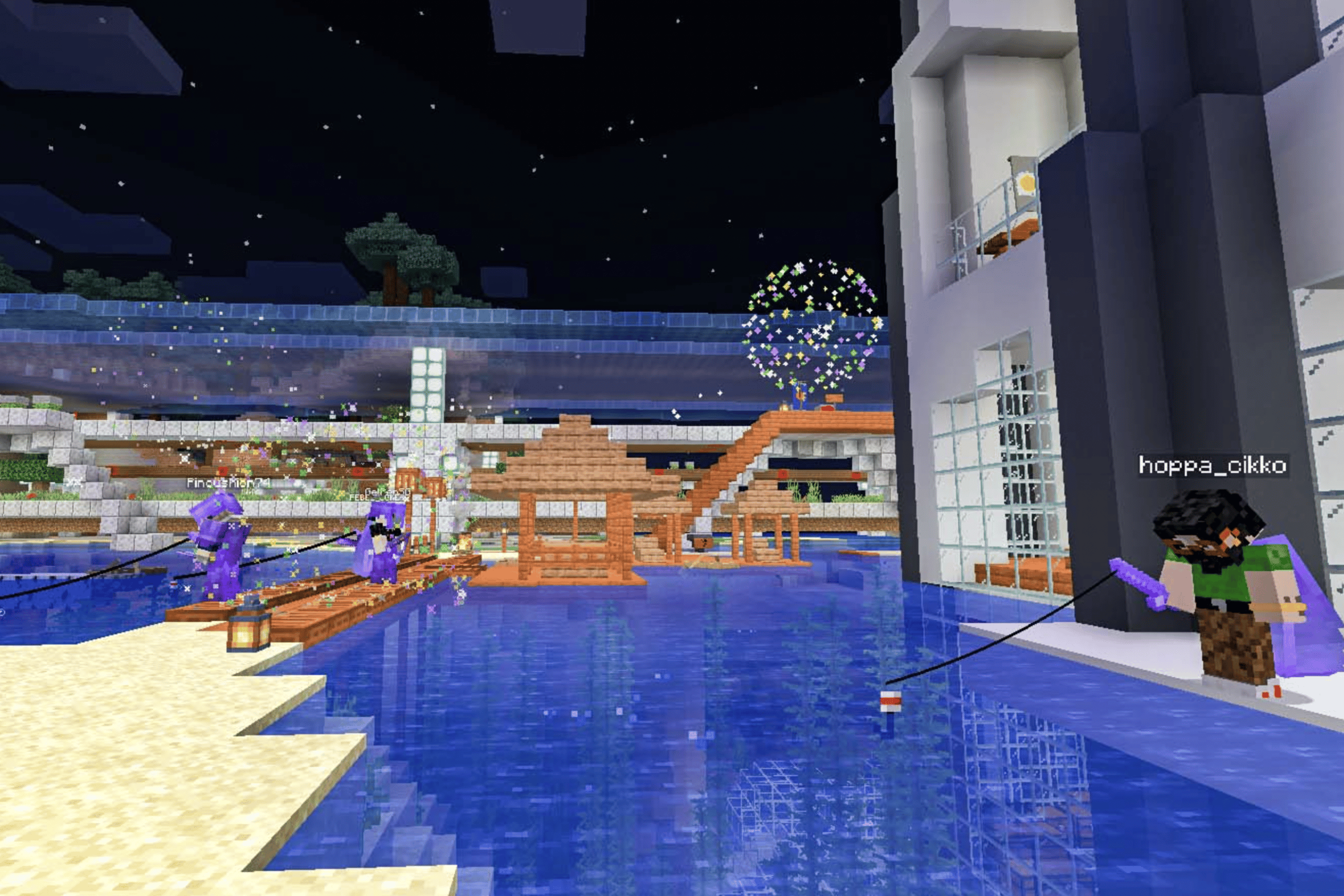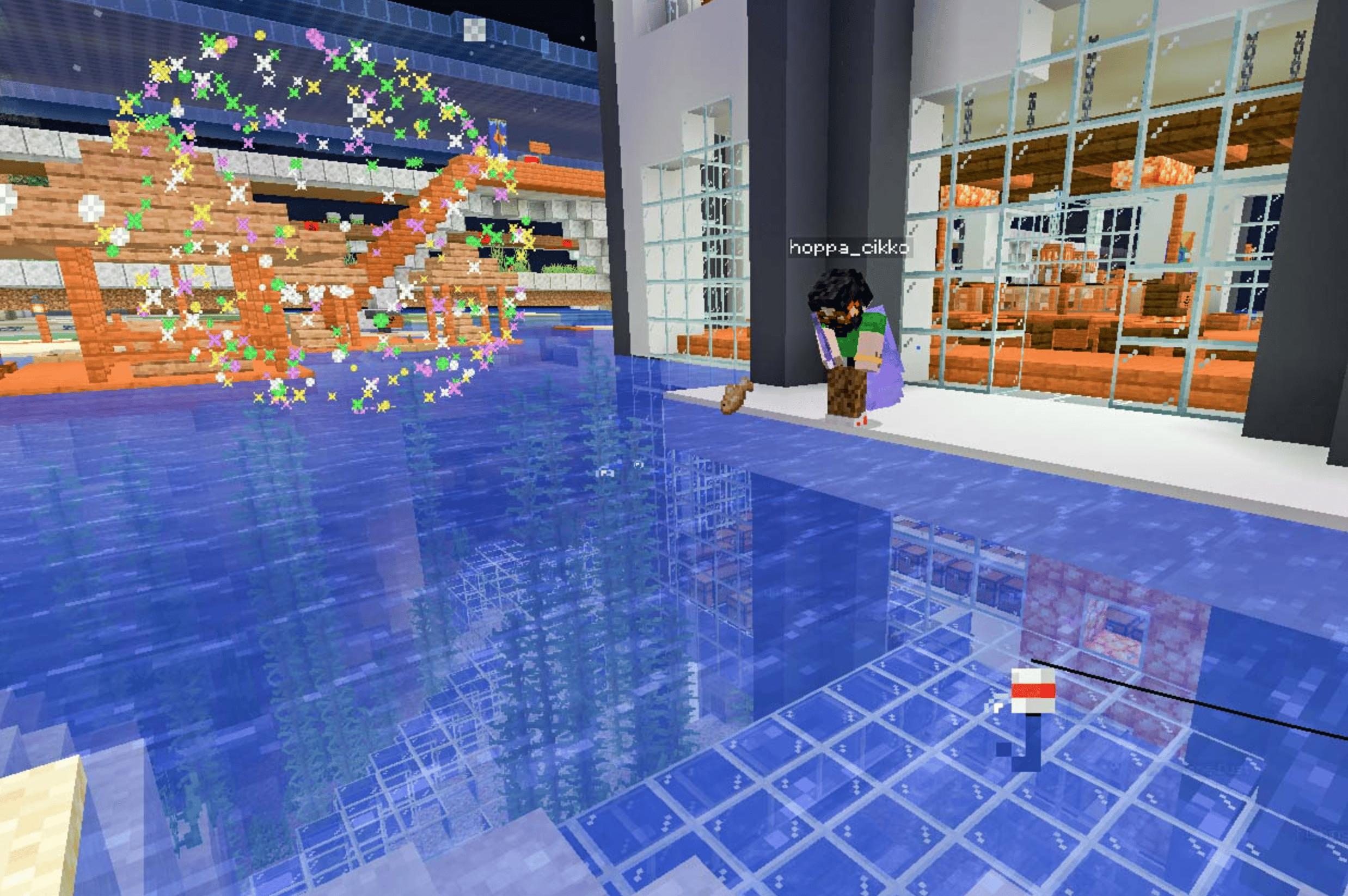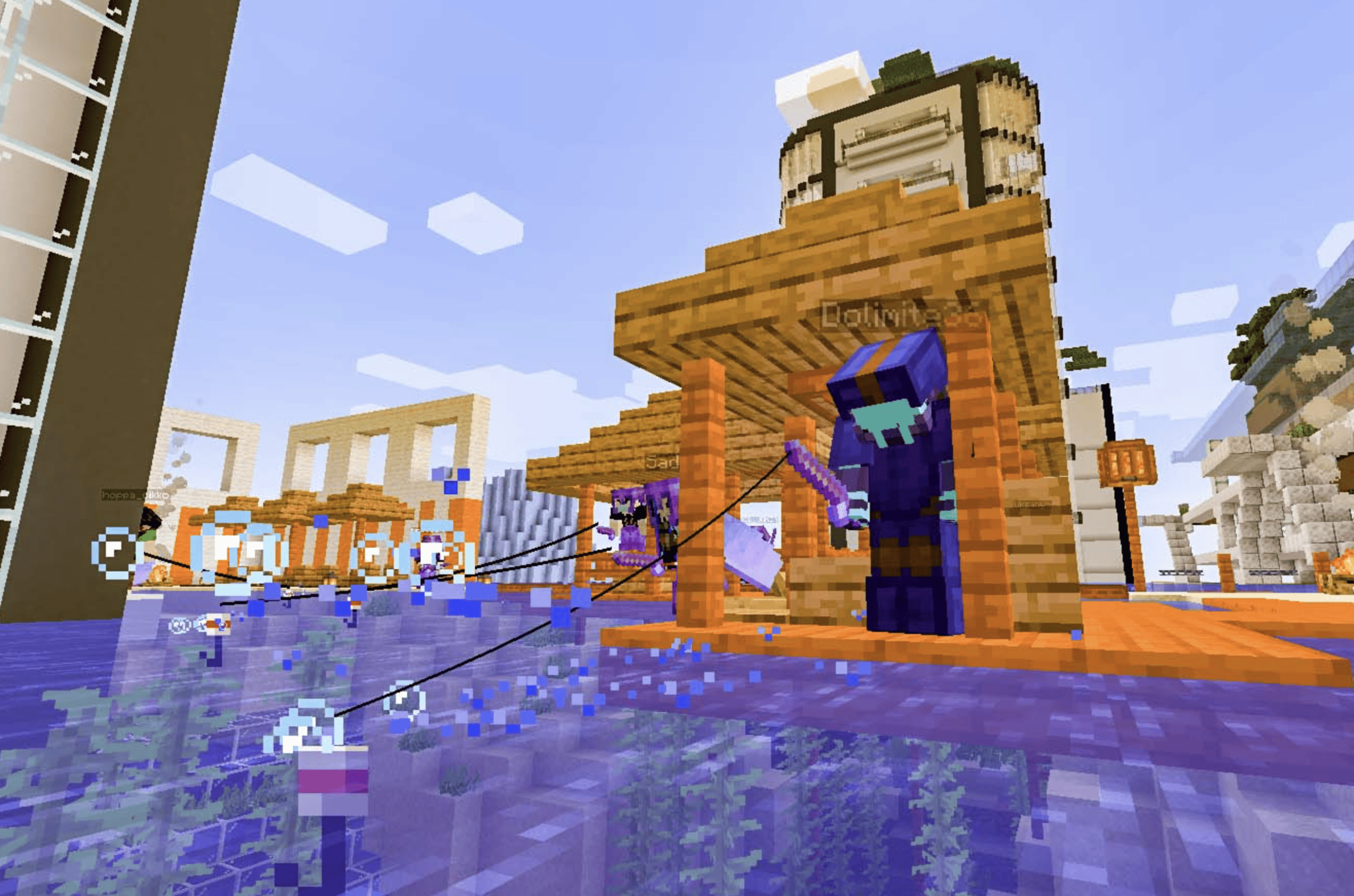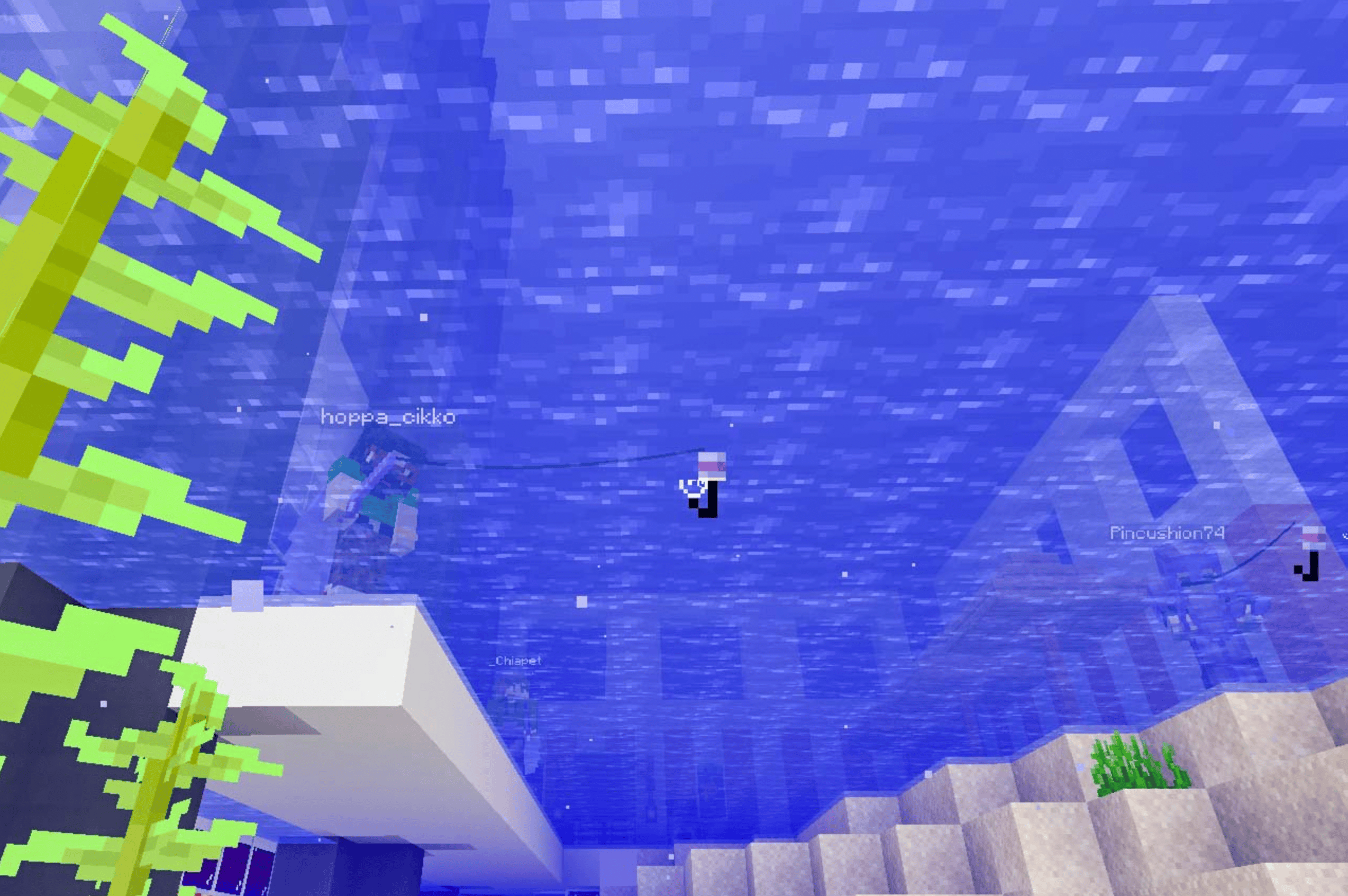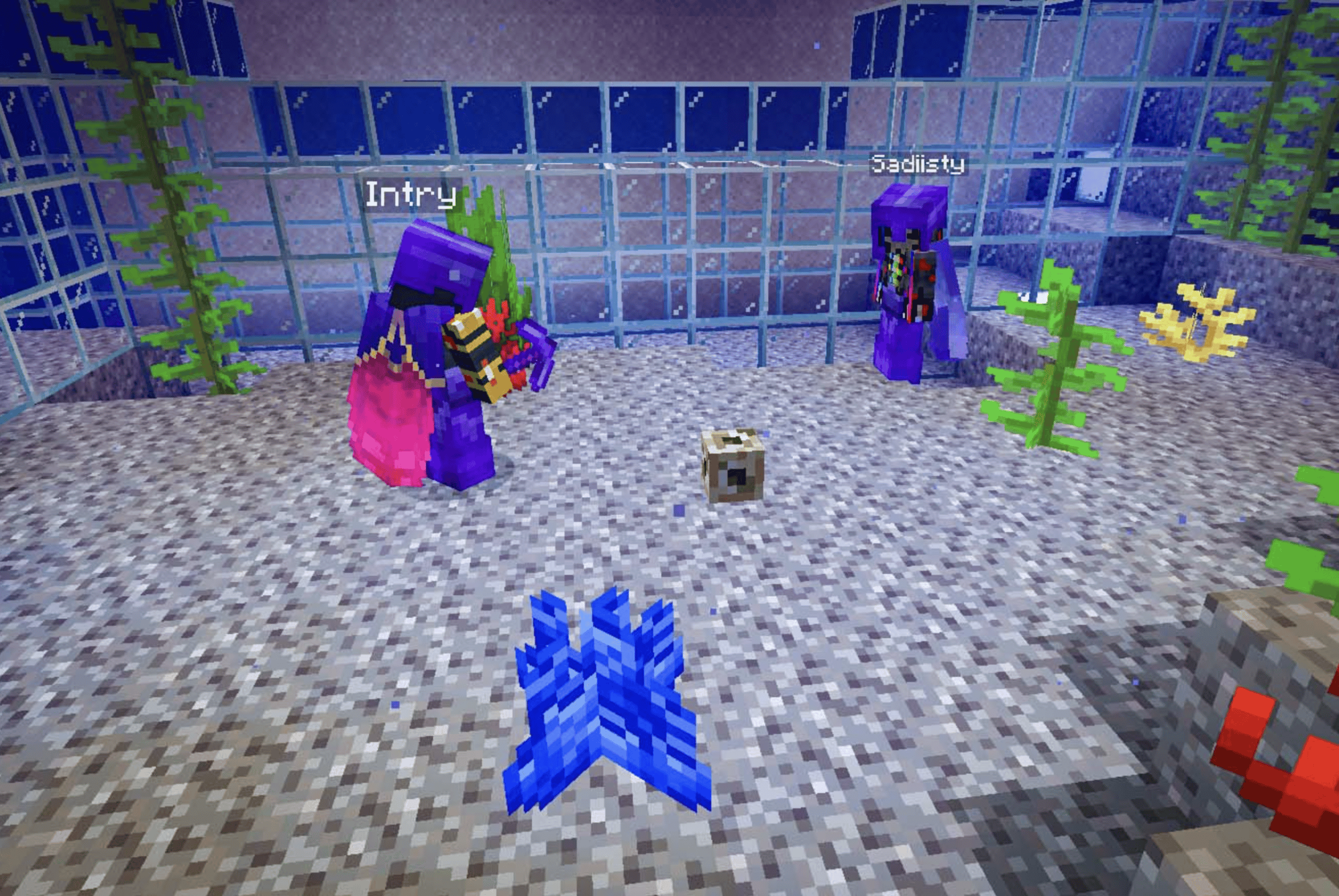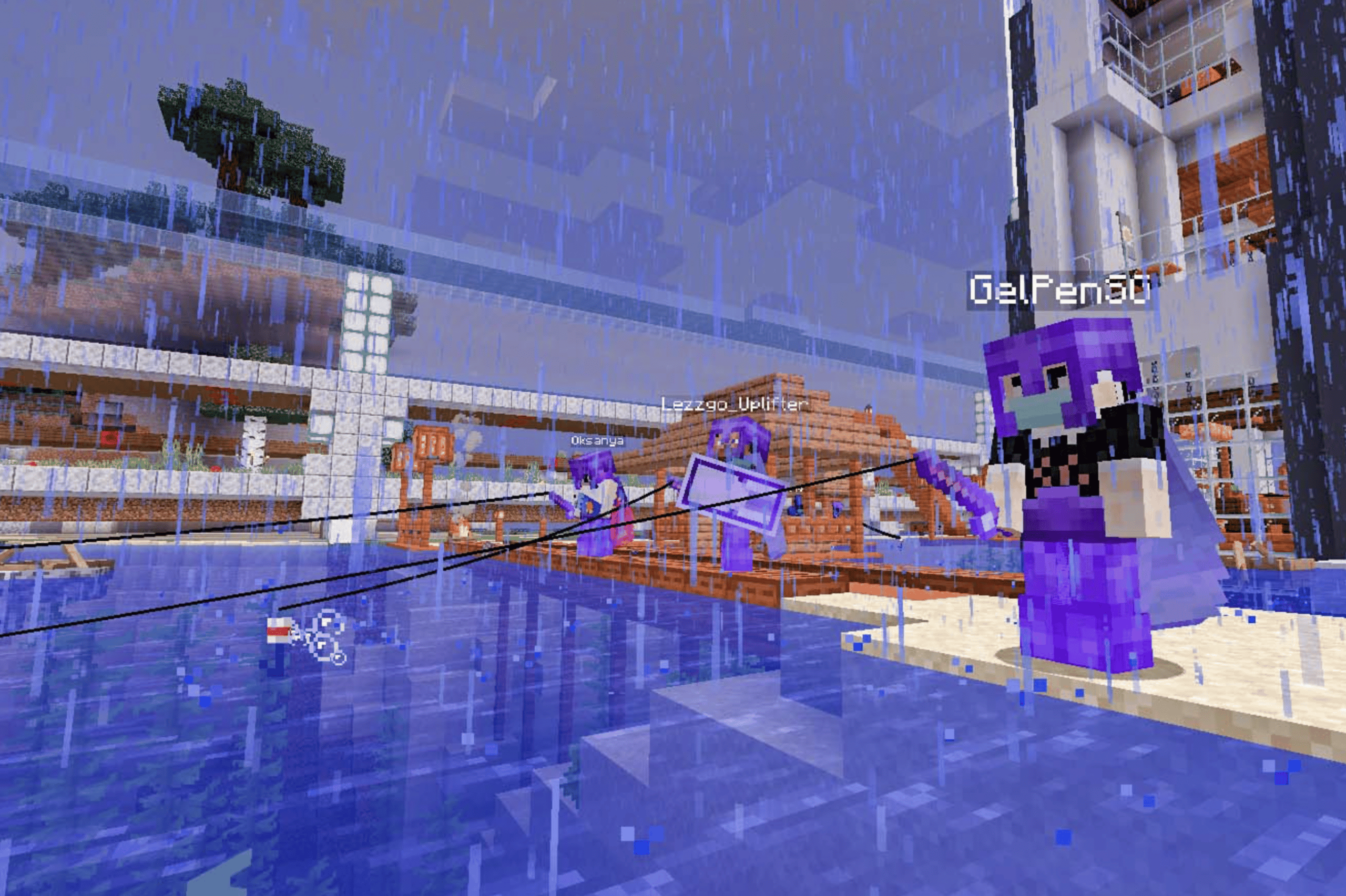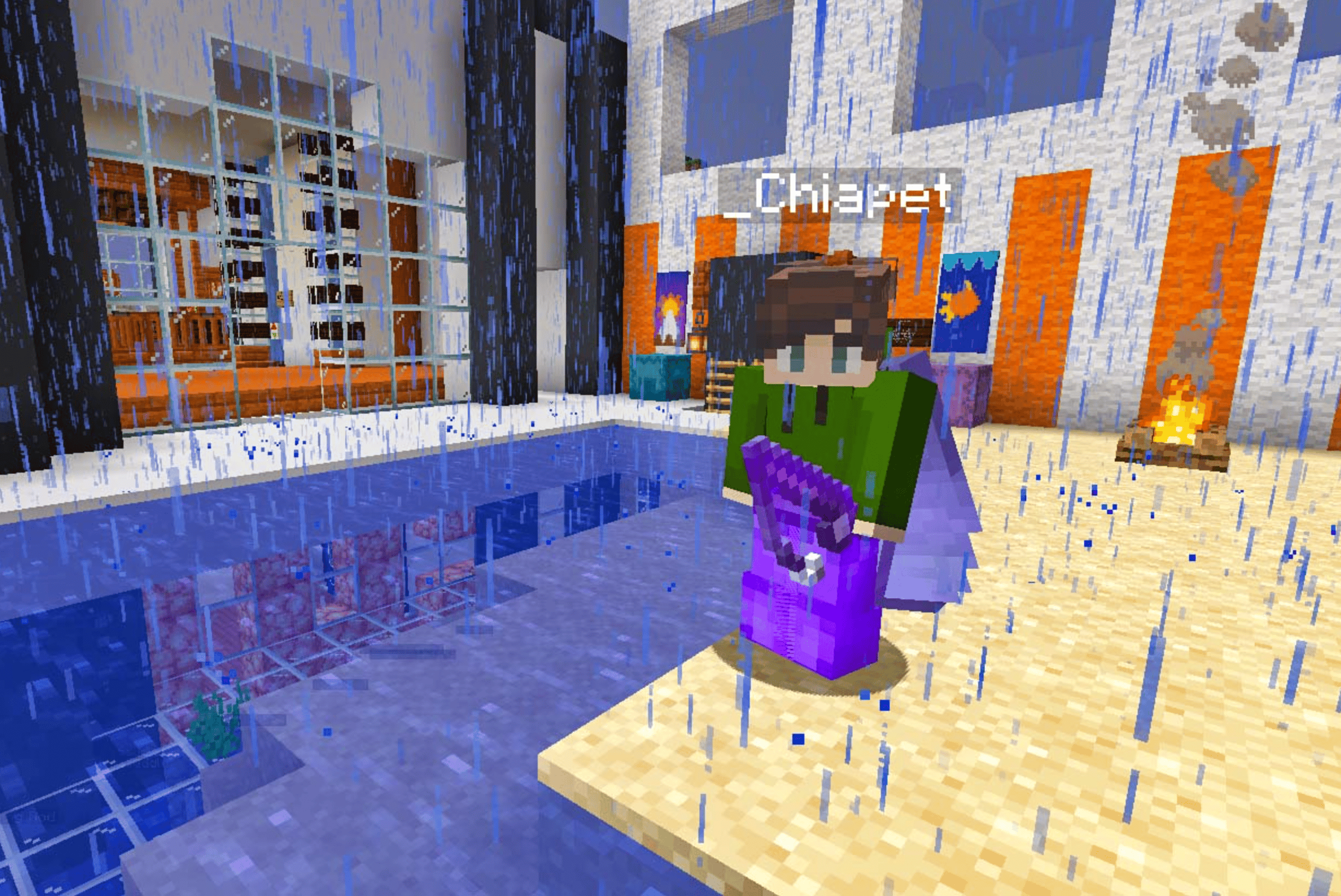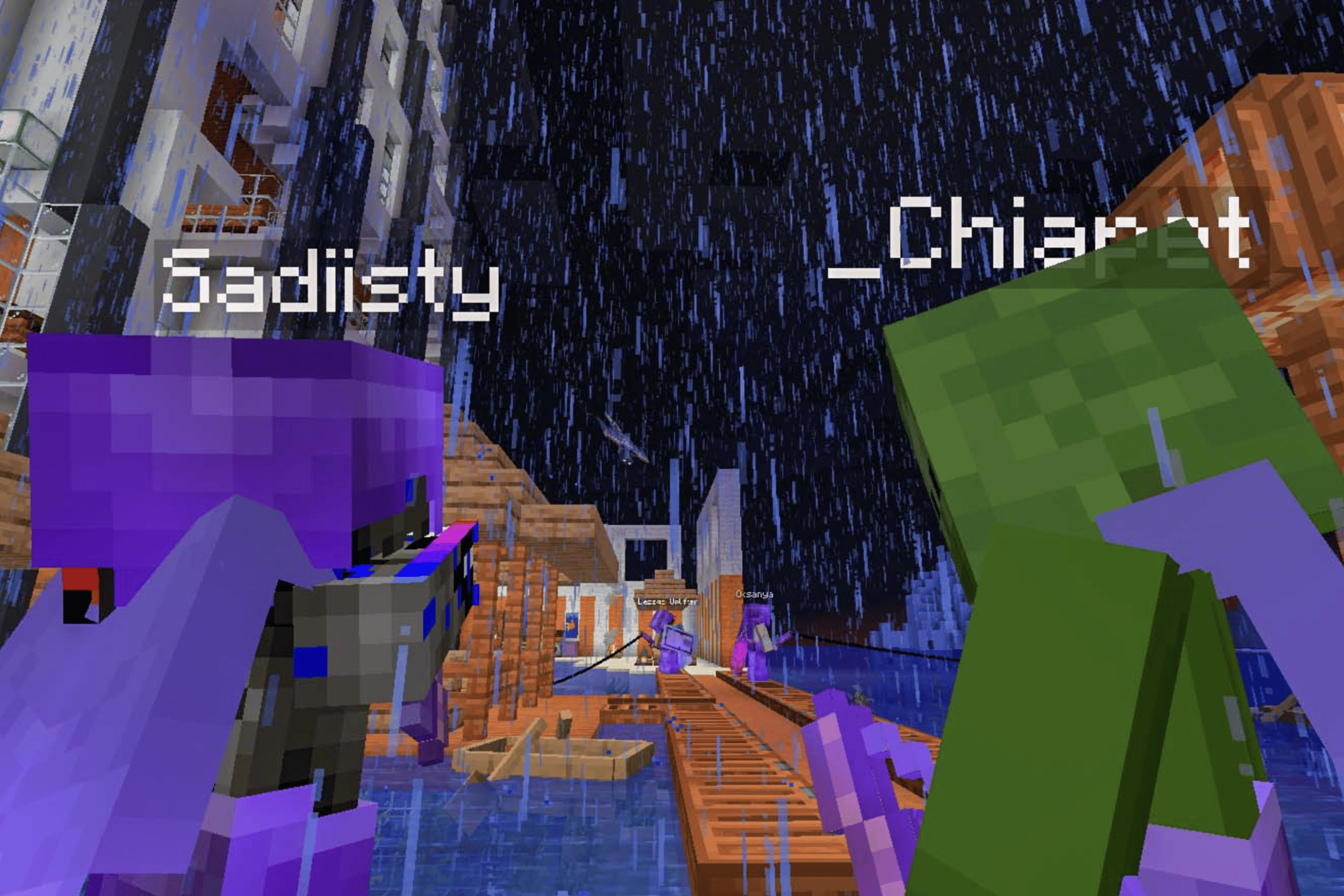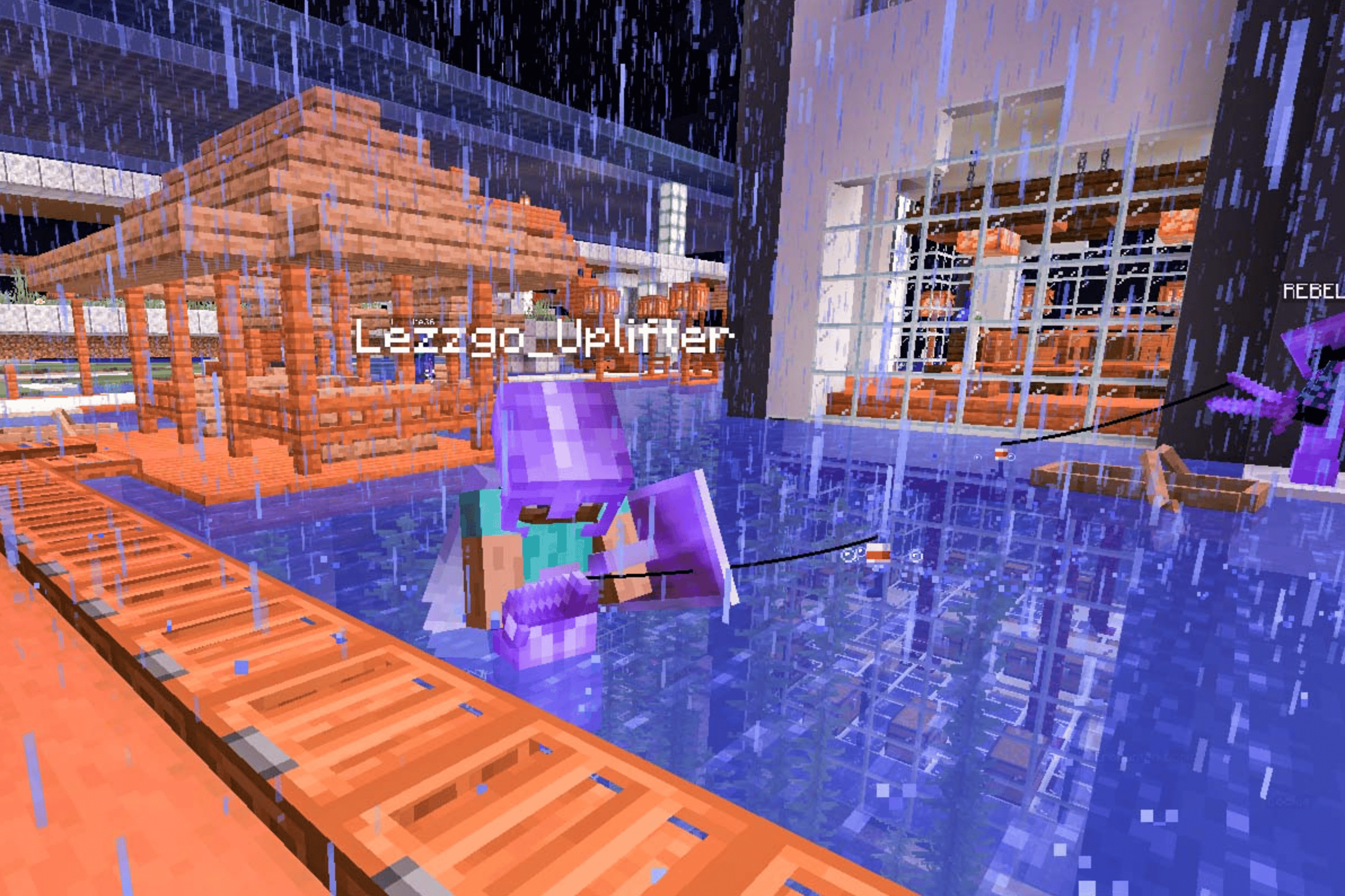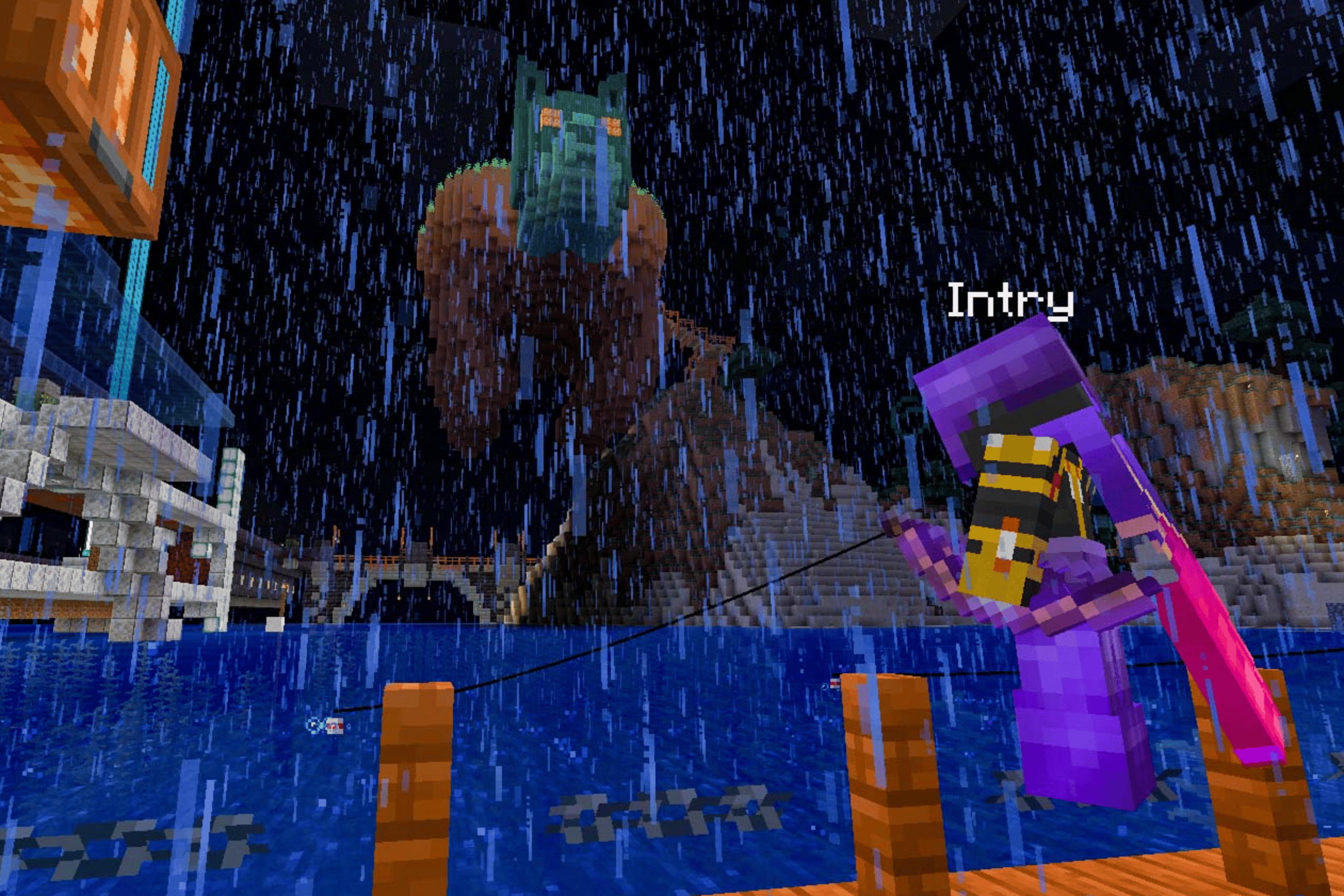 *****
As you can see, quite a bit more than one might expect from just any old fishing derby happening over at The Chia Hotel.  Special thanks to LemonRivers for the super photos detailing the participants and action.  Some keepers in there for all those that showed up fit for the memory capsule to be sure.  And don't forget to check out the great video coverage by Round Table Educators.featured in The Chia Hotel Second Fishing Derby UpLifters Highlight Reel for more great coverage on the event.
As for all you out there tuned into The Uplift World and our coverage right here on WhereWeHideAllTheAlpha.com, we would absolutely love to feature all it is that you are a part of or do here with us here in the metaverse, so do get in touch if you have any events, builds, or stories to share so we can get them out there for all to catch up on and appreciate.  For more on how you can contribute check out Alpha Article Features Calibrated For All.

Each and every one of us in The Uplift World has our own journey and tale to tell about what this metaverse constitutes and means to us.  What is it for you that brought you to this place and keeps you here day in and day out in whatever you may be engaged with in your personal metaverse adventure.  Whether it is a series of builds across various regions, honing your business sense and entrepreneurial skills, or simply enjoying time mining, building, wandering about or completing quests and attending events with family and friends, we wanna hear about these Metaversal Ventures you have made it a point to engage and embark upon with us here in The Uplift World collective realm we call home.
The Uplift World Official Links
* Article published by Jimmy D with event description, images, and captions provided by Lemon Rivers.