MONGS are a culture, a vibe.

They believe that somehow this is new, and hip, and an attack on the powers of society!

.
6969 generative Mongs landed on Ethereum last spring and sold out in 16 minutes.  This community is chalk full of strength and goodness rising to meet any challenge 10 fold.  Beyond doing their thing, you will find them out and about hosting and raiding Twitter spaces to showcase their awesomeness to the world at large, coming out with some of the most killer memes you ever did see, and preparing the plebs amongst us all for the grace of the Royal Mongs.
.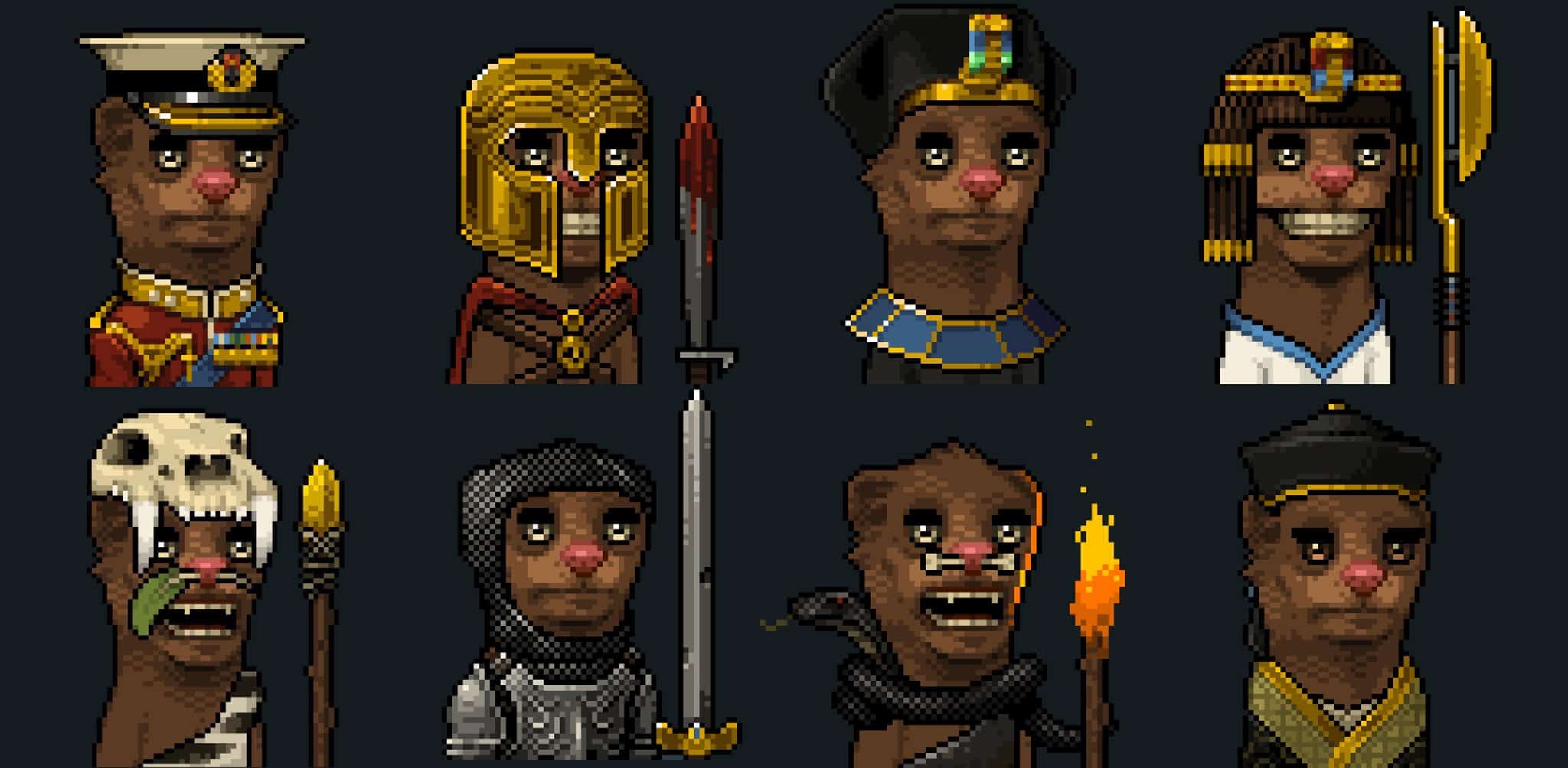 .
The Mongs
are spreading themselves far and wide through multiple metaverses, one of which happens to be
The Uplift World
.  Come check out The Royal Mong Mansion over in Degen-1 at
576, 320
and keep your eyes peeled below for an incoming gallery displaying all your favorite Mongs and everything they are up to.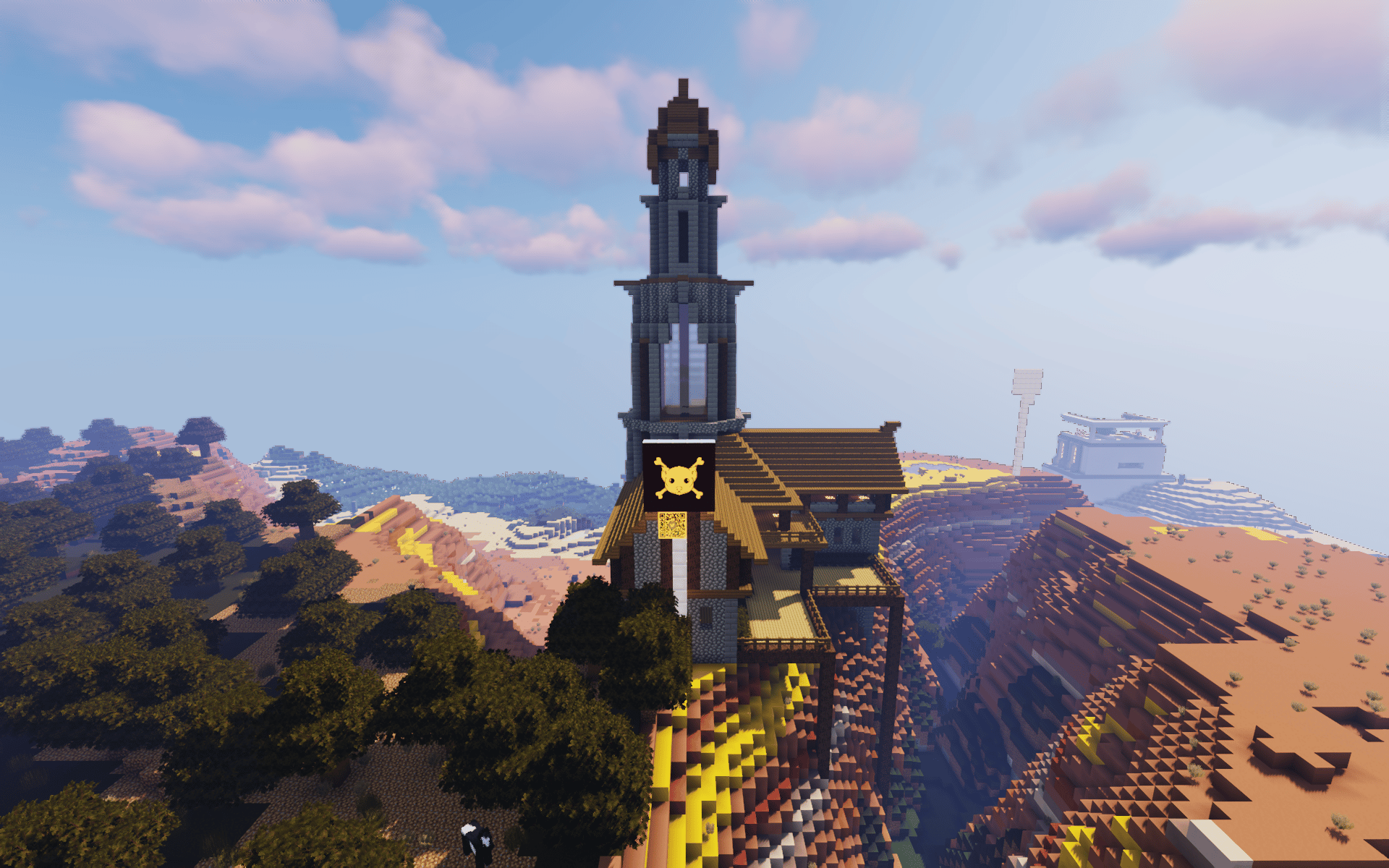 .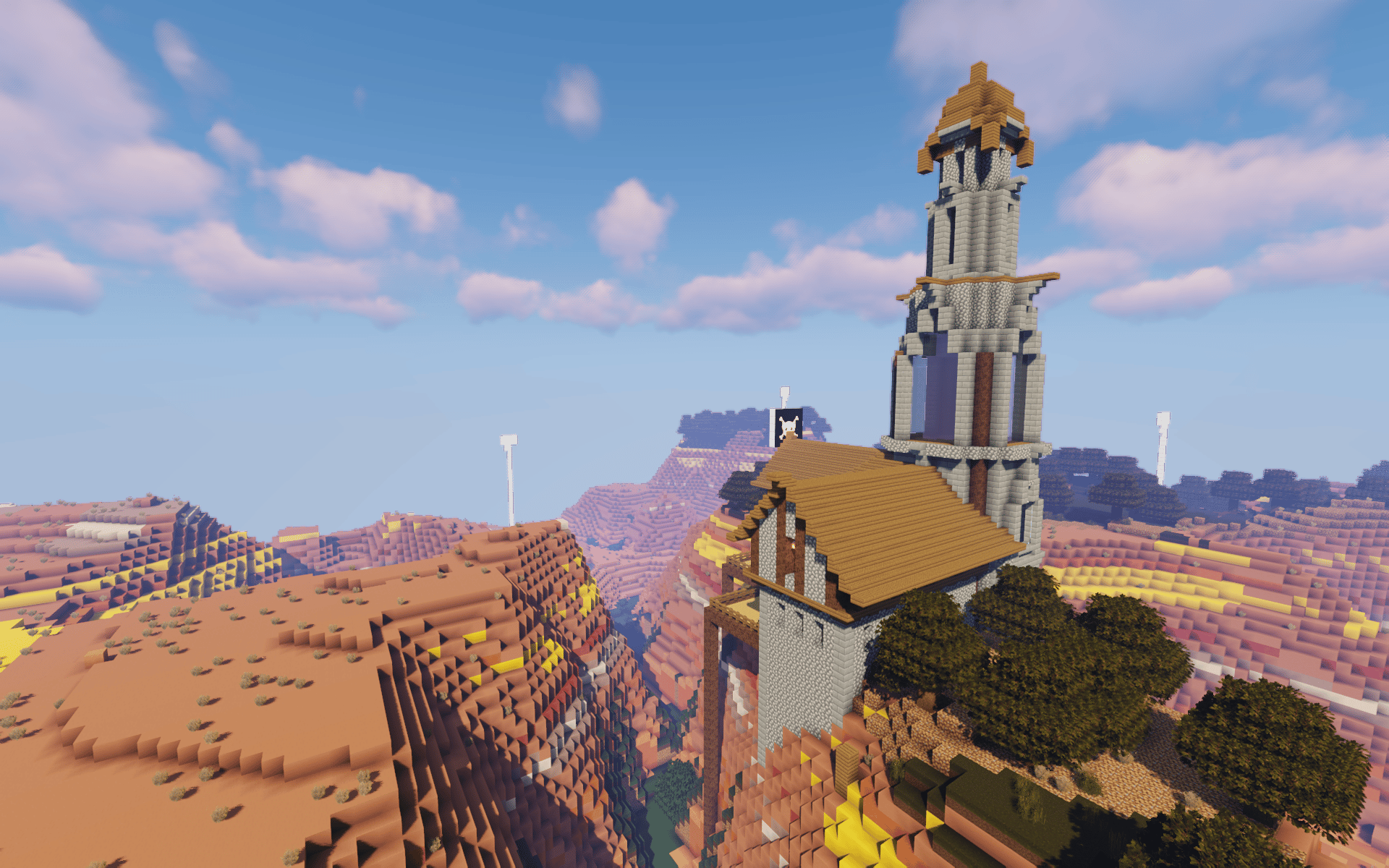 .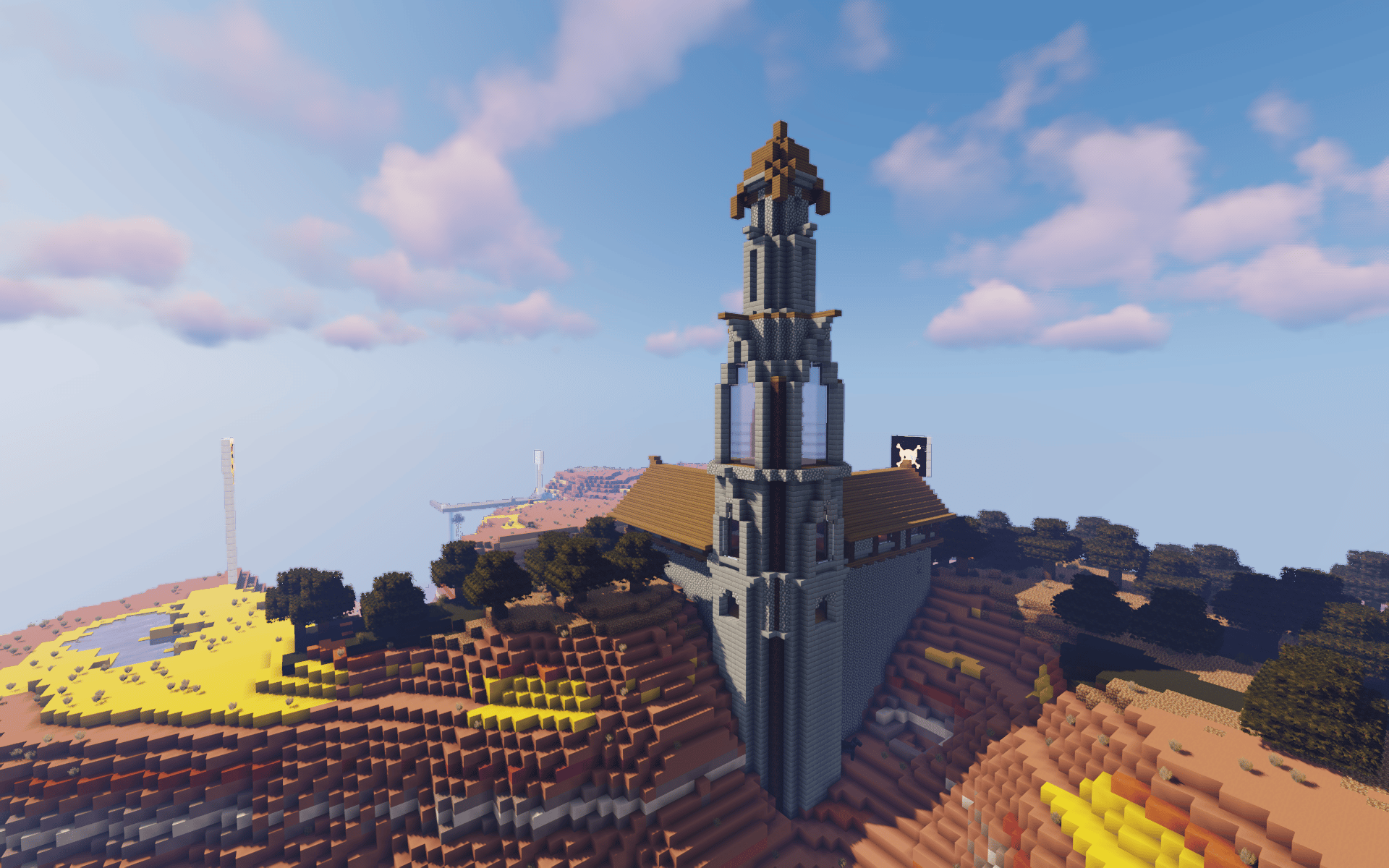 .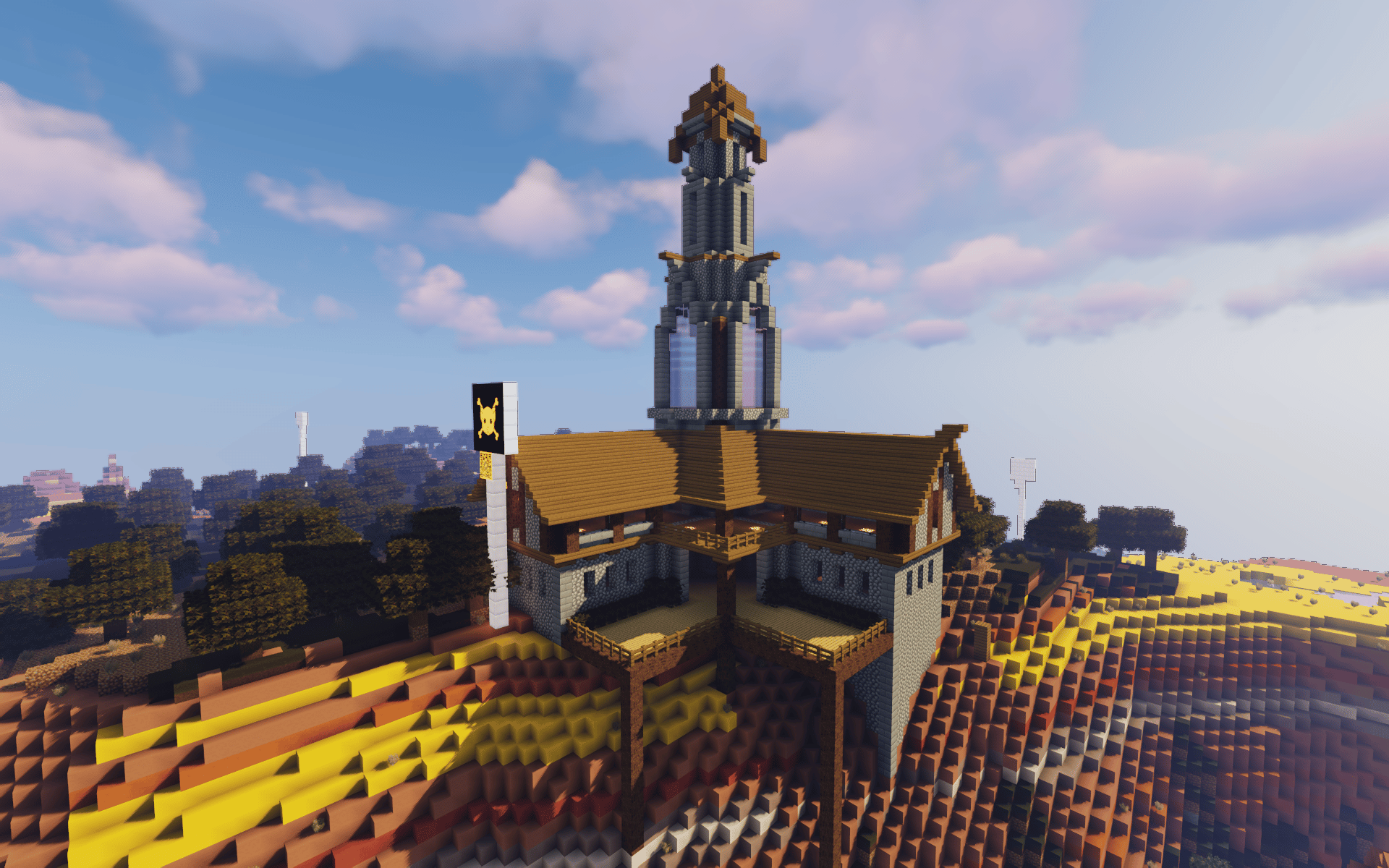 .
.
Looking forward to seeing this amazing and vibrant community continue to thrive and bring that iconic Mong Juice vibe into the mix of all the surrounding communities and private plots of their little region within Degen-1.  For your beautiful brazenness, we salute Mongs!!
.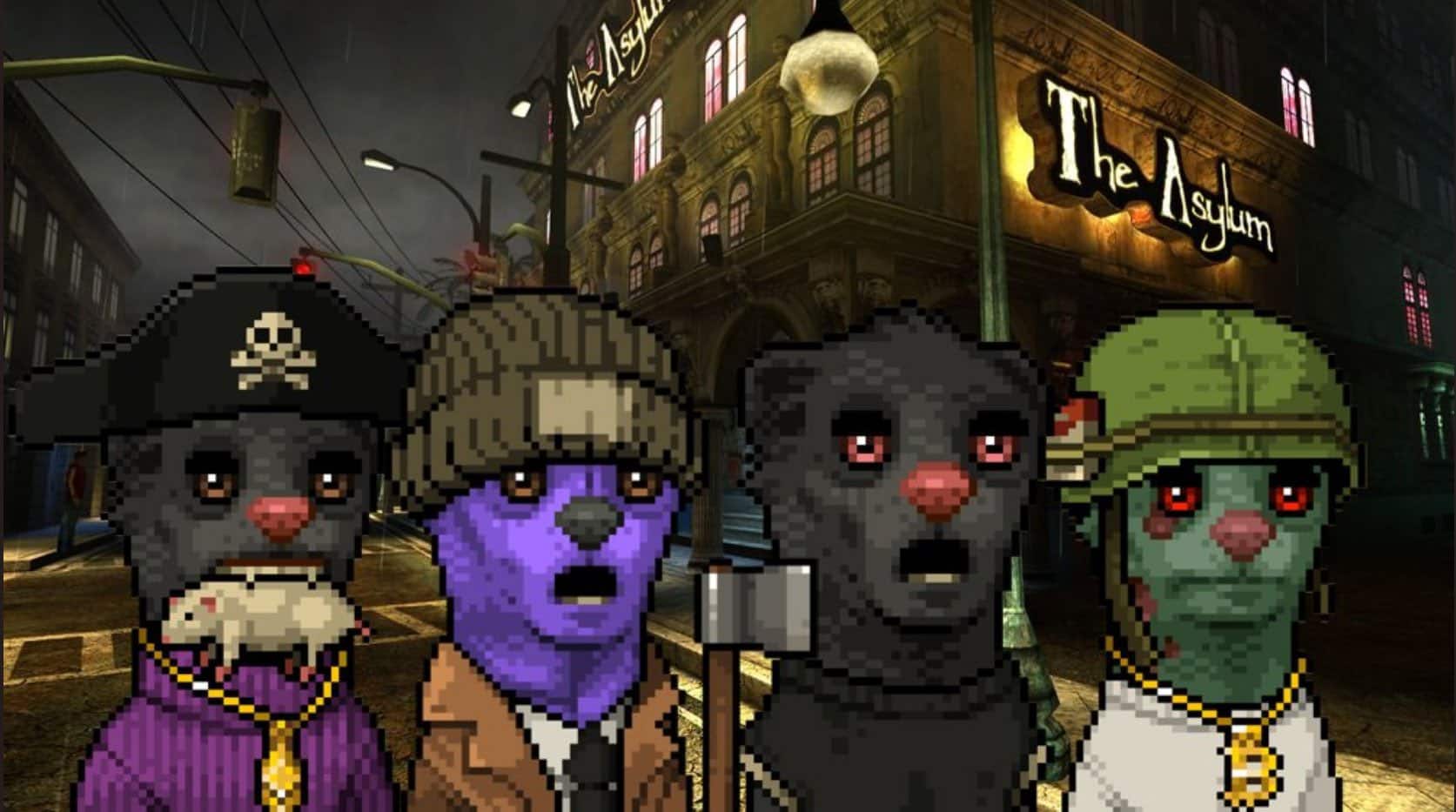 .
Learn more and interact with The Mongs NFT line from the official links below:

.
The Uplift World
A multiplayer metaverse built on Minecraft consisting of 9 differing creative and survival worlds powered by blockchain based NFT's, community members of The Uplift World have the ability to explore, build, and shape various creative and survival sectors and be rewarded through the process.  Beyond all the amazing styles of builds, we are looking at hosting an increasing number of events such as PVP E-sports or open gallery showings designed to entice the living community that is our foundation for positive growth and change. Interested to learn more?  Check out the official project links bedlow and be sure to brush up on the more top notch features on every variety of build you could possibly imagine by skimming all that speaks to your personal bias and style right here on WhereWeHideAllTheAlpha.com.
The Uplift World Official Links
*Article and images collected and edited by Jimmy D