Welcome to TheUplift.World Community BLDRZ series where we do our best to bring you all the goods and focus in on the people and projects that make the metaverse what it is today.
It is actually quite uncanny the amount of amazing buildz, projects, and people involved across the multiple sectors of our metaverse and pretty much impossible for us to keep up. For this reason the structure of this blog will be very simple. Instead of seeking all of you out, this blog will consist of those people, projects, and bldrz that would like to introduce themselves to the community and explain a little about why they are here and what they do.
For this one we will be diving into the Smart Digital Payments builds and the plethora of things blockchain and crypto that founder Mike Smart is involved in.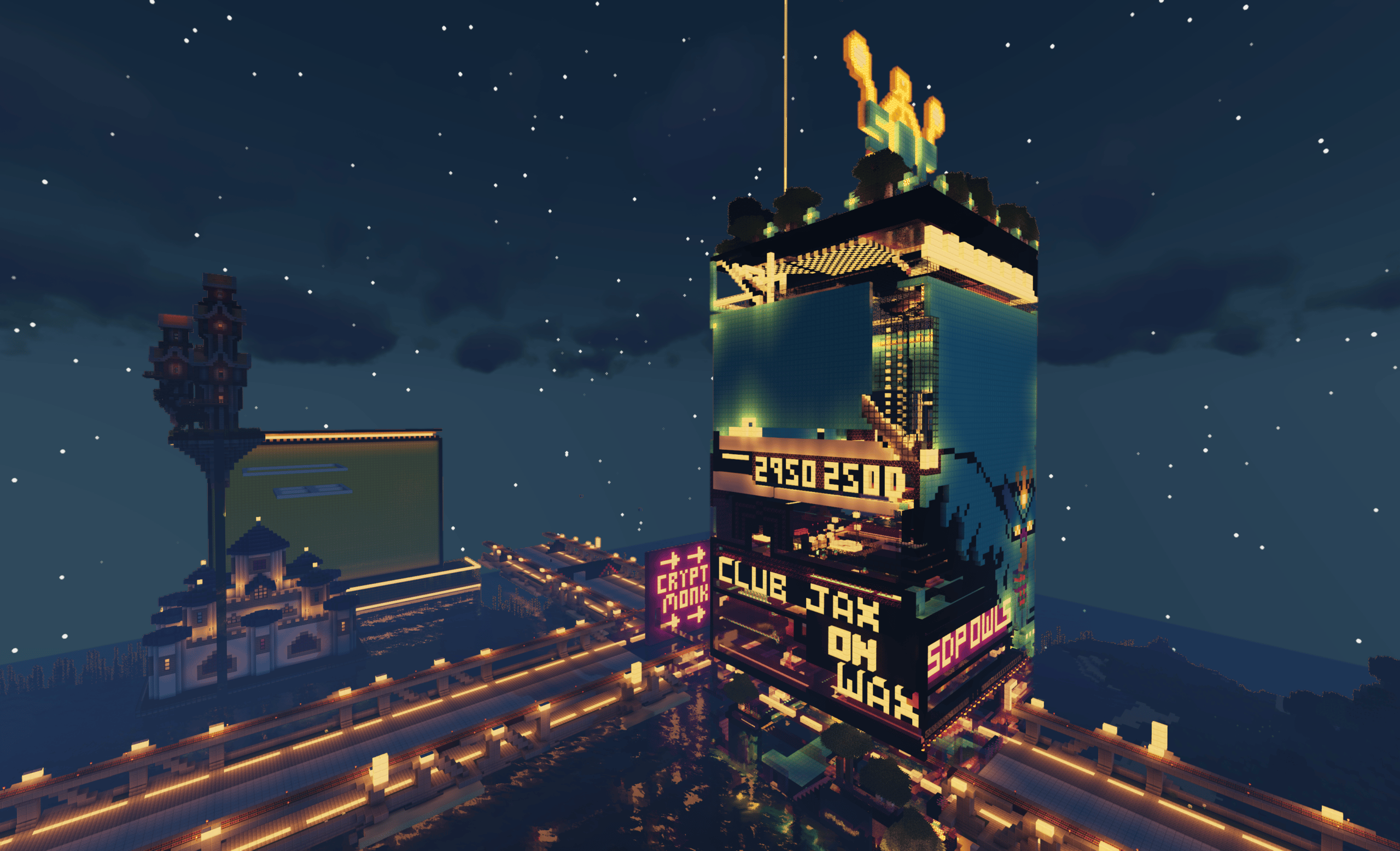 How did you first get introduced to blockchain and cryptocurrency?
A friend of mine who wrote the code for epic cash put me onto mining epic cash when it first came out. I started researching more about cryptocurrencies and invested in a portfolio. After losing 300,000 XRP to leverage trading, I realized that I had no control waiting for cryptocurrencies to moon, so I started a business to ensure the massive adoption of FCC compliant cryptocurrencies within business and commerce.
What is it about the future of blockchain and cryptocurrency that excites you the most?
The fact that we can positively affect anyone who can hold a cell phone with access to the internet. The fact that you can trade value with anyone can change the world. This whole thing started with smartmindbodysoul.com. I got clean and sober and wanted to share that positivity so I started writing blogs. One of the first blogs I wrote was about clean water. People from places all over the world engaged and told me their stories. That writing awakened within me an understanding that positive words do have an effect.
What blockchain project are you affiliated with and what is it that they do?
That's a hilarious question. There is SDP Owls, TheMetaverseRealtor.com, Meta-Builders.com, $JAX, and Metajax for a start.
I support Metajax in their endeavors to empower musicians and artists, building a sustainable ecosystem that empowers those artists so they can continue to make music in a non predatory environment. Not only are we empowering these artists and musicians to receive royalties on record sales of NFTs, we cut out the middleman that are record labels. So these artists and musicians own and use their IP, which shifts the power into the right hands: the artist.
SDP Owls are the various mascots, collectibles, and services we provide in the NFT world. It is an NFT collection with utility and rarity that includes memberships, advertising mediums, tickets to events, collectibles, and more. SDP Owls will also be an NFT game in the near future where you can battle various characters, upgrade, blend, and much more.
The Metaverse Realtor is a multiple listing service (MLS) for virtual NFT real estate. We help buyers and sellers meet their digital needs.
Meta-Builders.com helps brands establish themselves on the metaverse and take their digital storefront to the next level by building a digital brick and mortar location that engages sales with cutting edge technology.
How did you first find out about TheUplift World?
Essentially I was a part of the WAX community and I was an early investor in Uplift Art which was mBlu's project. They were talking about building a school in Africa and creating a win-win-win economy built by and for the community. That greatly intrigued me, so I wanted to get involved. That meant TheUplift had to become a necessary tool for us to build our brands.
What was the overall design of your plots in the Uplift World?
Well, for one we built a club, JAX On WAX, at SDP Tower Genesis 2950, 2500. That club is to engage the community that likes the JAX On WAX digital album. We collaborated with YoshiDrops on that project and I love it. It's got quite a few layers each special and unique in it's own subtle way.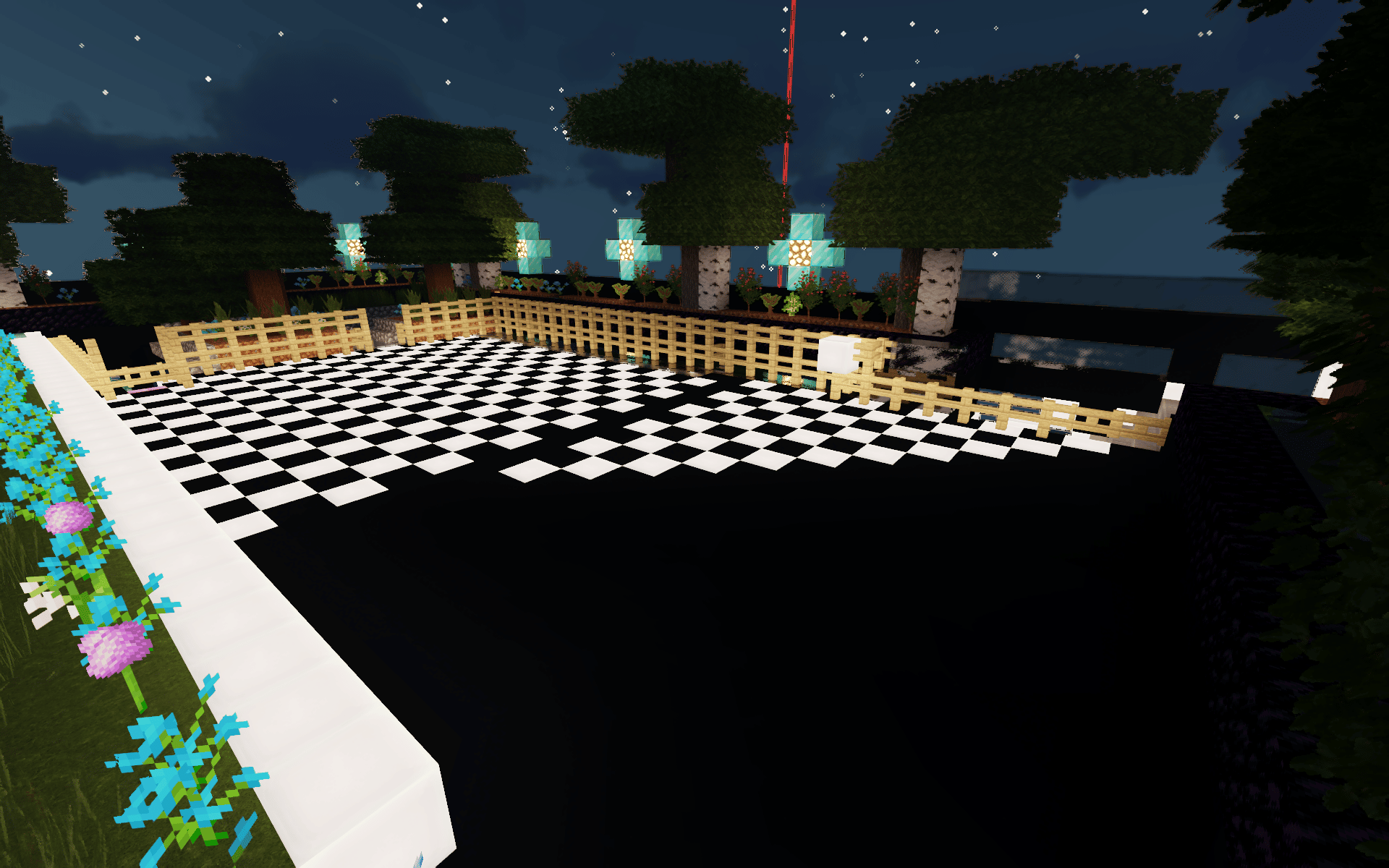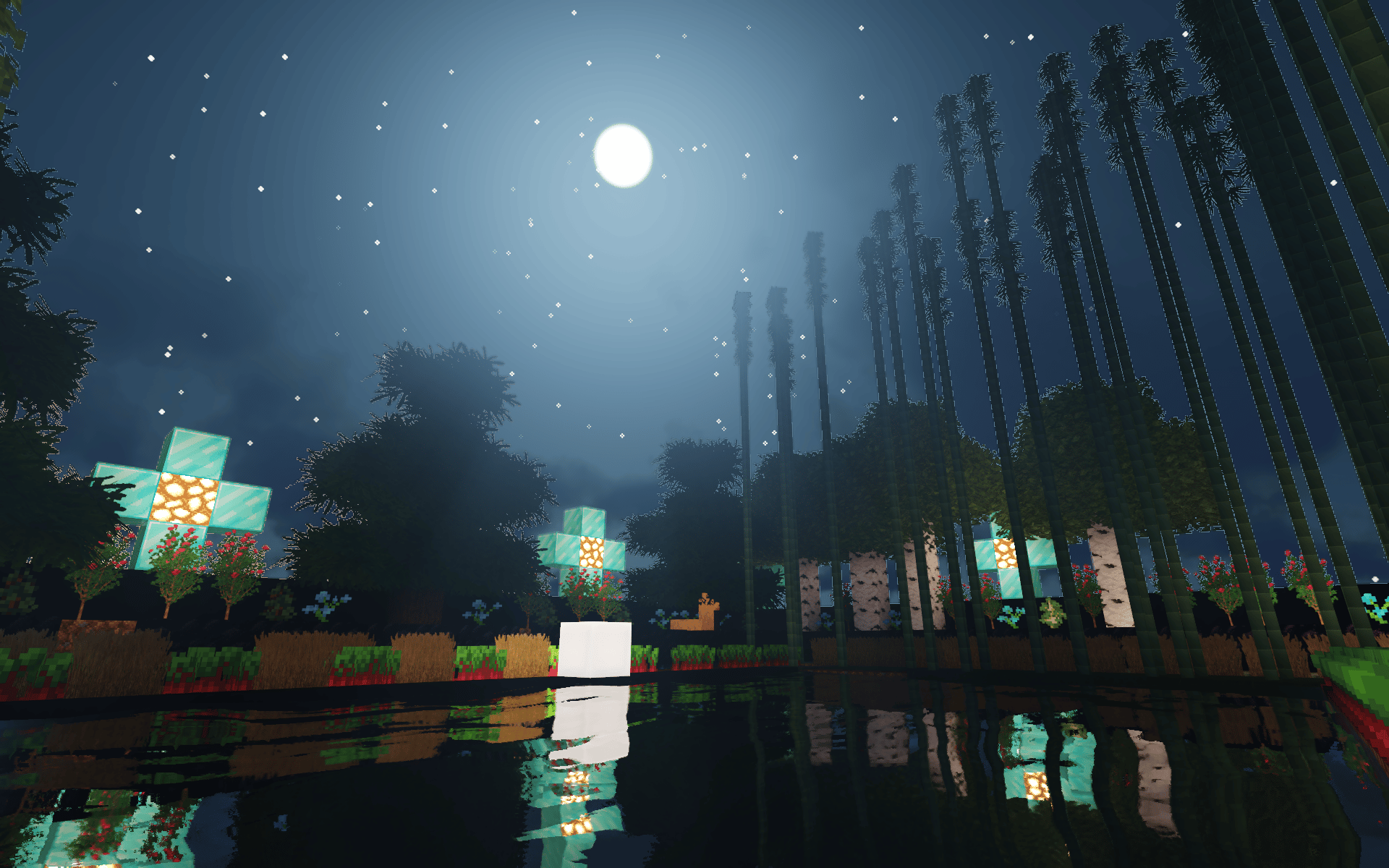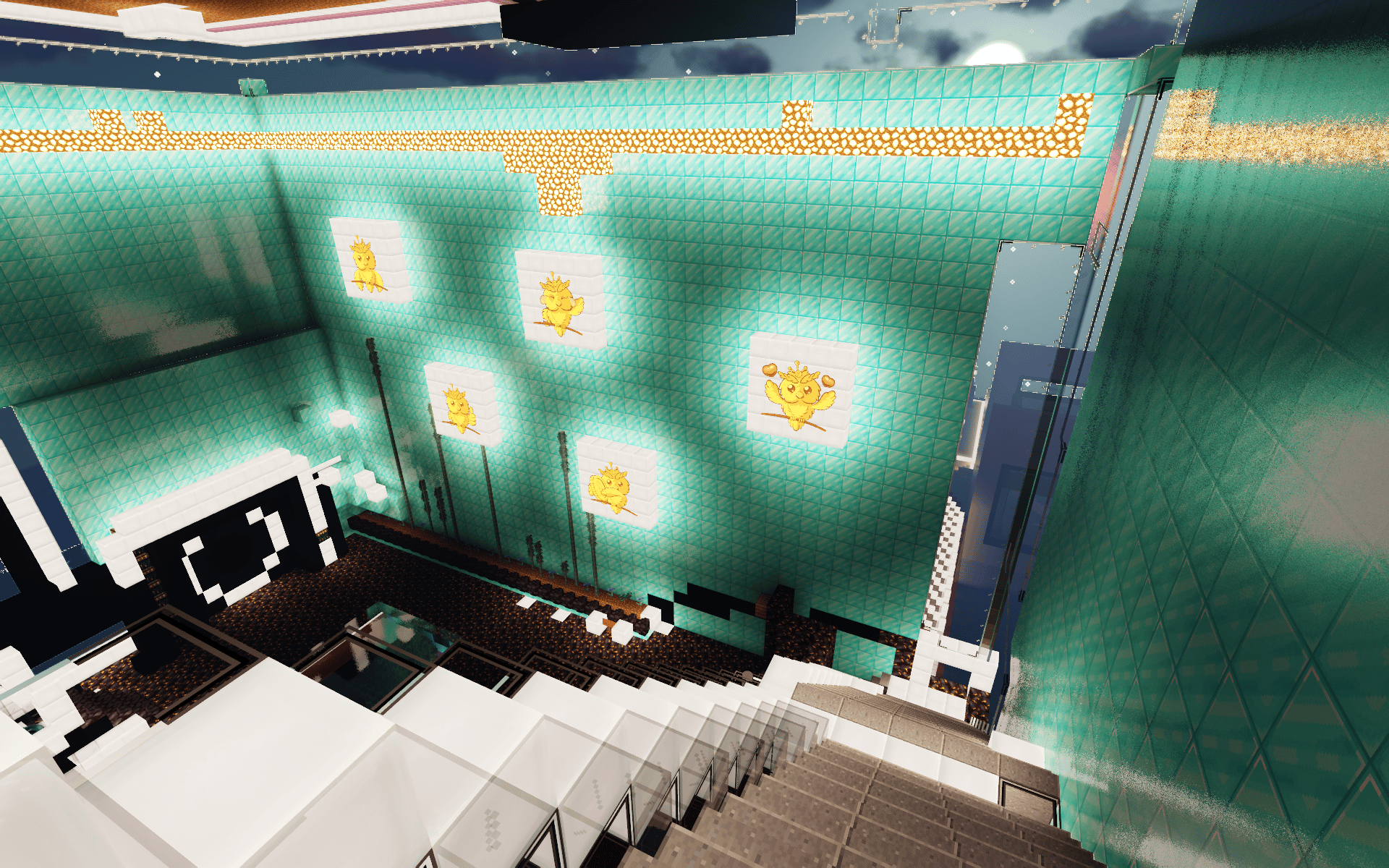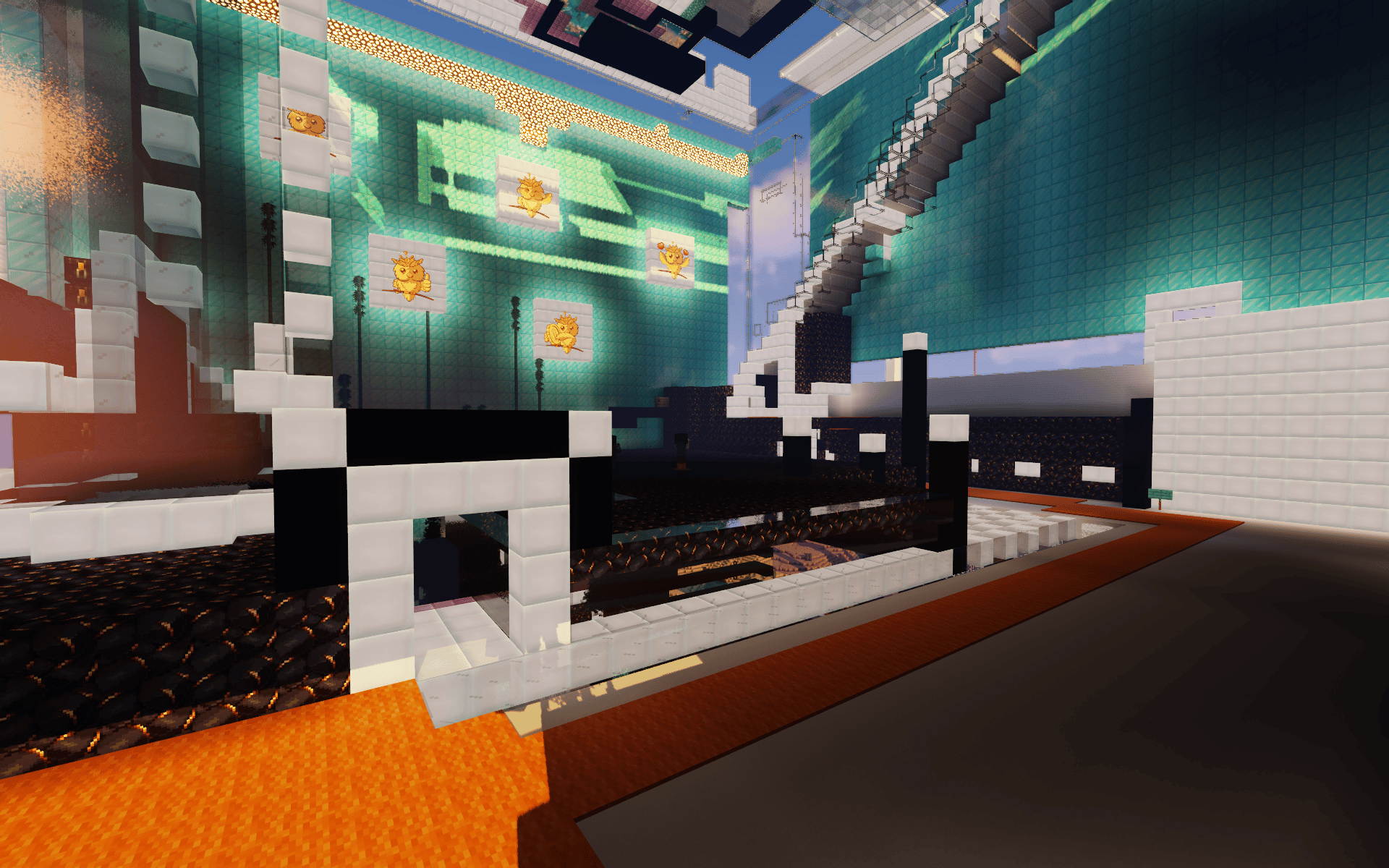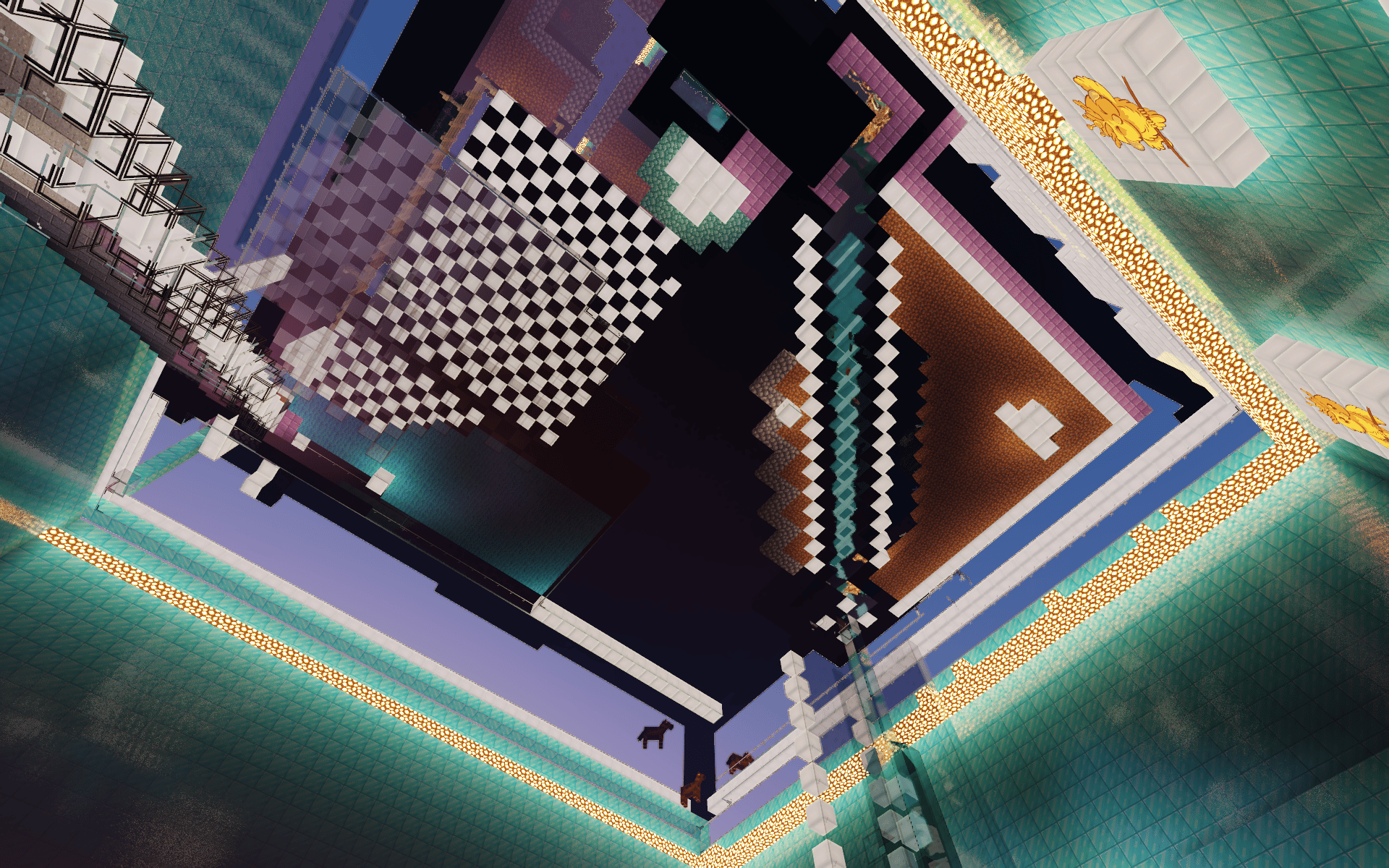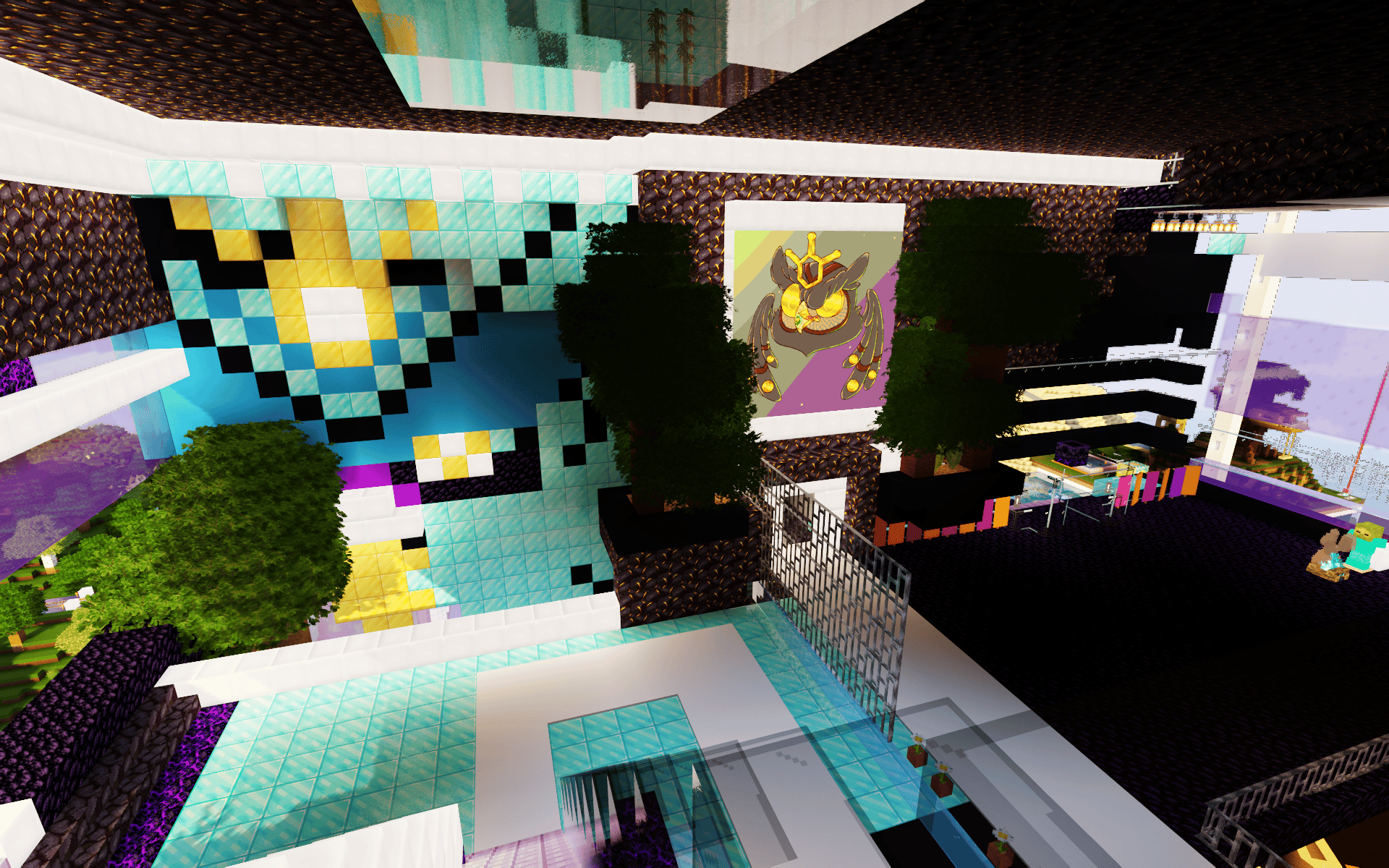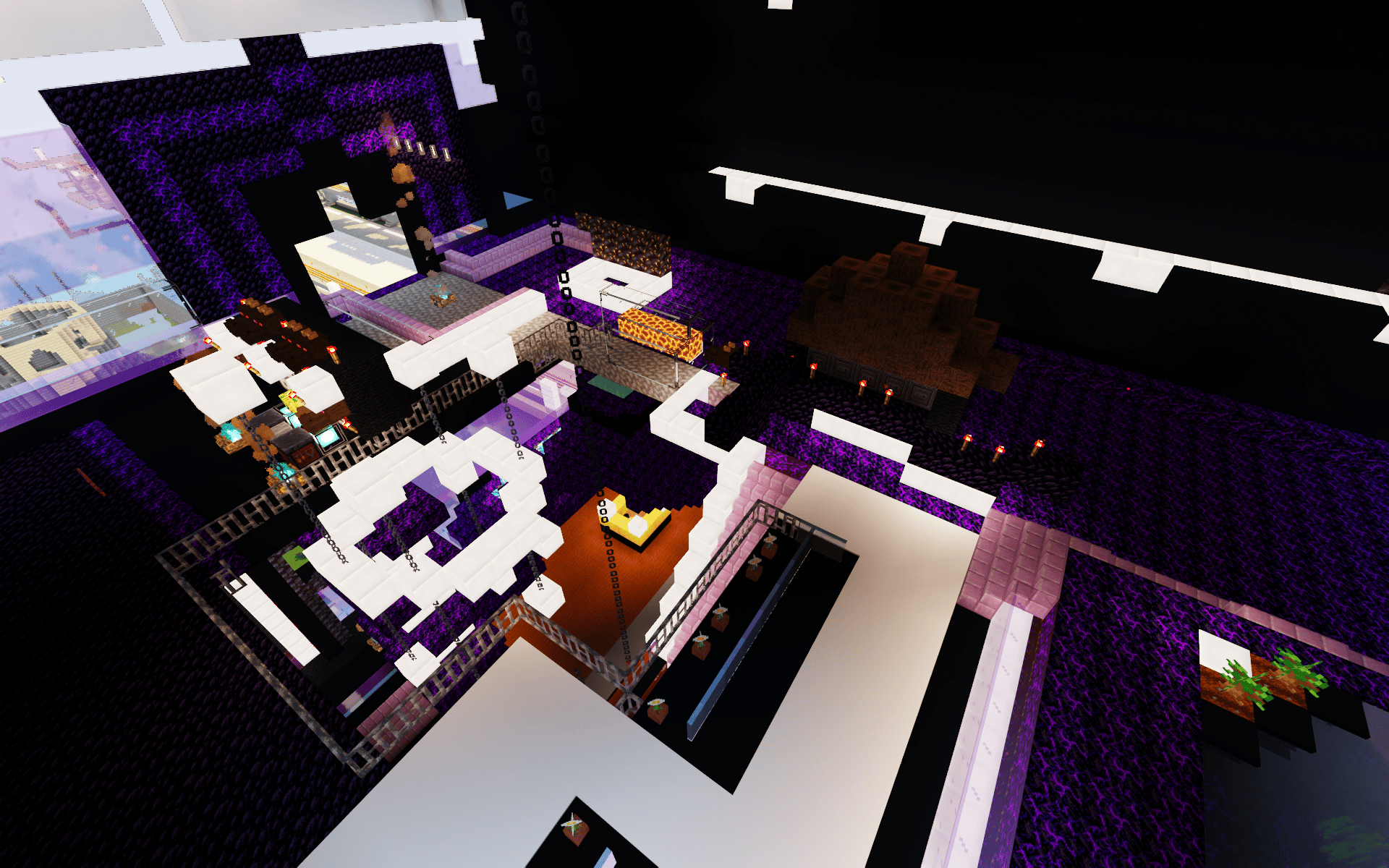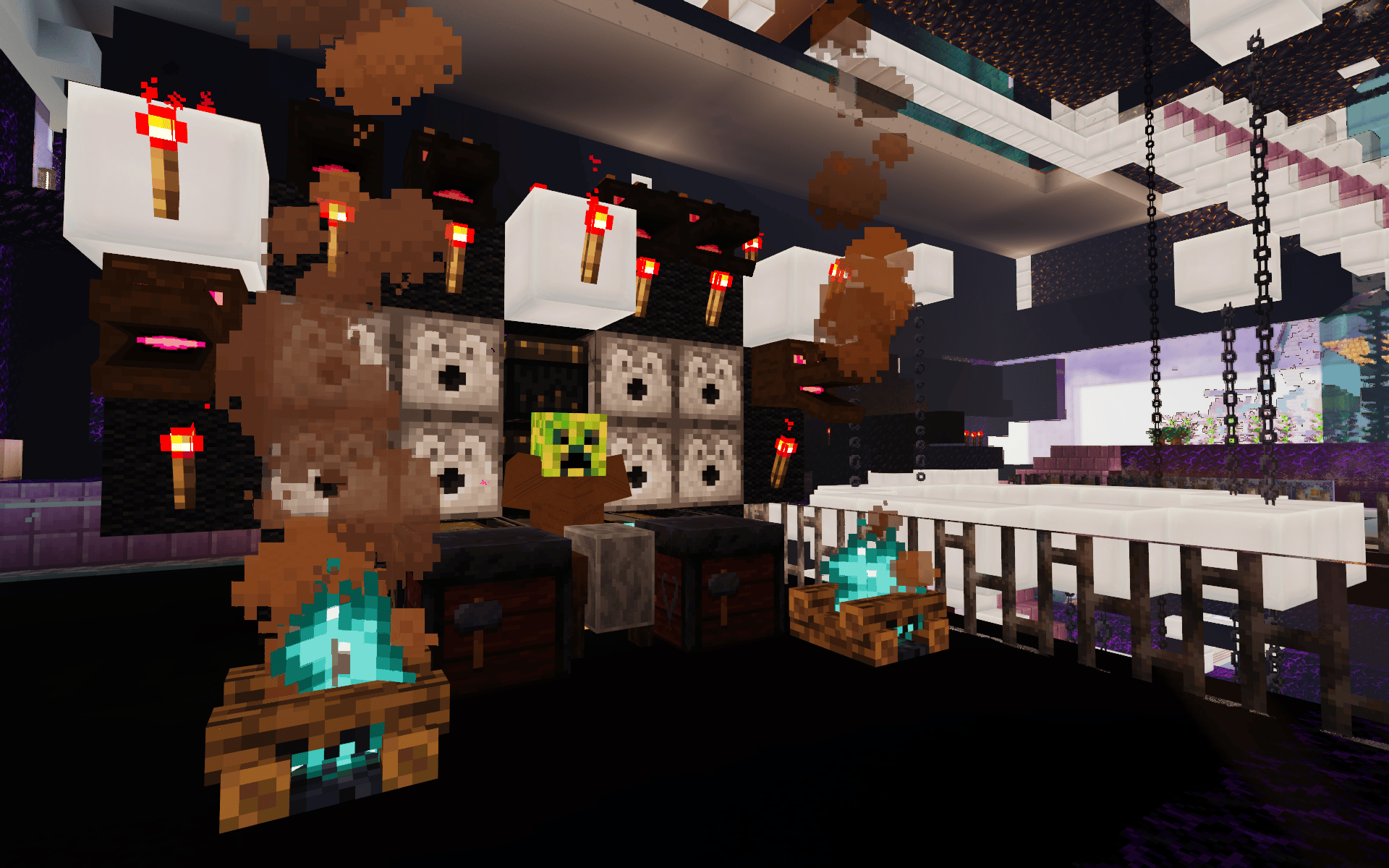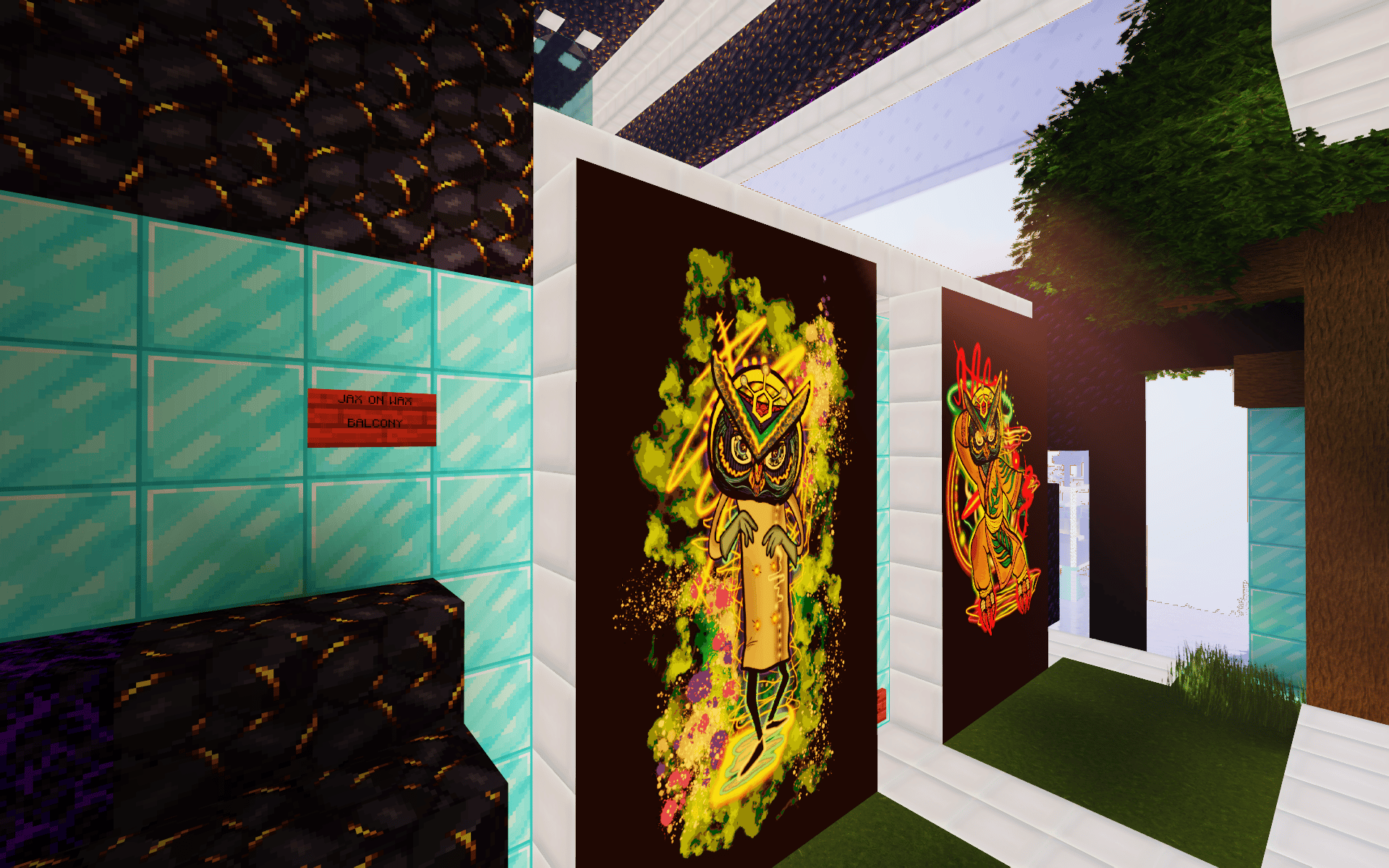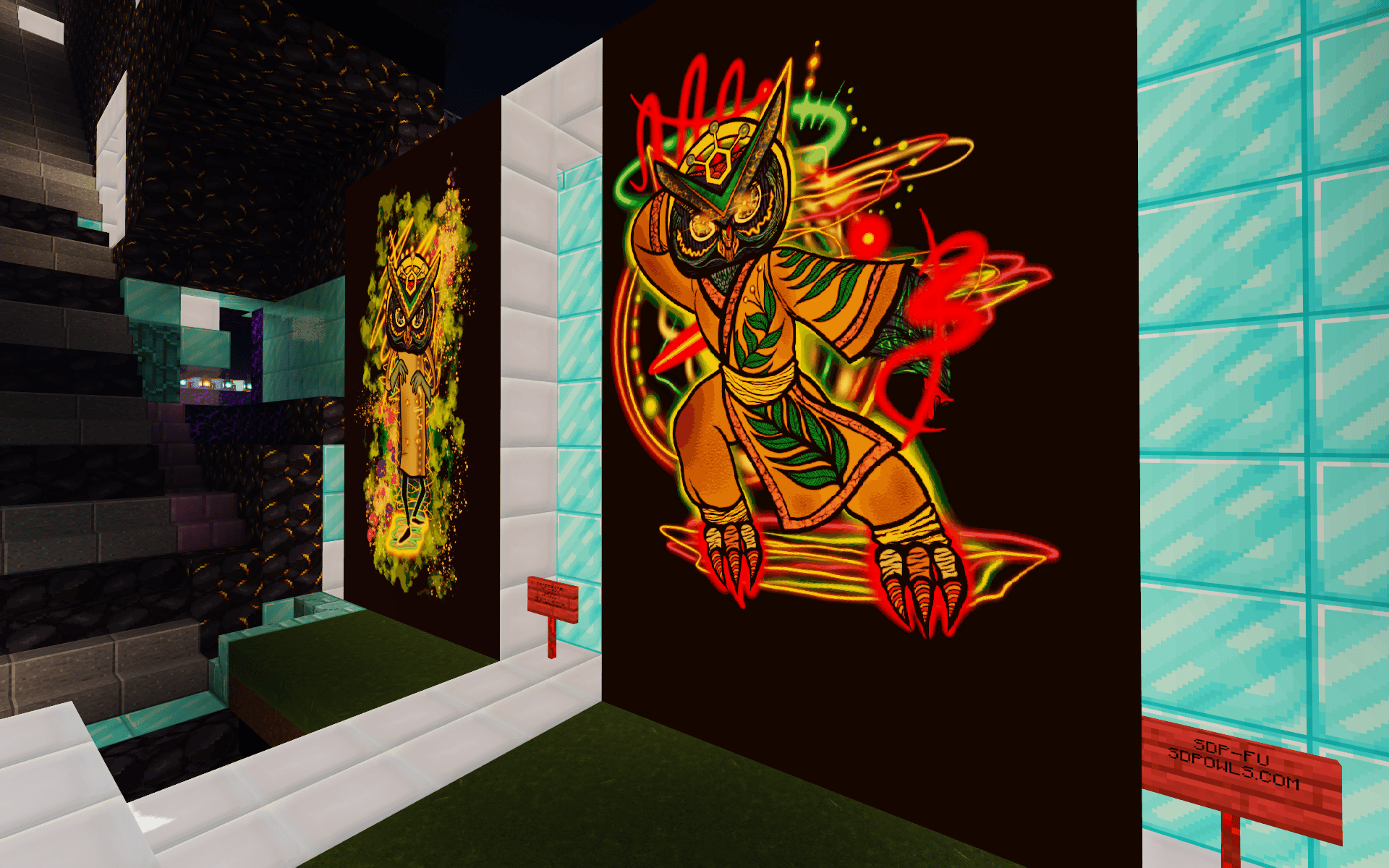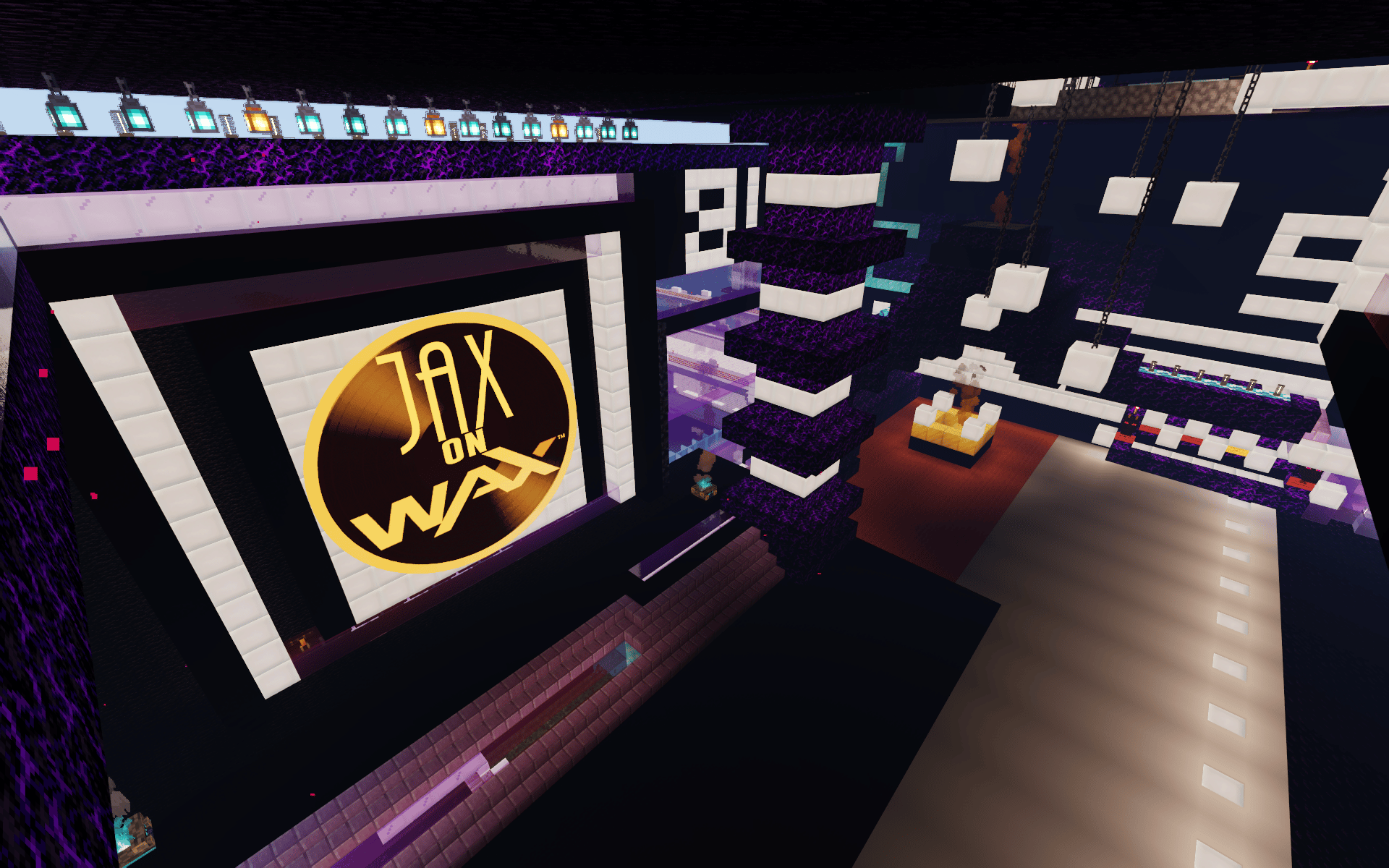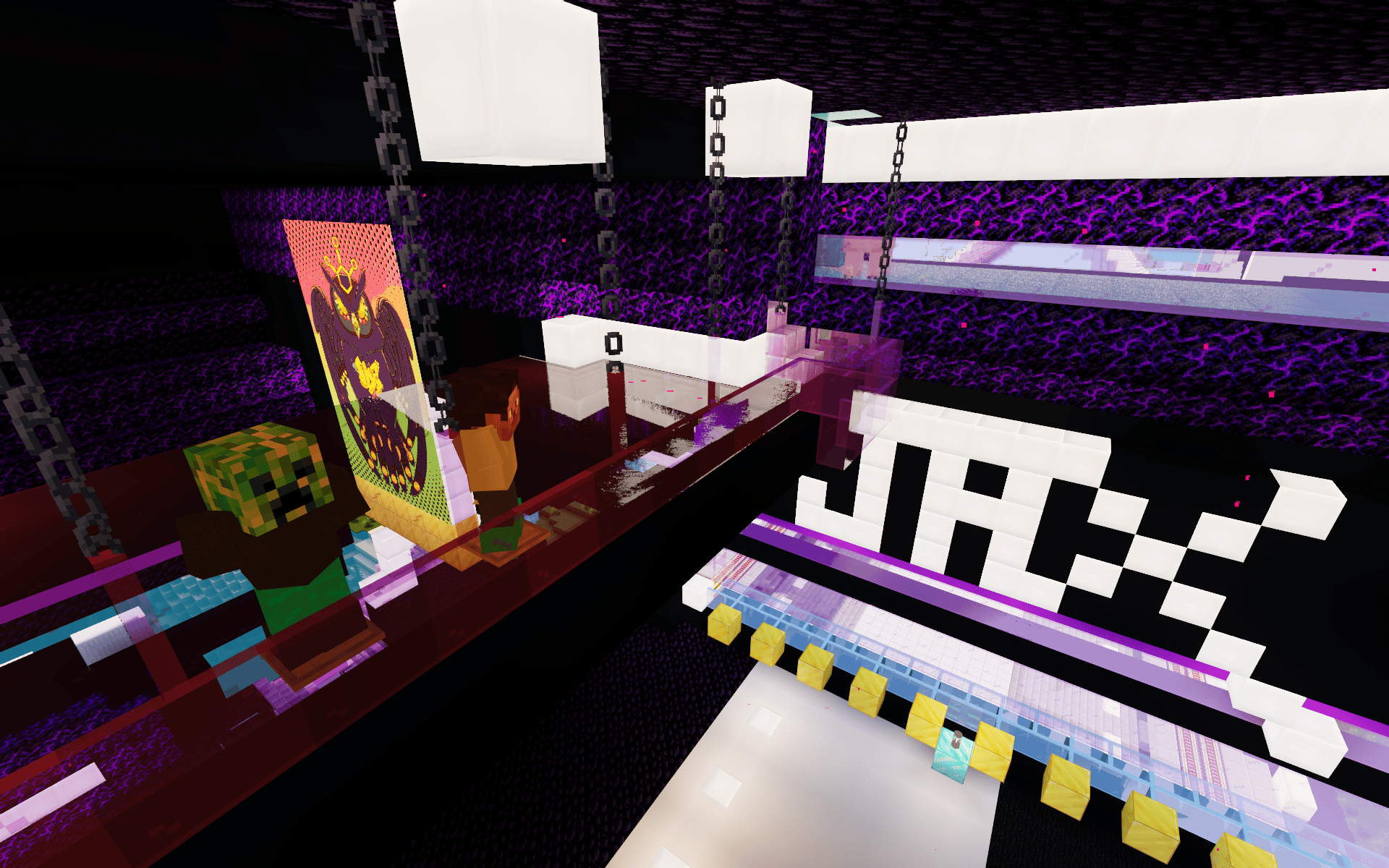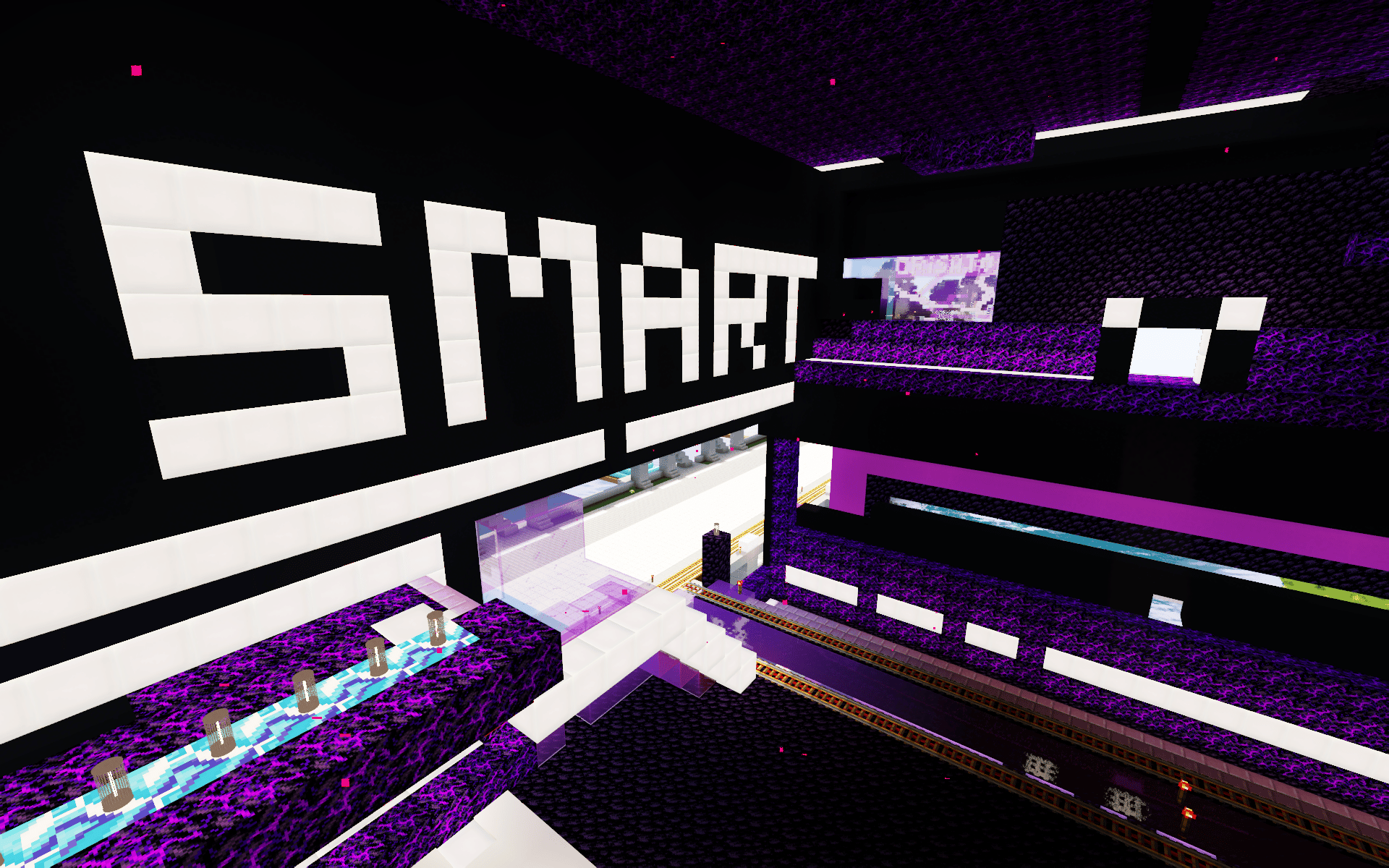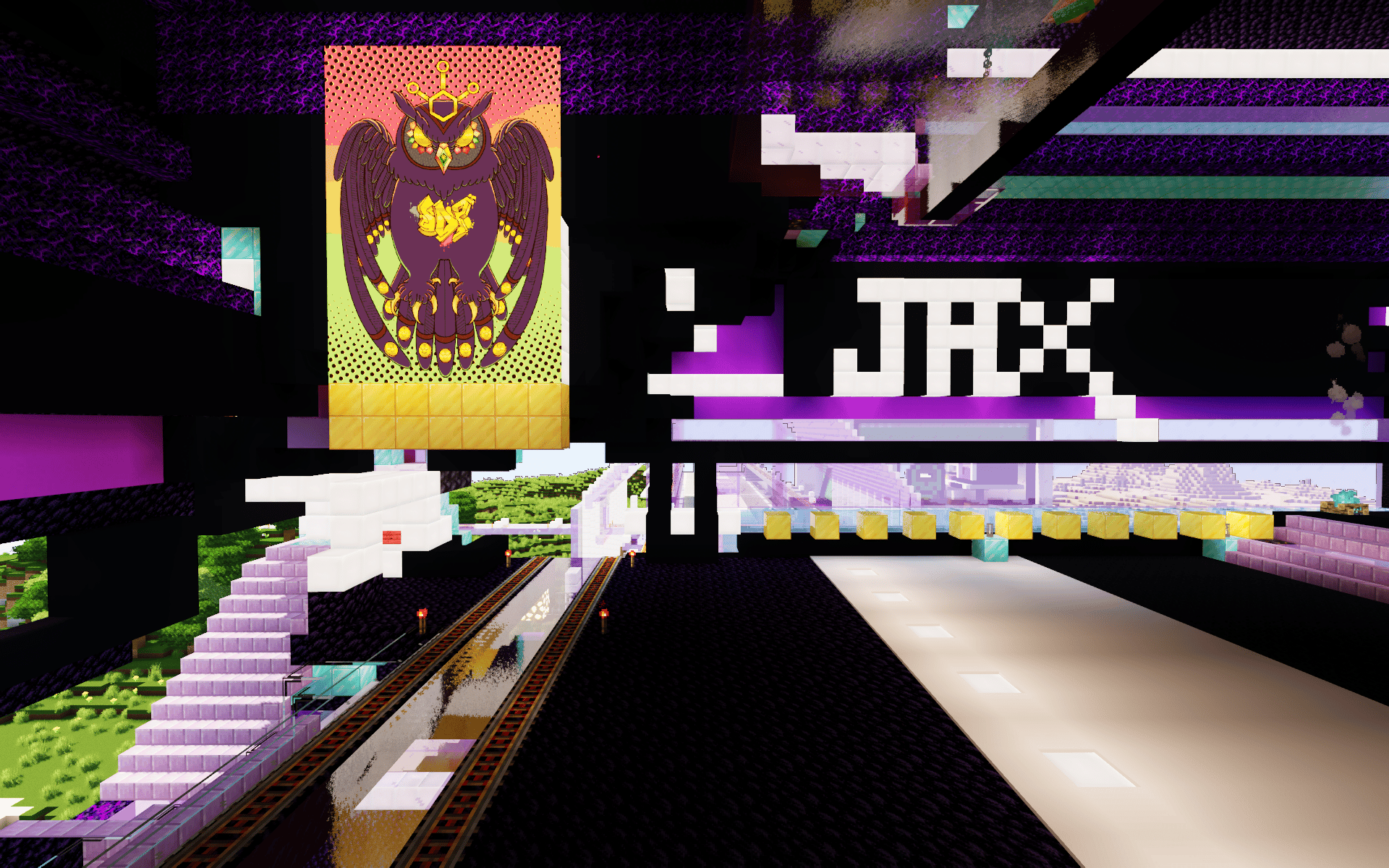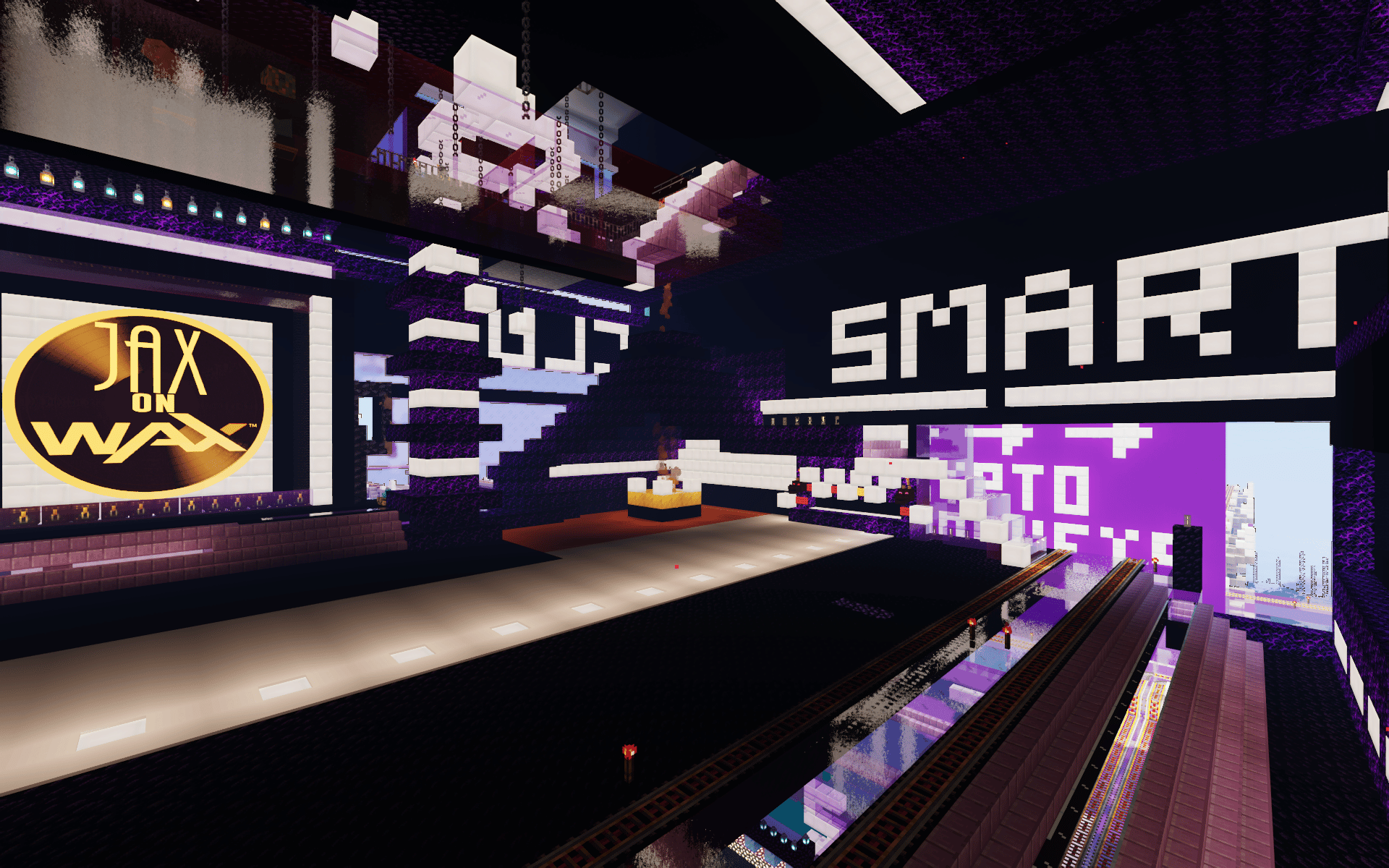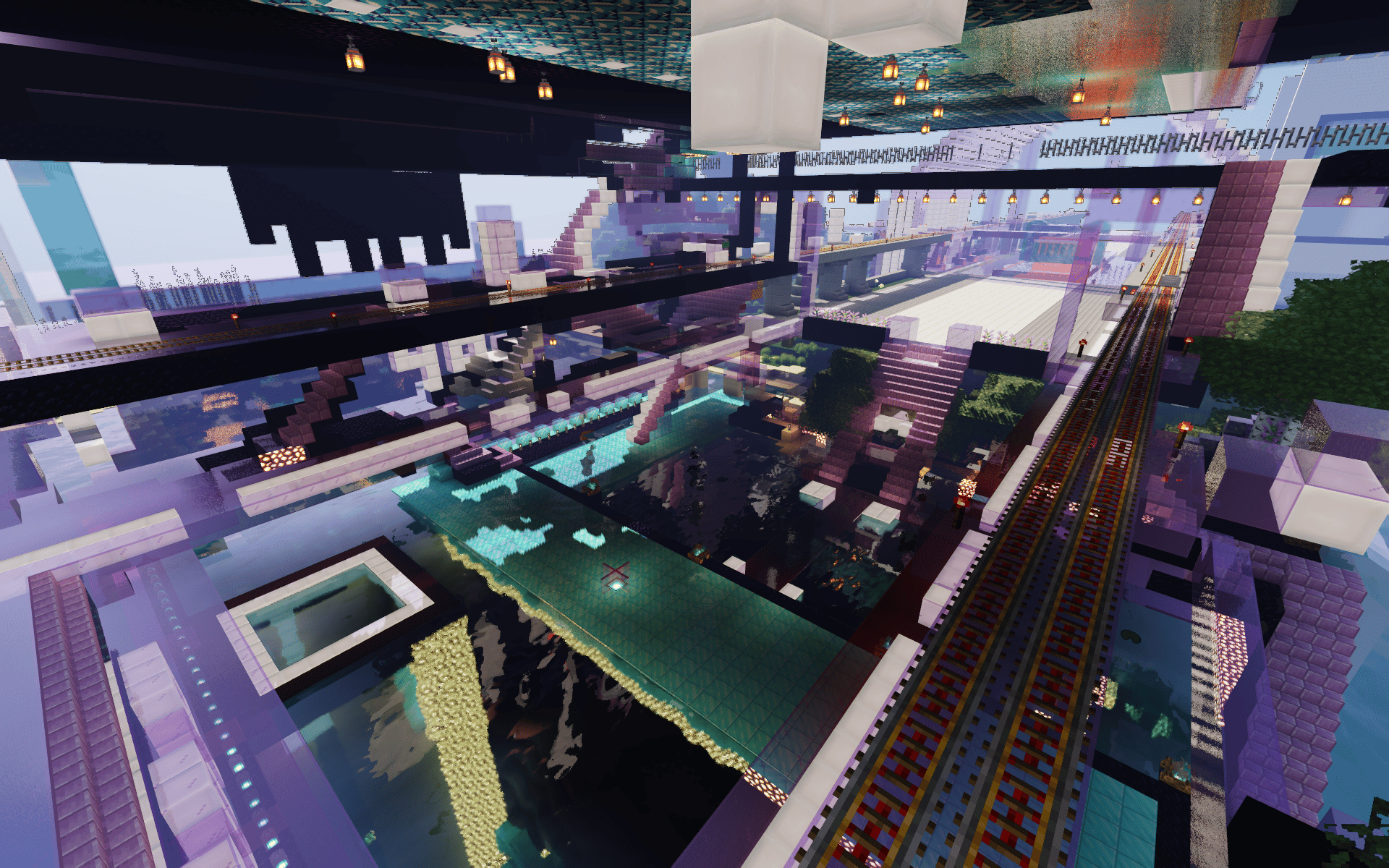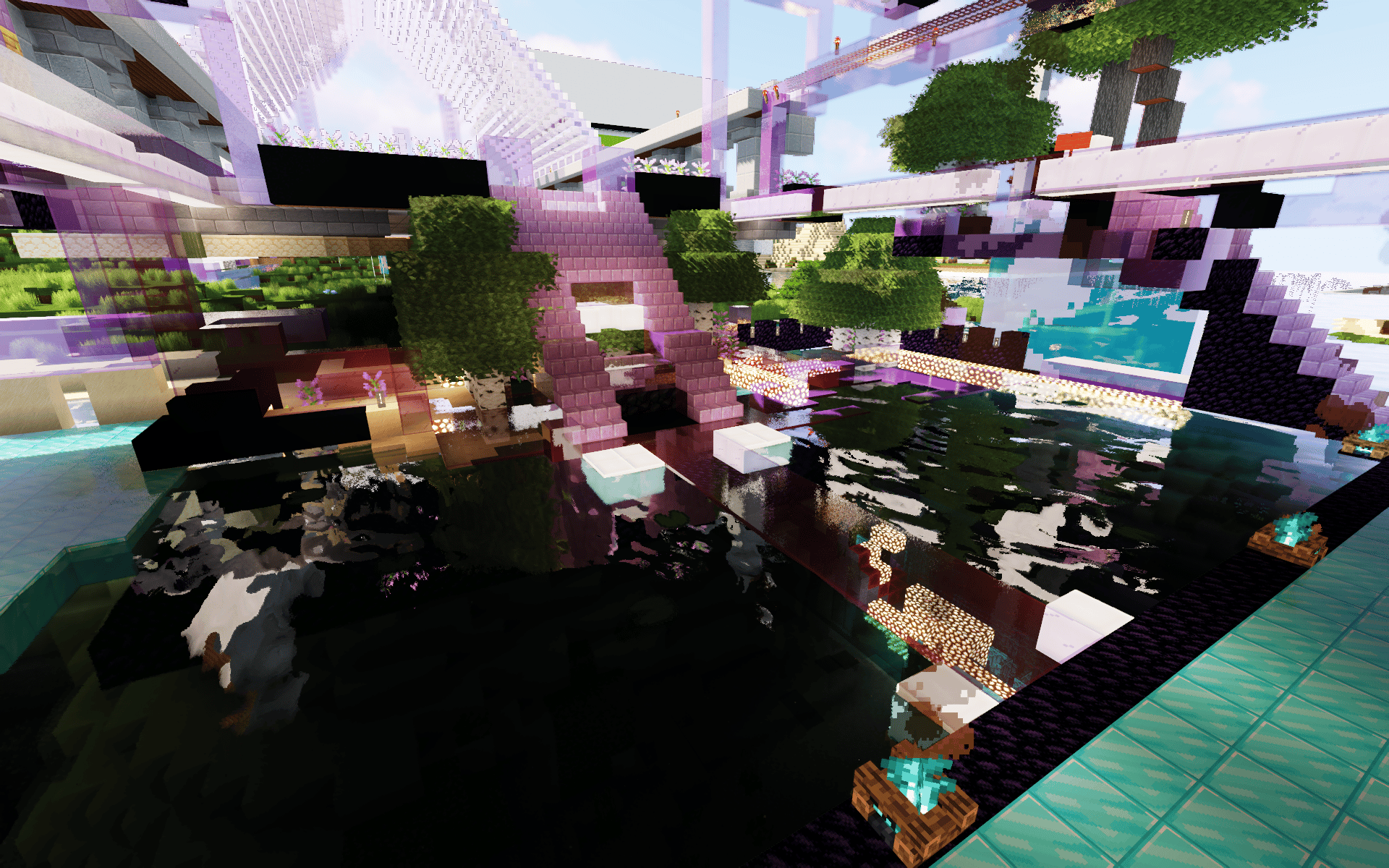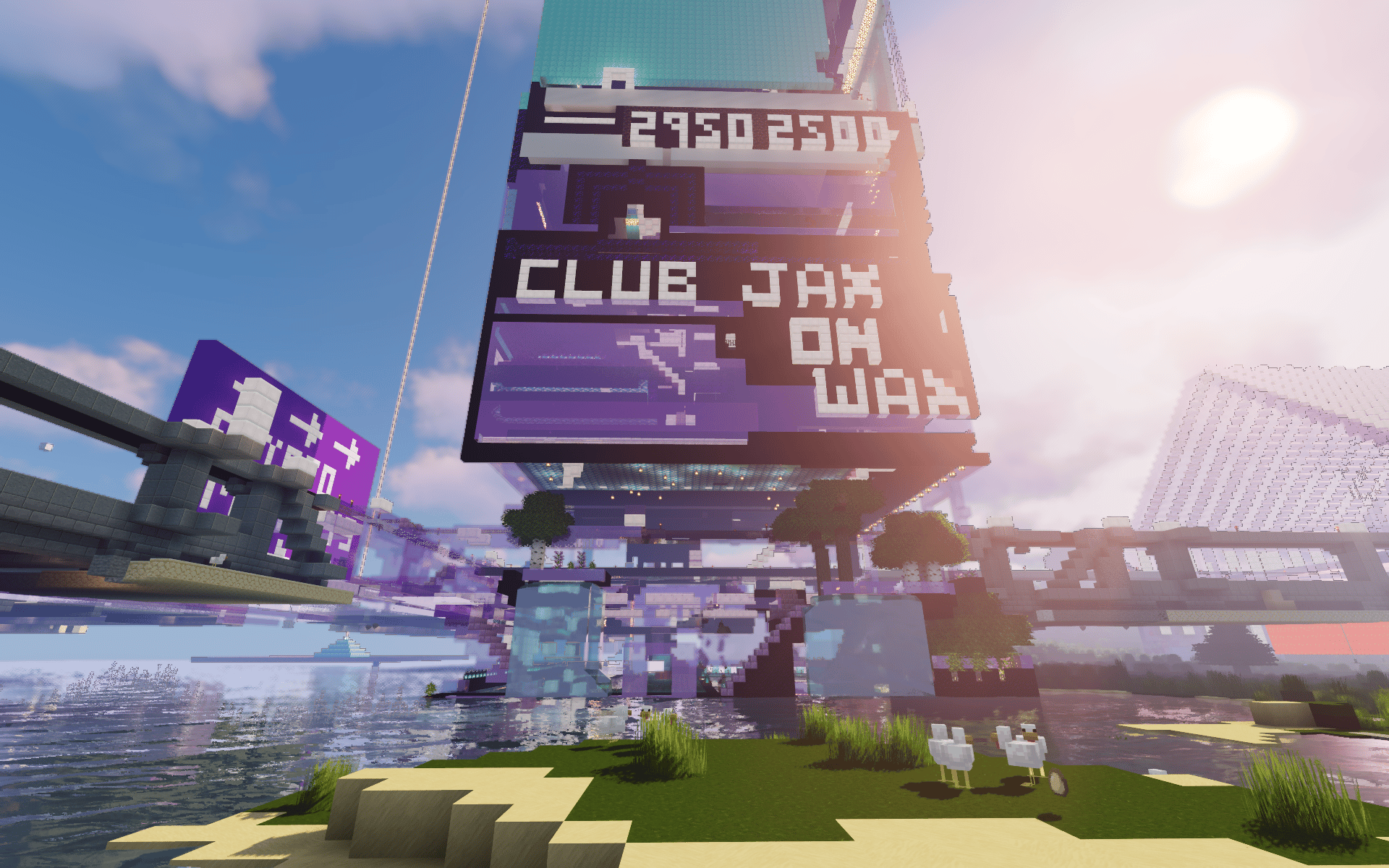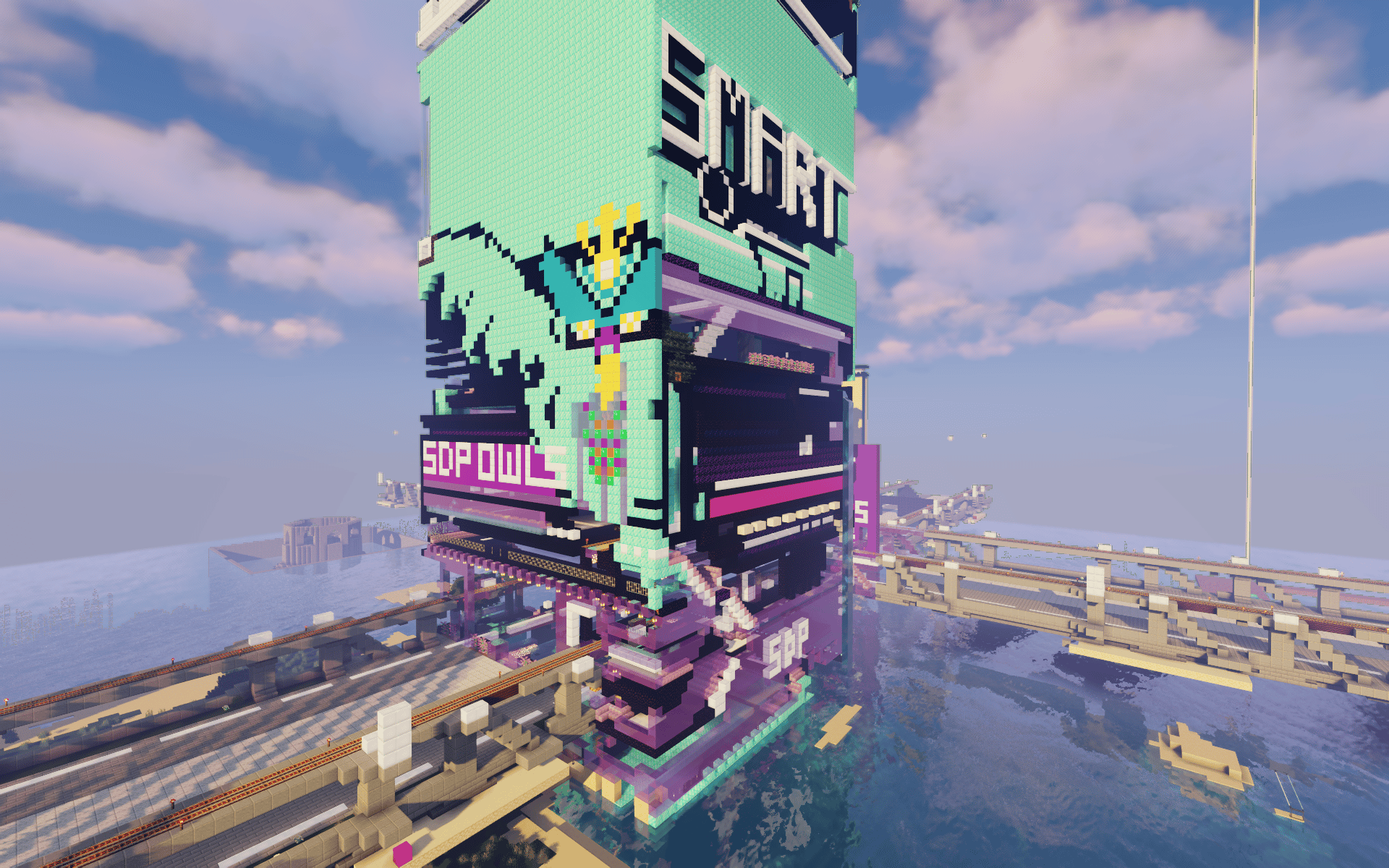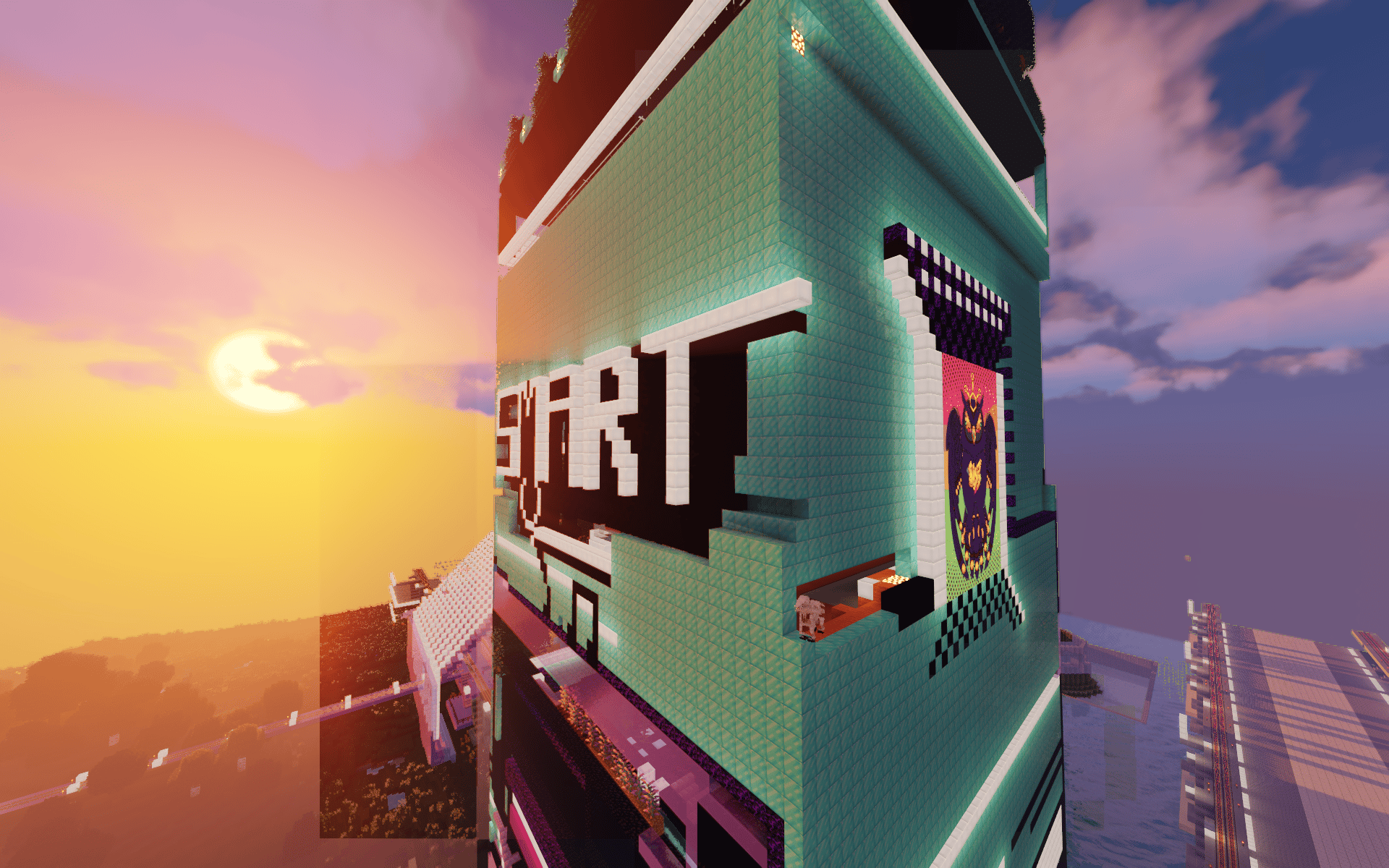 Another one we built was in Londom 1800, 1100 which is SDP Headquarters. Essentially it is our administrative hub that connects all the portal hubs across the map. These portal hubs have shops that are fully rendered and shrouded maps for sale along with torches and basic items that players will need.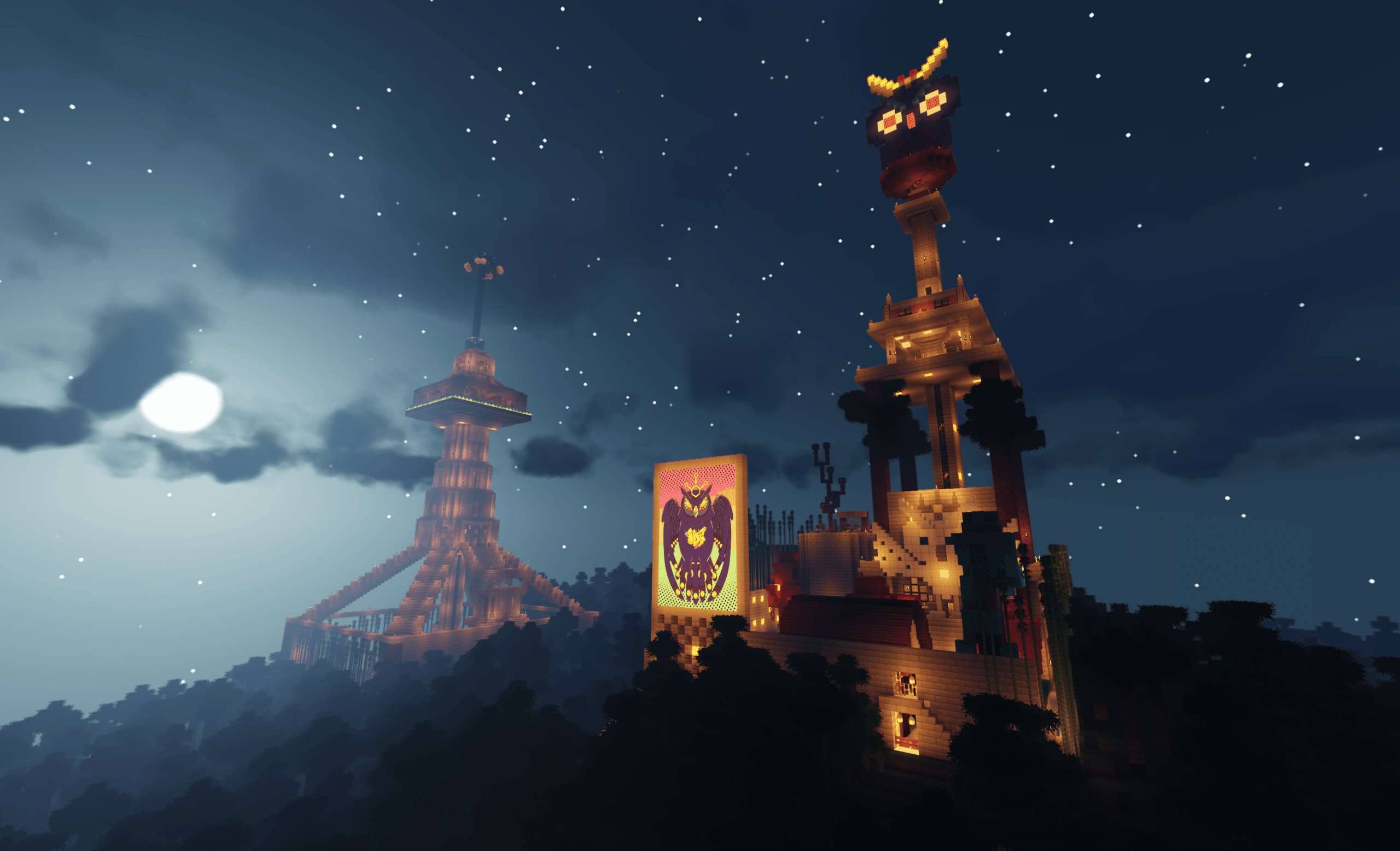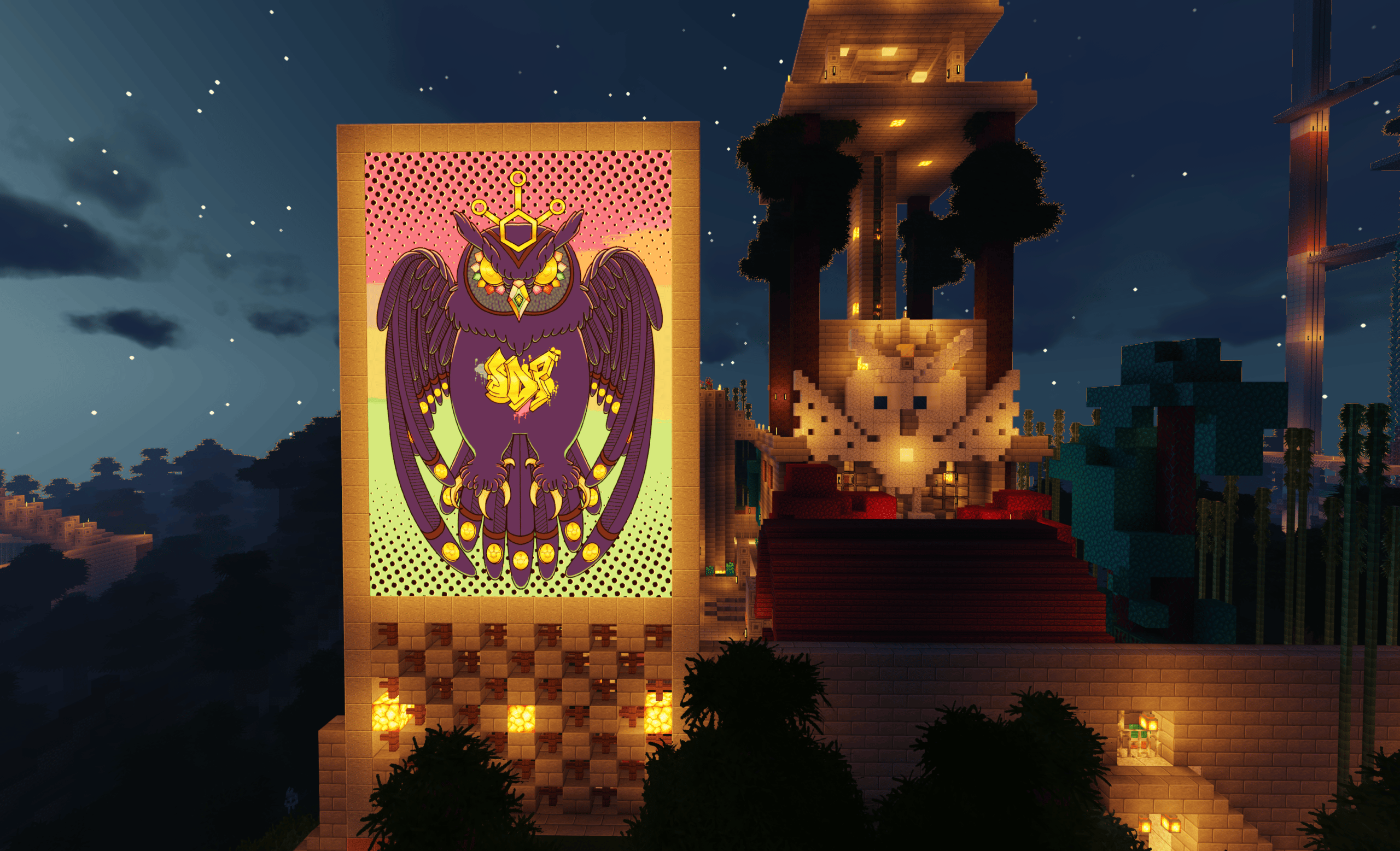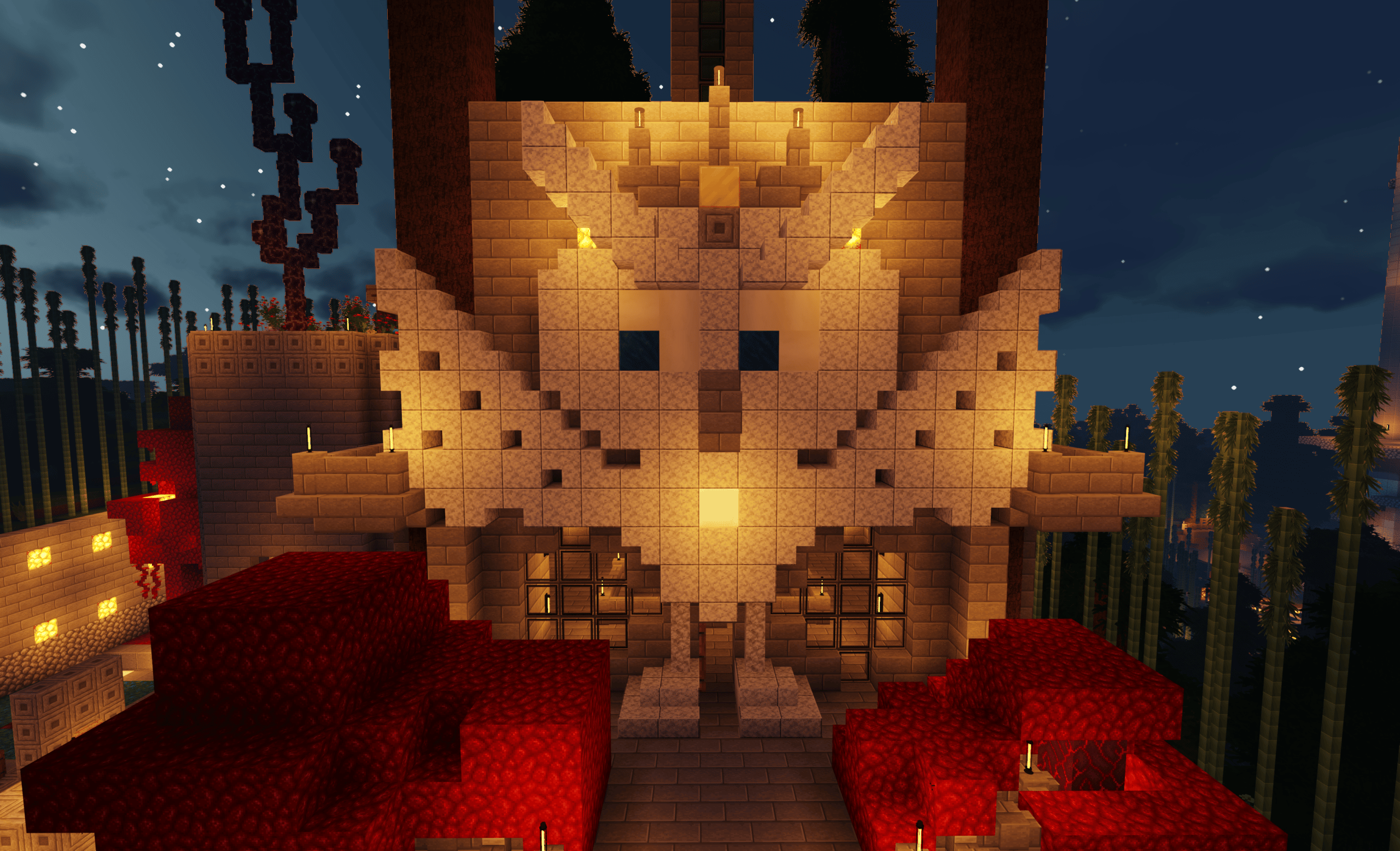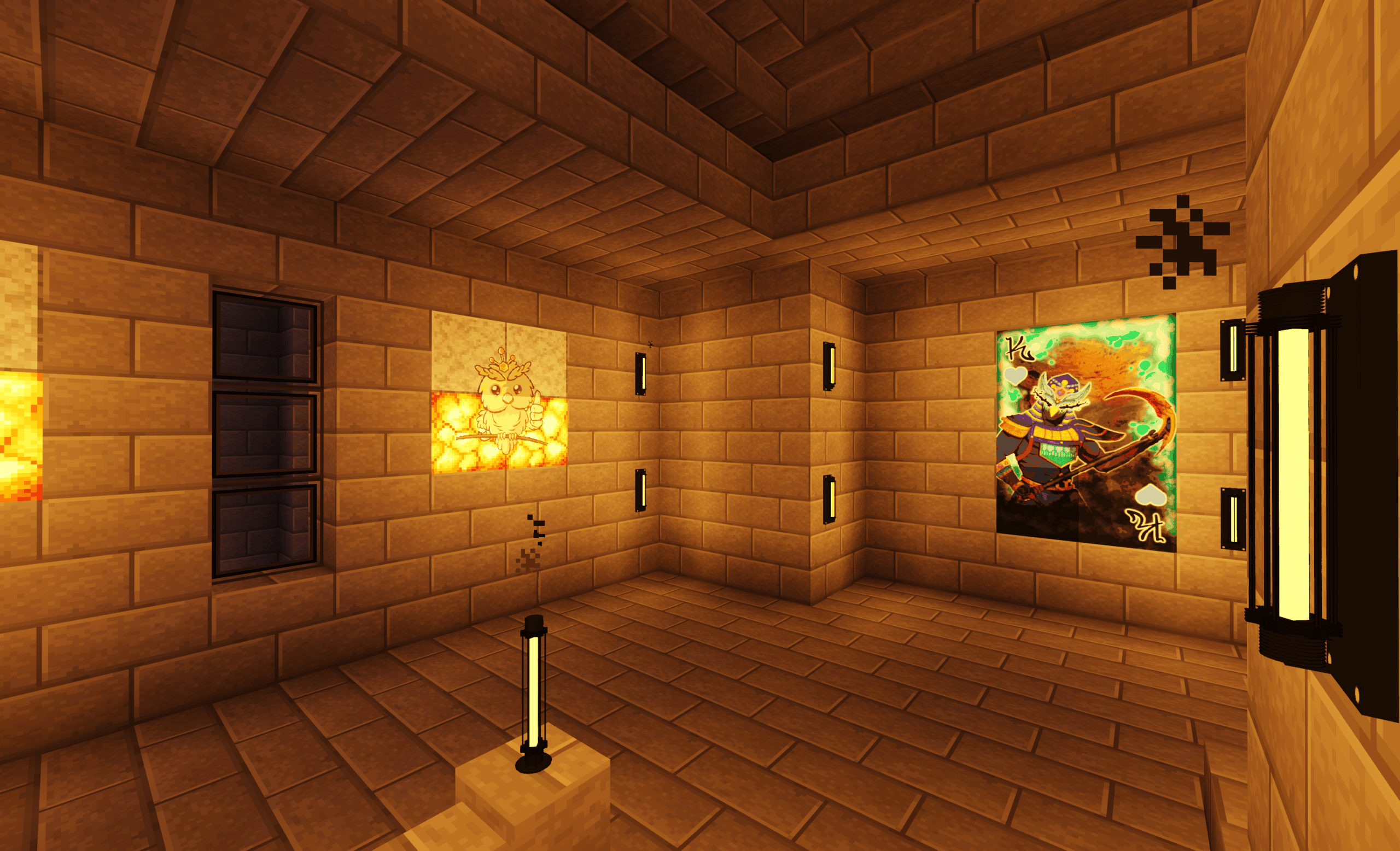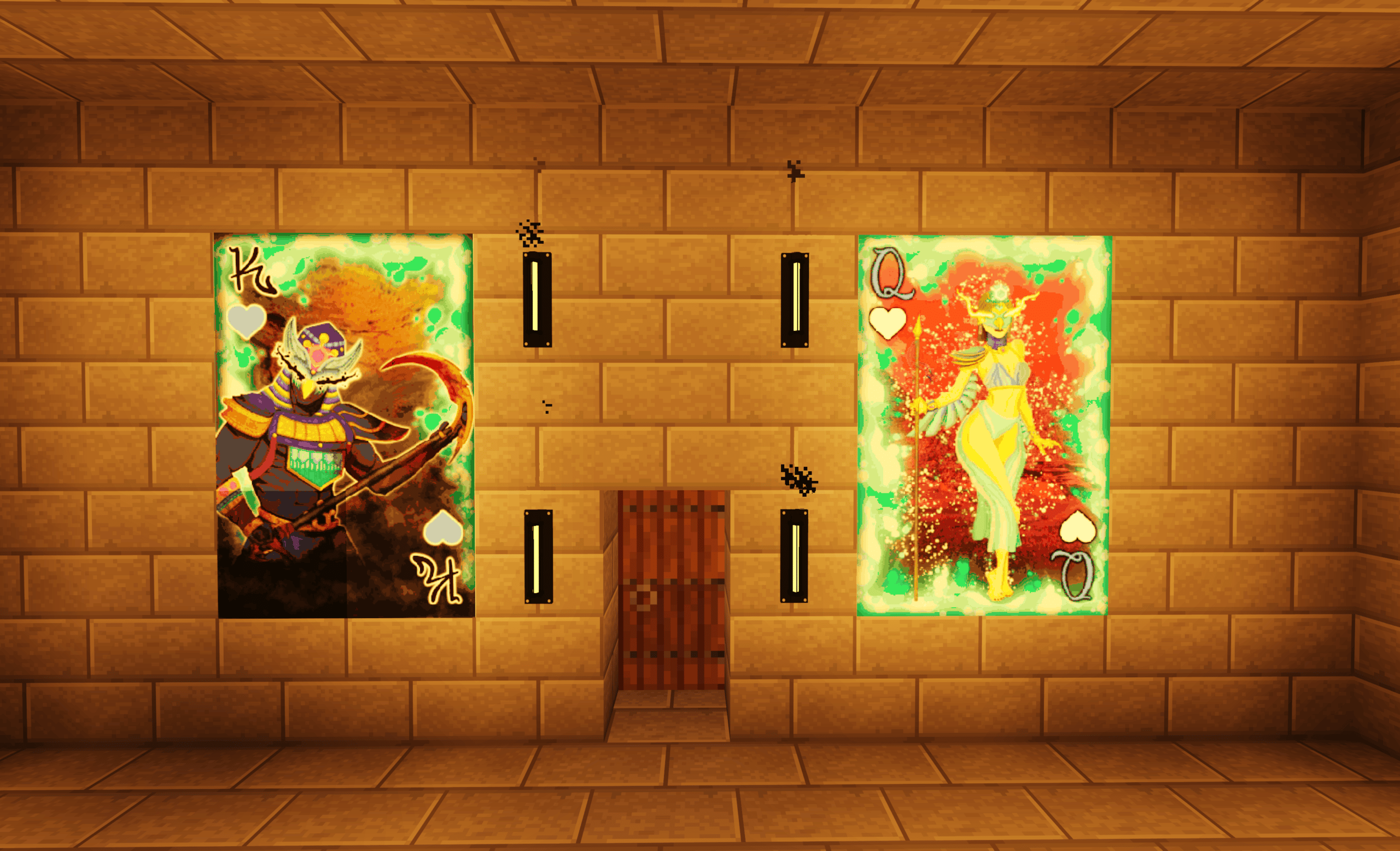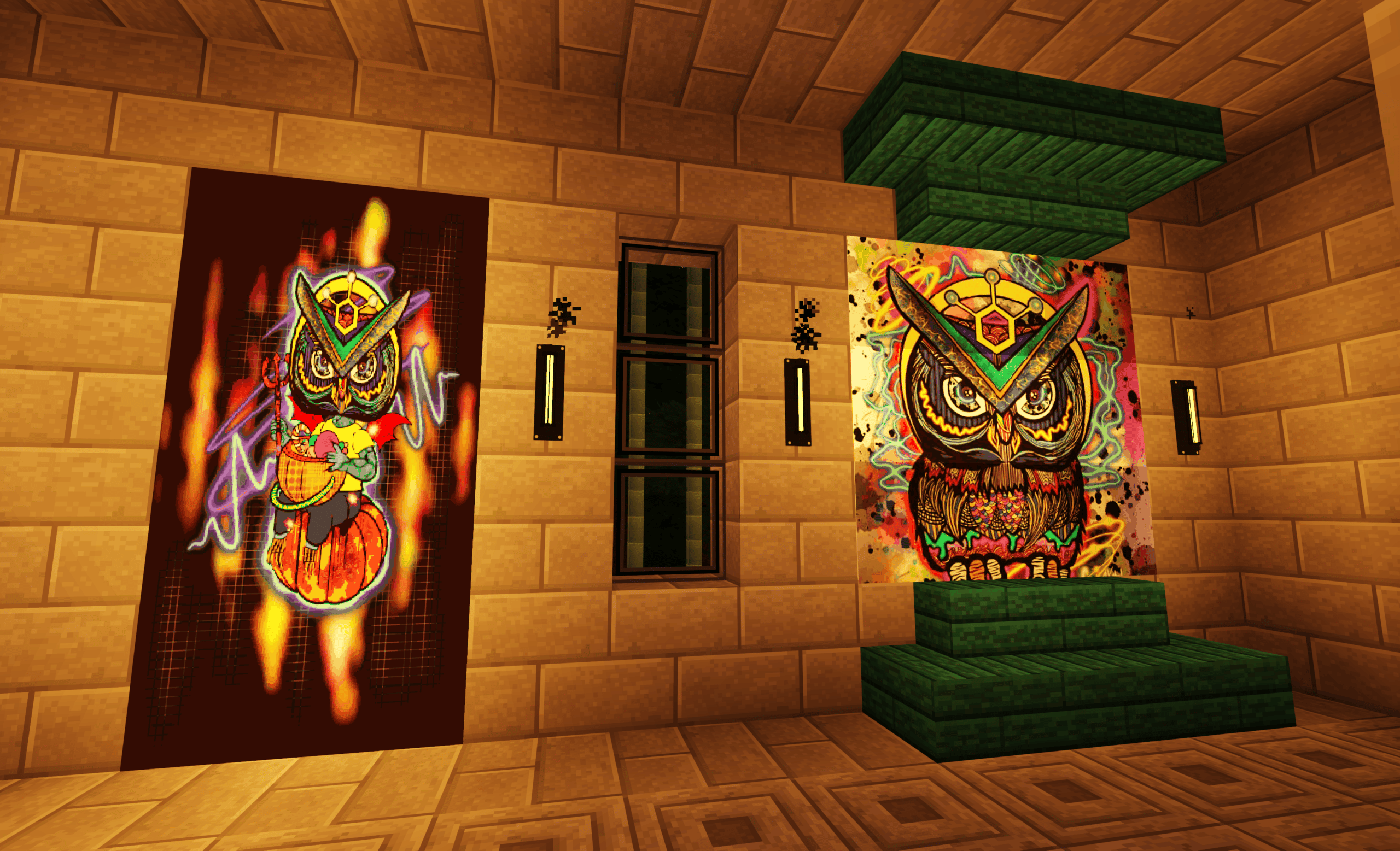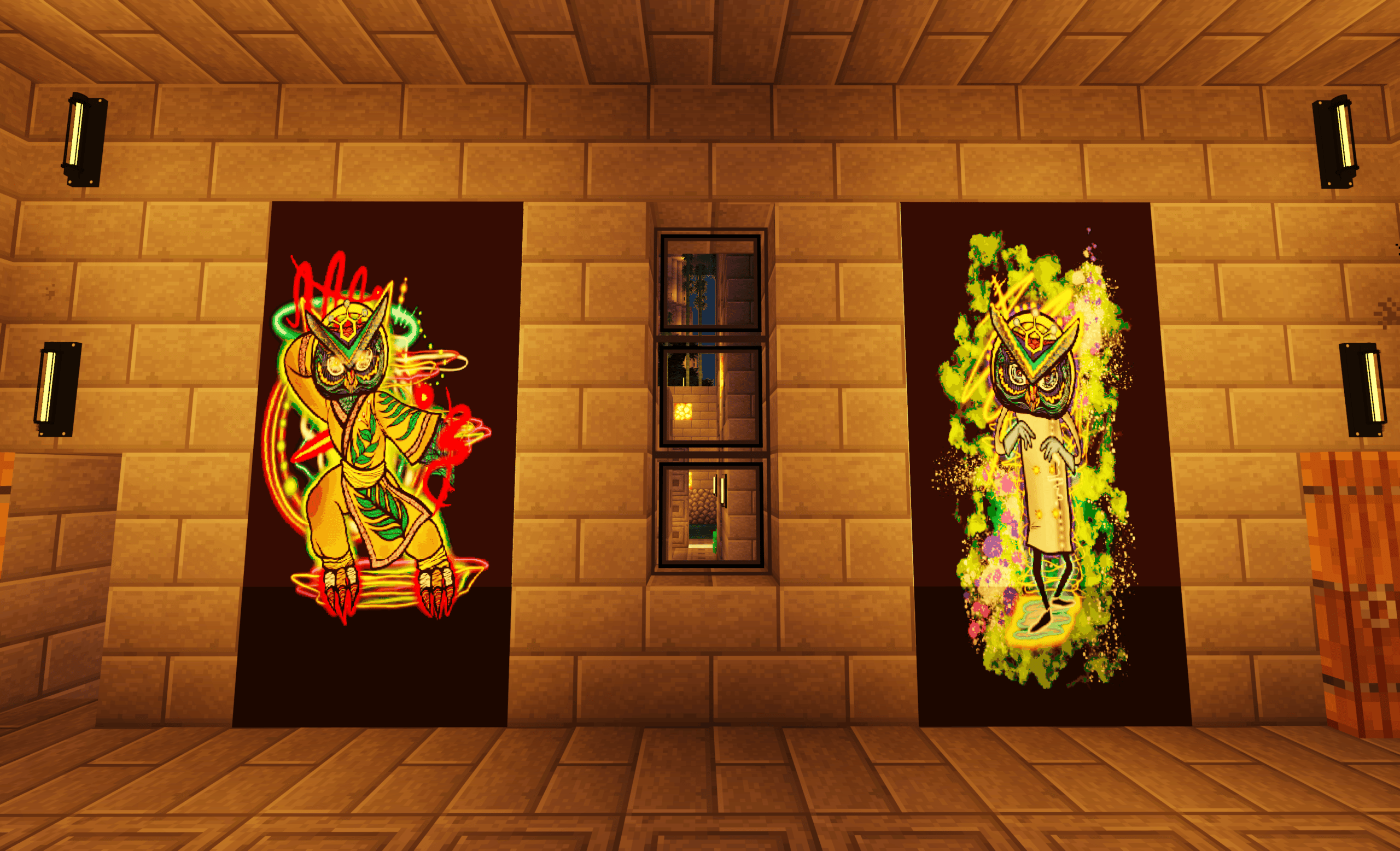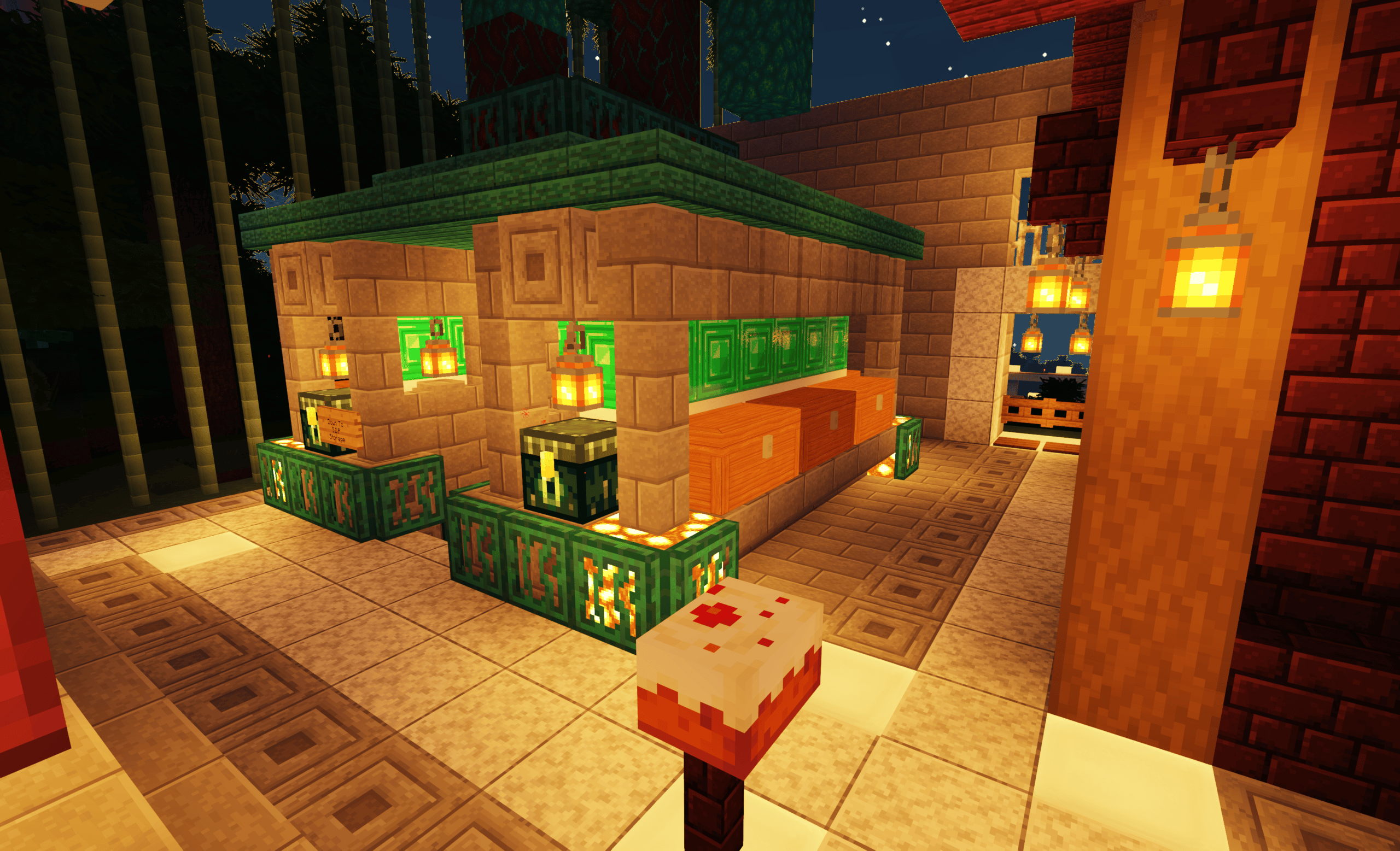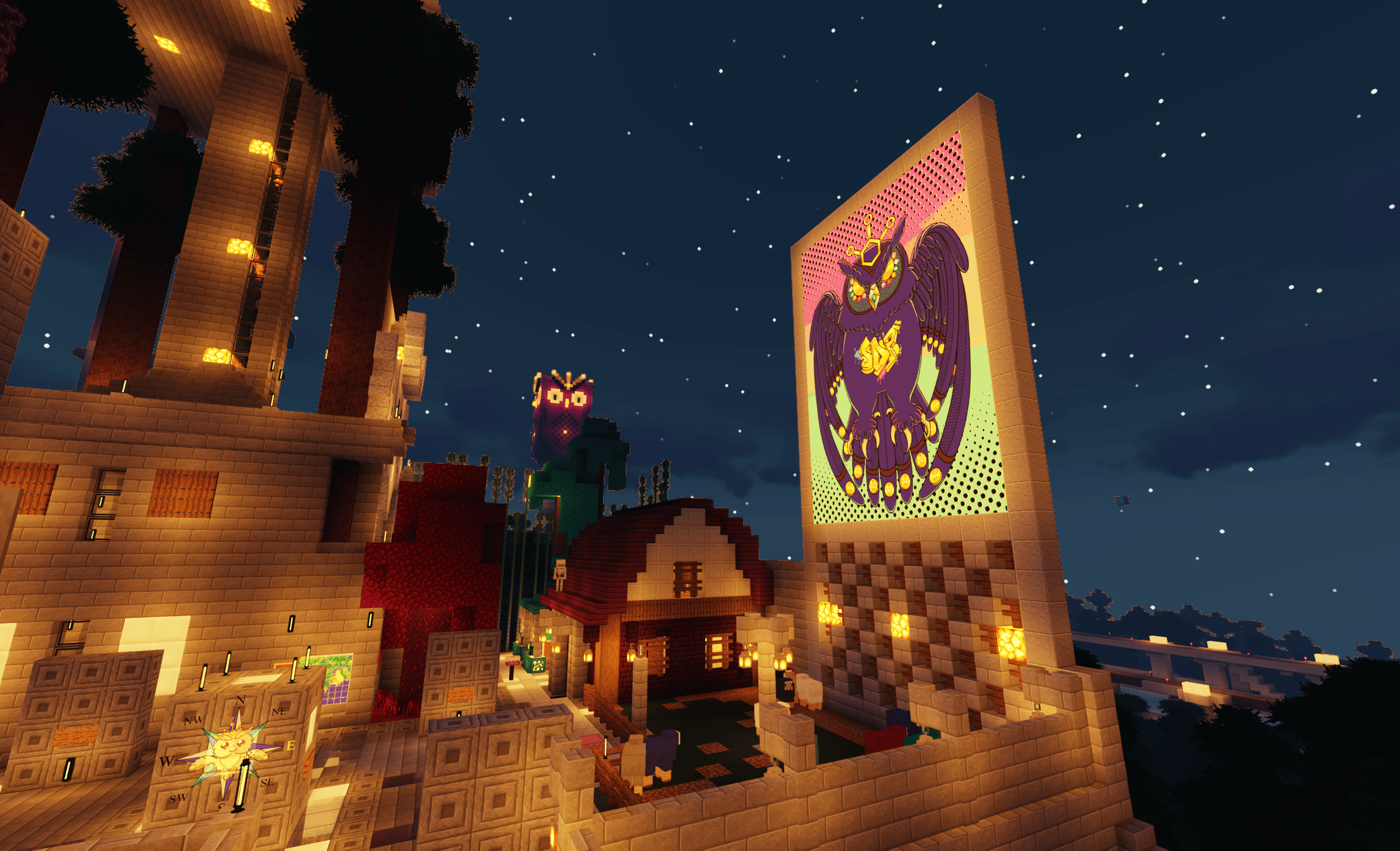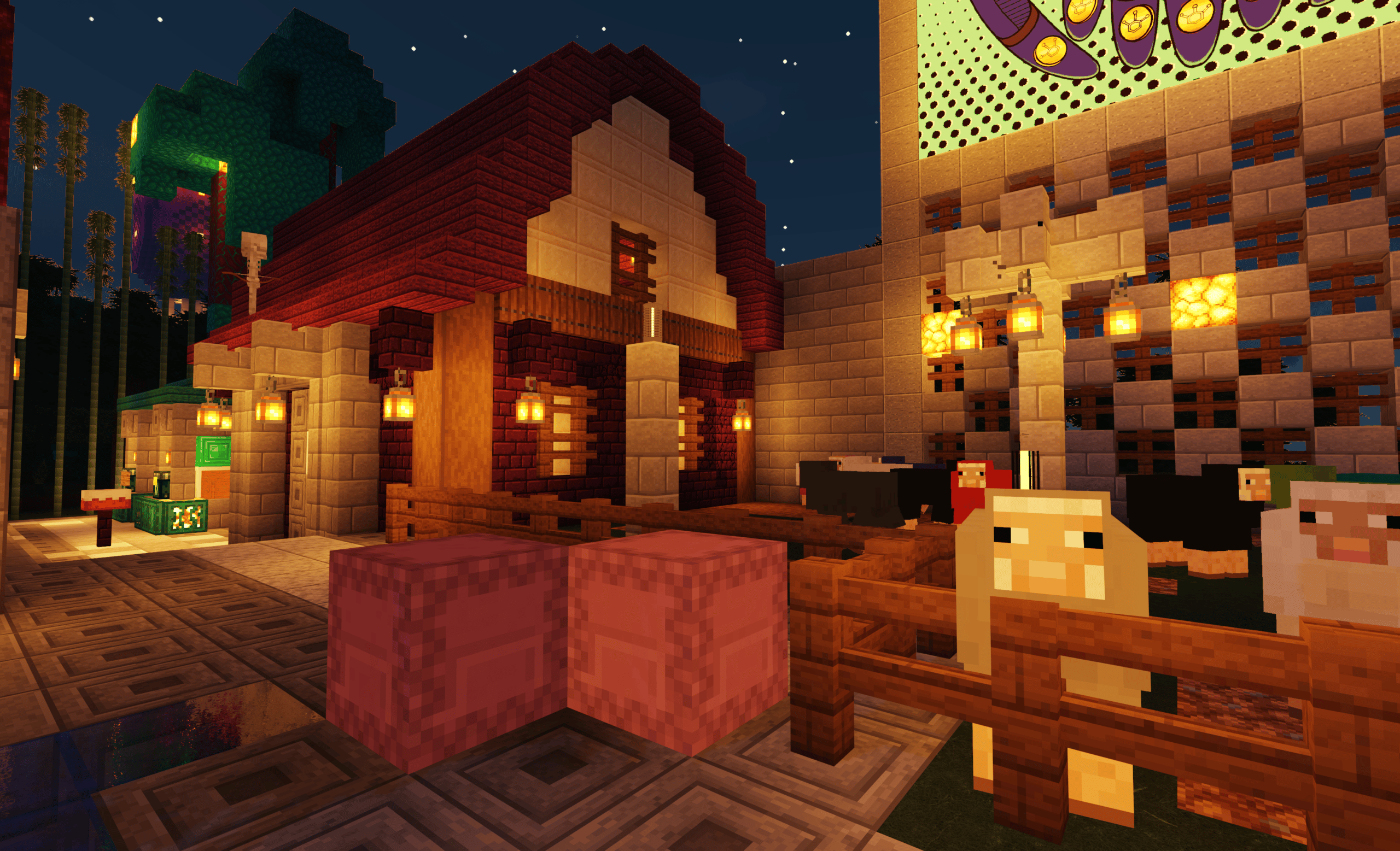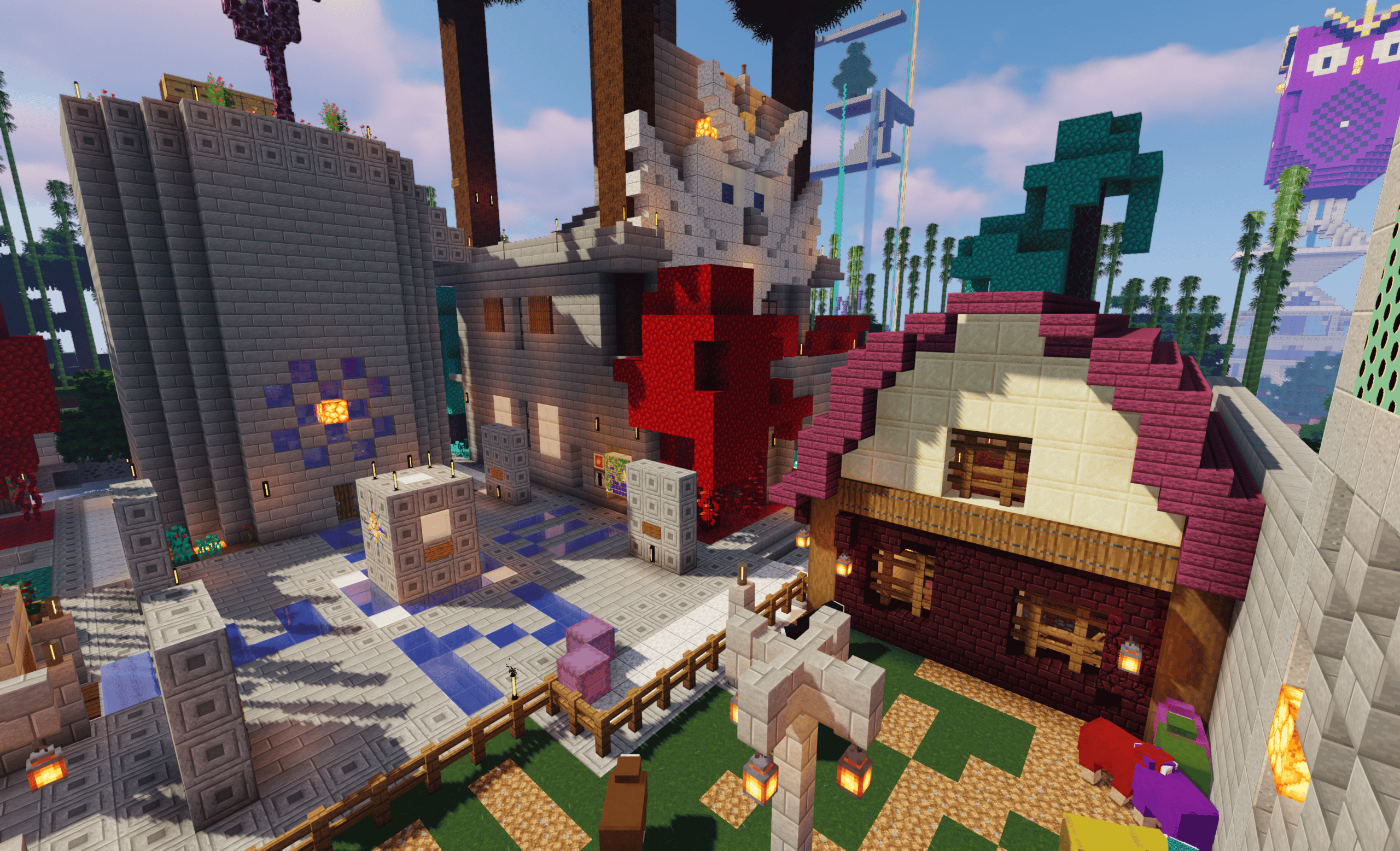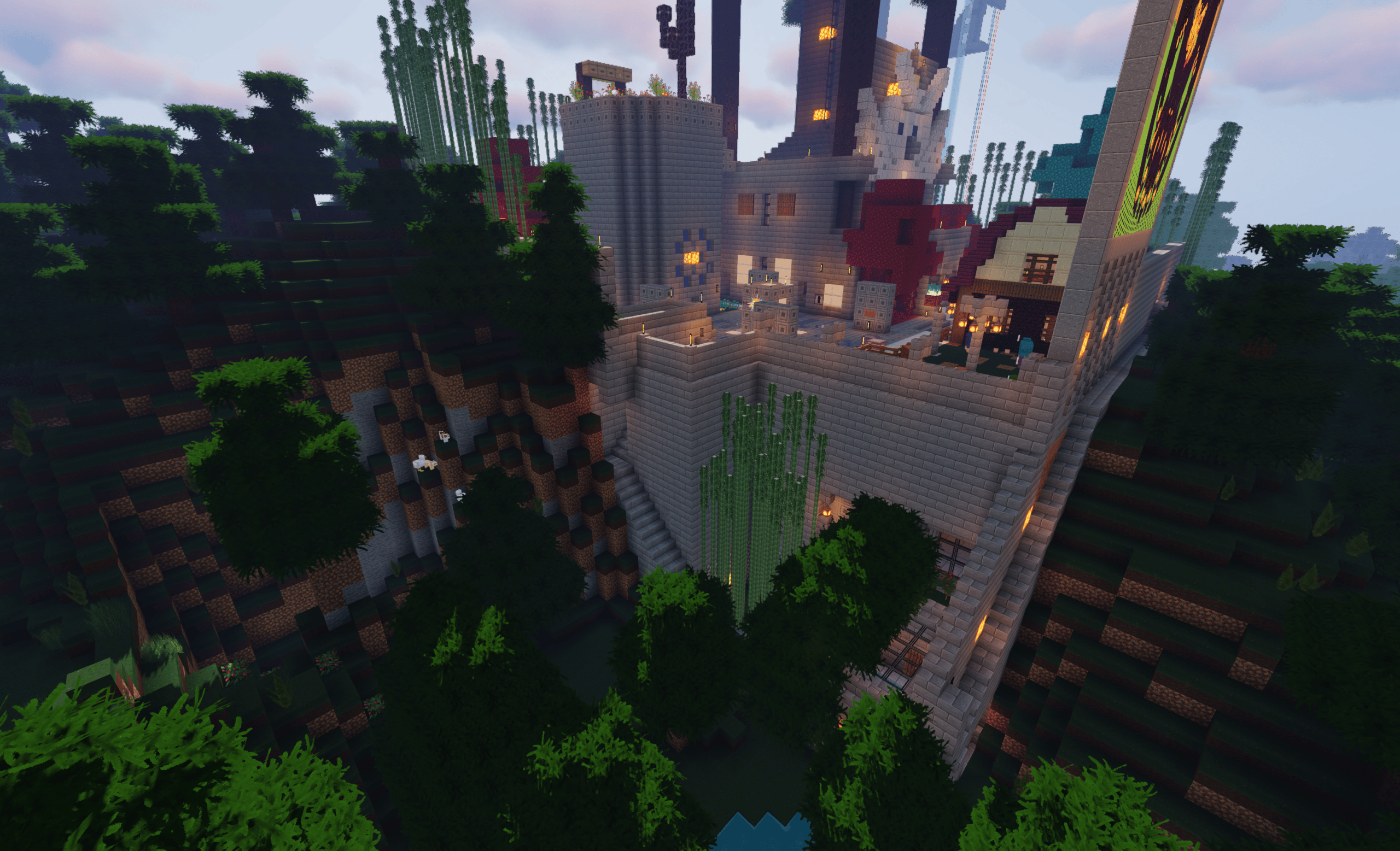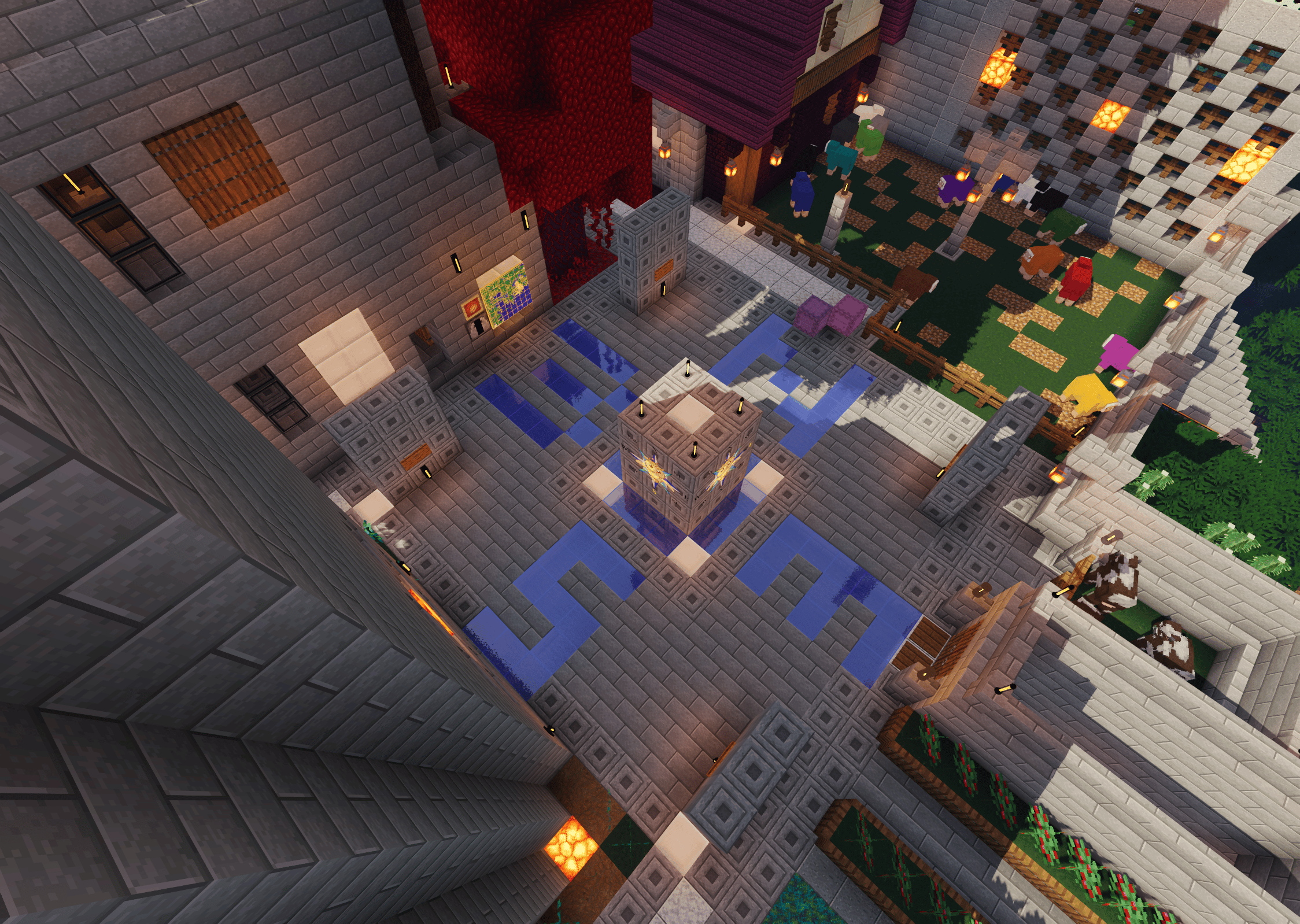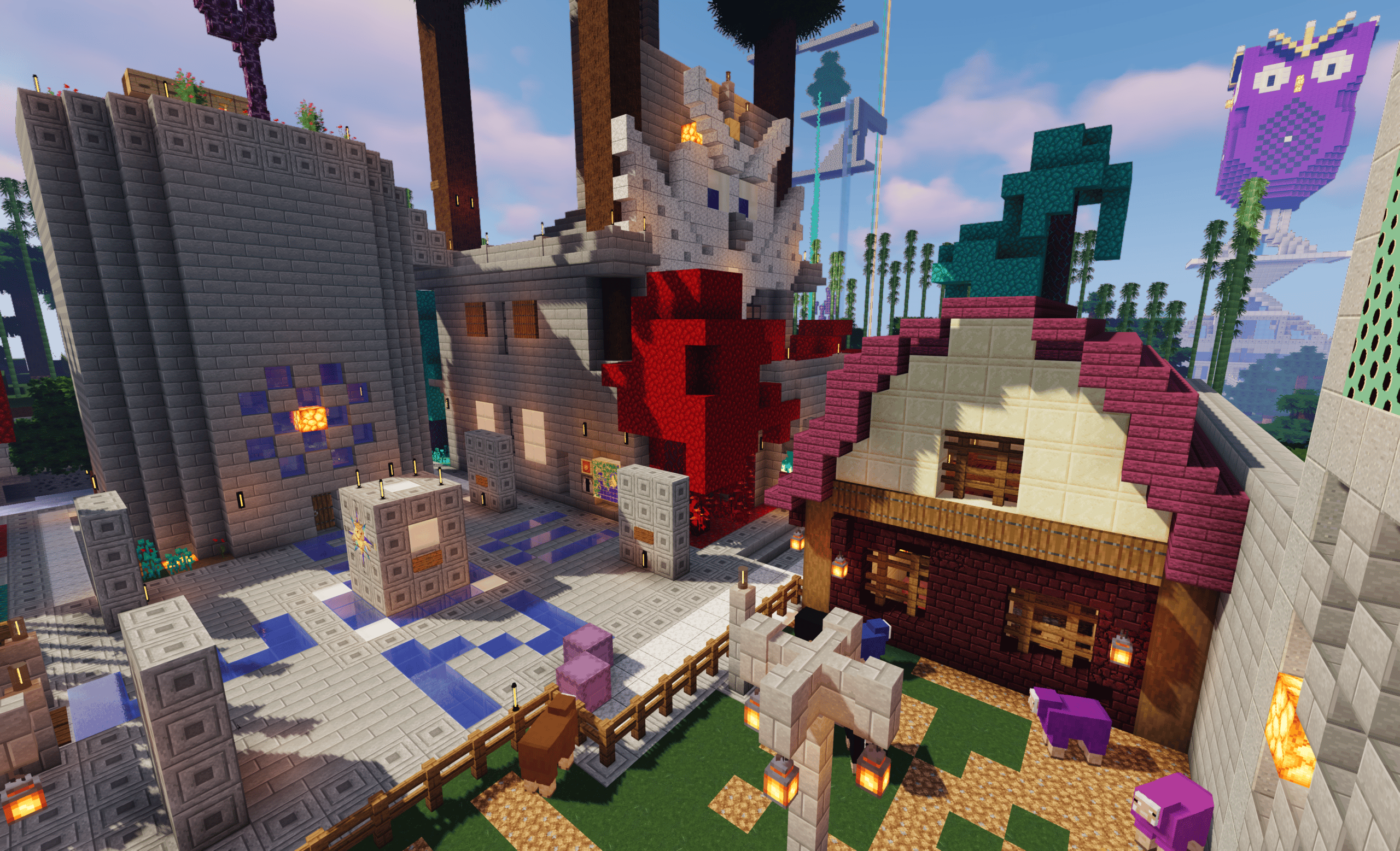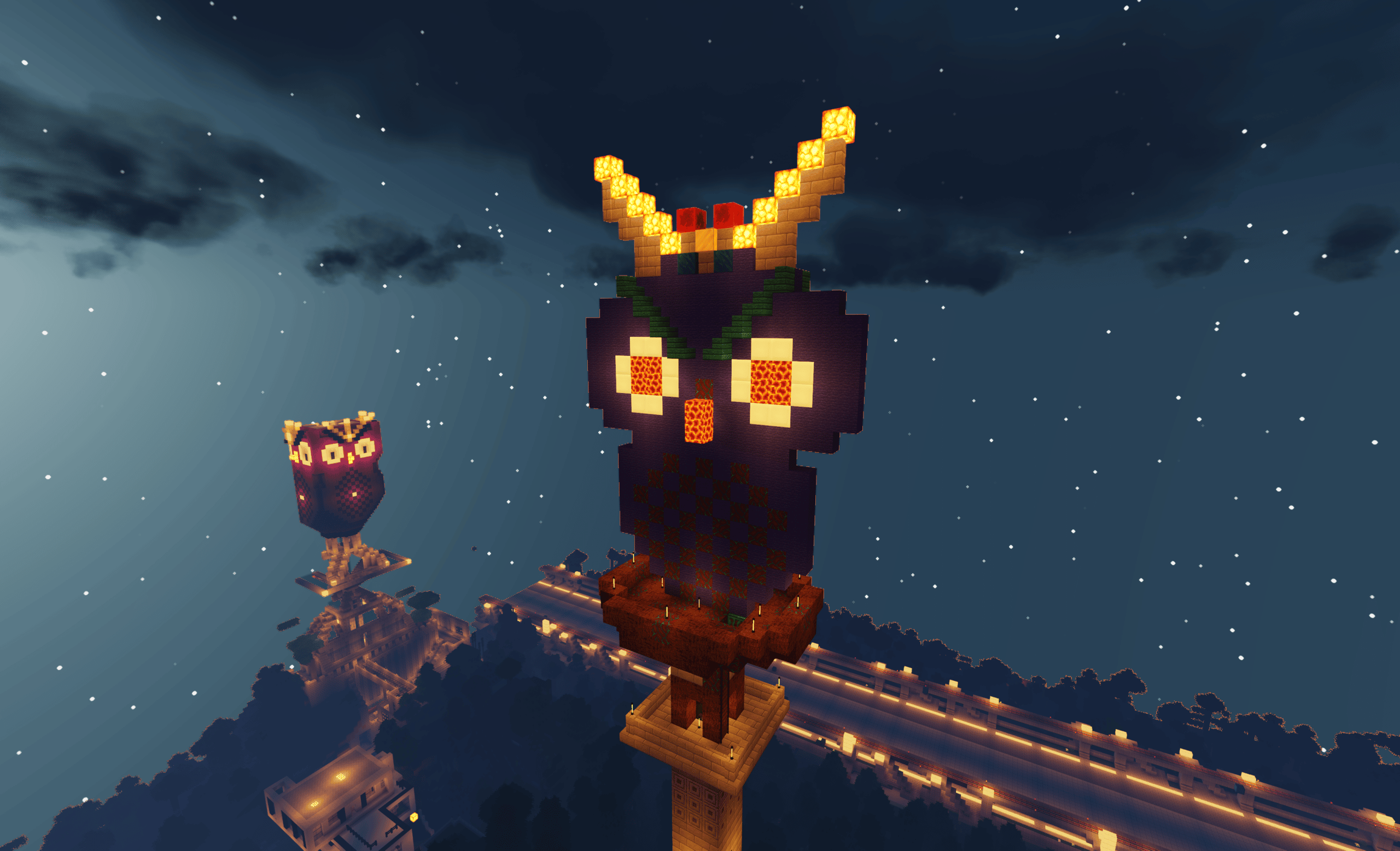 Meta-builders also have a plot next door (1650, 1050) where people can buy building equipment, materials, and services from our meta-builders site. The portal network extends from this region to to 8 other properties across the Londom server.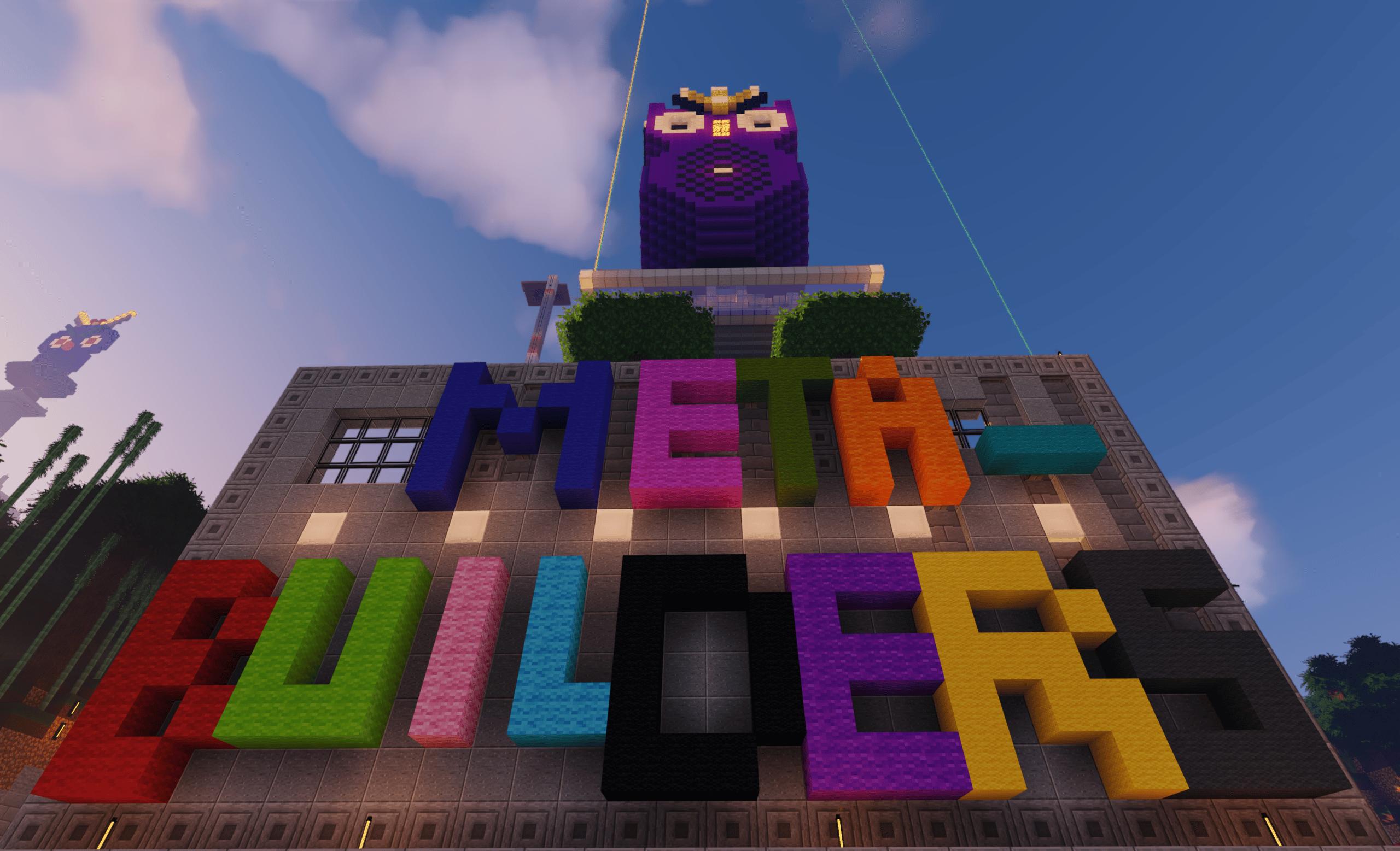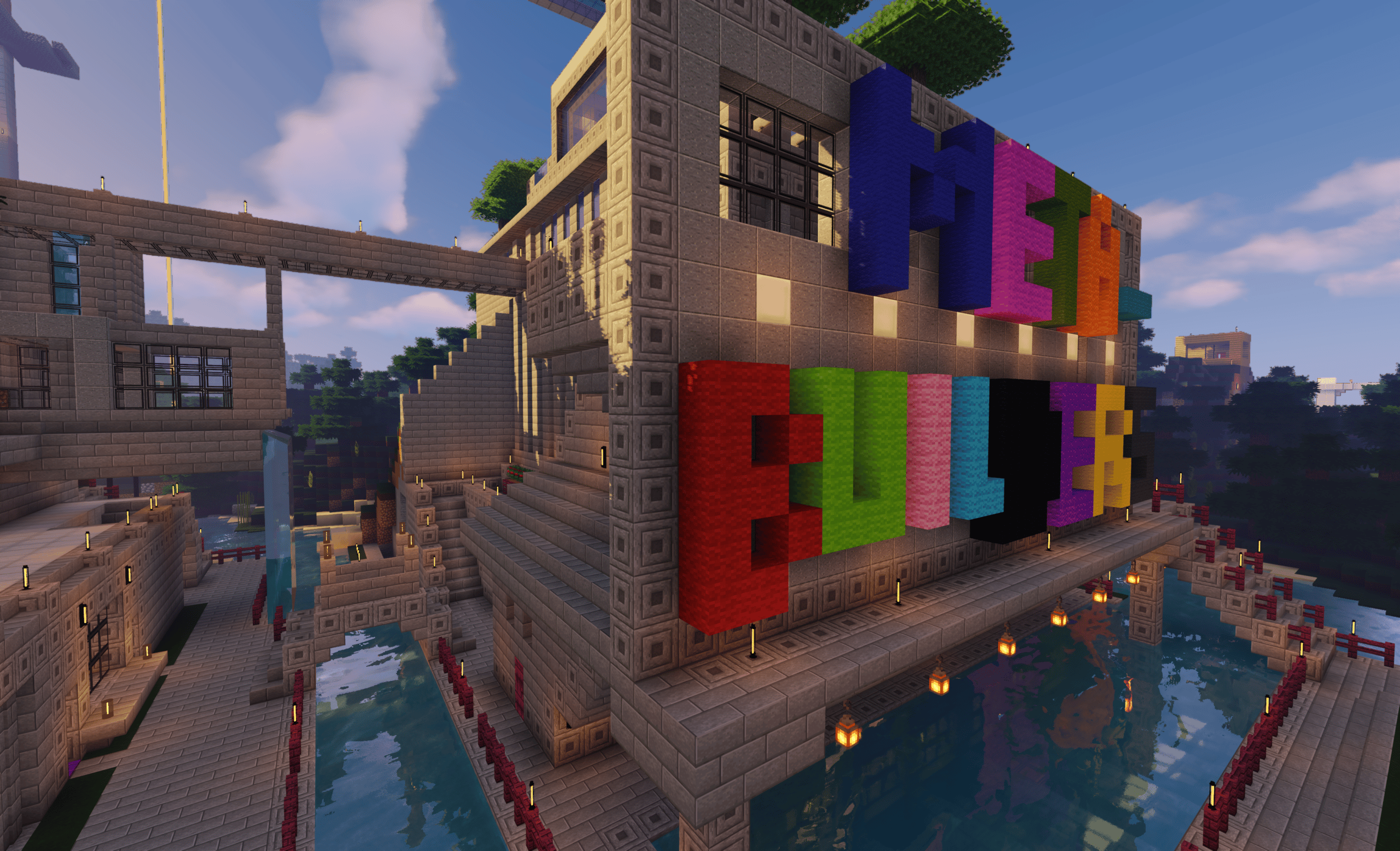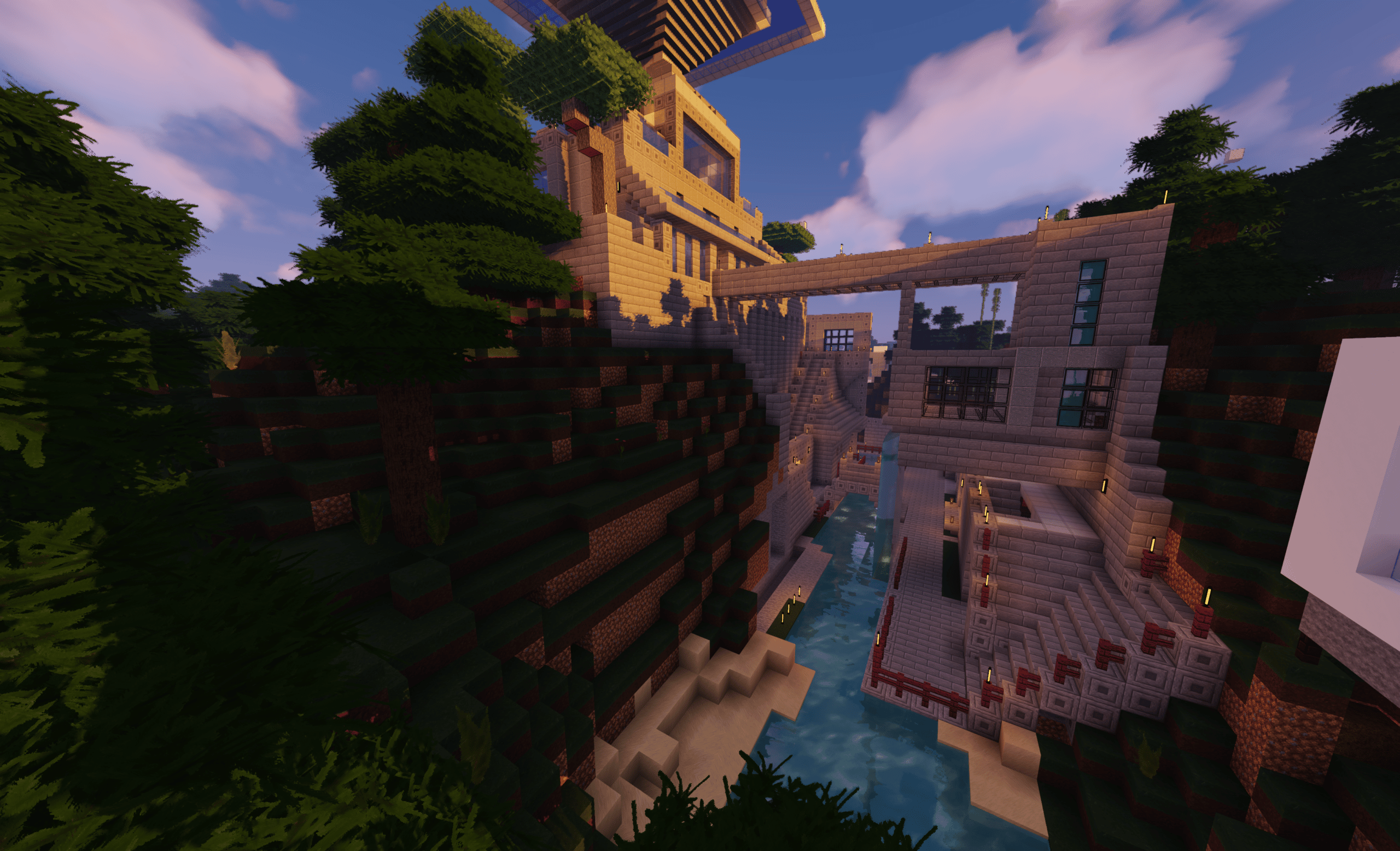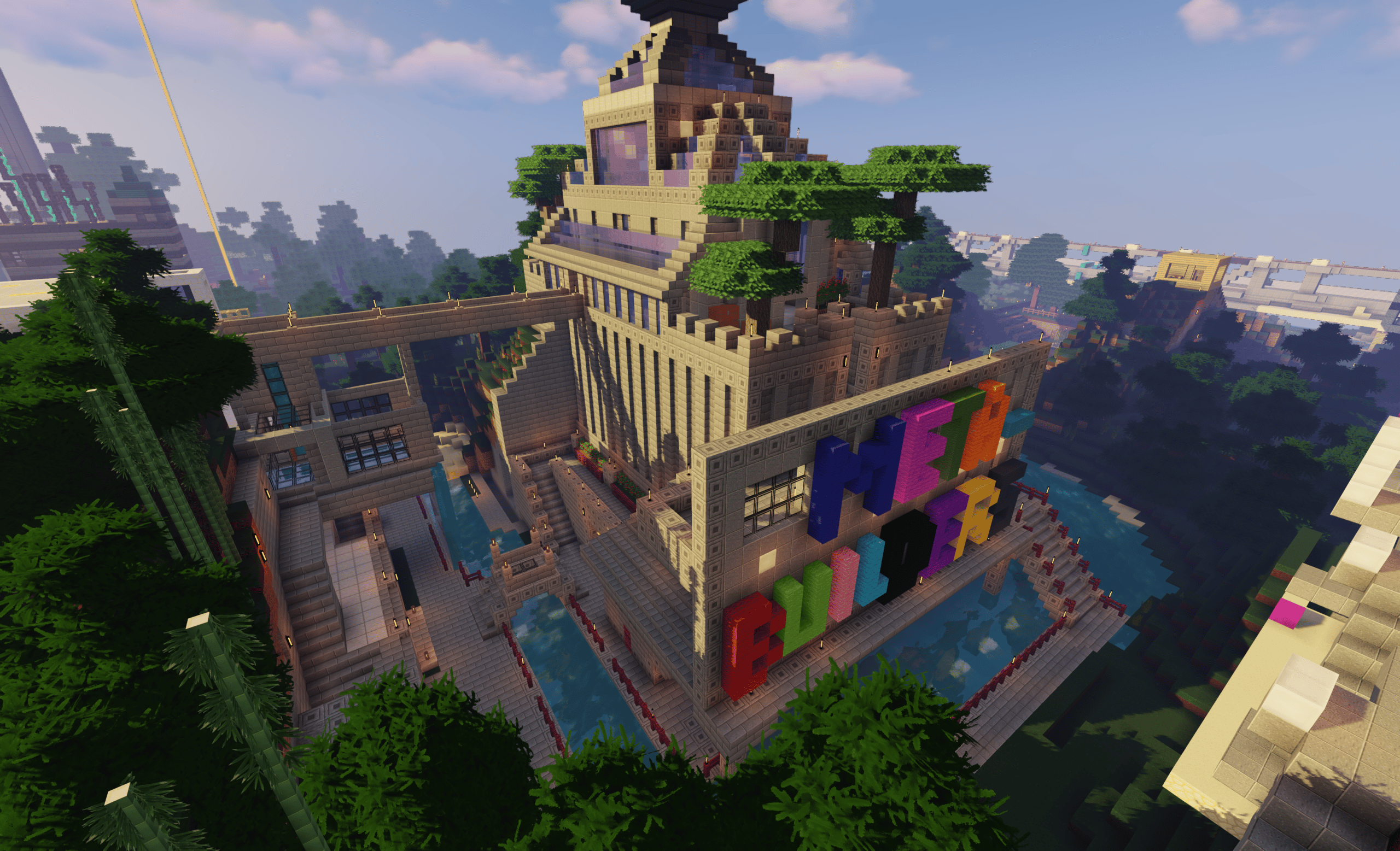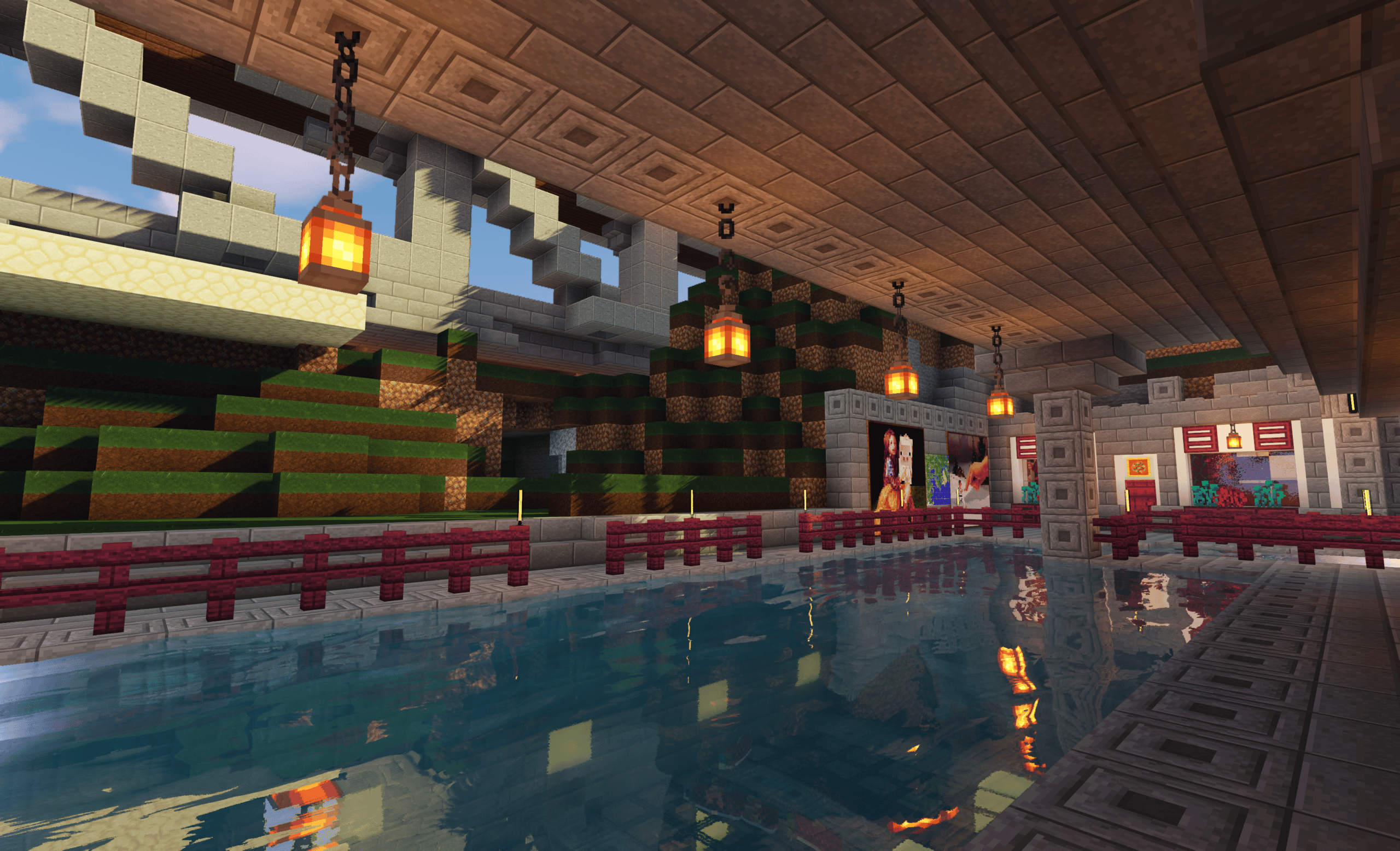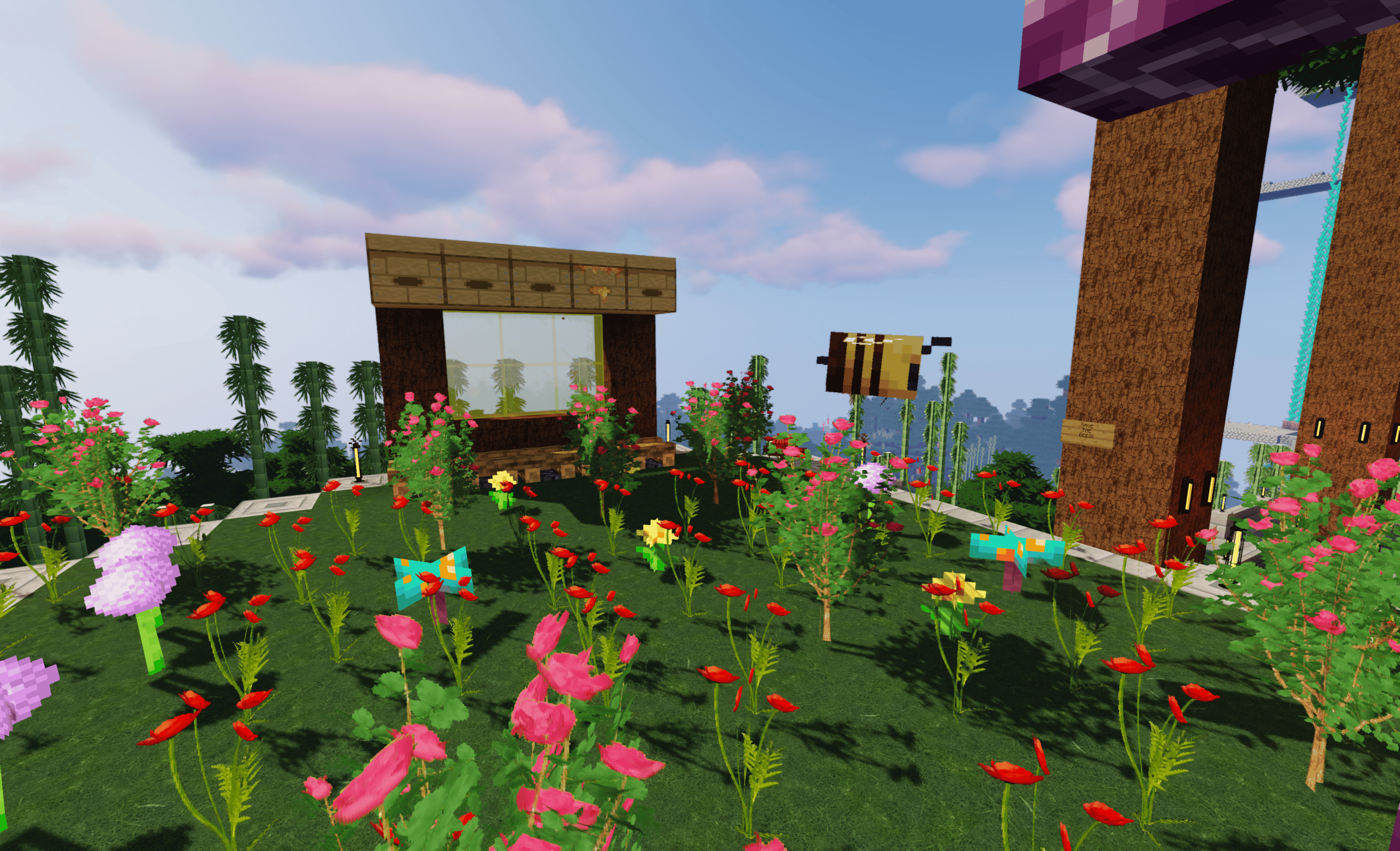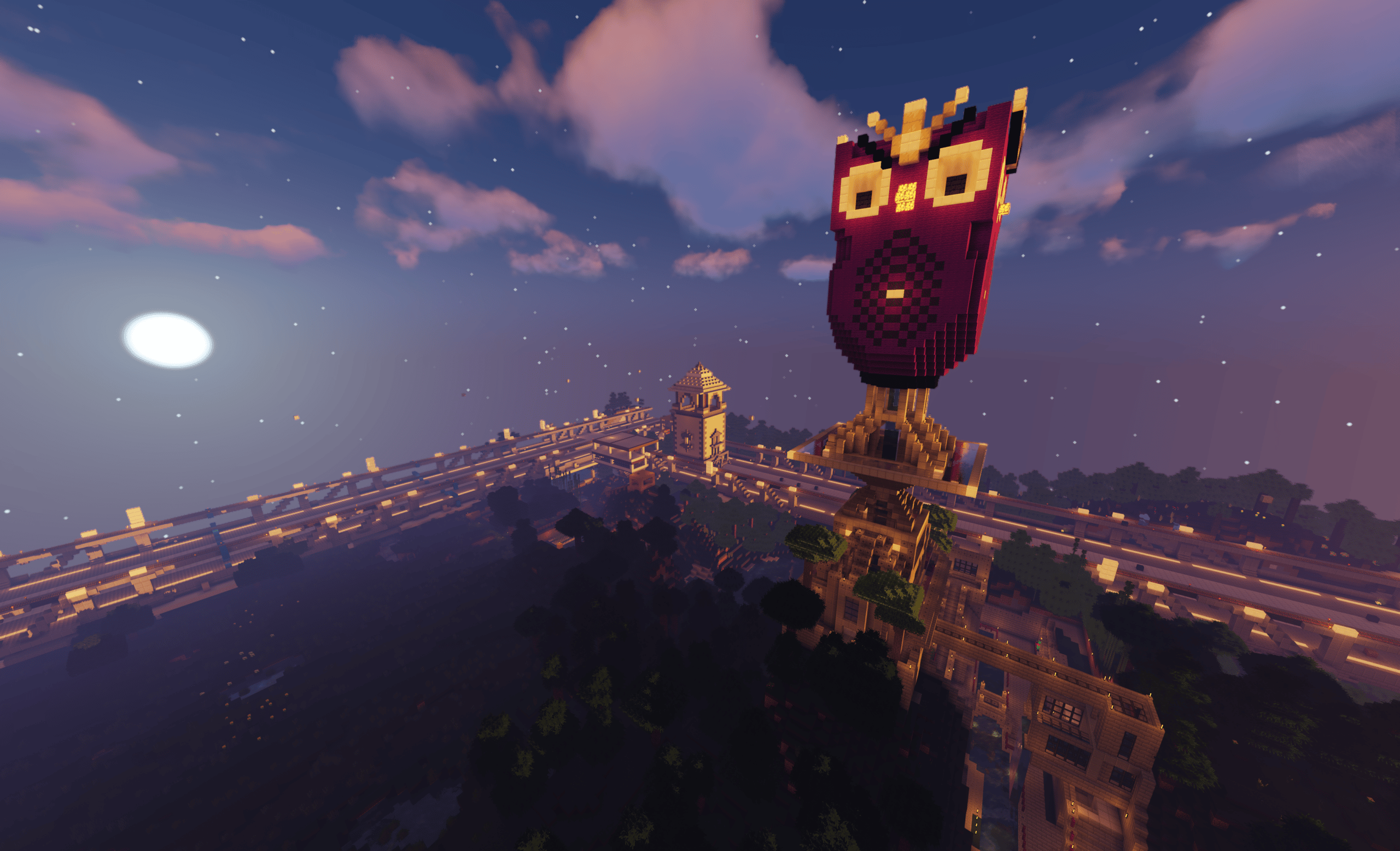 The portal hub traversing the Londom server was built with functionality in mind. The business experience for my employees and other players had to be seamless so to save time, building this travel network was essential. The long term vision includes providing that functionality to the general population and not just ourselves. I have a full time employee in the Uplift, JaegerBMF, who helps me effectively solidify these brands in the Uplift world.
8 different locations, 31 doors, 16 portals. pic.twitter.com/CvDXYABbZj

— Smart Digital Payments llc (@system_payment) December 3, 2021
NW portal hub 550, 0
NE portal hub 4000, 200
Western Portal hub 550, 1450
East portal hub 2950, 2300
SW portal hub 50, 3950
South portal hub 1100, 3700
and Meta Homes which we have as south east at 1600, 3000 and is a display for the various builds we offer in our build packages.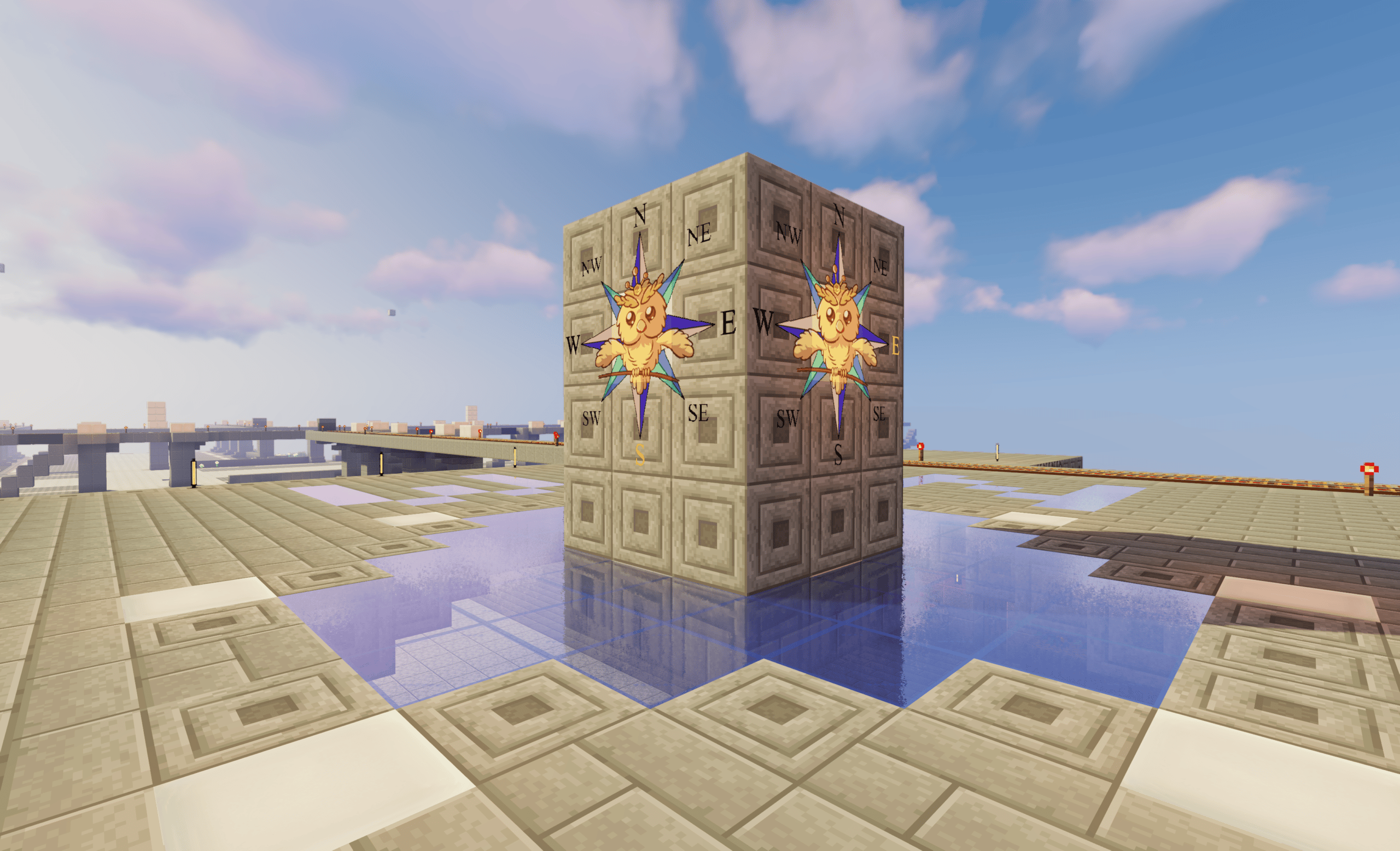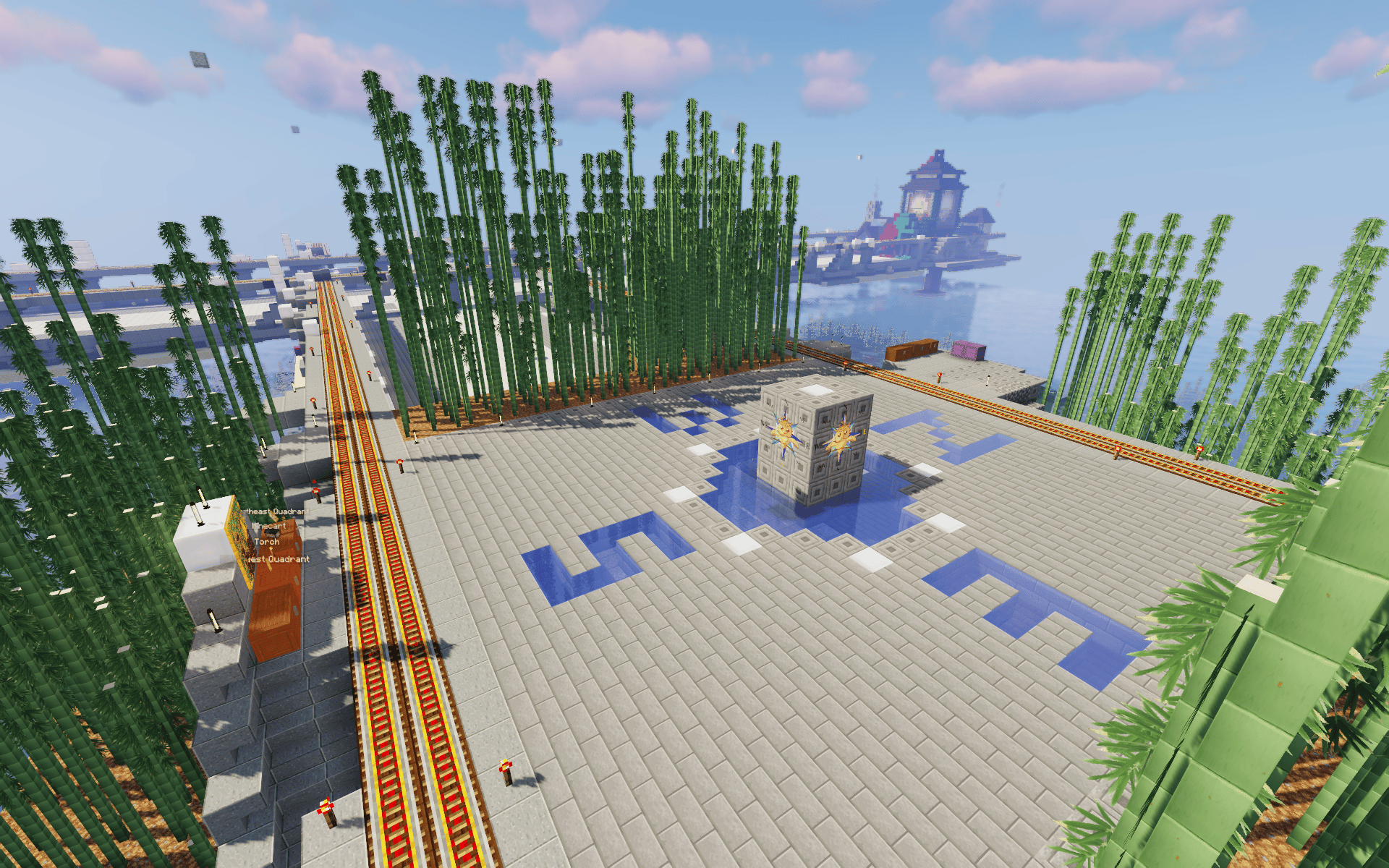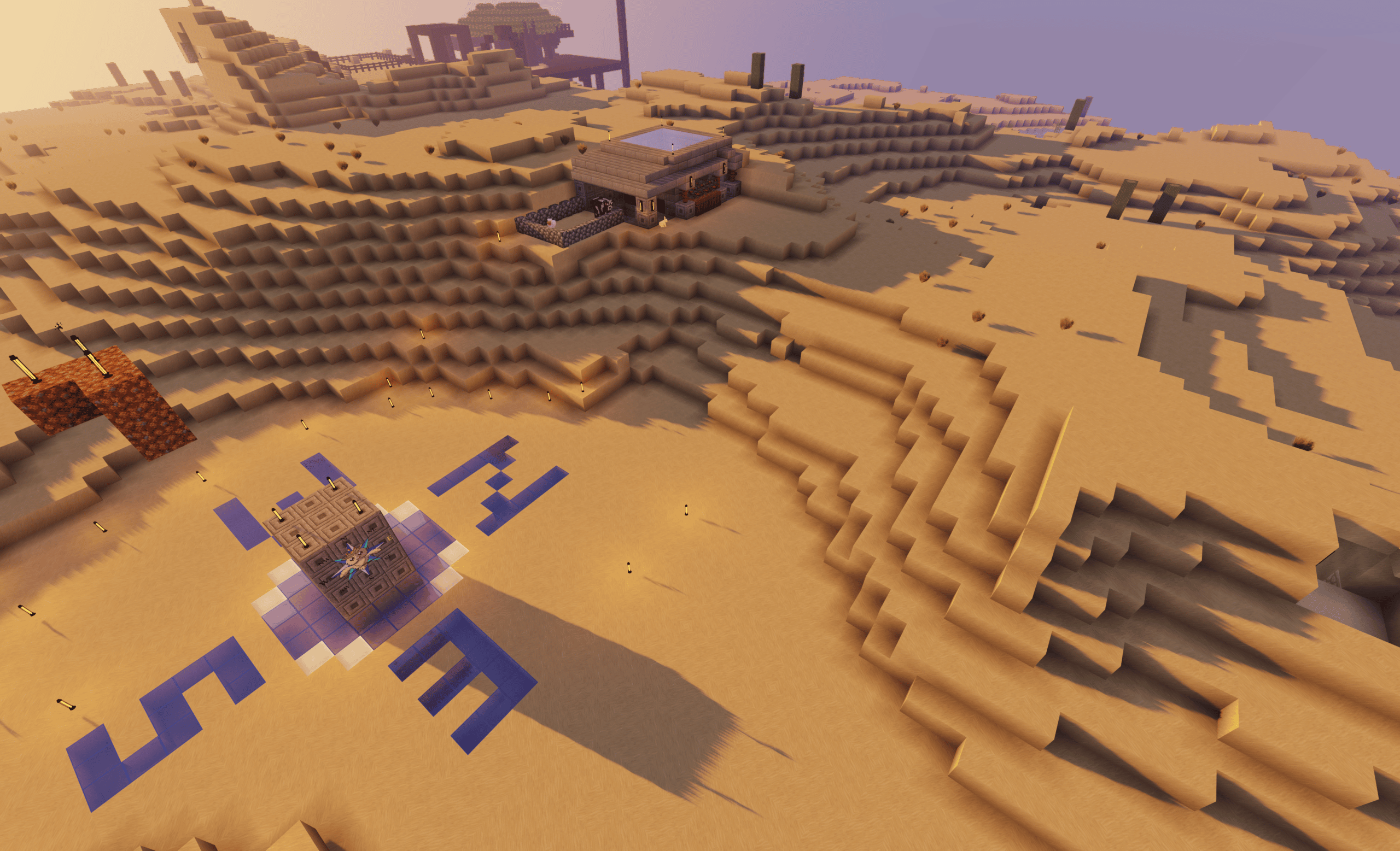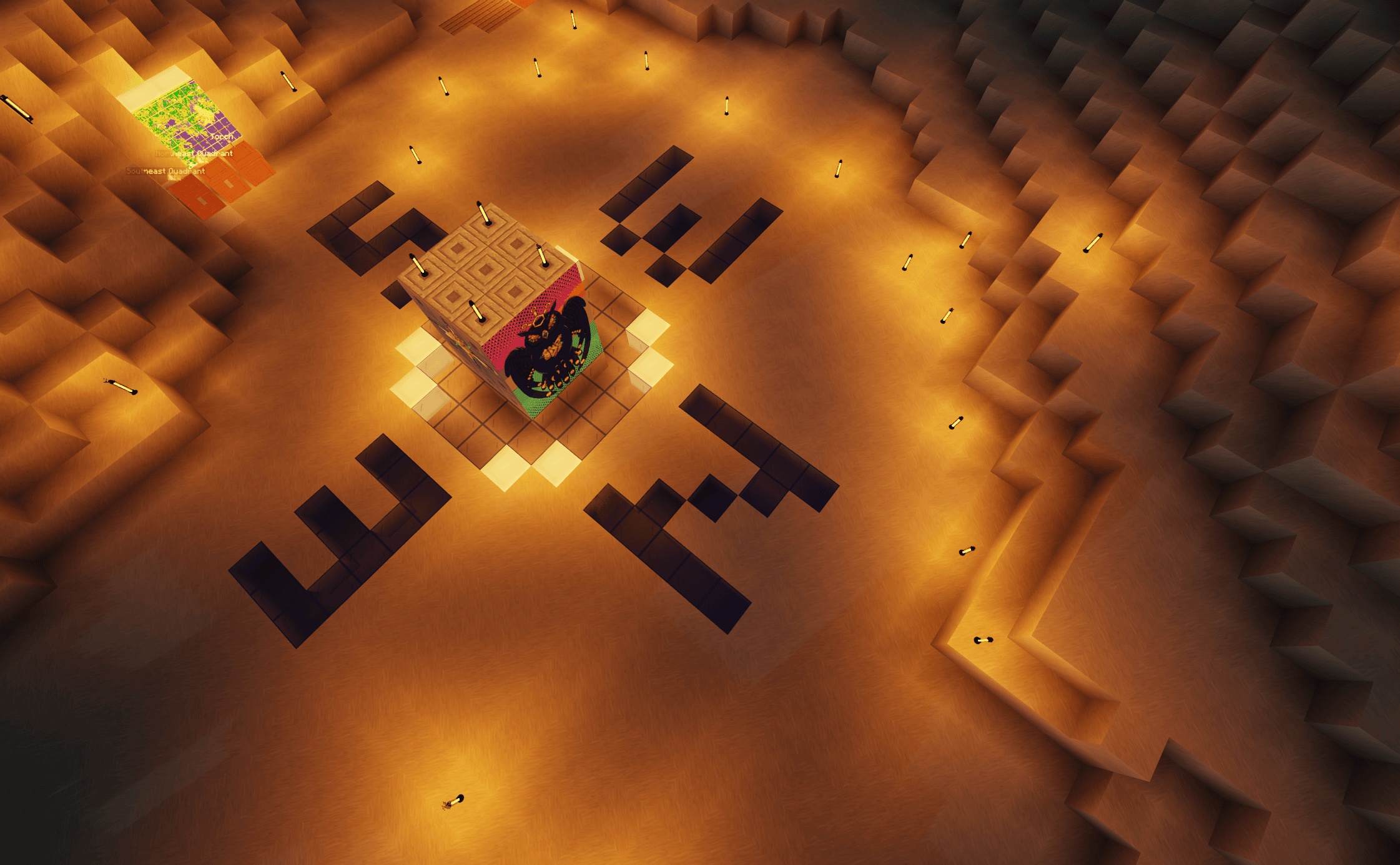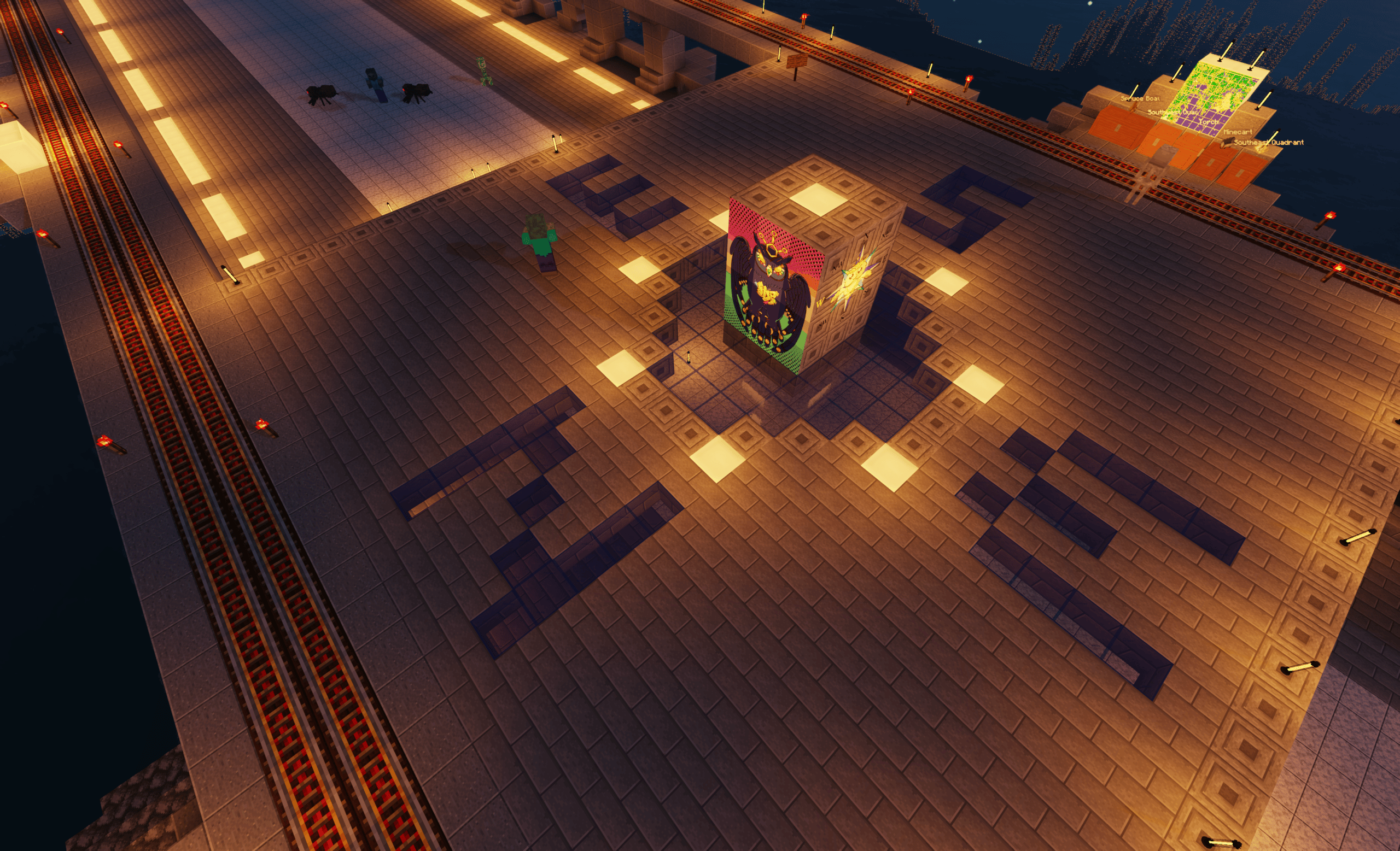 What are you looking forward to the most in regards to theUplift.World?
What I'm looking forward to is finding the "way out" of the rat race for everyone through the in-game economy the Uplift world provides. I truly believe that if you offer some sort of service or craft, you can find comfortable solace within this community for those that don't quite fit society's standards or have been disenfranchised.
Is there anything else you would like to note about various things you are involved with or upcoming events you would like to shout out?
I  recently hosted the CryptoJazz Festival, am the Federal Reserve of the MetaJAX project Jaxblast.com who sponsored NFT.NYC 2021, and collaborated with Yoshidrops with our JAXonWAX spinoff.
We are building an NFT E-League that will allow all of these blockchain games to compete in sportsman-like competitions for cryptocurrency and NFT rewards to further support the mass adoption of blockchain gaming. We also have an event in Spring 2022 for Arlington E-Sports Stadium, which is the biggest E-Sports stadium in the world. Be on the lookout for more information coming soon.
What are you grateful for on this fine day?
I'm grateful for the ever evolving search for a better world, the breadcrumbs along the way that show me it's possible.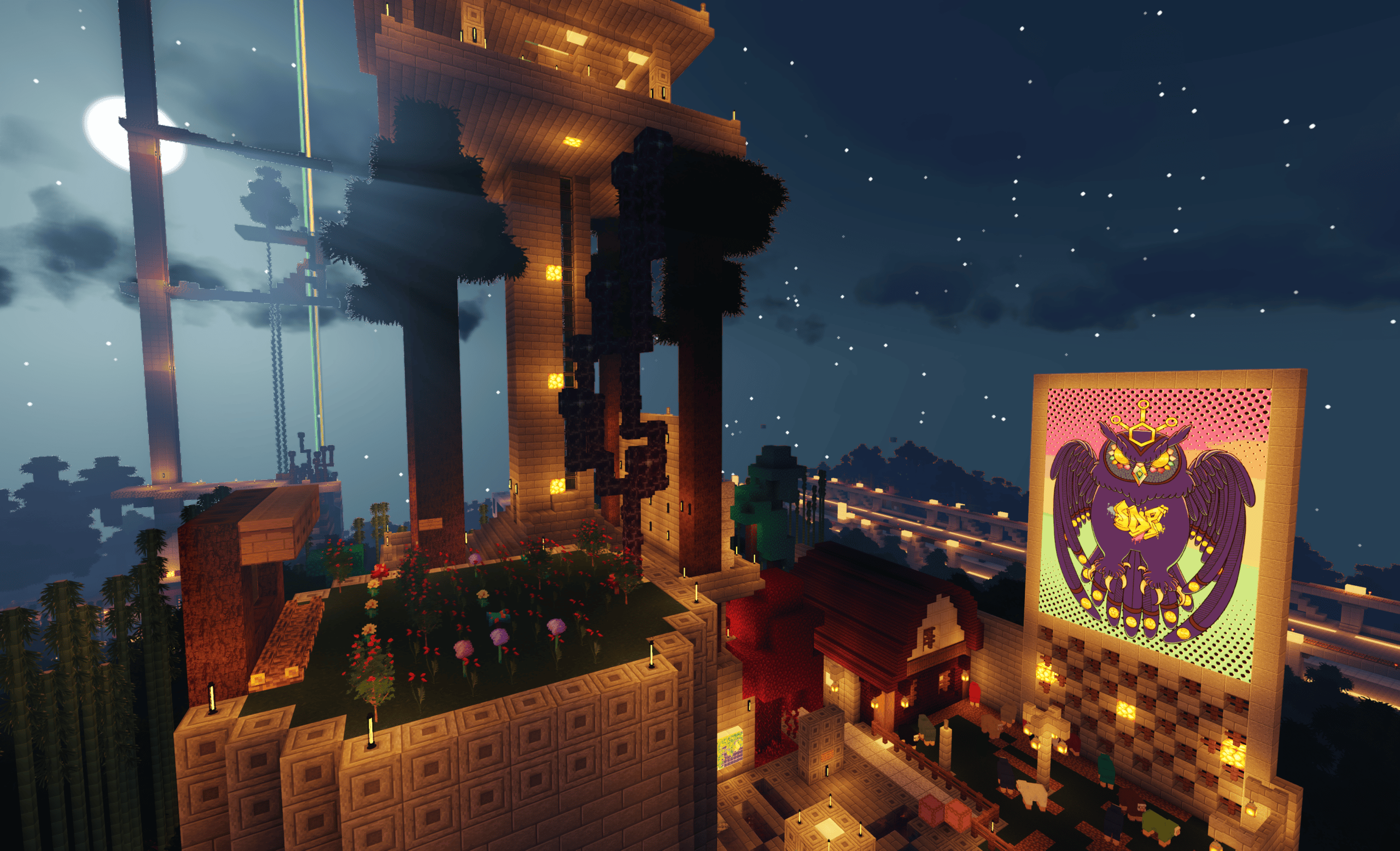 Connections & Socials
Smart Digital Payments
Meta Builders
The Metaverse Realtor
MetaJAX
For any others out there interested in having your very own Uplift builds featured here on our official blog alongside these other epic builders, simply follow these instructions and dm Jimmy D a copy together with a main channel alert tag in Telegram or Discord when complete to be sure it is not missed.  From there, we will do our best to get all those amazing Uplift BLDZ alongside personal thoughts, stories, and future aspirations out there in the wild where they need to be for all to engage with, envelop, and see.
And on a personal note from Jimmy D, thank you so much for the timely advice I could apply to a problematic situation in my personal life that indeed, "gifts shouldn't be expected or rushed".  This really did put everything into perspective in a whole new way.

The Uplift World Official Links
Note: Article curated by Jimmy D from information provided by Mike Smart