The UpLifters Lenz is a series dedicated to showcasing some of the many amazing buildz caught on camera by our resident architects, interior decorators & designers, maintenance & clean up crews, and the whole host of others in our amazing family keeping the Uplift World in tip top shape by working so meticulously and tirelessly behind the scenes.
It was actually the builders themselves that alerted us in our socials to this little treasure by posting some images from afar of this CostAffective plot in Genesis (550, 3900).  Beyond being a pretty amazing rendition of an ancient Colosseum, the build comes complete with a Tartarus Maze below the surface and will feature some BAYC artwork.
The building was commissioned by CostAffective to be built by Top Mint, a group of quite well known and top notch builders for hire in the Uplift.World Metaverse.  As relayed by the builders over at Top Mint, being new to the Uplift and not knowing where to start, The Amazing Characterizations of InoStupid on the plot next door at 700, 3700 really stood out – so much so, that something that could at least match or possibly outshine that amazing build next door just needed to be put into the mix for this adjacent corner plot.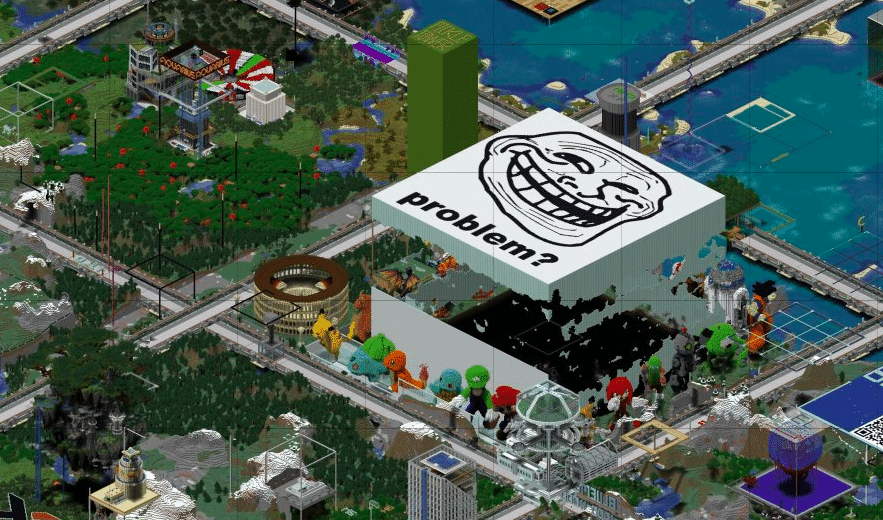 Luckily enough, there was a window in the design and build calendar by the very team that created that amazing plot next door, and another epic build was born.
We were pitching ideas and he wanted was a colosseum where he can put pictures of his friends from Bored Ape Yacht Club and present new NFTs that will be coming.  The idea is to mimic the presentation of a new challenger in the colosseum, have this new kind of race track, and a combine all that with an epic maze. He was very fun to work with and gave us creative freedom to build it in the way we saw fit. With future plans to do more with the build by adding BAYC member NFT's and provide prizes to anyone who completes the maze, we are pretty exited to have been part of this build.

.

The general design we decided upon was a re-imagination of the Roman Colosseum at its peak.  It seemed fitting being as cool as the Colosseum is today with its crumbling facade, CostAffective journey in the Uplift World is just beginning, so we wanted to represent the build which he sought in the freshest light.  As for the maze below, the inspiration for this was 'Tartarus', a Greek Mythological place where the enemies of the gods are imprisoned.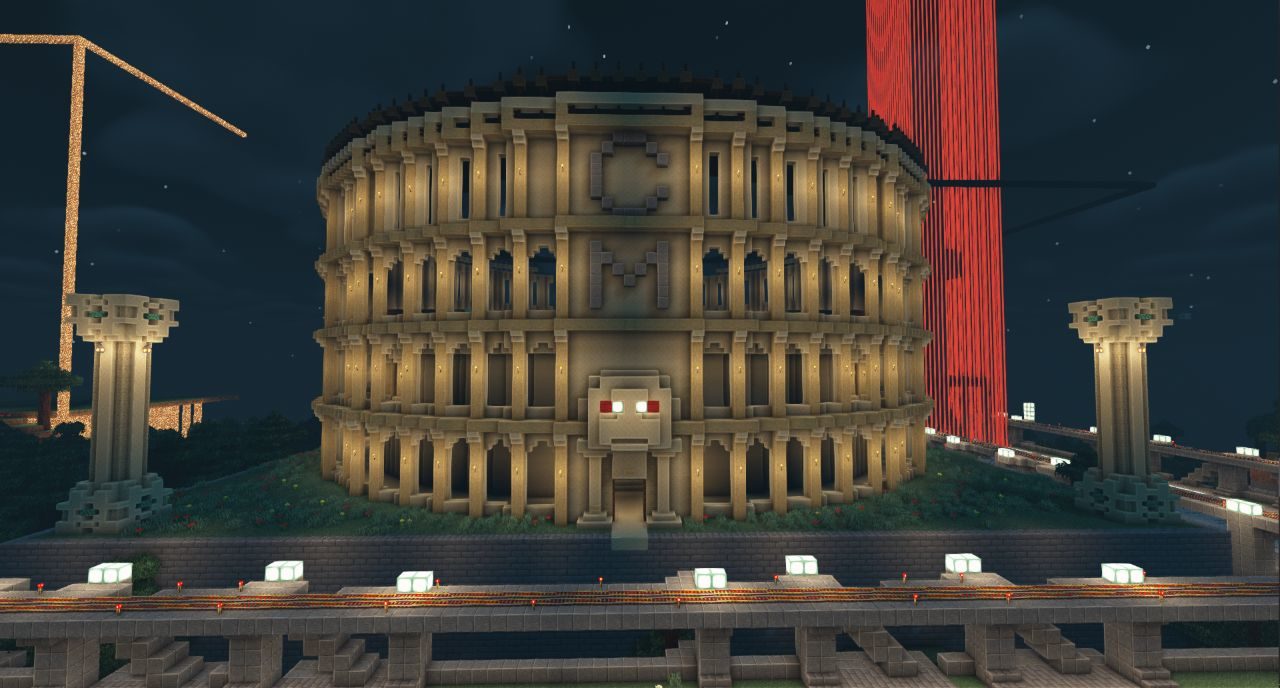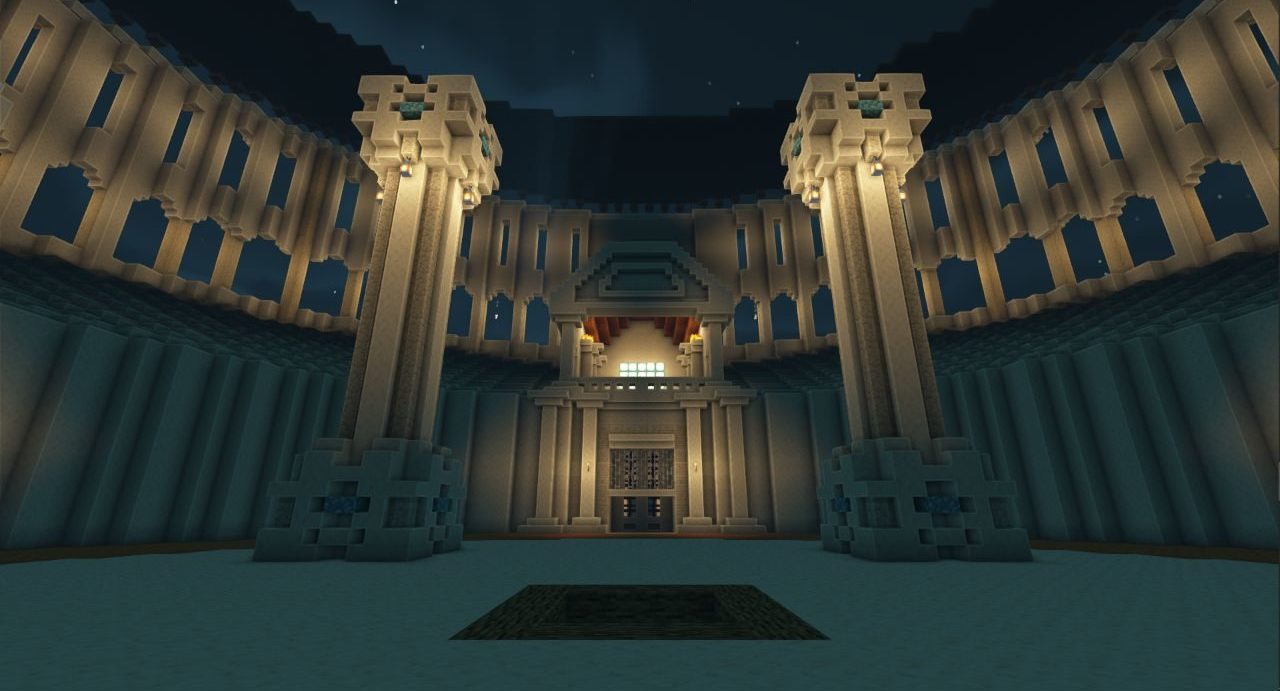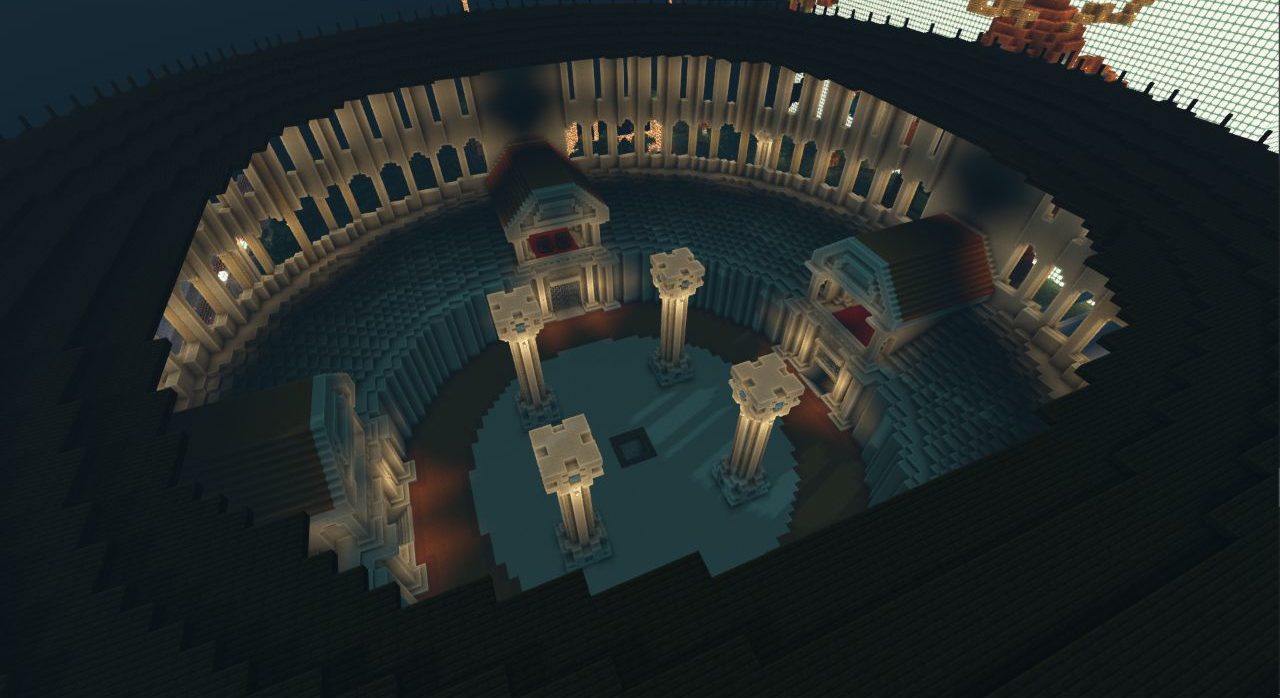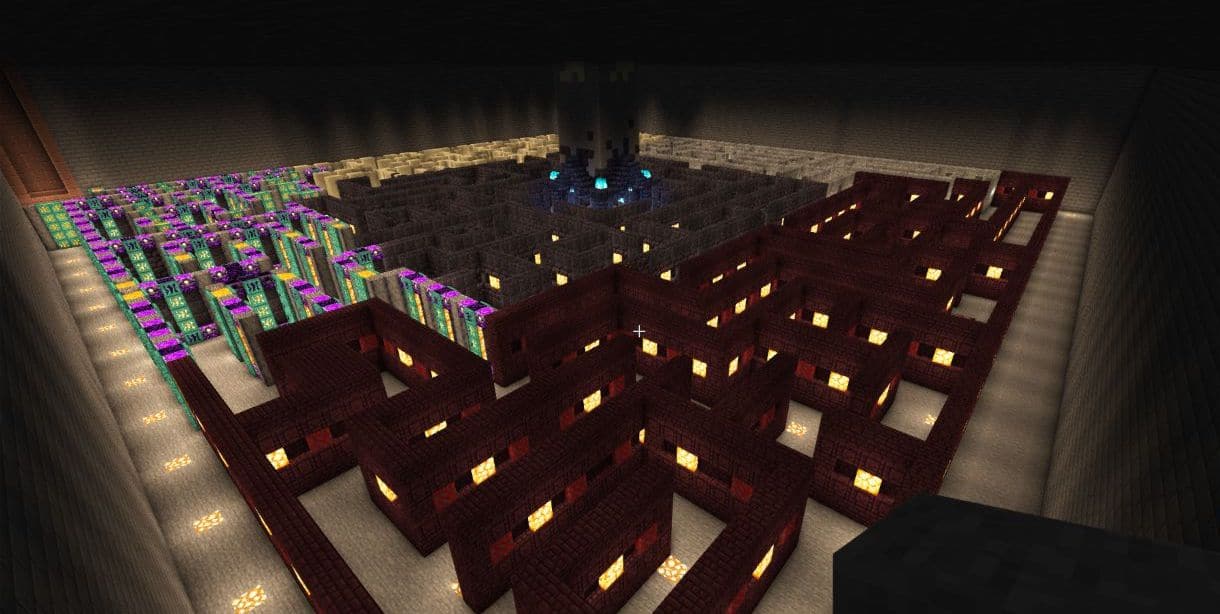 Of course with a build as incredible as this, it was almost impossible for one of our very own top BLDRZ to not pull out the Uplift metaversal lenz and capture some monumental images of the immense detail and scale of this amazing creation.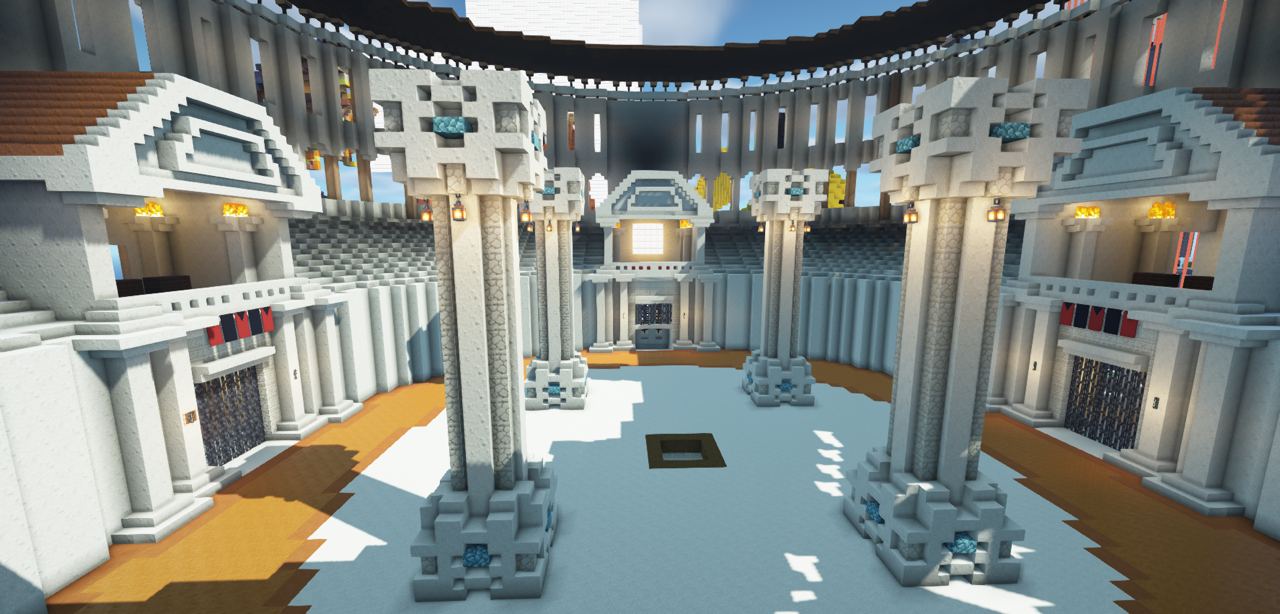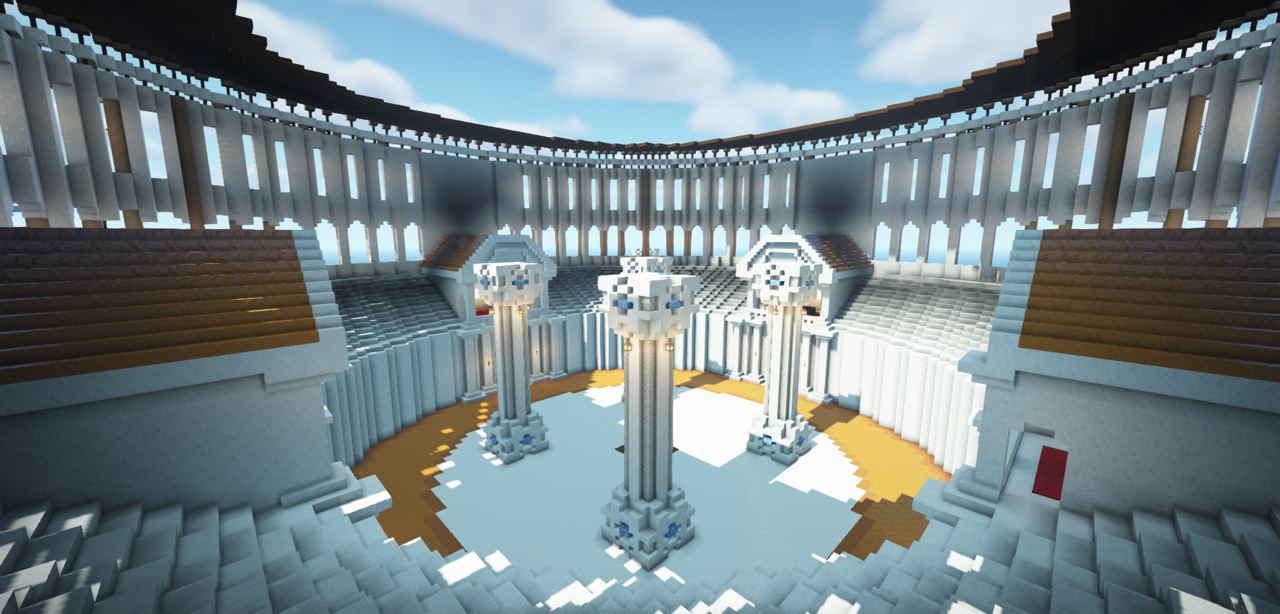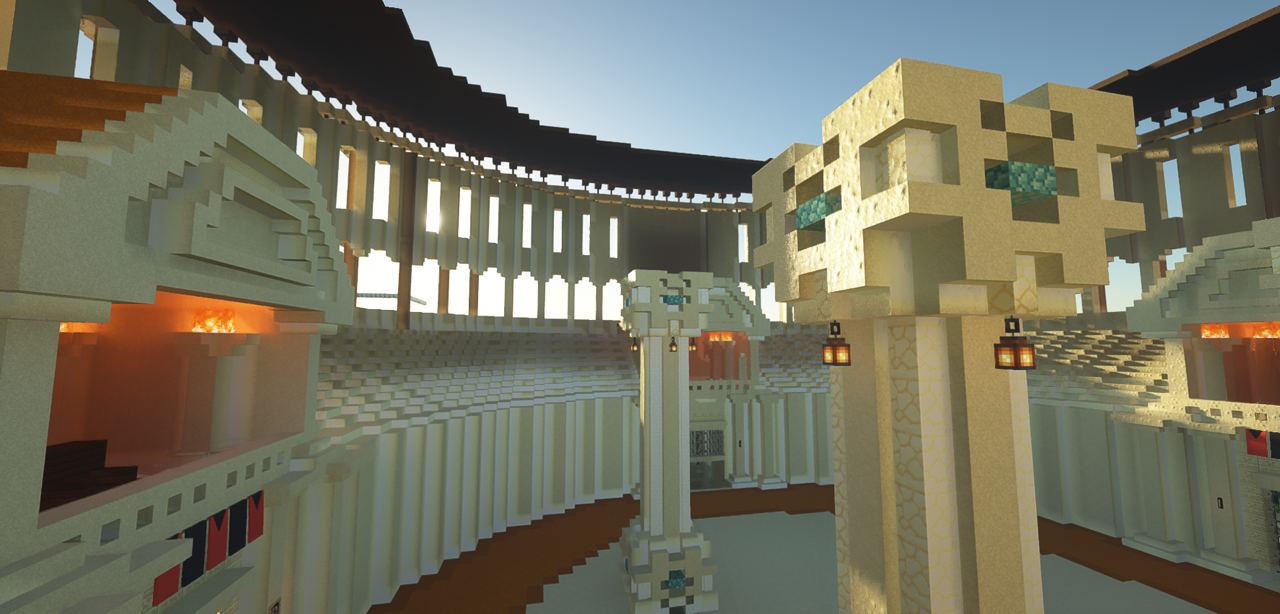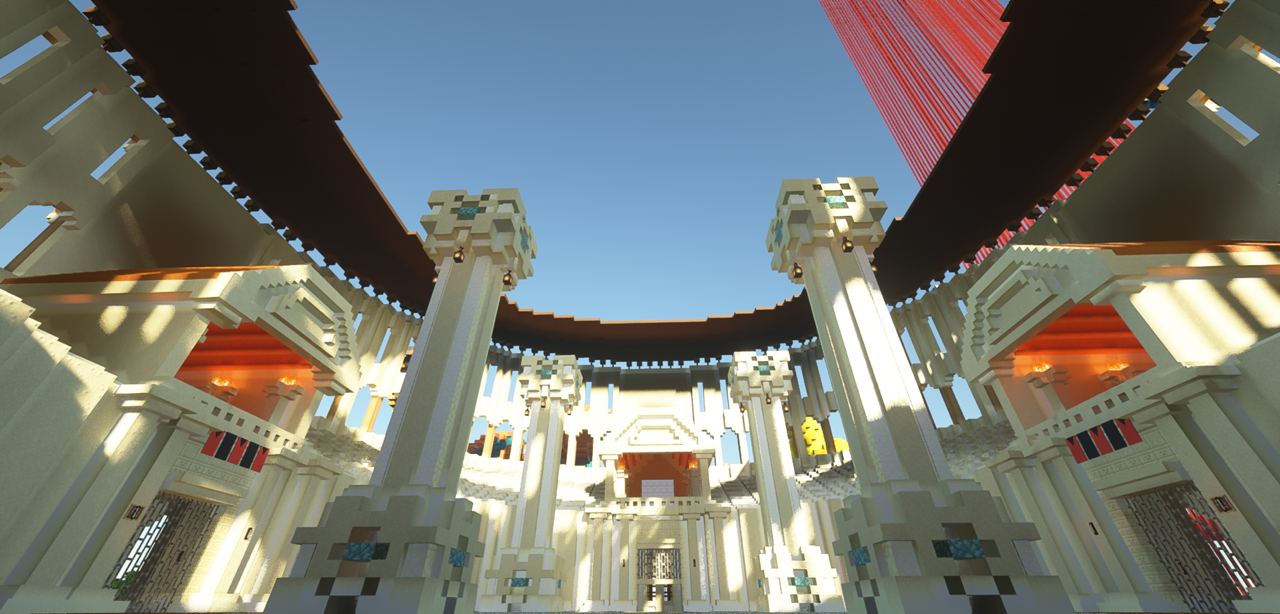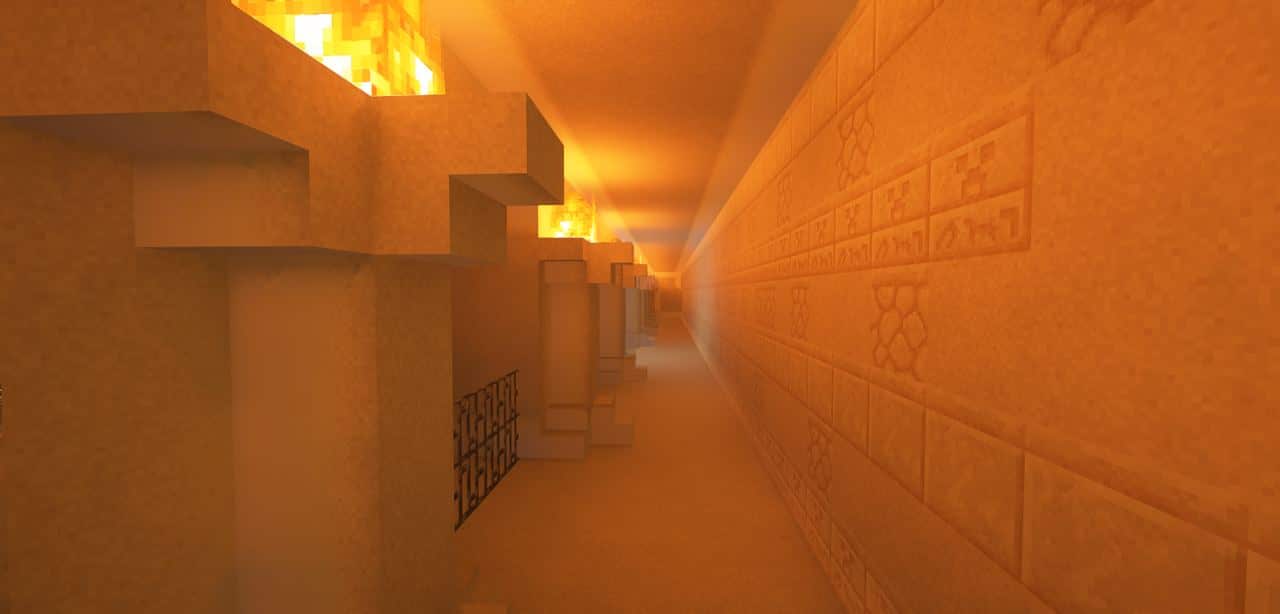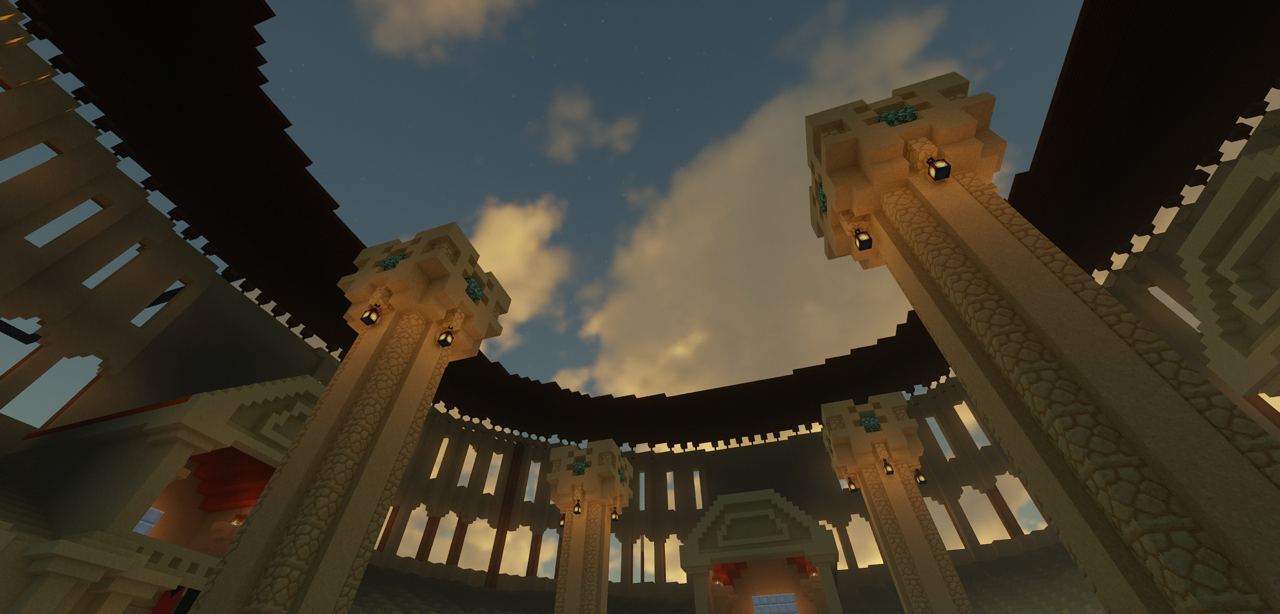 Shout out to Gary the Architect for capturing those epic images of this truly mind blowing CostAffective Top Mint collaborative Colosseum in the Uplift World's Genesis Metaverse sector.
To learn more about InoStupid and their top notch Top Mint builds, head on over to their various socials for a gander (YouTube, Twitter, Discord, Telegram)
It has become our mission as of recent to showcase as much as we possibly can in a variety of ways to get those awesome creations, builz, and building skillz out there as best we can.  The Uplifters Lenz is just one means of many to this end.  Although series in particular is entirely based from the teams unique vantage point, there are plenty of other ways in which we are looking to showcase all those unique things being done of amazing proportions by ye metaversal folk out there.  Be sure to check out The Path to Featured Buildz & Events Inside Your Uplift World for more info on these dynamic possibilities and do get in touch with Jimmy D on Telegram, Twitter, or Discord to put whichever happens to be your fancy into motion.  And do take care and continue all those awesome things being done and interactions being had over in that little place we call home, The Uplift World Metaverse.

The Uplift World Official Links
*This article was composed by Jimmy D with images taken from Top Mint and the Uplift's very own Gary the Architect.