The UpLifters Lenz is a series dedicated to showcasing some of the many amazing buildz caught on camera by our resident architects, interior decorators & designers, maintenance & clean up crews, and the whole host of others in our amazing family keeping the Uplift World in tip top shape by working so meticulously and tirelessly behind the scenes.
For this one we thought we would do a cool little feature on NiftyDom, the lost ancient city training ground and sanctuary for Warrior Legends.  It is quite an elaborate plot complete with various buildings, towers, a protected harbor, and even a vibrant landscape setting it apart from the frozen biome it rests within.  It's traditional cultural style emanates the spiritual resonance that is part of and compliments the spirit warrior. One could almost even say this lost ancient city is out of this world!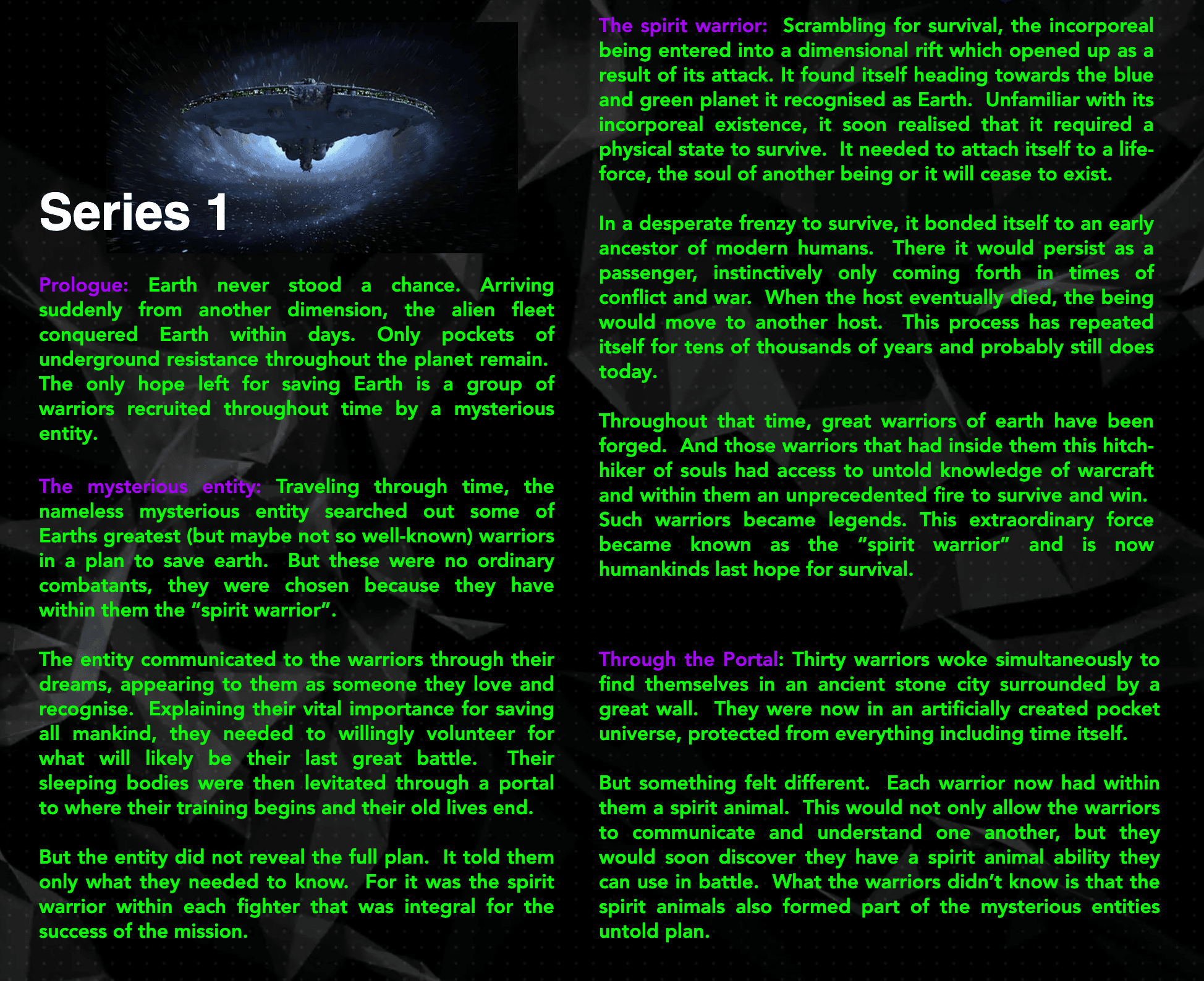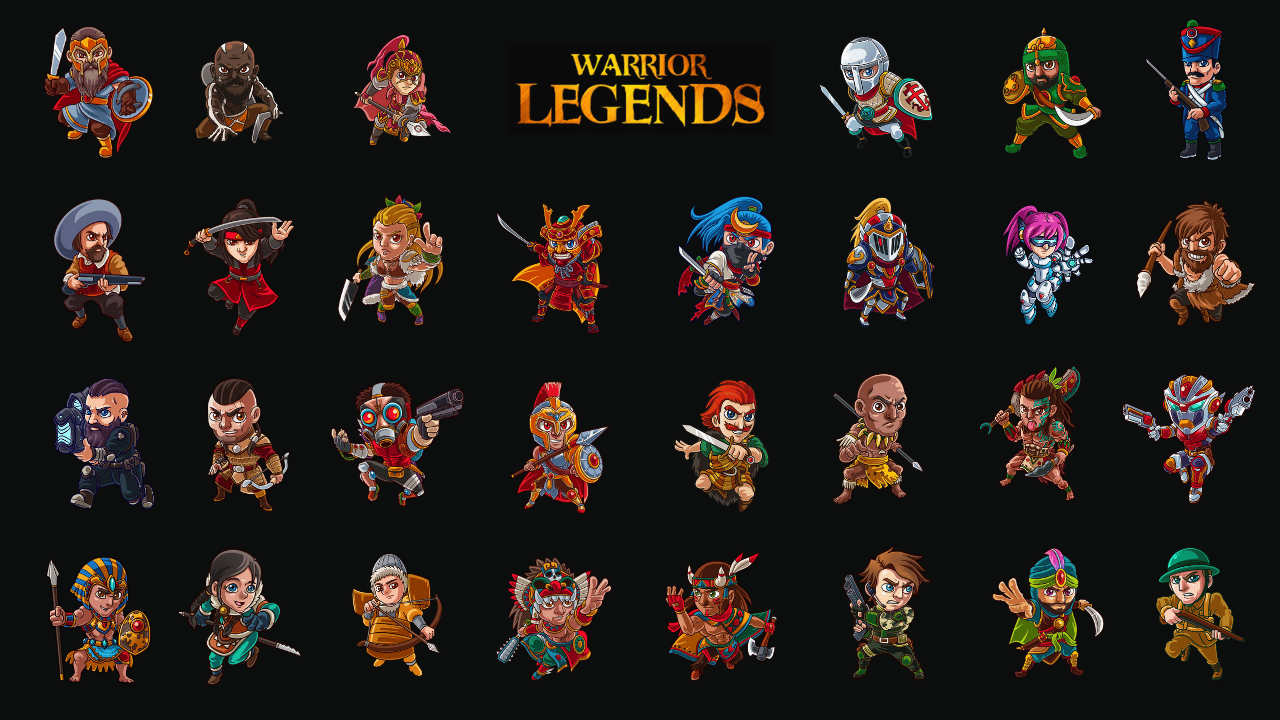 NiftyDom is located in the Uplift World Genesis sector at 3200, 200 in the very north just east of center. Despite being surrounded by seas of ice, the inner sanctum of the city is remains elevated and shrouded from the elements that may be problematic for others in the area.  As can be seen from some of the plot scapes below, it really does offer a ton of character that we encourage all to wander about and explore no matter what vantage point your looking from.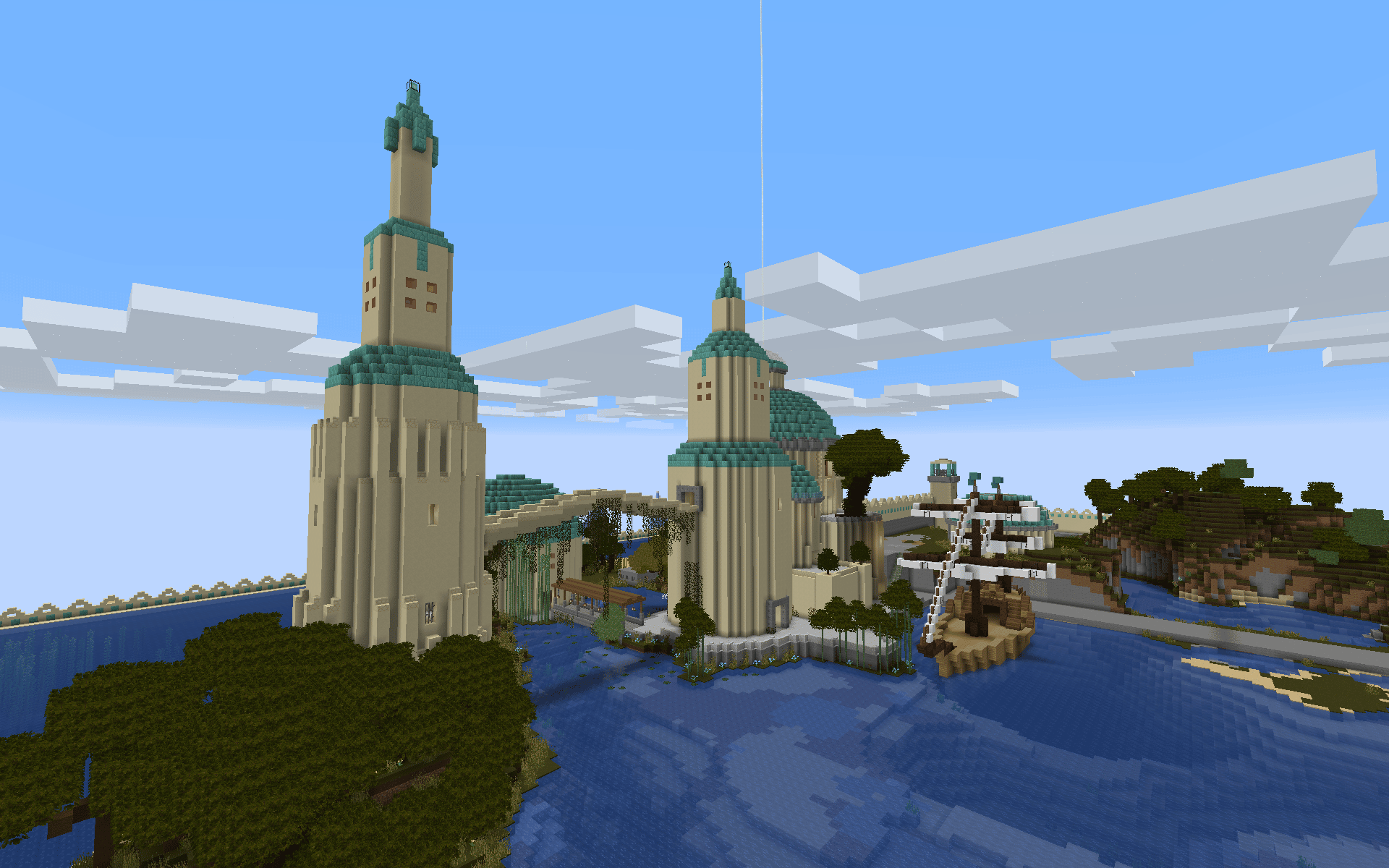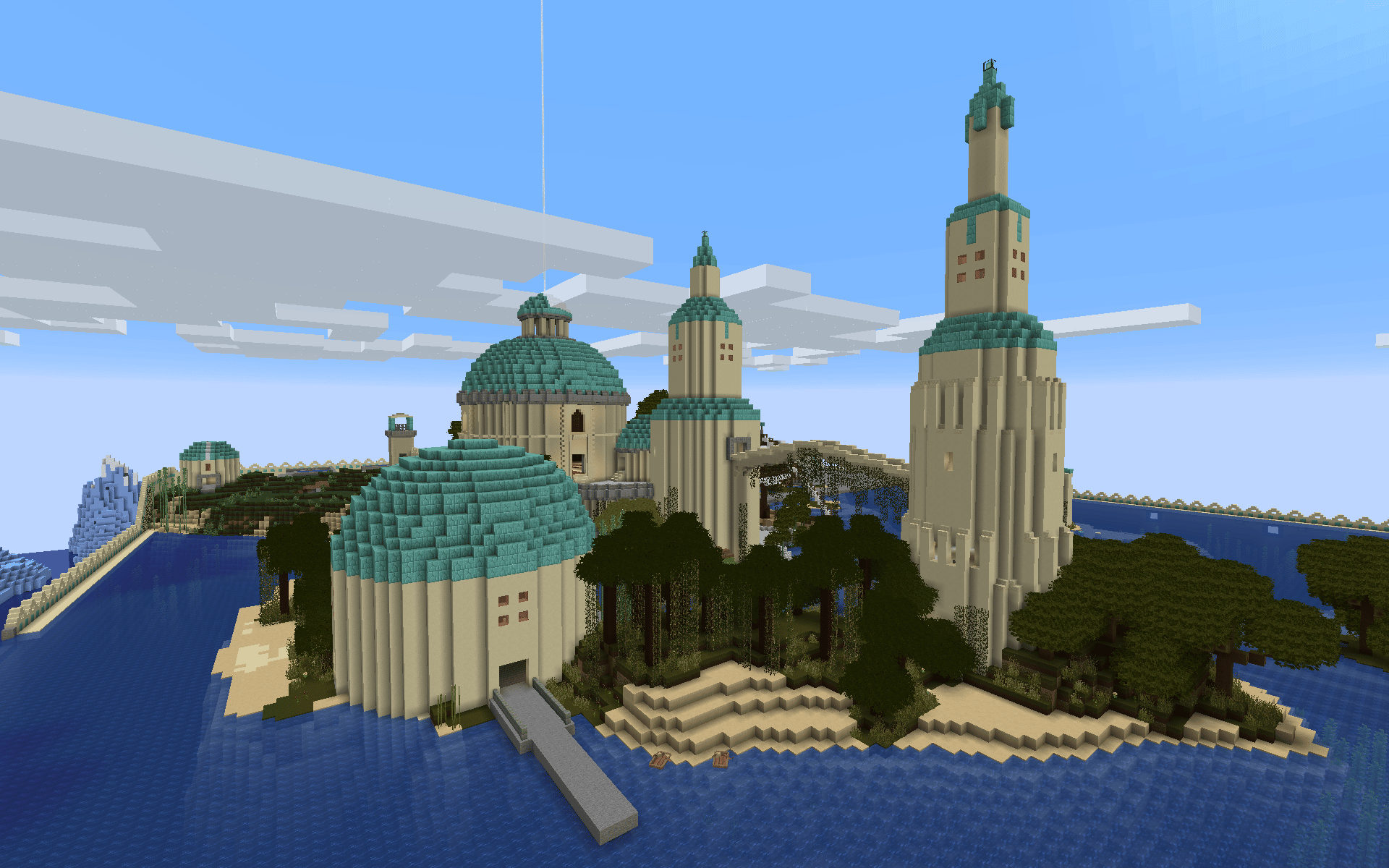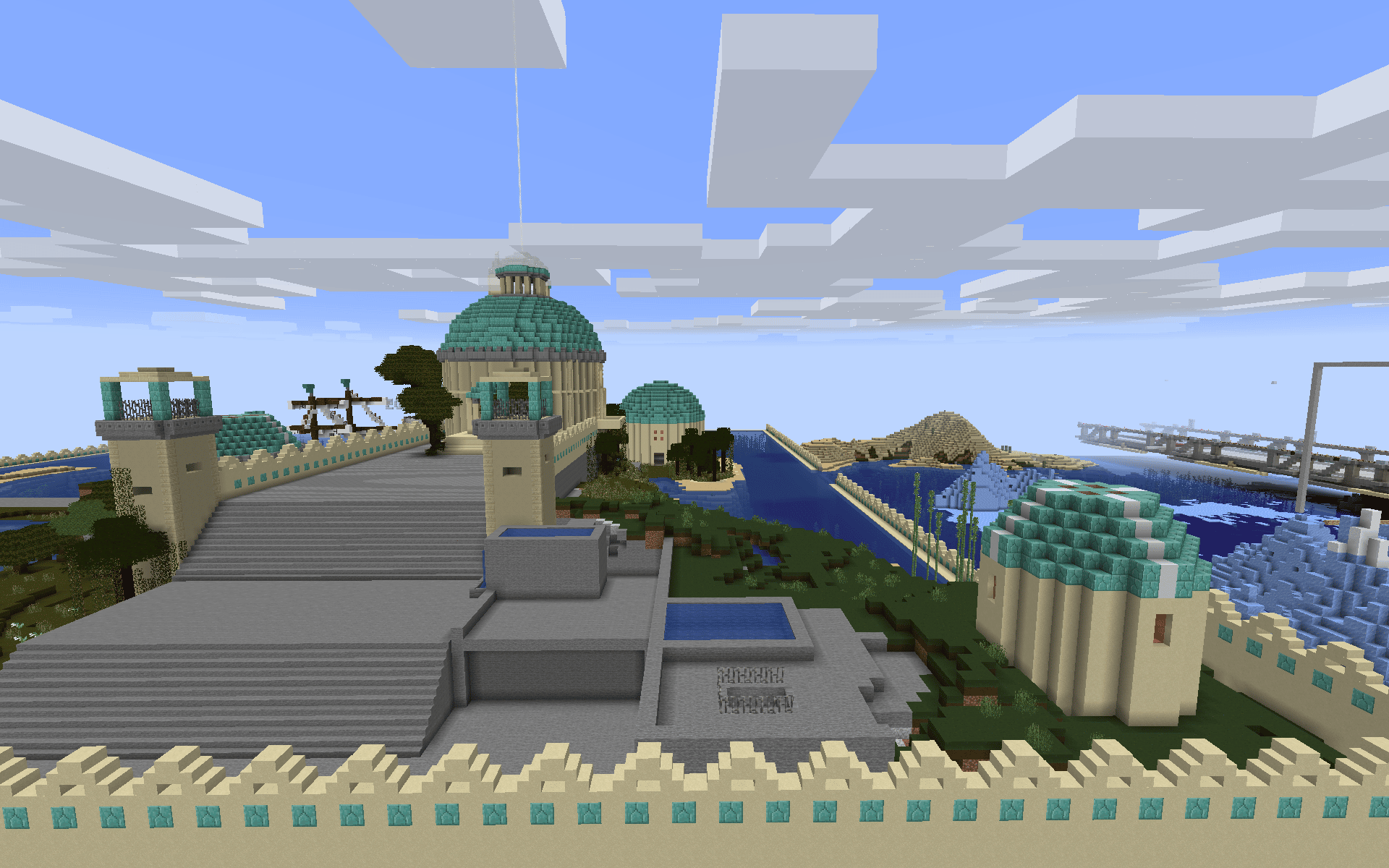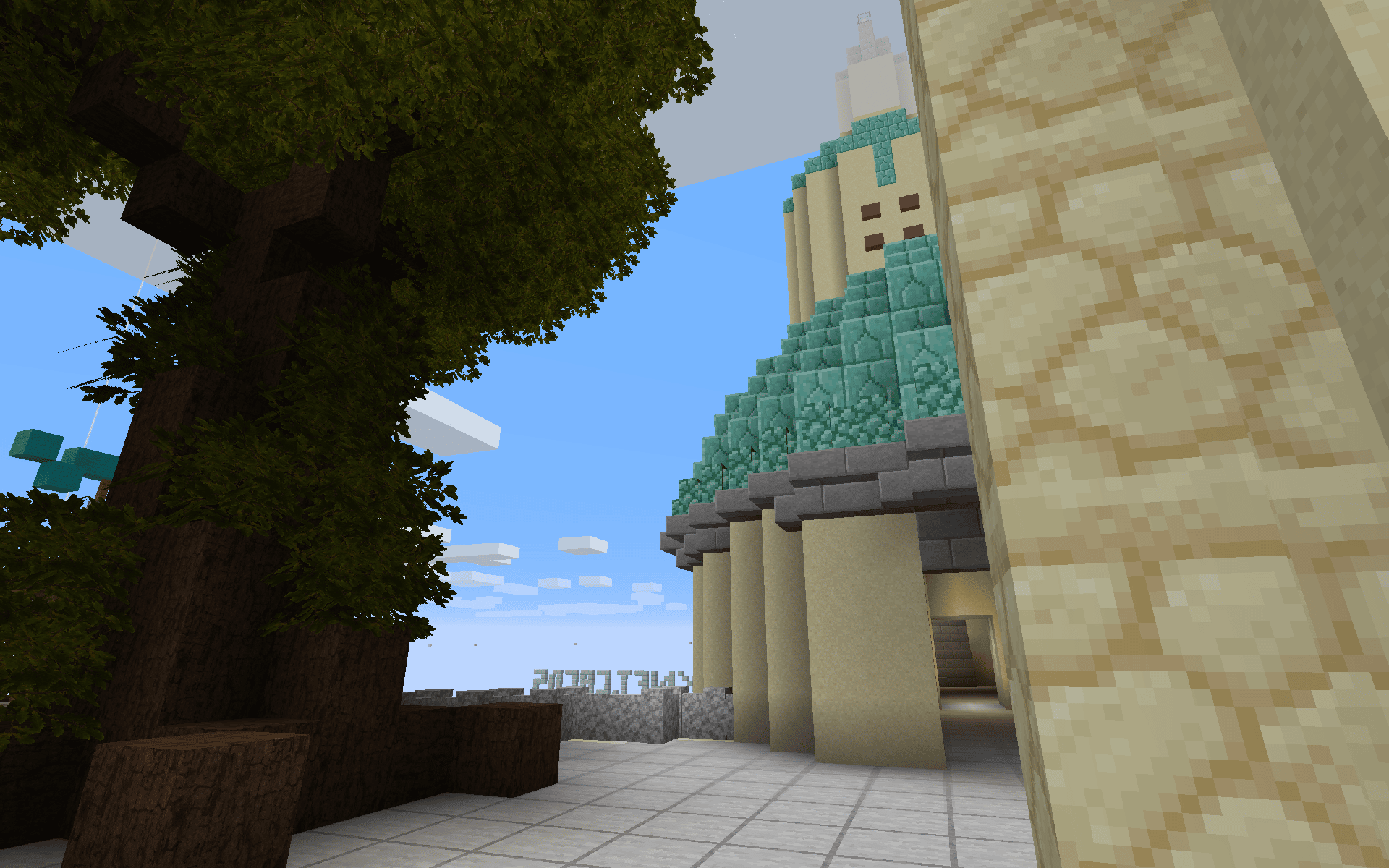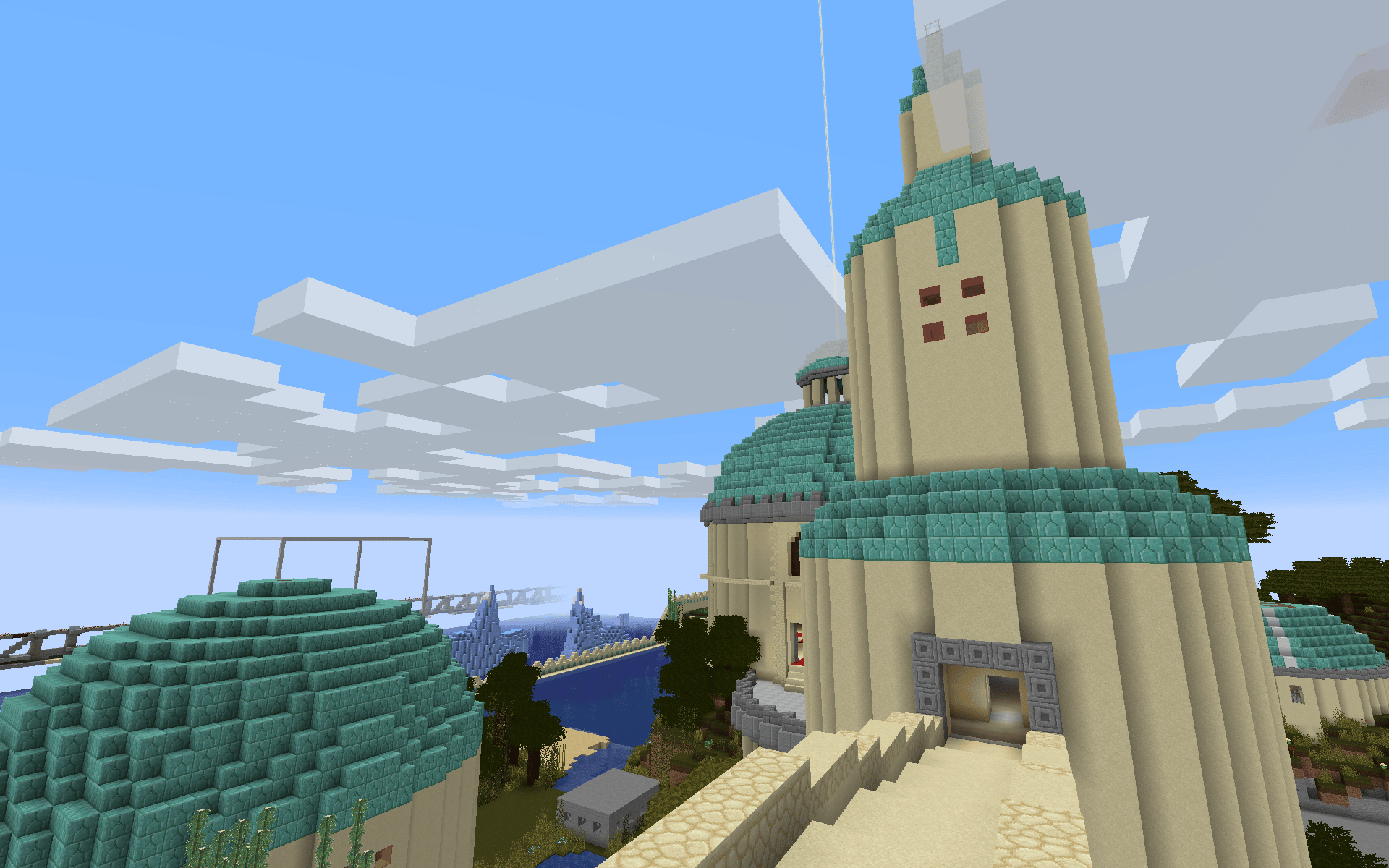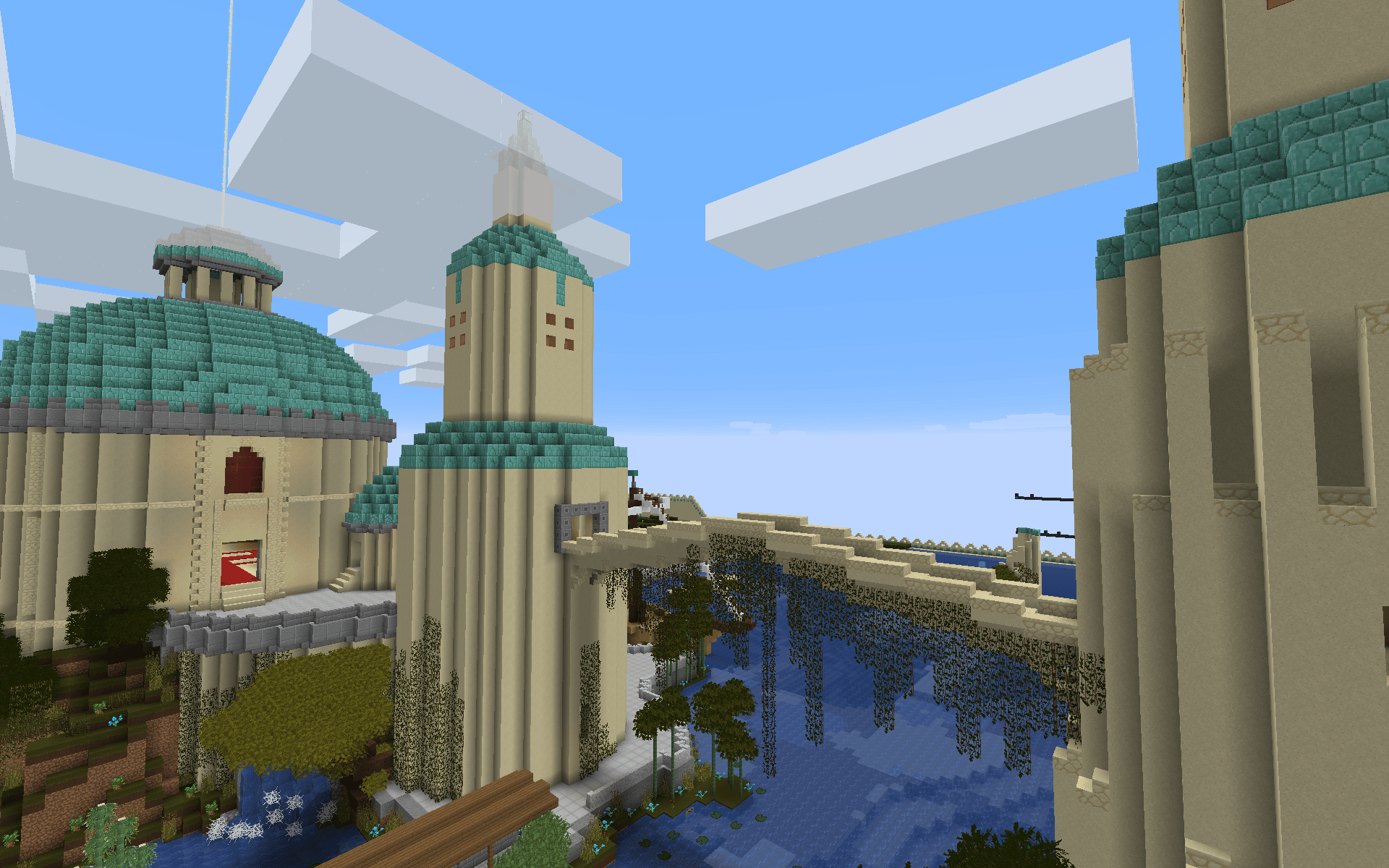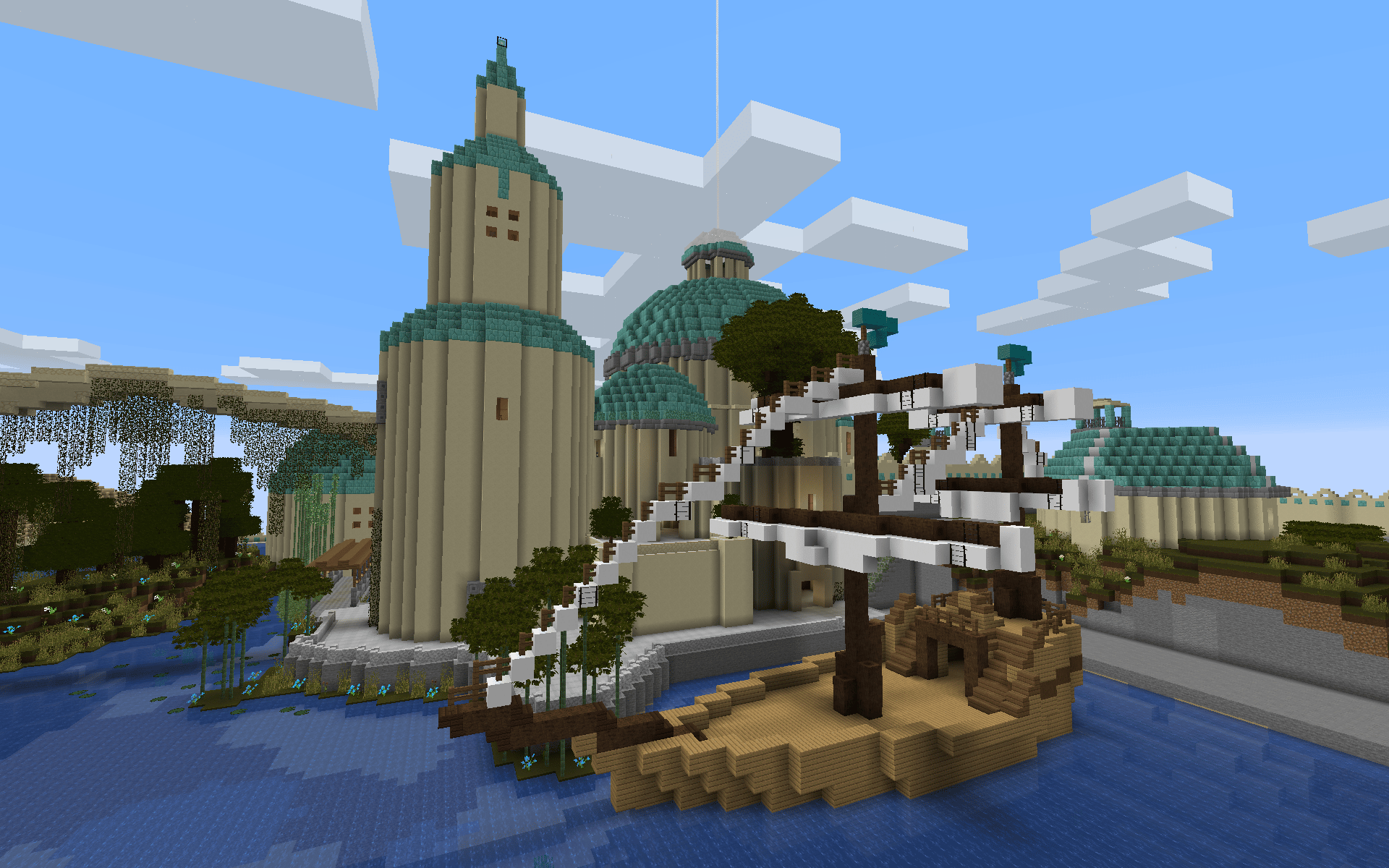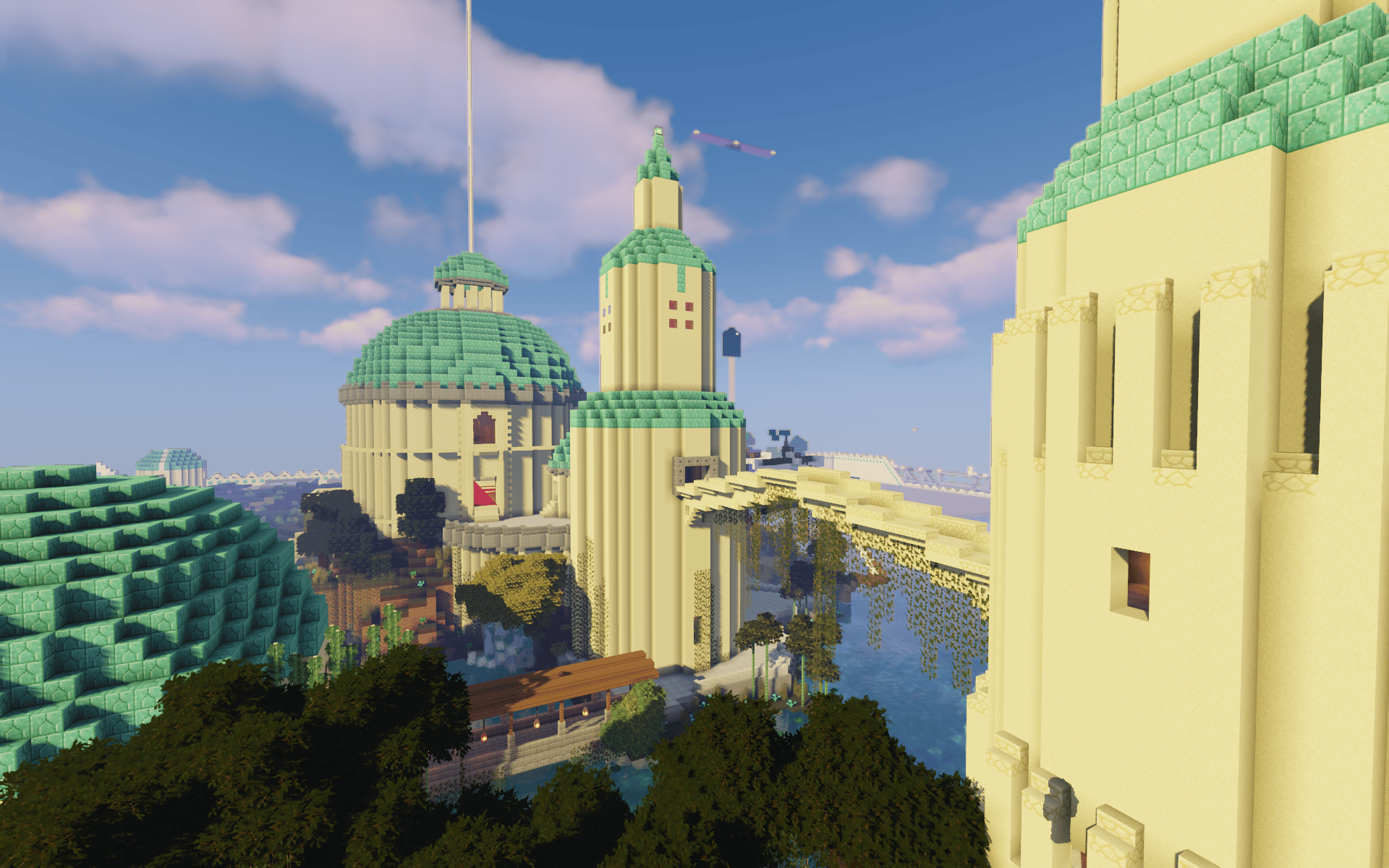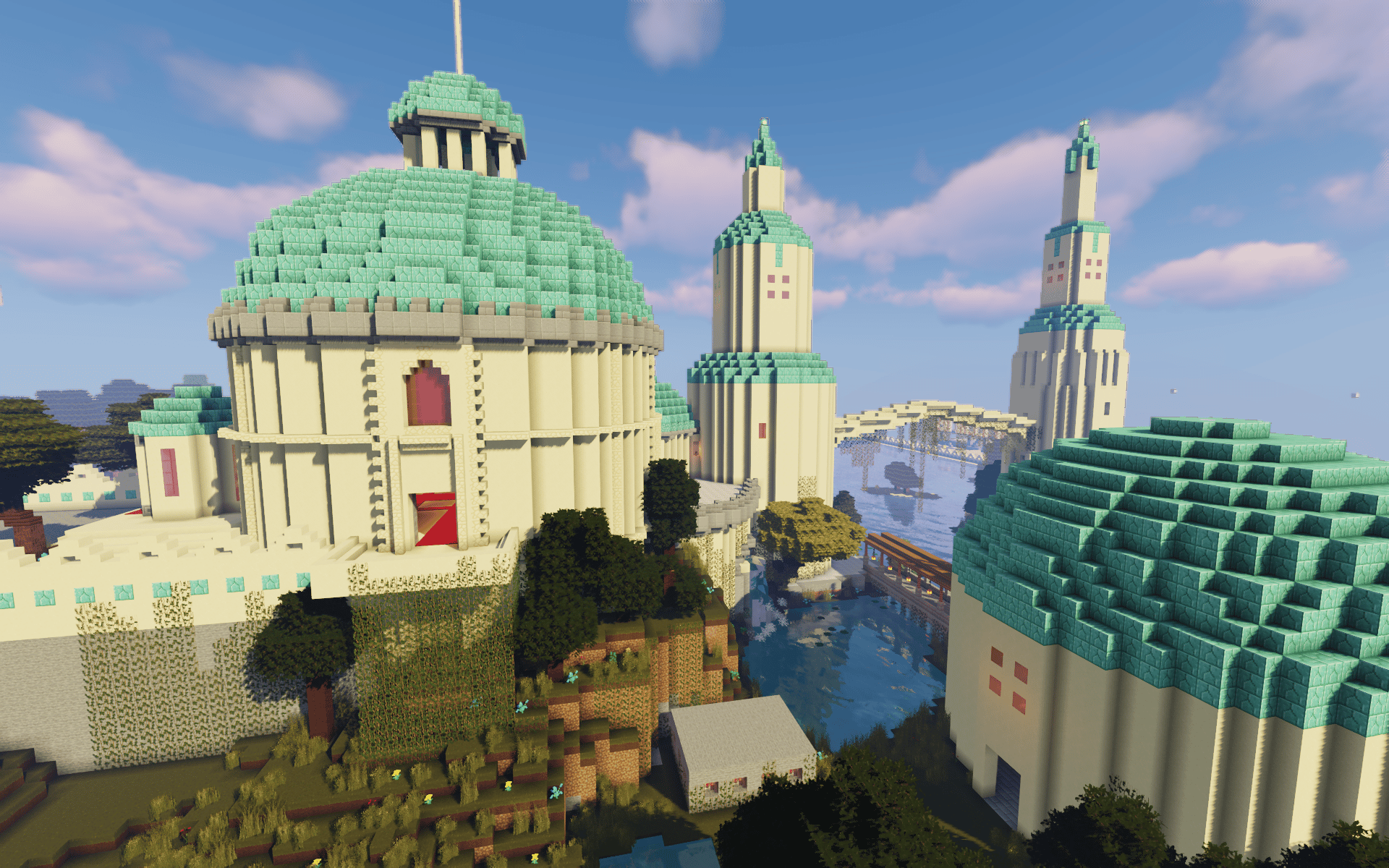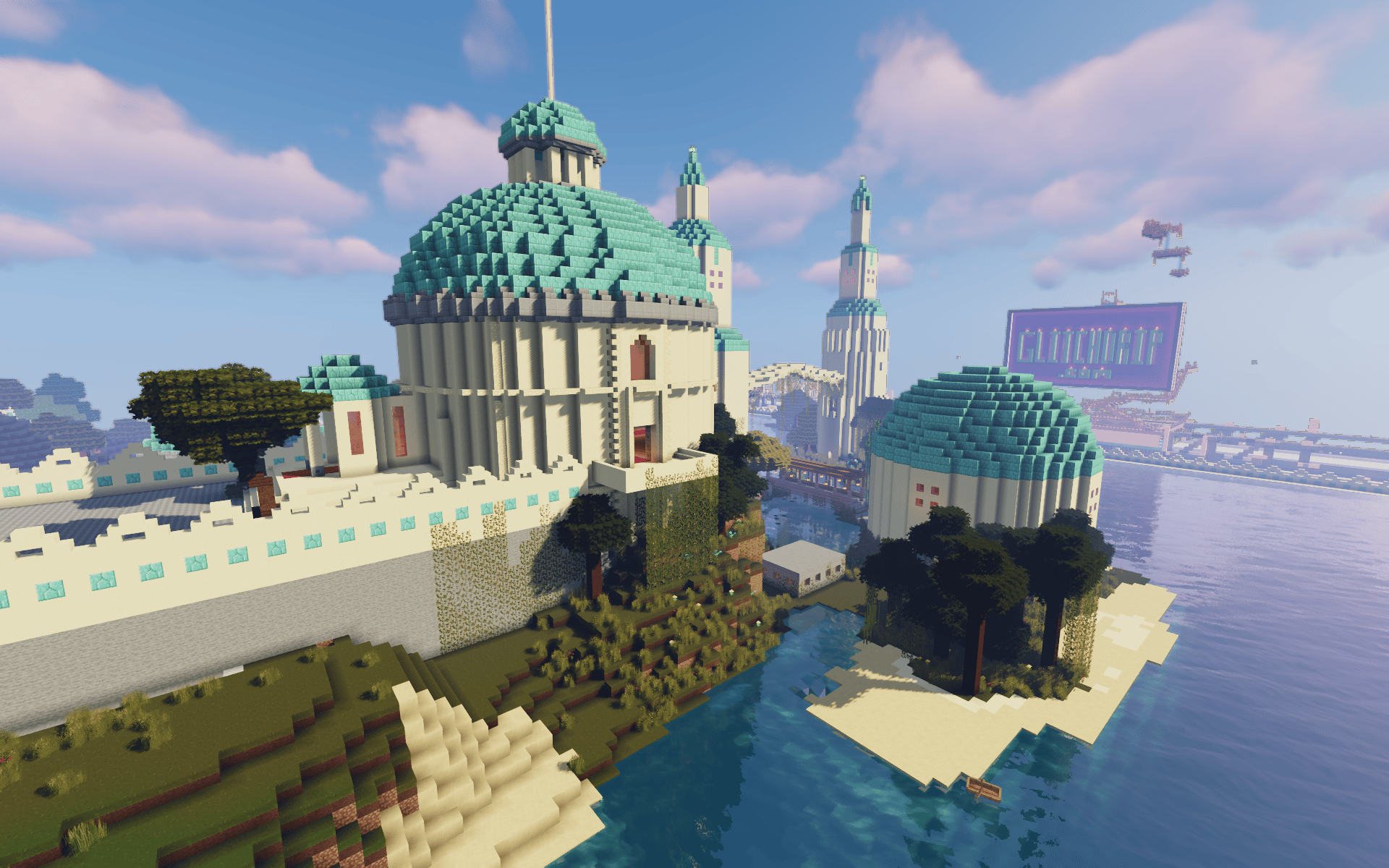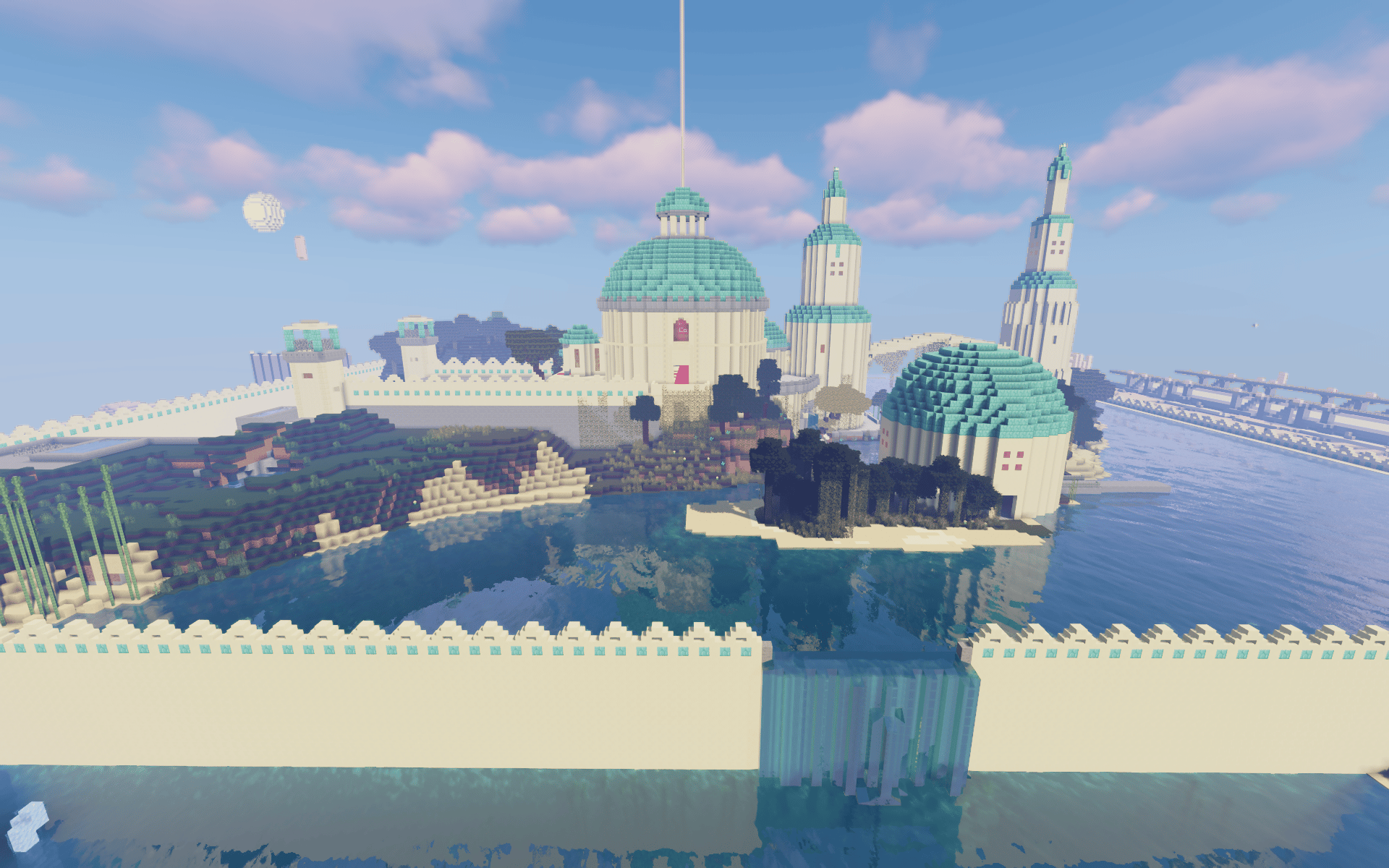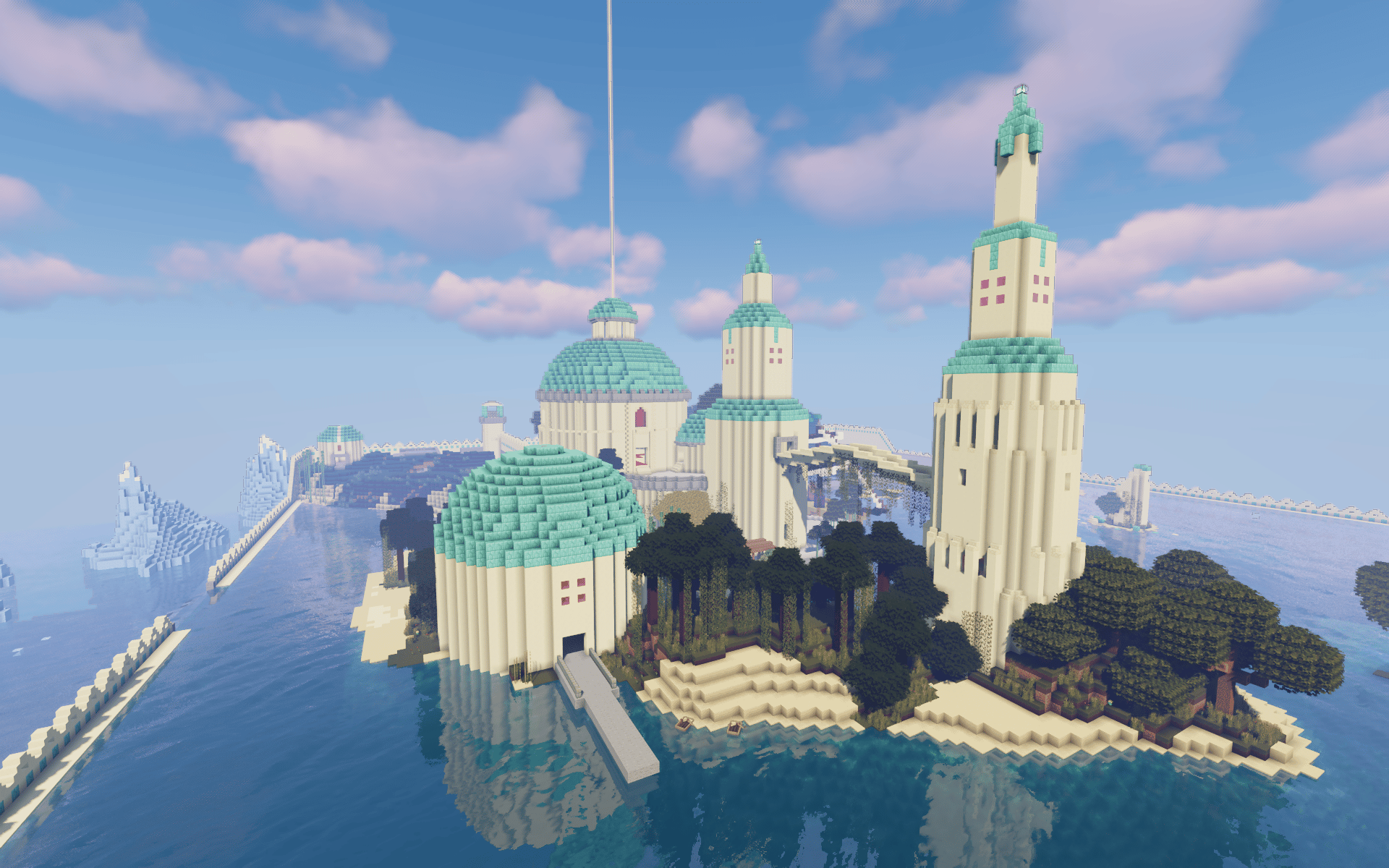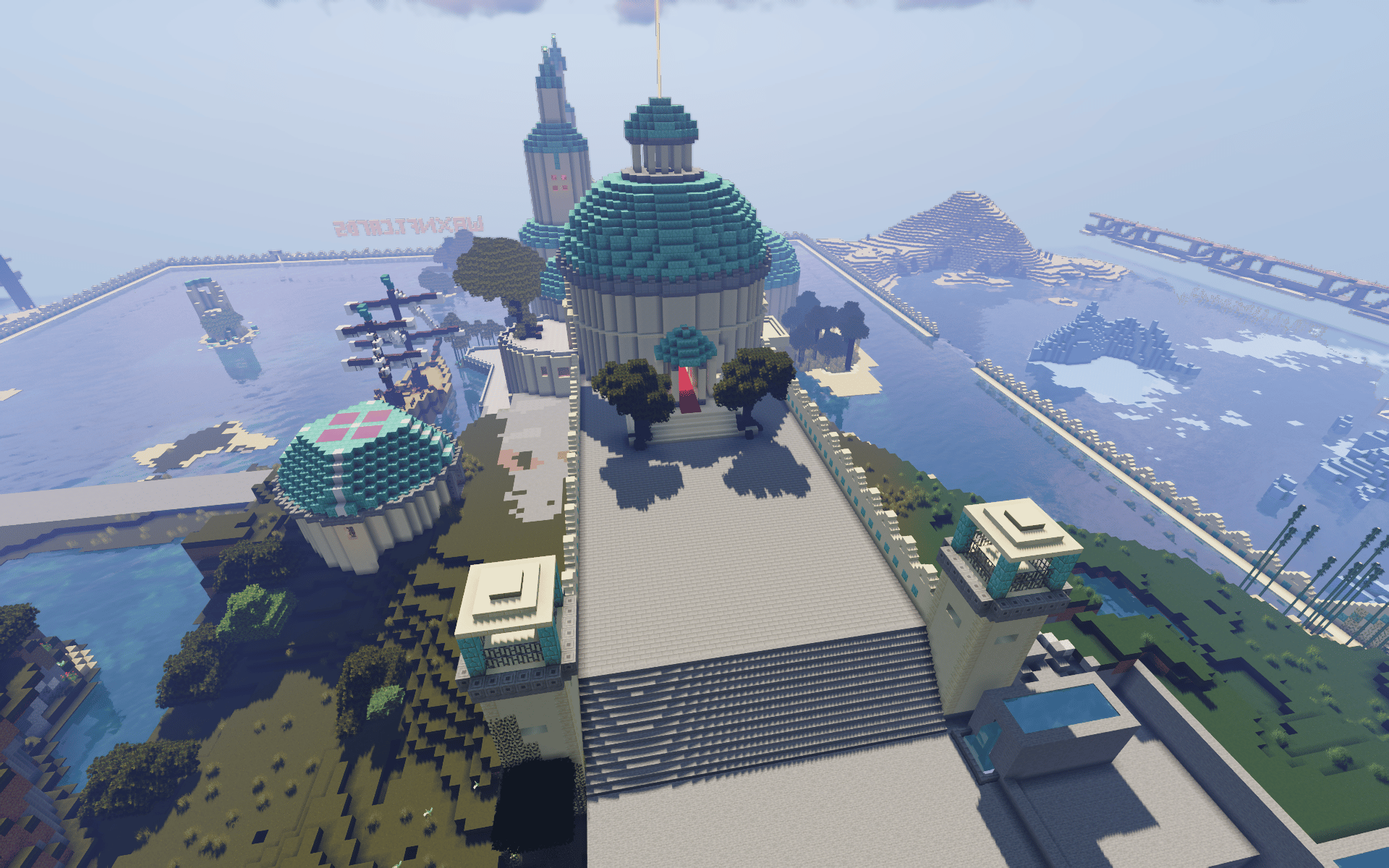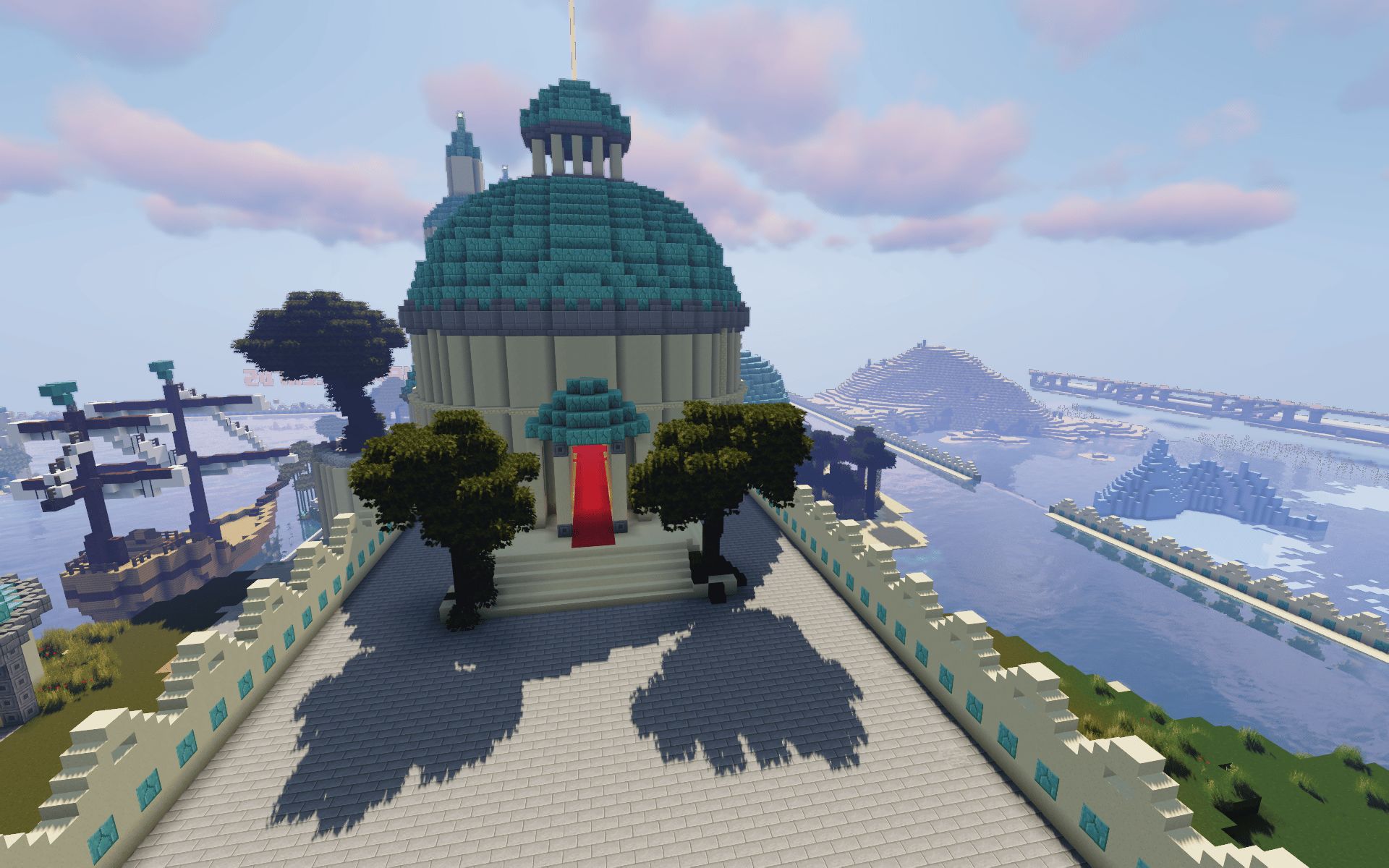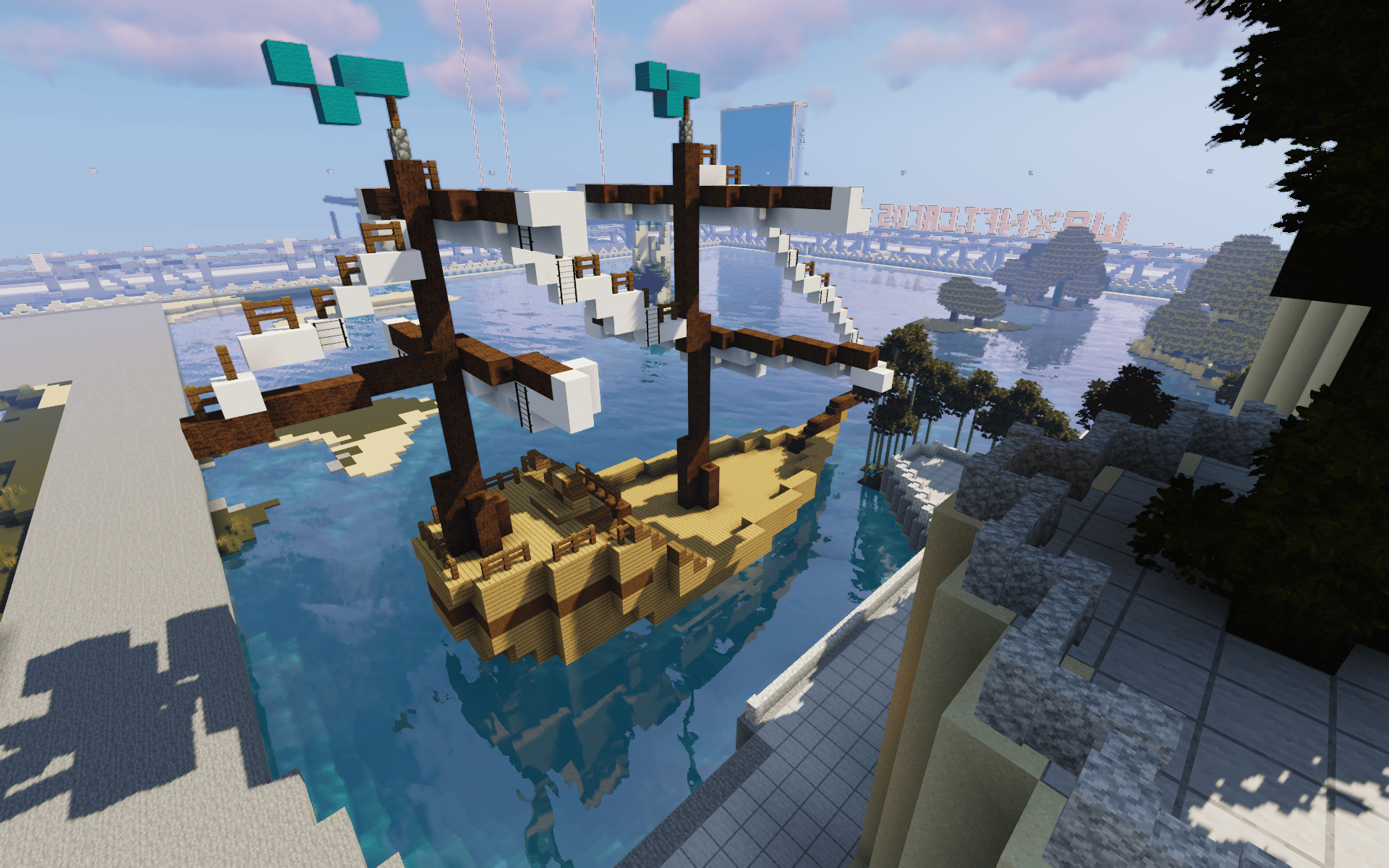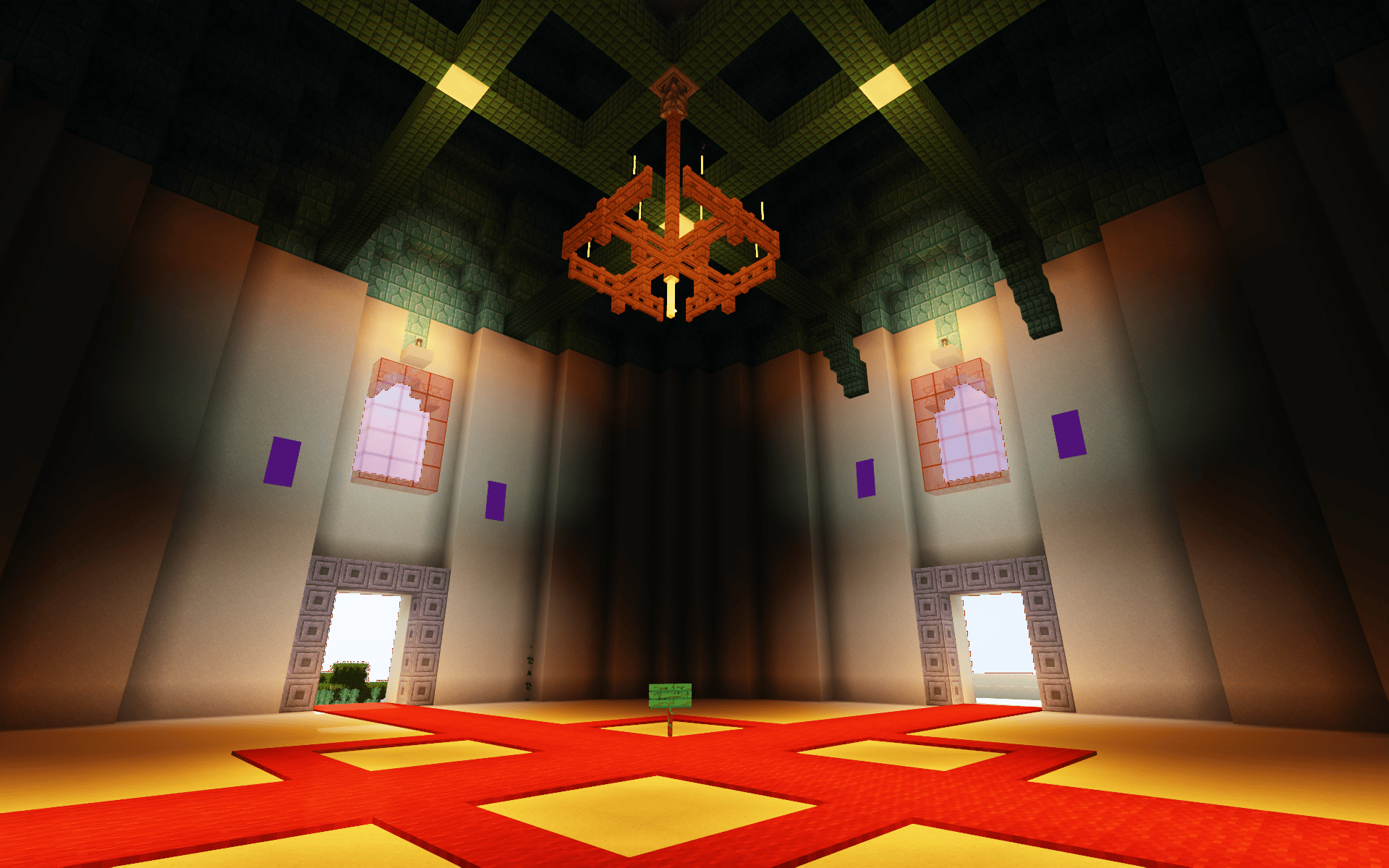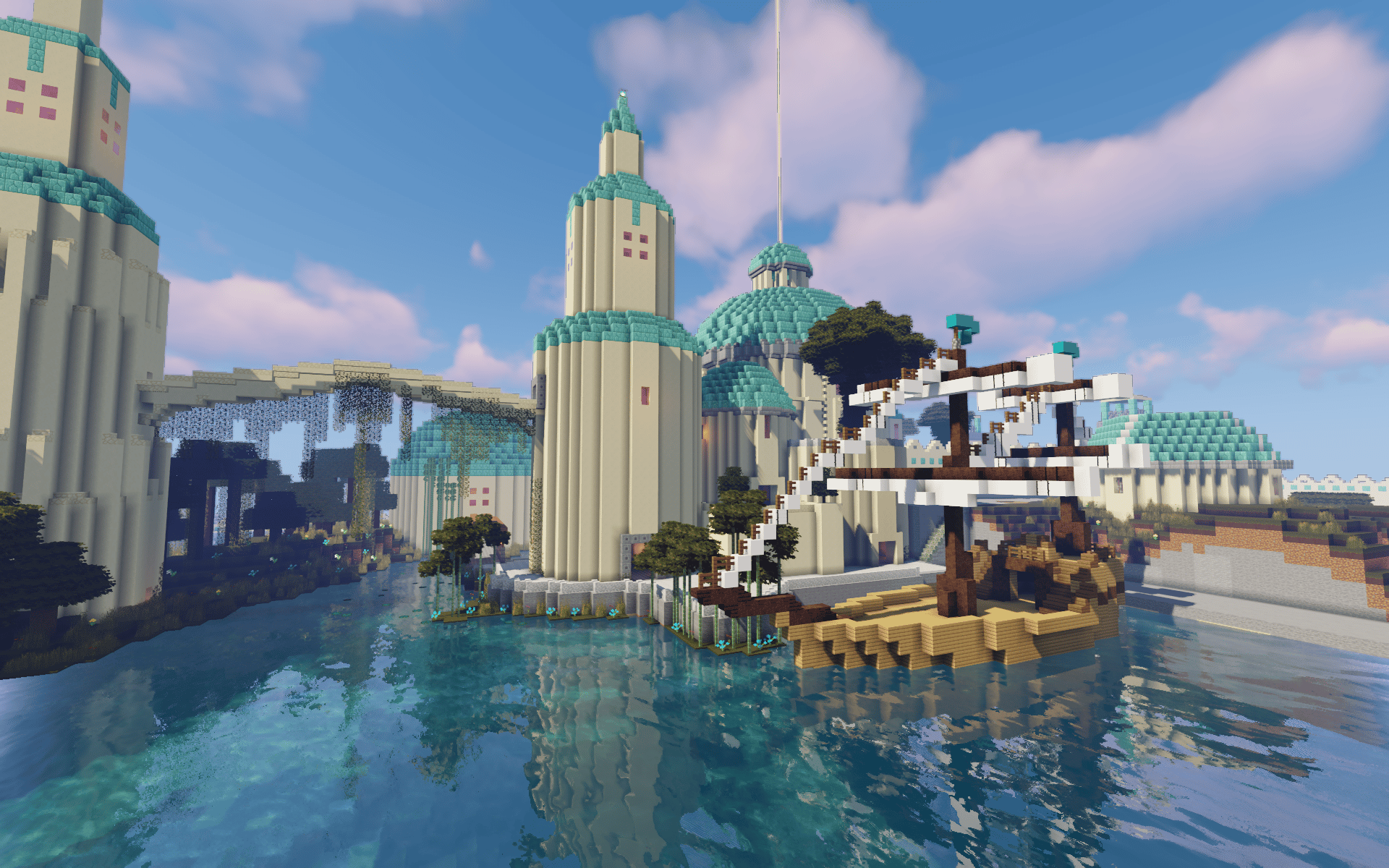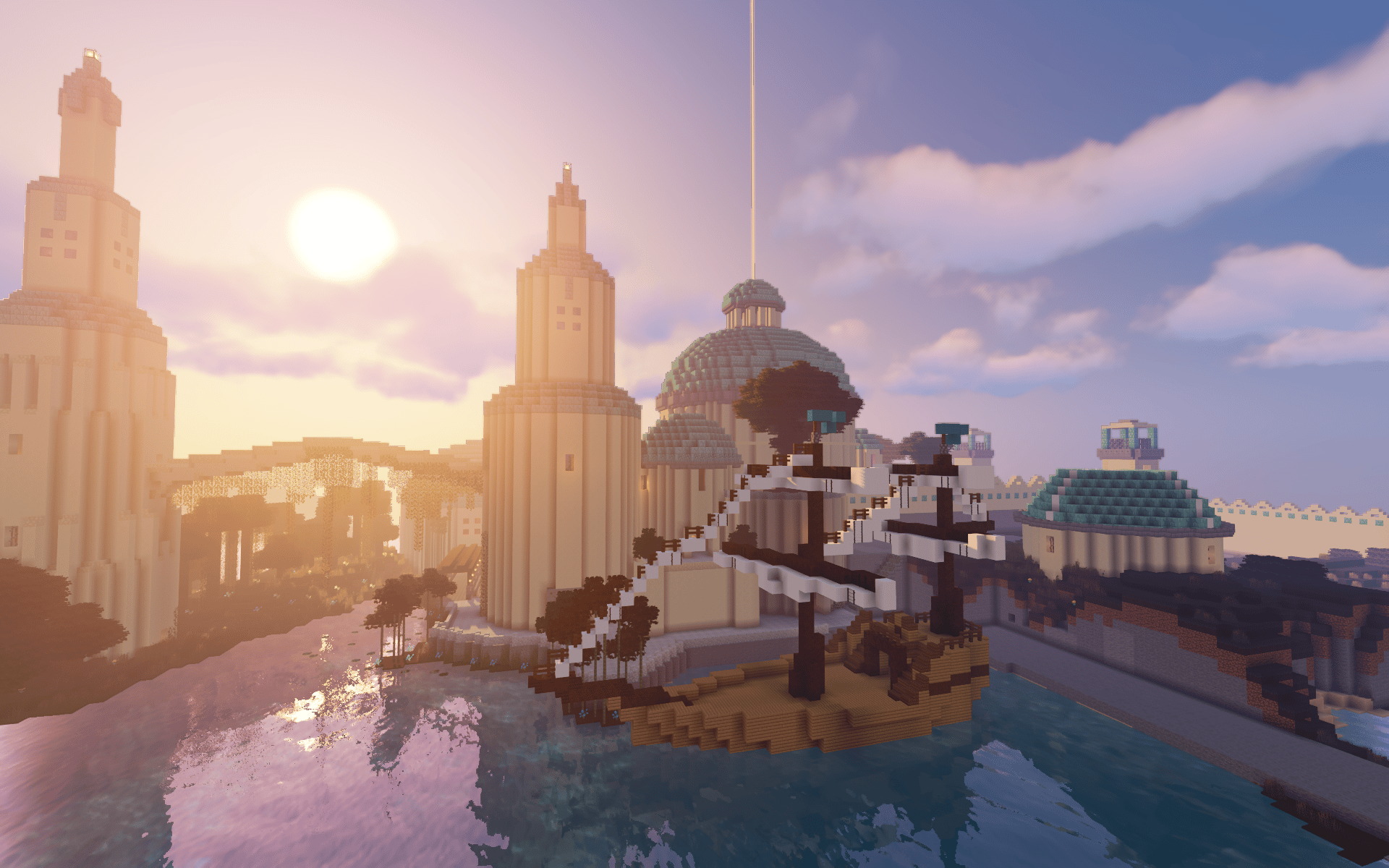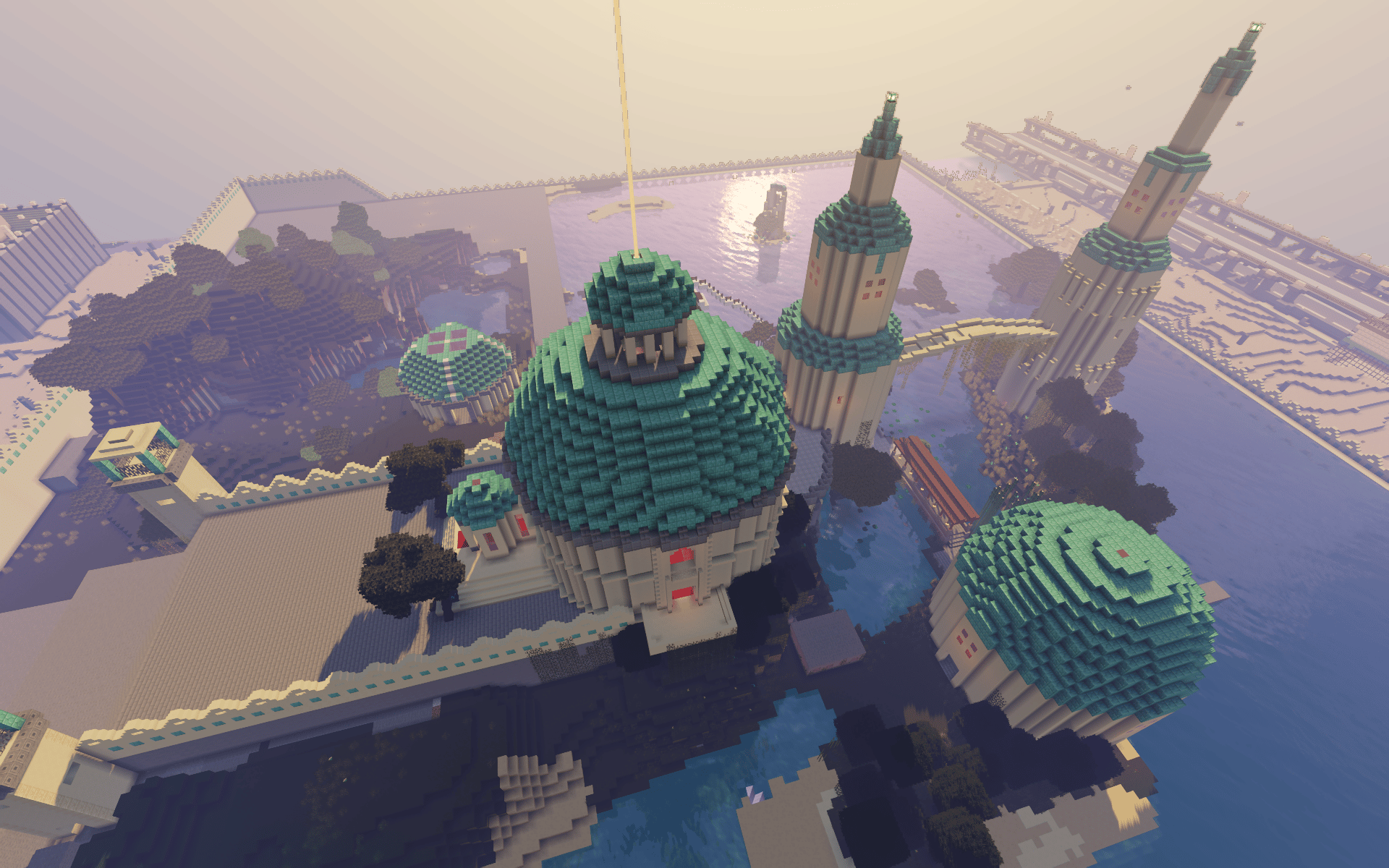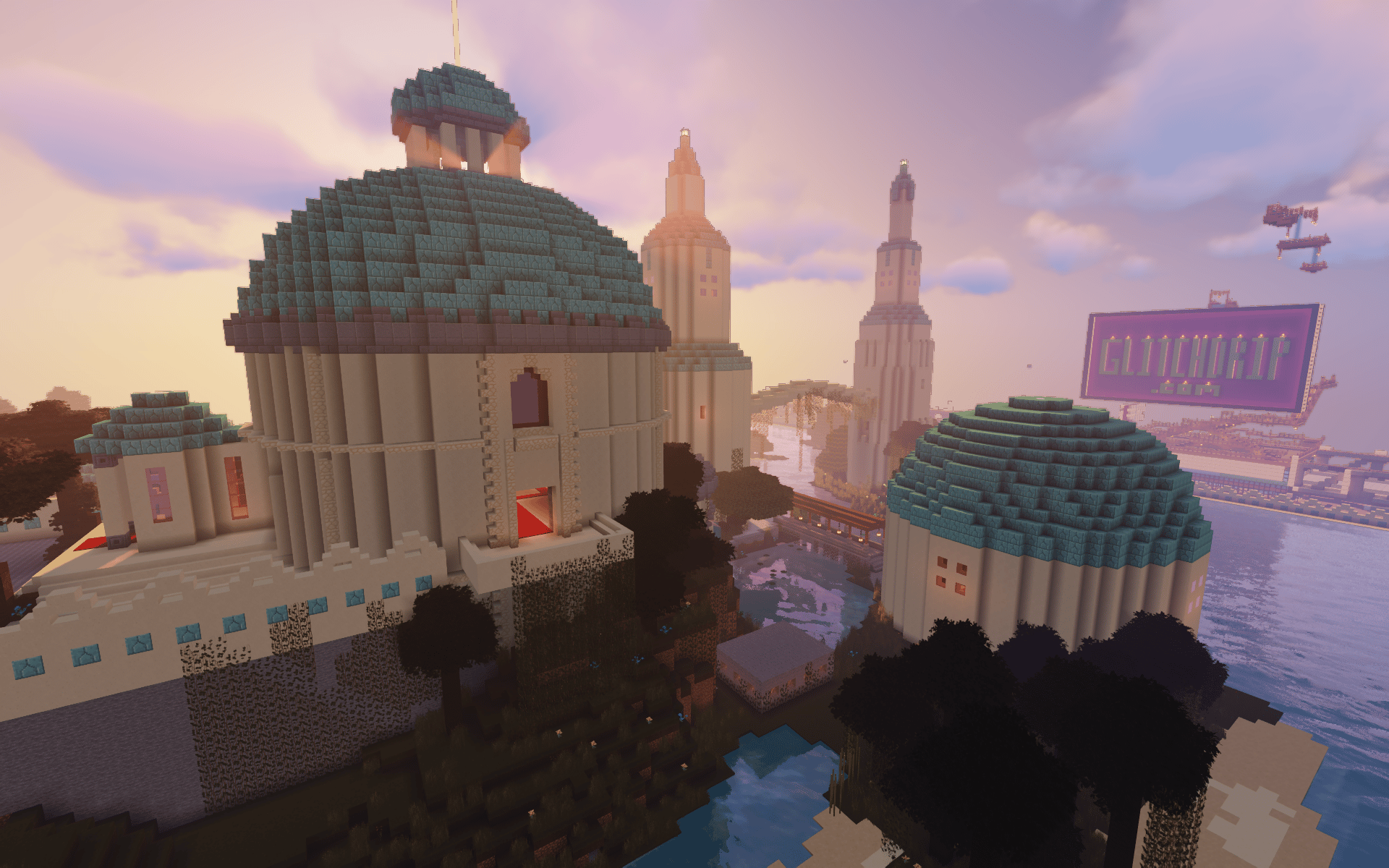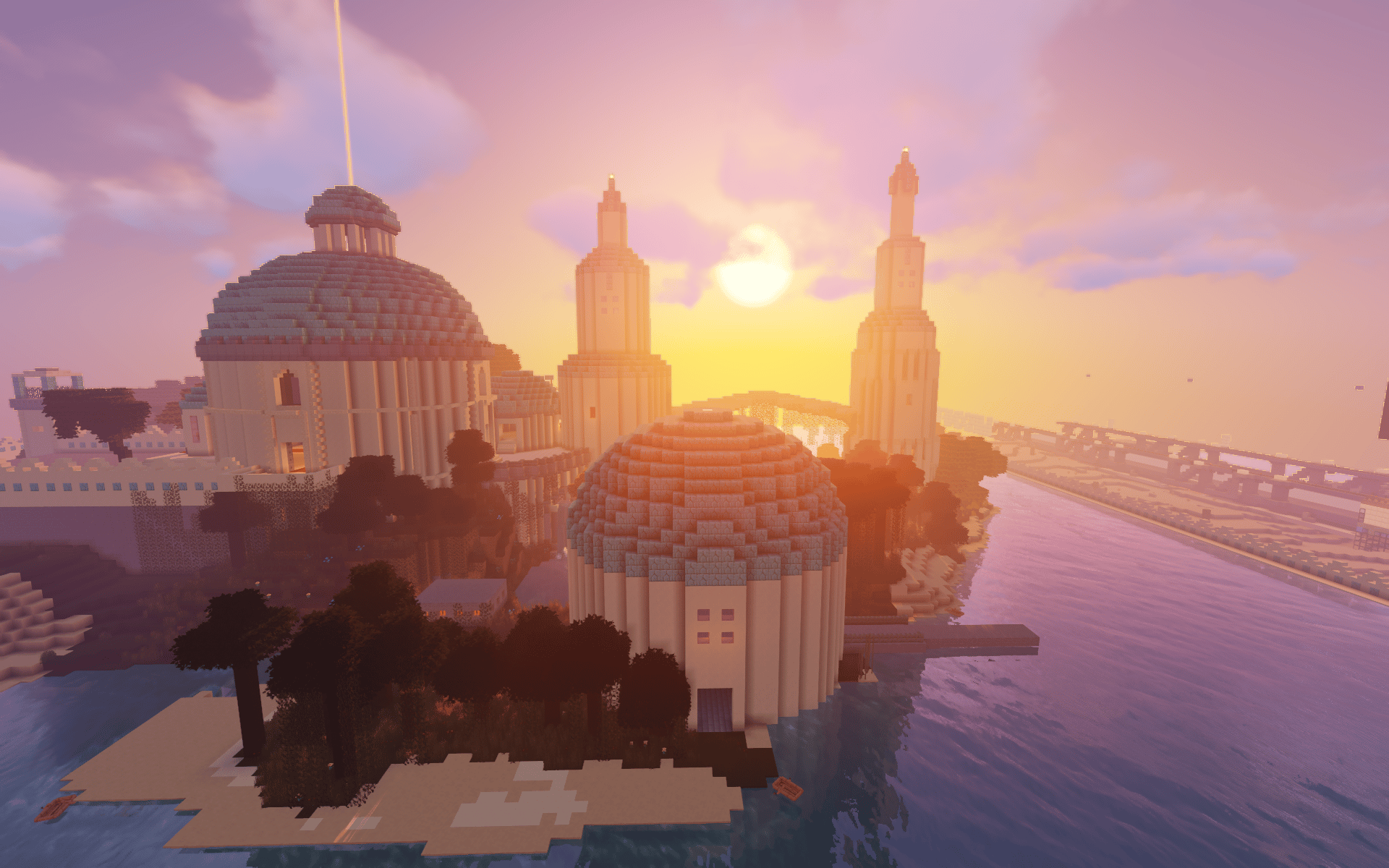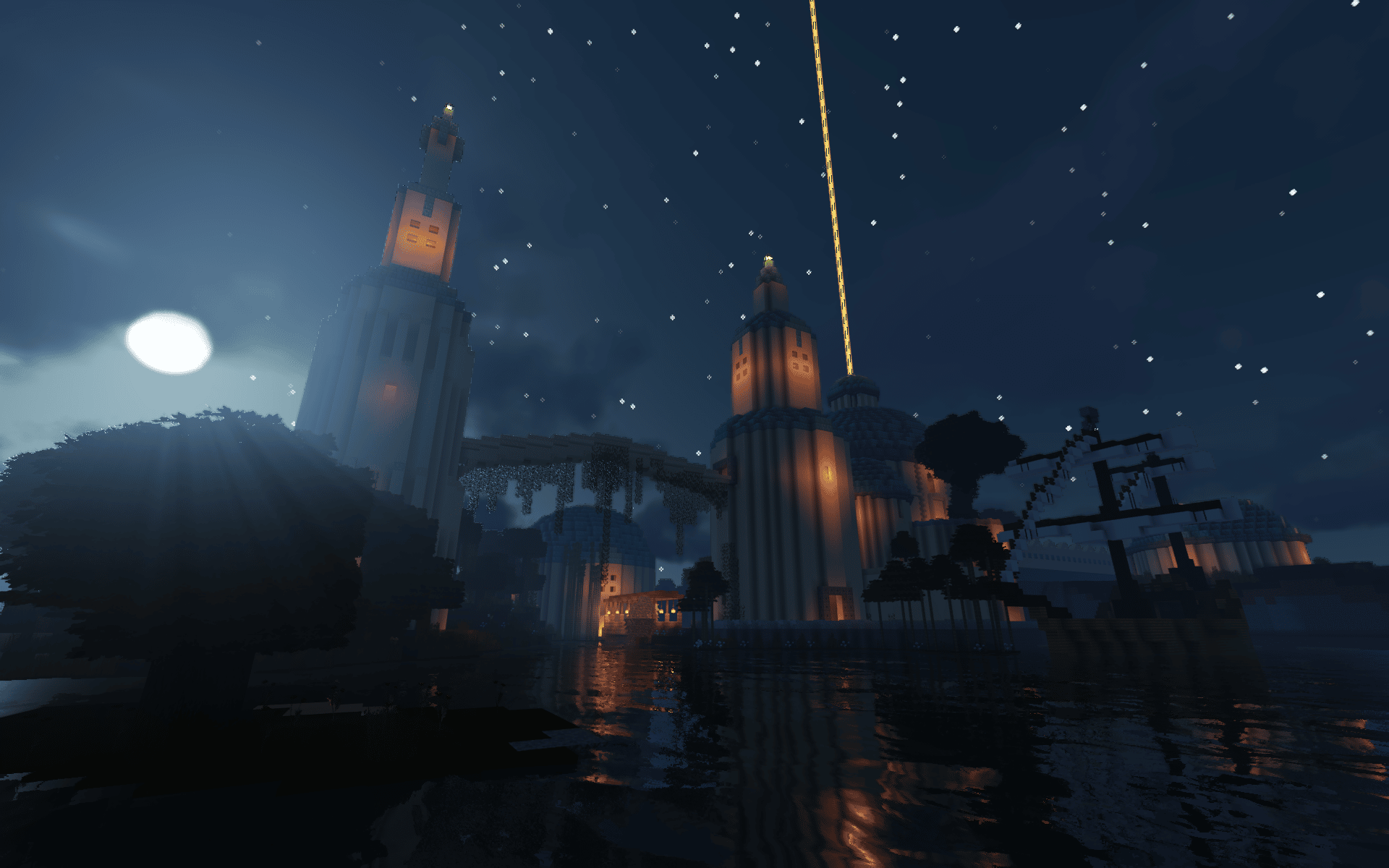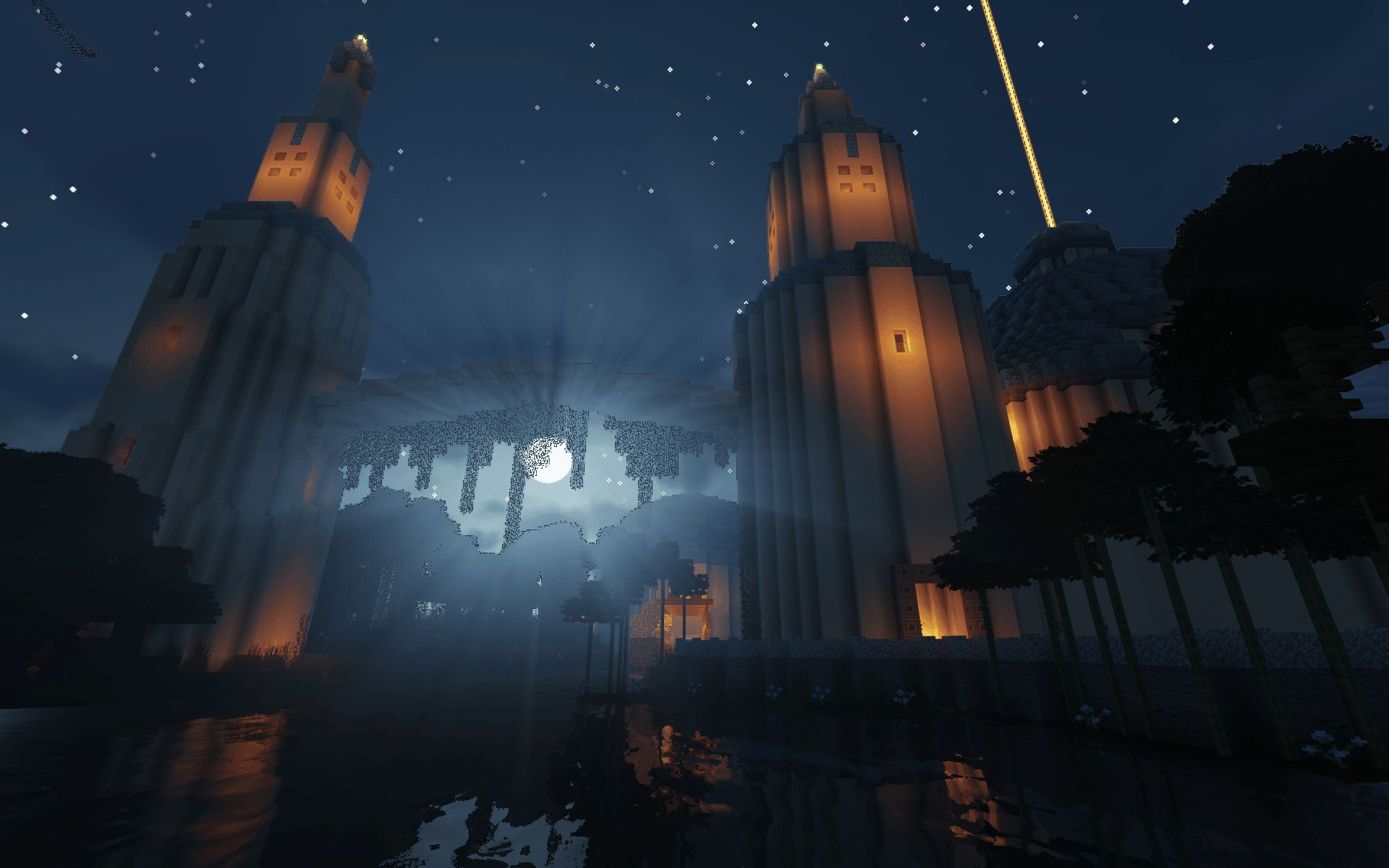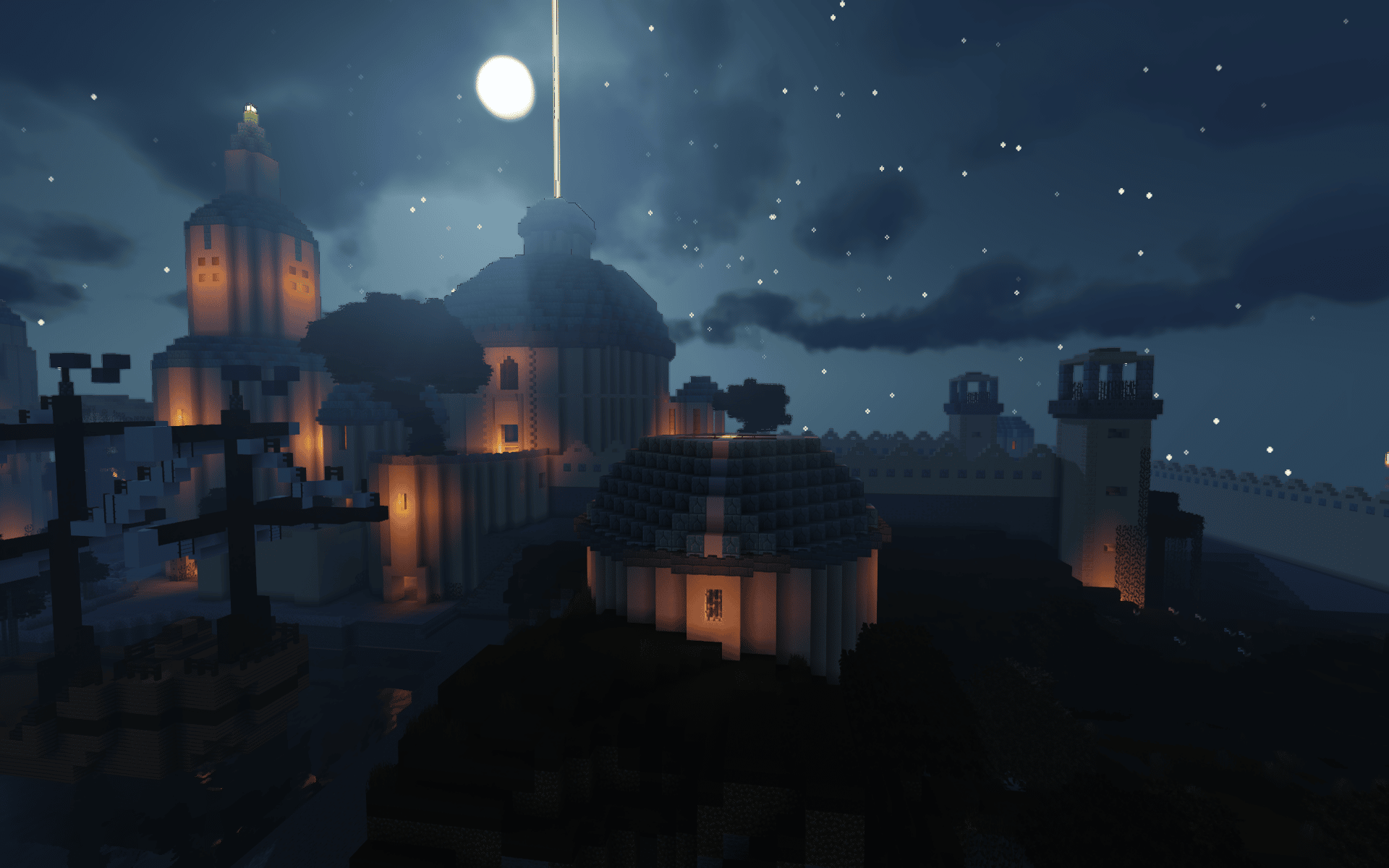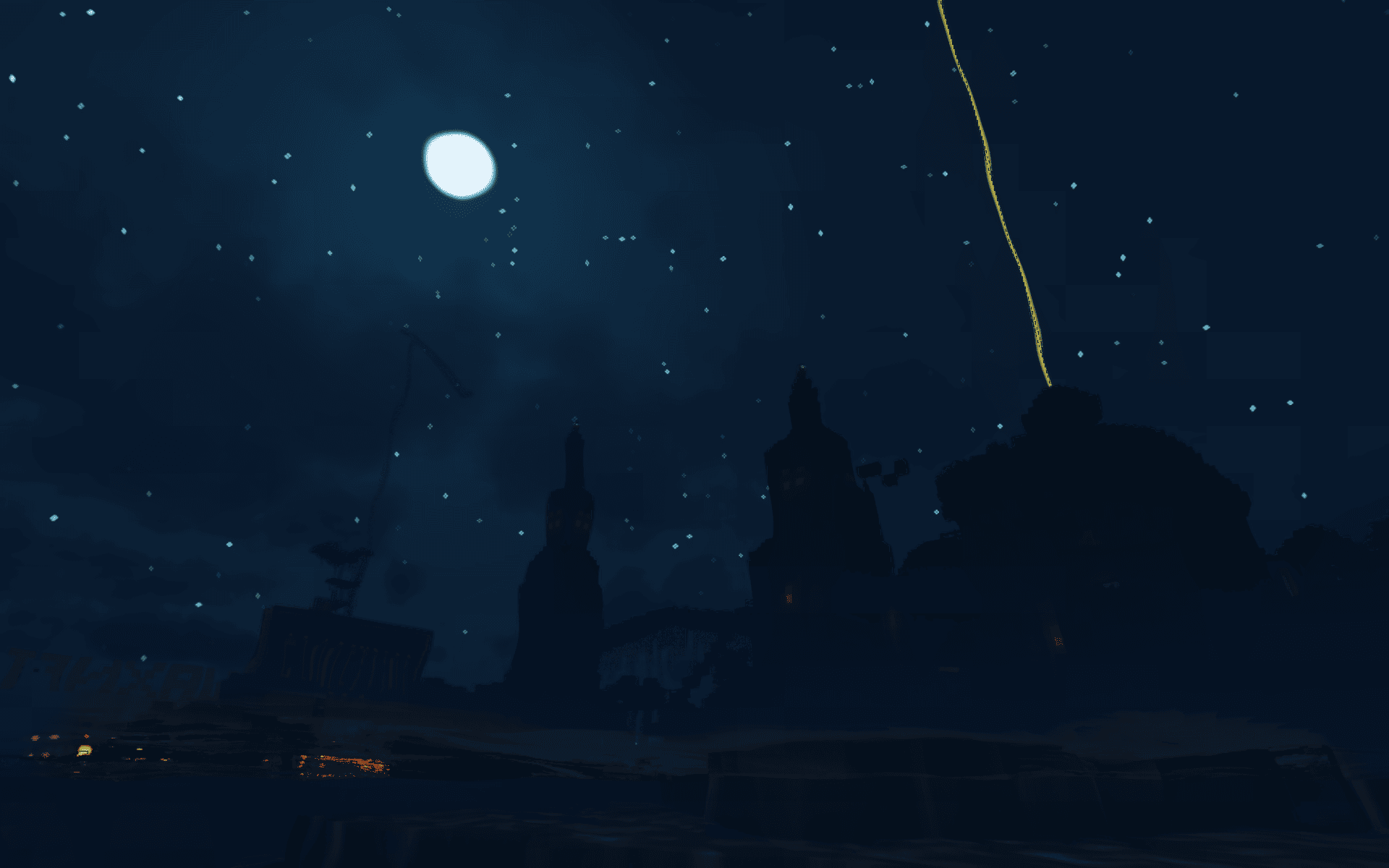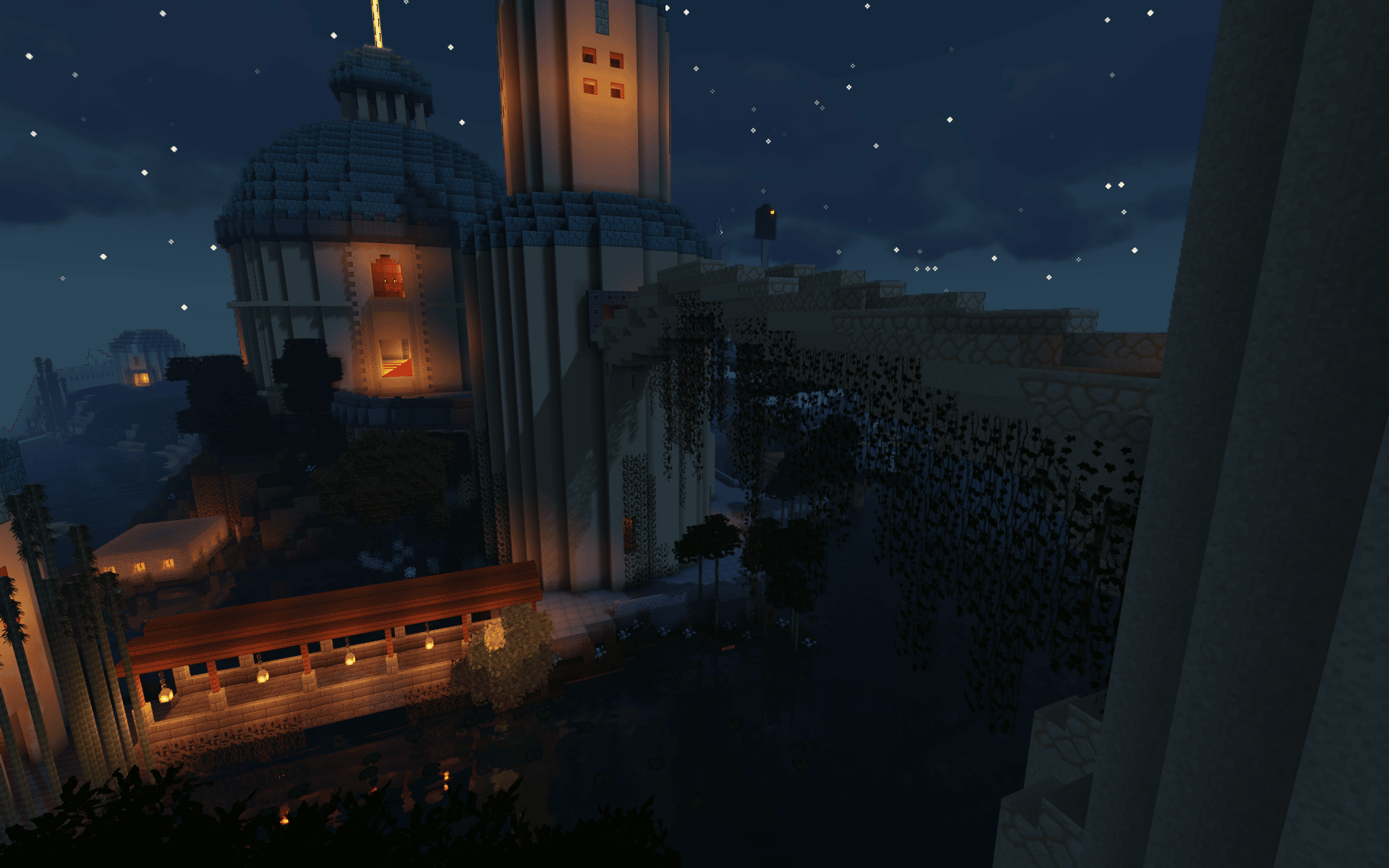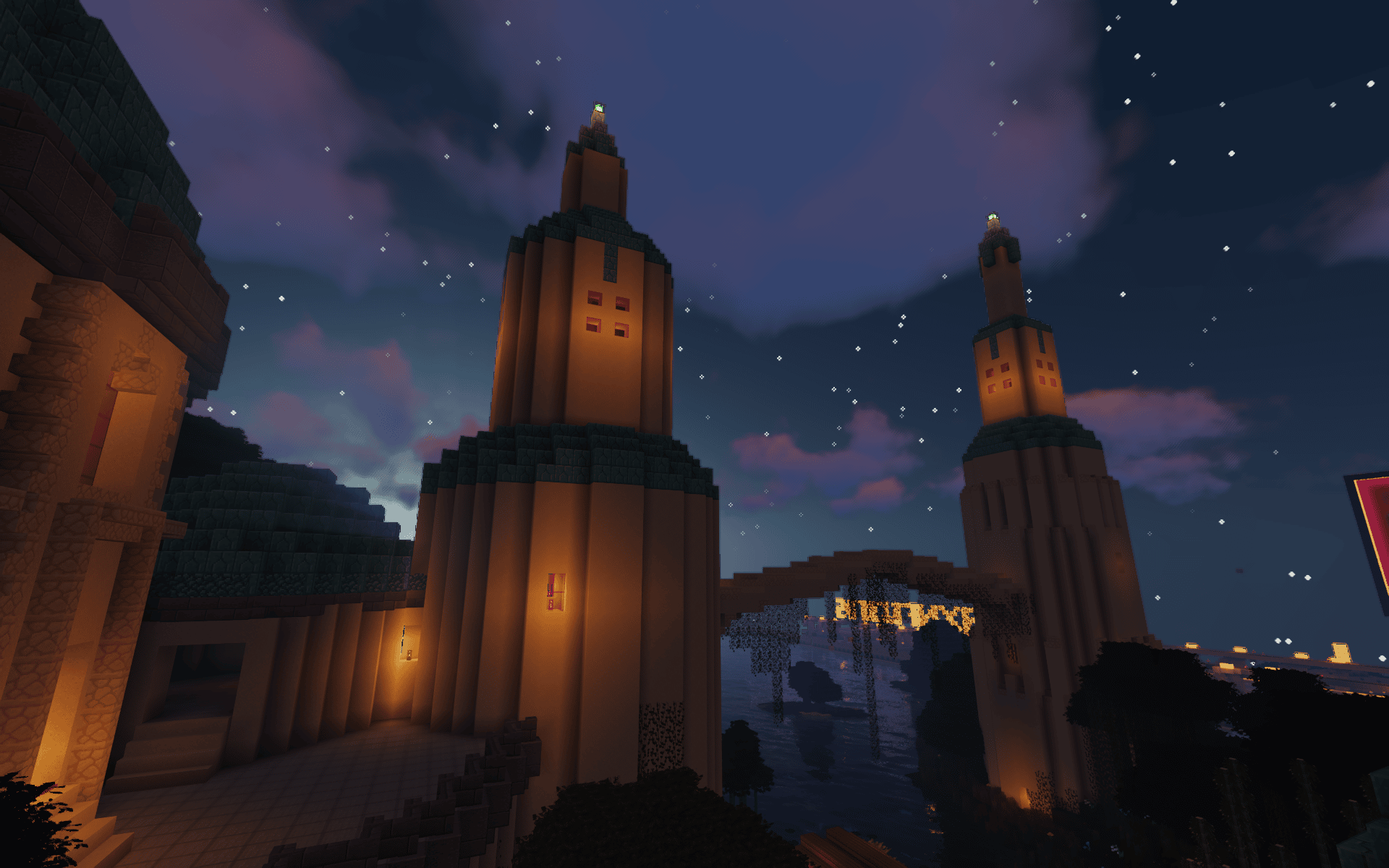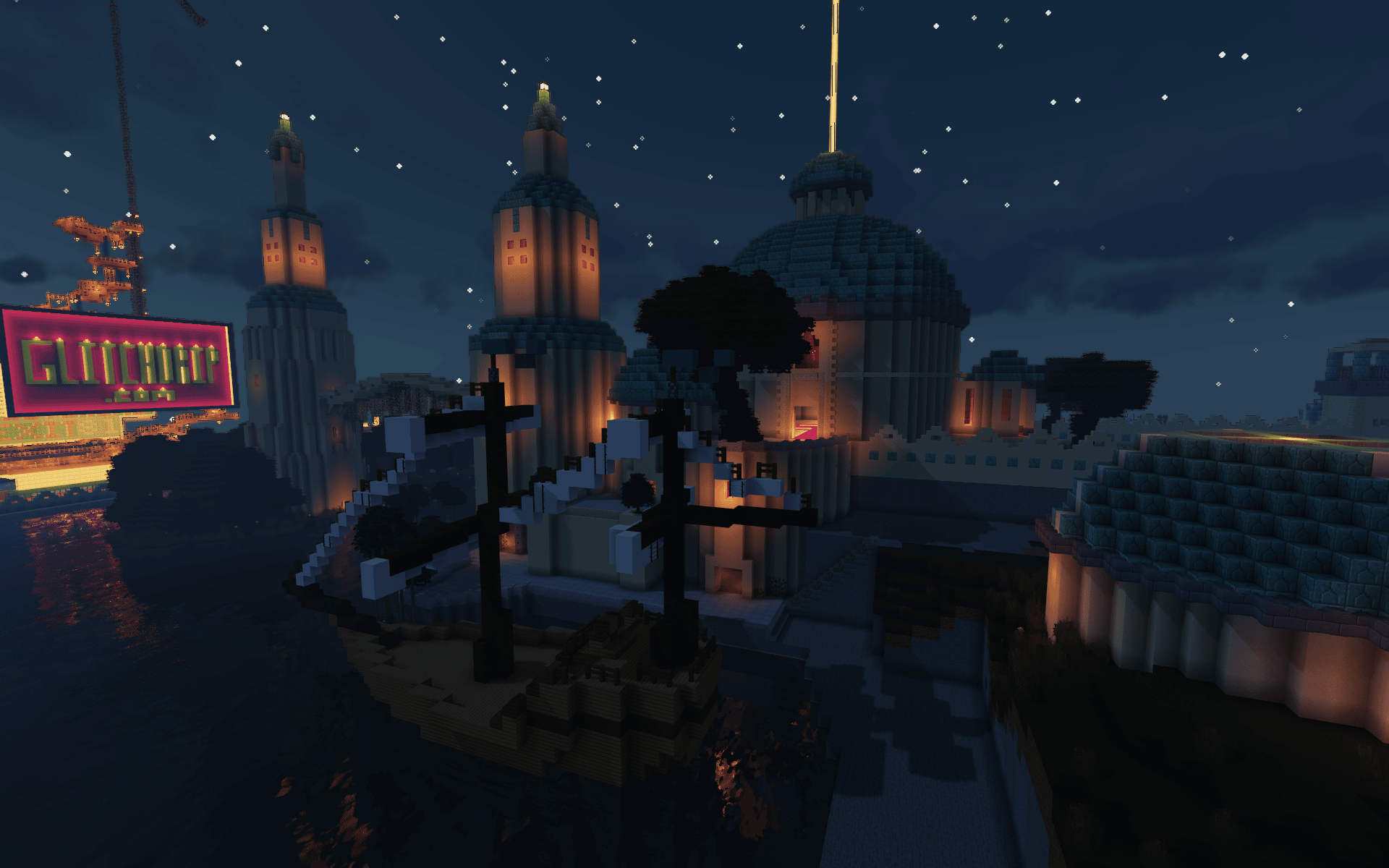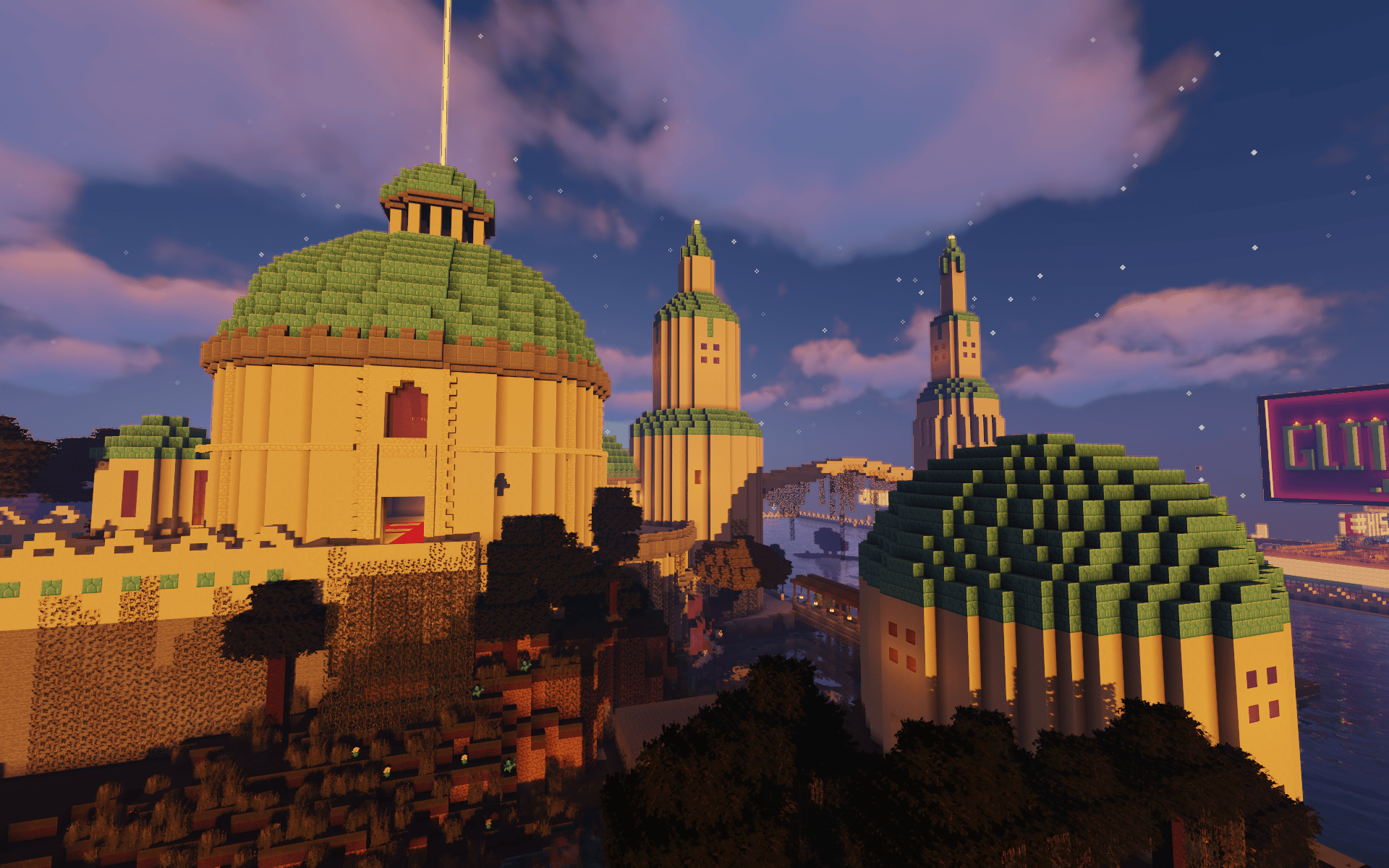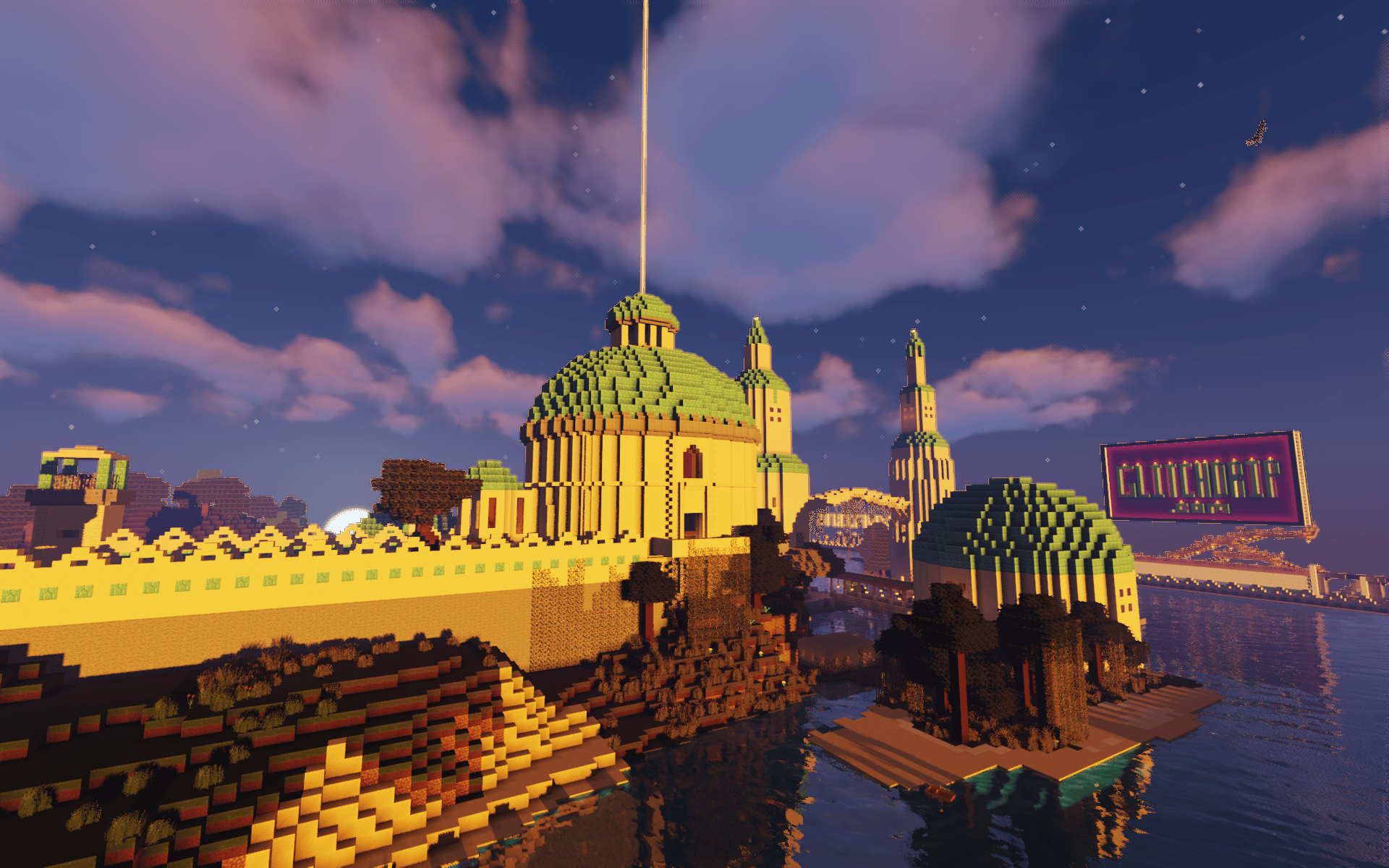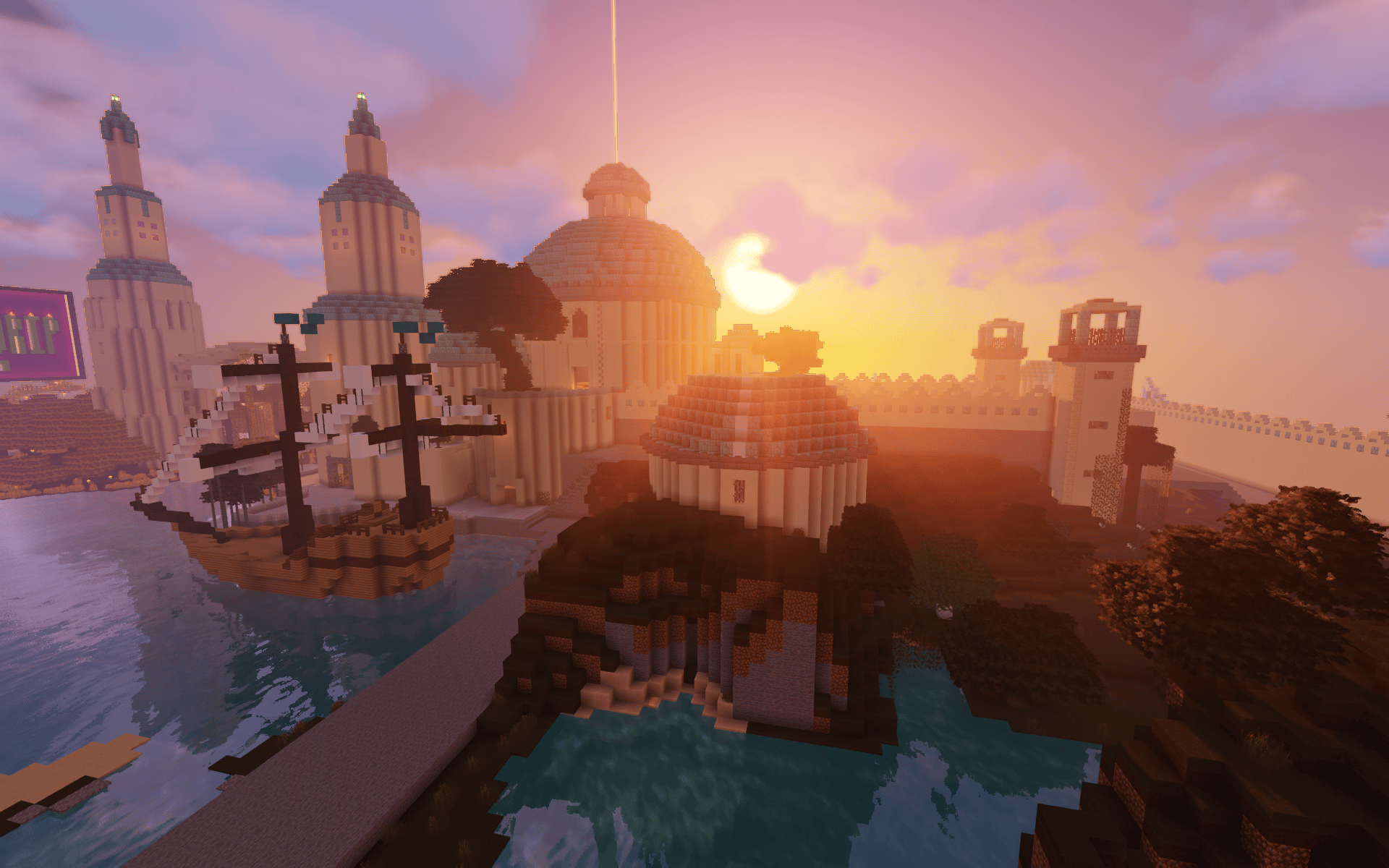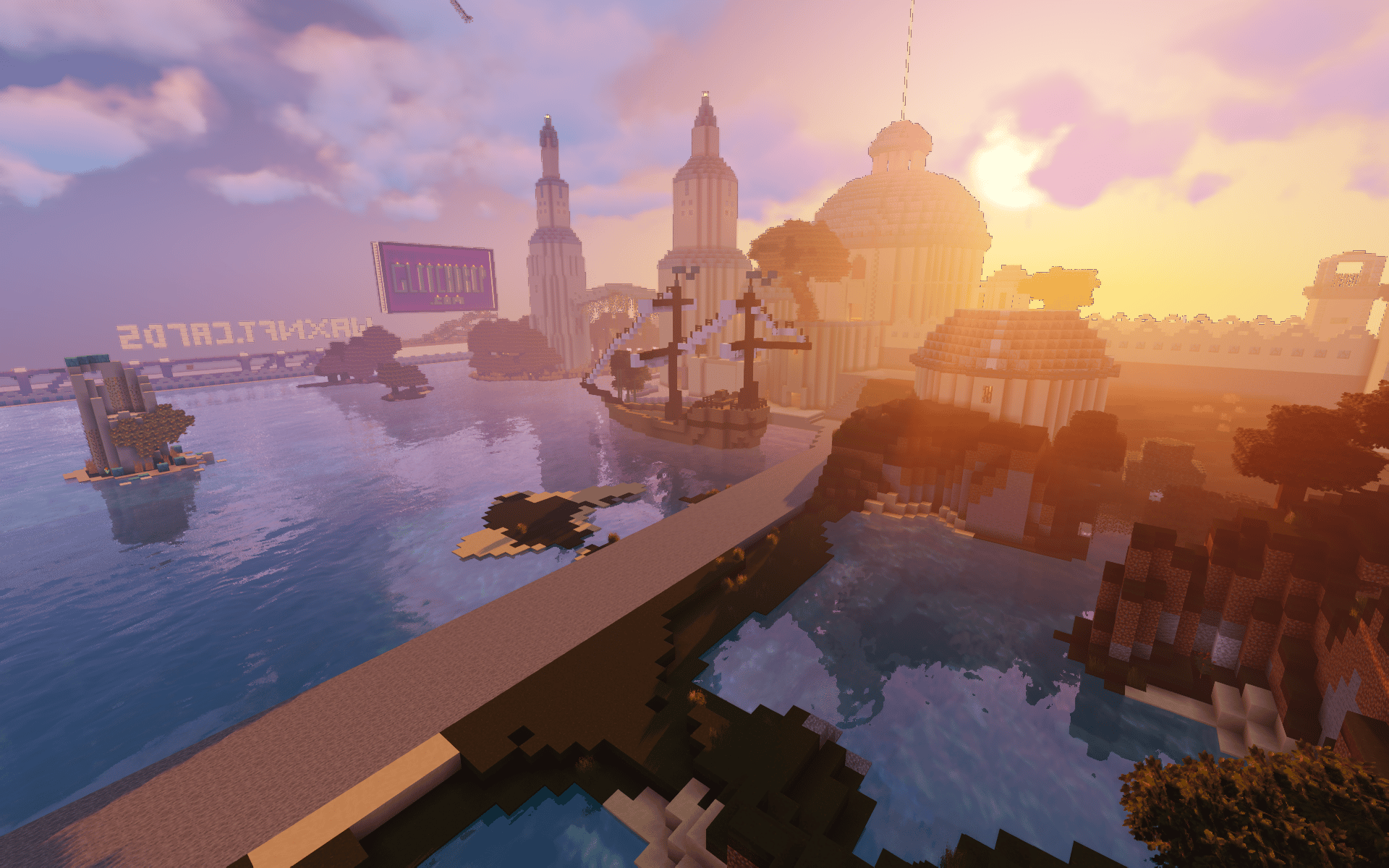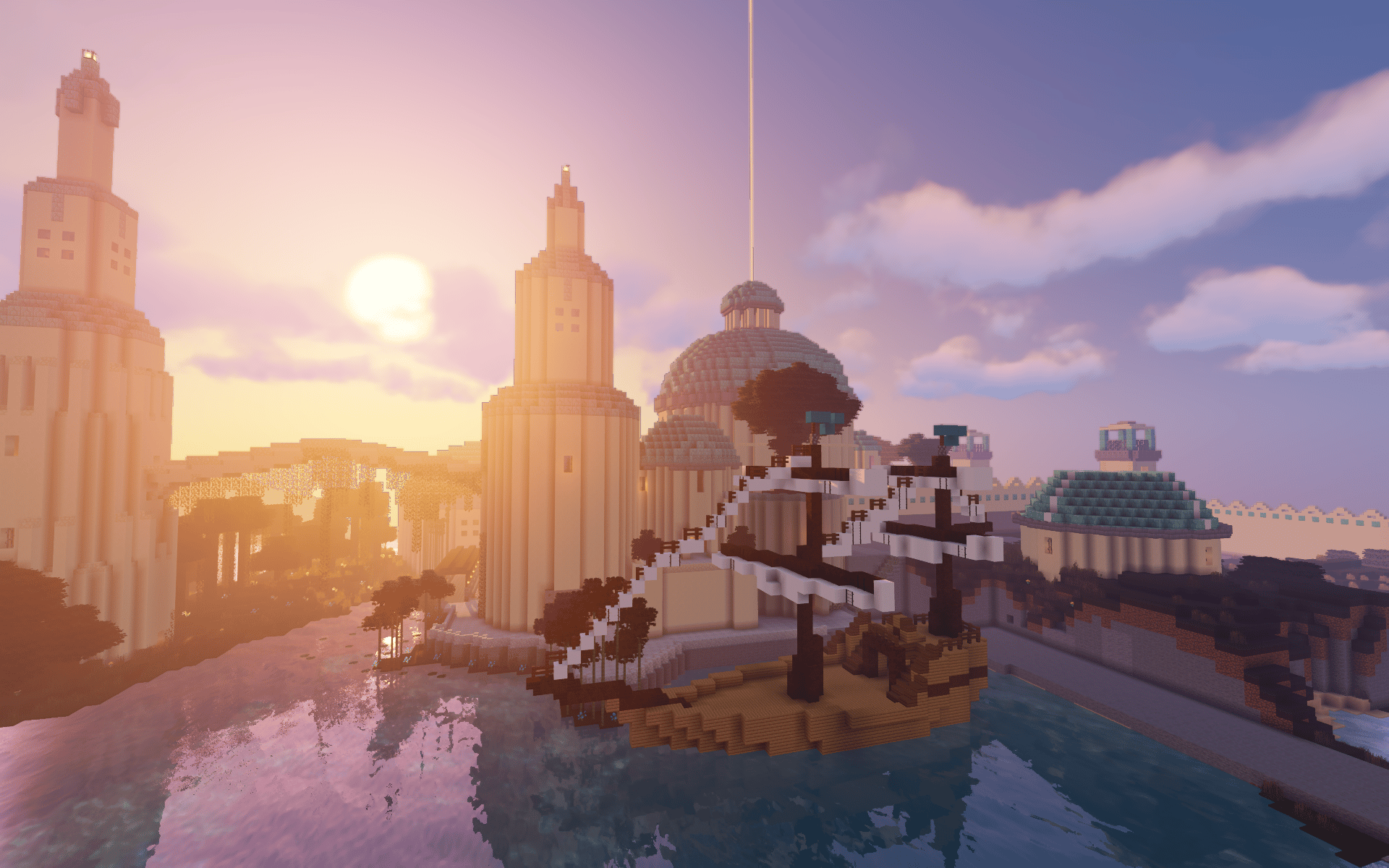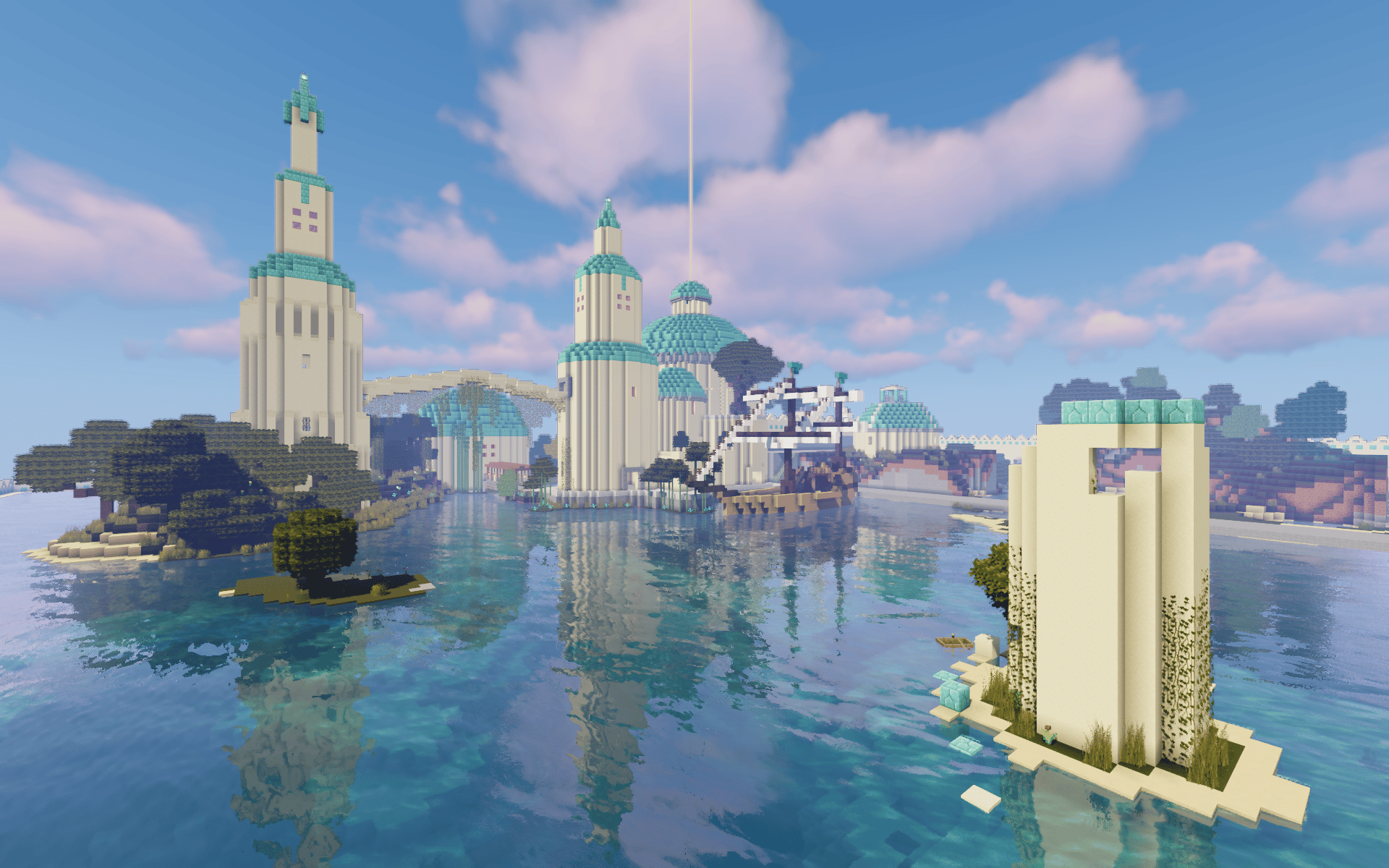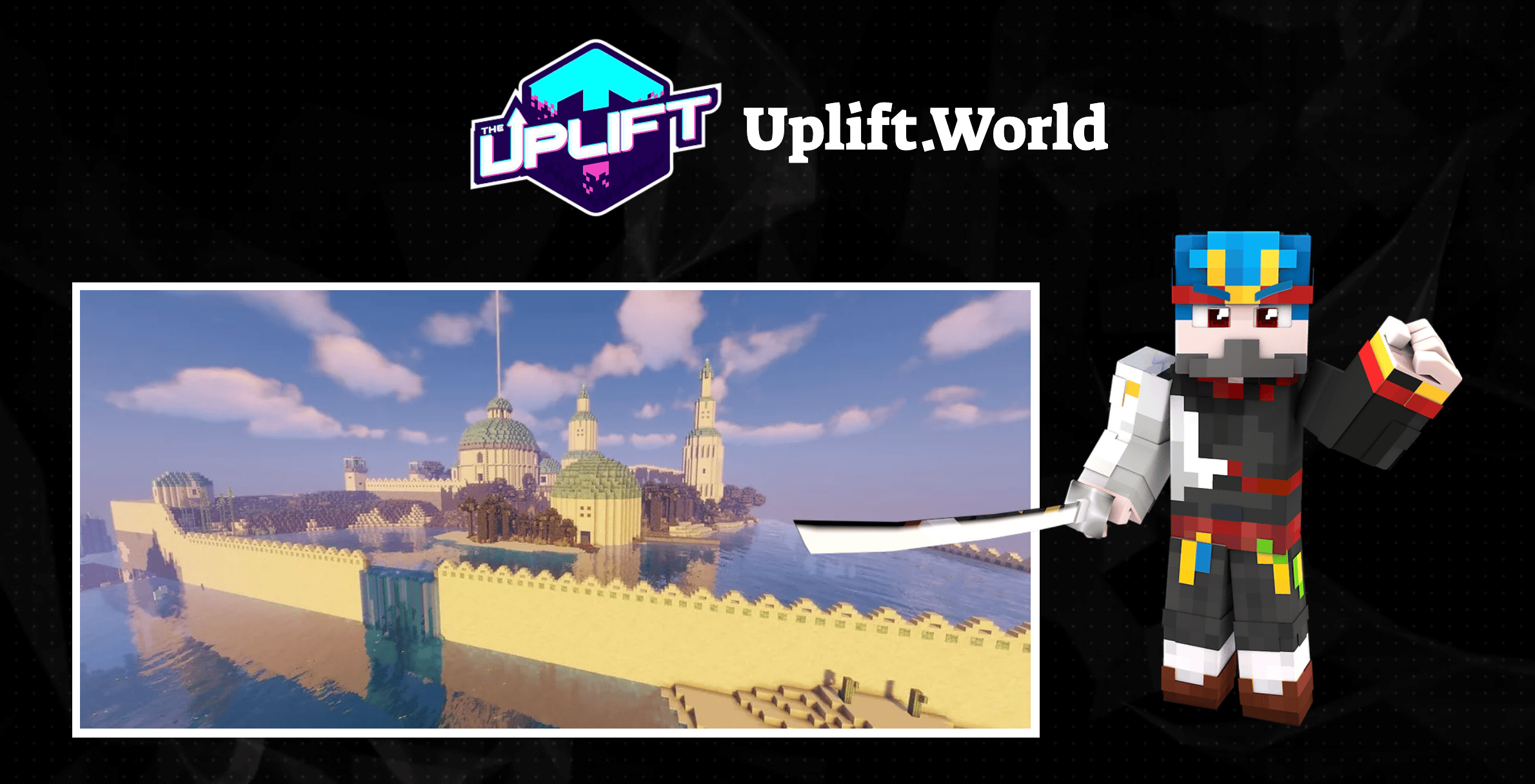 "We are building the Warrior Legends sanctuary and training grounds within the uplift world using Minecraft (Genesis Map).  The build is still ongoing and we will keep you updated.  The world Genesis map can be found HERE.  The land is located at the top of the map.  You can save the Masura skin from one of our NFTs HERE."  
Keep up to date with all that is going on with the Warrior Legends and NiftyDom by checking in with the WAXNFT.cards and subscribing to their Twitter and Telegram community channels. And don't forget to hop jump through a portal or hop on a rail from wherever you may be in The Uplift World metaverse and go for an exploratory jaunt around Niftydom in your own time.  Not only is is well worth a day trip within the metaverse for sheer scope of creative beauty, but it'll also be a great excuse to get in world, slow down the pace, and even get some of those sweet Upliftium and WAX weekly rewards.
And to you dear reader, thank you for joining us for another edition of  The Uplifters Lenz, just one of the many ways in which we have found to showcase the amazing creativity and building skillz that just so happen to reside so readily within this grand metaverse we call home.  Although series in particular is entirely based from the teams unique vantage point, there are plenty of other ways in which we are looking to showcase all those unique things being done of amazing proportions by a metaversal folk out there.  Be sure to check out The Path to Featured Buildz & Events Inside Your Uplift World for more info on these dynamic possibilities and do get in touch with Jimmy D on Telegram, Twitter, or Discord to put whichever happens to be your fancy into motion.  And do take care and continue all those awesome things being done and interactions being had over in that little place we call home, The Uplift World Metaverse.

The Uplift World Official Links
*This article and images were curated by Jimmy D of the Uplift World Metaverse.